Sensory TheraPLAY is having a flash sale this Autism Awareness Day! Enter code 15OFF at checkout to get $15 off your first box! Valid until 4/6.
You can also use coupon code WELCOME get 10% off your first box!
We also have the second spoiler for the April box!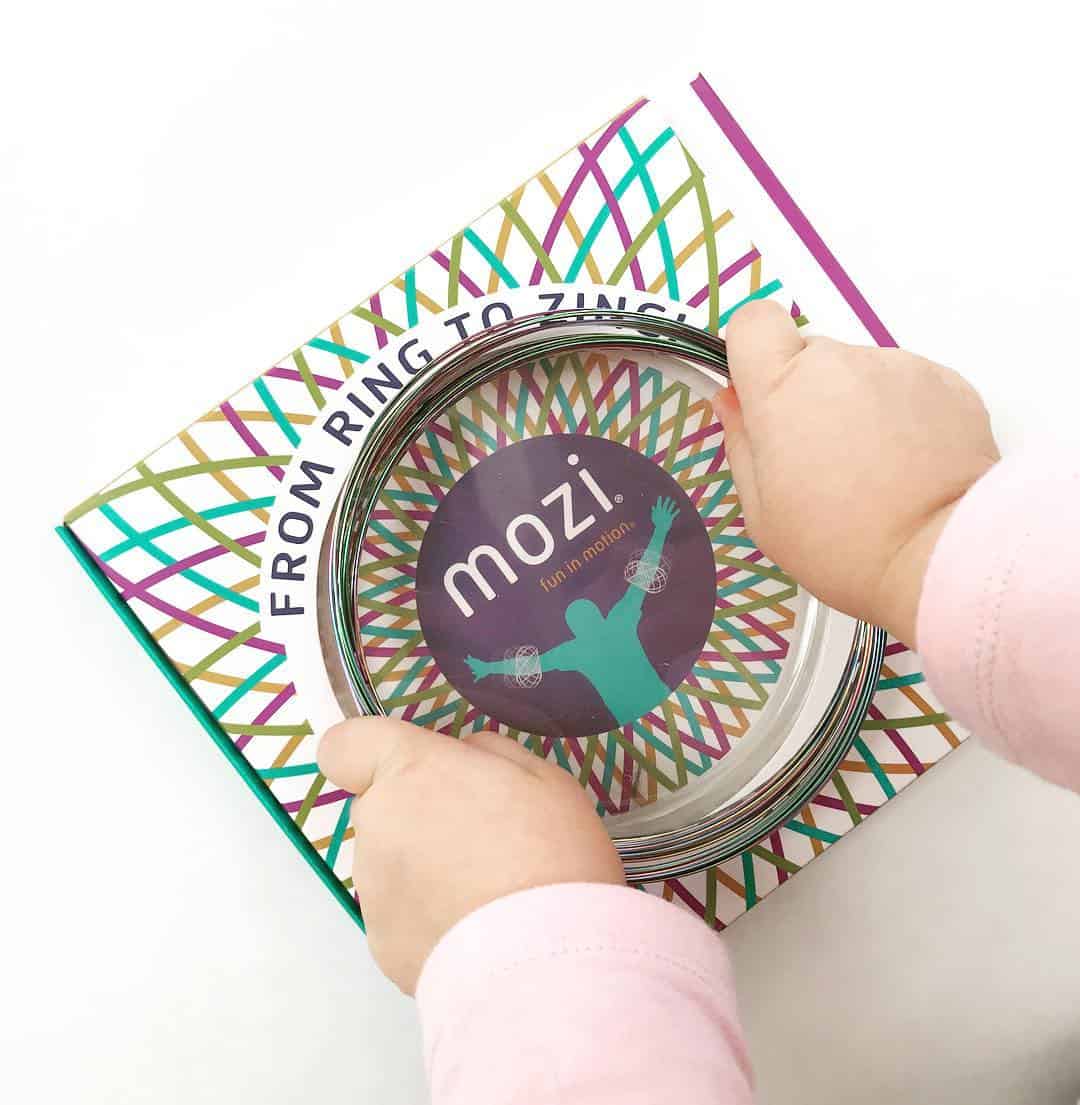 This Mozi arm spinner is so much fun to play with! We're completely in love with this entertaining sensory toy.  It's something parents and kids can enjoy together and great for providing visual stimulation for children who seek visual input. 
This toy also can help work on eye-hand coordination and bilateral skills as children learn to manipulate and maneuver the toy up and down their arms.
Passing the toy to another person can help children motor plan and is an excellent interactive, social activity.
Aloha Feet is a new fidget insole that provides sensory stimulation to the foot and will be inside the upcoming April box!

TO USE:
 While seated, place Aloha Feet on the floor and run your foot over the sensory nubs. Apply pressure to the ball of your foot, heel, toes, or all over. Provides a sensation of relief and comfort, and can help improve ability to maintain attention/ focus during seated tasks.

 For children who seek a great deal of sensory input to the feet, you can even cut the insoles to size and slip into shoes!
The April box ships out the first week in April
The last day to order the upcoming April box is 3/31/18. Quantities are limited.
What do you think of the spoiler for next month's Sensory TheraPLAY Box?