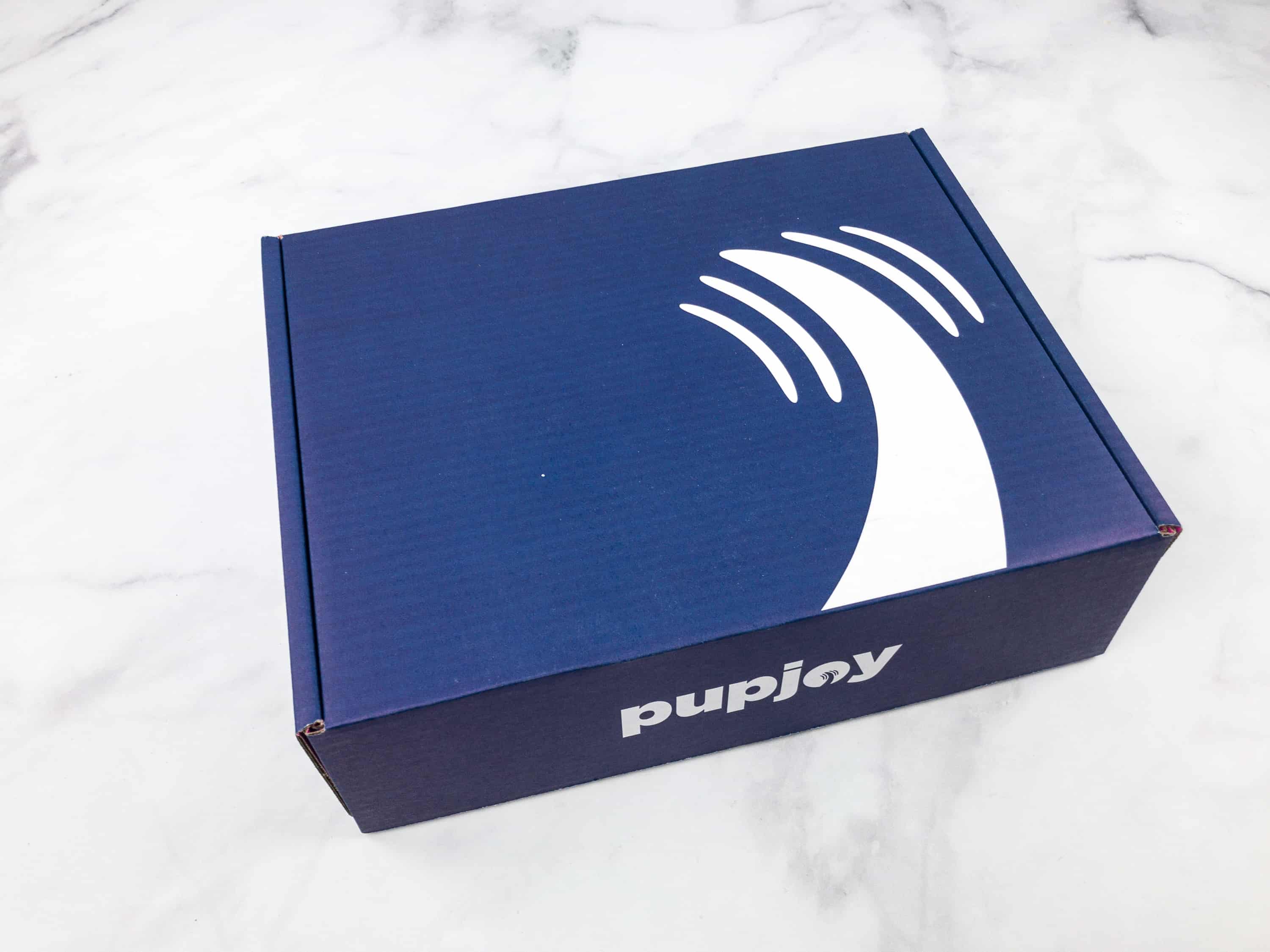 Pupjoy is a subscription box for dogs that delivers the healthiest dog treats with all-natural ingredients and clear labeling, as well as well-crafted dog toys and artisan accessories. You can choose from monthly, bi-monthly or quarterly subscriptions, and then have it customized for your dog's specific needs. To date, PupJoy has a total of 28 options to customize your box.
PupJoy, together with BISSELL Pet Foundation, supports shelter animals and rescues across the country.
PupJoy have also been selected as a winner of Purina's Pet Care Innovation – a competition that helps support and connect companies that have pet products and/or services already in market.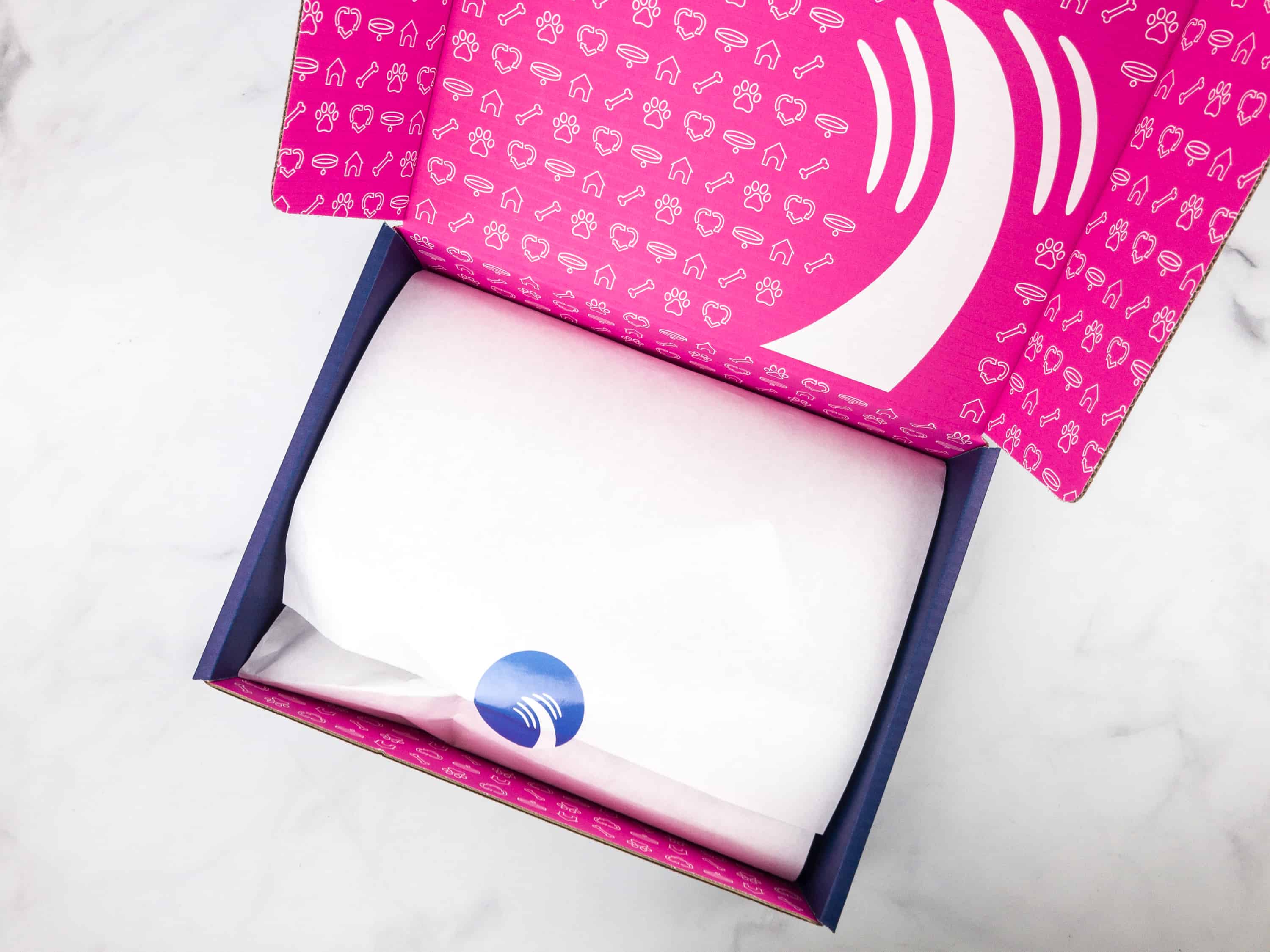 You can choose either an Uno Box, great for single dog households or a Grande Box, a plus-sized box for a multiple dog household. There is also an option to receive a combination of toys, treats & accessories, or you can limit the subscription to toys & accessories only. If you wish, you can even opt to receive treats only. You can skip renewals and edit or cancel a subscription – anytime, without penalty.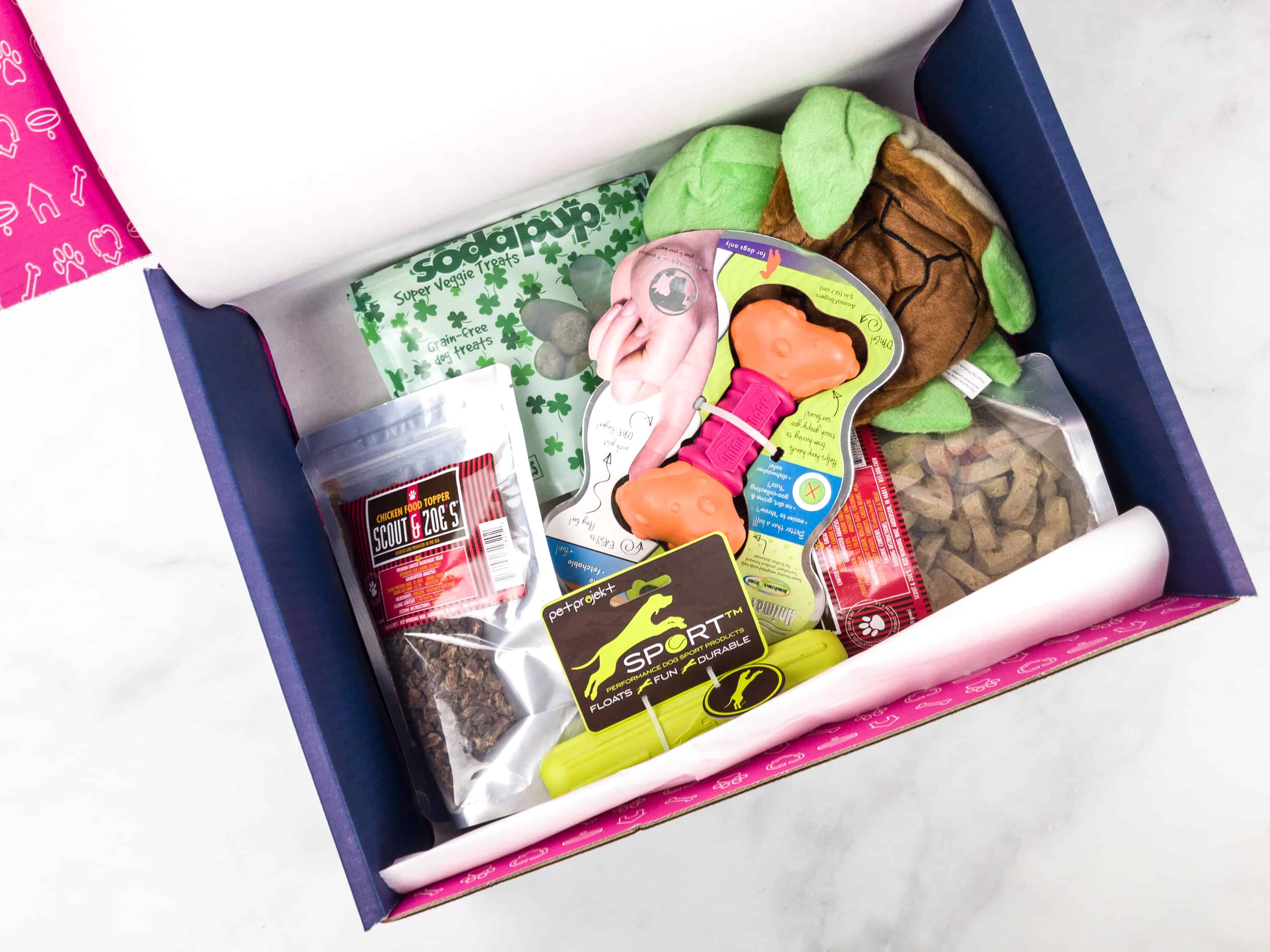 As always, our box is full of dog goodies! PupJoy works directly with small manufacturers. They support independent businesses and they give back through charitable programs too.
DEAL: Get 2 free items with your first order on any Uno Box plan or 3 free items on Grande or Power Chewer Plans. Use coupon code HELLOSUBSCRIPTION.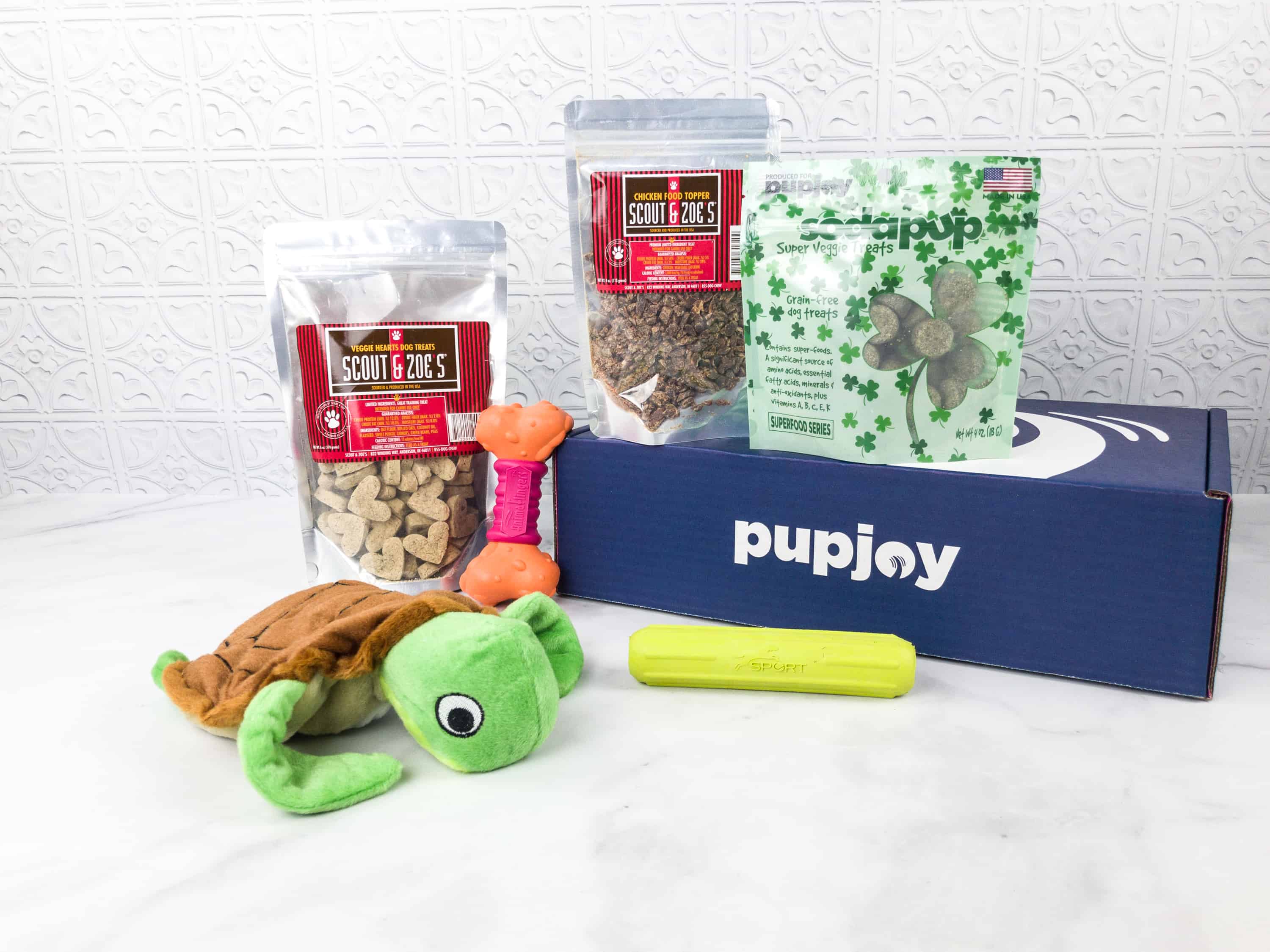 Everything in the box!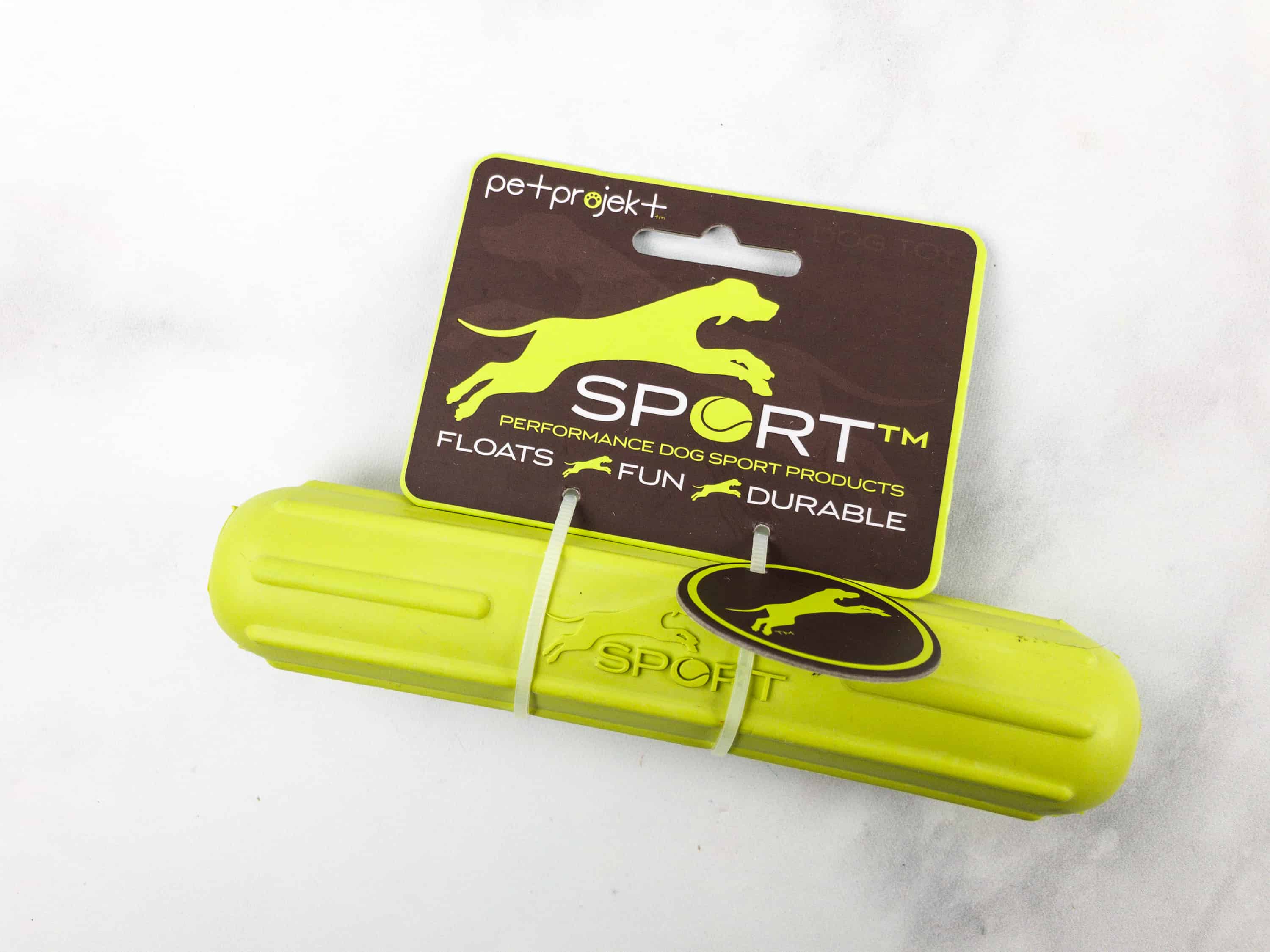 Petprojekt Sport Ribbed Toss Toy ($12.99) This rubber toy is free from lead, phthalate, cadmium, and BPA.
It's lightweight and it floats, making it usable even when you're on the beach or pool!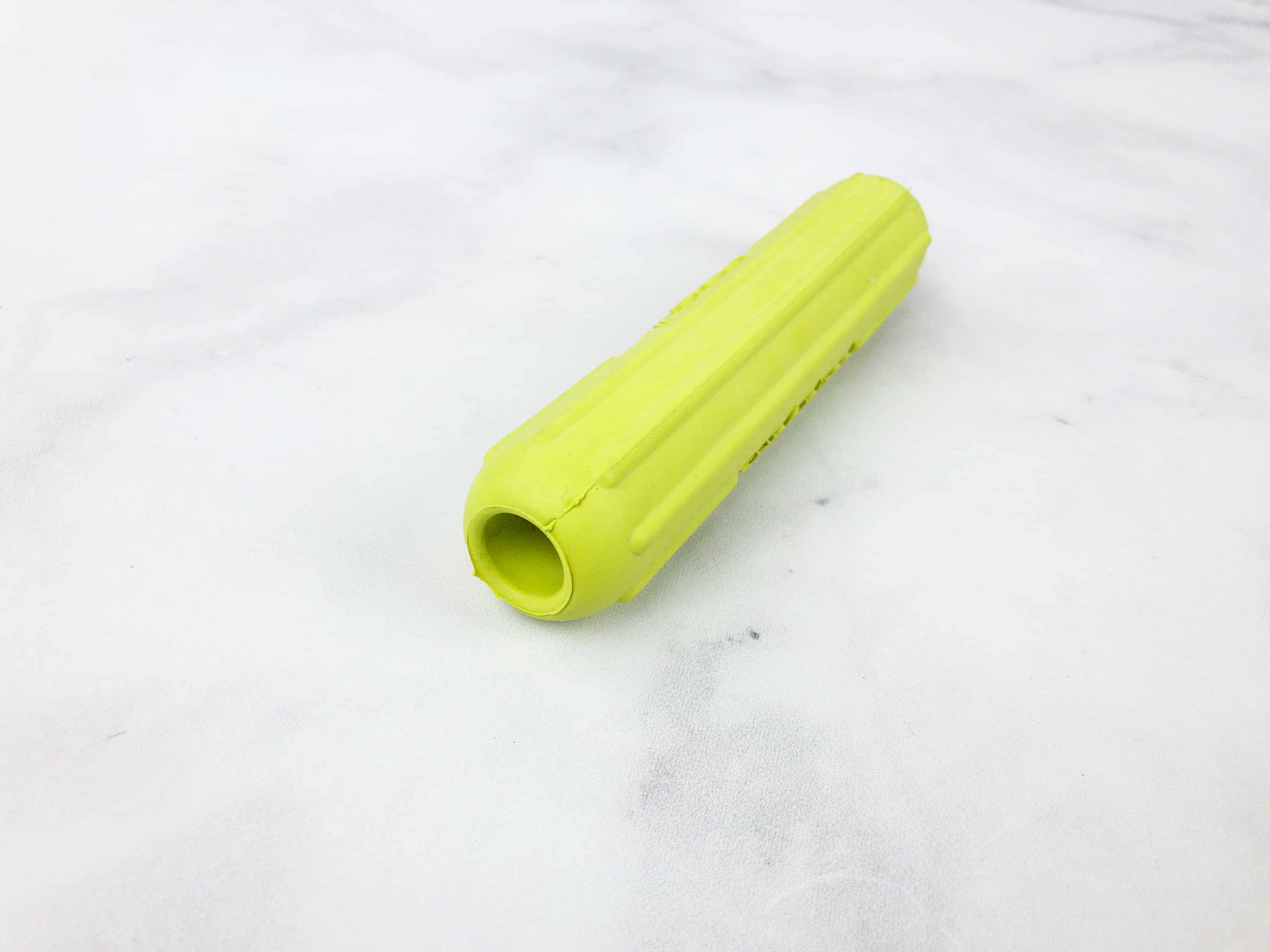 We used this to play toss, fetch, and tug with our dogs and they had so much fun!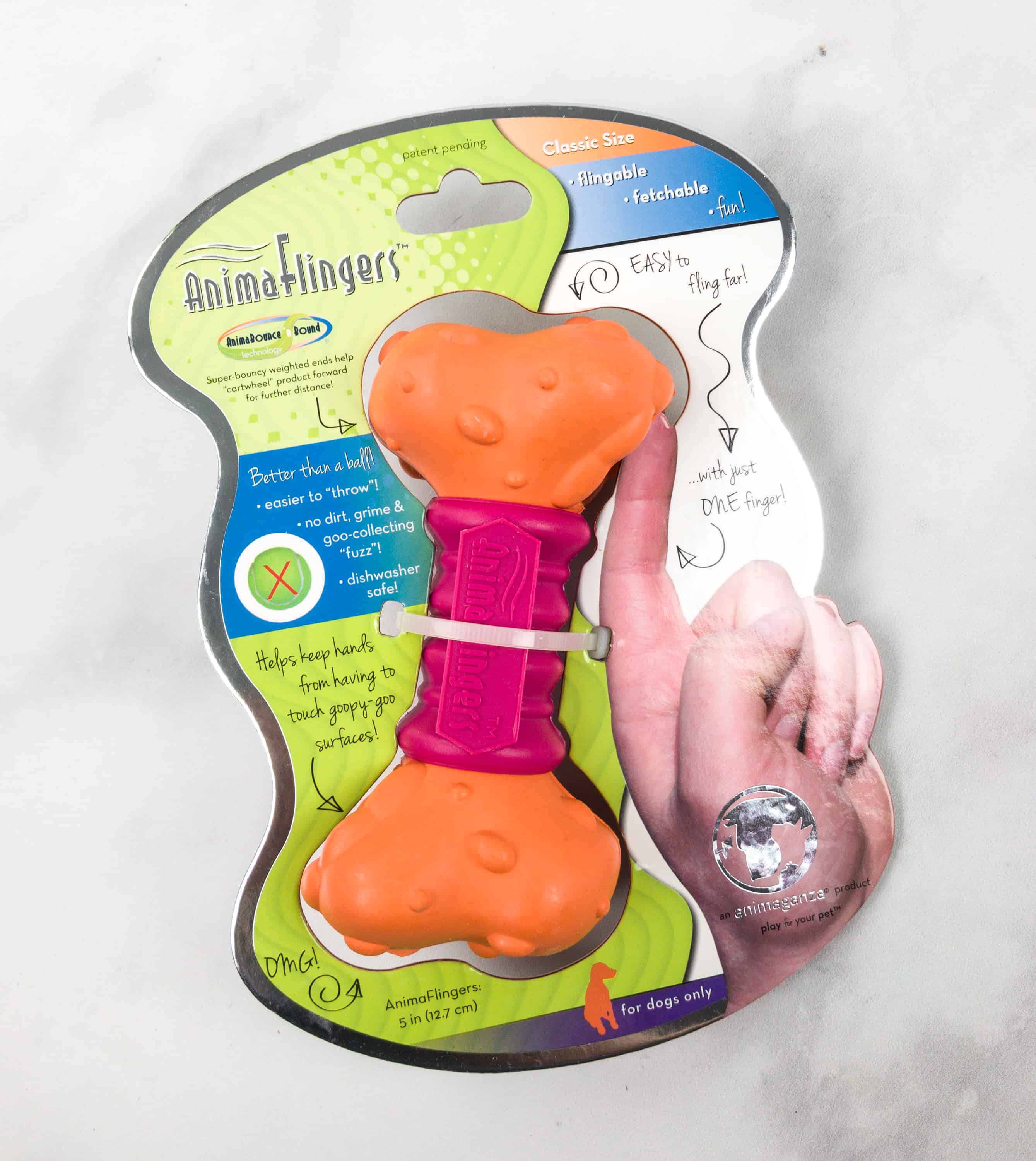 Animaganza AnimaFlingers ($9.99) Made of tough-to-chew natural rubber ends with a durable nylon middle core, this toy is ideal for playing fetch. Just throw or fling it using your finger and let your dog fetch it!
When the dog chews the toy, tiny bristle-like projections will form on the surface of nylon portion (the middle) of toy which helps clean teeth.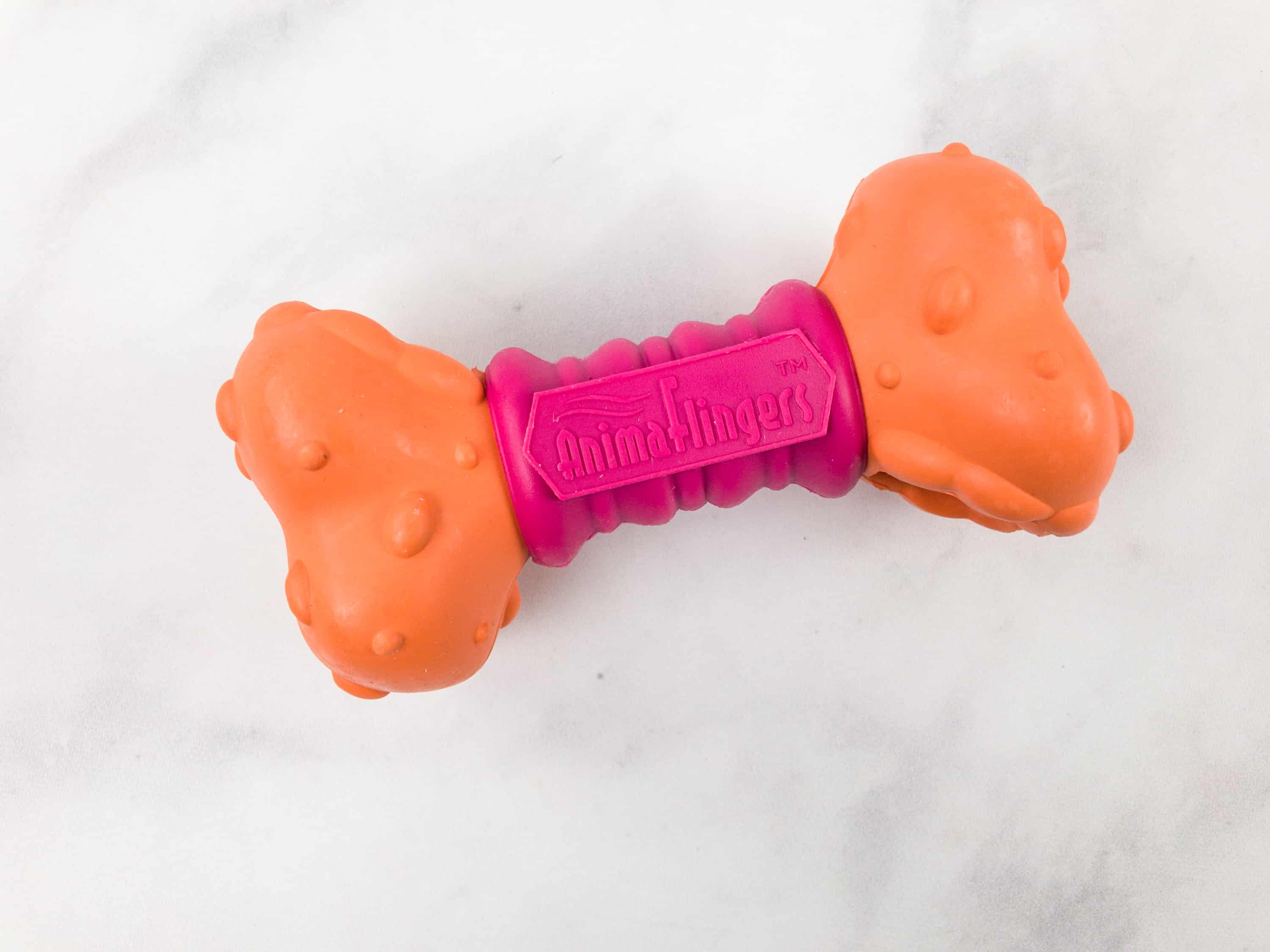 The toy also has weighted ends, making it move like a "cartwheel" when flung!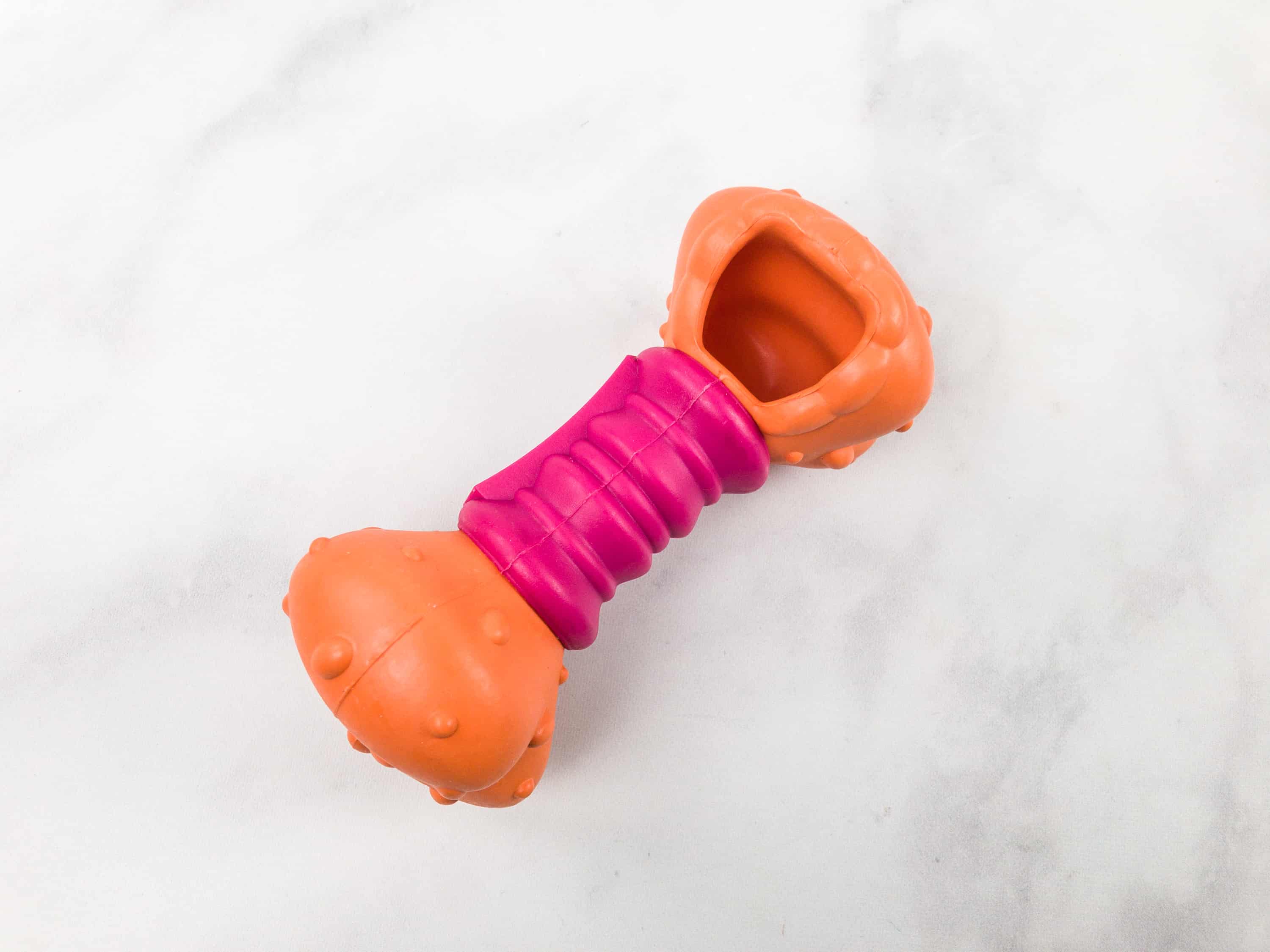 You can even fill the toy with a spreadable treat for a reward!
Fetch Pet Hatchables Turtle ($8.99) It's a 2-in-1 squeaky toy, which is convertible and can be played either as an egg or as a turtle.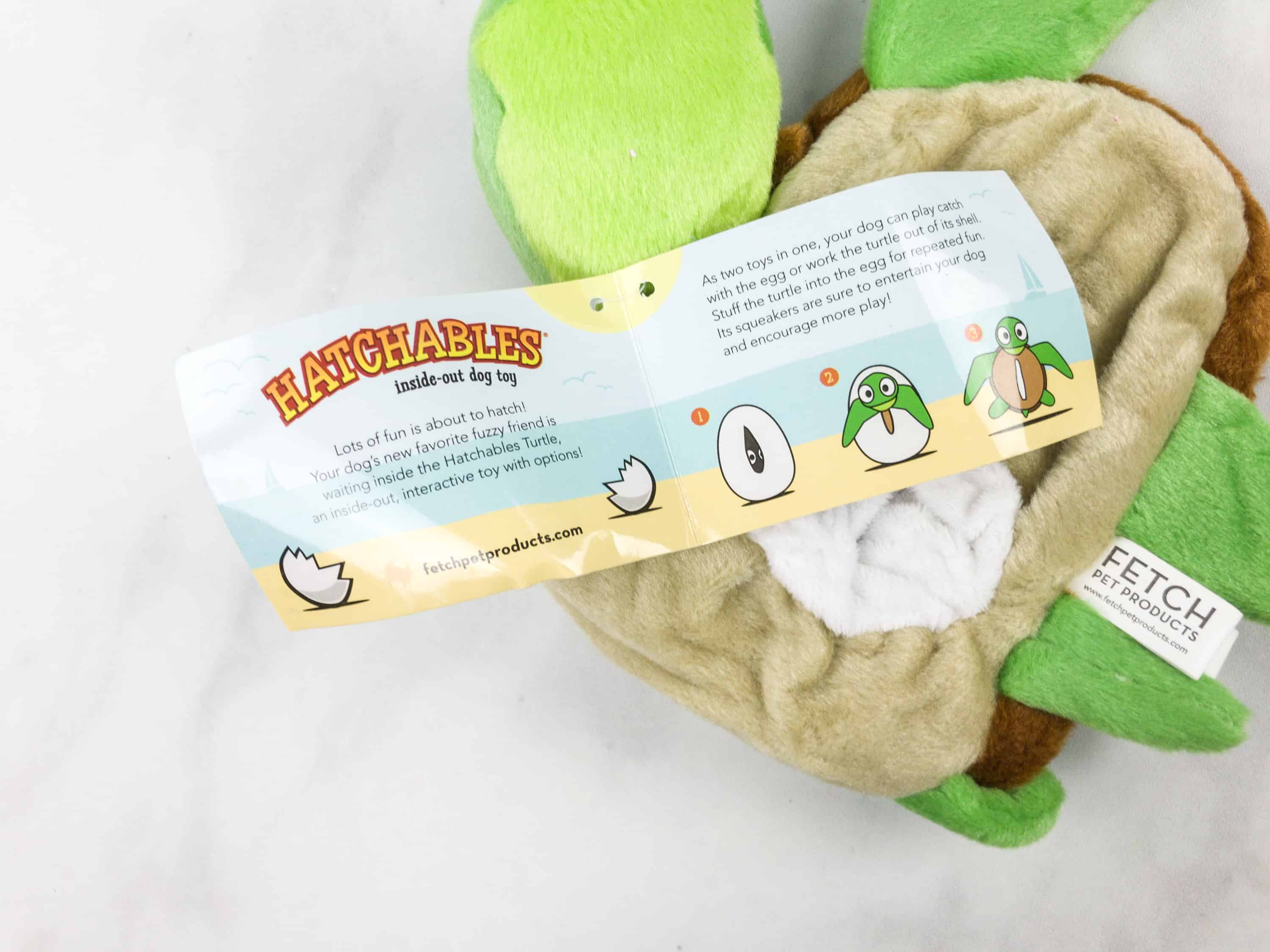 It comes with an instruction card giving ideas on how to fully utilize the toy!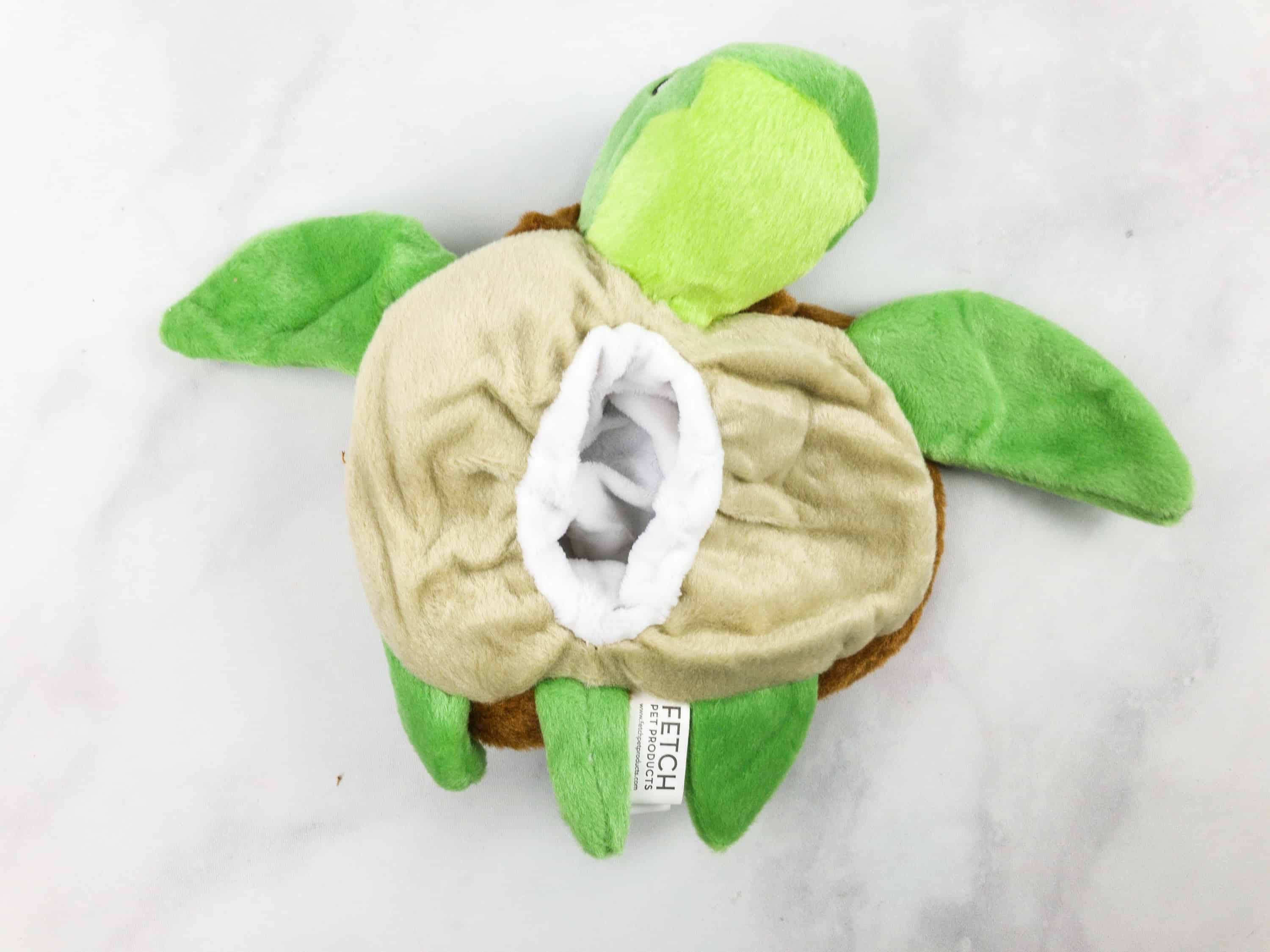 The toy has a hole in the tummy where treats can be hidden!
Stuff the turtle and turn it to an egg for hide and seek fun then add treats inside to encourage more your dog to pull the turtle out.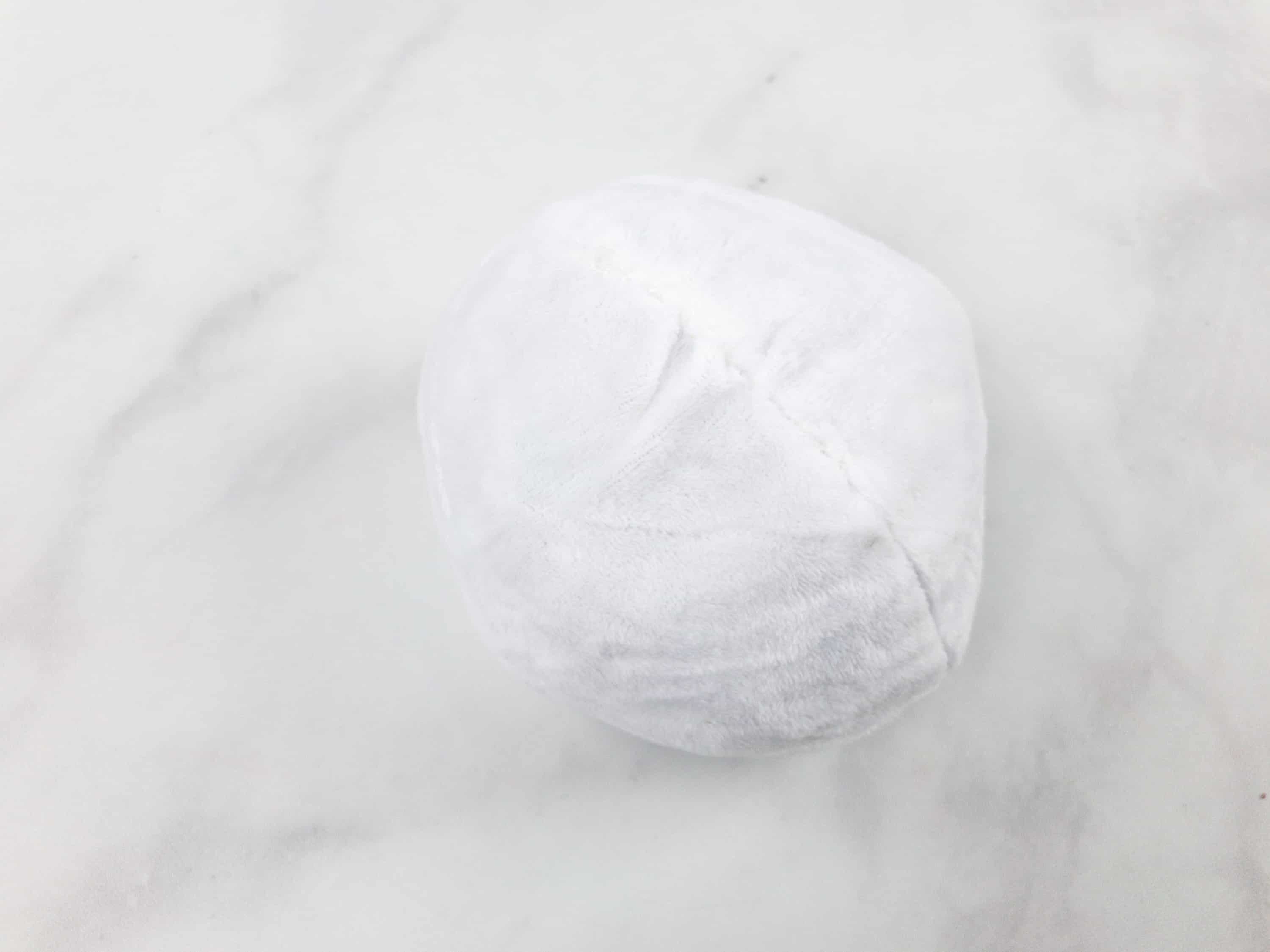 Your dog can play catch with the egg or work the animal out of its fuzzy shell.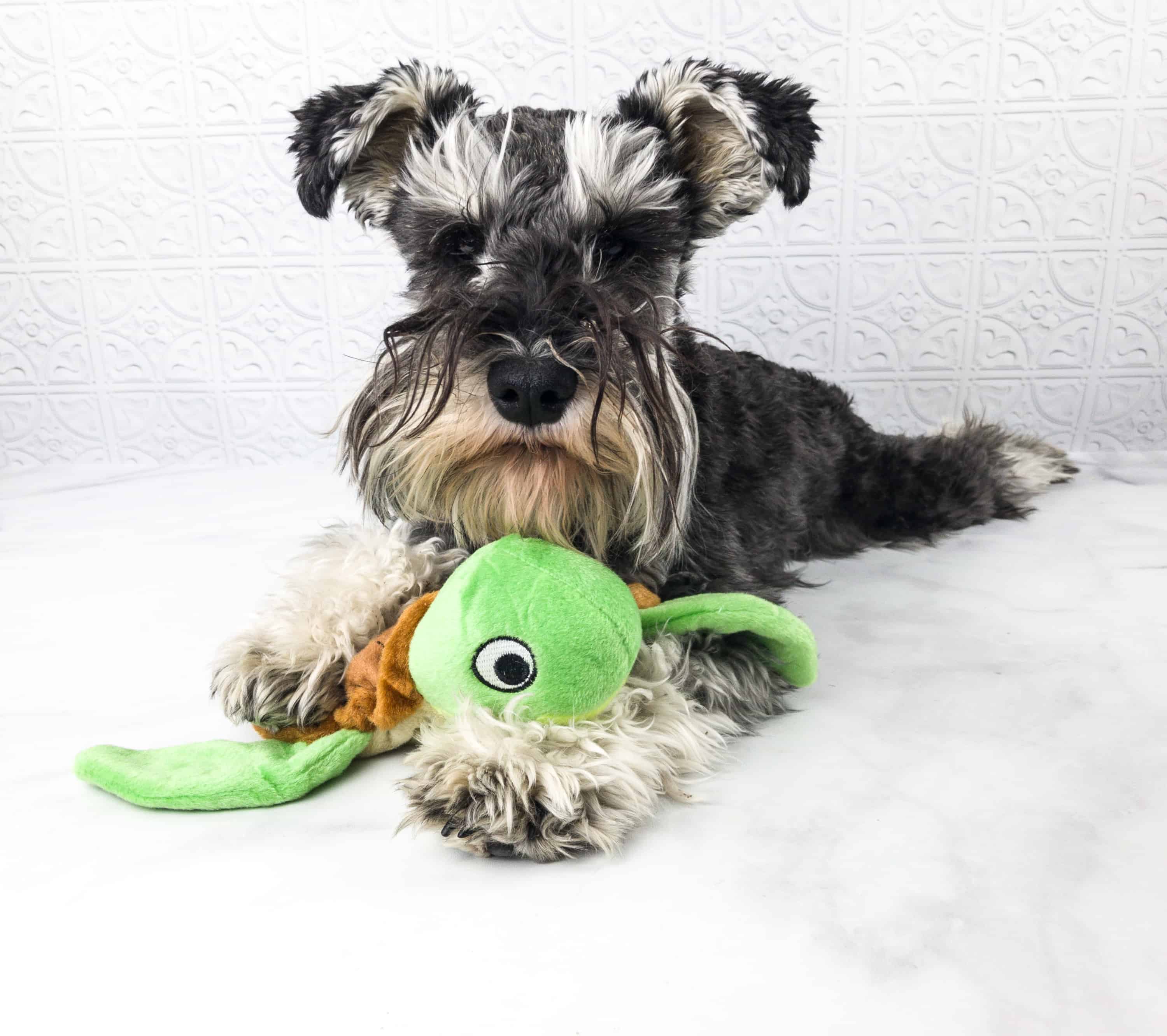 Dean loves its turtle form.
Scout & Zoe's Veggie Heart Dog Treats These healthy dog treats are rich in vitamin A and potassium, plus they're gluten-free and low calorie. They are ideal whether as a treat or a reward.
Each treat is heart shaped. Dean couldn't hide his excitement when he saw these dog snacks!
It's good to know that while my dog enjoys eating this treat, we were also helping people with special needs.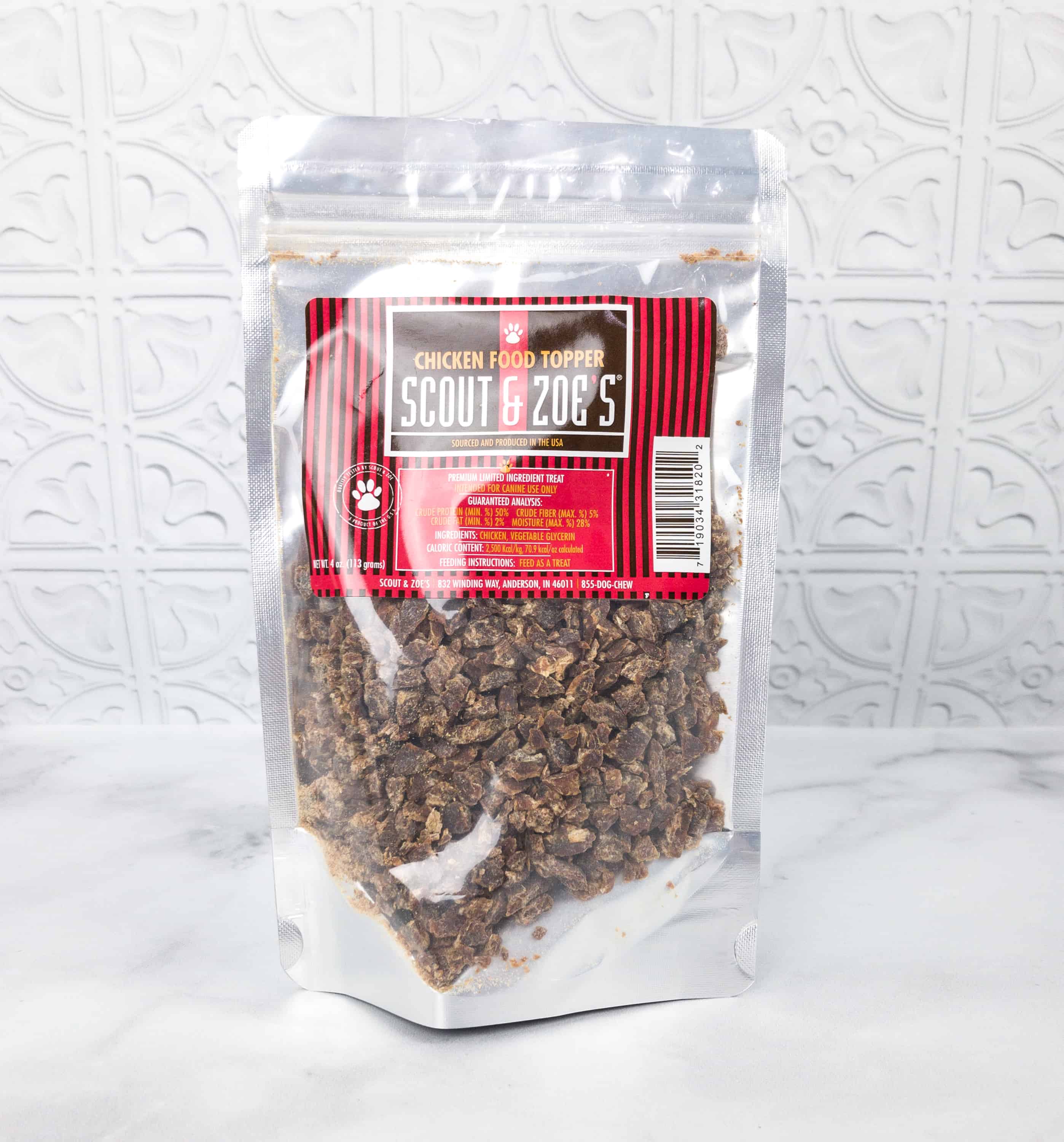 Scout & Zoe's Chicken Food Topper ($12.99) Made from slowly roasted chicken, this food topper is surely tasty (although I haven't actually tasted it) but I know since my dog keeps on asking for it!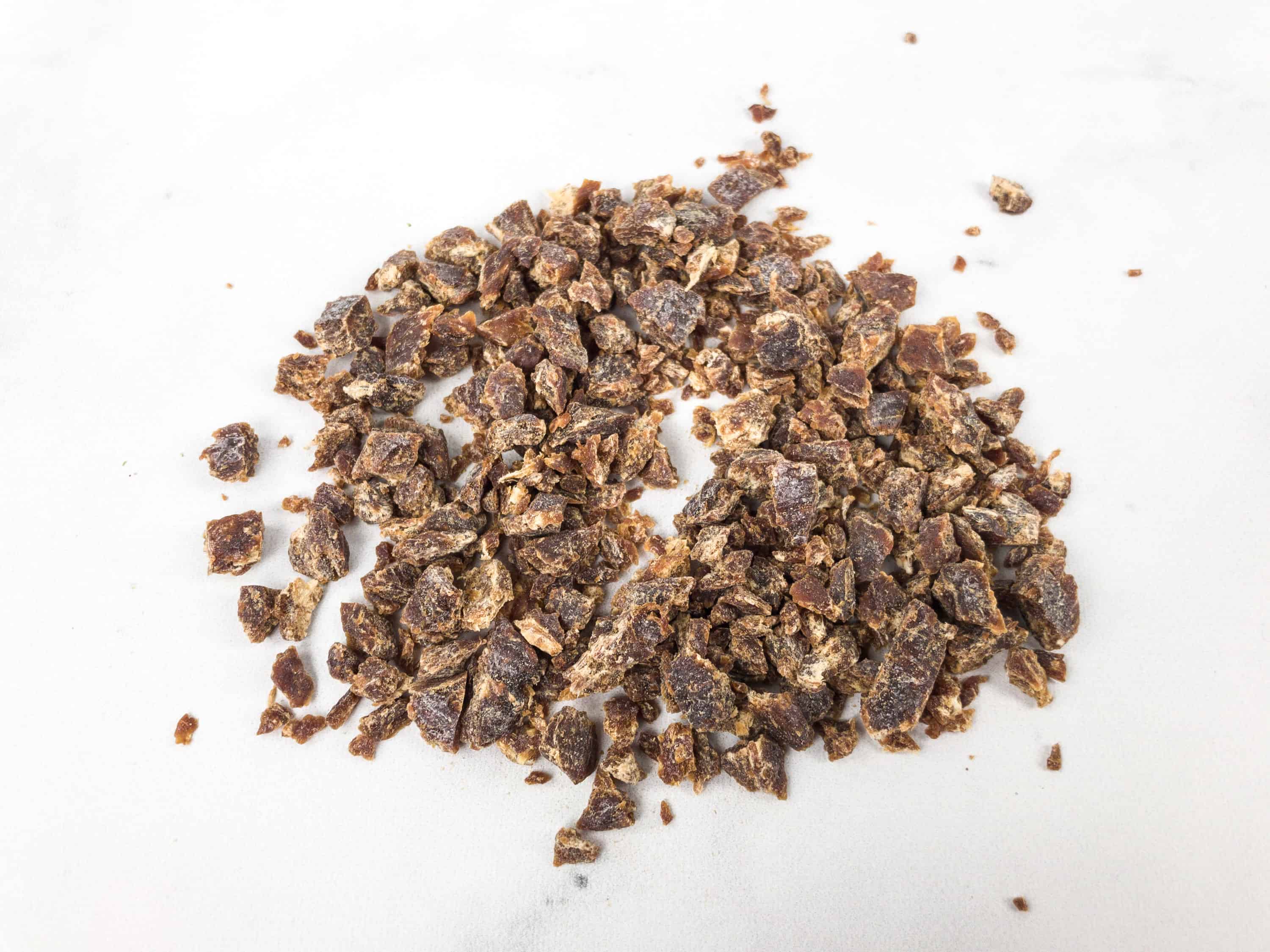 It's perfect for picky dogs or dogs with a diminished appetite or as a treat for your very loyal dog.
The treat comes in a resealable packaging to ensure freshness.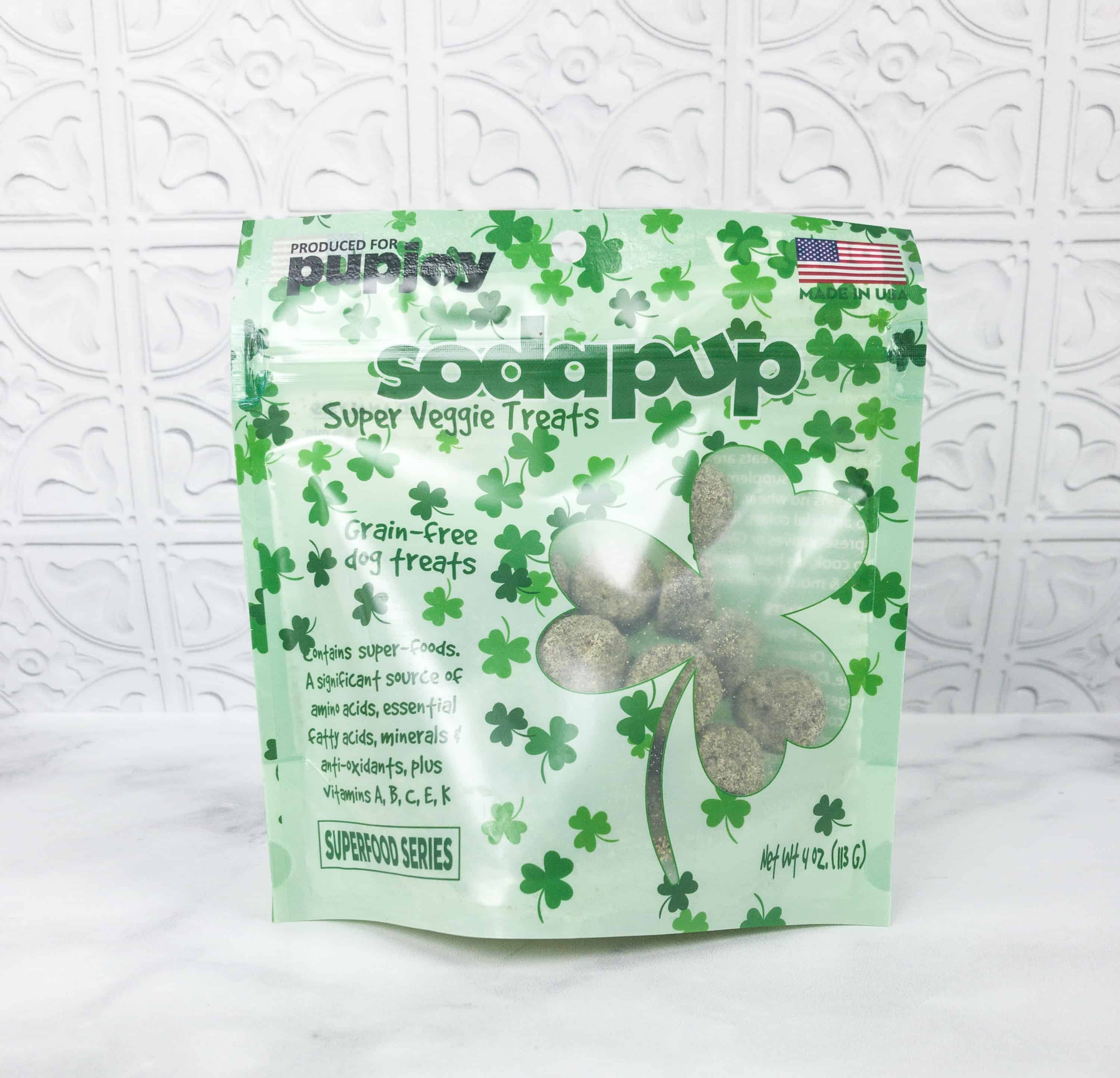 SodaPup Super Veggie Treats It's a pack of veggie treats in a cute St. Patrick's Day themed packaging! Ingredients include spinach, broccoli, kale, spirulina, and kelp.
Each treat is button-shaped. It has no artificial coloring, preservatives or GMOs, and also doesn't contain corn grain or soy that may harm your dog.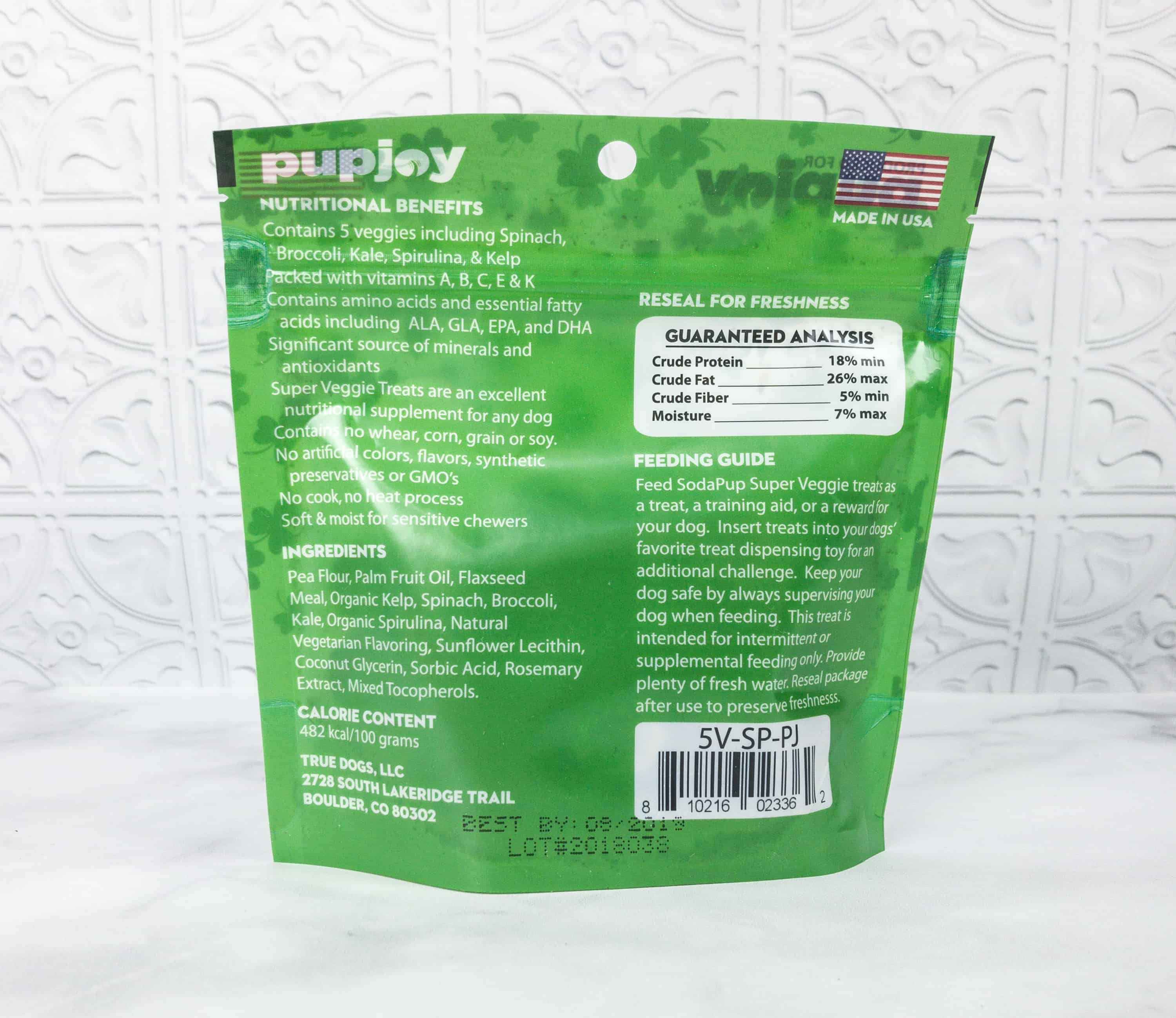 These treats are soft, ideal even for dogs who are sensitive chewers. You can feed these as a treat, a training aid, or a reward. The puppies were crazy about this one too!
My pup loved all the toys and treats in this month's box! The dog toys are easy to use, lightweight, durable, so Dean definitely enjoyed playing with them. We also received a number of treats this month, which means I can give my pup a different treat each day. All of them contains a lot of healthy and delicious ingredients that kept Dean asking for more! All in all, it's a great box that keeps a dog happy and his human worry-free!
What do you think of this month's PupJoy?