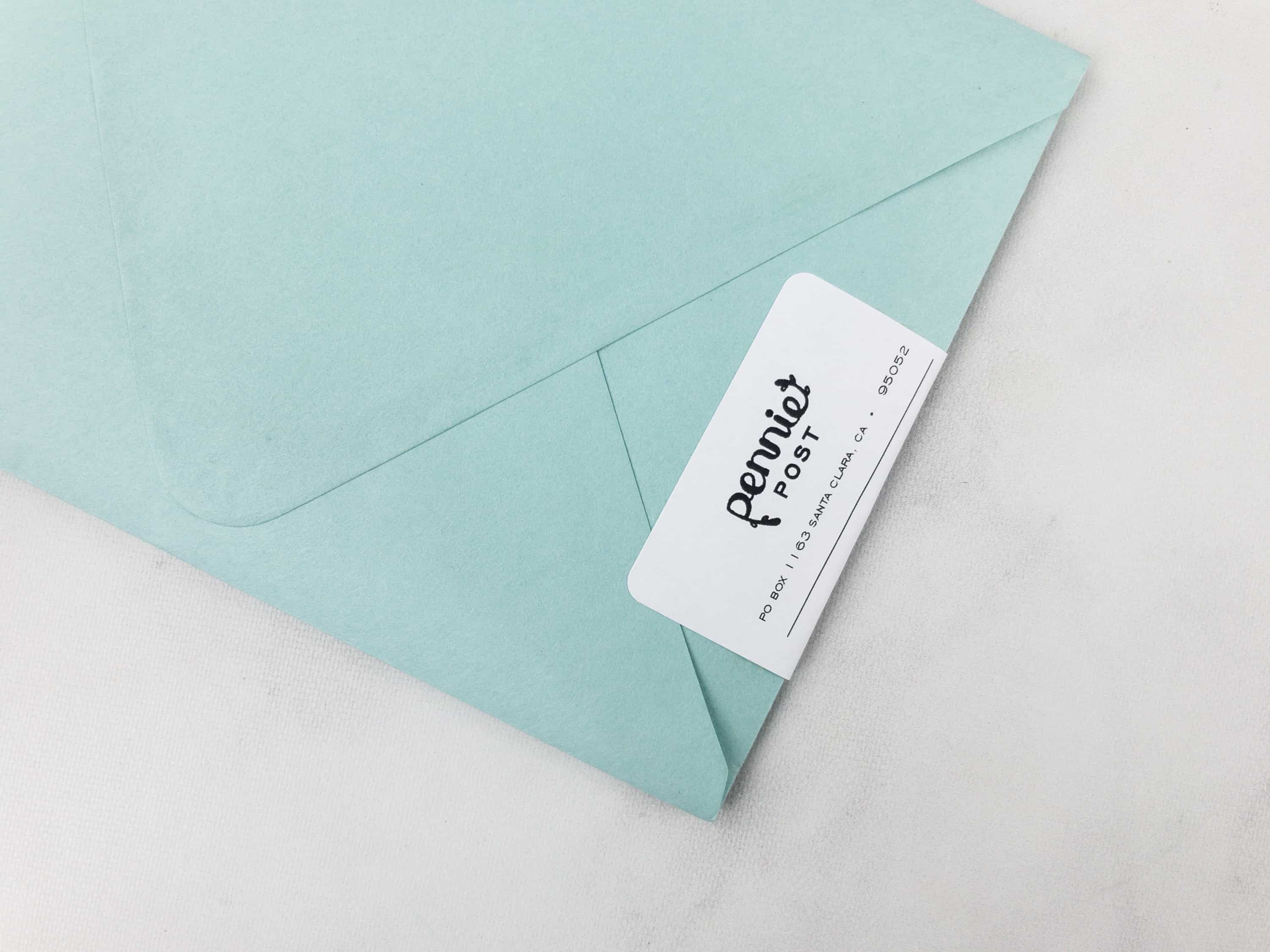 Pennie Post is a monthly stationery subscription service. Subscribers will receive three new stationery items each month, so all that's left is your thoughtful message. Items are designed exclusively for the subscription.
I received everything in a light blue envelope.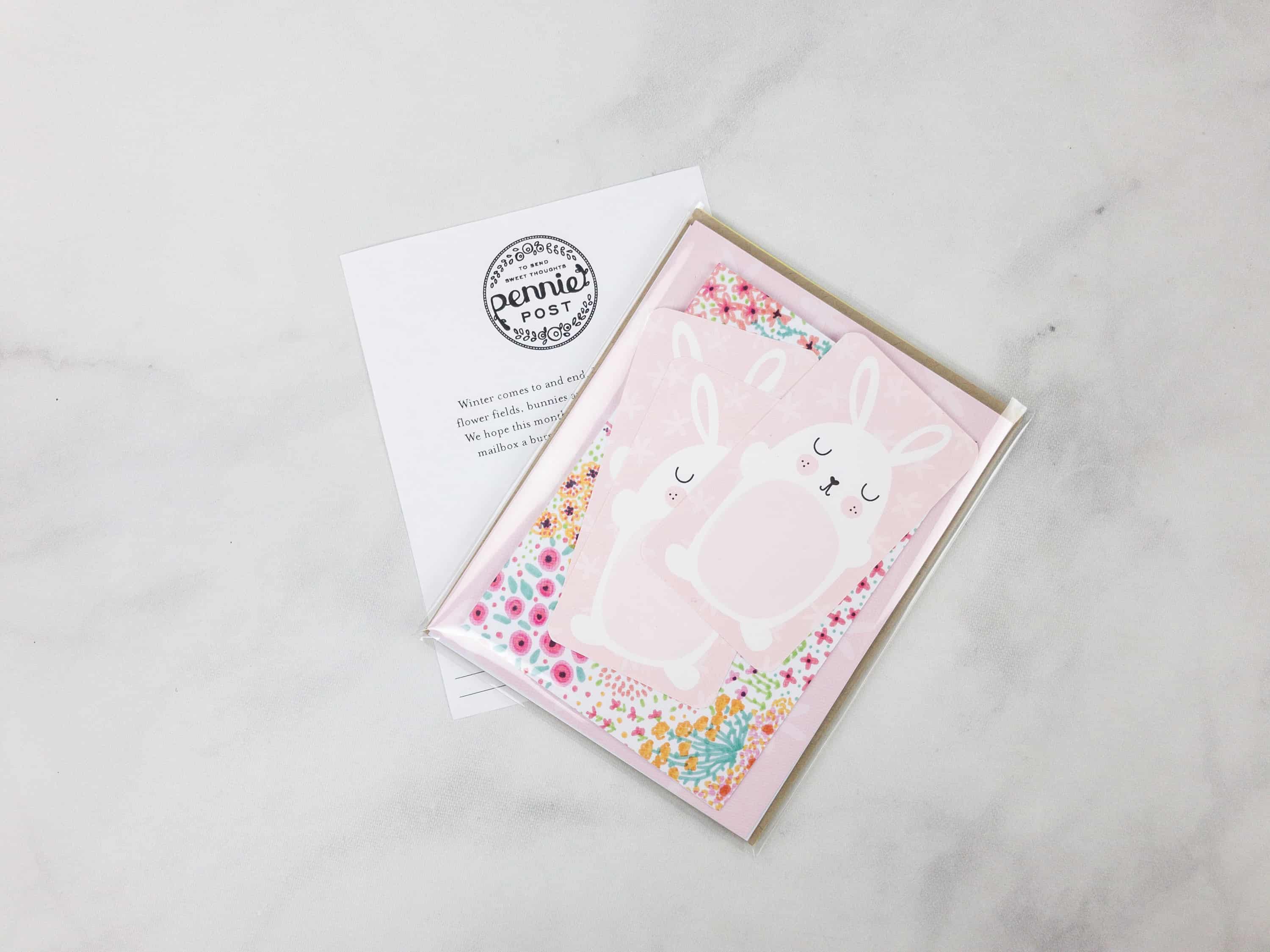 Each card is blank on the inside for customizing messages to your loved ones.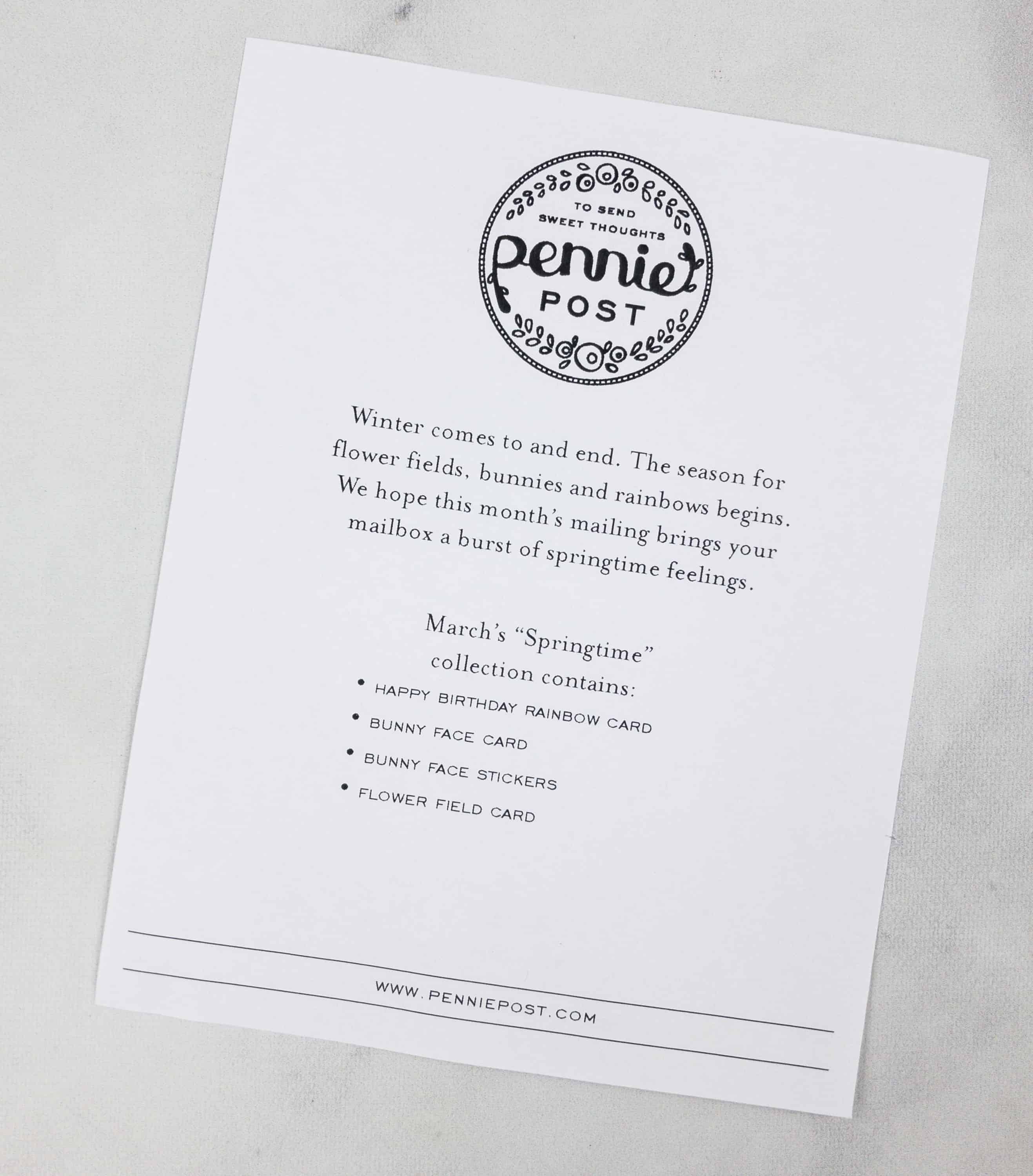 March 2018 theme is Springtime!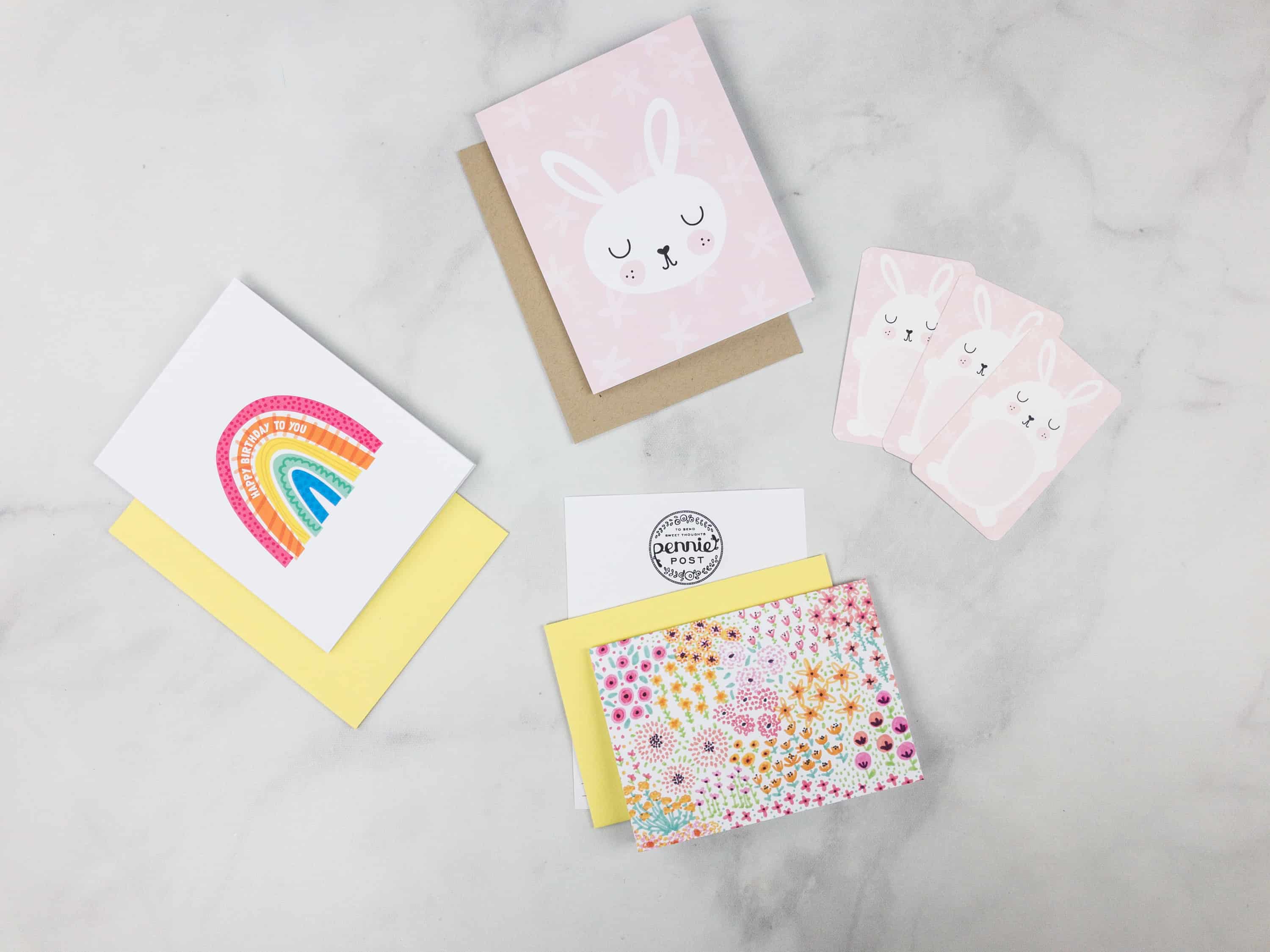 Everything I received this month!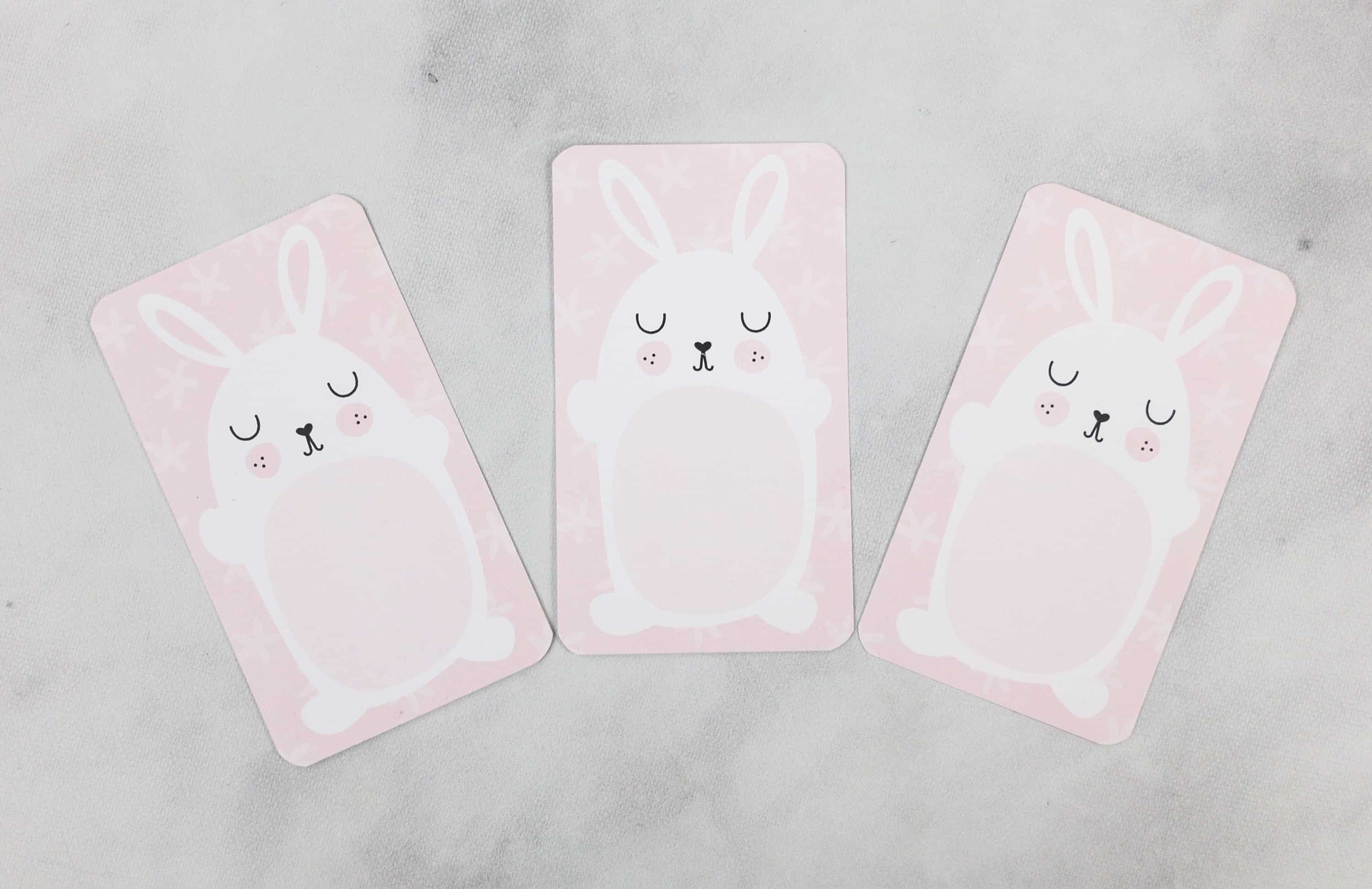 Bunny Face Stickers These pink bunny stickers were perfect for Easter but they're just as cute for any other time of the year! We got 3 of them and there's a little space on their tummy where you can write a note!
Flower Field Card You don't really need to have a big reason to send greeting cards, especially when the card is as pretty as this. I love the colorful flowers featured on the cover!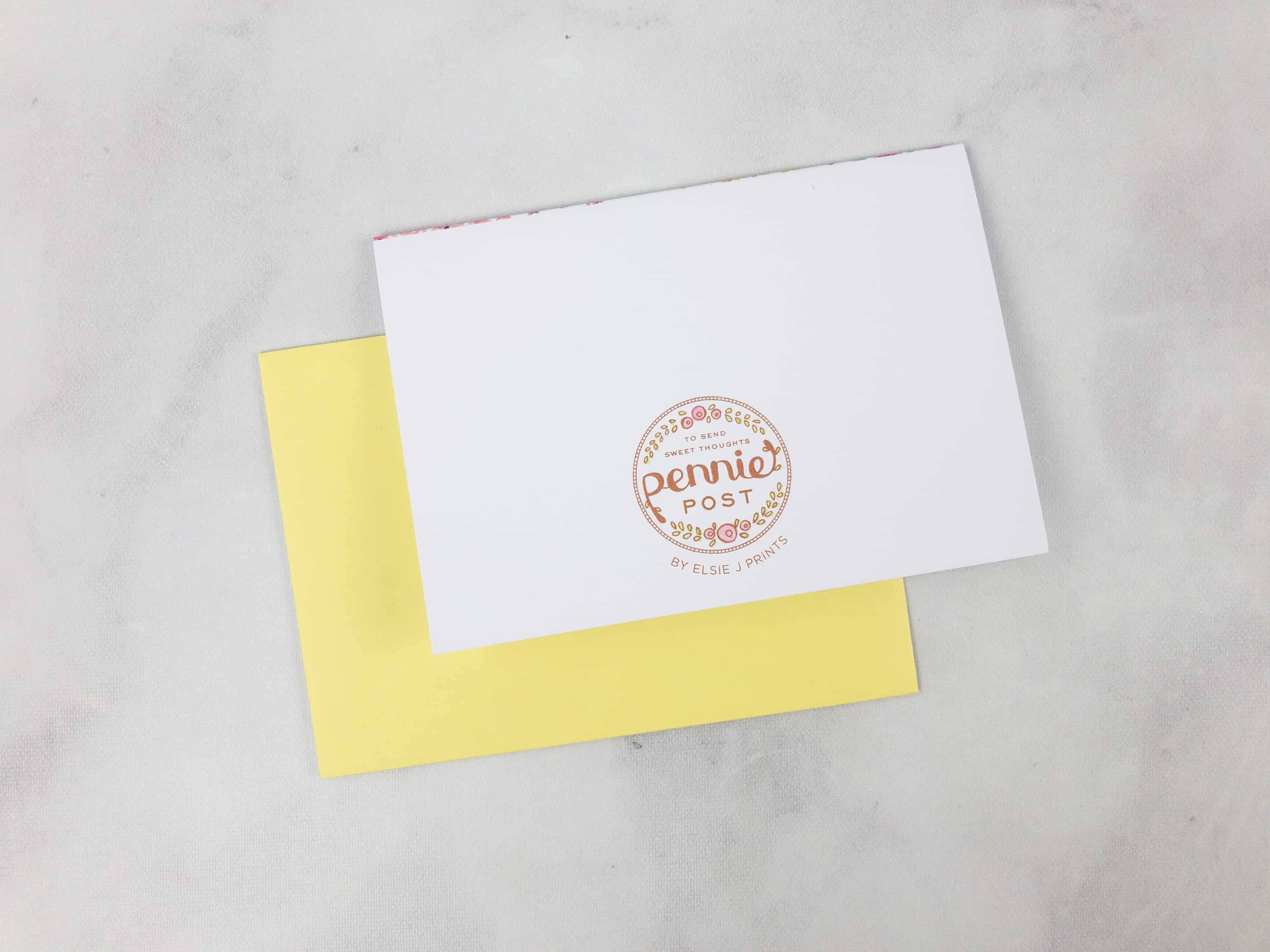 It comes with a yellow envelope. At the back of the card is a Pennie Post logo.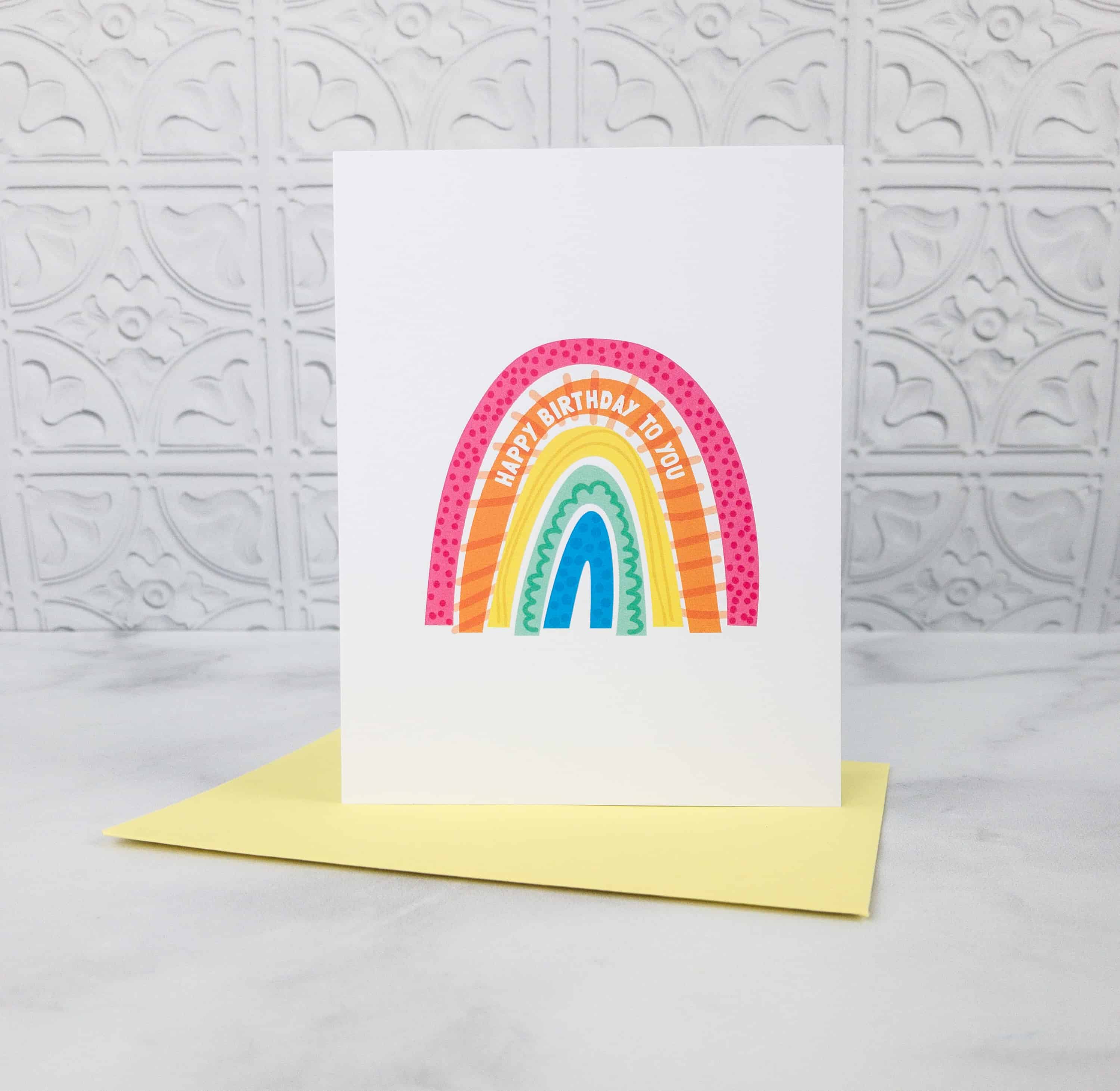 Happy Birthday Rainbow Card Weathering a year of ups and downs is no small feat, and this rainbow card is just perfect to cheer someone up on their special day. The illustration looks somewhat like a kid's drawing, but it's still adorable!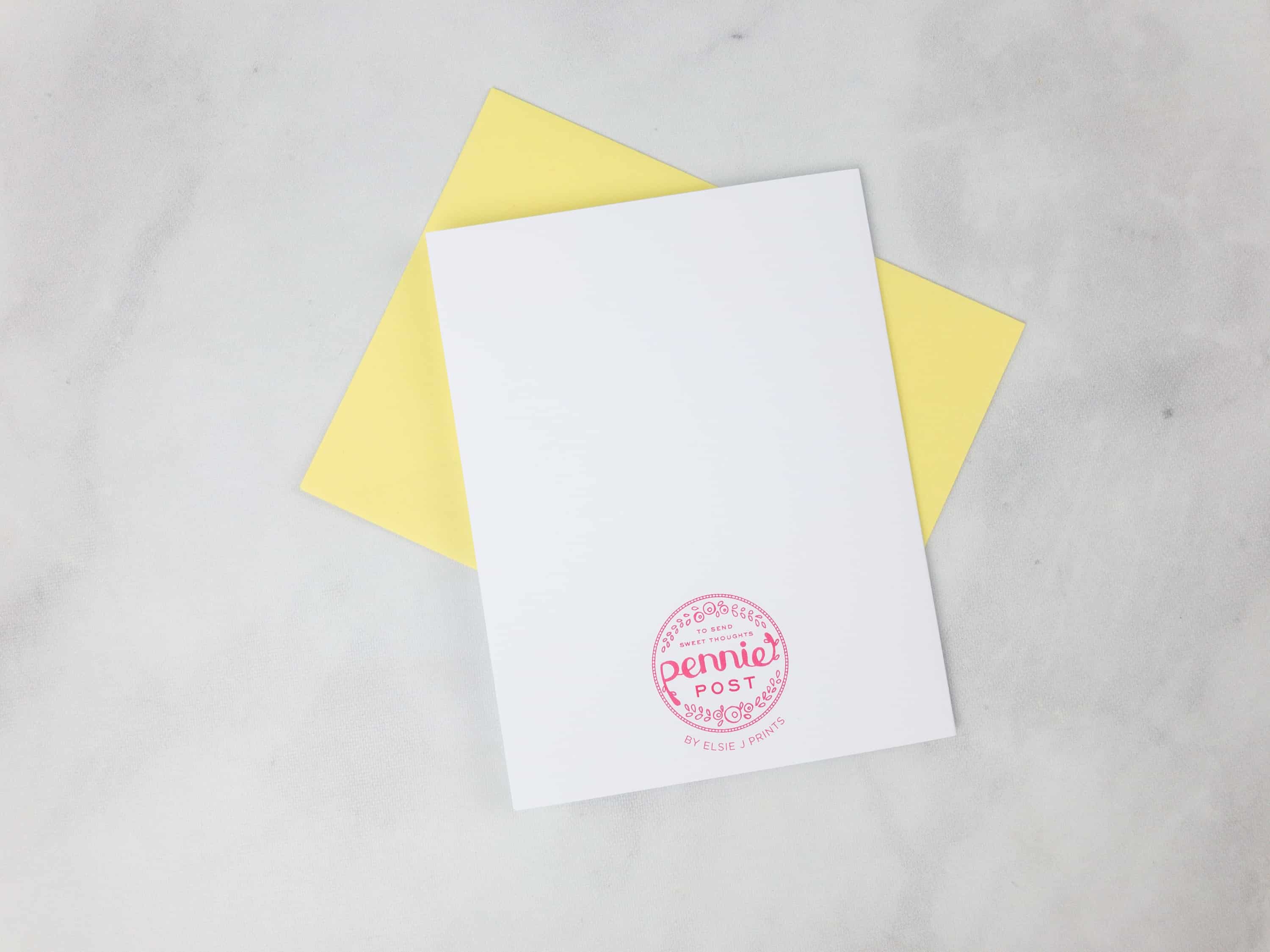 There's also a yellow envelope you can use together with the card.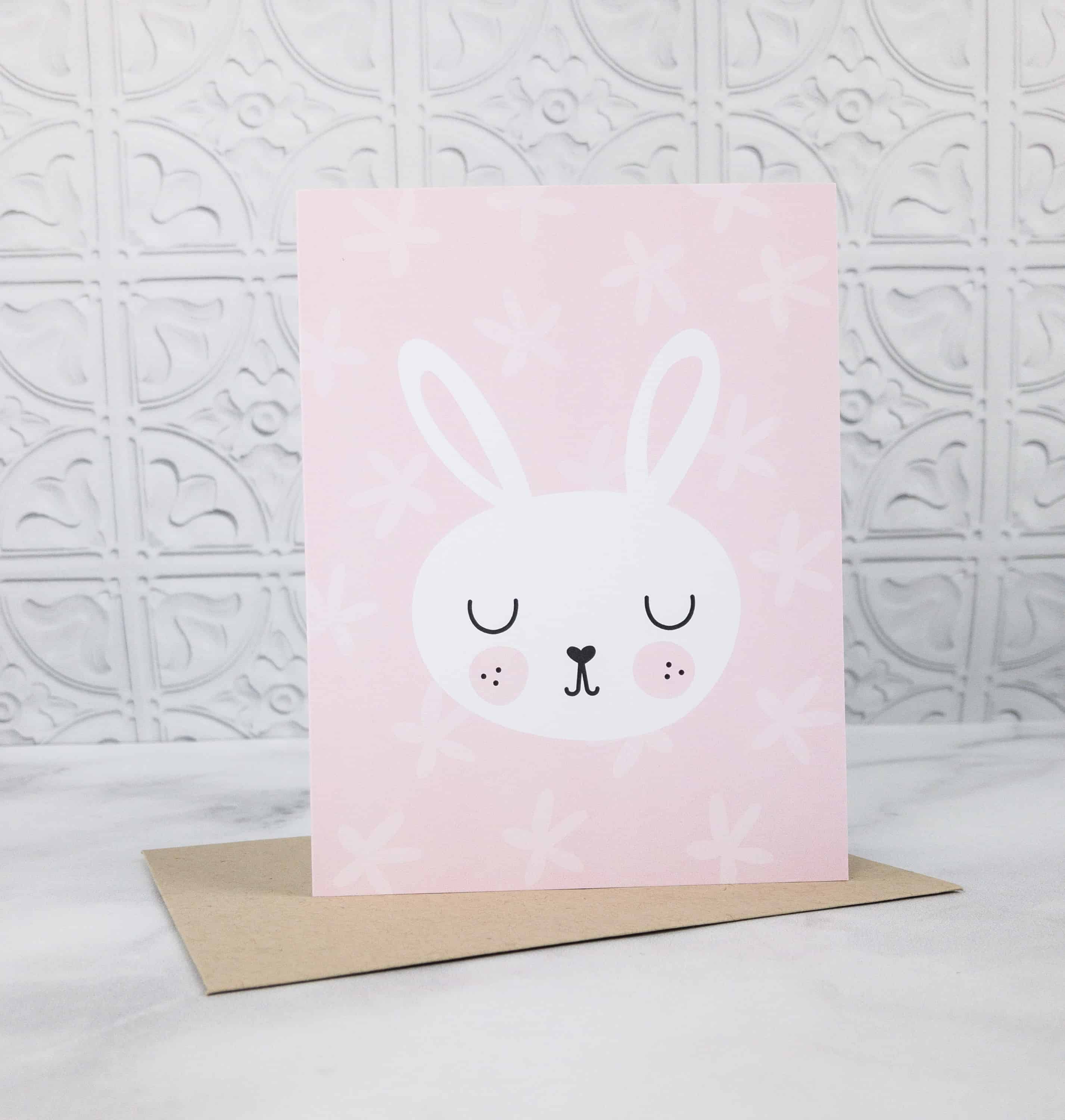 Bunny Face Card When it comes to sending cards, mixing and matching works like a charm. This pink card featuring a bunny face matches the bunny stickers we received!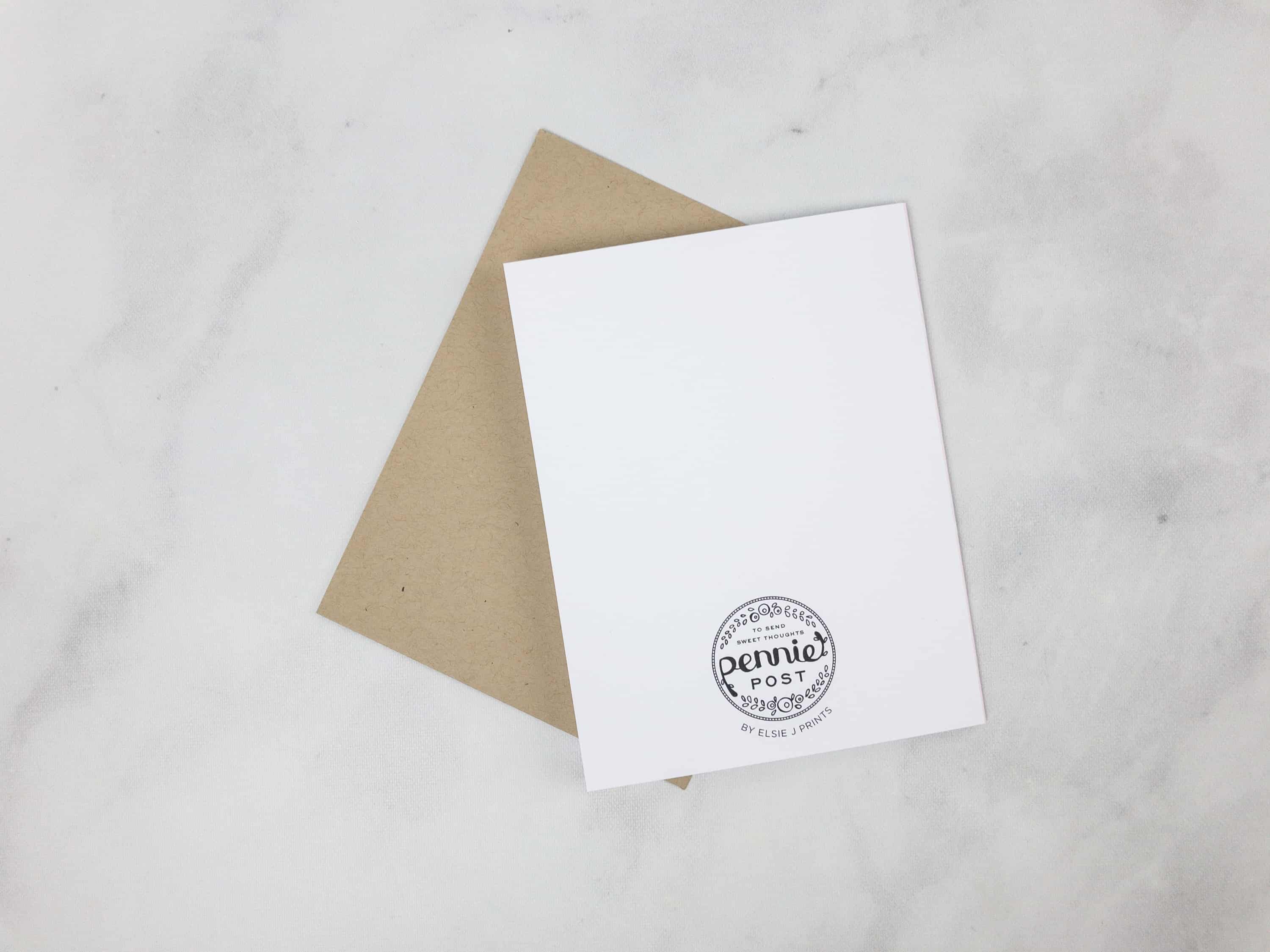 I'm actually thinking of using the stickers to seal the brown envelope that comes with this card.
What I liked about this month's Pennie Post is the unique and colorful designs of the cards. They're sure to make recipients happy, and they're not only ideal for occasions like birthdays, some of them are perfect for daily sweet-nothings too. If you're fond of sending handwritten messages, this subscription will come in handy!
What do you think of this stationery subscription?