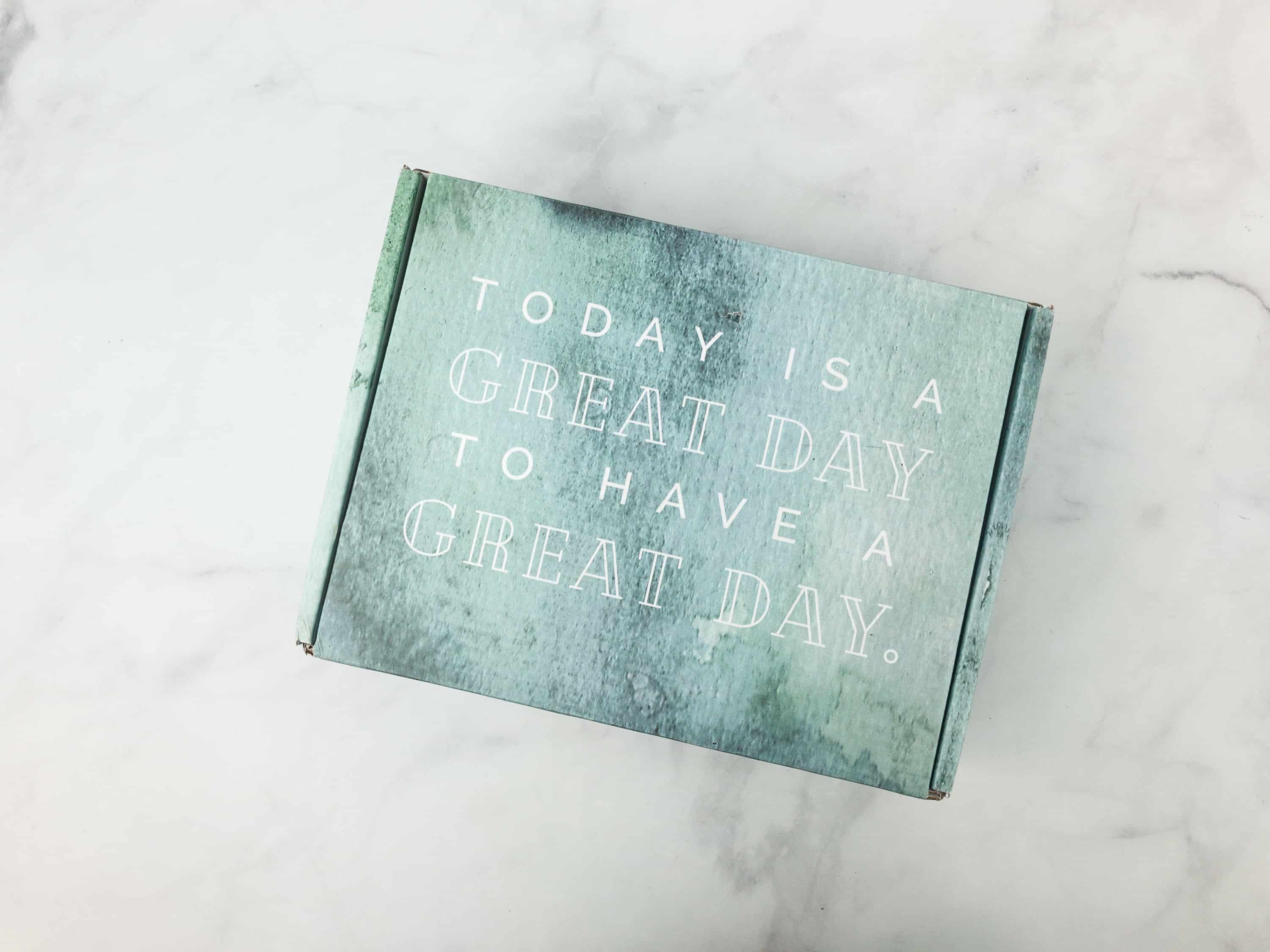 Parabo Box is a new bi-monthly home and lifestyle subscription from Parabo Press. They will turn your best Instagram photo into a new print, and they also send curated accessories to go with it. It costs $29 a month, while shipping is free to the US and Canada.
UPDATE: Parabo Box is now $39, but it's still an amazing value!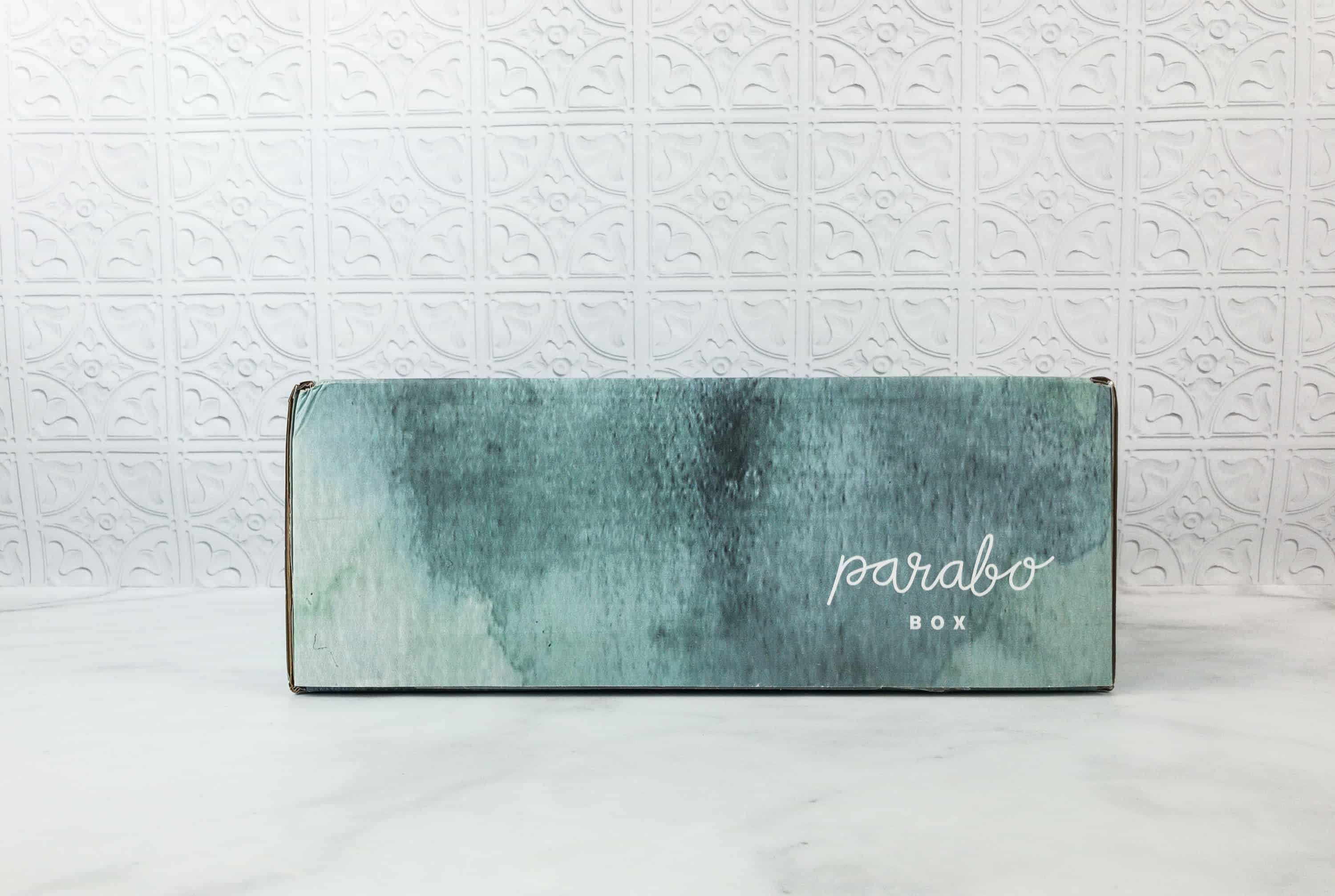 If ever you're not satisfied with the box, you can just log on to their website, click the "refund" button for automatic refund, no questions asked and no return shipping required. You won't do that though, because this is one of the most nicely curated and best value home boxes we've seen!
DEAL: Get a surprise bonus gift with your subscription! Use coupon code HELLOSUB.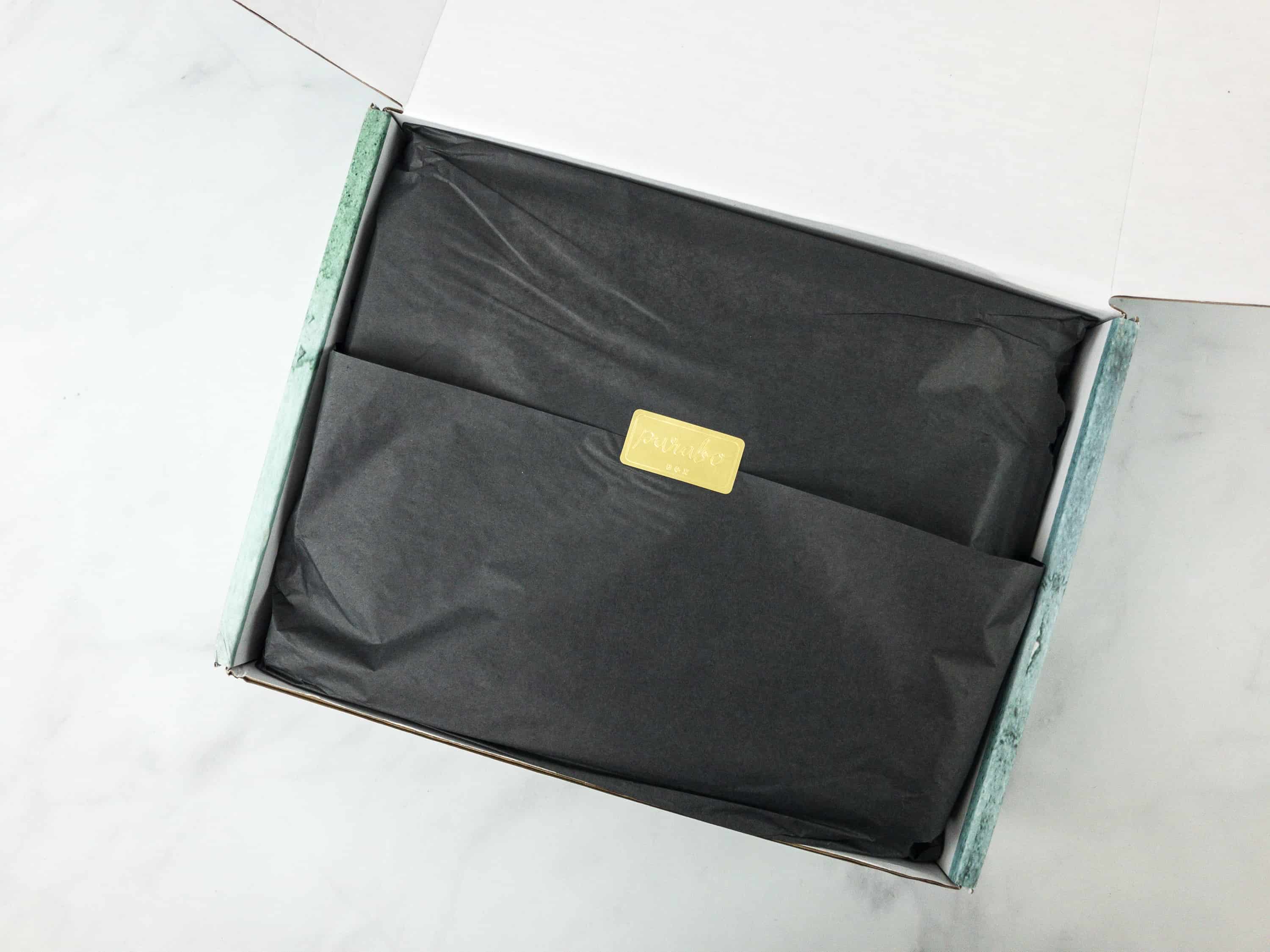 The theme this month is Good Morning!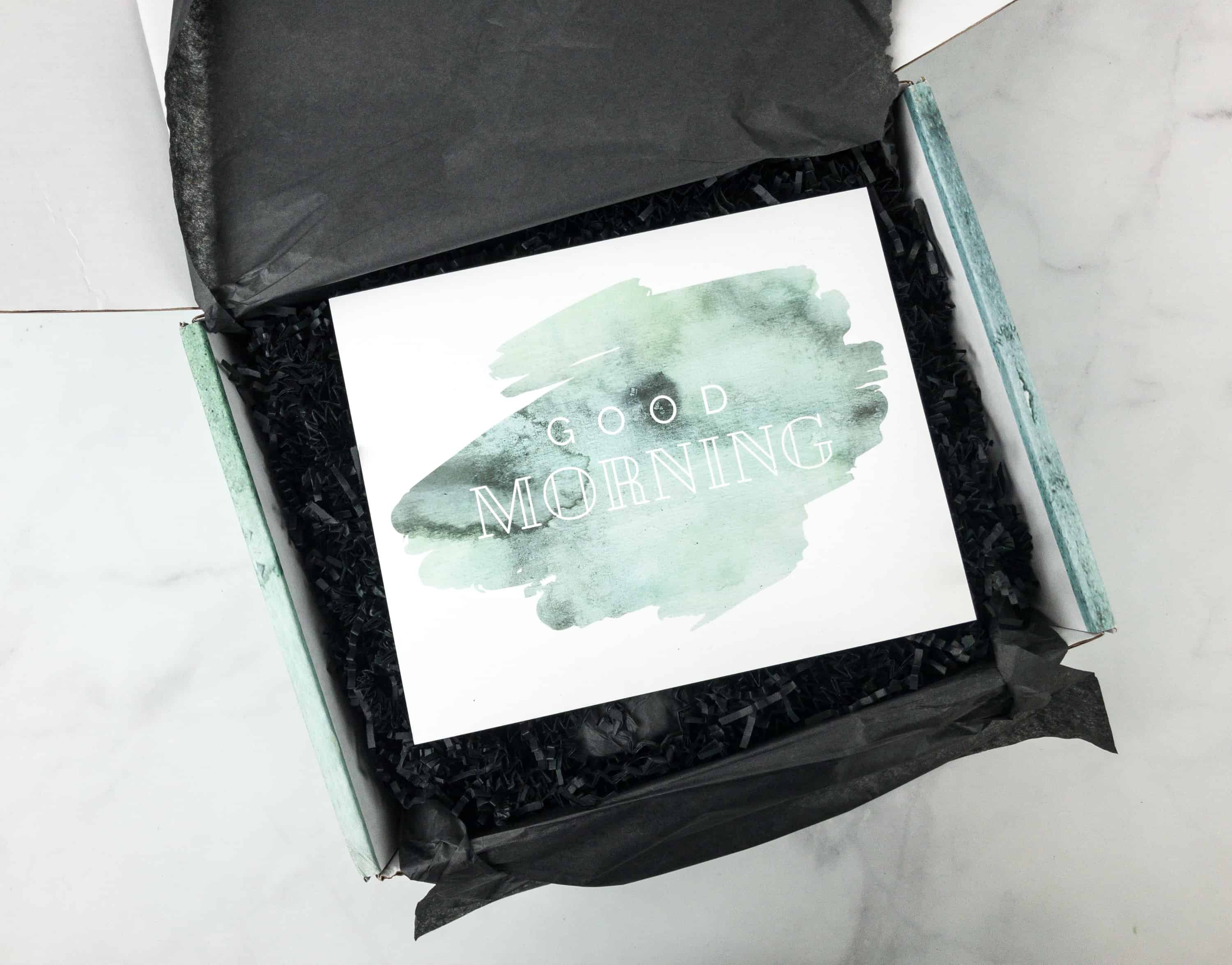 The box of this subscription is different, it's more colorful and fun this time, as opposed to the plain yet elegant one we previously had. Still, all the items are neatly and securely packaged.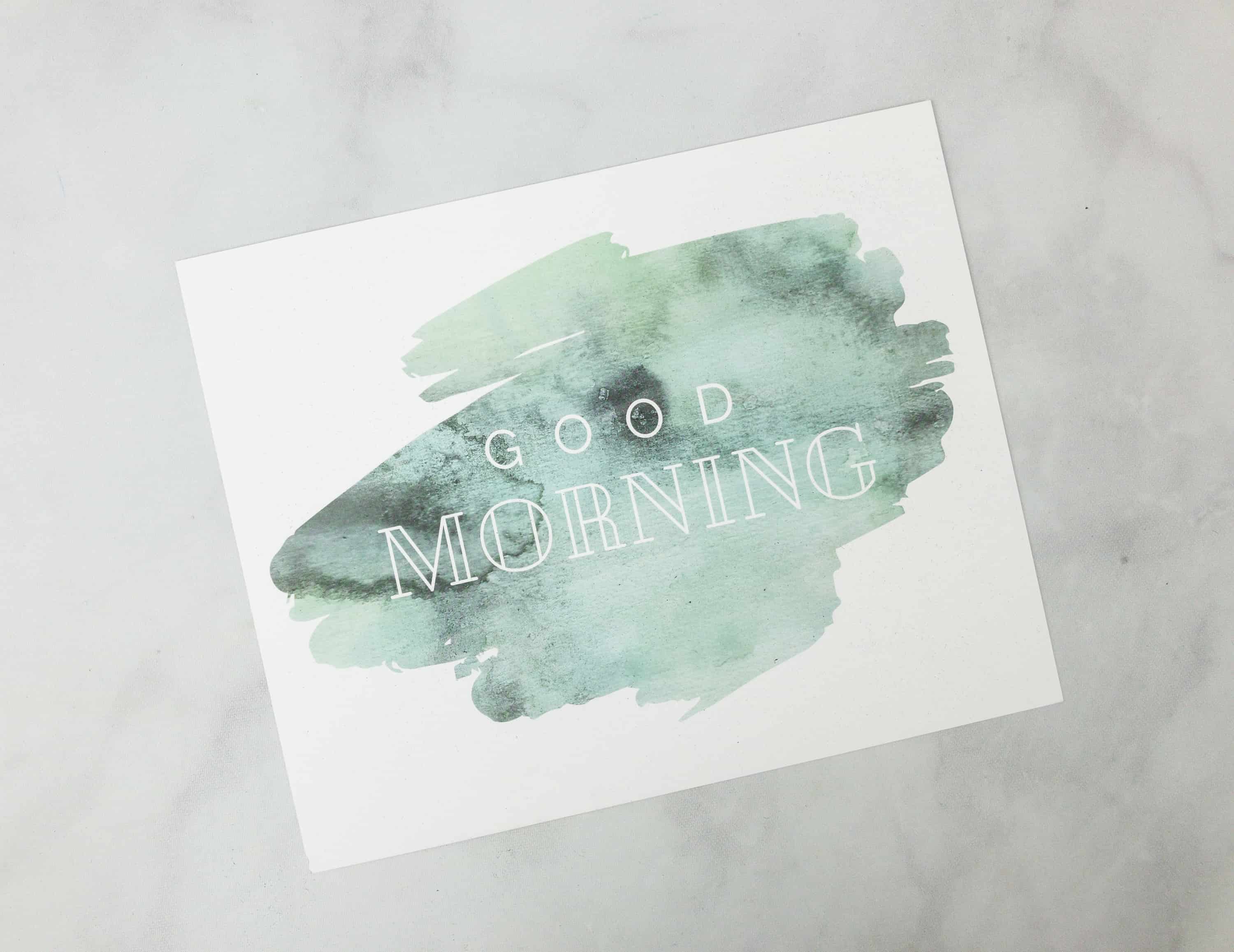 The info sheet can also serve as an additional 8″ x 10″ fine art print that you can frame and hang.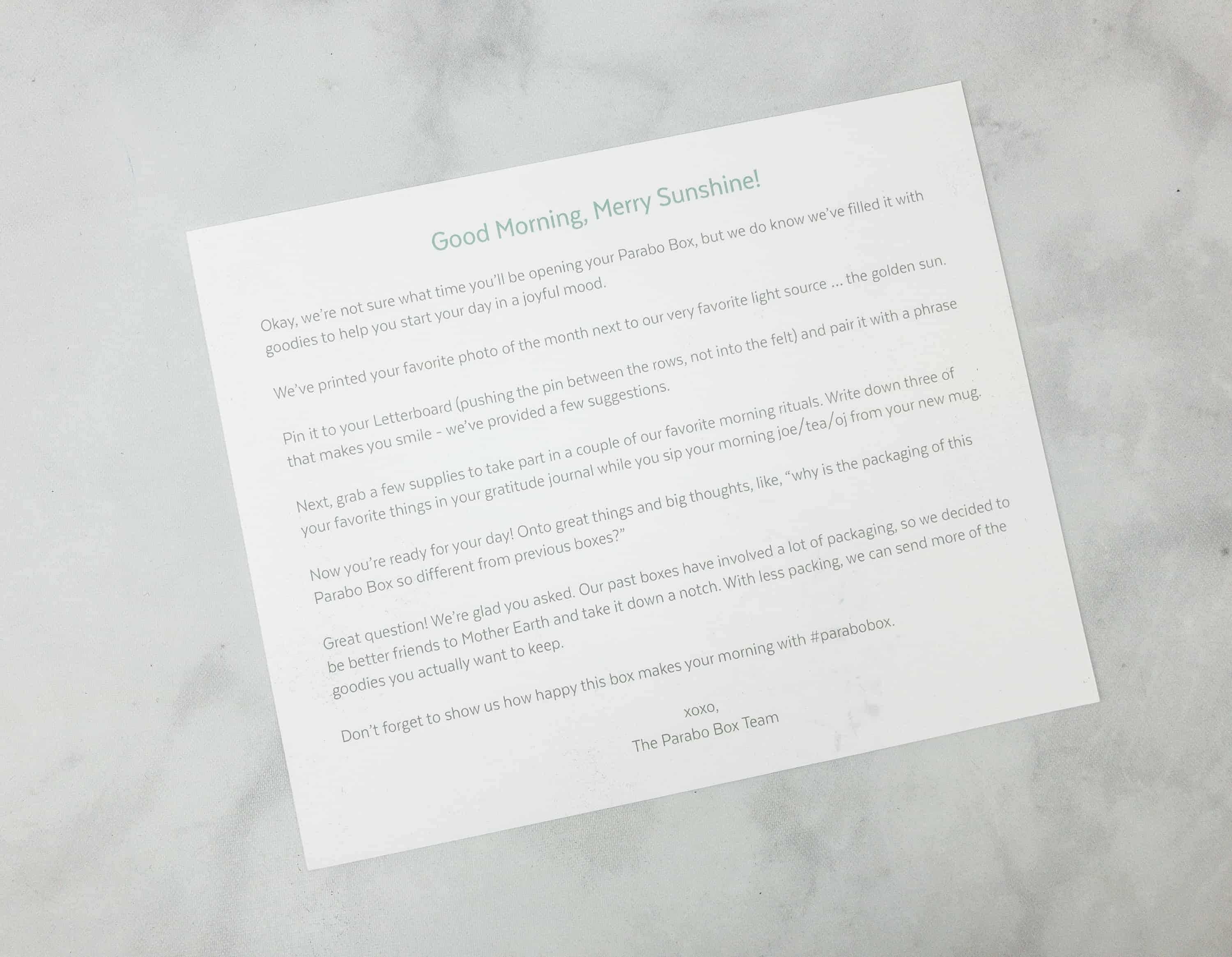 The back of the info card contains a short note from Parabo Box team, along with the breakdown of all that comes in the box. They noted that they toned down the box packaging to be more environmentally friendly. It's still great!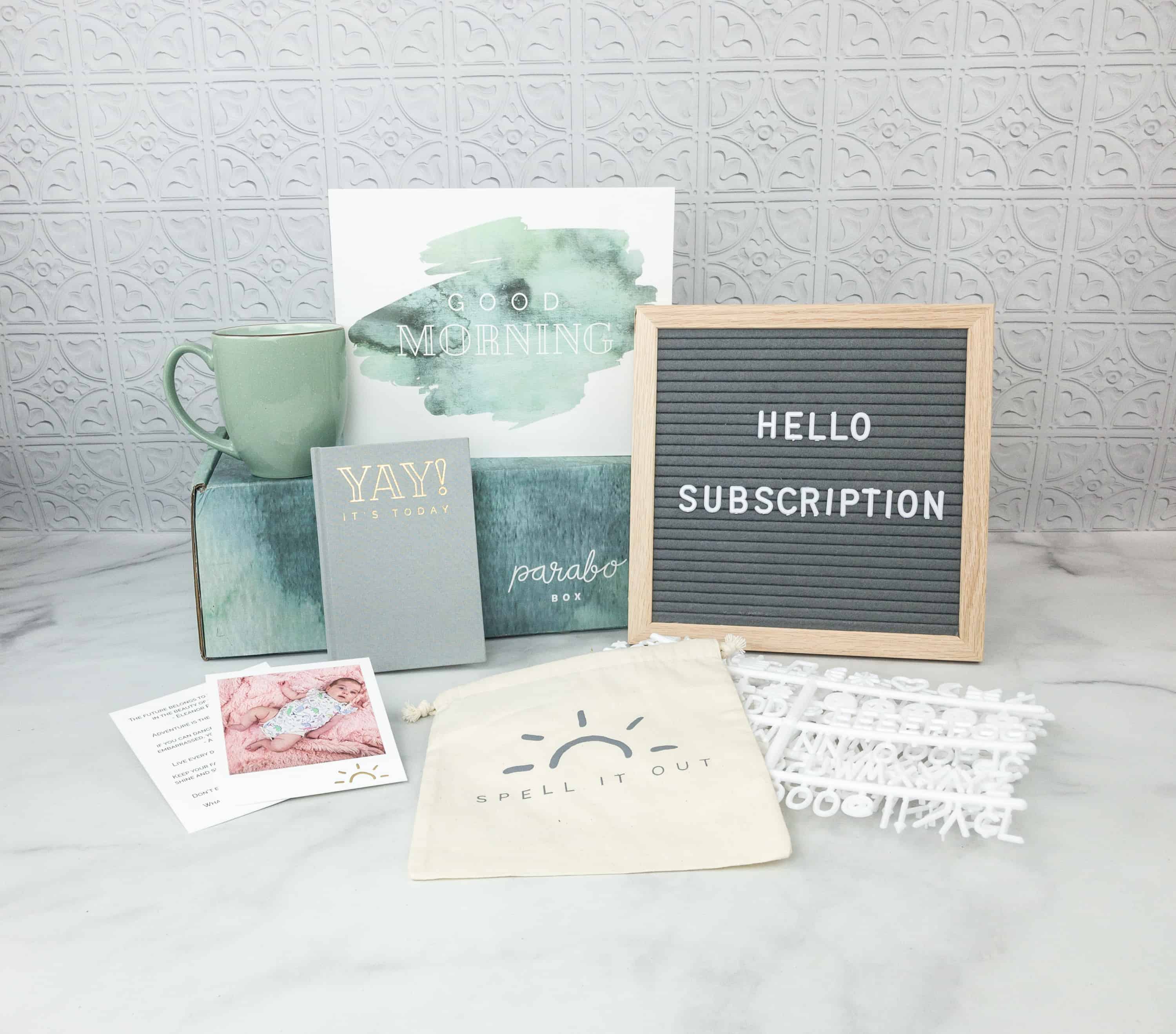 Everything in the April-May box!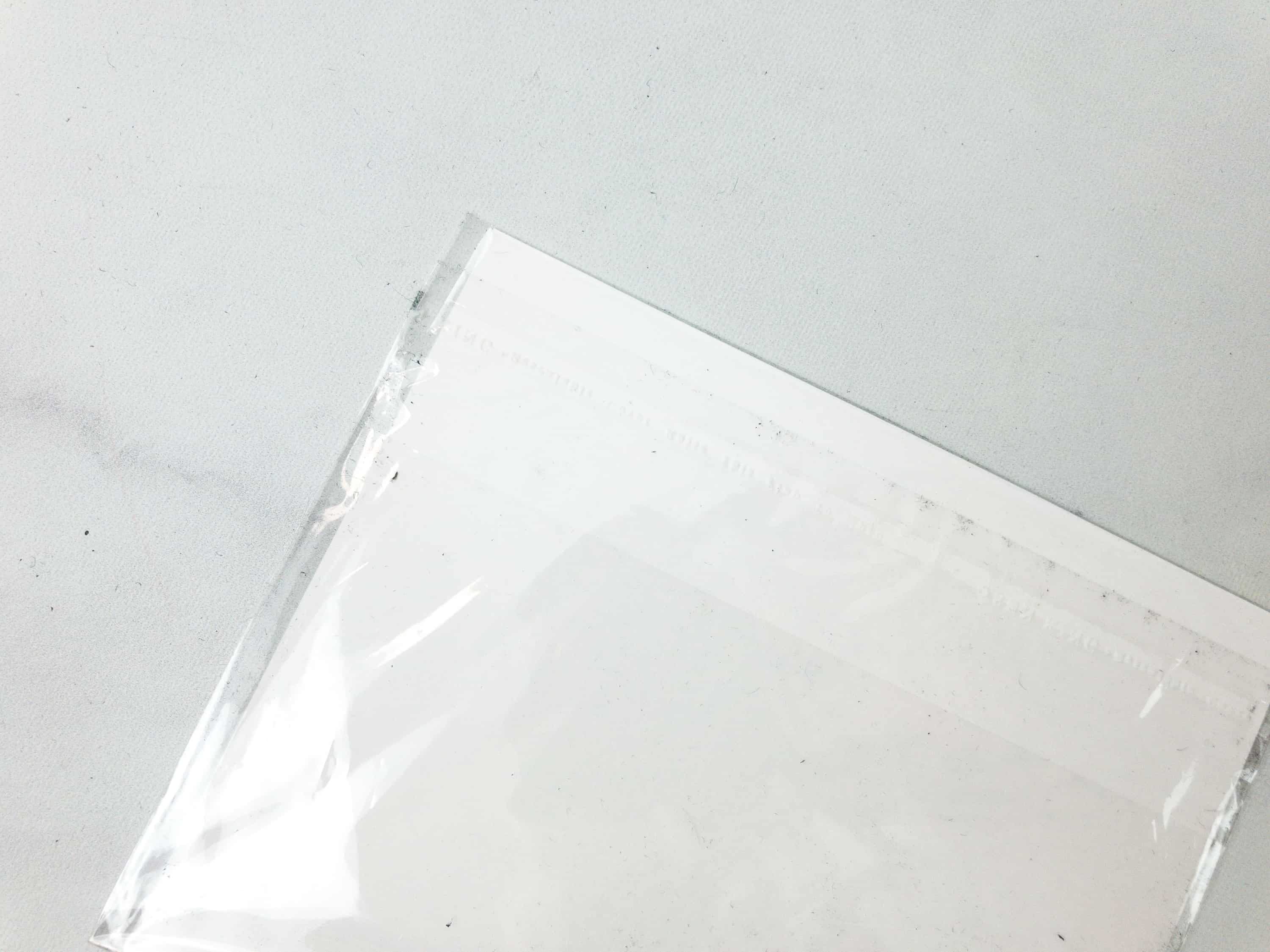 The print came wrapped in plastic to protect the print.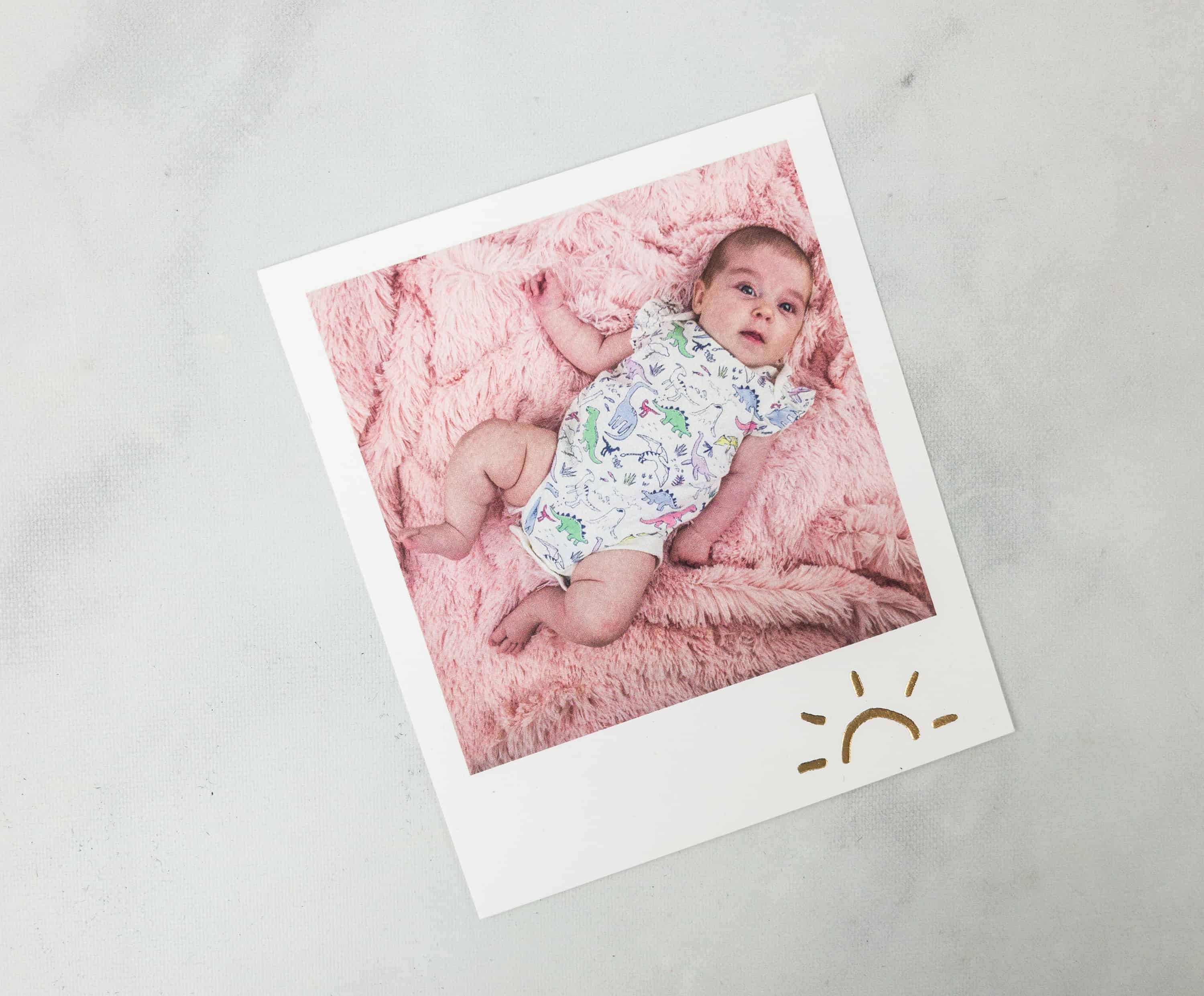 Fine Art Print. The print is like a Polaroid print that has a gold foil sunshine design at the bottom. You get to choose what photo you would like them to print by using the hashtag on your favorite Instagram photo, or they get to choose for you by looking out for your most liked photo of the month. My newborn looks so adorable on this one and I'm glad that another baby chub photo of her was memorialized. She's such a cutie!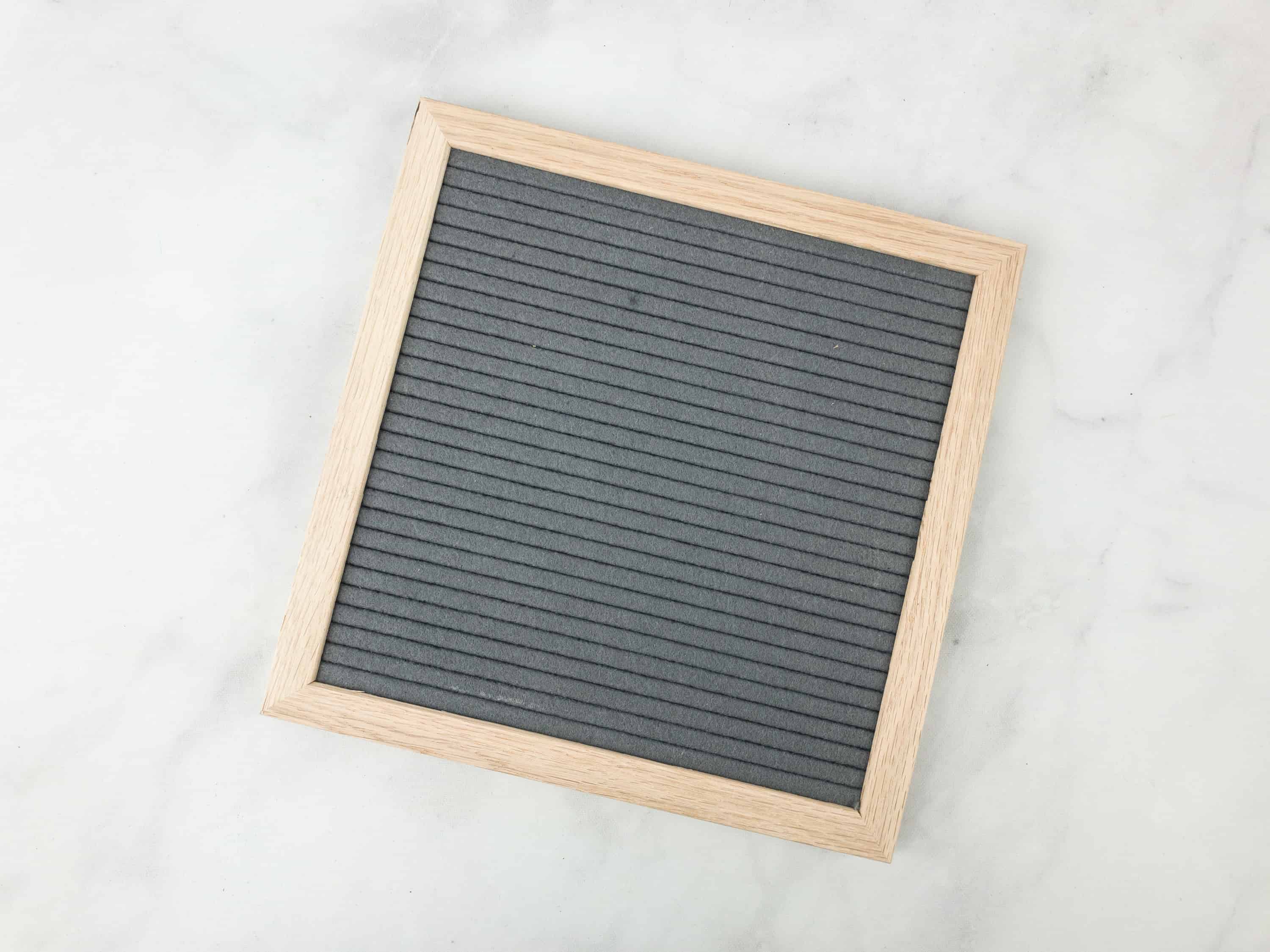 Letter Board. A heavy duty letter board where you can arrange inspirational words or even pin images, notes, and photos. The material of the board is ridged, which makes it stand out more than the usual plain letter boards.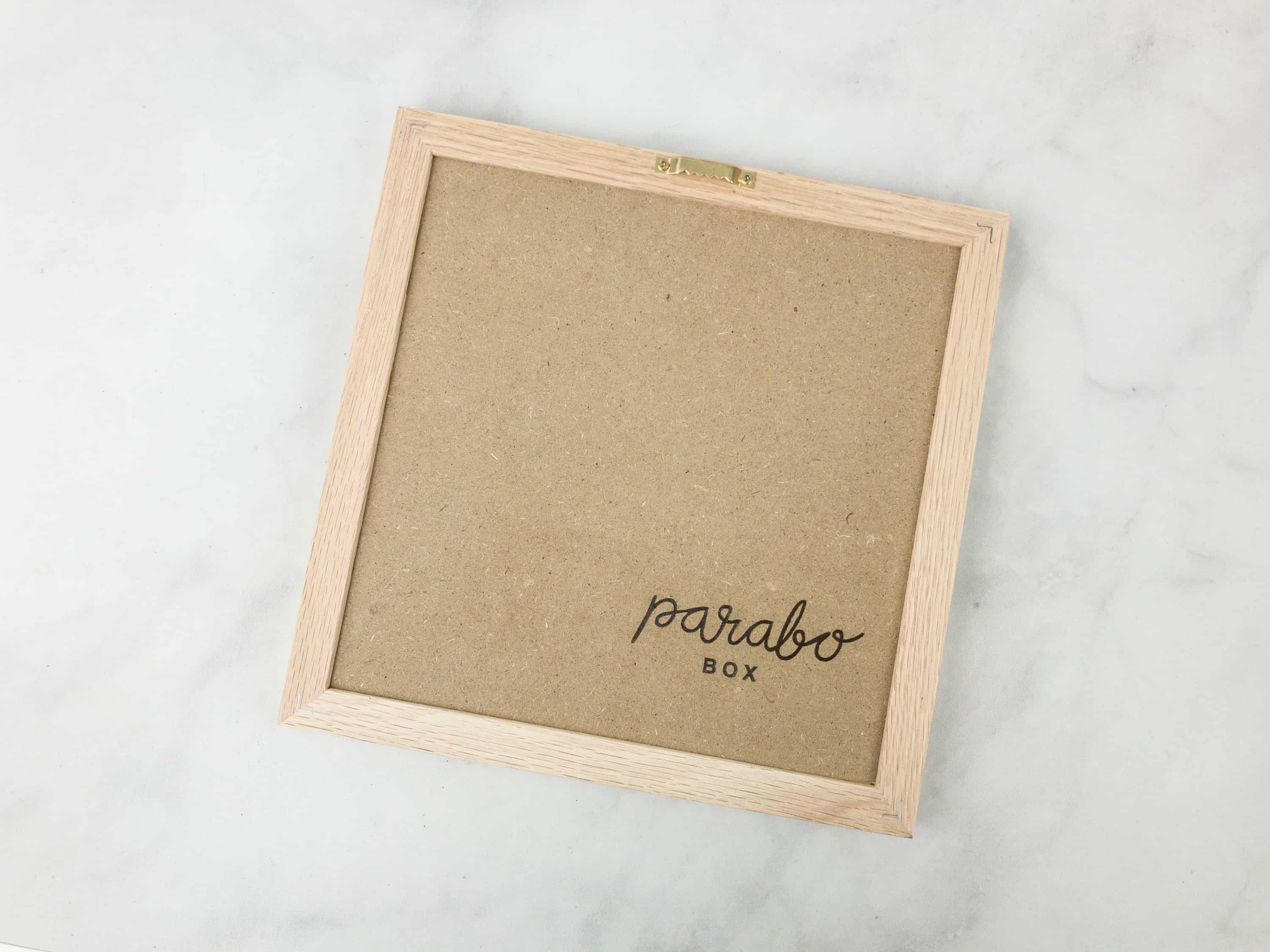 The wooden frame has a sawtooth hanger on the back, so you can easily put it up on your wall.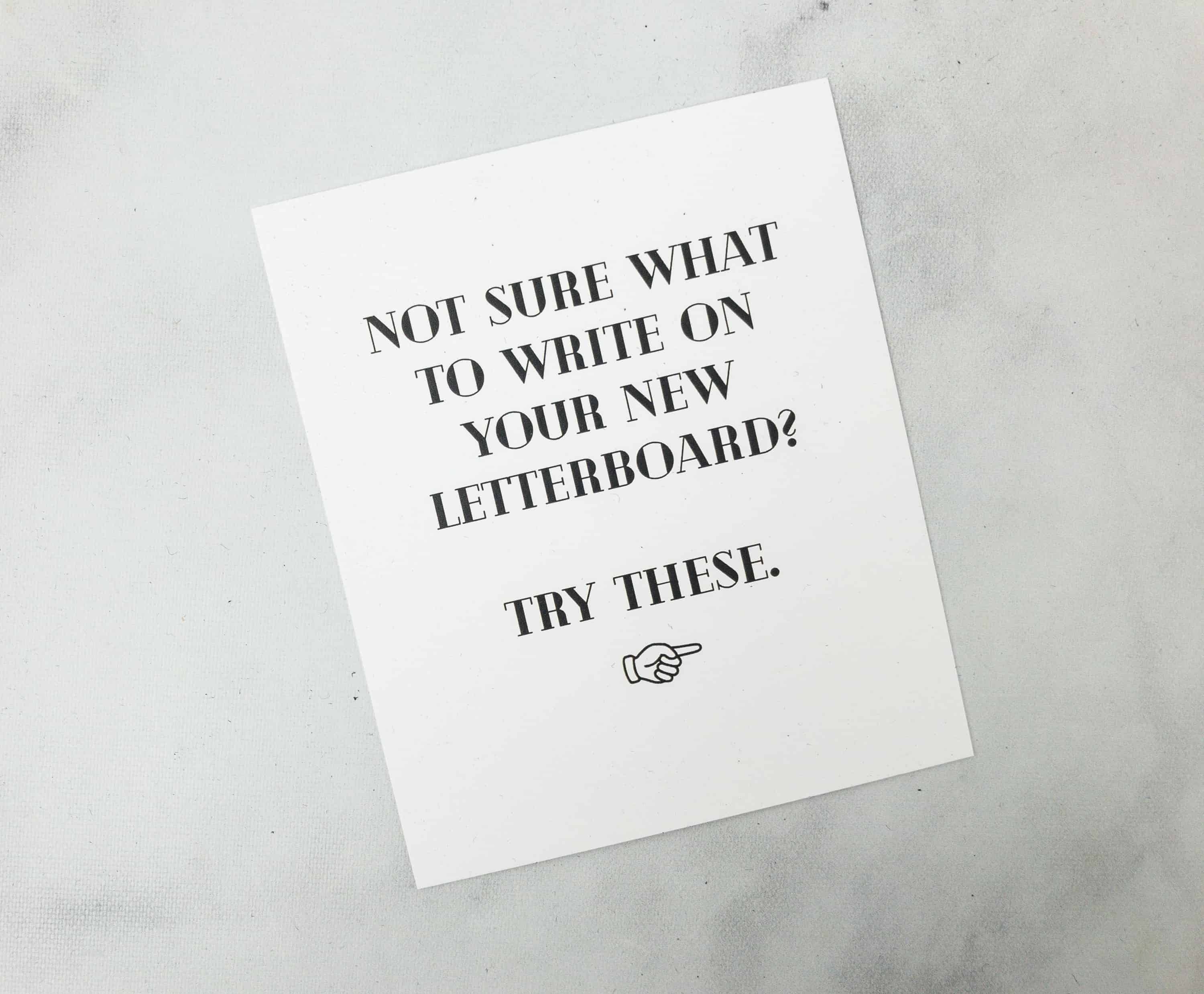 It also came with a little card for a little inspiration on what to put on your new letterboard.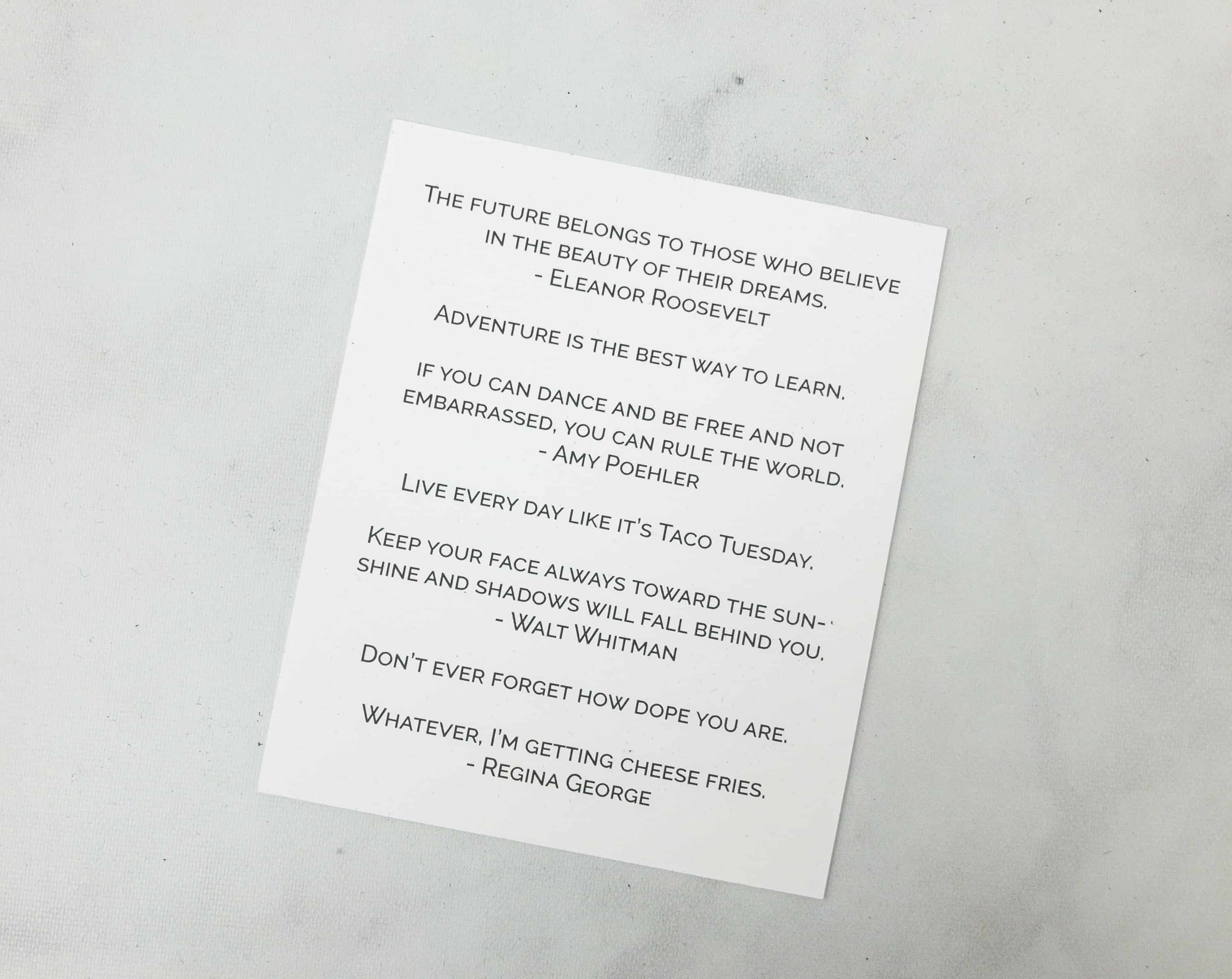 There are several inspirational and funny quotes listed at the back.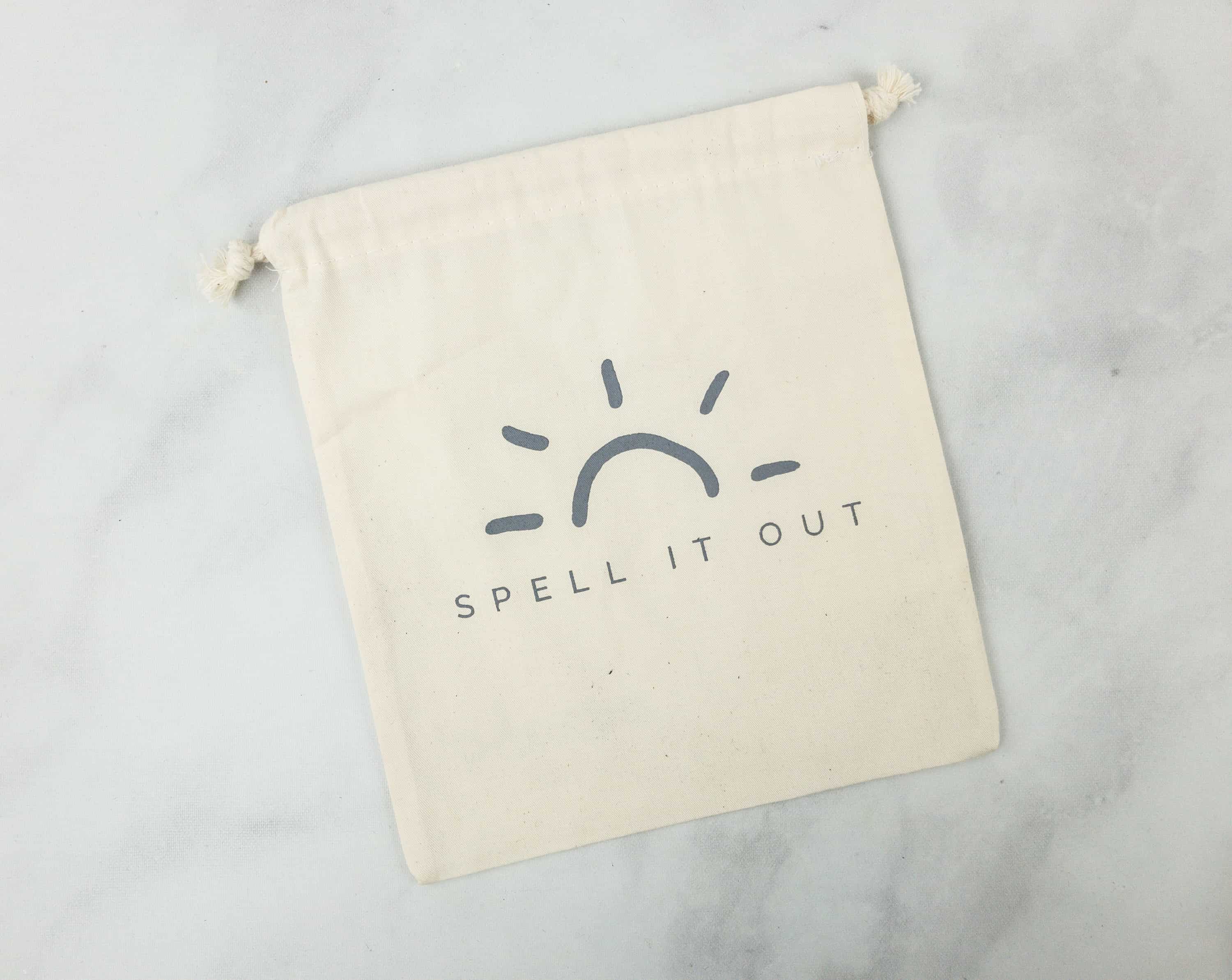 They also included a drawstring pouch that says "SPELL IT OUT." This is where you can store the cut-out letters and emojis included in this set.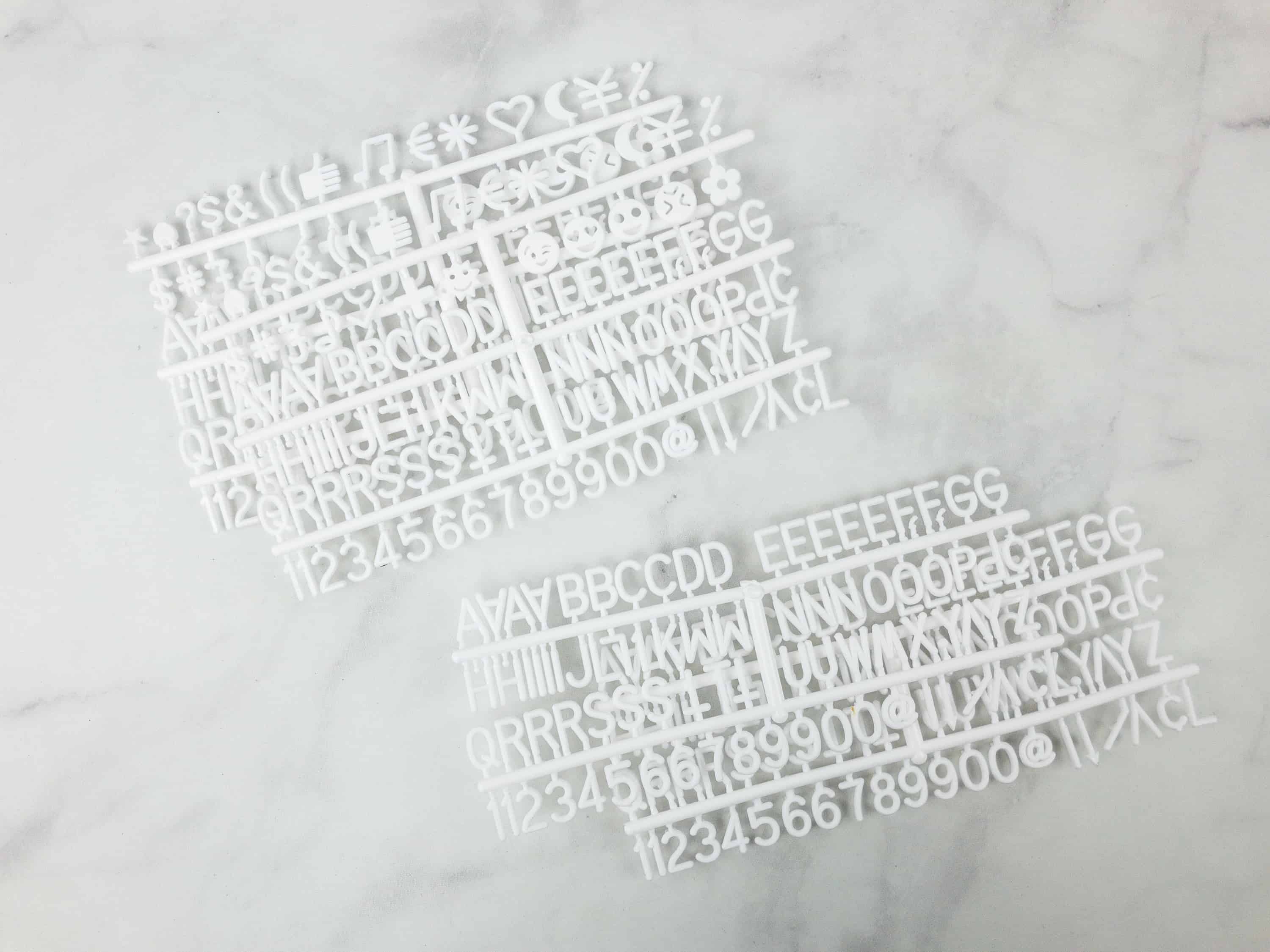 They included letters, numbers, and emojis to go with the letter board! They fit right in the riged grooves – and there's a lot of them, ensuring that you should have enough to spell out just about anything!
You can just pin 'em up, as each character has a post at the back.
It's perfect!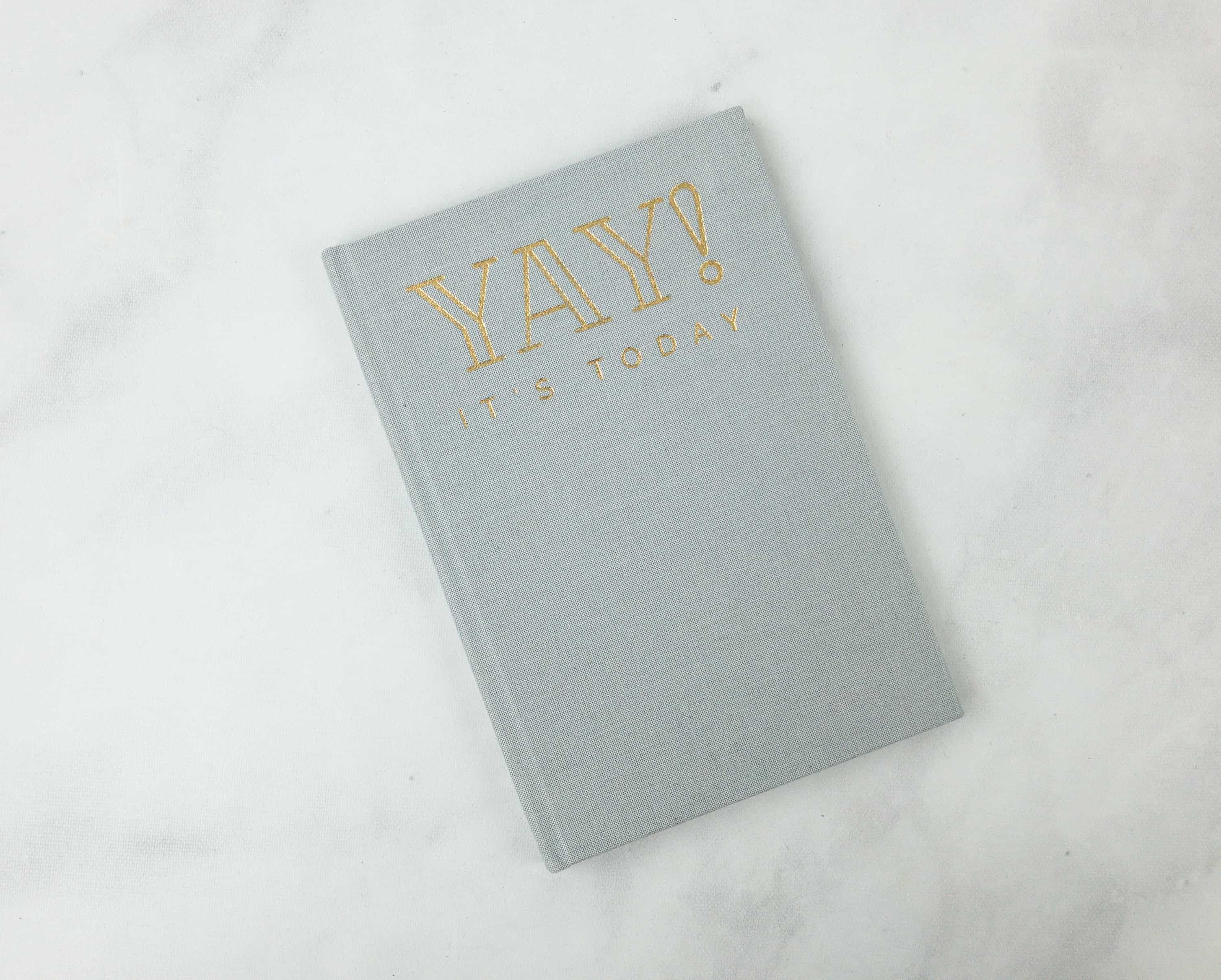 Gratitude Journal. Keeping a journal is important to keep track of what you have for the day or see your progress at the end of the day. This simple journal is ideal, and it comes with a gold foil lettering of one of my happy expressions in front, YAY!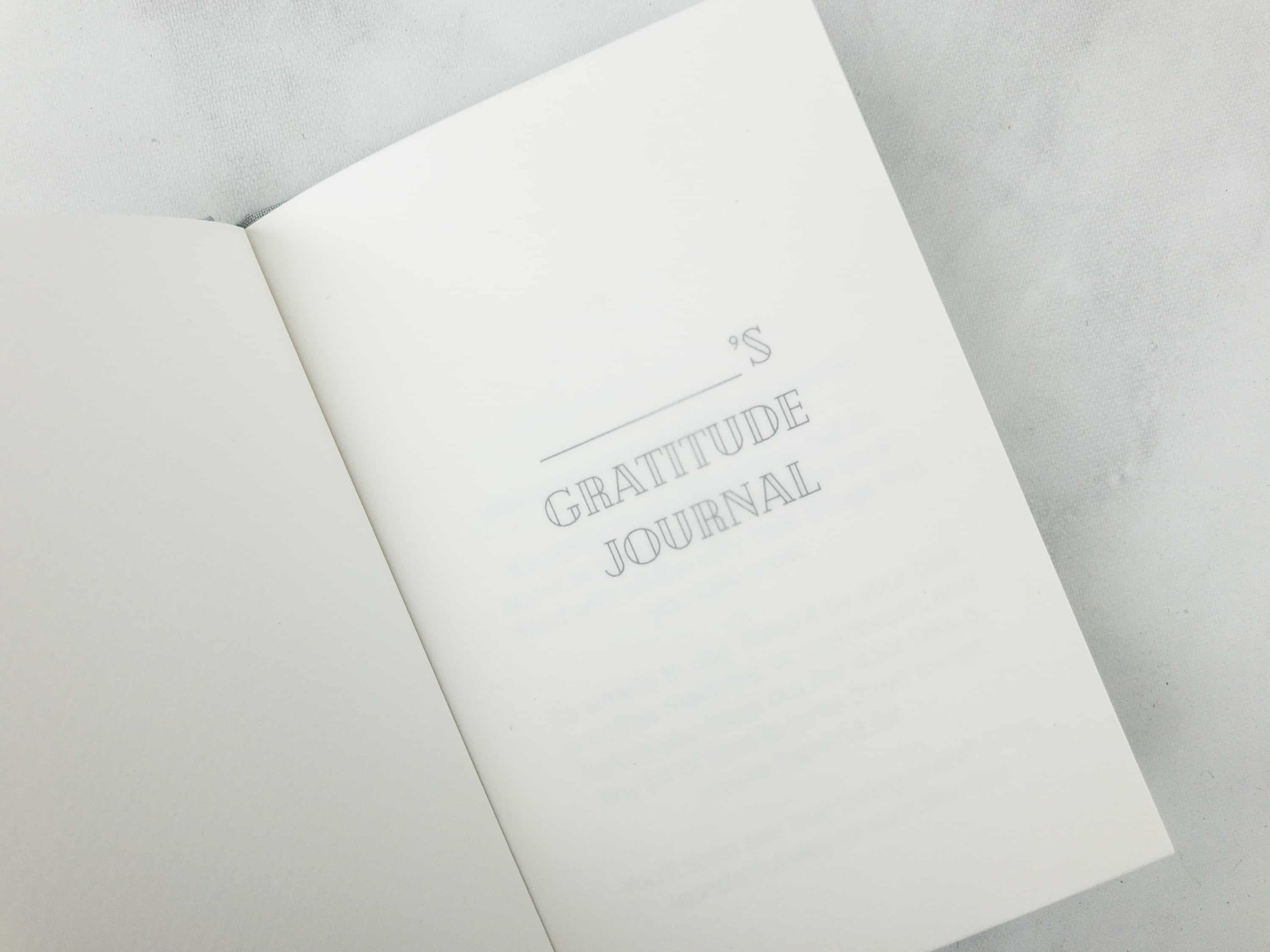 To make it more personalized, you can put your name on the first page.
There's even a welcome note to get you started!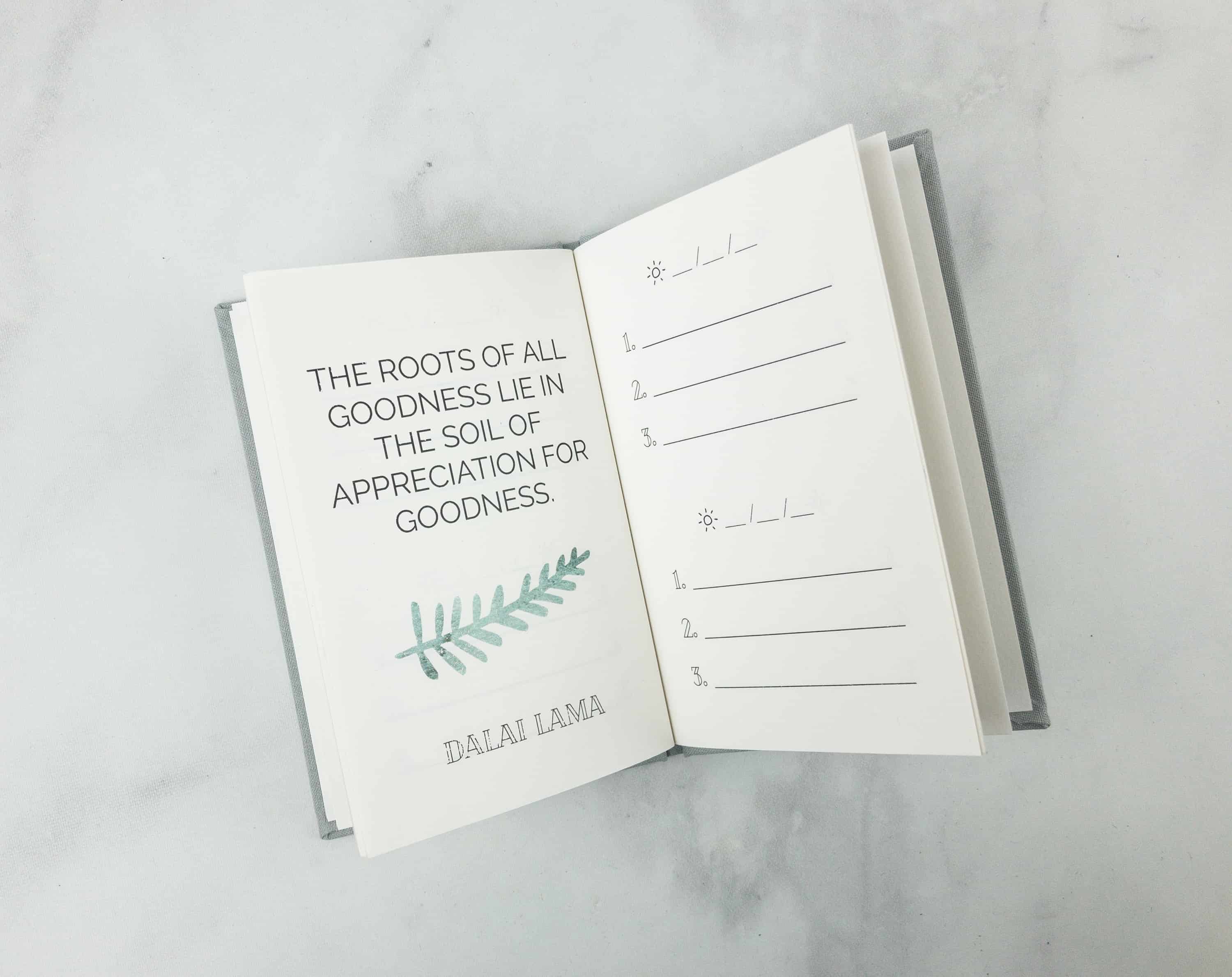 There are also inspirational quotes on several pages, like this one from the Dalai Lama. This is a great centering activity for your morning routine!
Coffee Mug. Speaking of morning routine, while jotting down grateful stuff in your journal, it's great to warm up with the use of this mug, along with your favorite beverage.
The mug is in a pale jade green that coordinates with everything in the box.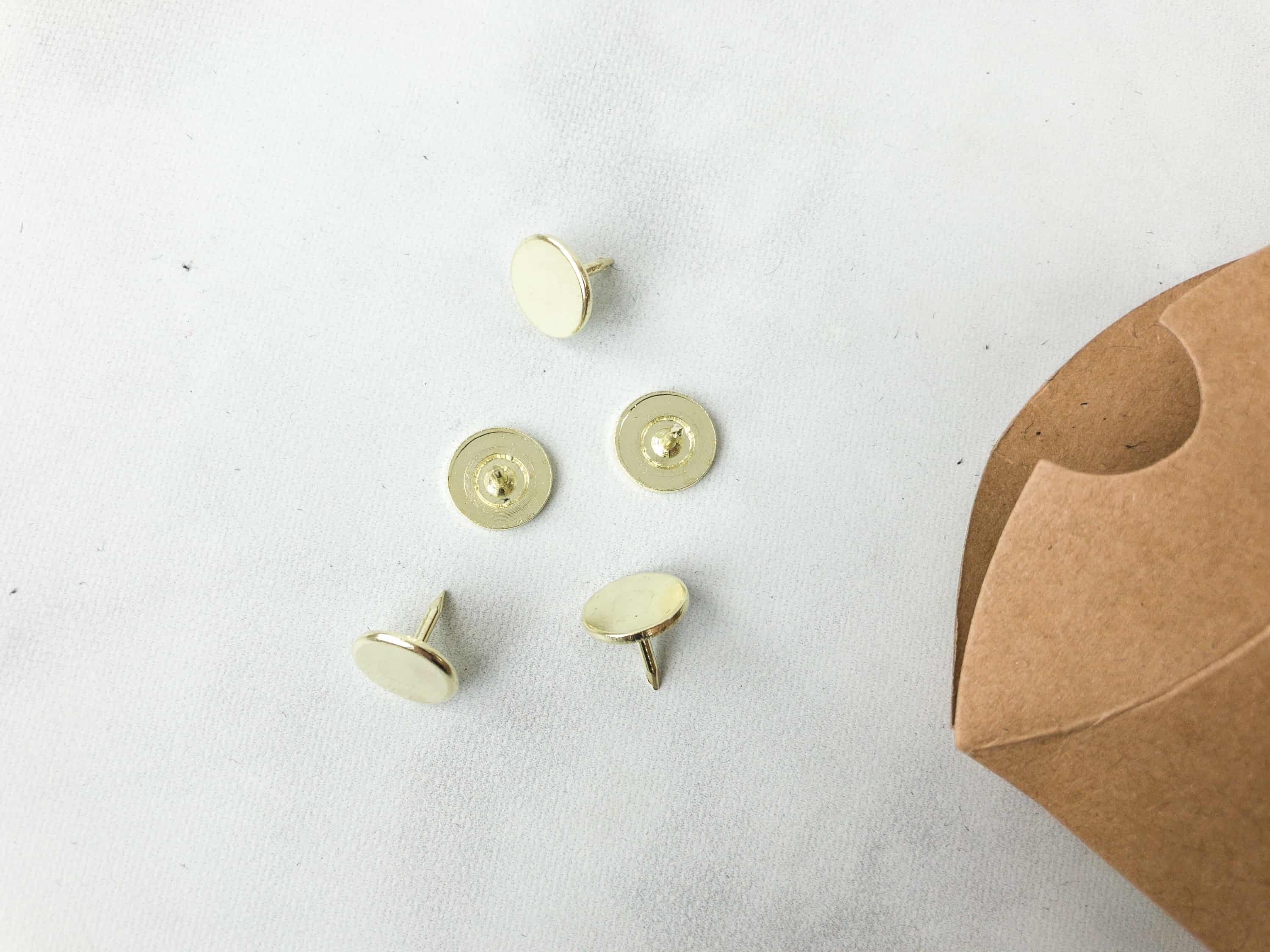 Tacks. These brass tacks can also be used on the letter board.
This box felt like a fun breath of spring while keeping with the Parabo Box minimal and modern design sensibility (I might even call it boho modern a tad?). I absolutely love my new letter board and can't wait to start leaving silly messages for my family on it. Plus mixing in a chilled out morning routine into a home decor box is a fun and inspired curation.  I'm totally feeling that this box is going to keep the little touches for my home totally on trend.
This box is still available, but on the verge of selling out – grab it now if you want it!
Are you getting Parabo Box?