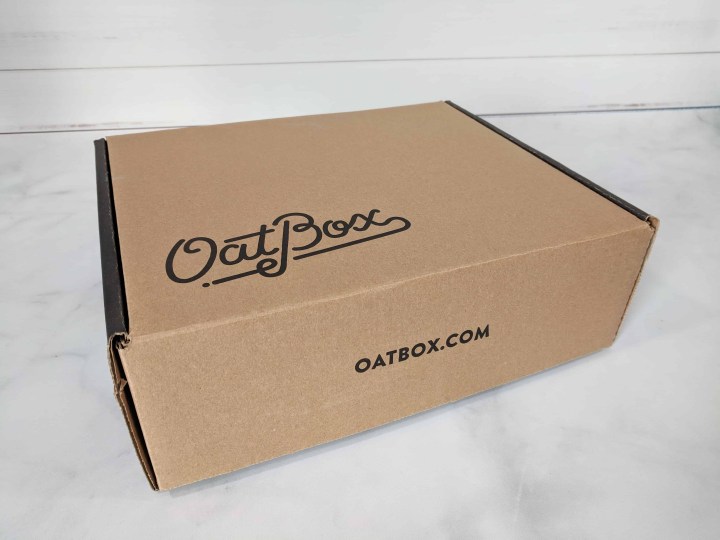 OatBox is a Canadian granola subscription box, but they recently added a Coffee Subscription plan so you can have a well-rounded breakfast delivered straight to your door! As for their granola box, their plans are customisable as well. You can chose to receive ground or whole beans coffee. You can add protein bar, single servings granola, complementary products or even pair it with your granola subscription. You can easily skip or cancel right from your account — no need to wait on customer service to get back to you. You can also decide to have your box delivered every other week!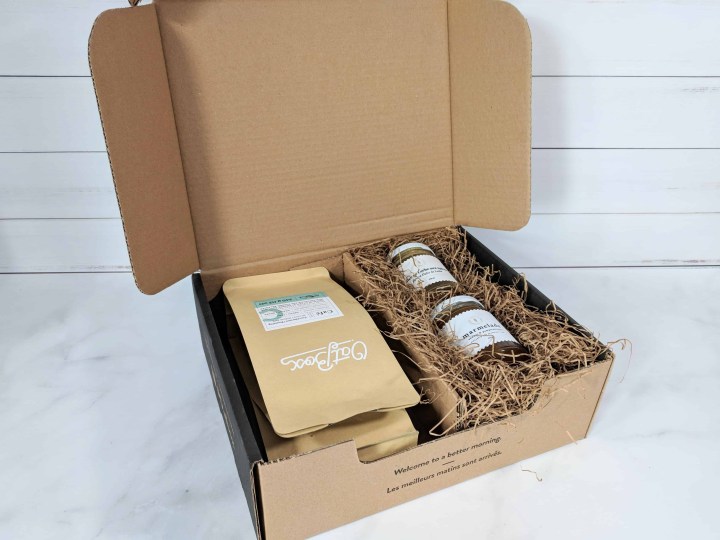 For March box, they added some complementary product that will not be added to subsequent boxes. It's a nice way to discover products made in Montreal!
DEAL: Save $5 on your first box! Use this link to get the deal.
The Peruvian Coffee for March is a medium-dark roast with flavors of milk chocolate and almond.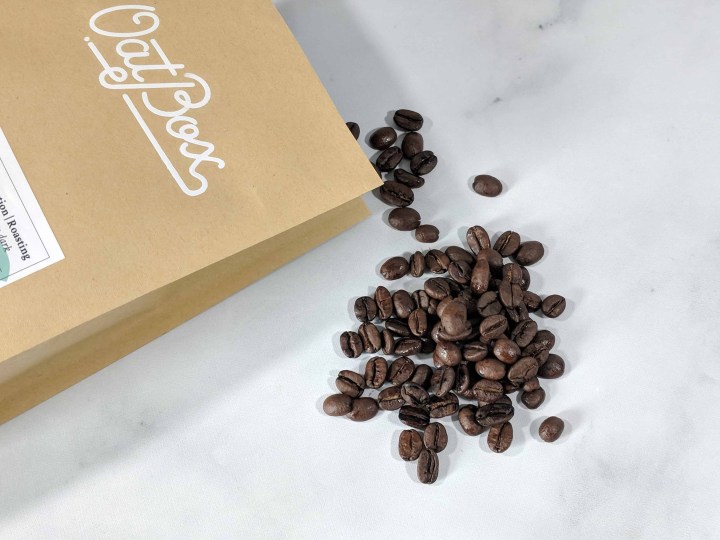 It smells so good! I would say that it smells more like almond while tasting like chocolate.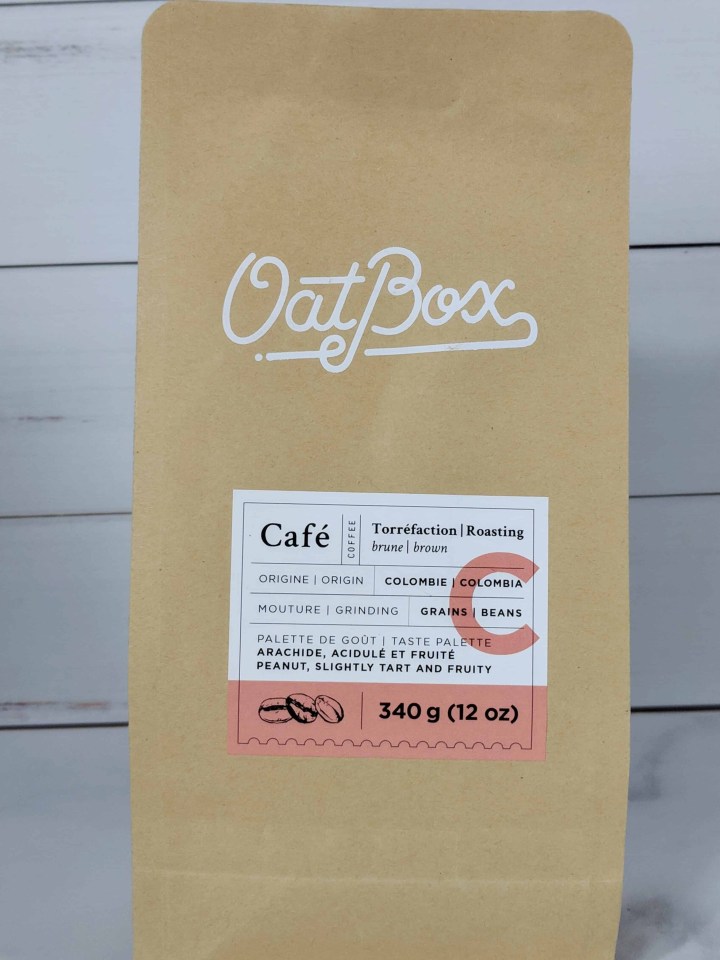 The Colombian Coffee this month is brown roasting with peanut flavors mixed with a slightly tart and fruity taste.
This month, we decided to try the Spiced Dulce de Leche ($15), made with caramel, condensed milk, soy milk, ginger, cinnamon and nutmeg.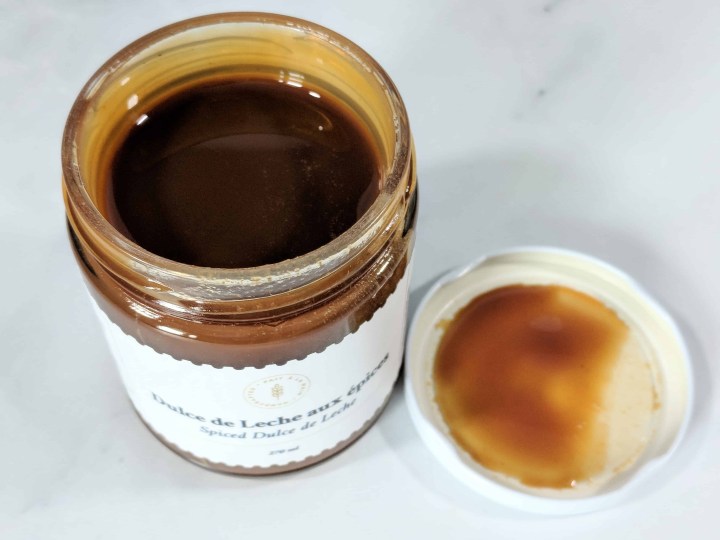 The spices are there, but they are not overwhelming. I'm a huge fan of dulce de leche, or caramel, and this one has a nice velvety texture and tastes more of ginger than the other spices. I really enjoy it and I'll be adding it to ice-cream, plain yogurt, or on fresh fruit for a decadent dessert!
The second added item is this pineapple and grapefruit jam ($15). It's so good! This one will go on toast with soy butter, or on croutons with brie cheese!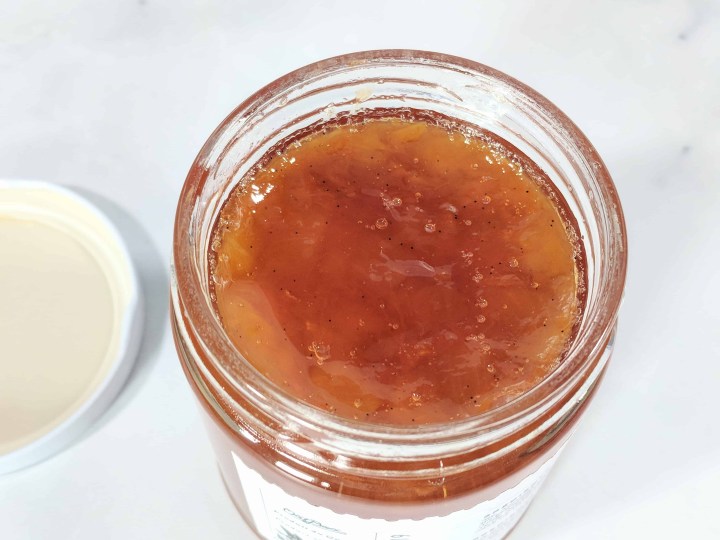 It's made with sugar, pineapple, grapefruit, pectin, lemon juice, grapefruit zest and vanilla beans. It's not too chunky, but not smooth either. It has the texture and sweetness of pineapple, with the taste of citrus bites.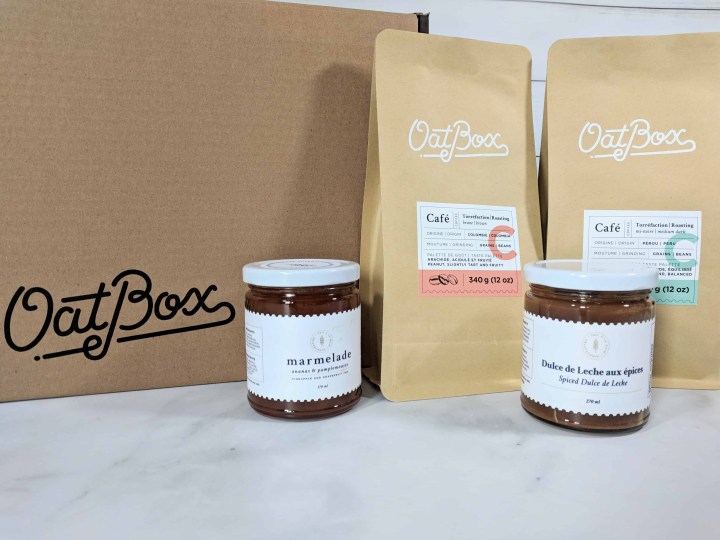 I love getting coffee delivered to my house! Between my husband and I, we go through one of their bag in a week, but we are heavy coffee drinker. This Coffee subscription, as well as the Granola one, are fun to play with as we can add products for a single box, like a favorite granola blend or featured products, without having to worry about forgetting to remove it for the next shipment. I also really like the fact that all the products are made in small batches.
What do you think of this coffee subscription?