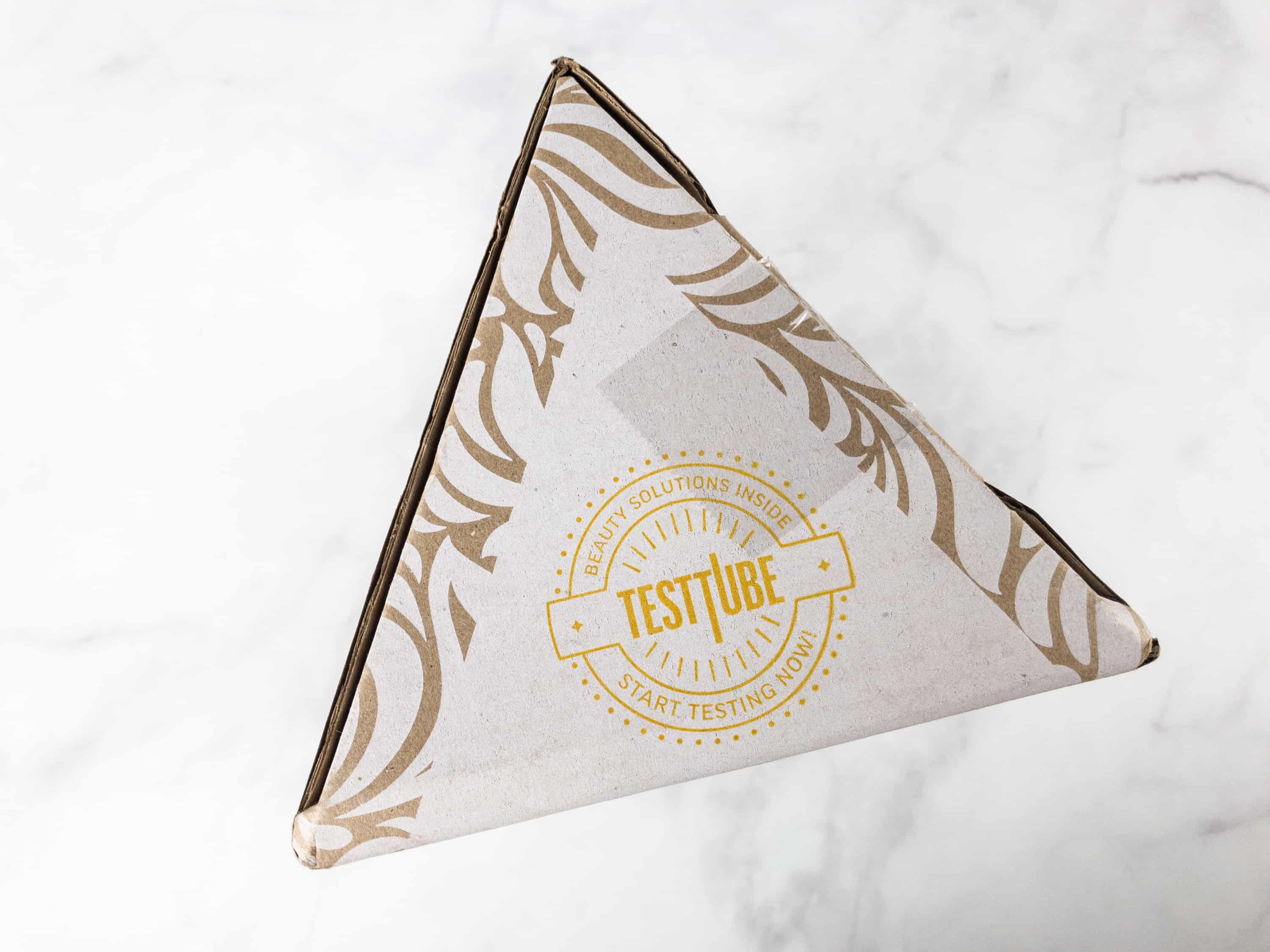 New Beauty Test Tube is a beauty subscription box filled with 10+ deluxe and full-sized luxury beauty products, plus a subscription to New Beauty Magazine, delivered quarterly. This subscription is $29.95 plus shipping and is delivered every other month. NBTT recently made some changes and now says that they offer "beauty solutions" that will help solve our biggest makeup, skin, hair, and body concerns.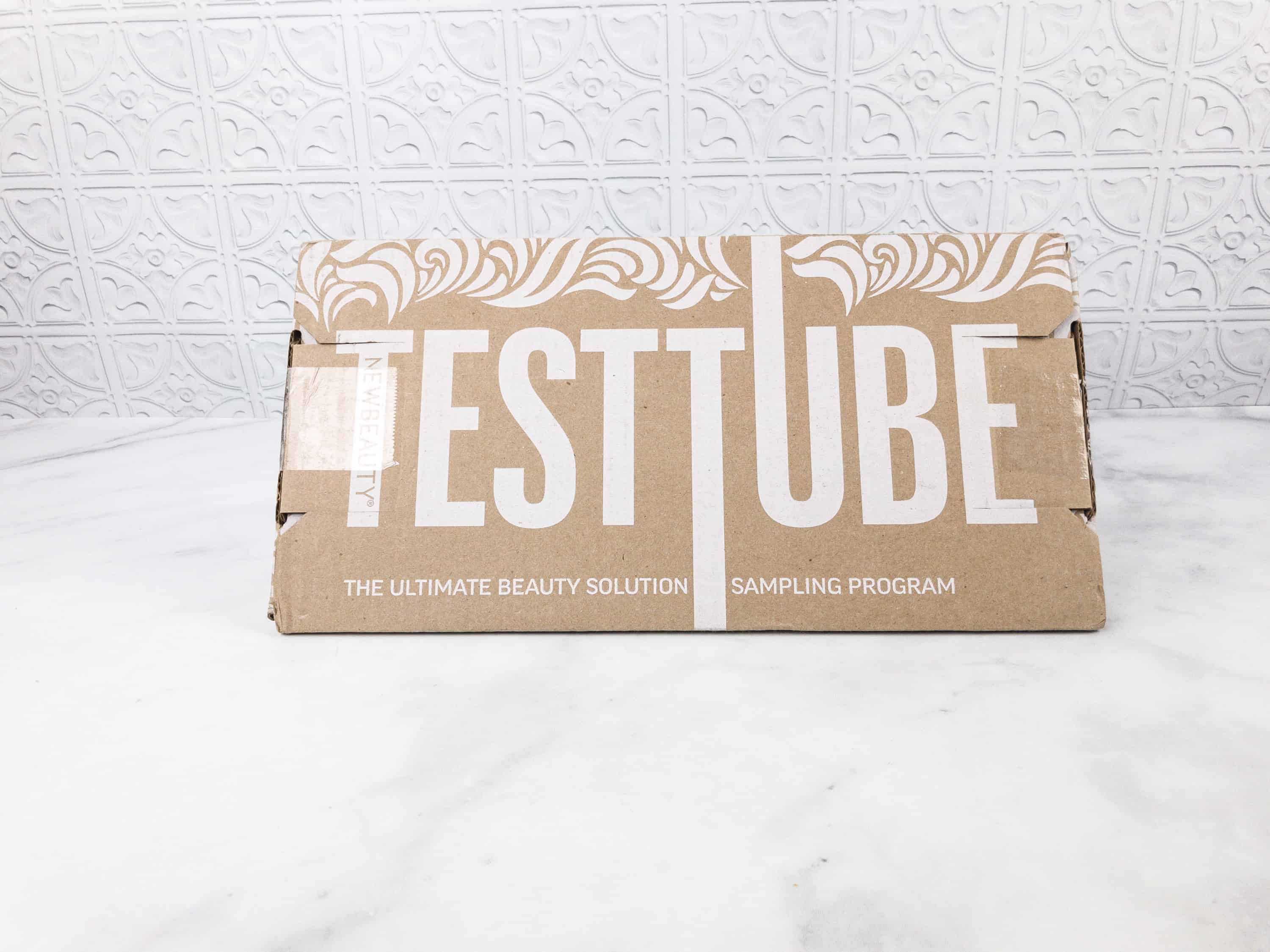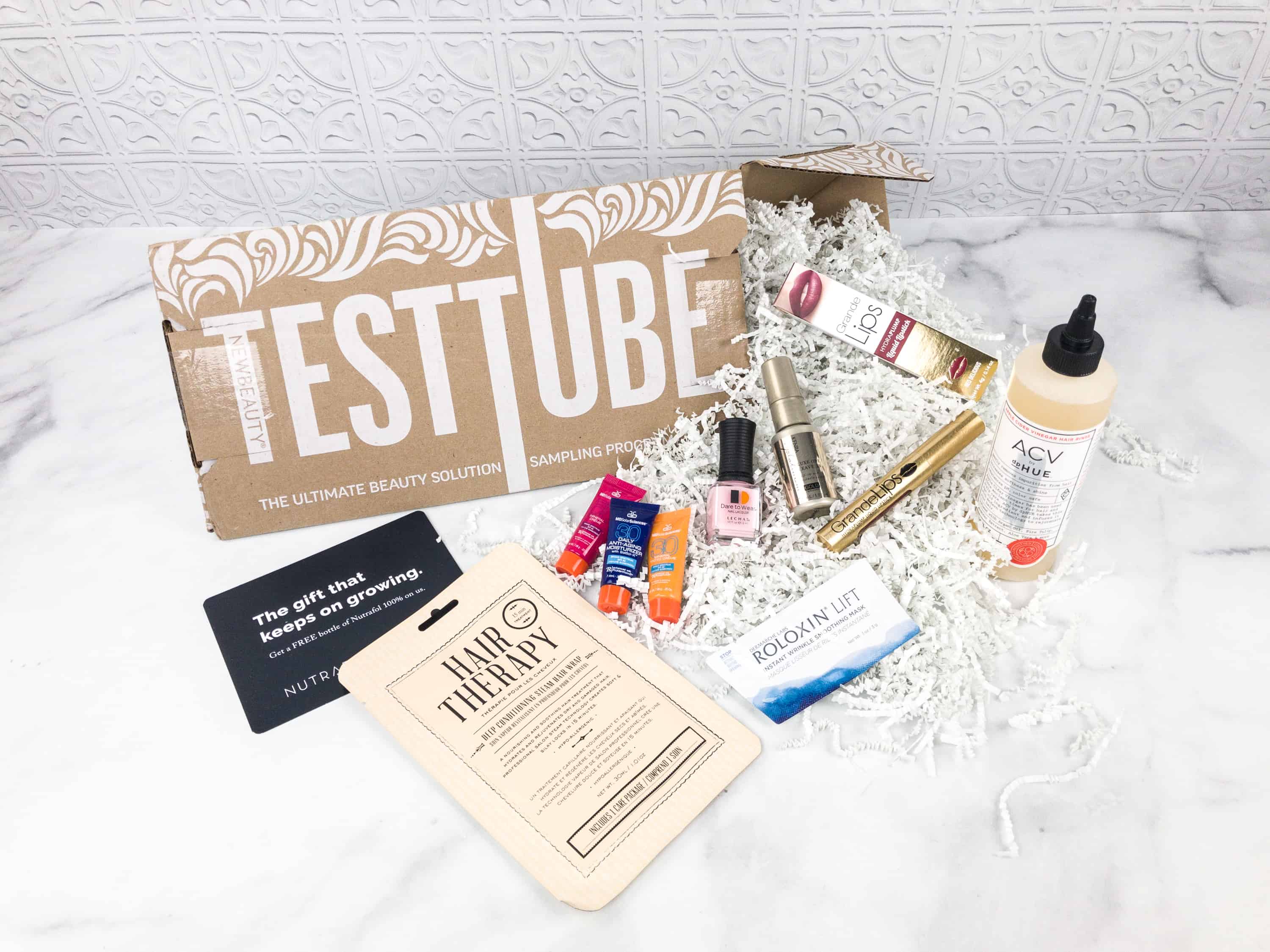 Everything in my box! NBTT promises 10 or more full-sized and deluxe sample-sized products and at least $150 value.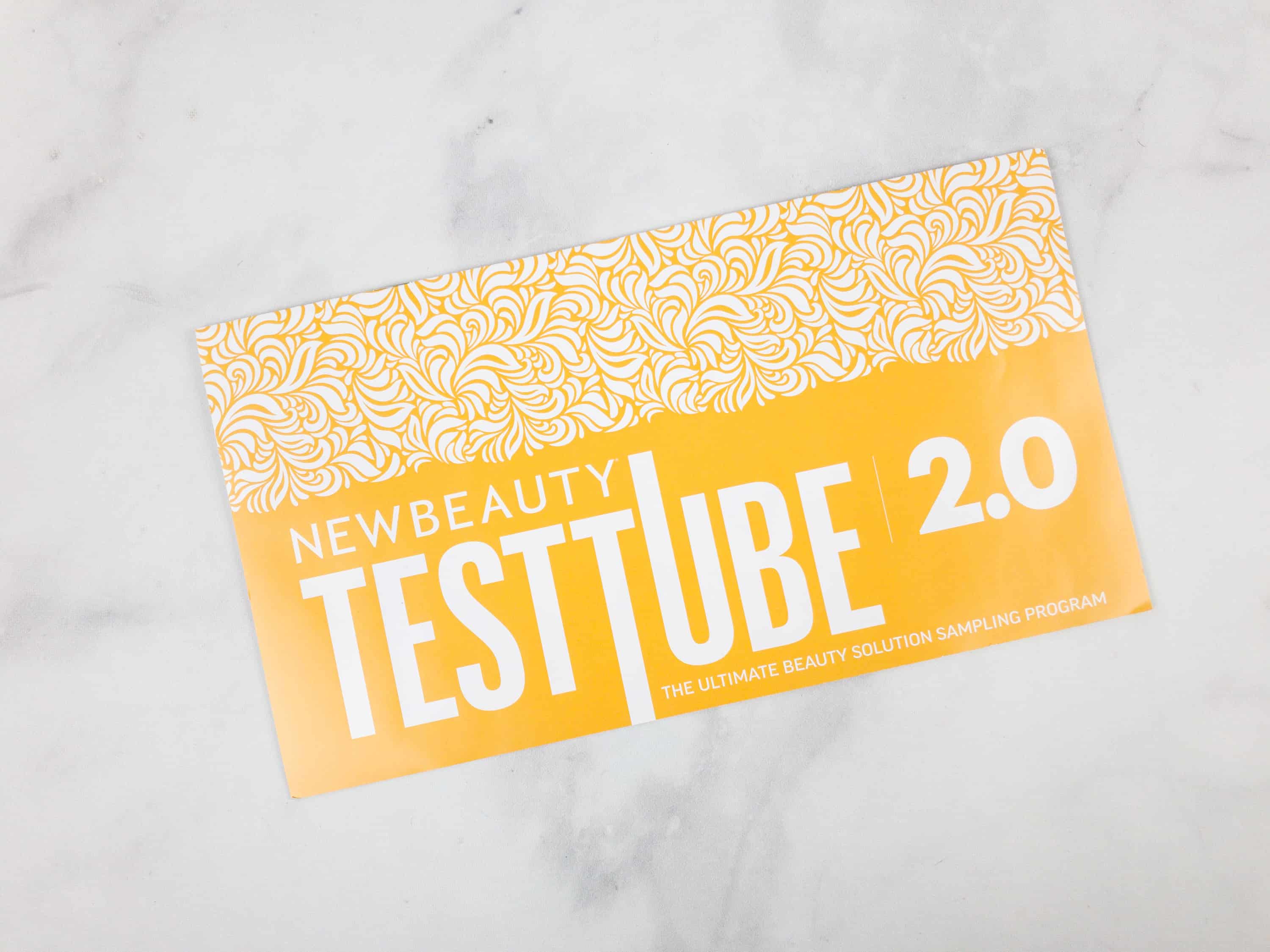 Each box comes with a lengthy product information booklet to teach you about everything in your haul.
The booklet has several pages of listicles, pointing out trends and hot topics in the world beauty.
Many powerful ingredients pop up over and over again in the best beauty products — these pages explain some of the science that makes these products so effective.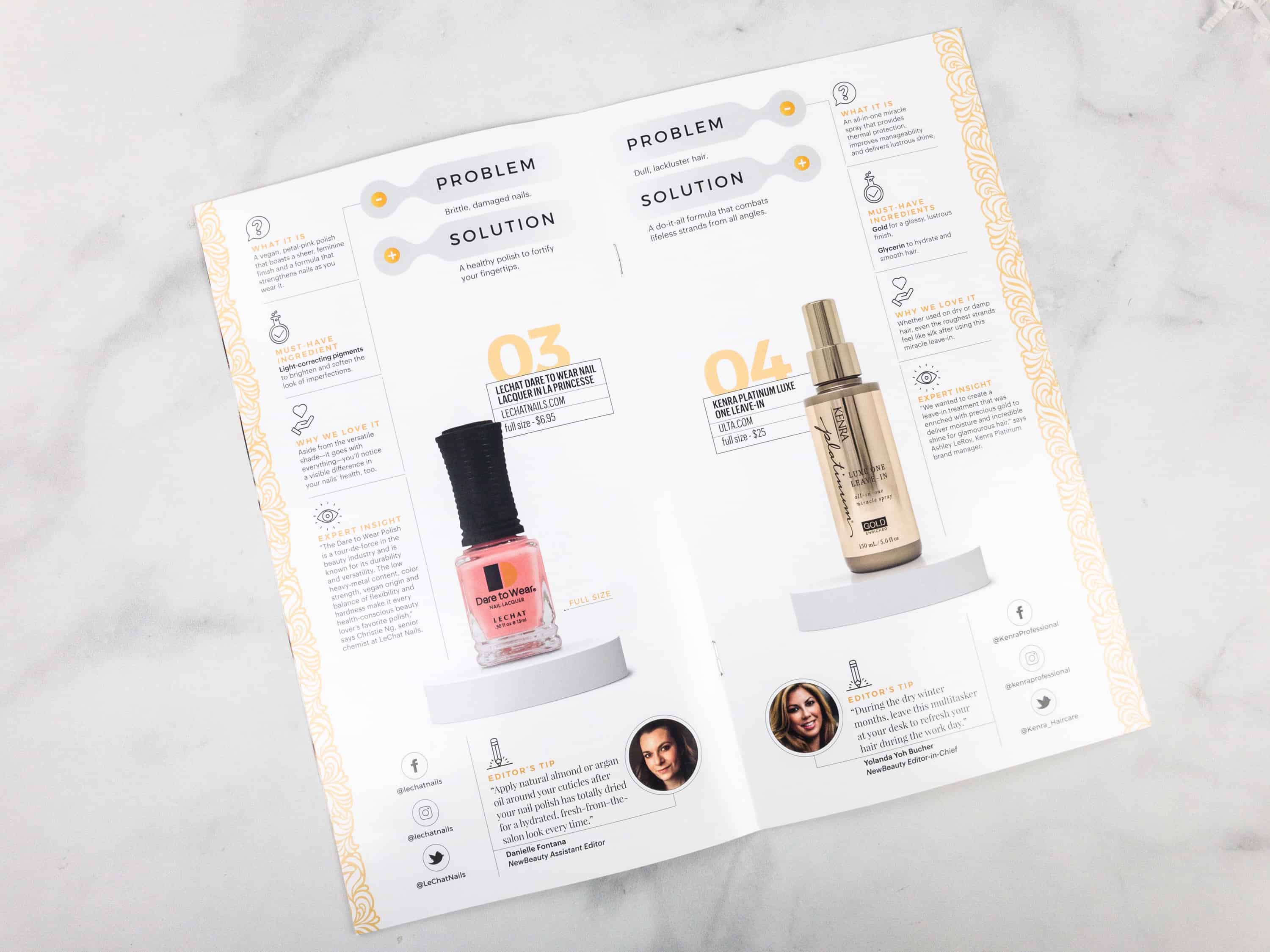 The booklet also has product pages that are very detailed and list the problem, solution, retail price, and insight from the editors regarding each product.
You'll notice those beneficial ingredients from the first few pages popping up all over the place.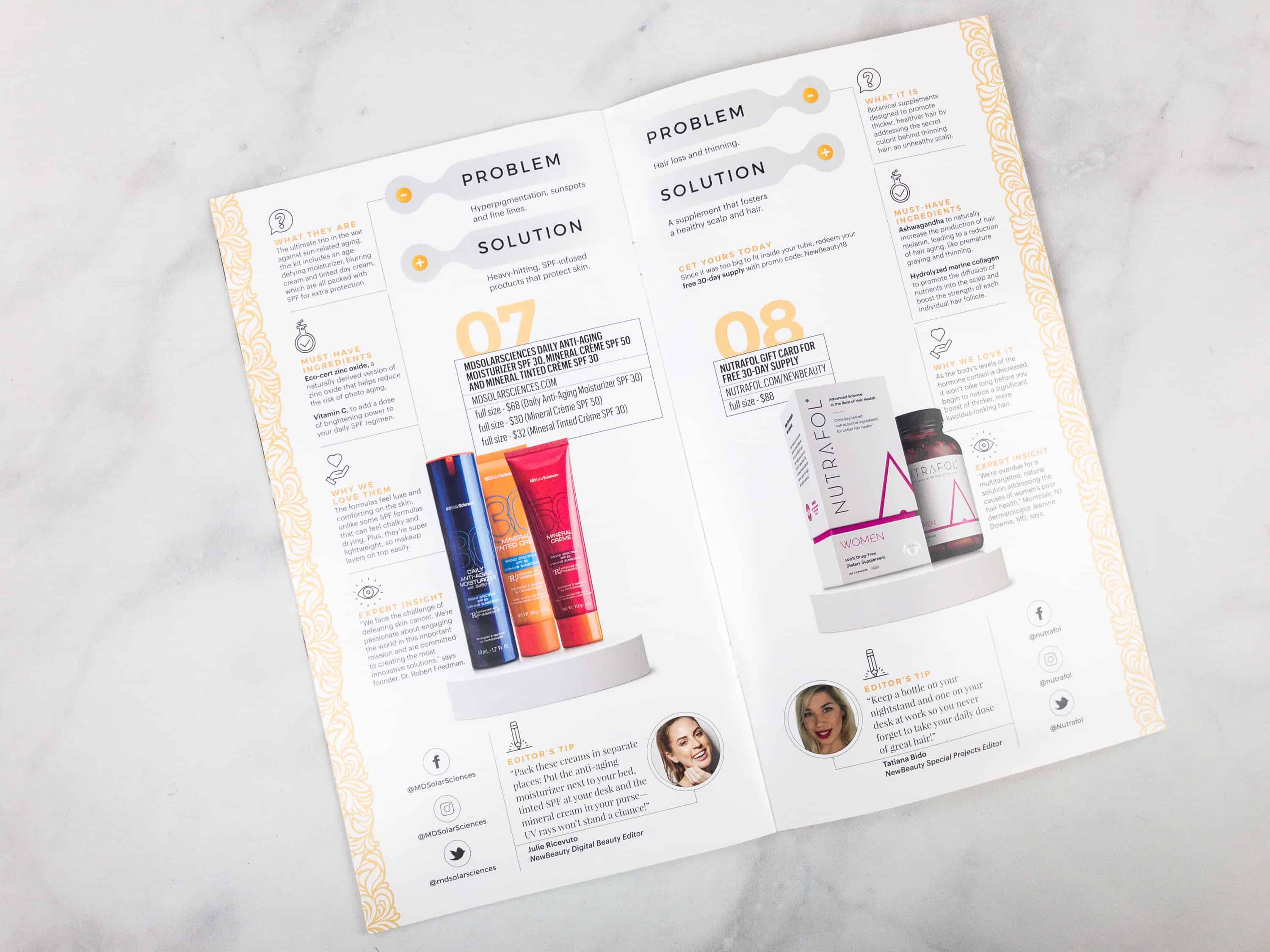 The price for a full-size version of each product is noted — you definitely get a sense of how much value is crammed into this subscription!
I find the format really useful. It has tons of information, but it's broken down into quickly-scannable blurbs, and the Problem/Solution header is an instant snapshot of each product's purpose.
Not every product in the tube gets listed in the booklet, and there may be variations with the additional products.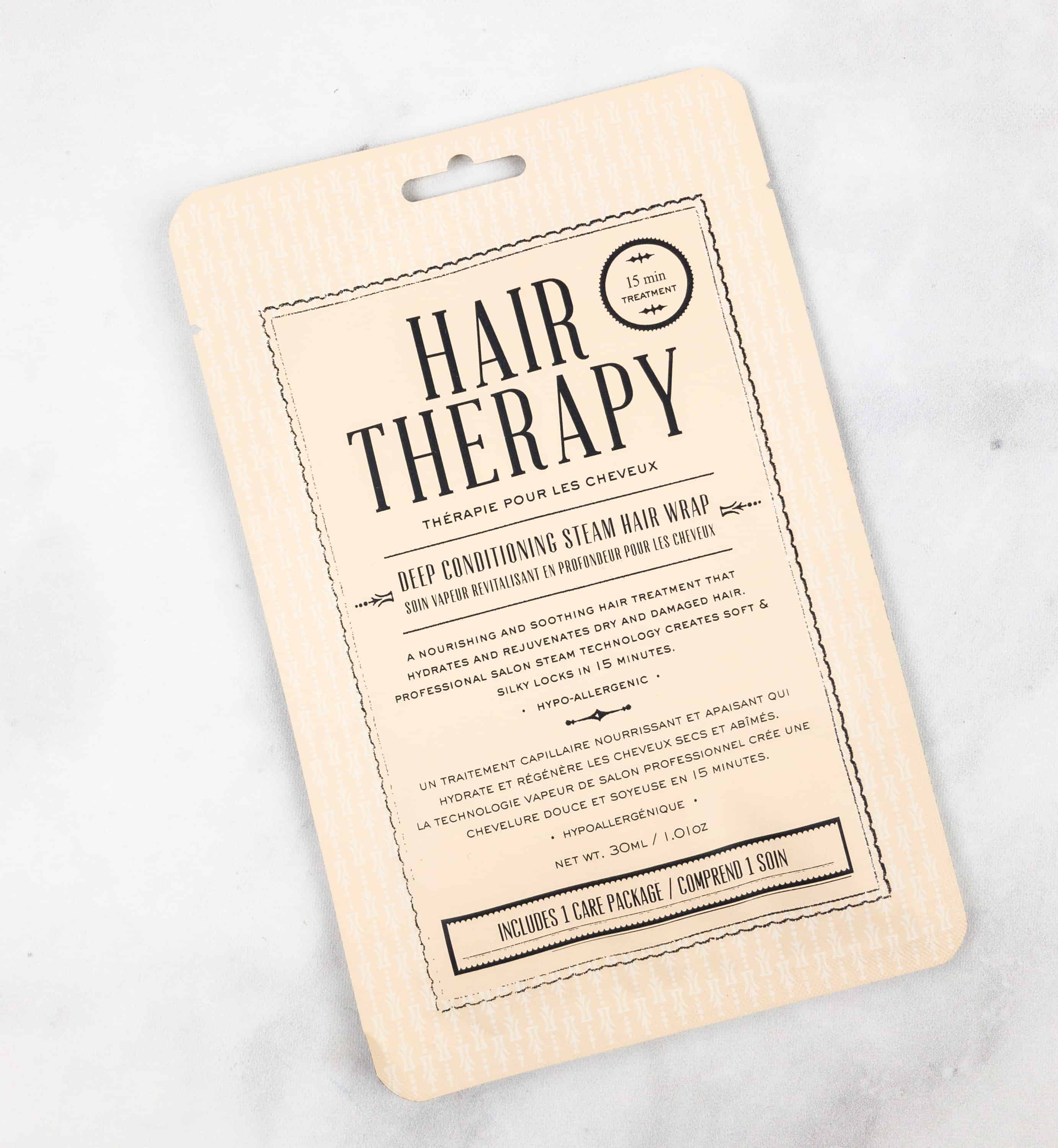 Kocostar Hair Therapy ($8) It's a steam hair wrap that hydrates and rejuvenates dry and damaged hair.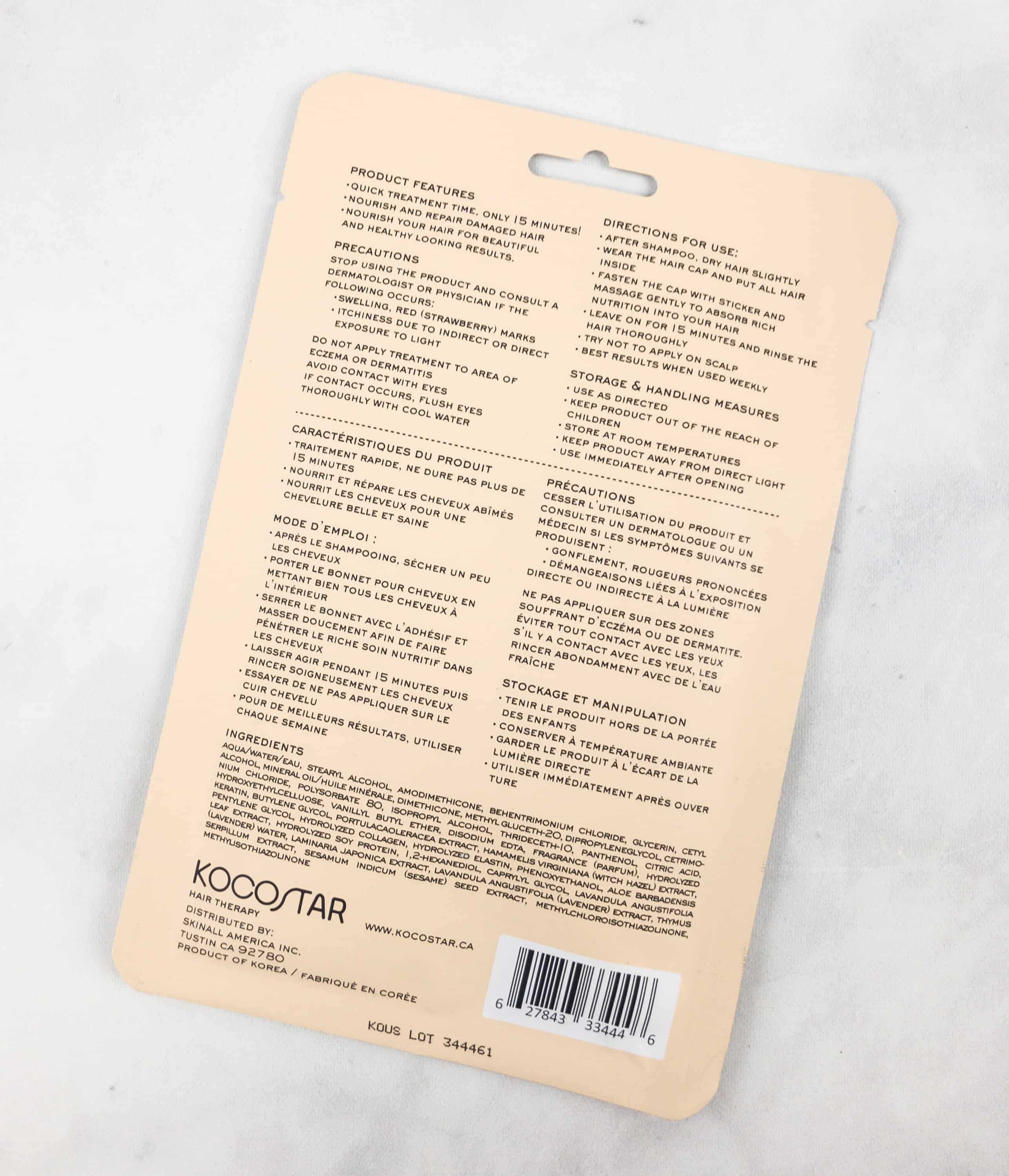 You can use it after washing your hair with shampoo and drying it slightly. However, it is not advisable to apply directly on the scalp. It also gives best results when used weekly.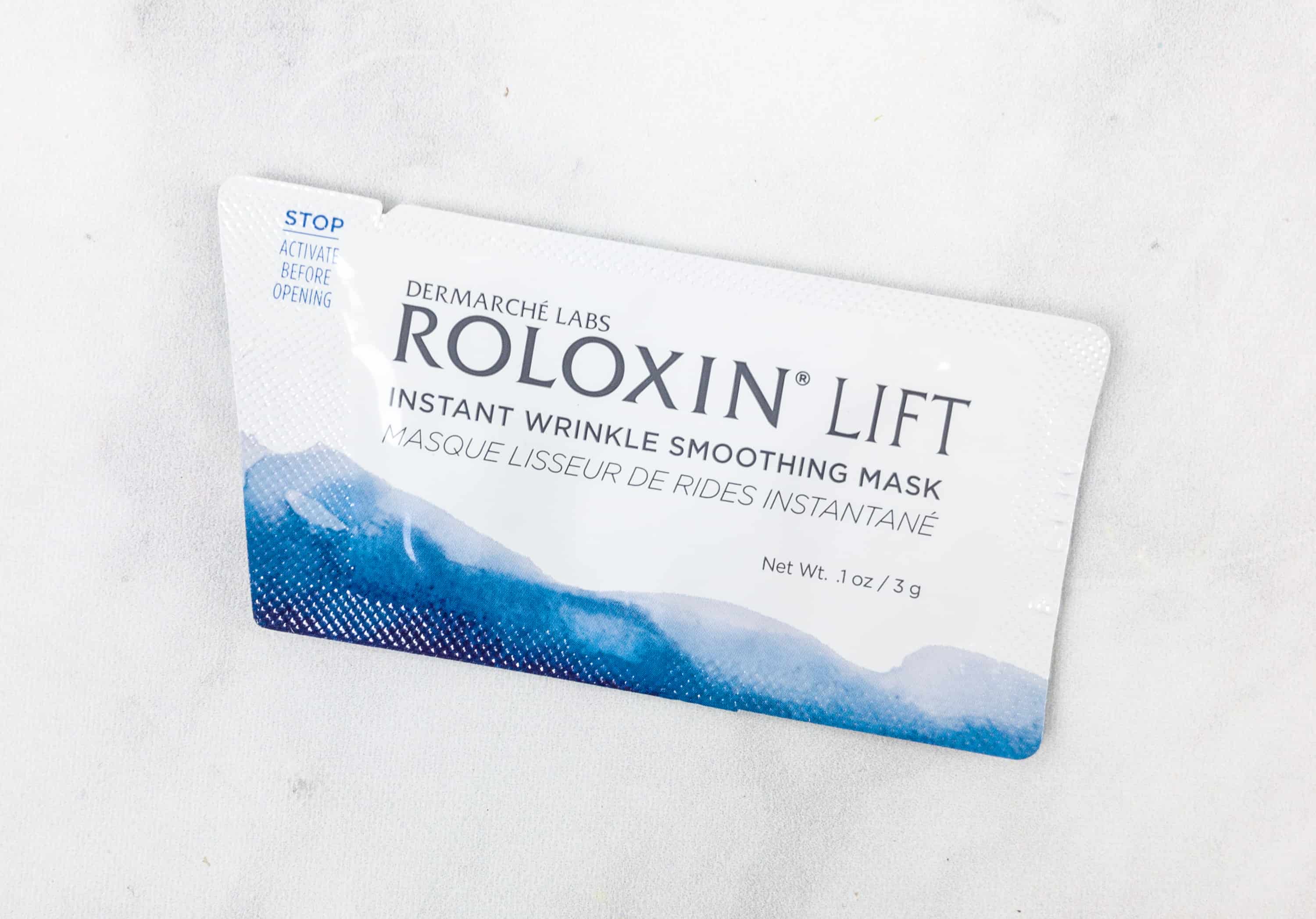 Dermarche Labs Roloxin Lift Instant Wrinkle Smoothing Mask ($9) Ideal for all skin types, this mask promises to lift and tighten your skin for a face-lift effect that lasts all day. It deals with fine lines, wrinkles, and pores, as well as skin dullness and uneven texture. But eeeeek! Not sure how I'm feeling for a $9 value on what amounts to a foil packet!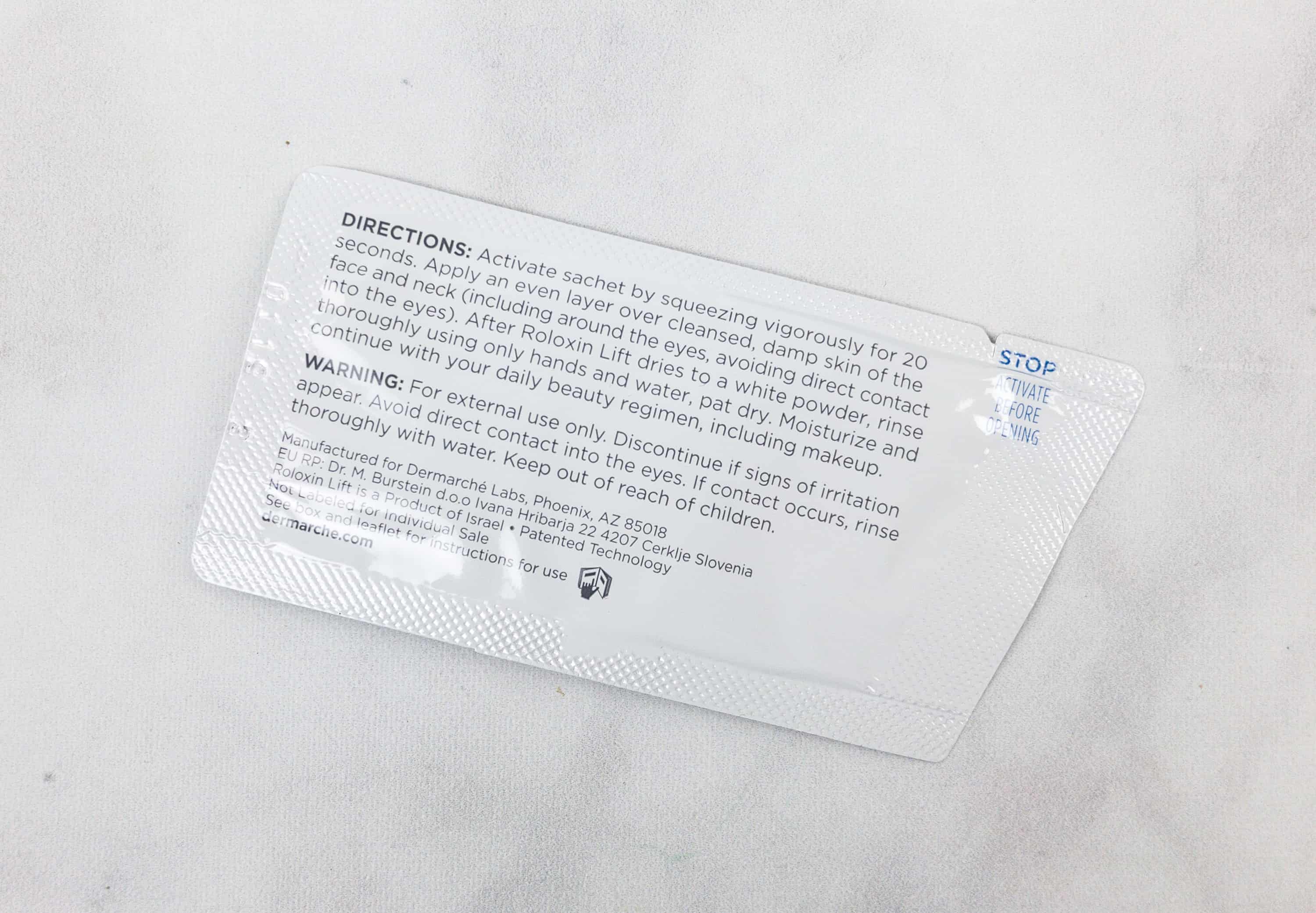 The formula dries to a white powder when applied to the skin. It should be rinsed thoroughly using water, so it won't leave a sticky residue. It's also free from parabens, sulfates, and phthalates. This is a temporary lifting mask so don't expect ongoing results – but it may be perfect for a one off even when you want to be line-free!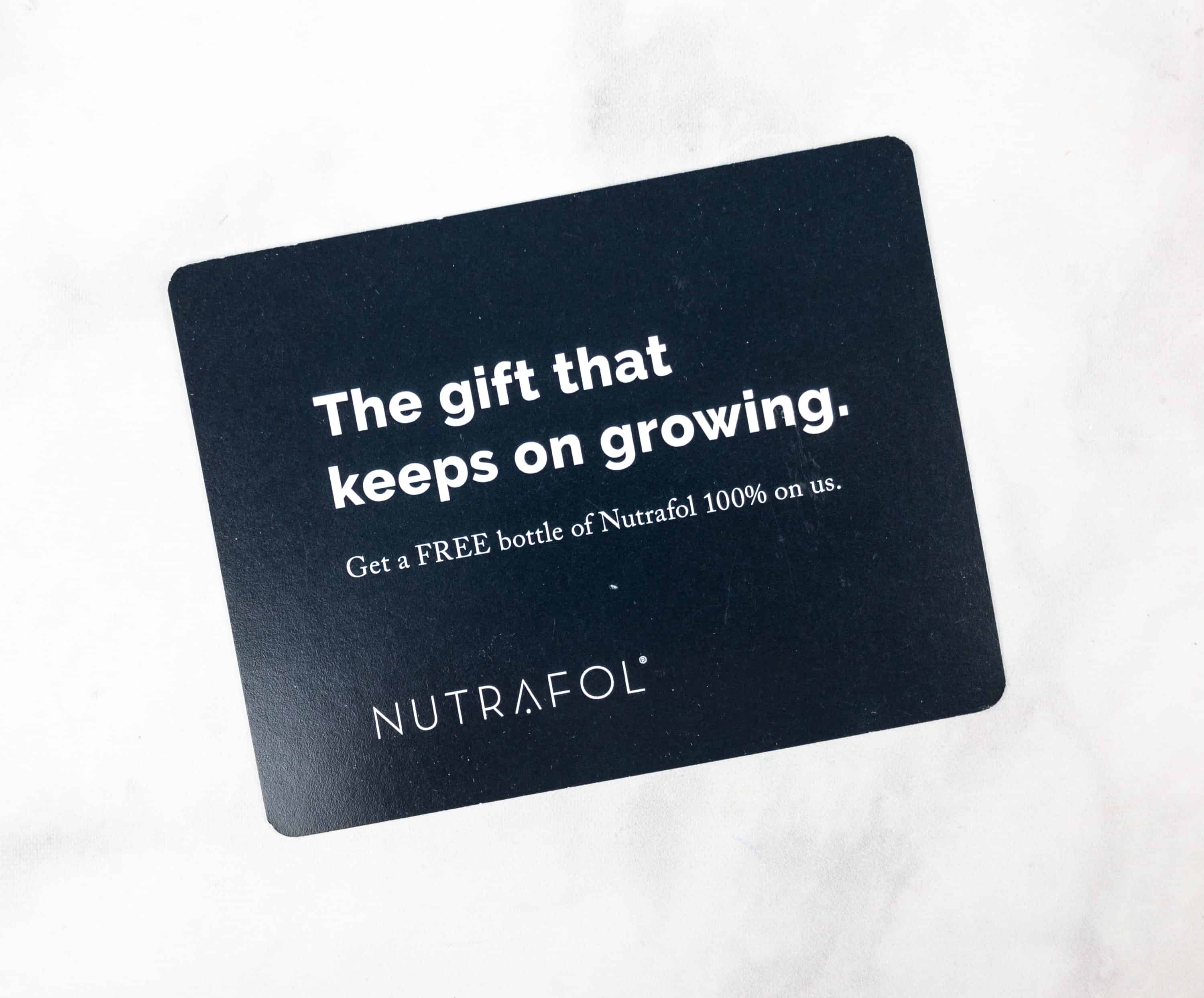 We also received a coupon code from Nutrafol.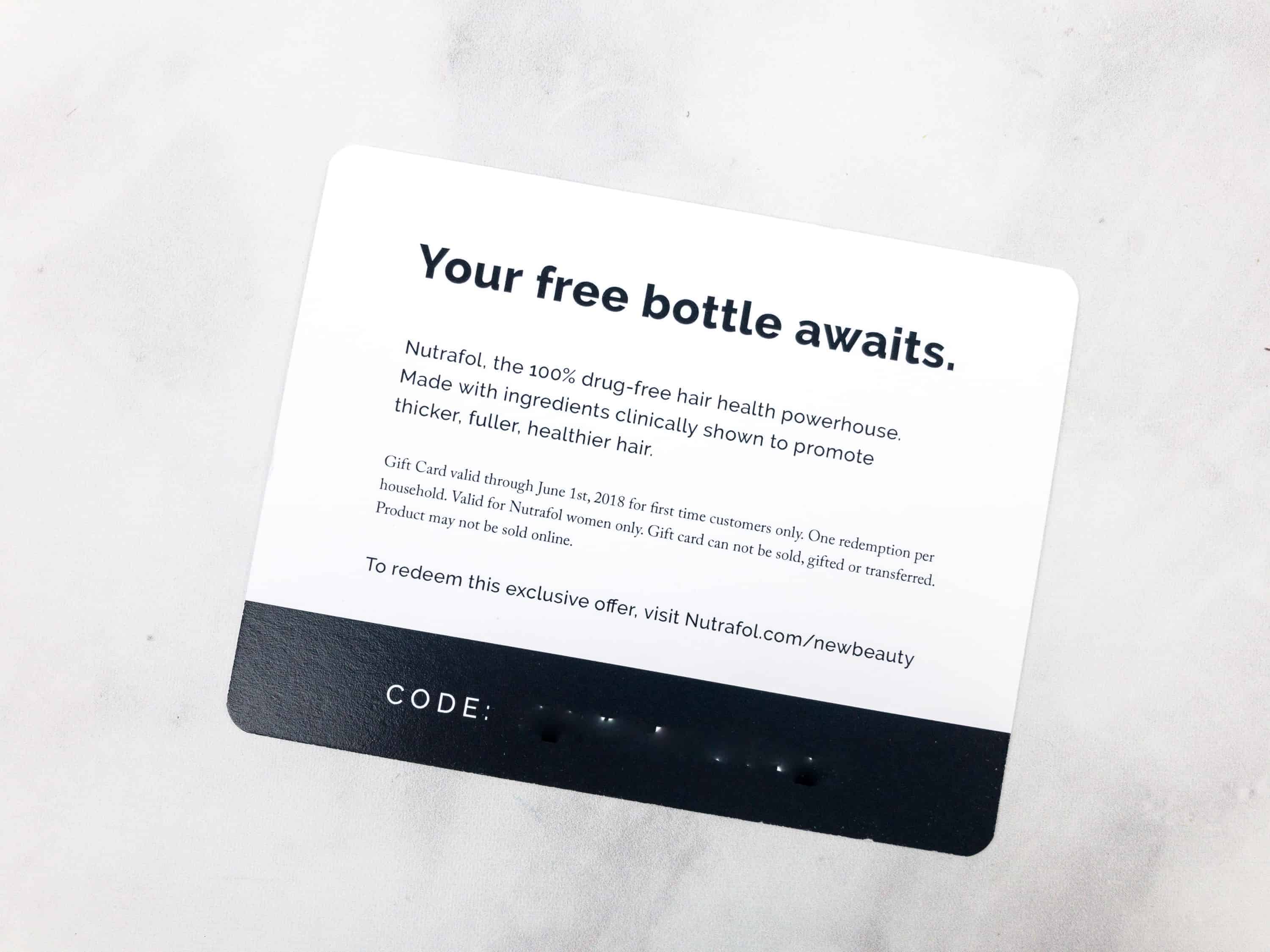 The coupon code can be used to redeem a free bottle of Nutrafol on Nutrafol's online shop. I ordered and received it within a few days – pics below the rest of the items!
FYI – I didn't pay a cent to redeem it – and they didn't take credit card information either. It was totally free!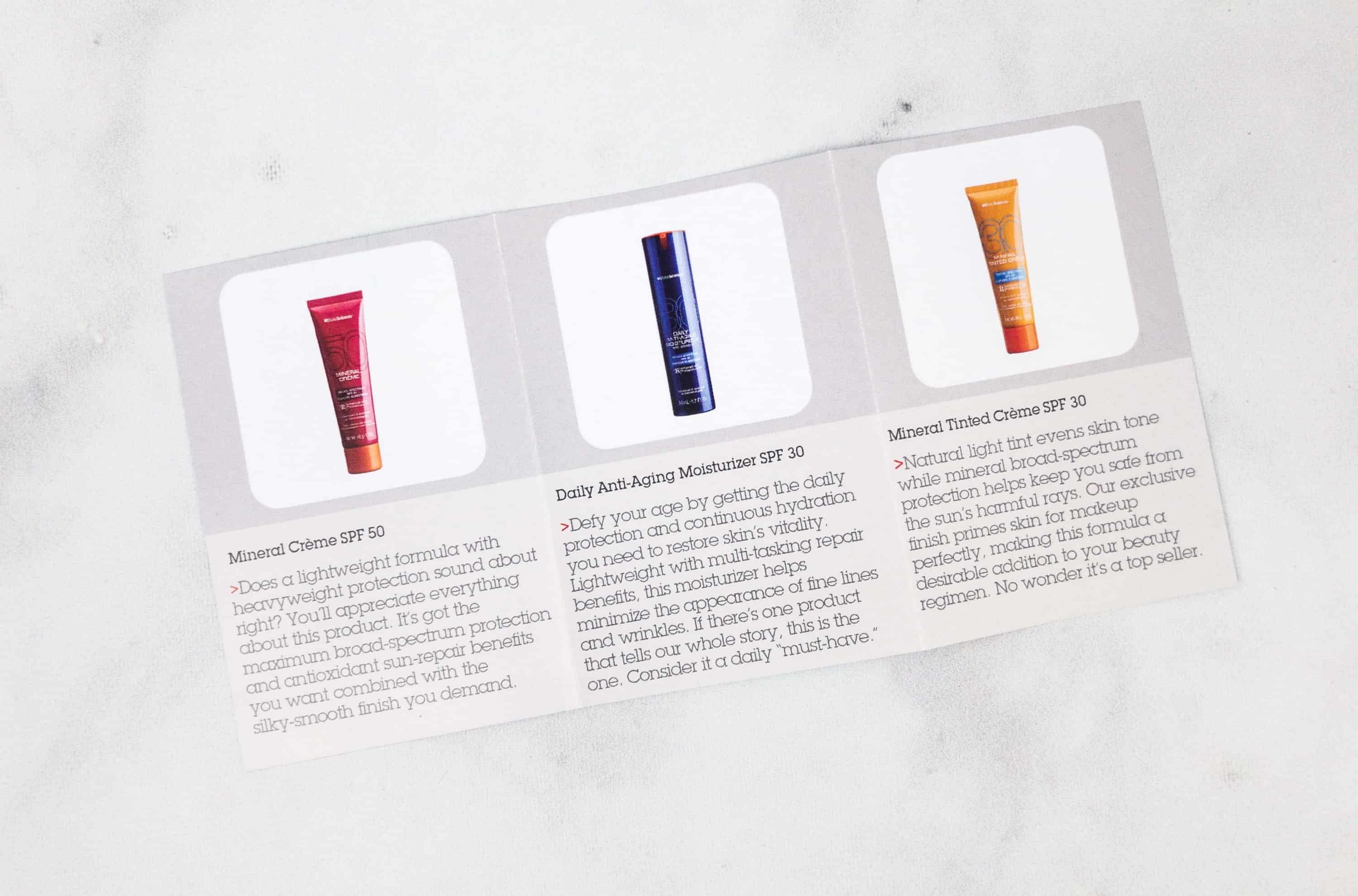 The information card is from MDSolarScriences, a brand that provides great skin through science, innovation, and education.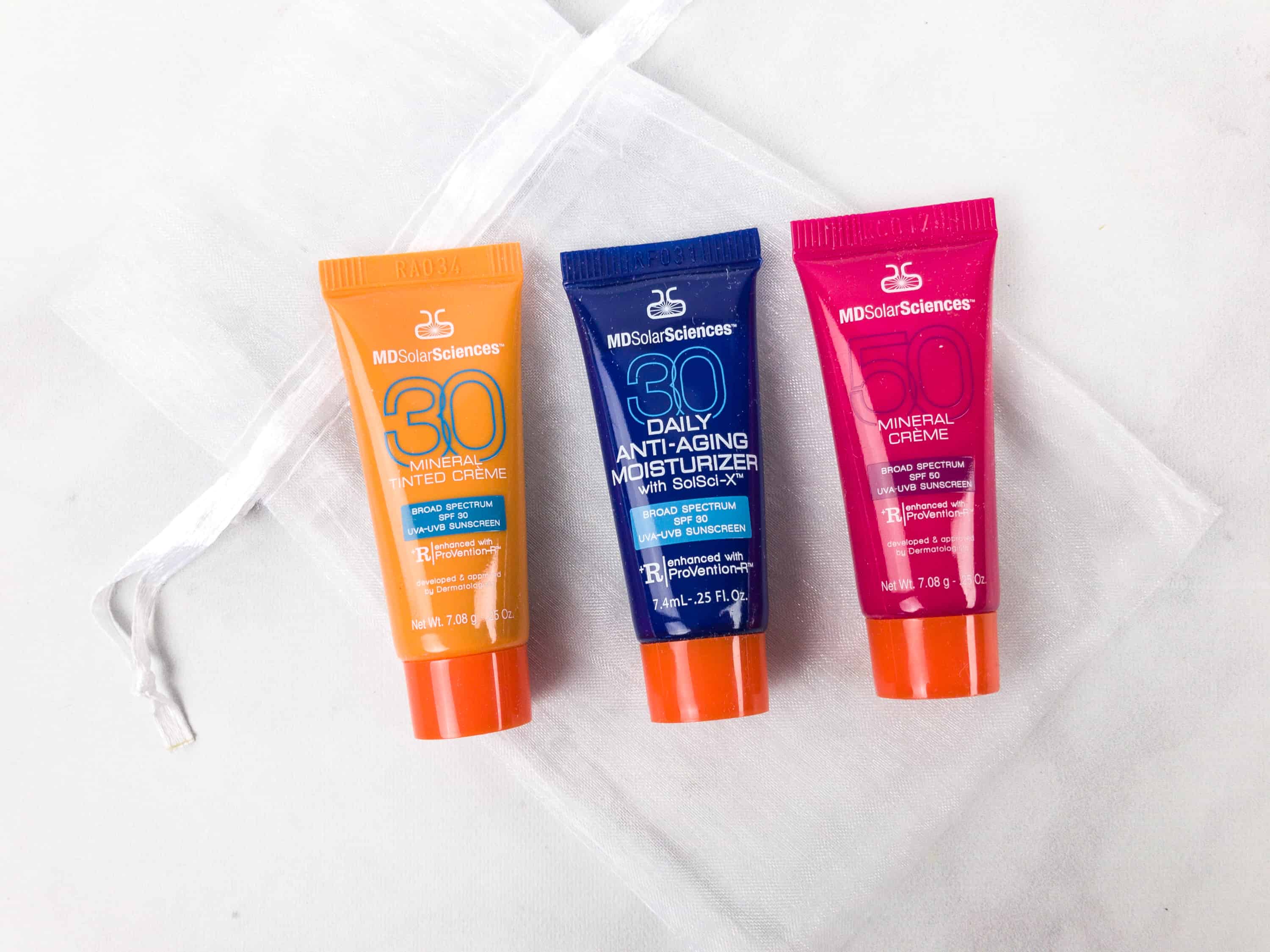 MDSolarSciences Daily Anti-Aging Moisturizer SPF 30 ($10) A multi-tasking moisturizer that helps keep skin hydrated and safe from the sun's harmful rays. It has safer broad-spectrum UV protection stabilized with SolSci-X that helps reduce the risk of photo aging and skin cancer. Meanwhile, ProVention-R agents like chamomile, seaweed extract, and caffeine, help restore the appearance of brightness.
MDSolarSciences Mineral Creme SPF 50 ($4.41) Made with a naturally derived formula, this SPF 50 sunscreen offers broad-spectrum protection and can be worn alone, over makeup, or under foundation as a face primer. It contains eco-cert zinc oxide which helps reduce the risk of photo aging and skin cancer. It's also suitable for kids 6 months and older. The formula is oil-free, and doesn't clog pores.
MDSolarSciences Mineral Tinted Creme SPF 30 ($4.71) Boasting of a universally flattering tint and a silky-smooth texture, this luxurious creme makes a great makeup primer. It also has a lightweight matte formula, which is non-irritating and oil-free.
I like this brand and I like all these products!
The formulas used on these beauty items were developed by Dr. Robert J. Friedman and other skin cancer experts.
DPHUE ACV Hair Rinse ($35) Finally – a full size product! Made with apple cider vinegar, this hair rinse cleanses the hair and scalp without stripping natural oils. It makes a good substitute for your usual shampoo and conditioner. Other ingredients include argan oil, lavender extract, and aloe vera.f
It also strengthens hair with continued use, and leaves it soft and shiny. It's gluten-free, vegan, cruelty-free, and color safe.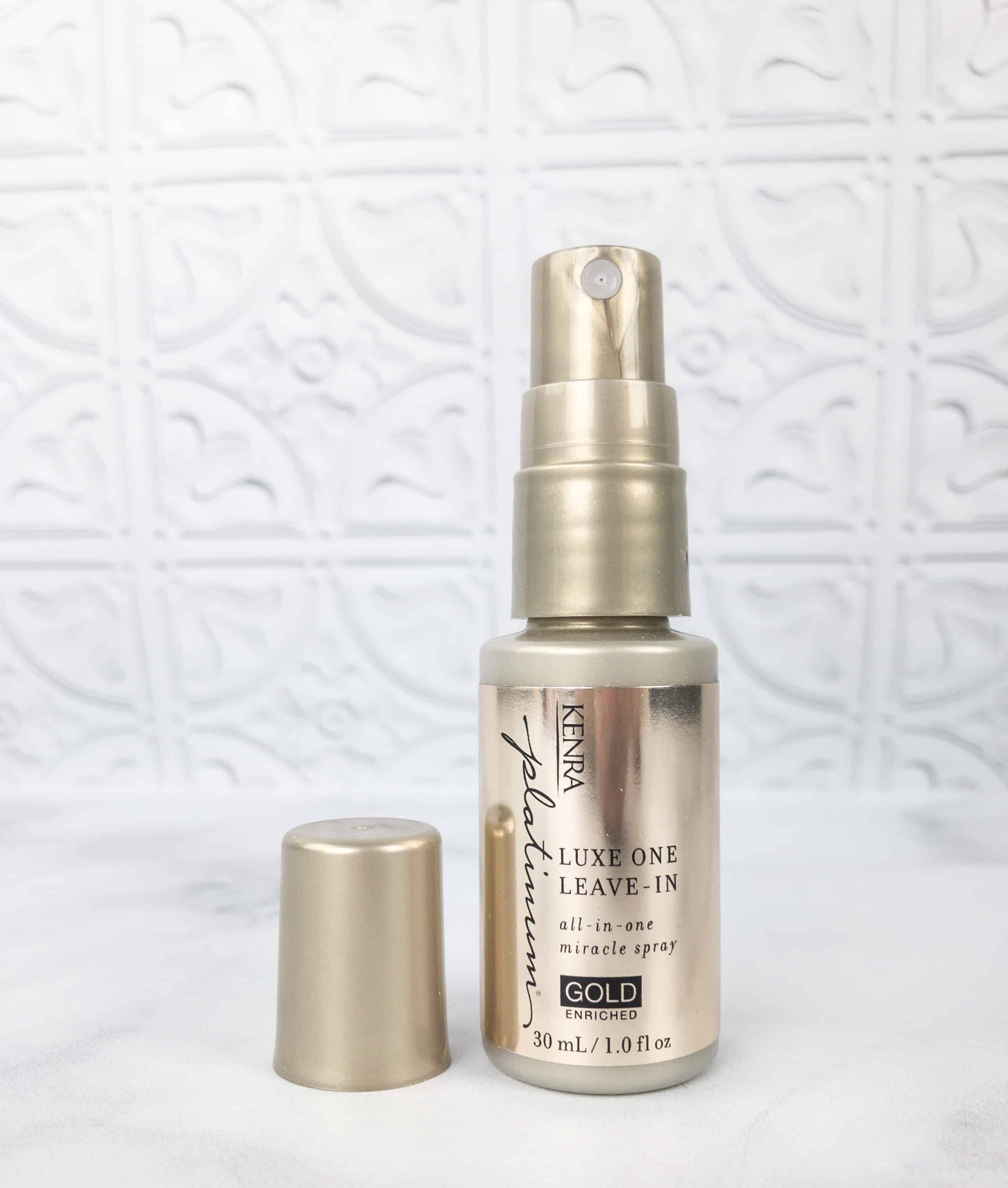 Kenra Platinum Luxe One Leave-In ($25 Full-Size 150mL) It's an all-in-one miracle spray enriched with precious gold for opulent slip and lustrous shine. The bottle is equipped with an innovative sprayer to deliver a fine mist application for easy distribution all throughout your hair. It also provides heat protection up to 450°F (232°C), and leaves hair silky to the touch.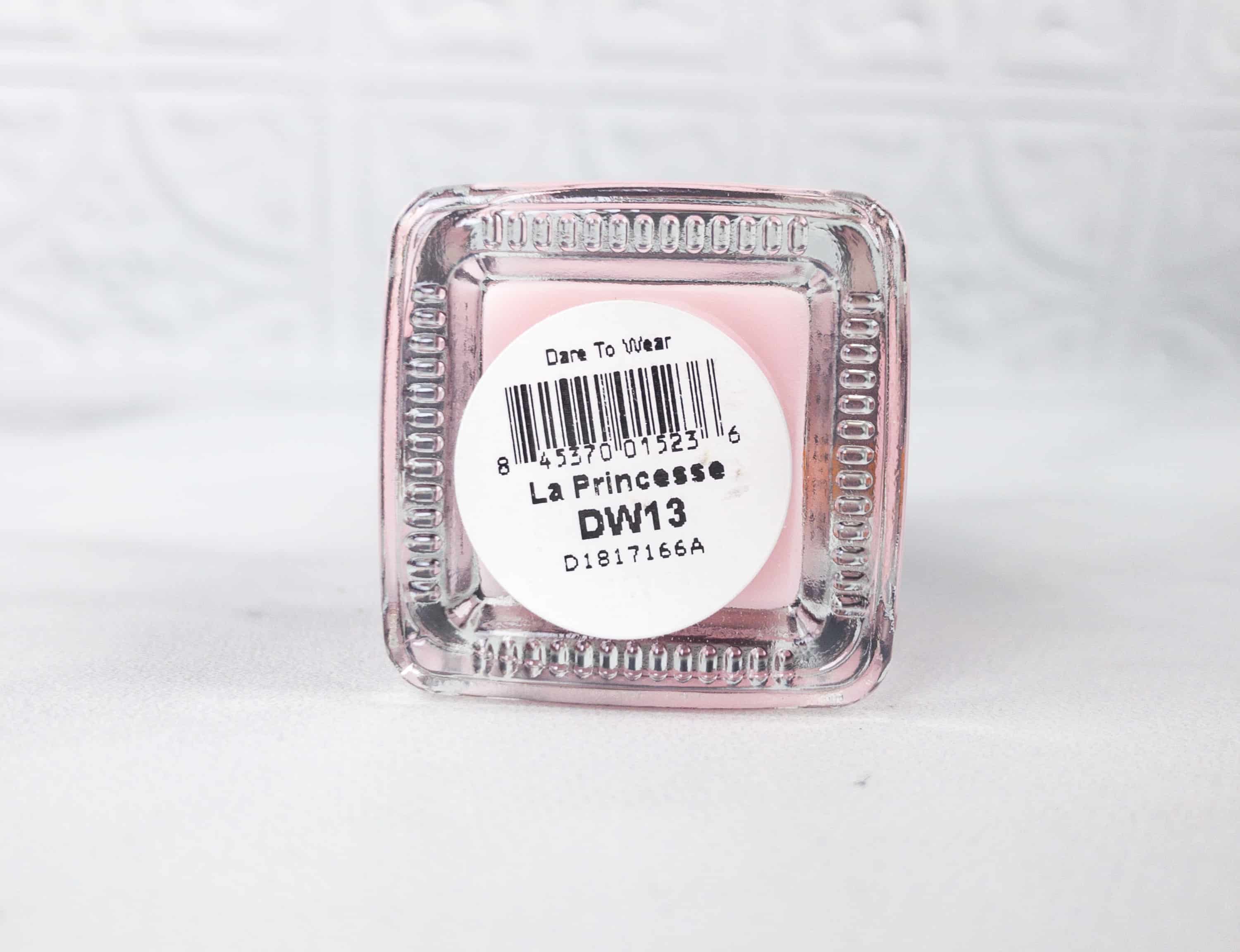 Lechat Dare To Wear Nail Lacquer In La Princesse ($10.94) This nail lacquer has a light petal pink sheer finish. The formula helps strengthen nails as you wear it.
It's also long-lasting, and doesn't chip off easily. The light pink color looks so pretty and perfect for spring!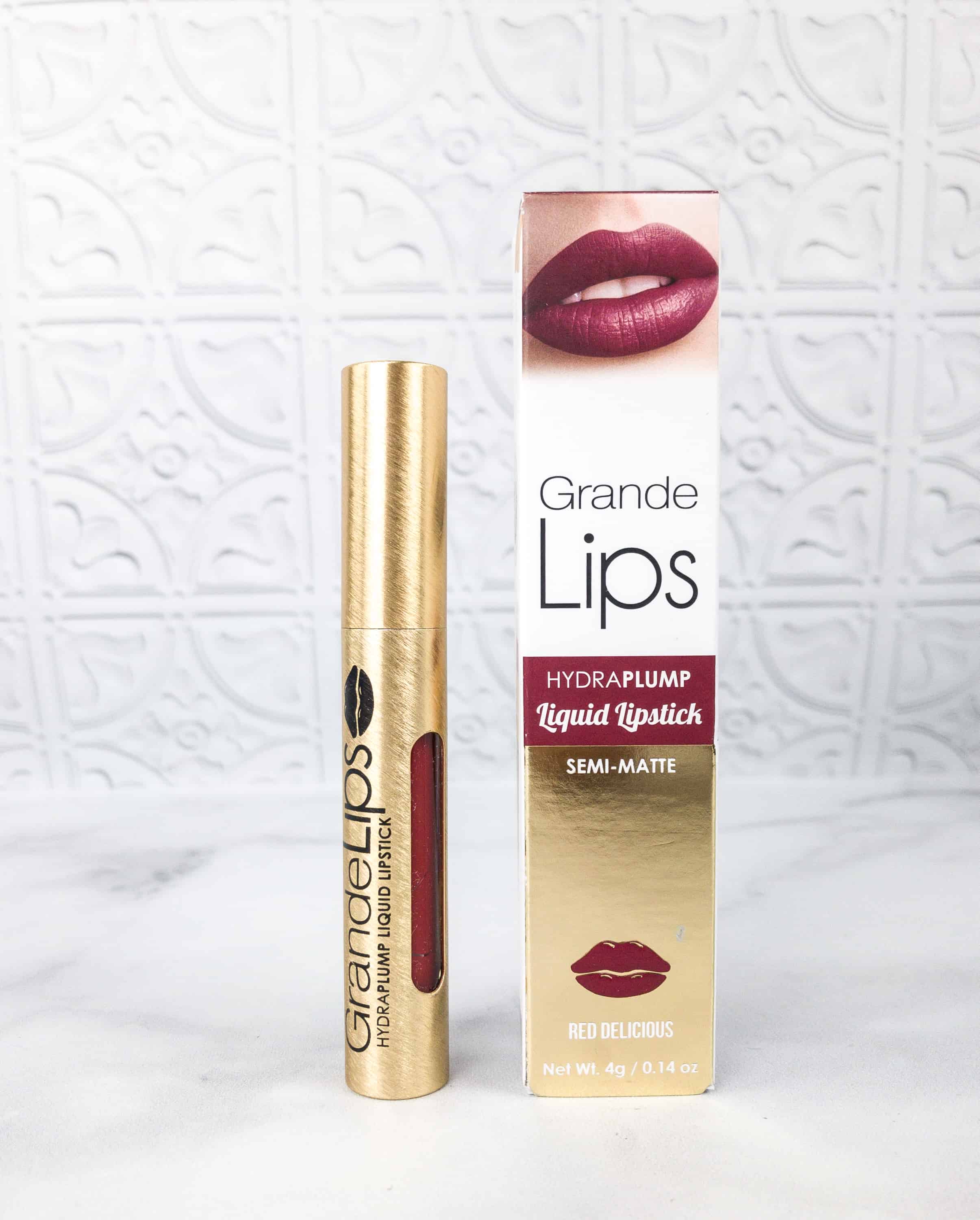 Grande Cosmetics Hydraplump Liquid Lipstick In Red Delicious ($45) Semi-matte and well-pigmented, this liquid lipstick makes lips look plumper and fuller with just a few swipes. It got it in Red Delicious, which is a bold red shade.
It has a precision applicator tip that makes the product easy to apply.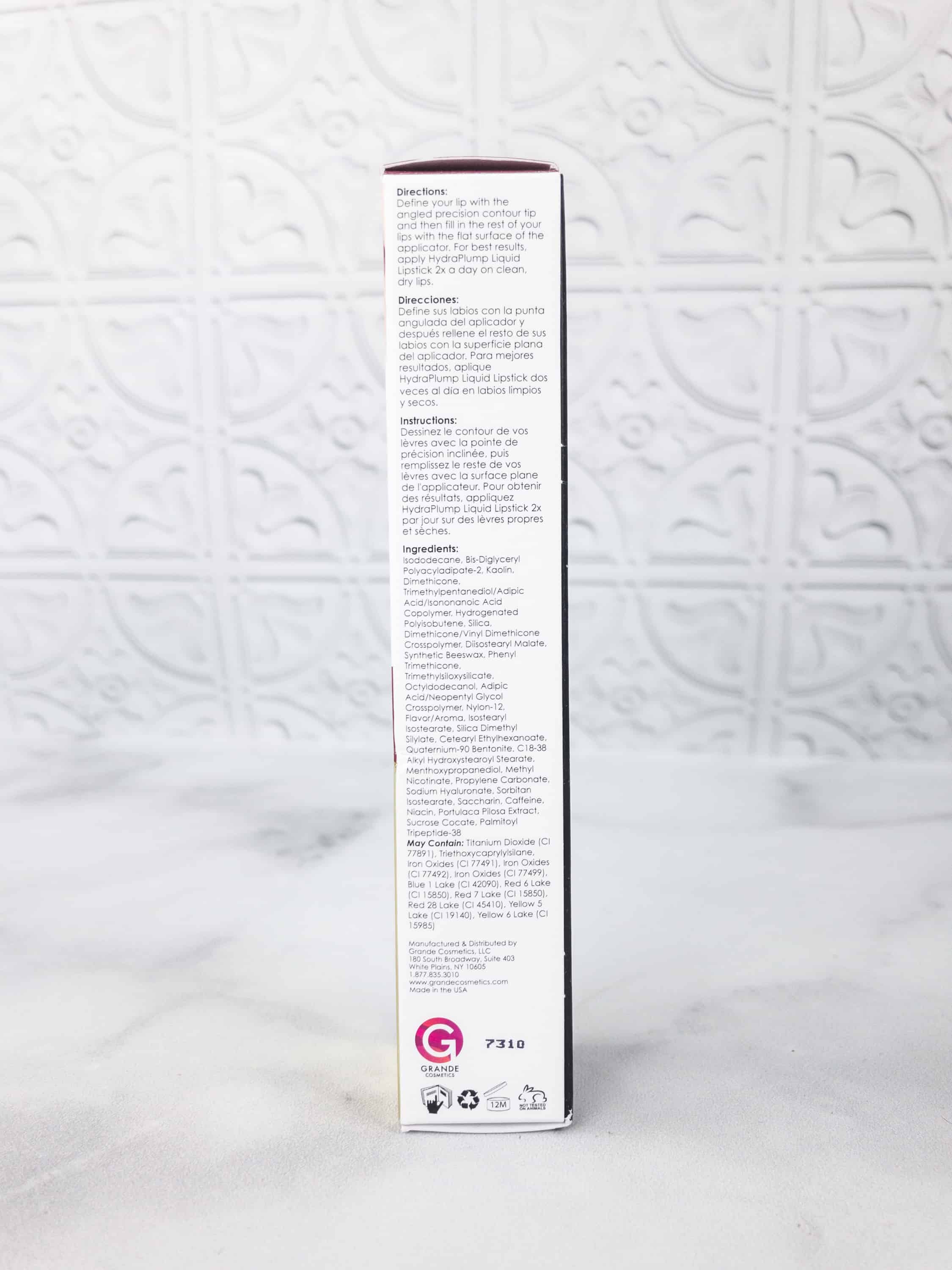 It is formulated with Volulip, which contains peptides and has been shown in a pilot study to temporarily increase the look of lip plumpness and hydration.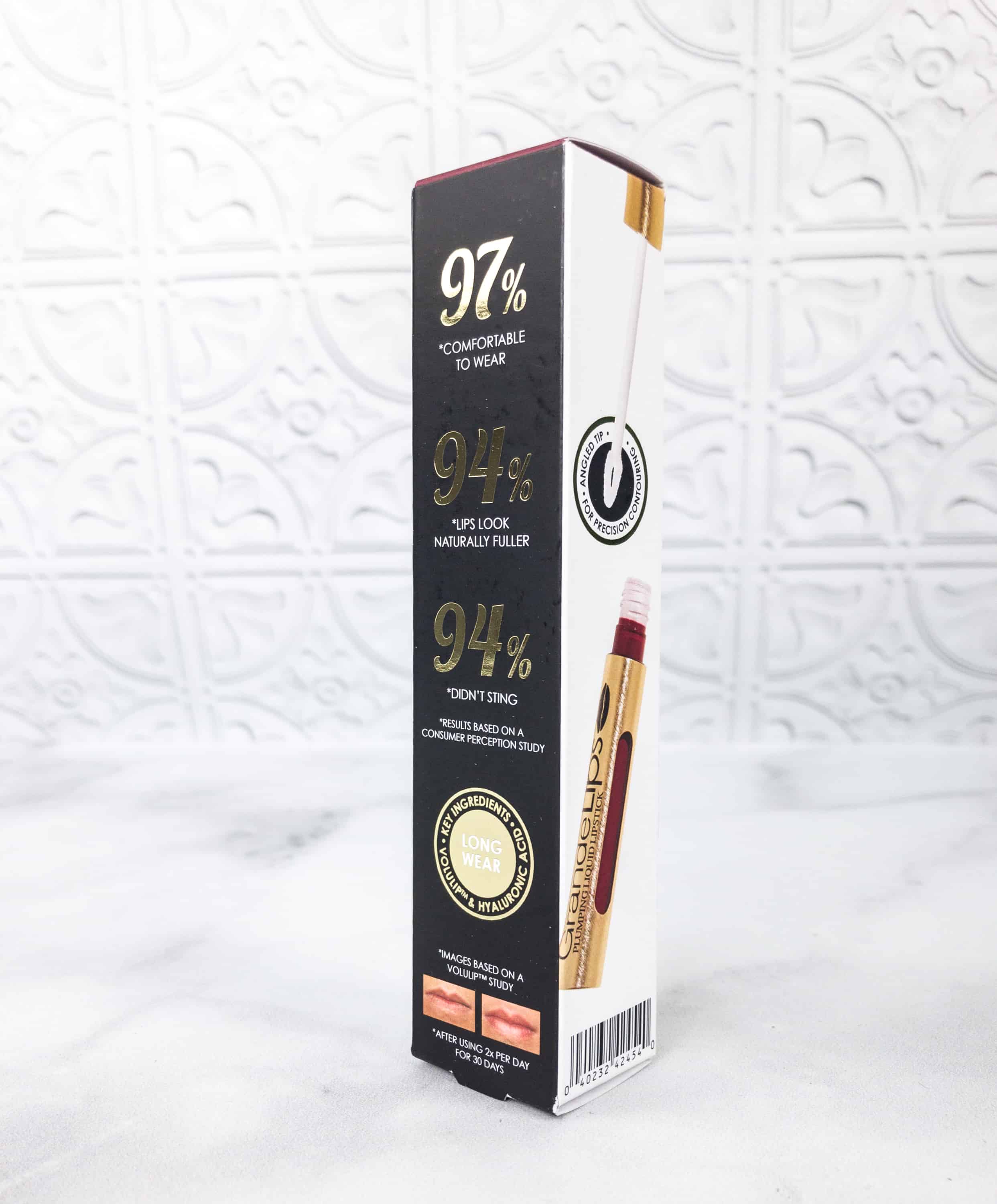 The formula is comfortable on the lips, and it's long-wearing too.
And here's the Nutrafol!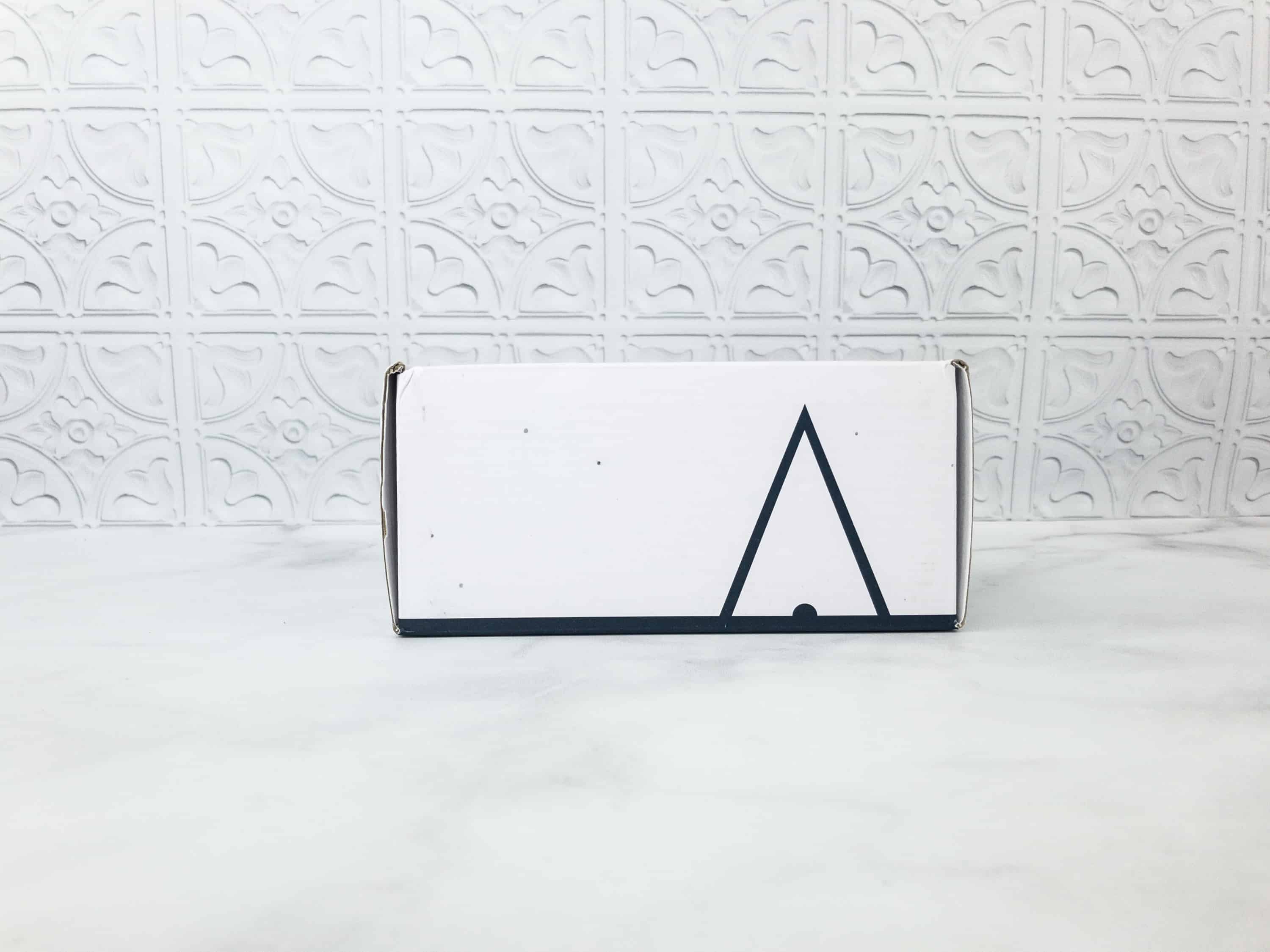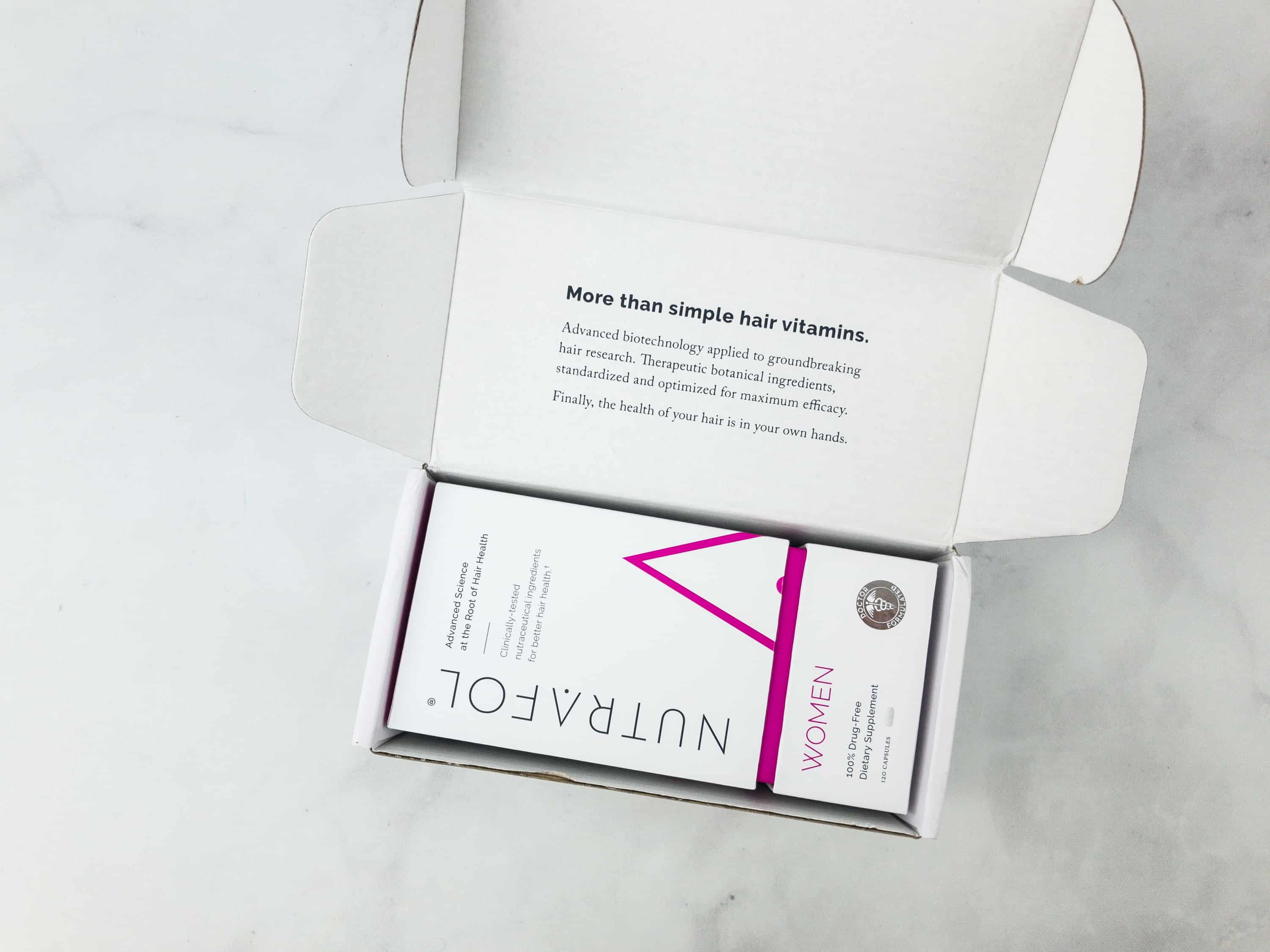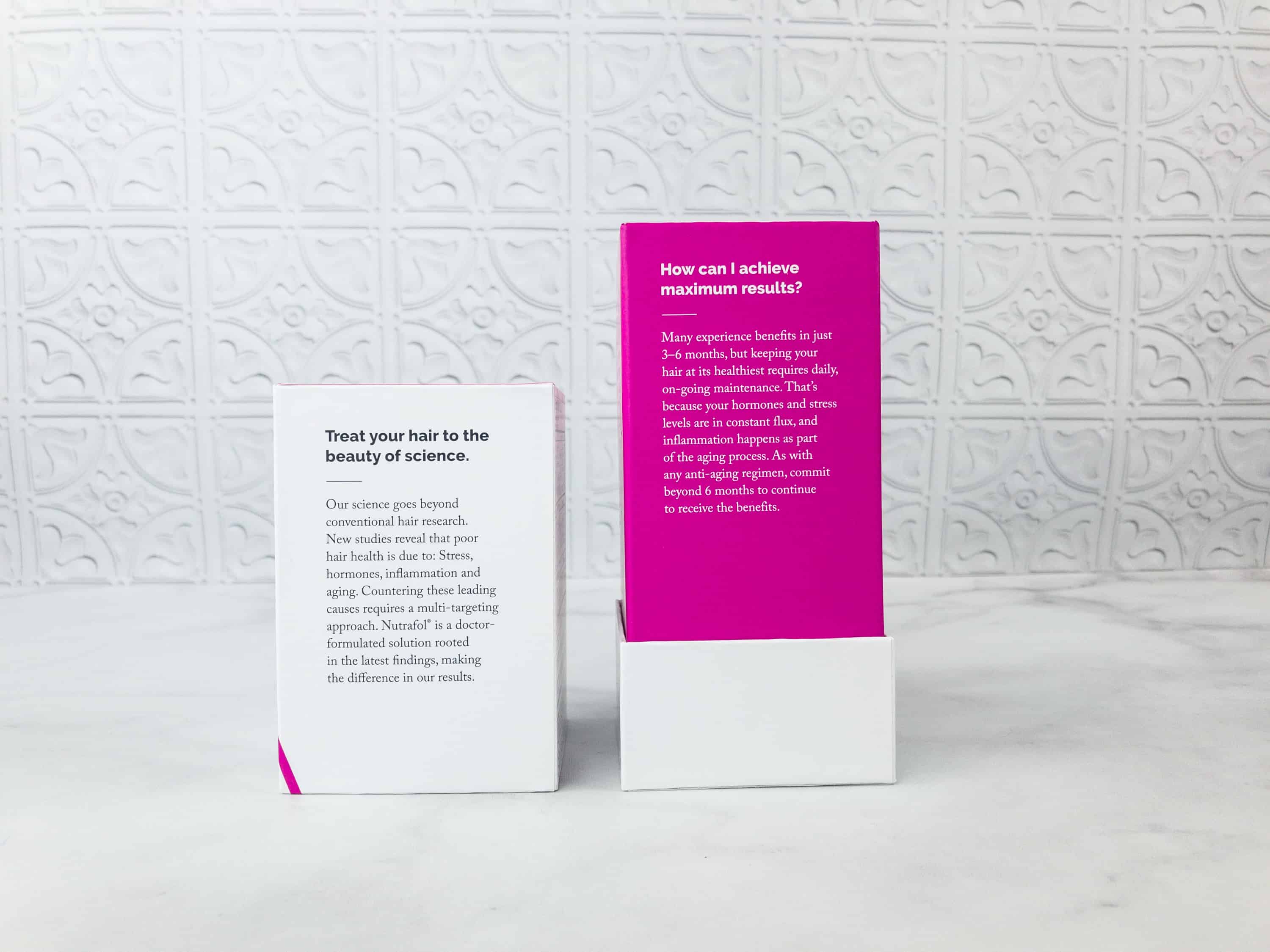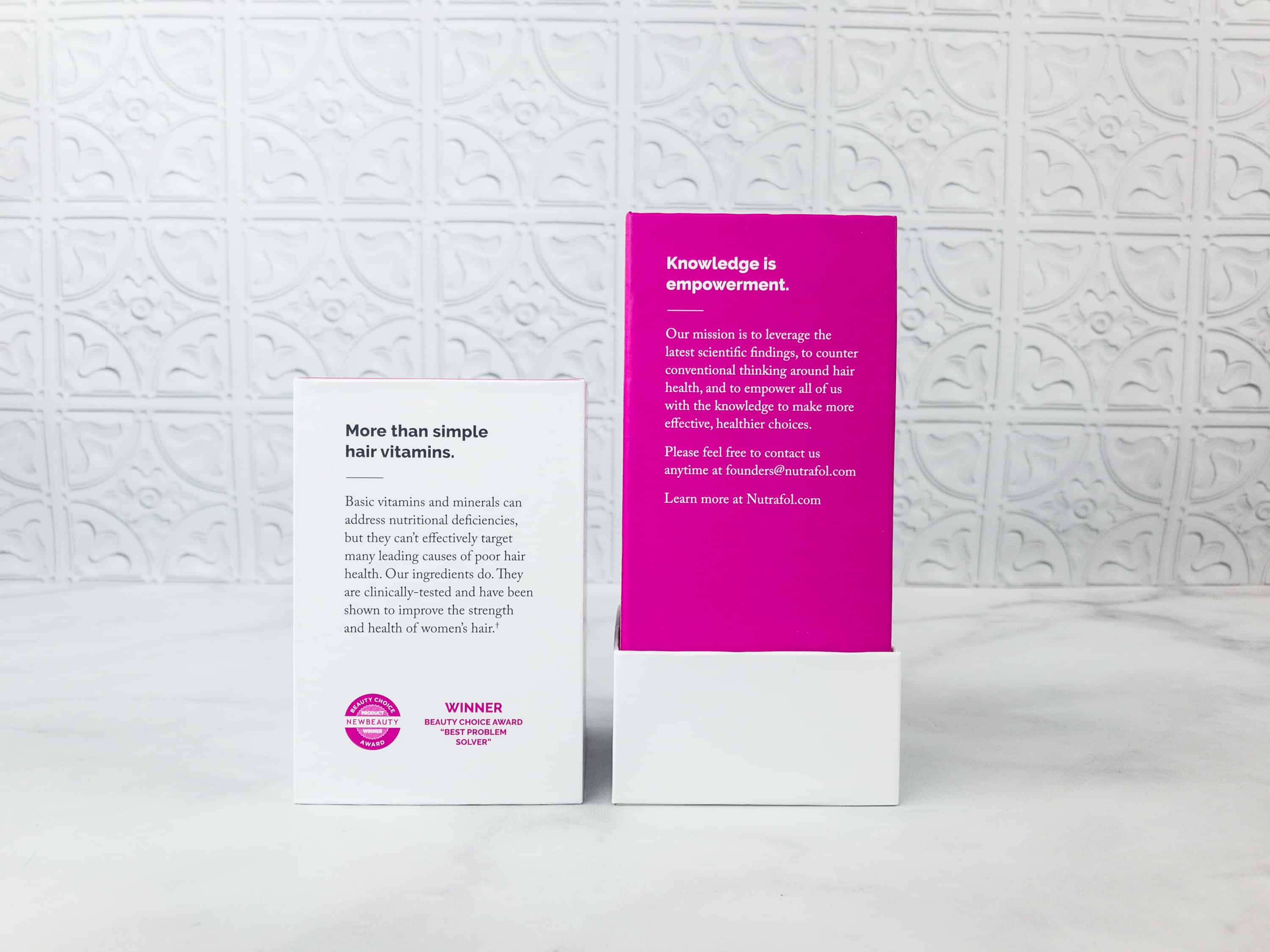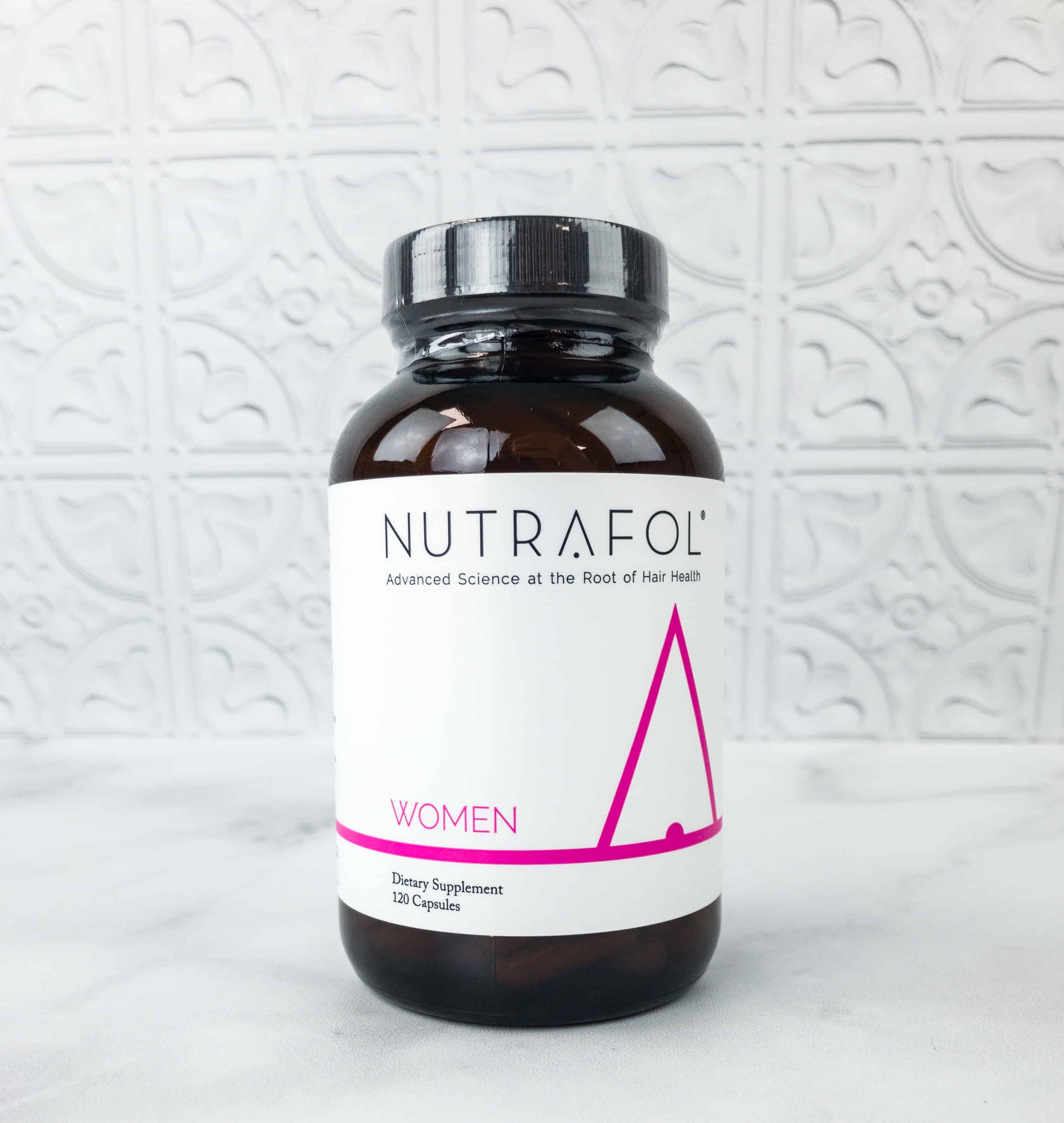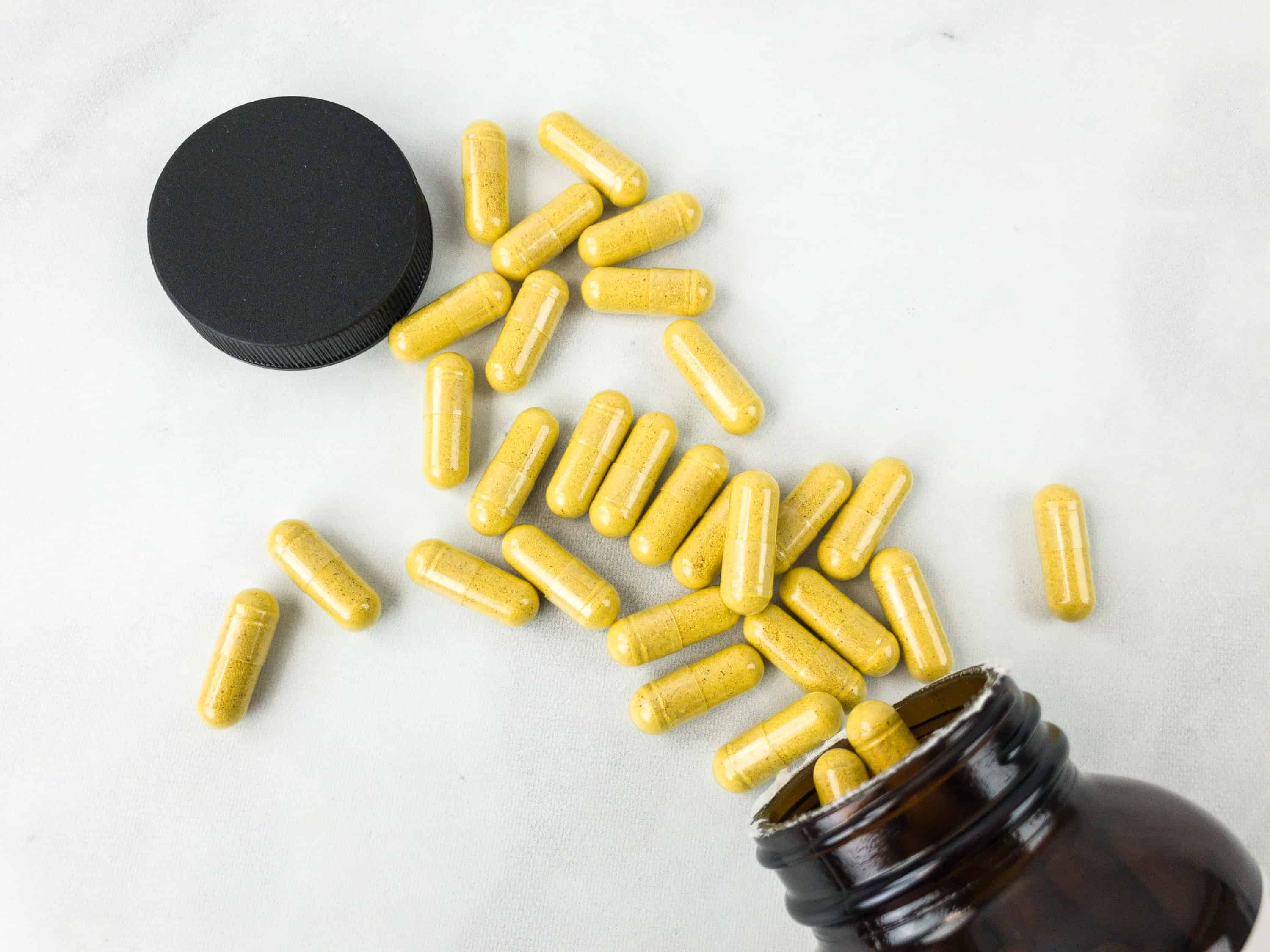 This particular supplement has biotin, collagen, and other goodies to help improve your hair.
New Beauty Test Tube is always jampacked! This particular box has a great combination of skin care, hair care, and makeup items – and everything is pretty useful. My favorite is definitely the set of MDSolarSciences skin products, as they can be used for any skin type and they work great in protecting the skin from the harmful rays of the sun. The subscription costs about $38 shipped every other month but the retail price for all these items is about $152. NBTT definitely is worth the price if you enjoy their curation style!
What do you think of this month's New Beauty Test Tube?