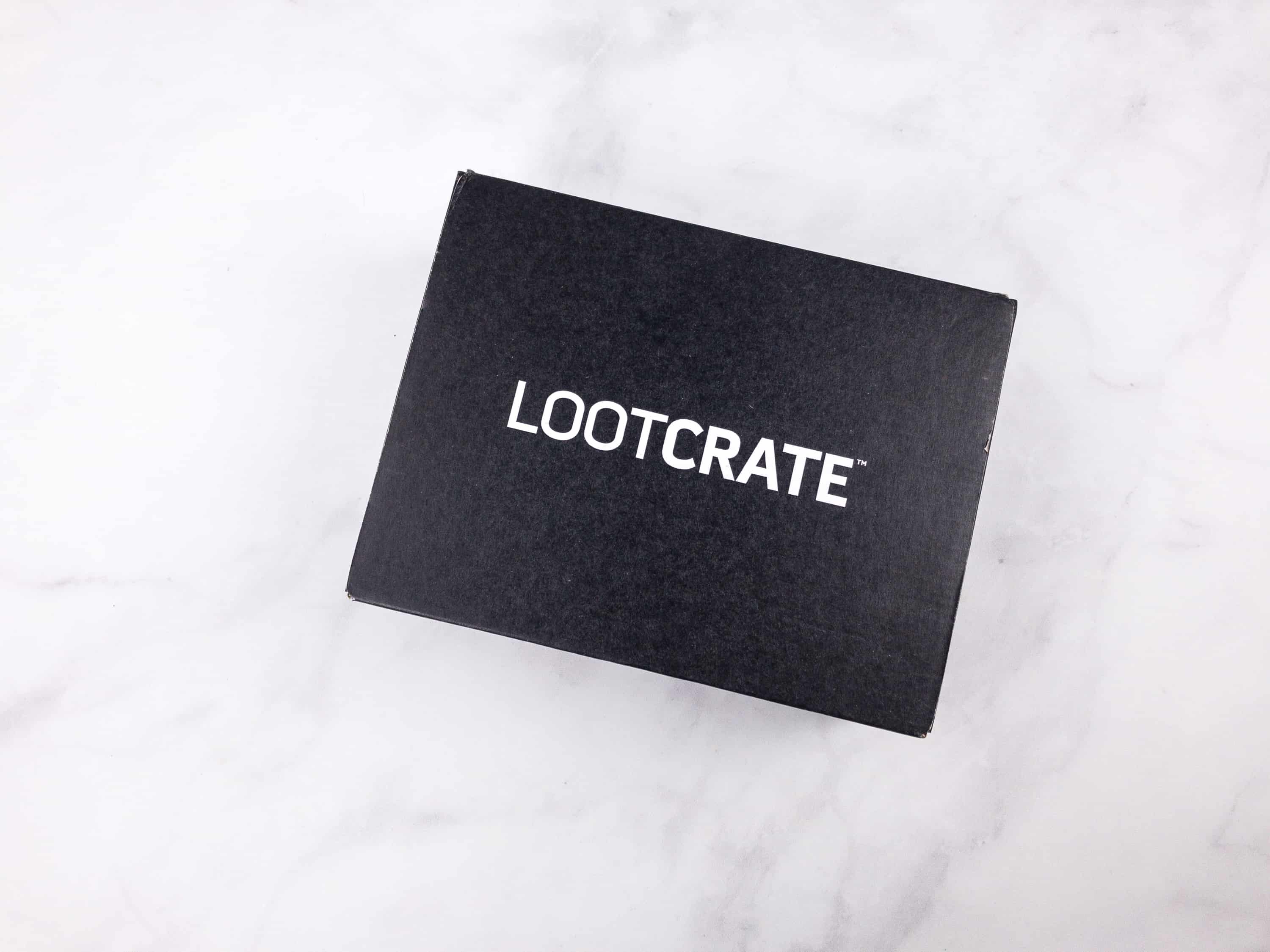 Loot Crate's theme for March is PLAYBACK! Loot Crate is the original nerd subscription box for geeks & gamers. Every month you'll get awesome, mostly exclusive geeky pop culture items curated around a theme for $21.99 per month, shipped.
DEAL: Save 15% on any subscription when you use this link and coupon code HELLOSUBSCRIPTION15.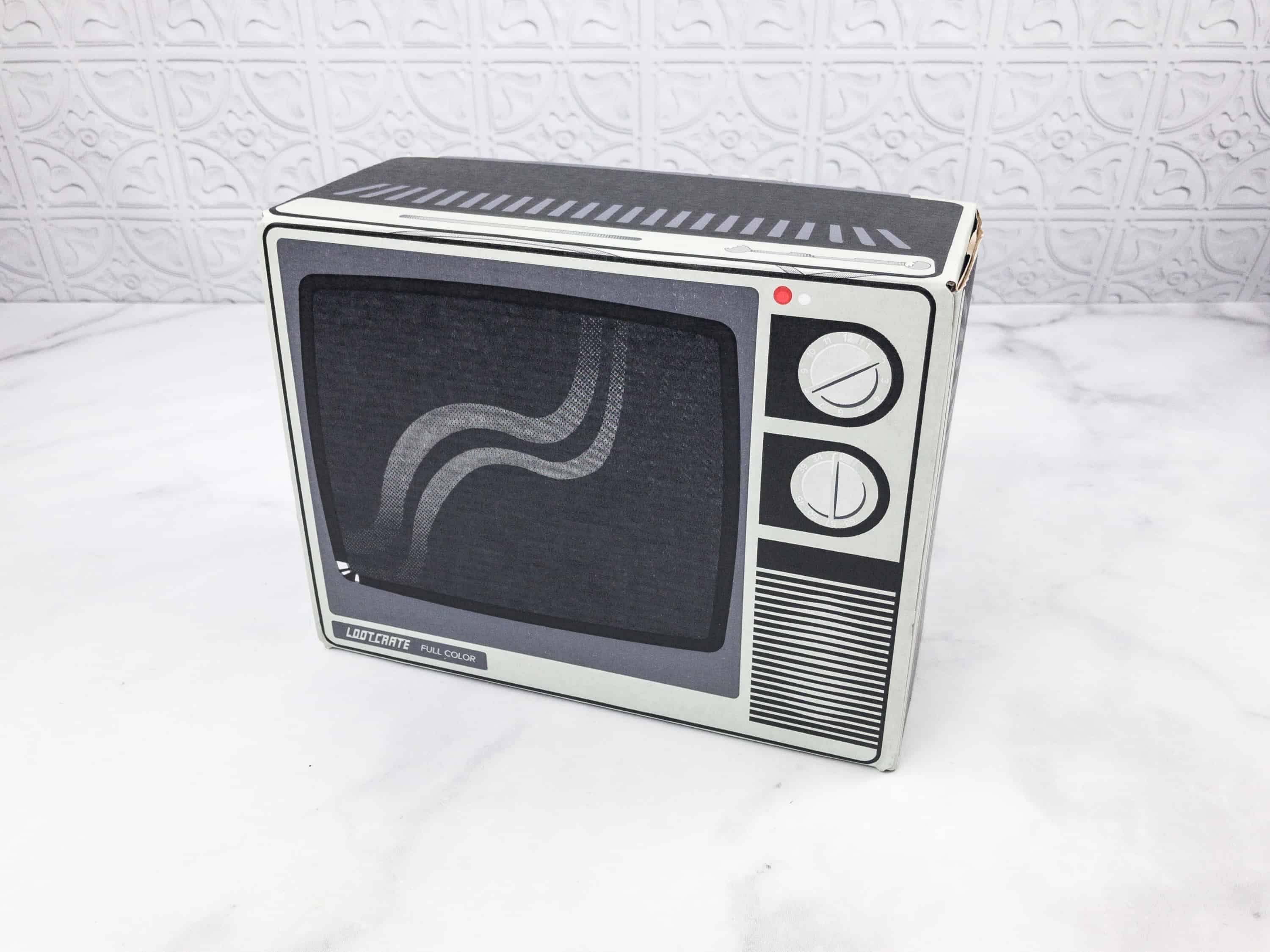 This month's box looks like an analog television!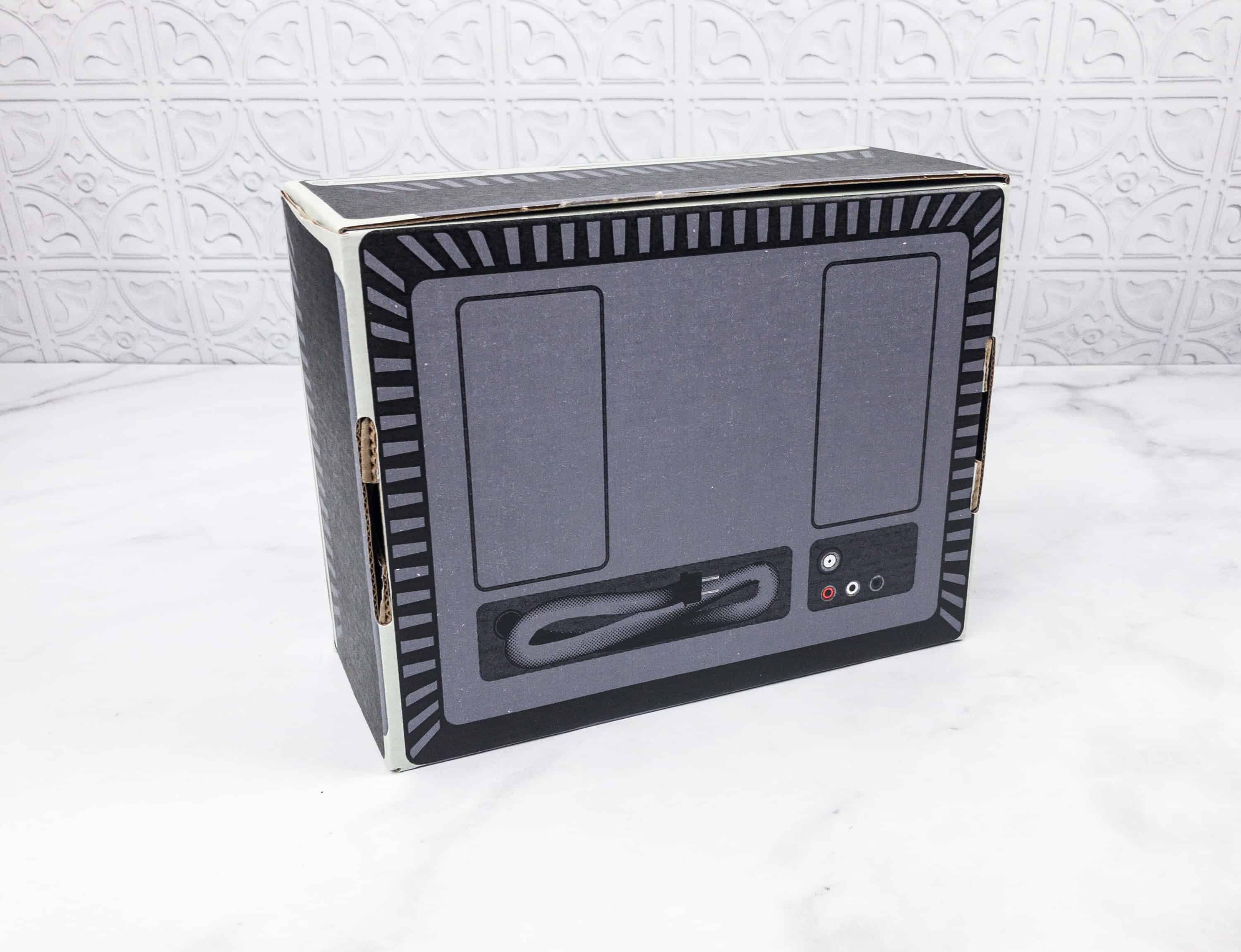 Even the back features an illustration of a cord and a plug, plus some ports.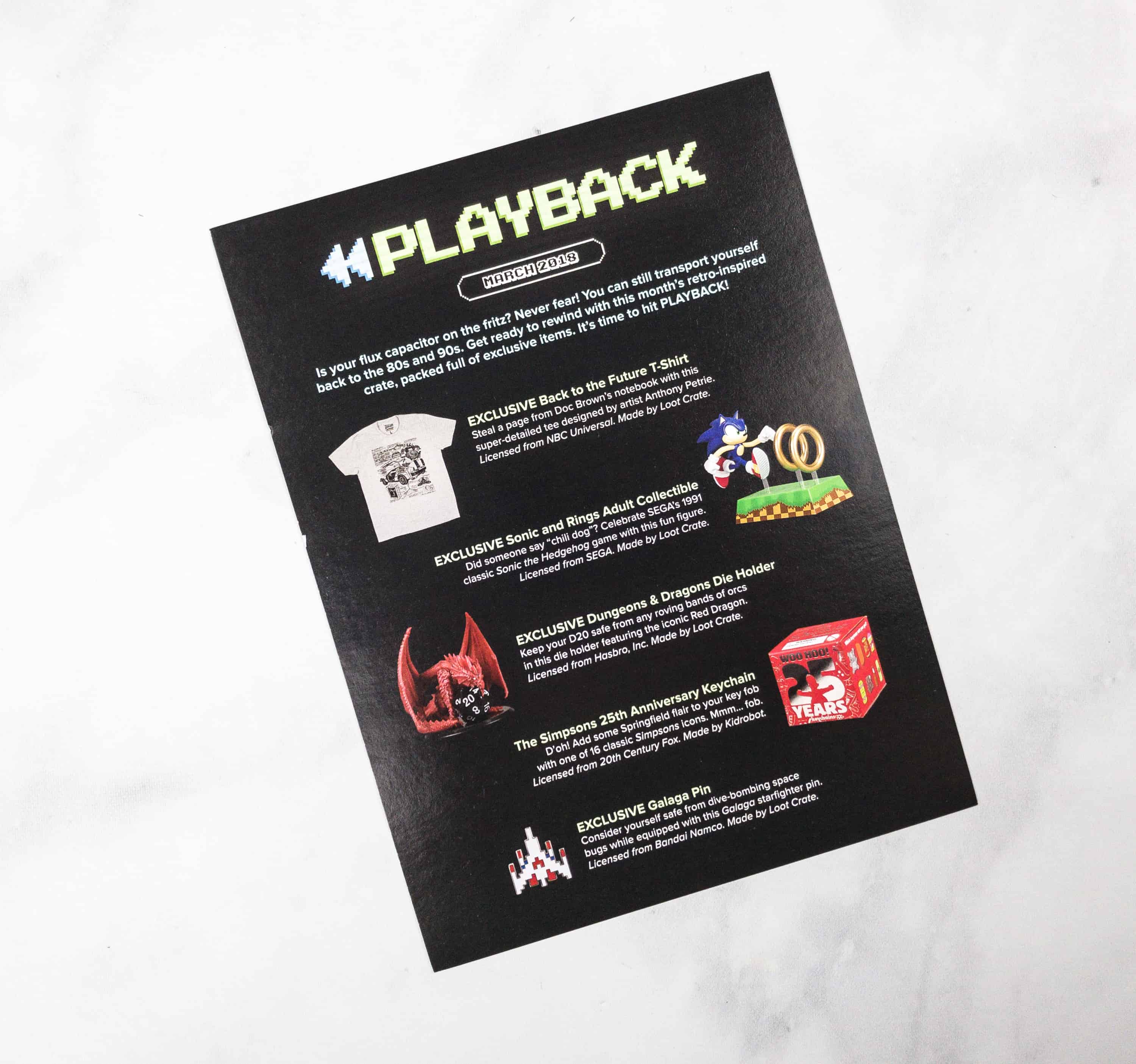 Included in the box is an information card which lists all the items in the box. I liked that the card had a wee bit more information this month than in the past few boxes.
The magazine is now available online but it doesn't seem that they've put up one for March – maybe it's finally disappeared.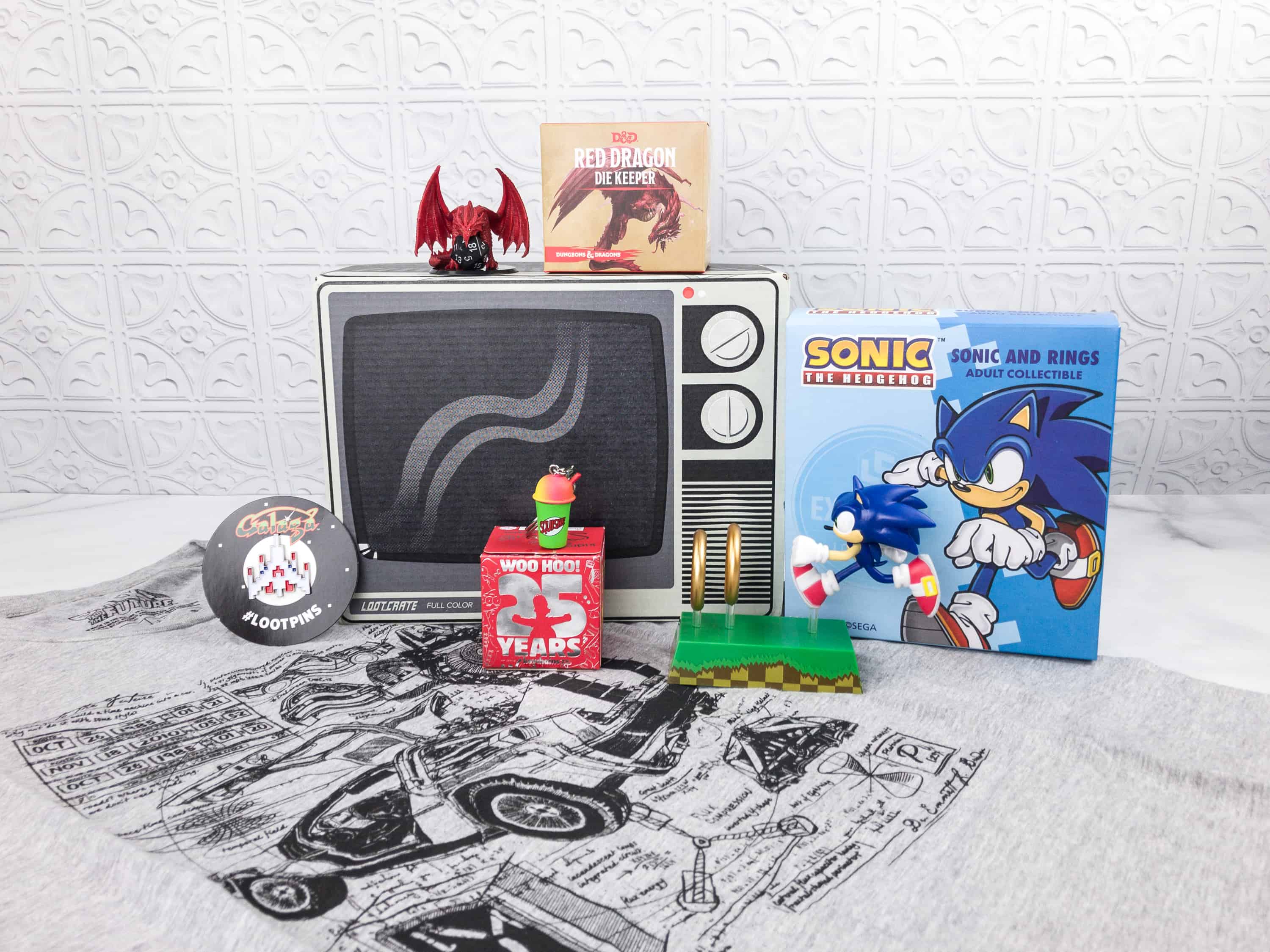 Everything in the March 2018 box!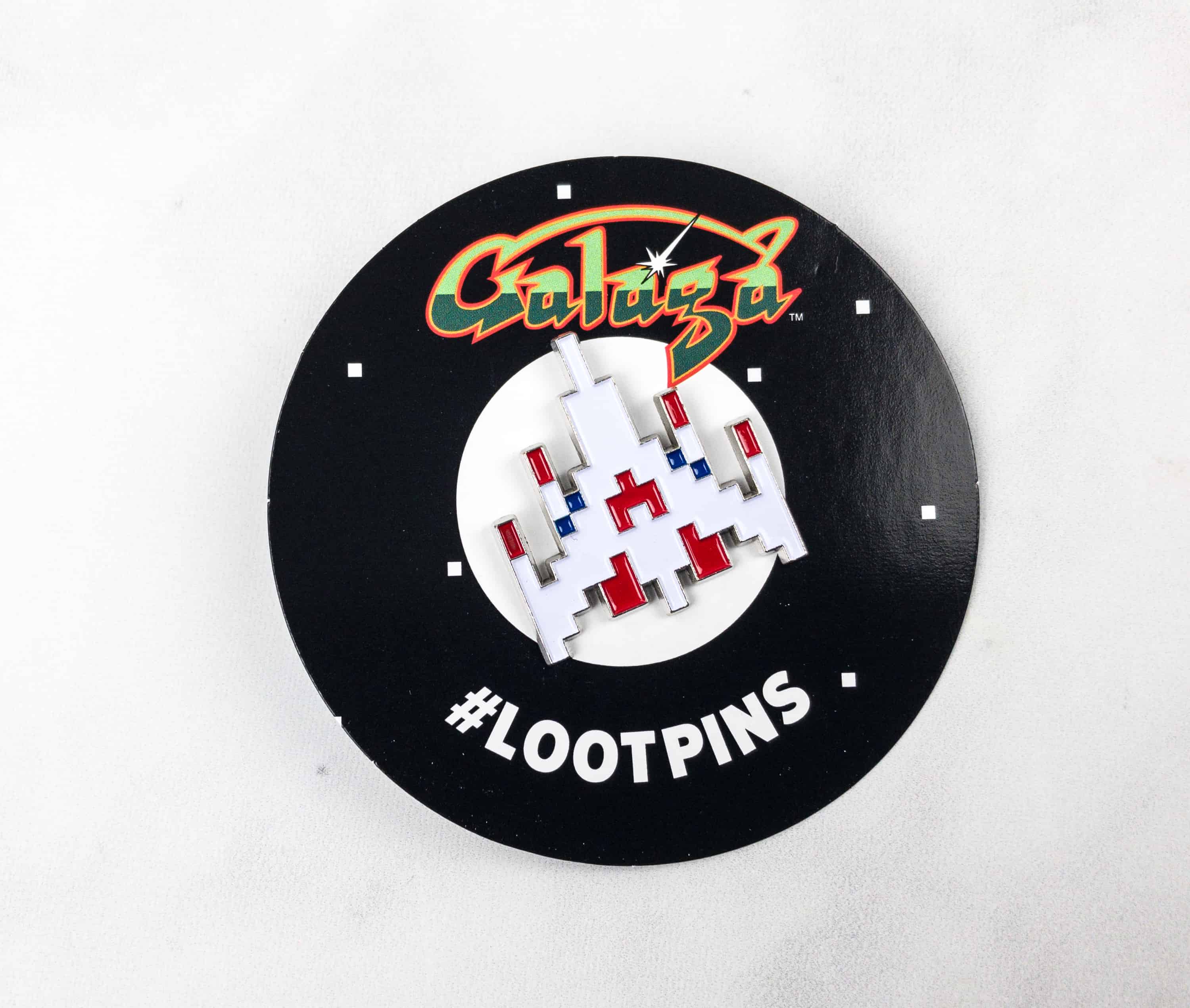 Galaga Pin. This month's pin features Galaga, a Japanese shoot-'em-up arcade game, the most classic of classics.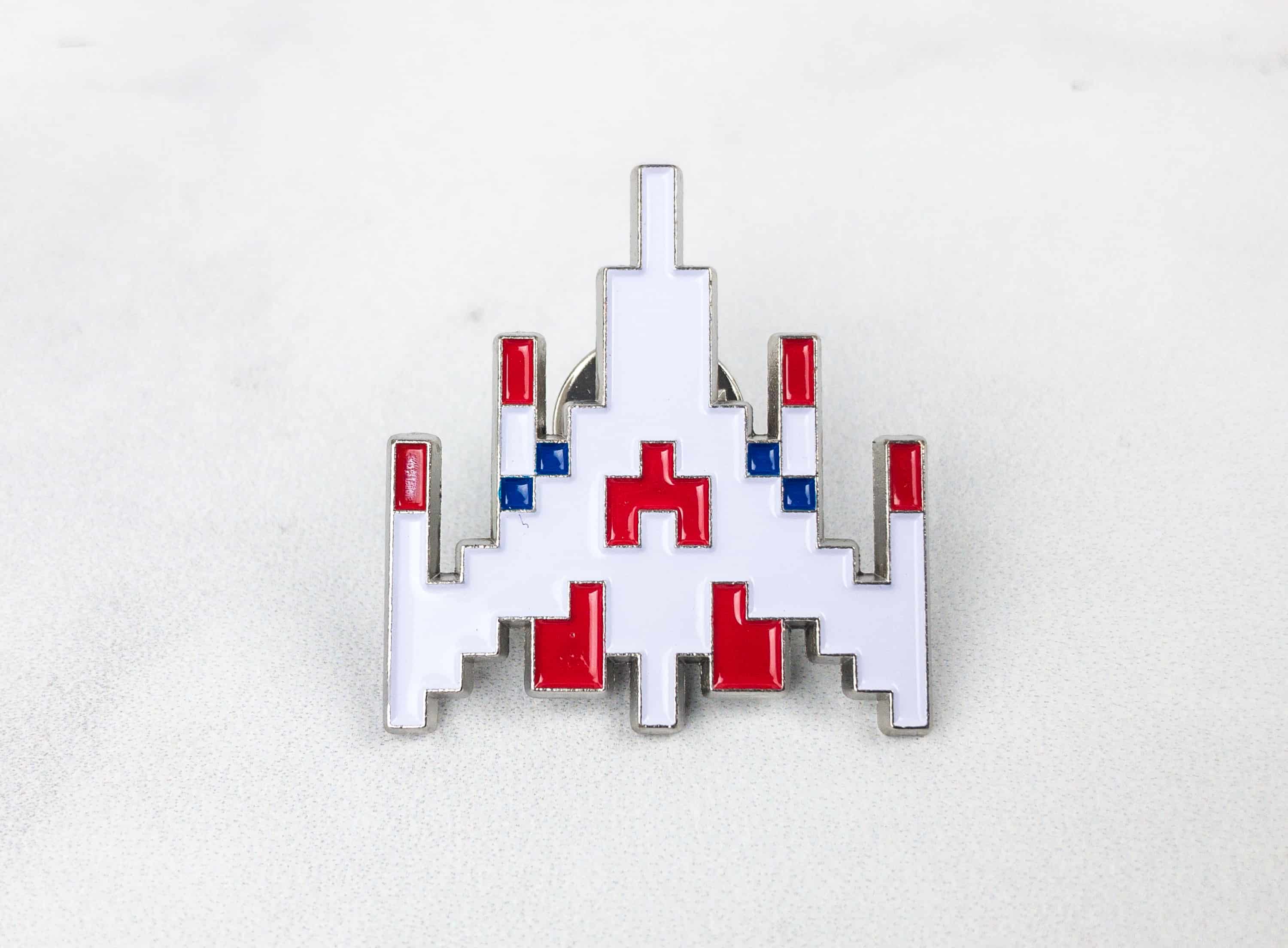 The design was based on the starfighter, a ship used by the player to shoot up and destroy insect-like enemies in the game. I thought this was a totally awesome pin, and not only was I excited about the franchise and design, I was just plain happy to see licensed pins return!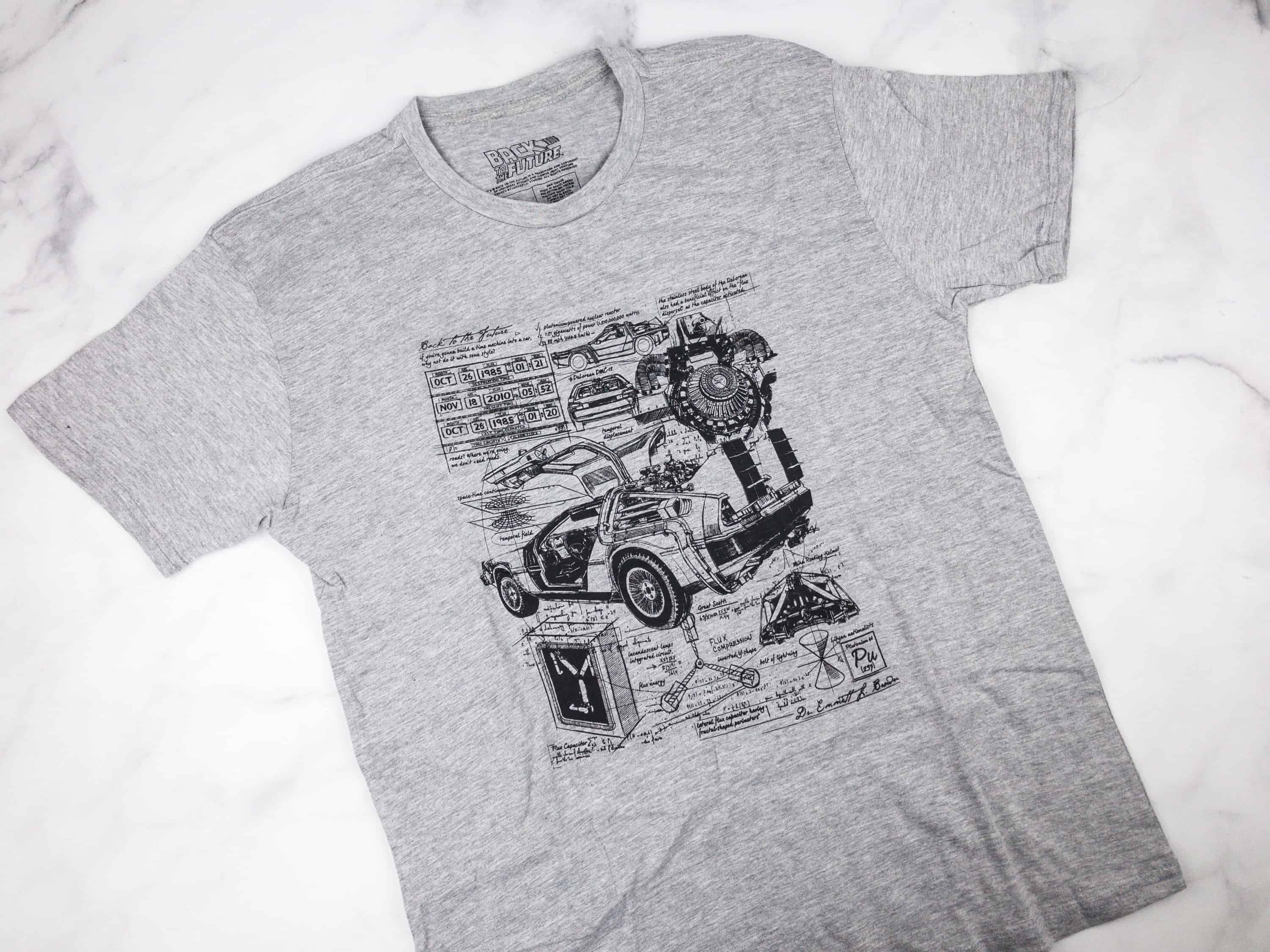 Back To The Future T-Shirt. The best Sci-Fi movie ever also made an appearance in this month's crate.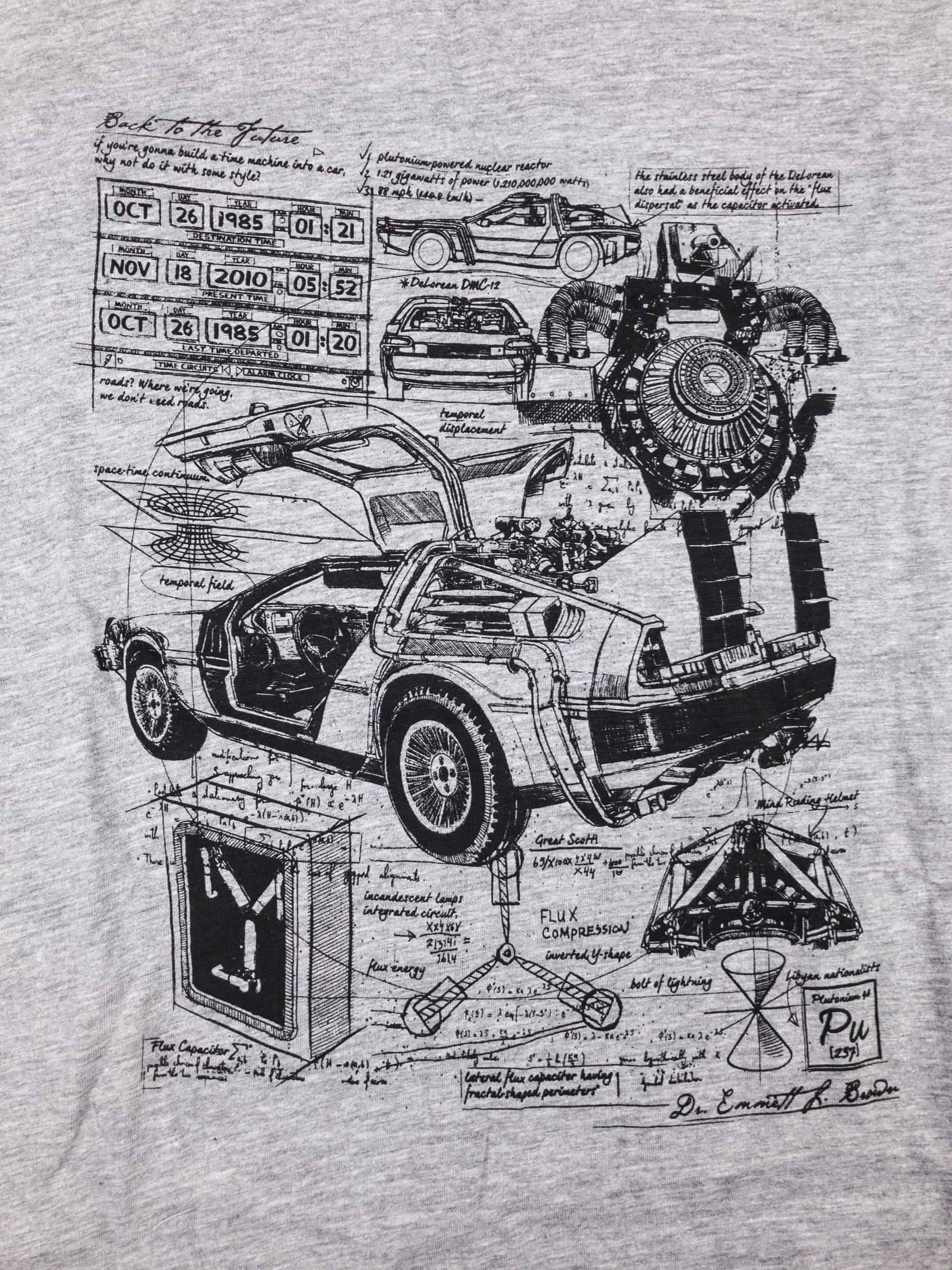 The gray shirt features the most popular element of the movie, the DeLorean. It's a sports car that was turned into a Time Machine. We can see in this shirt how it was perfectly planned and executed! Highly geeky, highly awesome!
Sonic And Rings Figure. Sonic is a popular Hedgehog and game franchise from way back, and he's still known to many up to this time. The adorable and cool guy makes the color blue cooler!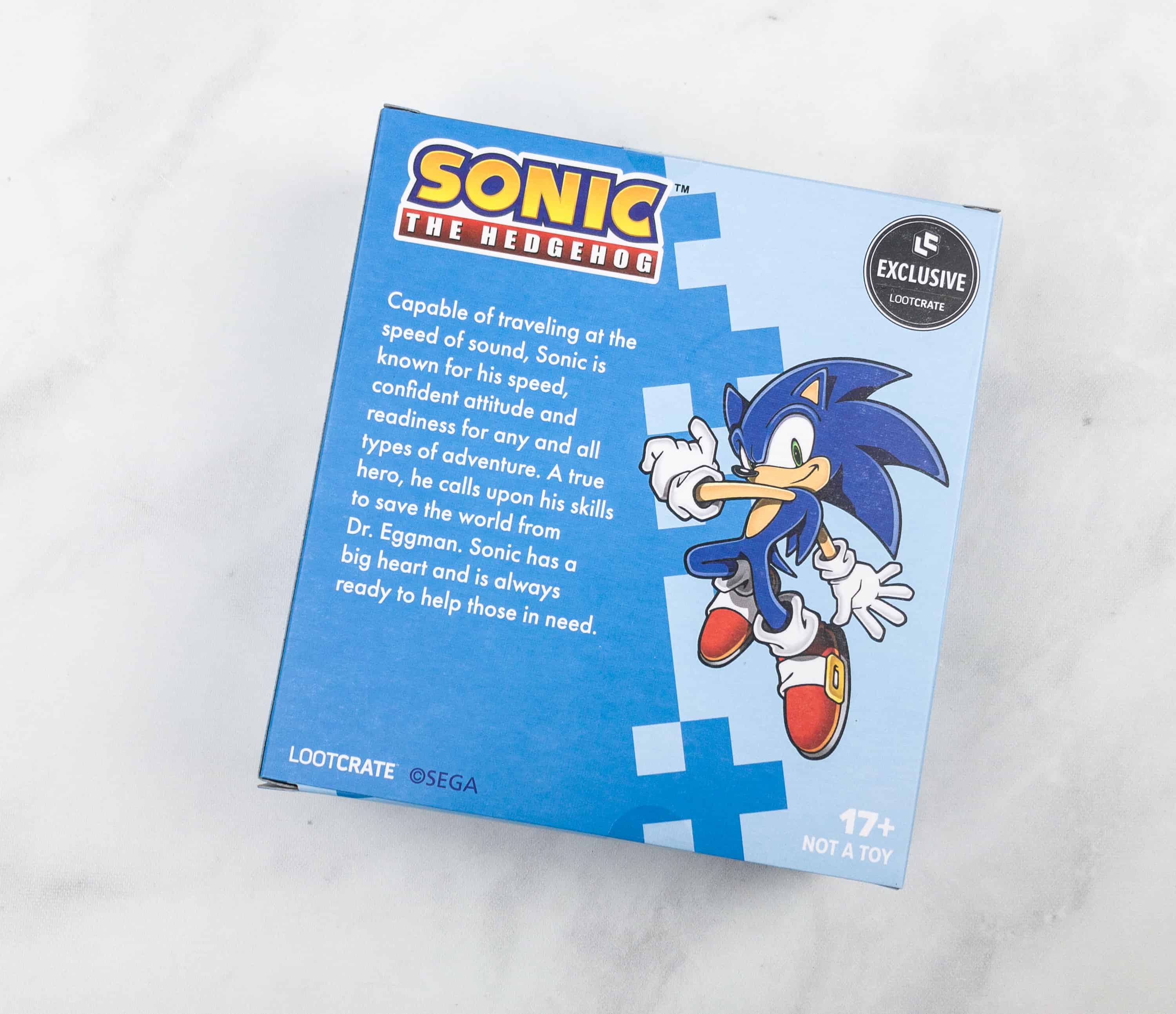 The back of the figure's box features some information about Sonic.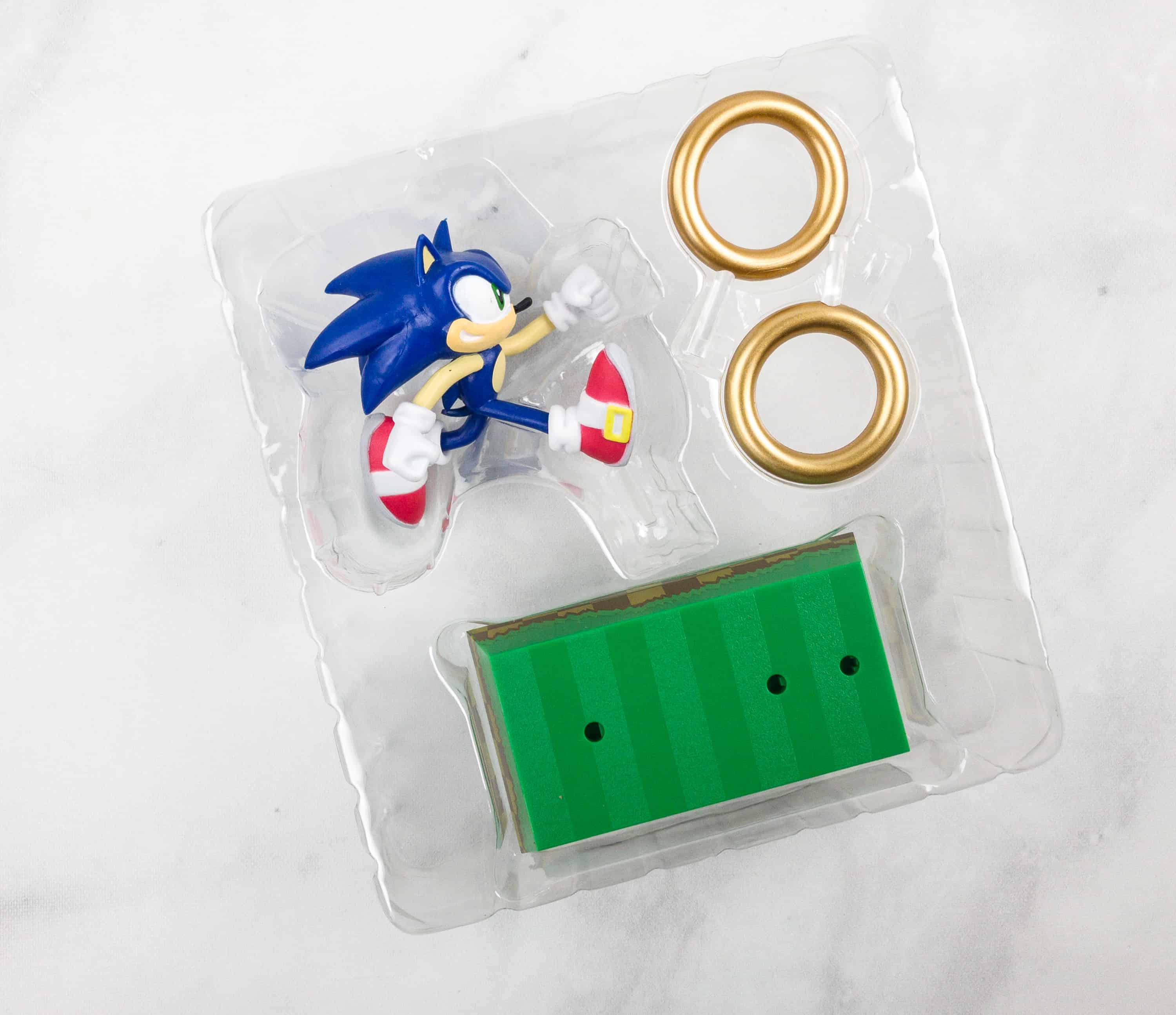 The figure comes in 4 easy to attach parts!
Here's the figure after assembling. It really looks great!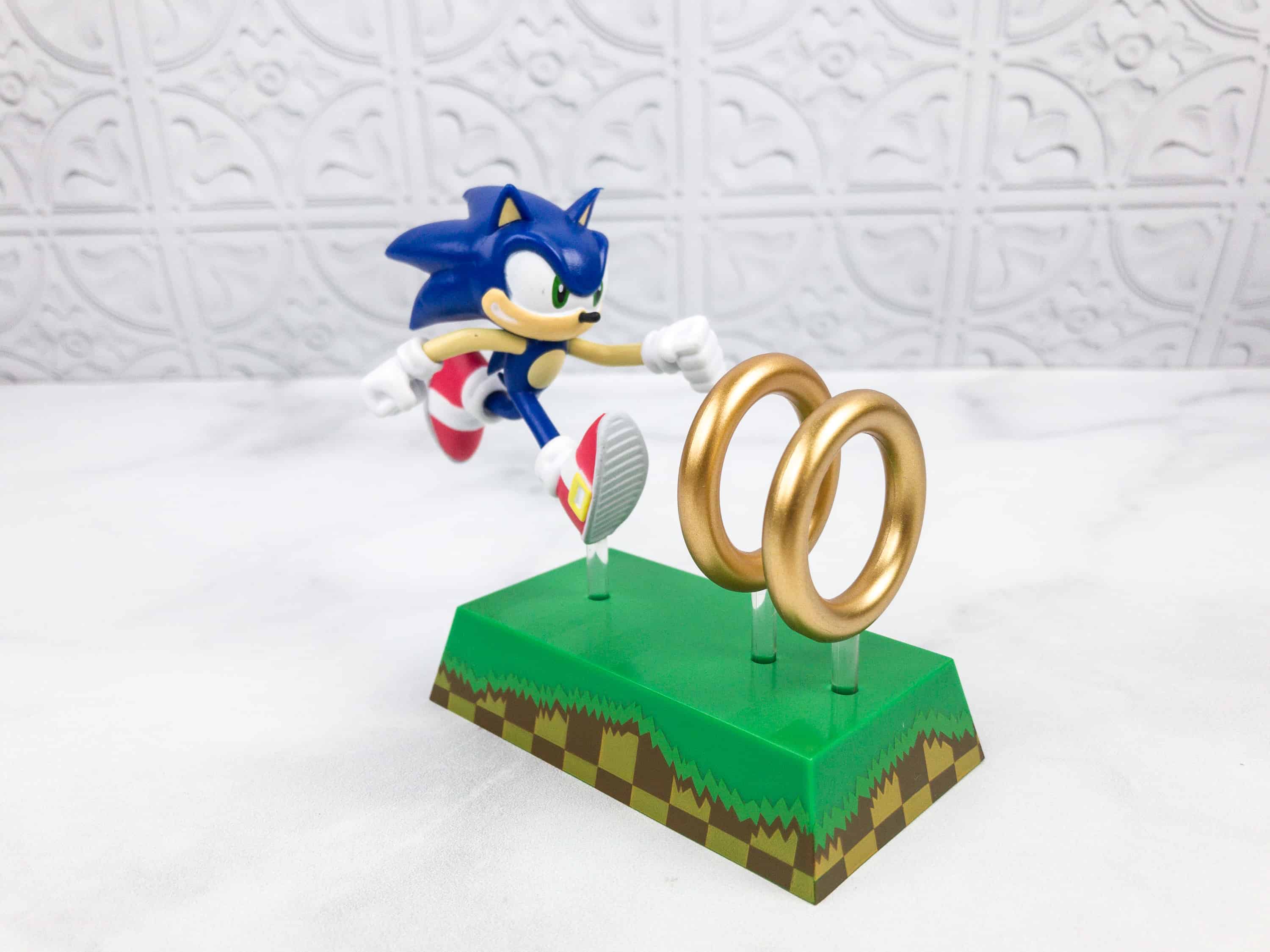 There are many instances that I prefer a scenic figure than a stand-alone one! And this one is just perfect for that category.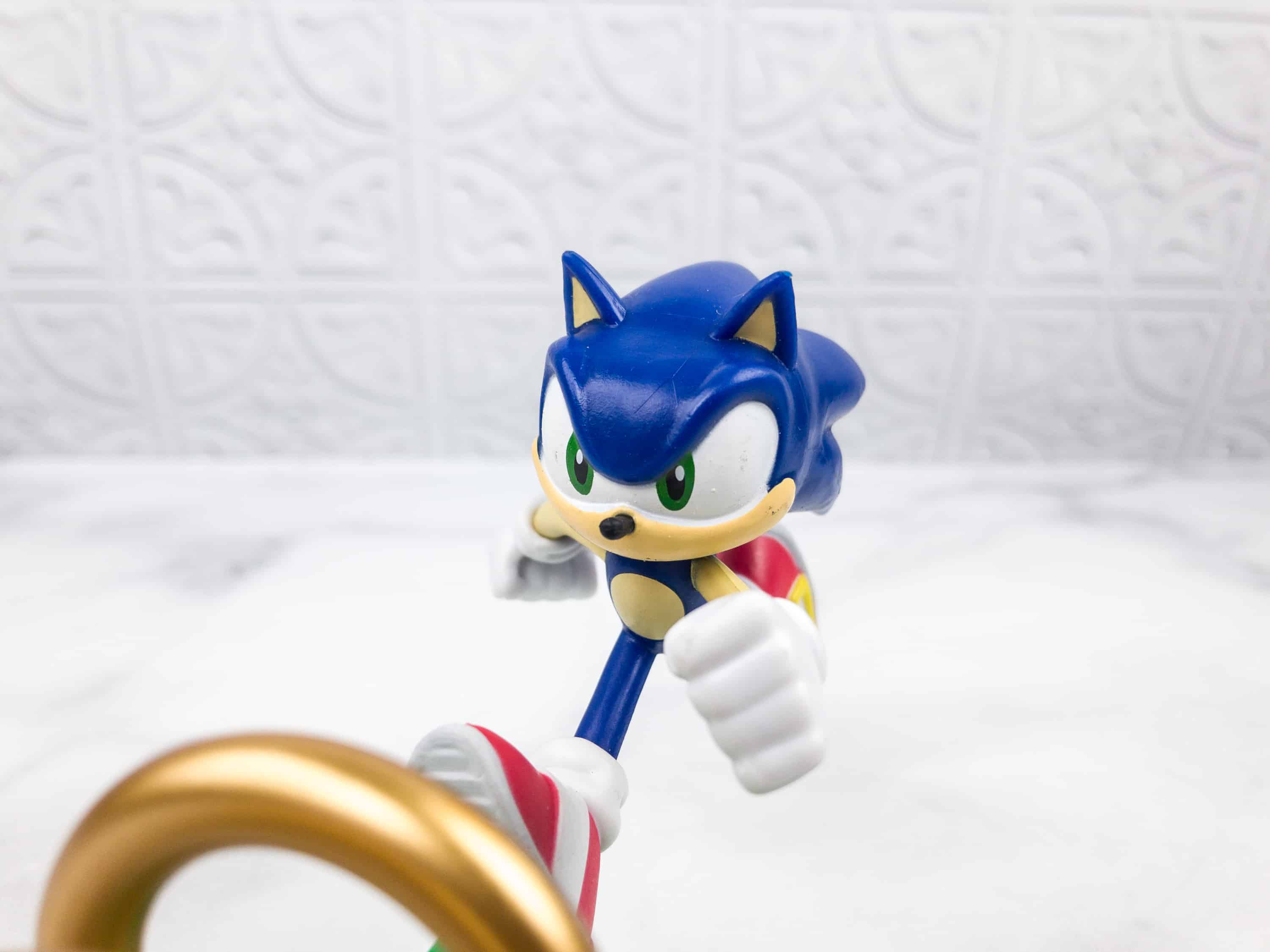 Sonic is ready to show us how he travels at the speed of sound! Such an awesome and unforgettable character!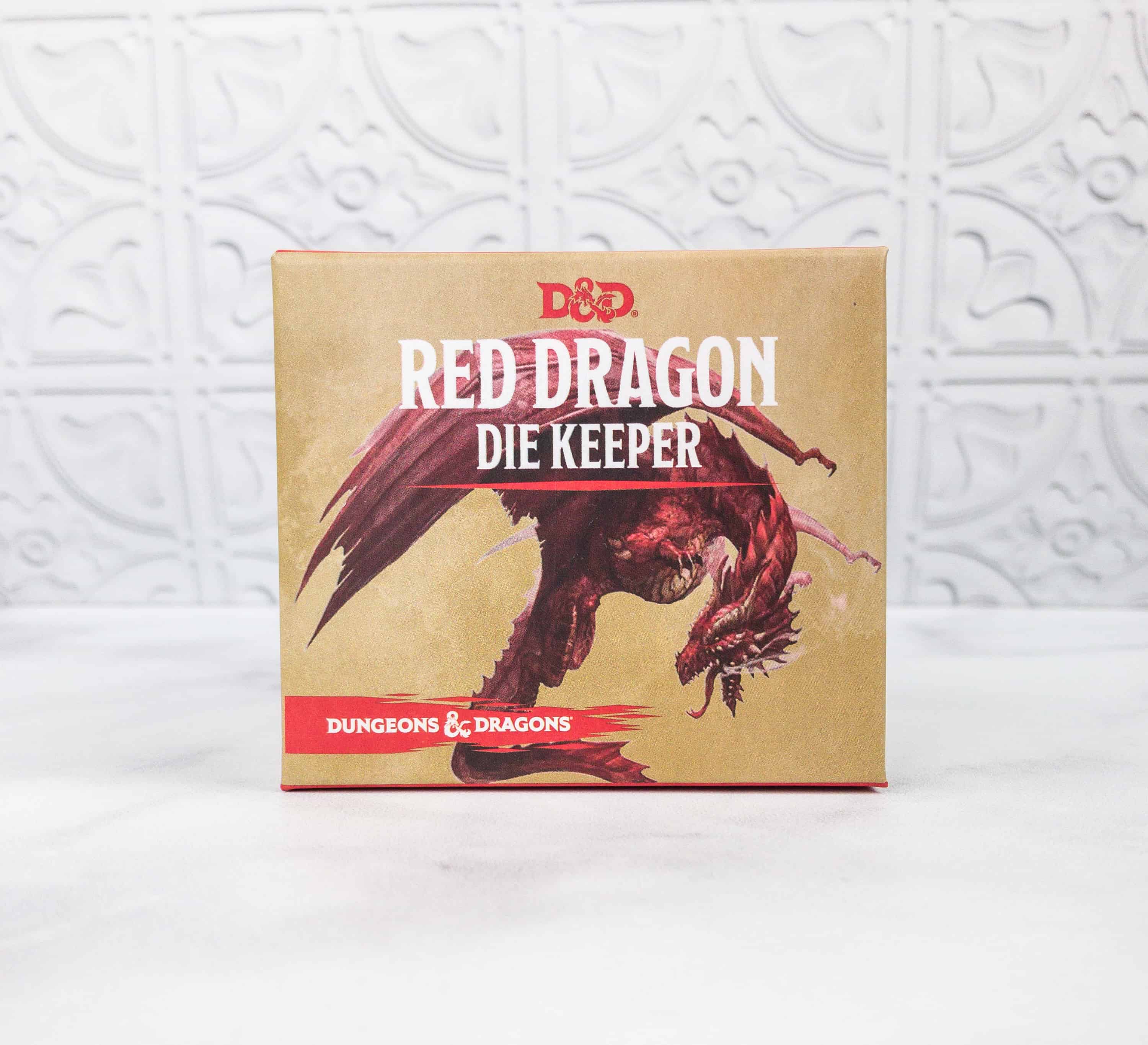 Dungeons & Dragons Die Holder. Another iconic game that made its appearance in this box is Dungeons and Dragons.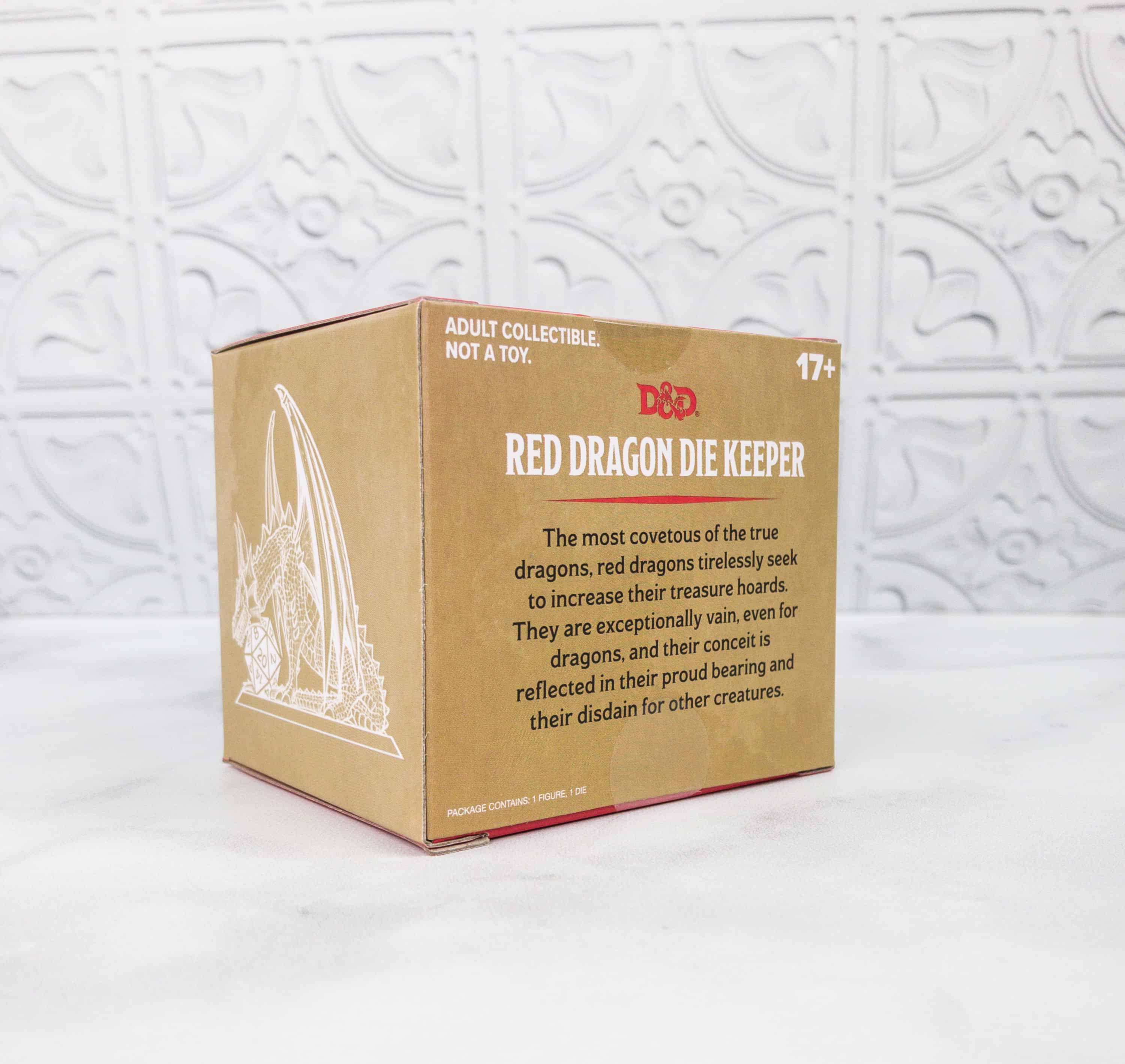 The box contains the Red Dragon, a dragon that tirelessly seeks to increase his treasure hoards.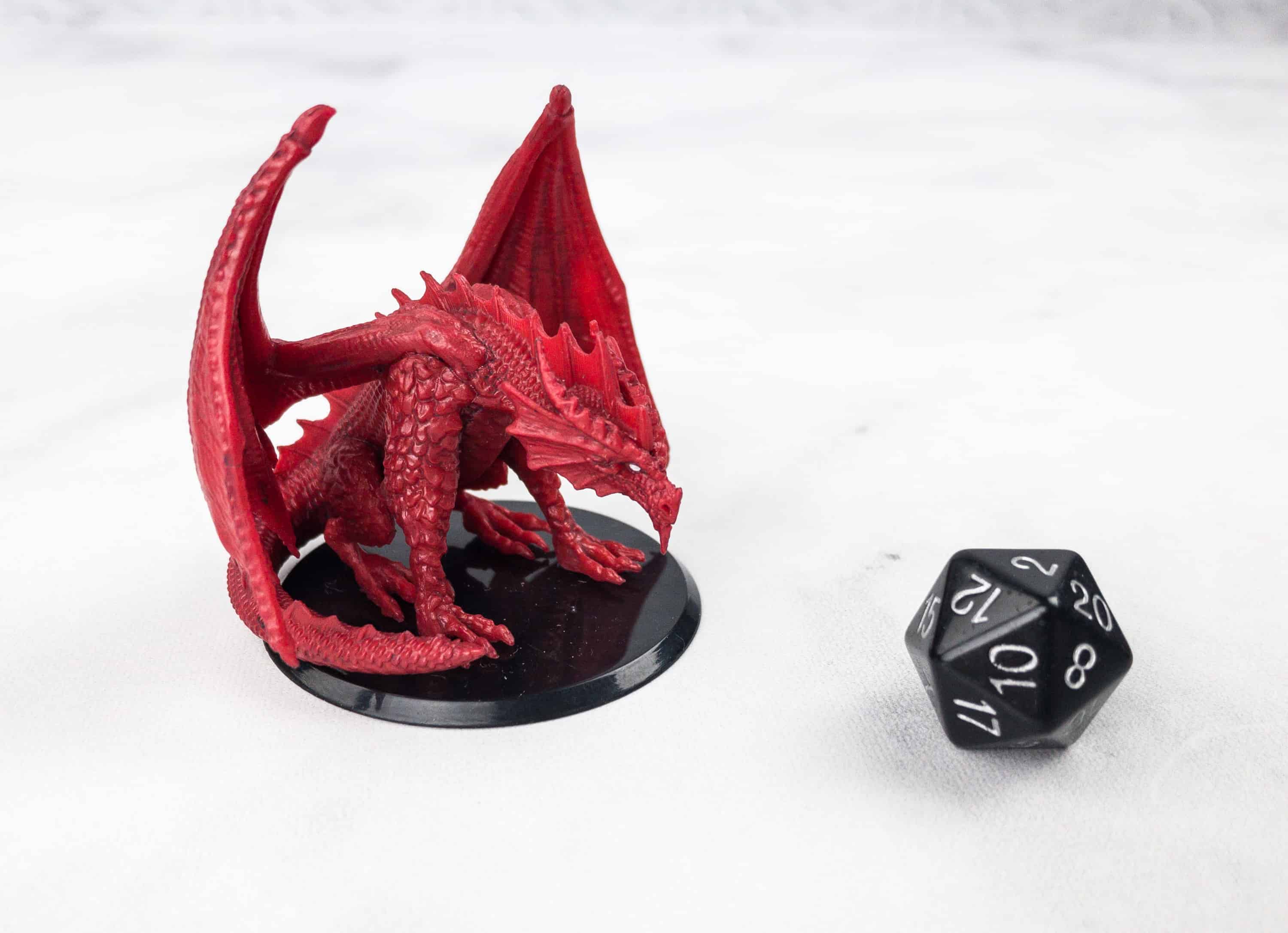 It also includes a 20-sided dice.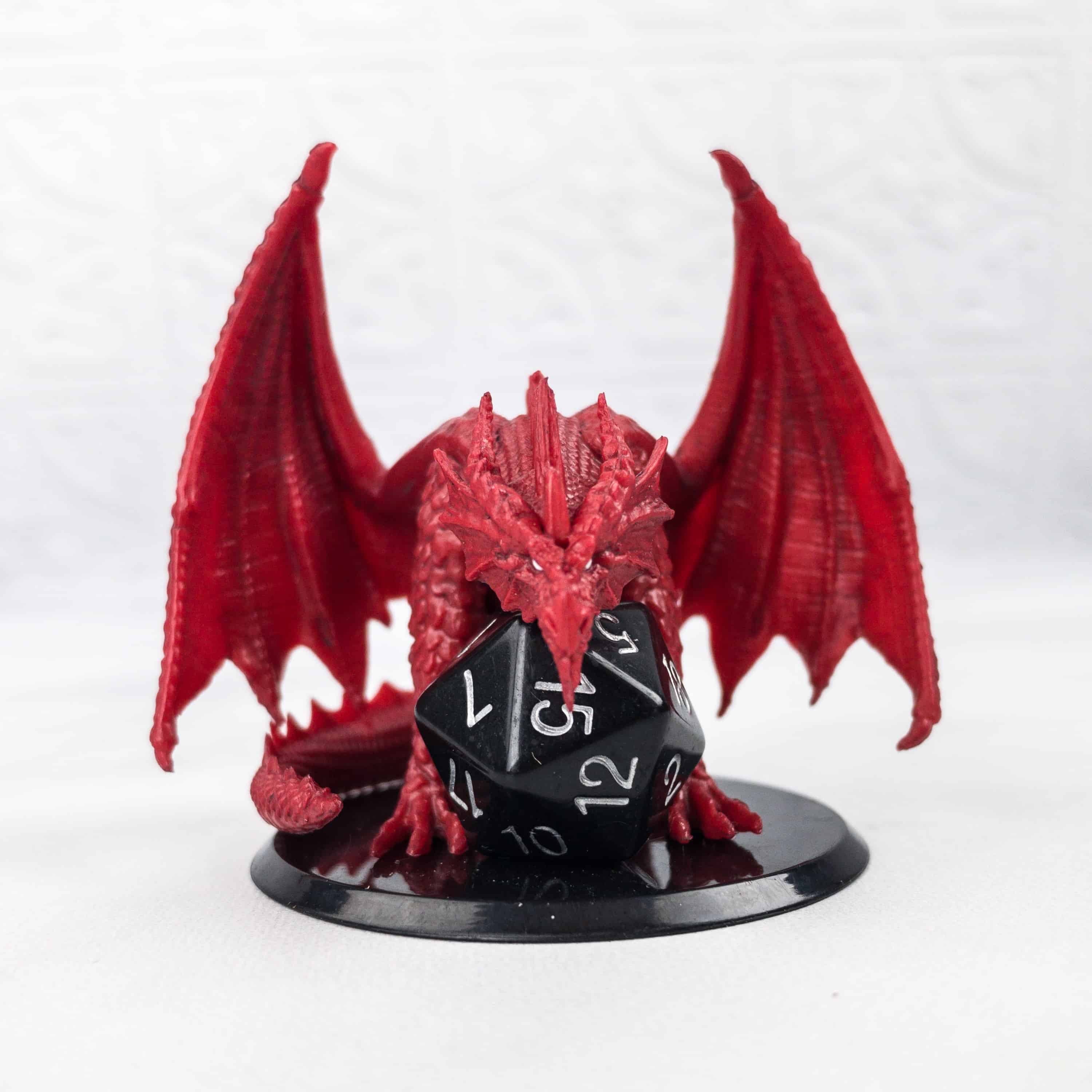 The dice fits well under the dragon's face. It looks really fantastic!
Even the back of the dragon is scarily and impressively detailed!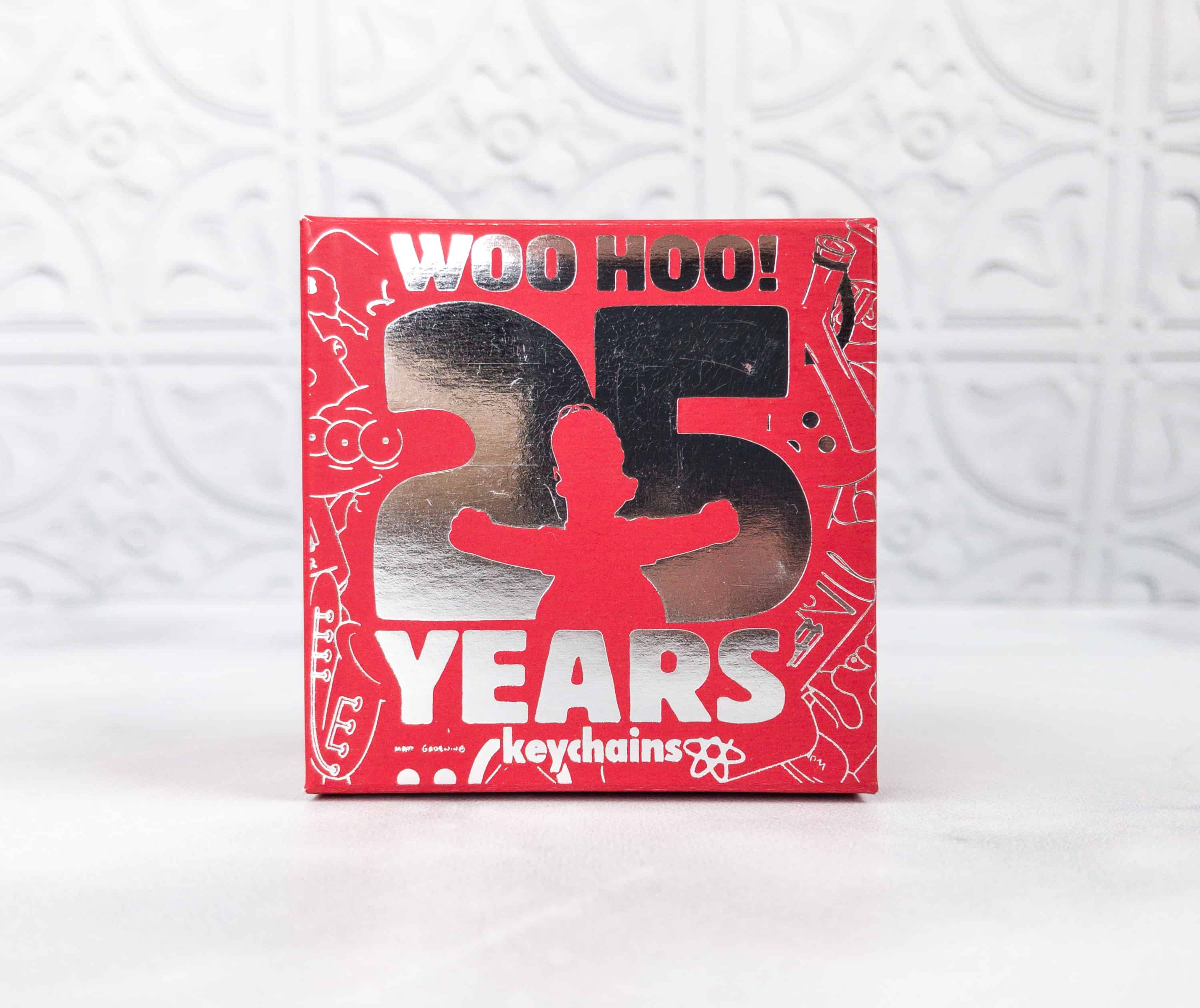 The Simpsons 25th Anniversary Keychain. This keychain was made for the 25th anniversary of the Simpsons, an animated comedy series featuring the life and adventures of the eponymous family.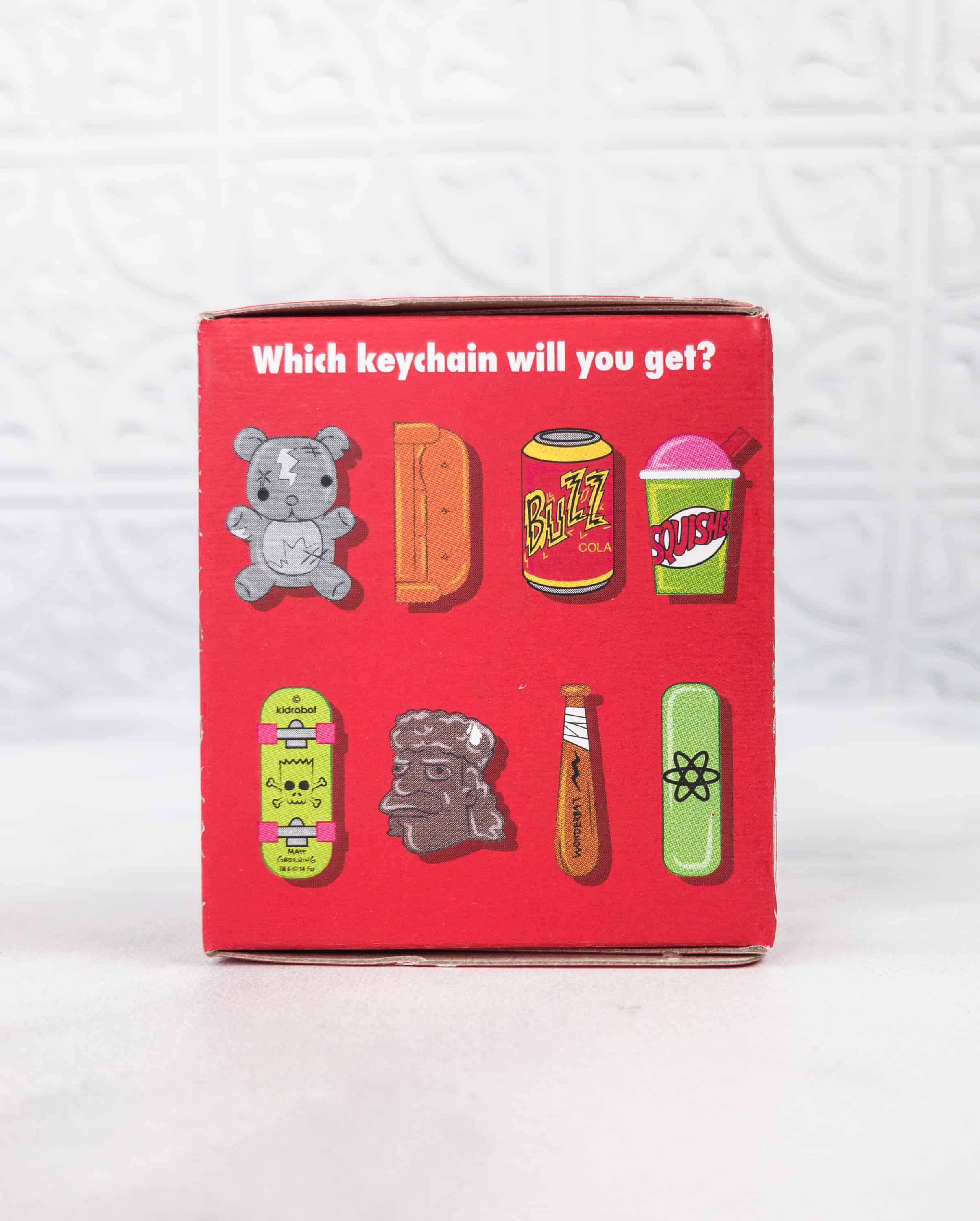 The box features the possible keychains we can get – looks like 14 variants.

Here are the others. I would love to collect to them all!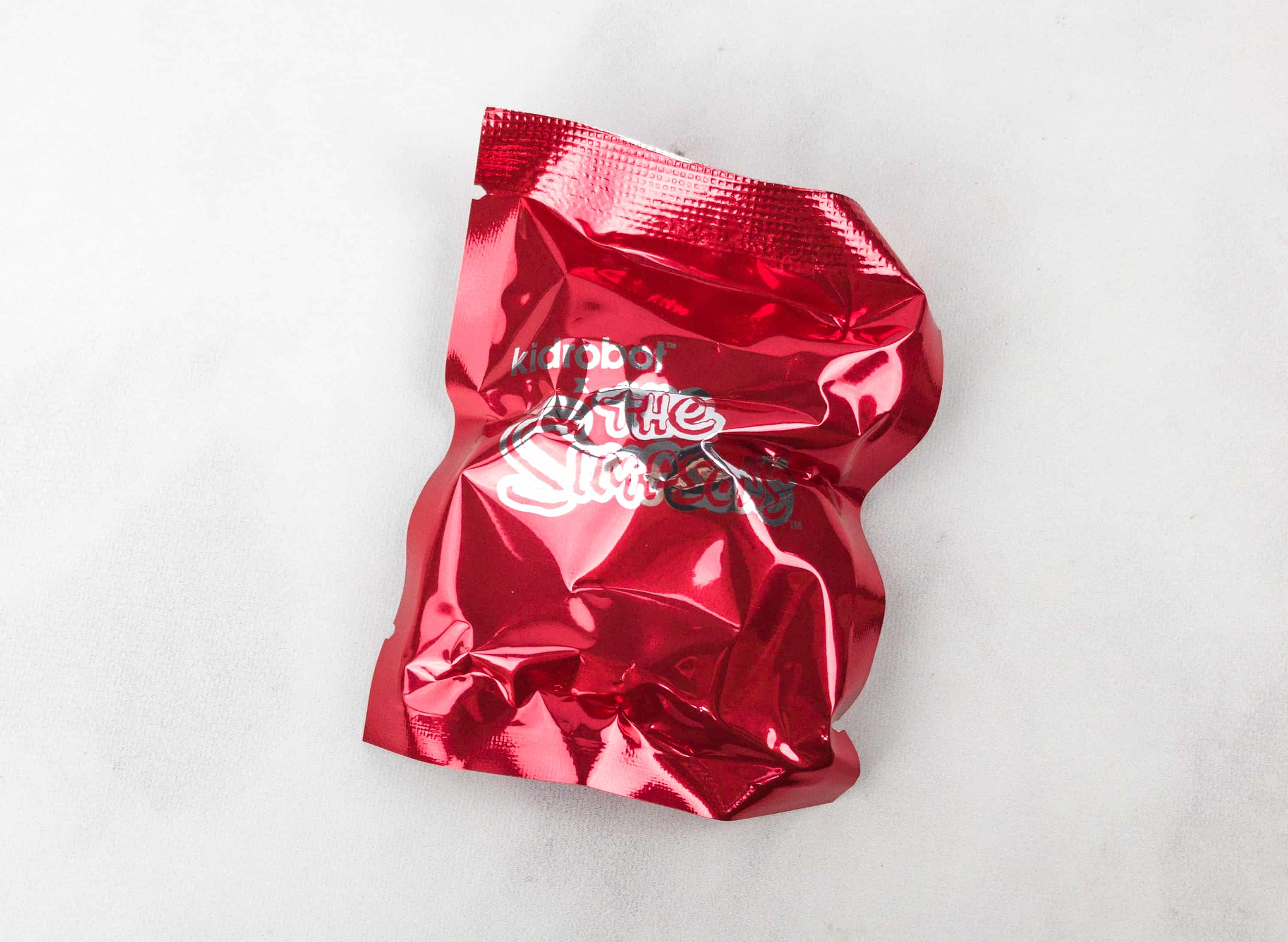 The item comes in a blind pack. I am so excited!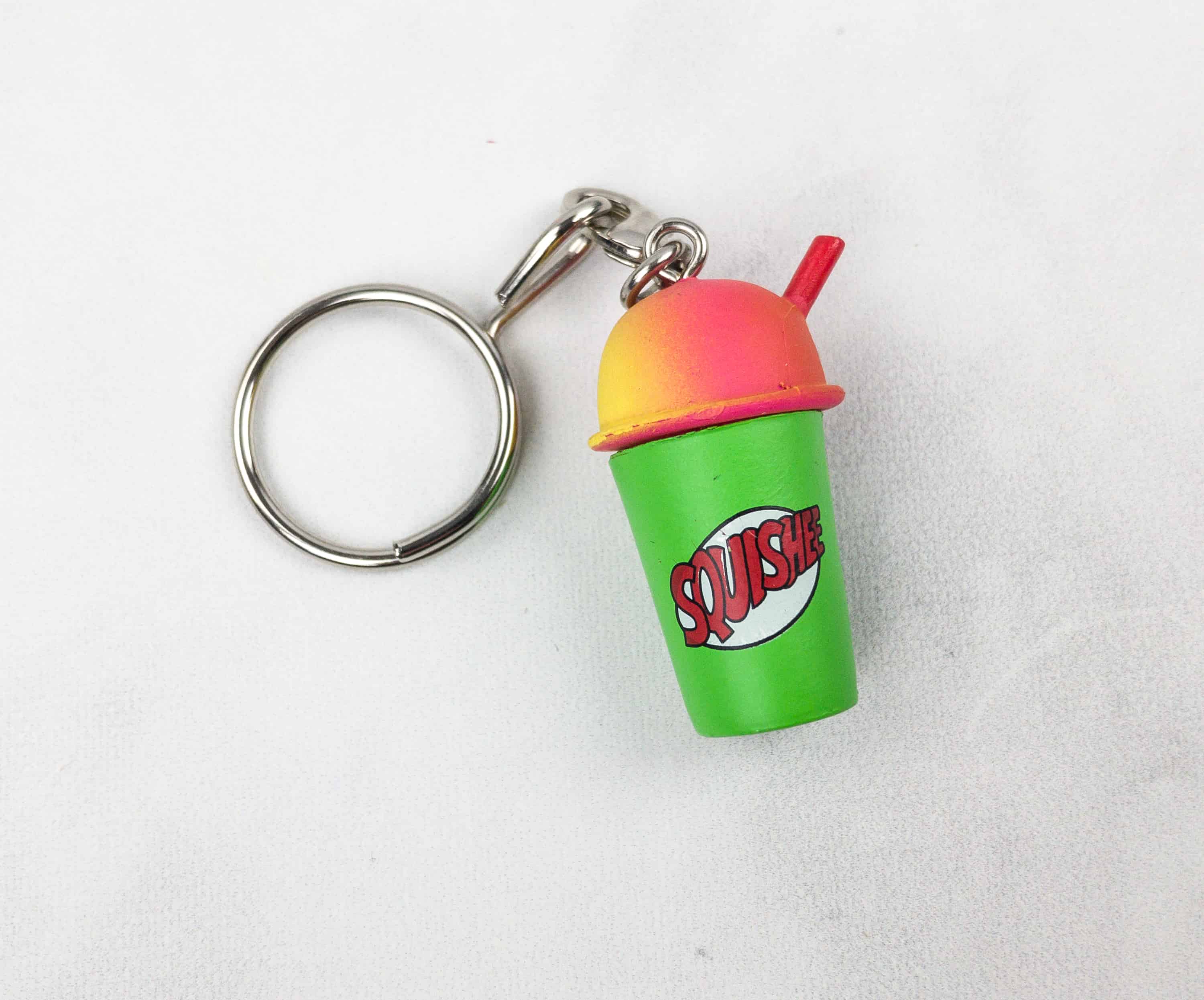 We got a cute squishee! Squishee is a frozen drink that is sold at the Kwik-E-Mart. It's similar to 7-11's Slurpee!
This month's Loot Crate is so nostalgic, they definitely nailed the PLAYBACK theme! I love everything but my favorite is the Back to the Future shirt. The Red Dragon die holder is also impressive because of its impeccable details. This subscription is definitely a must-try for geeks and gamers who want high-quality shirts, awesome figures, and other exclusive collectibles. I'm glad that they continue to improve each month! Plus, this box actually arrived in March. ??? Loot Crate for getting back on schedule!
What did you think of this month's Loot Crate?