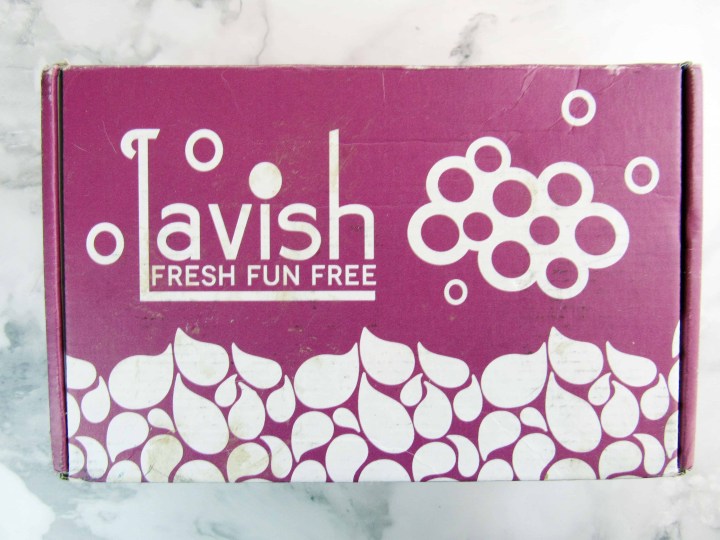 Lavish Bath Box is a monthly cruelty-free and vegan-friendly bath box. Each box may include a variety of bath bombs, soaps, salts, bubble bars, salts, scrubs, and other items to create that lavish bath. The items are artisan-made, and are either deluxe size or full size.
February's box looks enchanting. I can't wait to take a closer look!
The February Theme is Moonstruck.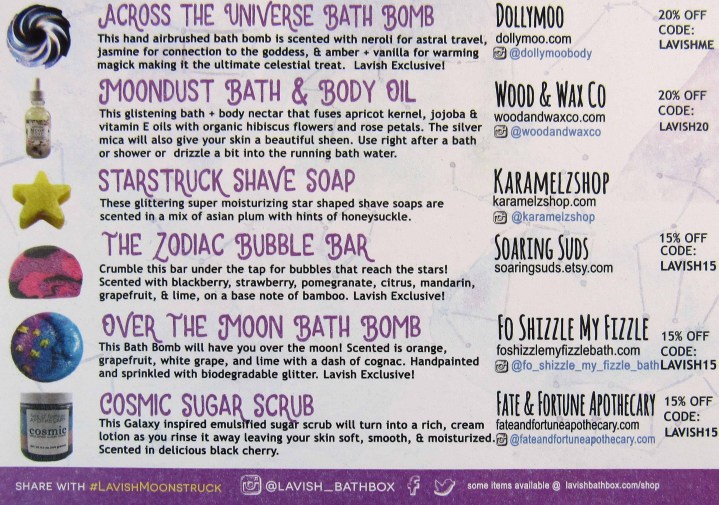 The information card lists the products, descriptions, websites, and coupon codes.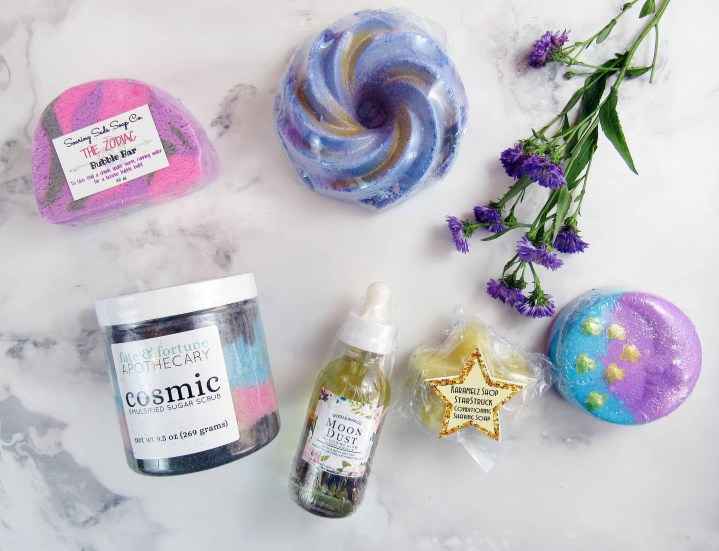 Here are the items in the February Lavish Bath Box. They look out of this world!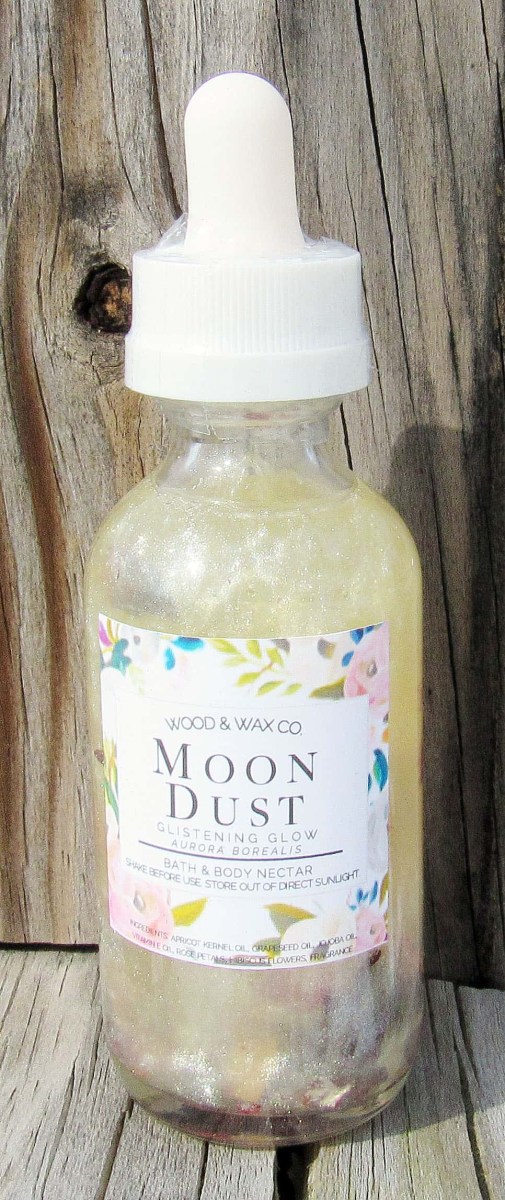 The Made in the USA Wood + Wax Co Moon Dust Glistening Glow in Aurora Borealis (4 oz, $26.00) is a beautiful handmade oil that has rose petals in it. The moon dust look is created from diamond mica powder. The light apricot scent lingered as the oil softened my skin. The oil can be applied directly to the skin via dropper or add to the bath. Once the oil is finished, let the rose petals dry and create a new use for the bottle.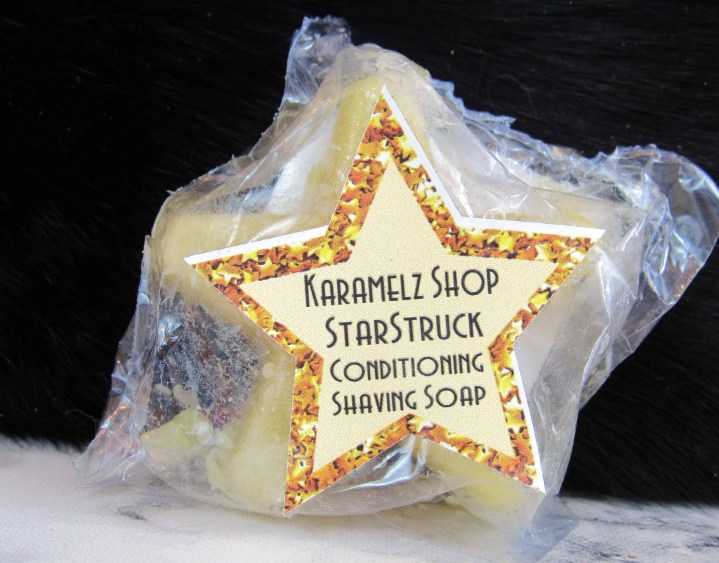 Midna, my black cat, was enthralled by all the scents and refused to move. She provided the sky for the Made in the USA Karamelz Shop Starstruck Conditioning Shaving Soap ($5.00.) The soothing soap is full of moisturizing oils including coconut, avocado, argan, jojoba, rice bran and grape seed.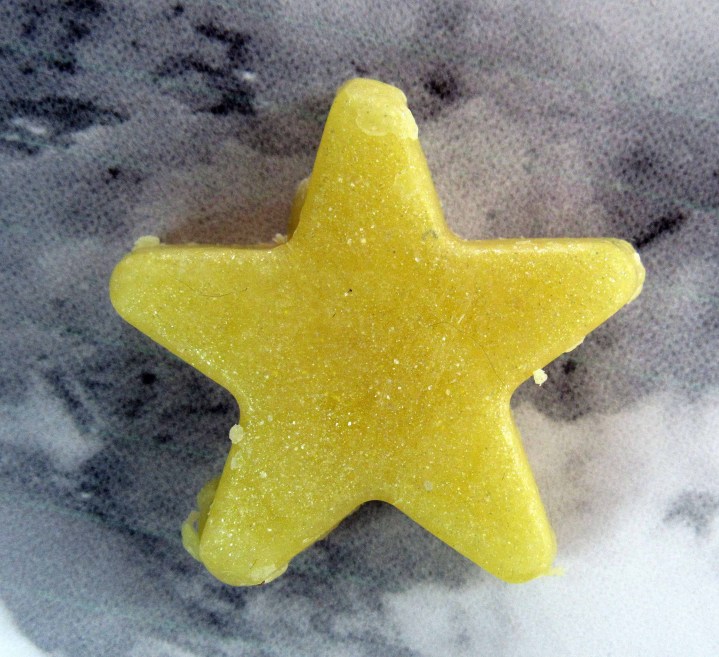 The star shape made it easy to hold as I was shaving. It did an excellent job.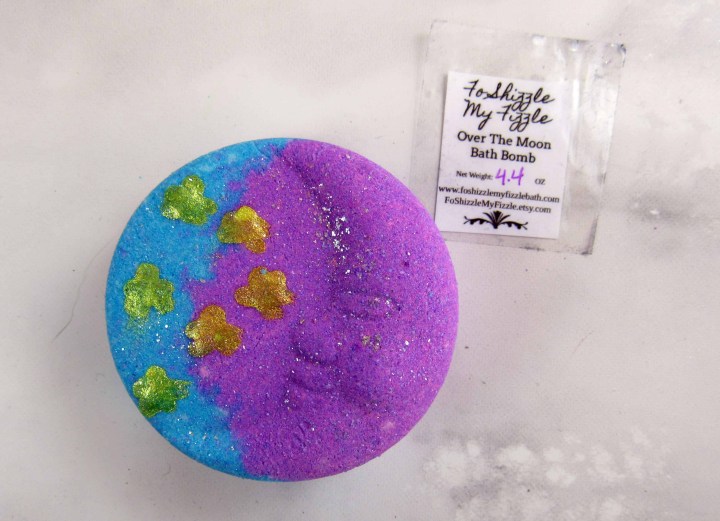 This bath bomb is made of dreams. The Made in the USA Fo Shizzle My Fizzle Over the Moon Bath Bomb (4.4 oz, appx $7.50-$10.00) has a blended scent of grapefruit, orange, light grape, lime, and even a touch of cognac. The exclusive to Lavish Bath Box bath bomb provided a relaxing bath for me.
Our nine-year-old son is obsessed with bubble bars and immediately claimed the Made in the USA Soaring Suds Soap Co Bubble Bar in the Zodiac (4.5 oz, $6.00.)  I ran one third of the fruity scented bubble bar under running water to make lots of pink bubbles. J loved the exclusive to Lavish Bath Box scent which was a mixture of blackberry, strawberry, pomegranate, citrus, mandarin, grapefruit, lime with a base note of bamboo.
Imagine the cosmos smelling like black cherries! The Made in the USA Fate and Fortune Apothecary Cosmic Sugar Scrub (9.5 oz, appx $13.00) has a delightful black cherry scent. The colorful sugar scrub turns into a luxurious cream as you scrub. It was a lot of fun to use.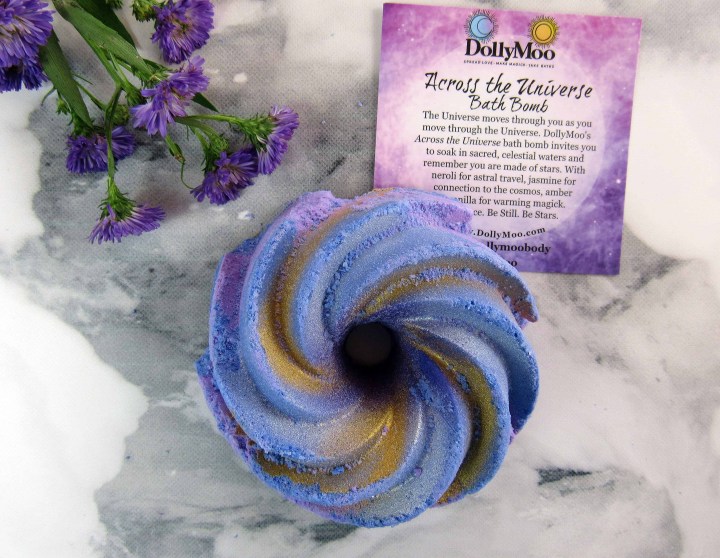 J, our nine-year-old, immediately claimed the Made in the USA Dolly Moo Across the Universe Bath Bomb (7.5 oz, appx $8.50 based on similar bath bomb) for himself because it was so cool to him. It was hard to give up the exquisite scents of jasmine, vanilla, and amber to him. Lavish Bath Box emailed subscribers promptly to let them know a crucial ingredient was missing that prevented the color from sticking to the bathtub and that Dolly Moo will be sending a replacement.  The email arrived the same day as my package. We used the bath bomb anyways which created tranquil purple waters and promptly cleaned the bathtub afterward. I was comfortable with that because our bathroom needs to be remodeled.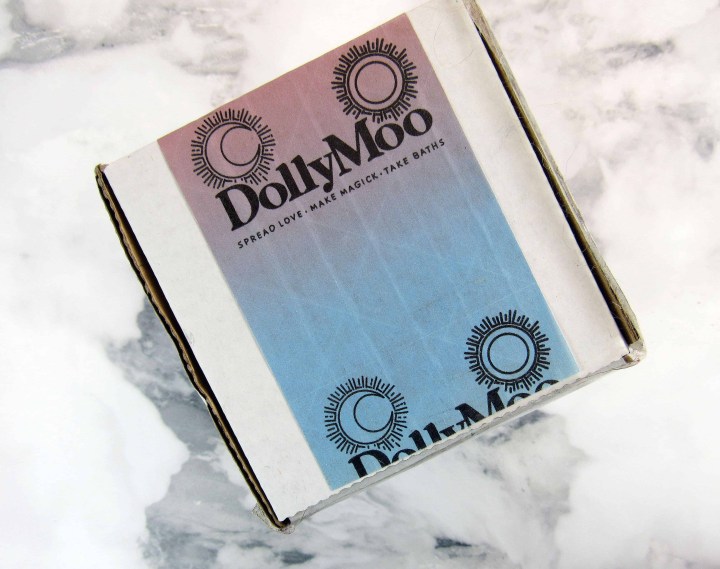 We did not have to wait for long for Dolly Moo to send a replacement package.
I was impressed with how above and beyond Dolly Moo went to rectify the situation. Dolly Moo included an apology note and a Flower Goddess Aura Oil Perfume Sample that makes me smile when I sniff it. It has hints of blackberry, gardenia, and jasmine in it.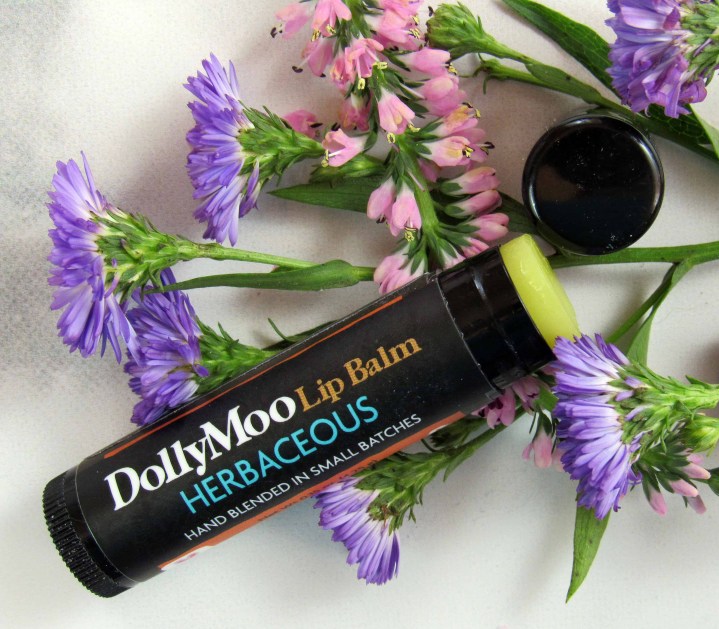 We also received a much needed Dolly Moo Lip Balm Herbaceous Lip Balm (.15 oz, $6.00). I ran out of lip balm because our lips need protection from all the wind and snow this month. It has a great peppermint and eucalyptus blended scent.
The lightly musk-scented Spring Moon Bath Bomb (4.2 oz, $6.00) rounded out the amazing replacement package. Dolly Moo did an excellent job in handling this including sending a replacement themed item. I am impressed with them.
We loved the celestial feeling of the February Lavish Bath Box. J and I have been studying the night skies and loved that the box was themed 'MoonStruck.' The dreamy products provided an out of the world bath experience. The creativity and luxury presented in the February box is a joy to experience. It's an excellent box for those that want a beautifully curated natural bath box.
Did you like this month's box as much as we did? Let us know in the comments!