Laserbrain Patch Co produces the coolest, nerdiest, niftiest pins, patches, and other goodies. They come up with awesome themes and put together a truly unique monthly package, and I was super excited to have them land in my mailbox! The three founders are all tattoo artists, and I am super excited to see their incredible art and illustrations with a nerdy twist! This subscription is only $12.50 plus shipping, making it an attractive price point with a LOT of fun packed into it!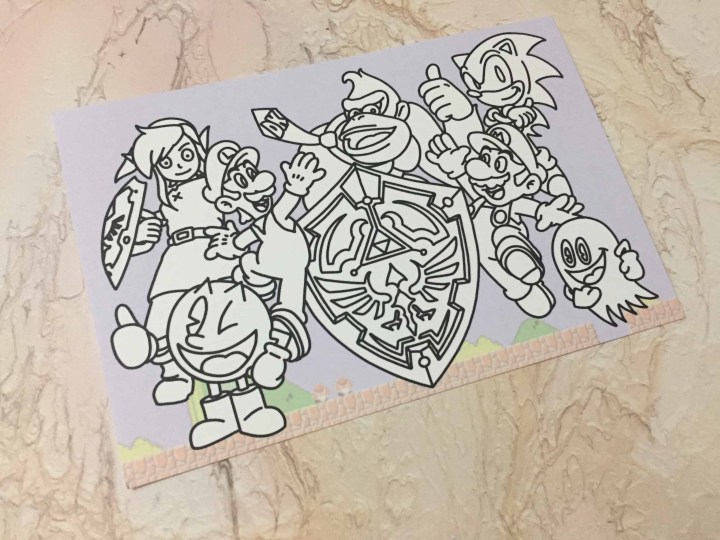 The front of the info card is a coloring image. I see familiar faces — Link, Mario and Luigi, DK, Sonic, and more!
DEAL: Get $2 off of your first monthly box. Use coupon code HELLOLASER.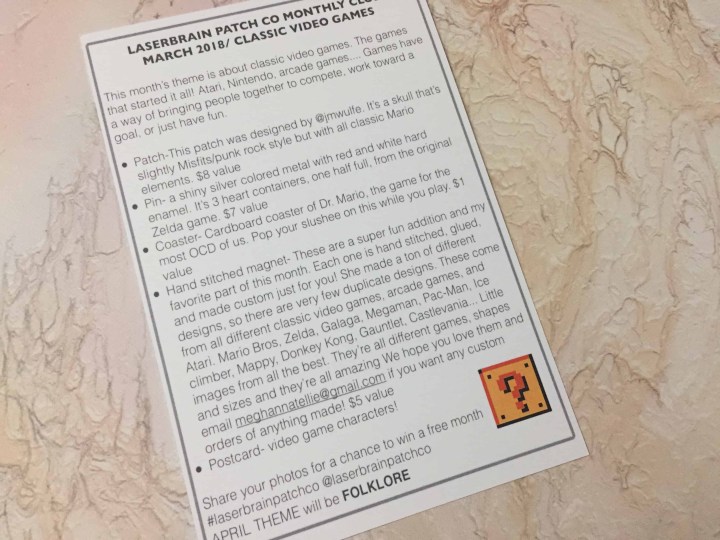 The info card always breaks everything down.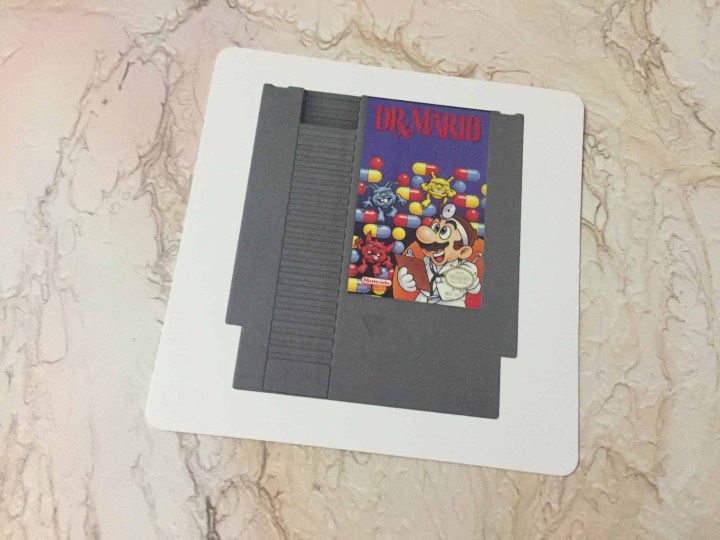 Coaster — A cardstock coaster. I'm not sure how durable this is, but the retro NES cartridge of Dr Mario fits the theme!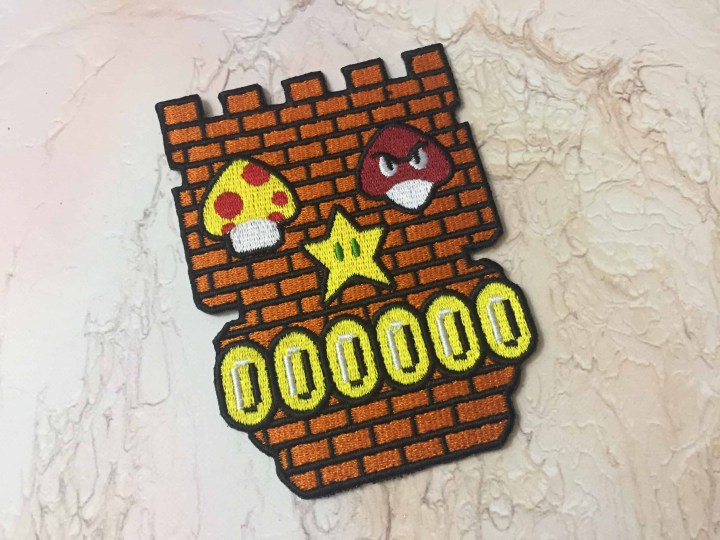 Patch — The patch is always the hero item of the sub! This month features the Mario castle as well as mushrooms, stars, and coins. I love the little face on the Goomba!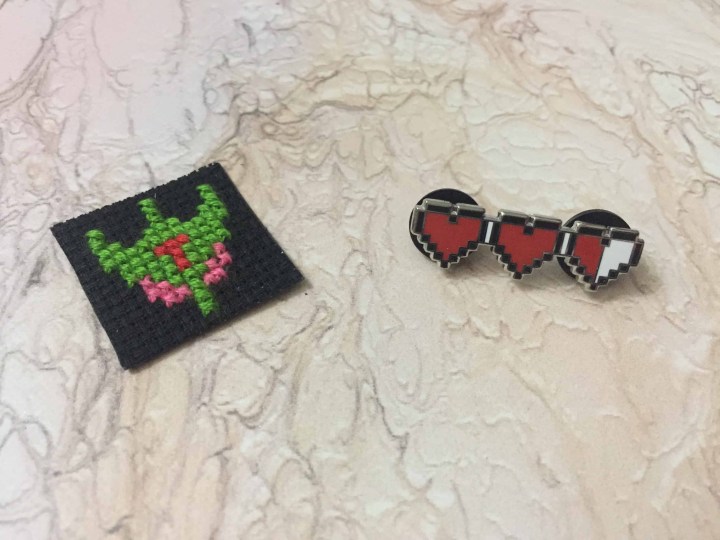 Magnet — This is a cross-stitched magnet! It's super cool. It features one of the ships from Galaga.
Heart Pin — If you've played Legend of Zelda, you'll recognise the heart meter. The 8-bit style of this pin has two posts to keep it in place on your bag or jacket.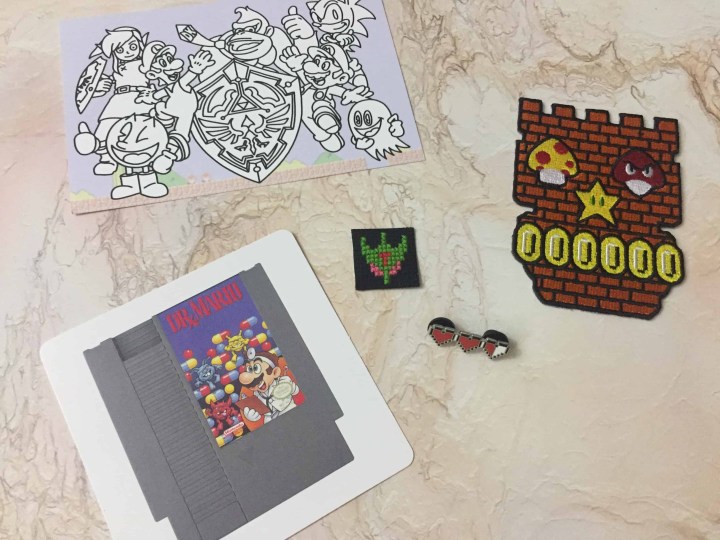 Laserbrain is a subscription I look forward to every month. It's small but mighty! I love the different themes and the little details that go into the curation. Next month's theme is FOLKLORE!
What do you think of this month's box?