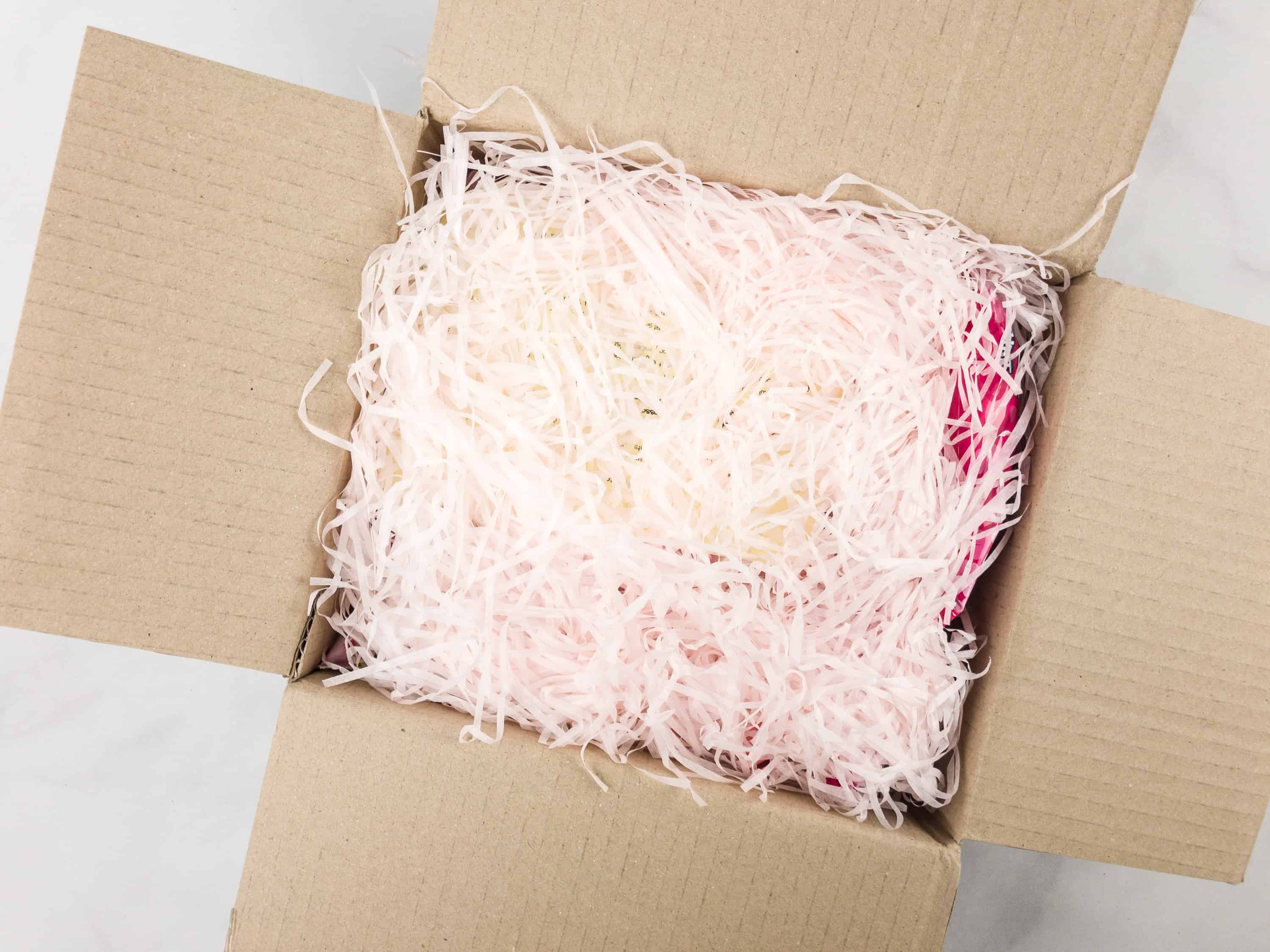 The Korean Snack Box is monthly subscription box dedicated to premium Korean snacks. The subscription starts at $14.95 each month (Medium and Large boxes available), with free worldwide shipping. Each box comes in a beautiful Bokjumeoni (traditional Korean silk bag) with 5-10 or 10-15 items and tasters. You can now find the previous month box and earlier month's boxes in the Korean Snack box shop.
This is a review of the large $24.95 per month Korean Snack Box.
This month has a pink-colored Bokjumeoni. It is also reusable as a purse, pouch, or even as a makeup bag!
DEAL: Get $2 off your first subscription box with coupon code HELLOKOREA.
A note from the curators is included in the box.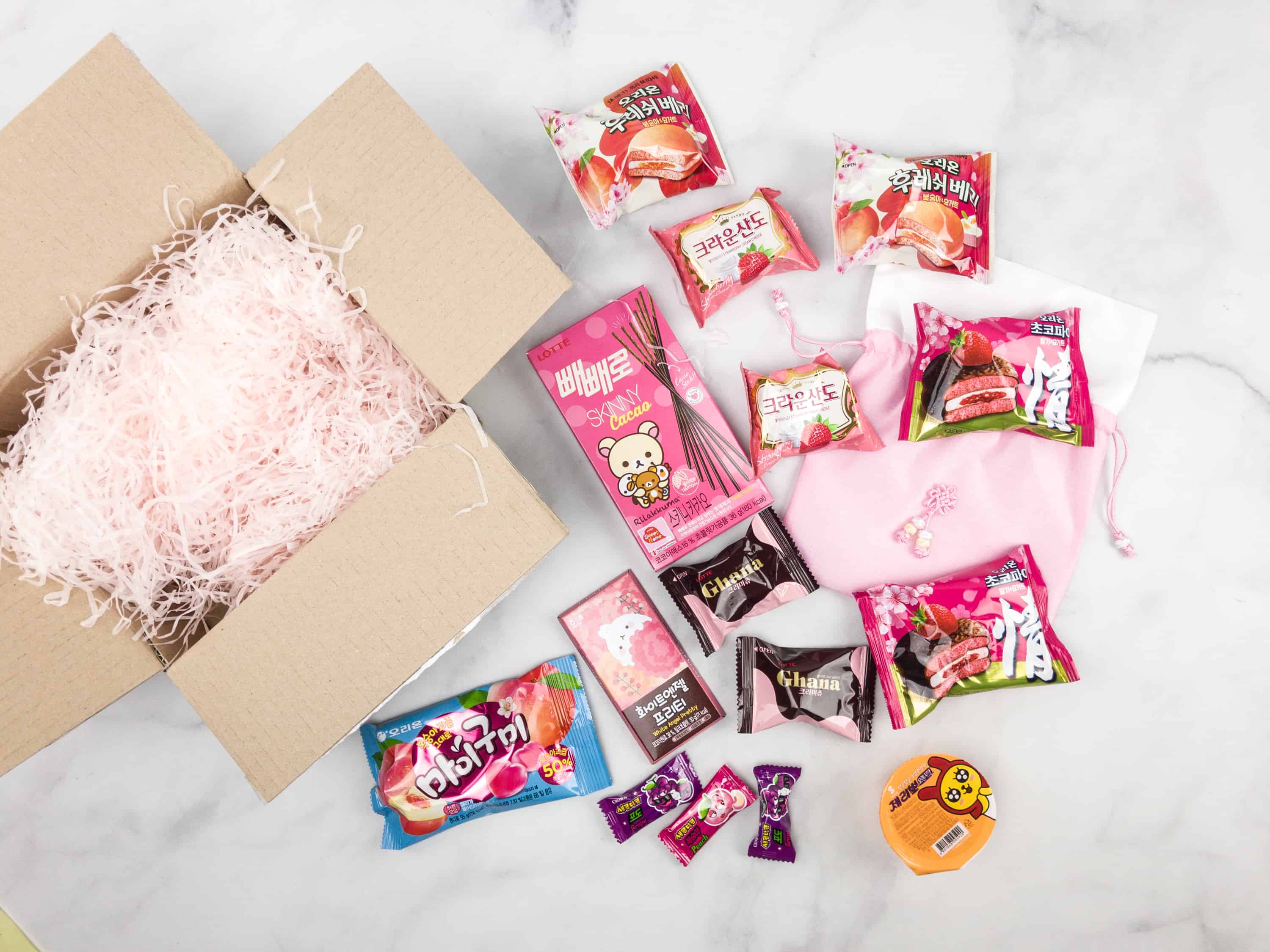 Everything in my box!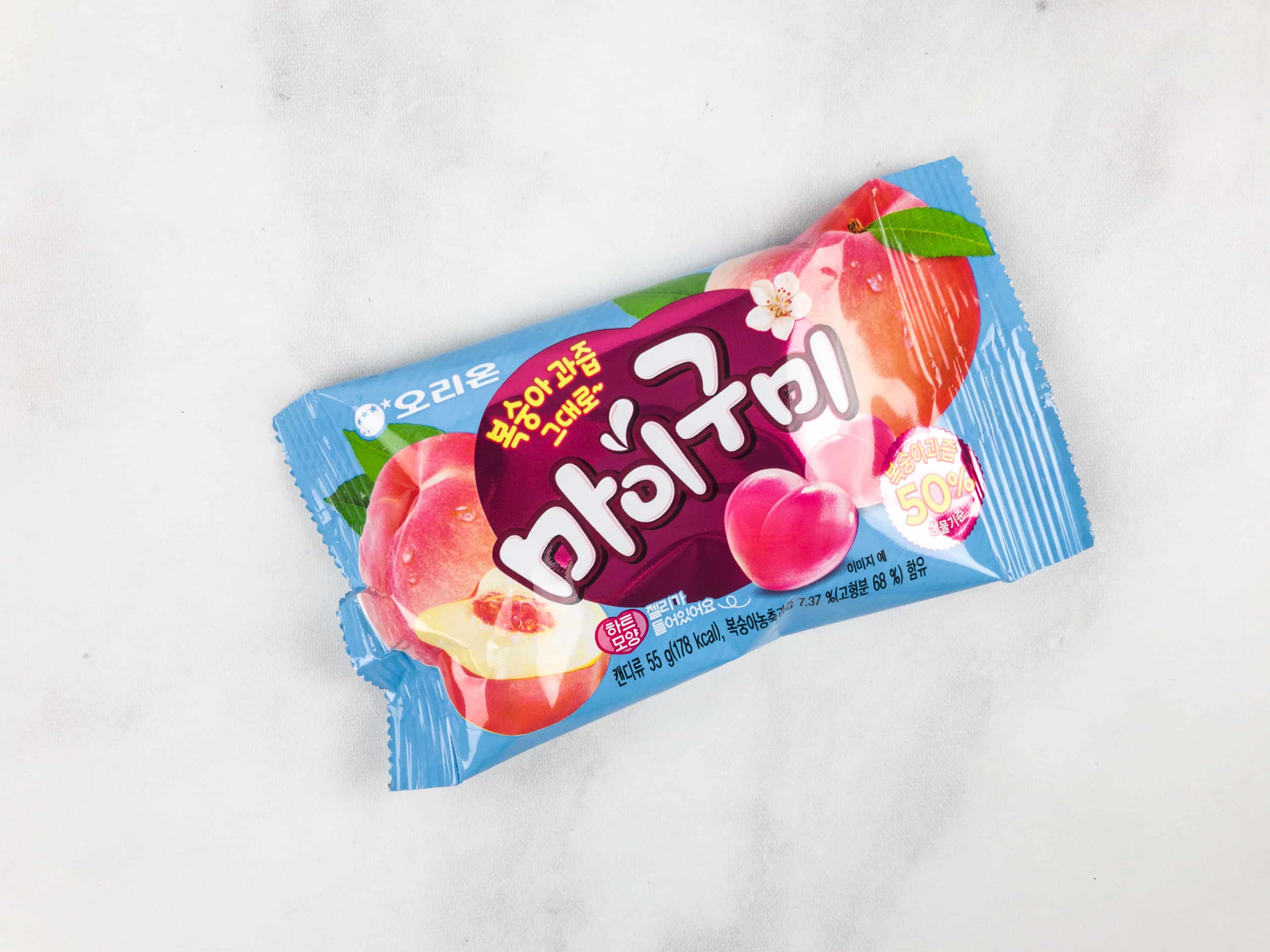 Magumi Peach. It's a pack of peach-flavored and peach-shaped jelly candies.
There's a faint sweet smell from the candy. It is chewy and addicting and super peachy! A favorite!
Sekomdalkom Mini. These individually wrapped candies are each bursting with fruity flavors. There's two in grapes, and one in peach.
When you open the candy's packaging, you get a punch of the smell depending on their flavor. It is more chewy and it tends to stick to my teeth but I can manage. I do appreciate the balance of sweet and sour tastes and they are a fun little delight.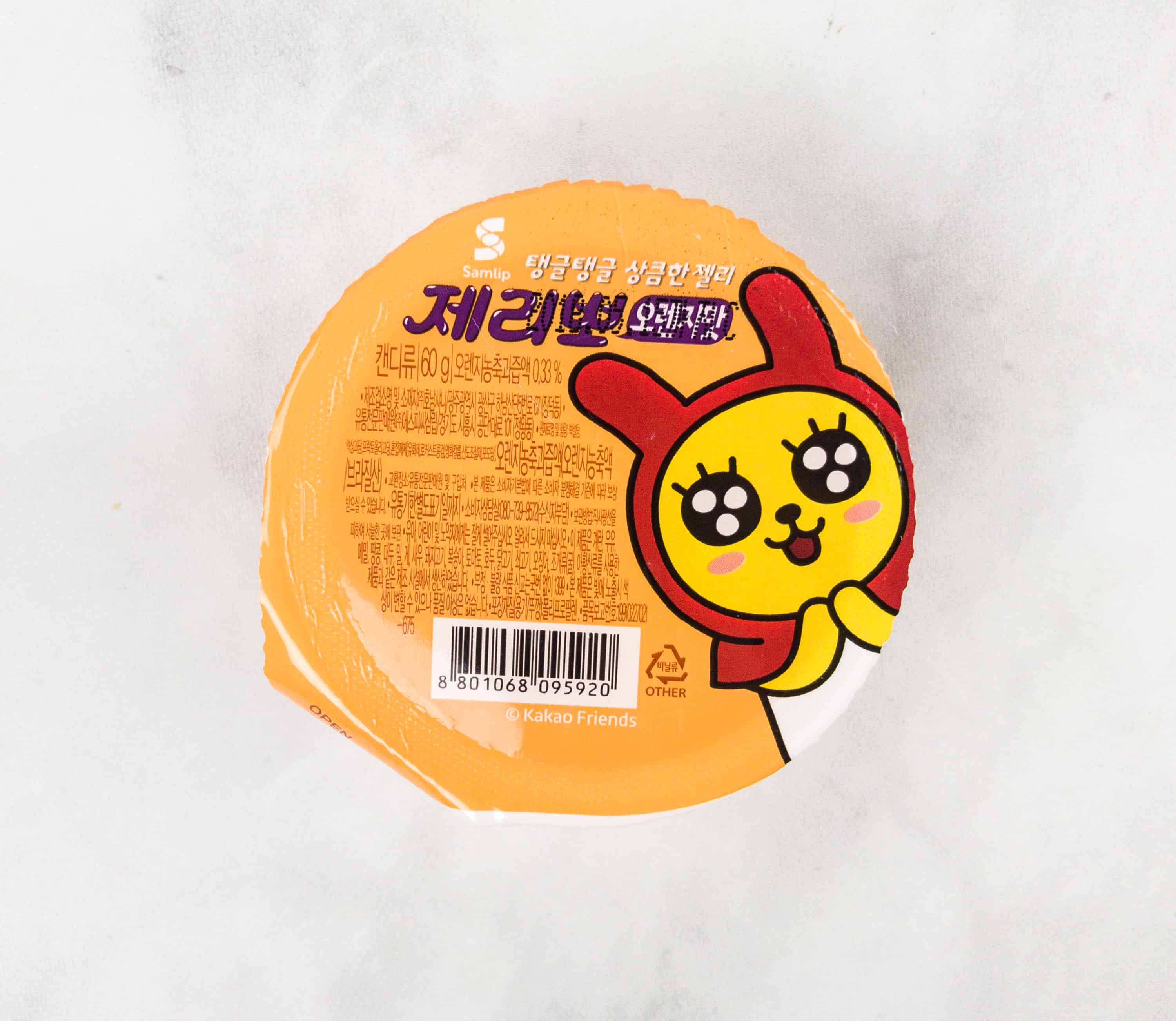 Kakao Talk Jelly Bbo. It's a jelly snack inspired by the characters from Kakao Talk. We received Muzi, a yellow radish who loves wearing bunny suits.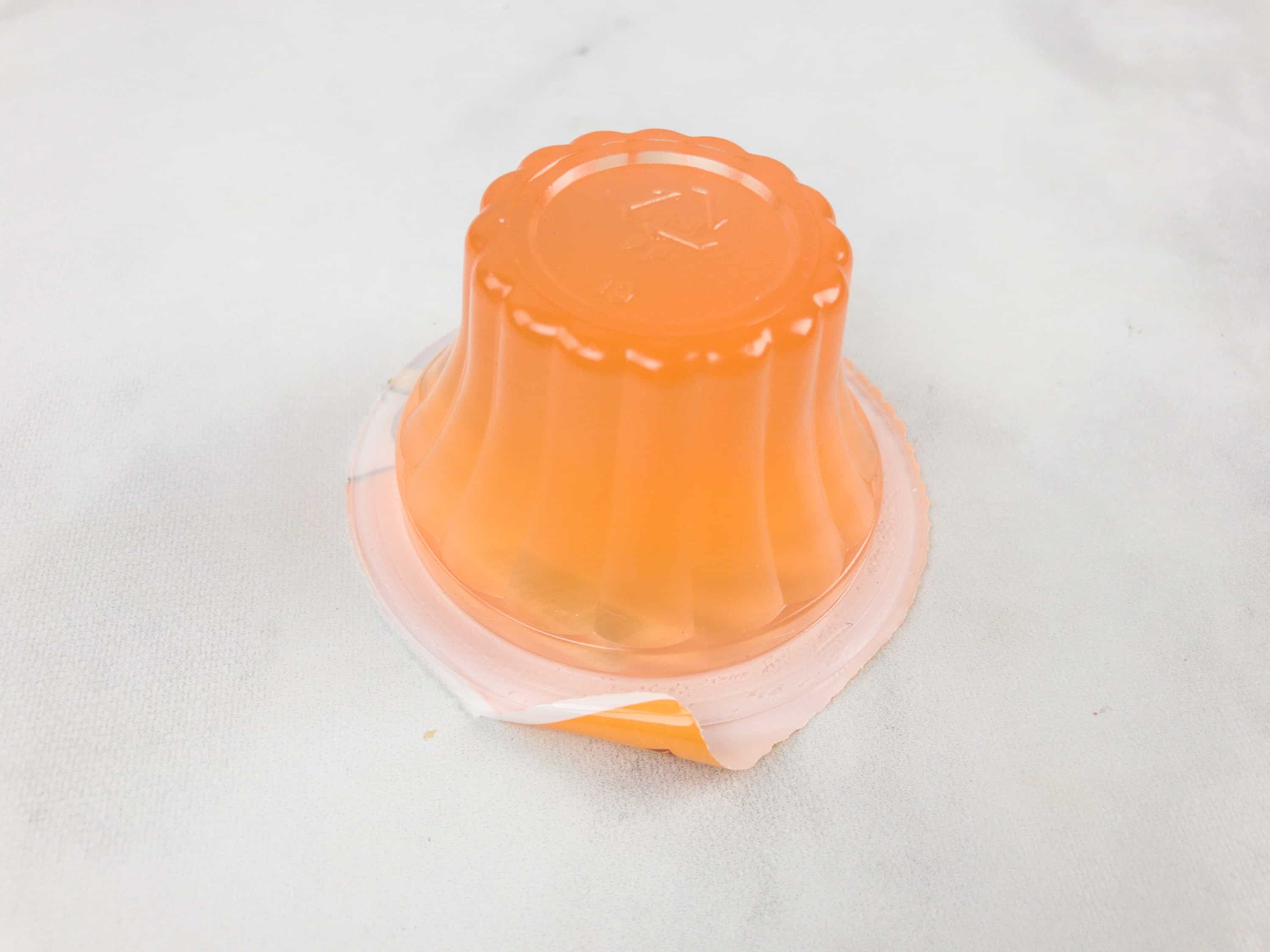 The jelly is orange flavored. It's so soft and sweet!
White Angel Pretty. Contrary to the chocolate's name, it's not white chocolate but milk chocolate.
The way this chocolate bar was divided is quite unique a la Mondrian. It was also high quality and quite tasty!
Pepero Skinny Cacao. We love Pepero and we always look forward to receiving it from Korean snack boxes! This skinny cacao, however, is a bit different because it has cacao sticks instead of the usual cookie stick.
The cacao sticks are placed in a beautiful pink wrapper.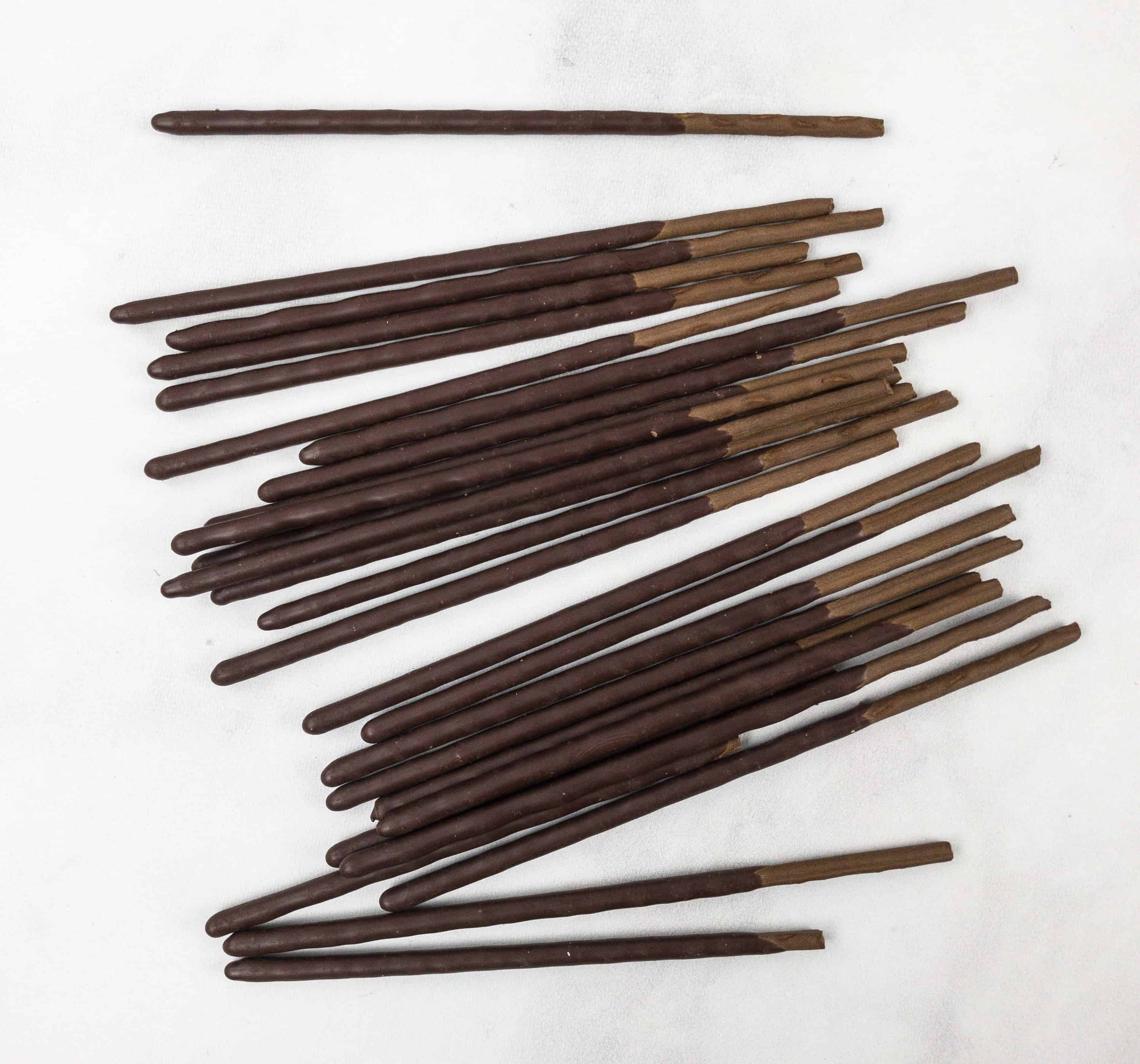 The chocolate melts in my mouth and the sticks are surprisingly more crispy! This was a great variation on the normal Pepero!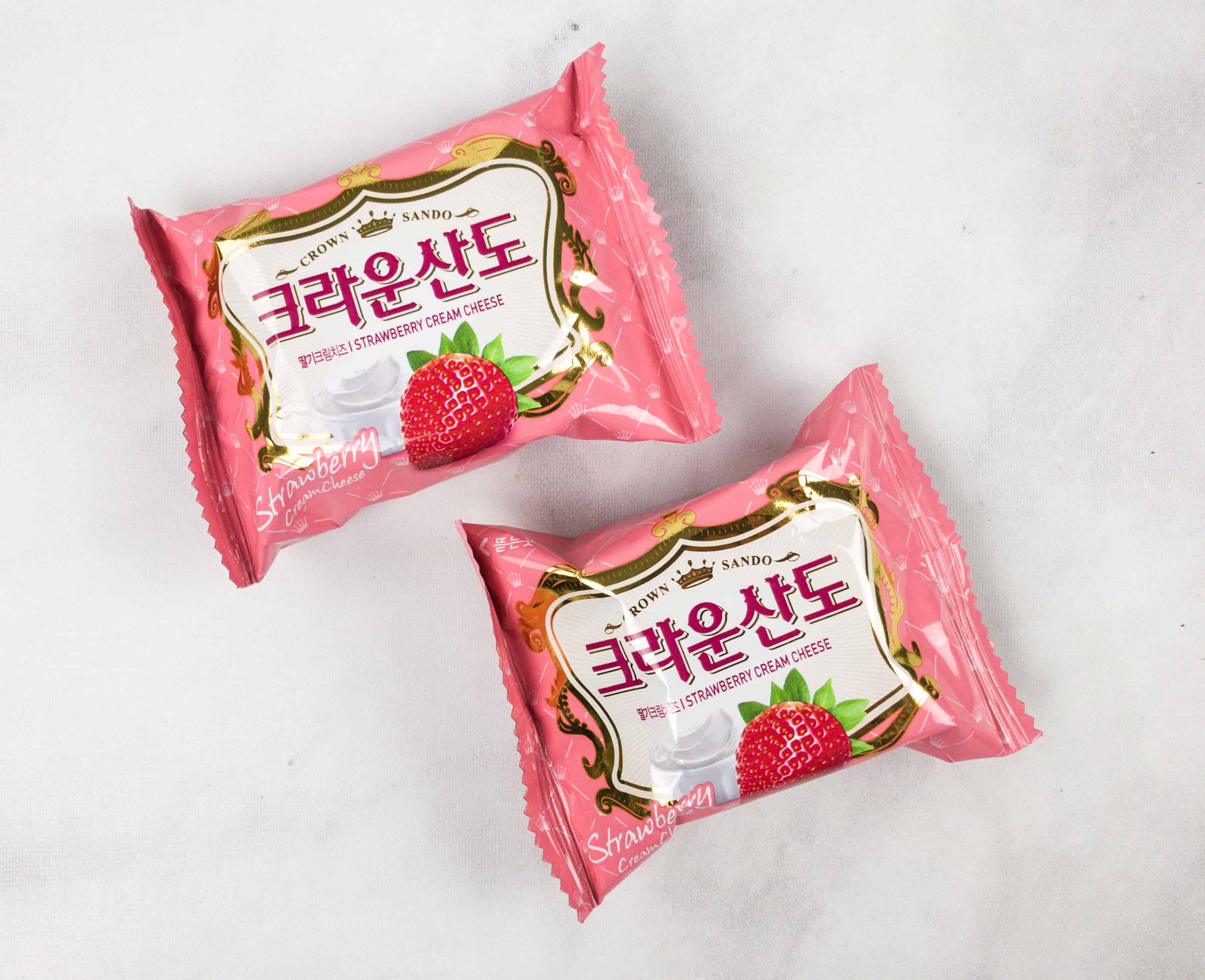 Crown Sando Strawberry Cream Cheese. Strawberries with cream cheese is a match made in heaven! I got two of these yummy cookie snacks, but I wish I had more because they're so good.
The biscuit is crunchy and a bit buttery!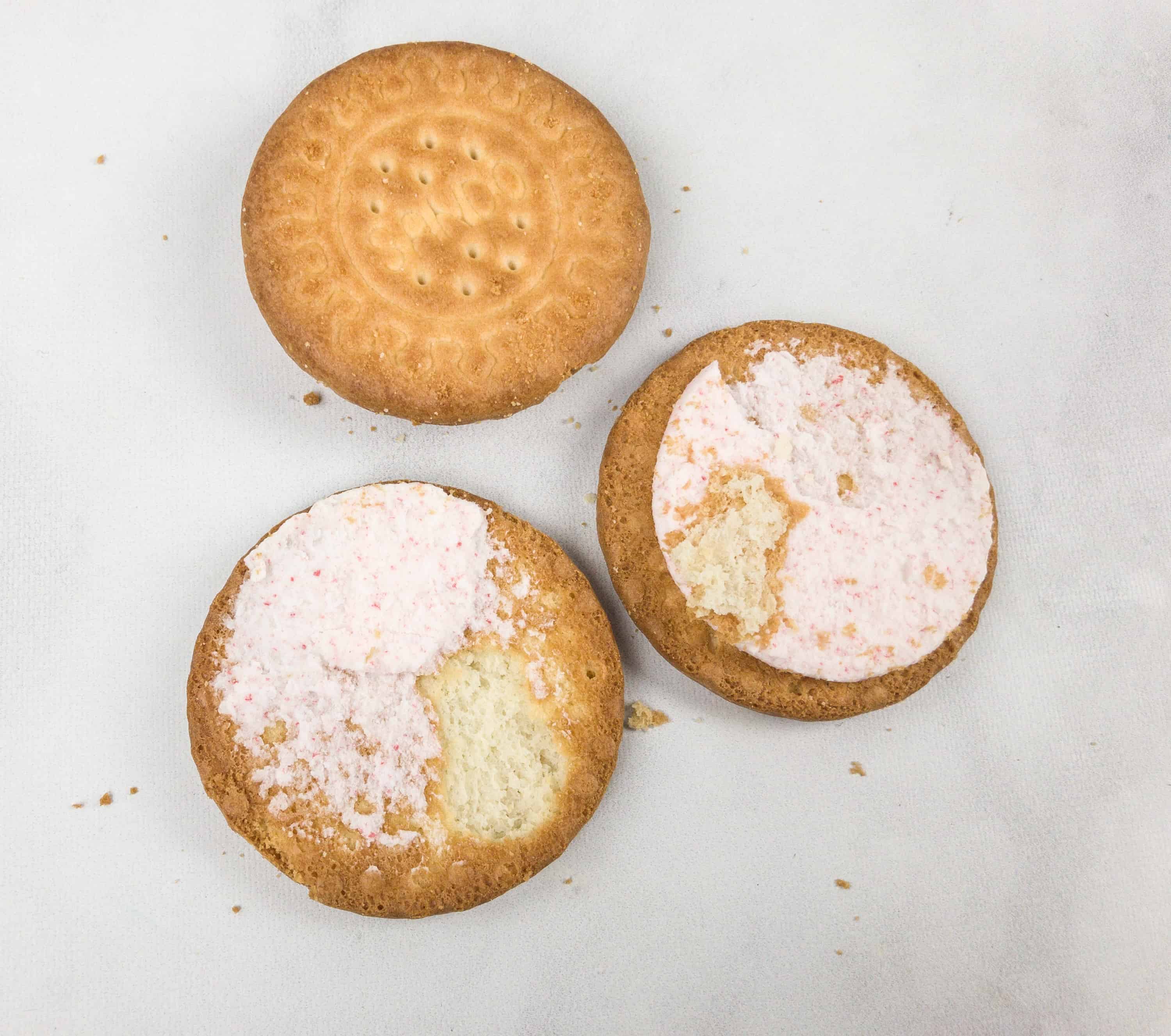 There's plenty of strawberry-cream cheese filling and it was definitely delicious. Actually, all the Crown Sando biscuits we've tasted so far are really yummy!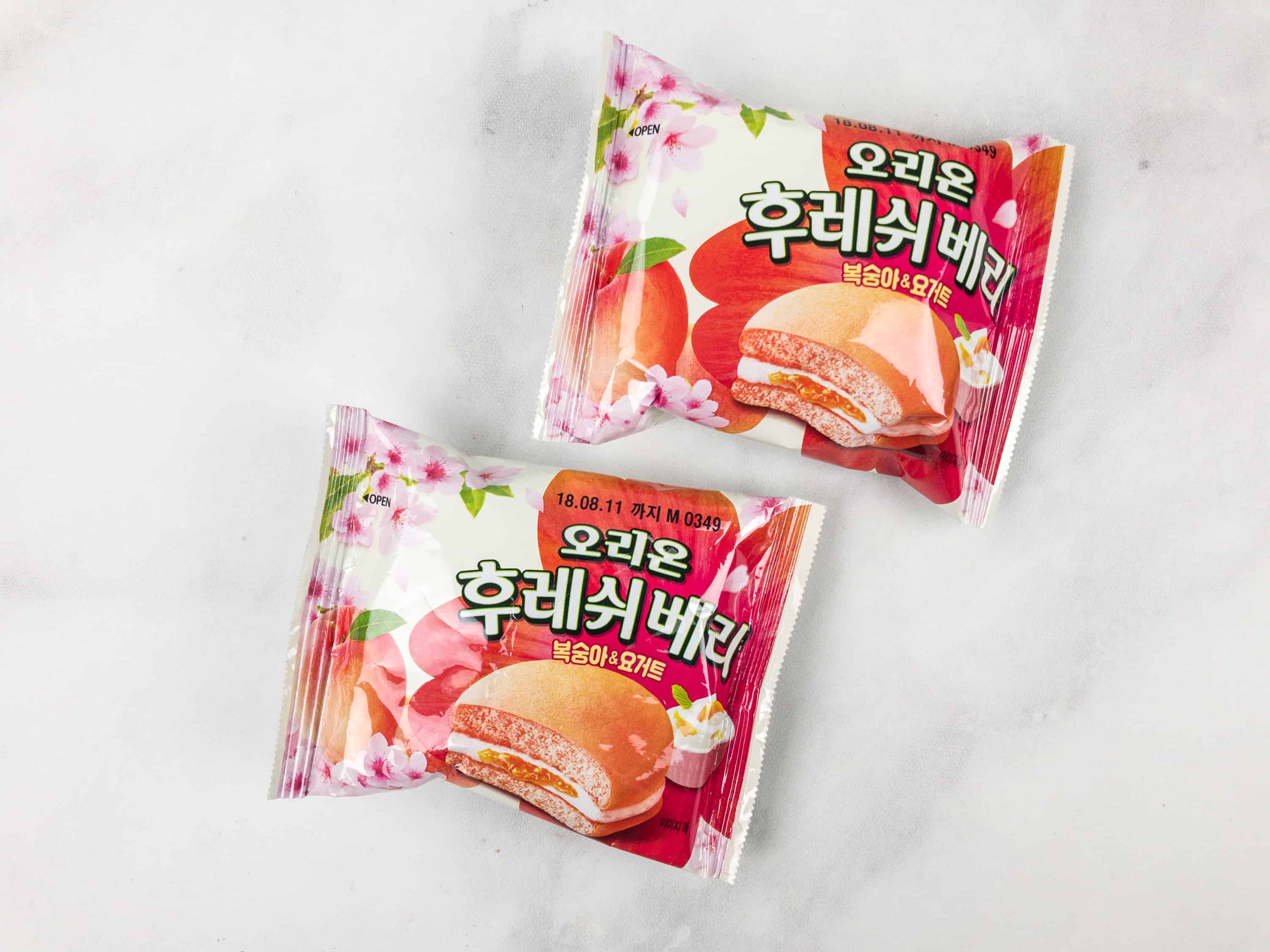 Fresh Berry & Peach Yogurt. It's a berry cake filled with peaches and yogurt! Two of these were more than enough for a filling afternoon snack.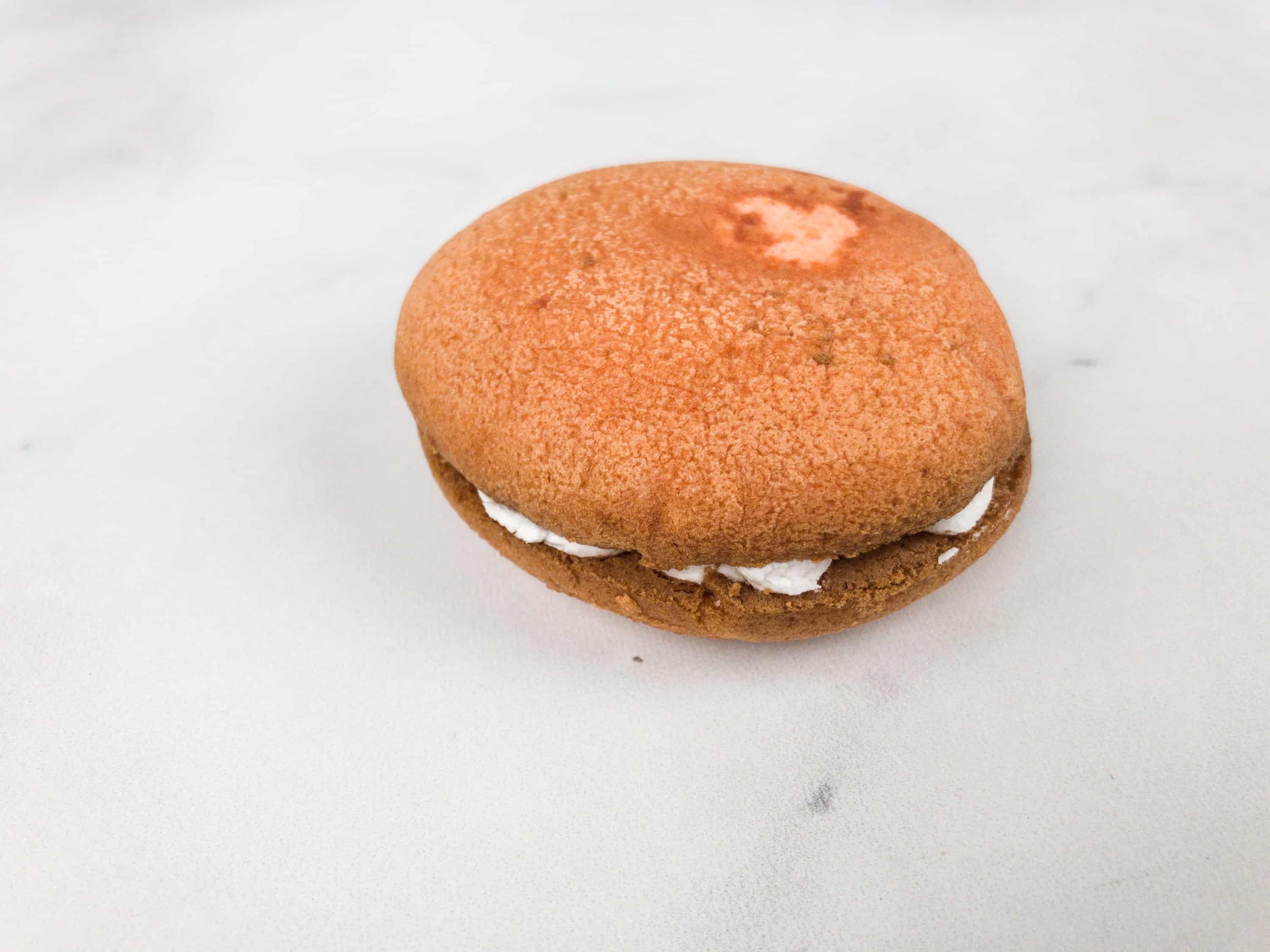 Just like a whoopie pie!  The fullness of flavor makes up for its size and presentation.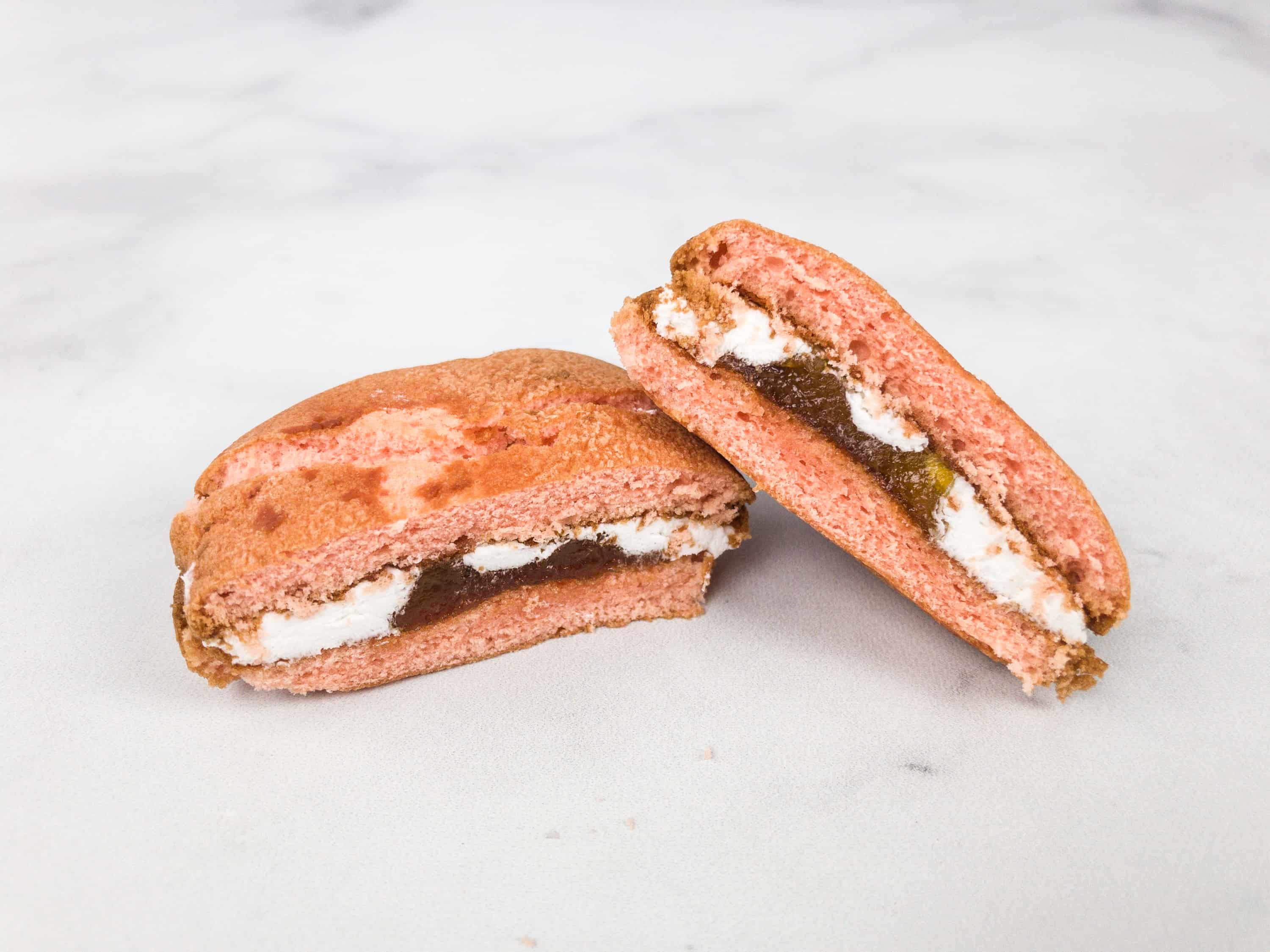 From here, you can see the generously layered fillings! Yum!
Choco Pie Strawberry & Yogurt. I received two individually wrapped choco pies with a strawberry and yogurt twist!
The chocolate evenly covered the whole pie, while the pie itself is chewy and flavorful.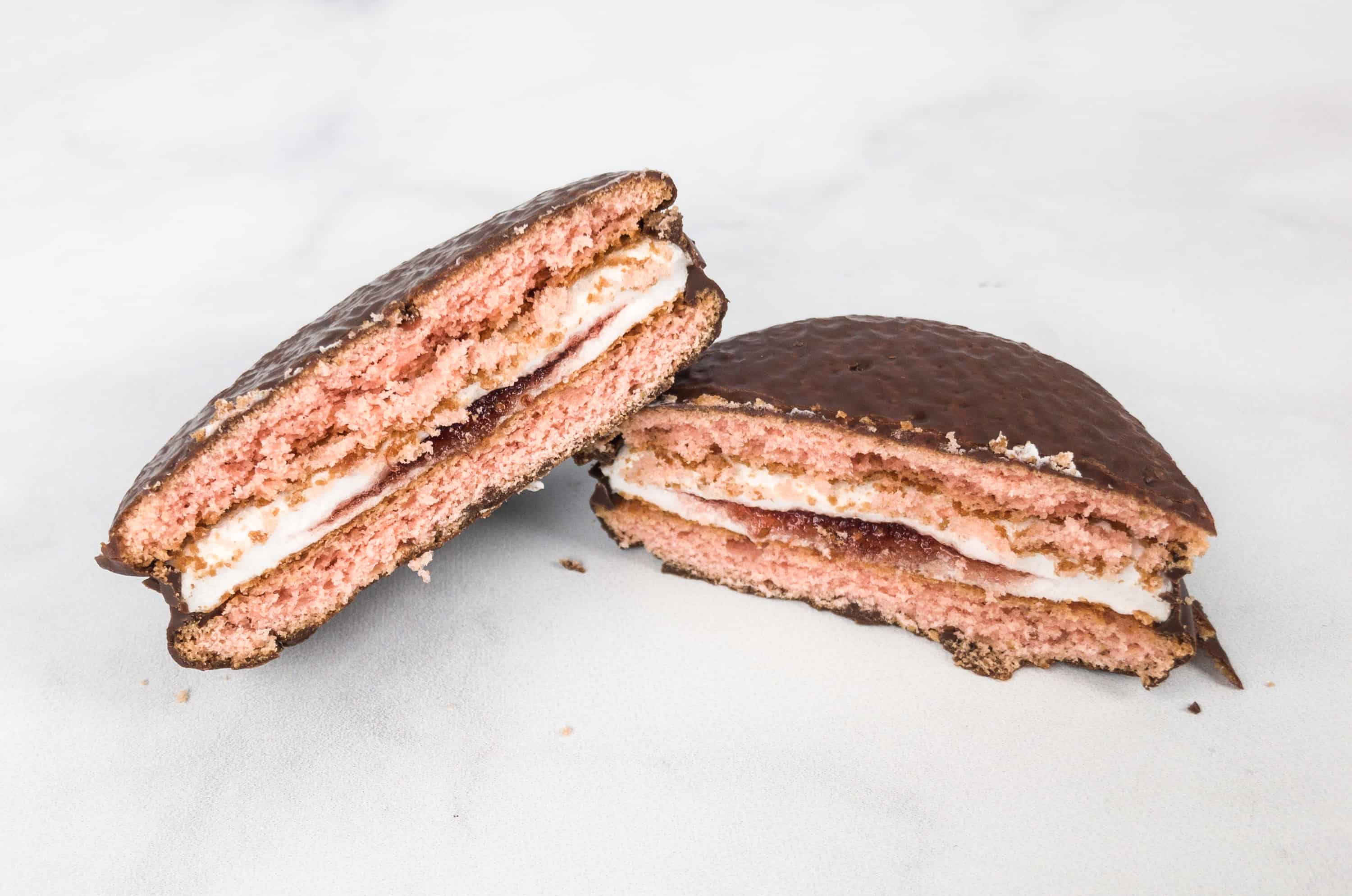 I still prefer the classic choco pie, but this one's perfect for spring!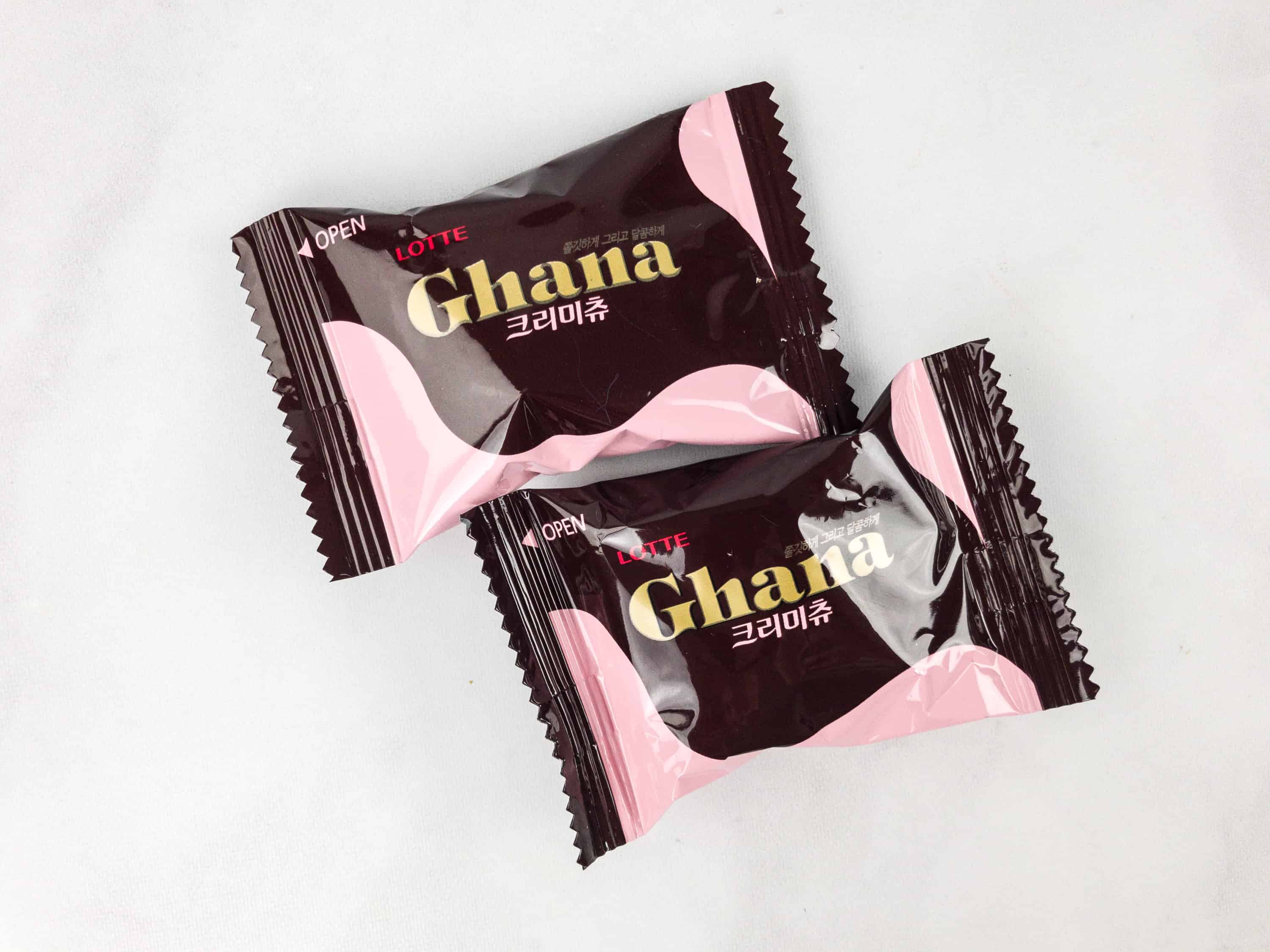 Ghana Creamy Chu. Last but not the least are two packs of Ghana chocolate snacks. I like the classy packaging. I also like Ghana chocolates so I have high expectations.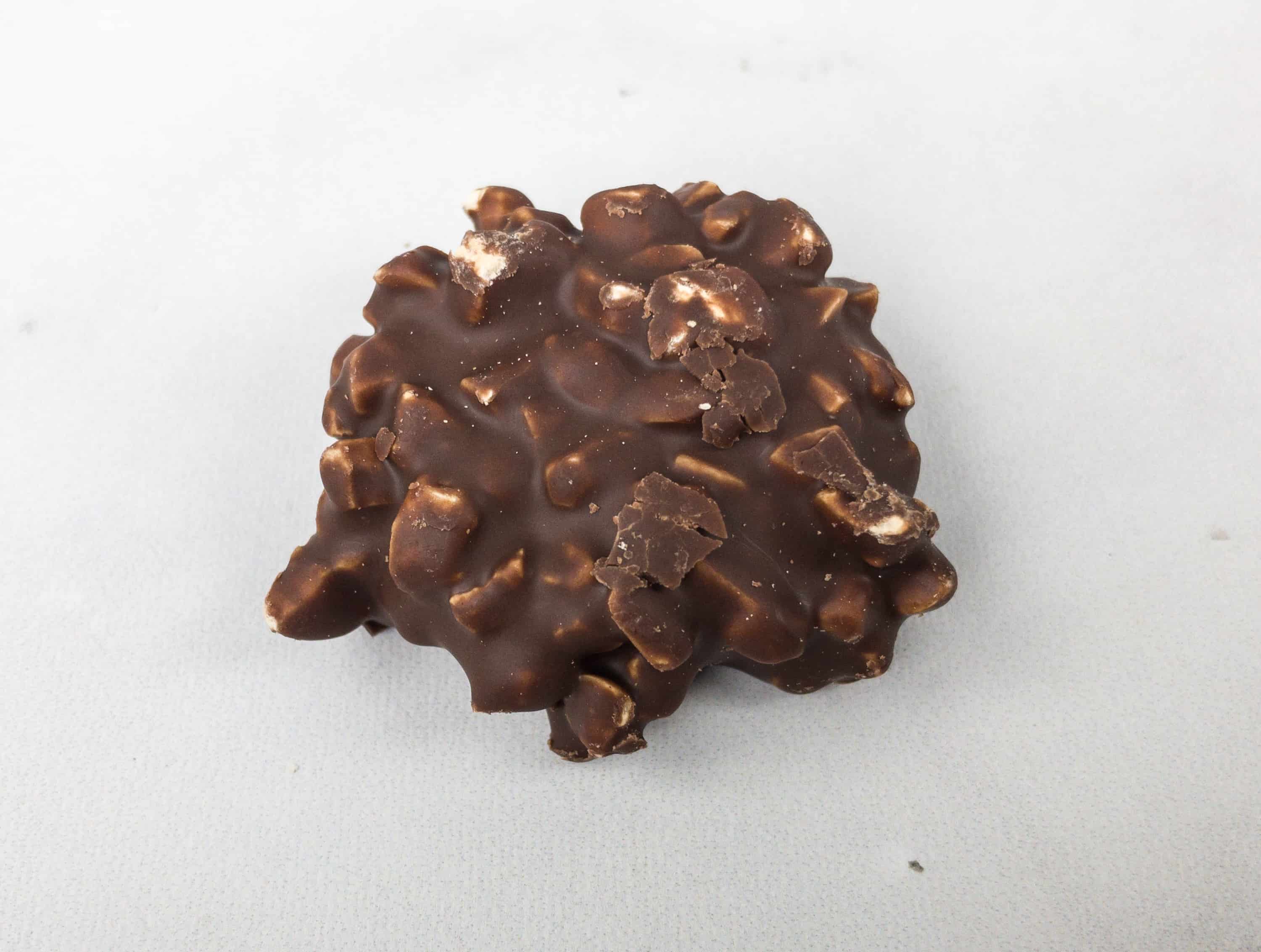 The chocolate is crunchy, creamy, and gooey at the same time. I can't get enough of these! If I can get my hands on the full-sized pack, I will definitely buy it!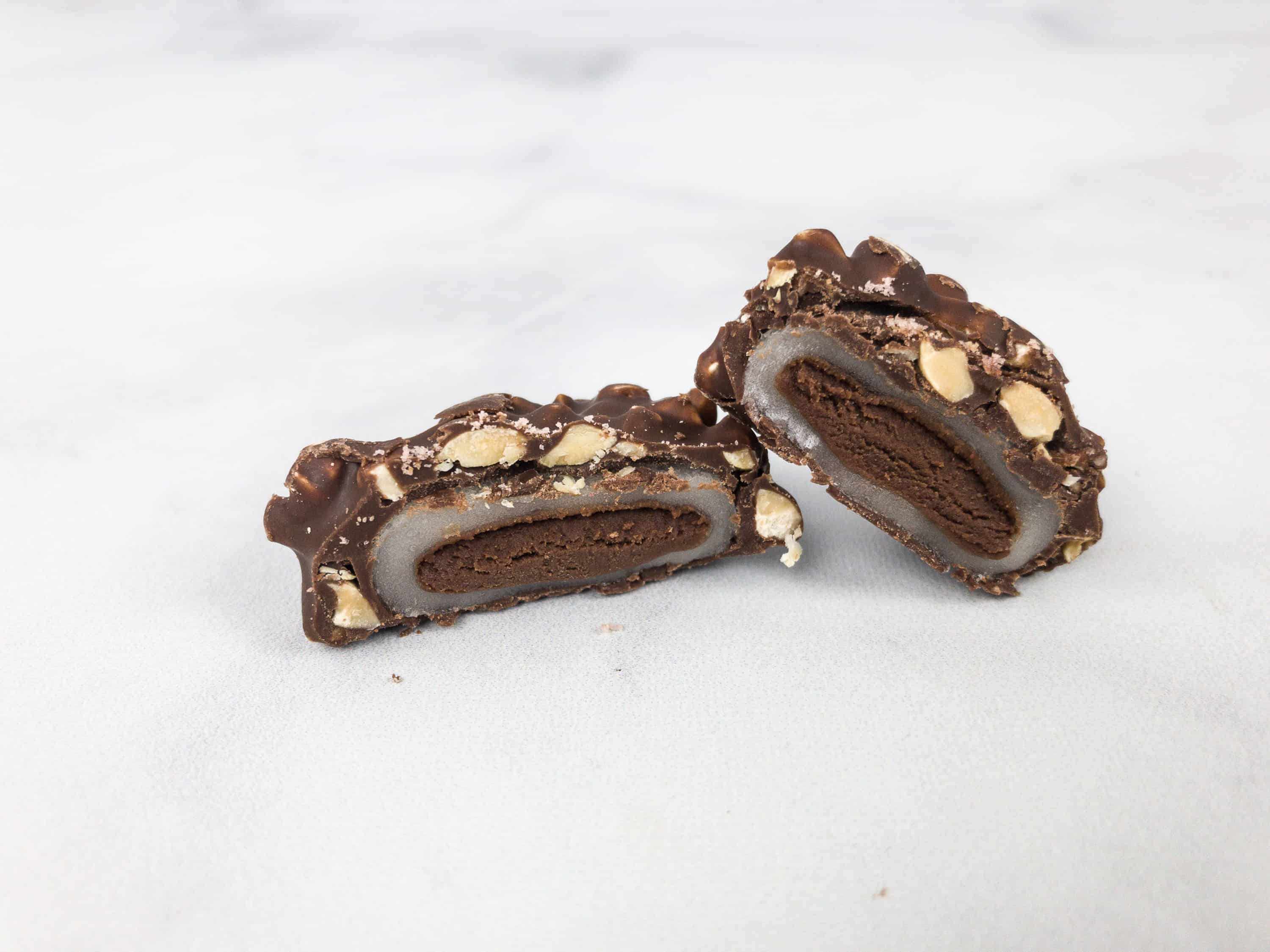 See how dense this is with the creamy filling surrounded by a soft rice cake! It is perfectly layered and it has just the right amount of sweetness that appeases my sweet tooth.
On top of everything this box offered, I can use that pouch and bring it with me wherever I go. I'm glad I was able to share this these treats with my family and they were hooked too! Each dessert has something special to offer and in a way, captured the essence of spring in Korea.
This is such a generous snack haul! It is perfect for bonding with friends or a chill night at home with a loved one. This box is meant to be shared because they gave us two of each snack. It is like a glimpse of Korea in a box. It makes me want to go there and try even more.
What do you think of Korean Snack Box?