Boxwalla Beauty Box is a bi-monthly beauty subscription box that contains non-toxic and cruelty-free products sourced from artisans in the US.
Boxwalla is a subscription box company that offers four themes – natural beauty, artisanal food, international film, or books! With Boxwalla, you'll be able to discover great artisans and artists from across the globe.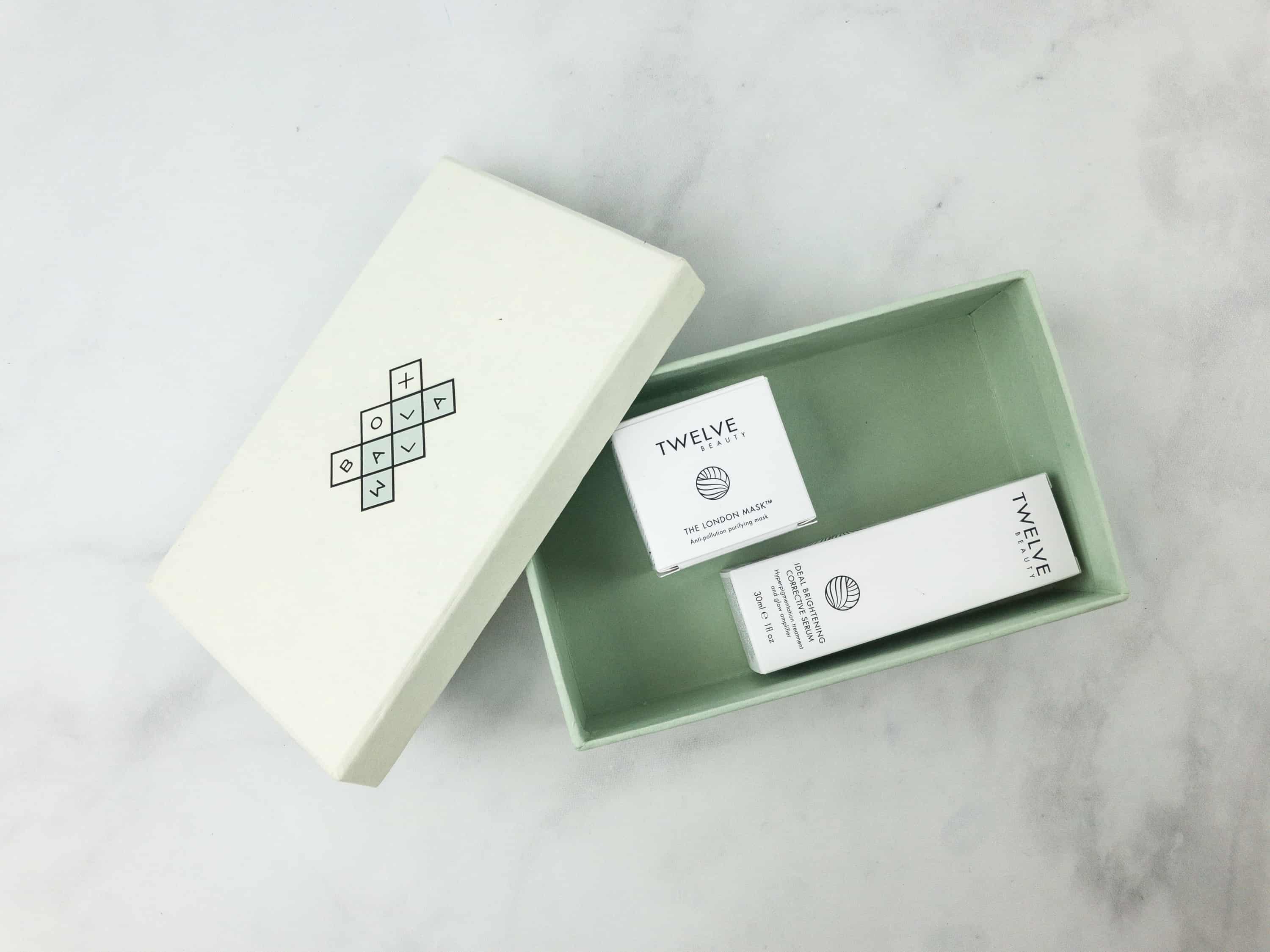 The box itself is a luxe cotton rag paper covered box handcrafted by artisans in Rajasthan, India, and no child labor is ever used. The outside of the reusable box indicates which variety of Boxwalla you received. I love how the box itself supports socially and environmentally conscious goals.
The information card is a letter from "The Drunken Boxwallas" detailing each of the products. The theme this month was The Chronicles of a Plant Lab.
This box showcased the work of Spanish/British brand Twelve Beauty and its creator – Pedro Catala, who has a PhD in Natural Skincare Formulation!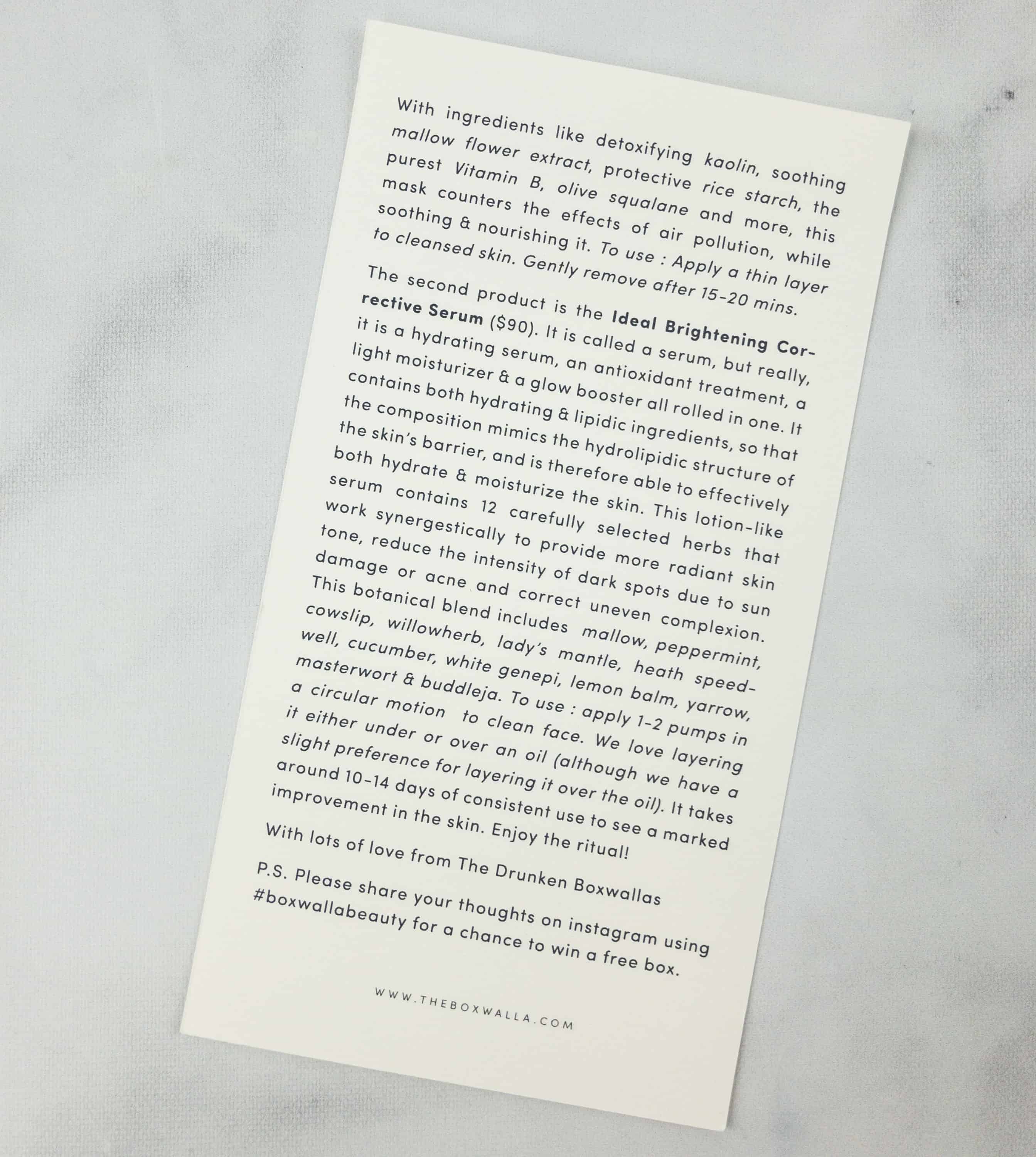 They also remind the subscribers to share their thoughts about the box on Instagram using #boxwallabeauty for a chance to win a free box.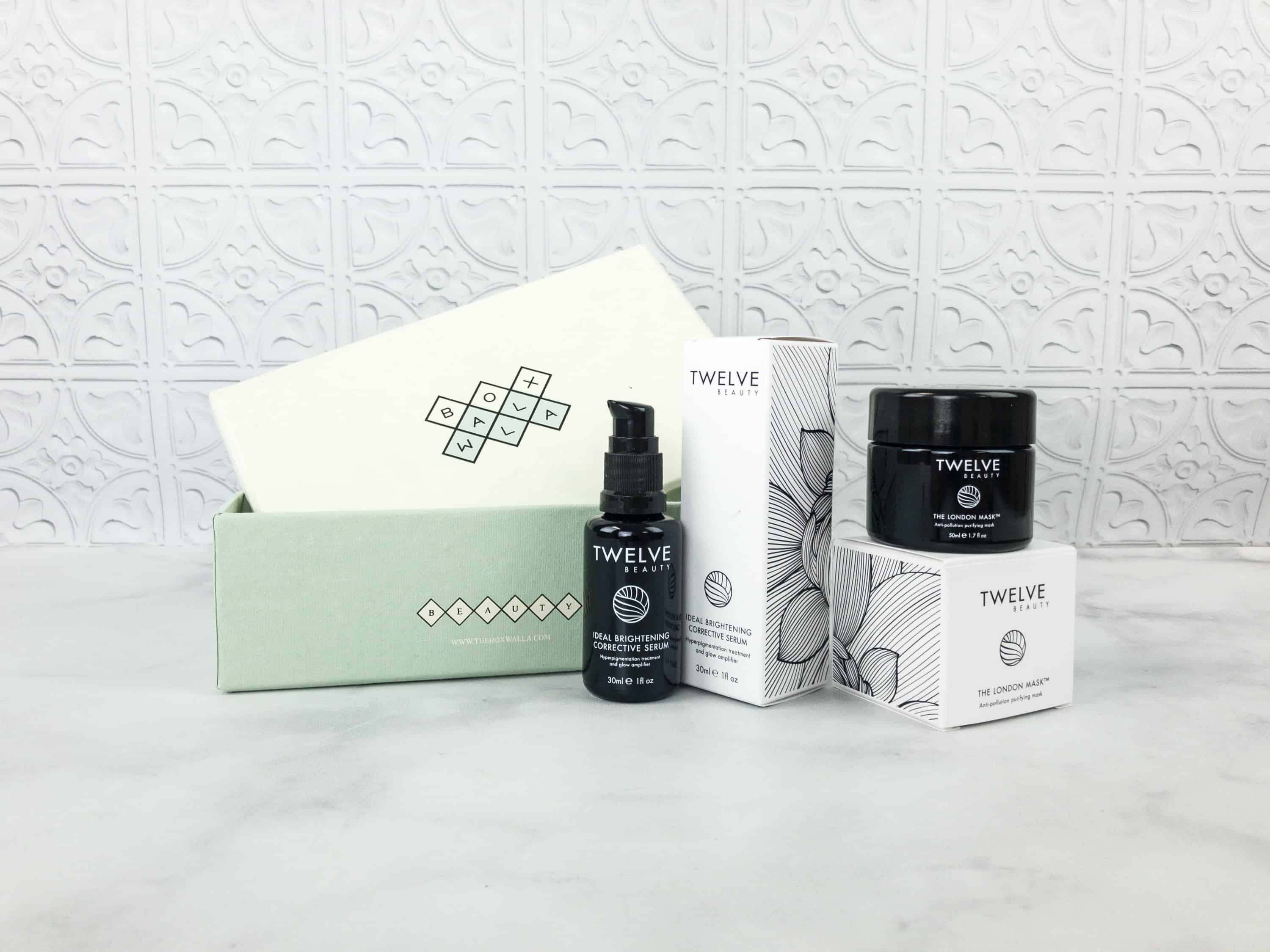 Everything in the April 2018 Boxwalla Beauty Box! Don't be fooled by the fact that there's just two items – this is one of the highest value boxes from Boxwalla ever!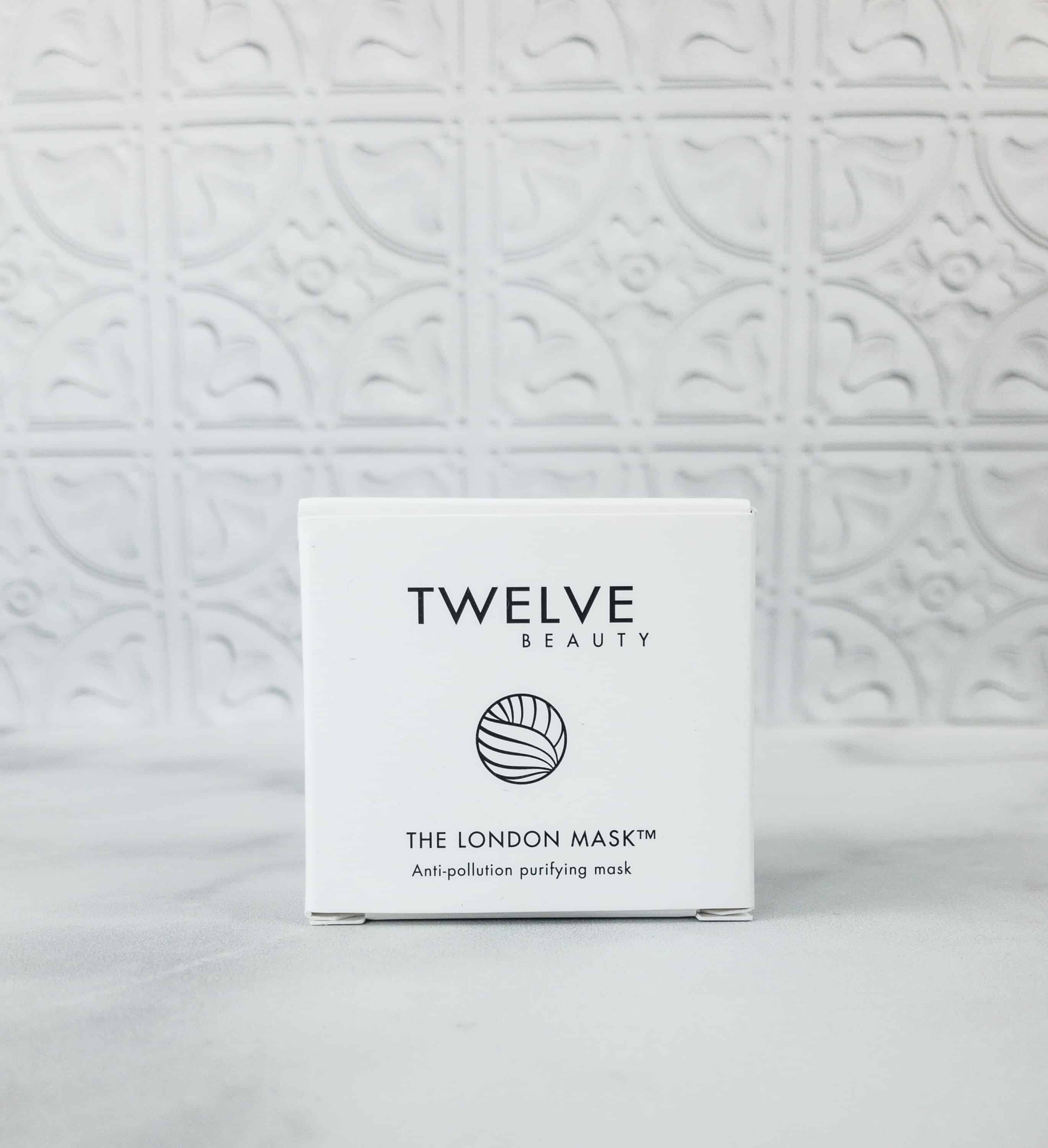 Twelve Beauty London Mask (£86 about $122.05) These are so expensive! Upon reading the card and knowing the story and efforts of Dr. Catala invests in his skincare line, I feel lucky to try this!
It is made for polluted stressed-out skin and can be used by people with sensitive and dull skin with clogged pores. Just apply a thin layer and leave it for 15-20 minutes, a little amount goes a long way.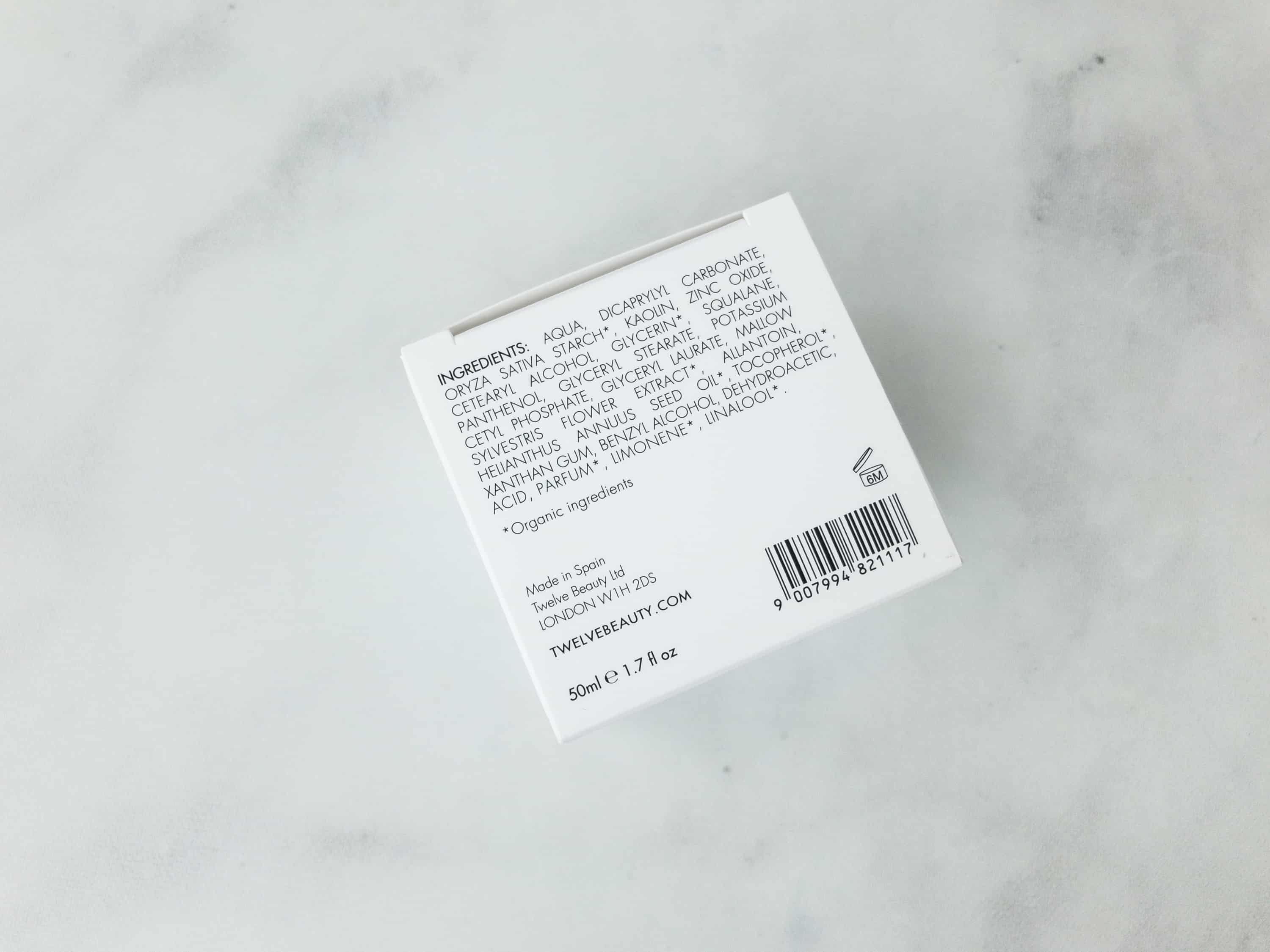 The innovative formula includes detoxifying kaolin, soothing mallow flower extract, protective rice starch, refreshing cucumber extract, healing vitamin B, oil-free squalene, and allantoin which supports natural regeneration of skin.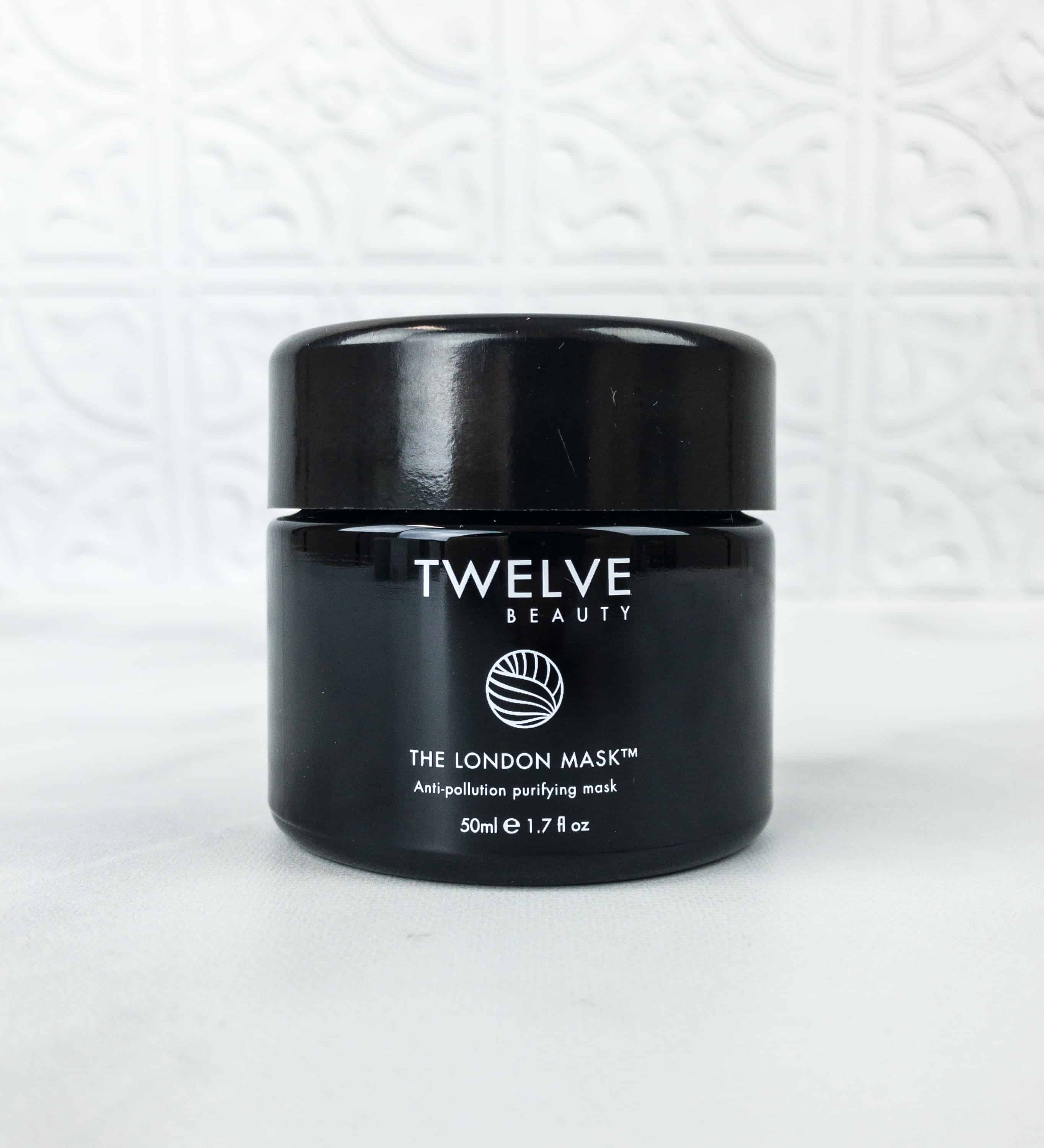 Did you know that the company can only make 50 bottles of these per month? Mr. Catala personally mixes all the ingredients in a timely manner (3 days) to be able to get the consistency and formulation right. The time is just enough to hold every ingredient together but not so much that it can harden and make the product gritty.
It smells good! The formula has a very creamy consistency and it gets absorbed by the skin so easily. Even when I left the mask on for a couple of minutes, I didn't feel any grit or hardening effect. It feels refreshing and simply made my skin radiant. It made my skin instantly smooth and hydrated too.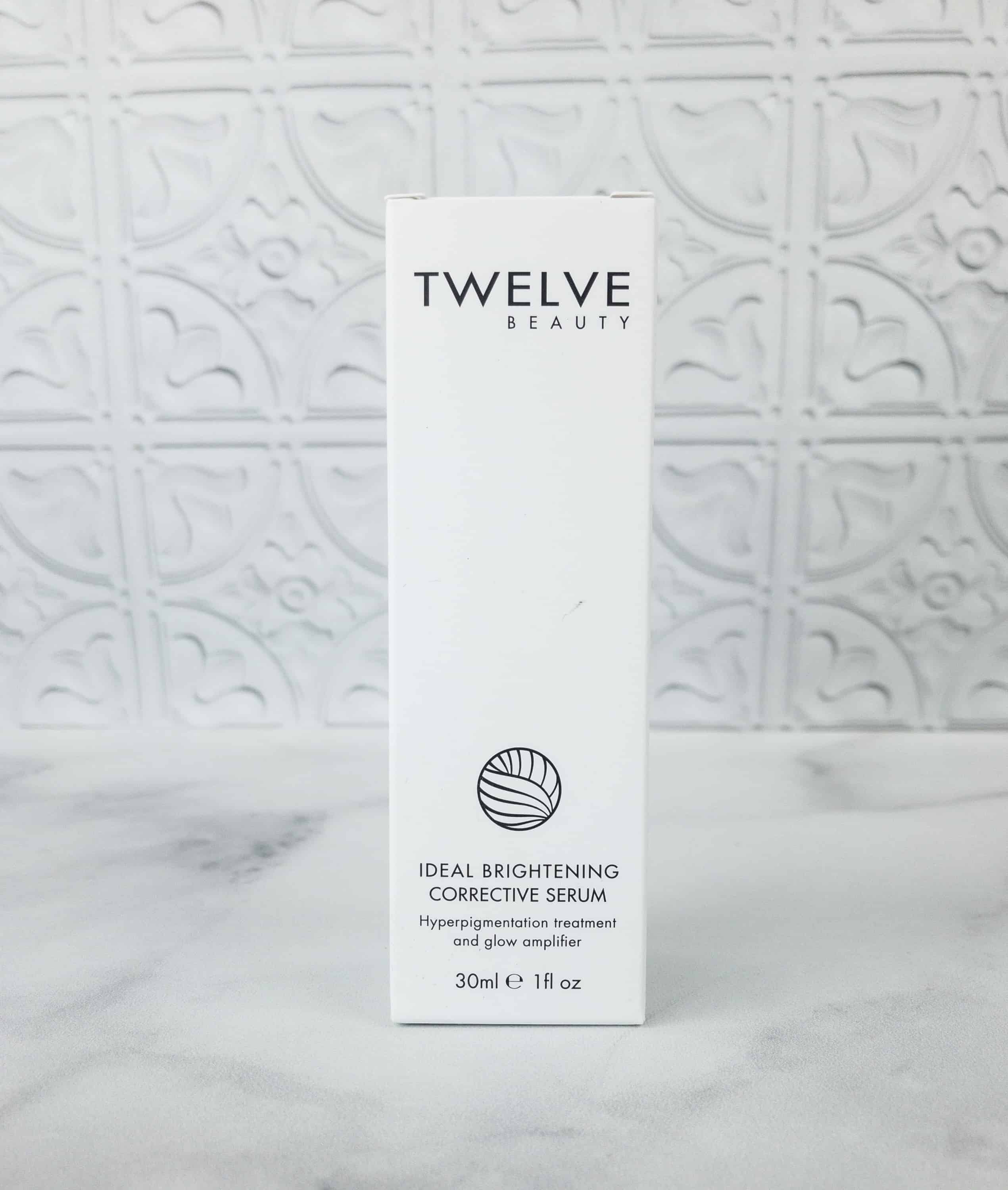 Twelve Beauty Ideal Brightening Corrective Serum (£68 about $96.50) An antioxidant-rich hydrating moisturizer that has lipidic ingredients that mimic the structure of the skin barrier.
The formula is basically a concoction of 12 carefully selected herbs to reduce the intensity of sun damage and acne. It also works to correct uneven skin tone.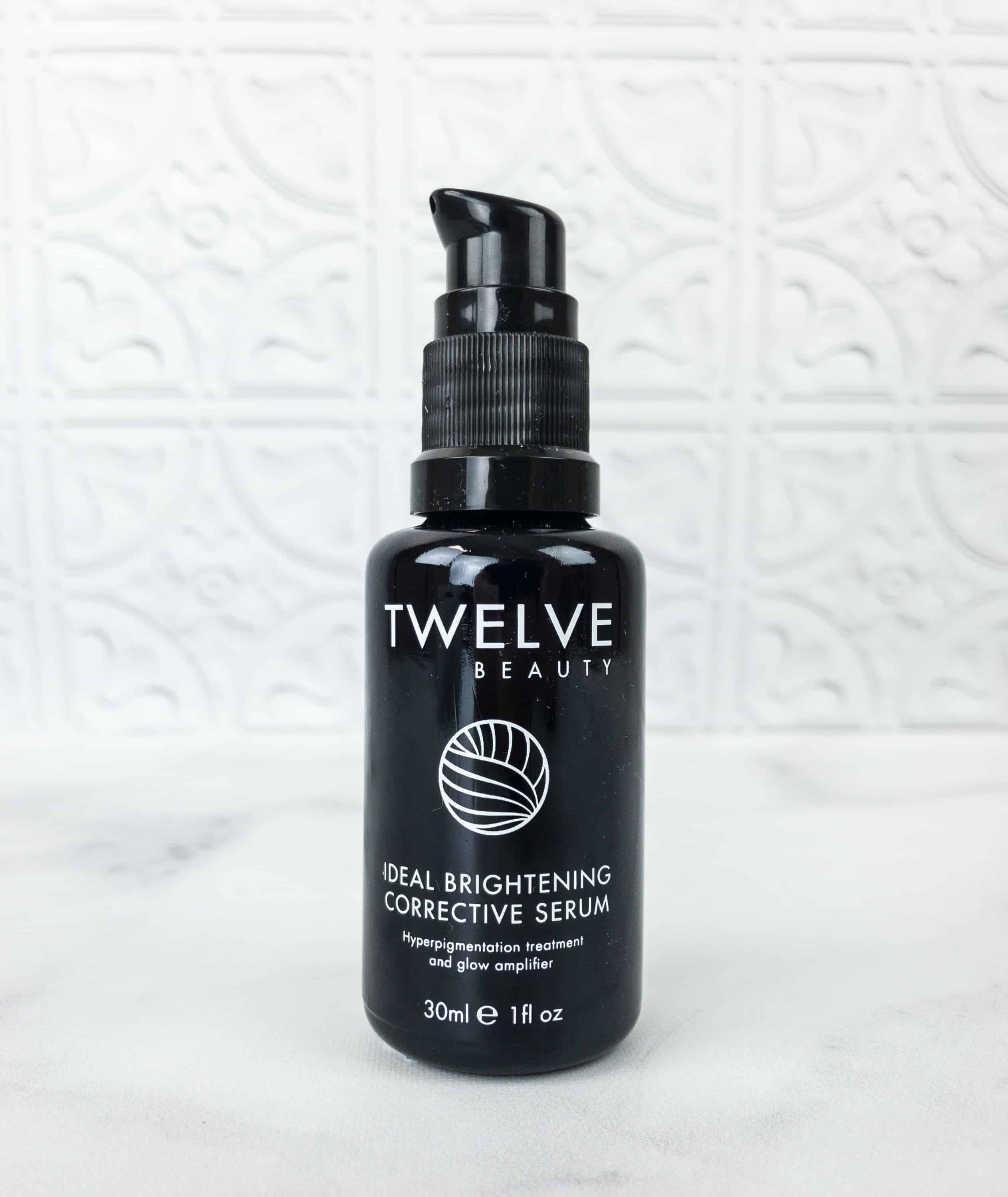 It's very light, hydrating, and moisturizing on the face when applied. However, it takes a few weeks of consecutive use before visible results of correcting the skin tone. I'm working my way through this bottle, and as skintone and hyperpigmentation issues are my number one concern apart from dryness, this is perfect product for me!
I'm completely thrilled with the beauty items from Boxwalla this month! Even it's just two products, considering the price and its limited edition status, I'm pretty psyched about that I get to try these out – it's over $200 retail of products with extremely limited availbility. It's good that they recognize brands like Twelve Beauty that are serious and committed to giving us optimal and luxurious skincare experiences.  Plus, there's plenty of time to test them out with the every-other-month format of this subscription box.
What did you think of this month's Boxwalla Beauty box?