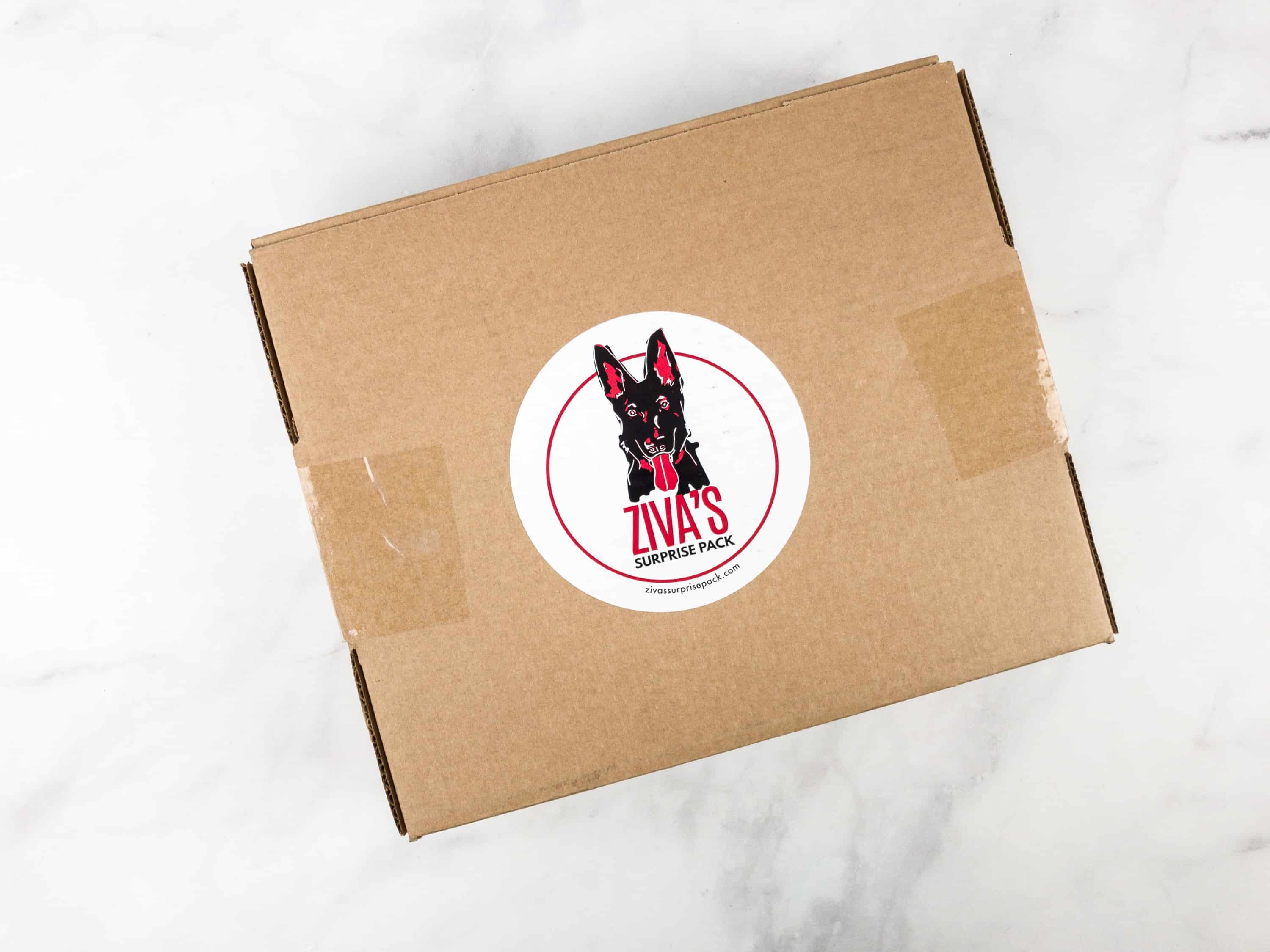 Ziva's Surprise Pack is a monthly subscription that delivers two-paws up dog treats from their sister company Scout & Zoe's. The box costs $16.95 per month for two treats, or $25.95 for their multiple dog box with four treats.
This is a review of the $25.95 4-treat box.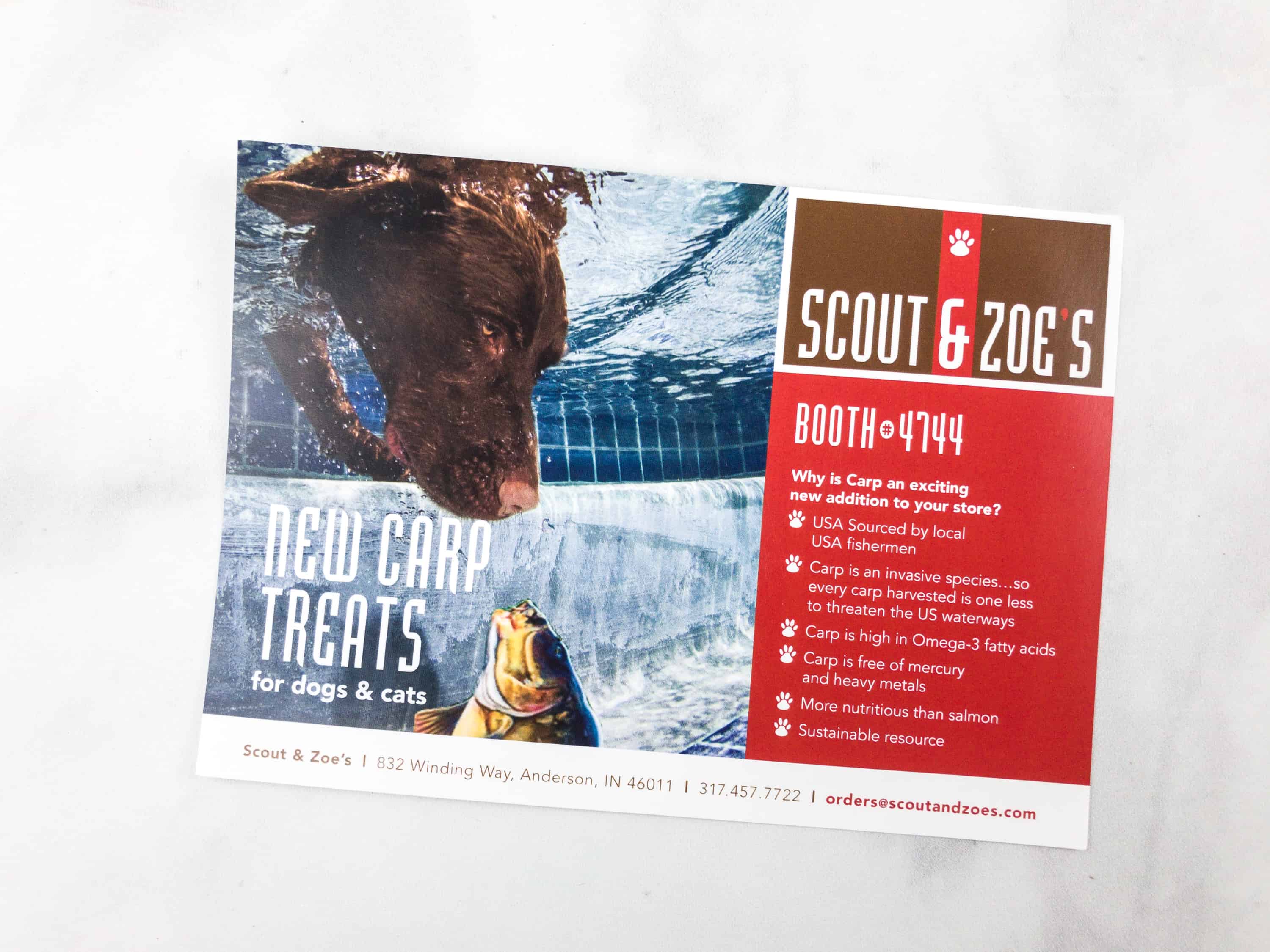 All the treats are non-GMO and preservative-free, USA sourced and produced with premium, human-grade raw ingredients that don't include soy, corn, or wheat.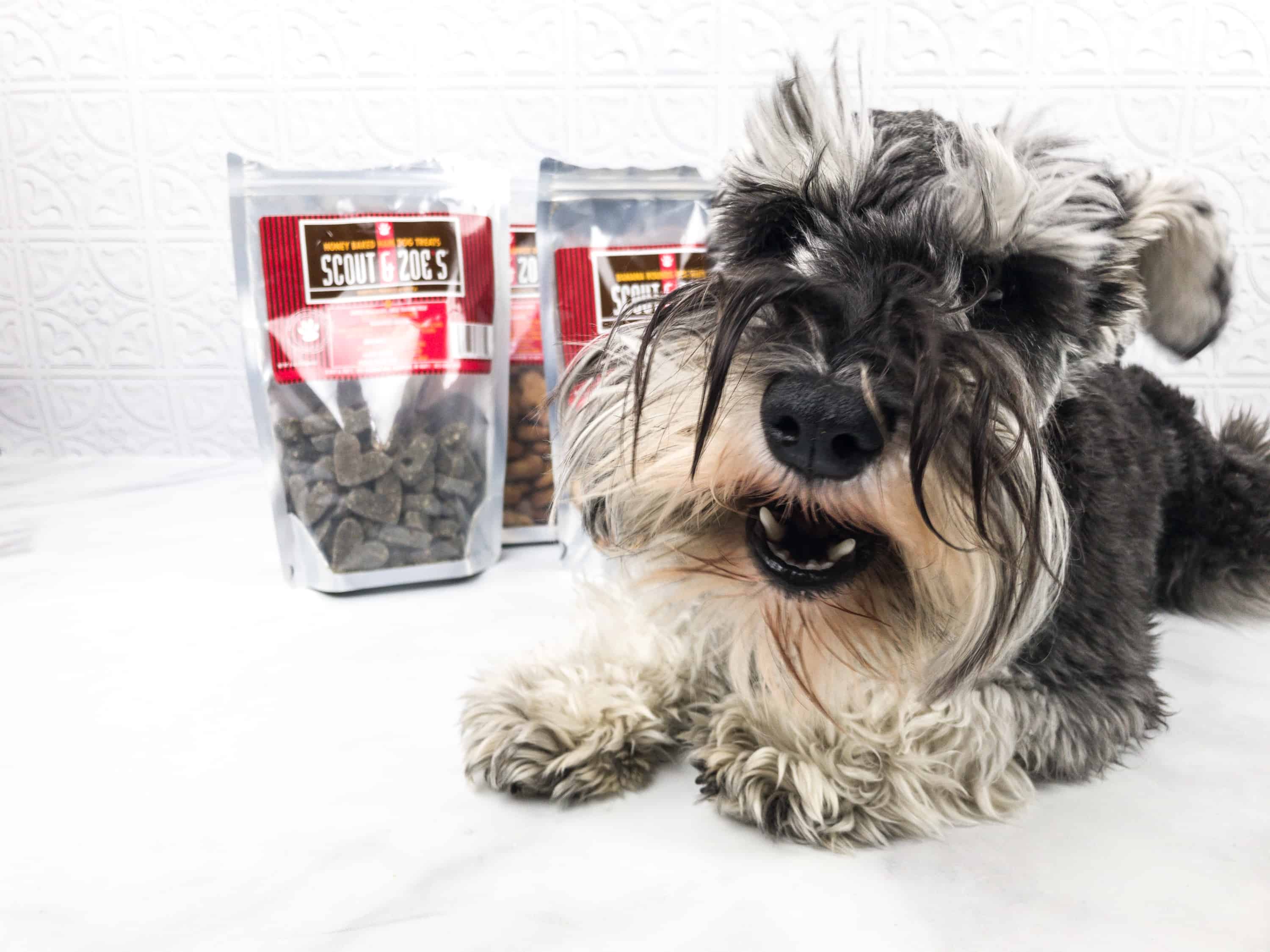 Dean is patiently waiting for the munchies!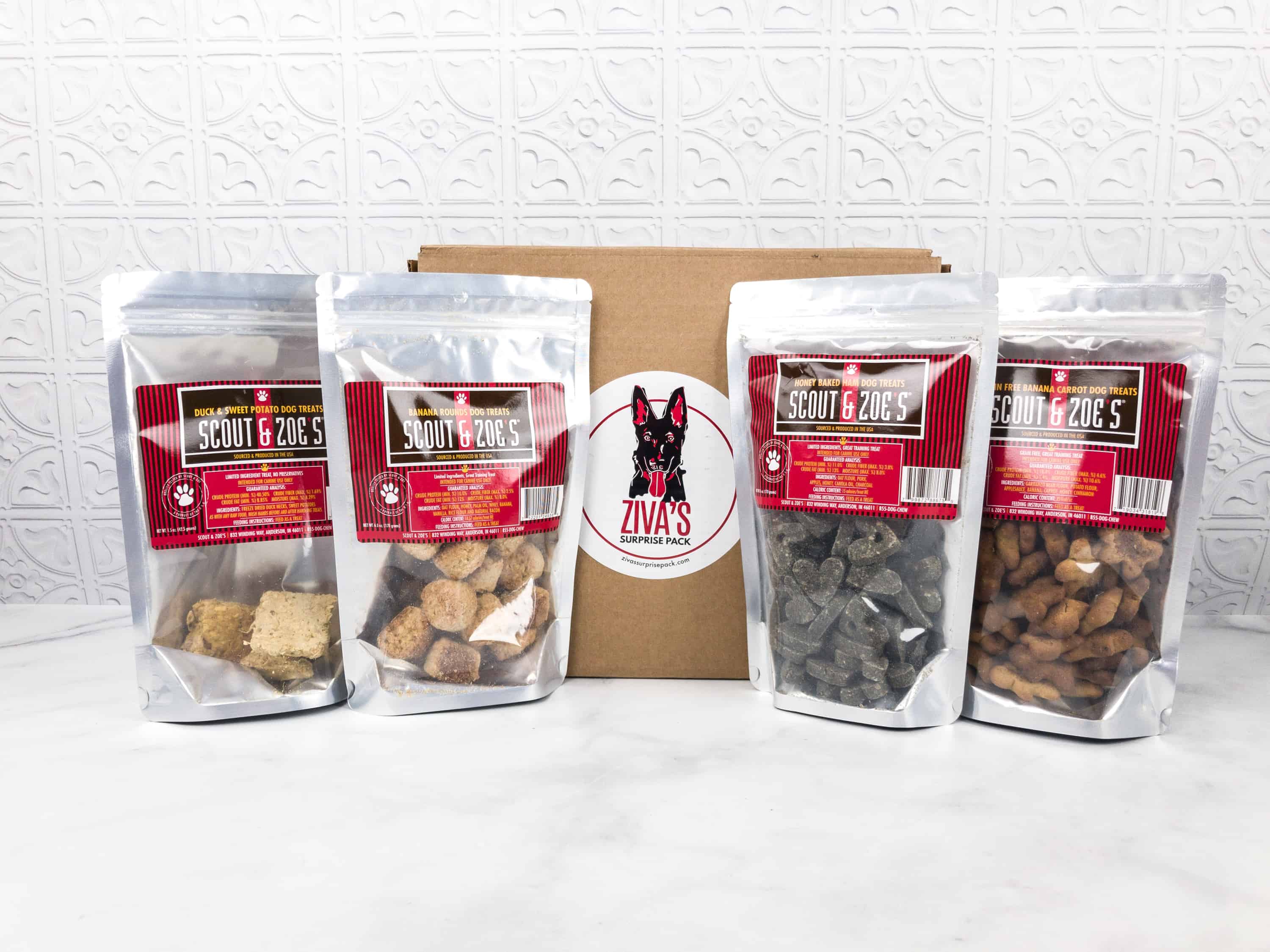 Everything in the box!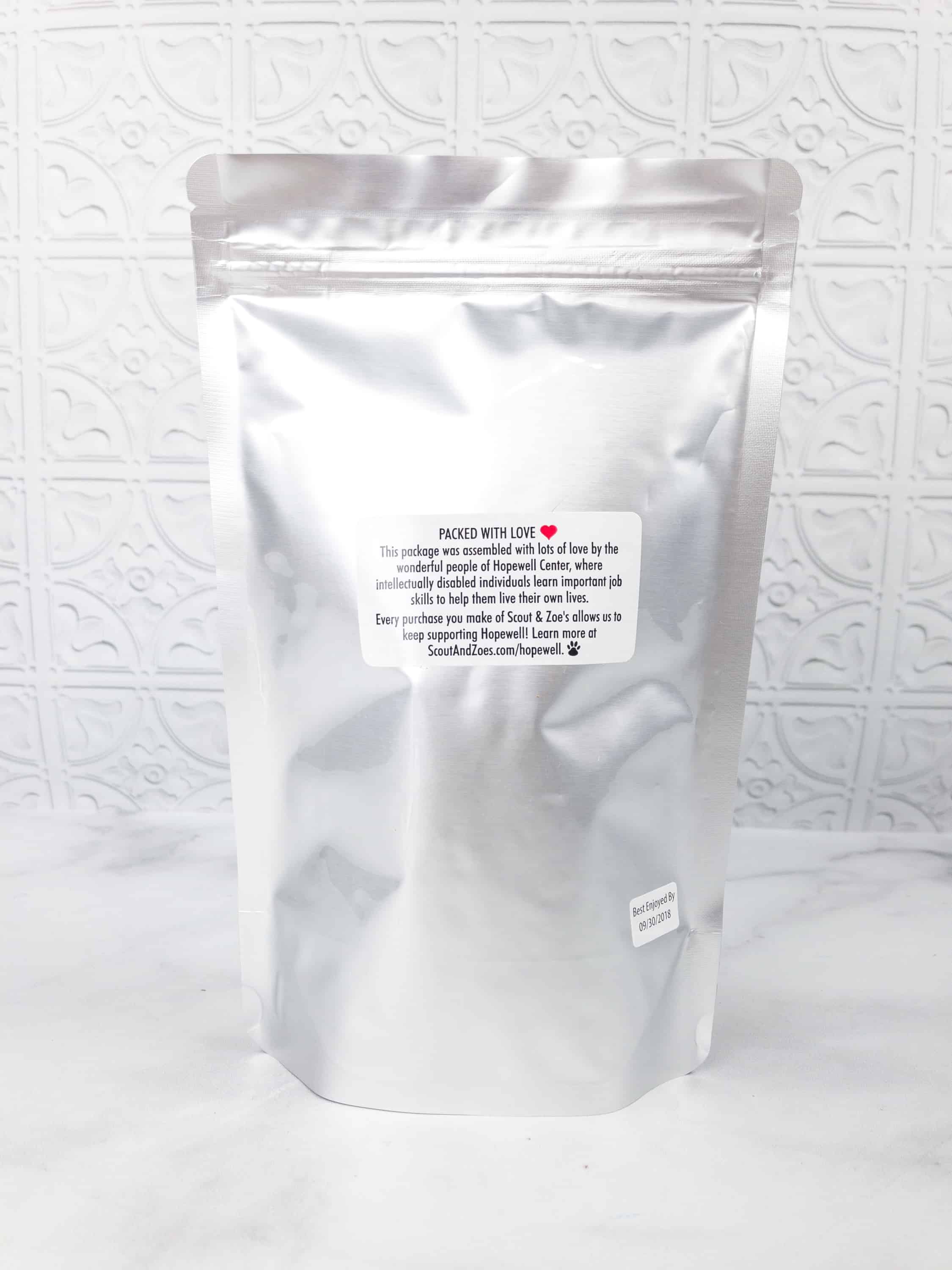 All treats are packed in a resealable container for an easier access anytime you want to treat your dog. It also has a little note at the back stating that every treat purchased from Scout and Zoe's provides a great support for Hopewell Center!
Scout & Zoe's Duck & Sweet Potato Dog Treats ($15.99) These healthy square-shaped treats are made from 100% USA sourced raw ingredients. They're really crunchy too!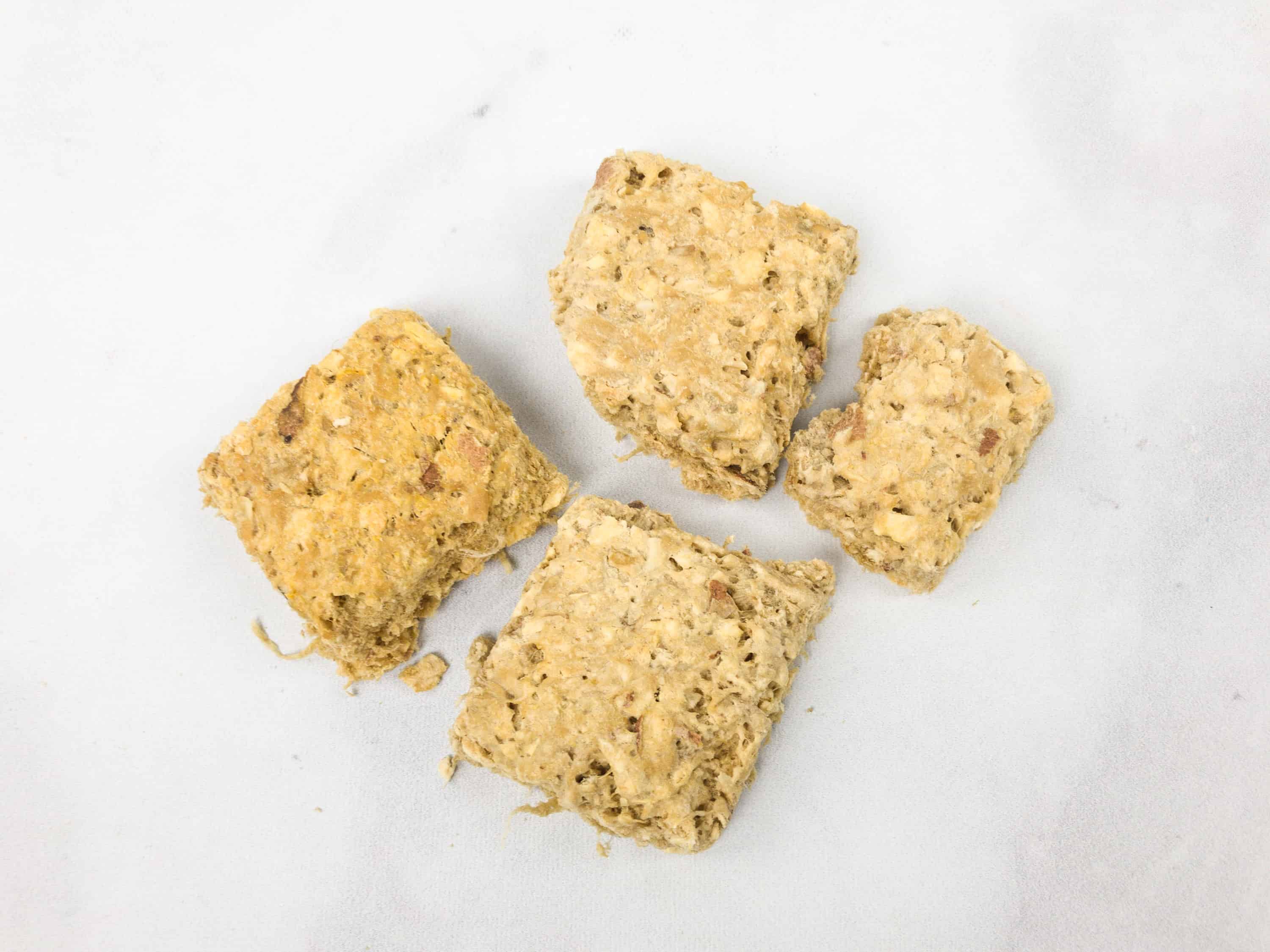 Made of duck and sweet potatoes, each piece is naturally rich with niacin, iron, vitamin C, and gluten-free. Dean gave this two paws up! There were only four of this light and crunchy treat, but I think that's because they're super premium.
Scout & Zoe's Banana Rounds Dog Treats. Made with banana, these button-shaped dog snacks are rich in potassium. It's a great alternative to fatty or salty dog treats.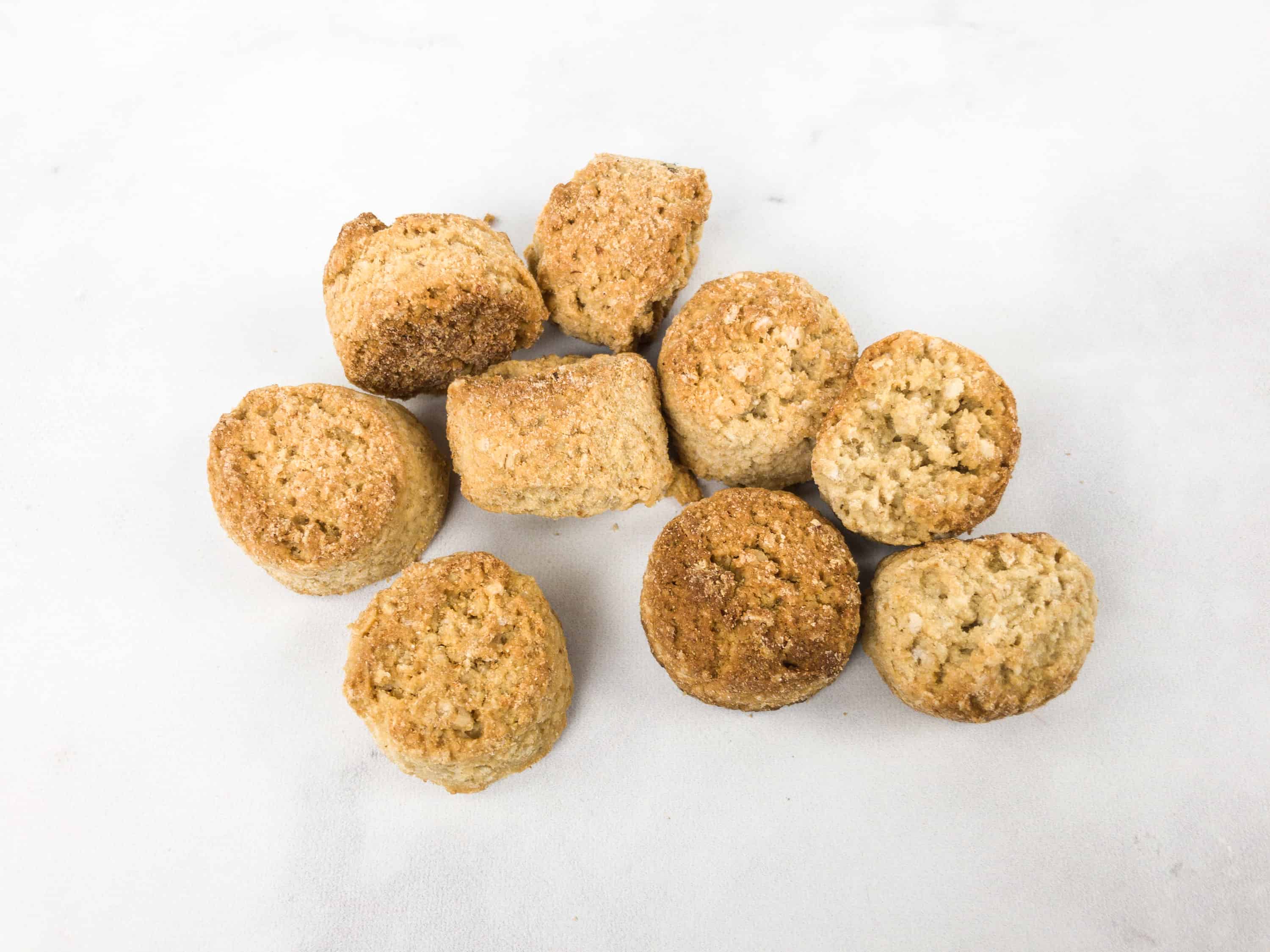 It's kind of dry, but still crunchy and yummy. We gave it to Dean and Lindy as a reward and they liked it!
Scout & Zoe's Honey Baked Ham Dog Treats. Ham and honey is such a great combination. Now, even our pups can enjoy it through these baked dog treats!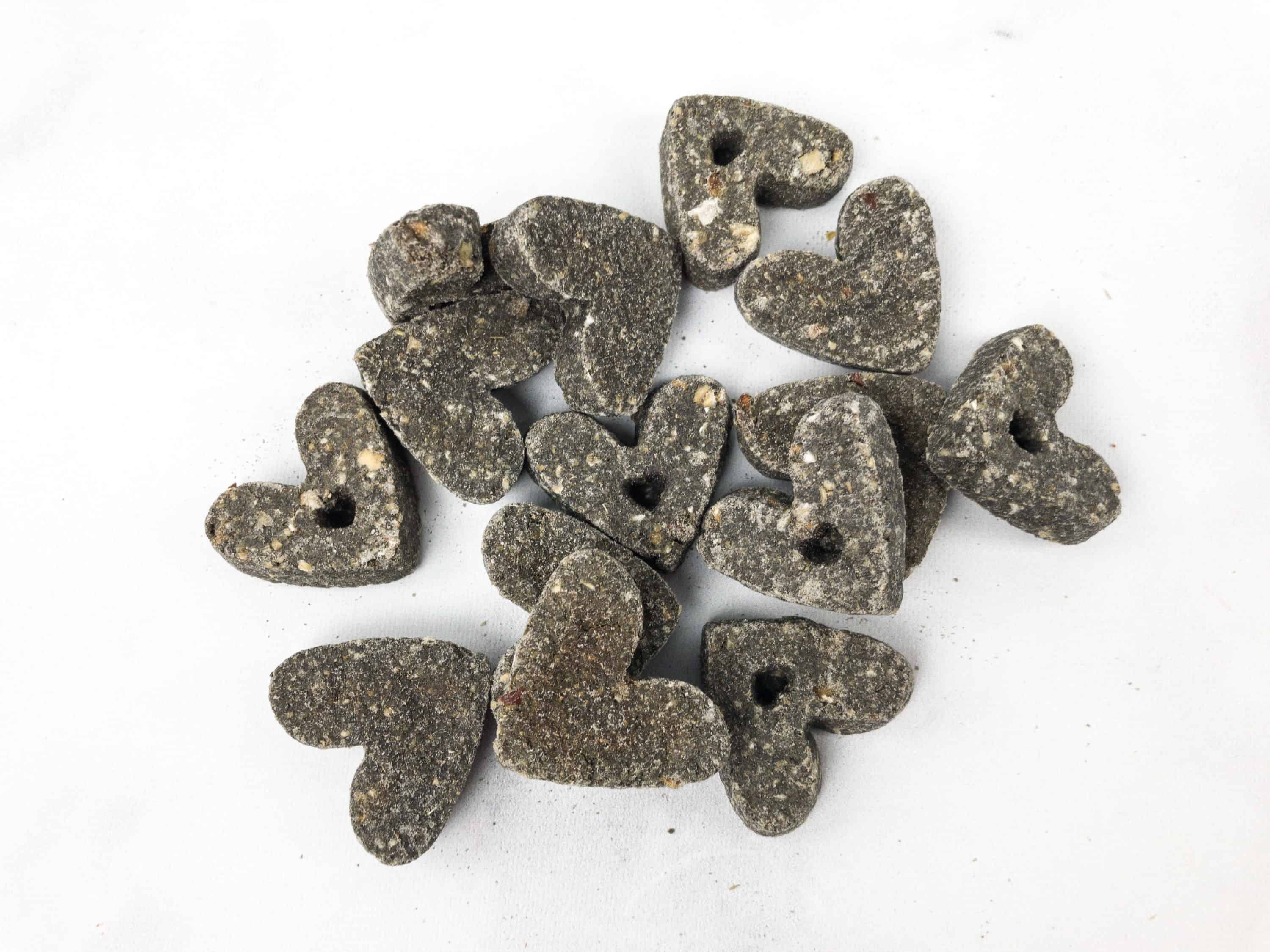 They're heart-shaped and filled with lots of protein and fiber, perfect for hyper active doggies!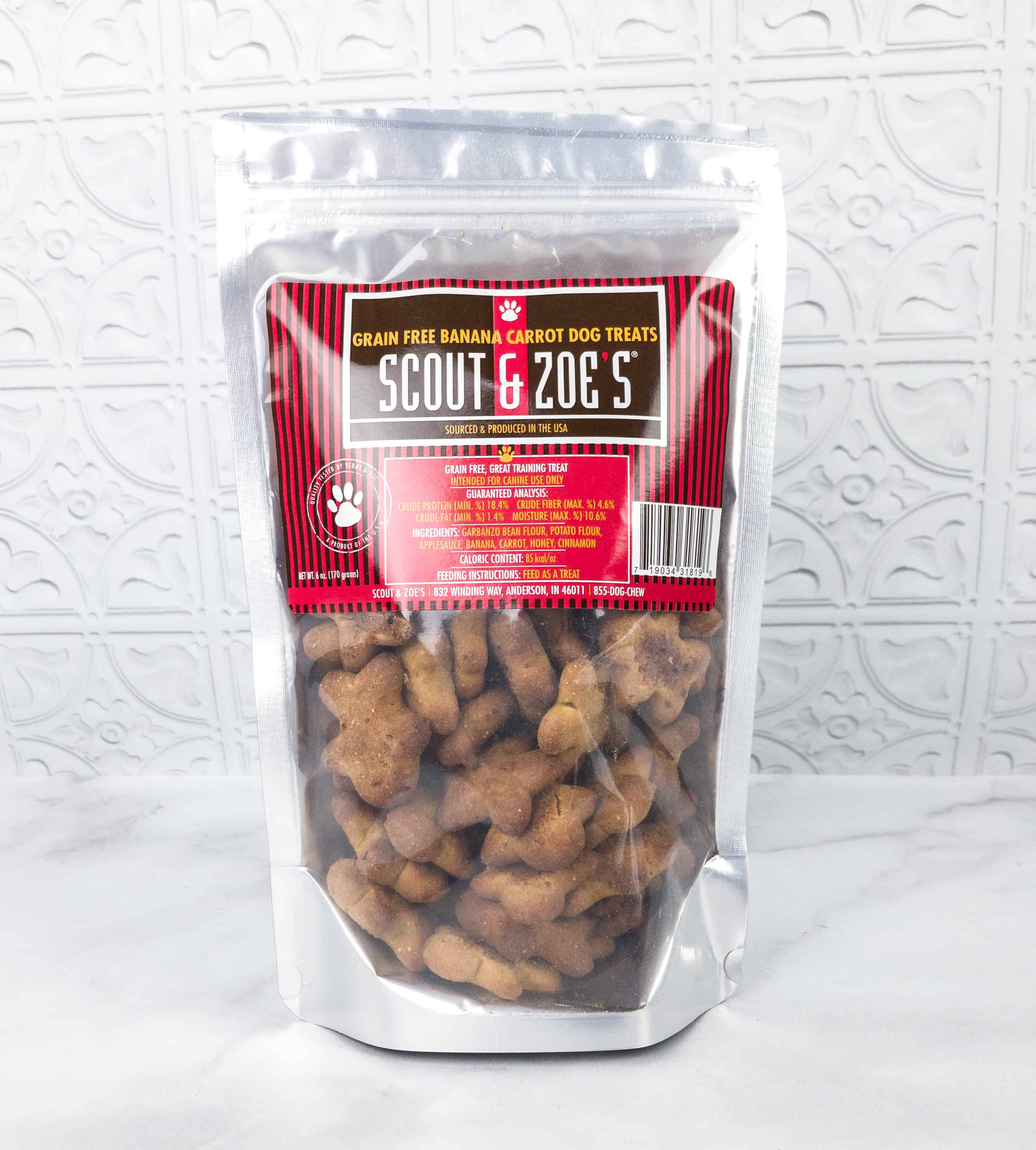 Scout & Zoe's Grain Free Banana Carrot Dog Treats. We received the same bag from another subscription this month, but we're not complaining because our pups love these treats made with banana and carrots. It has no preservatives, chemicals, or additives that may harm dogs.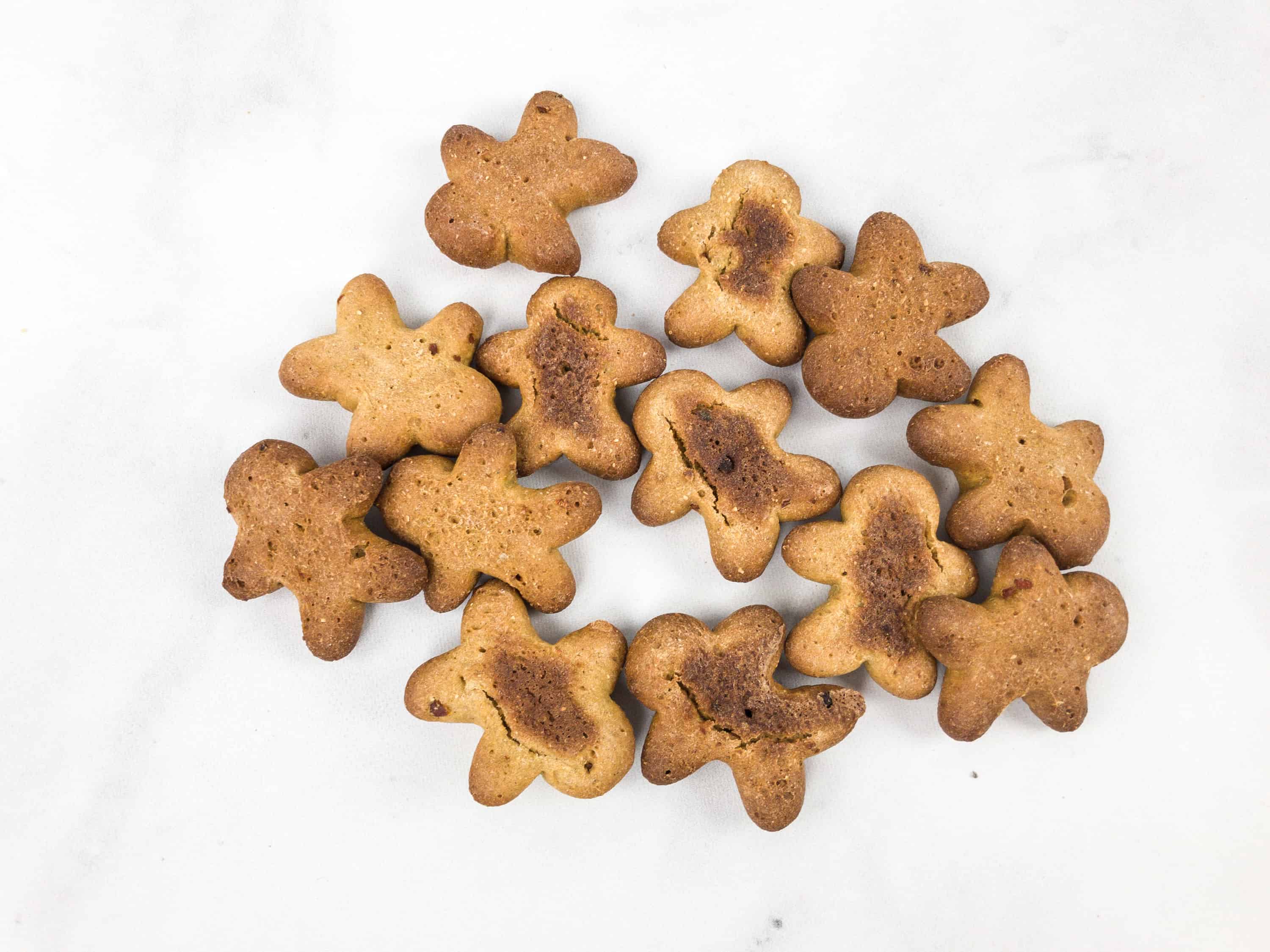 They're golden brown and shaped like gingerbread. Rich in vitamin A and potassium too.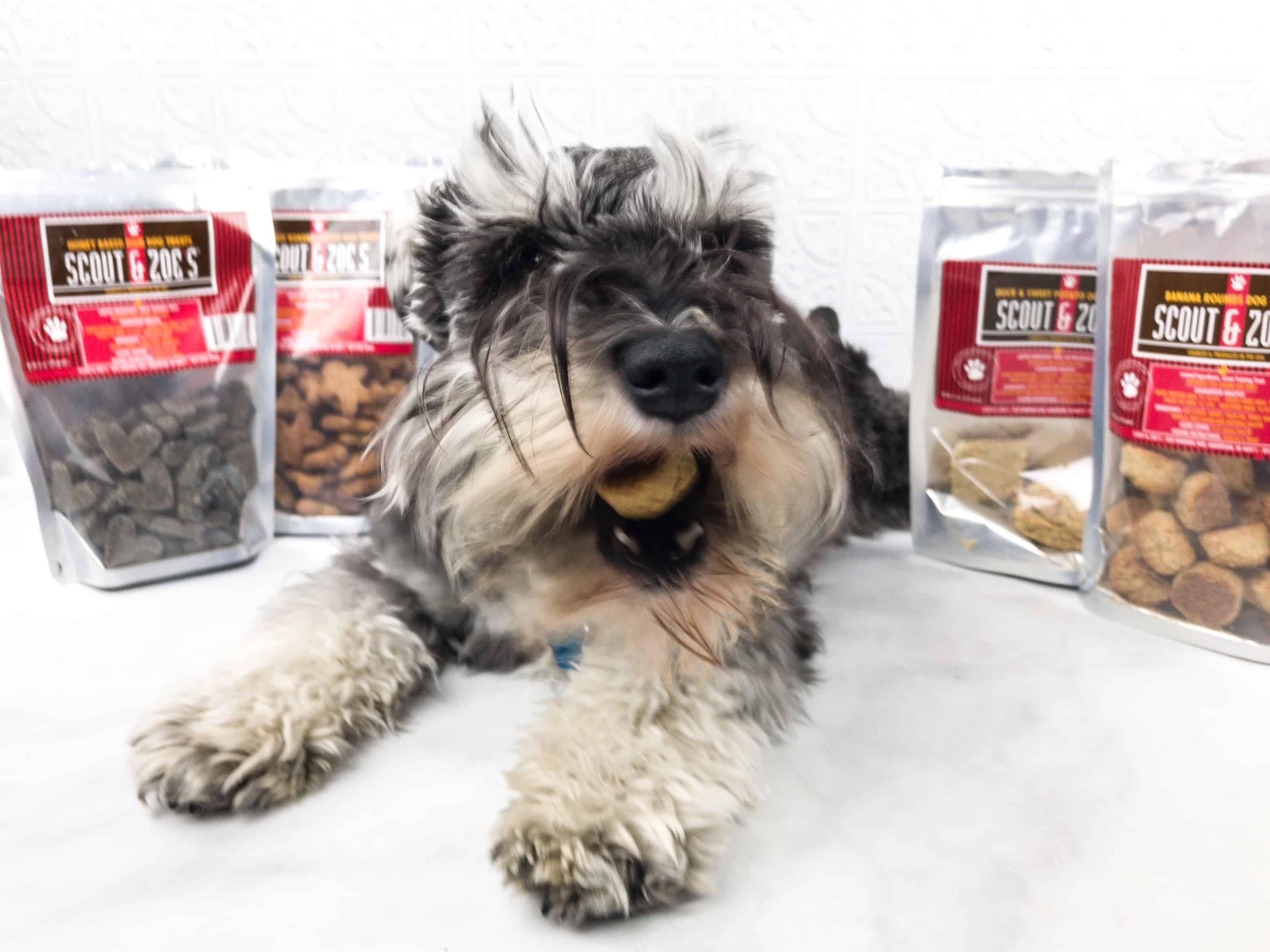 Seems like Dean wants to go for the Banana Round Dogs Treat first!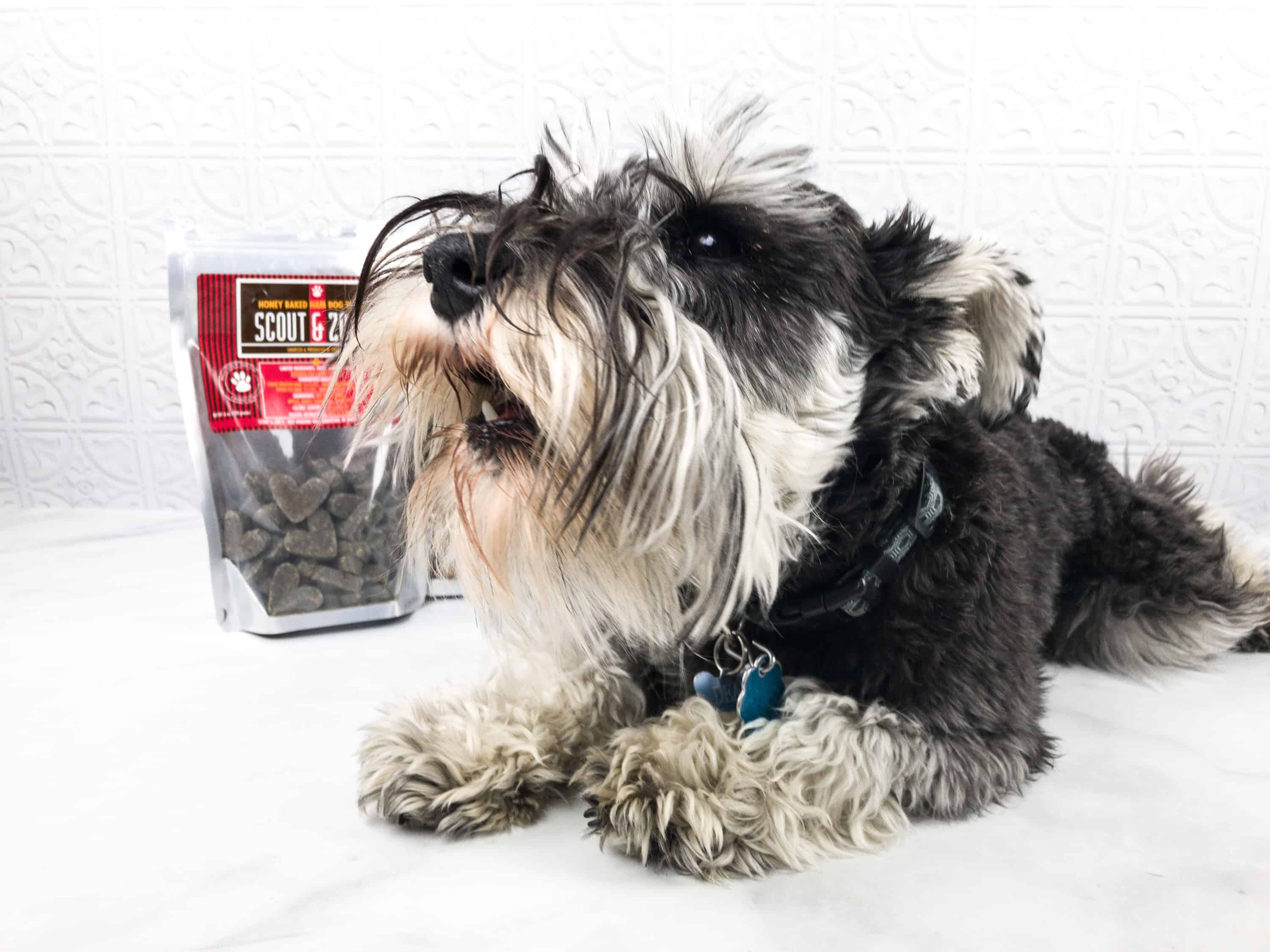 Haven't enough for the first treat? Well, I think it's just a matter of time until he asks for another piece!
Ziva's Surprise Pack contains a number of delicious and healthy treats for my buddy and his big sister Lindy is crazy about all of the goodies. This box brought a great line up of exclusive dog treats from Scout and Zoe's, which contains ingredients that are 100% safe for pups. The treats stay fresh since the bags are resealable. You can just take out what your dogs need, reseal, and reserve for the next day! It's a great box if you want a treats-only subscription for dogs!
What do you think of this month's Ziva's Surprise Pack?