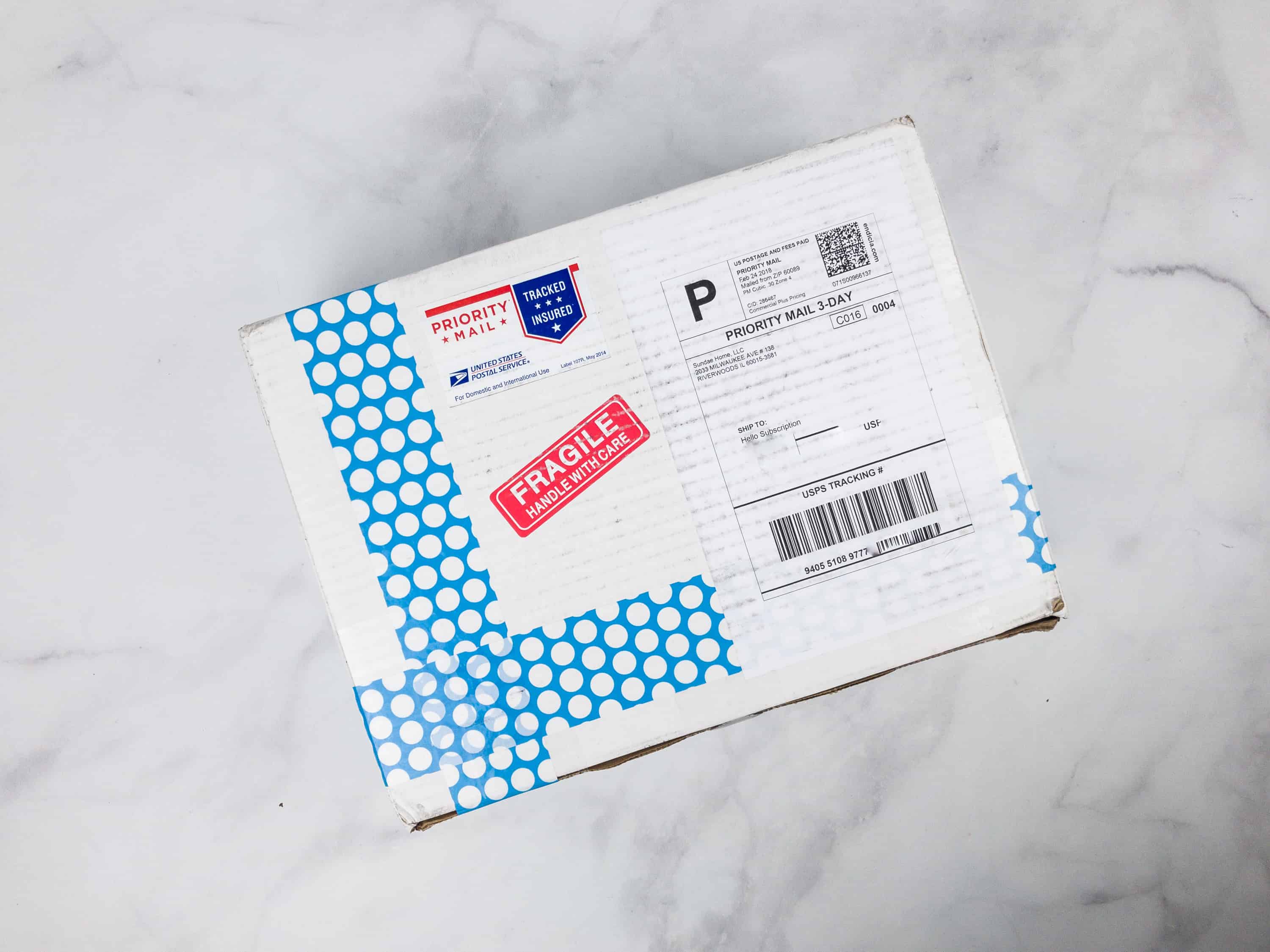 Sundae Home is a premium home decor subscription box that delivers 4-6 high quality home goods and products with over $100+ per box retail value for $54.99 per month.
FYI – the February box is the last monthly box for Sundae Home – it's moving on to a bimonthly subscription for March-April.
DEAL: Receive a free bonus item with any length subscription! Use coupon code HELLOBONUS.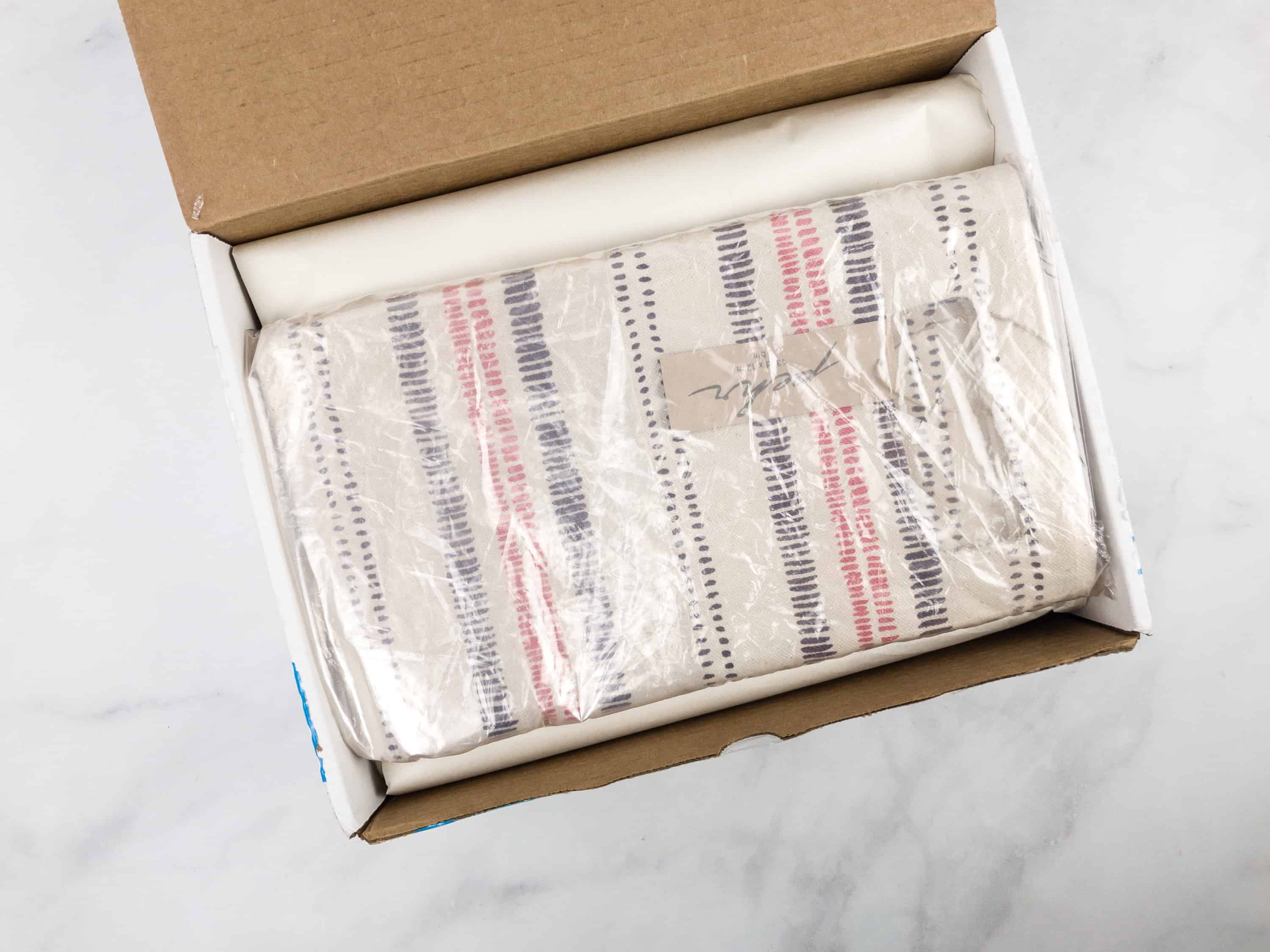 The theme this month is CLEAN START.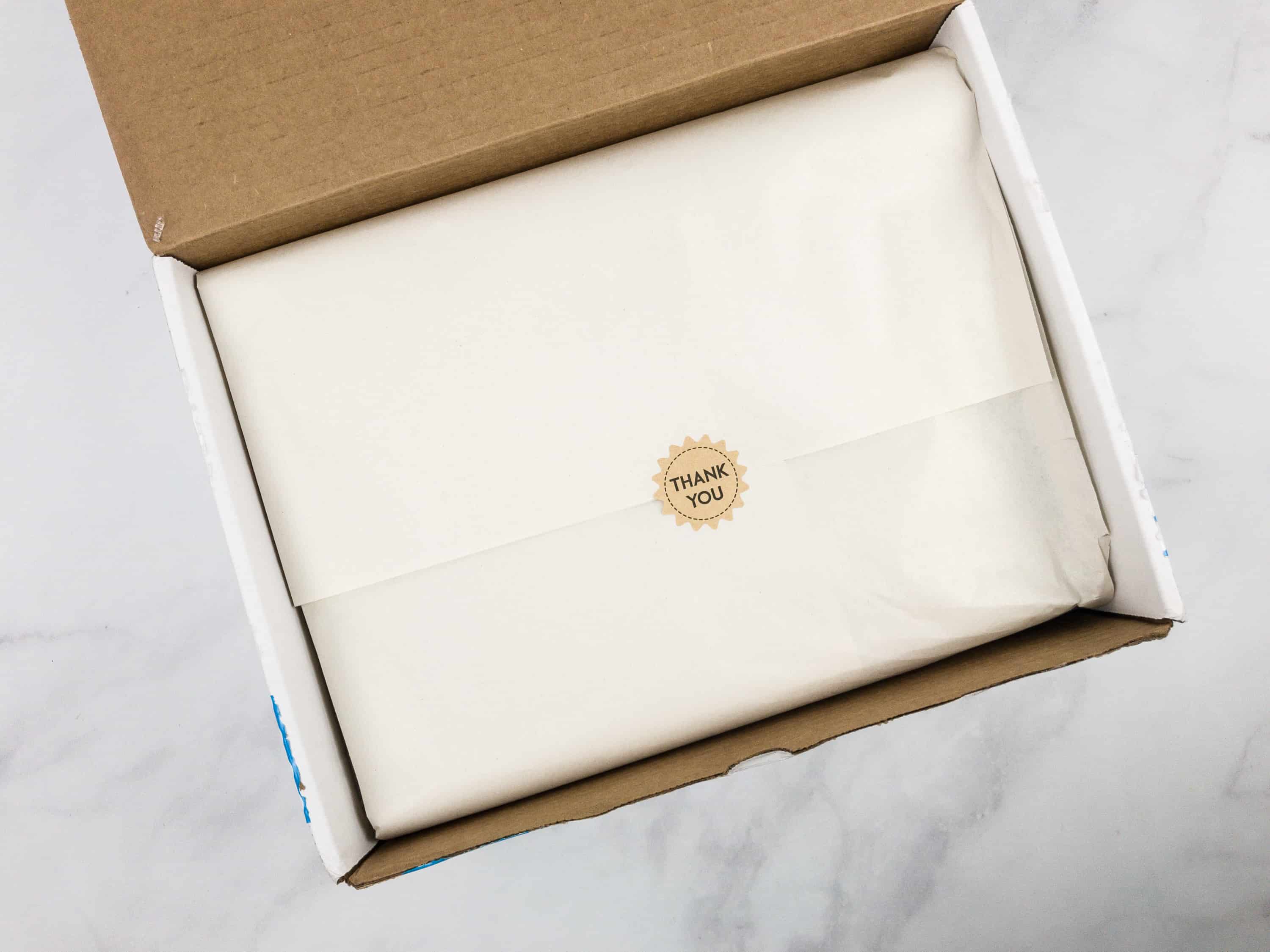 All the items are carefully and beautifully wrapped in tissue paper, with a thank you sticker.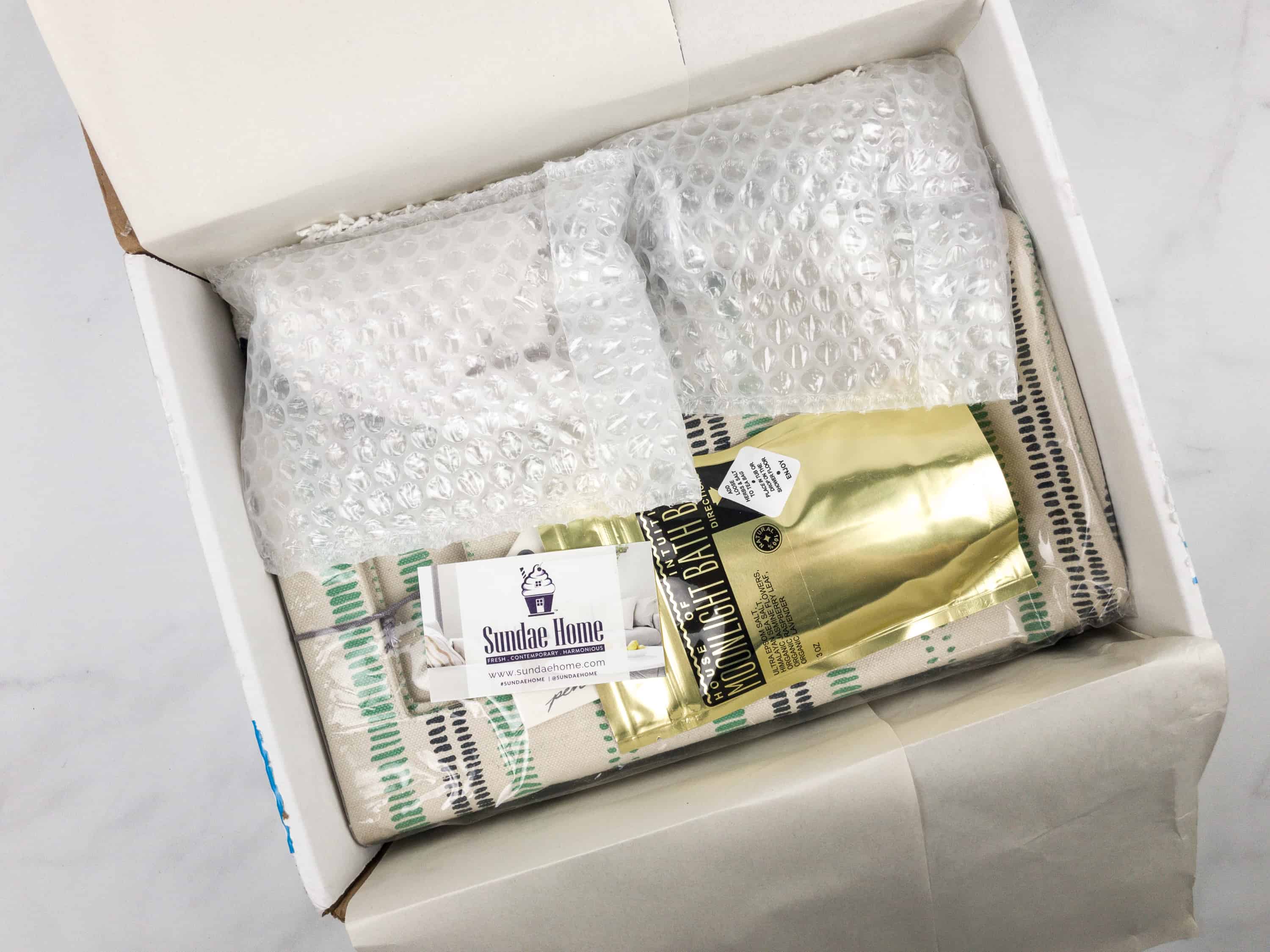 And I guess there are fragile items because of the need to bubble wrap.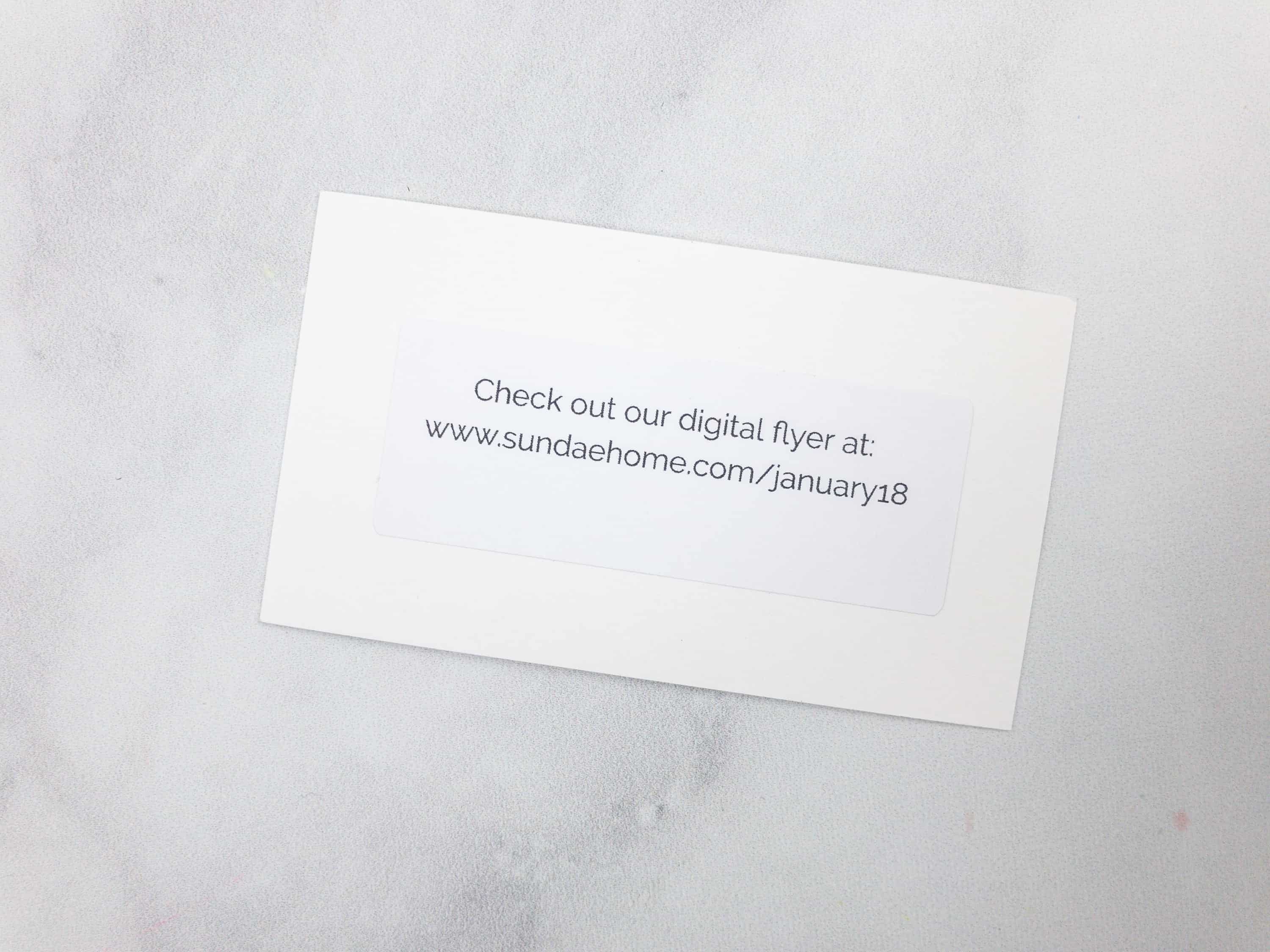 Instead of the card, they now have a link for a digital flyer.

The detailed product info is further down the page.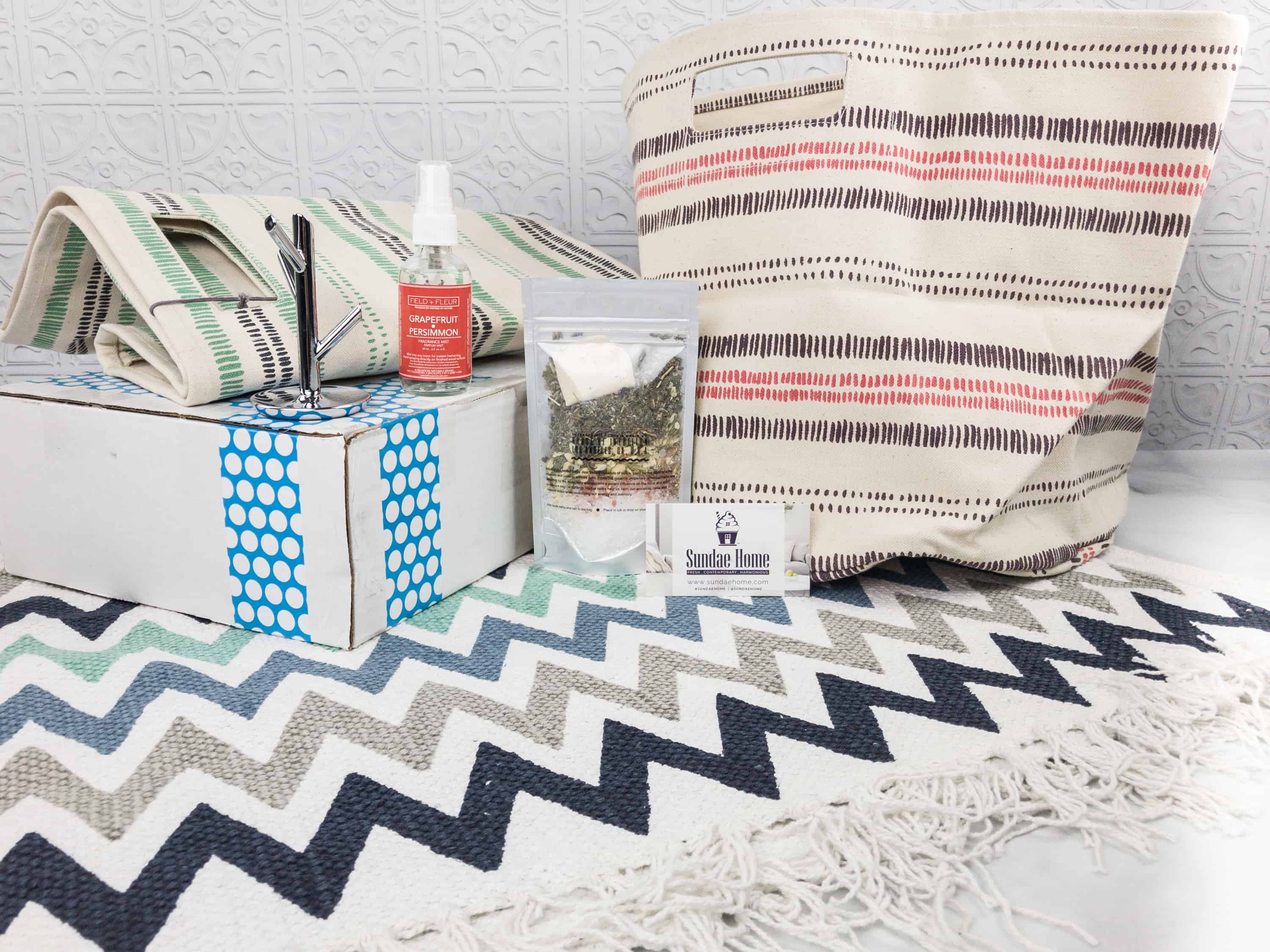 Everything in the Janaury 2018 box!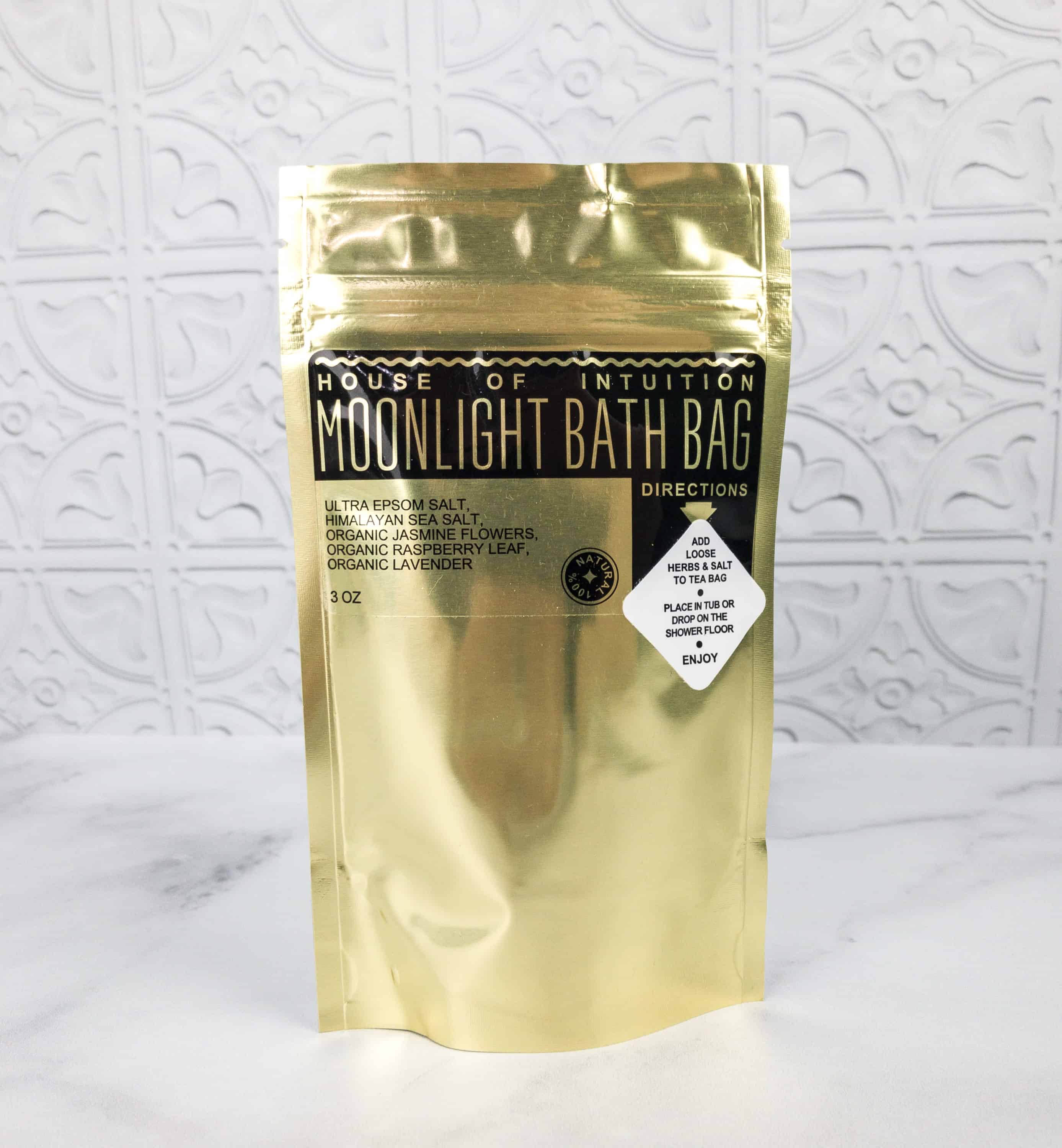 House Of Intuition Moonlight Bath Bag ($8) This bath bag is a thoughtful mixture of minerals and herbs intended to make bath time more rejuvenating. I received the moonlight variety – others received "clarity"!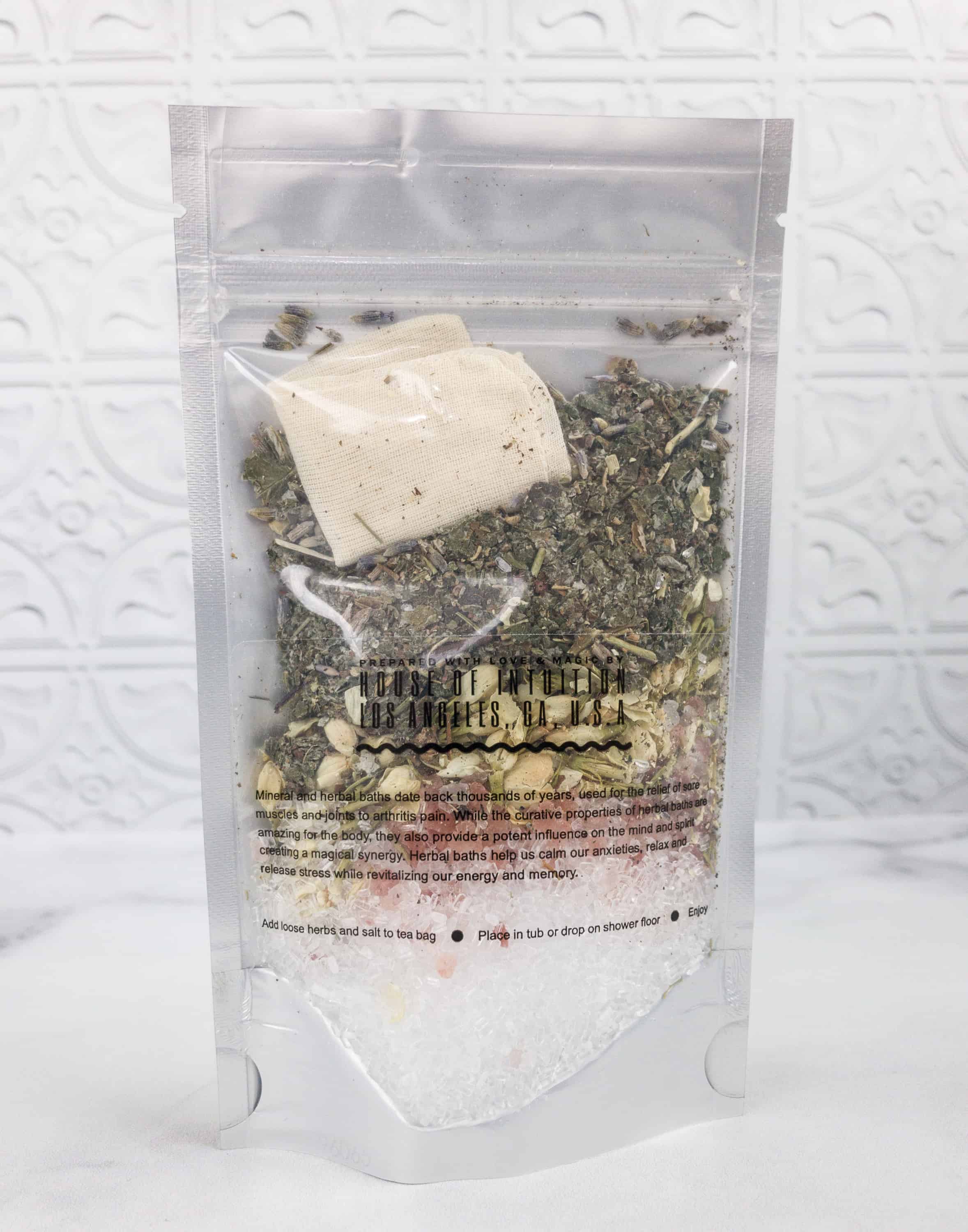 This body soak relieves body aches, sore muscles and joints. This mix, and a bath or shower will help alleviate them all plus provide restorative energy to the spirit!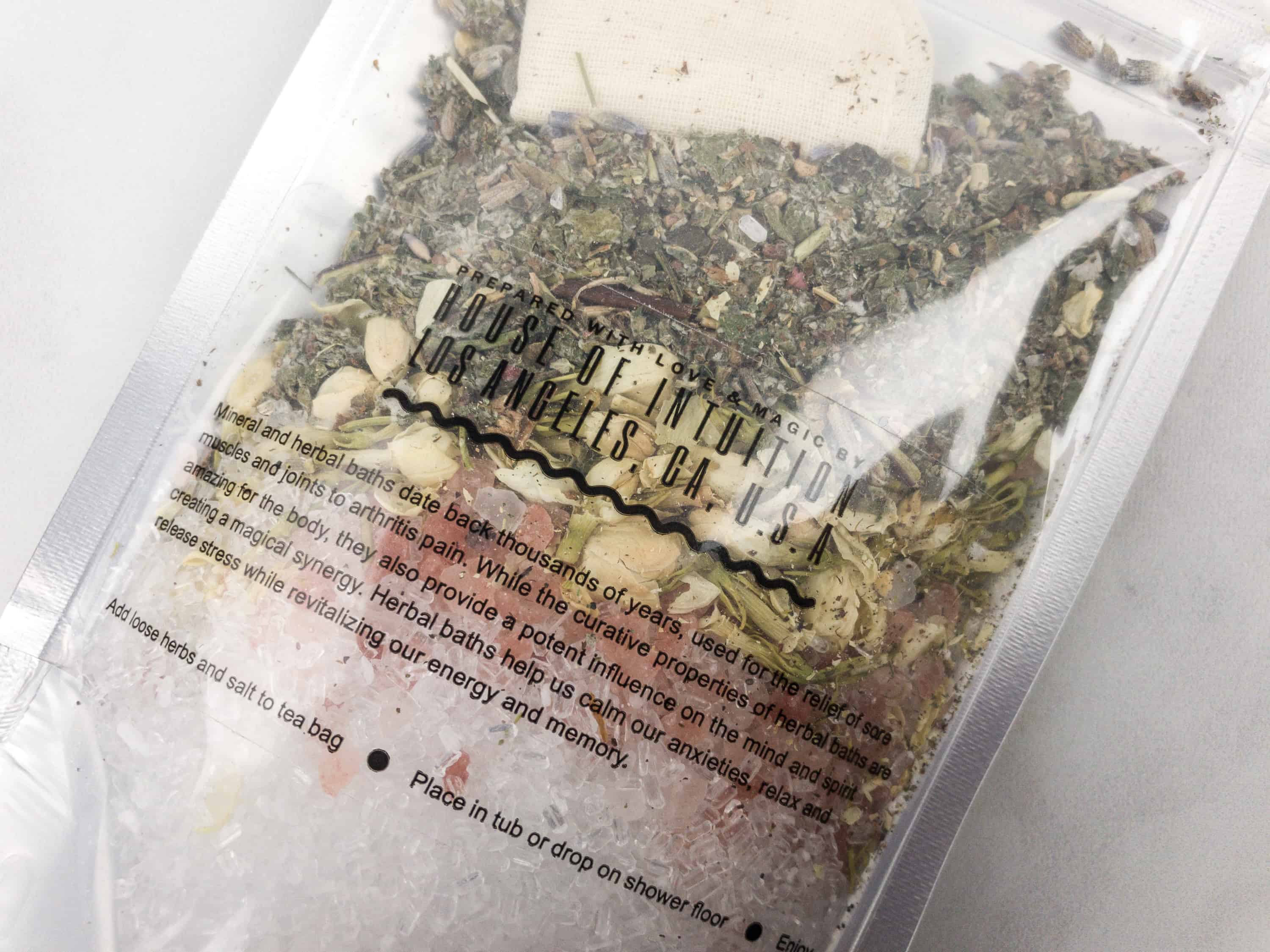 You just have to add the components to a tea bag and place in a tub, or even just drop on the shower floor, then you're good to go. The whole bag contains ultra epsom salt, Himalayan sea salt, organic jasmine flowers, organic raspberry leaf, and organic lavender. I love how they selected an item that's both tub and shower friendly!
Field + Fleur Grapefruit Persimmon Fragrance Mist ($7.11) Fragrant but not overwhelming, this citrusy mist is perfect for setting the mood of any corner of the home. It has a complex blend of grapefruit, persimmon and sweet bergamot. An alternative variation for this item was a "clean linen" scent.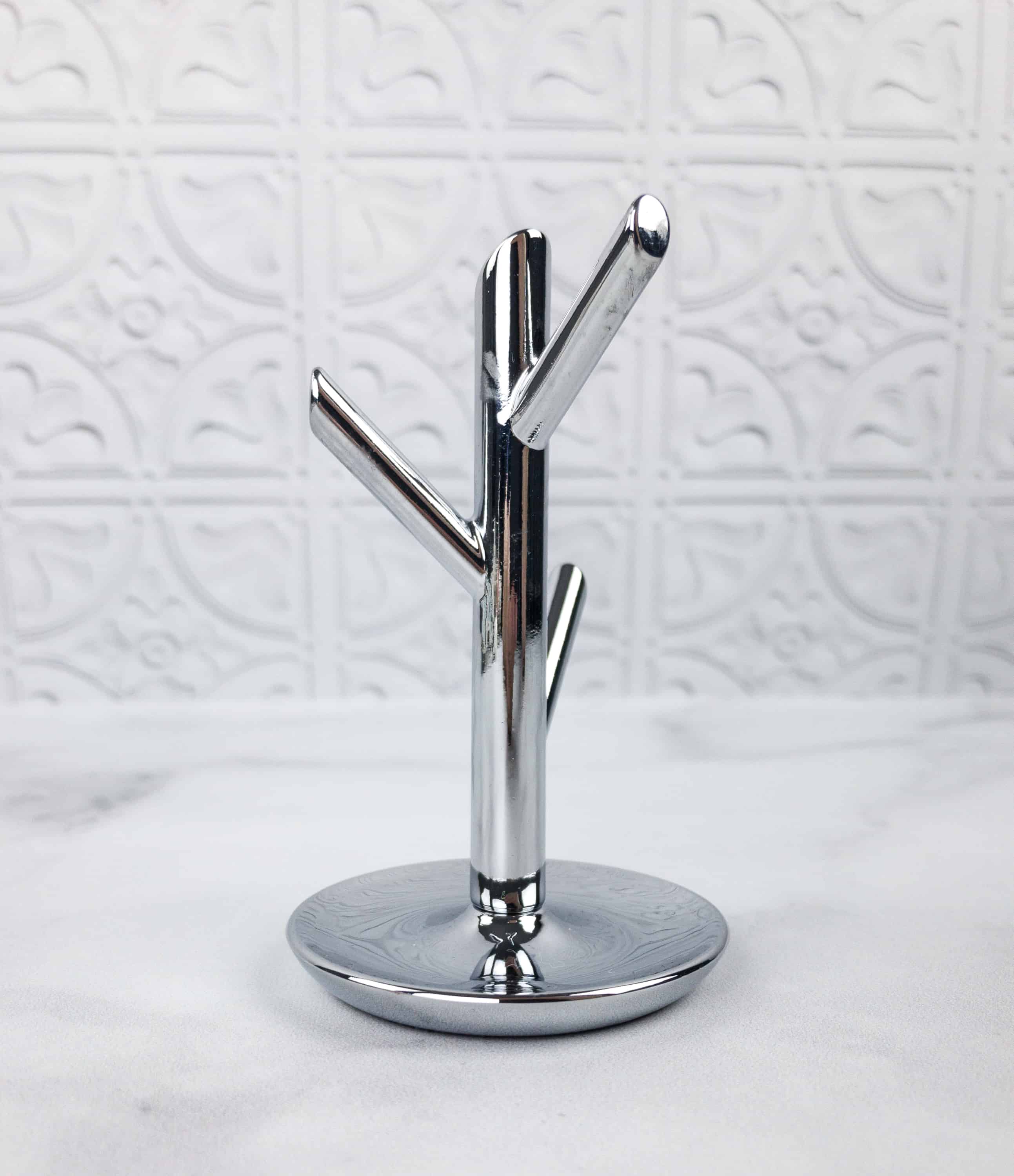 Umbra Ring Holder Icelet in Chrome Plated ($15.95) I've seen a lot of wooden ring holders, so when a chrome plated version came in the box, I got a bit excited. It's a wonderful decorative piece that is made of chrome plated die cast zinc. It will look great on cabinet or drawer tops, and even beside the sink, and holds plenty of rings. It was designed by David Quan of Umbra.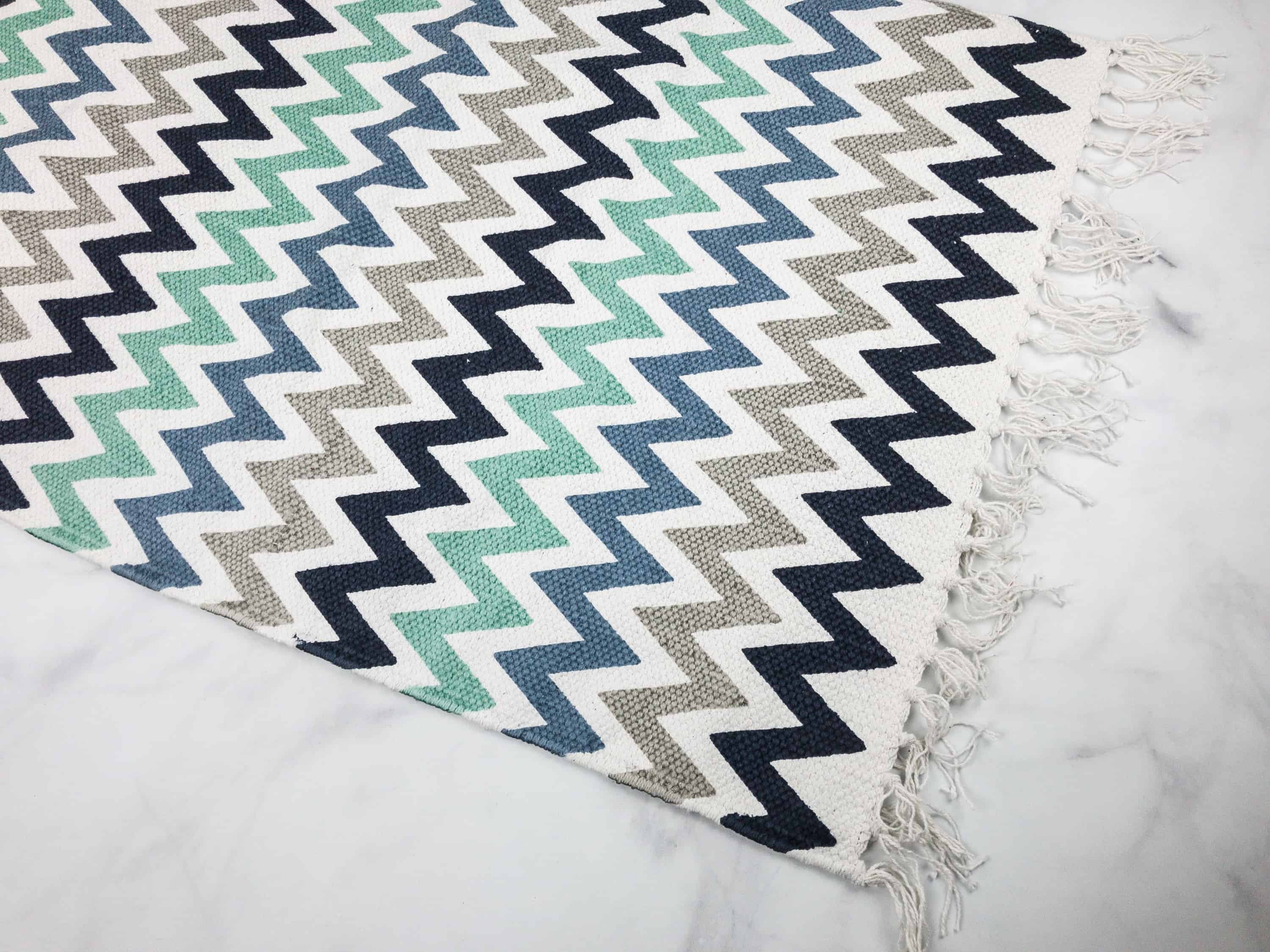 Eightmood Havanna Chevron Area Rug ($22) I love the chevron pattern and color combinations of this Havanna rug.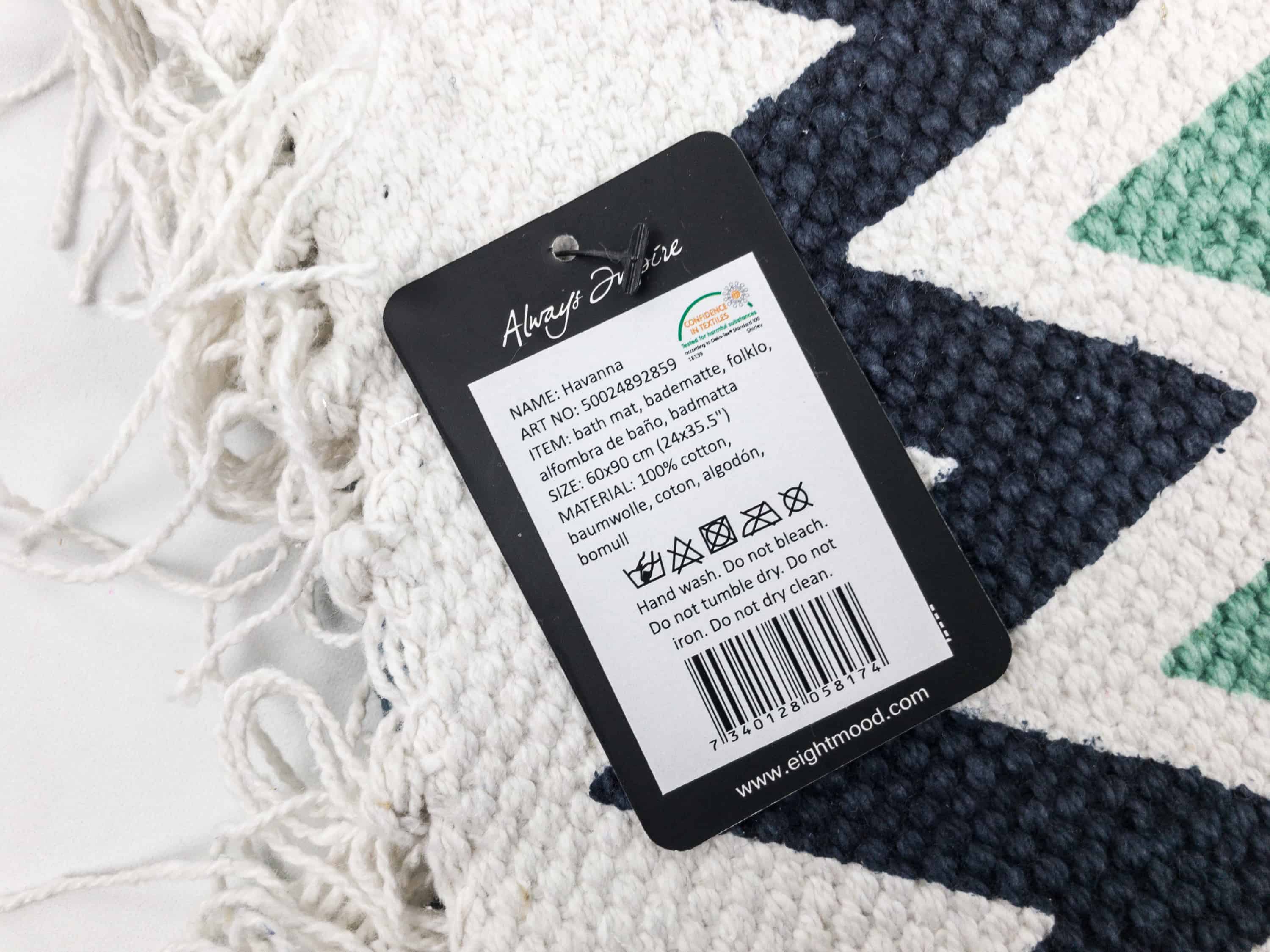 This bath mat is made of 100% cotton, so it's perfect to be placed on areas that easily get wet. It actually matches my living room and certainly doesn't say "this item is designed strictly for the bathroom" to me, so I'm thinking of using it there somehow!
Subscribers could have also received the grey + pink variation!
For the next item subscribers received just one of the shown colors – we received two to show them off.
Pehr Designs Railroad Bin In Plum+Berry ($40) The first possible colorway you could have received is Plum and Berry. It features small stripes in plum and red.
Pehr Designs Railroad Bin in Grass+Indigo ($40) The other bin I colorway is Grass and Indigo, and it has green and indigo stripes all over it.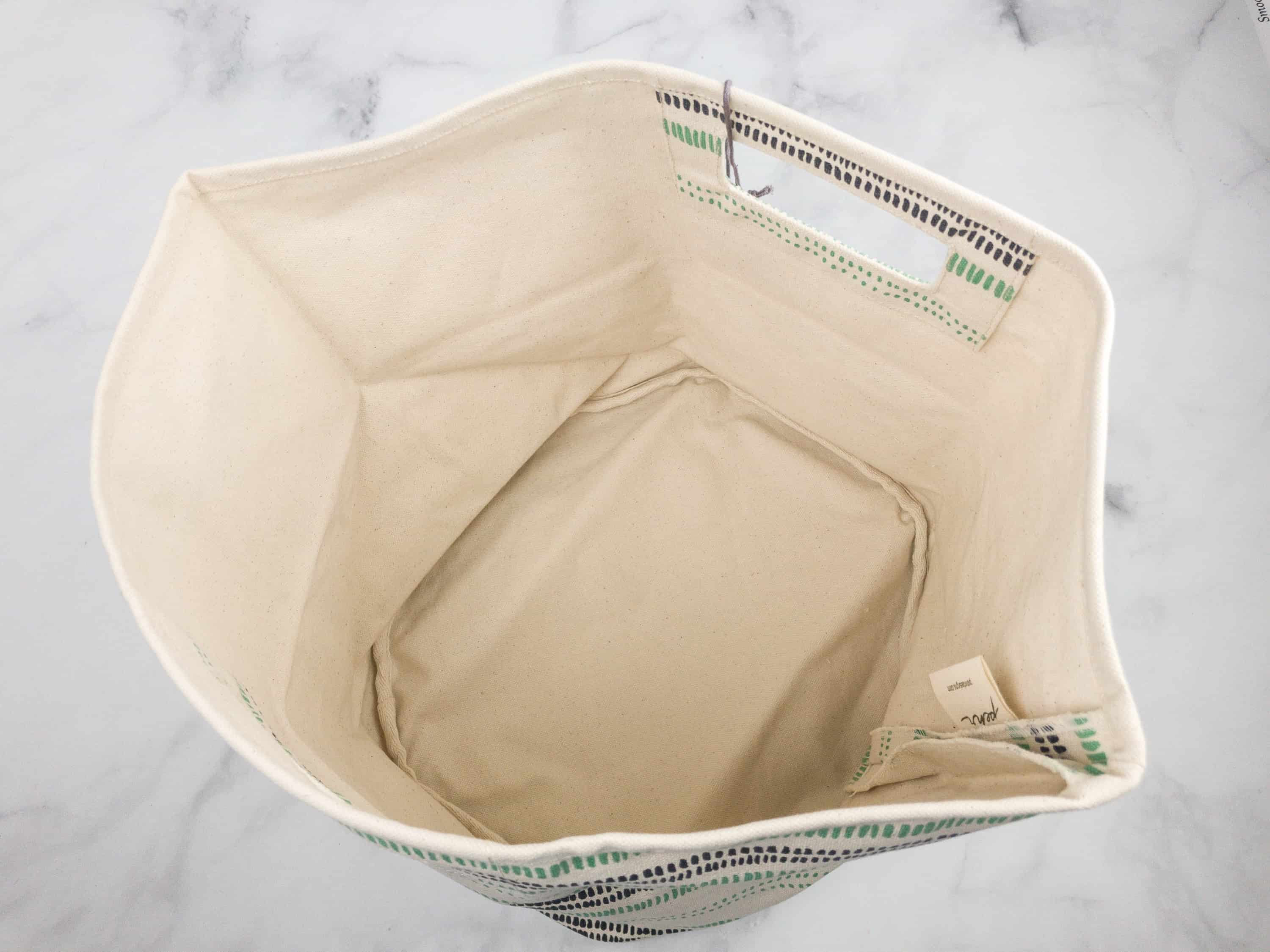 The bins have a dimension of 13″ x 12″ each, and they're made of sturdy cotton canvas which is perfect for storing toys and smaller items. Of course they match the other Pehr bins I've received from Popsugar so I couldn't be happier to have more – I always need additional storage!
The bin & rug coordinate well, making it easy to start setting up a theme for a room!
Everything I got from this month's Sundae Home box is indeed perfect for a clean start. I love the ring holder and the bins, they can be placed in almost any corner of the house and they'll still look fantastic. The bins are especially going to be useful in a household like ours, where the kids' toys and whatnots need to be organized on a regular basis, but are great for anyone with a need to contain their less attractive items. This is really an impressive subscription box for any homemaker or home design enthusiast, since it provides great value and quality!
What's your favorite home accent this month?