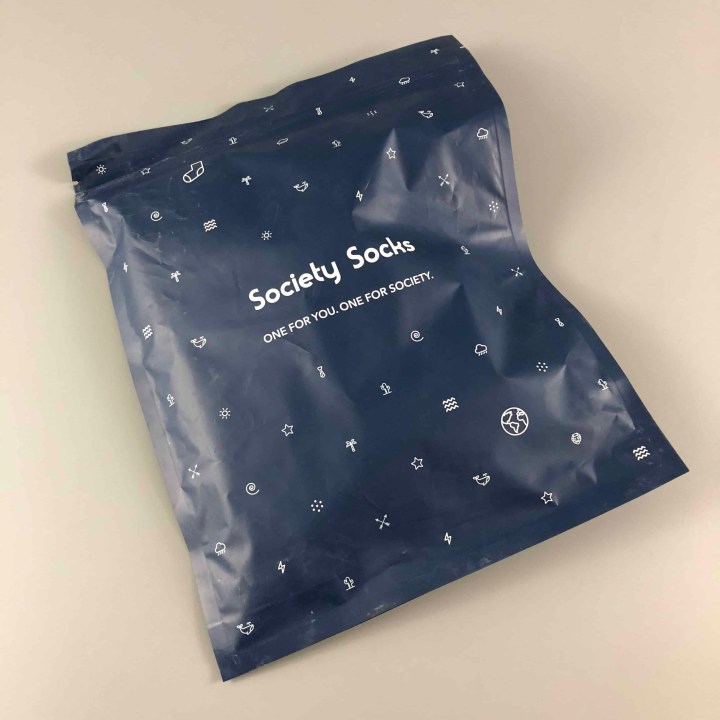 Society Socks offers two pairs of exclusive, funky socks every month! For every pair you receive, a pair of socks is donated in your name to the Covenant House Toronto, which works with homeless youth.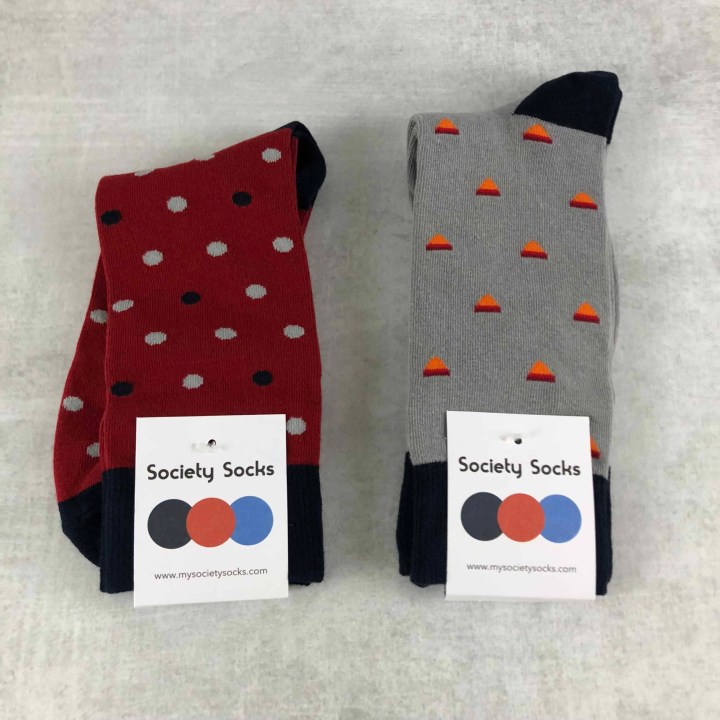 Filip Pejic and Sergey Sapelnyk decided to merge their passions for style and social impact in a meaningful way by creating Society Socks. Both pairs of socks were made from 80% cotton and 15% spandex. They are a men's size 7-13.
DEAL: Take 50% off your first box. Use coupon code TAKE50.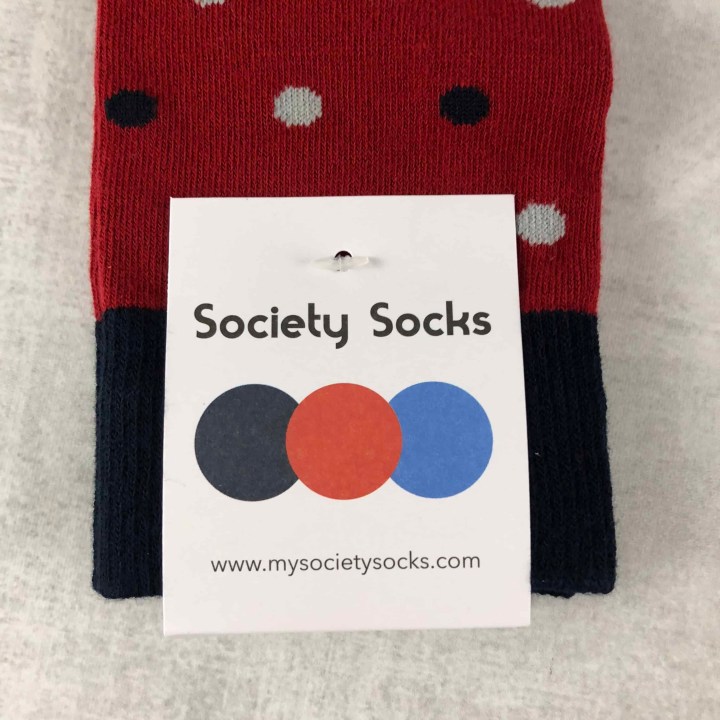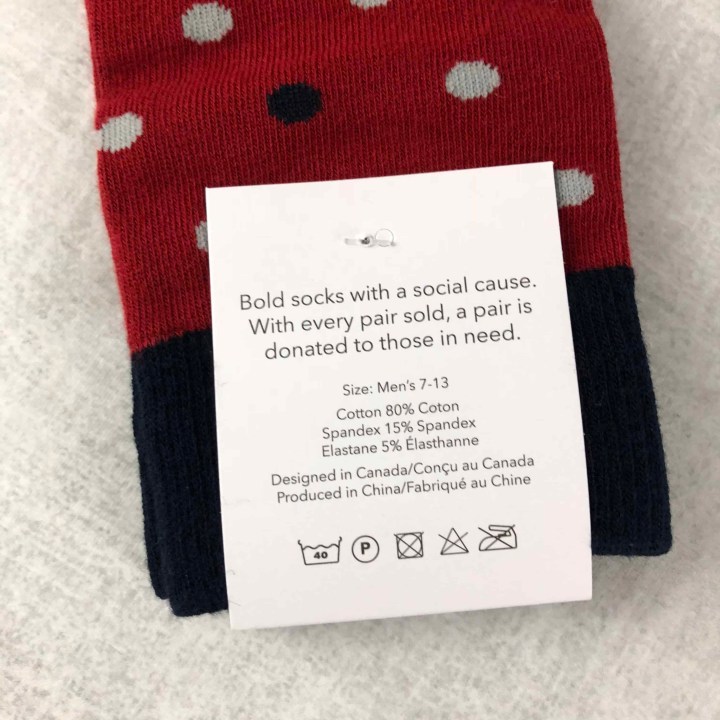 Polka Dot Socks. I'm a huge fan of bright socks. The red with navy blue and grey is wonderful.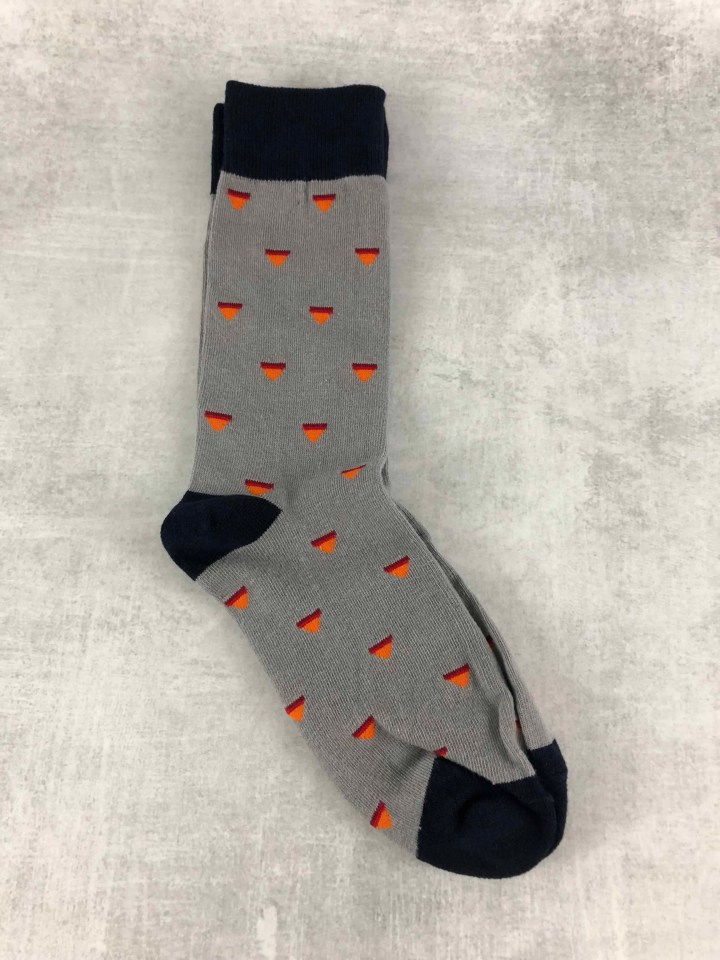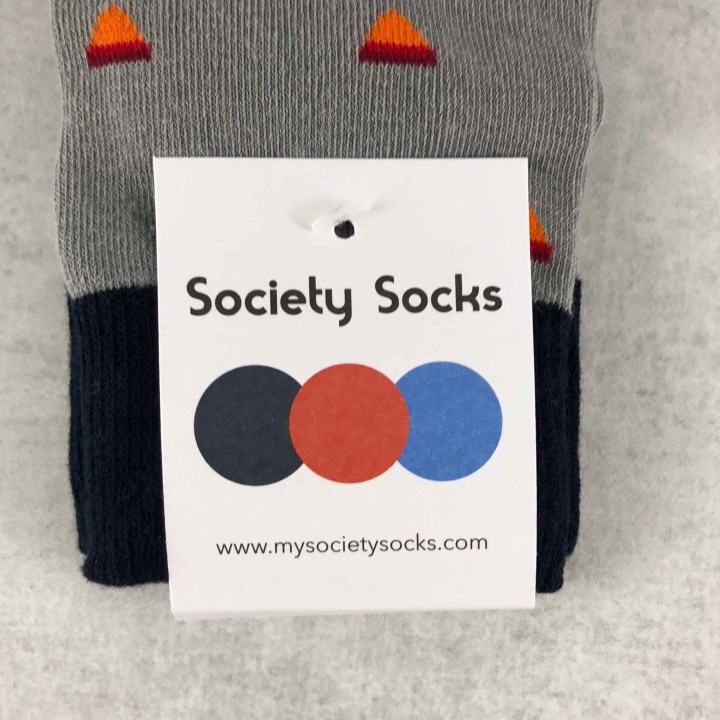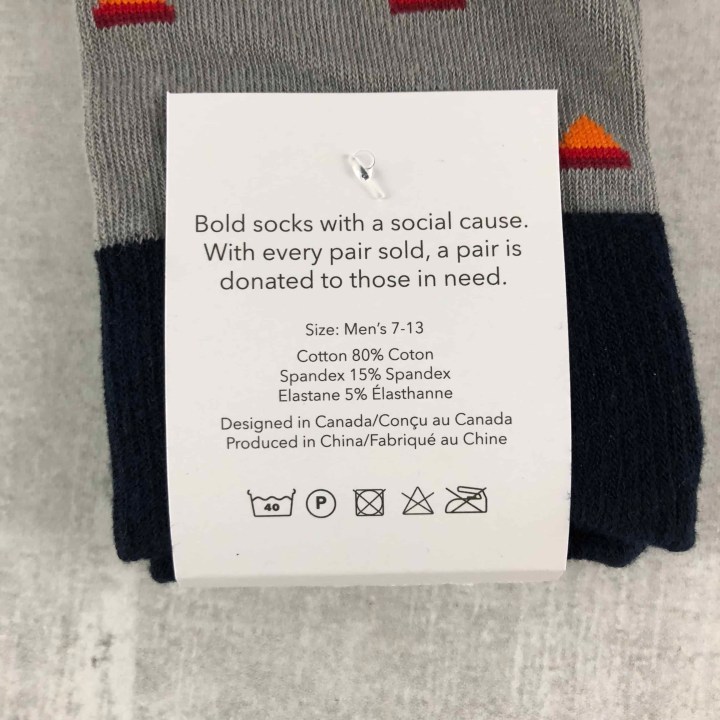 The second pair of socks are also fun. The socks are remarkable as they are grey with colorful designs. The design reminds me of an 8-bit version of candy corn.
Society Socks is a fun service and getting a couple pairs of socks every month is absolutely wonderful. We also truly love their charitable mission!
What do you think of the socks you received?