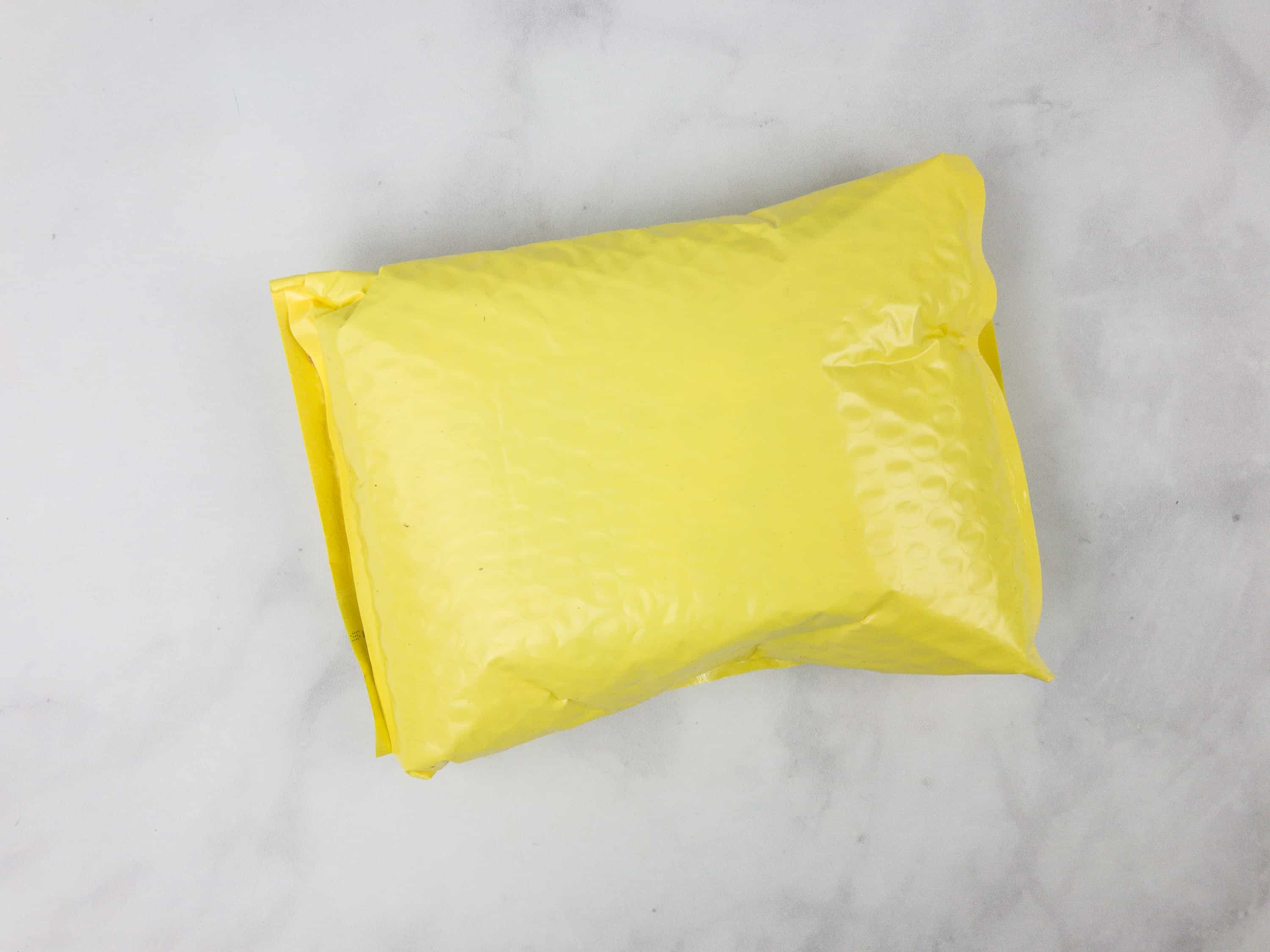 So Susan Color Curate is a monthly makeup subscription bag from the UK that delivers an adorable bag stuffed with goodies from So Susan and their related makeup lines (Jelly Pong Pong, Trifle, etc). They also have the cutest packaging! FYI – they changed the name of the subscription month, it was formerly known as So Susan Lip Love.
So Susan is vegan, cruelty-free, and paraben-free as well. Even better, you can always get the current box through the end of the month!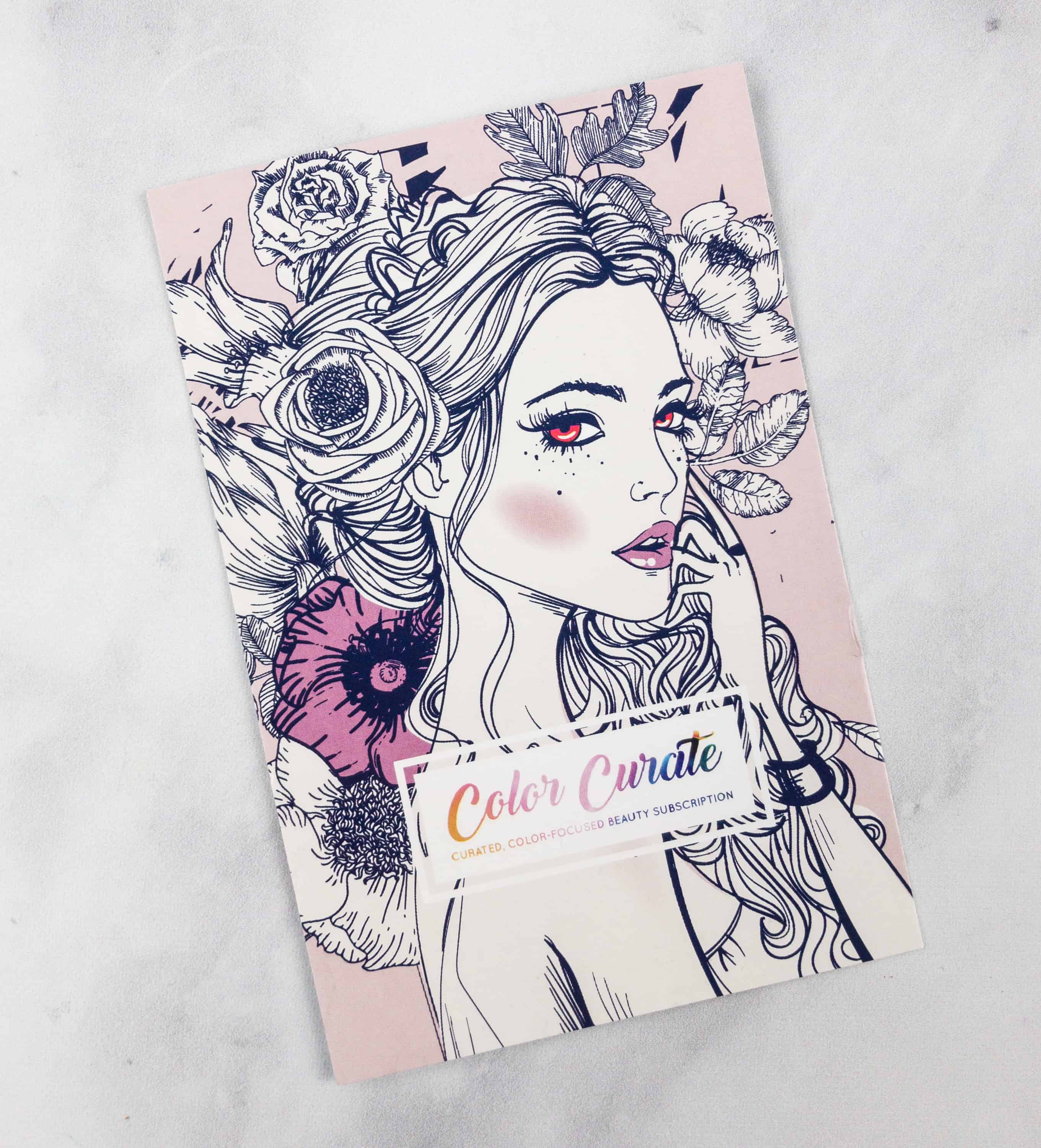 The theme this month is Wear Flowers In Your Hair, Magic In Your Eyes.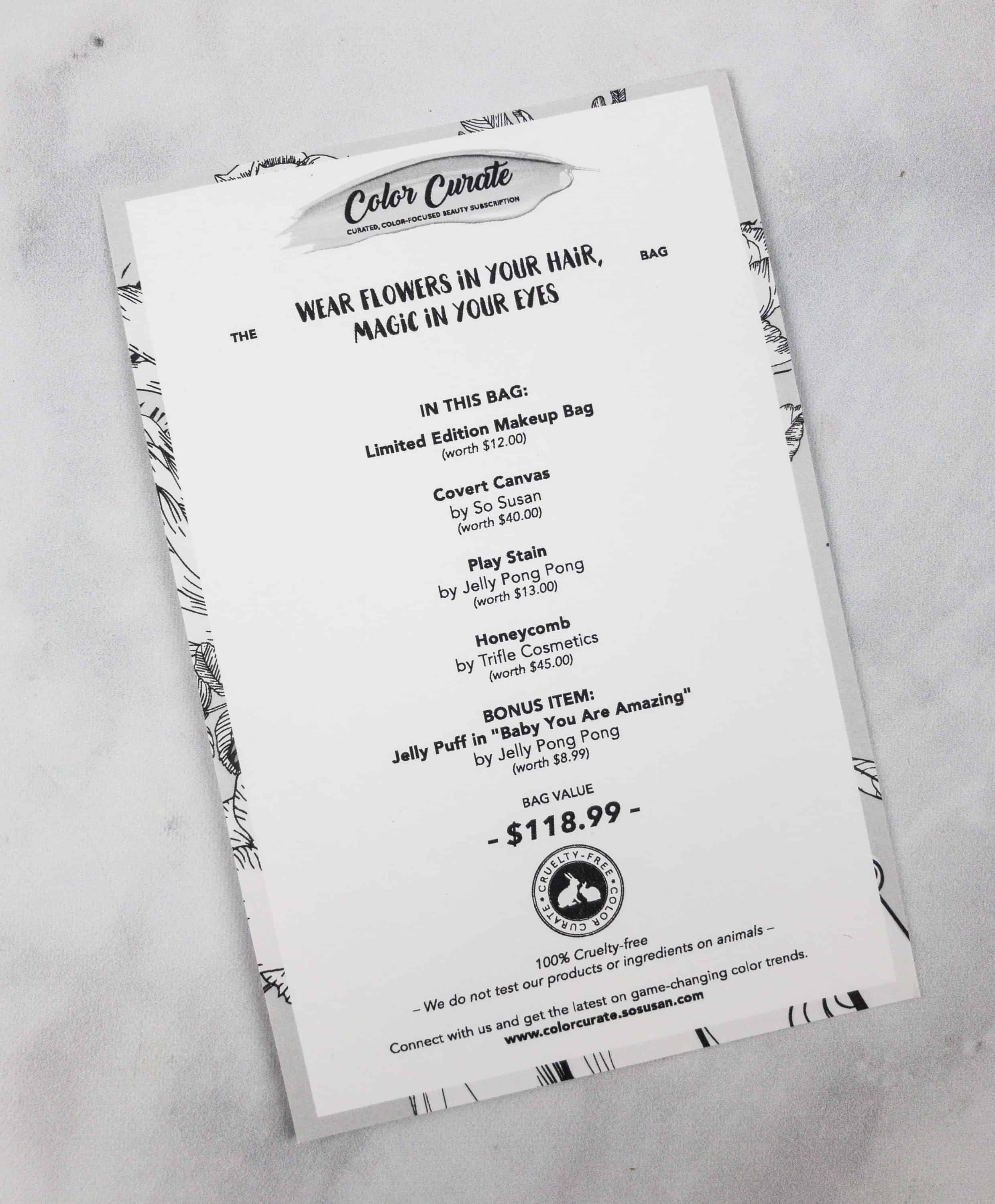 The information card gives you a list of all the items in this curation.
DEAL: Get a free bag when you purchase a 6-month subscription! Use coupon code LIPLOVE1.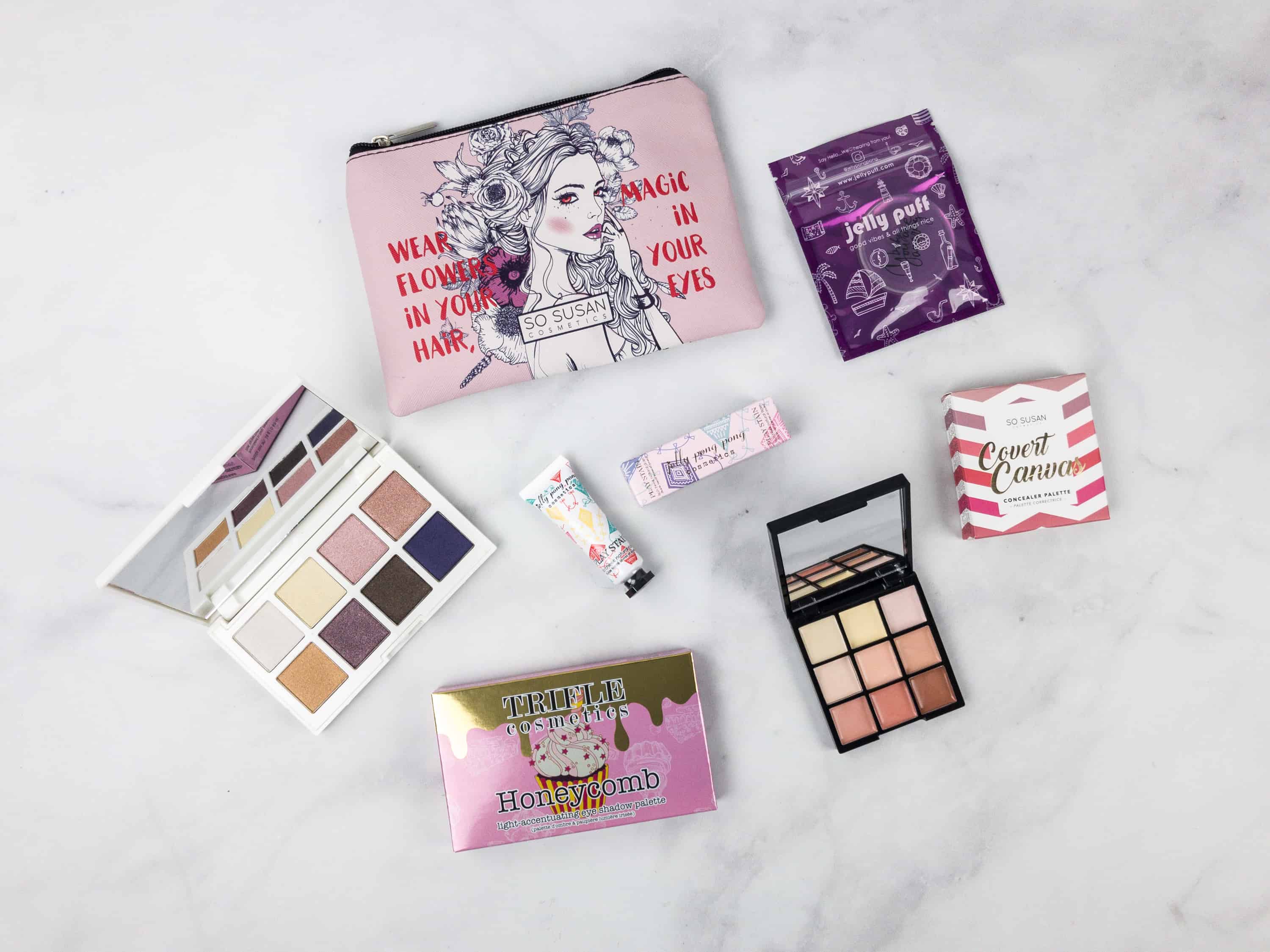 Everything in my So Susan Color Curate March 2018 Bag!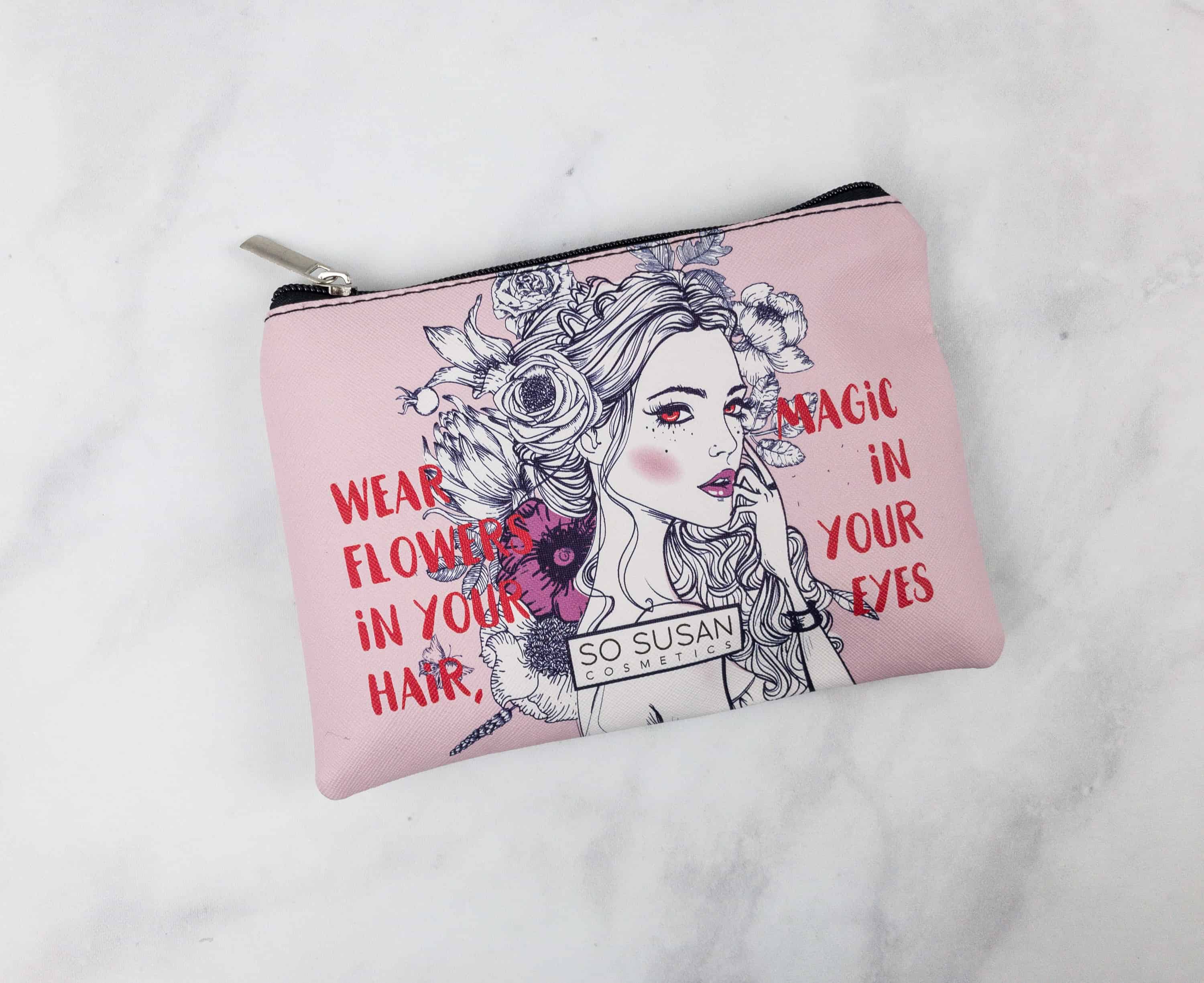 Eco-Chic Makeup Bag March 2018 ($12.00) It's a two-sided bag that features the same print as the info card. The print is in line for this month's theme!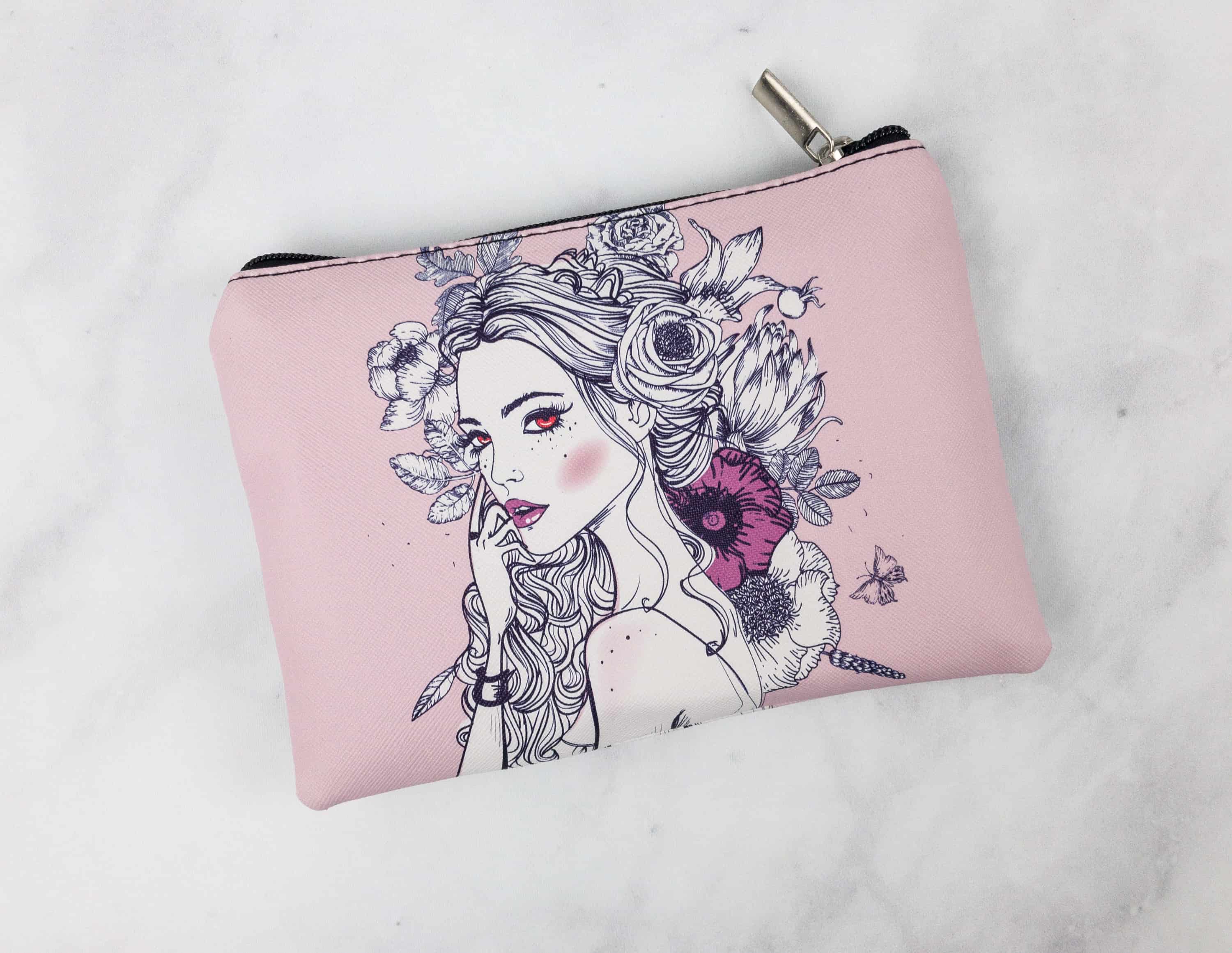 The other side has no text in it, and it's even better than the other side! So pretty!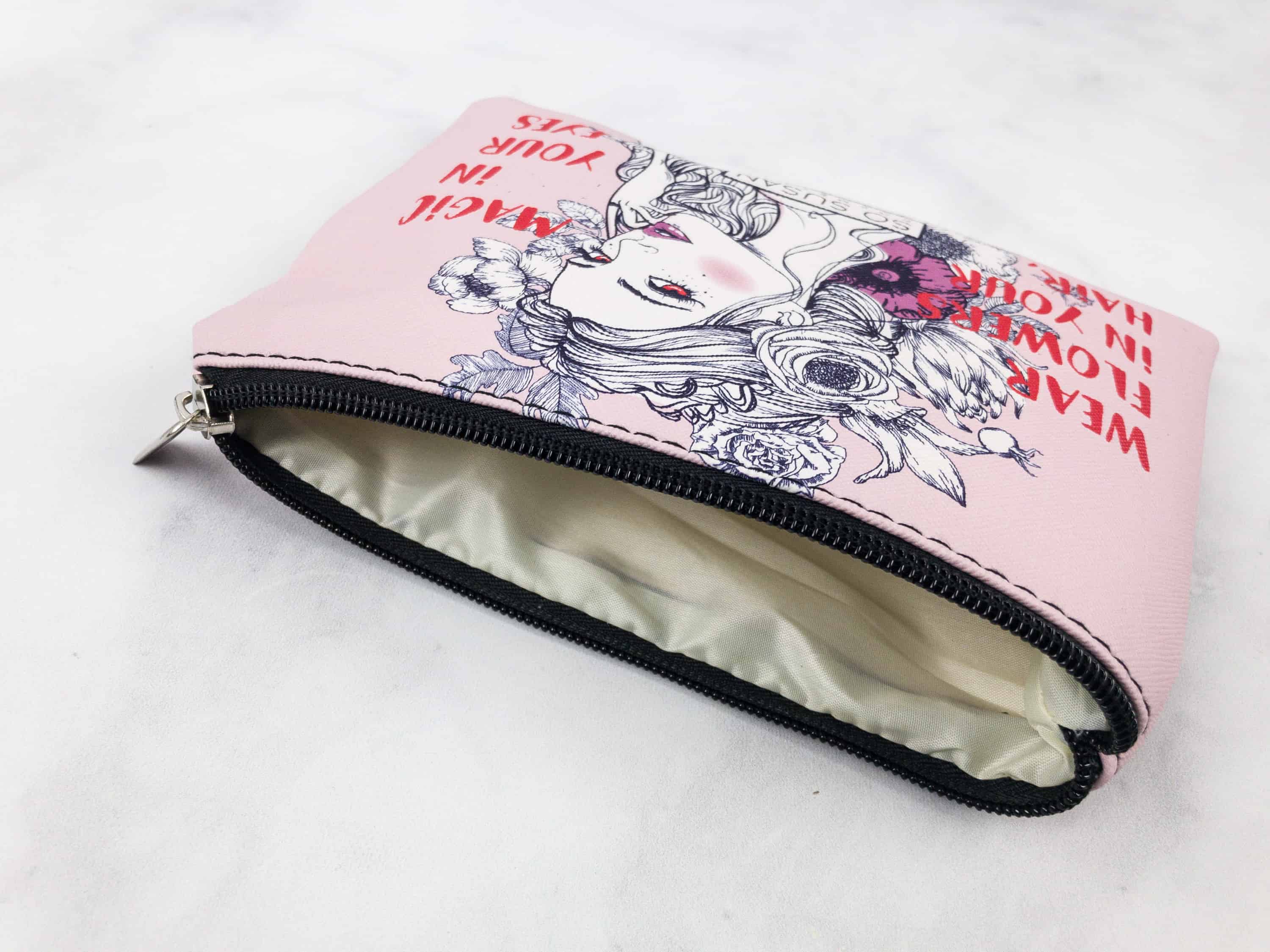 This bag has a water-resistant inner lining and a rust-resistant zipper. It fits most of my personal must-haves and I can just stash this inside of a bigger bag to keep my stuff organized!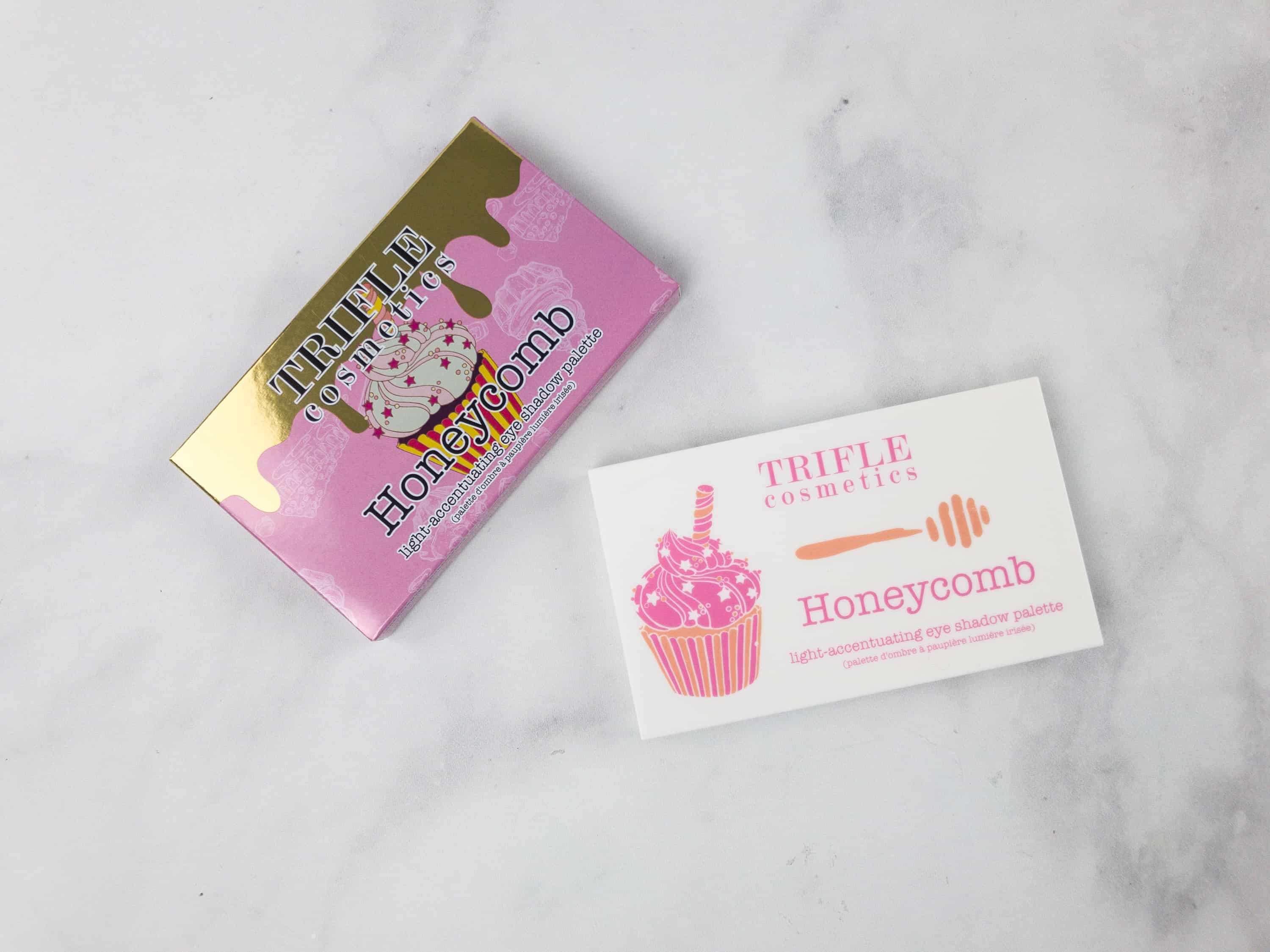 Trifle Cosmetics Honeycomb Eyeshadow Palette ($45) This eye shadow palette easily caught my eye because of the cute packaging! The colors are lovely, plus they're creamy and blendable.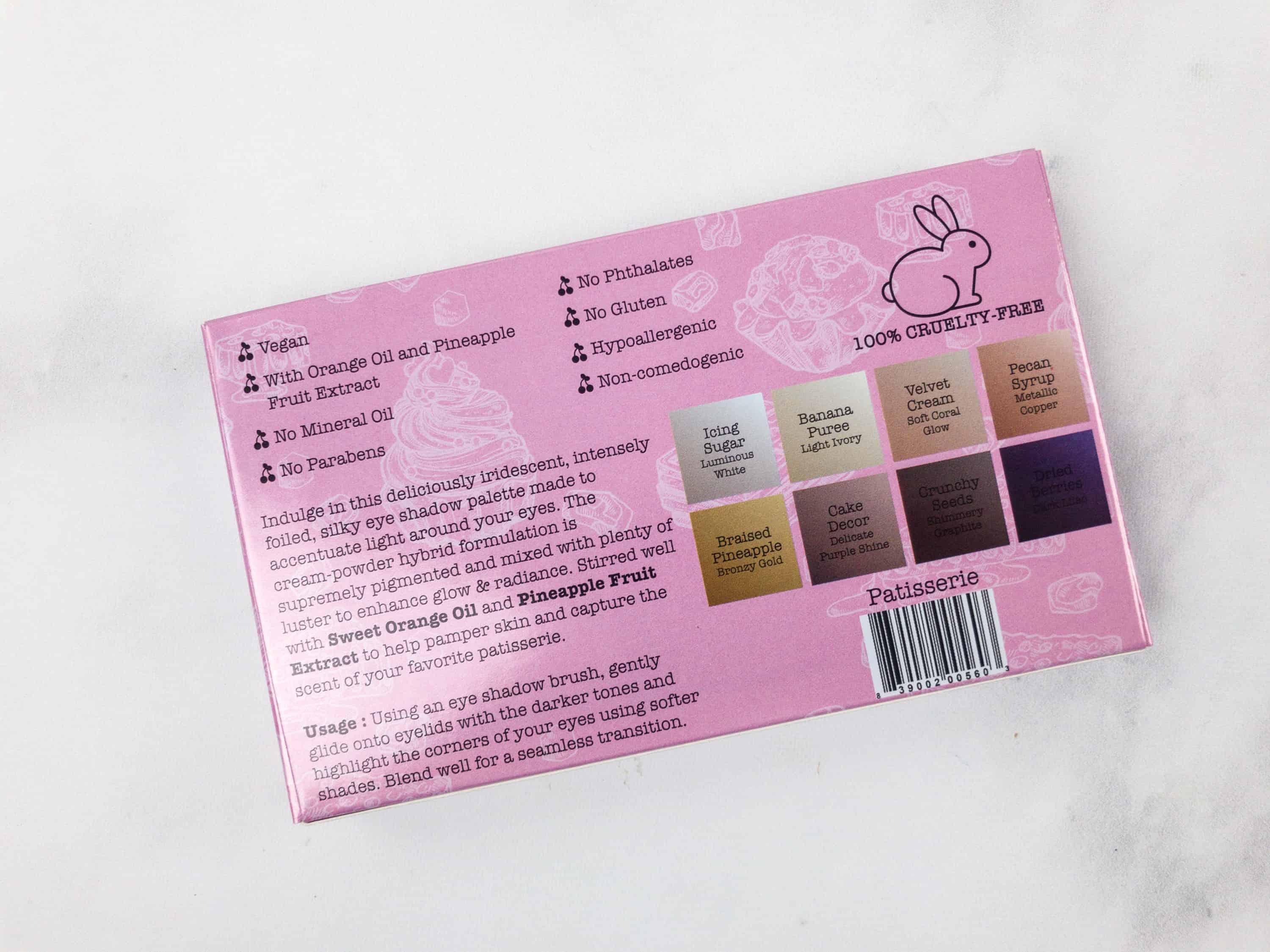 The palette has 8 shades with such yummy names: icing sugar, banana puree, velvet cream, pecan syrup, braised pineapple, cake decor, crunchy seeds, and dried berries.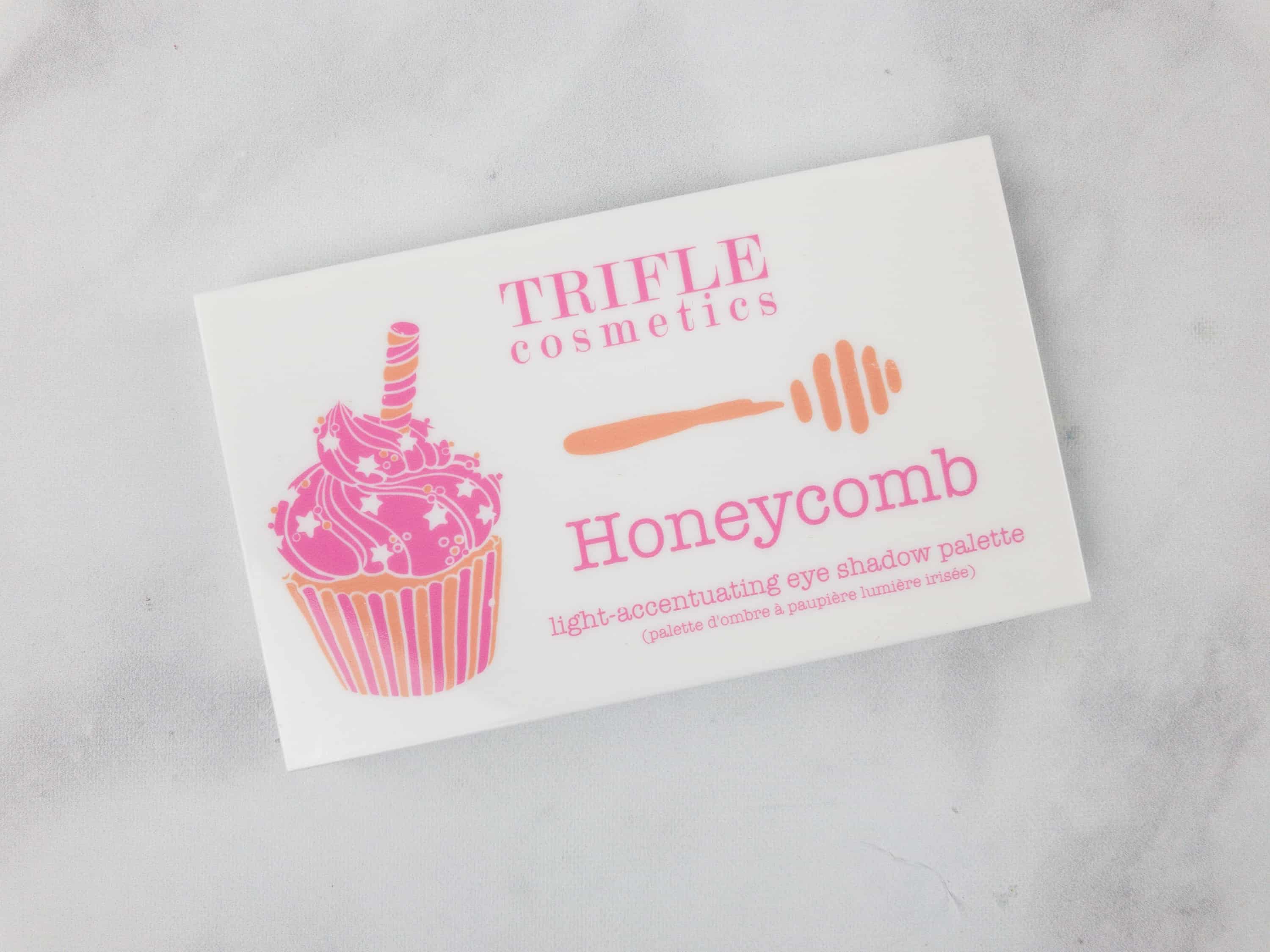 I love the sweet print on the container's upper lid.
Upon opening, there was a plastic film on top of the palette that indicates each shade's name.
It's a cream-powder hybrid formula which is super pigmented and mixed with plenty of luster to enhance glow and radiance. It also contains sweet orange oil and pineapple fruit extract that helps pamper skin. Even the smell was nice!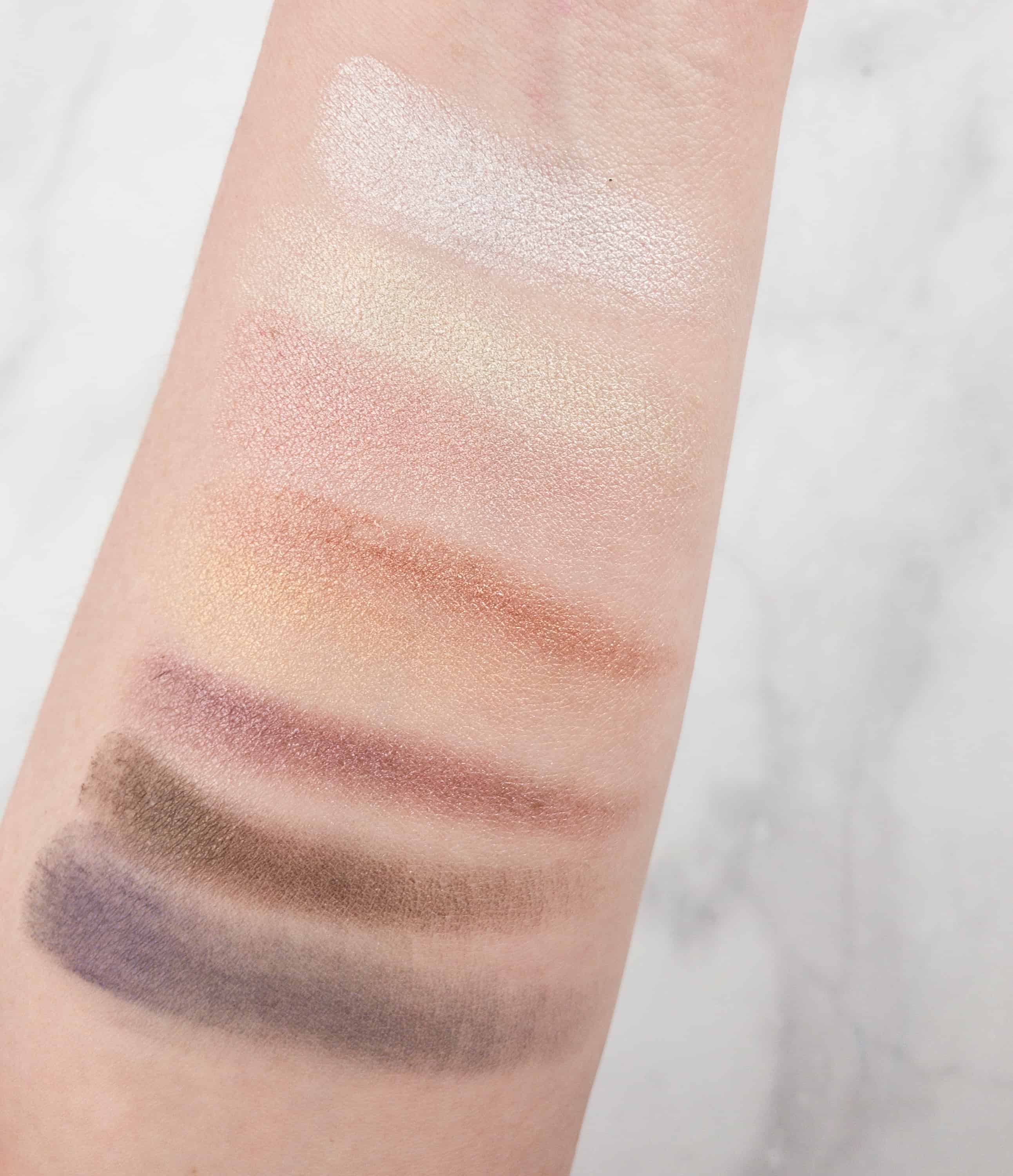 Here are the swatches. I love the mix of the shades on this gorgeous palette. Lots of shimmer, no glitter. Perfection!
So Susan Cosmetics Covert Canvas ($40) It's a concealer palette with colors that you can mix and match to create a flawless look no matter what season.
This product has no mineral oil, paraben, gluten, and phthalates. It's hypoallergenic, non-comedogenic, and cruelty-free too!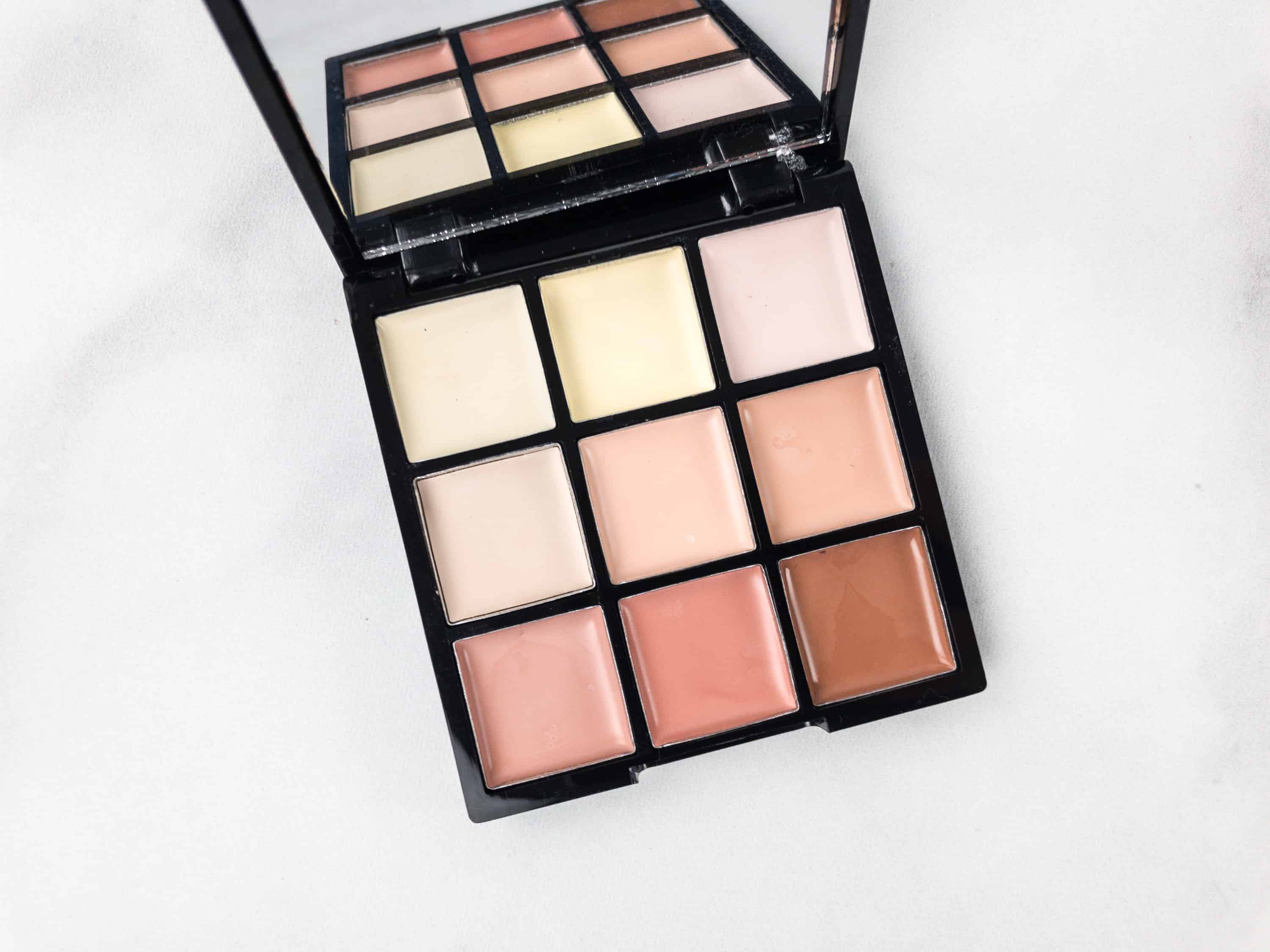 They are creamy and well-pigmented. I also love its great coverage.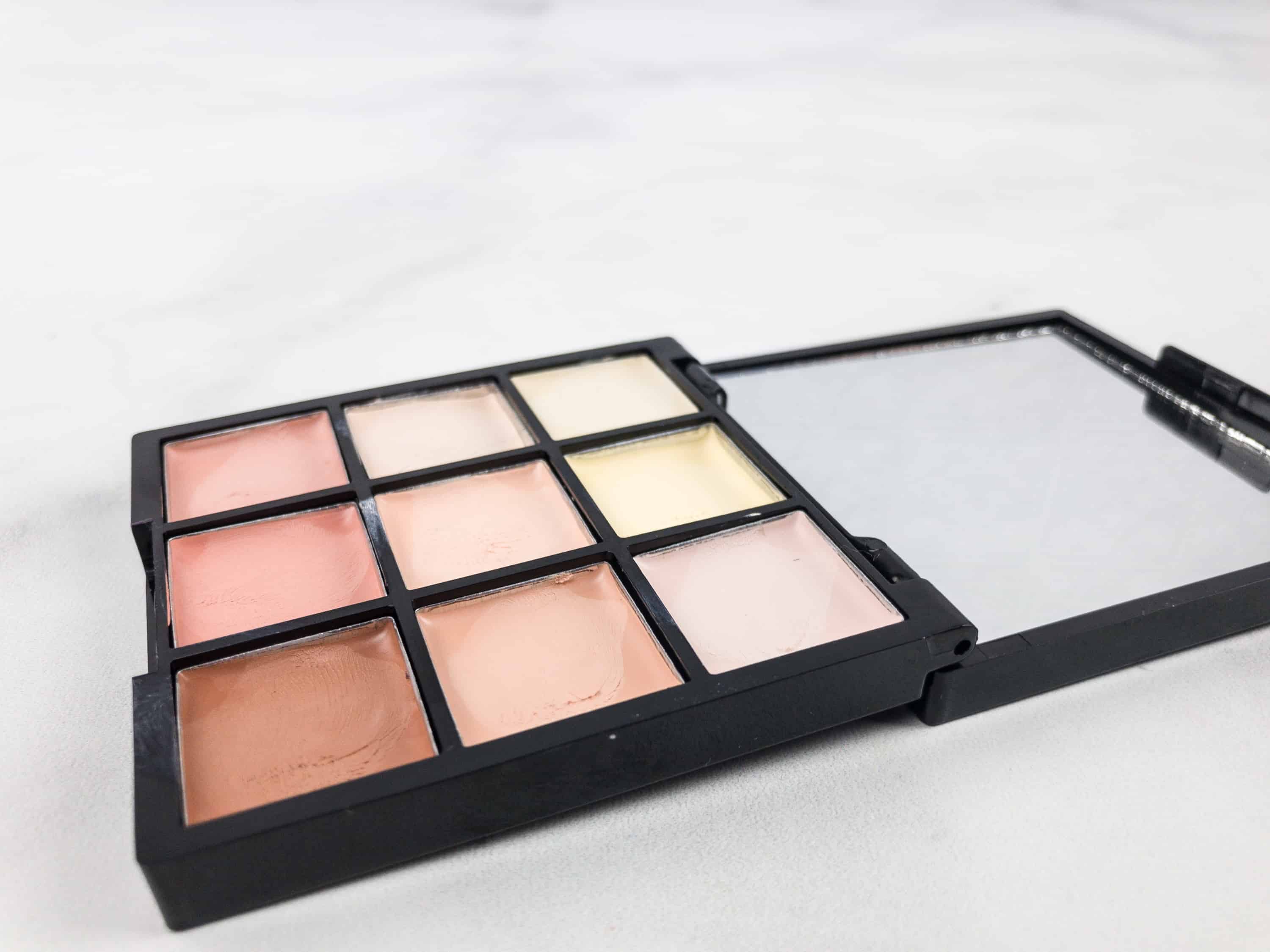 The creams can be used for contouring too. However, I noticed that the pans on this palette I received aren't full. Bummer, especially for the banana colored one, as it's so useful for concealing dark circles!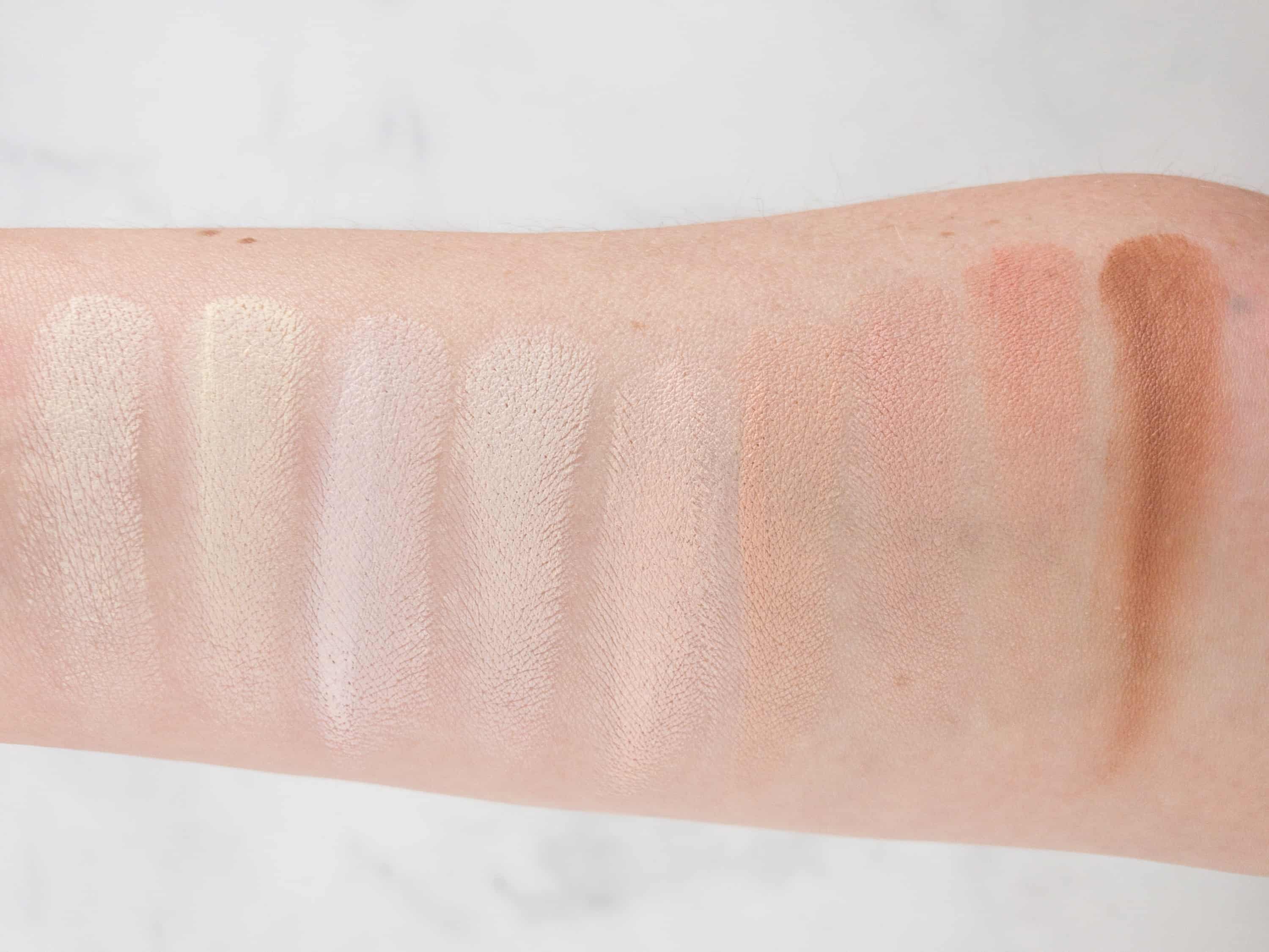 Here are the swatches of the concealer palette!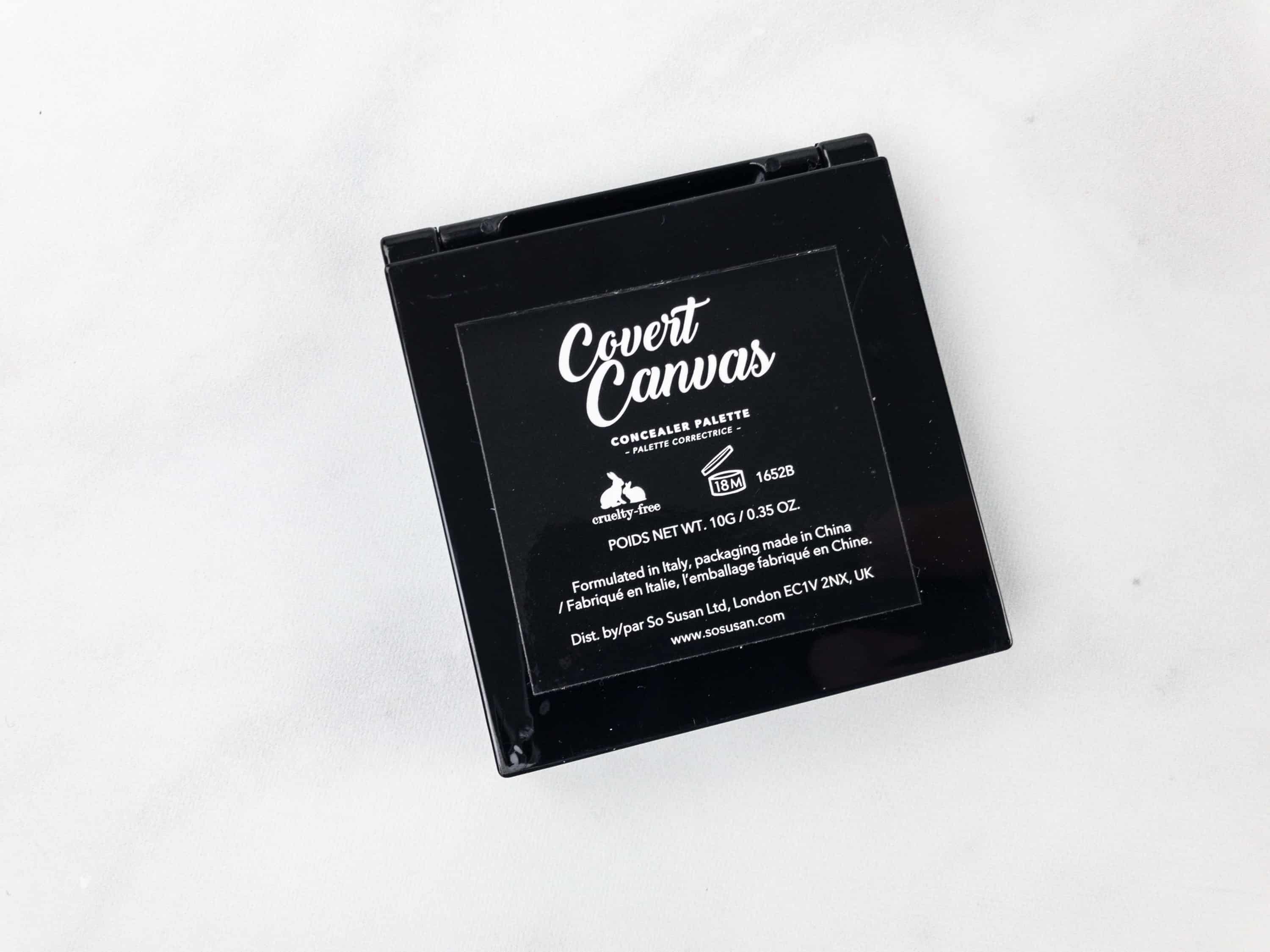 This product is formulated with resveratrol and microhyaluronic acid for an age-resisting effect.
Jelly Pong Pong Your Are Amazing Jelly Puff ($8.99) Made of silicone, this unique jelly puff can be used with various creams and foundations.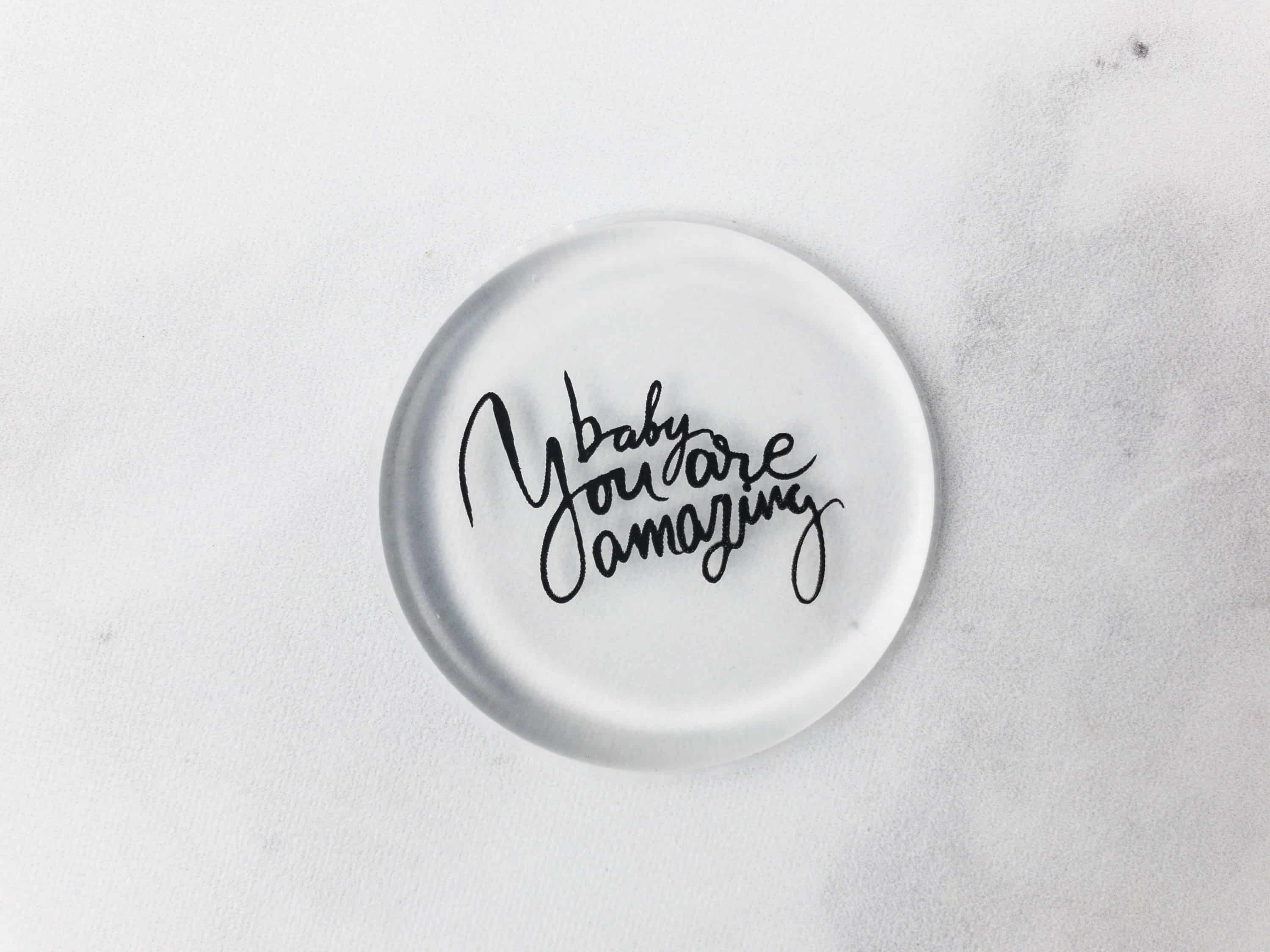 This applicator can help you save a large amount of product, as you can fully utilize what's on your puff, as it's non-absorbent. It also works well in covering large areas with foundation, and cleaning it is just a breeze.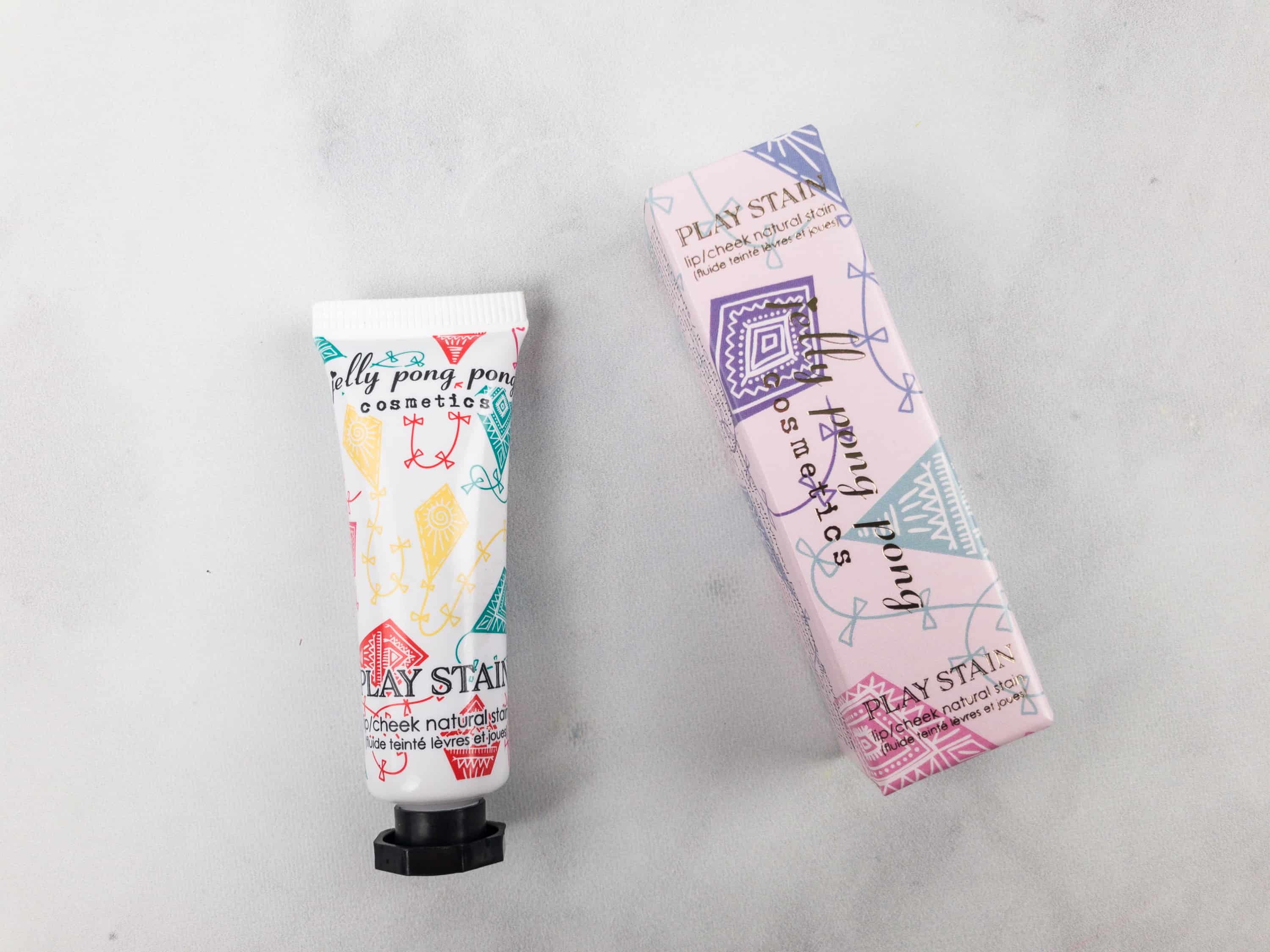 Jelly Pong Pong Cosmetics Play Stain ($13) I also got a tube of a lip/cheek stain. It's super blendable and stains the lips and cheeks without causing dryness. Ingredients include pumpkin seed oil that helps rejuvenate damaged skin, and rhubarb extract that helps further protect skin from moisture loss throughout the day.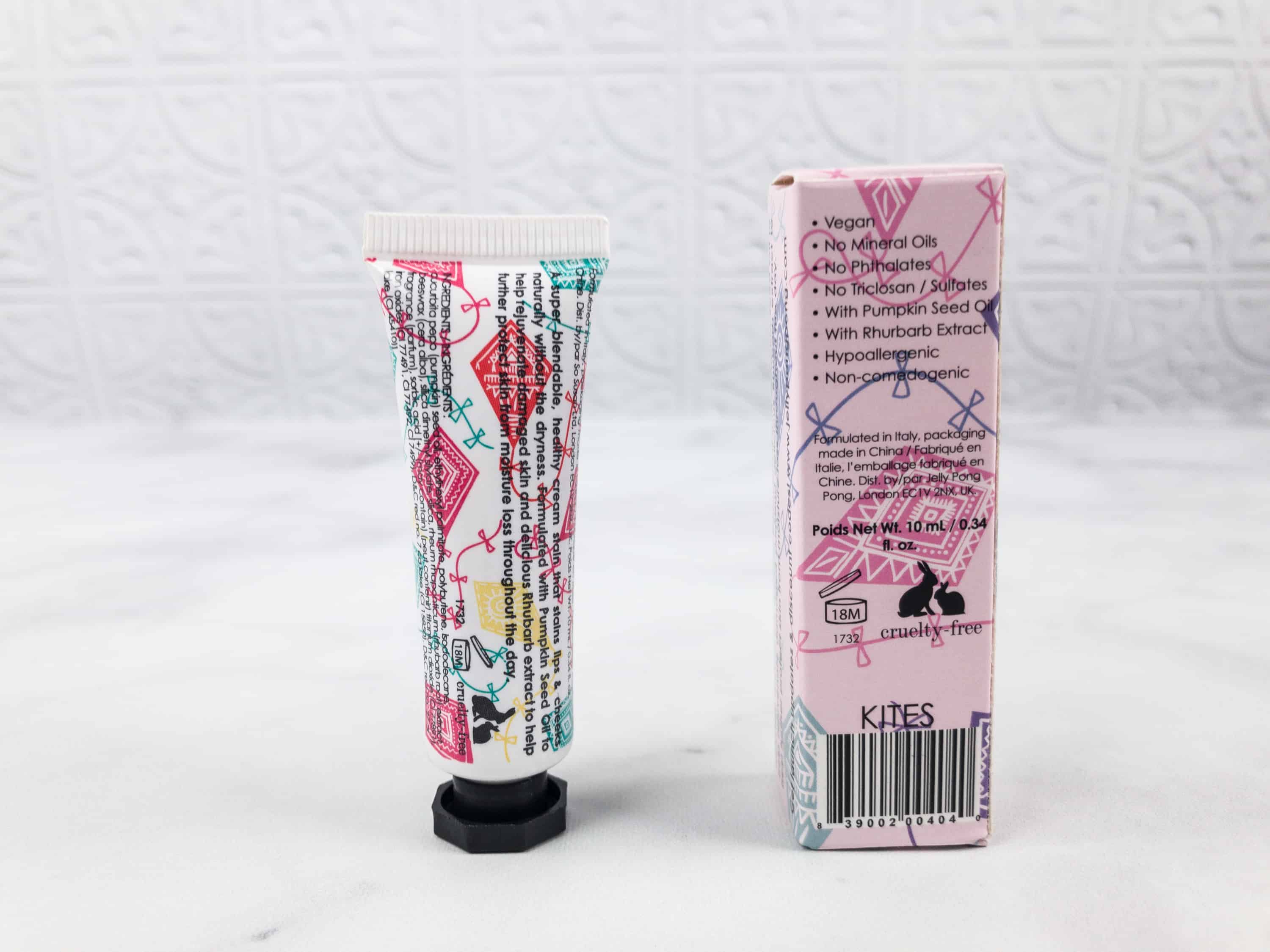 It says that it is cream but upon using it, it appears to be oily.
It's a goopy mess! Maybe they called it play stain because you'll be playing with the mess forever. It didn't really stain, but it did take off no-budge lip paint. This felt like a failed formulation that they tried to pass off as something else. I am showing all my attempts at swatching because that's what actually happened. The play stain wiped off with a wipe and left zero color, as I expect a stain to leave some color! This is a product that I'll need to spend more time with – I'm thinking with the right amount it will give a dewy cheek glow.
So Susan's monthly curation lets me experiment with makeup colors, because they always send gorgeous palettes. This month, I even got two! The eyeshadow colors are really nice, while the concealer palette is versatile (I just wish the pans were full). Although the lip stain was a bummer, it's still a good bag overall with a total value of $102! The subscription is $21 a month but the eyeshadow palette alone retails at $45 – what a steal!
What do you think about the So Susan Color Curate? FYI this bag is available through the end of the month!