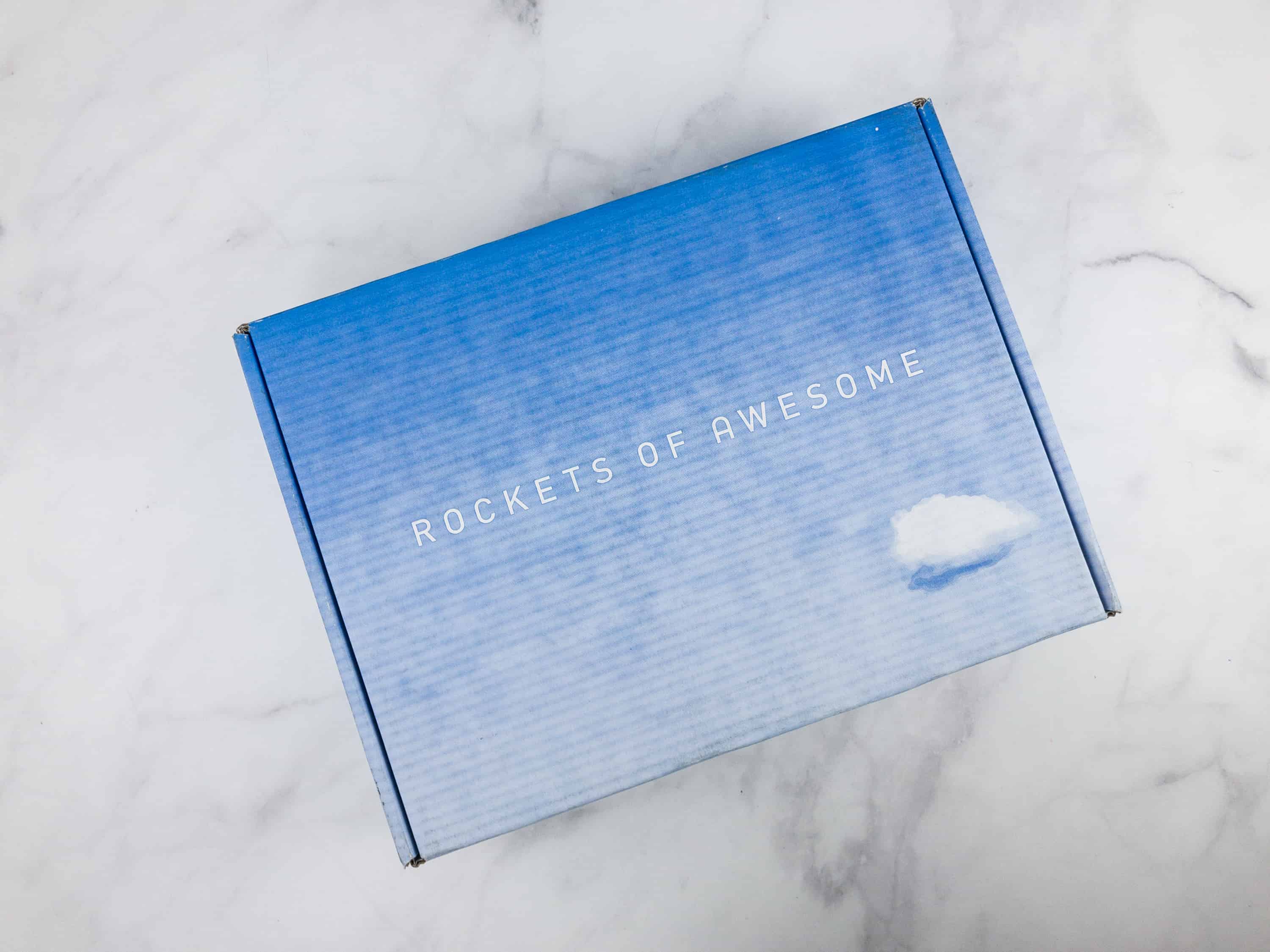 Rockets of Awesome is a quarterly clothing and accessories personal styling subscription box for kids. Each season, you'll get a box filled with high-quality, stylish and comfy clothes. There's no styling fee – just pay for what you'd like to keep and return the rest. Free shipping, both ways.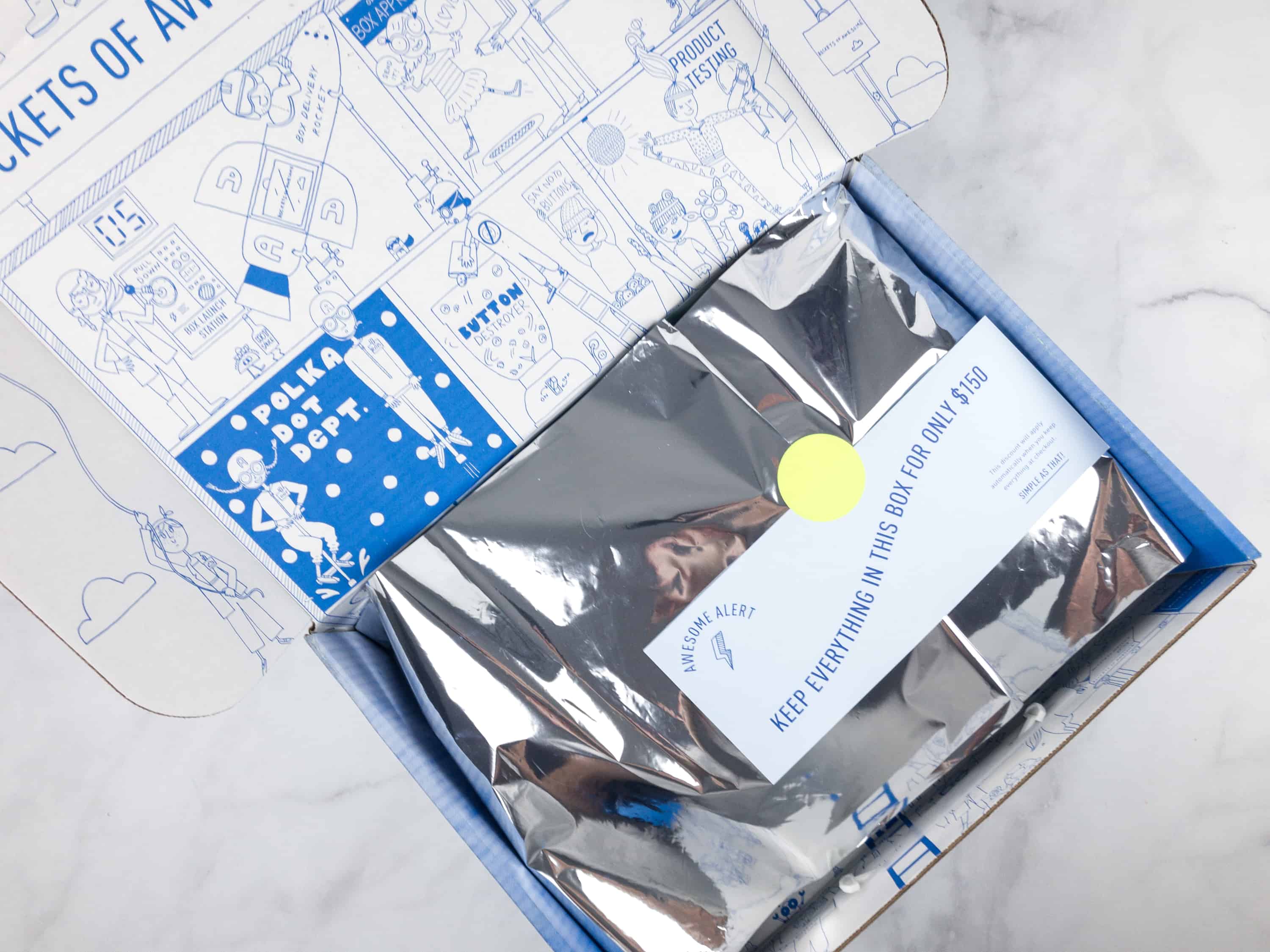 Boxes are available for both boys and girls. In every box you'll get 8-12 pieces, all from the Rockets of Awesome brand. Keep everything in the box for only $150! Discount applies automatically when you keep everything at checkout.
When you sign up you'll answer a quick and easy quiz to help set your style preferences for your child.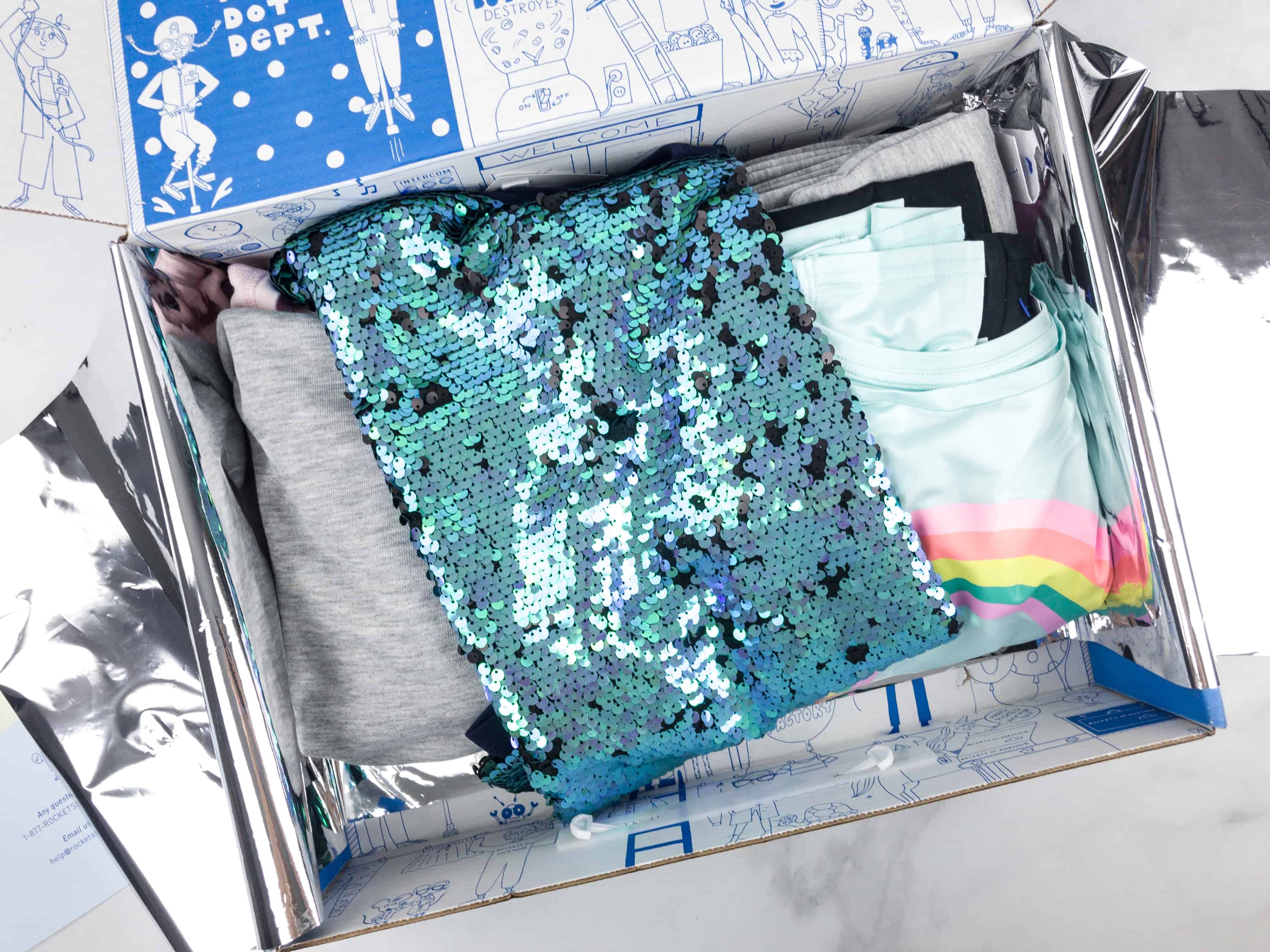 The box is filled with awesome clothes to the brim!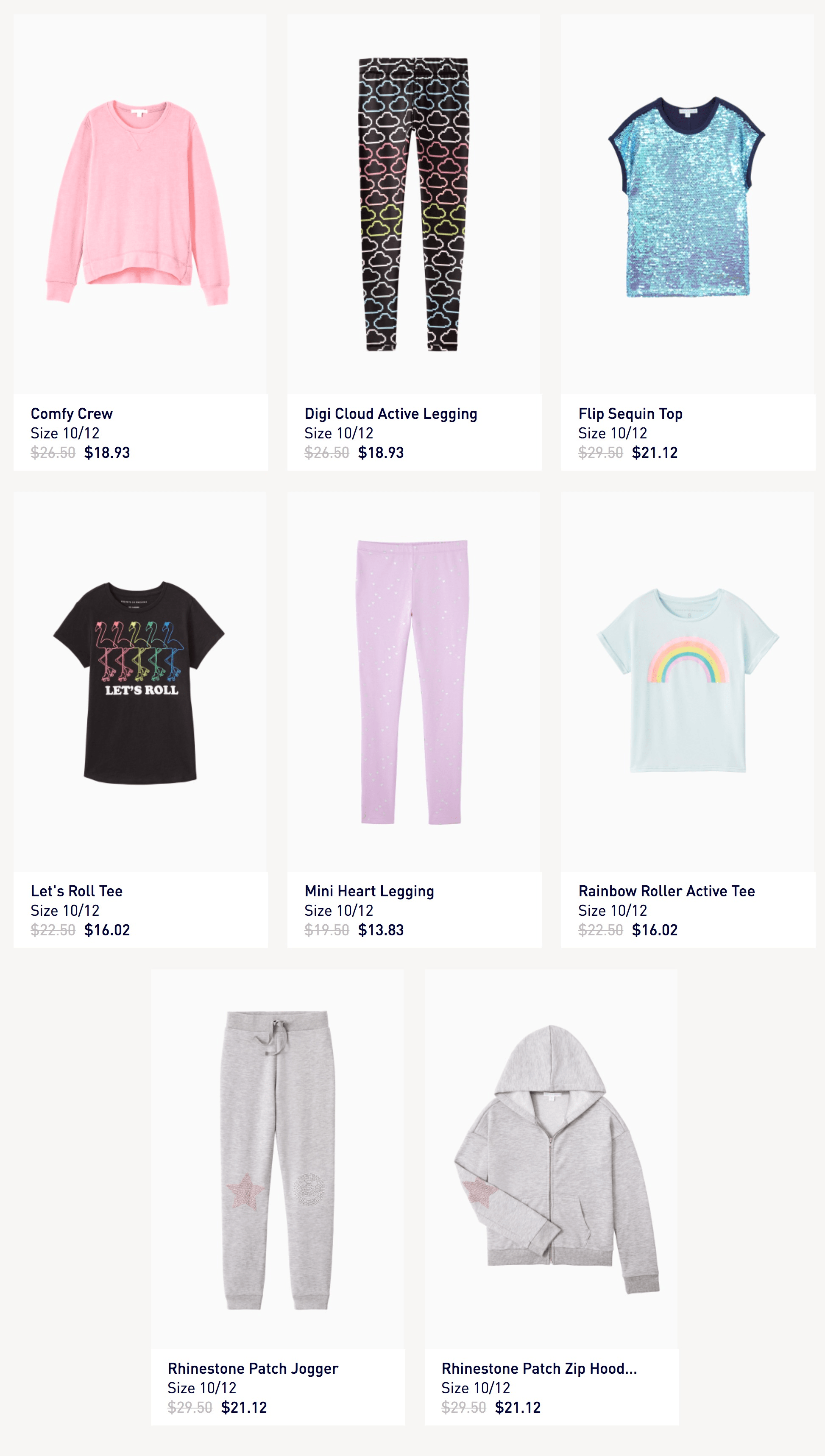 Here's a list of what's inside this awesome box! The marked out price is what you'll pay individually; the bold price is the price per item calculated if you keep the entire box.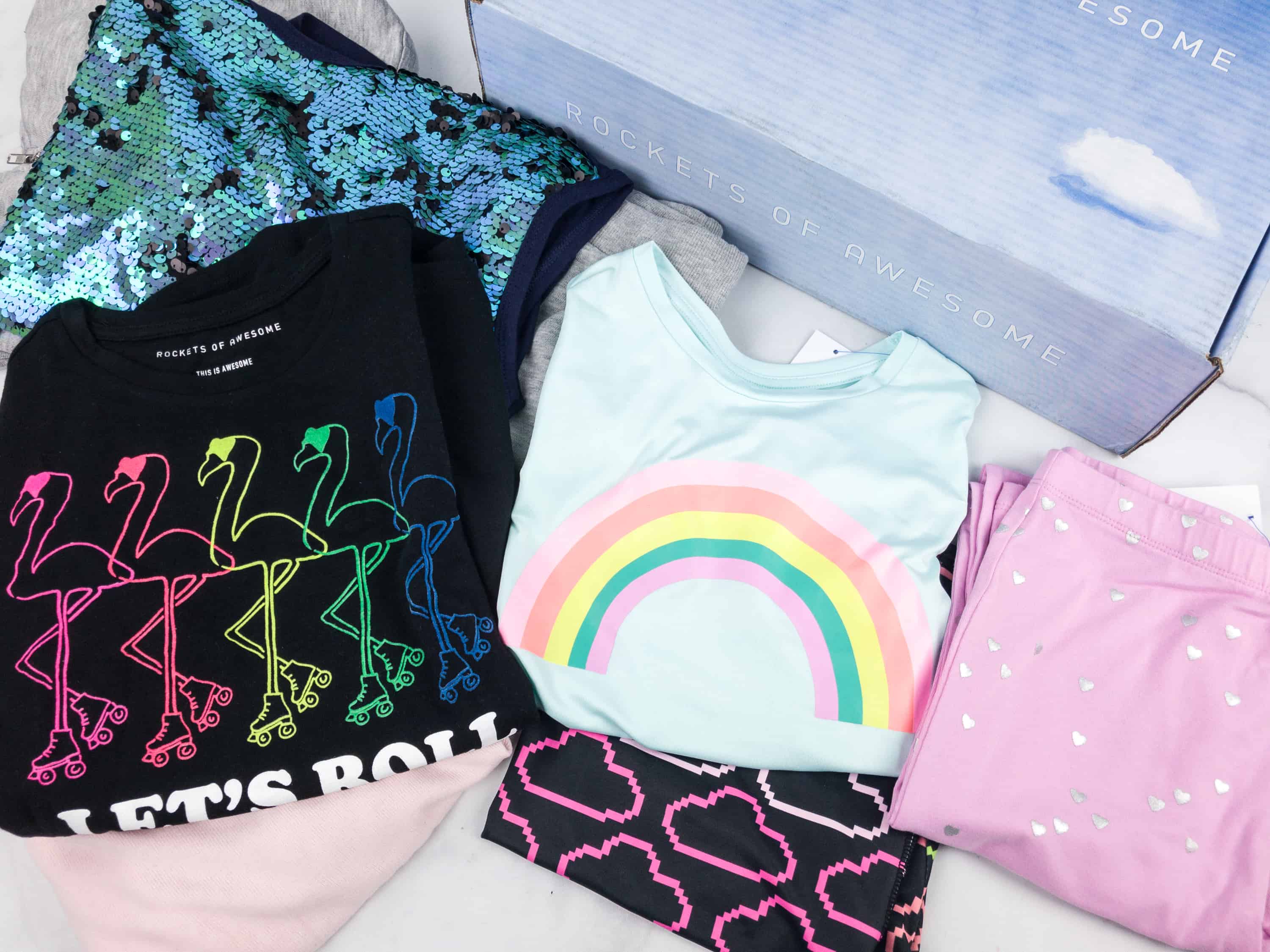 Everything in my Spring 2018 Rockets of Awesome Girls box!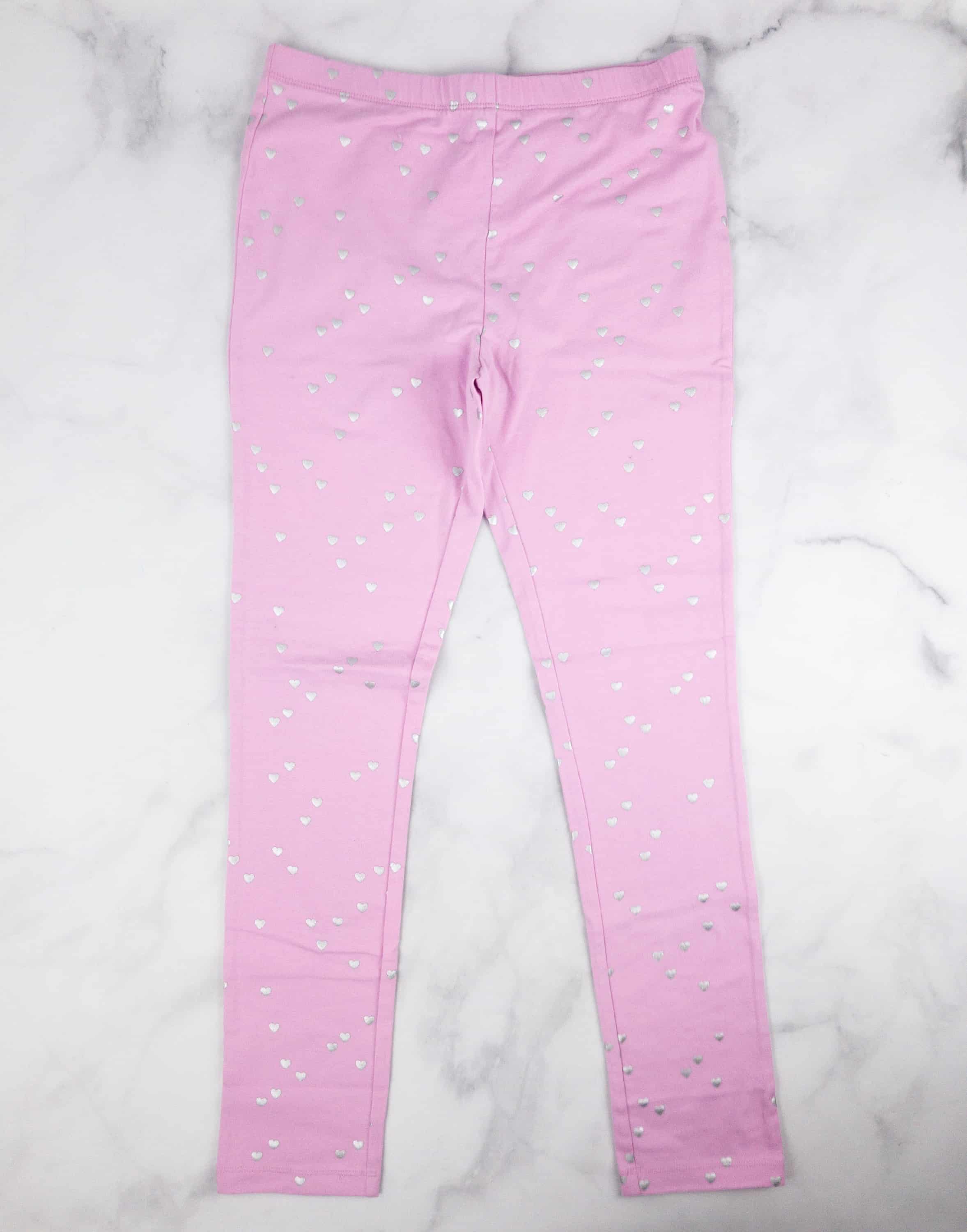 Mini Heart Legging ($19.50) This pair of pink leggings arrived just in time for Valentines'. It has little silver hearts scattered all over it! My daughter finds the Rockets of Awesome leggings super comfy and basically lives in them, so we were super pleased with this selection.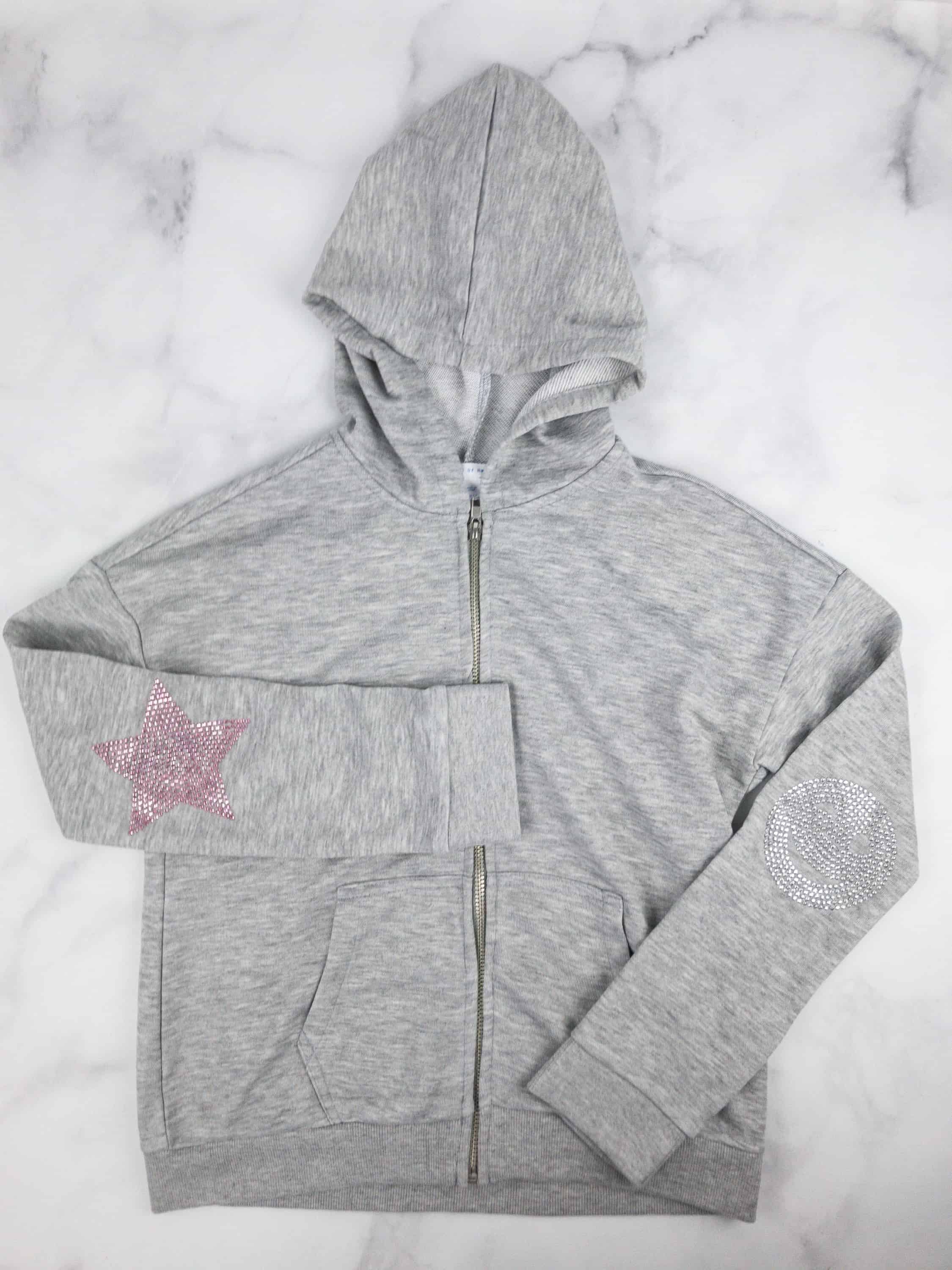 Rhinestone Patch Zip Hoodie ($29.50) The rhinestones added some glam to this otherwise plain zip hoodie in gray. It's so comfy and cozy!
The pink rhinestones form a star, while the silver rhinestones form a smiley face.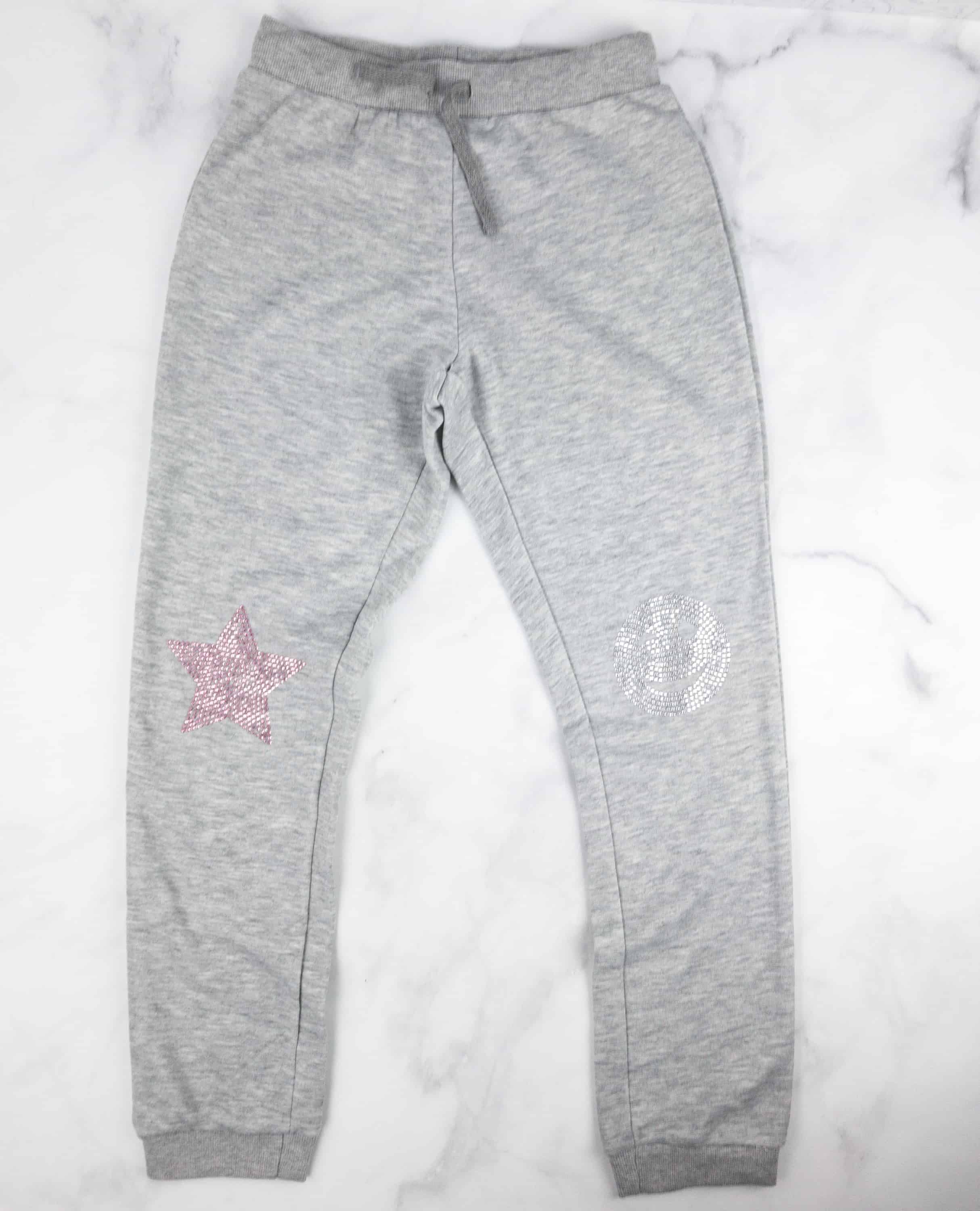 Rhinestone Patch Jogger ($29.50) Like the hoodie, that accompanying jogger pants have some glitz on them too!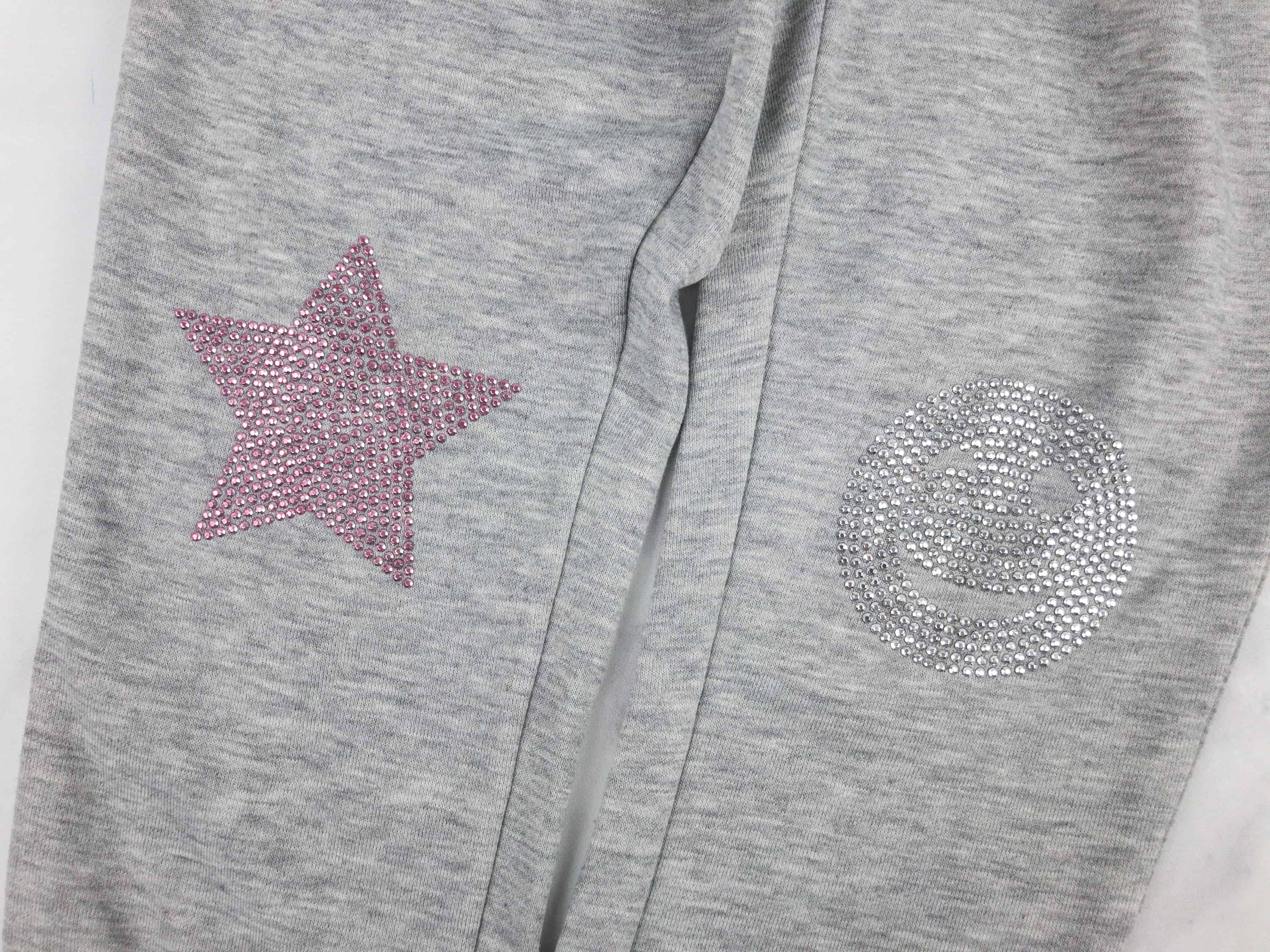 It got the same design as the hoodie!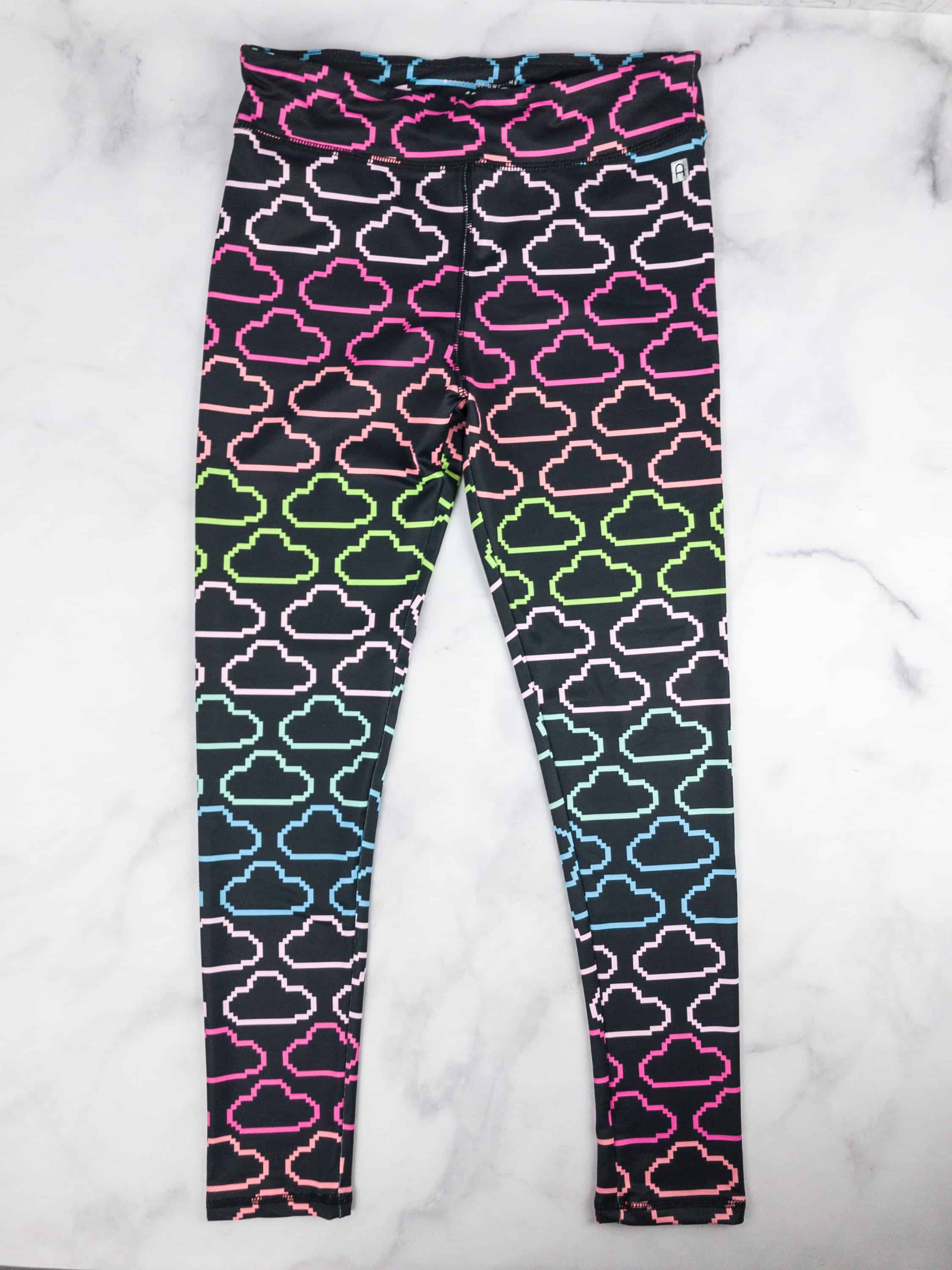 Digi Cloud Active Legging ($26.50) This one is really comfy and, among the bottoms that came in this box, it turned out to be my daughter's favorite!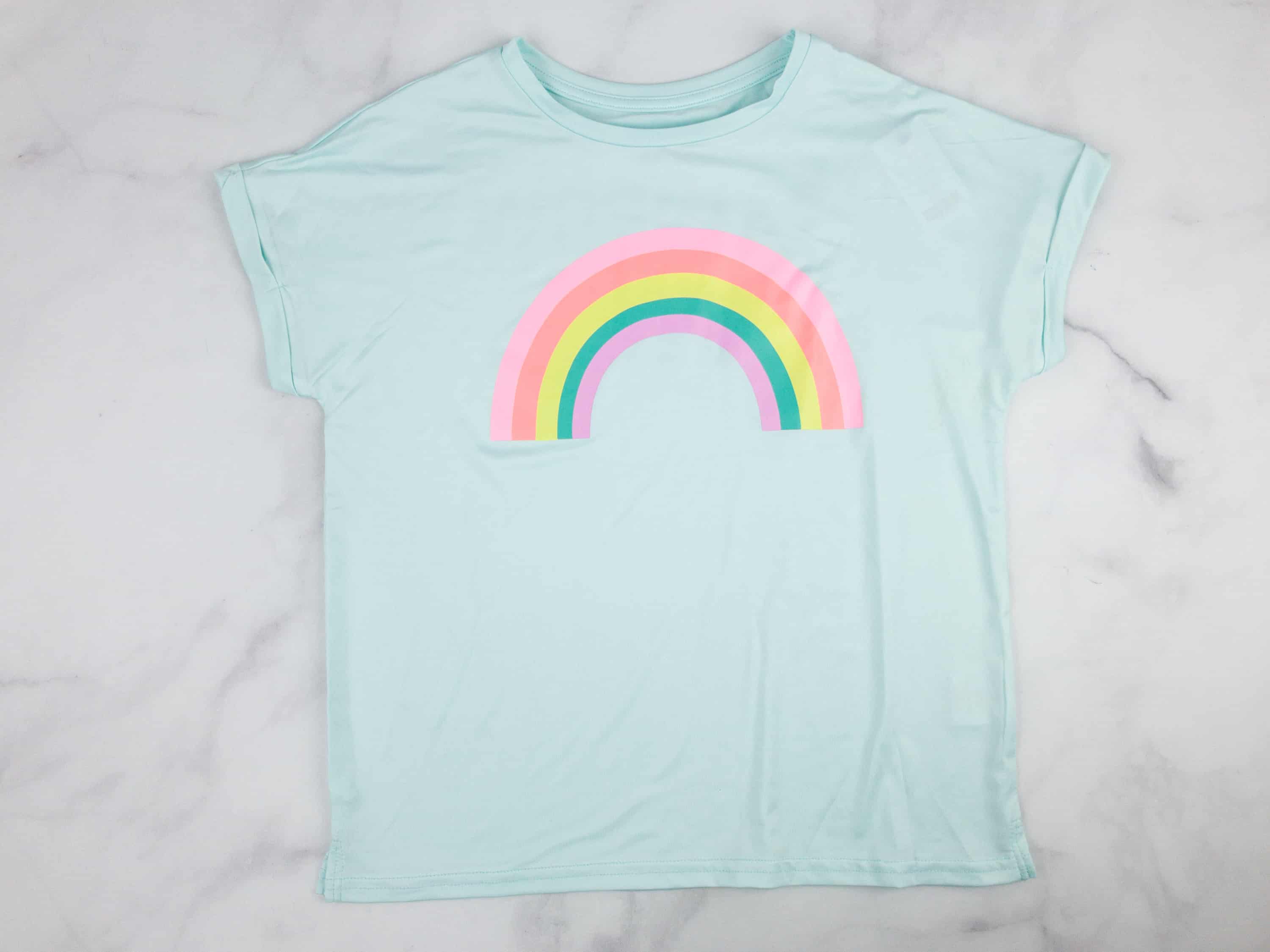 Rainbow Roller Active Tee ($22.50) Comfort and fun came hand in hand with this pastel-colored rainbow tee.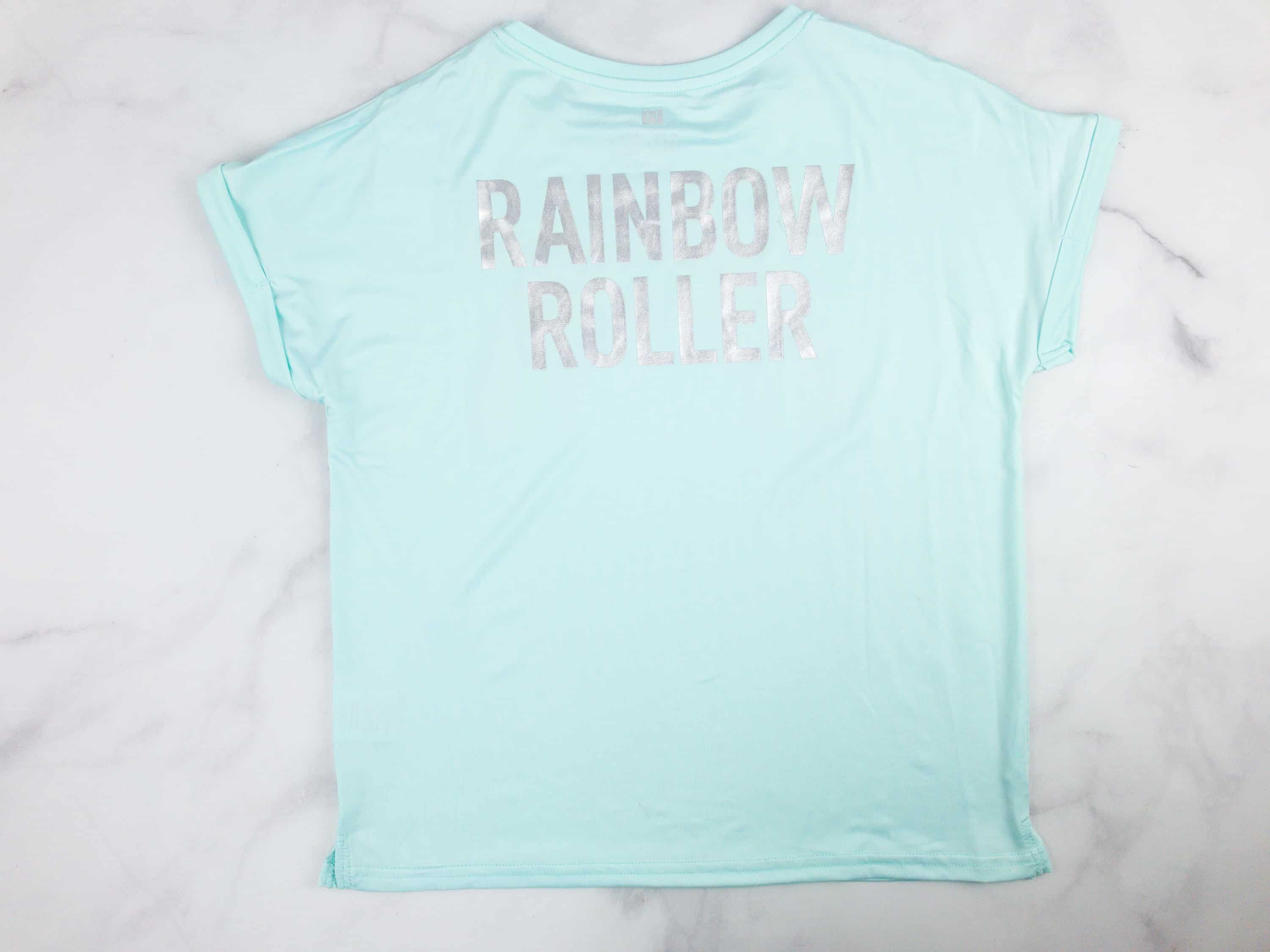 We love the text at the back that says Rainbow Roller – their spring collection definitely had a rollerskating theme.
Flip Sequin Top ($29.50) The glitzy theme of outfits continue with this sequined top.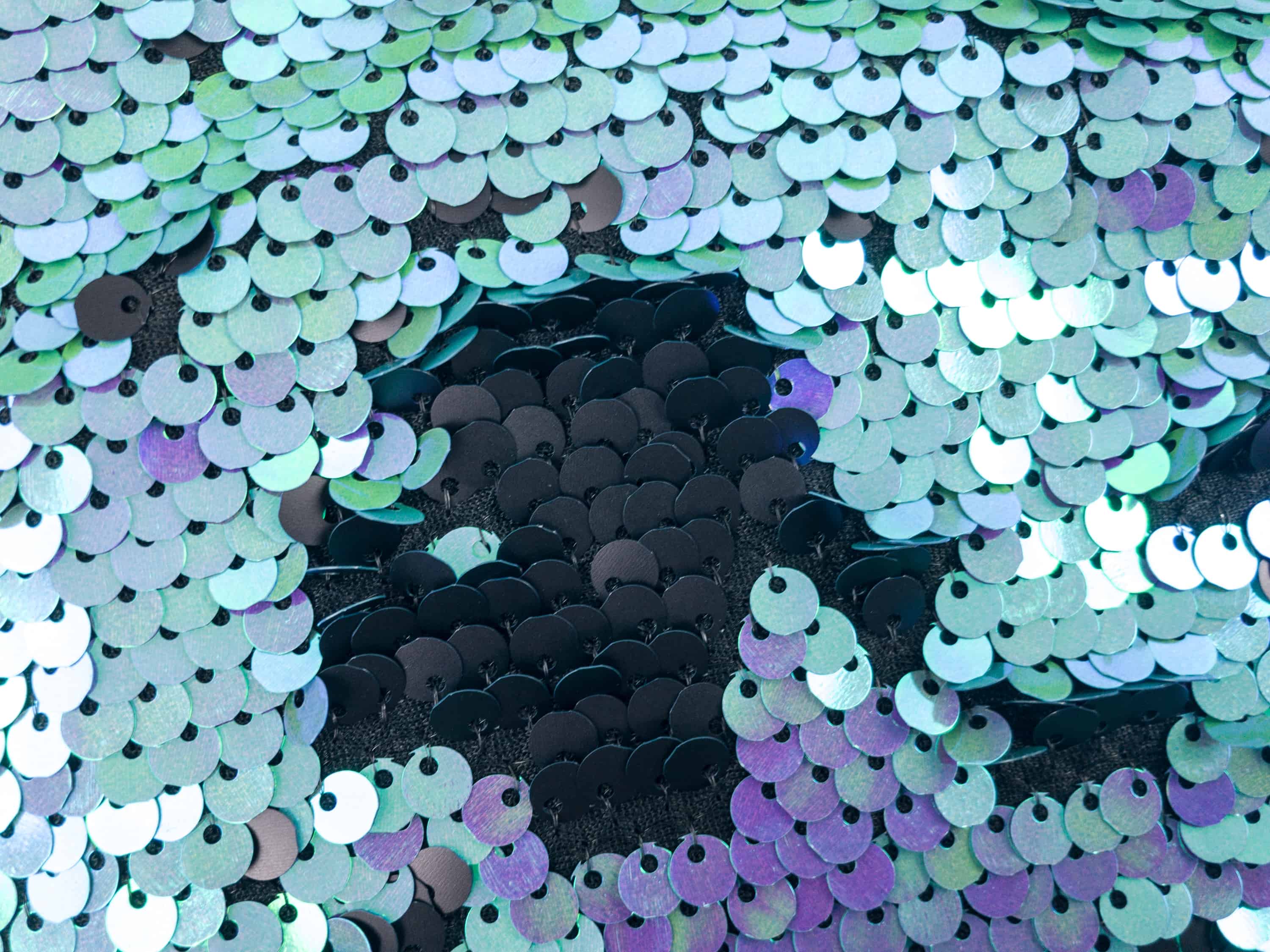 I love how they did the abstract sequin pattern on this. It looks like a lot of hard work was done in putting these all together! Unfortunately my 9 year old found this shirt extremely uncomfortable and bugged her under her arms.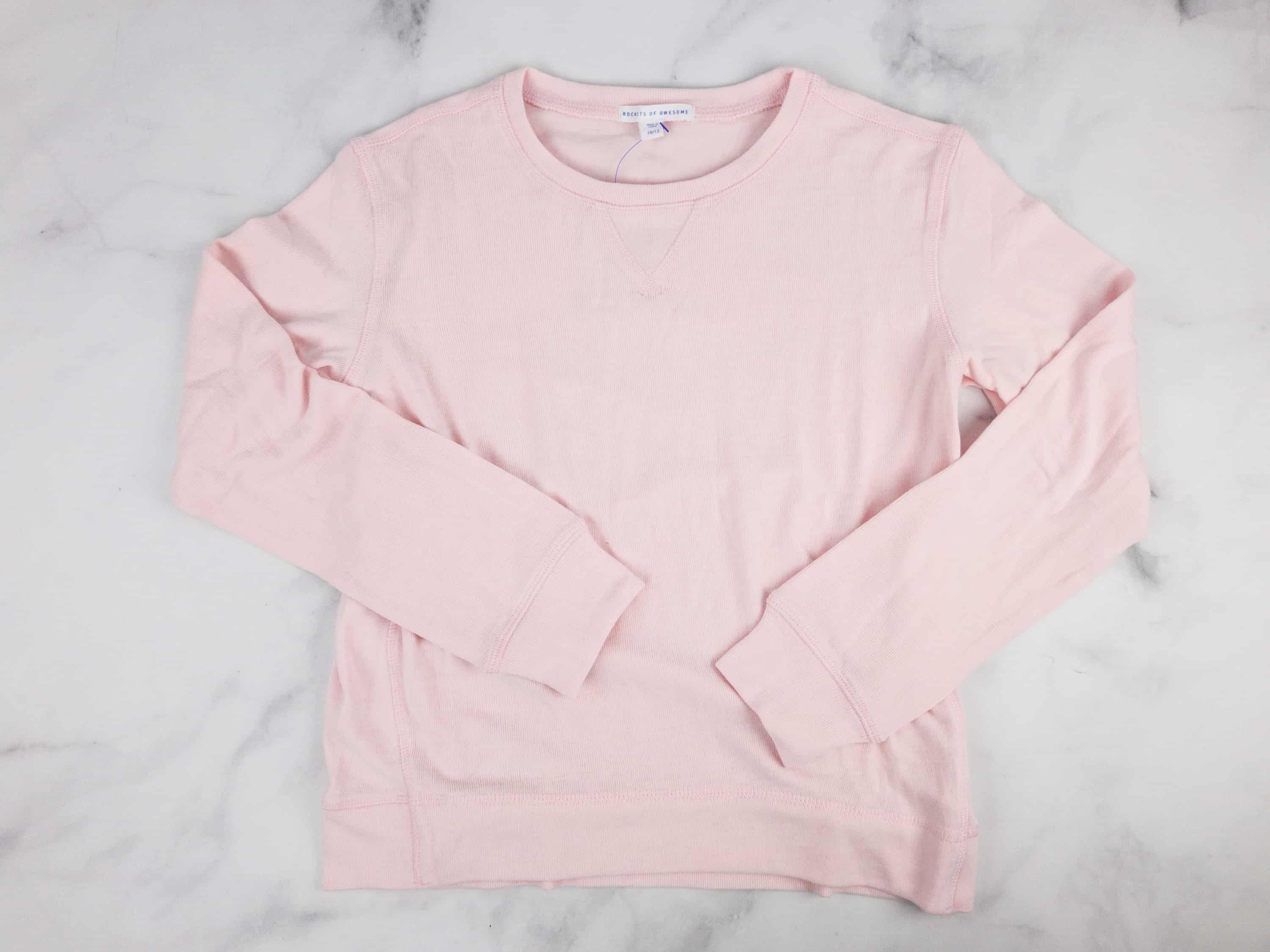 Comfy Crew ($26.50) This comfy pullover has rib trim cuffs, and its soft pink color is just perfect for spring.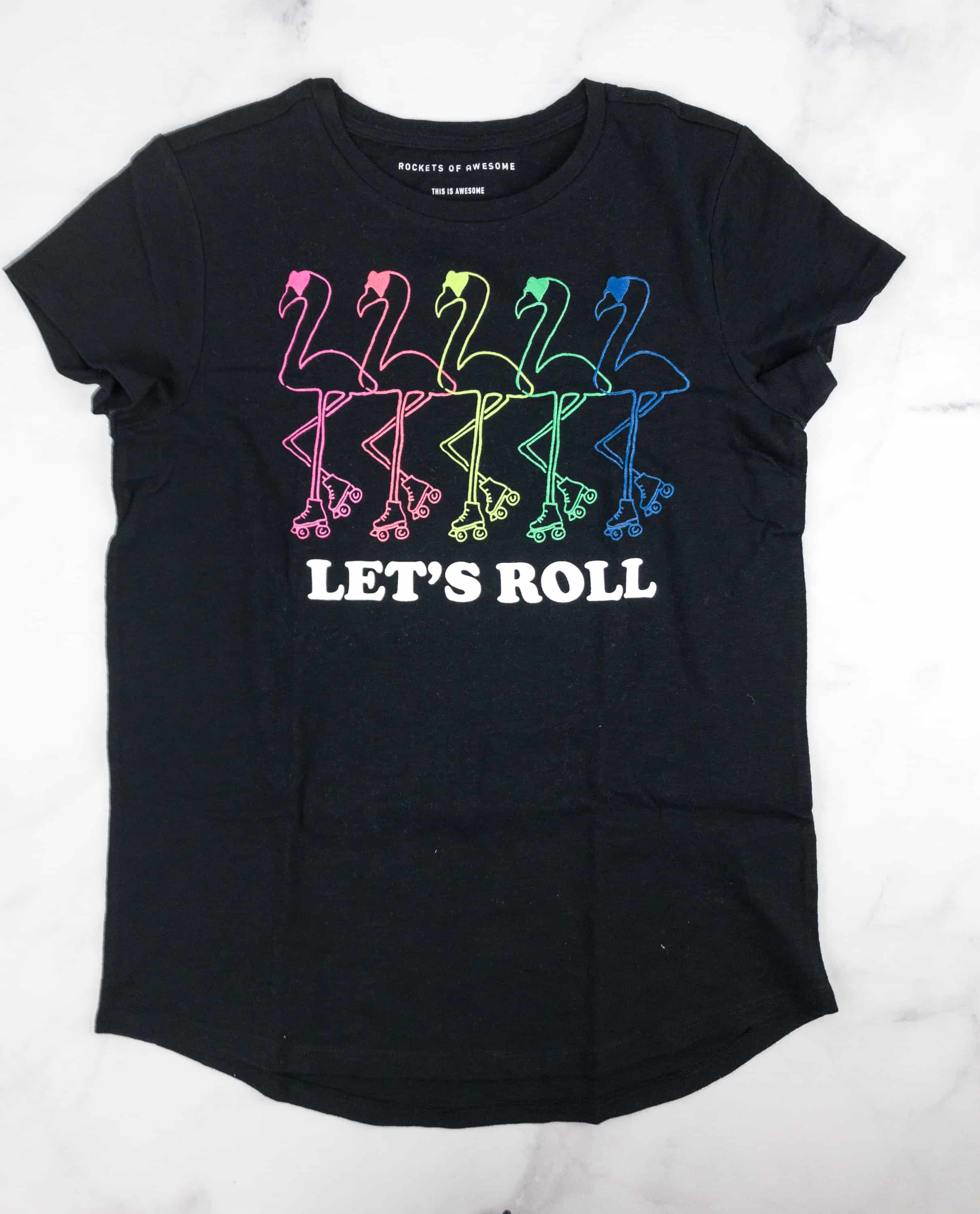 Let's Roll Tee ($22.50) This one here may not have something glitzy or shiny but it sure rocks! With the cute rainbow and colorful design on each skater flamingo, it's something fun to wear no matter what season.
The shirt is all black and the rainbow neon colors of the design really complemented it! Awesomeness!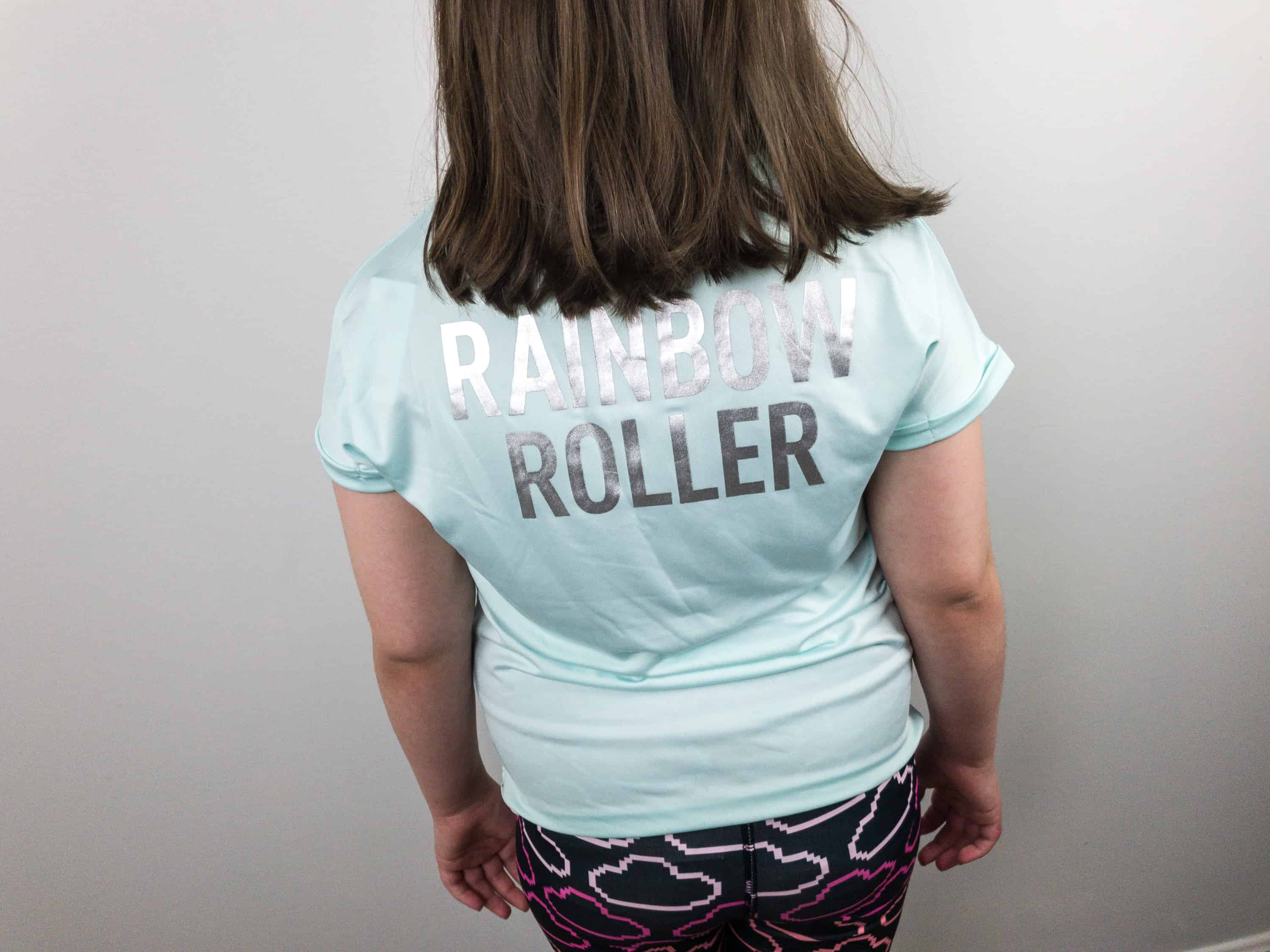 My daughter loved the rainbow tee paired with the active cloud leggings, so ready for the season!
She really loved how comfy and colorful the leggings are! Just like her socks!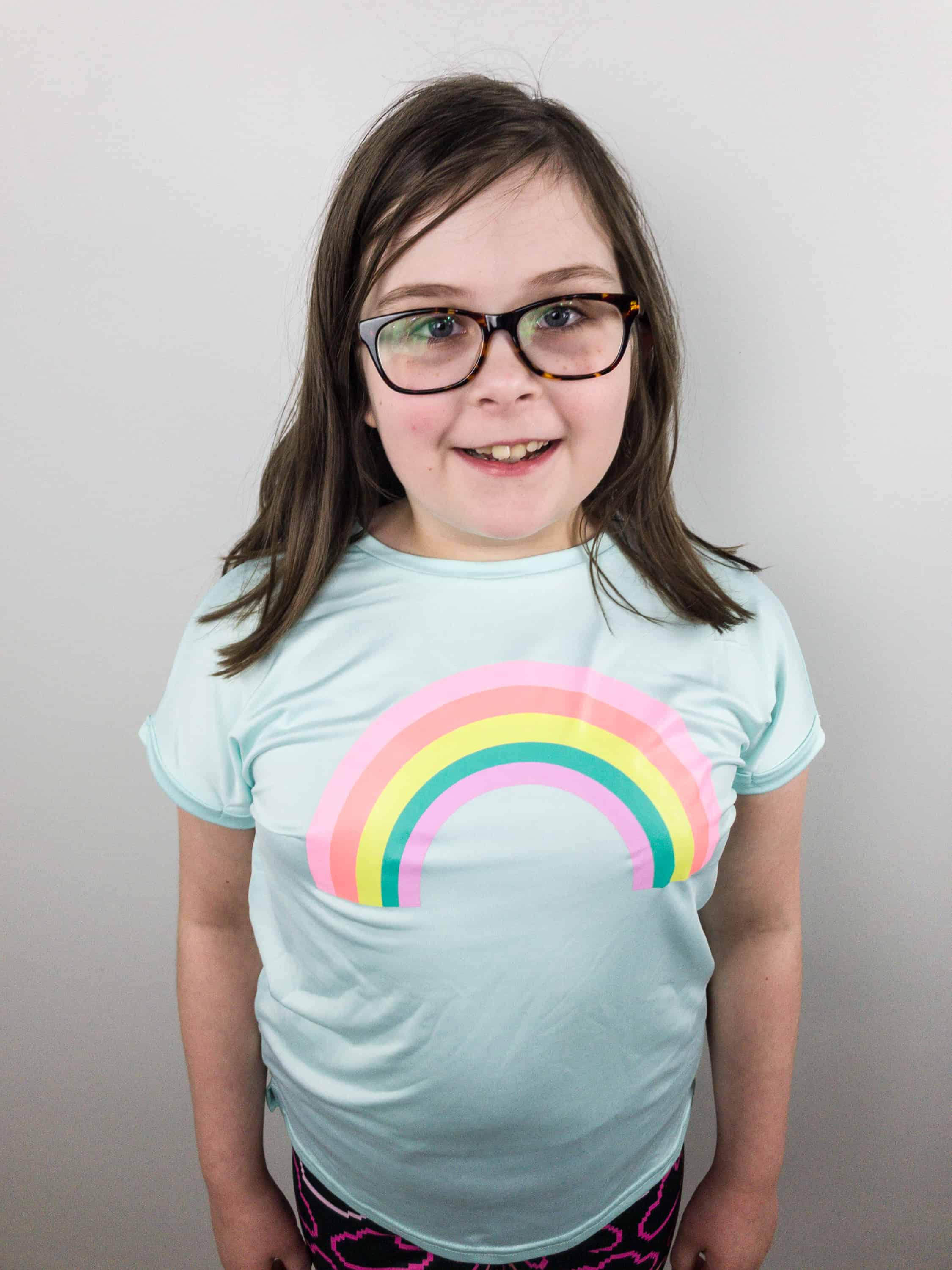 The Spring collection is really colorful and cheery, just like my little one!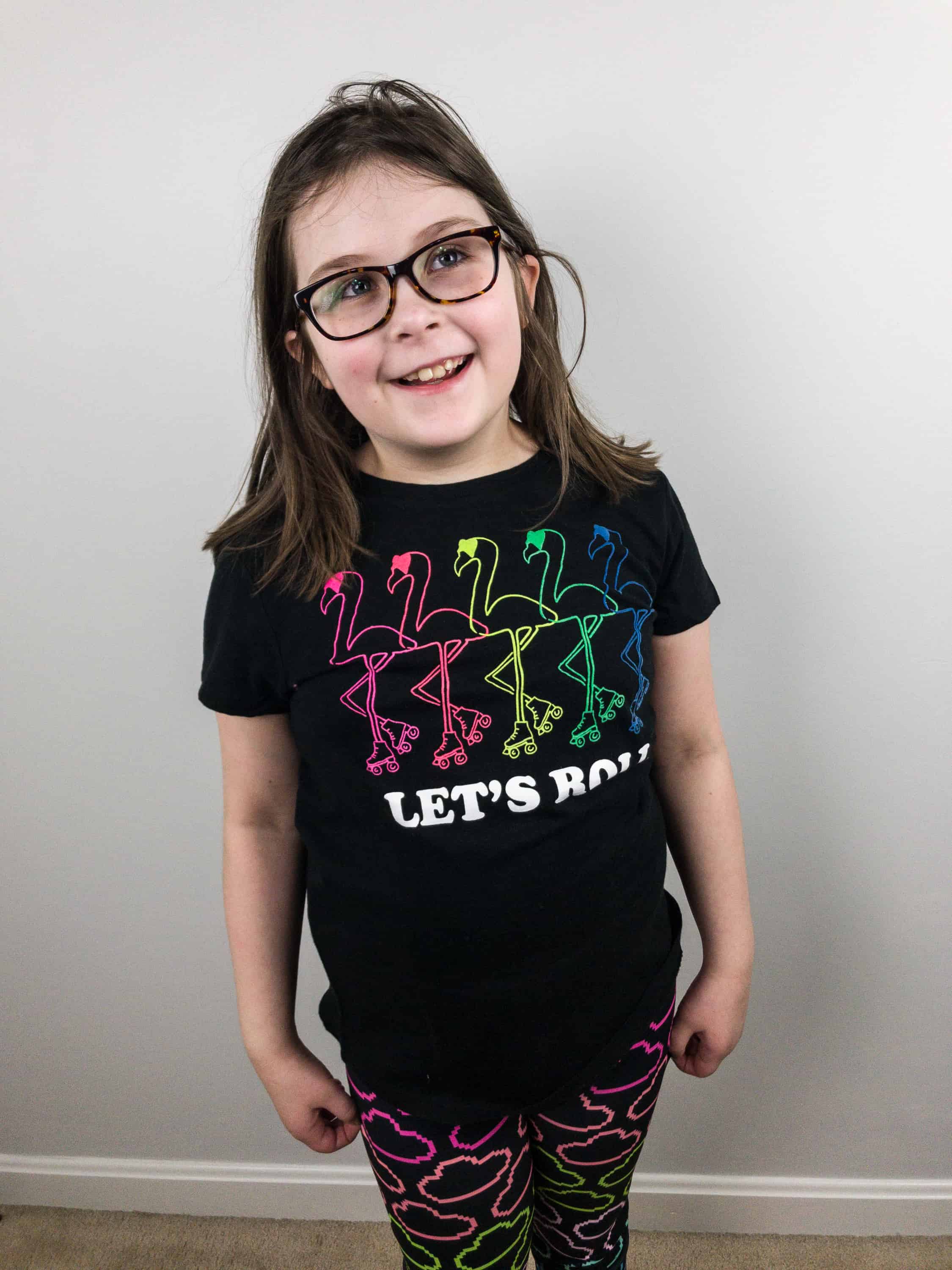 And another one. I think that any top will just go well with these lovable leggings!
The flamingo tee can be paired with the rhinestone hoodie and jogger for colder days!
The Spring edition of Rockets of Awesome is full of color and fun. The active cloud leggings were our favorite because every top went well with it. Overall, I think what they sent us are a good fit for the season and for my daughter's style as well. We definitely recommend giving this subscription a try – no shipping fees either way or styling fee! We absolutely love the new preview option, plus they keep everything for $150 deal is amazing.
What's your favorite outfit in the Spring 2018 Rockets of Awesome girls box? Let us know in the comments!