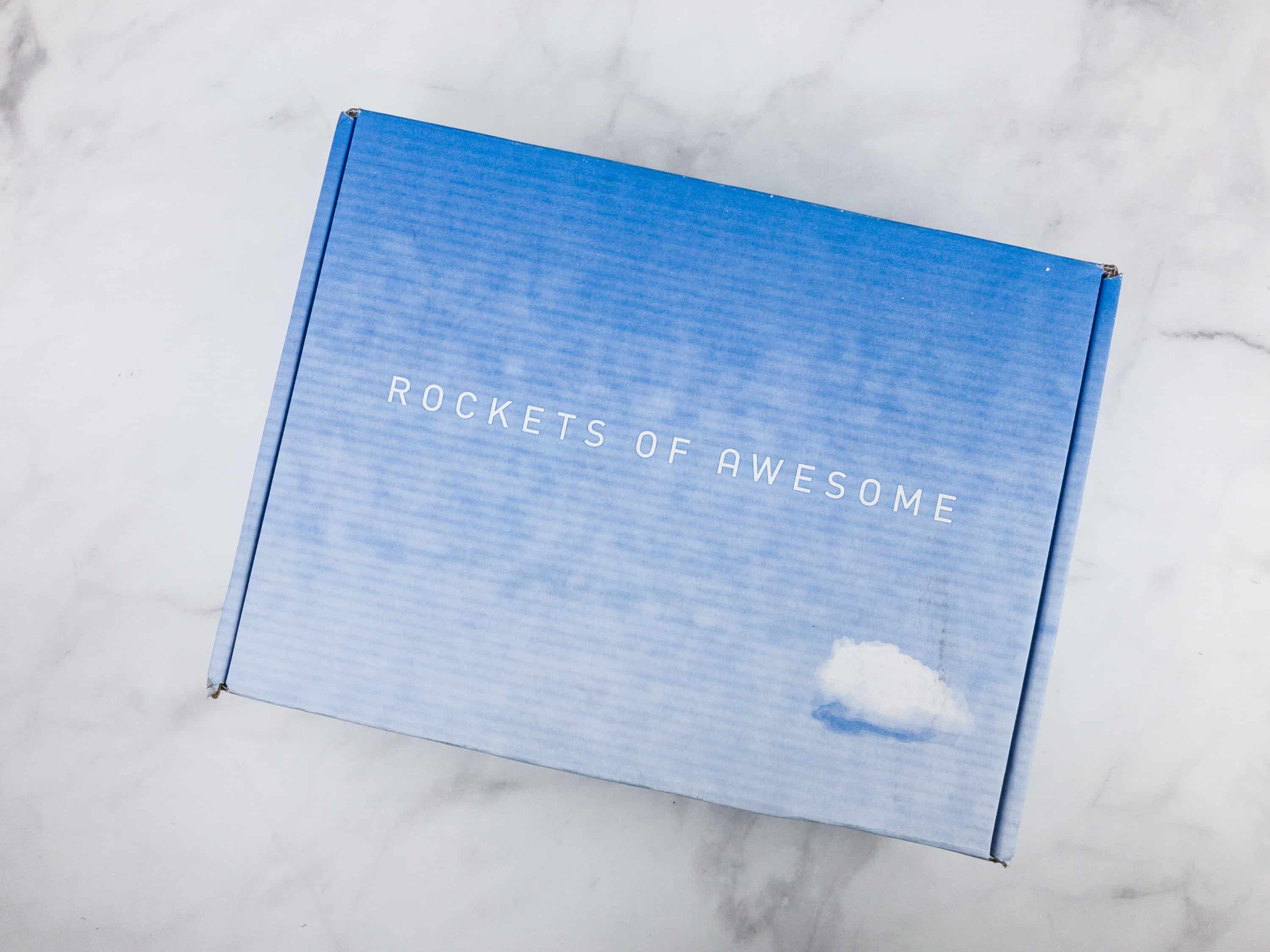 Rockets of Awesome is a quarterly clothing and accessories personal styling subscription box for kids. Each season, you'll get a box filled with high-quality, stylish and comfy clothes. There's no styling fee – just pay for what you'd like to keep and return the rest.
Boxes are available for both boys and girls. In every box, you'll get 8-12 pieces, all from the Rockets of Awesome brand.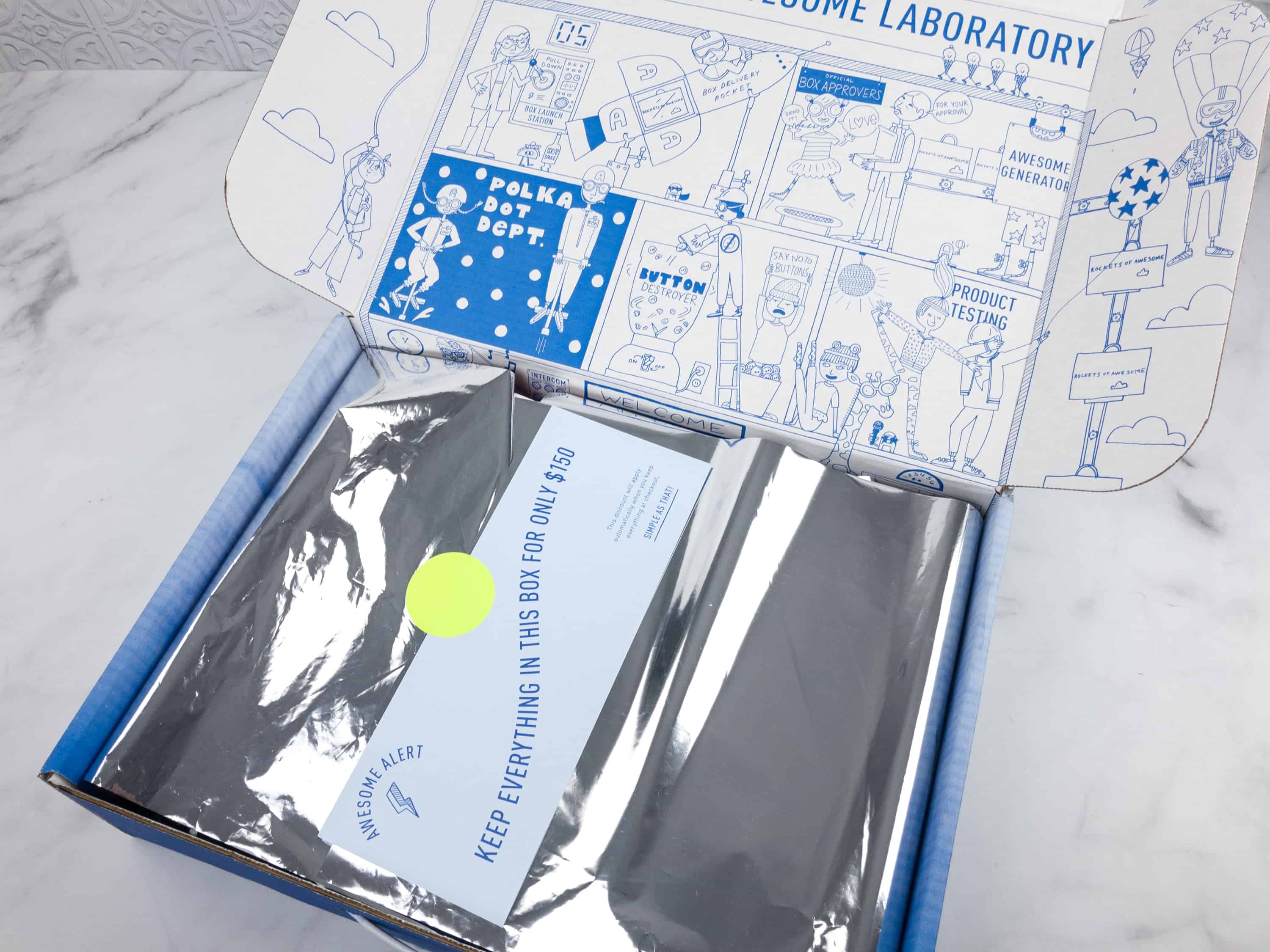 Keep everything in the box for only $150! Discount applies automatically when you keep everything at checkout.
When you sign up you'll answer a quick and easy quiz to help set your style preferences for your child. The box is filled with awesome clothes to the brim!
An information sheet with the list of items and retail price are also included inside the box. The marked out price is what you'll pay individually; the bold price is the price per item calculated if you keep the entire box.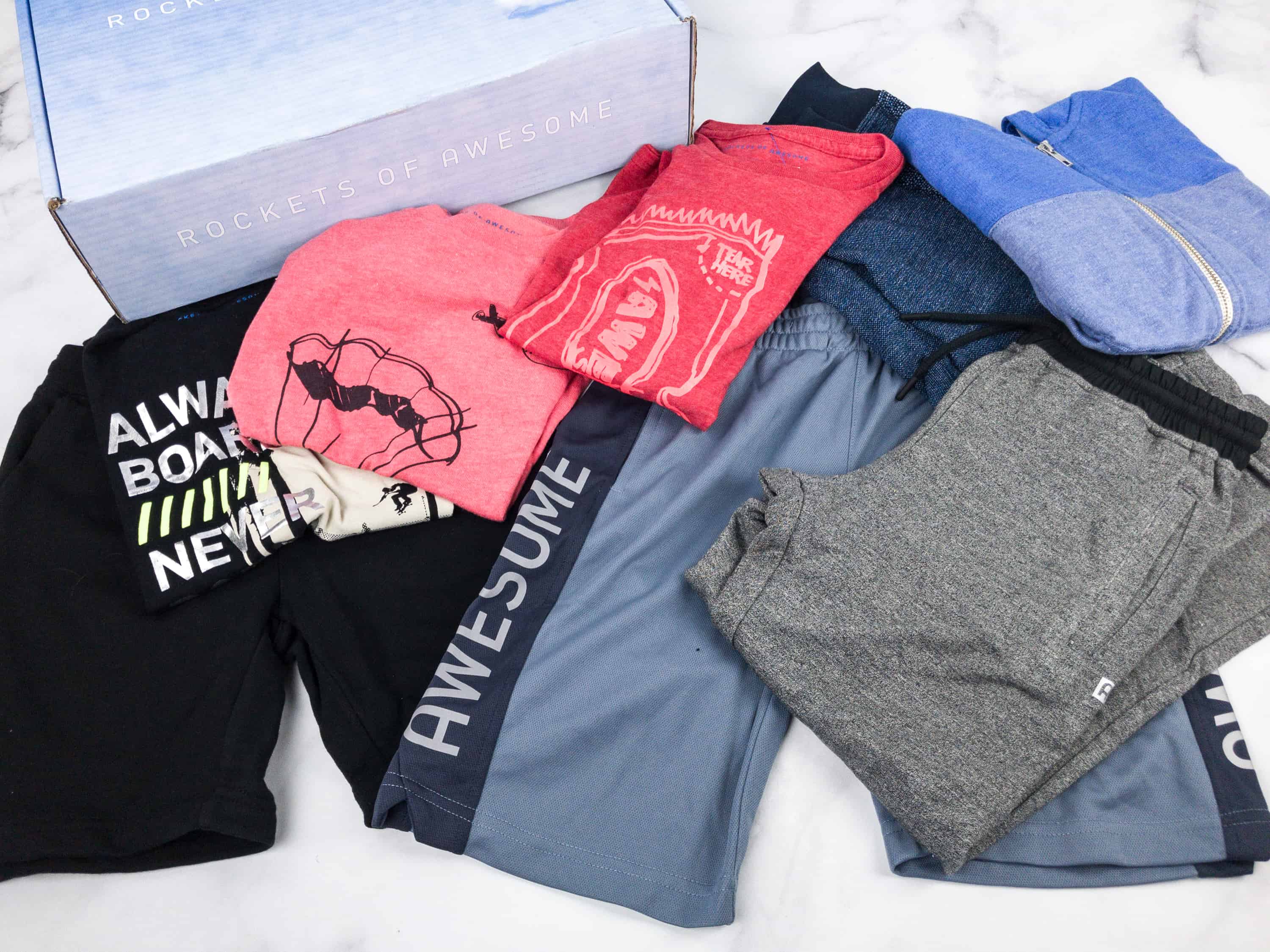 Everything in my Spring 2018 Rockets of Awesome Boys box!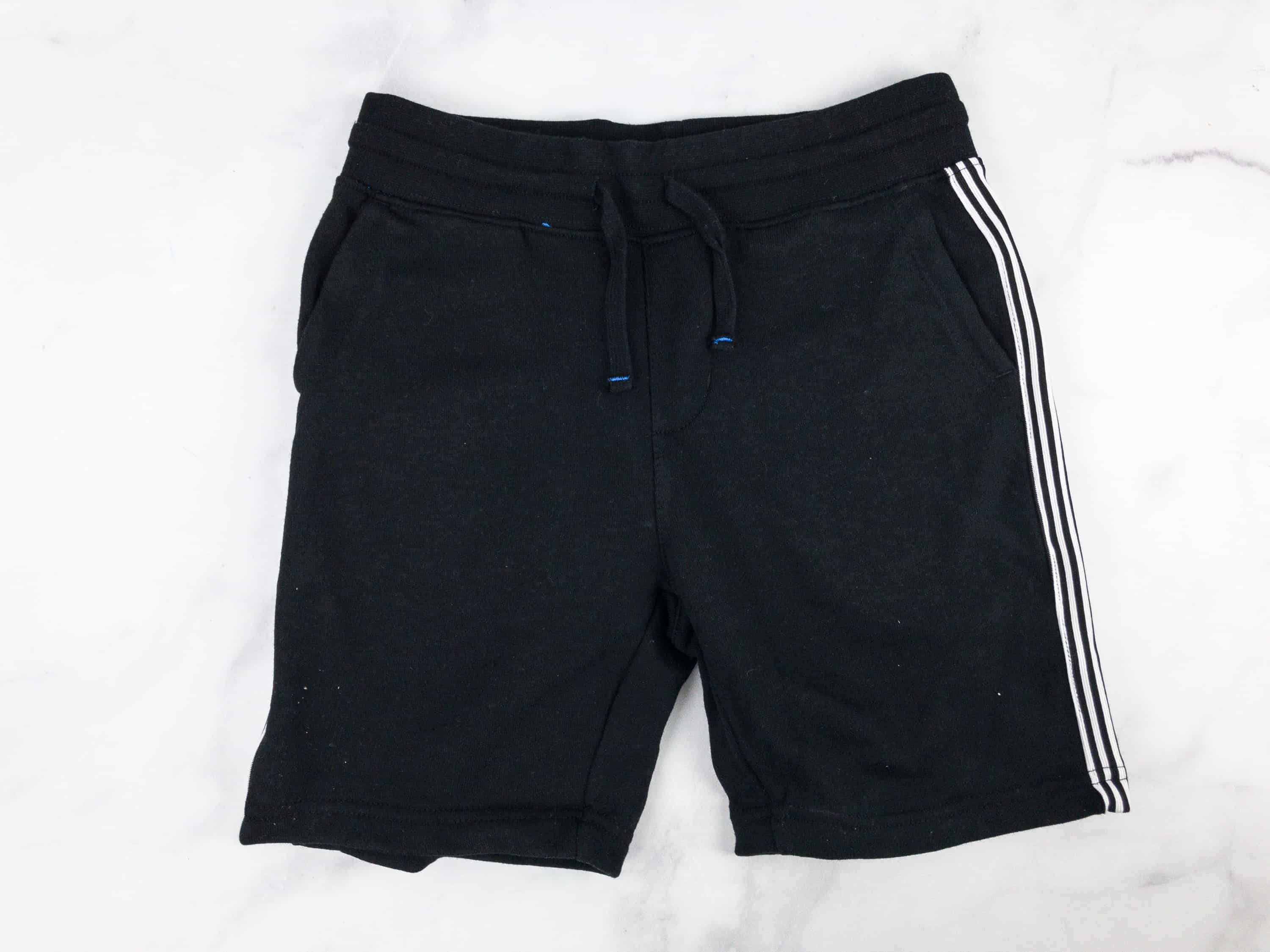 Racing Stripe Short ($22.50) These comfy shorts have diagonal-entry pockets. The design is quite plain, which is very similar to some pants we already own from this subscription. They are comfy and durable (and one of my son's top picks from this box!).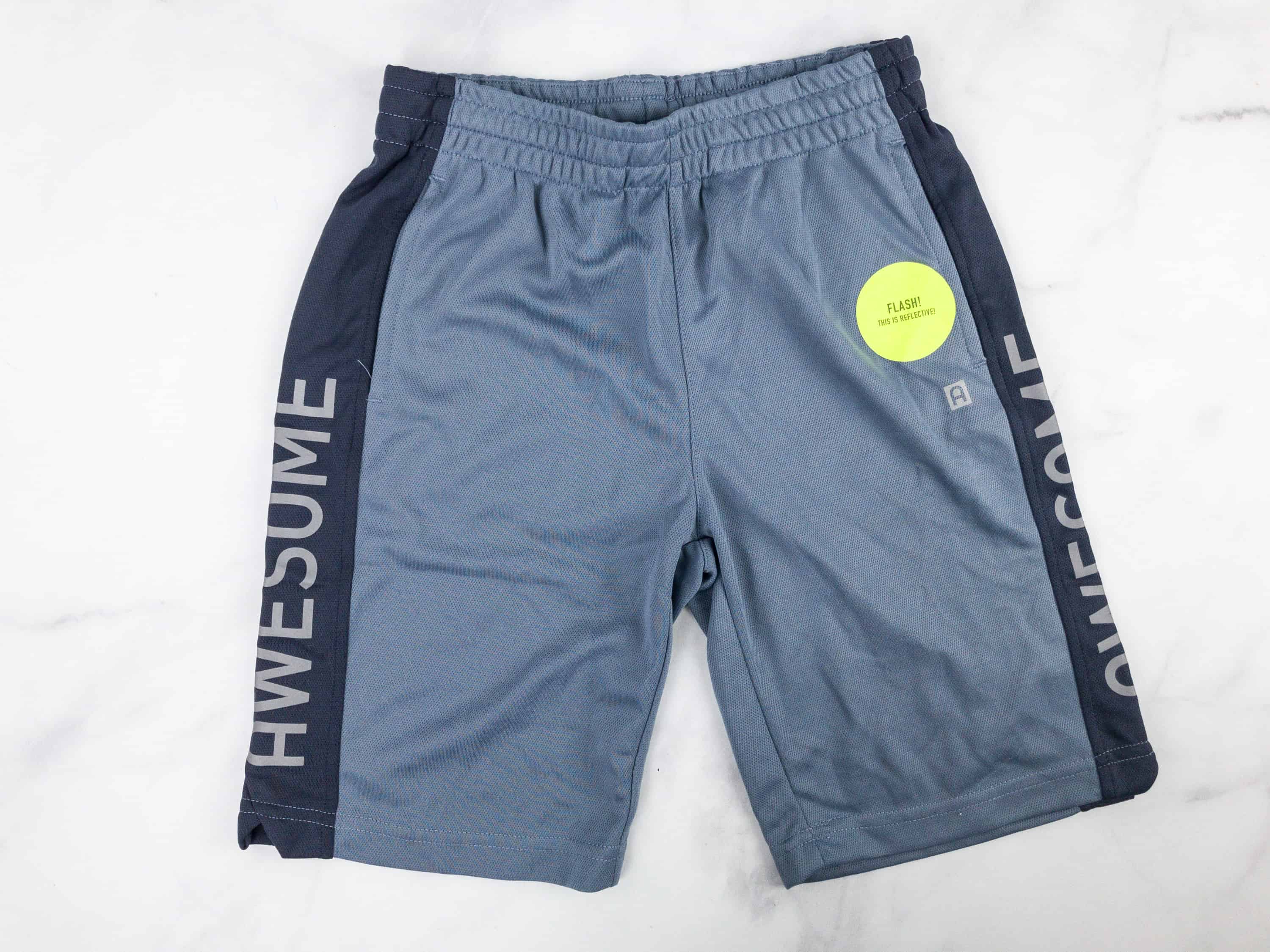 Awesome Active Short ($22.50) Like the statement design on the sides, these shorts are really awesome! It's so soft, flexible, and reflective too.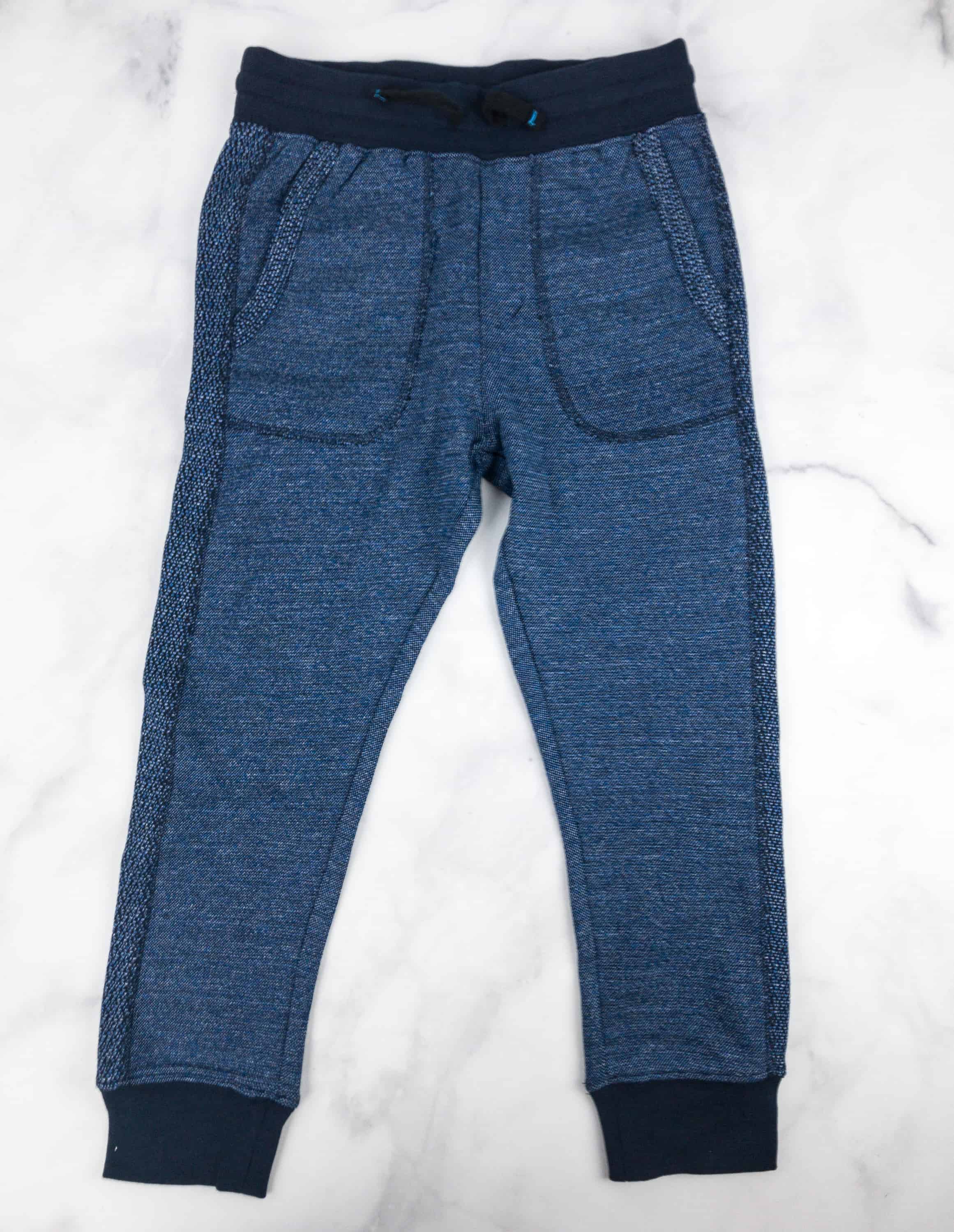 Textured Jogger ($29.50) Sporty but edgy, this pair of joggers features a rough texture from top to bottom.
The pockets are pretty visible and it has a rougher texture on the mouth and on both sides of the joggers.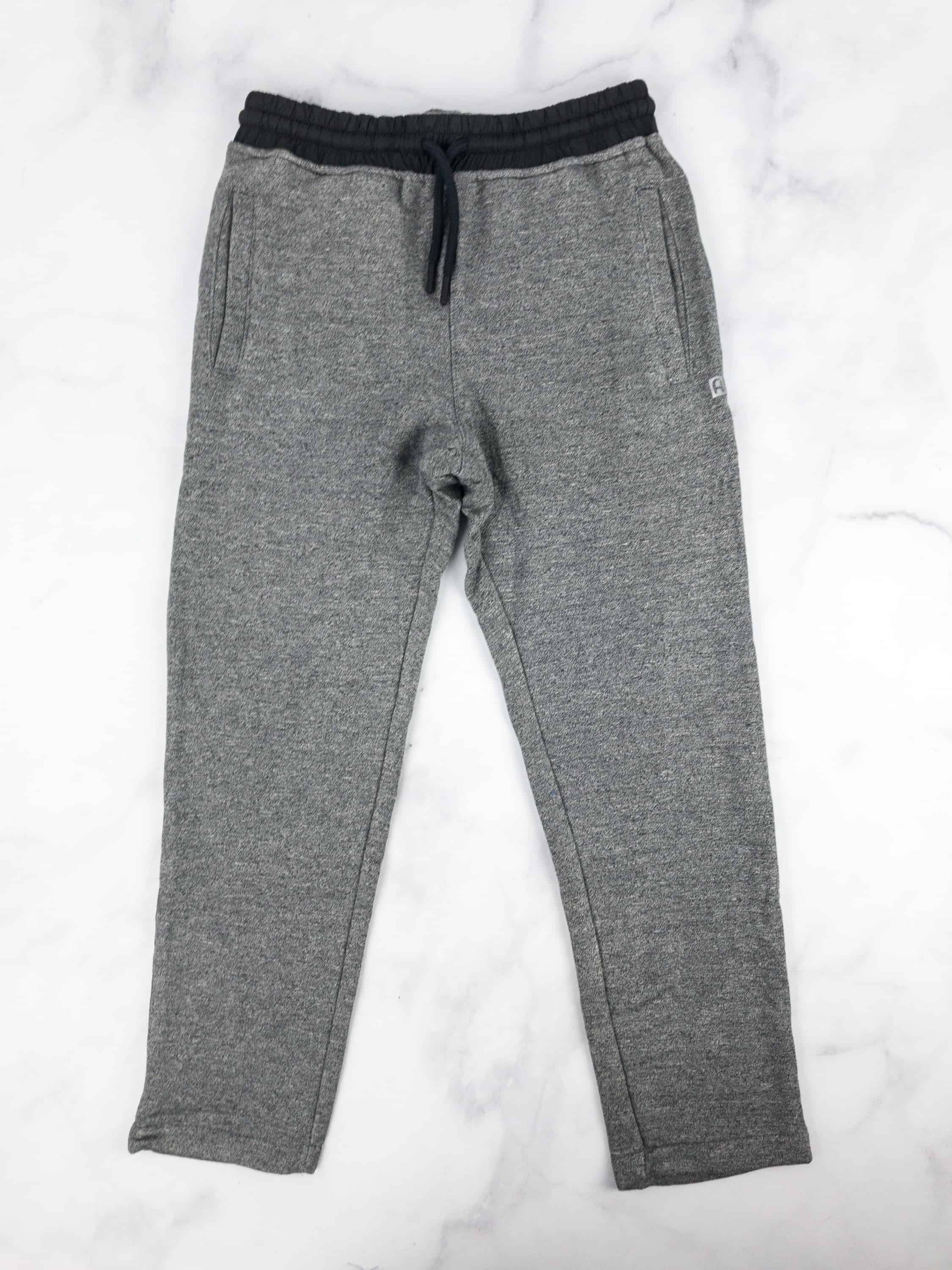 Super Soft Sweat Pants ($29.50) The second pair of pants we received is simpler in gray. It has a smooth texture, perfect for casual days.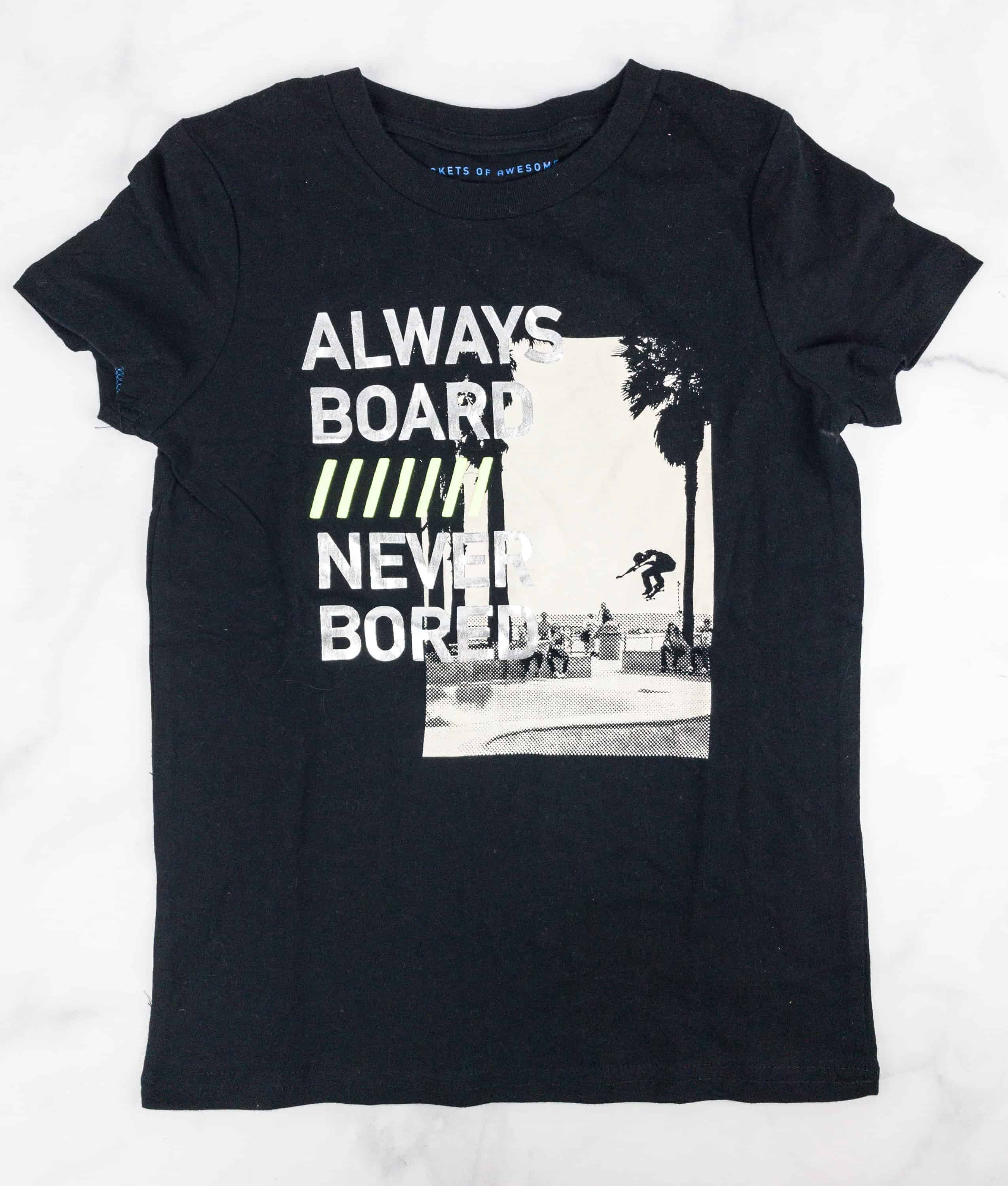 Skateboard Tee ($22.50) This skater shirt is really cool, no doubt it's my son's favorite item from the box.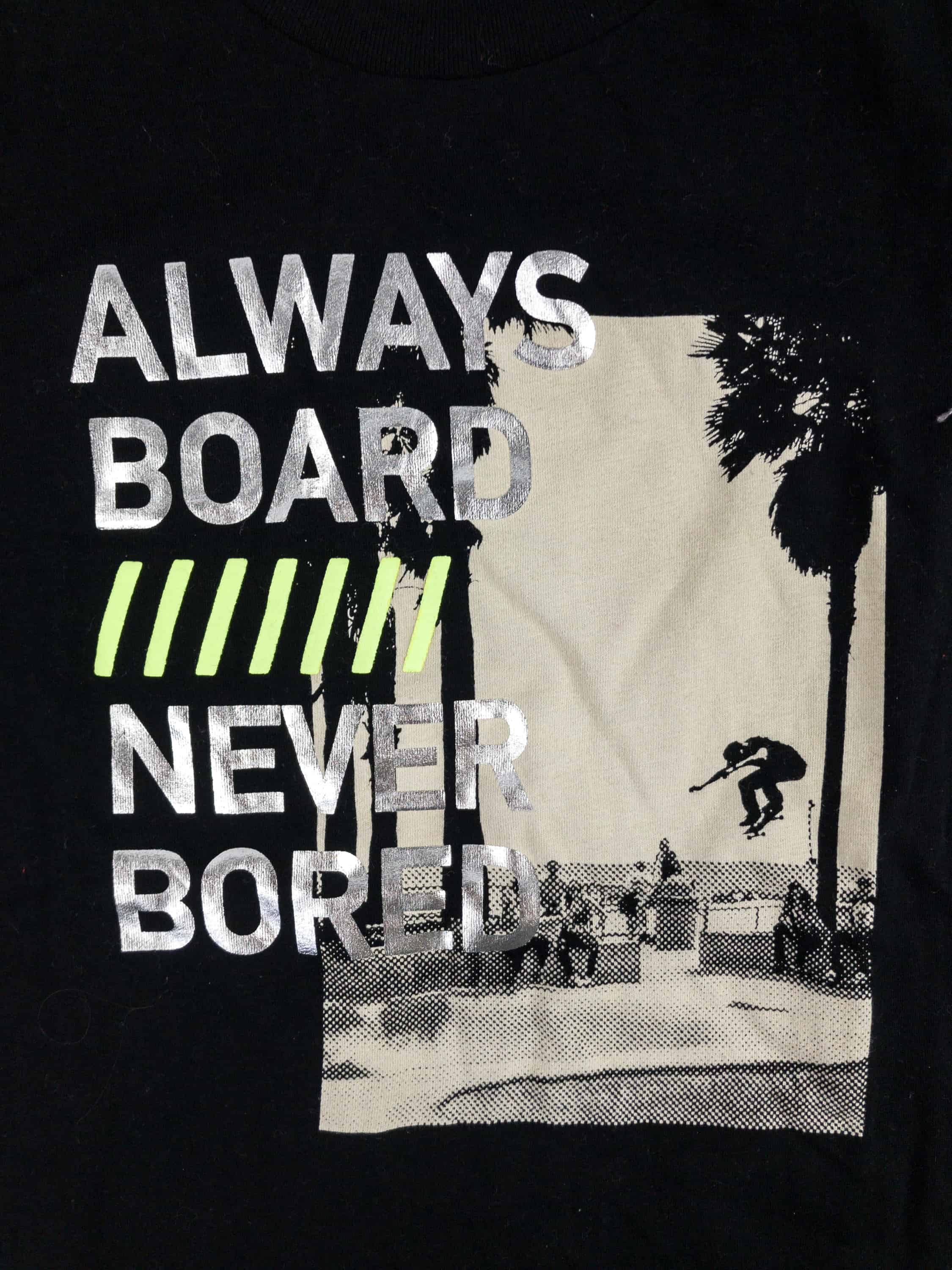 Always board, never bored!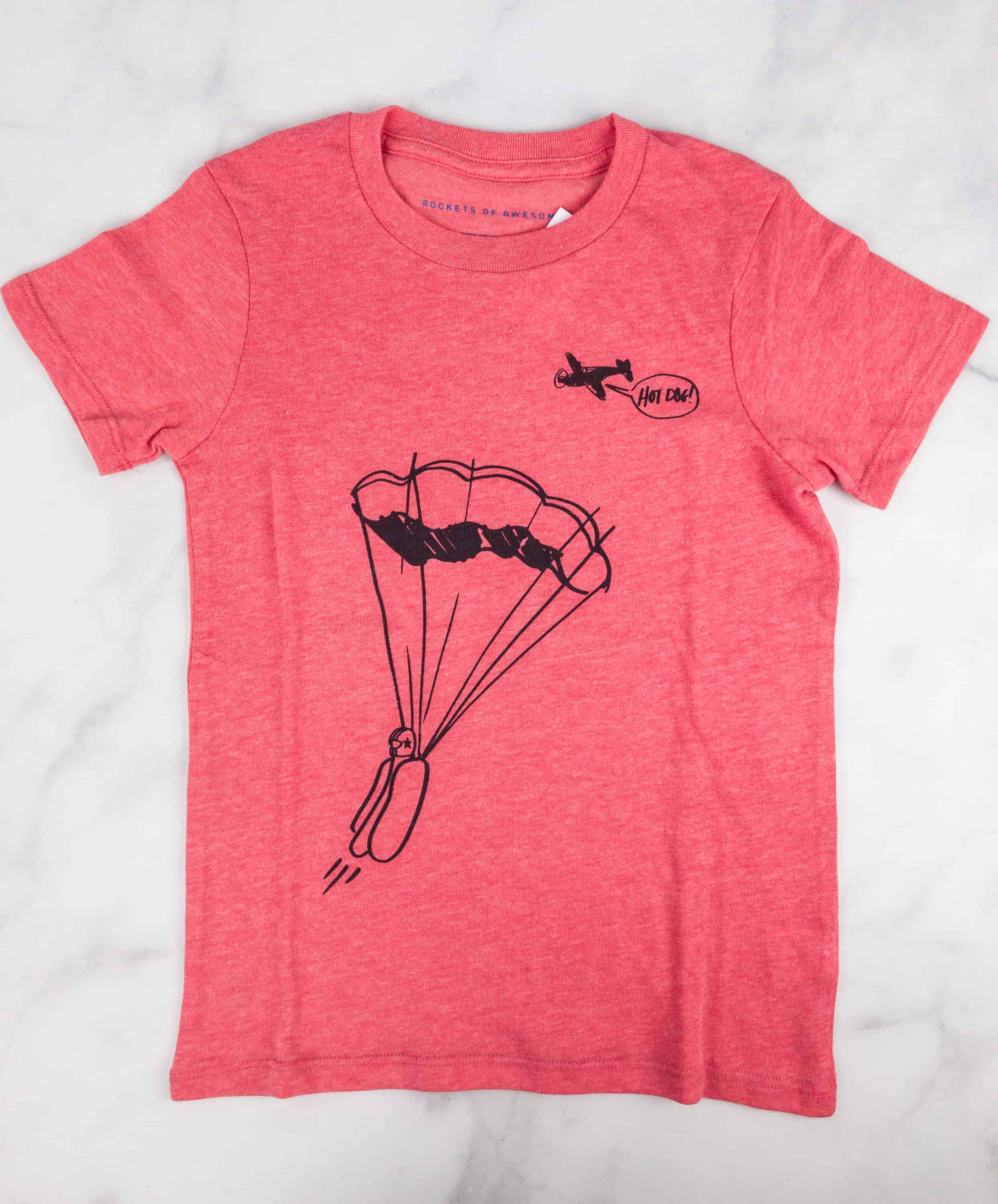 Hotdog Tee ($22.50) With a brighter color, this red shirt features a hotdog wearing a parachute. Because of course it does!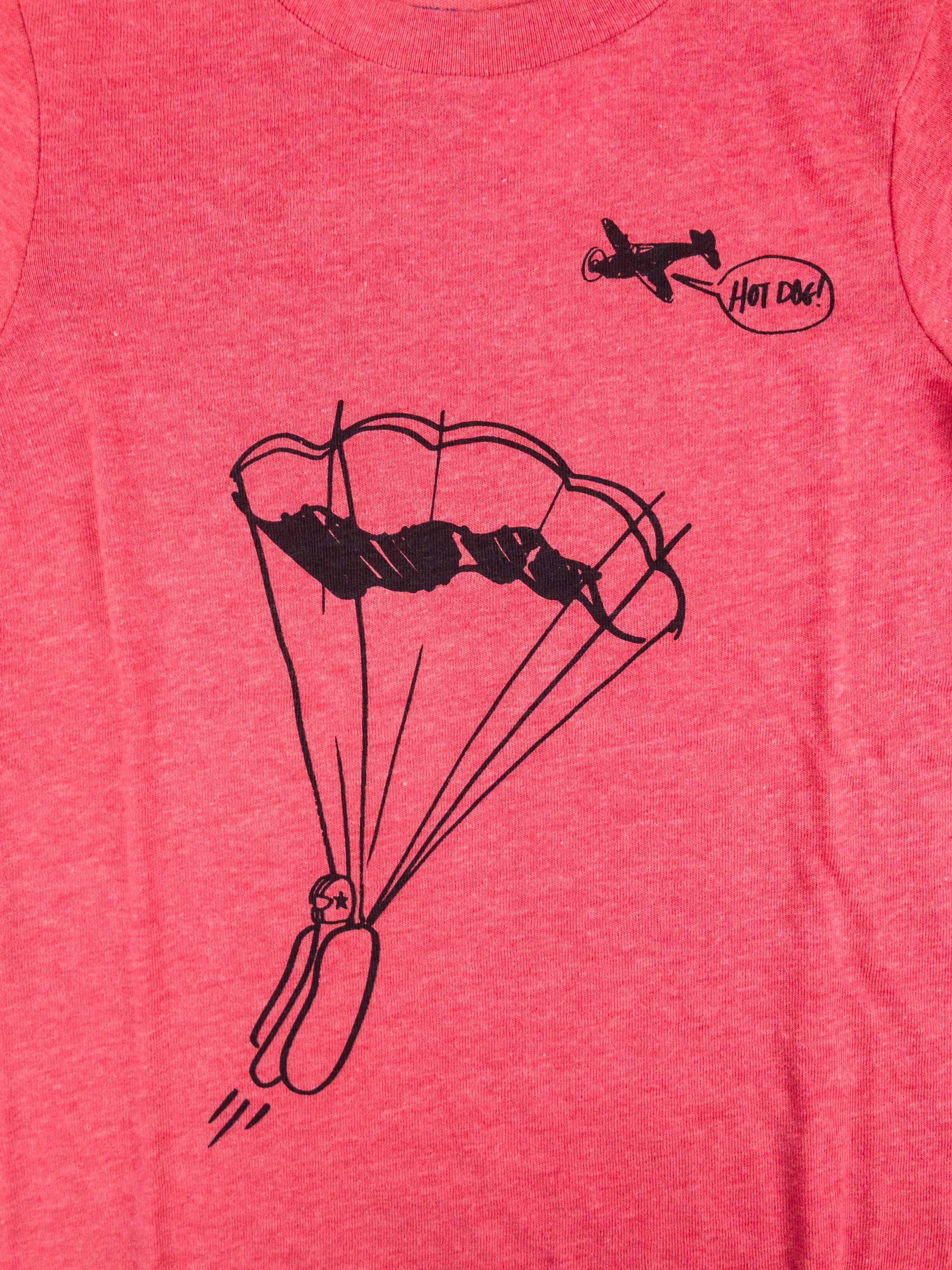 It's our first time seeing a hotdog sandwich sky diving. It's so funny and my son liked it too!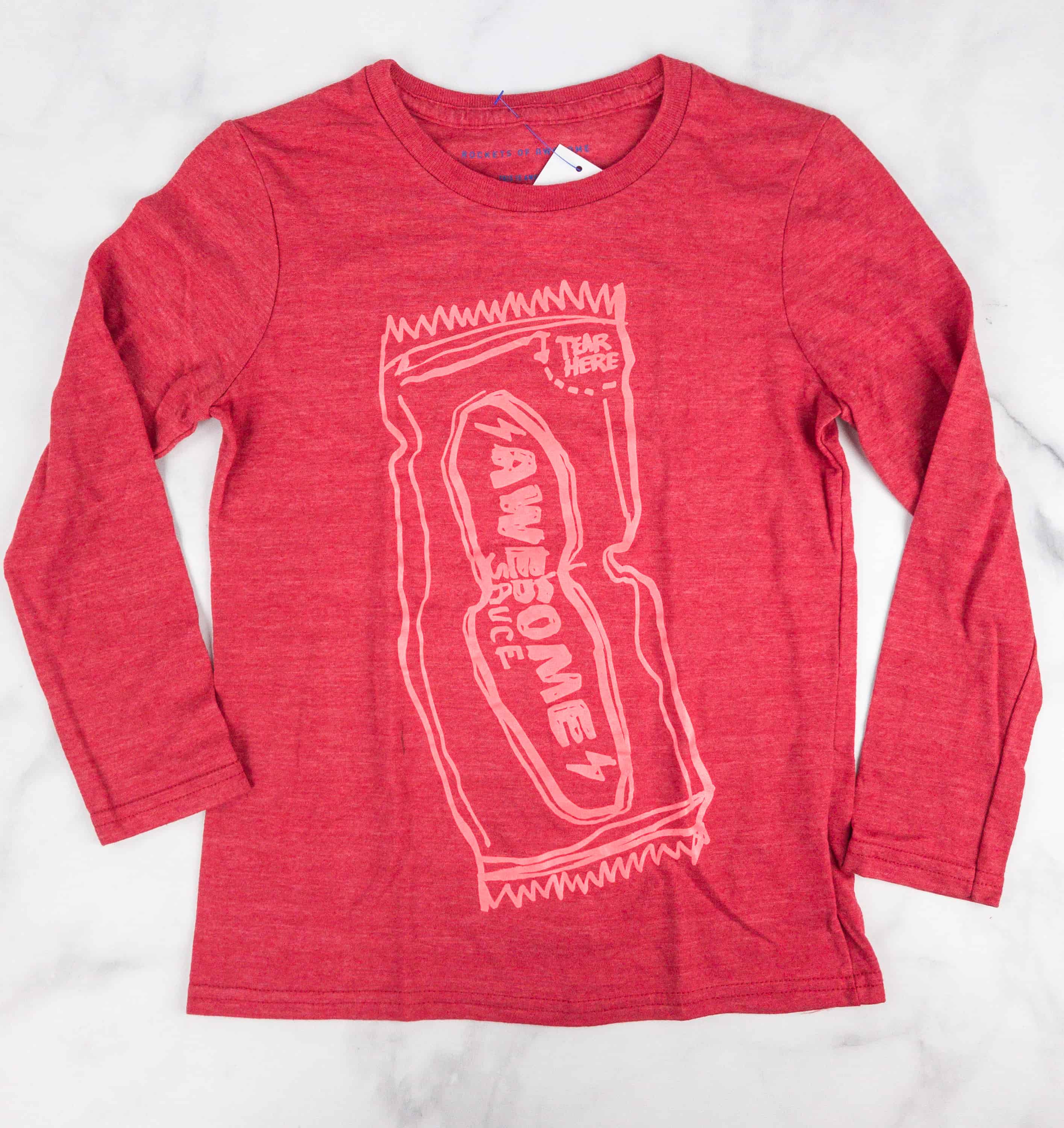 Awesome Sauce Tee ($26.50) Coming in a similar color to the hotdog shirt, this pullover long sleeve shirt has a breathable fabric and a very soft texture which is ideal for spring.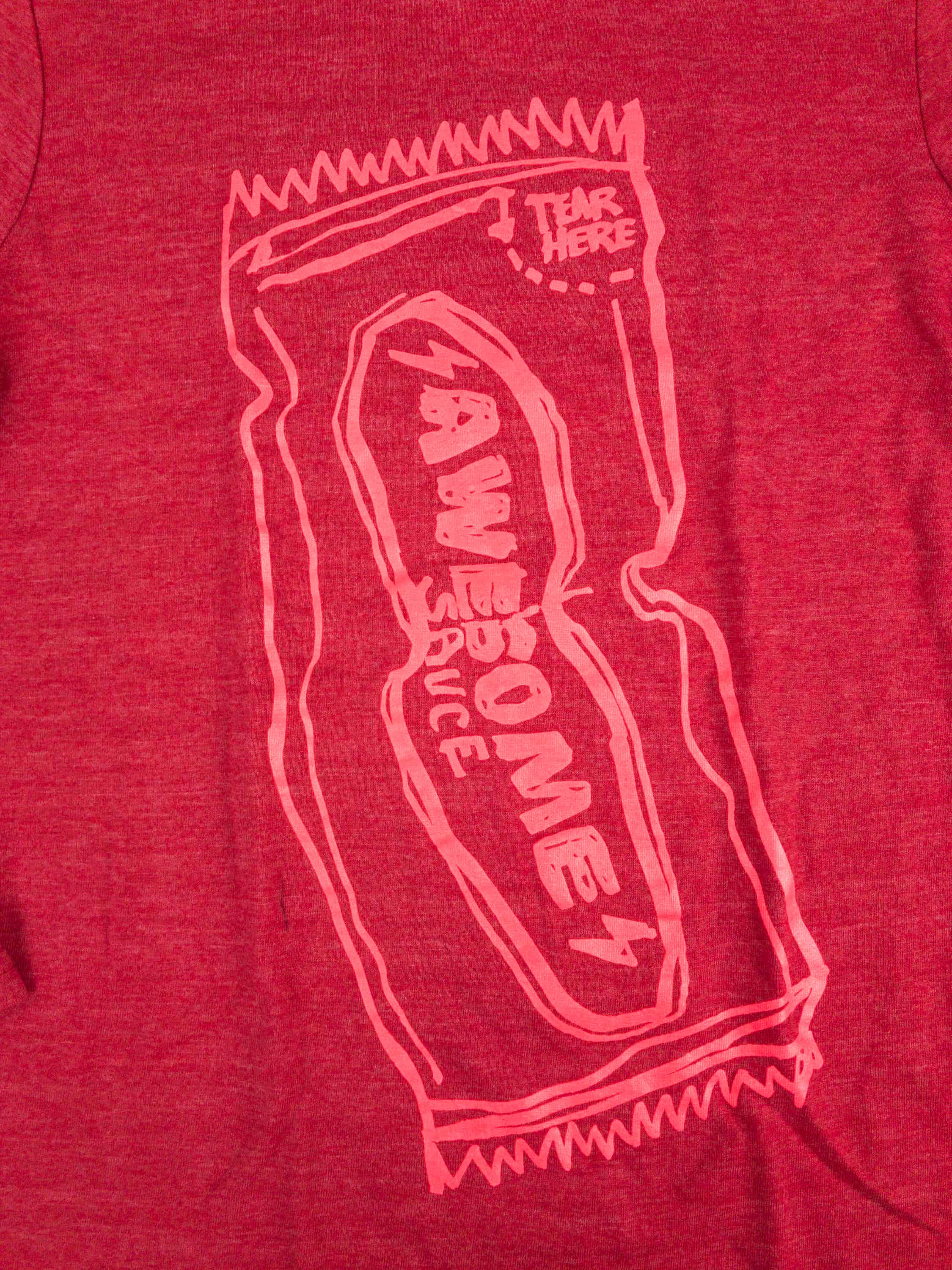 It has a huge awesome sauce logo printed at the middle. So witty!
Football Zip Hoodie ($29.50) Hoodies never goes out of fashion. We love the shades of blue featured on this one, and it's great to wear with a t-shirt on the colder days of spring.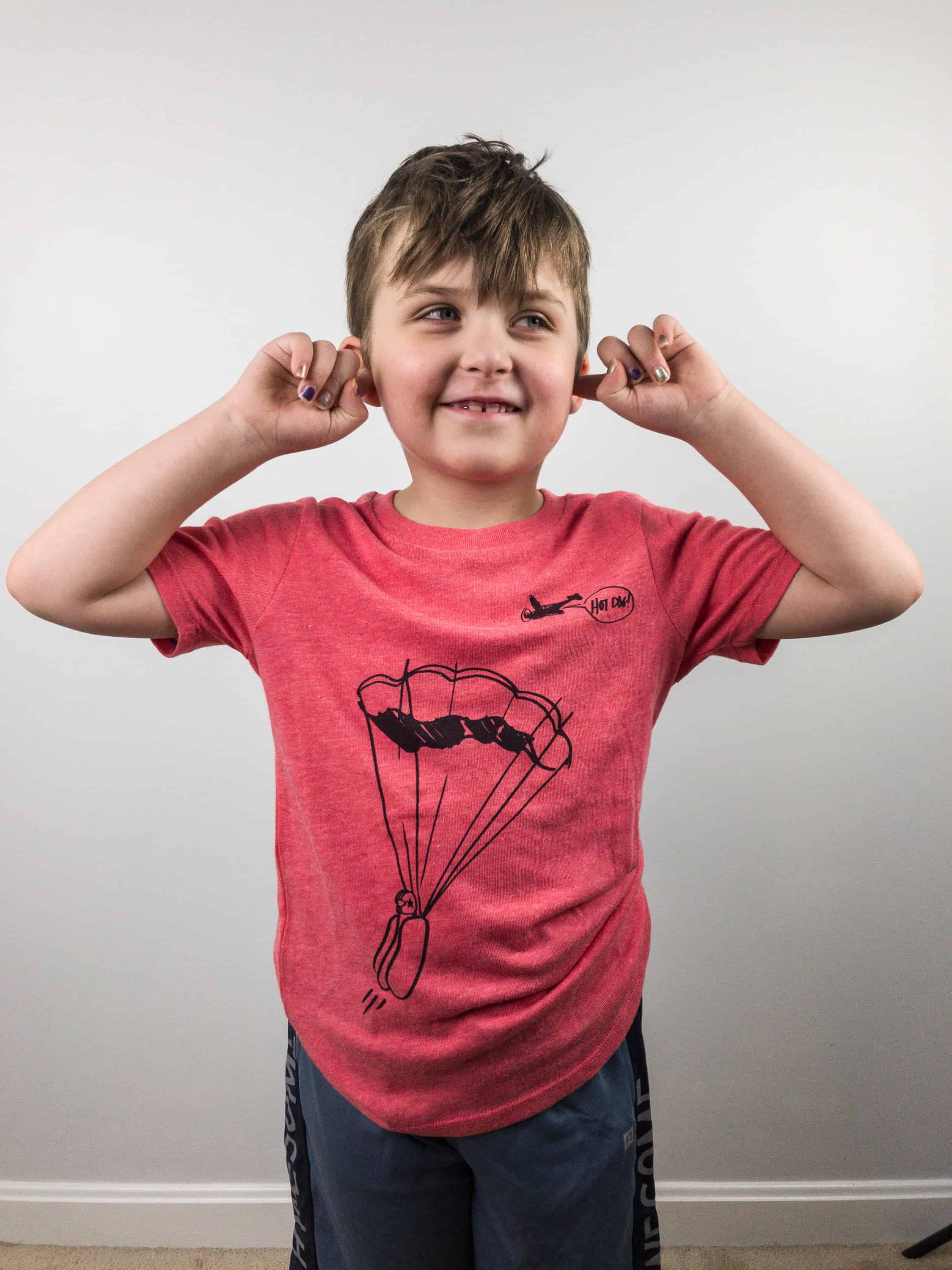 Mayday! Mayday! Flying hotdog sandwich is on its way!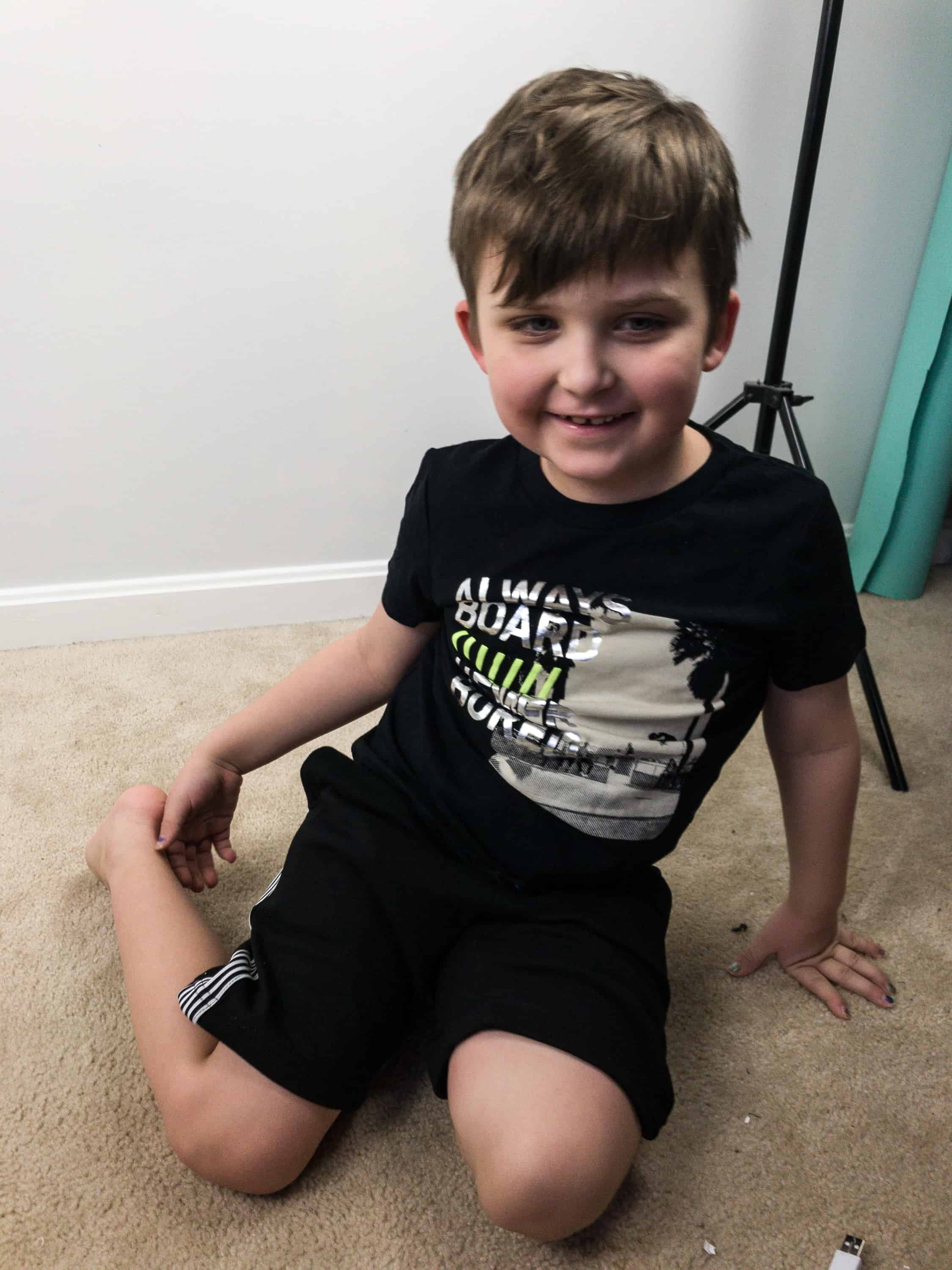 The skateboard shirt fits perfectly and it looks great when combined with the racing stripe shorts.
We paired the Awesome Sauce tee with the gray sweat pants and it indeed looked awesome.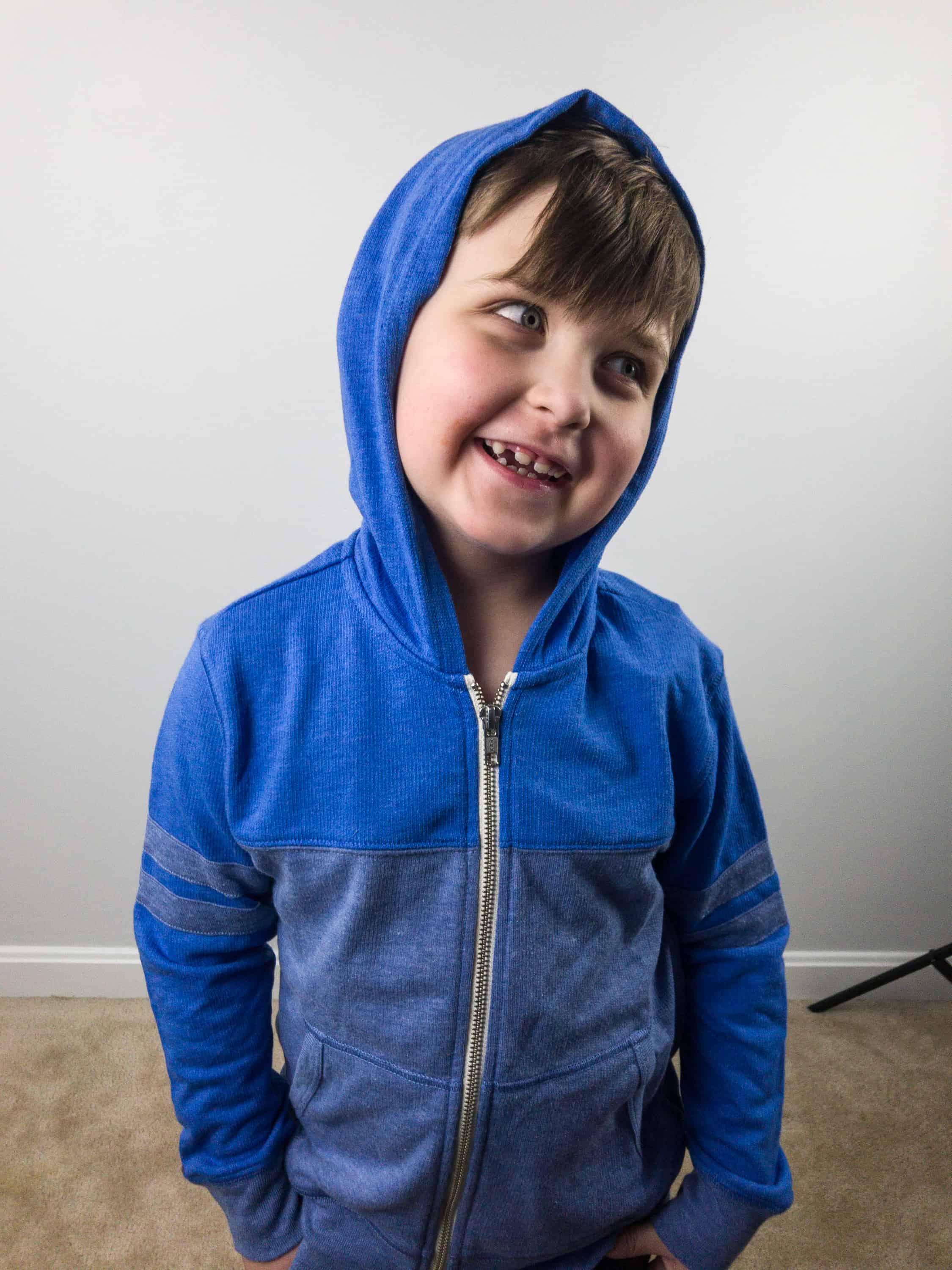 I know he likes it so much, he can't hide his joy wearing the blue zip hoodie!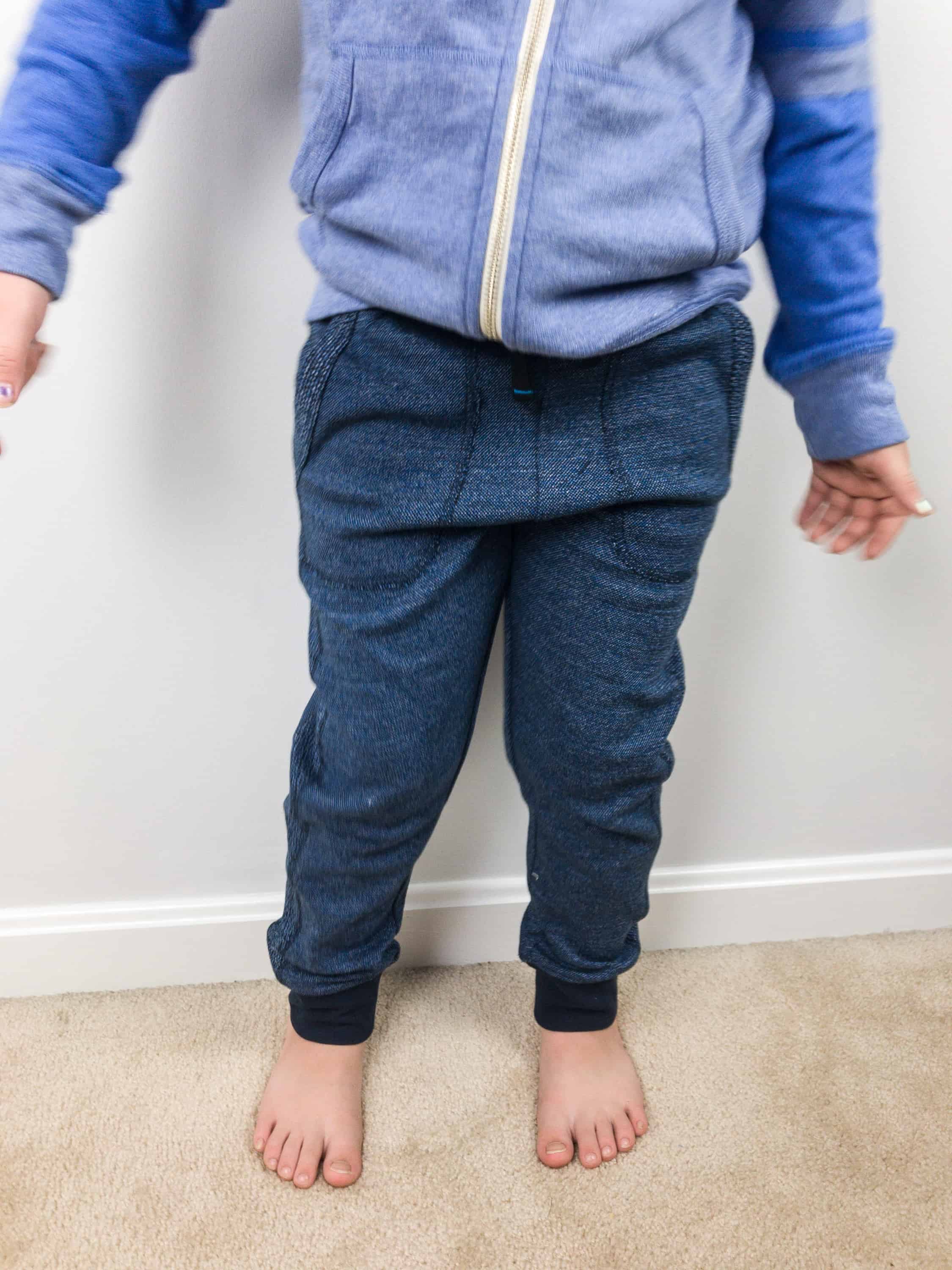 Pairing it with the textured jogger is a sure hit. My boy looks all grown-up with this combo!
I like the clothing choices in the spring box. There were two shorts and two pants, which are all comfy and easy to pair with various tops. There were also some bright shirts that will add a little color to my son's spring wardrobe, while the hoodie is nice for layering when the weather is still cold. This is a super easy box to try out – free shipping both ways, and you pay just for what you keep. I would recommend giving it a shot, especially with the new huge discount to keep the entire box!
What do you think of the Spring 2018 Rockets of Awesome Boys box?