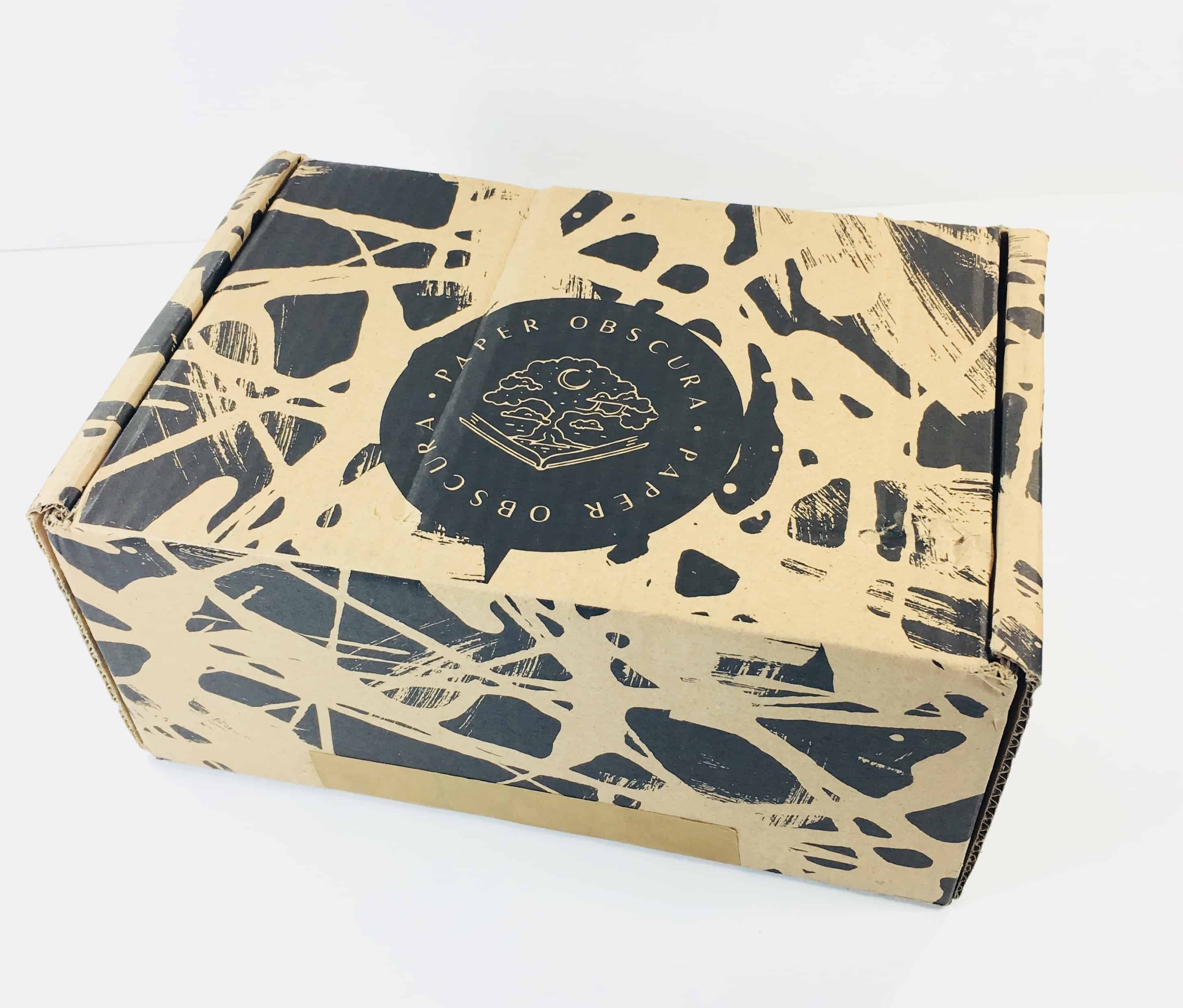 Paper Obscura is a monthly box fit for every Mystery, Thriller, and Suspense enthusiast with an eye for the unique, obscure, and handmade. Each box delivers a new release book with 3-5 items sourced from talented makers and proprietors who live and work in the settings of the monthly book pick.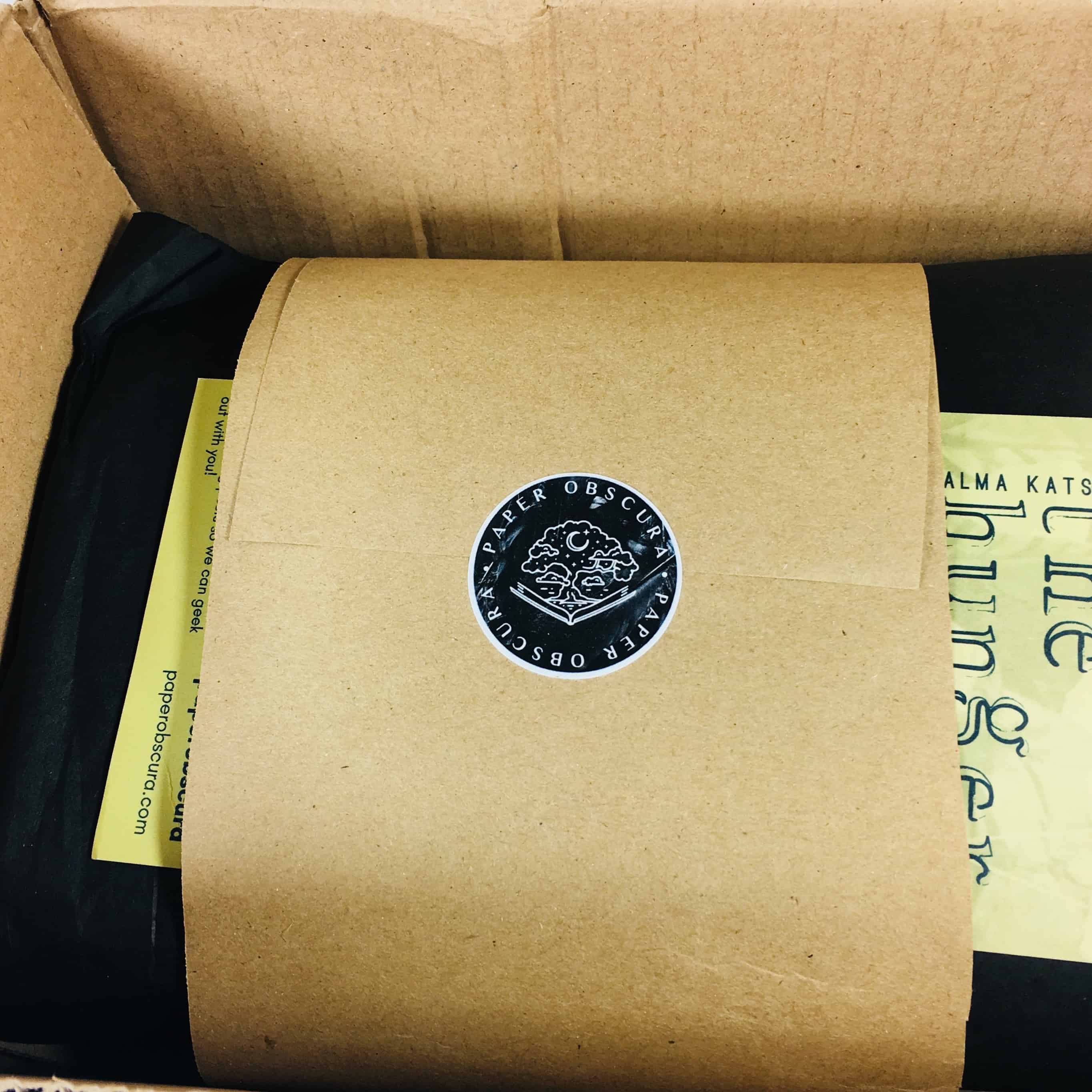 DEAL:  Save 10% on your first month! Use coupon code HELLOWICKED.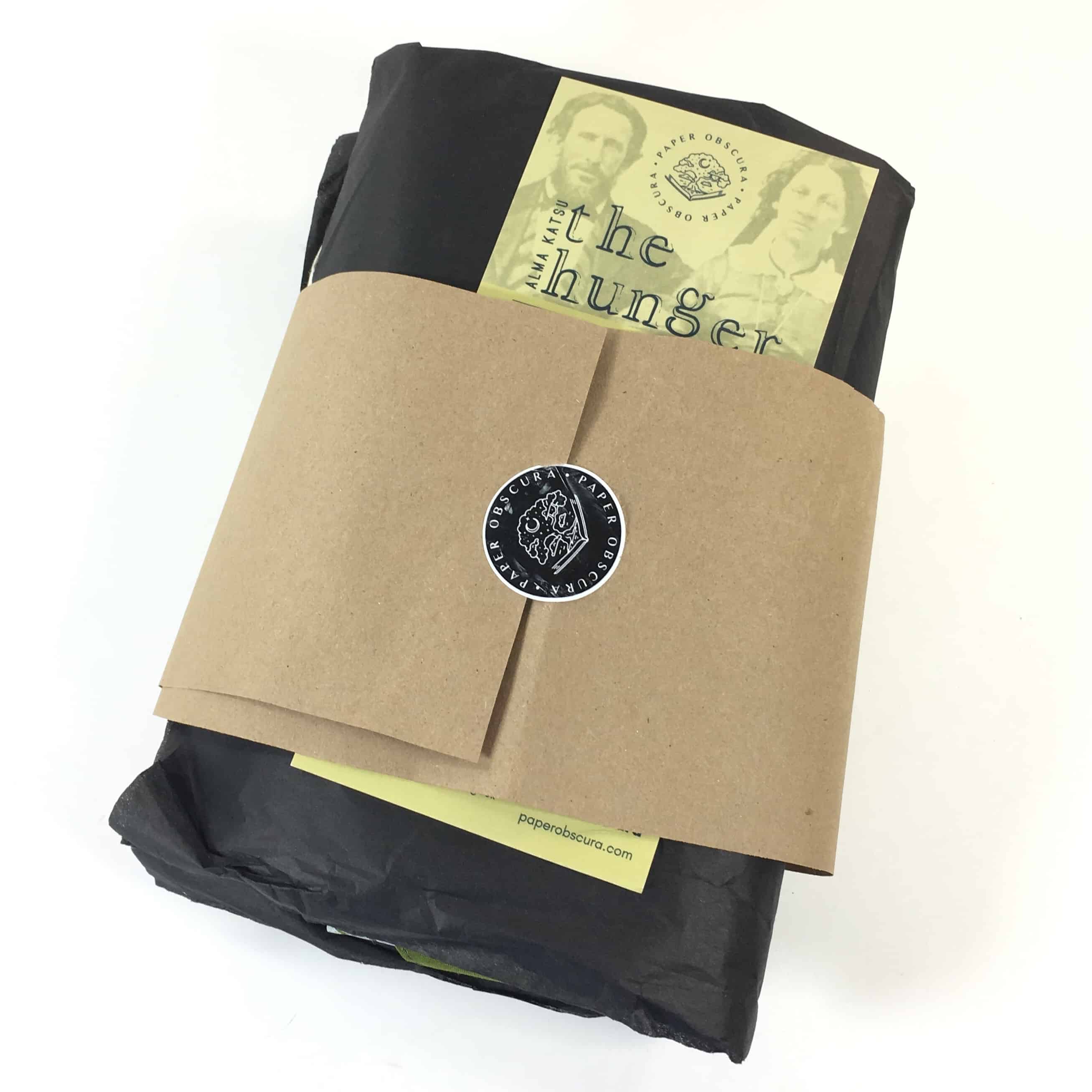 My items were wrapped in brown paper and were sealed with a sticker and I love that it was layered, so it was like opening a present.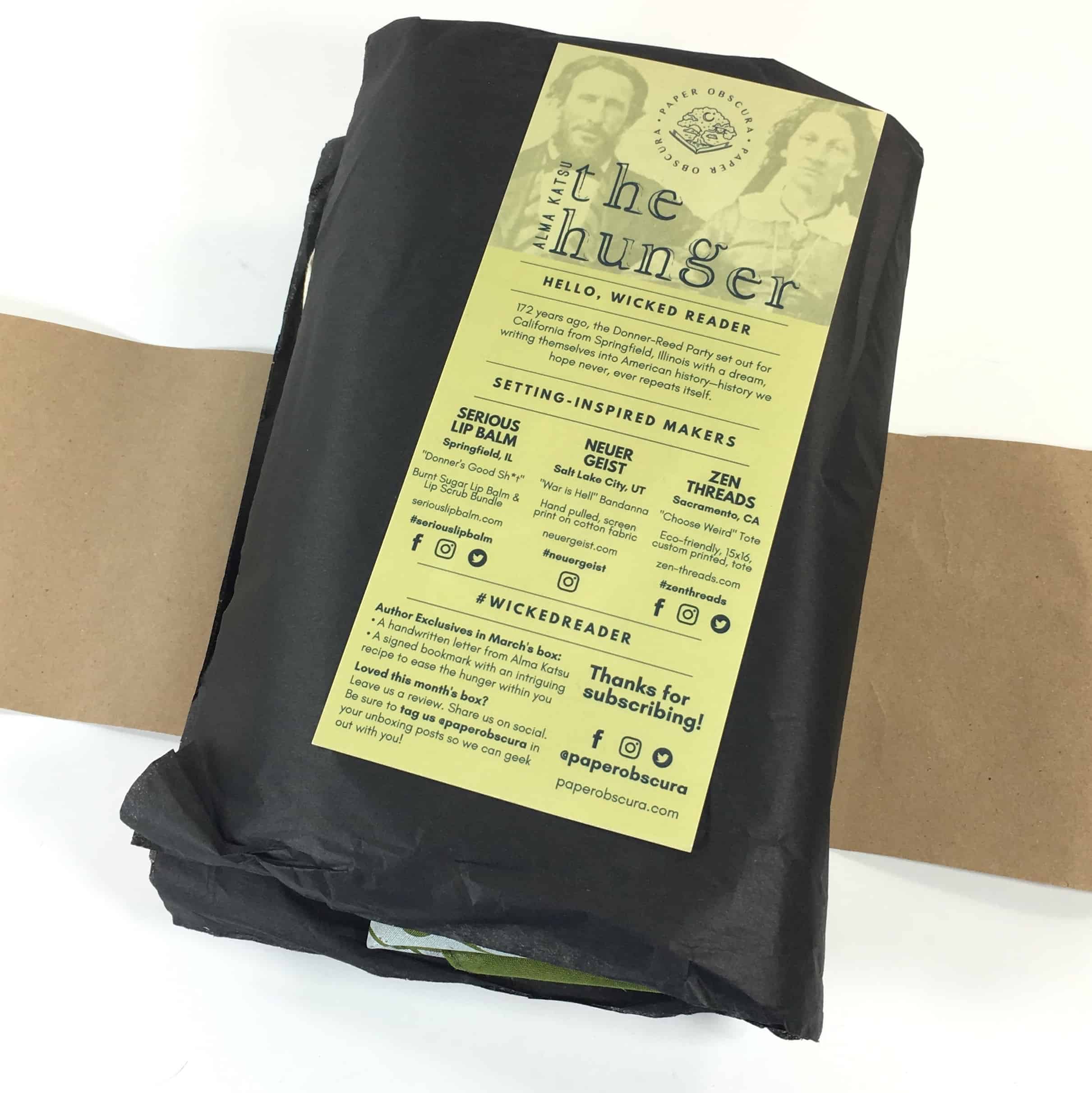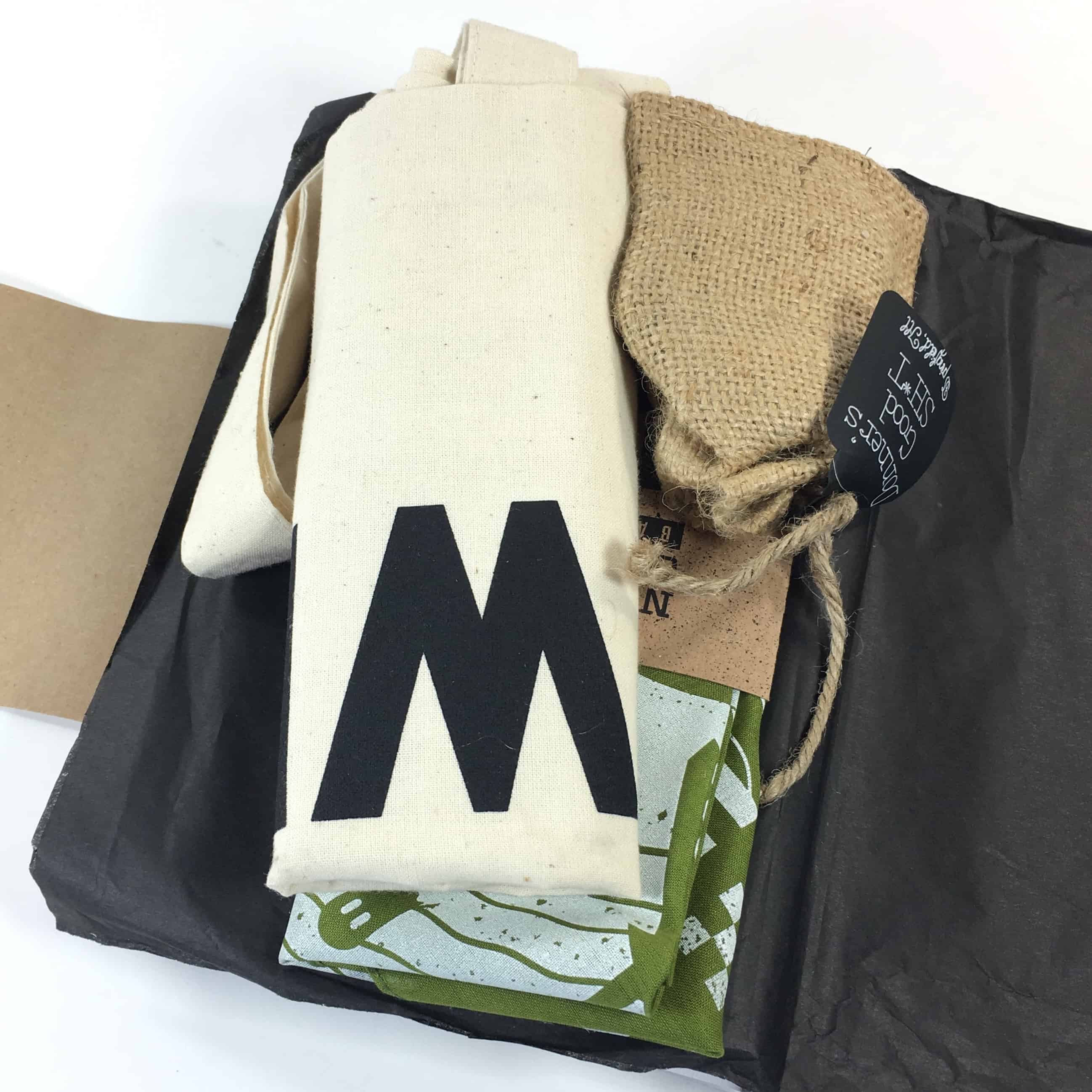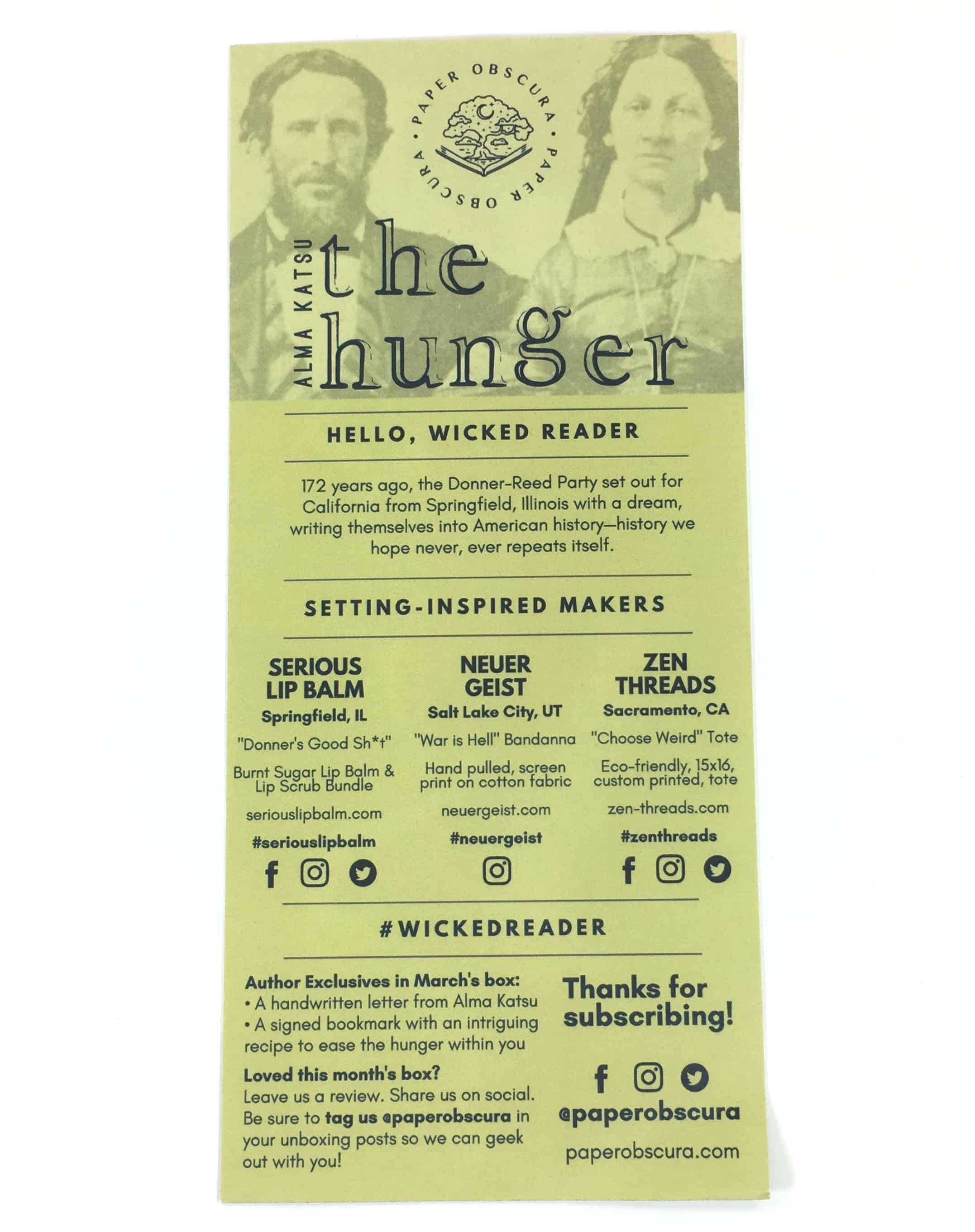 My product info card mentioned the book title and setting – all of this month's items are sourced from companies that are located along the trail taken by the Donner Party.
The back of the card showed the trail taken. This card also makes a great bookmark.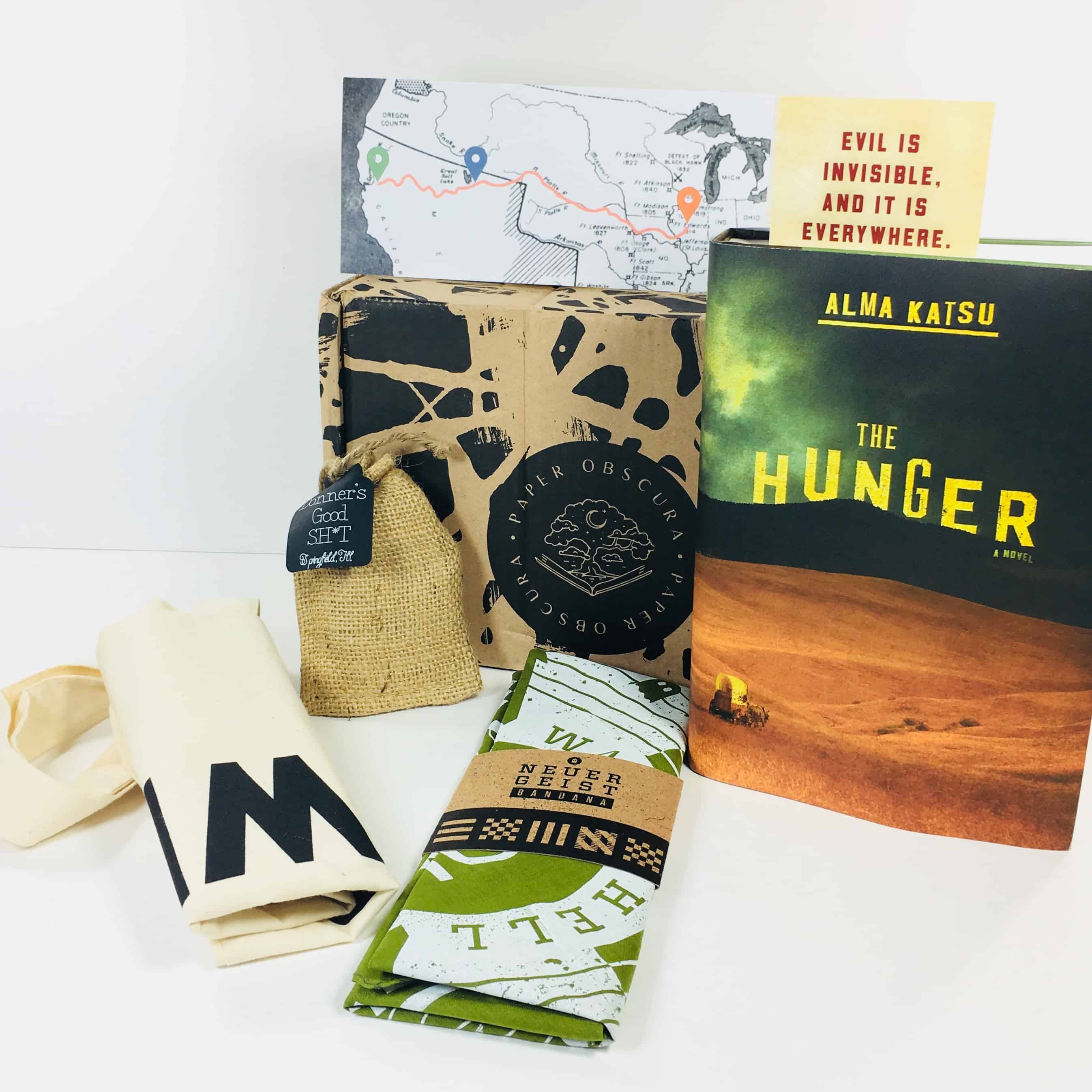 Everything in this box!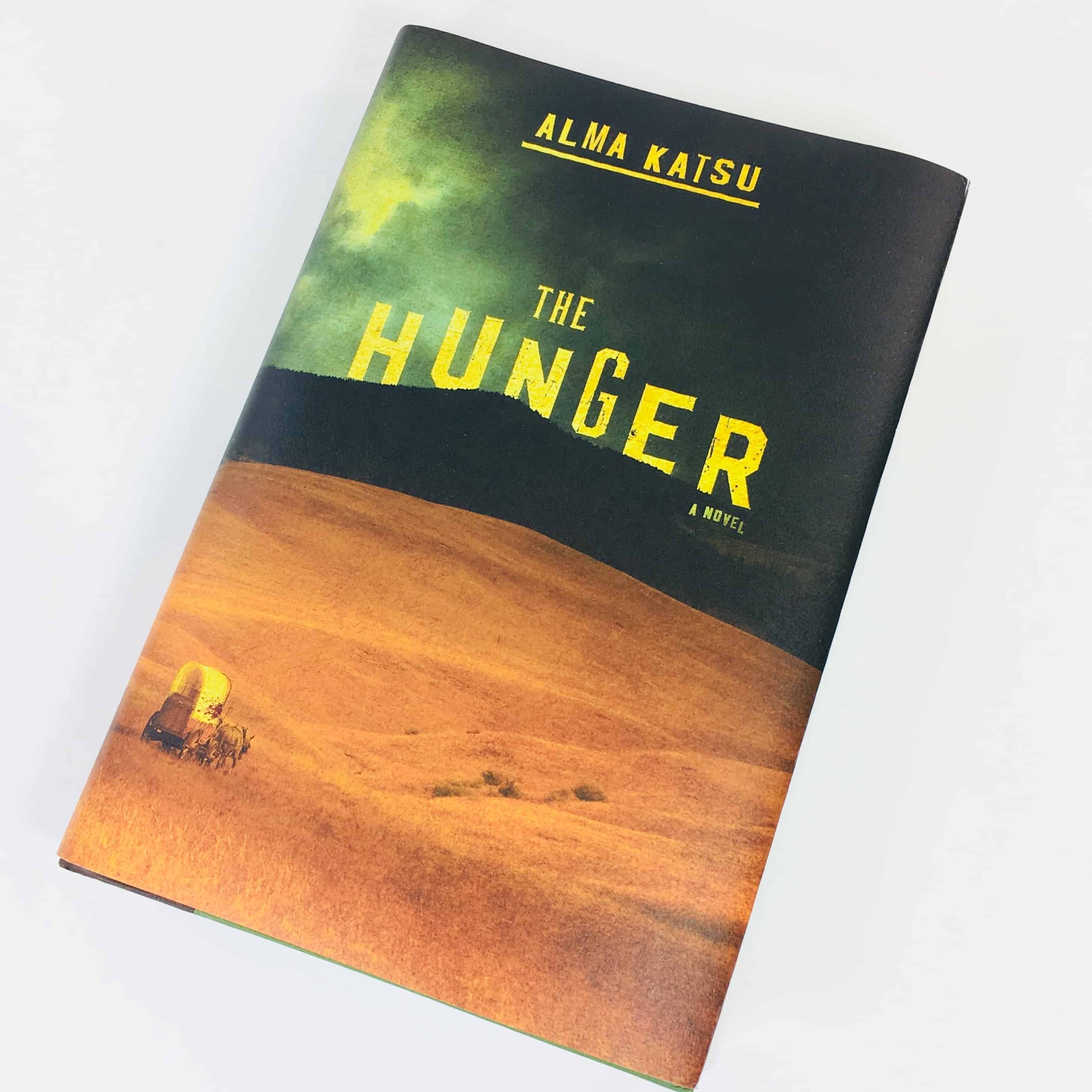 The Hunger By Alma Katsu (List price $27, currently $17.20) Paper Obscura sends brand new releases and so far this one has glowing reviews. I don't really know anything about the doomed Donner Party but this isn't a non-fiction book, it is a retelling of the story with some supernatural twists thrown in. I can't wait to see what happens!
A tense and gripping reimagining of one of America's most fascinating historical moments: the Donner Party with a supernatural twist.

Evil is invisible, and it is everywhere. 

That is the only way to explain the series of misfortunes that have plagued the wagon train known as the Donner Party. Depleted rations, bitter quarrels, and the mysterious death of a little boy have driven the isolated travelers to the brink of madness. Though they dream of what awaits them in the West, long-buried secrets begin to emerge, and dissent among them escalates to the point of murder and chaos. They cannot seem to escape tragedy…or the feelings that someone–or something–is stalking them. Whether it's a curse from the beautiful Tamsen Donner (who some think might be a witch), their ill-advised choice of route through uncharted terrain, or just plain bad luck, the ninety men, women, and children of the Donner Party are heading into one of one of the deadliest and most disastrous Western adventures in American history.

As members of the group begin to disappear, the survivors start to wonder if there really is something disturbing, and hungry, waiting for them in the mountains…and whether the evil that has unfolded around them may have in fact been growing within them all along.

Effortlessly combining the supernatural and the historical, The Hunger is an eerie, thrilling look at the volatility of human nature, pushed to its breaking point.
I found a matching bookmark.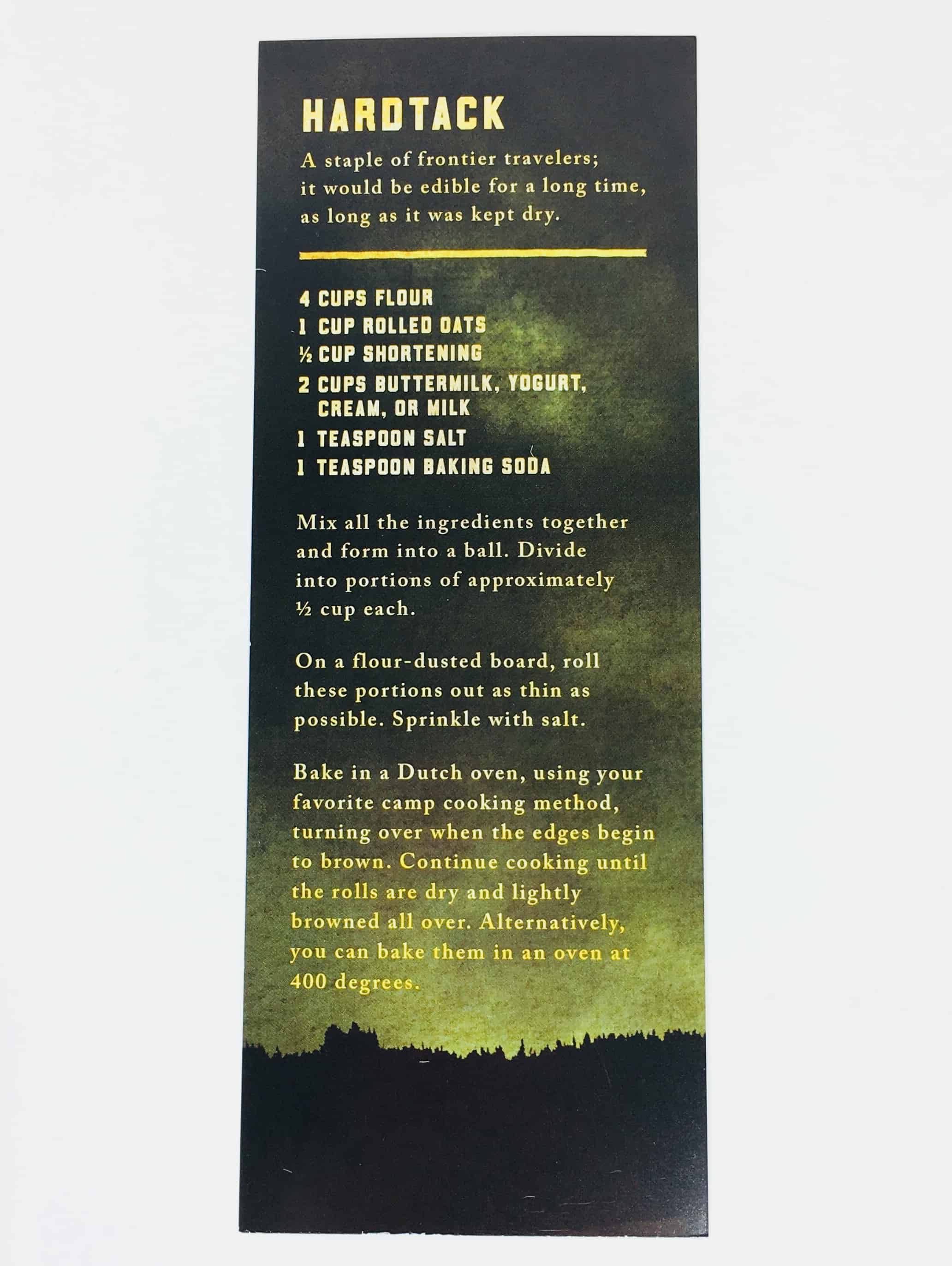 The back of the bookmark had a recipe for hardtack.
Zen Threads Choose Weird Canvas Bag ($7.99) Zen Threads makes custom-themed products and although I didn't find this exact bag there were a lot of nice ones to choose from. It's a thin canvas bag and I love the message!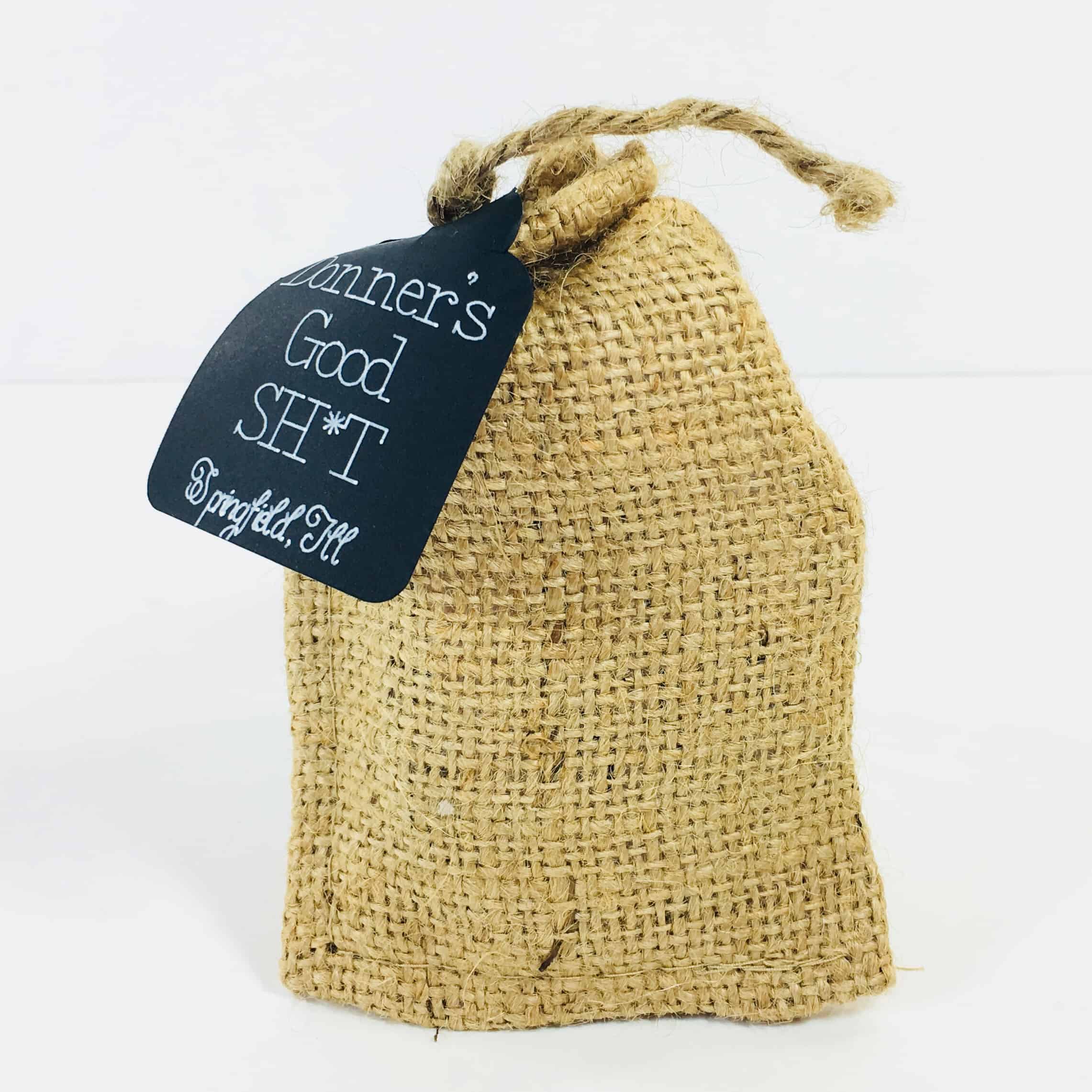 Donner's Good Sh*t Bundle – SIMILAR ($8) This is a custom-made bag of lip goodies but there are others like it on the Serious Lip Balm site.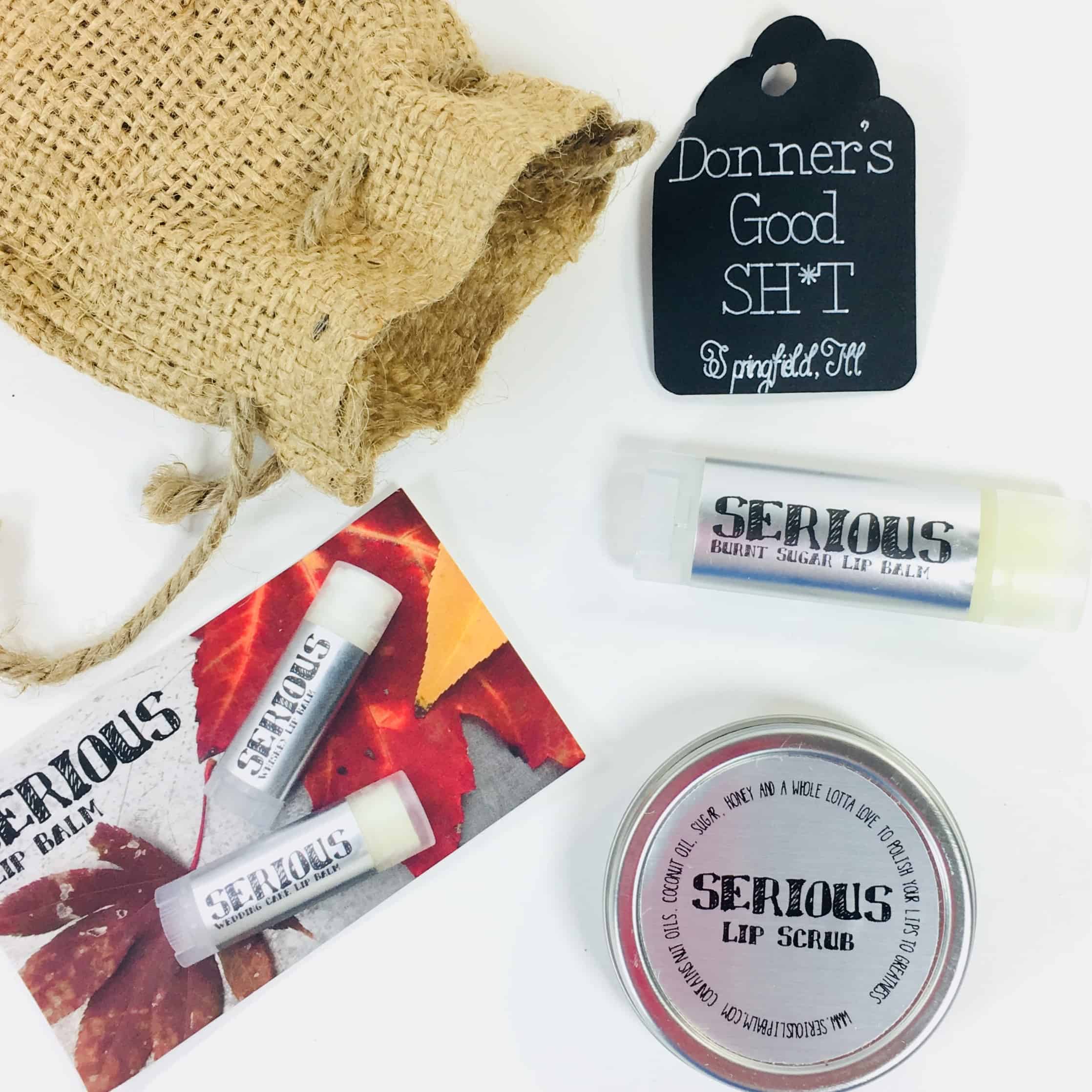 Inside the bag I found a lip scrub and balm.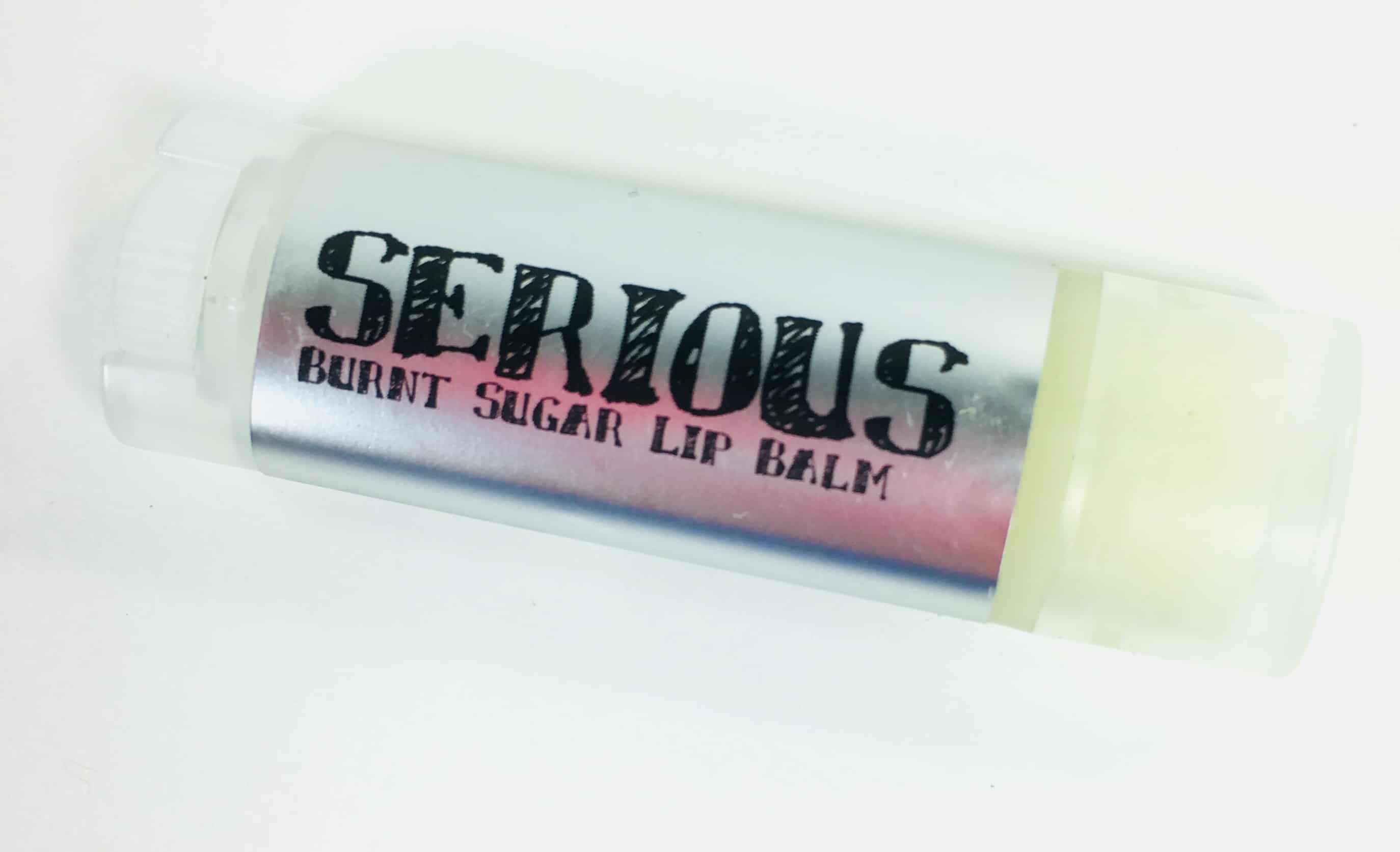 The lip balm is made with sweet almond oil, beeswax, shea butter, lanolin, and vitamin E oil. Sometimes products made with shea butter can be a little gritty. It was gritty, almost like a bit of dirt on my lips, but when you rub your lip together it disappears.
The scent is Burnt Sugar. I think that has some wicked sense of humor to it. I like that.
Serious Lip Scrub is one of the best lip scrubs I have ever used!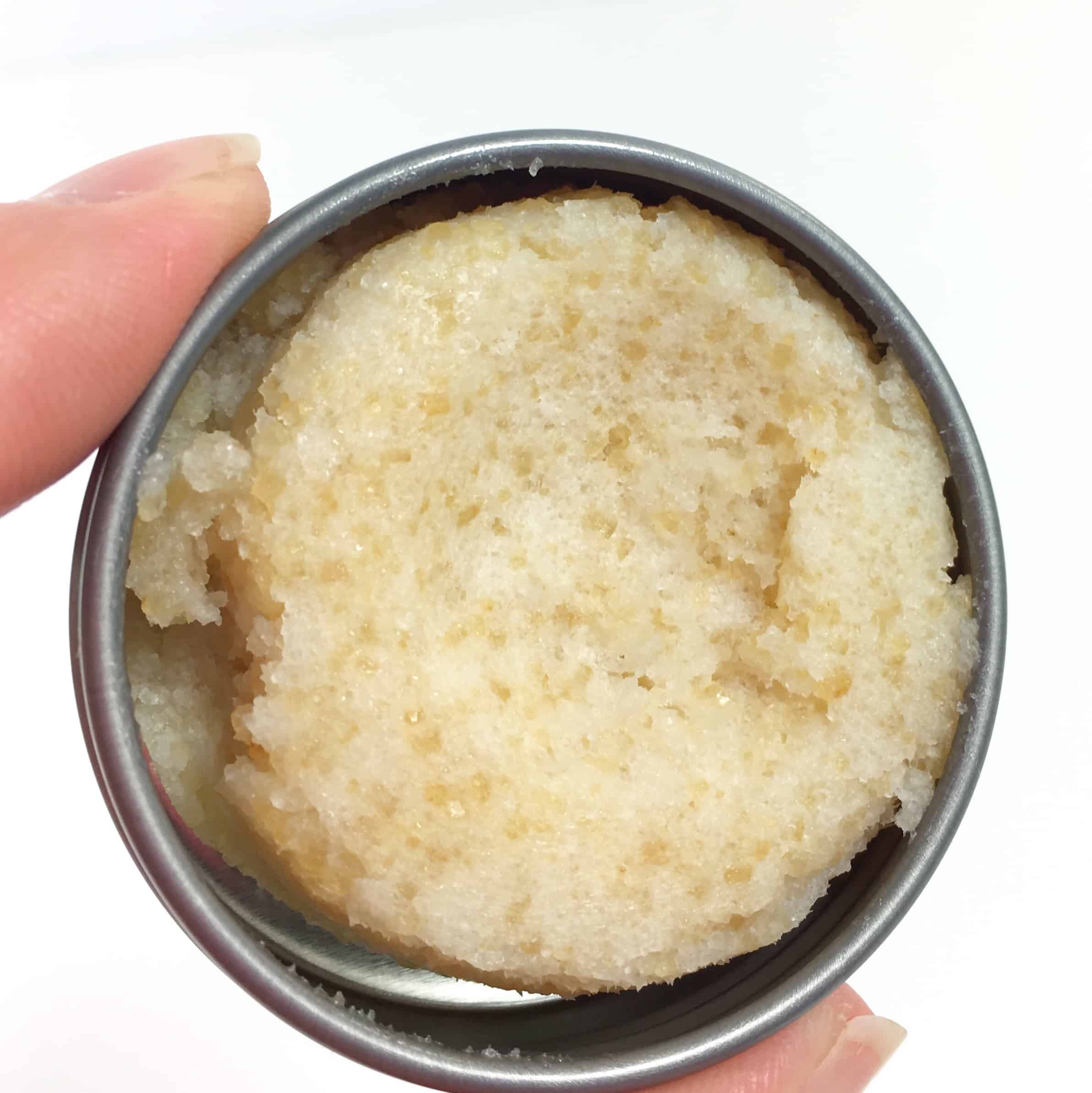 The ingredients are nut oils, coconut oil, sugar, and honey and it's good enough to eat (I am so sorry, I couldn't help myself!). It felt sort of like rubbing cookie dough all over my lips and it actually stayed on my lips instead of falling immediately into the sink. Also, some scrubs are kind of dry but this one was perfect and my lips were smooth and soft when I rinsed.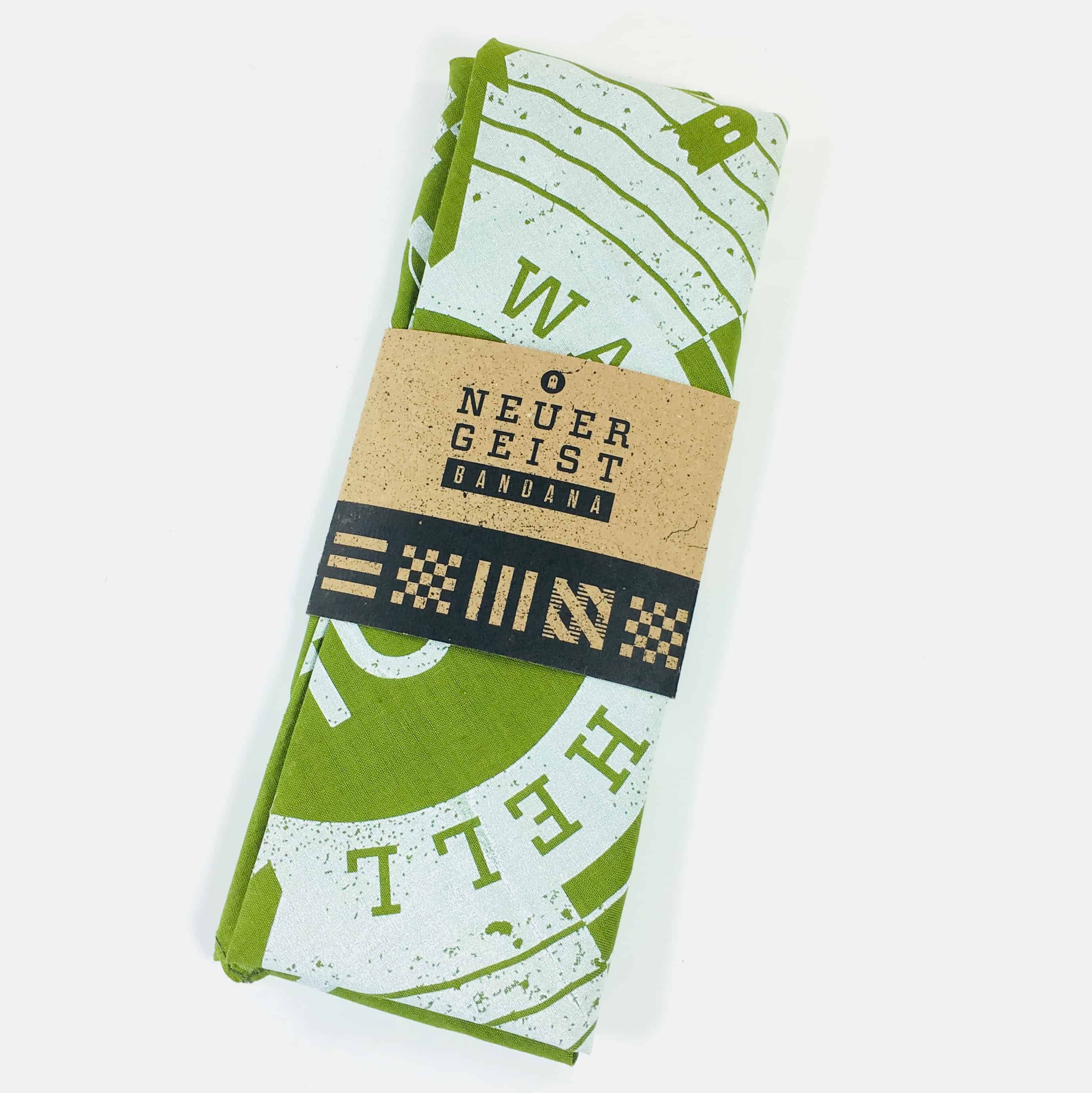 Neuergeist Bandana ($15) is available in three different colors, including this olive-green shade. It is screen printed on cotton.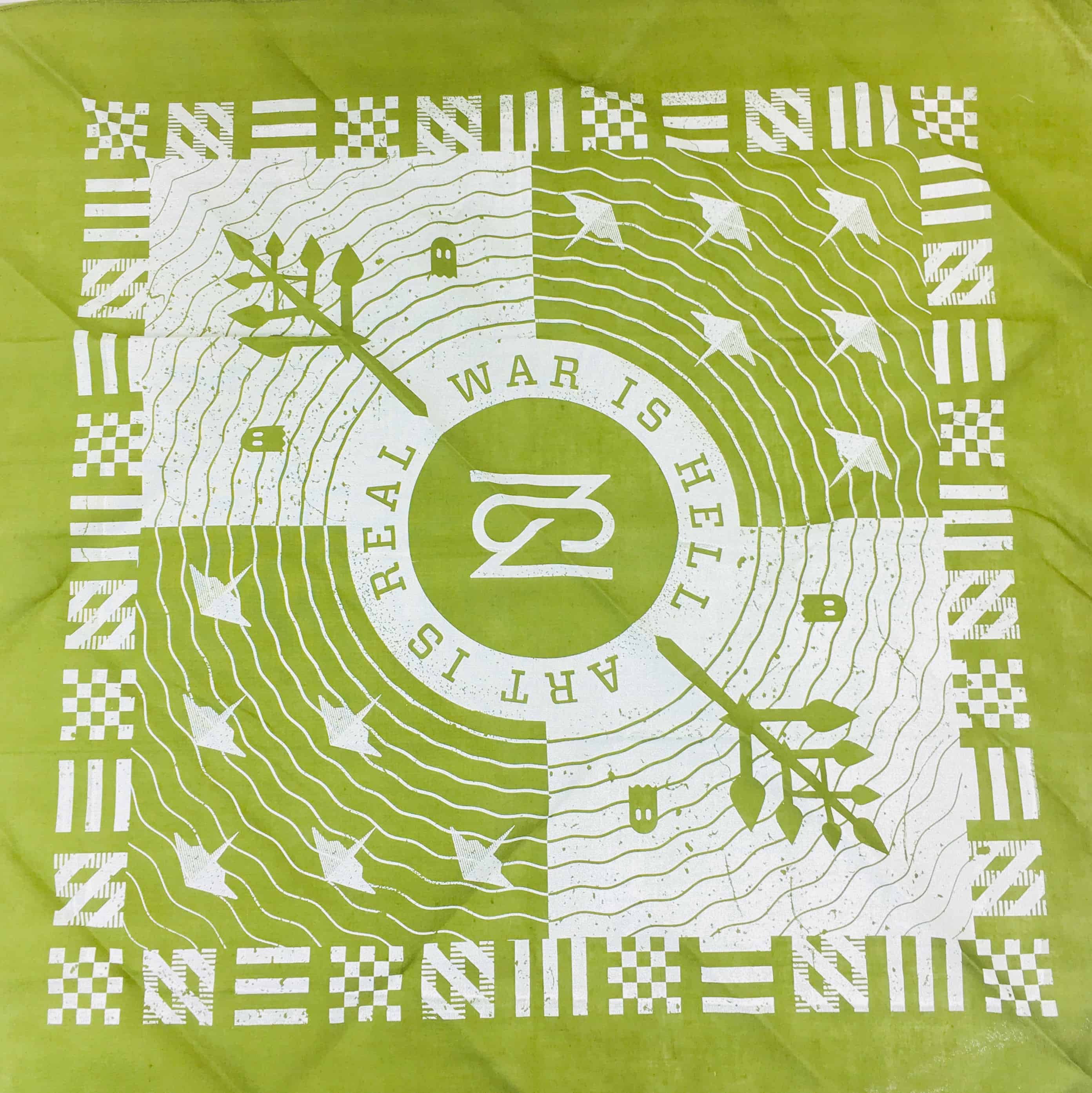 The bandanna says "War is hell. Art is real."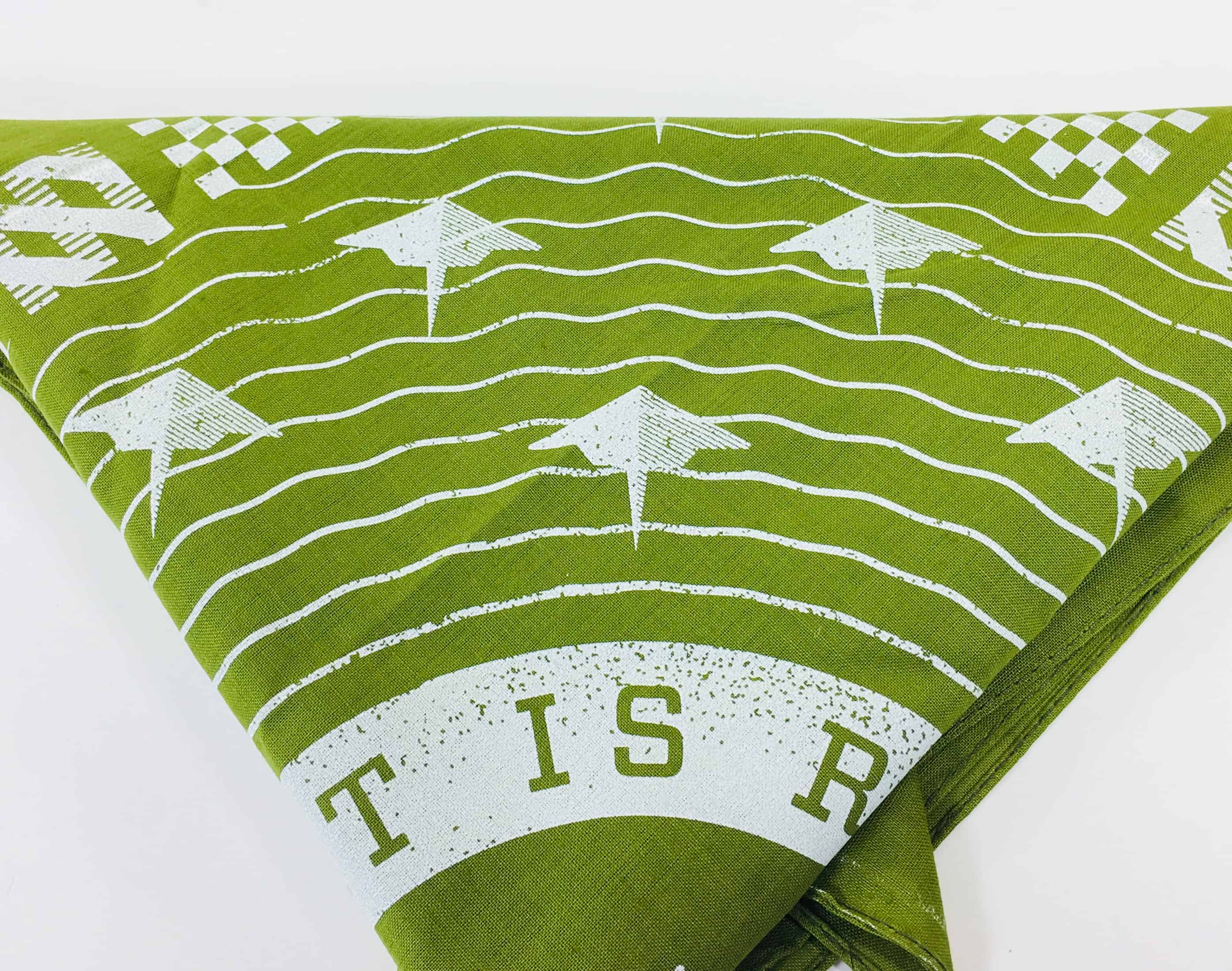 Am I the only one who sees stingrays here? Also, I spotted some ghosts that kind of remind me of Pac-Man.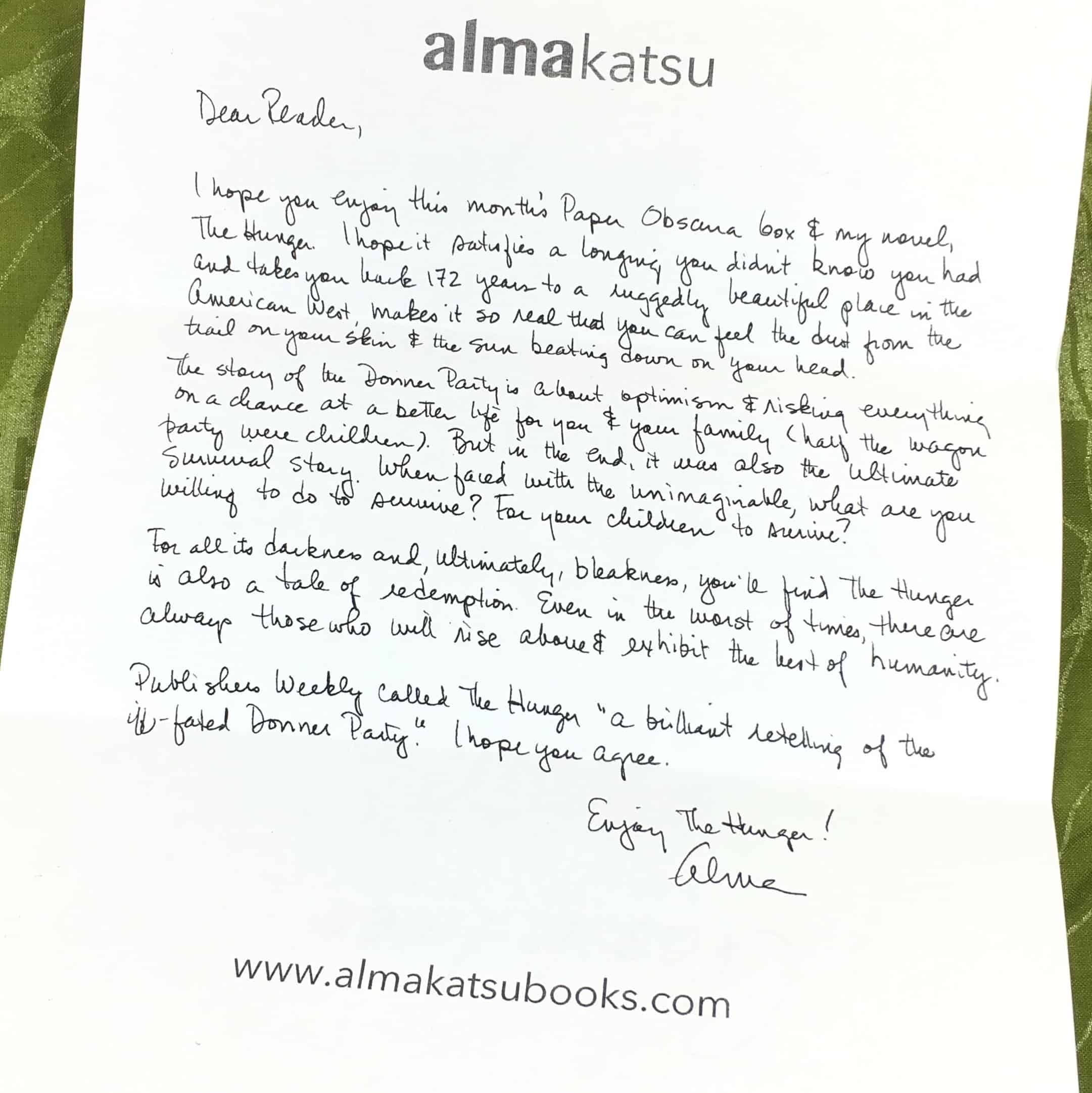 Finally, there was a note from the author about her book.
This was my second box from Paper Obscura and I am really liking this subscription! The book looks creepy, the bag is very me, and the lip scrub is to die for. The lip balm was tasty and the bandanna will most likely go to my husband. I know this subscription is a little quirky but then I am sure people say the same thing about me. If you like a new thriller in your hands and some accessories to help immerse yourself in the book experience then check out Paper Obscura!
PS I can't wait to see what's in store next month!
Are you getting the Paper Obscura Box? Let me know what you think!