Loot for Her is one of the Loot Wear monthly subscriptions from Loot Crate with exclusive geek and gamer premium wearable accessories themed along with the current Loot Crate theme. Loot for Her is the subscription with goodies of the more feminine persuasion! Every month for $14.99, you'll get a franchise-specific accessory or apparel item.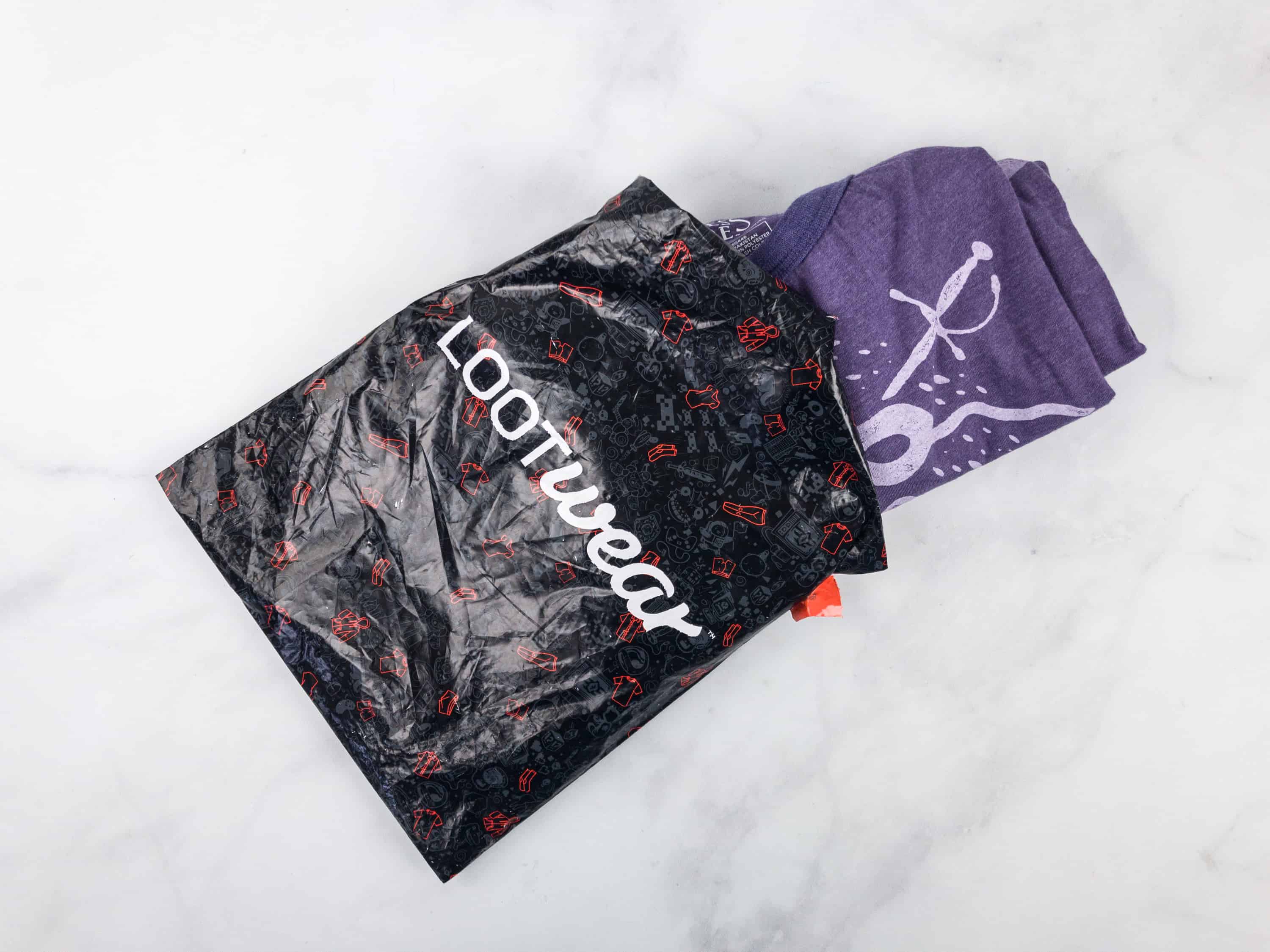 TIP: You can check the spoilers each month and skip if you don't like the franchise (even on a longer length subscription!).
The theme for the February 2018 Loot For Her was PROTECT.
DEAL: Save 15% on Loot Wear subscriptions when you use this link and coupon code HELLOSUBSCRIPTION15. [Does not apply to Wizardry Wear] Get $3 off your first month with coupon code SAVE3. [Not valid on Undies]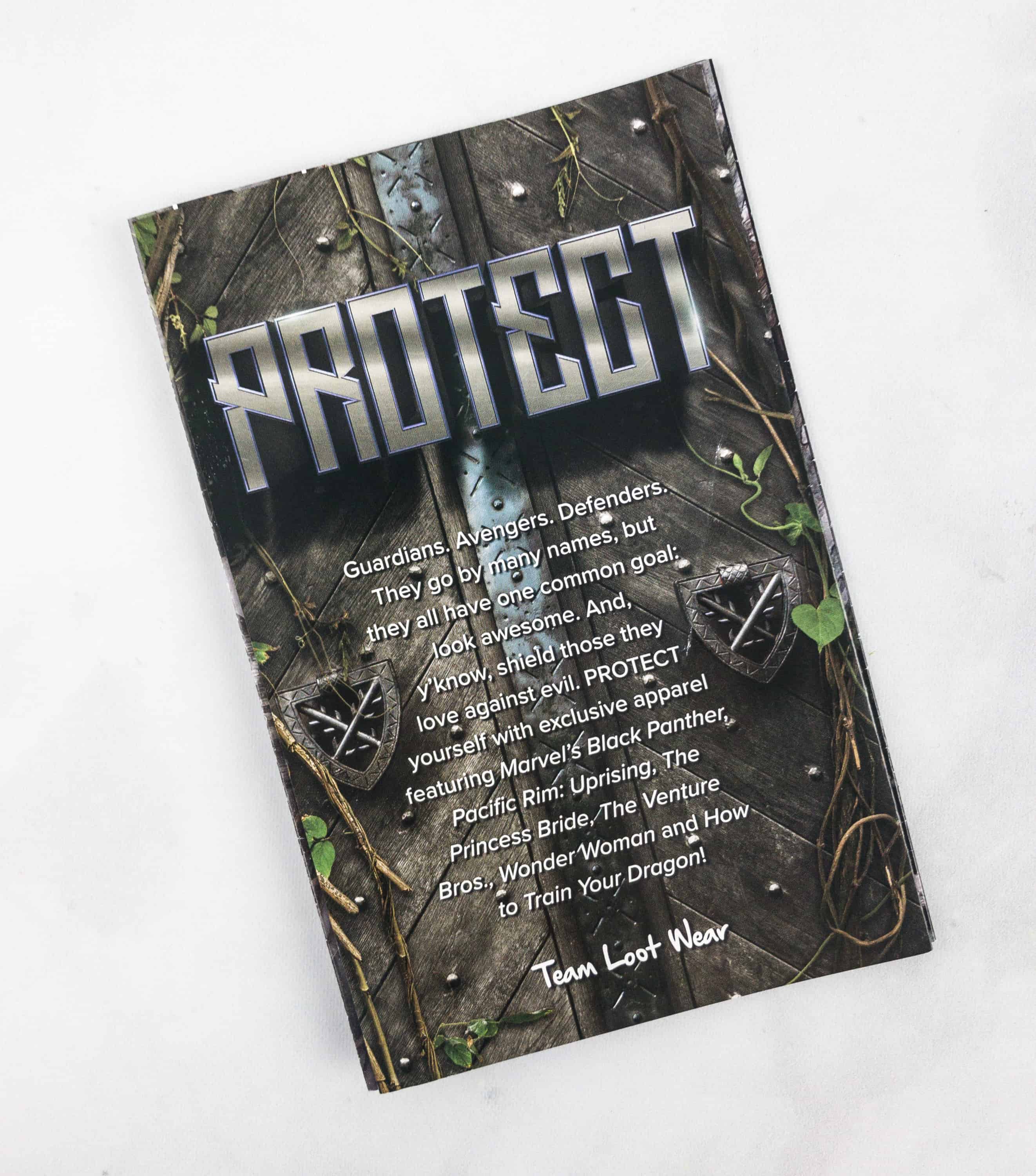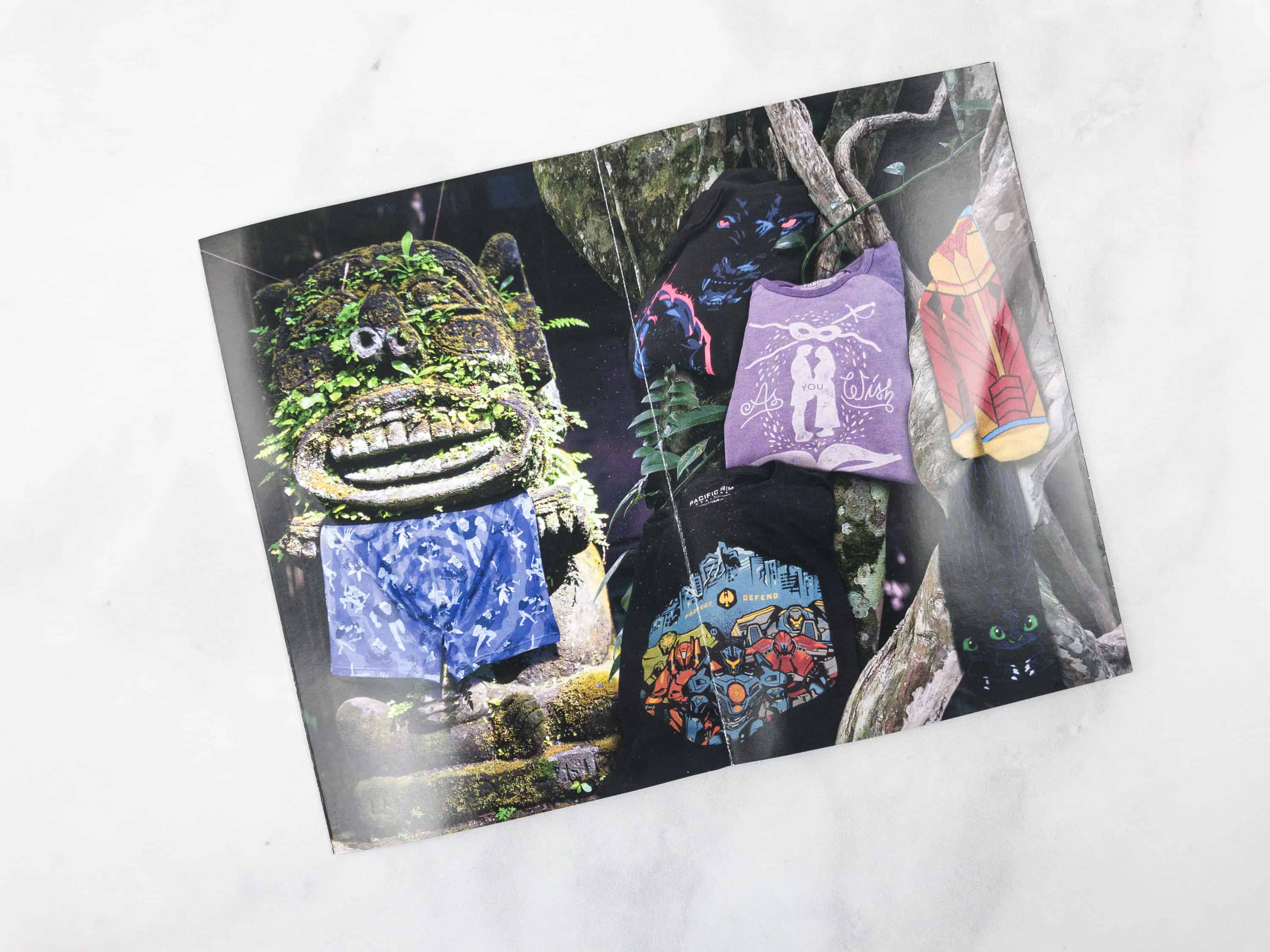 The information card gives you a list of all the items over all the Loot Wear subscriptions.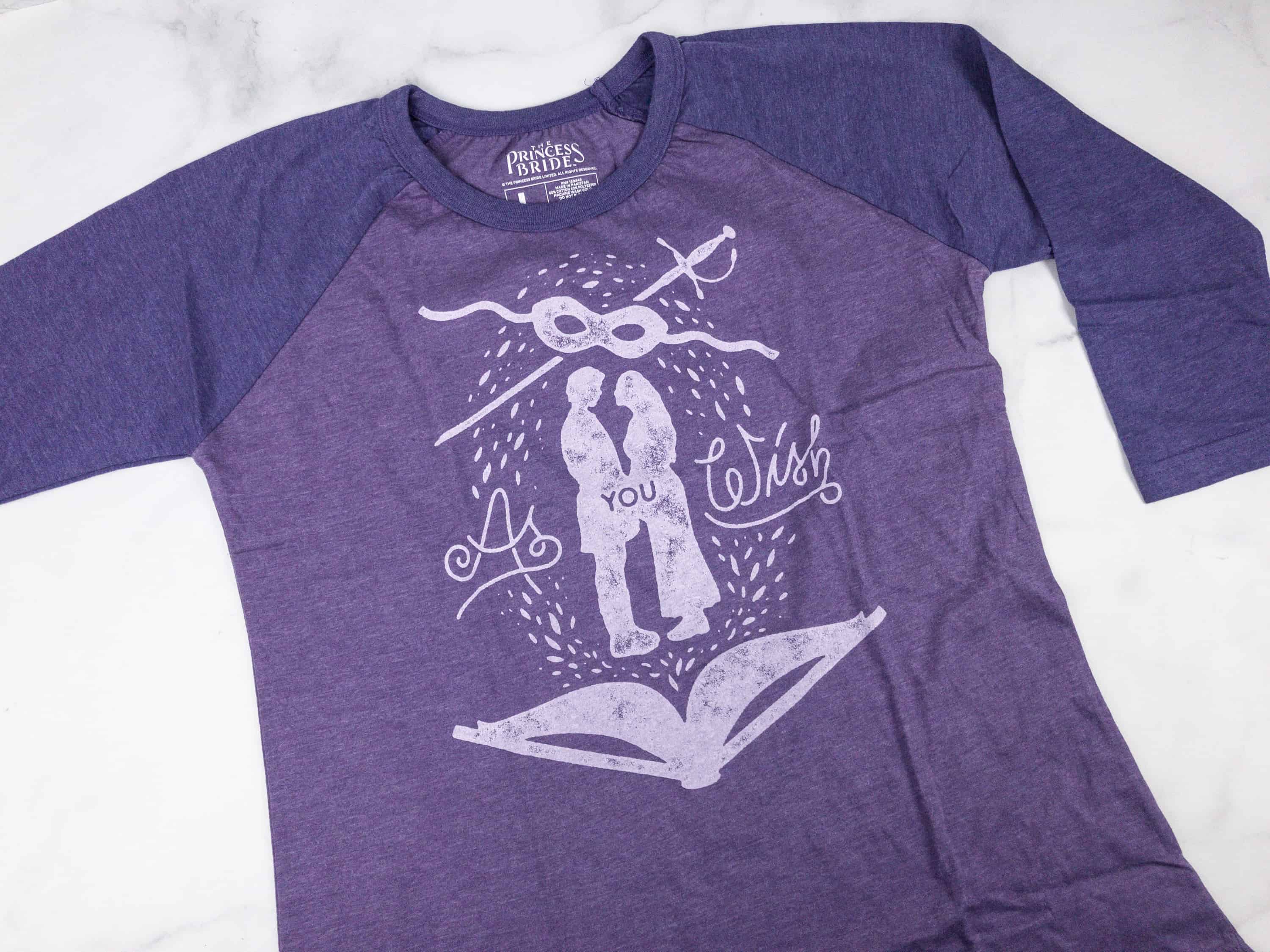 Loot for Her: Princess Bride Raglan Tee It's a purple raglan tee featuring the VERY CLASSIC 1987 American romantic comedy fantasy adventure film, The Princess Bride!
A fairy tale adventure about a beautiful young woman and her one true love. He must find her after a long separation and save her. They must battle the evils of the mythical kingdom of Florin to be reunited with each other. Based on the William Goldman novel "The Princess Bride" which earned its own loyal audience.
I love the shirt's lovely purple color, as well as the weathered look of the print. Designed by German artist Sandra Greiling, it features Westley and Buttercup and was meant to "evoke the ultimate expression of love and protection." It's great to wear for cool and casual days!
The print also features one of the famous quotes from the movie, "as you wish"! Here's the scene where it was taken from, should you need reminding:
I am really happy about this month's raglan shirt from Loot For Her. The design is fantastic, just like the movie itself. And I love how they incorporated those famous lines from the movie too! The shirt is as dreamy as the love story we know and, most of all, it has a comfortable fit. If you are also into nerdy wearables, this subscription is a fantastic way to build your collection!
What did you think of this month's Loot For Her?