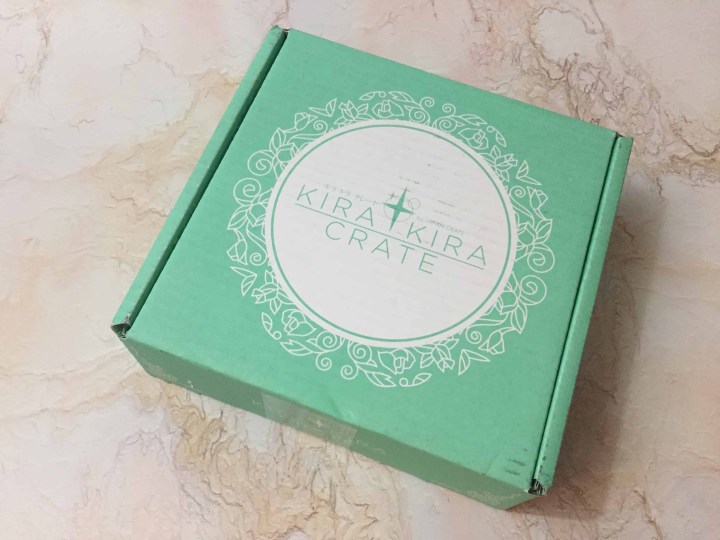 From Japan Crate comes Kira Kira Crate, a box dedicated to Japanese beauty! Kira Kira means "to sparkle" and with this box full of makeup, skincare, and other tools from Japan, you will sparkle as well!
NOTE: Apparently, the box I thought was January that I got a couple weeks ago was actually DECEMBER. You can check it out here.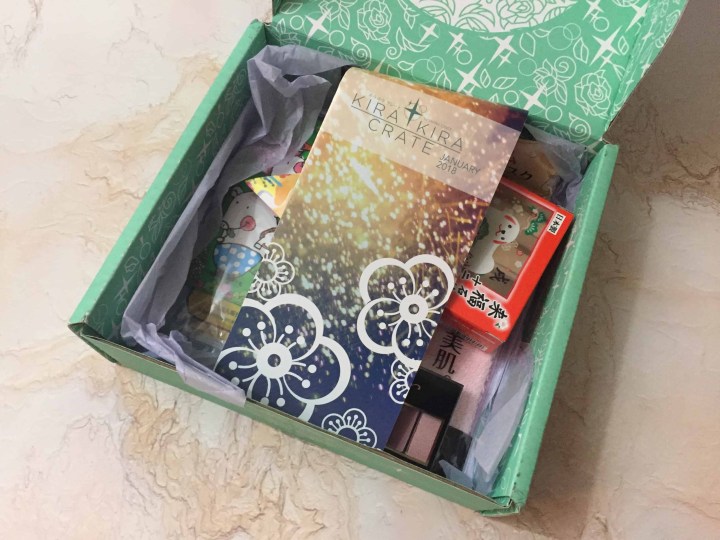 DEAL: Save $3 on your first box! Use coupon code HELLO.
The booklet included with the box has a brief welcome letter, a list of the products included, and additional pages give English instructions for each product.
Malibu Beauty Palette — A nice rosey neutral eyeshadow palette. I really like the colours.
Year of the Dog Soap — It's the year of the dog, so Kira Kira Crate sent some dog themed items including this cute soap.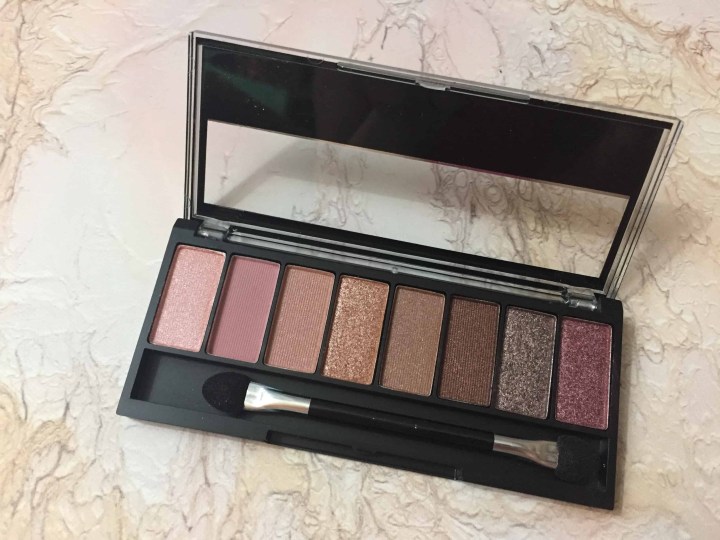 Here's the palette opened to show the range of colours.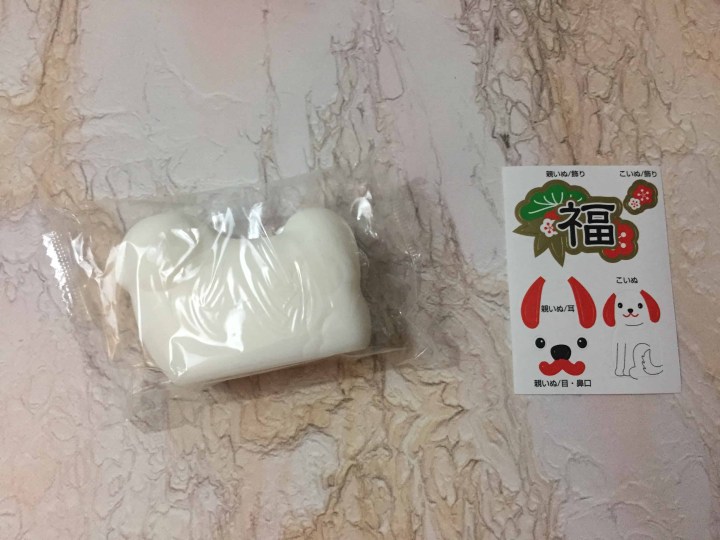 The soap includes cute stickers to decorate it with!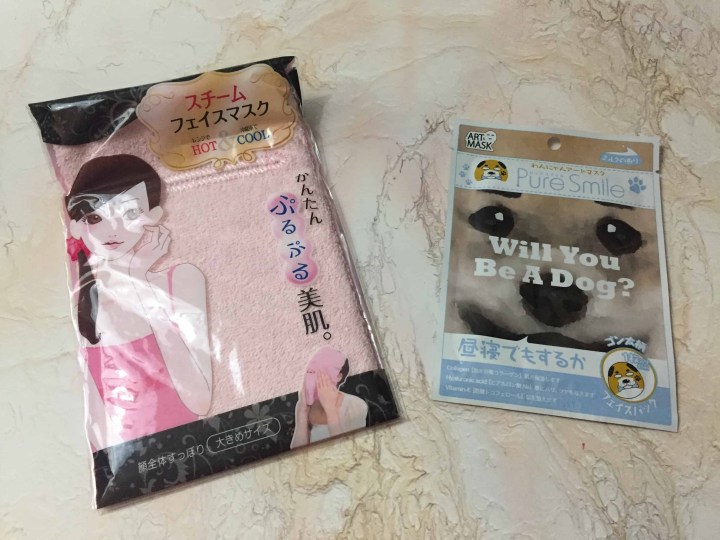 Steam Mask — A towel fabric mask that can be heated or chilled to soothe your face. It has a slit for your mouth so you can breathe.
Pure Smile Sheet Mask — A cute sheet mask with a dog face design!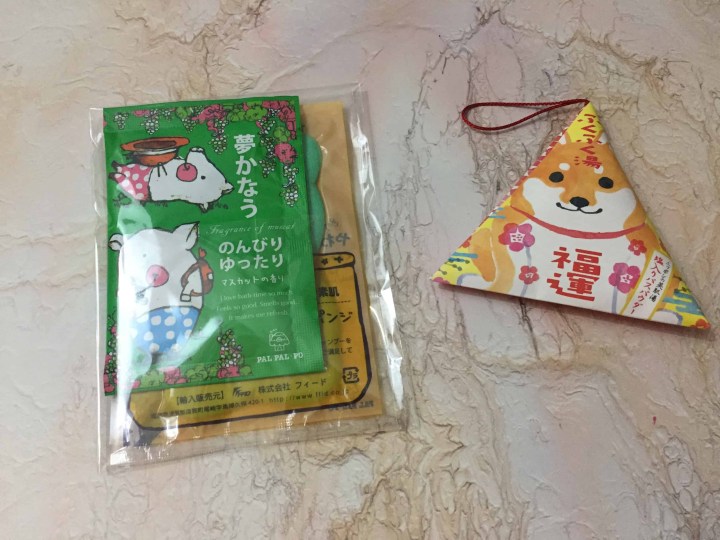 Bath Salts and Sponge Set — A pack of bath salts as well as a bear shaped sponge. The bath salts are grape scented!
Dog Bath Salt — An adorably packaged pack of bath salts. The scent is apricot!
The January box had some great dog-themed items to welcome the new year. There were two bath salts and a sheet mask, which for me personally I consider filler items as they're single-use, but they were still nice items! I love baths and Japan has great bath salts!
Did you like this month's items? Let us know in the comments!