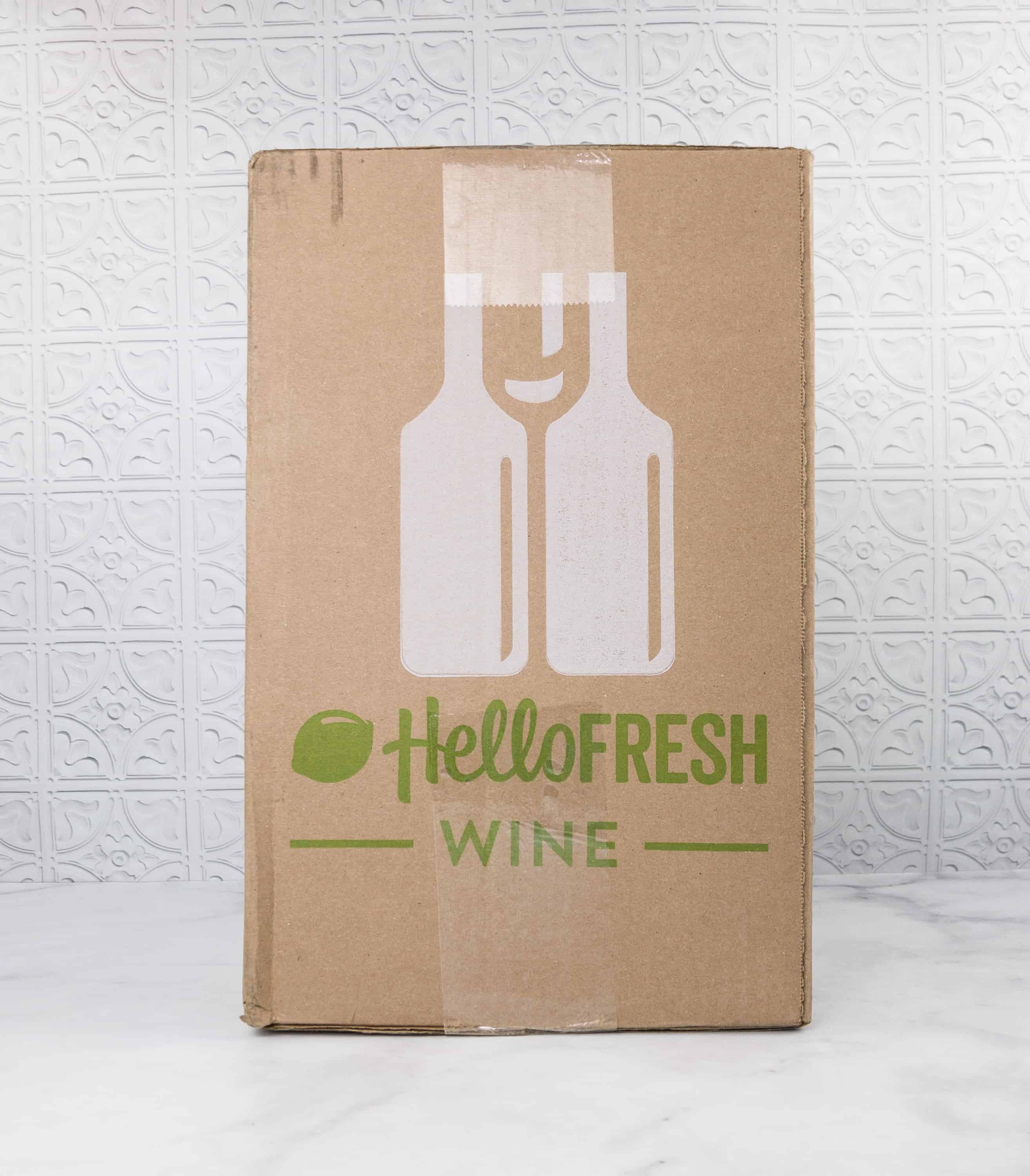 Hello Fresh Wine is a monthly subscription of premium wines. When signing up to your plan, you will be asked to select whether you want red wines, white wines, or a combination of both. Each month costs $89 including shipping fees and each box is filled with 6 bottles of wine. In case you are not happy with the wines you've received, you can either give it as a gift to someone else or return the full box with unopened bottles along with the return slip and then they'll give you a refund.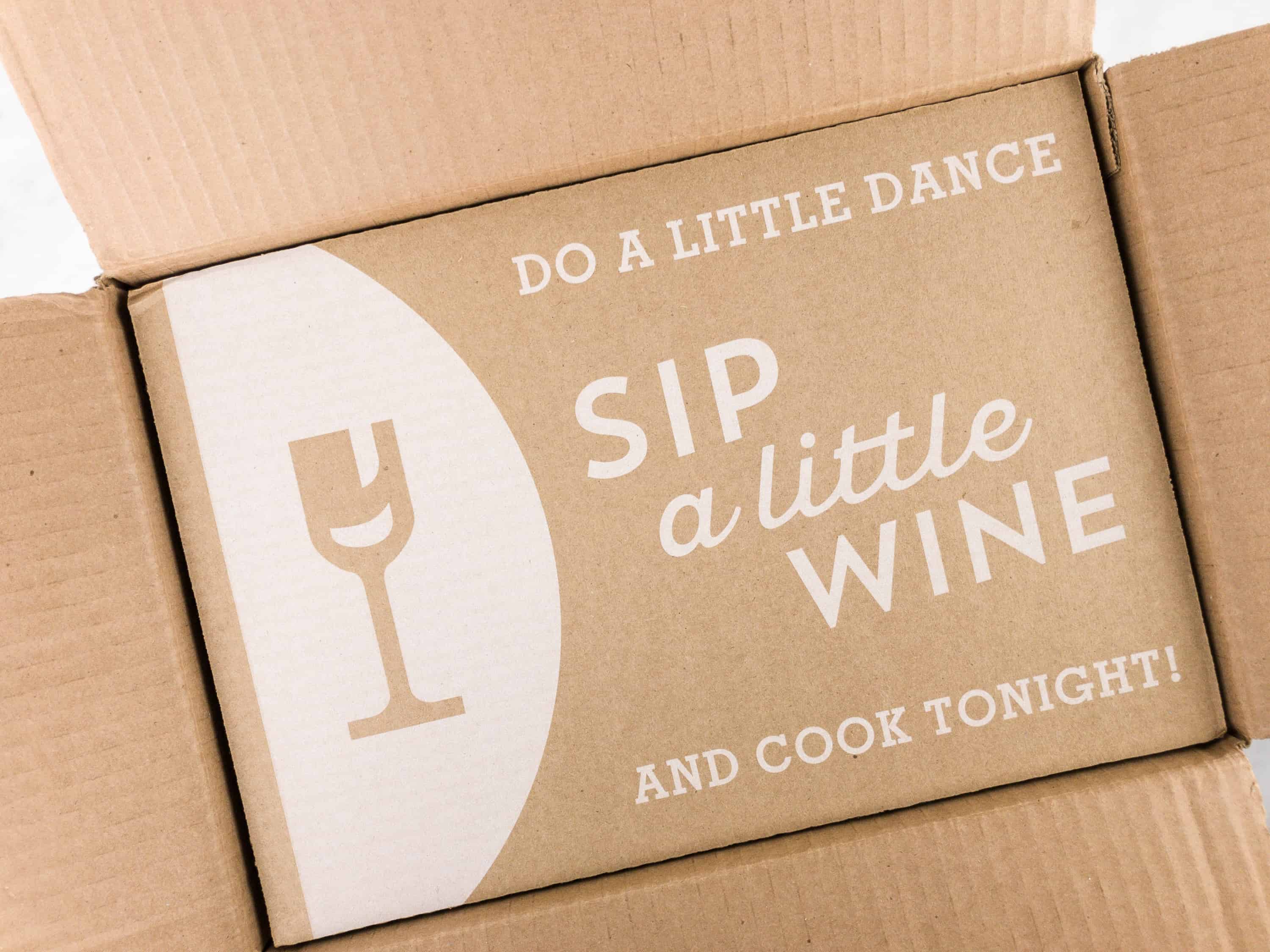 DEAL: Get 60% off Use coupon code WINEWITHUS60.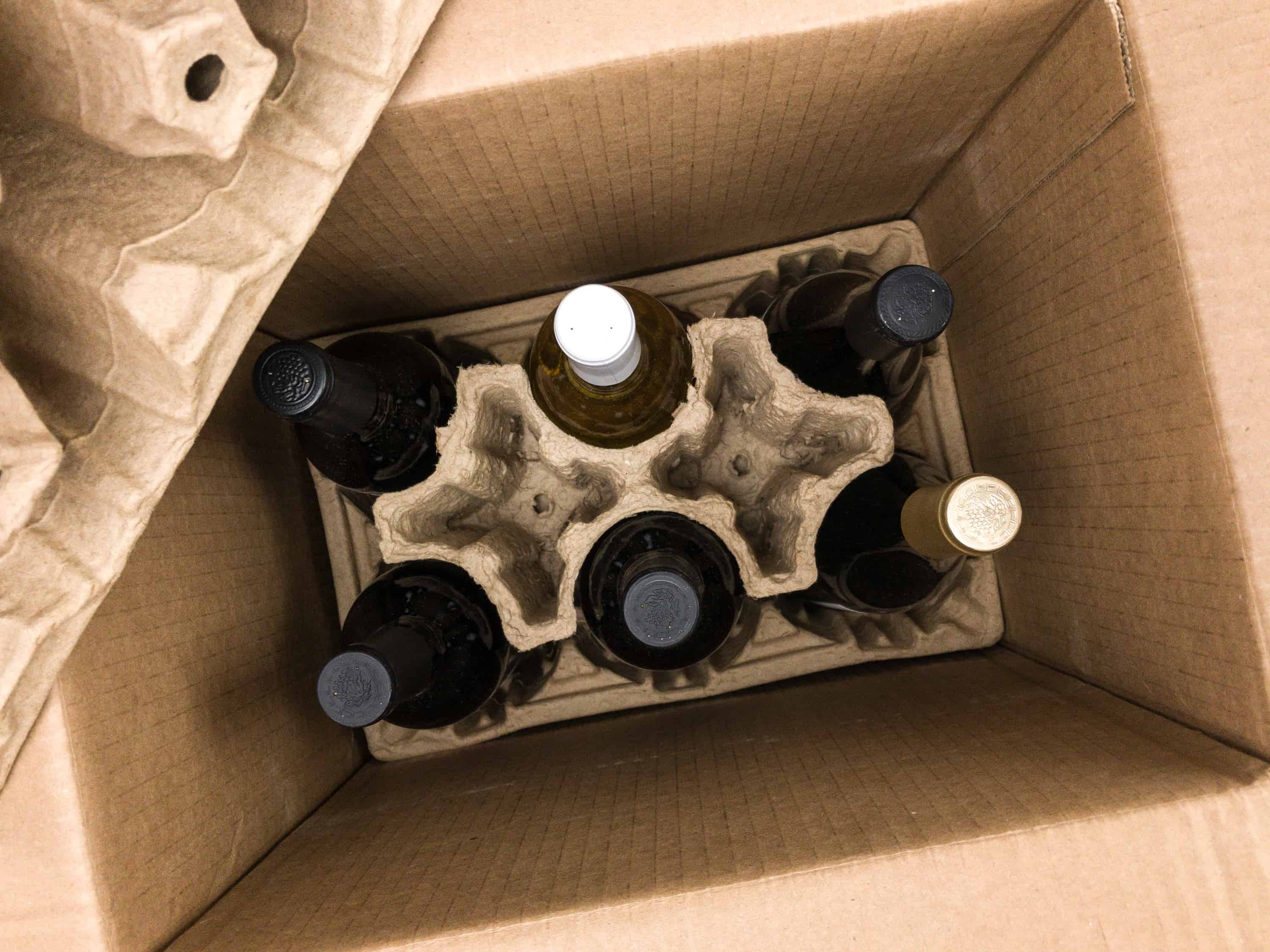 The box is carefully packed to make sure that the bottles don't break during shipping.
Included in the box is a small folded booklet that has information and tips about the wines.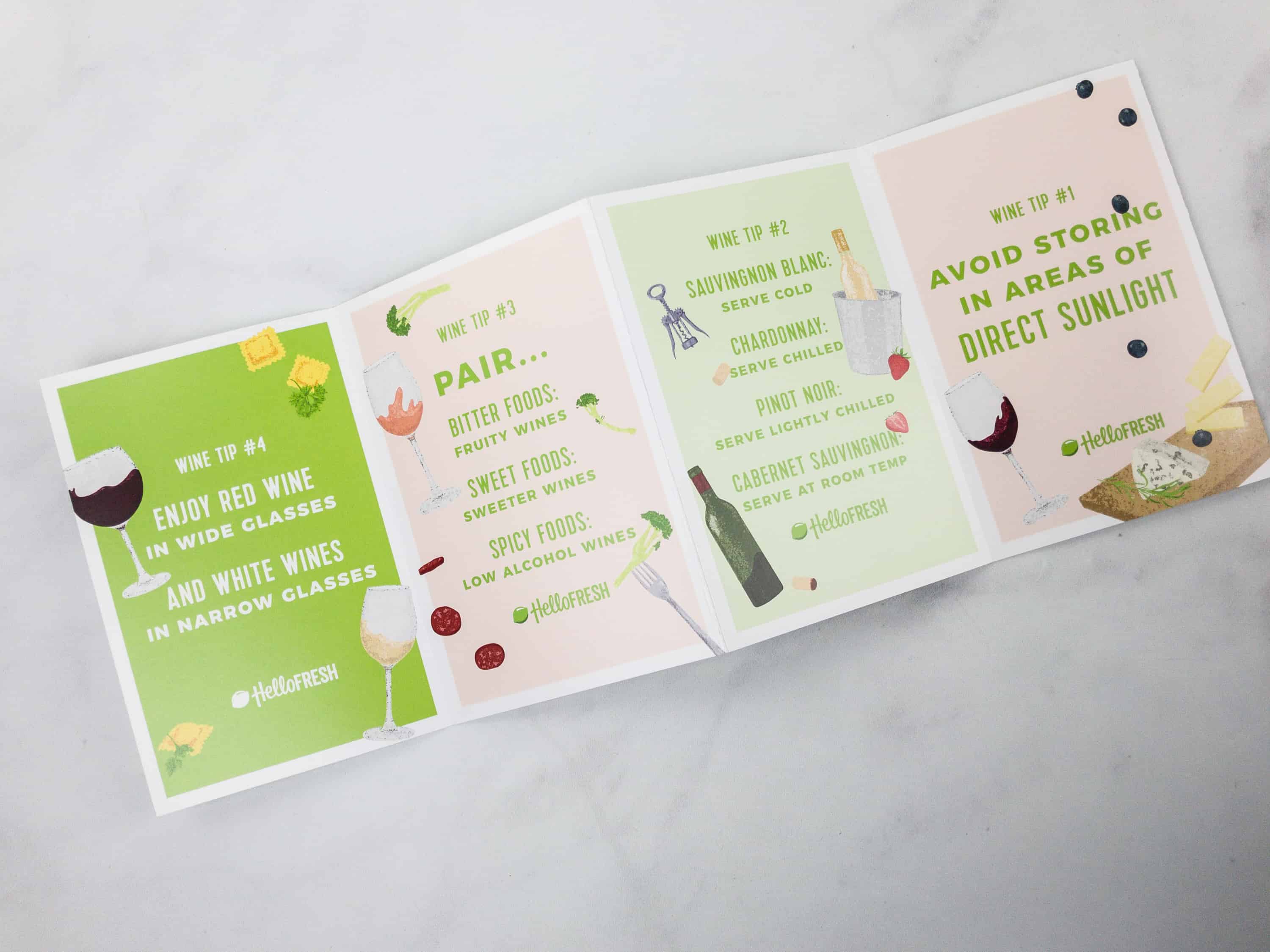 It has basic wine tasting tips presented in a creative way. The concept of pairing is central to this subscription, as it is intended as an ideal complement to the Hello Fresh meal kit boxes. Every recipe in that subscription has a suggested wine pairing you can find in this club!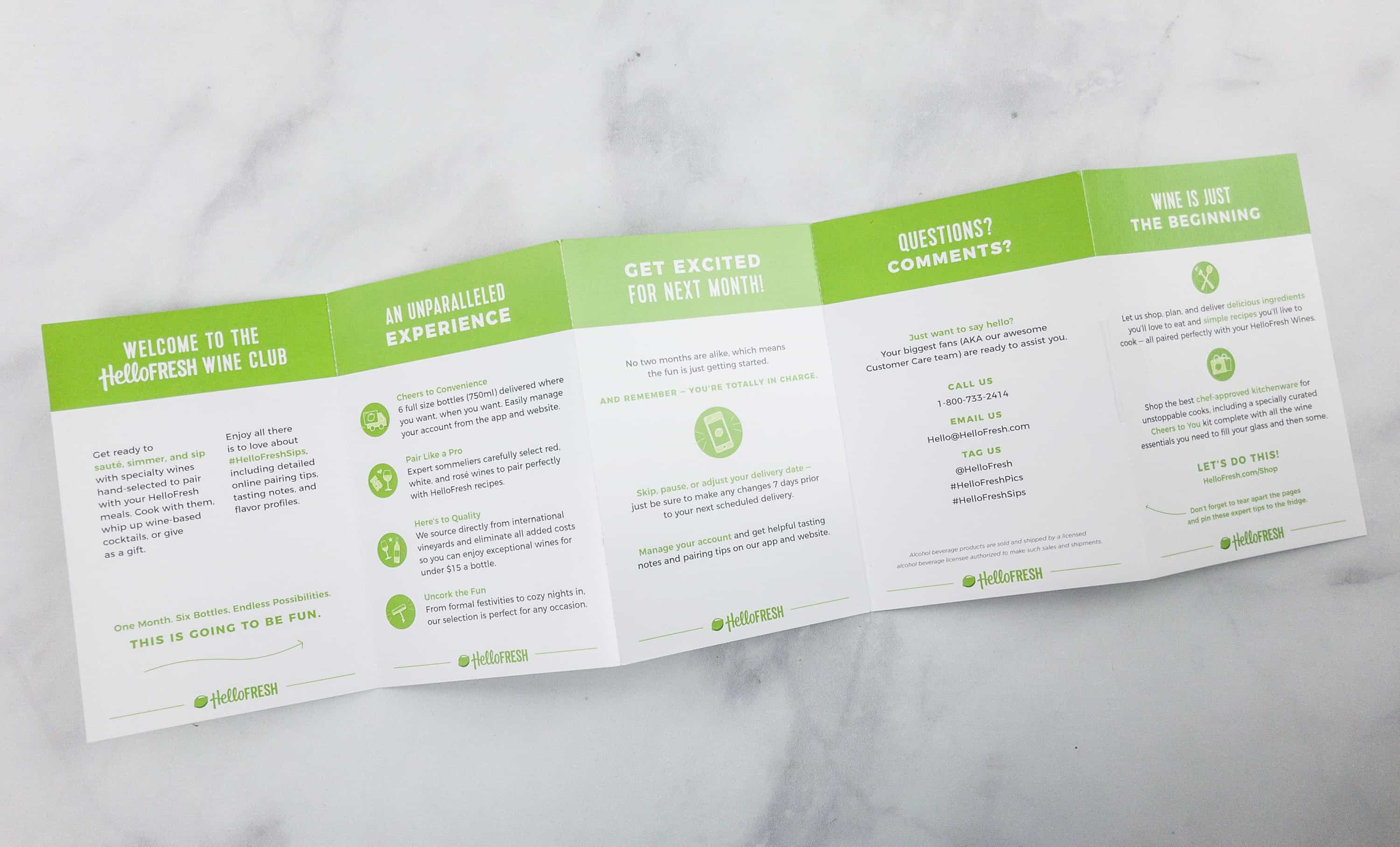 On the back of the booklet is information about the Hello Fresh Wine Club and what to expect from the subscription.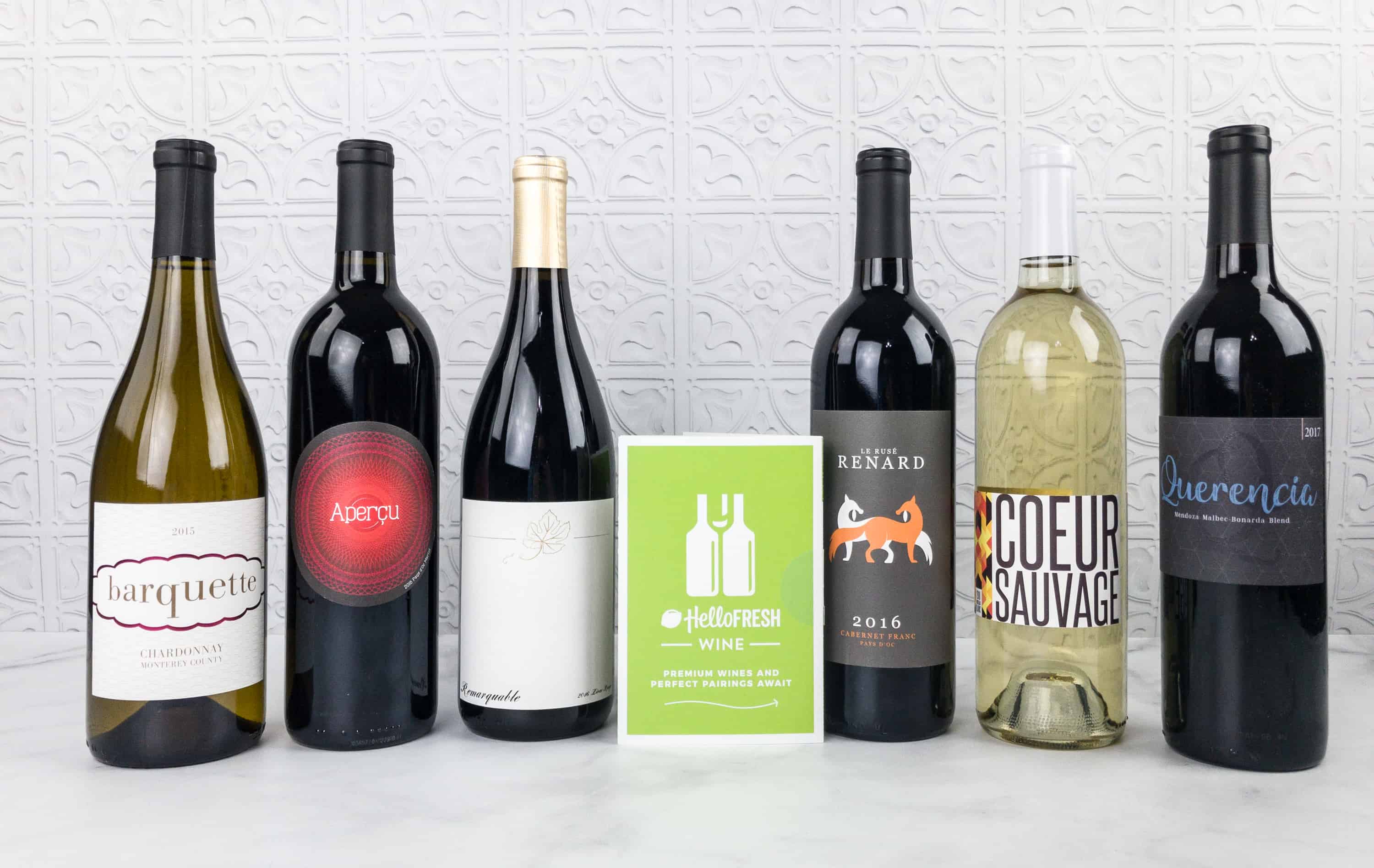 Everything in my box!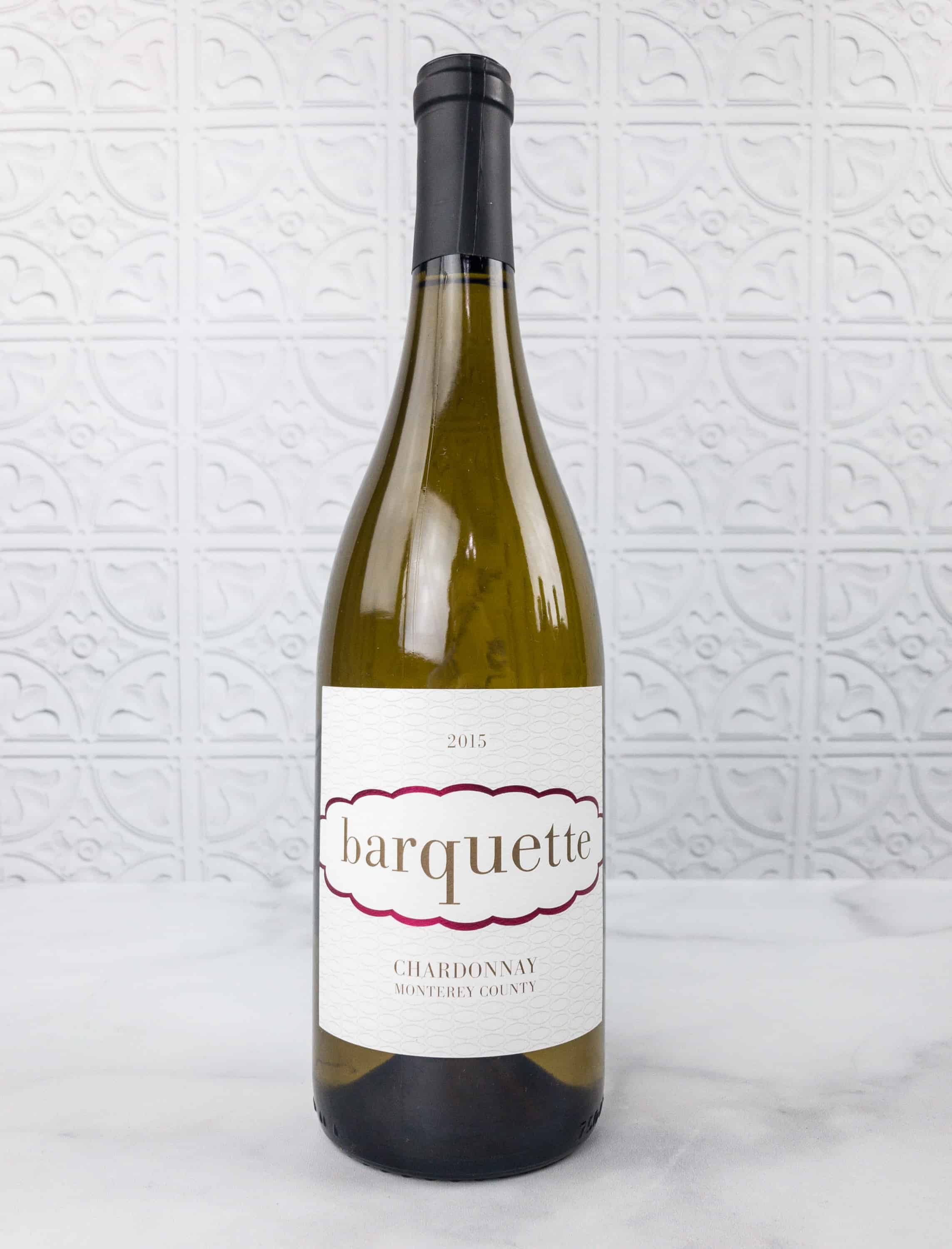 Barquette 2015 Chardonnay Monterey County This Chardonnay has a mixture of flavors from citrus fruits and pear with a touch of toasted oak and almond. It has a full texture with just the right acidity.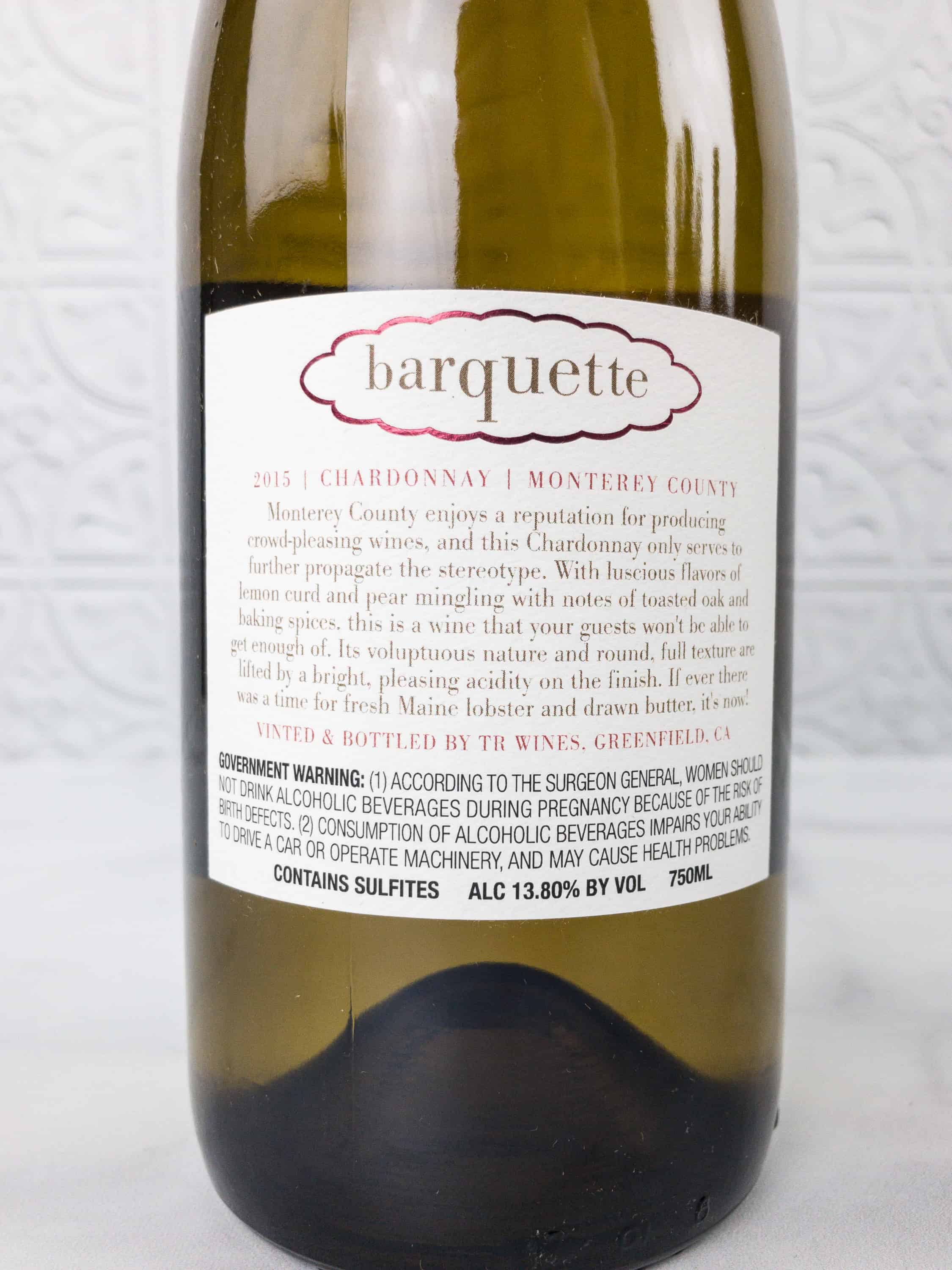 This wine is best paired with fish cooked in butter, as well as with lobster or chicken dishes.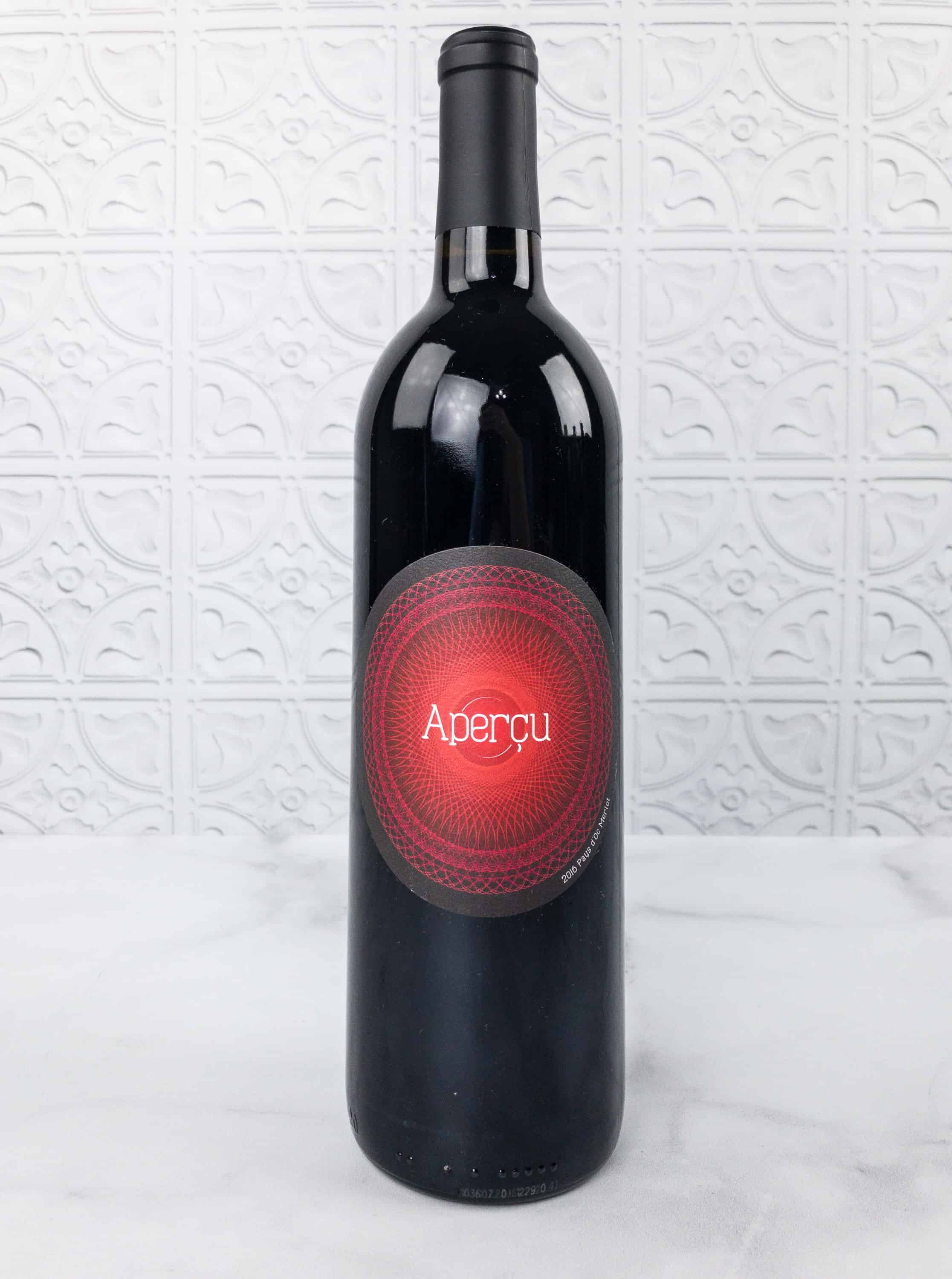 2016 Apercu Merlot This fruity red wine boasts of flavors from plum, bing cherry, blackberry, and black fruit. It has an enticing aroma, while the tannins make it perfect to pair with a special meal!
This wine is ideally paired with meats like burgers or marinated steaks.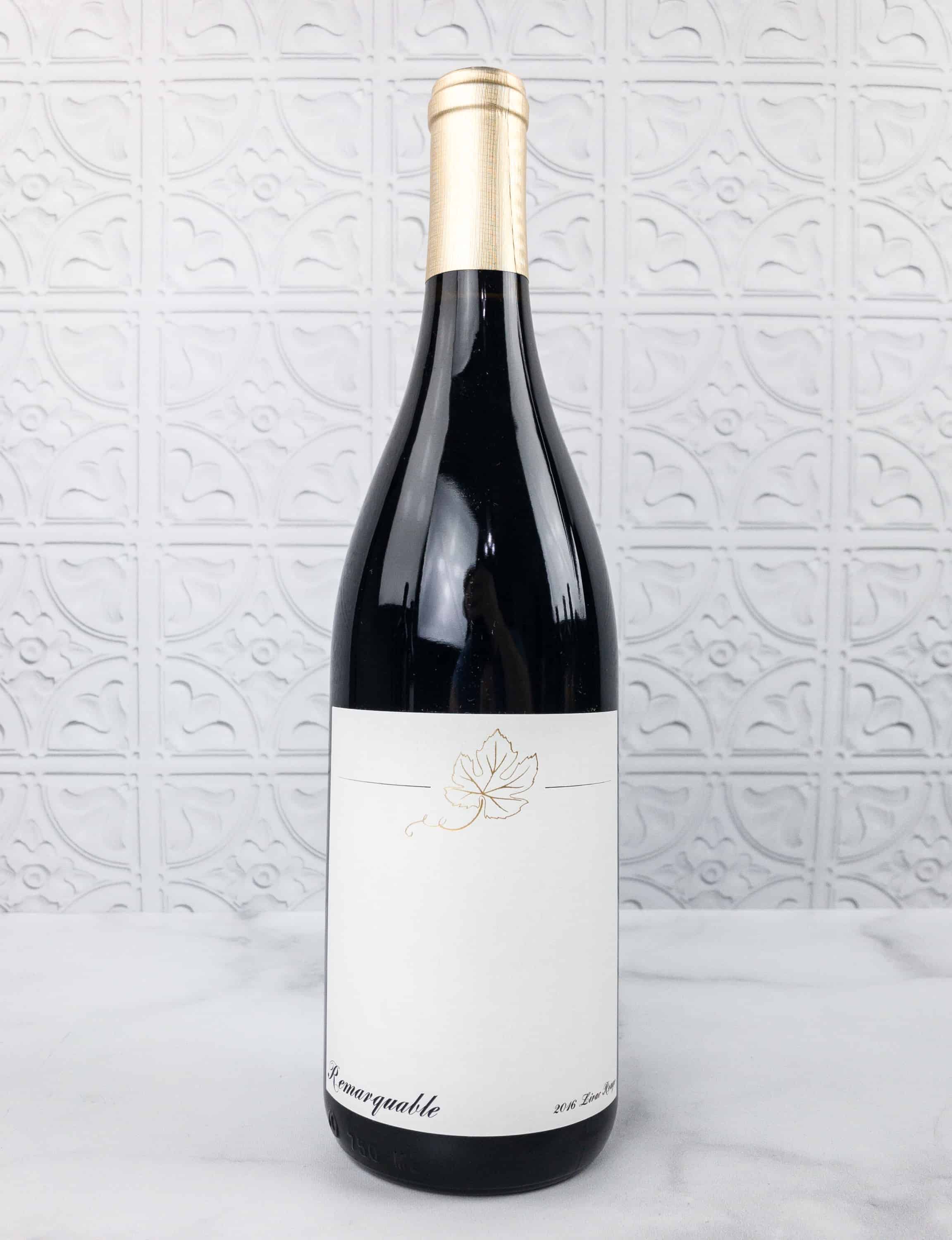 Remarquable 2016 Lirac Rogue Similar to the Merlot red wine, this fruity red wine has bold flavors from plum, blackfruit, and blackberries. The front label of the bottle is actually blank so that you can write a personal note in case you will be giving it as a gift.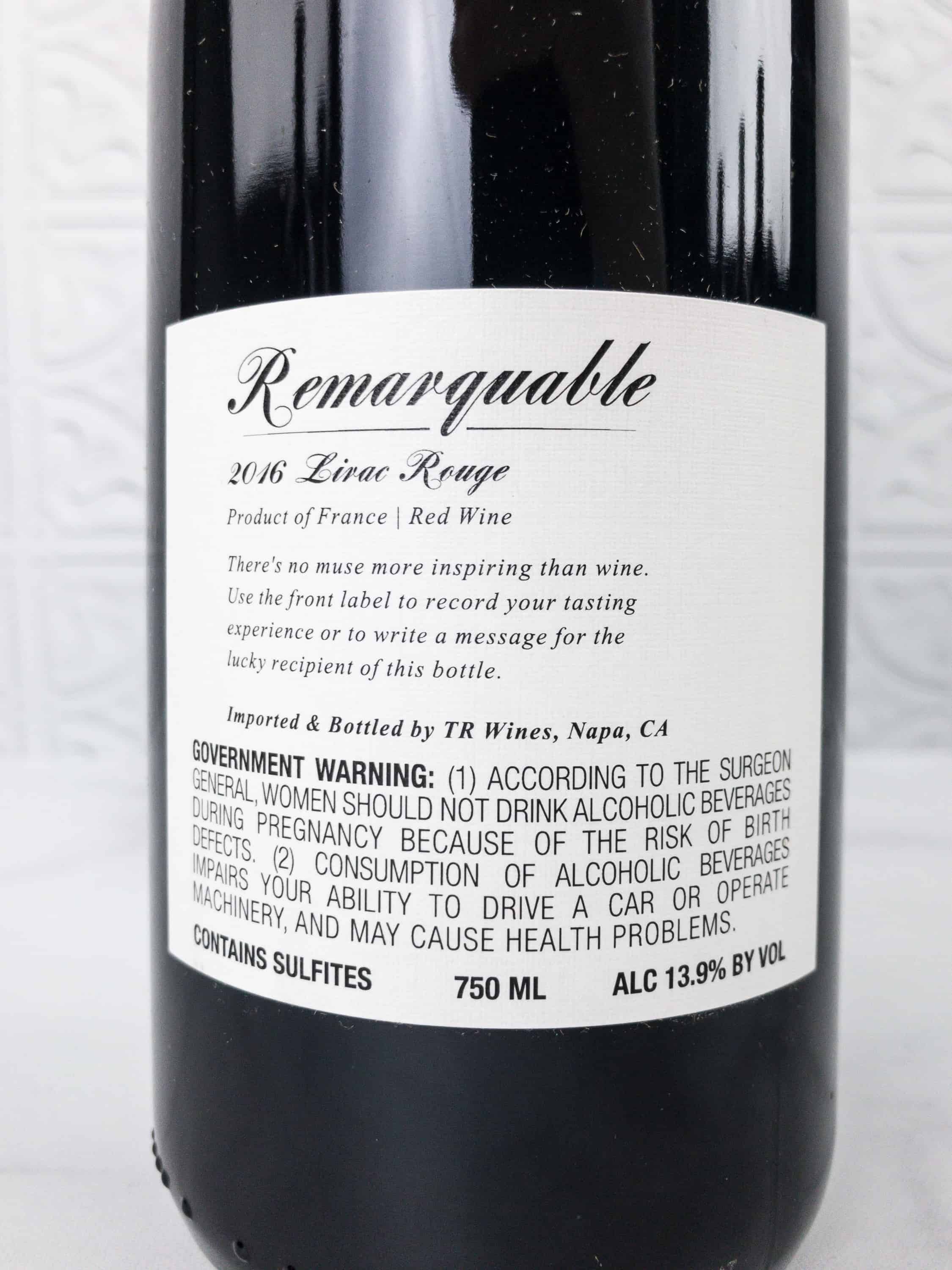 It can be a great pair with lamb or grilled meat.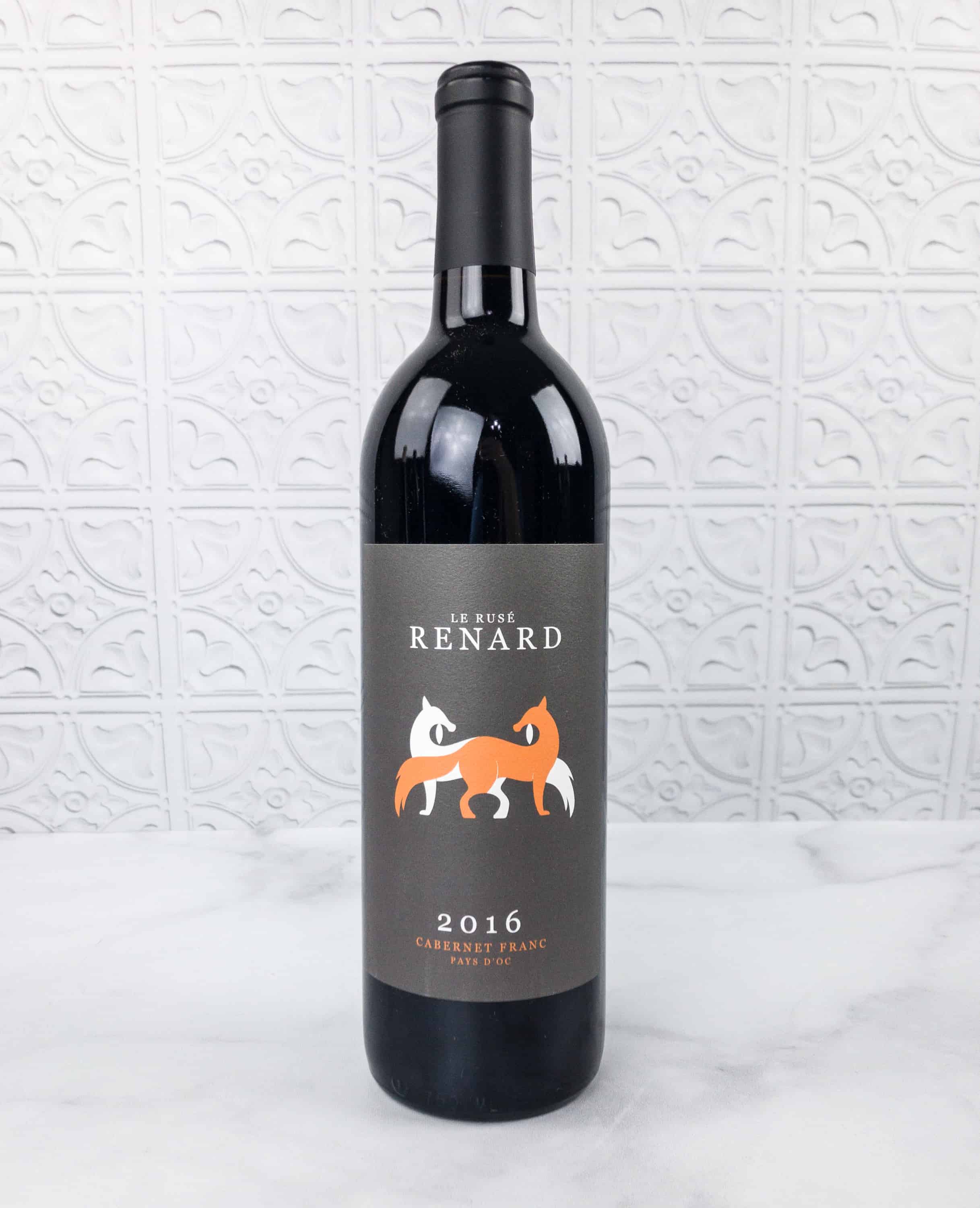 2016 Le Ruse Renard Cabernet Franc It has peppery taste, as well as flavors from red currant, plum, herbs, and graphite. It has an earthier taste rather than a fruity taste, but still with a little bitterness.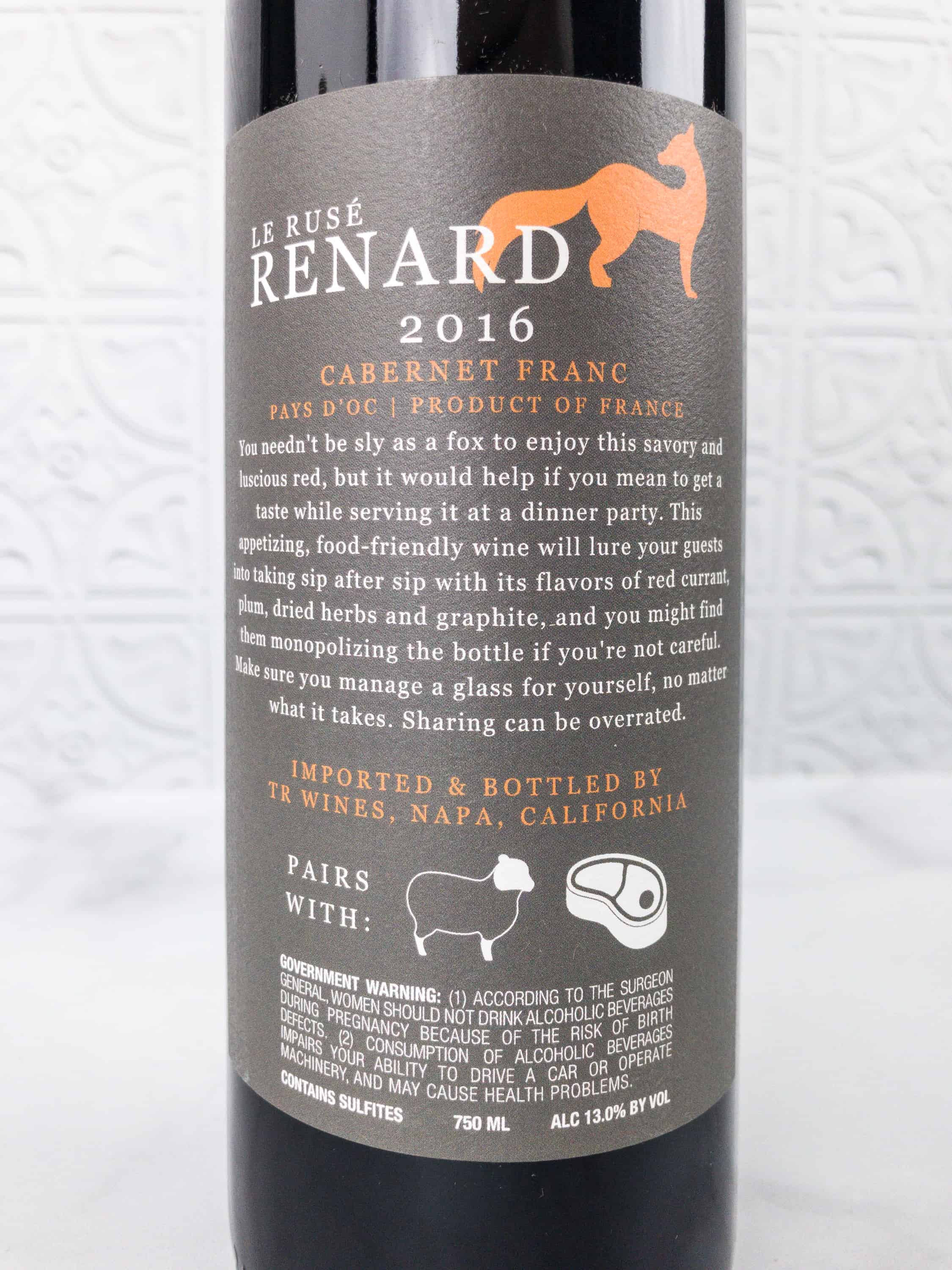 This wine will taste great with lamb and red meat.
2016 Coeur White Blend The name of this wine, Coeur Sauvage, is the French term for wild heart. Its taste is a blend of white grapefruit and lemons with a hint of lemongrass. It has a dry and crisp finish.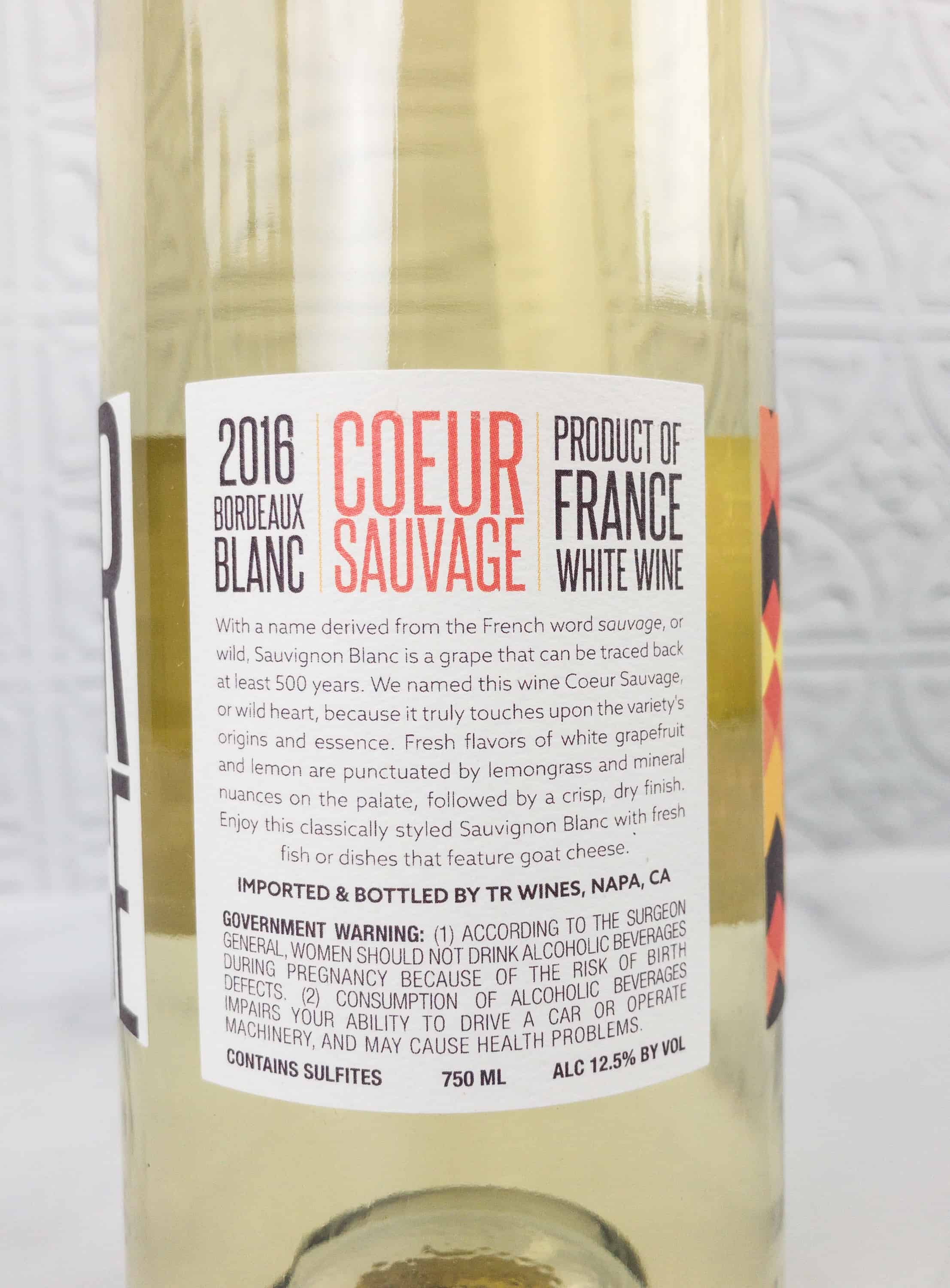 It's best enjoyed with a plate of fresh seafood or vegetables, as well as goat cheese.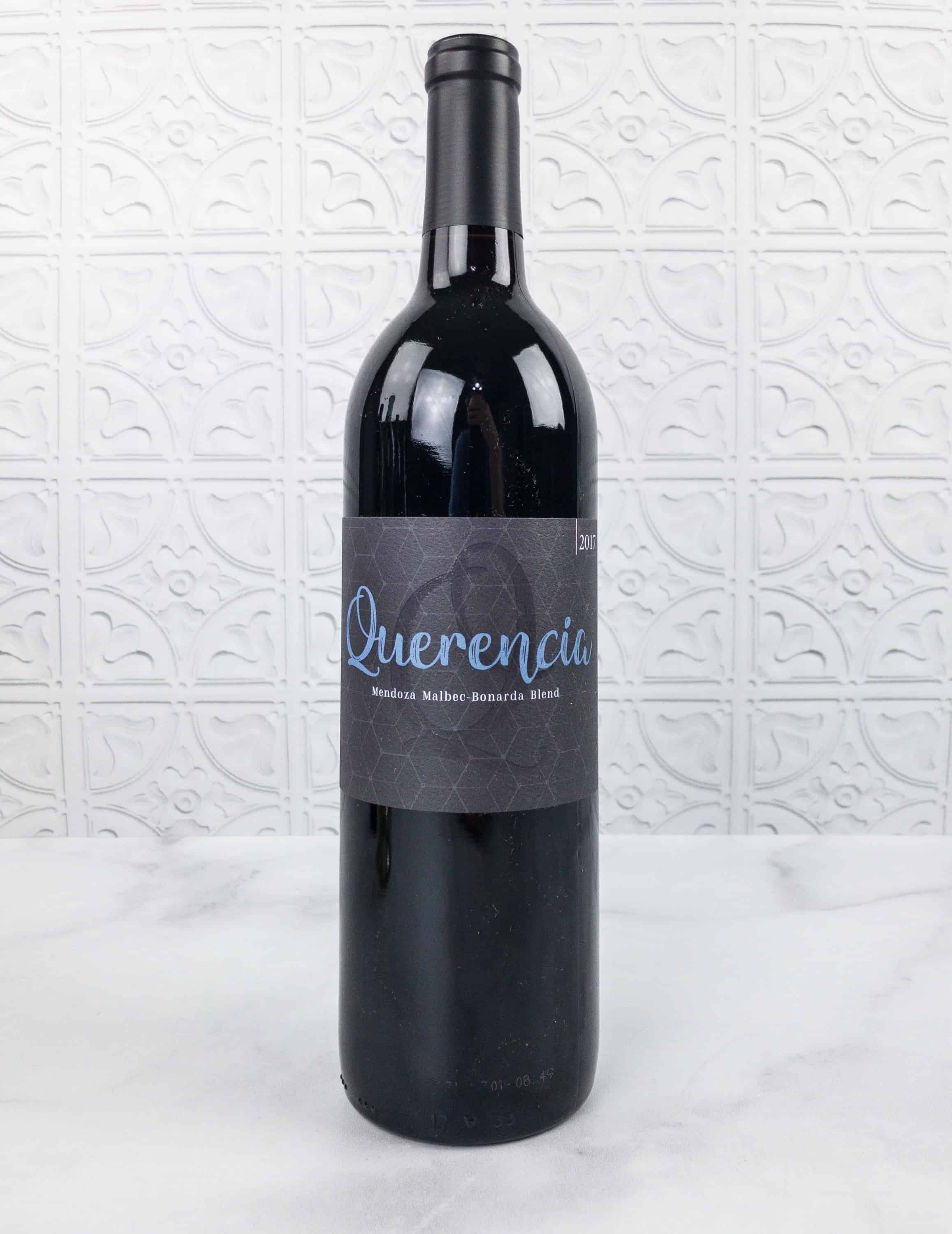 2017 Querencia Red Blend Querencia is an area where a fighting bull gathers its strength as it gets ready for battle. It's the perfect name for this red wine because it's a great starter for a big meal. Flavors include blue and black berries, plum, and dark cherries.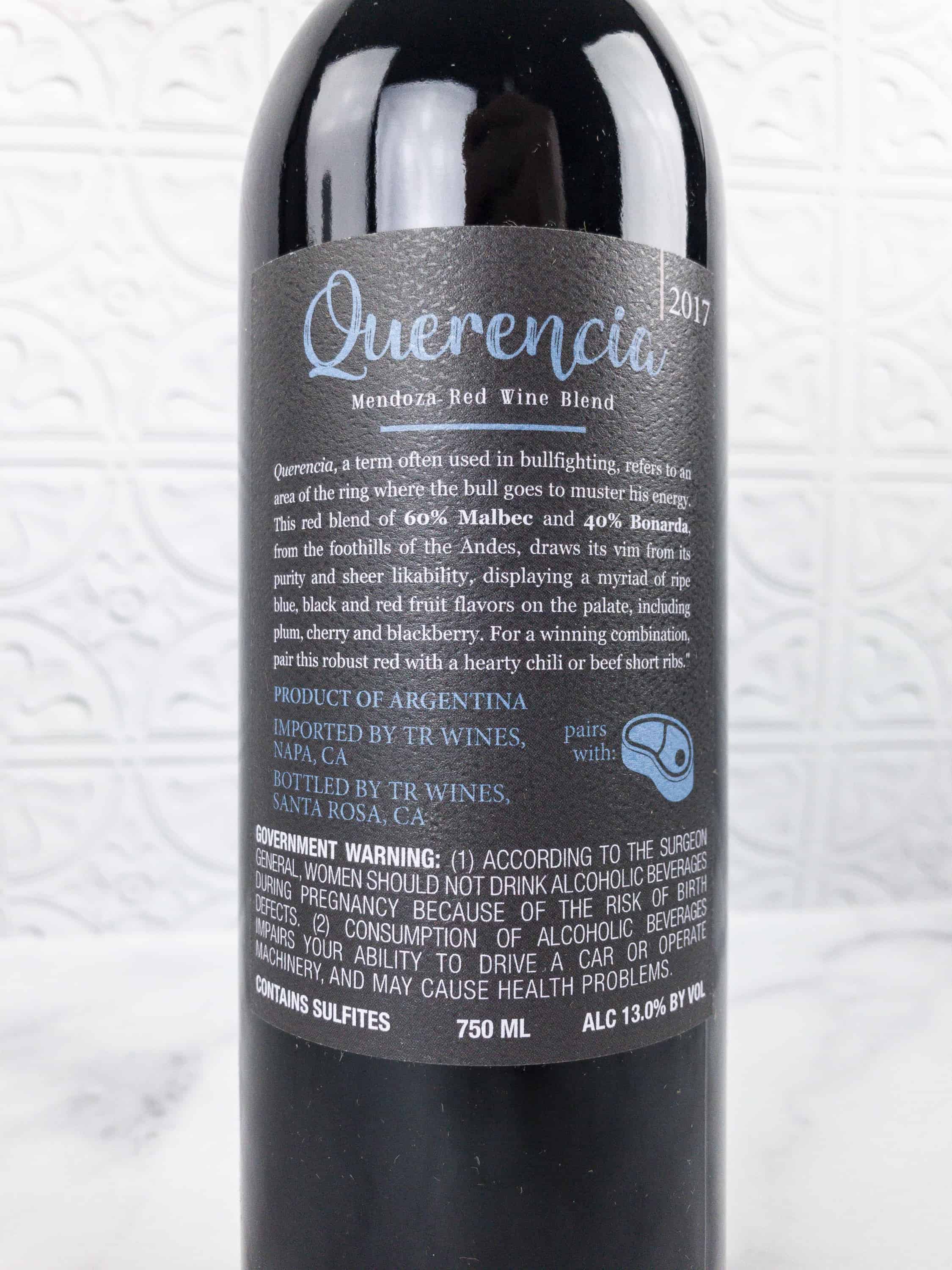 It's a great drink for a dinner meal composed of marinated and grilled red meats.
Hello Fresh Wine box is a great subscription for trying out new and different wines. It can be used as a standalone wine discovery subscription, but it's even better if combined with your Hello Fresh meal kit subscription. The Wine box is only $89 a month, so that's less than $15 a bottle — such a great catch! Also, what's good about this subscription is you can return the full box and get a refund in case you don't like what you've received.
Are you getting the Hello Fresh Wine box?