GamerCrates is the ultimate subscription box for the video games enthusiasts. Each month, they send out a wide array of premium items that may come in handy on your next raid, pillage, or plunder. You can pick the duration you like – there are 3, 6 and 12-month subscription options available. They cater to all kinds of eSports enthusiasts, from casual gamers to professional players. There are also brand new themes each month, a great way of keeping up with the latest in the eSports world.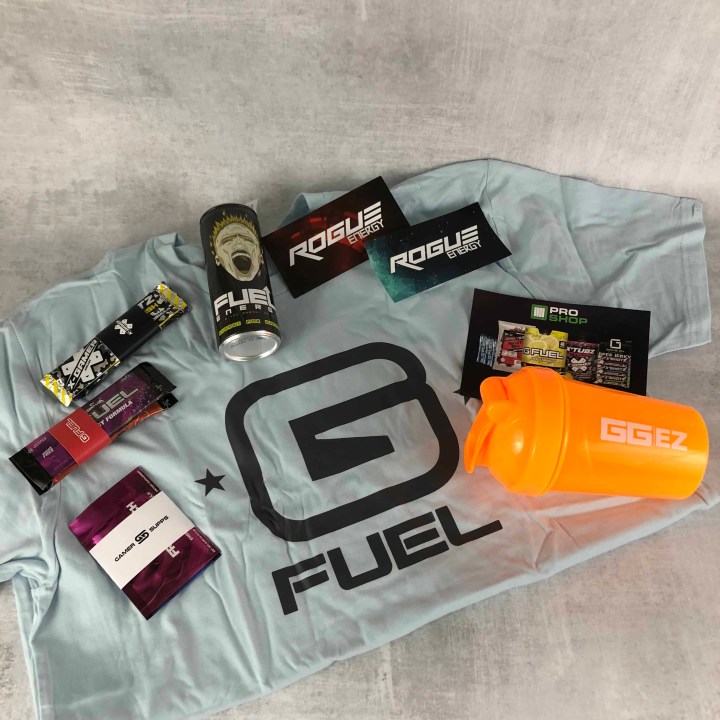 All of the items!
DEAL: Get 10% off your first box! Use coupon code HELLO.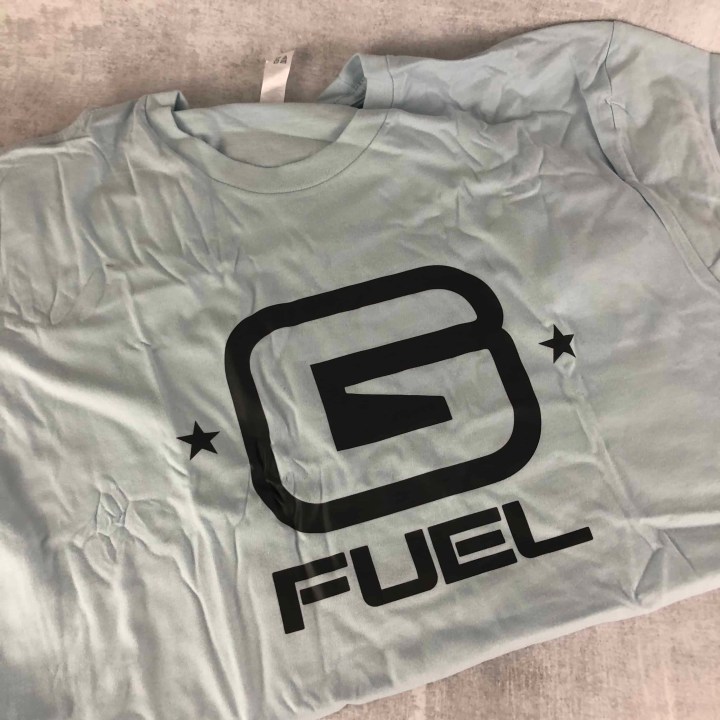 G-Fuel T-Shirt. This is a great looking t-shirt. I like the simplicity of the logo on a light blue shirt.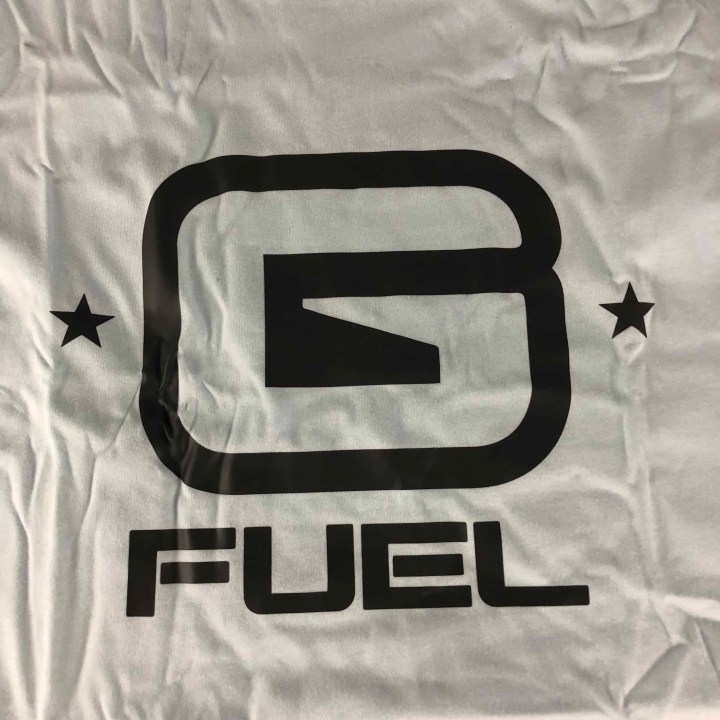 G-Fuel makes some great stuff to keep you energized!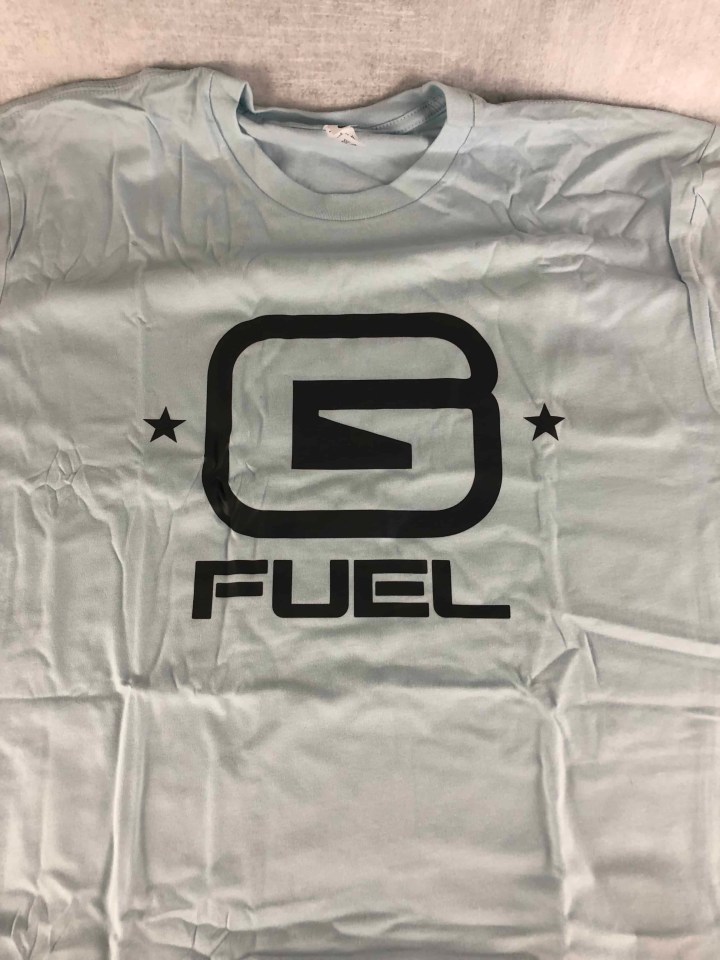 Here is a fuller look at the t-shirt.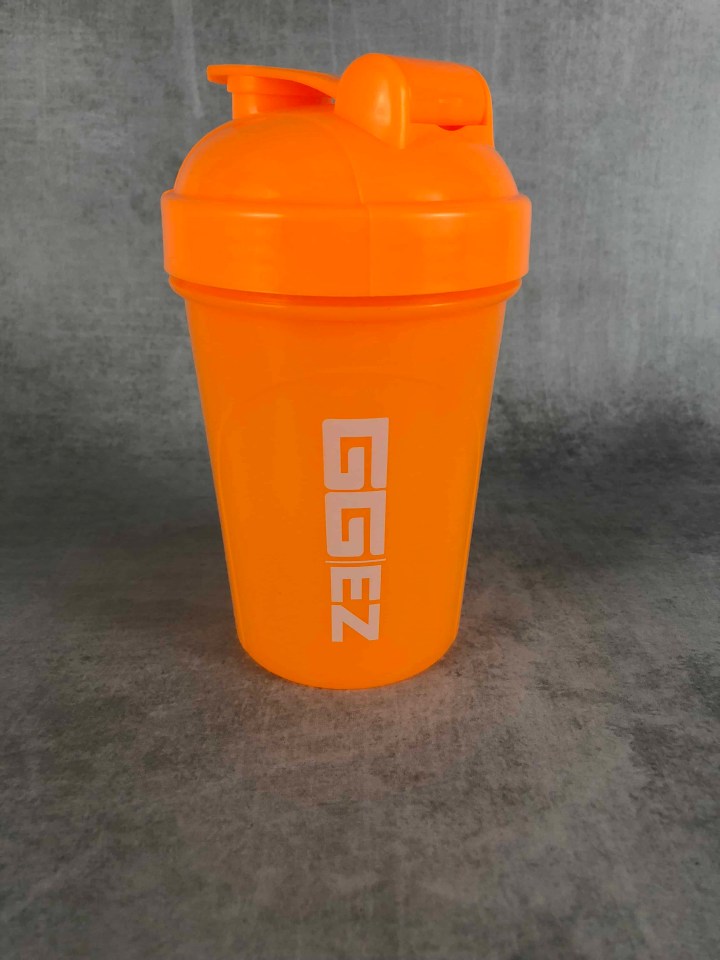 GG/EZ Shaker. It's always handy to have a shaker like this. I like the color as it makes it easy to find.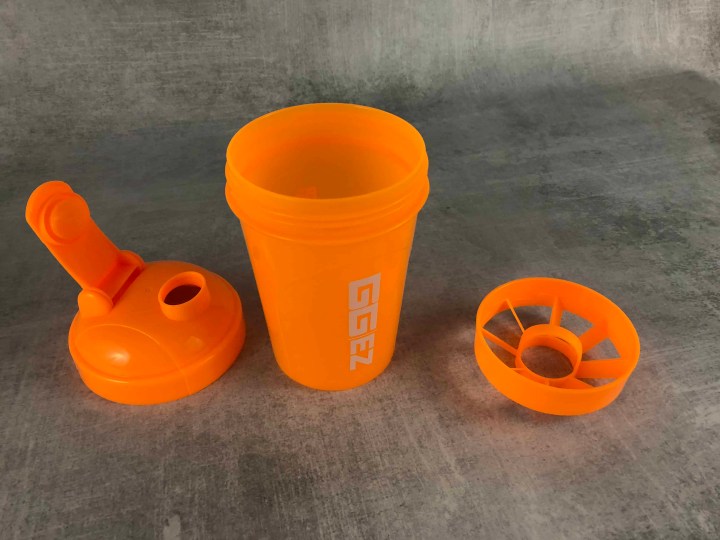 It comes apart easily which makes cleanup quick.
Rogue Energy Stickers. Receiving stickers is always a big plus. They both look great.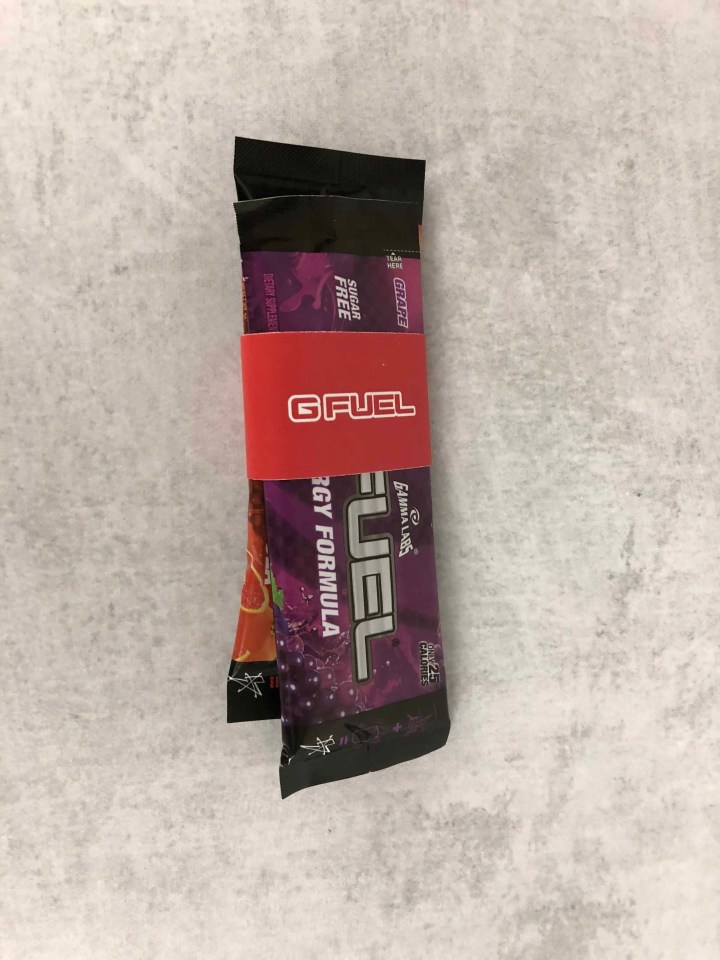 G-Fuel Energy Formula. I like these just-add-water-and-stir supplements.
These sugar free mixes taste great. They're a fantastic pick-me-upper in between games!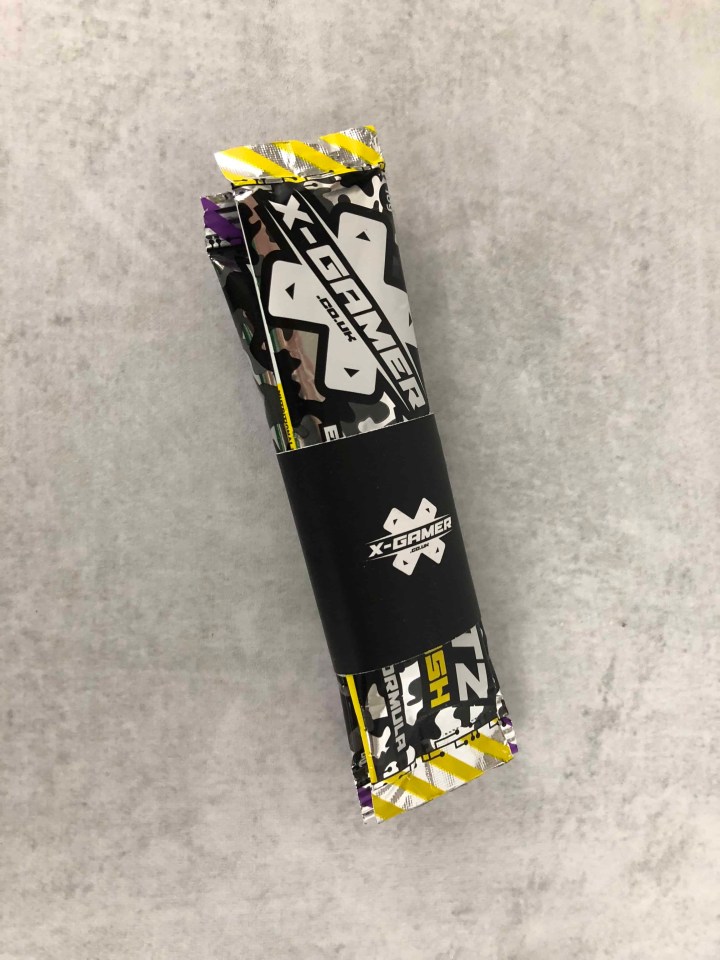 X-Gamer X'Shotz. It's awesome that there are even more flavored drink mixes.
The Nightshade was especially delicious.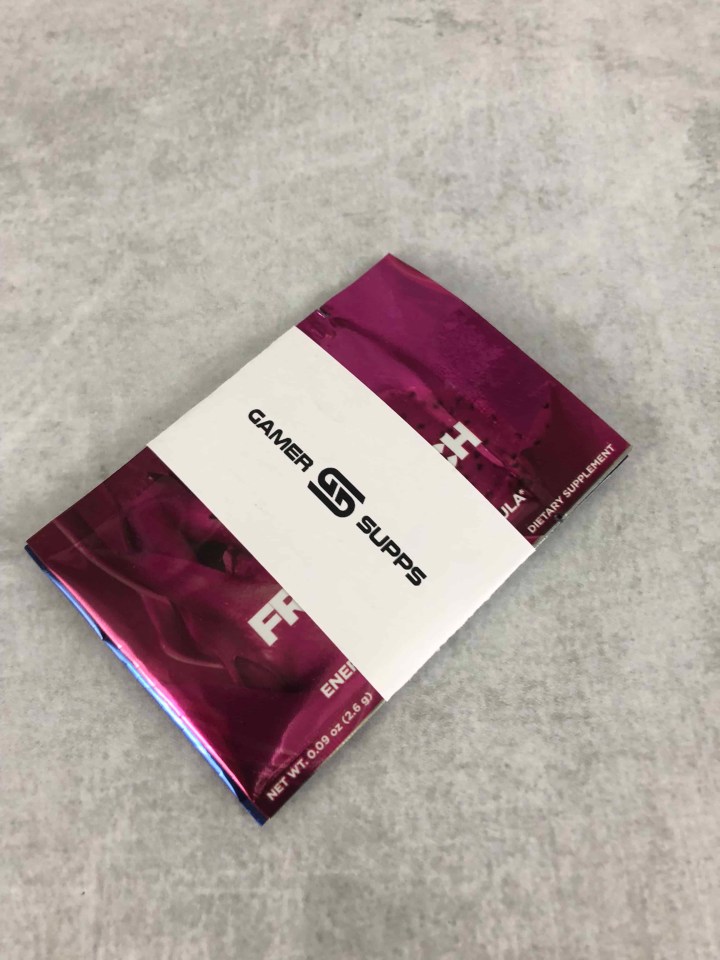 Gamer Supps. Keeping myself going between games will be a lot easier this month!
Two very different but very delicious flavors.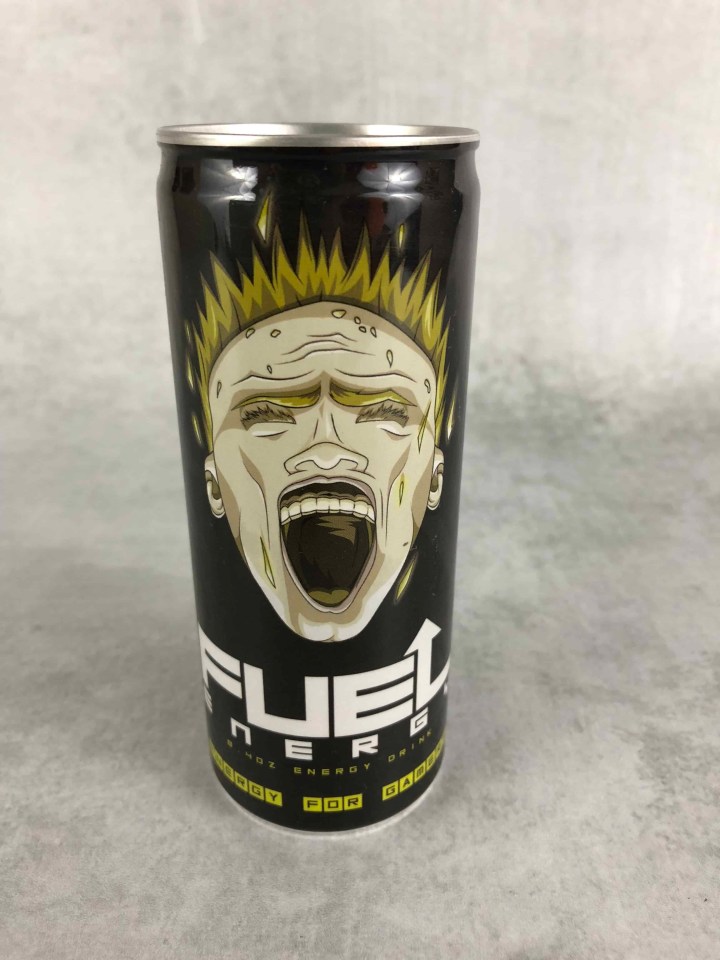 Fuel Energy. This month also has an energy drink in a can. I'm pretty excited for this.
I really enjoy GamerCrates! Lots of fun gear and each box is a little different so you're not getting the same ol' thing each month. Everything is packaged well and in fantastic condition.
What did you think of this month's GamerCrates?