Up until a few weeks ago I was oblivious to the Erin Condren LIFEPLANNER lifestyle but I recently had my eyes opened to the wonder that is EC! Whether you're a newbie like me or an old pro, read on to see what I ordered to help get my life in shape!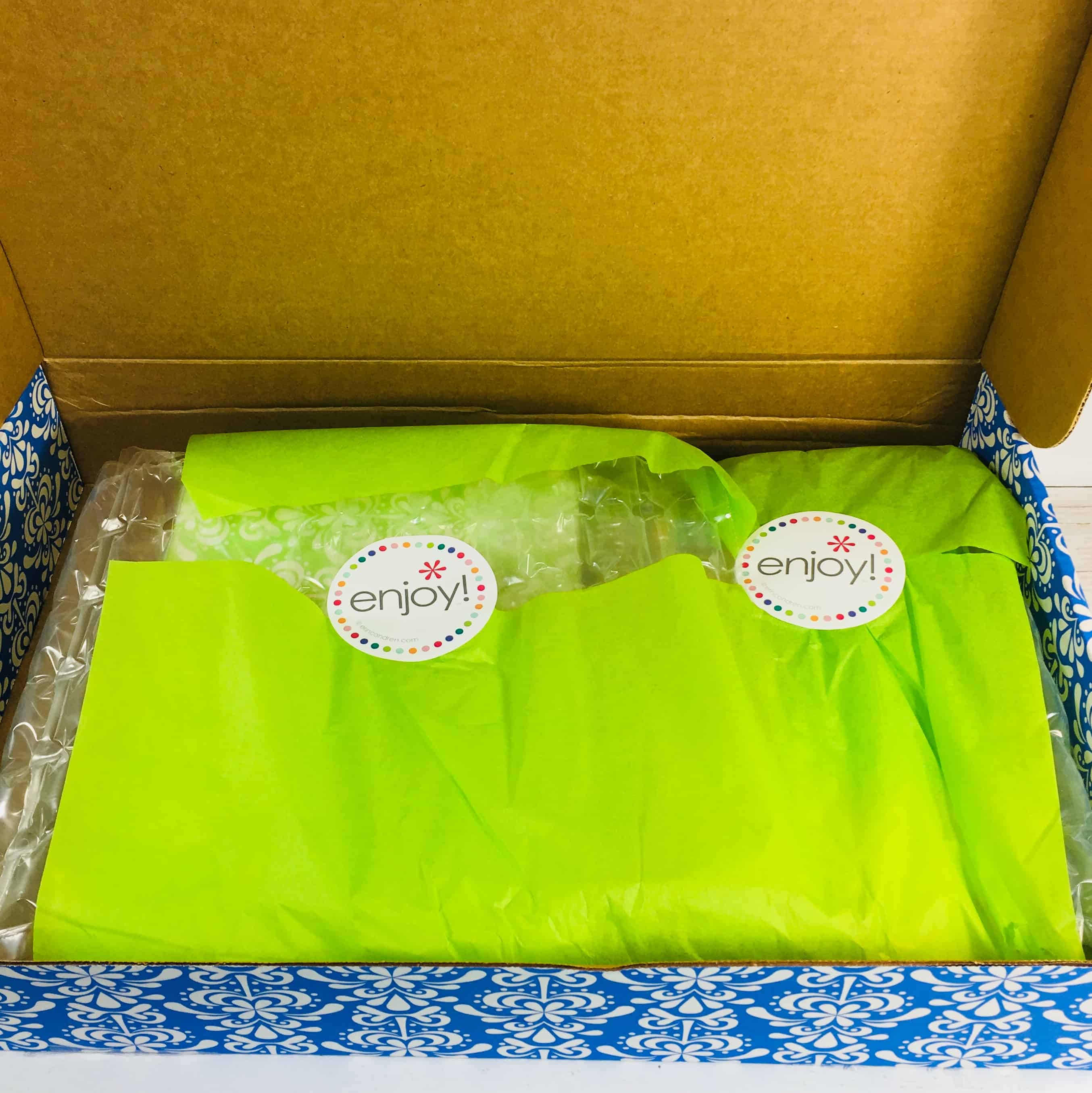 The box that came was huge and my cats may or may not be living in it currently. The items were kept safe on the less than 10 mile trip to my house and were wrapped with bubbles and bright spring green tissue paper.
All of my goodies were well protected in their own packaging.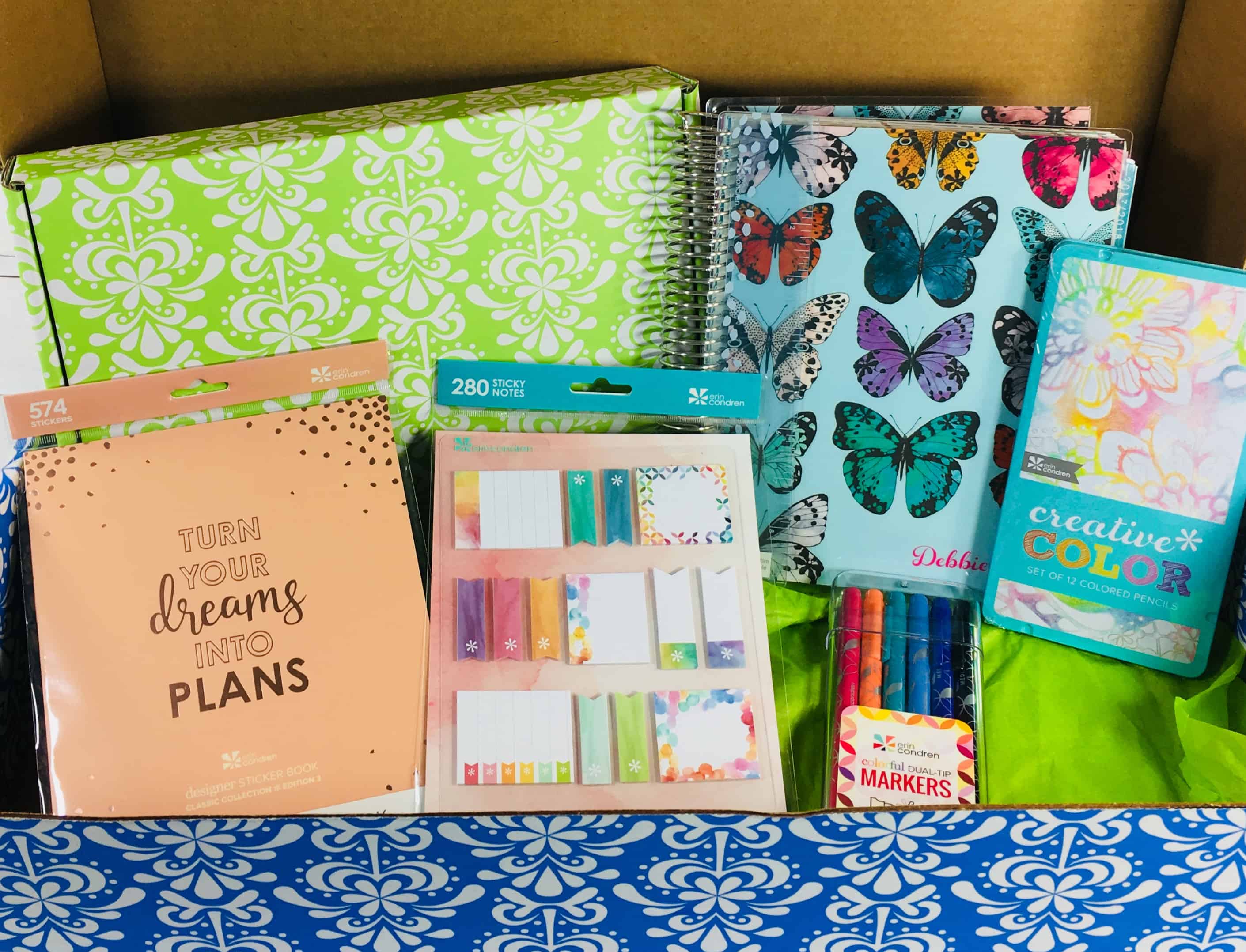 DEAL: Erin Condren is offering 40% off all dated Planners & Calendars! No coupon needed – just visit this link to purchase!
40% off Coiled LifePlanners, Hardbound LifePlanners, Deluxe Monthly Planners, Monthly Planners, 2018 Reversible Quote Table Top Calendars, 2018 Inspirational Quote Calendars, Reversible Quote Calendars & Metallic Monthly Deskpads offer ends 3/28/18 at 11:59 PM PT or while supplies last. Discount will be added at checkout when qualifying item is met. Does not stack with any other offer. One use per customer. Discount not applied to Polaroid products, eGift Cards, Gift Cards, shipping, taxes, customs fees, or any other charges. Offer subject to change.
Everything in my box! I can't believe I haven't known about this until now. I am ready to start living IN COLOR!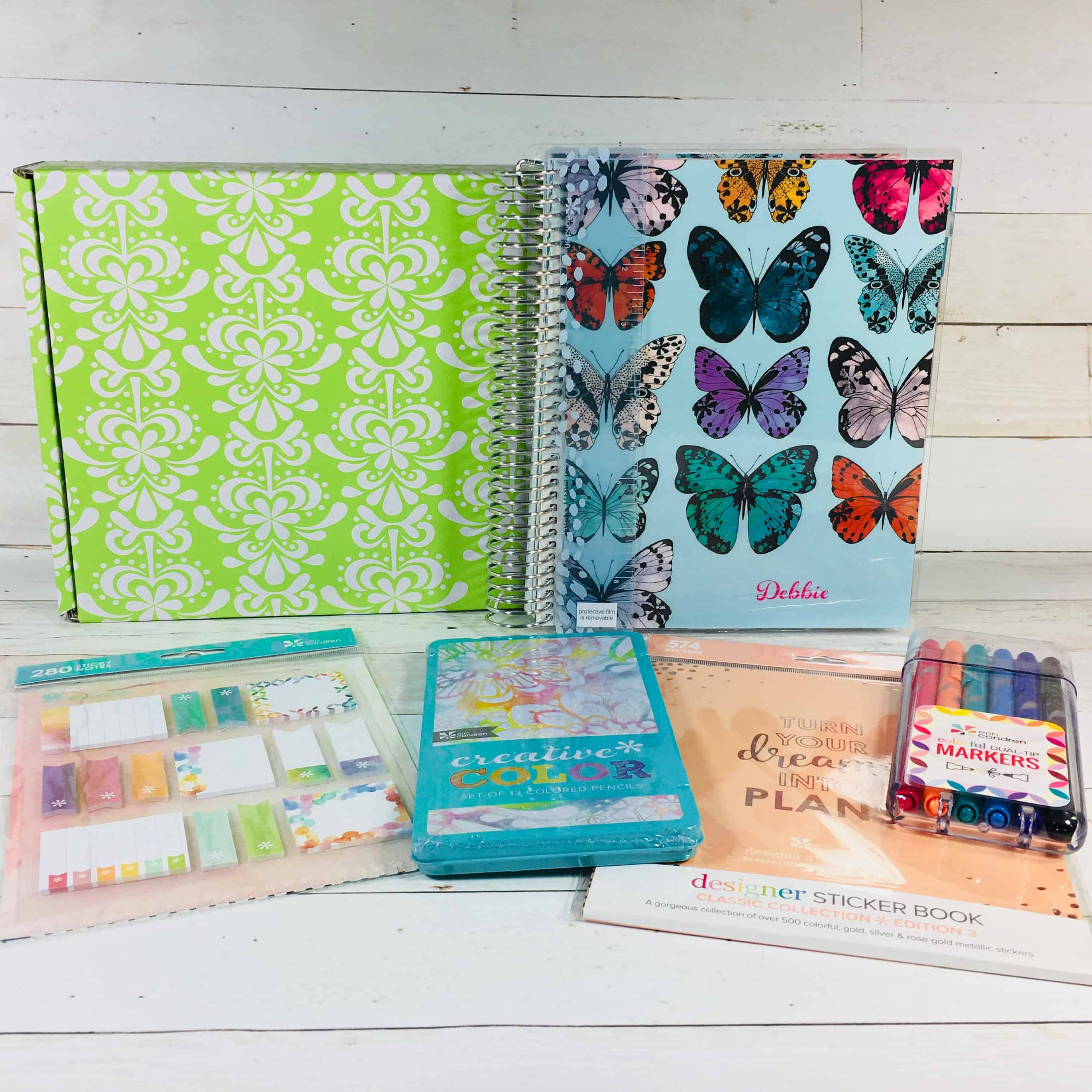 So pretty!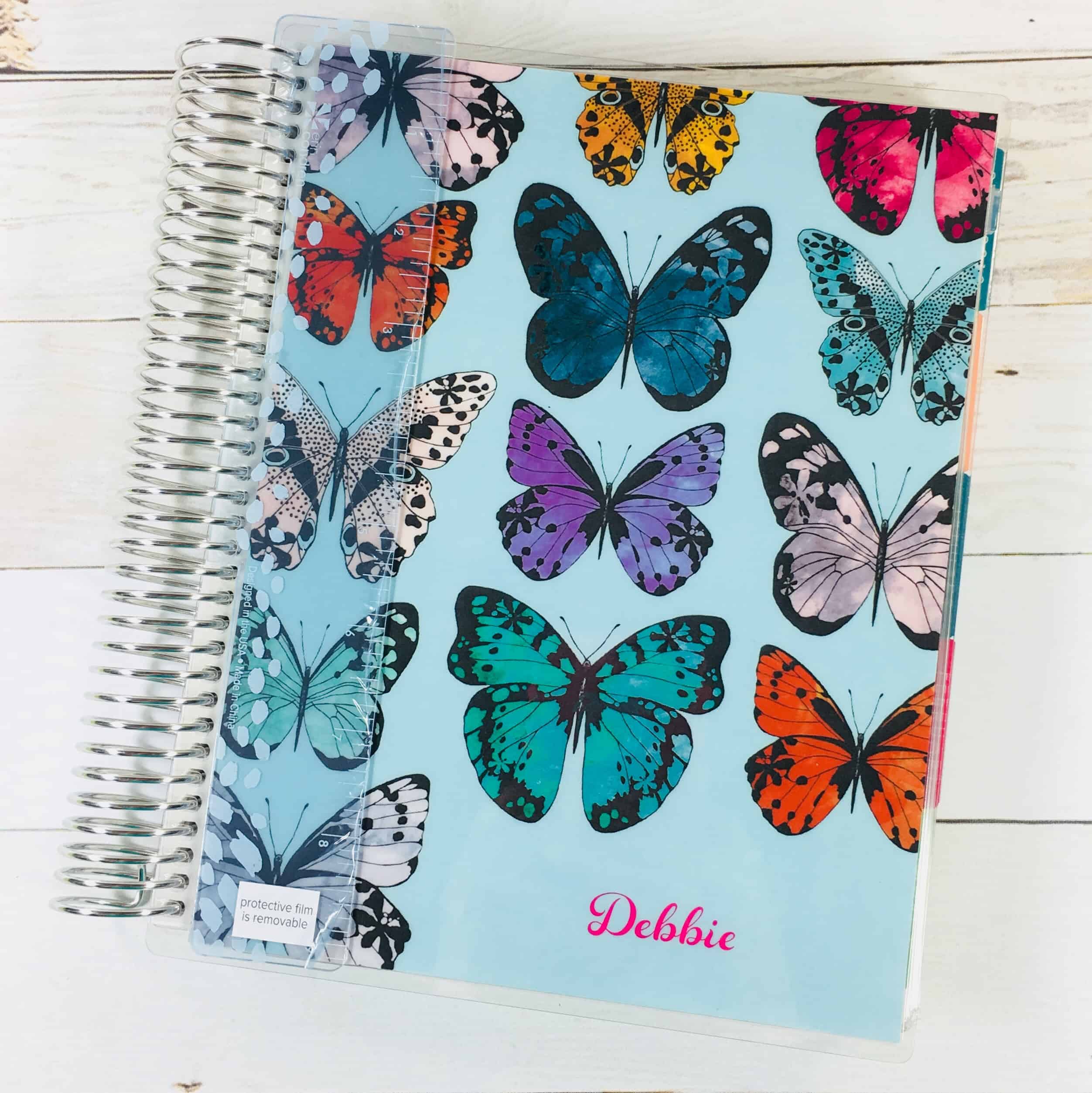 I went with the original LIFEPLANNER, a 7″ x 9″ product, although there are both smaller and larger planners available. You can choose your cover and customize so many things such as the background color and color of your name. There are even 4 different colors of spirals to choose from!
There was a vellum overlay.
The inside of both the front and back covers are laminated so you can write on them with dry erase markers, and then erase them at will.
Inspirational quotes were scattered here and there.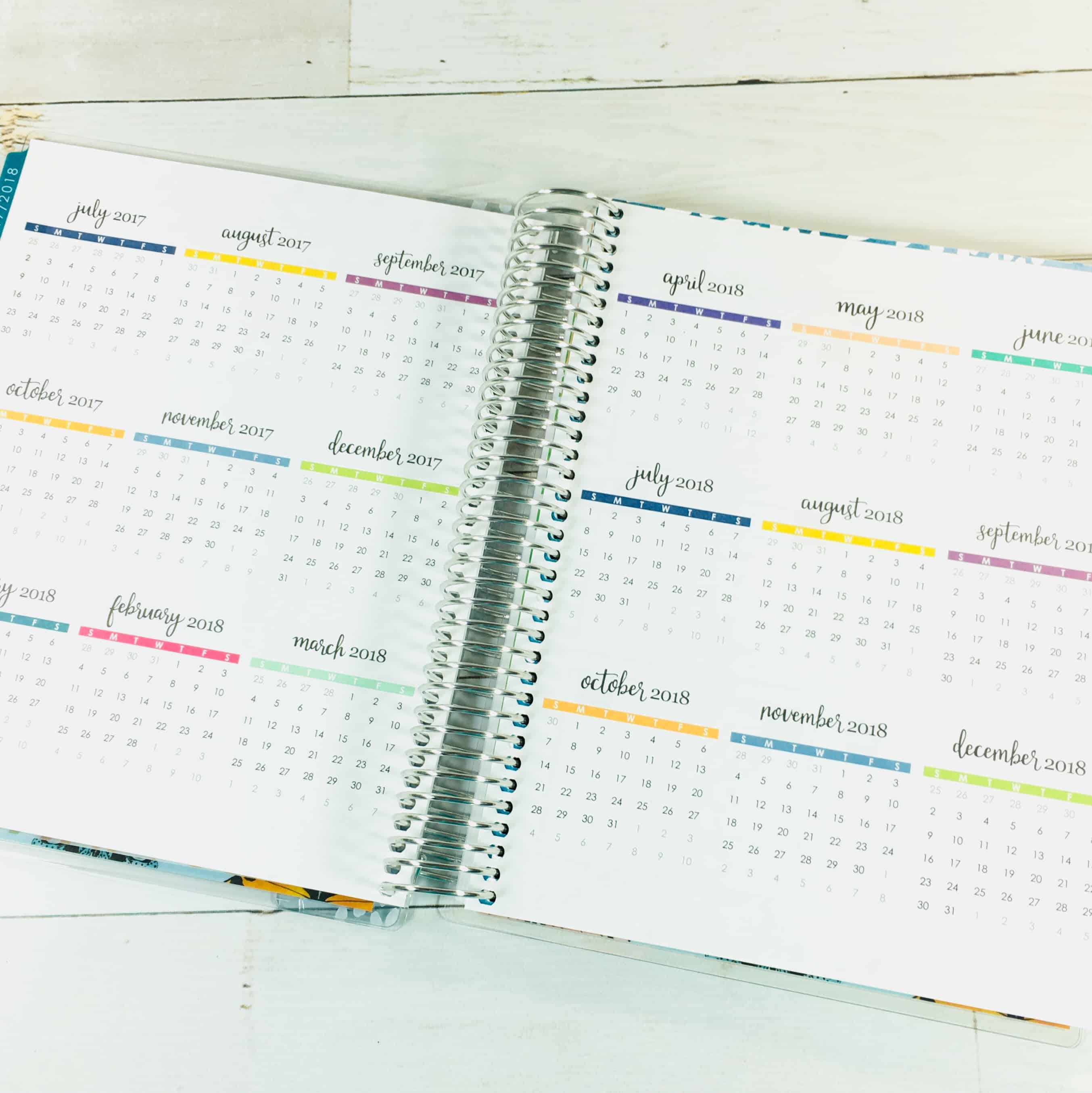 18 month year-at-a-glance.
Each month is broken down into sections with tabs on the sides.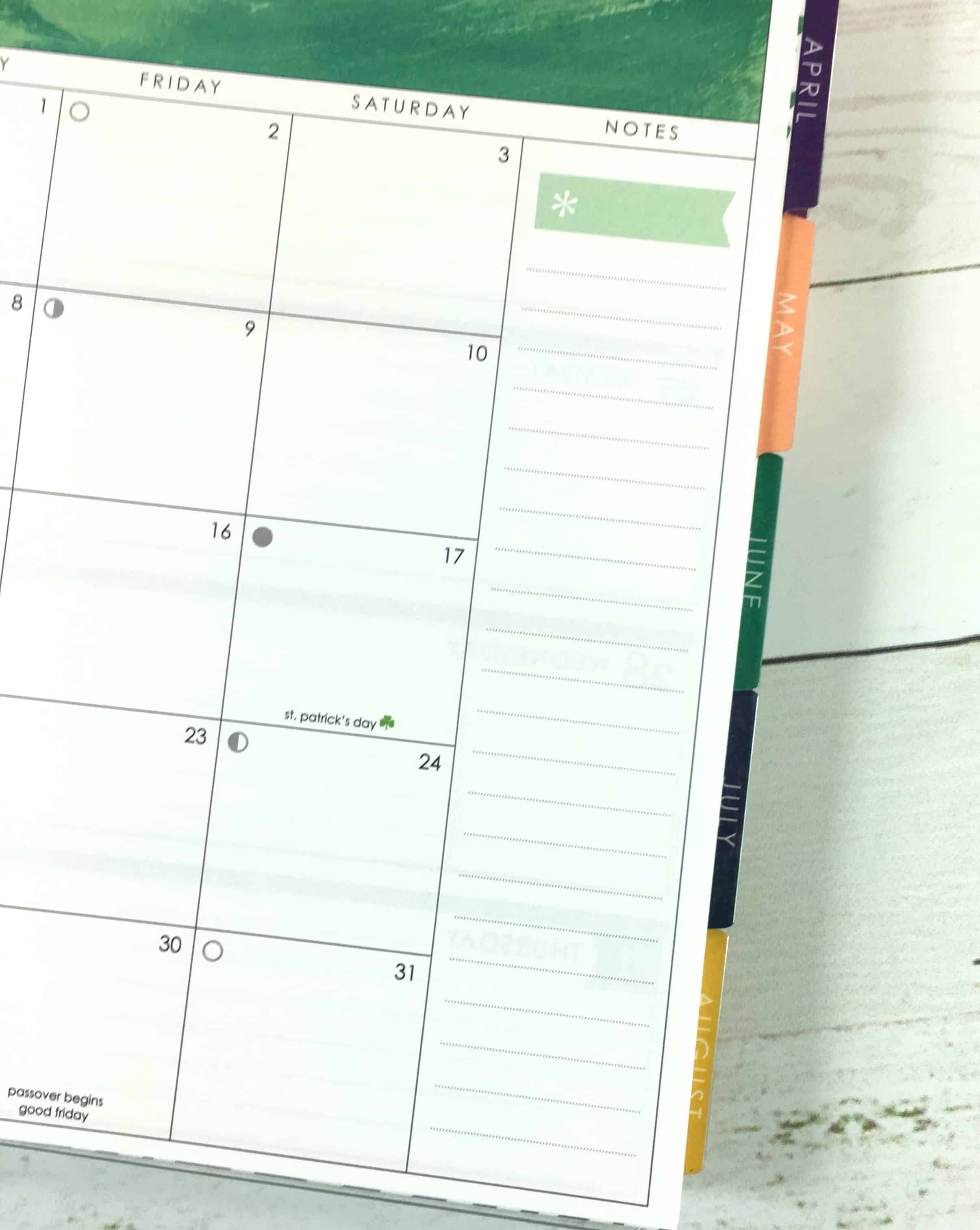 The beginning of each month has a month-at-a-glance. and a spot for jotting notes.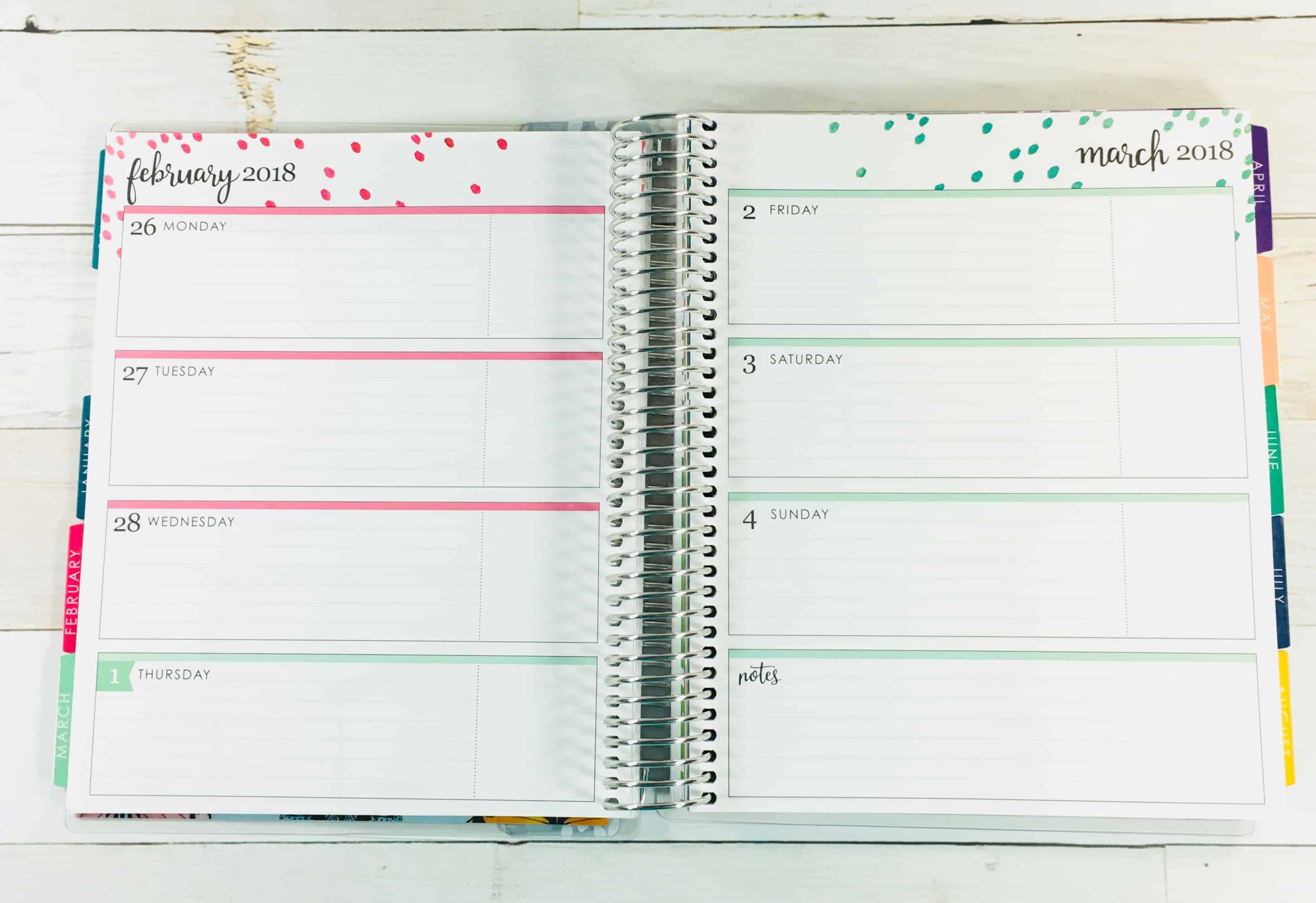 I went with the "Colorful" theme but you can also choose "Neutral."
Near the back I found a couple of pages for bullet journaling.
There were even coloring pages!

Stickers were already inside.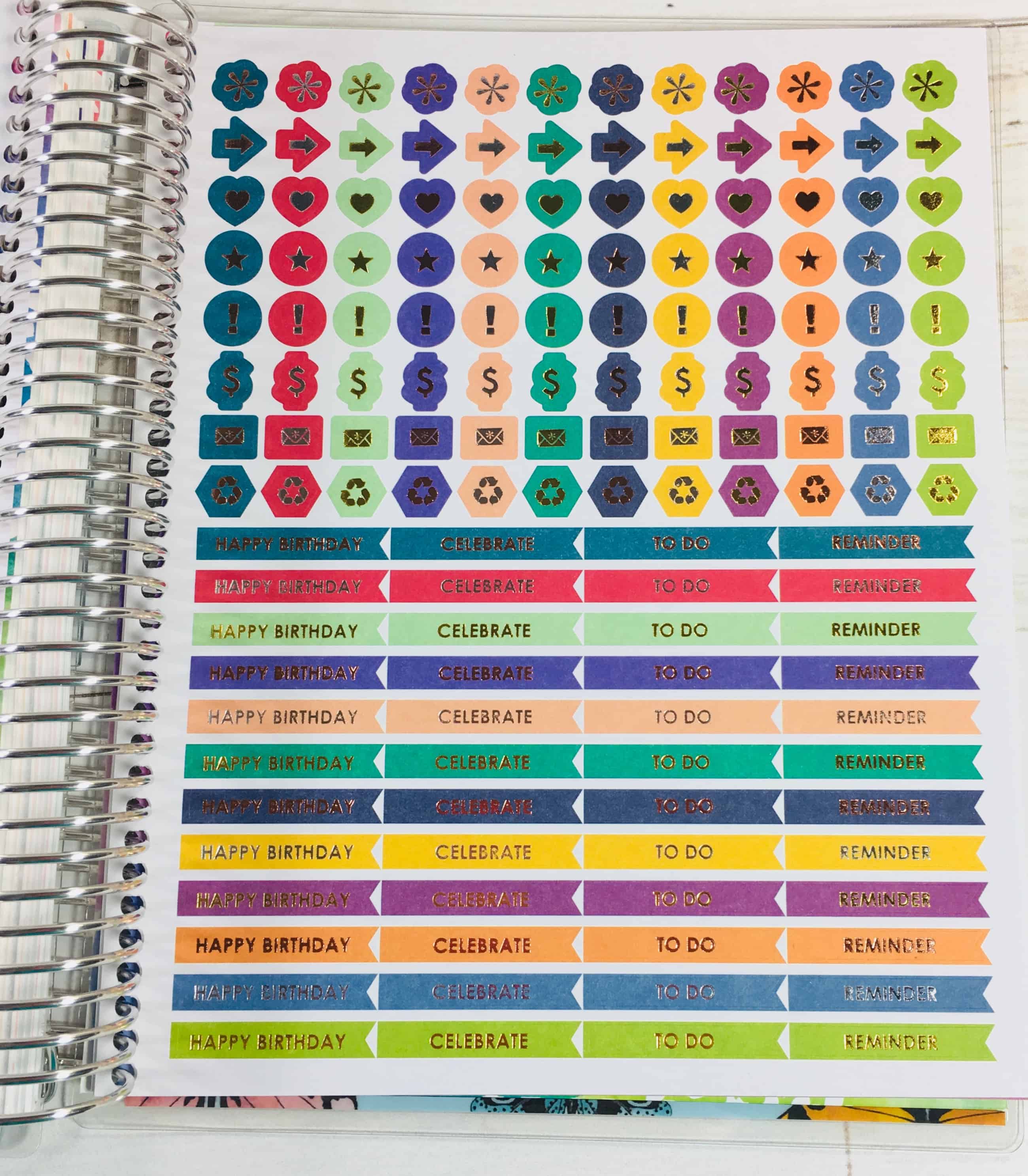 More stickers.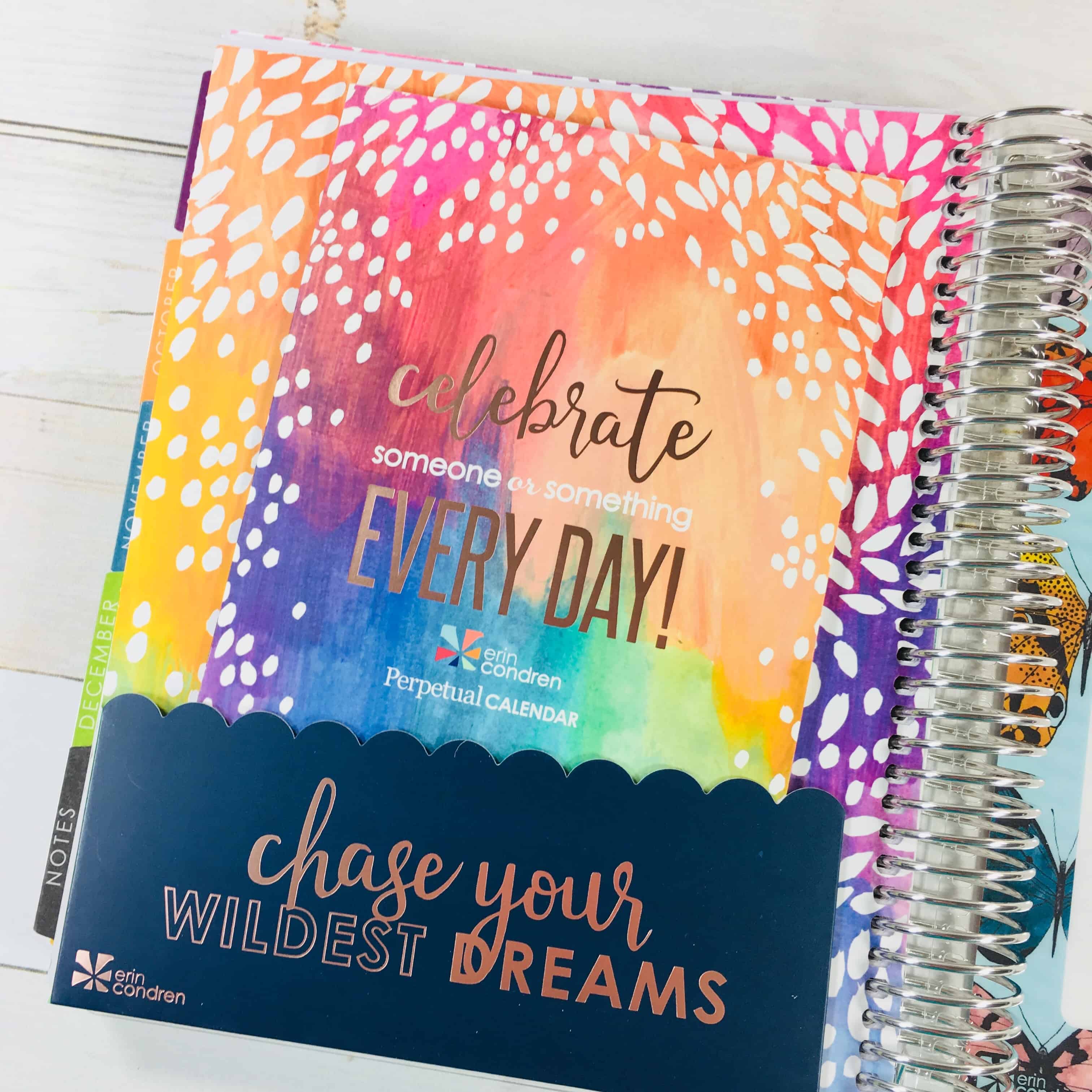 A pocket folder with a perpetual calendar is helpful.
It lets you keep track of dates that you celebrate year after year.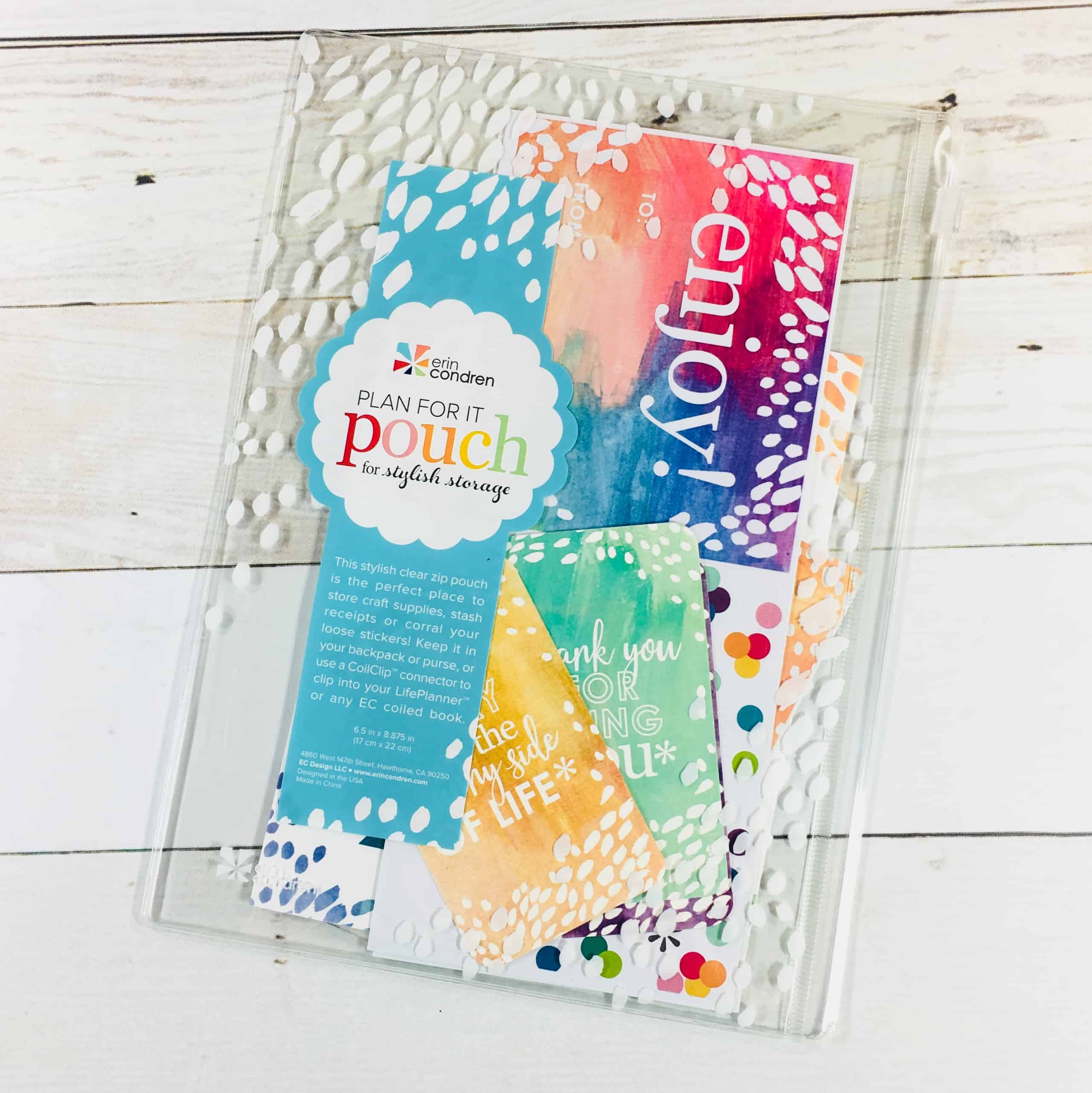 Finally, a pouch was enclosed.

A few cards and a sticky spiral insert were inside the pouch, along with a coupon code.

You can use these samples for yourself or gift them to a friend!
I ordered accessories, but I think I'm going to need more! Aren't these just the sweetest sticky notes you've ever seen???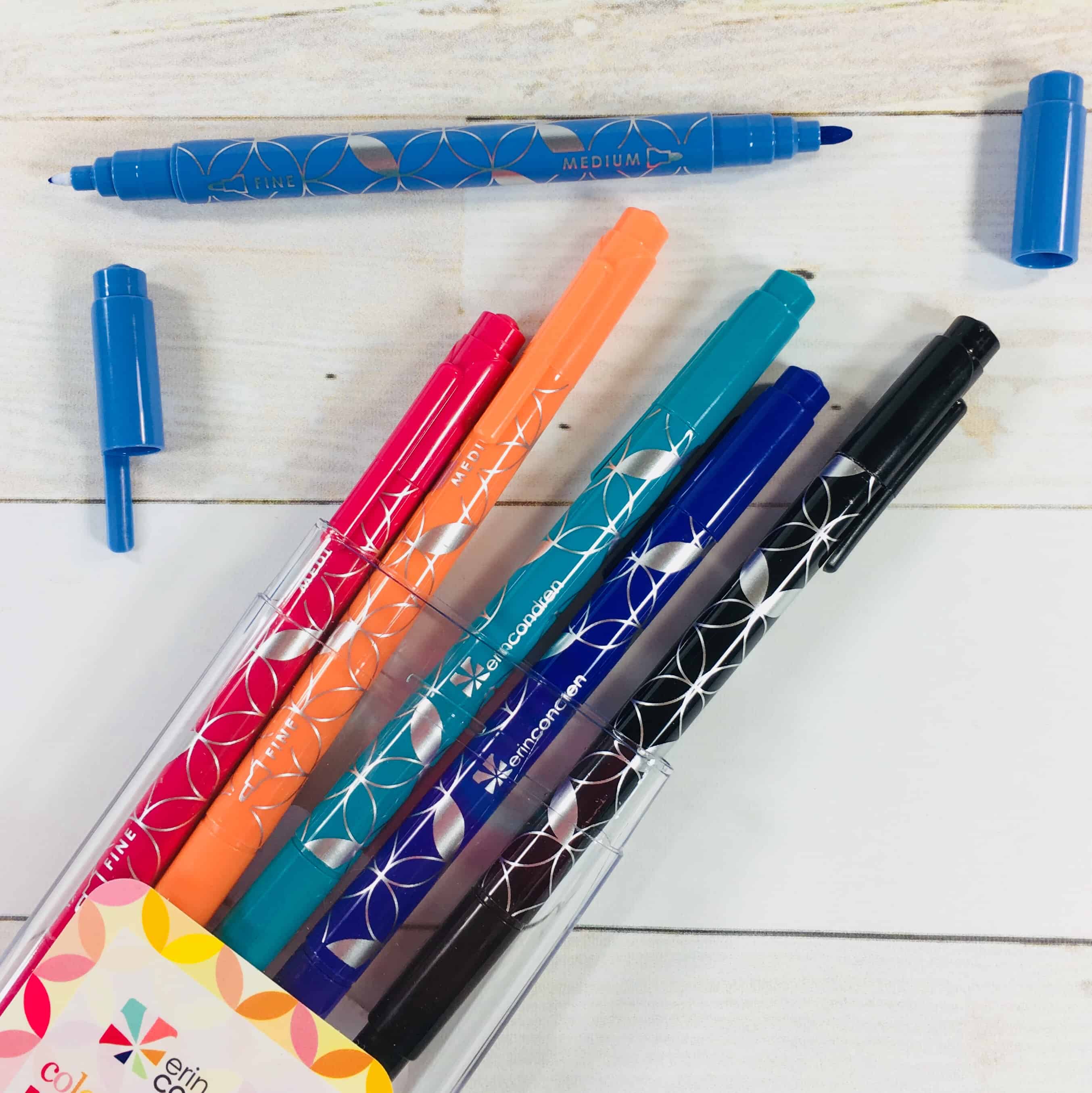 Double-ended pens are handy for color coding and won't bleed through the paper.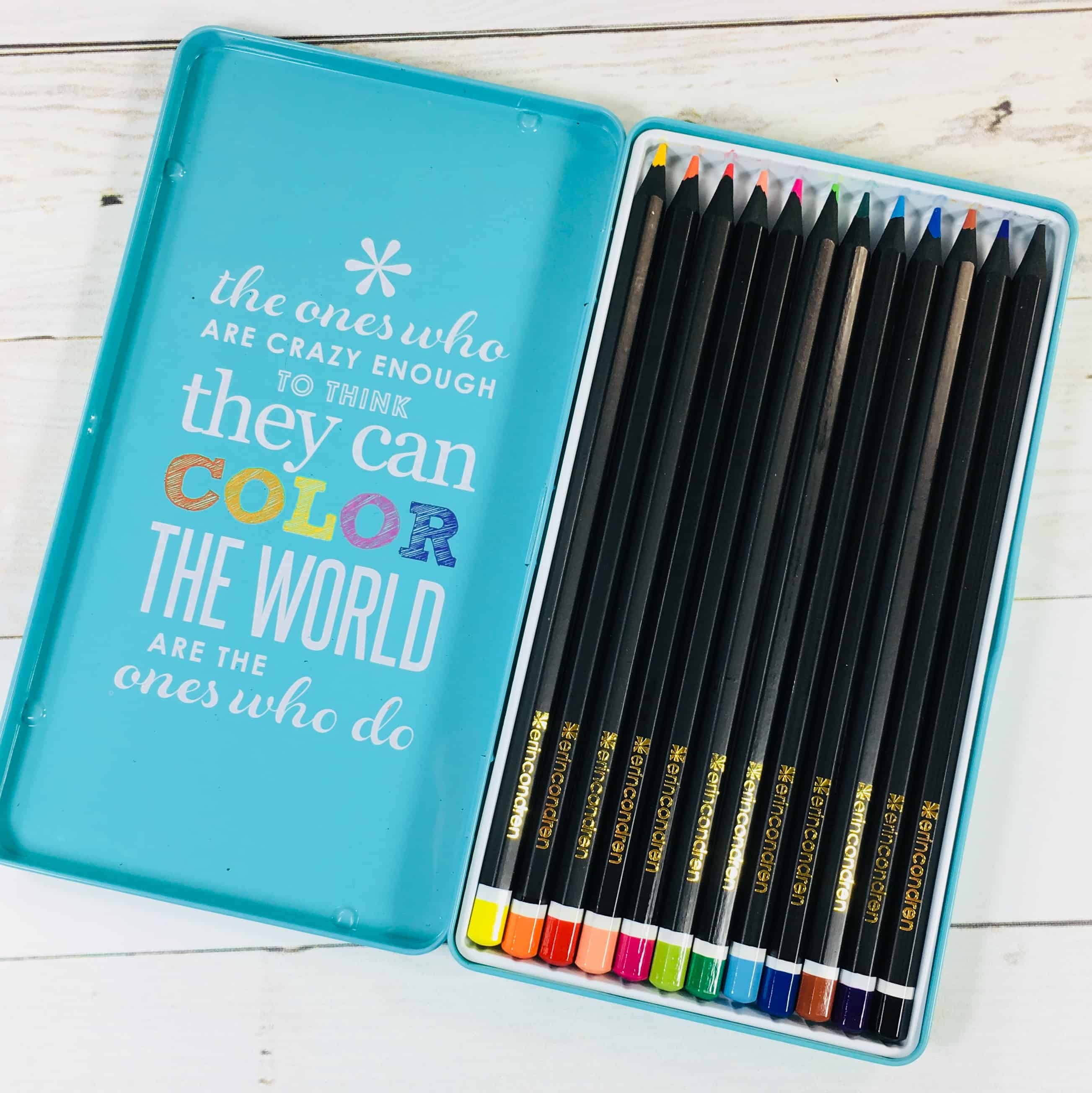 Pencils, because did I already mention I want MORE COLOR!!!???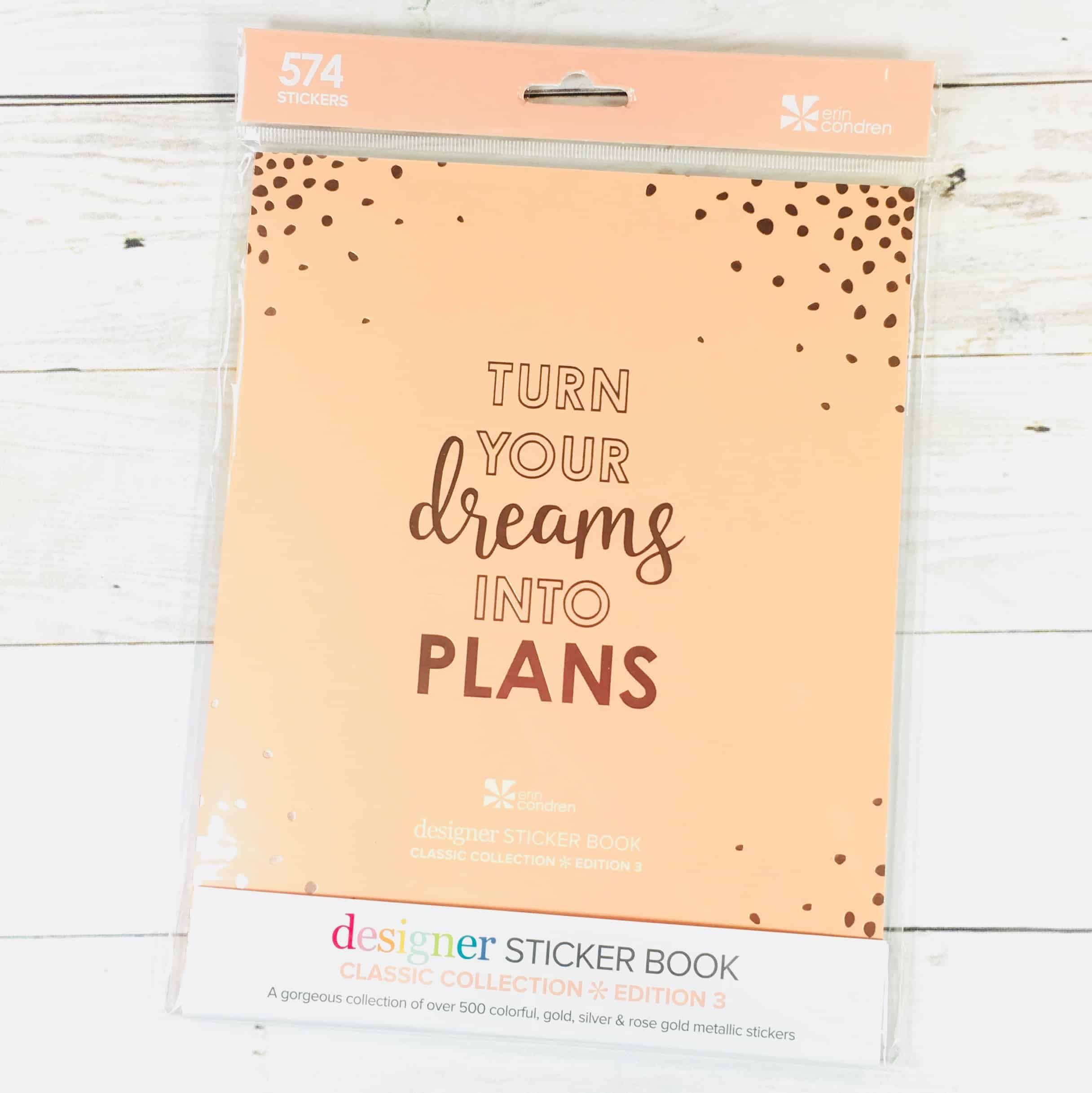 A pretty sticker book!
Some stickers are filled with inspirational quotes, while some are simply colored.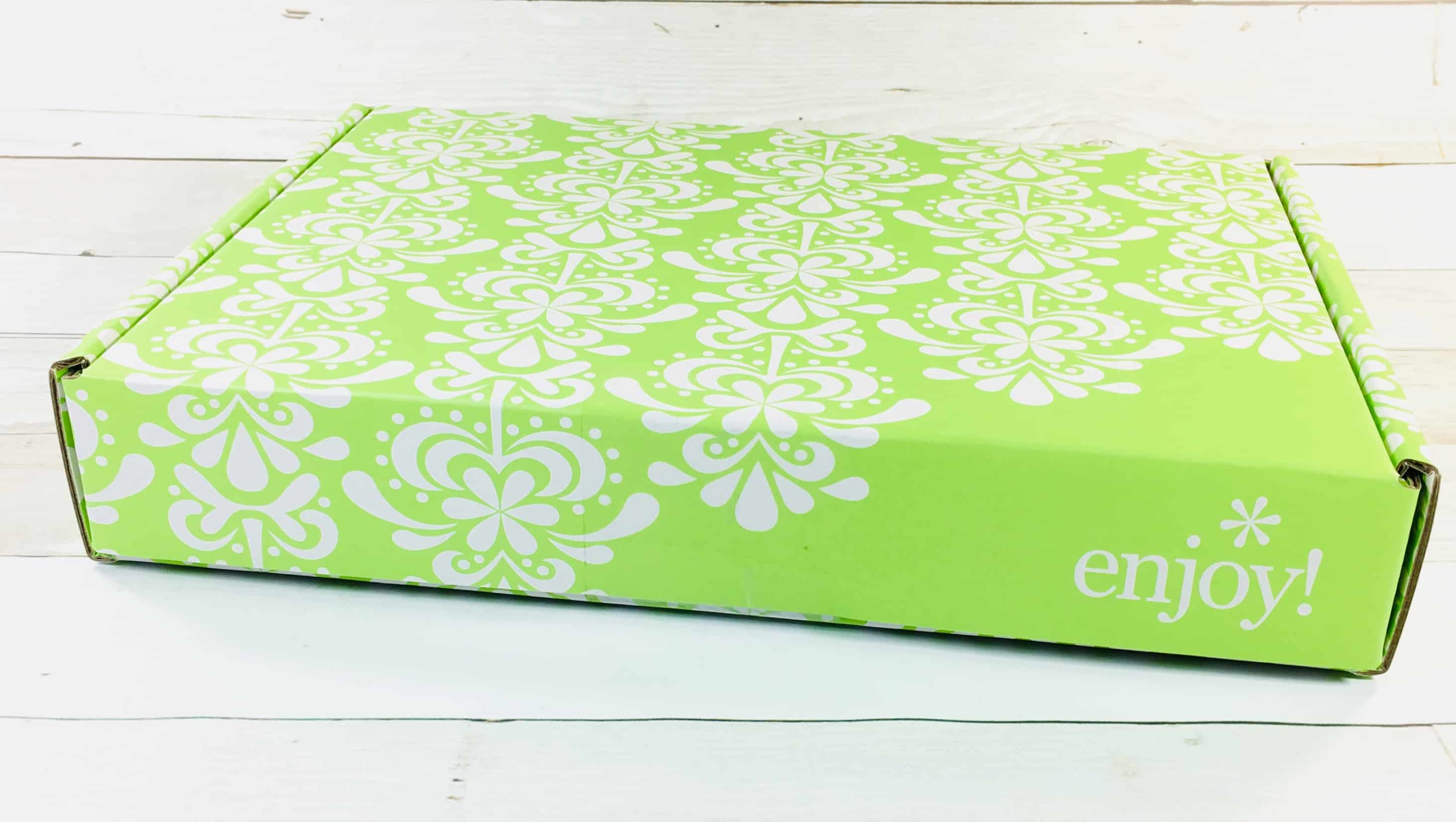 Plus, the Seasonal Surprise Box for spring! You'll have to check out my other review to see what I got! I just found out there is a flagship store in my town and I can even make customizable stickers on demand!
Wow, this is just amazing! I cannot wait to get started using my brand-new life-changing Erin Condren LIFEPLANNER! I am new to this #plannerlife but it looks like so much fun and since I plan on being a substitute teacher some point soon, I will need to make sure I have my planner with me to avoid over-booking. I didn't know it when I placed my order but there are even matching totes and just so many beautiful, high-quality accessories available. I think I may need to place another order soon! If you are also new to this, just know that it seems like scrap-booking, but for your calendar!
FYI – if you use this referral link to sign up, you'll get a $10 coupon code emailed to you. You cannot use the code if you buy anything first or if you make an account before signing up with the link. This is basically the only coupon that they have anymore.
TIP: If you're close to $100, go for it for free shipping.
Don't forget to check out the planner subscription boxes for monthly deliveries of awesome planner goodies for your new baby!
Are you getting anything from Erin Condren?
Visit Erin Condren Seasonal Surprise Box to subscribe or find out more!