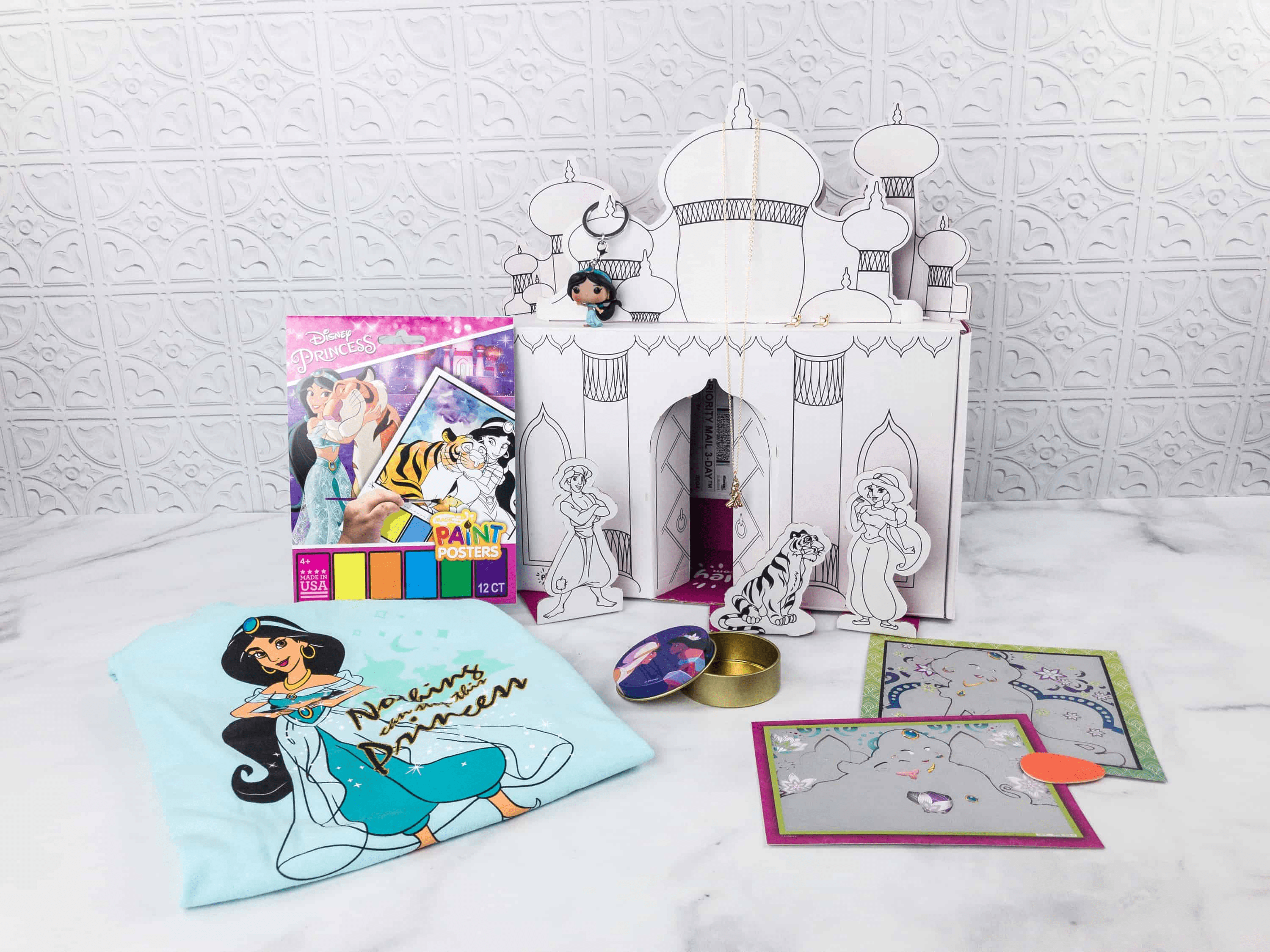 We're spring cleaning and have the Disney Princess Pleybox January 2018 box to giveaway! Check out the review here!
Note: The Jasmine Long Sleeve T-Shirt size is large.
Enter below – giveaway not associated with this subscription or the brands inside the box.
Use the referral link in the giveaway widget to share with a friend (and earn extra points for the giveaway!). You can also register for directory notifications and leave a directory review to get extra entries for this giveaway!
Disney Princess Pleybox Jasmine Long Sleeve T-Shirt Giveaway!

Check out all the Hello Subscription giveaways – lots more to come this month!