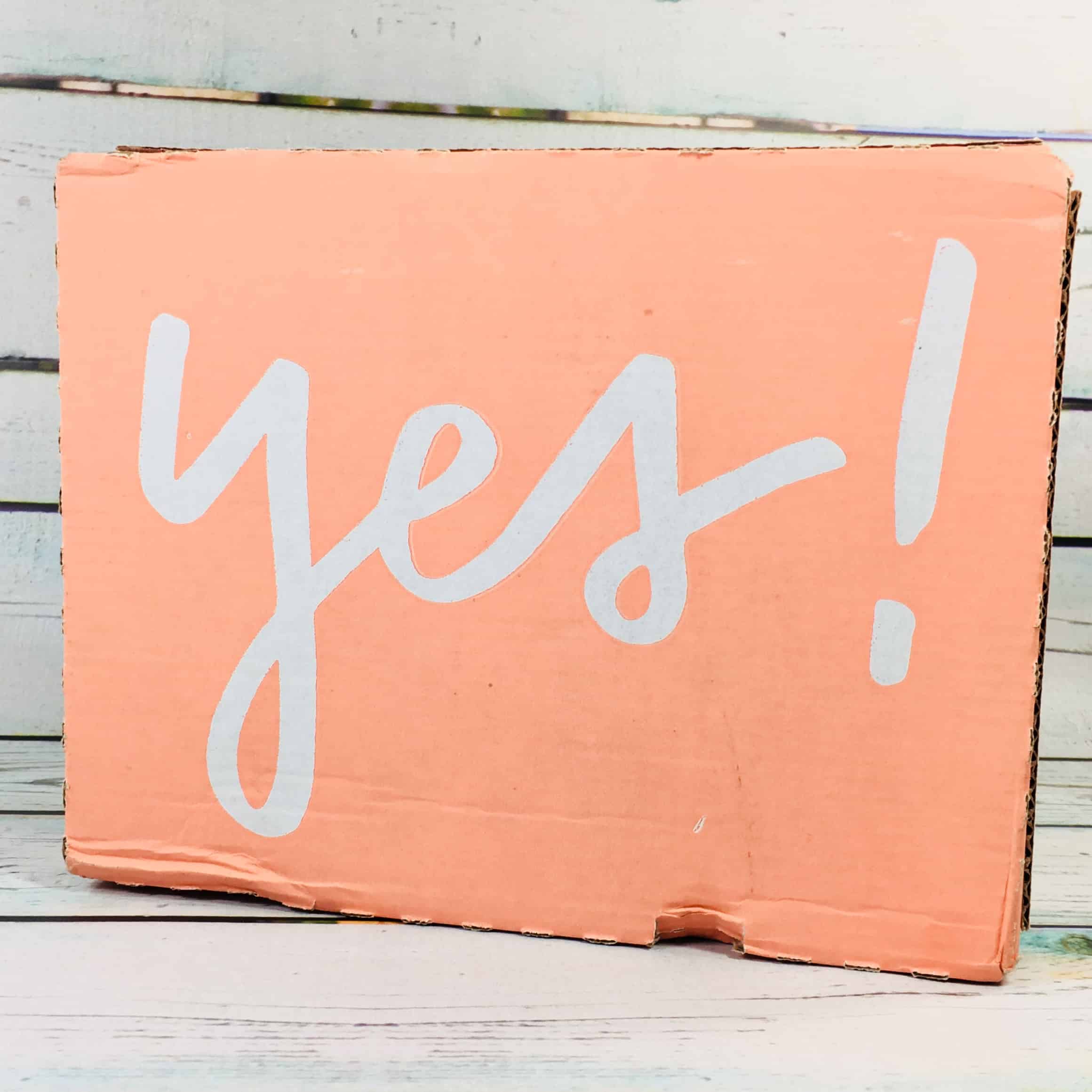 Birchbox is a beauty sampling subscription service that sends 5 new items each month so you can try before you buy. Birchbox is $10 a month and you can choose a monthly sample during selection time, let Birchbox decide, or pick a pre-curated box. This is a review of a regular, non-curated box with sample choice. How well did it match the profile that I created when I signed up? Read on to find out!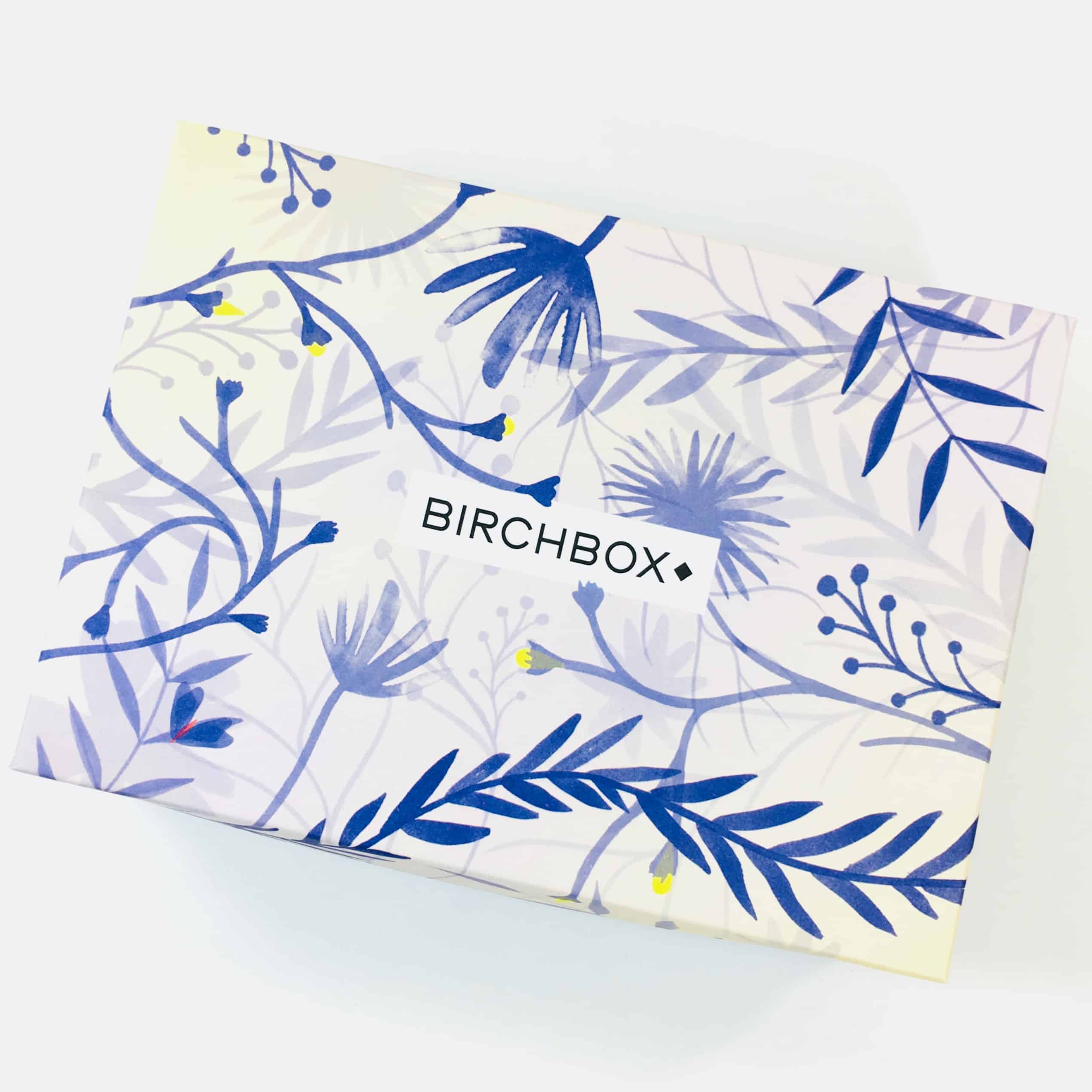 DEAL: For a limited time use coupon code GOLDEN to get a FREE Smashbox Eye Shadow Duo in Golden Hour with your first month of a Birchbox subscription!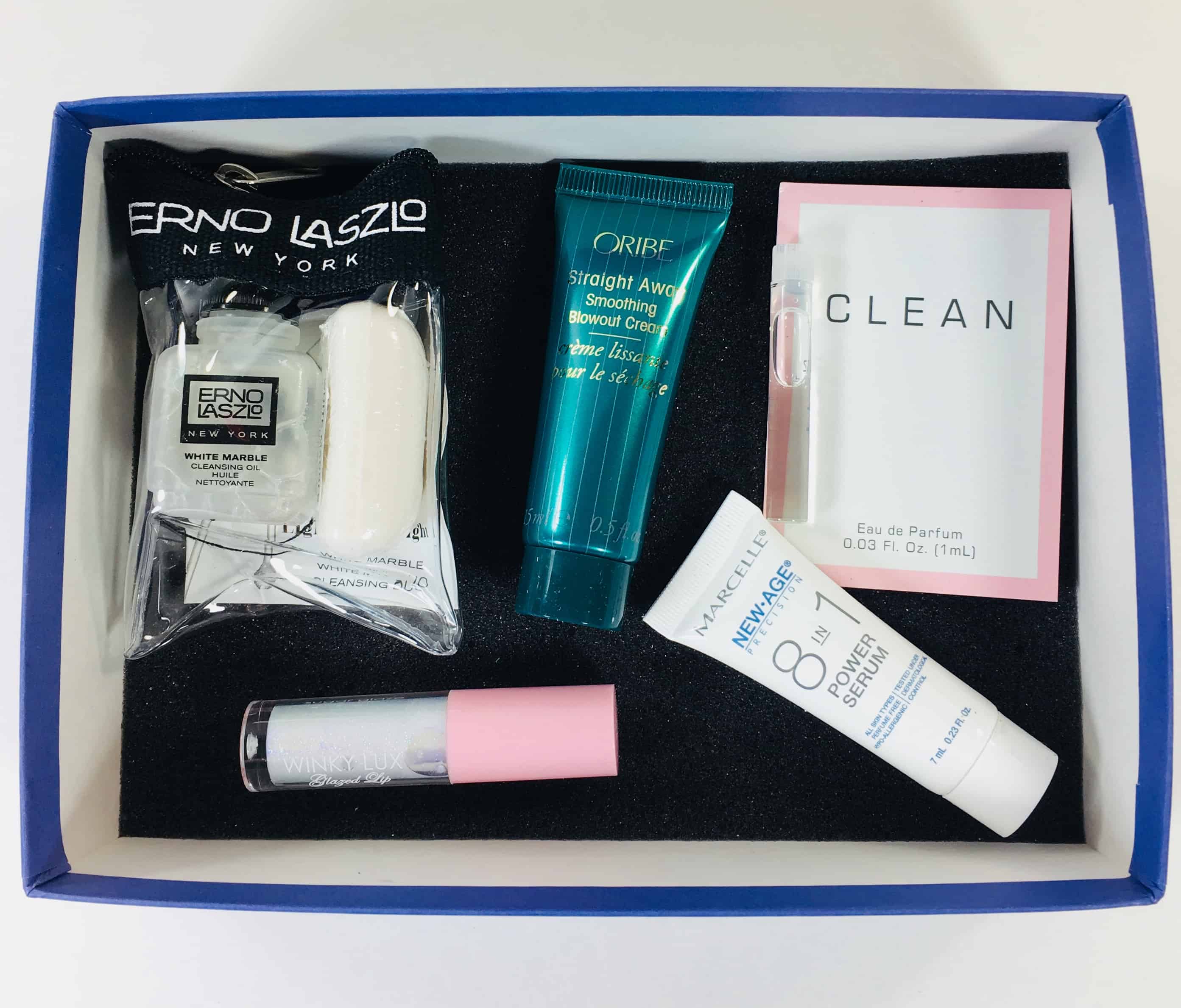 This month, Birchbox's theme is Breaking Ground. Time to spring up from our winter rest and get to work!
The information card gives brief details on each item as well as the price if you were to buy the full size.
You can visit Birchbox.com/MyBox to easily see the details of your box, which I recommend because sometimes they have videos on the item product pages which I find useful.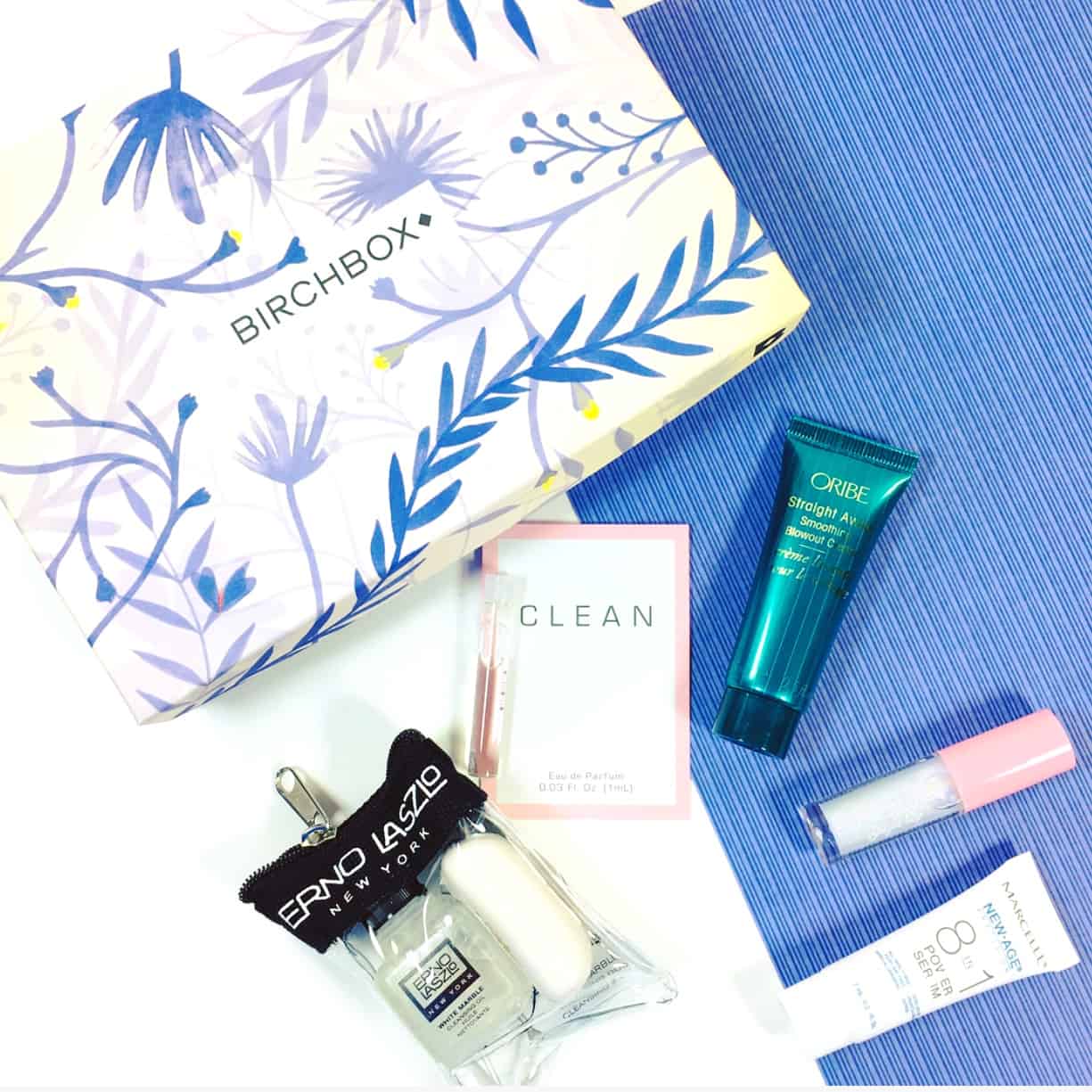 Everything in my March box!
CLEAN Original Eau de Parfum ($1) My card said to spritz this onto pulse points but since it's in the dreaded dabber I had to dribble it on, and managed to get it on my fingers, too. I like the idea of this floral fragrance – it's supposed to smell a bit like soap and give you a fresh from the shower feel with notes of citrus and florals. Instead I smelled like I had cleaned the shower, or maybe the toilet. It smelled like bathroom freshener.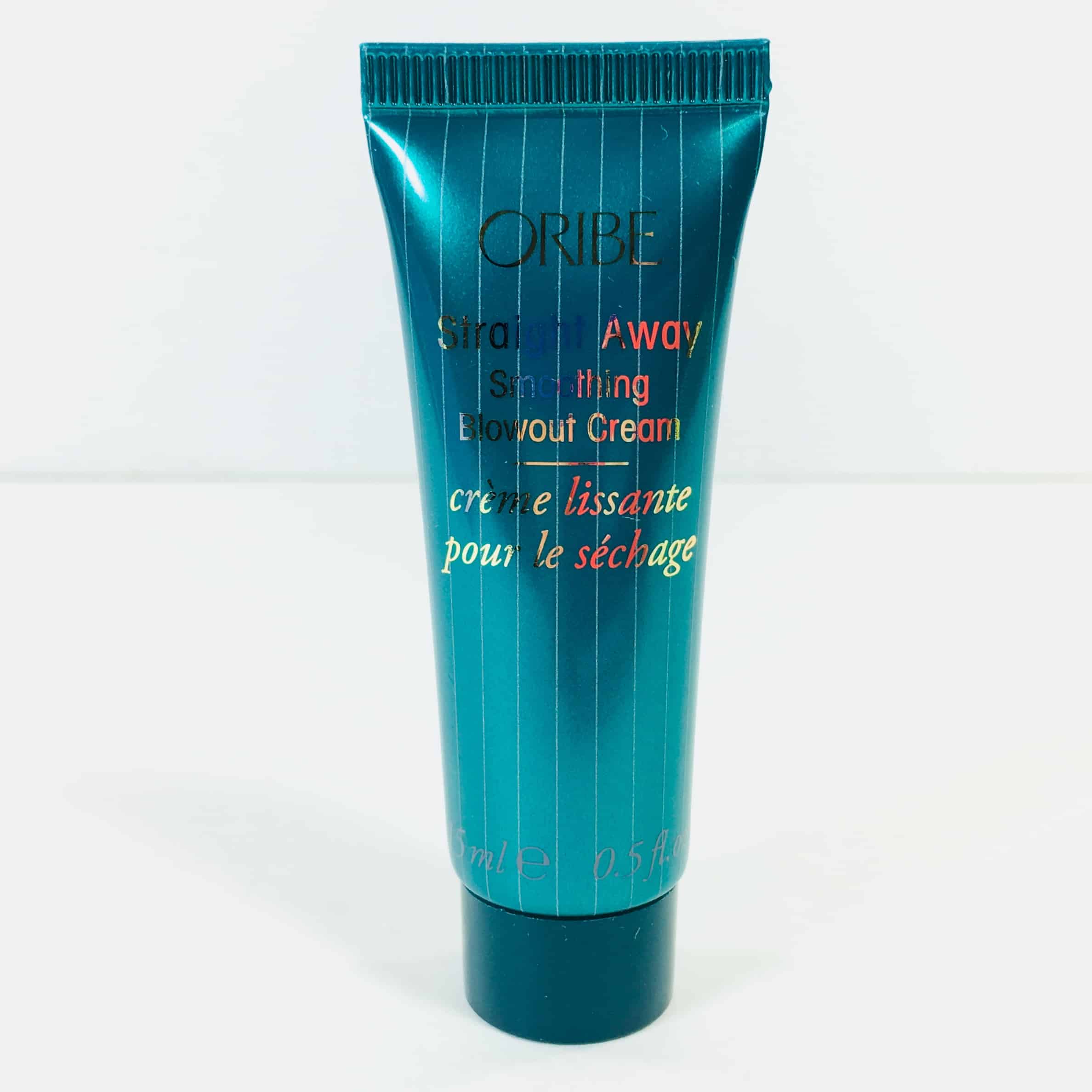 Oribe Straight Away Smoothing Blowout Cream ($4.40) Why do you taunt me Birchbox? Right on your website it says "transforms thick, coarse hair." My profile clearly states that I have fine, thin hair. I will pass along to my daughter so she can get the benefits of this nourishing cream that helps protect hair from blow drying. I spread some on the back of my hand and it had that peachy floral signature Oribe scent and felt kind of oily.
Marcelle New Age 8-in-1 Power Serum ($8.51) I was happy to see that this serum was fragrance-free, but I'm a little worried because alcohol is the 5th ingredient (or 6th, the ingredients differ online and on the package) and I have dry skin. This gel was absorbed quickly and had no noticeable scent and had that classic dimethicone slipperiness.
Winky Lux Glazed Lips Donut Lip Gloss in Sugar Glaze ($10.71) Birchbox lets you choose one of your samples from around 3 different options and I chose this lip gloss! (The other options for March were the Oribe cream shown above and a Kiehl's face cream. Just goes to show that making a sample choice doesn't necessarily mean you won't get the other options too.)
I swatched it on my arm but didn't get a picture. It is unicorn sparkly and stardusty and tinged with fairy magic and I love it!
See, so pretty! It tastes like coconut and actually looked really good on my arm so I would suggest using it as a highlighter on collar bones.
Erno Laszlo White Marble Double Cleanse Travel Set ($8.32) My daughter asked me to let her know if I received any Erno Laszlo stuff in a subscription box. She's really into Audrey Hepburn and Jackie Kennedy and had heard that they used his skin care products back in the day. The very next day I saw my box reveal and there it was, Erno Laszlo!
I received some info about the products…
…and usage instructions.
The oil has some ingredients other than just oil so I think it's like a moisturizing cleanser in itself and it smells a bit like lemons. The cleansing bar has perfume in it and I prefer not to use perfume on my face so both of these products will make my daughter very happy.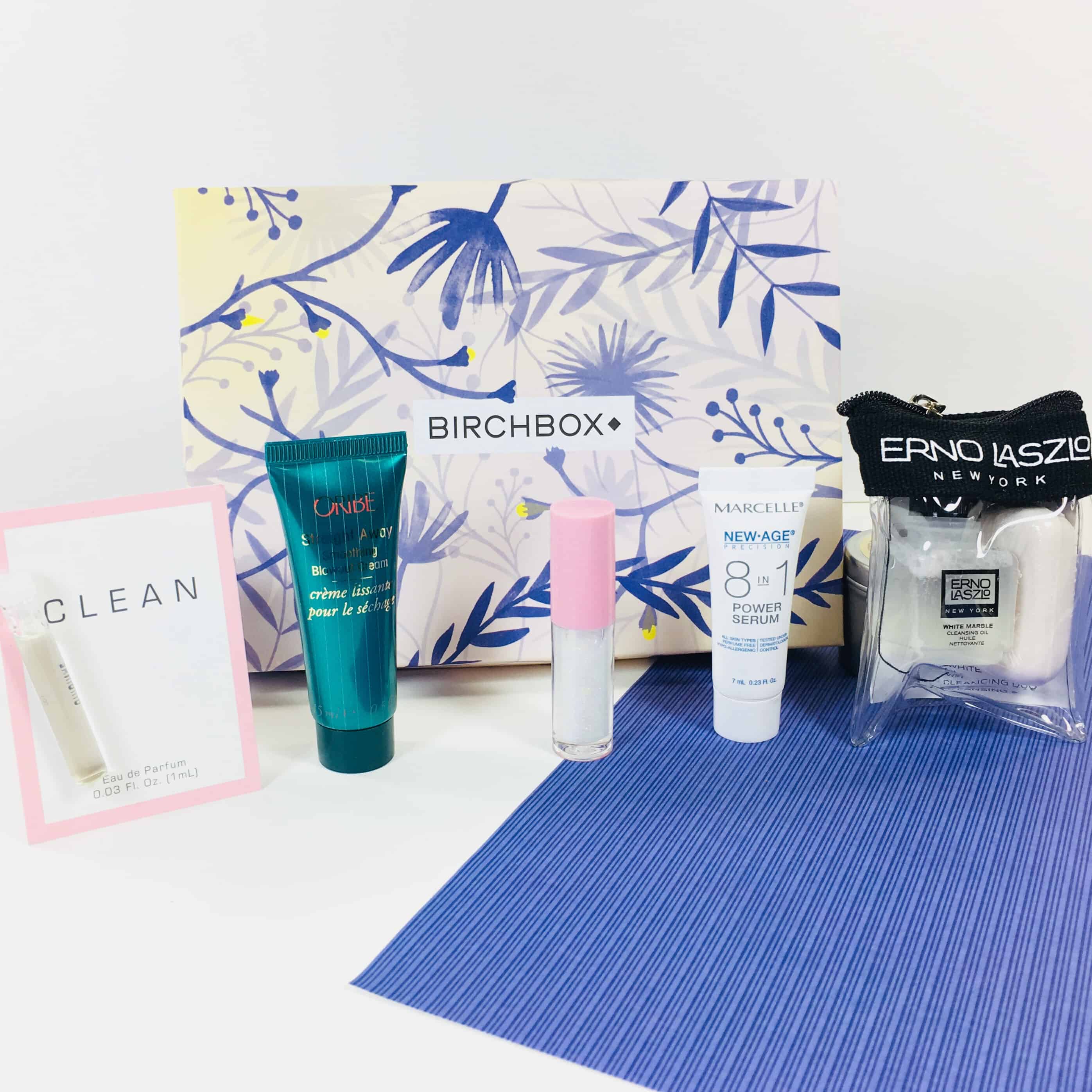 Well, some months are better than others and I think I just didn't care much for the products this time around, with the exception of the lip gloss. The value of that one product alone was worth more than the box so I am ok with that. The only product that I was disappointed to see in the box was the Oribe since it is totally against my hair type. The other products fit my profile and I am one of the few who seem happy to receive perfume. The value for this month's items was around $32.94. Plus, I get to be a hero when my daughter sees those Erno Laszlo products next time she's home from school!
What do you think of the March Birchbox? What was your favorite item from your box?