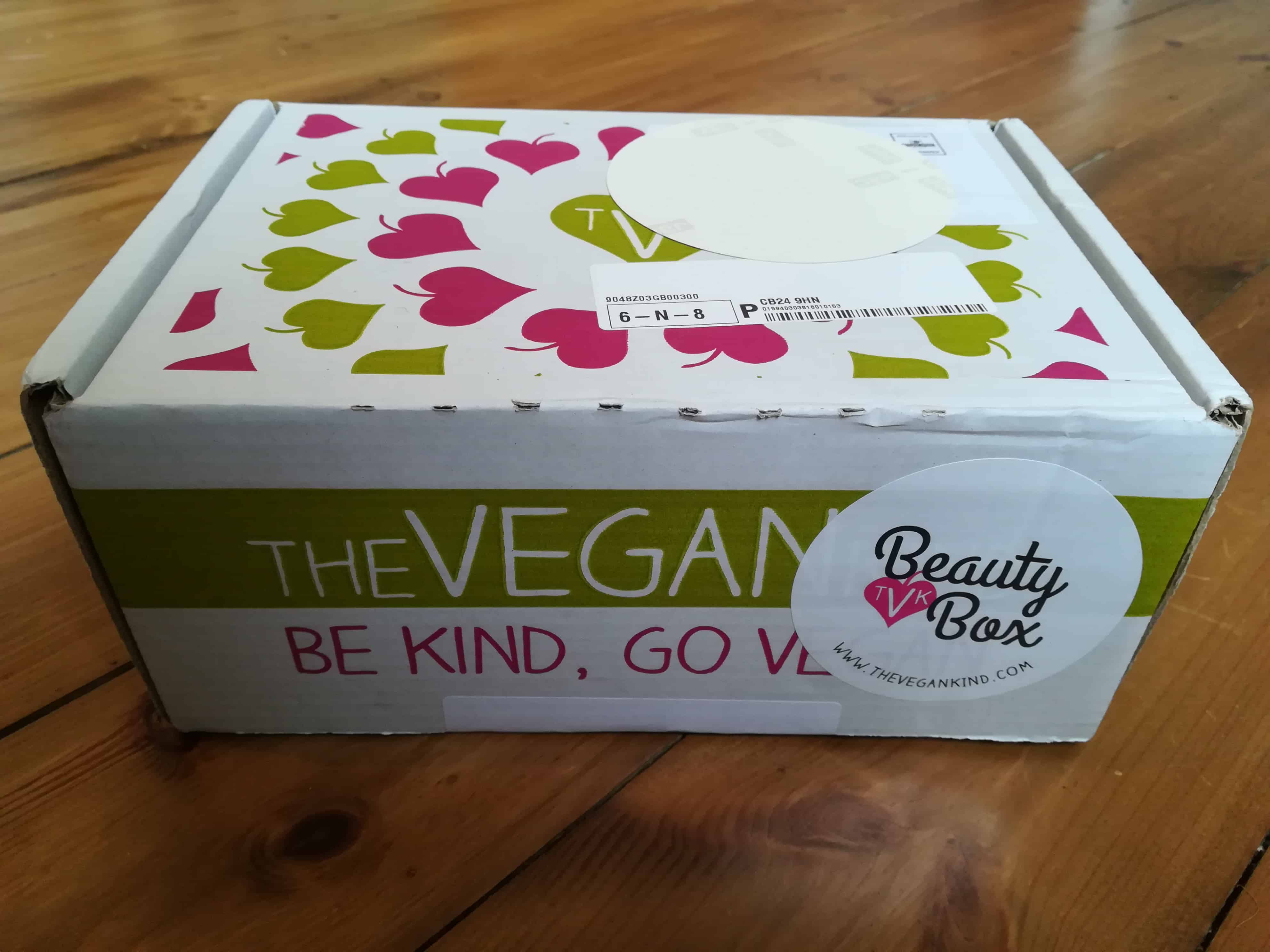 The Vegan Kind is the UK's most popular subscription boxes for vegans. The Beauty Box delivers a mix of vegan skincare, cosmetics and beauty products quarterly.
UPDATE: Starting this February, The Vegan Kind Beauty Box will now ship bimonthly. Read more about it here.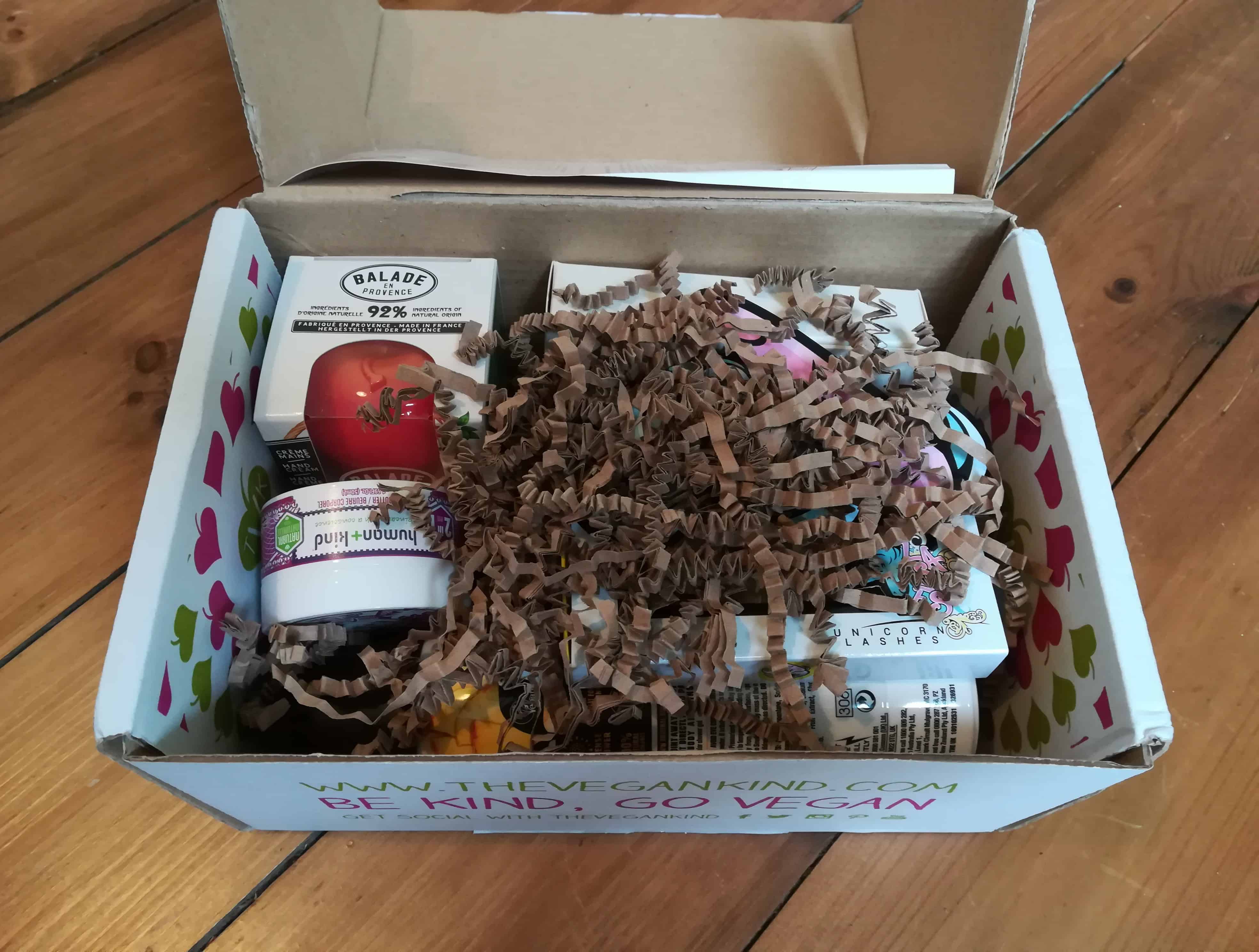 The products arrive in a sturdy little box packed was lots of crinkled paper inside to keep everything safe from damage.
DEAL: Get £5 off your first box! Use coupon code VEGAN.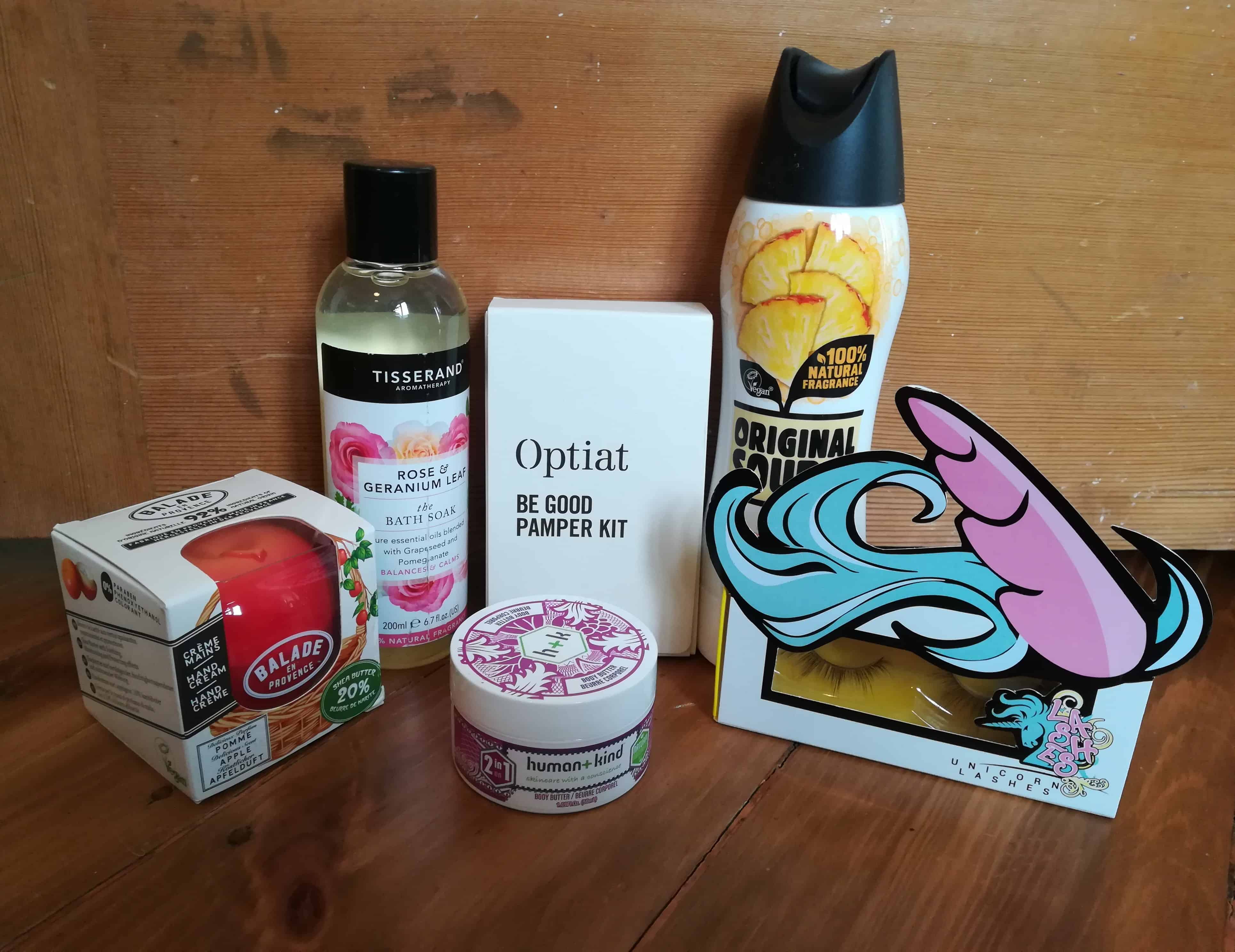 February's box includes six products.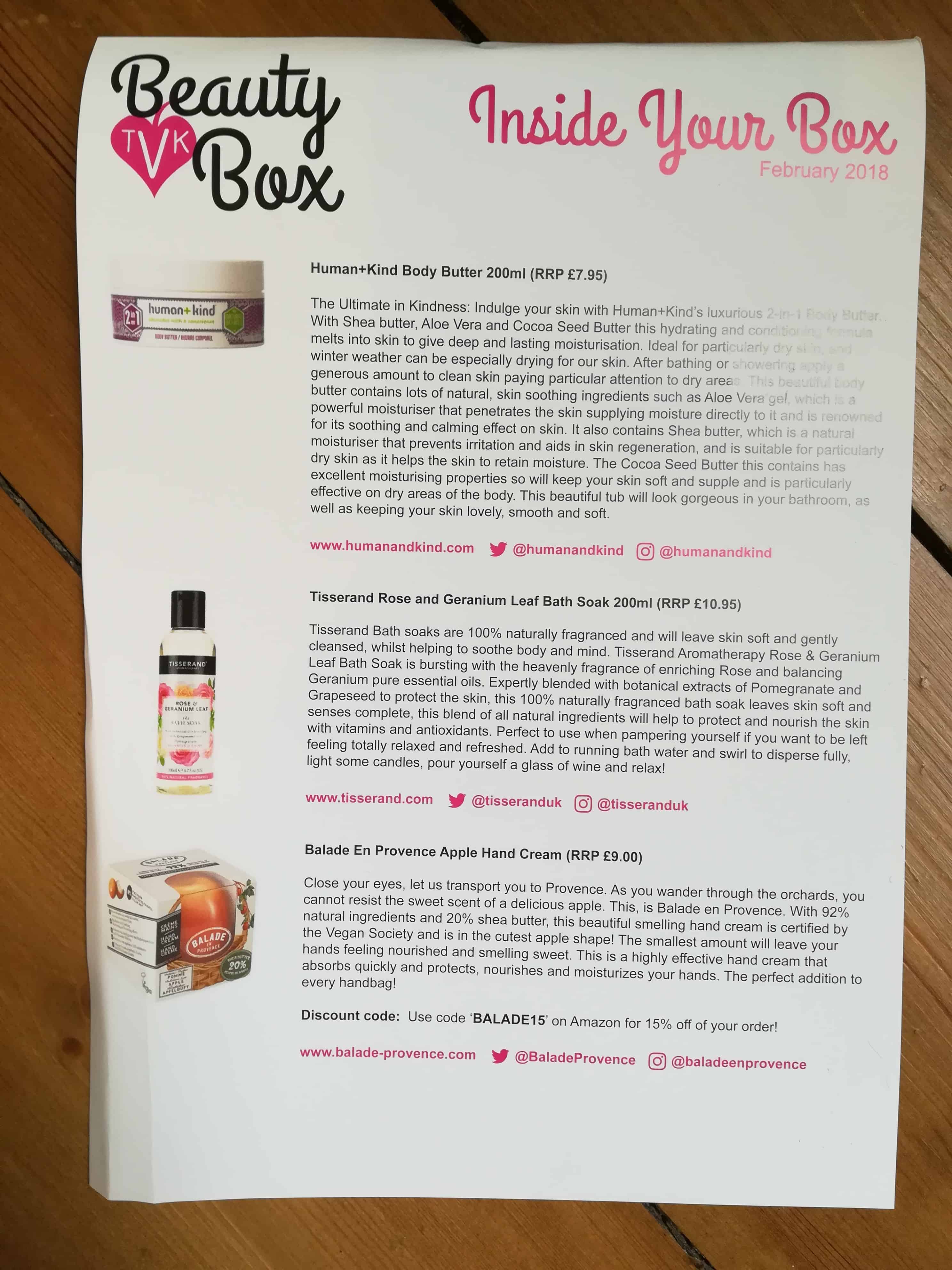 The Inside Your Box sheet includes information about each of the items.
20p from the sale of each beauty box goes to Animal Free Research UK which supports the development of techniques and procedures to replace the use of animals in biomedical research – a worthy cause indeed!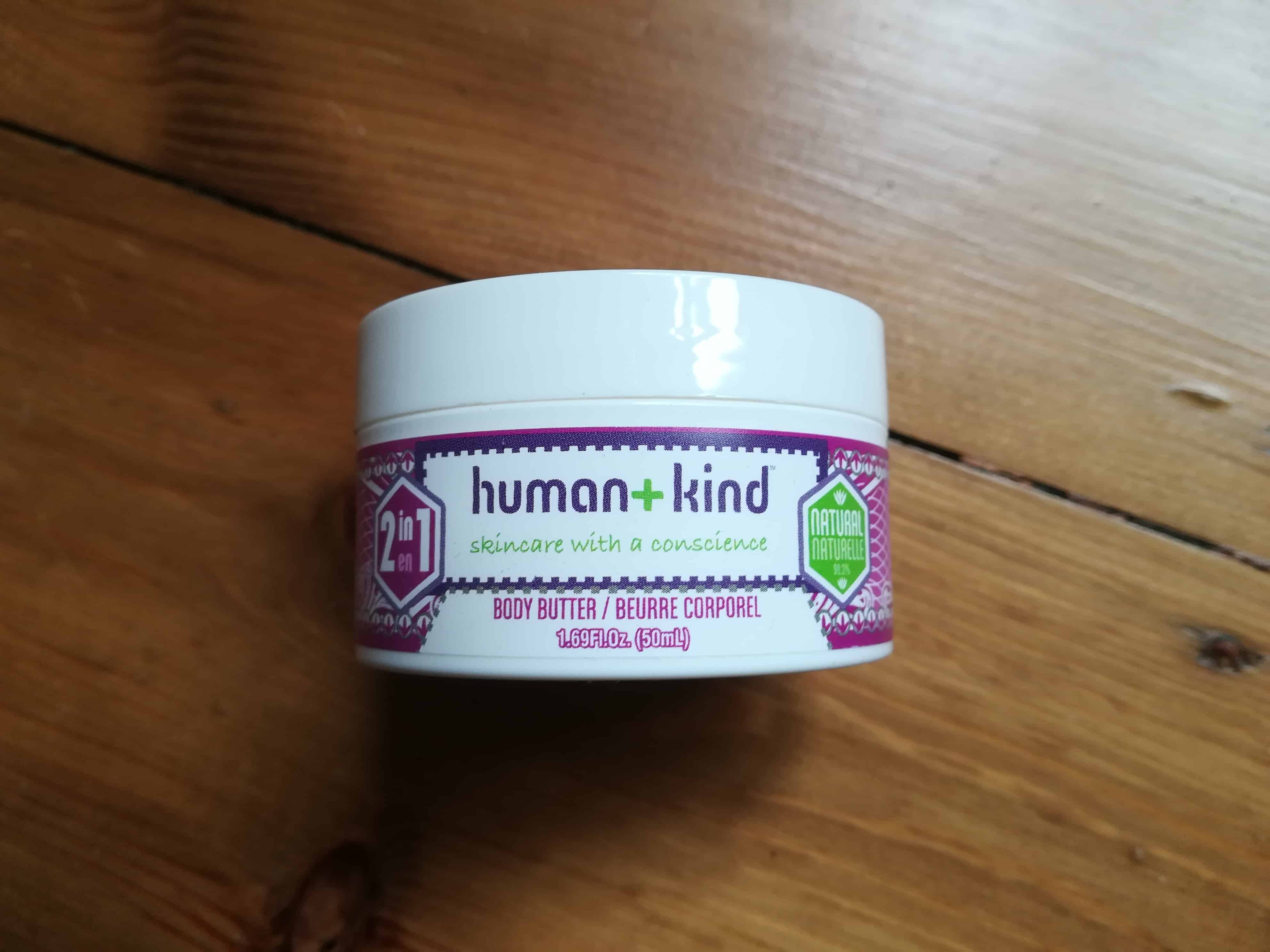 Human+Kind Body Butter 200ml (RRP £7.95) hydrates and conditions dry skin with shea butter, aloe vera and cocoa seed butter. This has a creamy consistency yet is quickly absorbed into my skin, leaving it smooth and soft with no greasiness. It also smells lovely. This is a great product for those with dry skin, and it's 99.3% natural.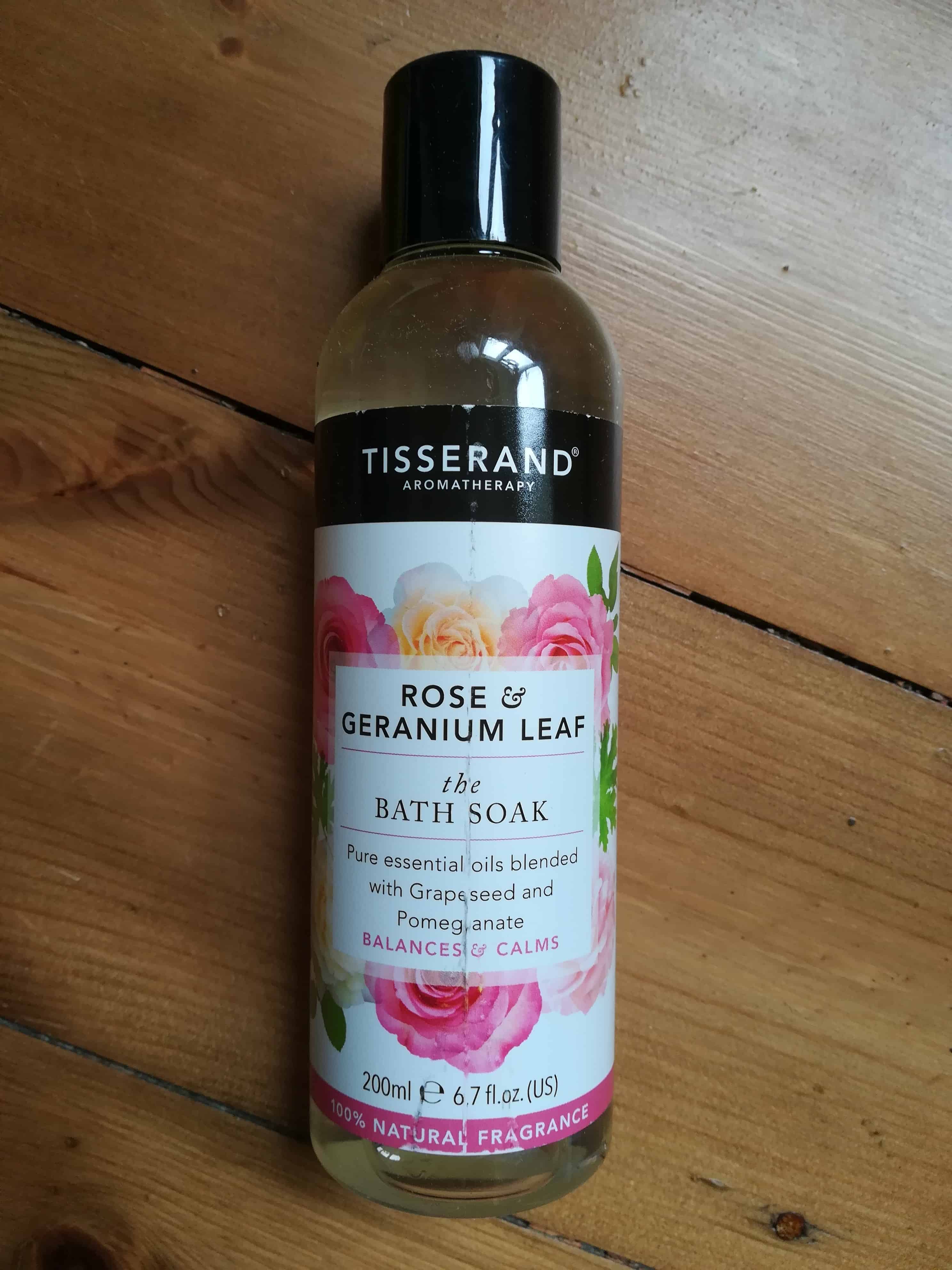 Tisserand Rose and Geranium Leaf Bath Soak 200ml (RRP £10.95) is 100% naturally fragranced with pure essetial oils. The addition of pomegranate and grapeseed extracts helps protect and nourish skin. This would be a really nice product for those enjoy the scent of rose and geranium fragrance. I'm not crazy about the scent, but that's just a matter of personal preference.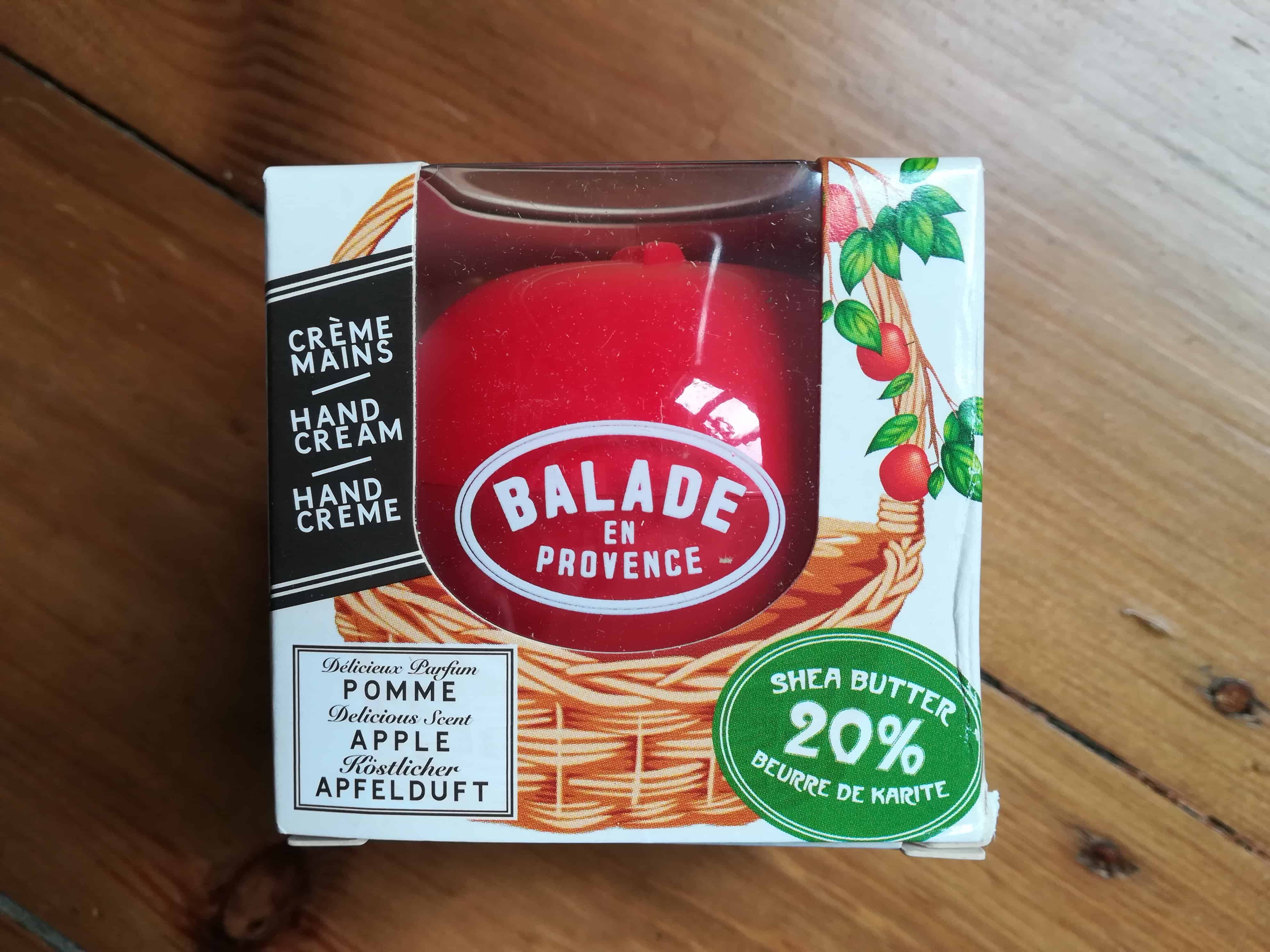 Balade En Provence Apple Hand Cream (RRP £9) contains 92% natural ingredients and 20% shea butter to soothe, moisturise and protect.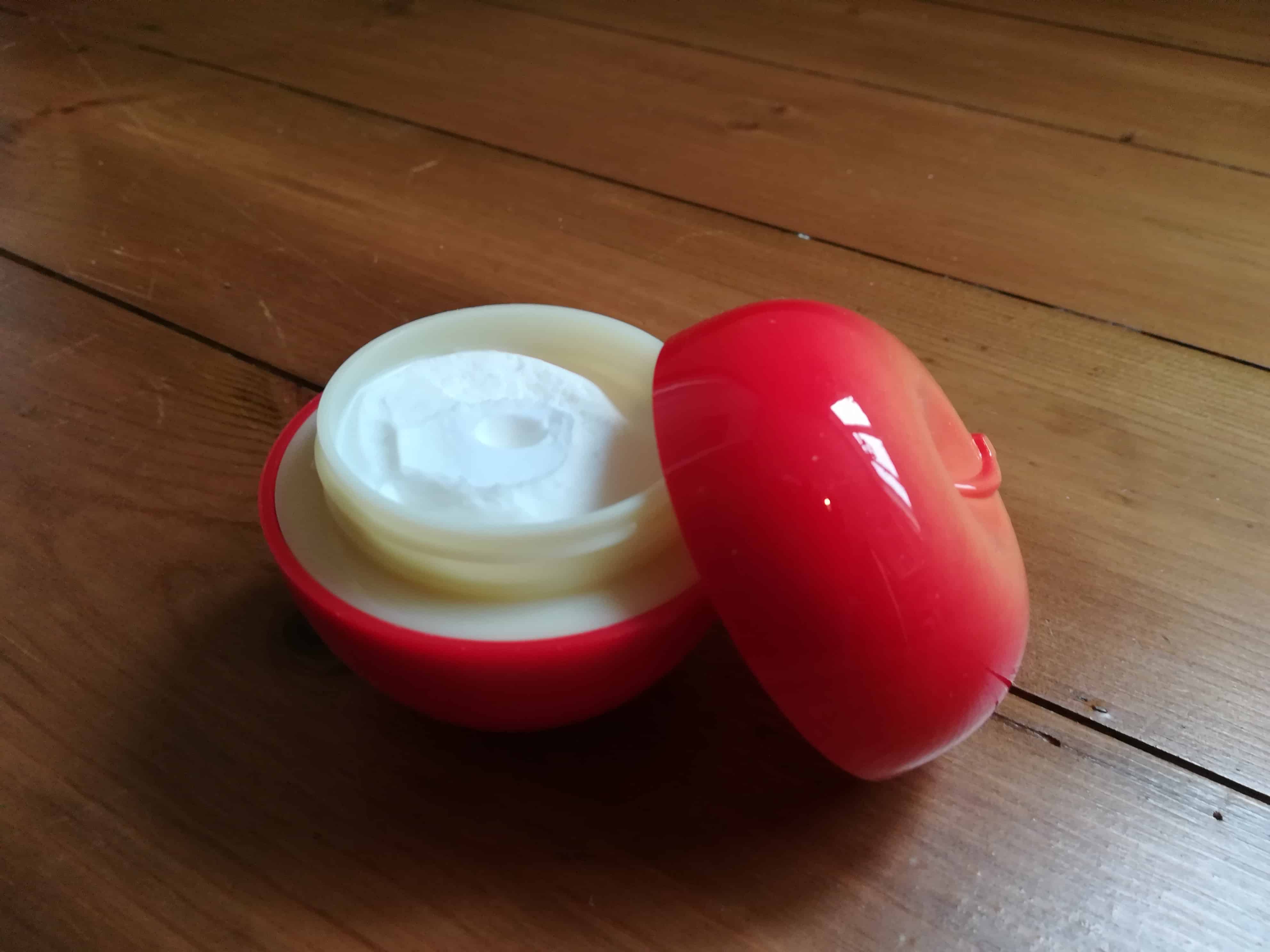 This has a totally delicious apple scent and it comes in an adorable little apple-shaped pot. I love this product! Not only is the container super cute, but the cream itself is luxuriously creamy and does a great job moisturising my dry and chapped hands.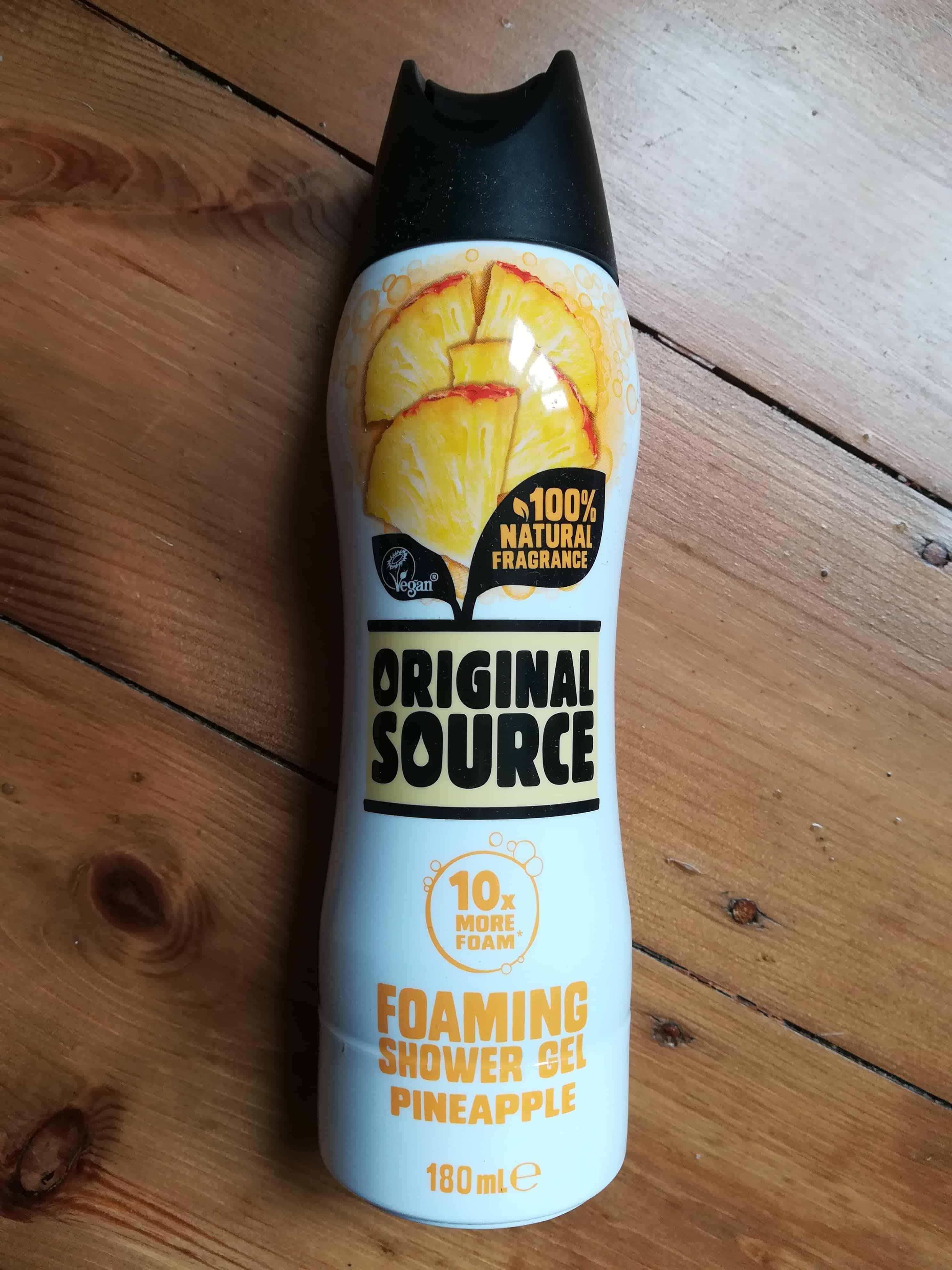 Original Source Pineapple Foaming Shower Gel 180ml (RRP £3.00) is a rich foam bursting with the sweet smell of juicy pineapples from 100% natural fragrance and essential oils. This works as a body wash and also doubles wonderfully as a shave foam. I can't get enough of the amazingly fruity smell of this foam, and I love how the creamy foam leaves my skin clean yet soft. Another great product!
Unicorn Cosmetics Clementine Faux Silk Vegan Lashes (RRP £9.99) come in the cutest unicorn packaging. They are intended to give a more natural look and are re-usable for up to 15 wears.
Opiat Coffee Scrub Pamper Kit (RRP £2.29) contains two sachets of naturally-scented sustainable coffee scrub in Lemongrass Lifter and Mouthwater Mandarin. The brand name Opiat stands for 'One Person's Trash is Another's Treasure', because the company promotes a sustainable circular economy for the beauty industry by creating products from ingredients that would otherwise be discarded,. For example, this scrub is made from used coffee grounds collected from cafes and restaurants across London!
The coffee grounds are quite fine, so they gently exfoliate skin while stiumlating blood flow. It does feel a bit odd scrubbing with heavily scented and slightly oily coffee grounds, and it left my tub a bit messy, but it also left my skin feeling subtle and smooth.
This is the second The Vegan Kind Beauty Box I have received and, I must say, I'm a fan. The box contains a really interesting mix of practical and fun, unexpected products. I highly recommend this subscription for vegans and non-vegans alike – for anyone in search of high quality beauty products.
What do you think of this month's The Vegan Kind Beauty Box?
Visit The VeganKind Beauty Box to subscribe or find out more!