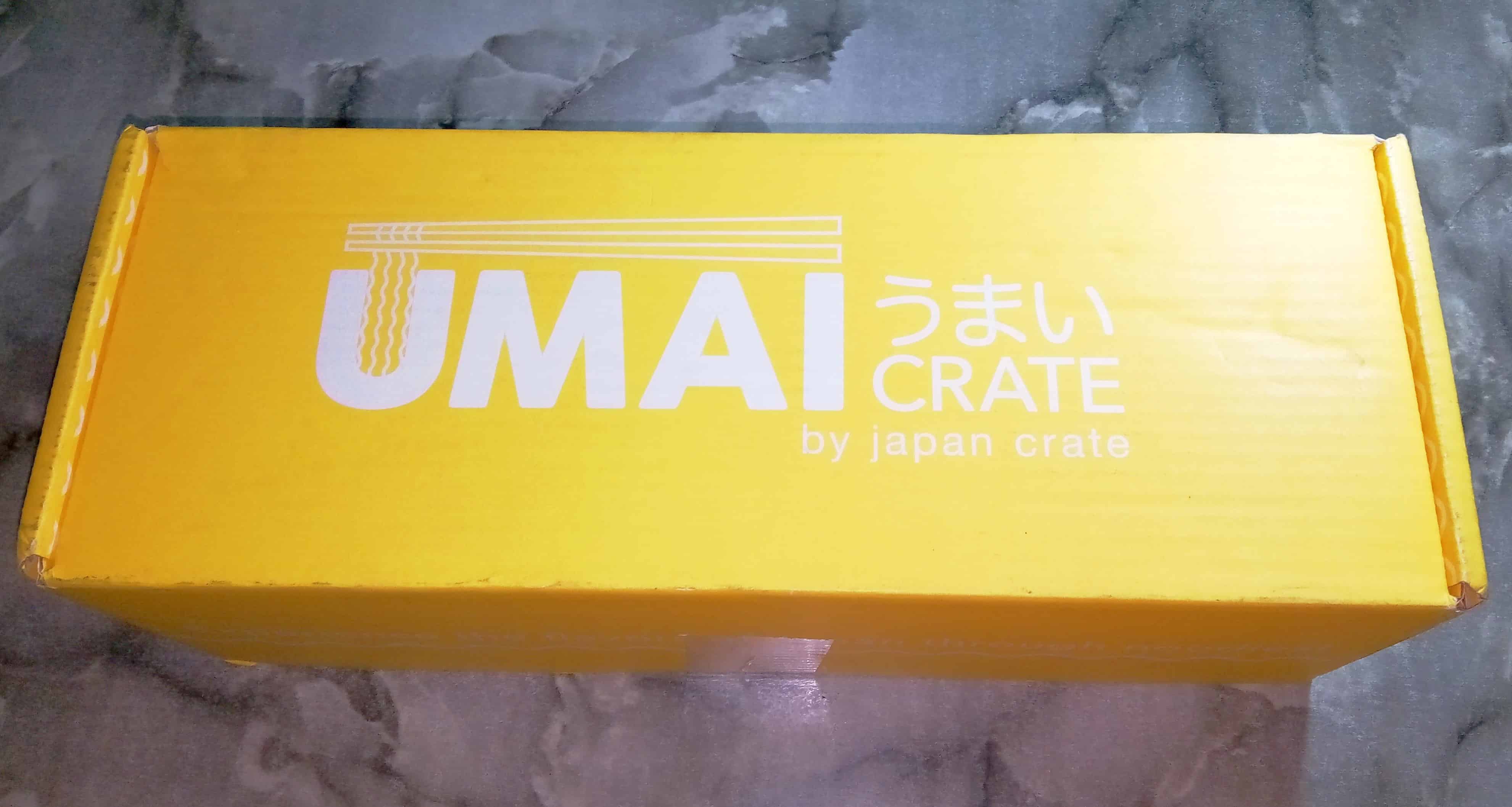 Umai Crate is a monthly subscription box that brings you exclusive Japanese-style noodles every month. The subscription costs $25 per month, and you'll get 7-8 noodles, plus bonus items like gachapons, collectible chopsticks, and more.
Umai Crate is from the same makers that bring you Japan Crate, Doki Doki Crate, and Kira Kira Crate!
This is the December edition of Umai Crate. The box is almost the size of a windowsill planter, and it's packed with yummy noodles!
DEAL: Take $3 off your first crate. Use coupon code HELLO.
This booklet always contains a couple fun articles about noodles and noodle eating culture in Japan!
There are also some fun recipes – this one dresses up the Michio Kawamura's Sesame Sauce Ramen.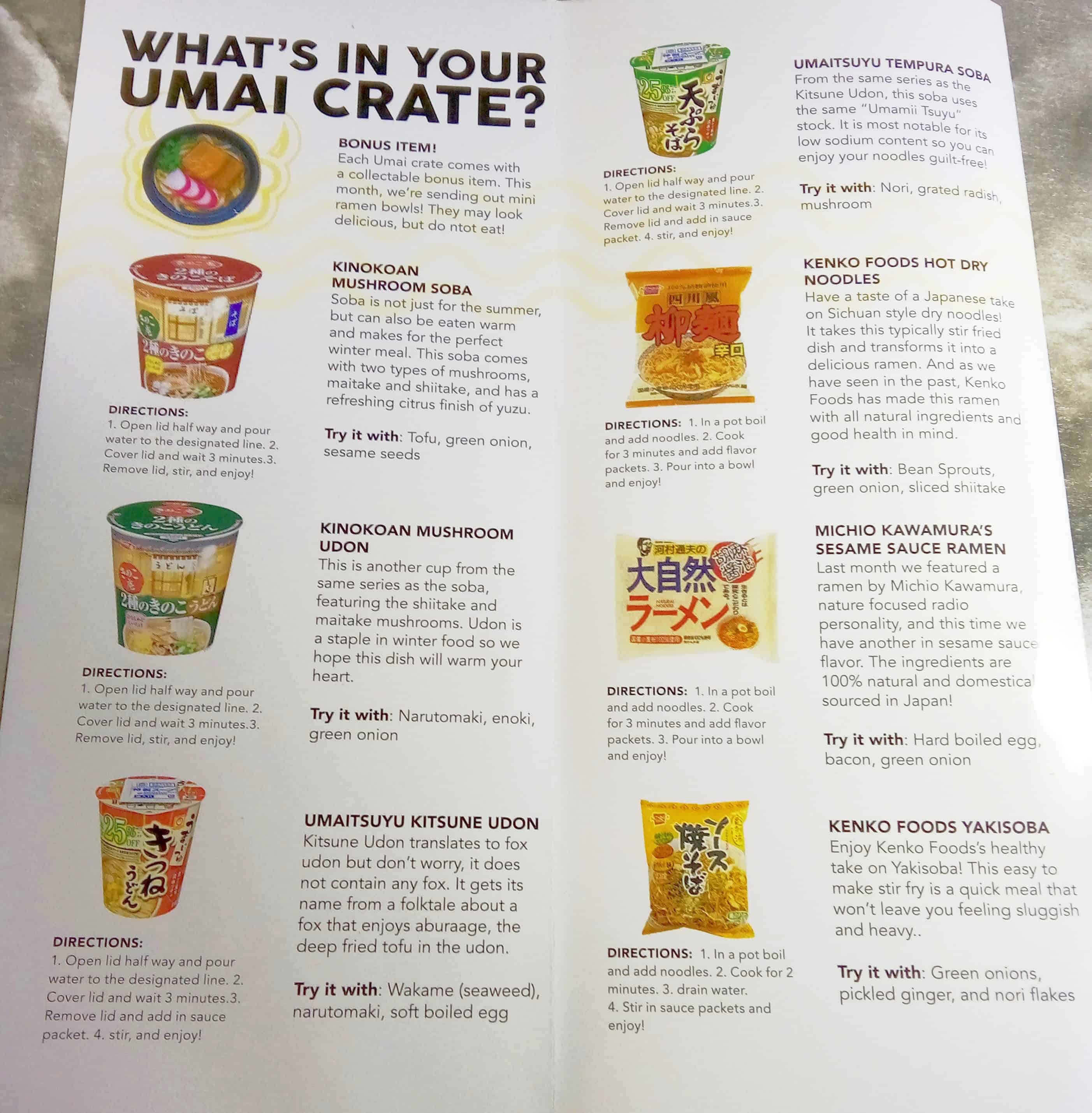 The booklet also has a list of everything in the box, including the bonus item. I like the way each noodle pack description has little IKEA-style pictograms showing the preferred preparation method. It helps us pick which ones to cook at home and which to take with!
Everything in the December 2017 Umai Crate.
Bonus! Mini Ramen Bowls. This looks exactly like a gatchapon!
The details of this ramen bowl are so precise. I like the spring onions sprinkled on top – it's quite realistic. My daughter said dibs.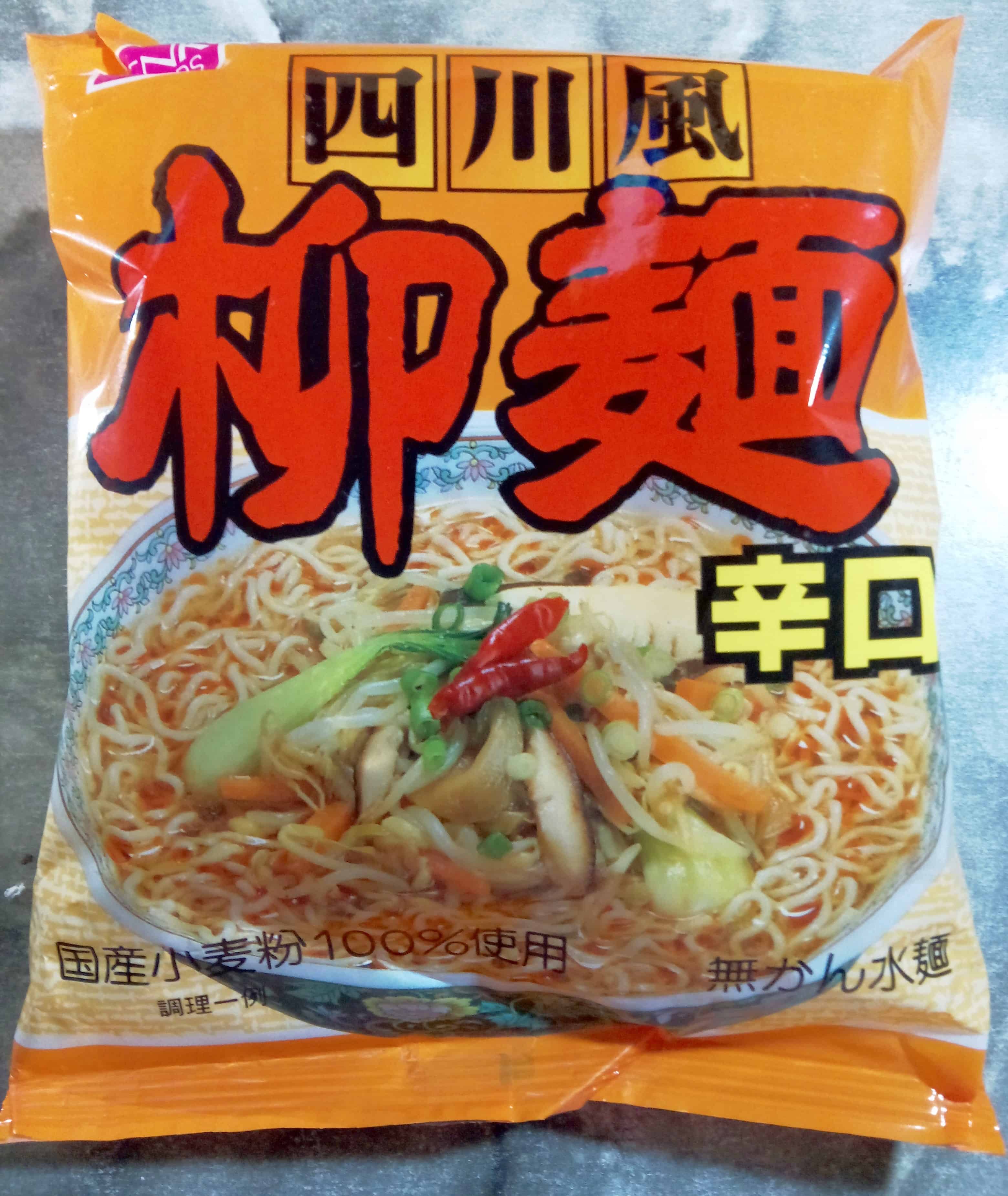 Kenko Foods Hot Dry Noodles. Kenko Foods is known to make noodles on the healthier side, and this ramen was no different. It has a bold, traditional taste which my husband love. He spiced it up with some chili garlic and his ramen was done in less than five minutes.
Kenko Foods Yakisoba. Unfortunately, the sauce packet was open and it leaked inside. I still cooked the noodles and mixed the remaining sauce and the dry packet with herbs. But since more than half of the sauce leaked, it gave me a bland flavor. I wish there was another of this for me to try it again.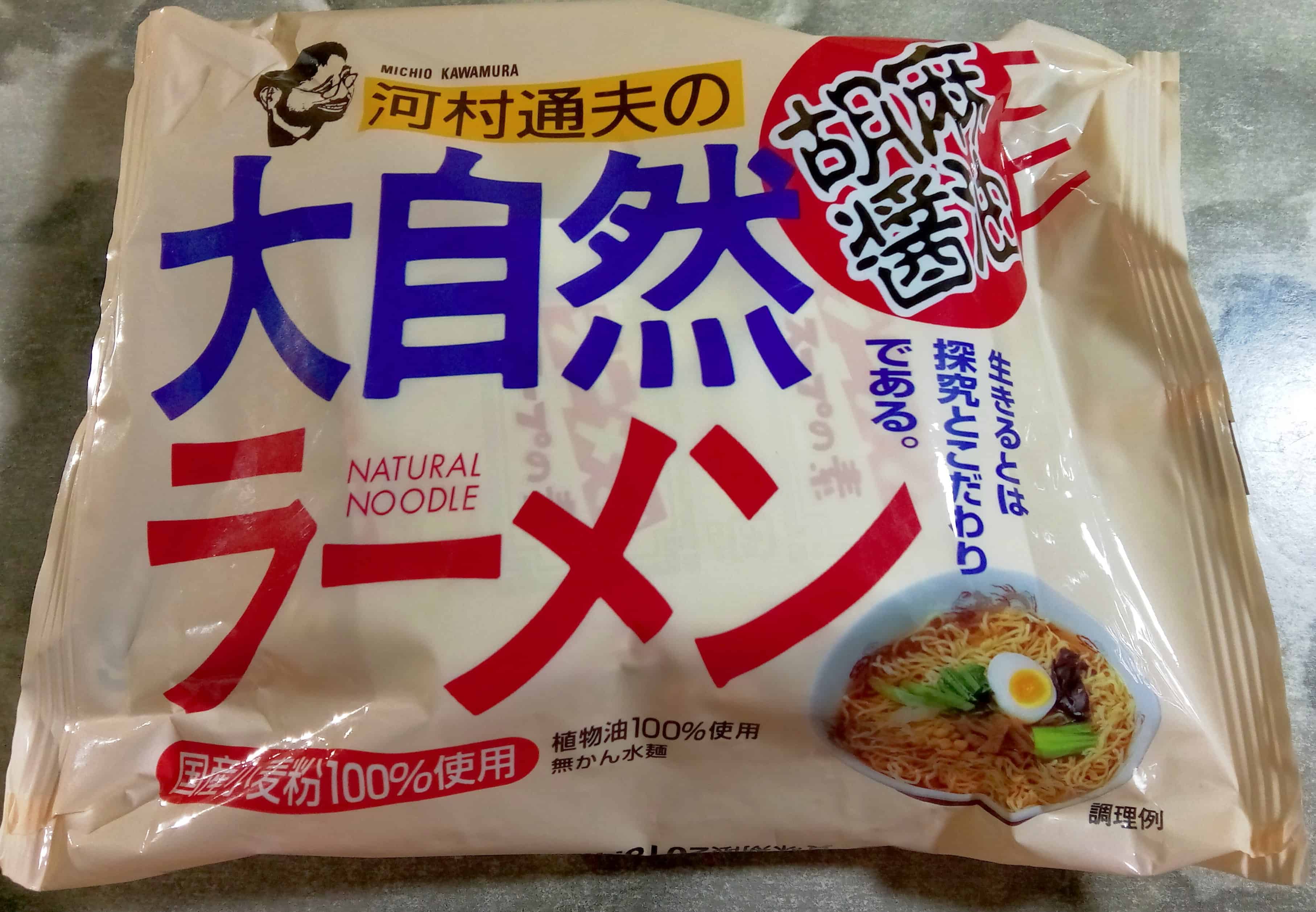 Michio Kawamura's Sesame Sauce Ramen. This is the second month that Umai crate featured a ramen by Michio Kawamura – a famous Japanese radio personality that focuses on nature.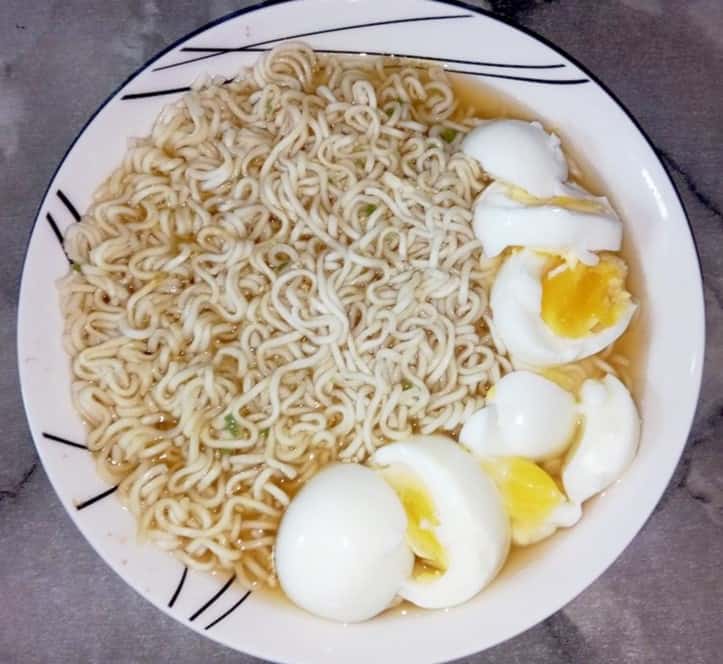 The ramen this month is sesame sauce flavor, and the broth was fantastic. The noodles were yum and since I partnered it with egg, I was full at the end of my meal.
Kinokoan Mushroom Udon. A heartwarming cup for cold winter days (or nights). Udon is a must-eat during cold winter in Japan so It's no wonder that it's a staple in every household.
There are tiny mushroom and egg bits in this cup, so you're in for a full meal with this delicious ramen.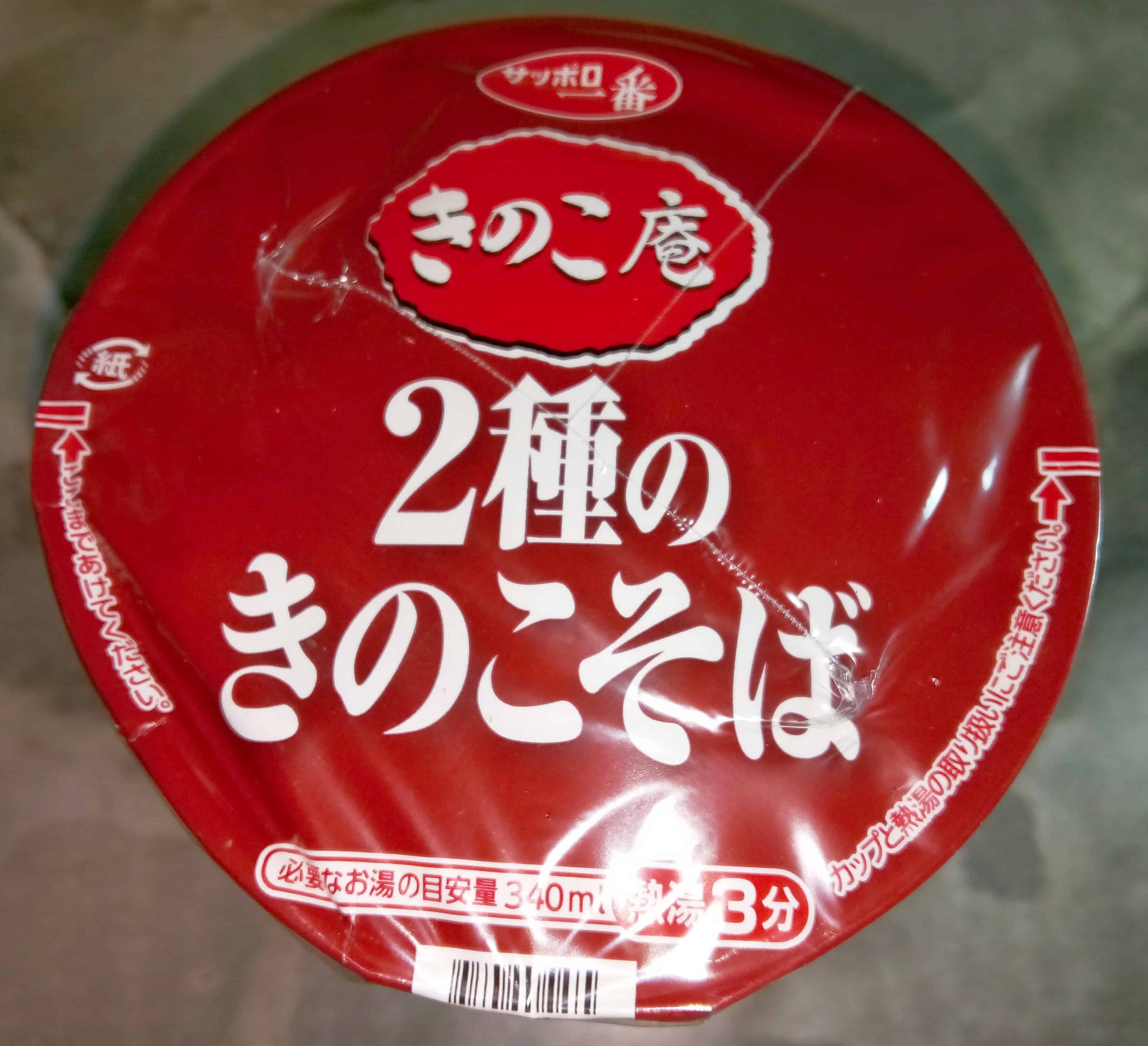 Kinokoan Mushroom Soba. Even though Soba is more of a summer dish, you can still have eat it warm in the winter. The noodles were wheat and has a crunchy texture to it.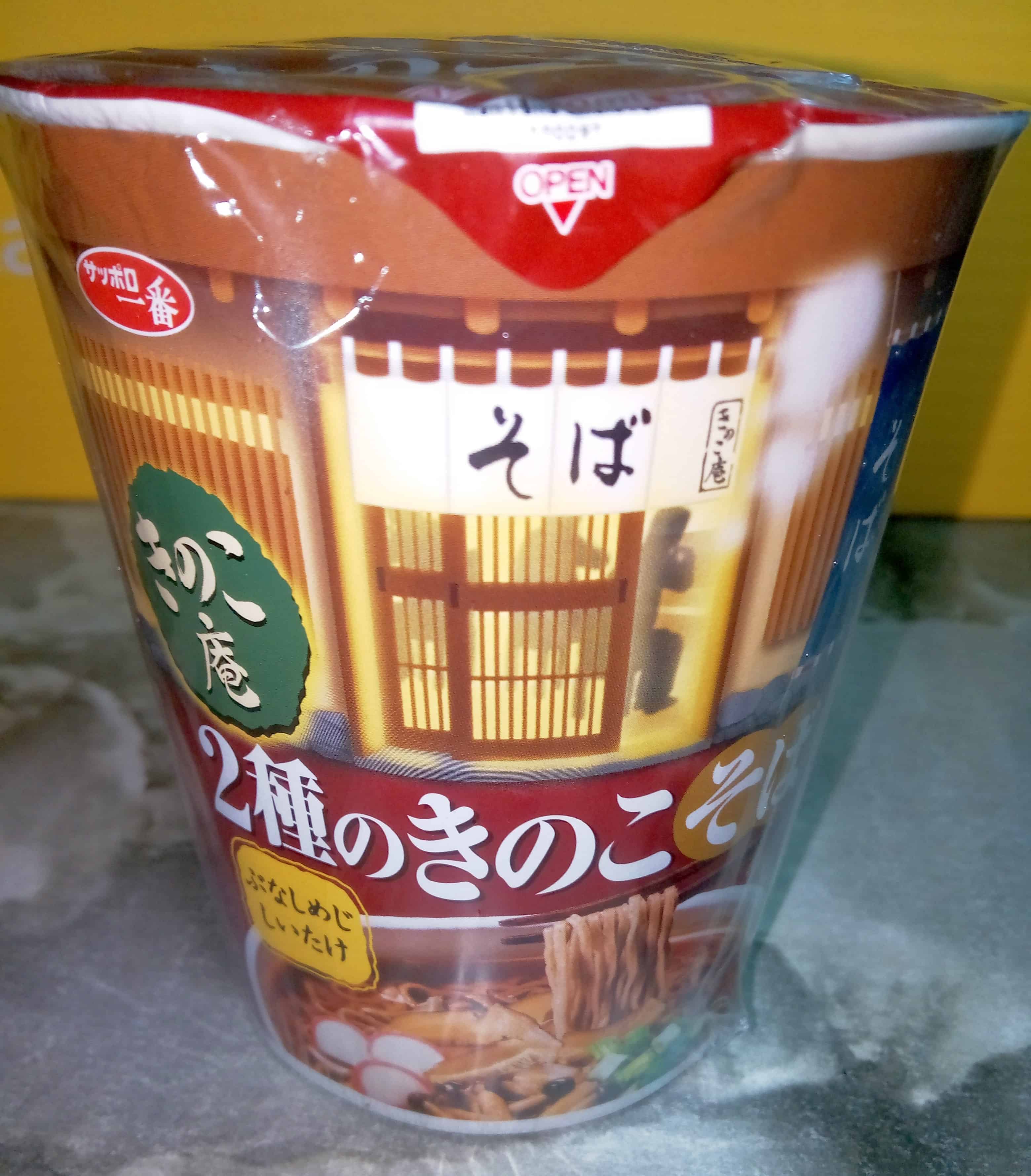 And just like the Udon, this Soba is filled with mushroom bits. There are also bits of yuzu that gives a fresh citrus flavor to the broth.
Umaitsuyu Kitsune Udon. The name of this Udon has a history. Kitsune Udon means fox Udon in Japanese, but there's really no fox meat! According to the booklet, its name came from a folktale about a fox who loves aburaage, the deep-fried tofu found in Udons.
Even though the noodles and fried tofu were delicious, but the real winner was the broth!
The broth was very rich and really brings the authentic Japanese ramen flavor you can only find on ramens that were made from scratch. It's that good!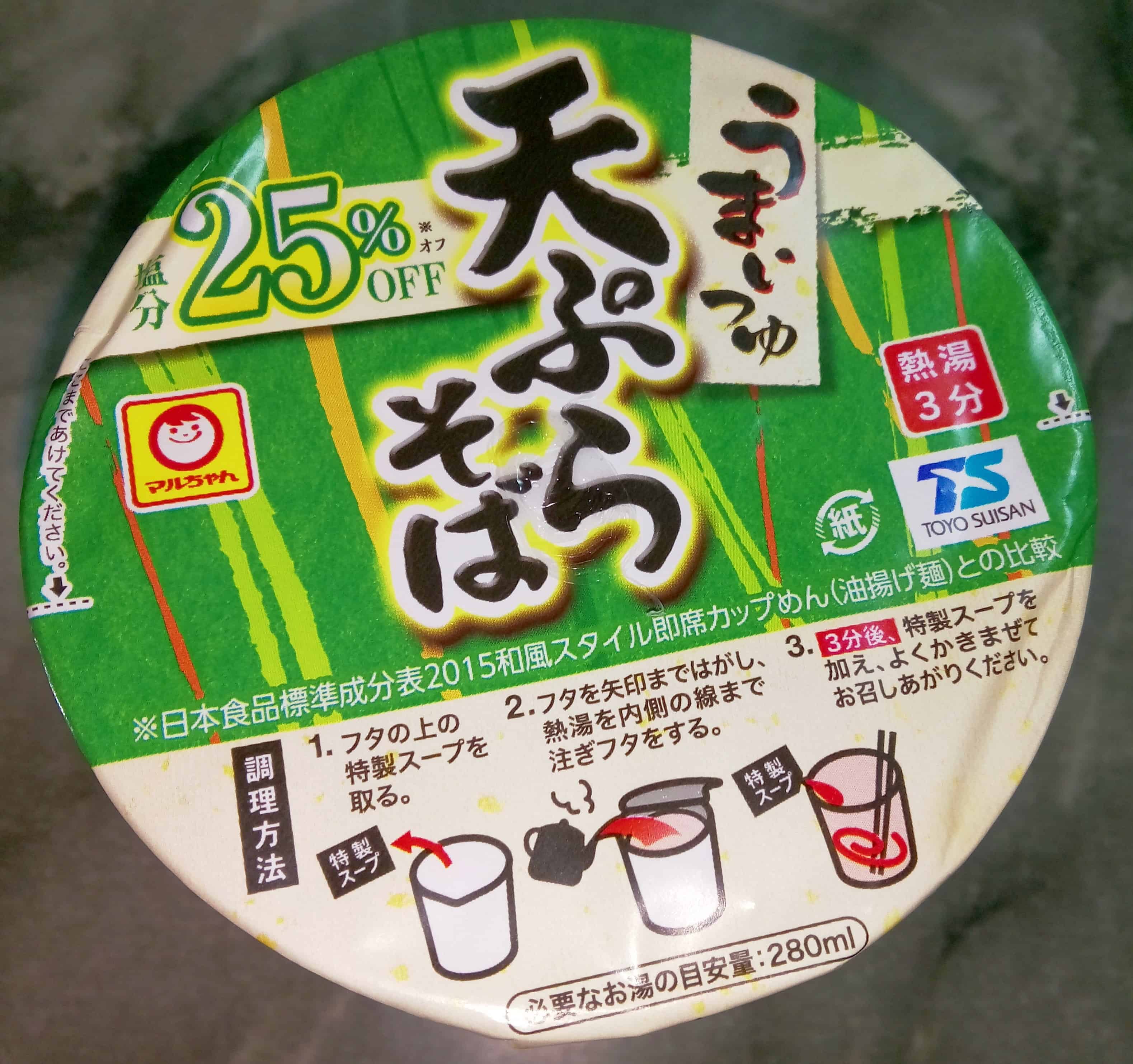 Umaitsuyu Tempura Soba. This came from the same series as the Kitsune Udon, but with a lower sodium content. Since eating a lot of noodles for this review, I was quite happy to see that I can almost eat guilt-free.
I may have put too much water because the tempura got too soft. However, I like the broth since it gives me a strong vegetable flavor. I finished the whole noodles and broth, but had to leave the mushy tempura in the cup.
We are always excited for Umai Crate because we know that the variety of noodles they send are popular in Japan and some of them are hard to find here. The winner for me this month is the Umaitsuyu Kitsune Udon and the Michio Kawamura's Sesame Sauce Ramen. We were disappointed with the Kenko Foods Yakisoba, solely because of the leaking packet issue). Overall, these noodles are just perfect for warming up during the colder months. Can't wait for the next box!
What's your favorite ramen this month?