Sweets Giftbox delivers sweet treats right to your door each month for around $25 a month! You can also get a one time box for $30, or a yearly subscription of $19.99 each month. They describe themselves as "the ultimate sweet tooth experience to satisfy your every craving." It's also cool that you don't have to commit to a number of months up front. Buy this month, cancel the next, and then buy again — basically, you can stop and start your subscription whenever you want if you get the monthly subscription.
This month's theme is "Have a Sweet Holiday"!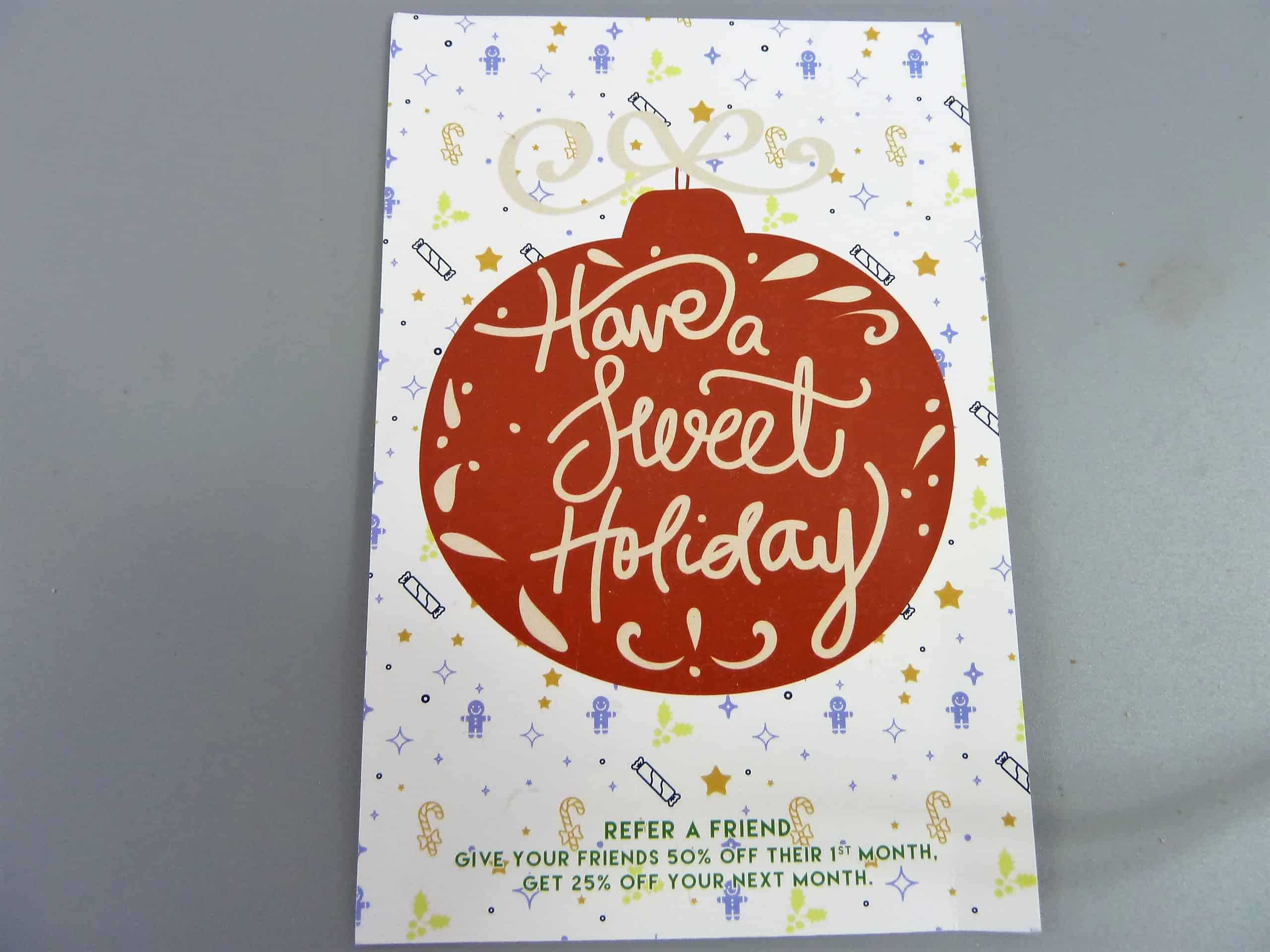 DEAL: Get 50% off your first month! Use coupon code HELLOSUB50.
Its content card explained all the five products.
I can see a lot of goodies to become potential faves!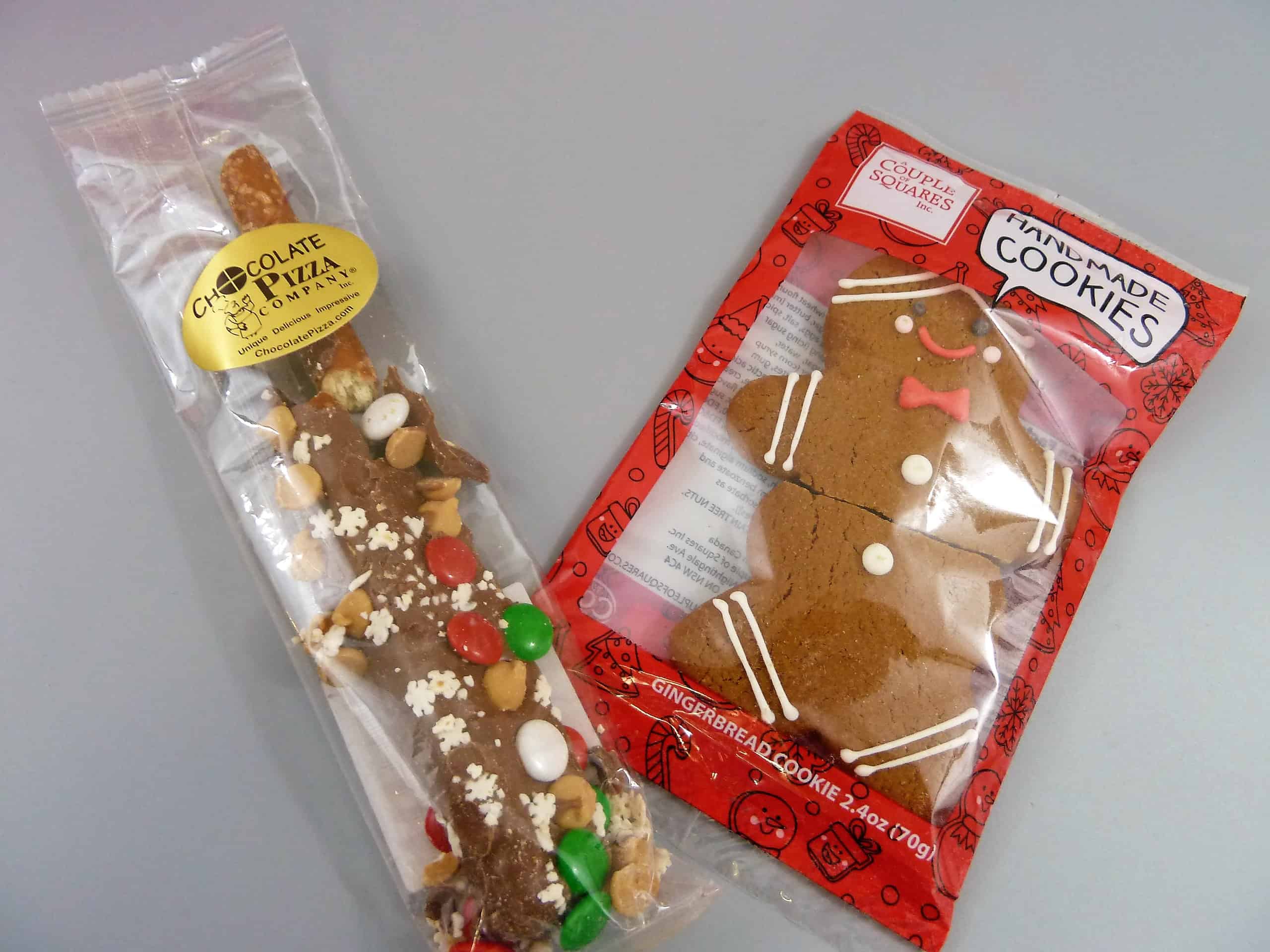 Christmas Sparkler. Chocolate Pizza made a snack that I will never want to share. It's so delightful that I have to finish it off by myself, sorry!
Gingerbread Man. Holidays won't be complete without the Gingerbread man and we're happy that this box also included this anticipated Christmas-y treat!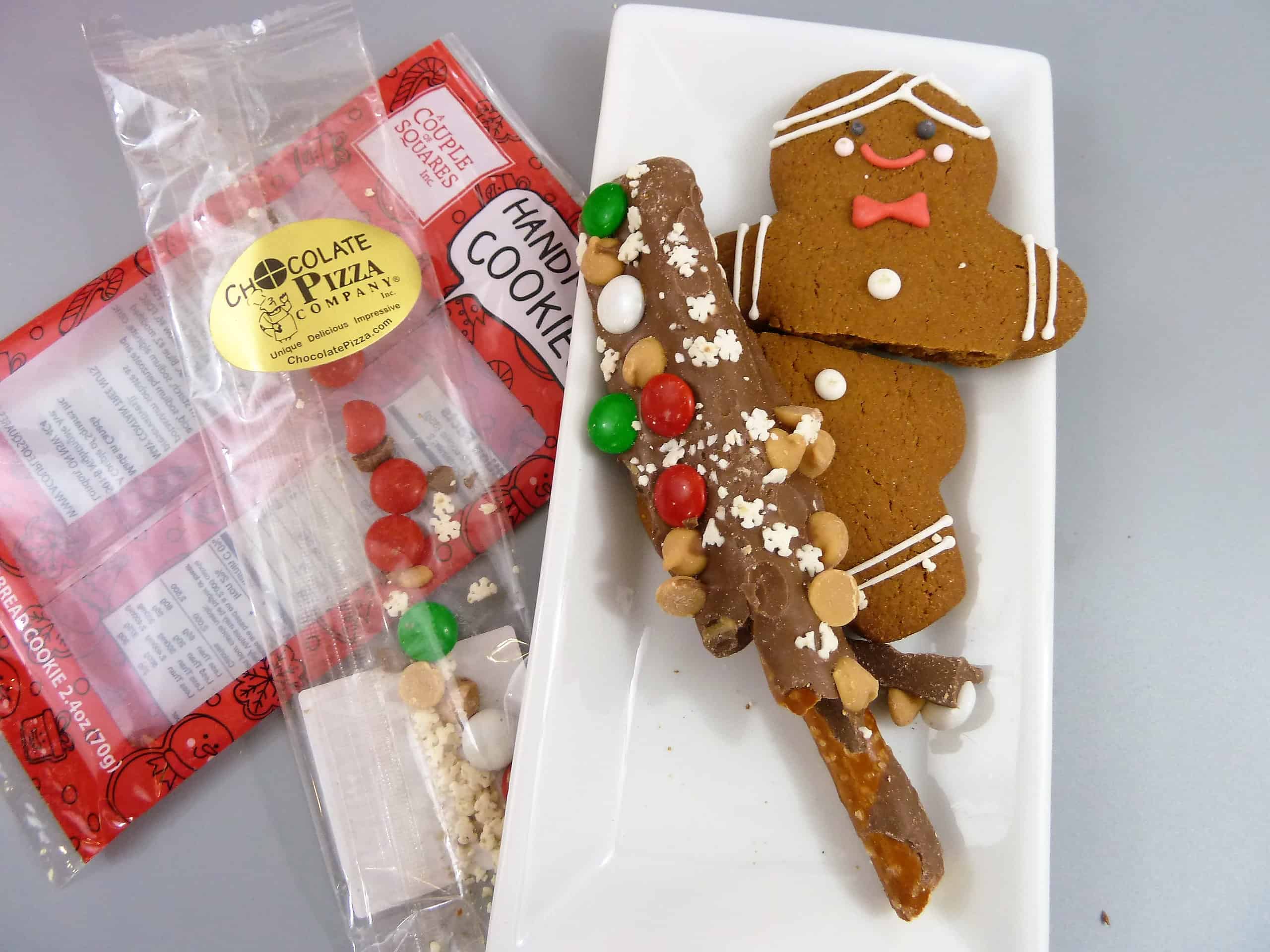 The Gingerbread man and Christmas Sparkler looks good together, visually. I'm getting the Sparklers, they can take the gingerbread!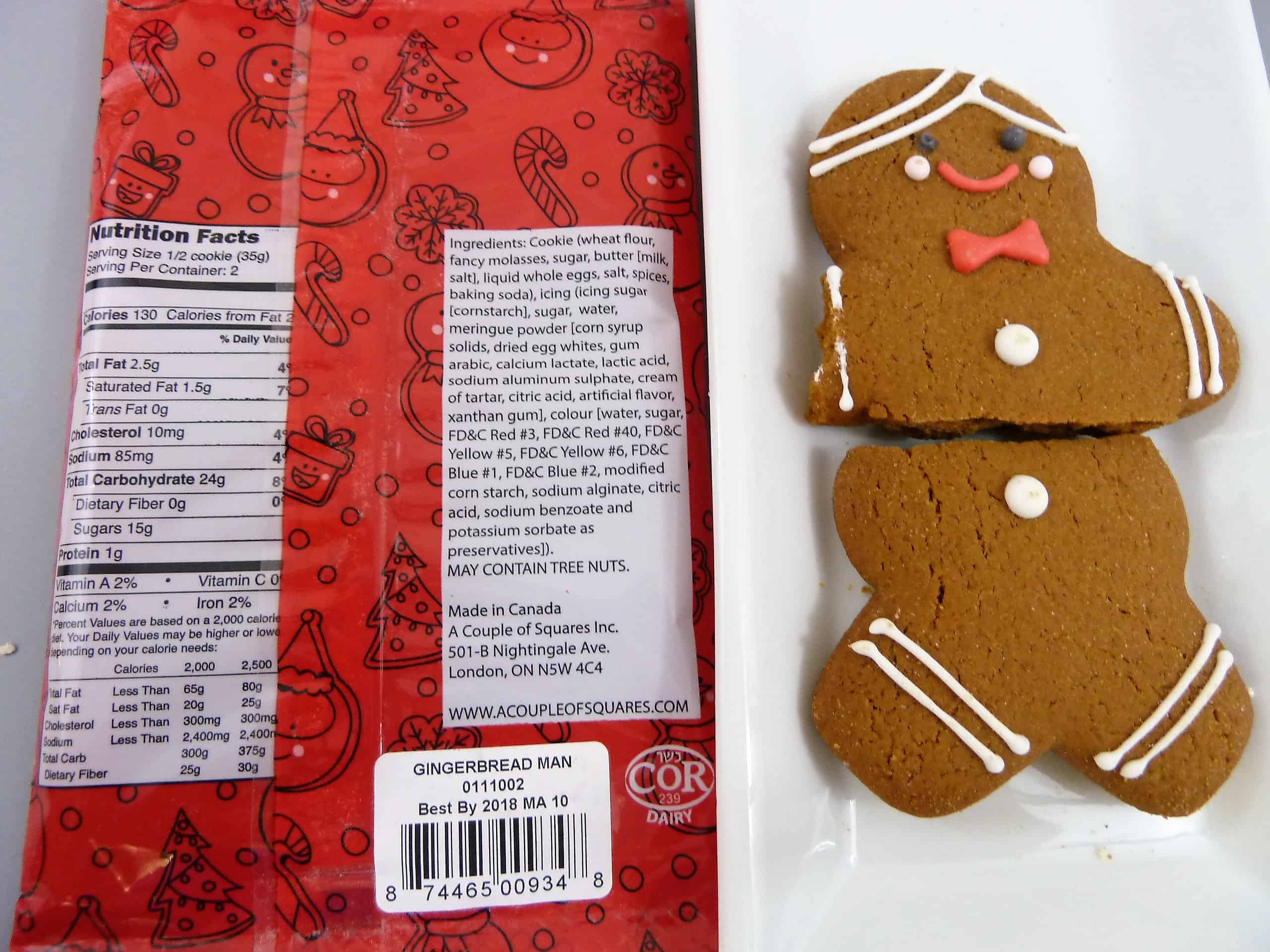 Good crispy gingerbread, as always!
The sparkler is a rich chocolate-y peanut butter chip pretzel stick. I love it!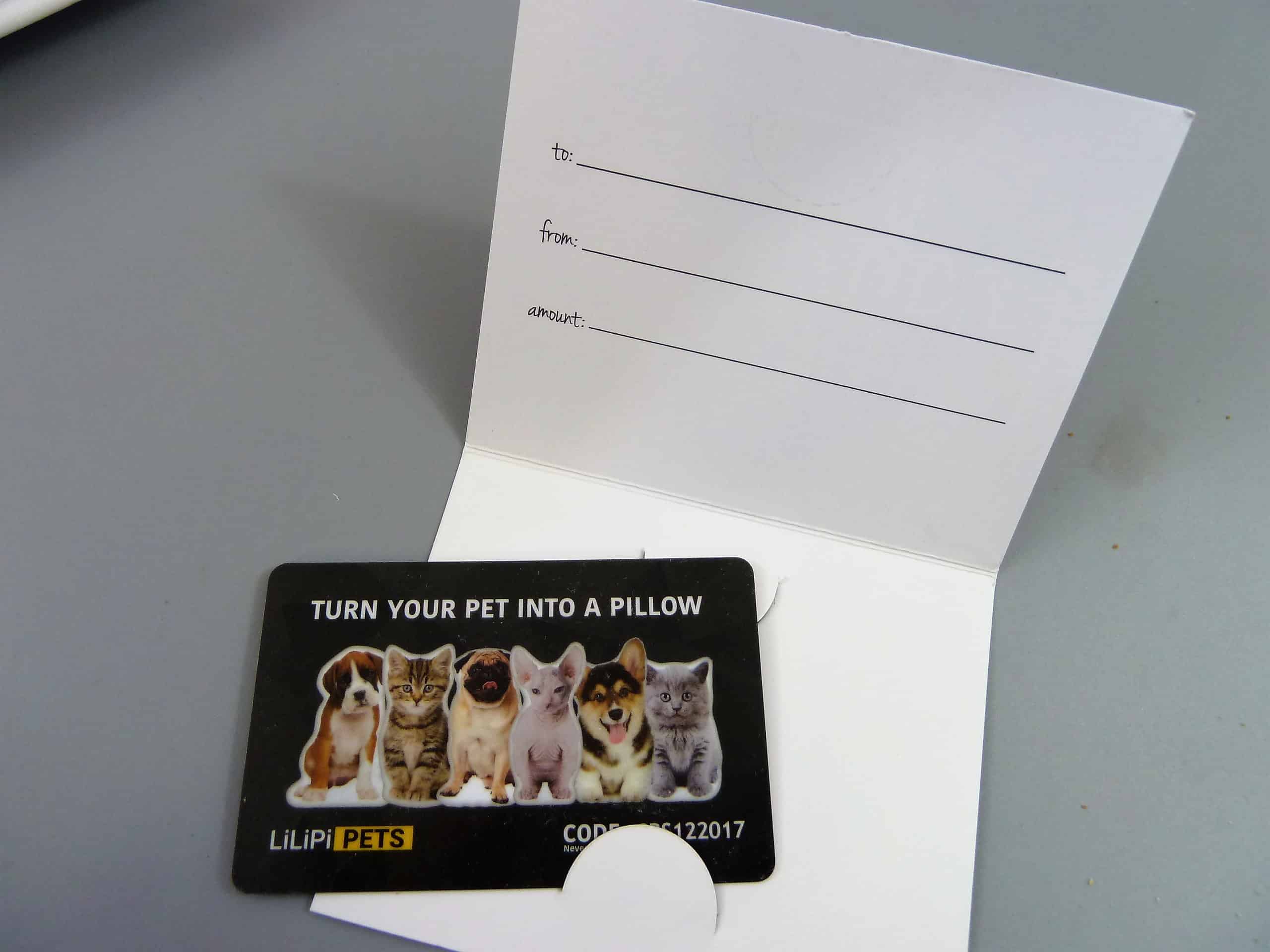 LiLiPi Pets Gift Card. We also got a gift card form LiLiPi Pets. You can gift it out or just use it for your pet's needs!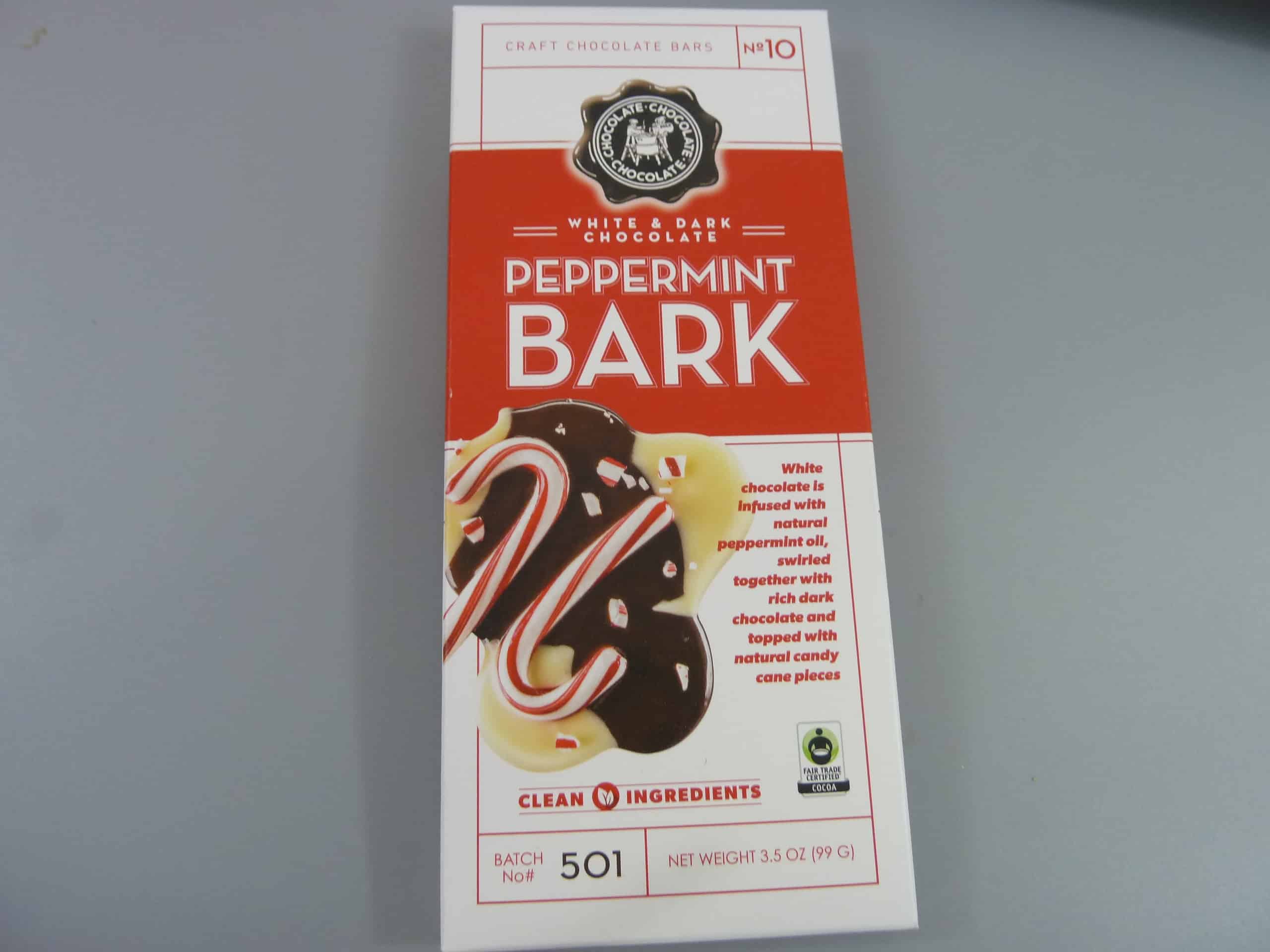 Peppermint Bark Bar. Peppermint and chocolates really go great together!
The candy cane pieces goes well with the two-toned chocolate-y goodness of white chocolate bark and swirls of dark chocolate! Really yummy!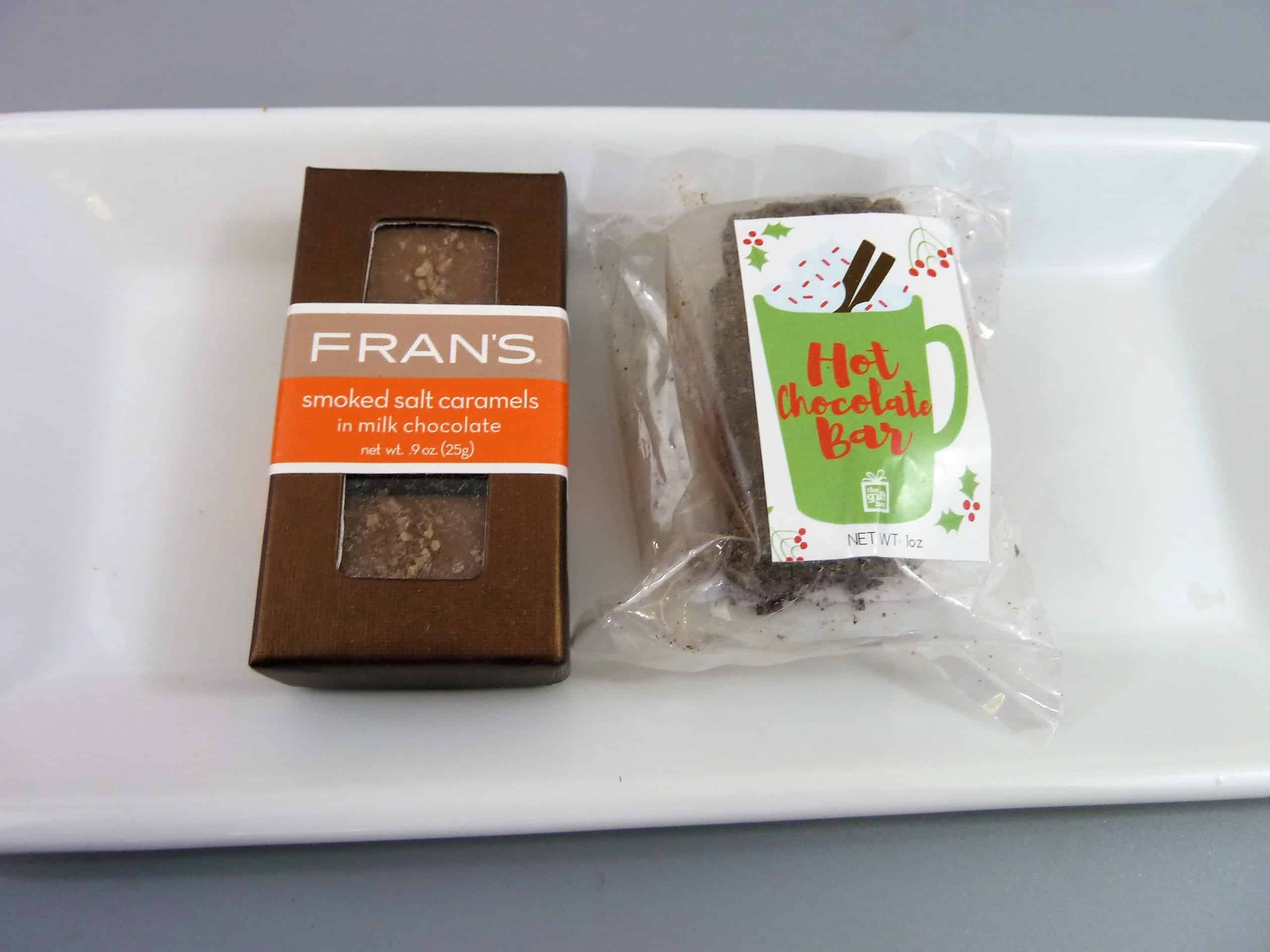 Smoked Salt Milk Caramel Bites. They're soft, buttery caramels dipped in milk chocolate, and sprinkled with smoked sea salt — a real party on my tastebuds. I love the sweetness from the caramel and the richness from butter and the milk chocolate and the hint of salty and smoky form the sea salt. Just amazing in every bite.
Hot Chocolate + Marshmallow Bar. No need to get hot chocolate plus marshmallows. I just had to unwrap this bar and bite into it to fulfill my cravings for rich and decadent chocolate!
Delicious chocolate and marshmallows! They didn't last very long after this photo was taken.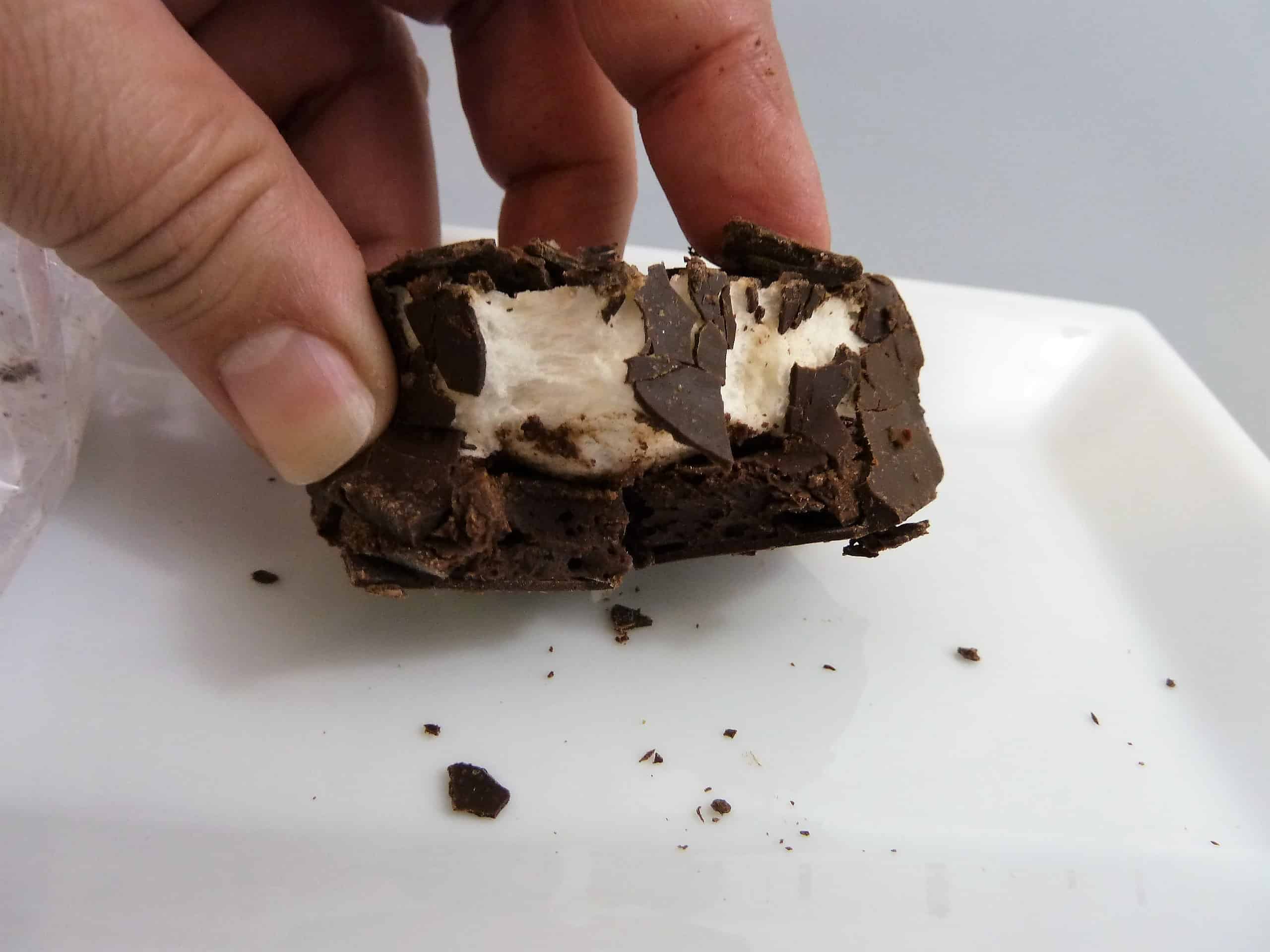 Crumbly yet delightfully good!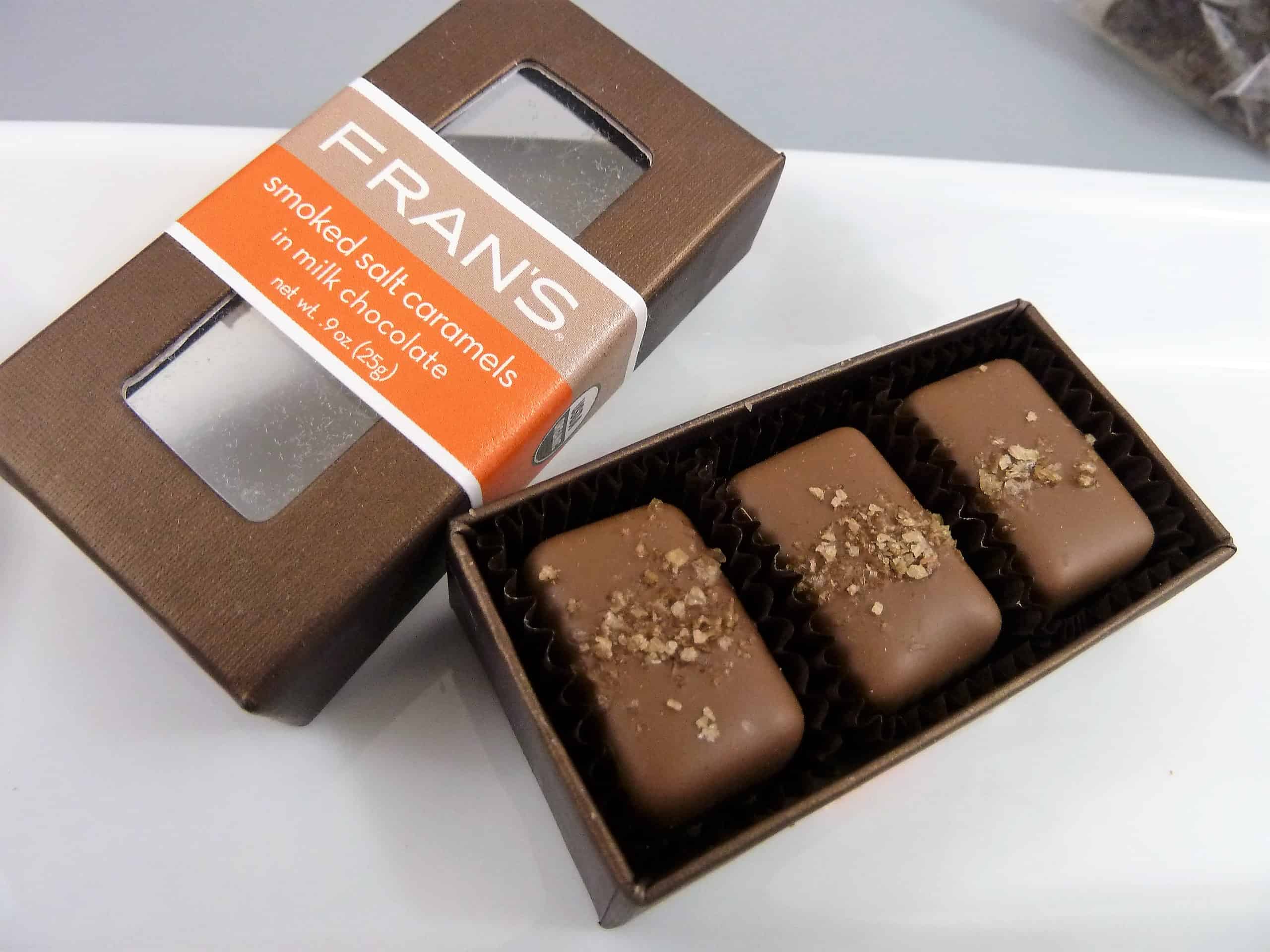 The caramel bites are really beautiful, until we devoured them and they're all gone.
Sweets Gift Box is a treat for everyone. They always include new tastes and brands that are destined to become our favorites! For this box, I am going for the sparklers, the hot chocolate bar, and the caramel bites! It's always exciting when this box arrives, because they're consistent in sending me things I've never seen before. If there is a foodie in your life who is always looking for something new to try, this box is the way to go!
What do you think of this month's sweet treats?