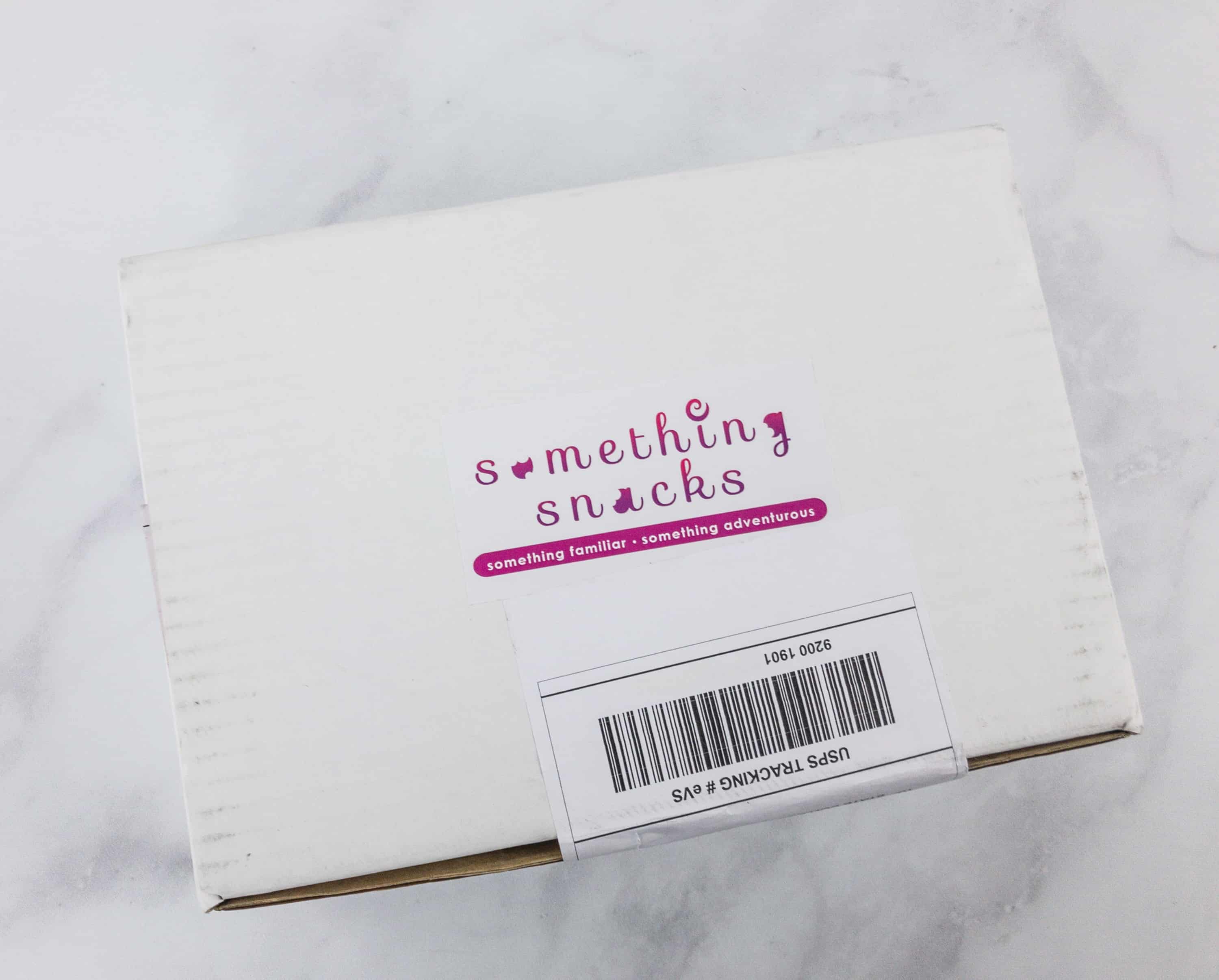 Something Snacks is a monthly snack subscription box that promises something new, adventurous and something familiar – for only $13 per month. There's always at least 1 salty, sweet, international, and health-conscious snack in every box of Something Snacks.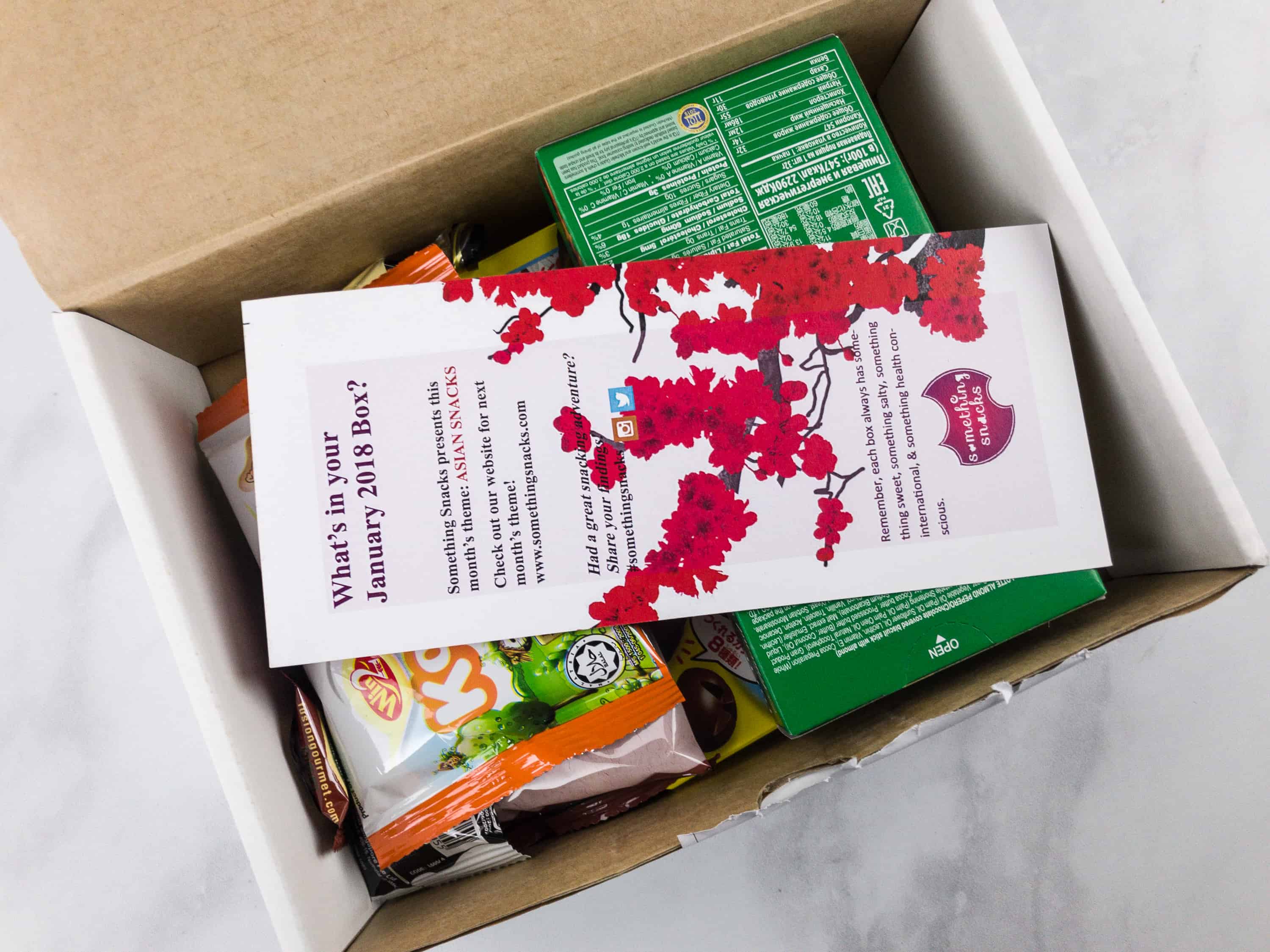 This month's theme is the Asian Snacks!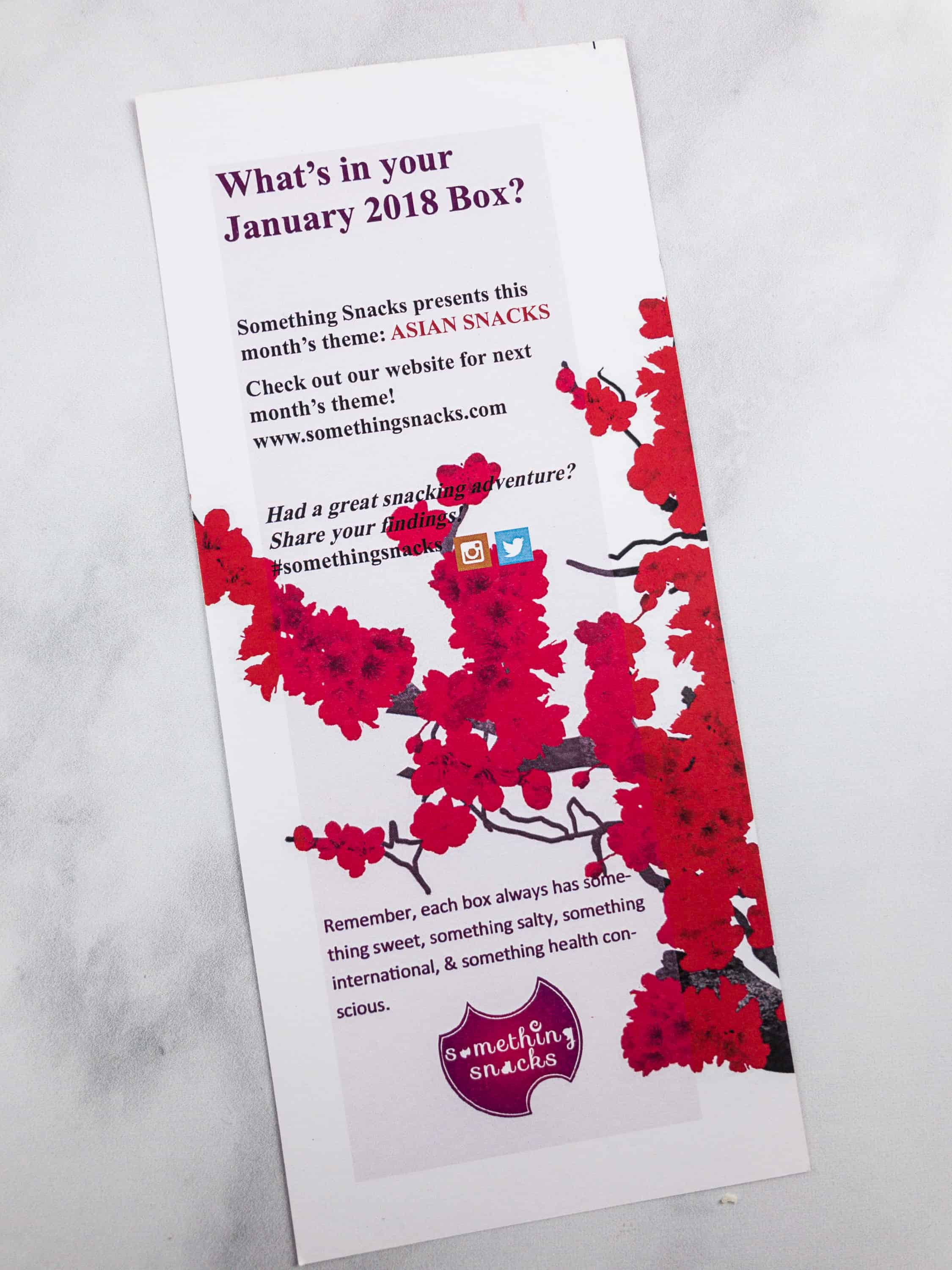 DEAL: Get $3 off your first box! Use coupon code TRY3NOW.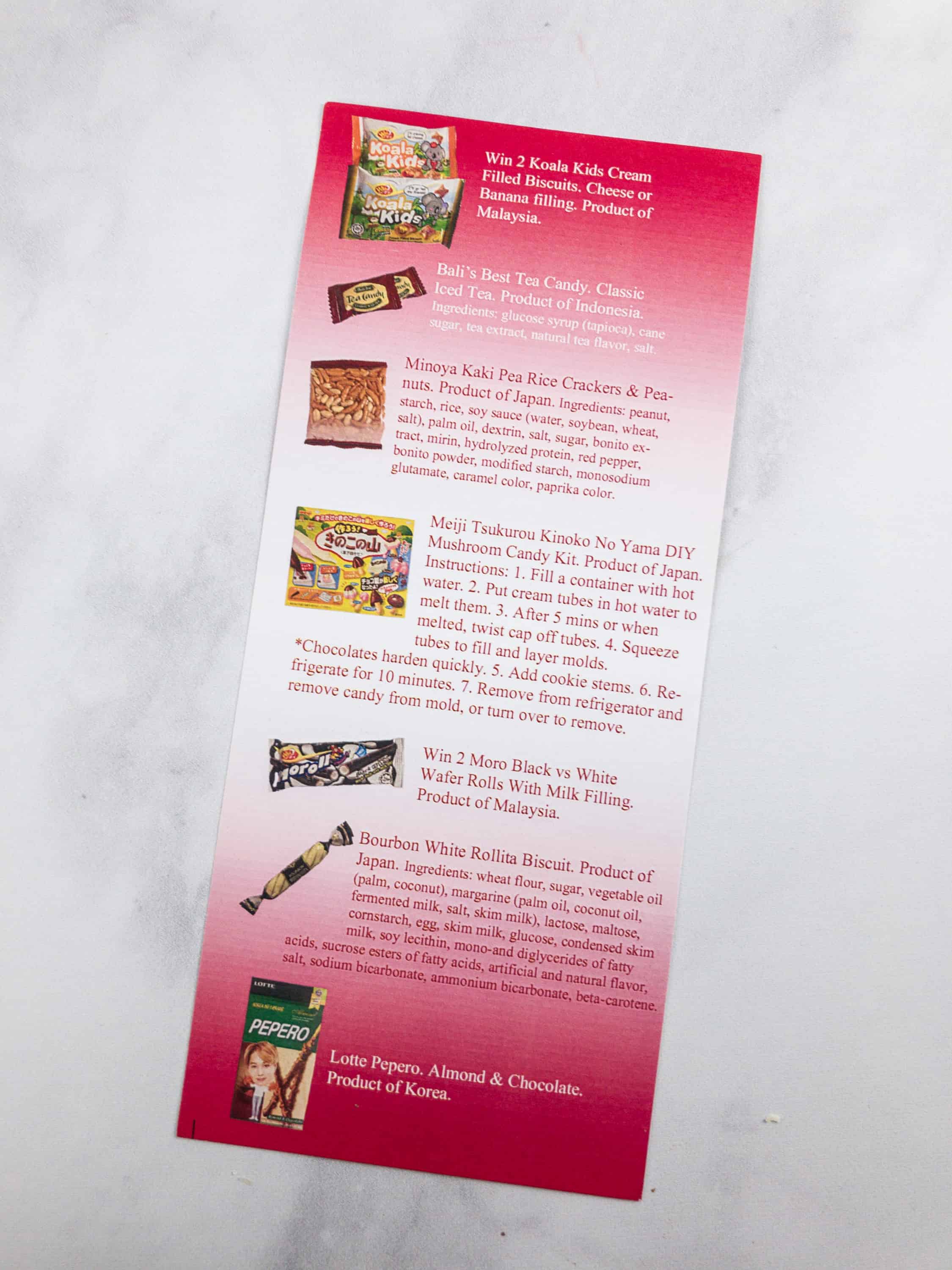 The information card lists of all the goodies. The card simply names most of the snacks and country of origin, if outside the U.S., but they added a helpful feature – a description and translation of ingredients for the items with foreign language packaging.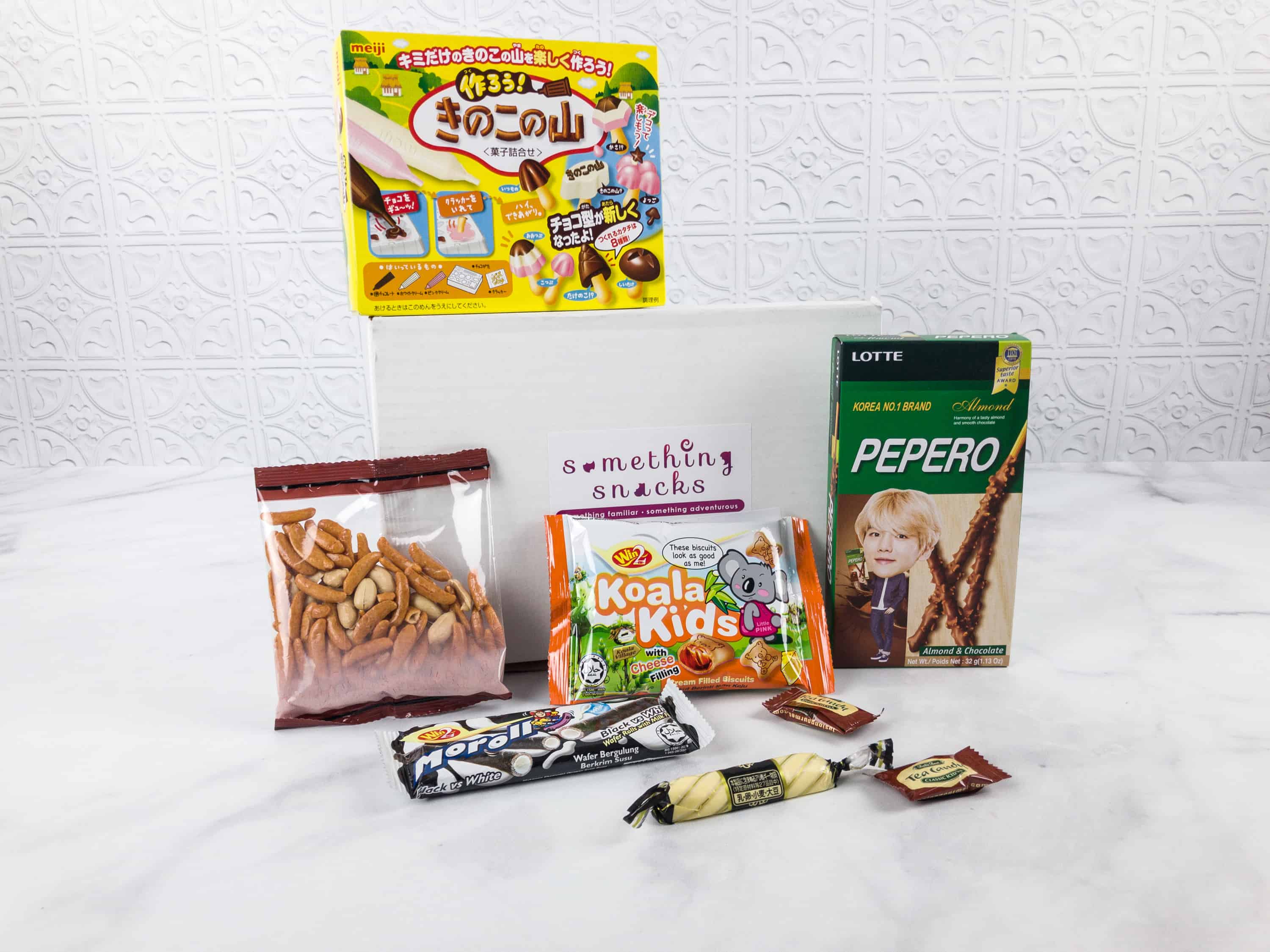 Everything in my Something Snacks January box!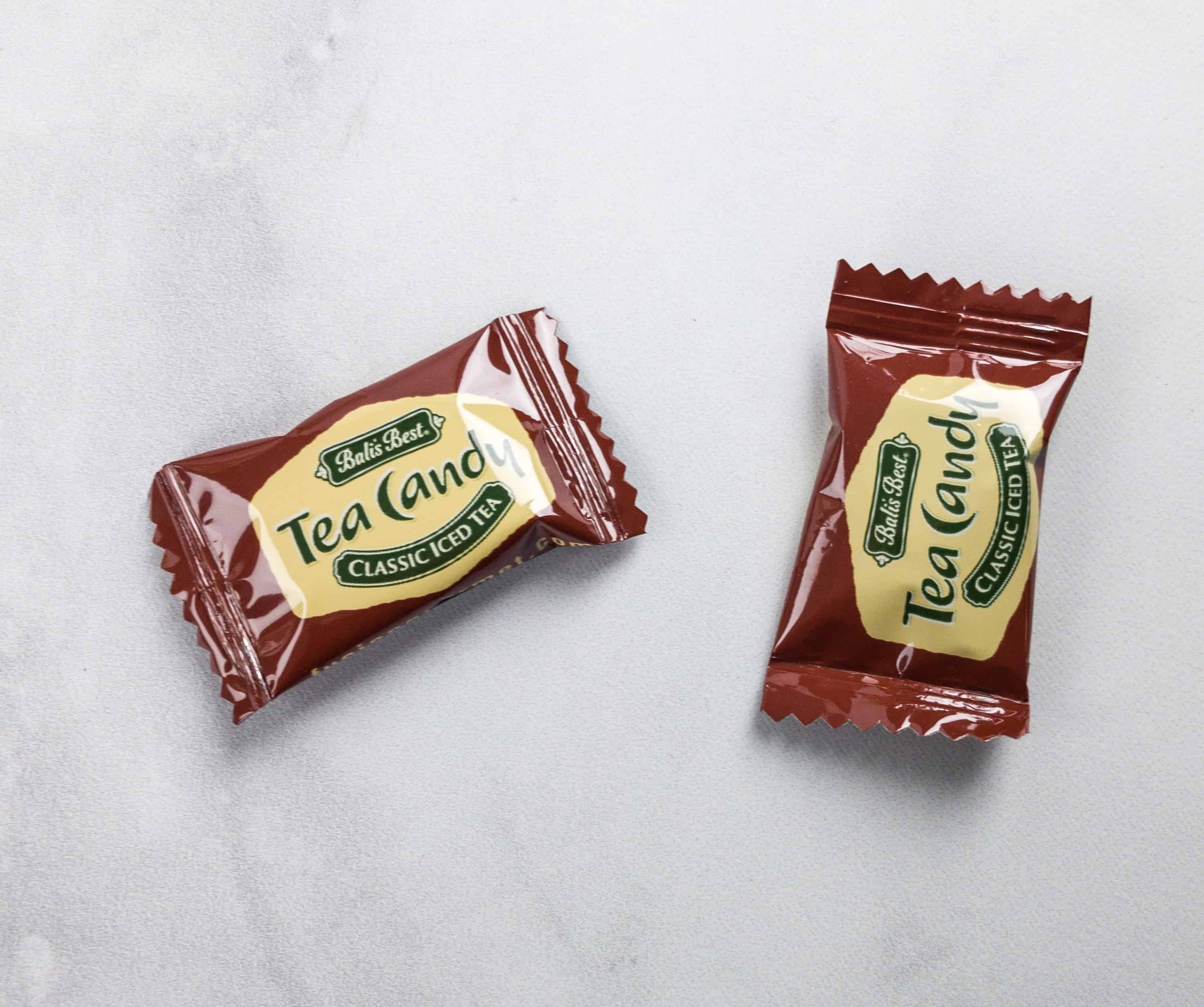 Bali's Best Tea Candy – Indonesia. Each iced tea flavored candy is wrapped individually in a foil packaging. It's made from real tea leaves.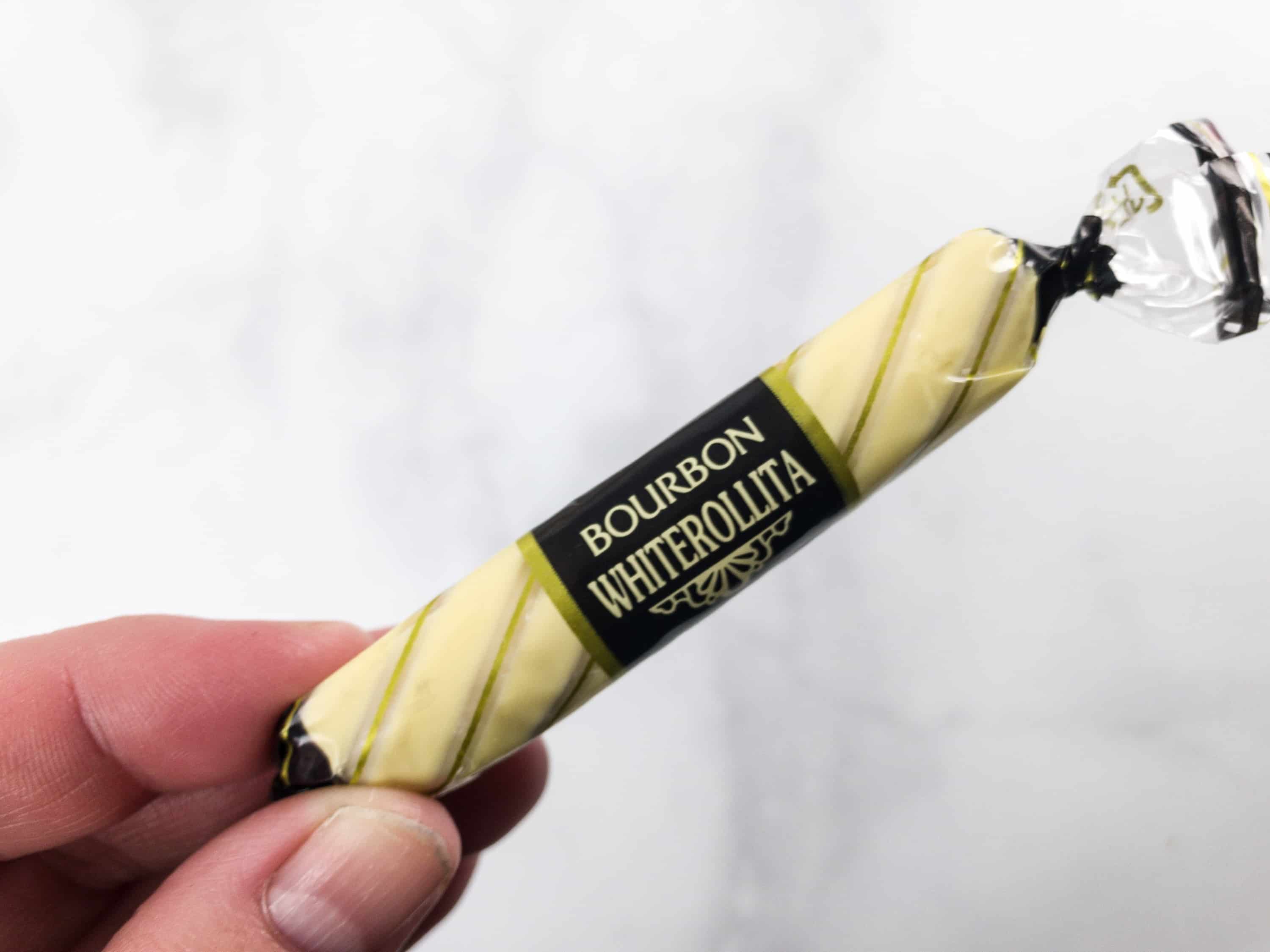 Bourbon White Rollita Biscuit – Japan. This snack is made of a stick of crunchy biscuit that has been dipped and covered in a white chocolate coating.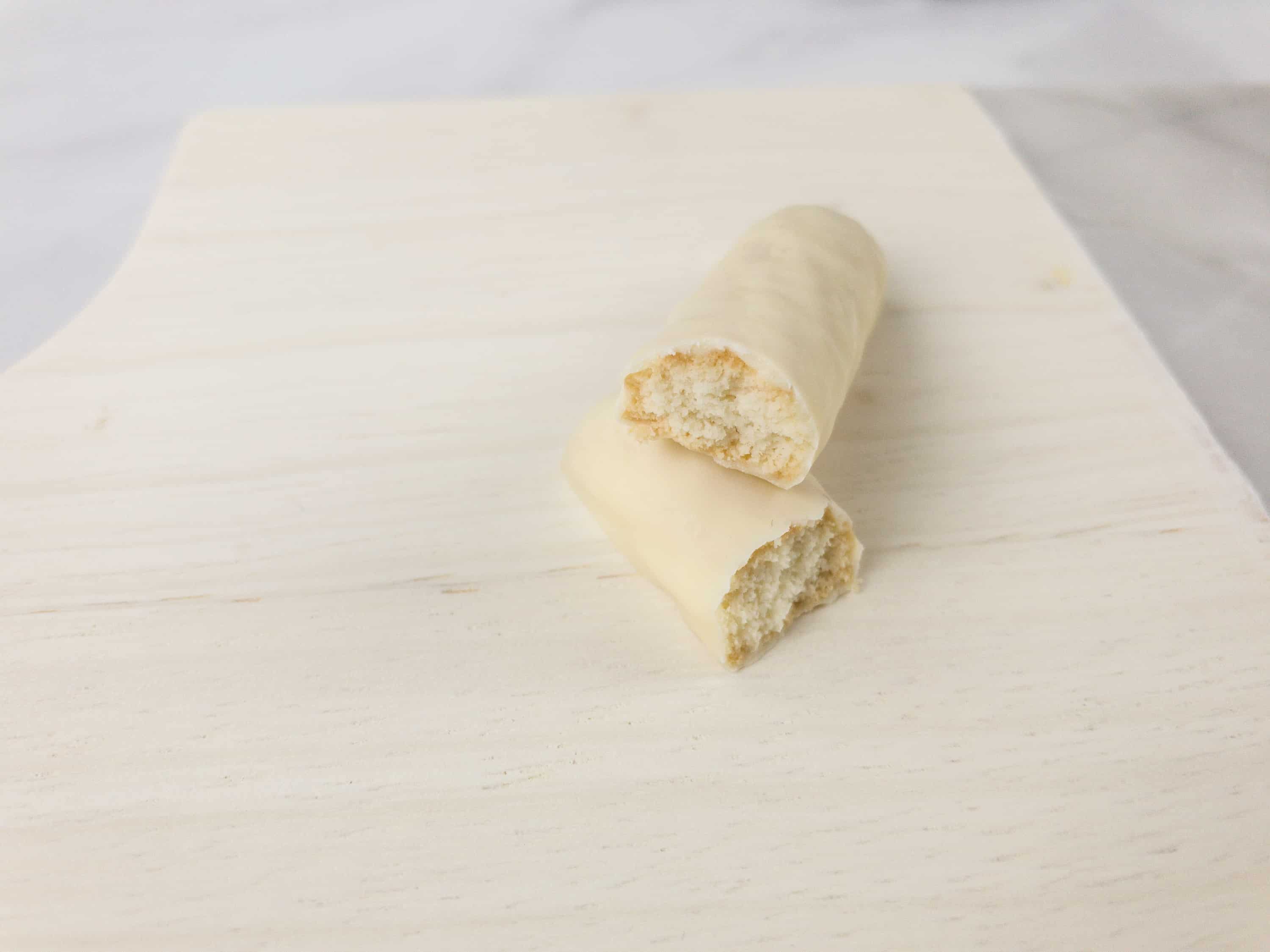 It has just the right crunch and sweetness. Too bad there's only one piece in the box!
Win2 Moroll Black Vs. White Wafer Rolls With Milk Filling – Malaysia. As the name itself implies, it's a wafer snack with white milk filling inside. It's crunchy and creamy at the same time.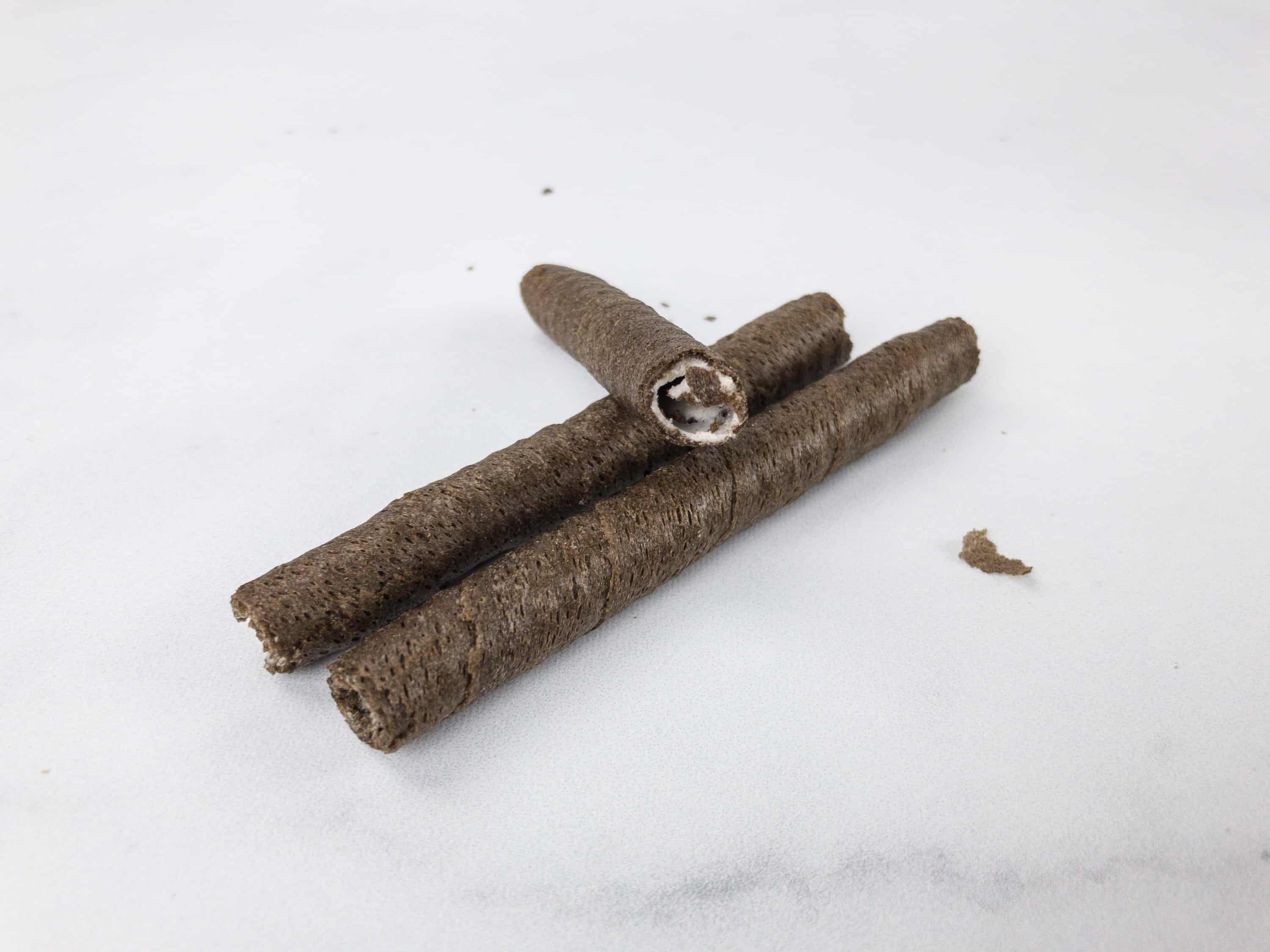 The wafer isn't filled all the way through, it's more like a layer of while milk on the inside. It's like a Pirouette cookie – except delightfully cookies & cream flavored!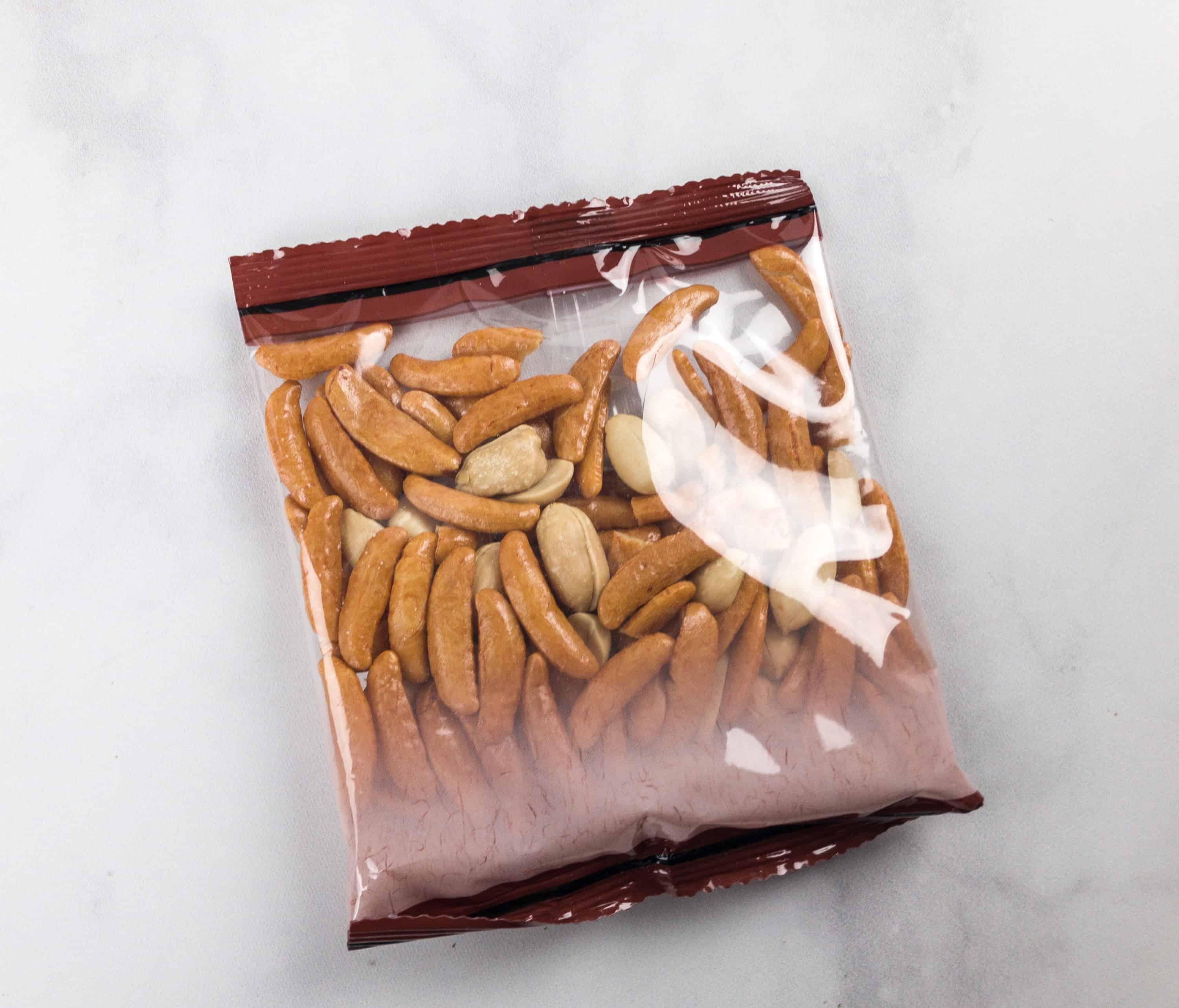 Minoya Kaki Pea Rice Crackers & Peanuts – Japan. I love that this rice cracker and peanut snack is baked and not fried. It's such a healthy snack to munch on.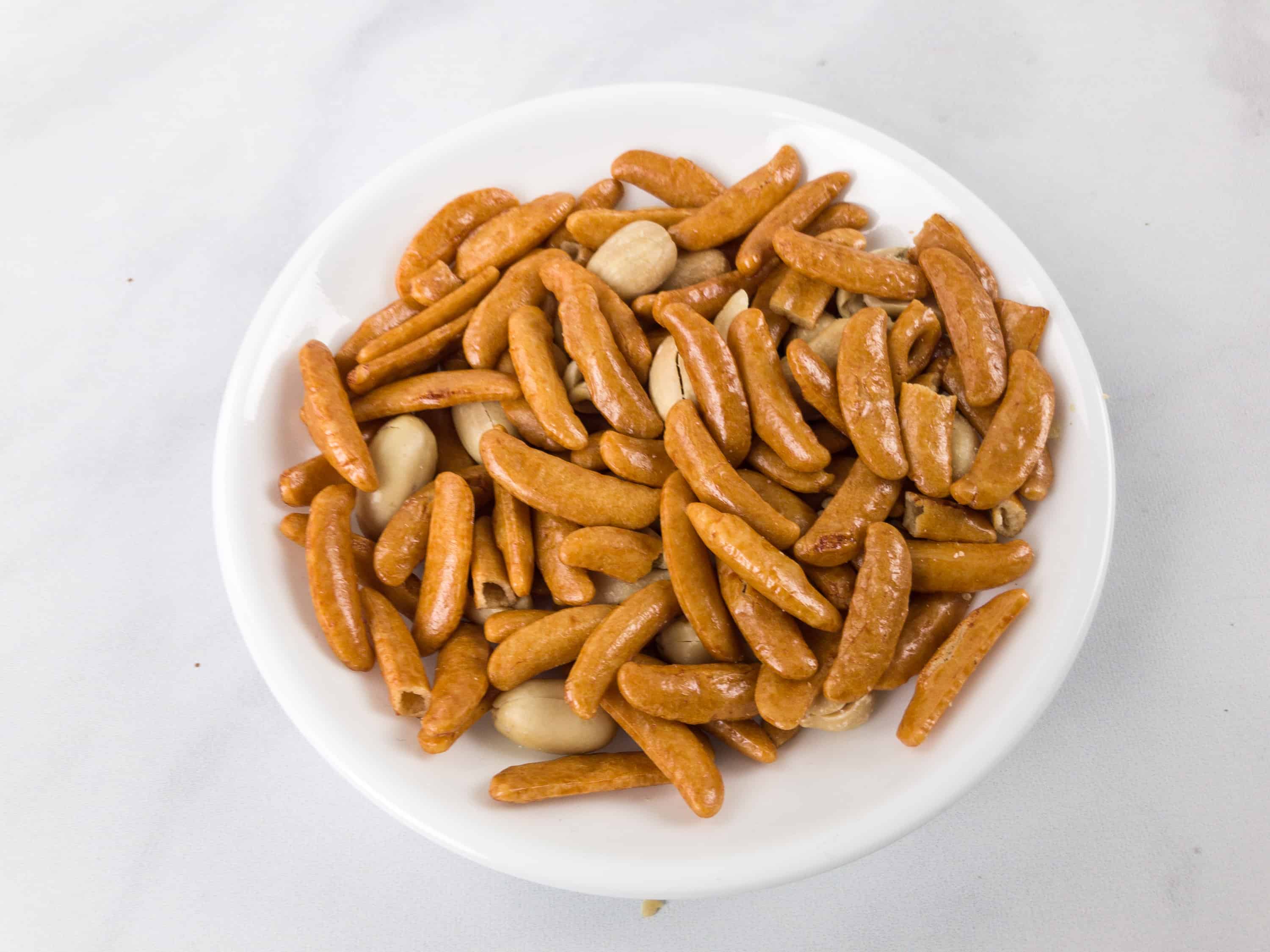 They're really light and crunchy. As an added bonus, they are also gluten-free!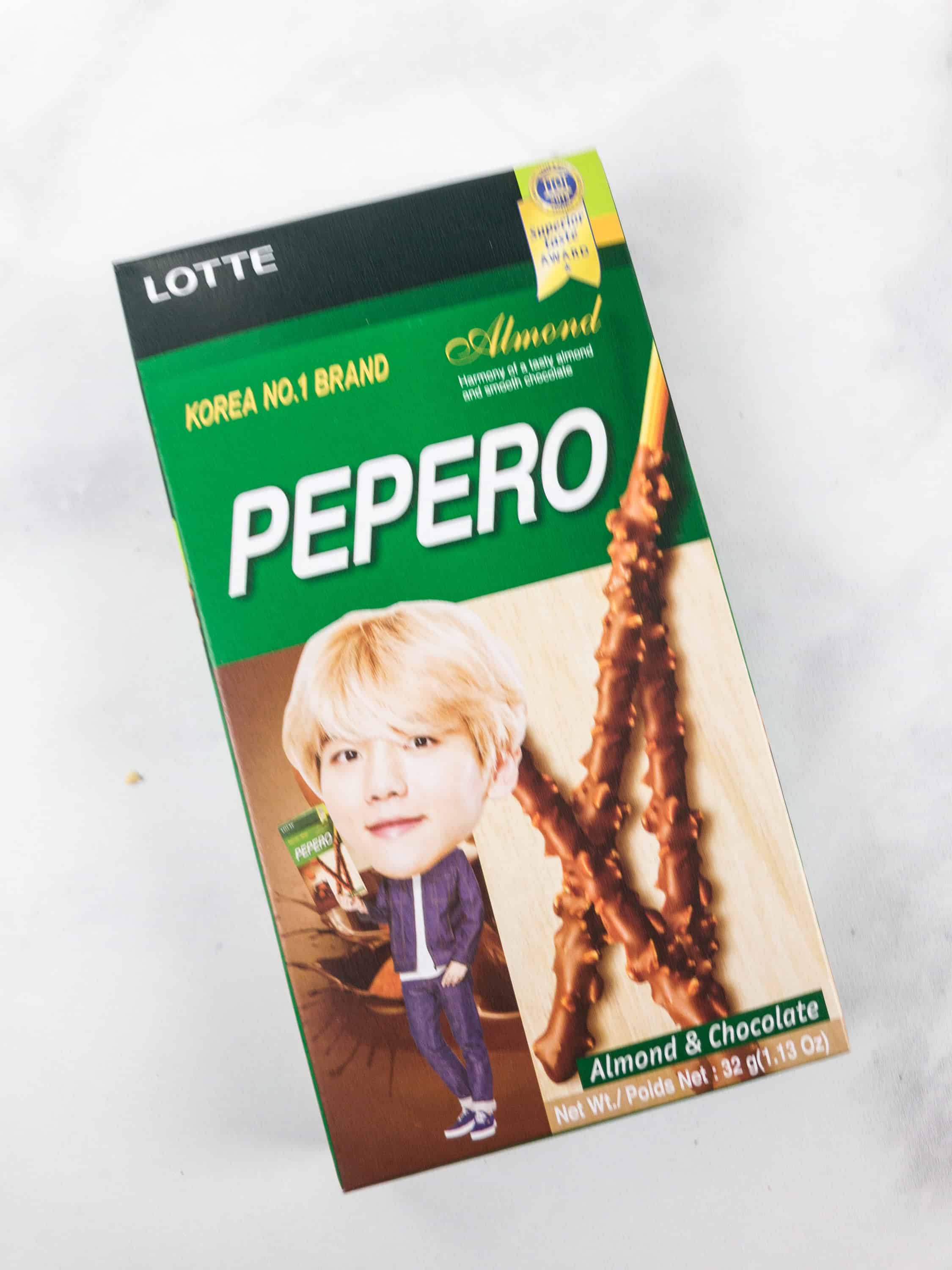 Lotte Pepero Almond & Chocolate – Korea ($2.20) This Korean snack is a staple in most Korean and Asian snack boxes, and we can't get enough of it! There's always a generous amount of chocolate on these biscuit sticks, plus the almonds are just so tasty. This particular box features Kpop star Chanyeol from the famous Korean boy group EXO.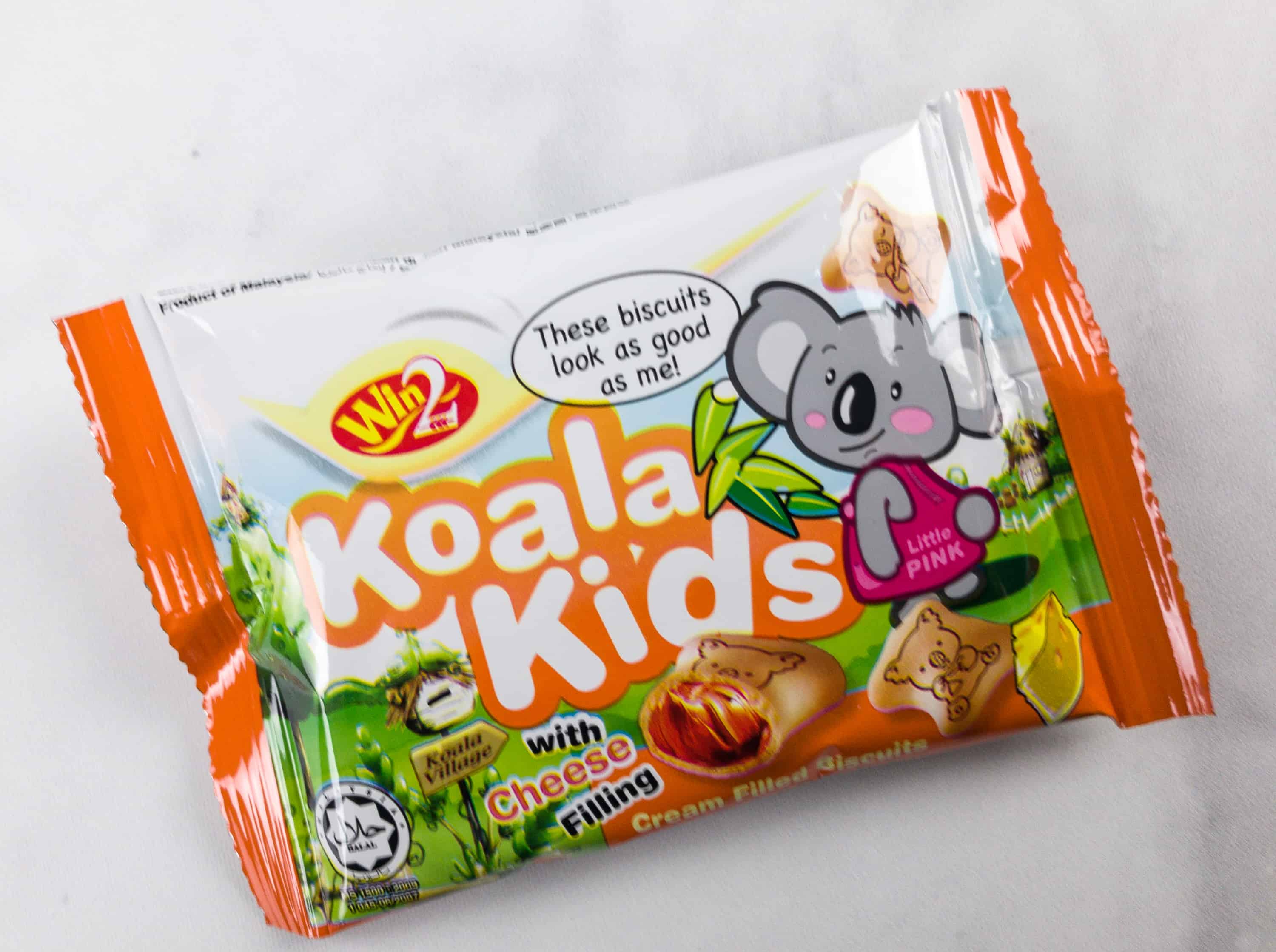 Win2 Koala Kids Cream Filled Biscuits With Cheese Filling – Malaysia. These koala shaped biscuit snacks are really cute and yummy.
There are different designs of a koala doing everyday activities printed on each biscuit. They're really fun to eat!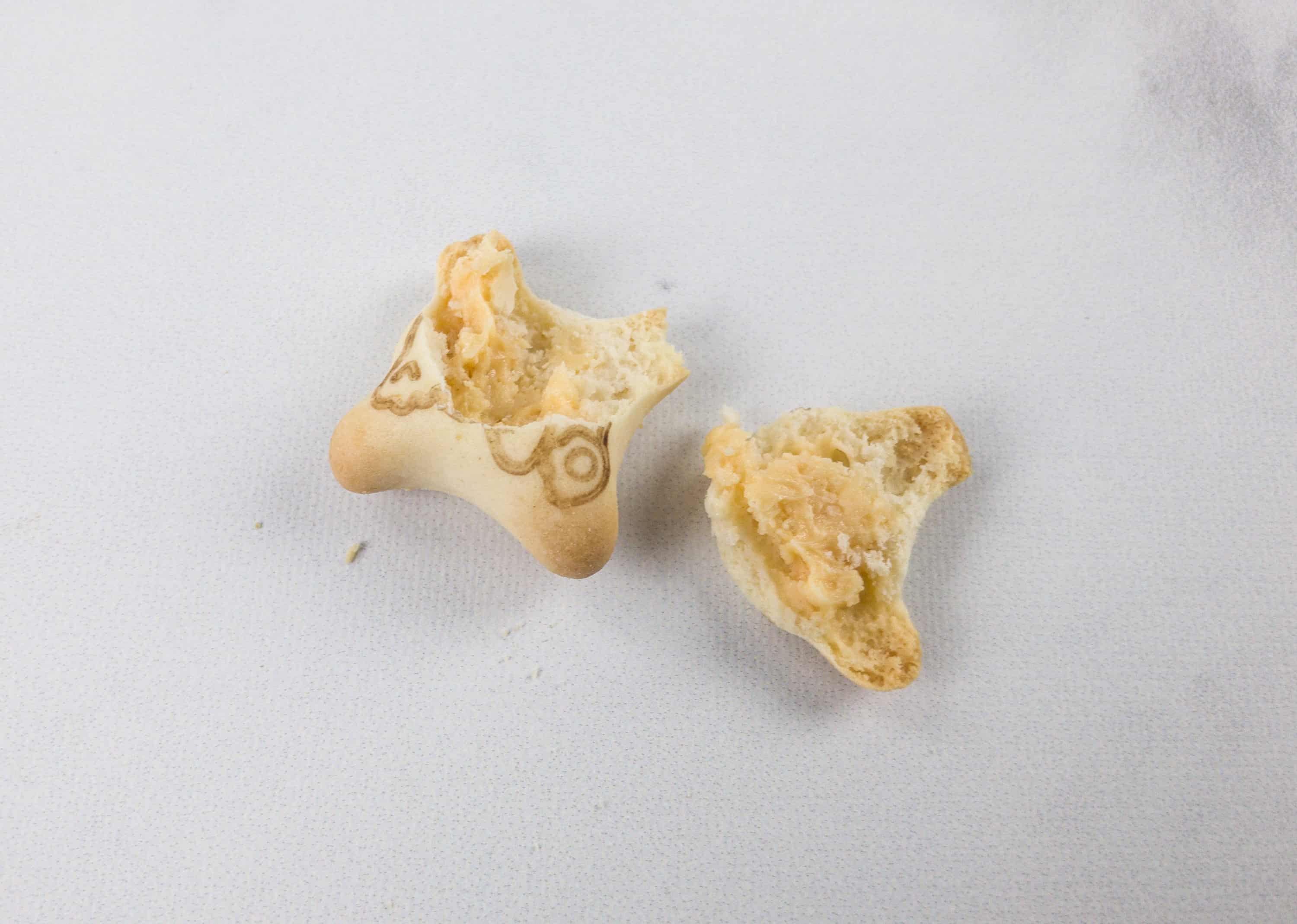 The outer layer is a crunchy shortbread biscuit and on the inside is a cheese filling. The Cheese filling is definitely new. I'm looking forward to trying the banana sometime, which other subscribers received.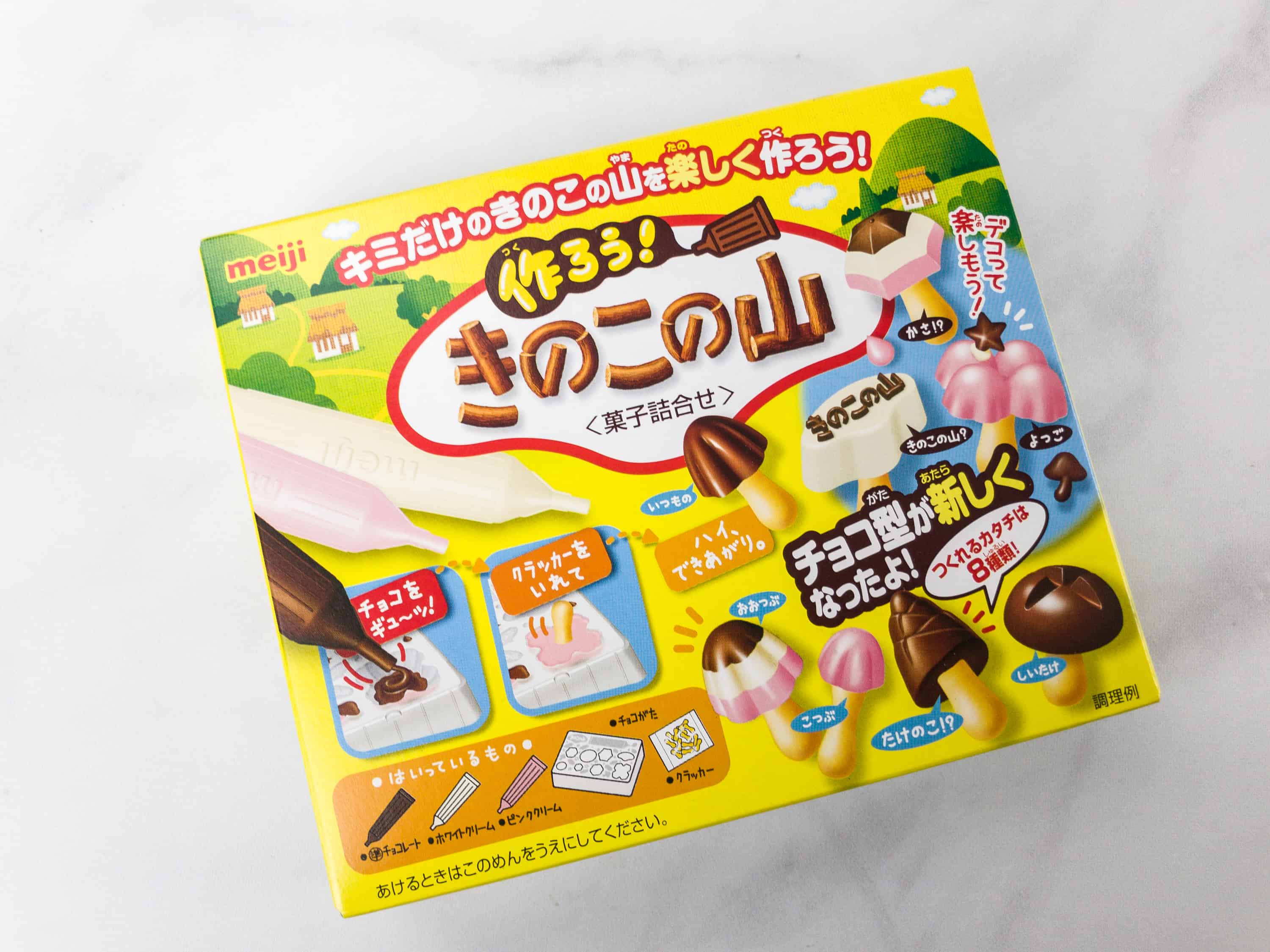 Meiji Tsukurou Kinoko No Yama DIY Mushroom Candy Kit – Japan ($0.99) We're told not to play with our food as we grow up, but I think this one is an exception. It's a DIY candy kit!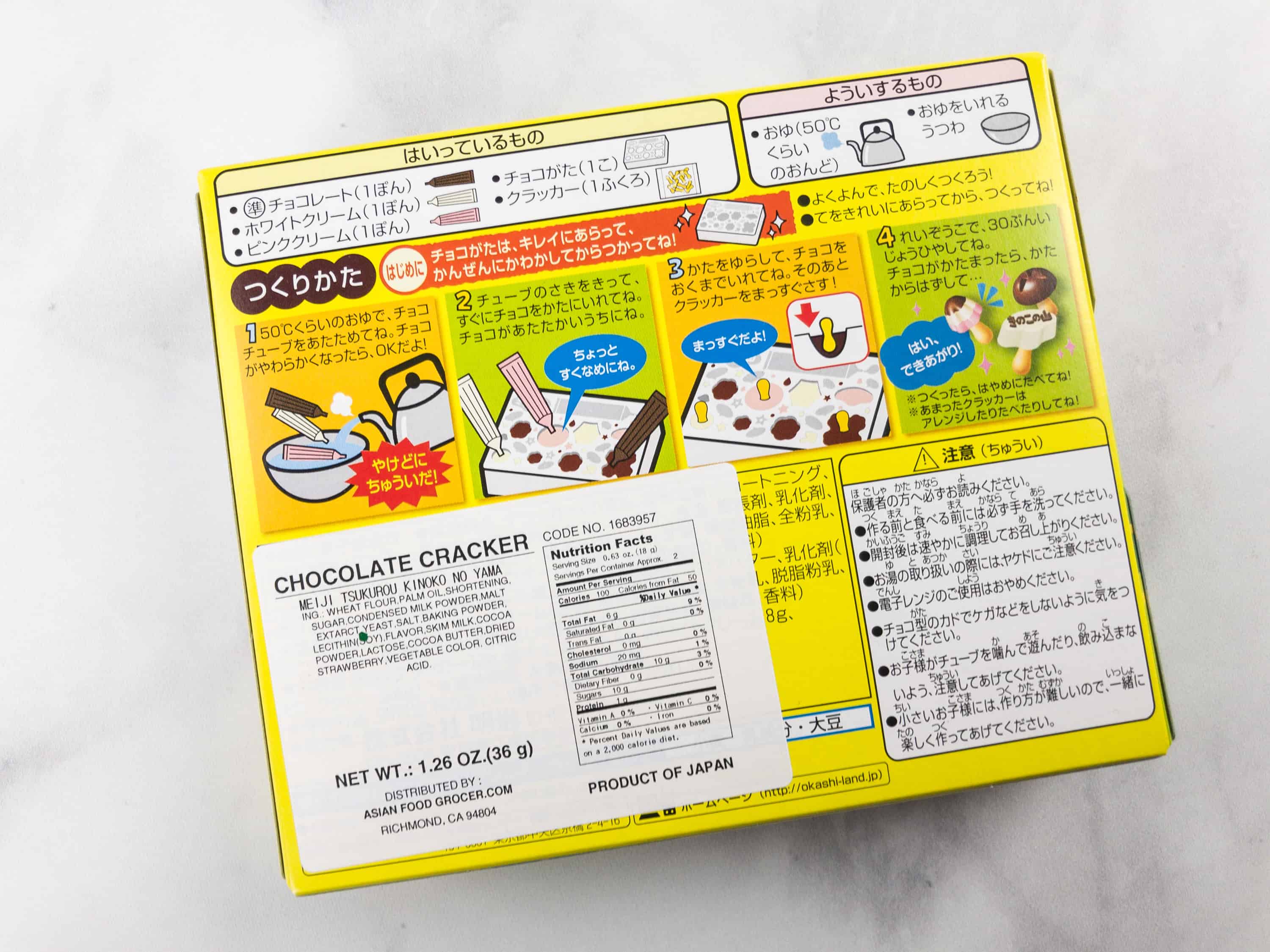 The instructions and most of the information on the back are in Japanese. However, there is a sticker with the instructions and nutrition facts. Also, the illustration on the instructions makes it easy to follow.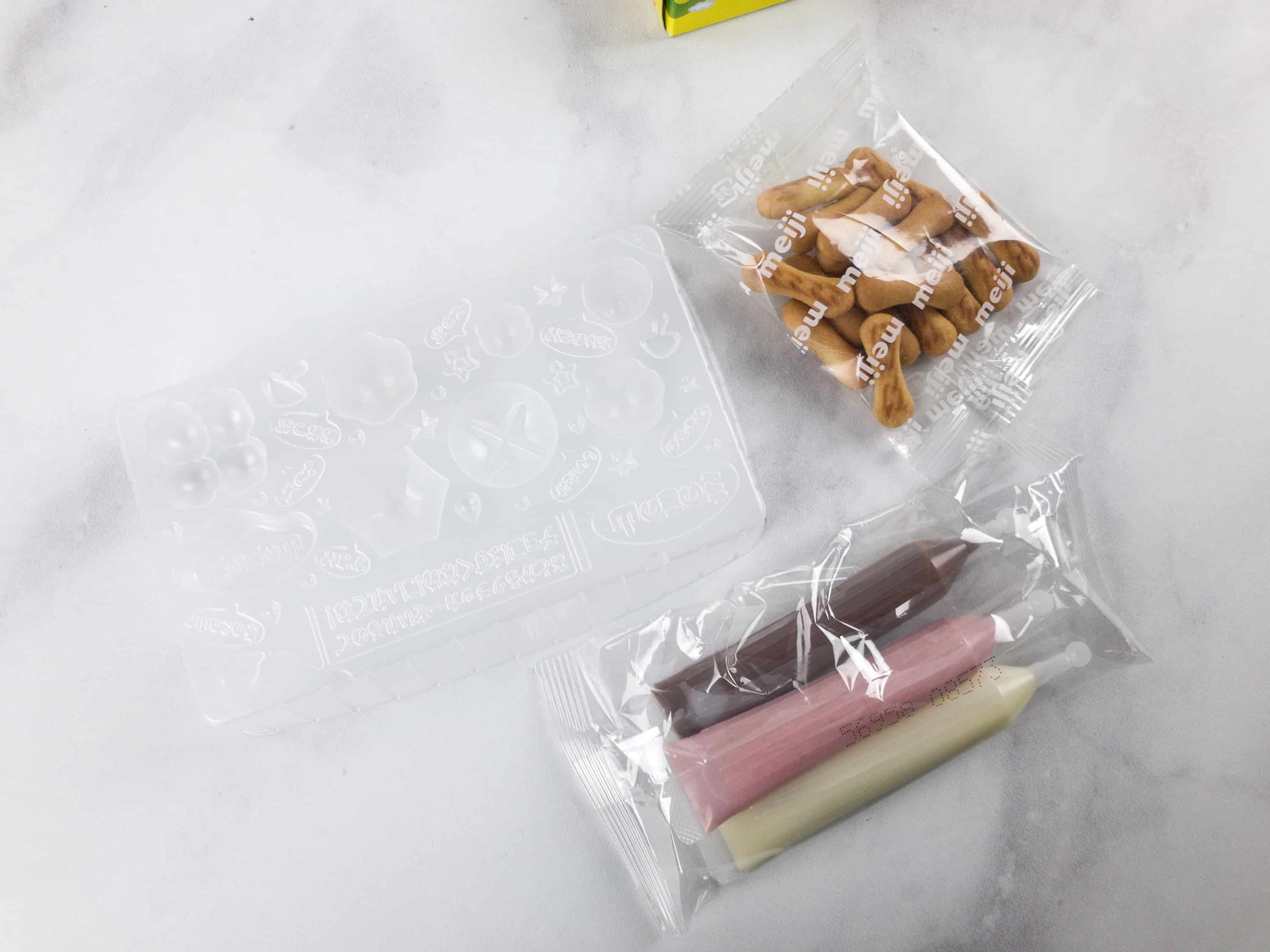 In the box, there is a plastic mold for the candies, 3 tubes of brown, pink and white chocolate candies and a pack of biscuits.

I asked my daughter to try out the DIY box and this is her in action.

Here's what they look like after they've hardened and have been taken out of the mold. We got a LITTLE excited and tried to take them out early, but they were still delicious!
This month's box is yet another great curation from Something Snacks. Most of the items in the box are on the sweet side, not that it's a bad thing of course! It's always fun and interesting to learn about new snacks from around the world. Also, since they only include 1 or 2 pieces for each snack you won't be stuck with something that you don't like. Definitely a great subscription specially if you like trying out unique snacks!
What did you think of Something Snacks?