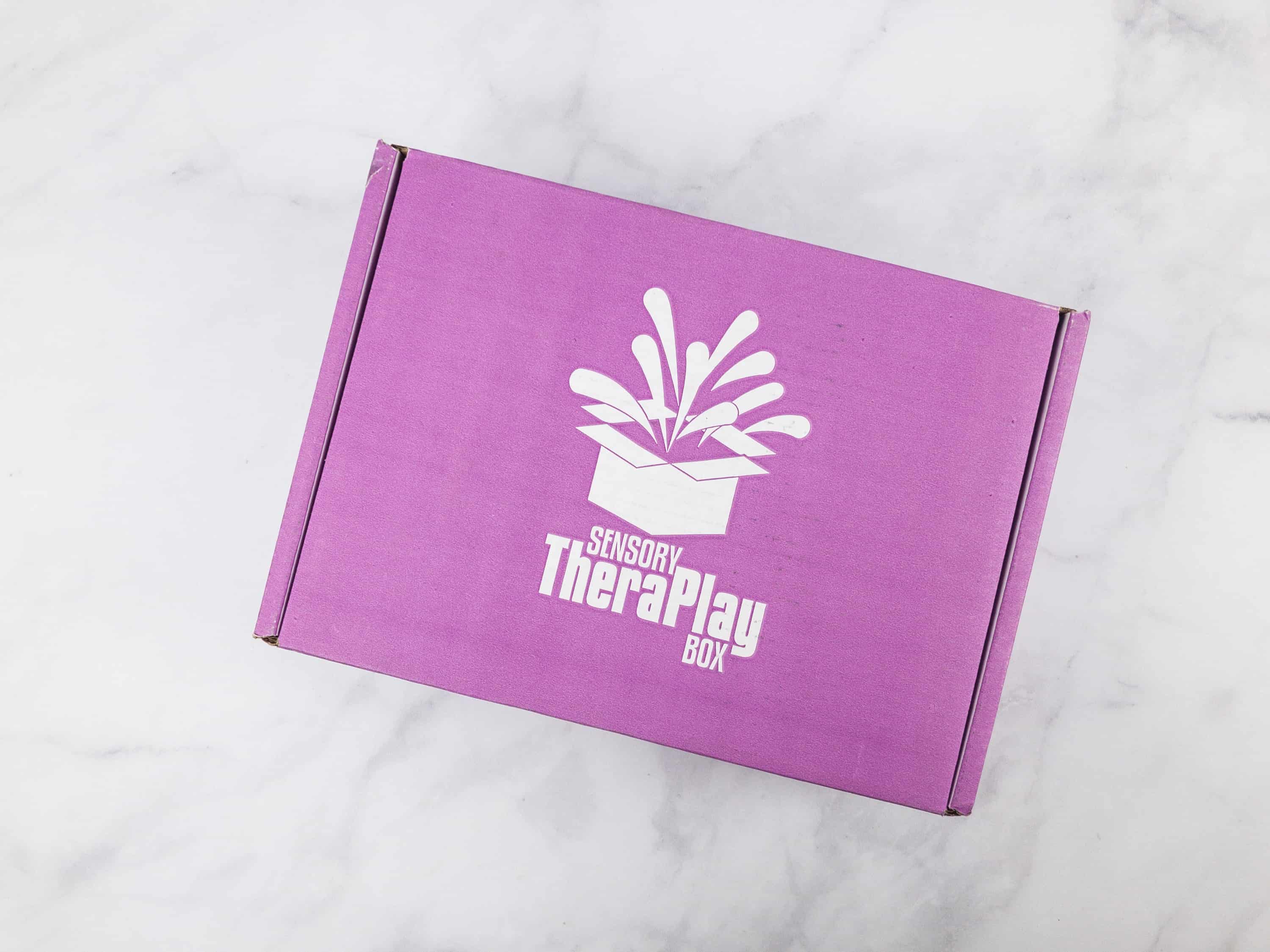 Sensory TheraPLAY Box is a monthly subscription that sends sensory toys for 4 to 9-year-old children to your home. Each box is curated by a pediatric occupational therapist. While the box is ideally suited for autistic children, those with sensory processing disorders, and those who suffer from ADHD, anxiety, and behavioral issues, it's also just a really fun toy box for anyone interested in playing and exploring, although there may be a few items that are really sensory-specific. Boxes cost $39.95 each. Discounts are available for longer prepaid subscriptions.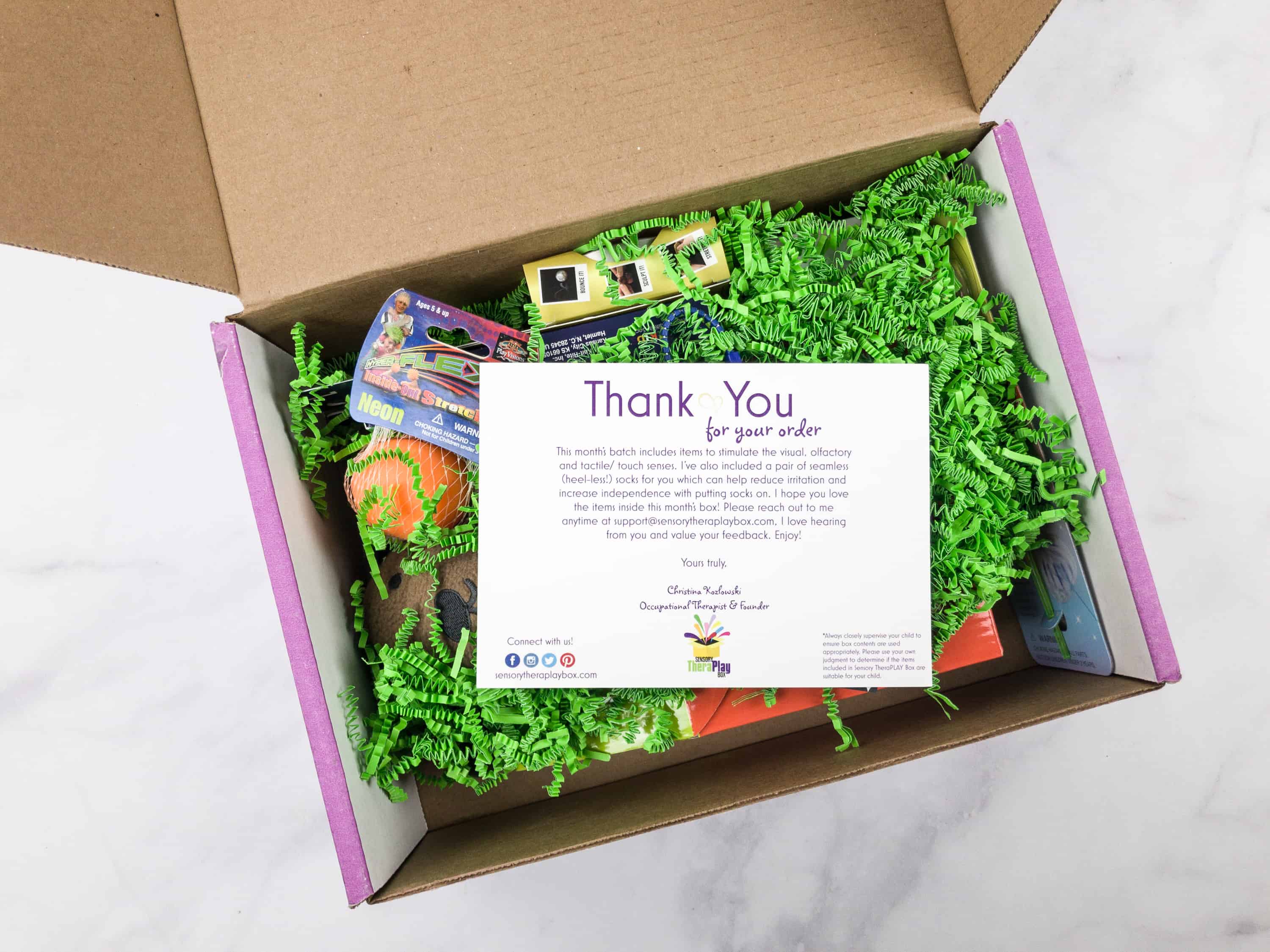 Every month you will receive a random surprise assortment of sensory toys and items for your child.  This wonderful sensory box is intended for children on the autism spectrum and/or children with sensory processing issues, but it has anything but a clinical feel — it is packed with bright paper squiggles and is fun to dig into.
DEAL: Get 10% off your first box! Use coupon code WELCOME.
A card is included with a detailed explanation of each item and its common therapeutic use. Examples of items include putty, textured tactile toys/ fidgets, craft activities, light up toys, drawing utensils, etc. Kiddos with emotional disturbances (e.g., hyperactivity, impulsivity, excessive anxiety, temper tantrums, poor coping skills) can also benefit from the items in this box.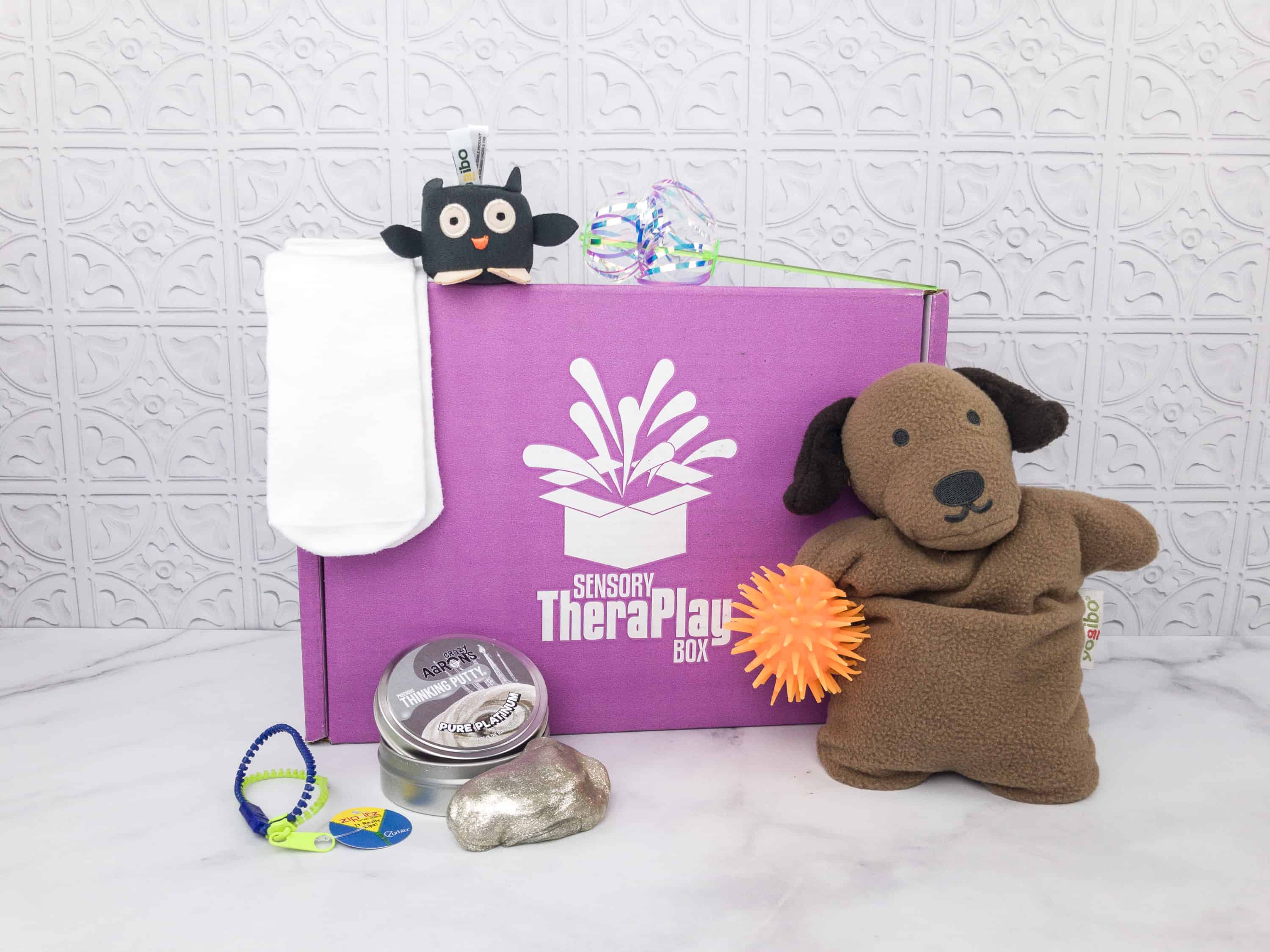 Our first look at this month's TheraPlay box!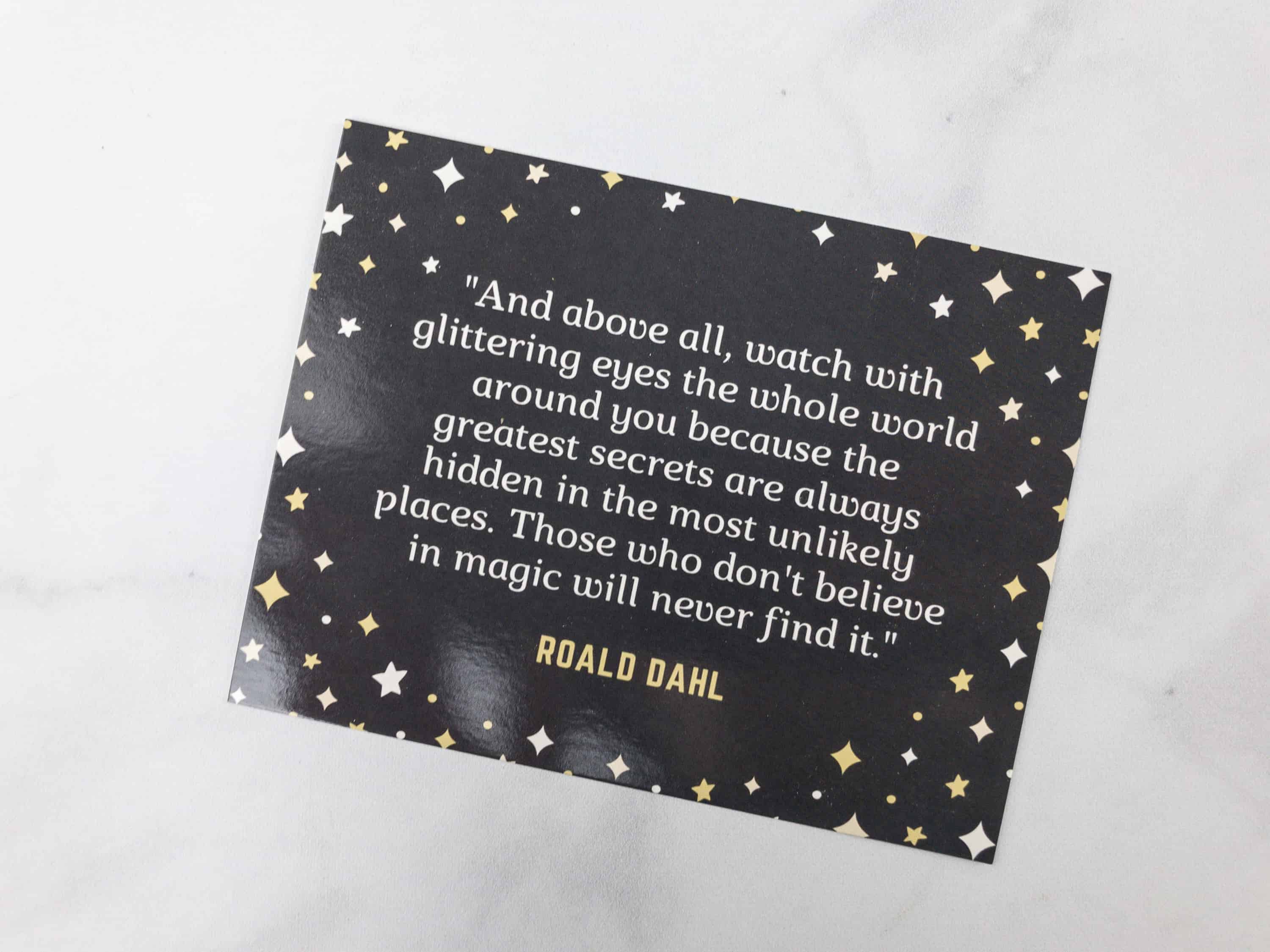 Here are some wise words from Roald Dahl:
And above all, watch with glittering eyes the whole worldaround you because the greatest secrets are always hidden in the most unlikely places. Those who don't believe in magic will never find it.
Zorbitz Zip-Itz Bracelet ($3.99) We got a two-toned yellow green and blue Zip-Itz bracelet. It's cute and fun to wear because you can really zip it.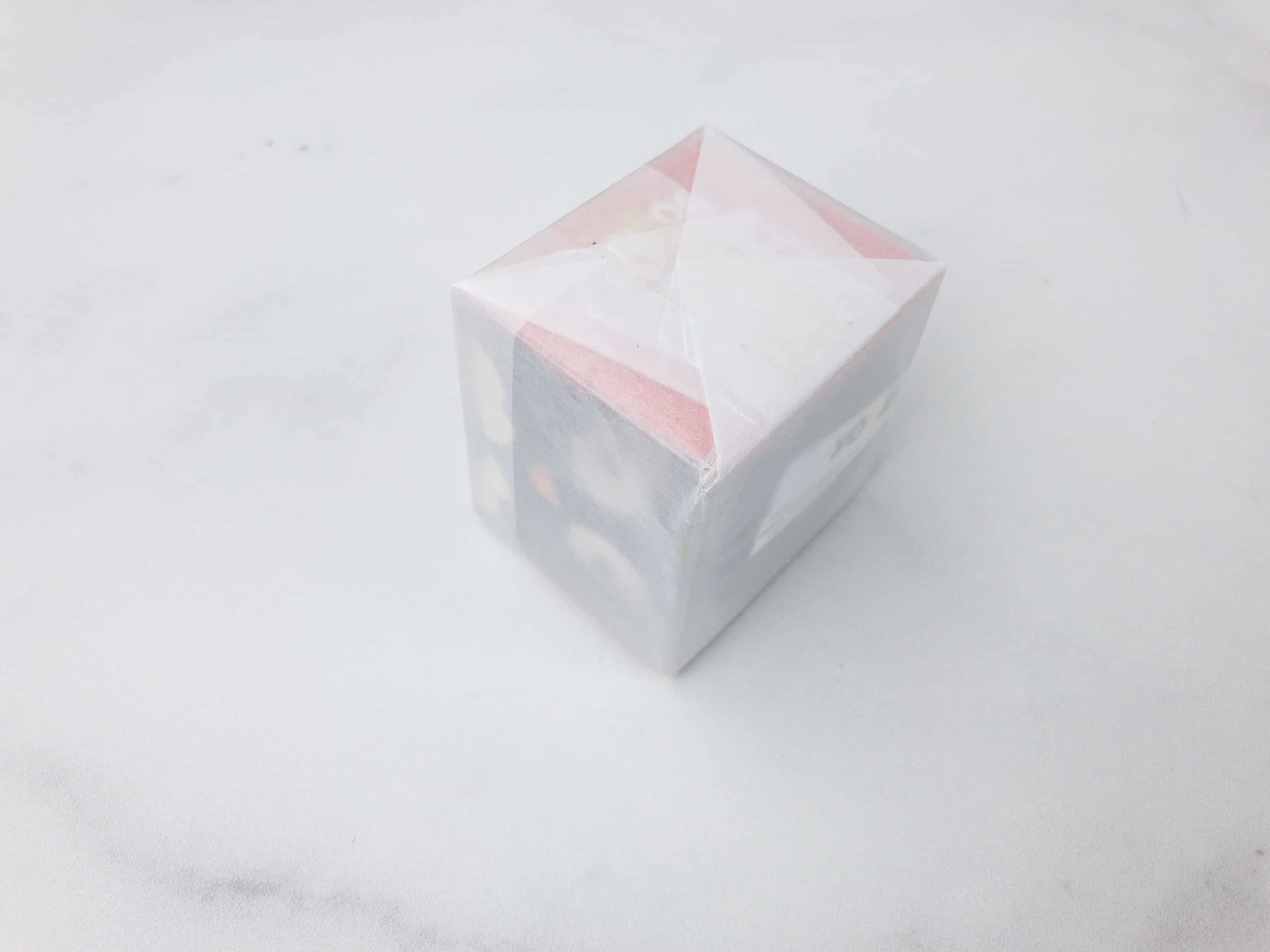 Yogibo Squeezibo Mates ($7) This is a cuter alternative to the regular round stress balls, plus we got to unwrap it!
Ours is in an owl design, which is made of a super soft plastic rubber and high-quality fabric. It's fun to squeeze, and it's also pretty easy to clean. You just have to spot clean with warm soapy water and then air dry. squish. squish.
Hyper-flex Inside Out Stretch Ball ($4.99) A neon flexible ball that turns inside out? I gotta see that!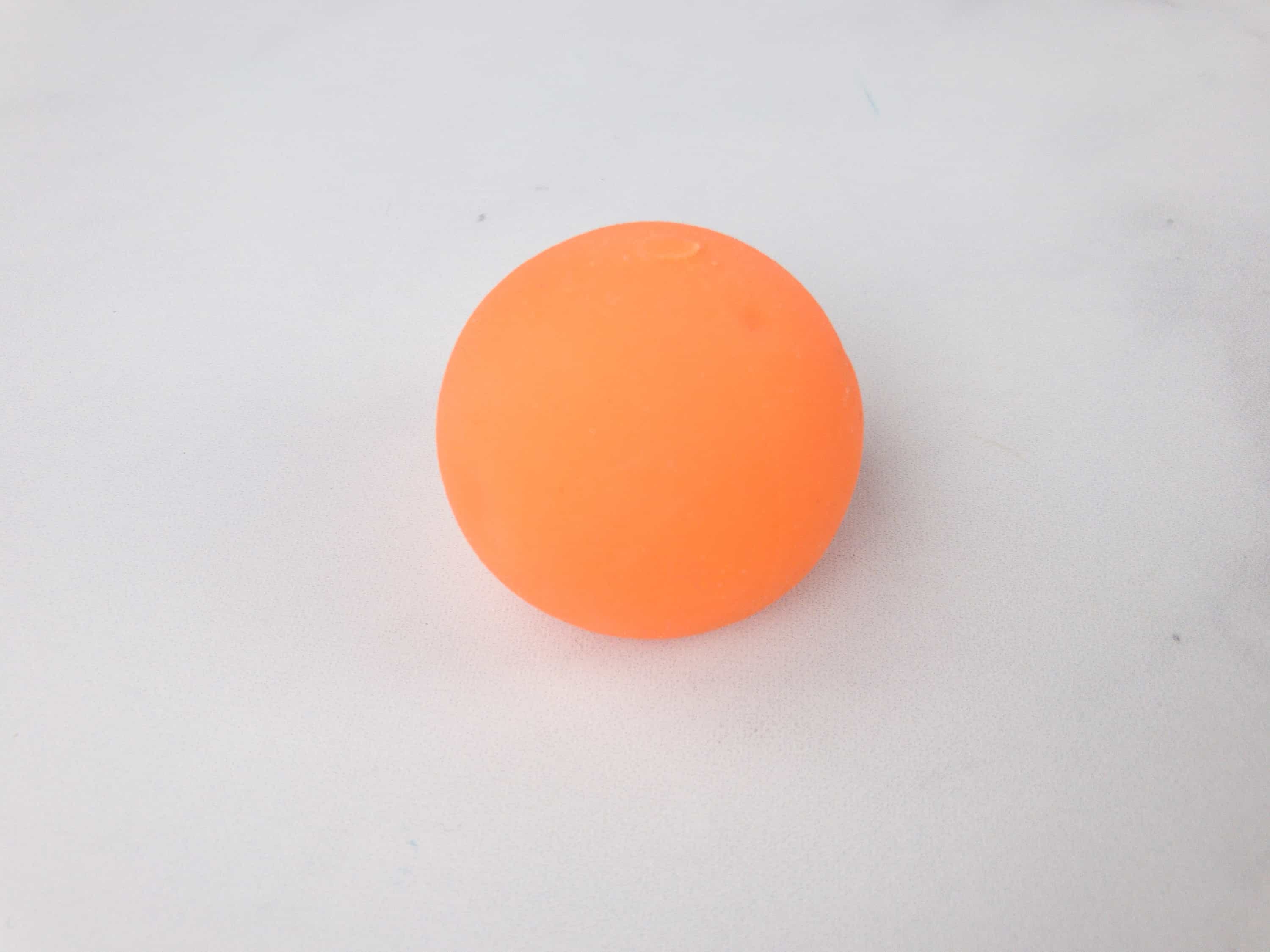 It looks just like a normal round, stretchy, and soft ball at first.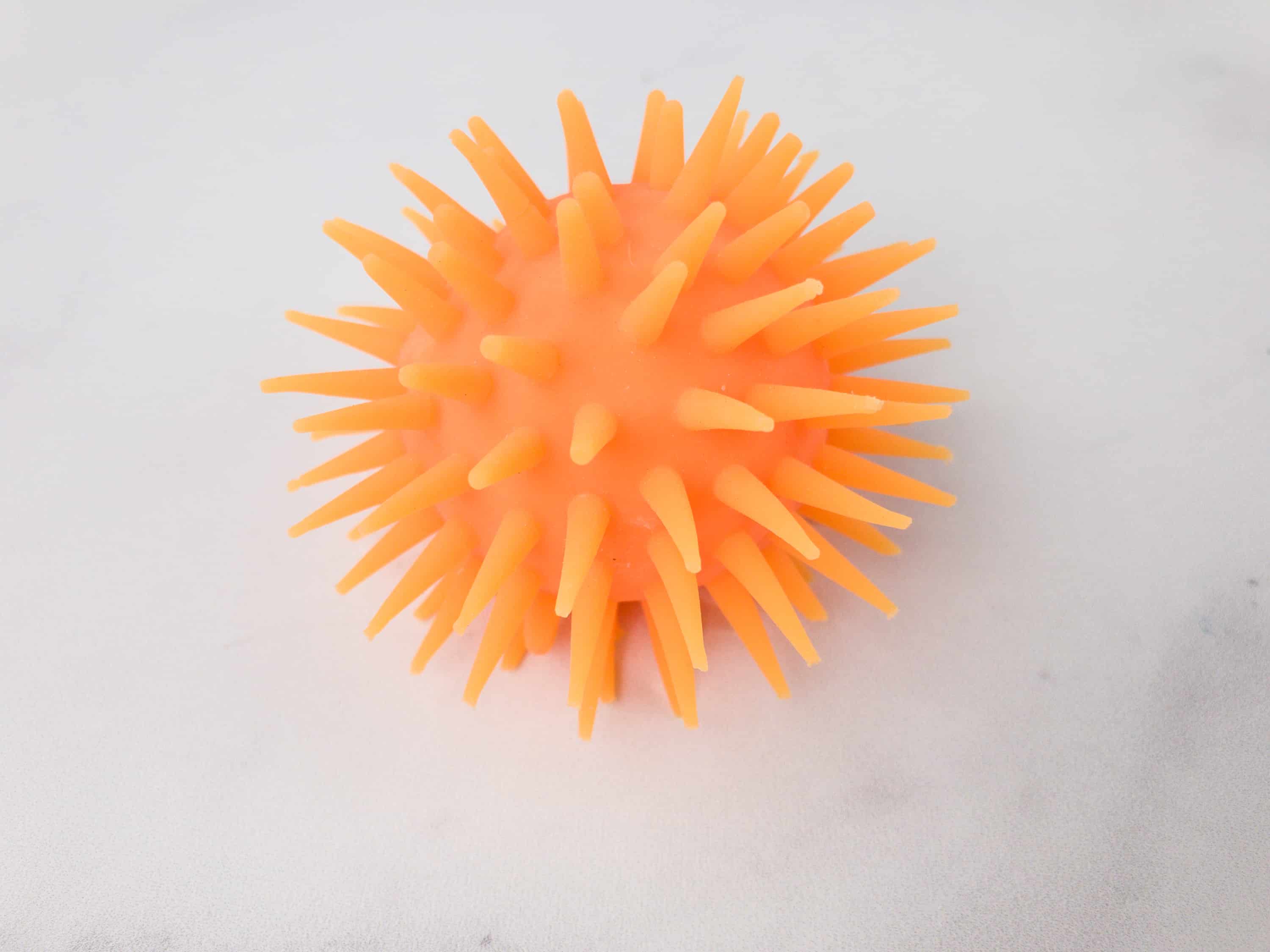 But when I flipped it inside out with one quick move, it turns to a soft, spiky ball. Amazing! And addictive. SUPER addictive.
Kikkerland Rainbow Twirler ($8.23) You can tilt, spin and swirl this rainbow twirler to create different shapes!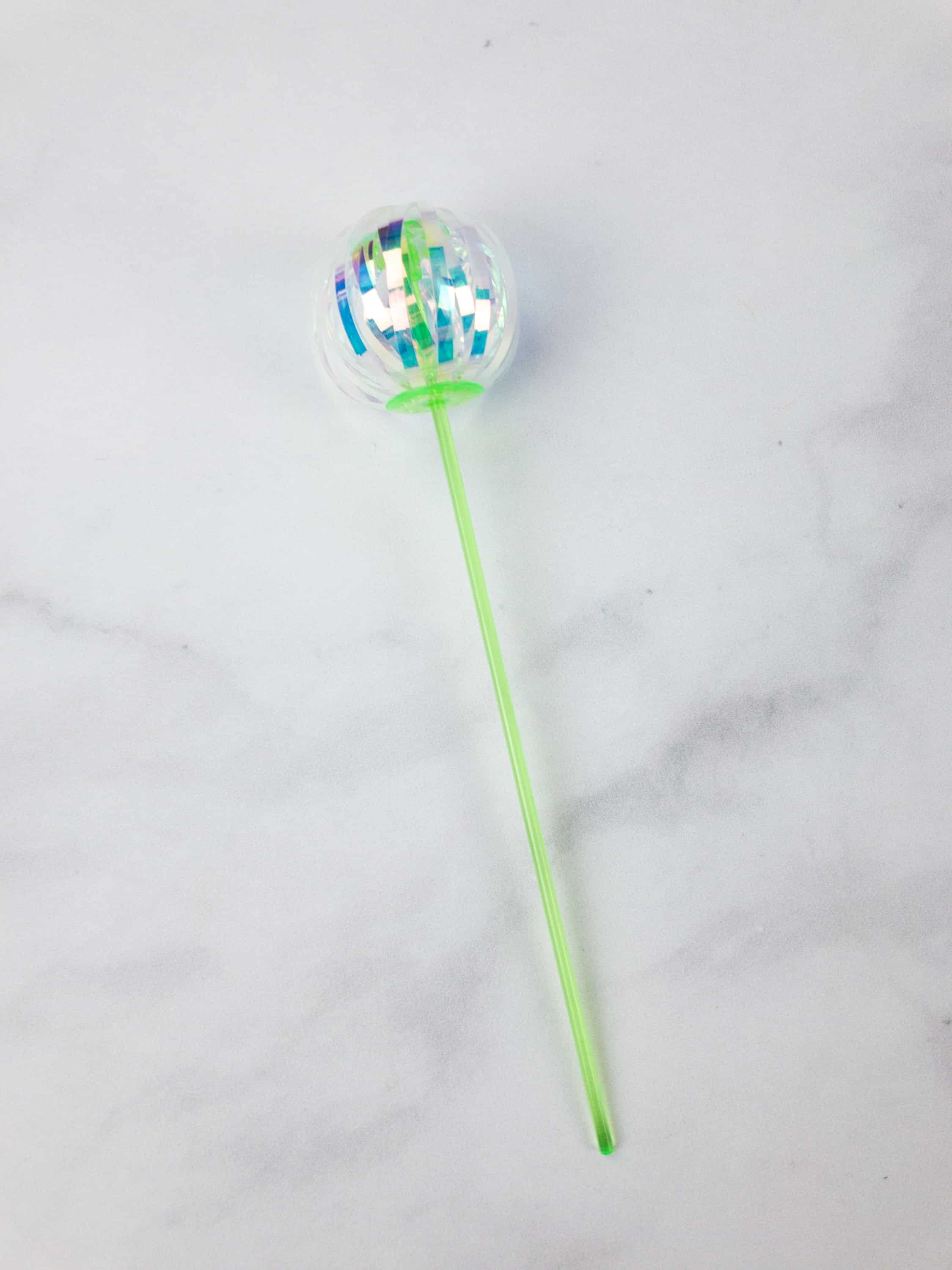 It measures 9″ long, and deals a lot of fun for all ages.
This item will be great as a party favor. We tried spinning it and it creates a brilliant rainbow!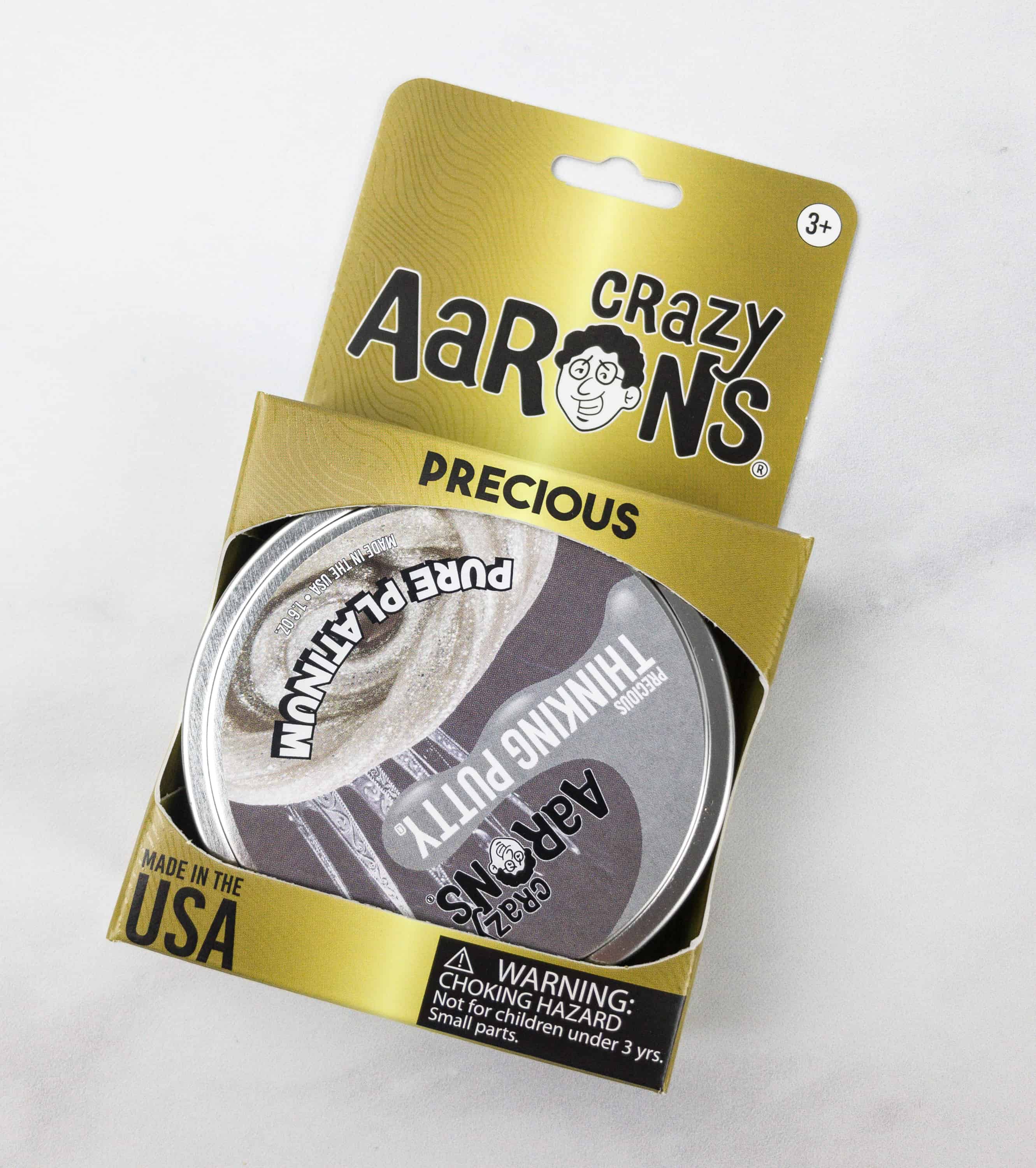 Crazy Aarons Pure Platinum Thinking Putty ($9.99) Squeezing tenses the muscles in the hand and arm. When released, tension leaves the muscles and relieves stress from the entire body. This putty can help a lot with that!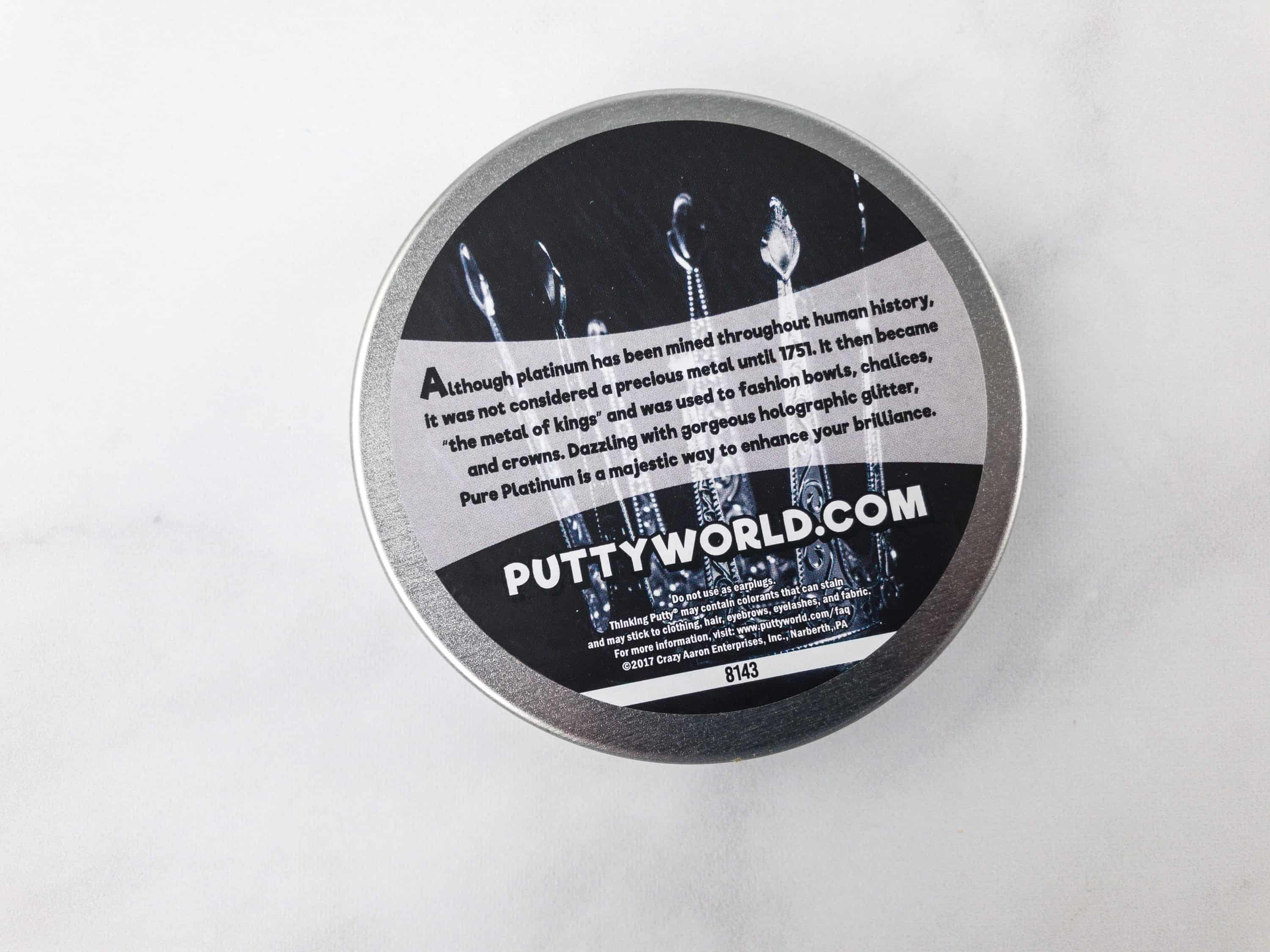 We got a platinum colored putty!
It's great for class or meetings as it helps to increase focus. This metallic colored putty is so gorgeous, it's like having a silver jewelry or a shiny gem!
We made a quick video of all the fun toys!
And an extra one of the putty!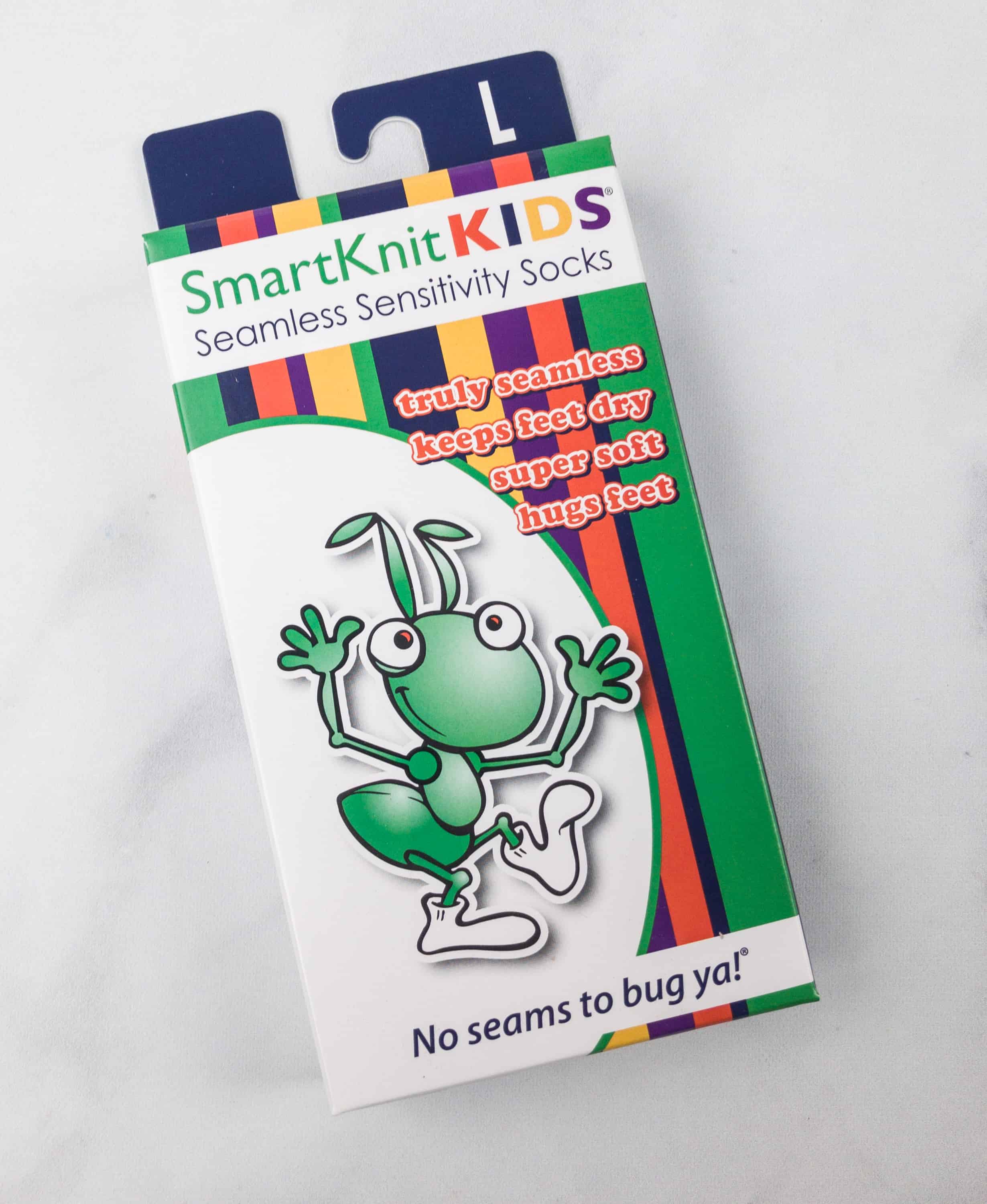 SmartKnit Kids Seamless Sensitivity Socks ($10.95) These socks are made with polyester and lycra. They are seamless and really comfortable to wear!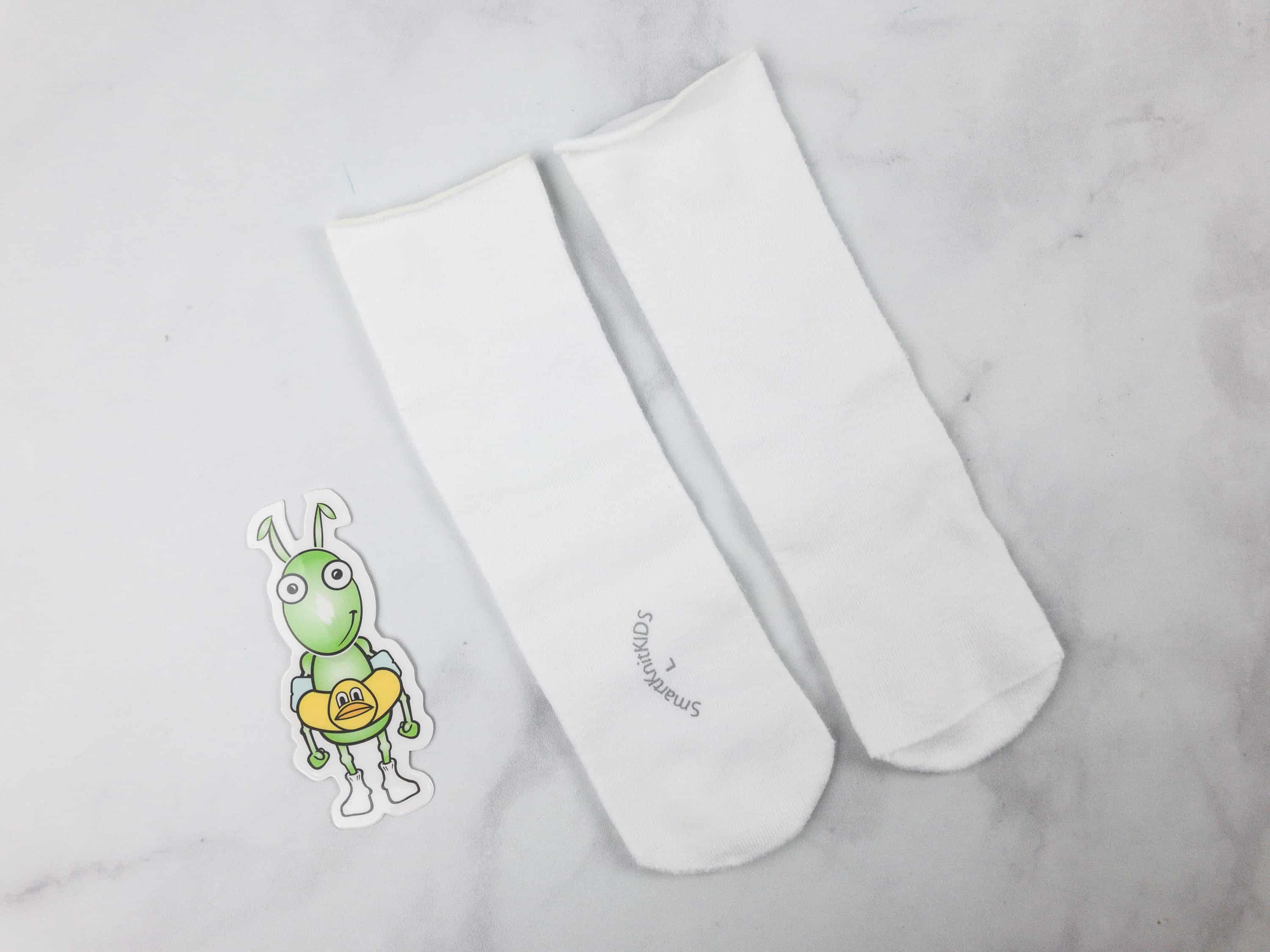 No bunching and wrinkling and, best of all, there's no stinky odor! And that's because of the high tech fibers that wick away moisture. Also included with the socks is a cute sticker of the brand's mascot!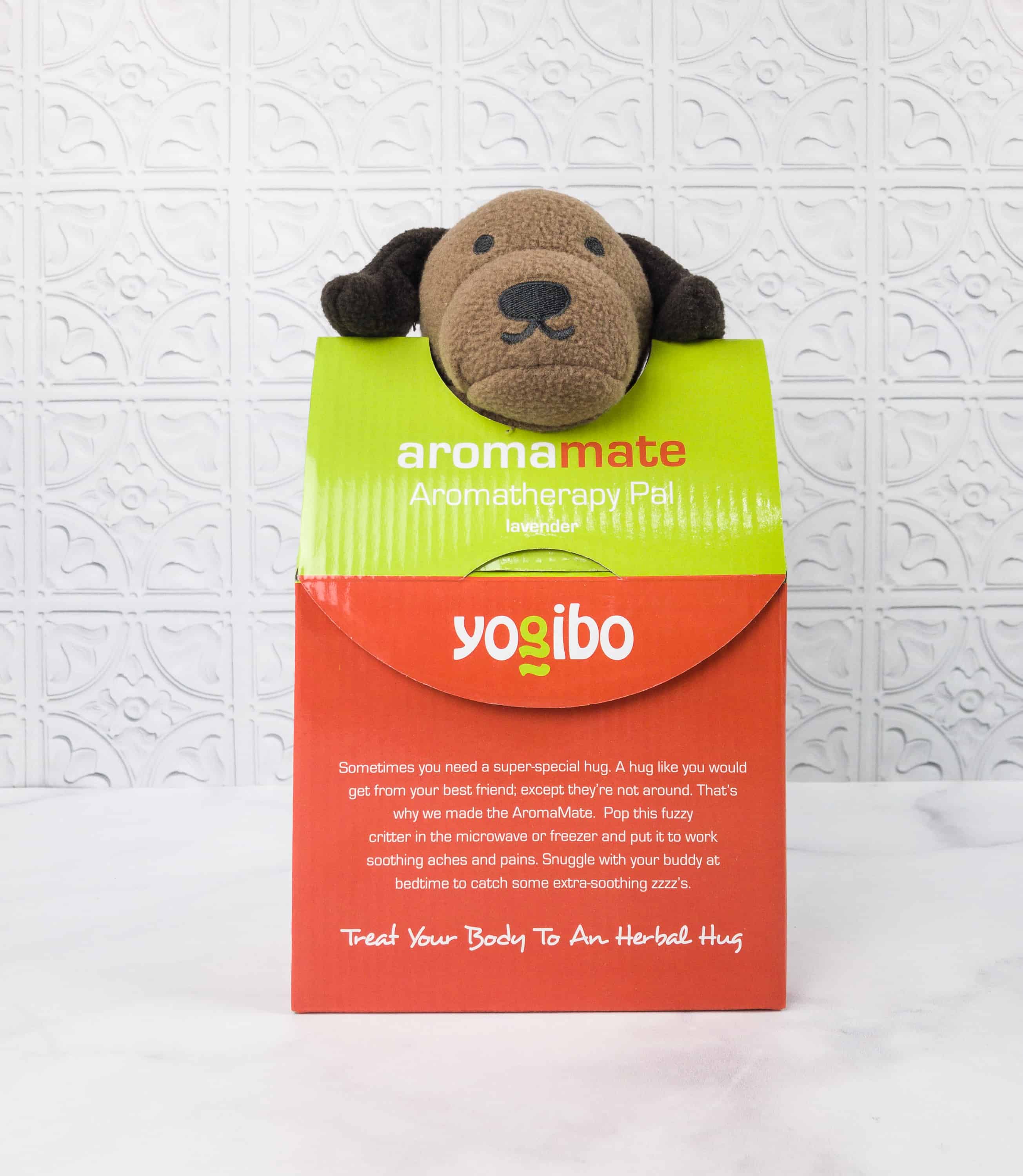 Yogibo Aroma Mate In Lavander ($15) Aroma Mate can soothe aches and pain! Just pop it in the microwave or in the freezer, and it will give you the comfort you need!
It's filled with the relaxing and soothing aroma of lavender so it's really a fuzzy huggable sleeping companion. Plus, it looks really adorable too!
Sensory TheraPlay provides fun and therapeutic stuff that we can't get enough of! We love how relaxing the items are and although they're made for kids, adults (on or off the spectrum) will appreciate some of these items too. Our favorites for this month are the cuddly AromaMate and the stress-relieving Thinking Putty. Unlike strategies that may require active intervention, these aids are intuitive to use and inherently calming — they can simply be handed to a child when needed, and they will have the desired effect. They are great tools to have on hand to keep any child focused and relaxed.
And a note – many items from this box don't seem to ever leave my office, and everyone plays with them when they see them. They're totally addictive!
Are you planning to subscribe the Sensory TheraPLAY Box? What excites you most about this subscription?