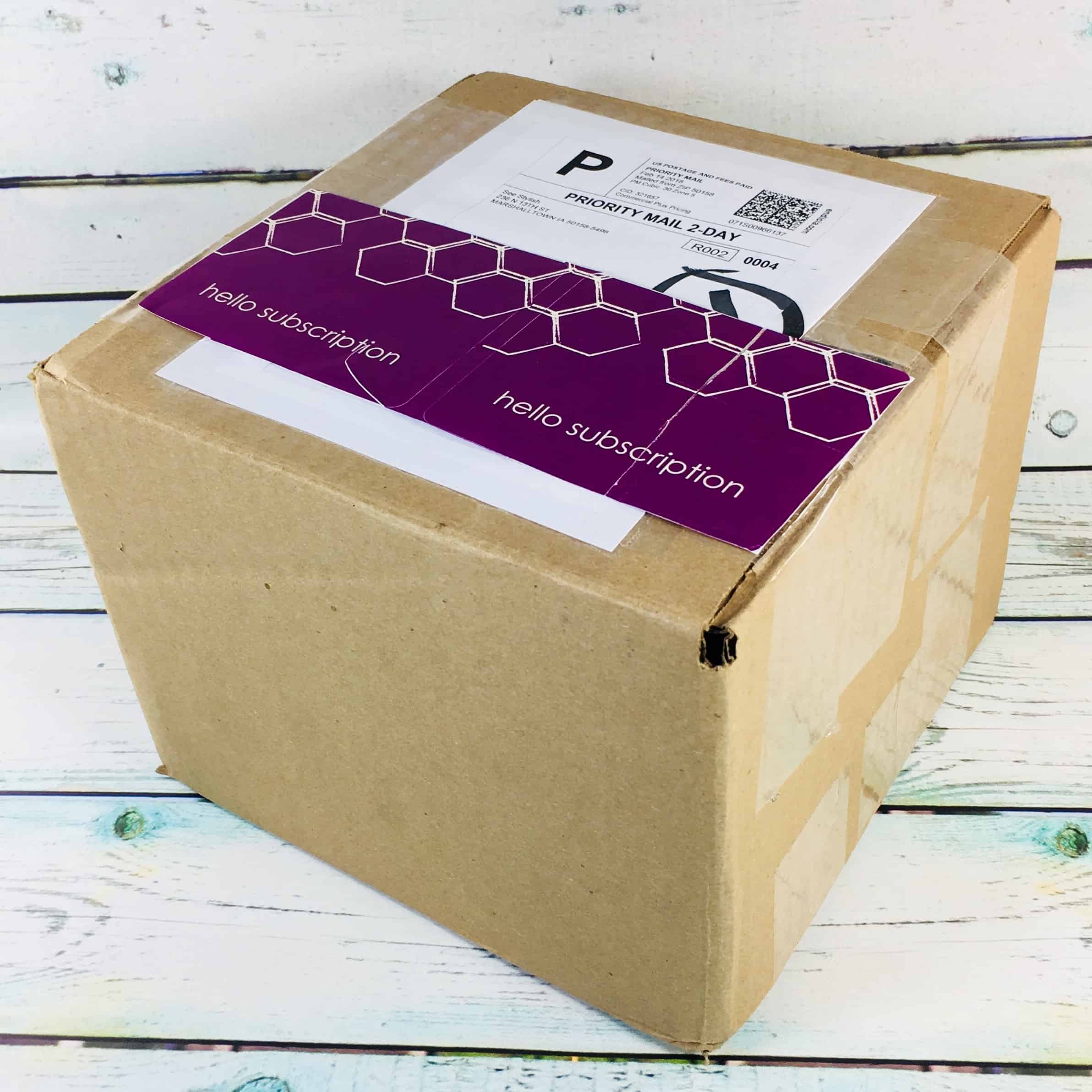 See Stylish is a subscription box that sends your prescription contact lenses delivered conveniently to your door–in a beautifully packaged box with fashionable add-ons such as designer sunglasses, trending eye cosmetics, luxury skin care, and the latest eye-related accessories. Boxes may also be purchased without contact lenses. Retail value of contents (without contacts) is about $400! Price per box varies with the type and quantity of contacts ordered and you can opt to receive this box once a year or every 6 months. For every See Stylish box sold, a pair of glasses is donated to someone in poverty.
This review is of the box without contact lenses.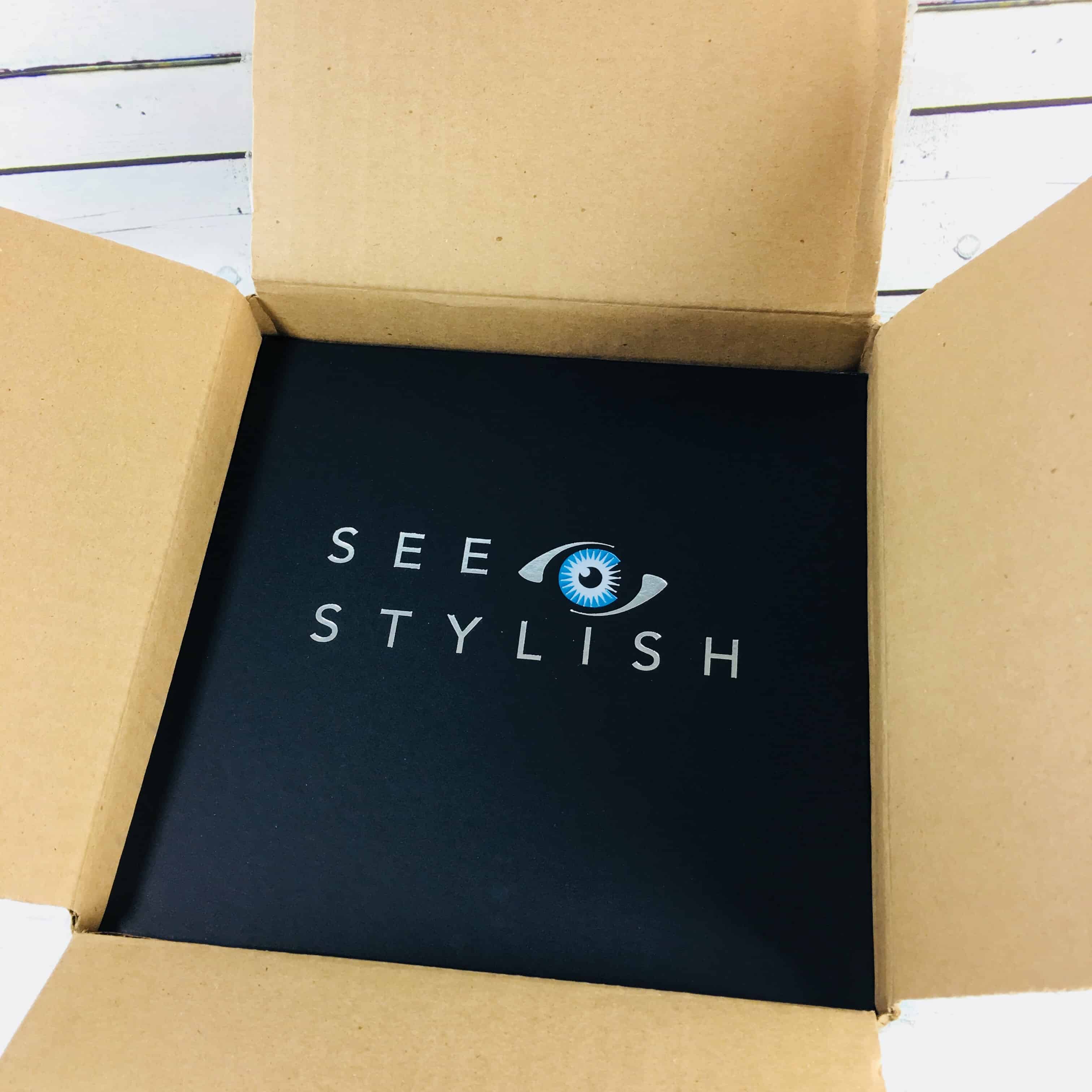 I found a box within a box.
DEAL: Get $25 off your first box! Use coupon code HELLO25.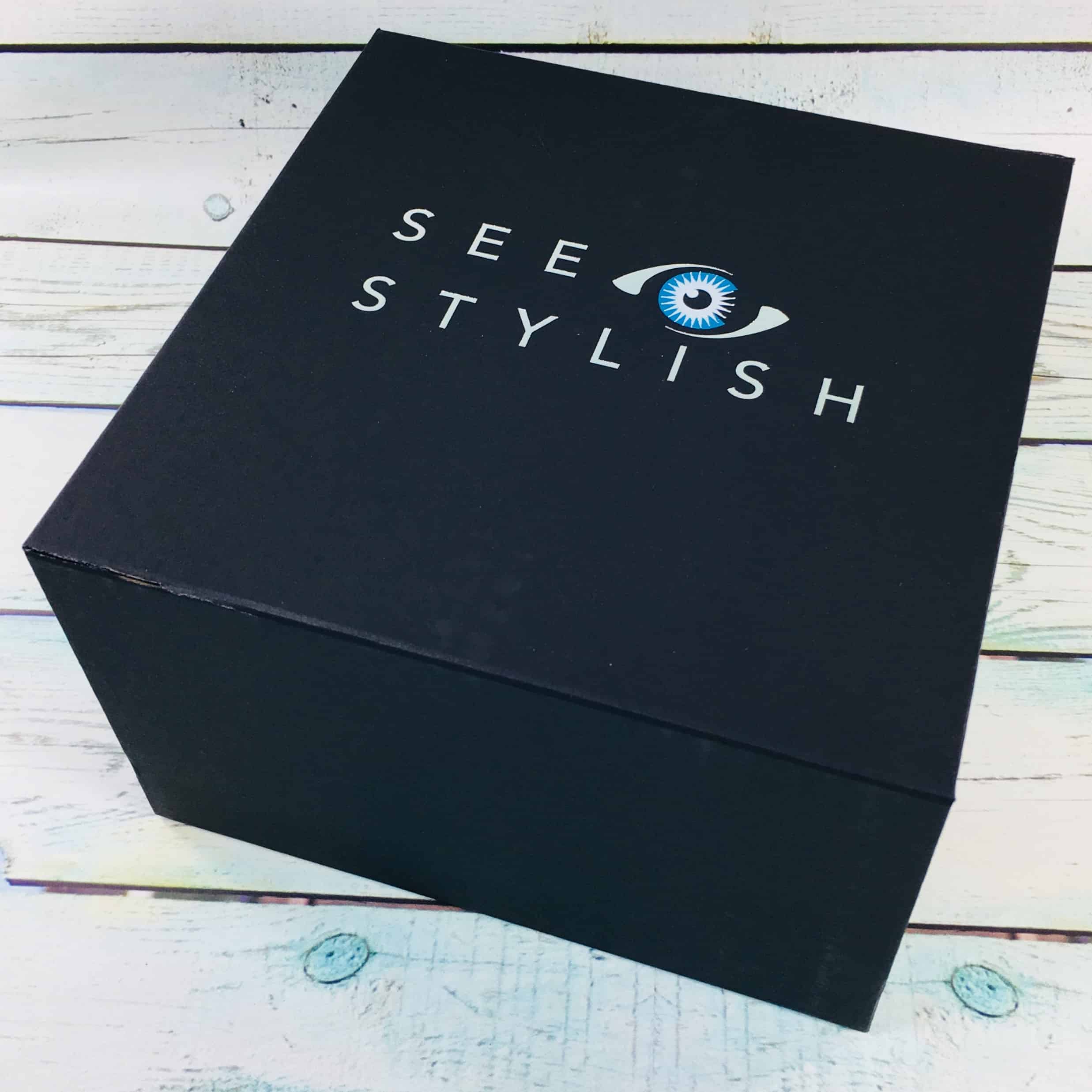 Oohh, I can't wait to open this up!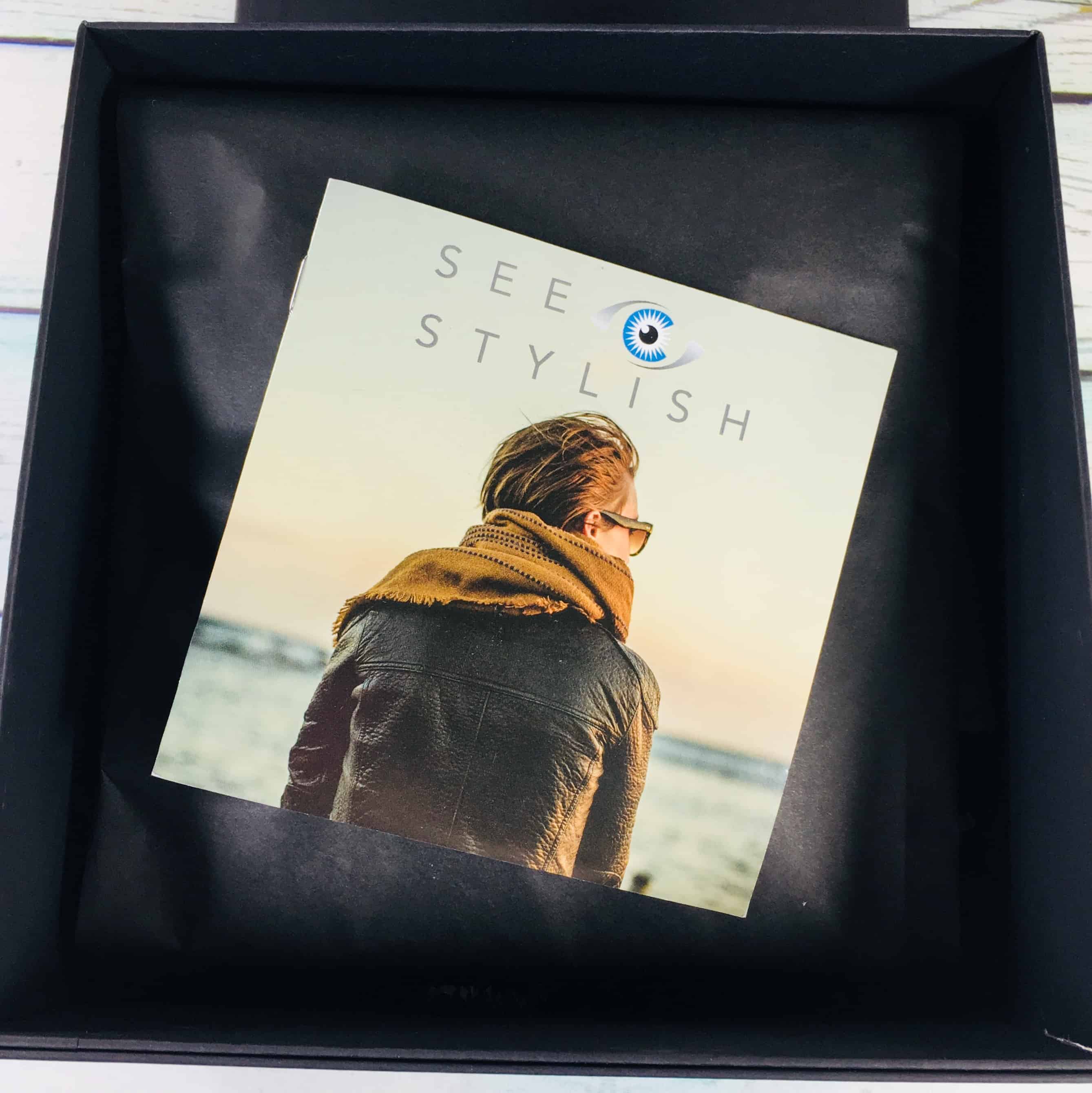 I found a brochure on top…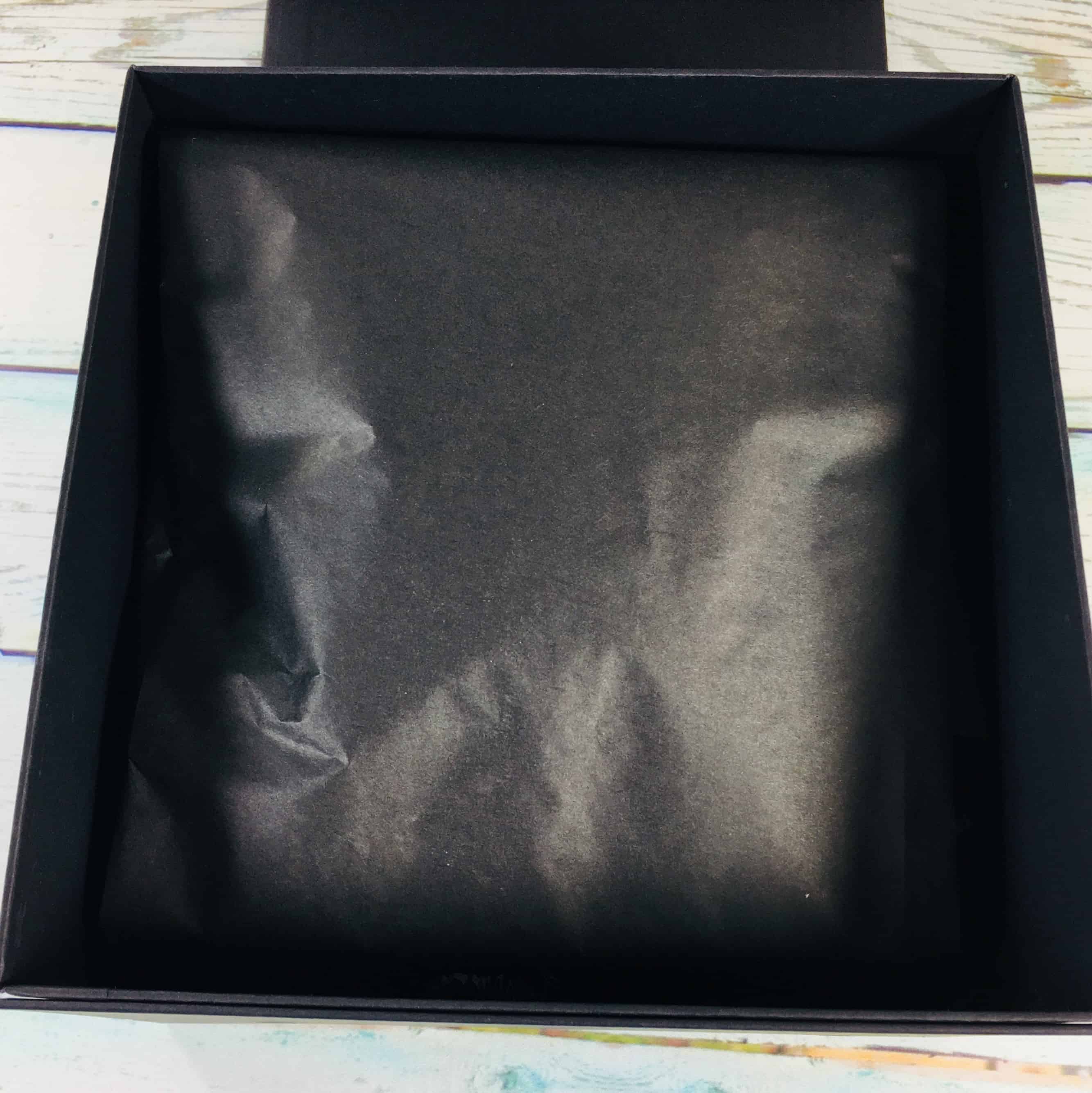 …and black tissue paper underneath.
Inside, I found several individually wrapped items.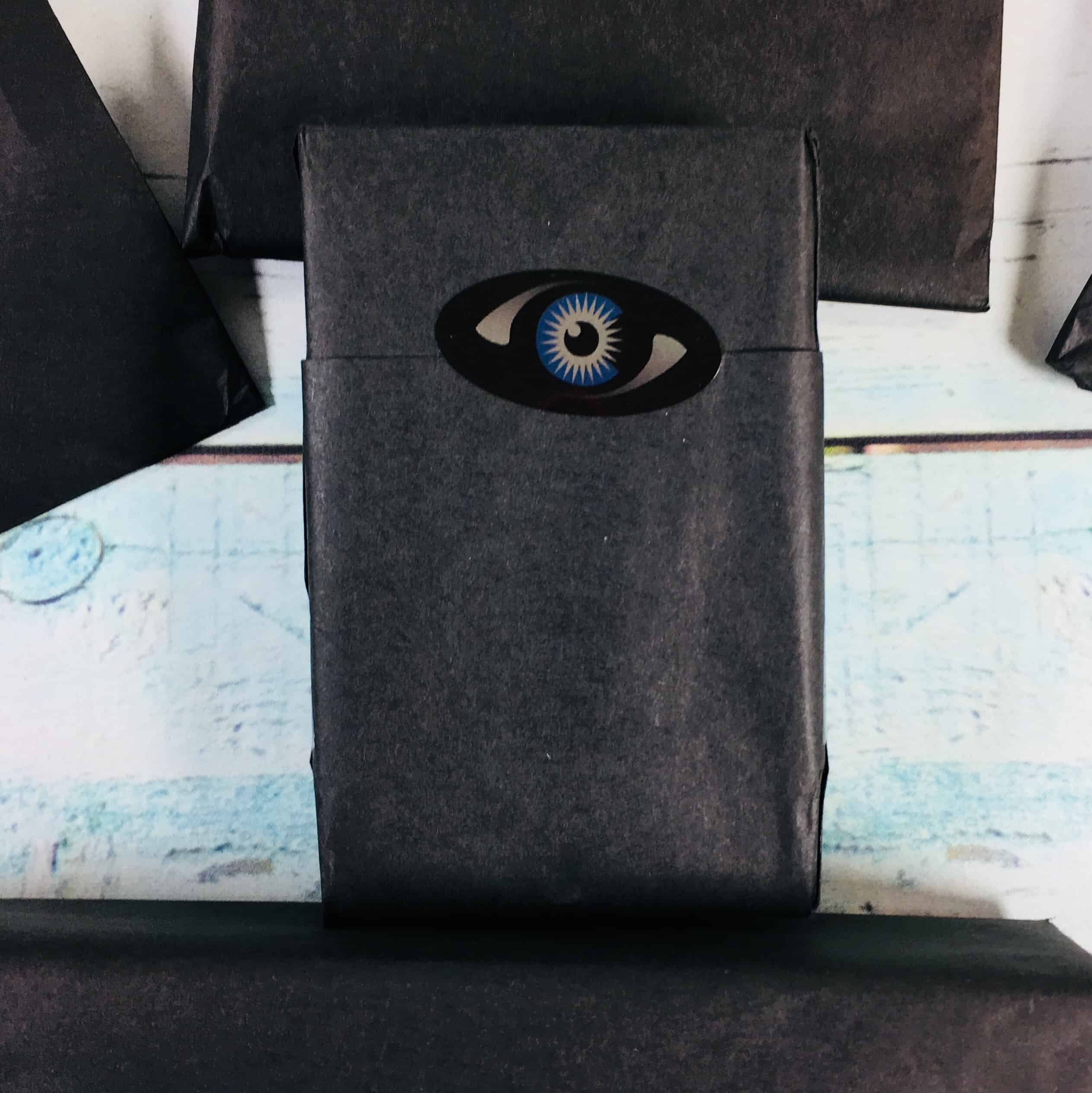 Each item was sealed with a sticker that had the See Stylish logo.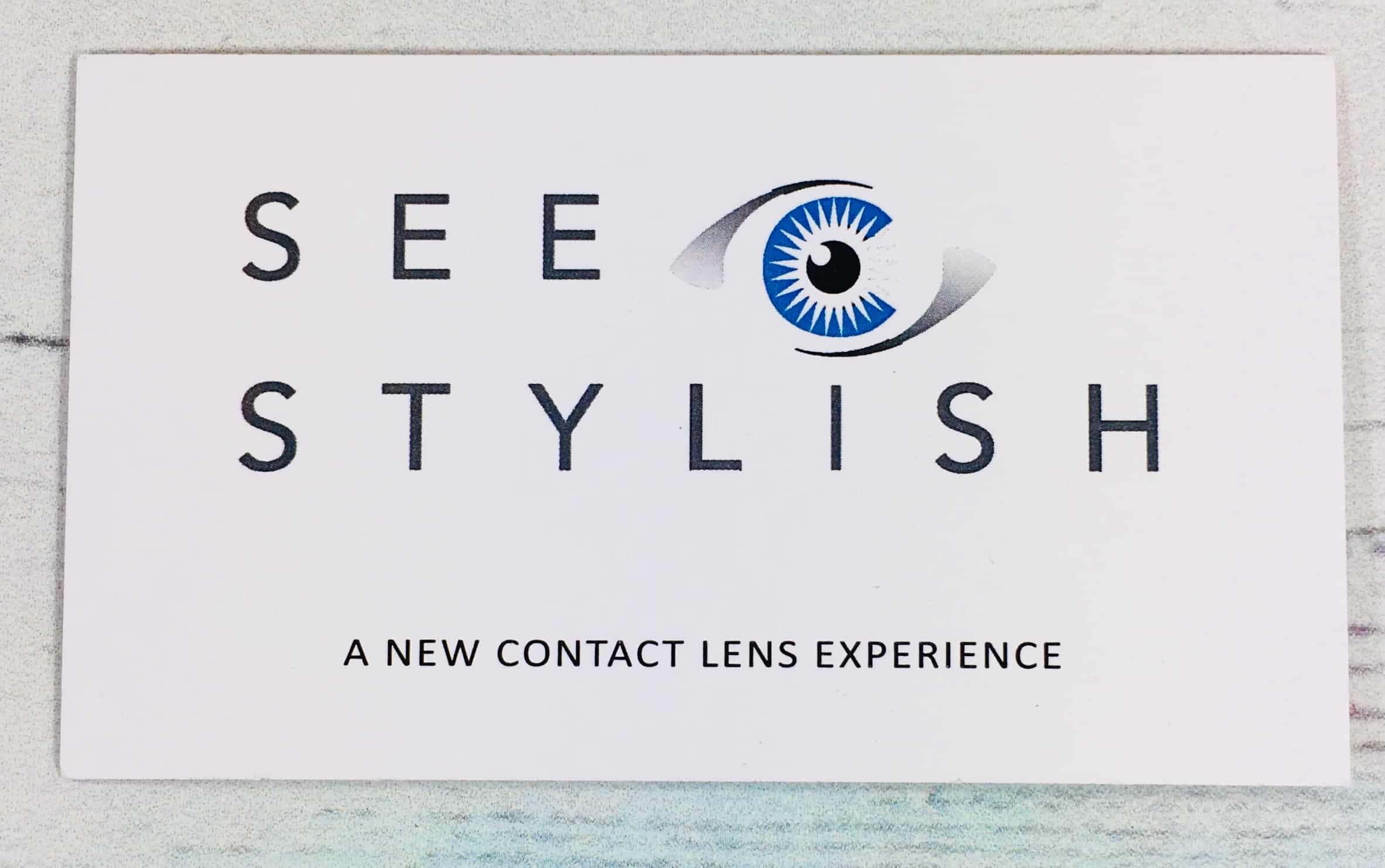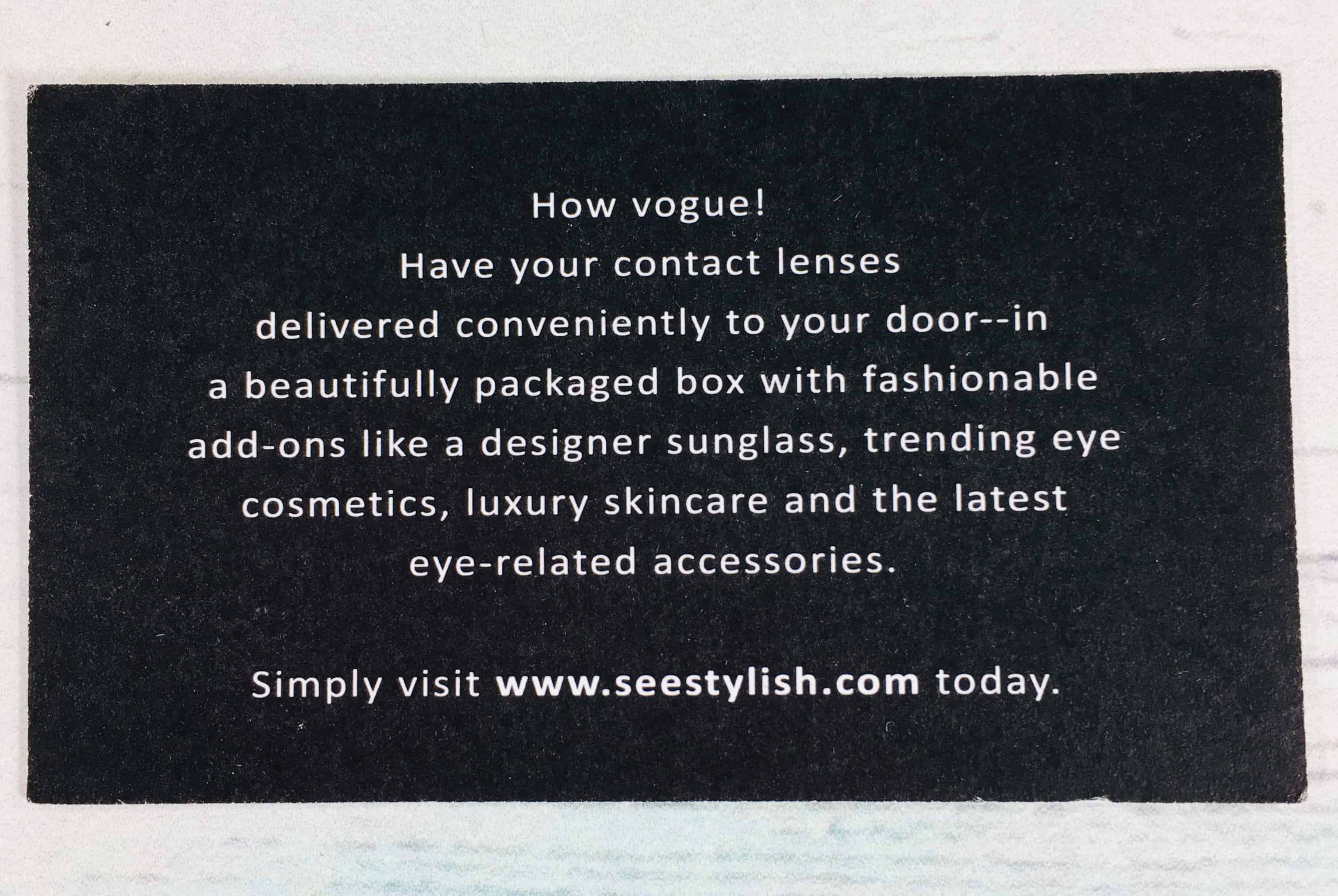 There was a business card with info on how to contact See Stylish.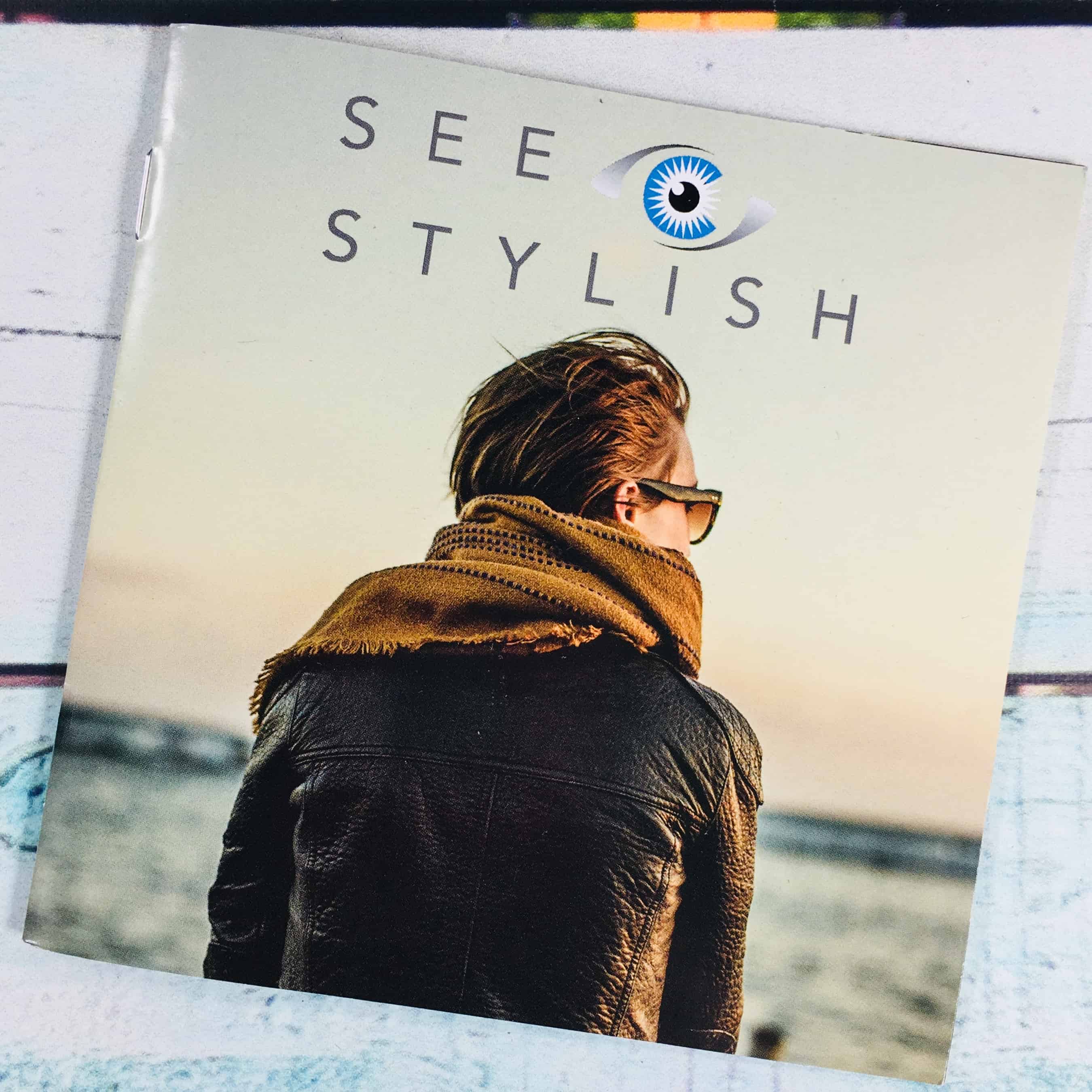 The product information is in brochure form, and it had a page on each of the brands featured inside the box.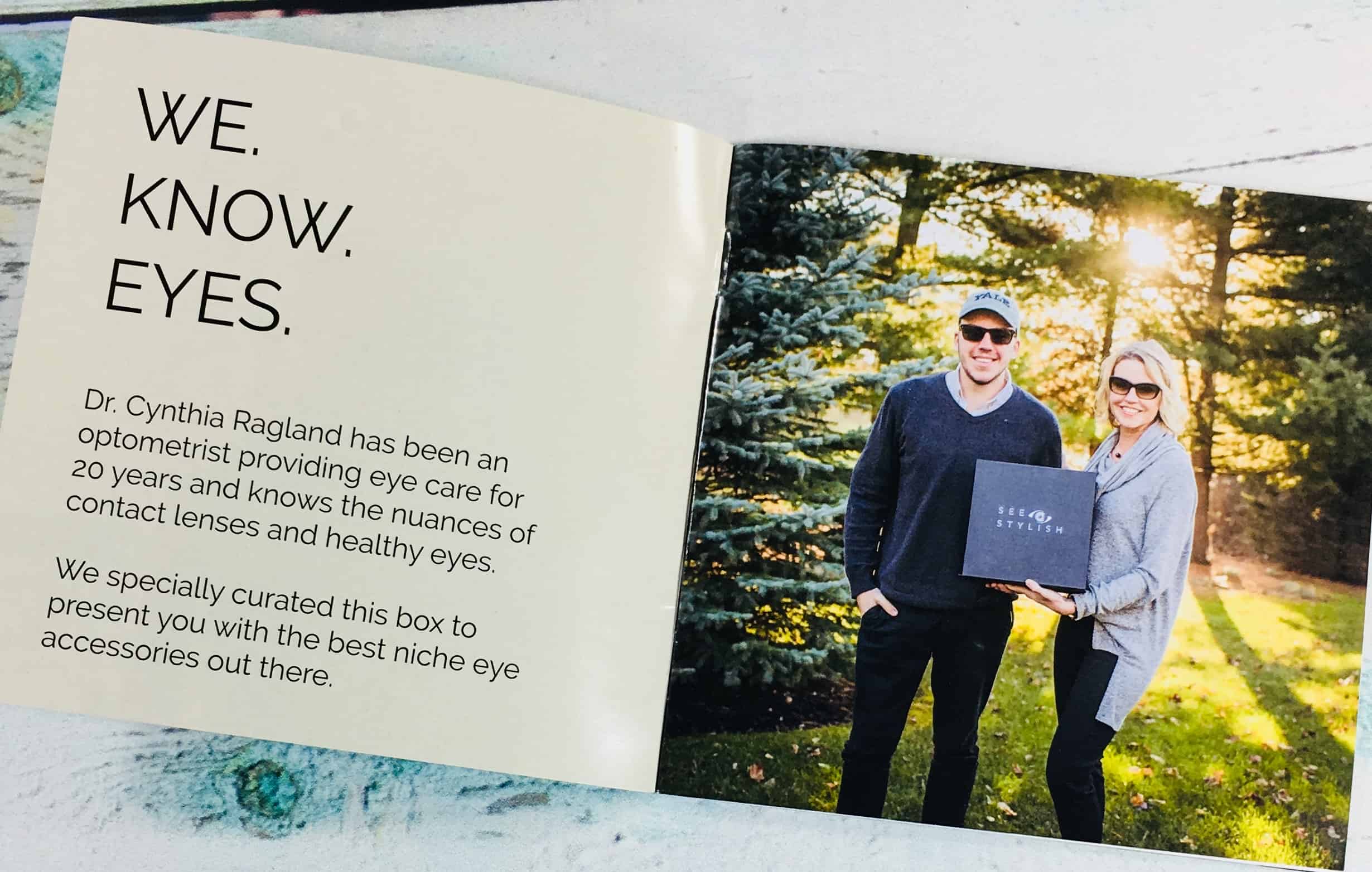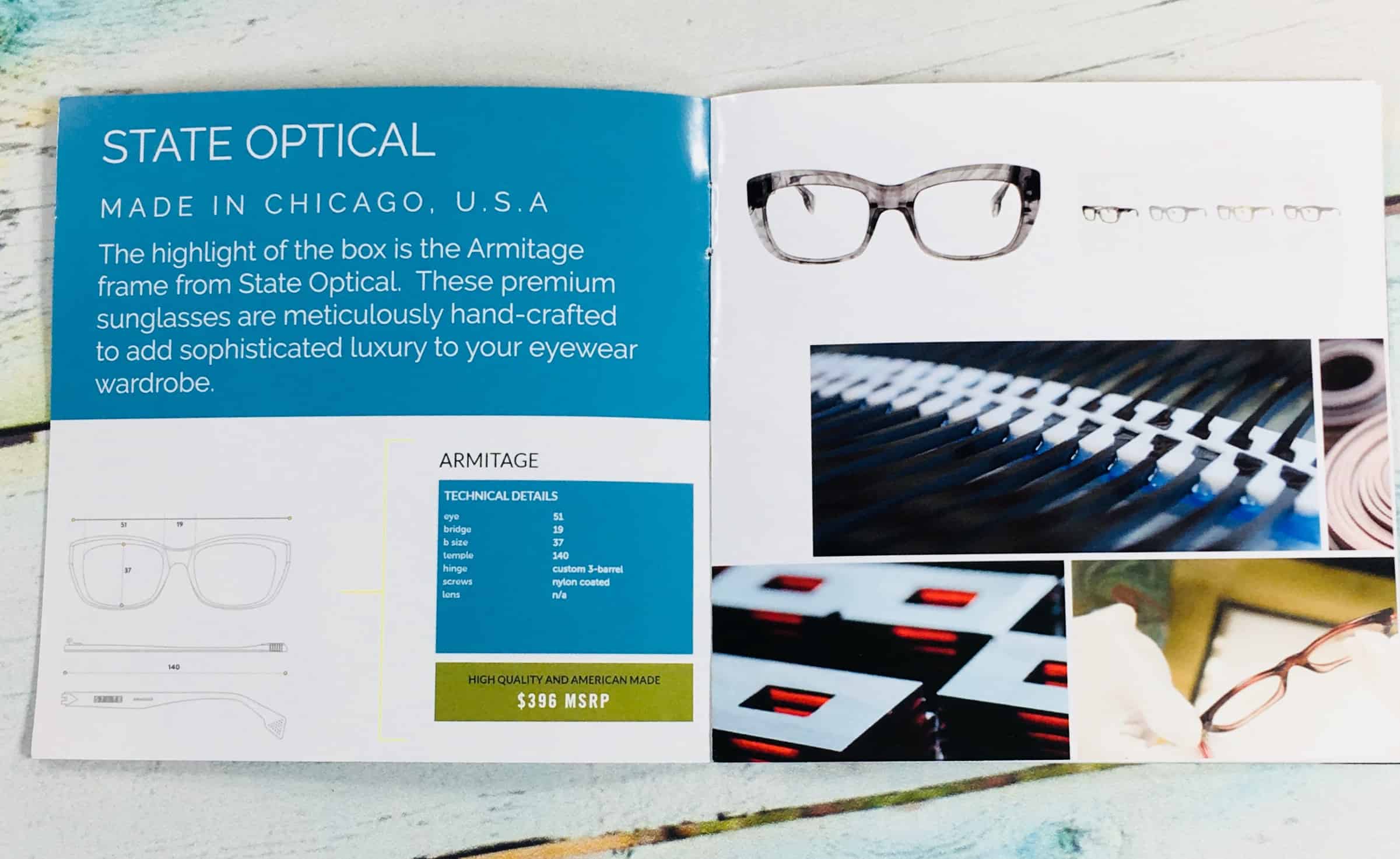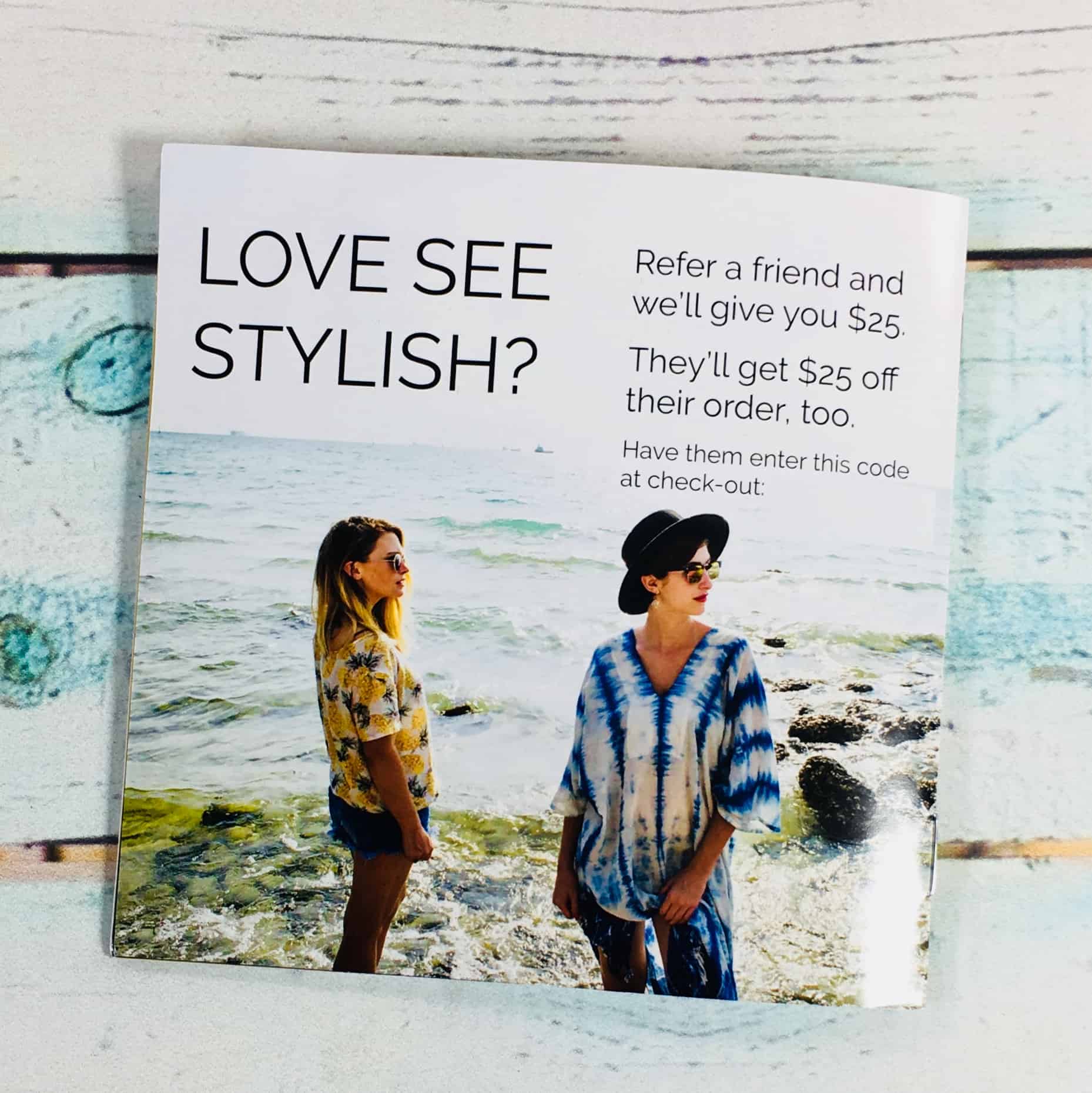 There is a referral program so you can help a friend while helping yourself, and you both can feel all the feels knowing a needy child will receive a pair of glasses of their own.
Everything in this box!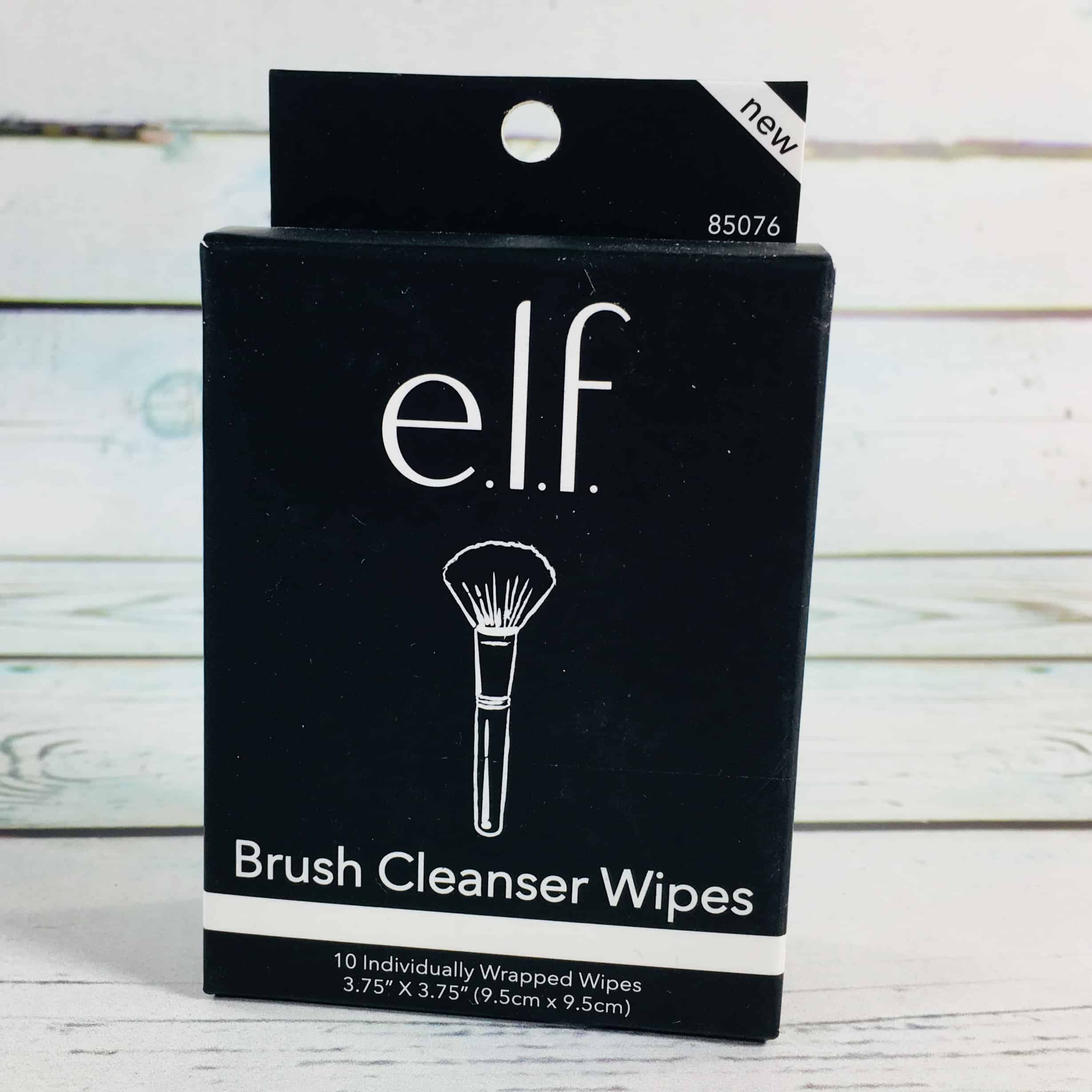 Elf Brush Cleanser Wipes ($6.89) There are 10 individually wrapped packages in this box so you can take them on the go. Just remove a wipe from the bag and sweep your brush over the sheet until it's clean. This is good if you are changing colors (such as with blush or eye shadow) and isn't meant to replace your regular brush cleansing routine.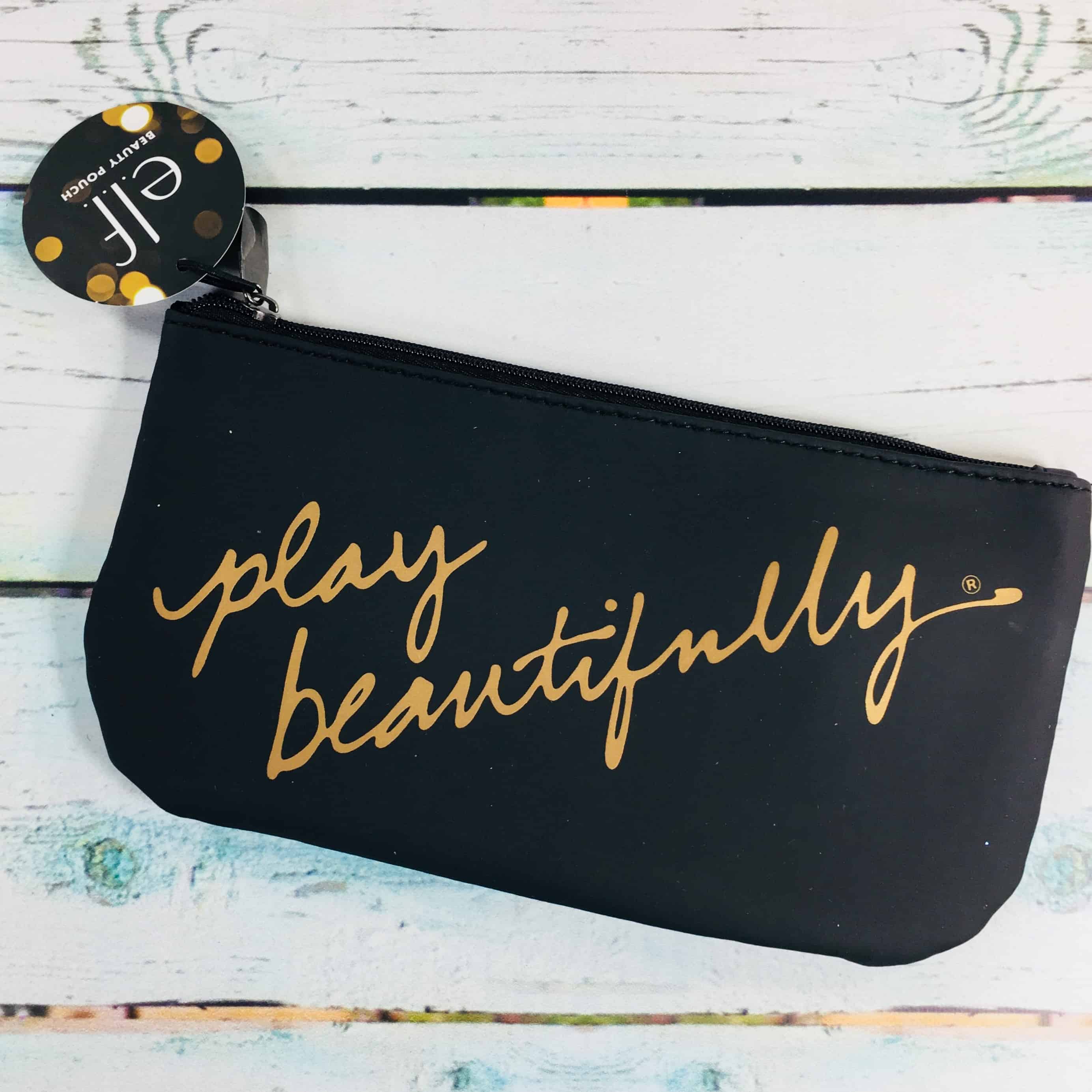 Elf Beauty Pouch ($8?) I couldn't find this bag for sale anywhere but it had a rubbery PVC cover with the words "play beautifully" in gold across the front. There used to be a beauty subscription by e.l.f. and I think it was called "play beautifully." The bag is long, so it should be able to hold some of my makeup brushes, plus I like the classic look and colors.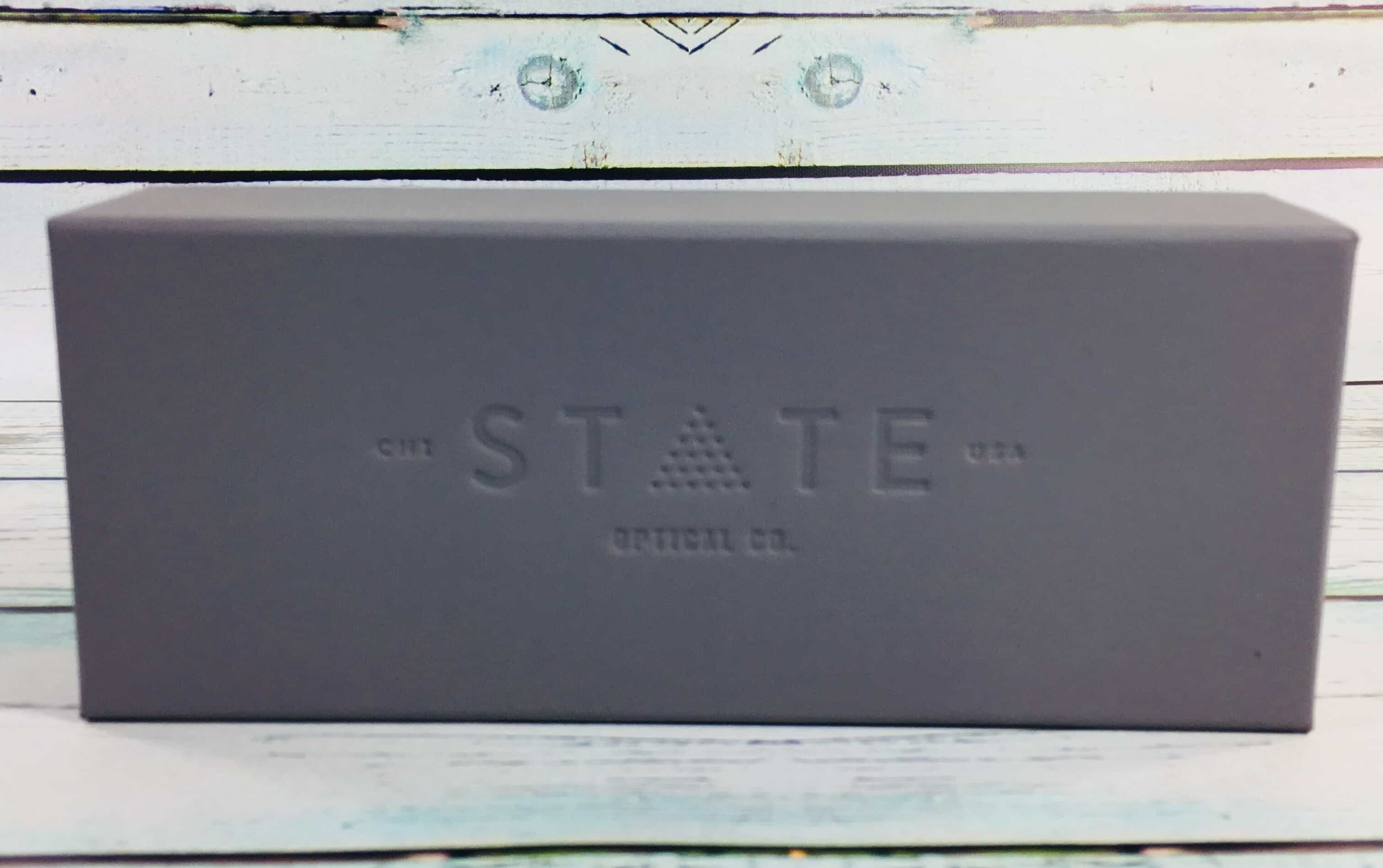 State Optical Co. Armitage Sunglasses ($396) I wear sunglasses year-round since I live in Texas, and I would be lost without a pair in my purse.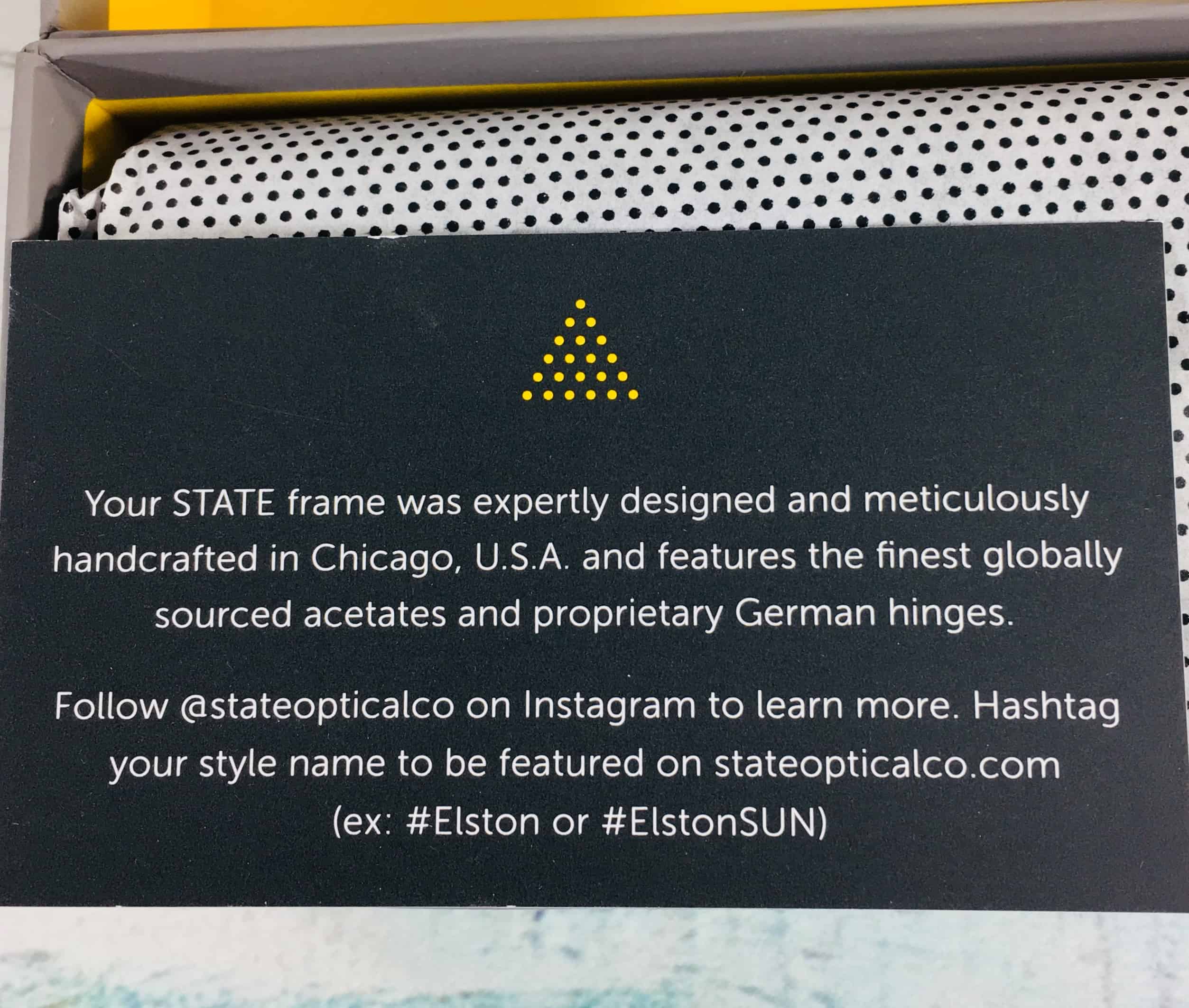 I tend to buy cheap glasses so I had never heard of this brand, but they are handmade in Chicago, while my cheapies are factory made in China. I remember my friend let me try on her Prada sunglasses and I was amazed because it felt like nothing was actually on my face. I haven't felt that way about my sunglasses – until now.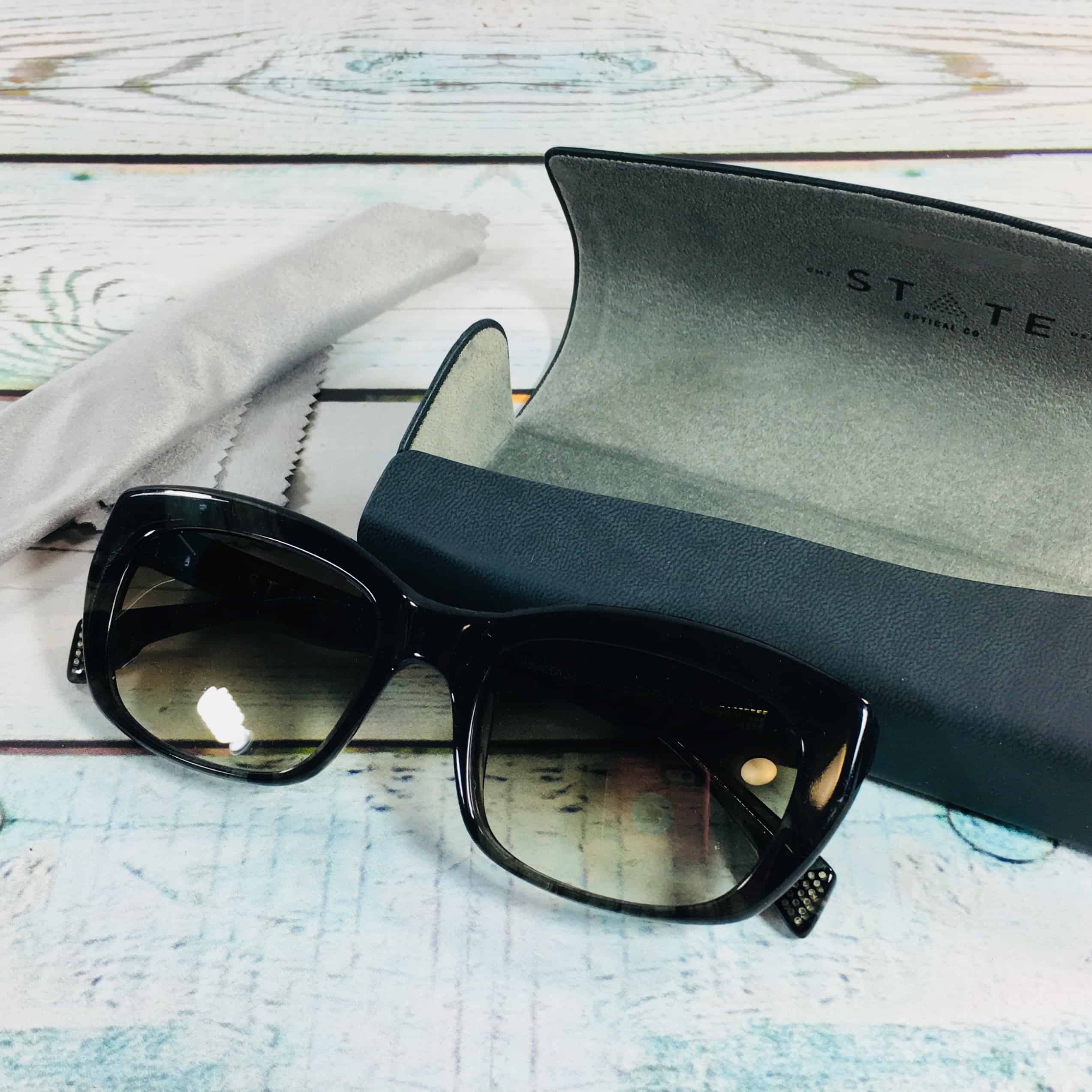 My sunnies came in a sturdy case with a magnetic closure so they can stay safe in my purse. They also came with their own cleaning cloth.
There are 18 different selections of sunglasses at State Optical Co., and I received the Armitage, which comes in 4 different colors to choose from. You can also order frames for eyeglasses. State Optical Co. was recently featured in In Style Magazine.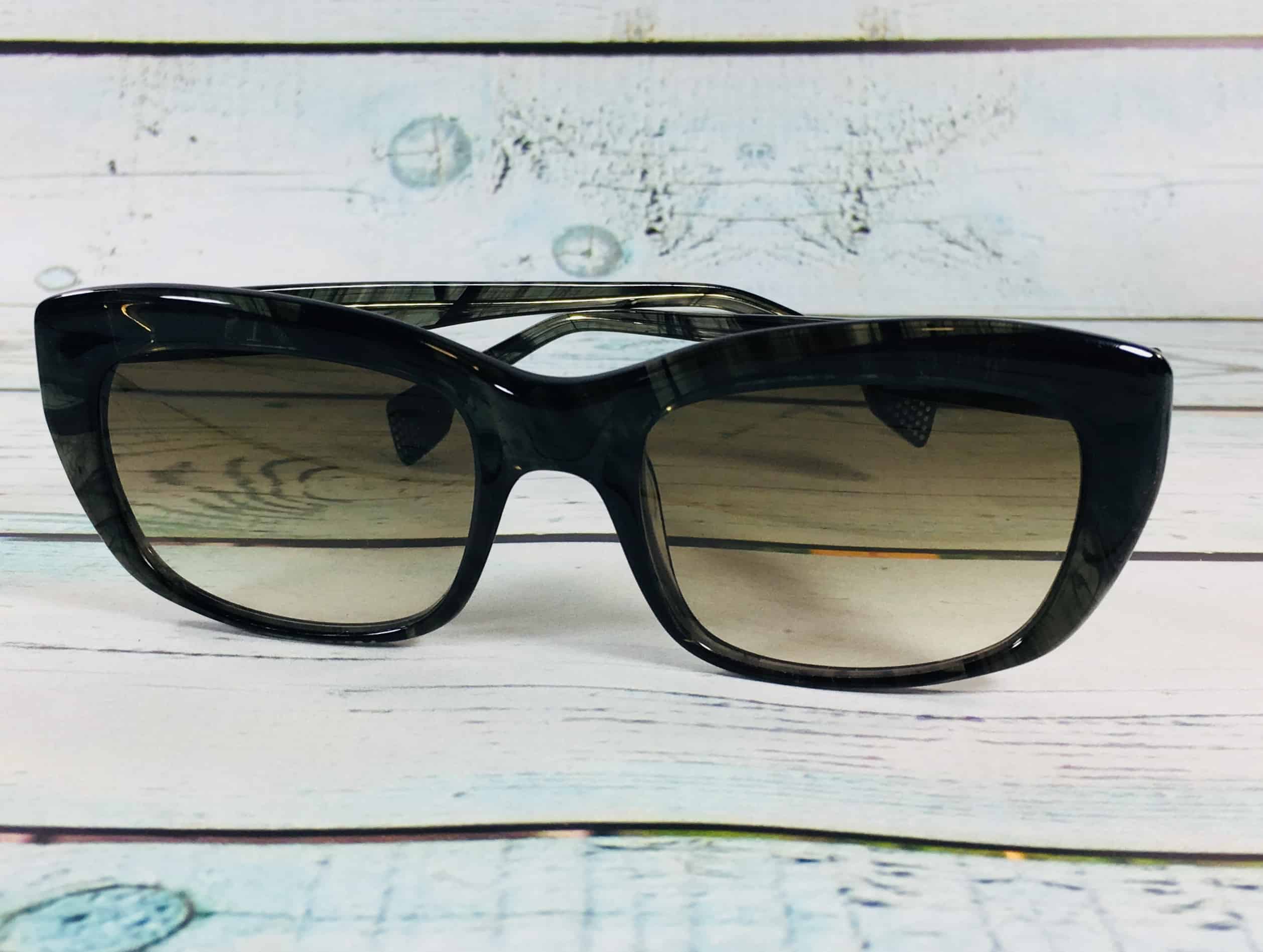 I love these sunglasses!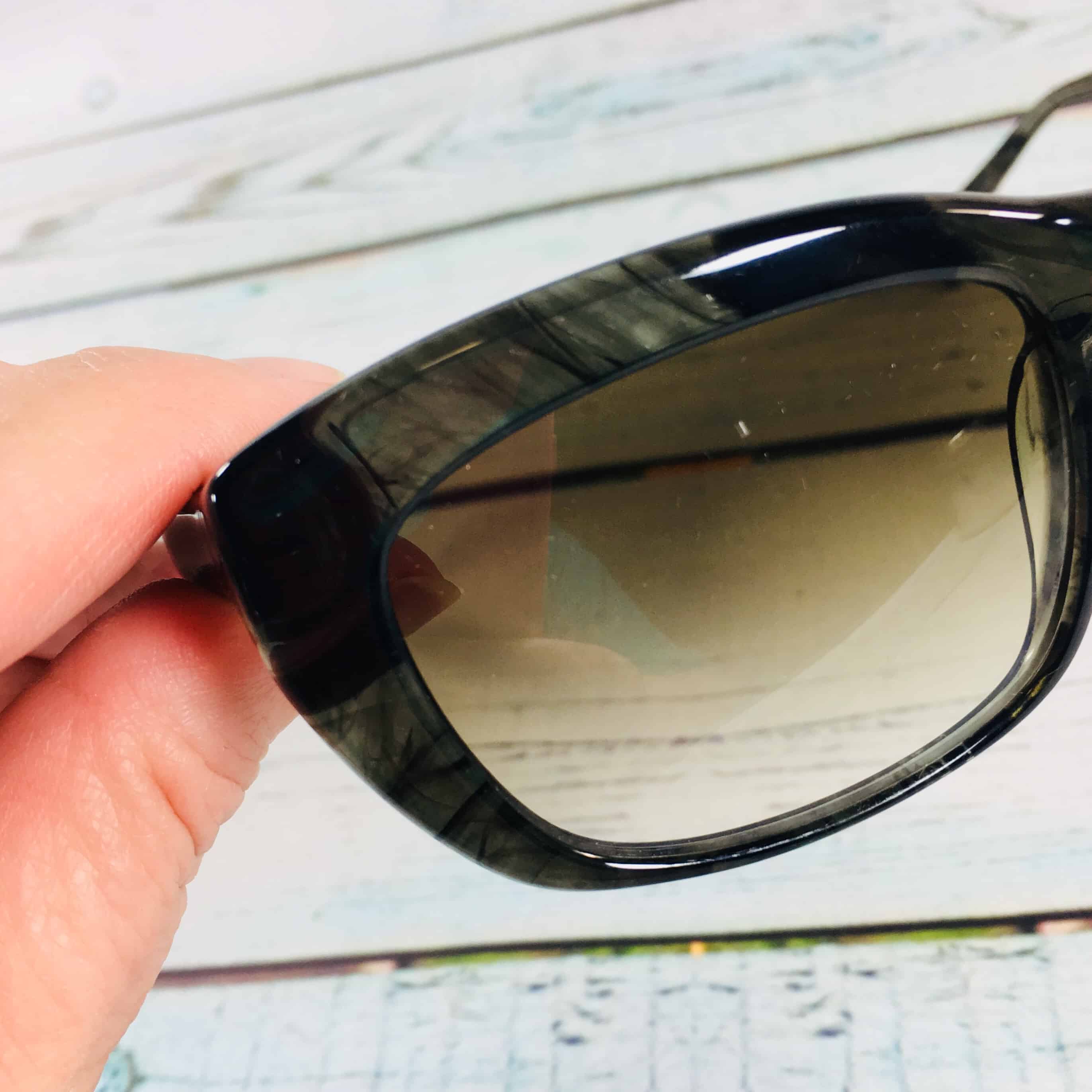 The shade is "Bottle Green" but to me it looks like a dark tortoiseshell. They are extremely comfortable on my face and head and I am very proud of our country's artisans who designed and hand-made these awesome glasses.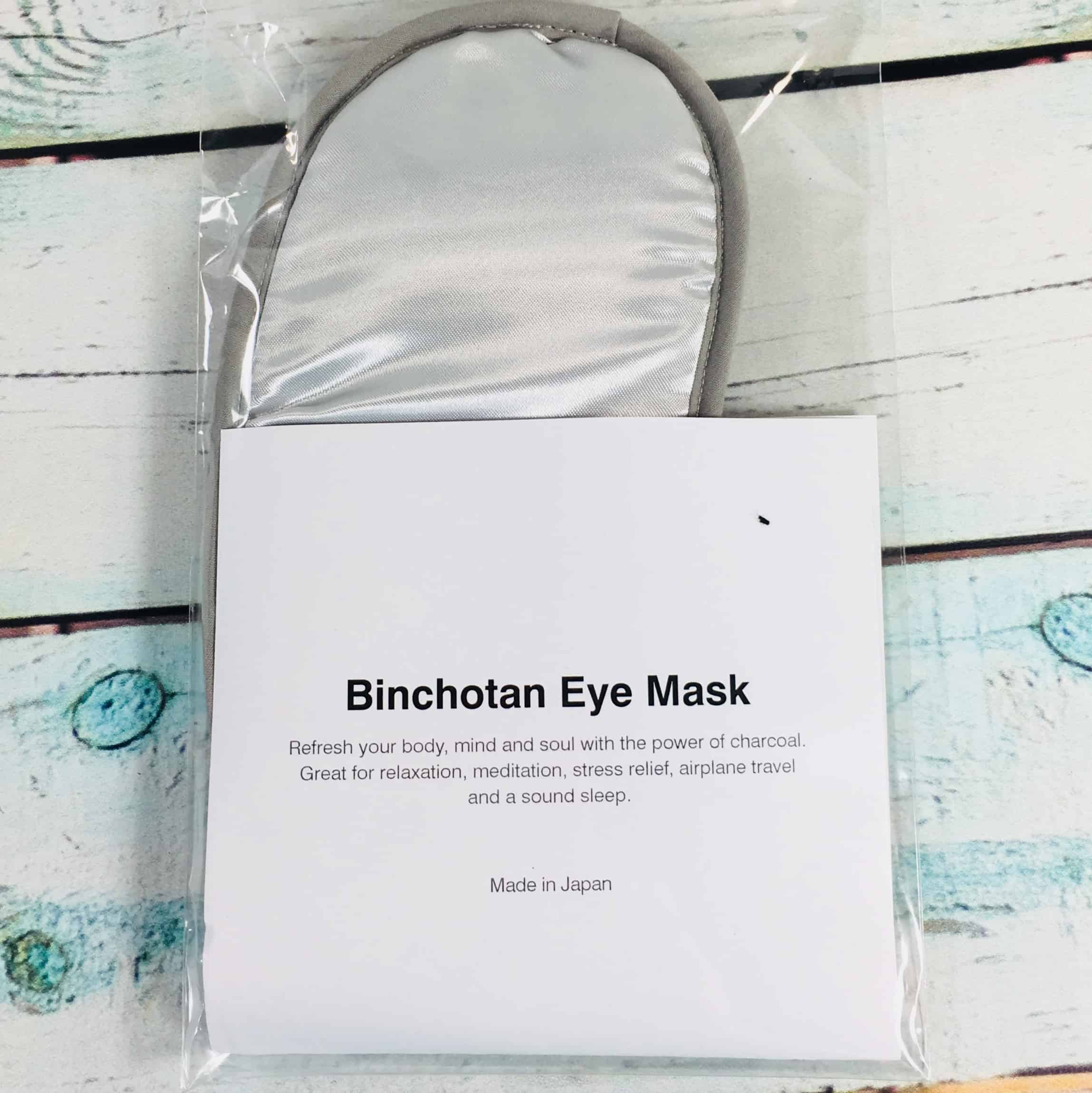 Morihata Binchotan Eye Mask ($26) I like the product line from Morihata, which features simple lines and colors that can be used by both men and women. Binchotan is a type of charcoal used in Japan and which is infused in this eye mask.
The outside of the mask is silver satin.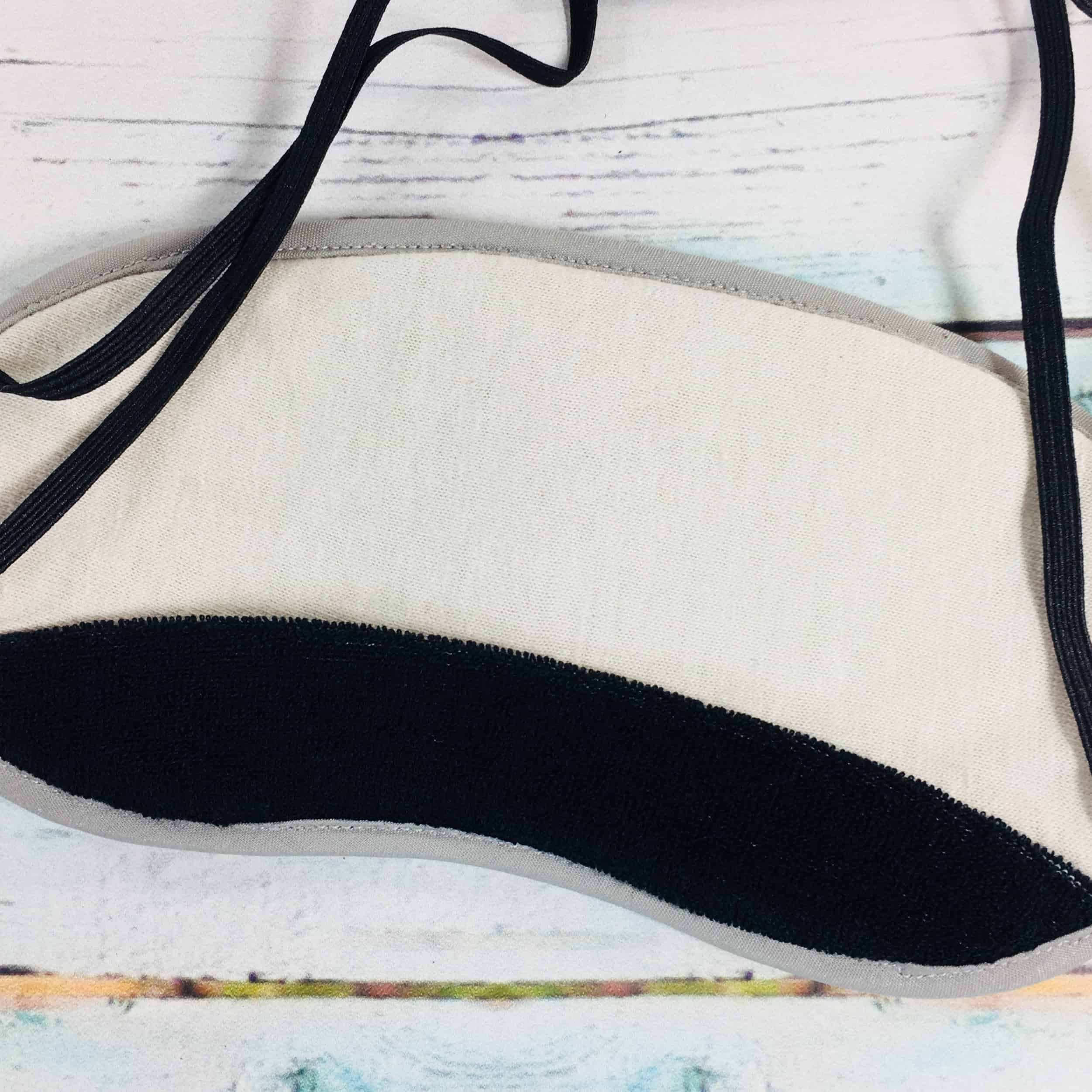 The inside is organic cotton and there are straps to keep it on your head. The charcoal is supposed to help eyes look less puffy and reduce bags while you are sleeping. You can also use the mask on planes, while meditating, or just kicking your feet up on the couch for a catnap.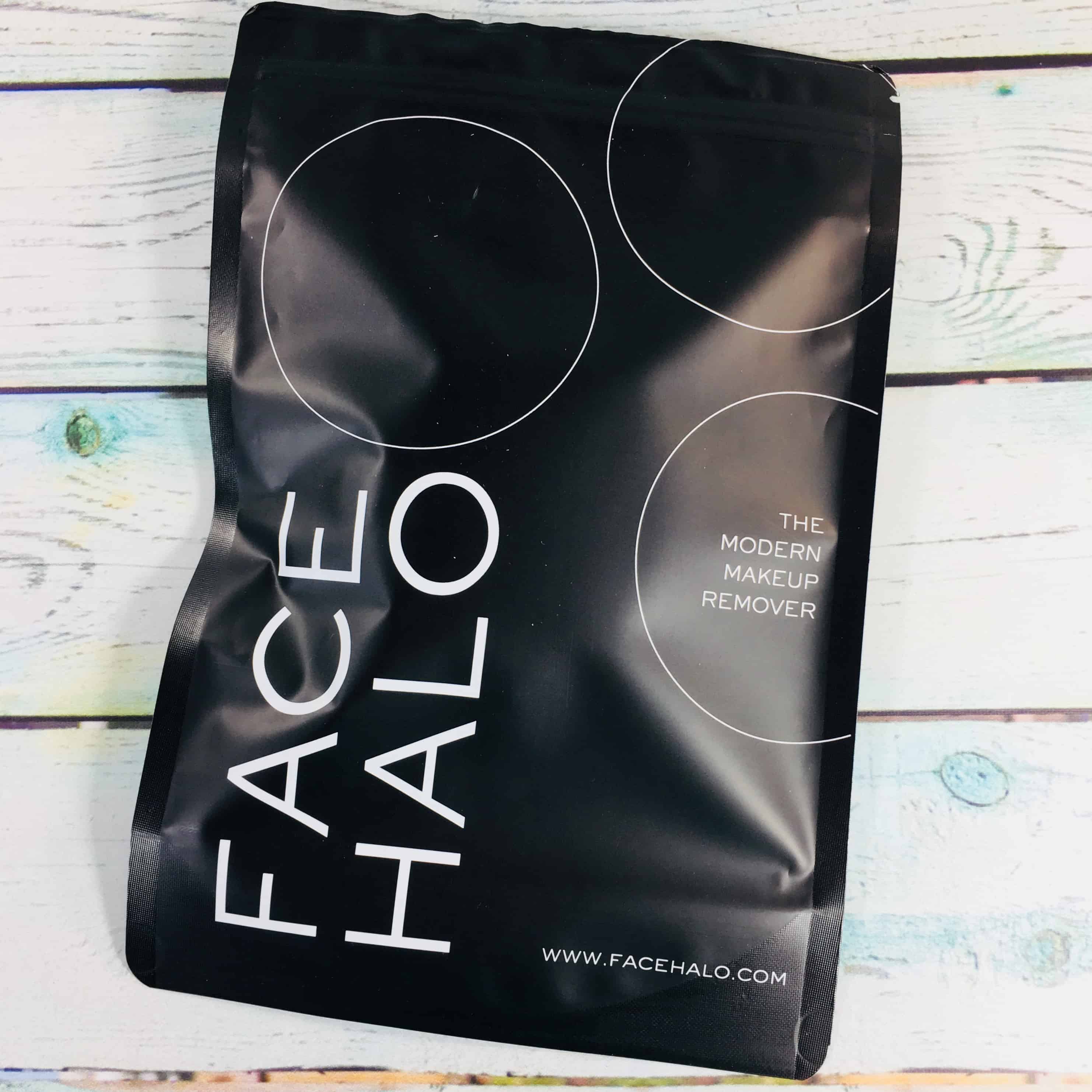 Face Halo Makeup Remover ($22) I am always up for discovering Earth-friendly beauty products, and that is what Face Halo is all about. It removes makeup from the eyes and face without any cleanser – just run these pads under the water, squeeze out, and wipe away the day.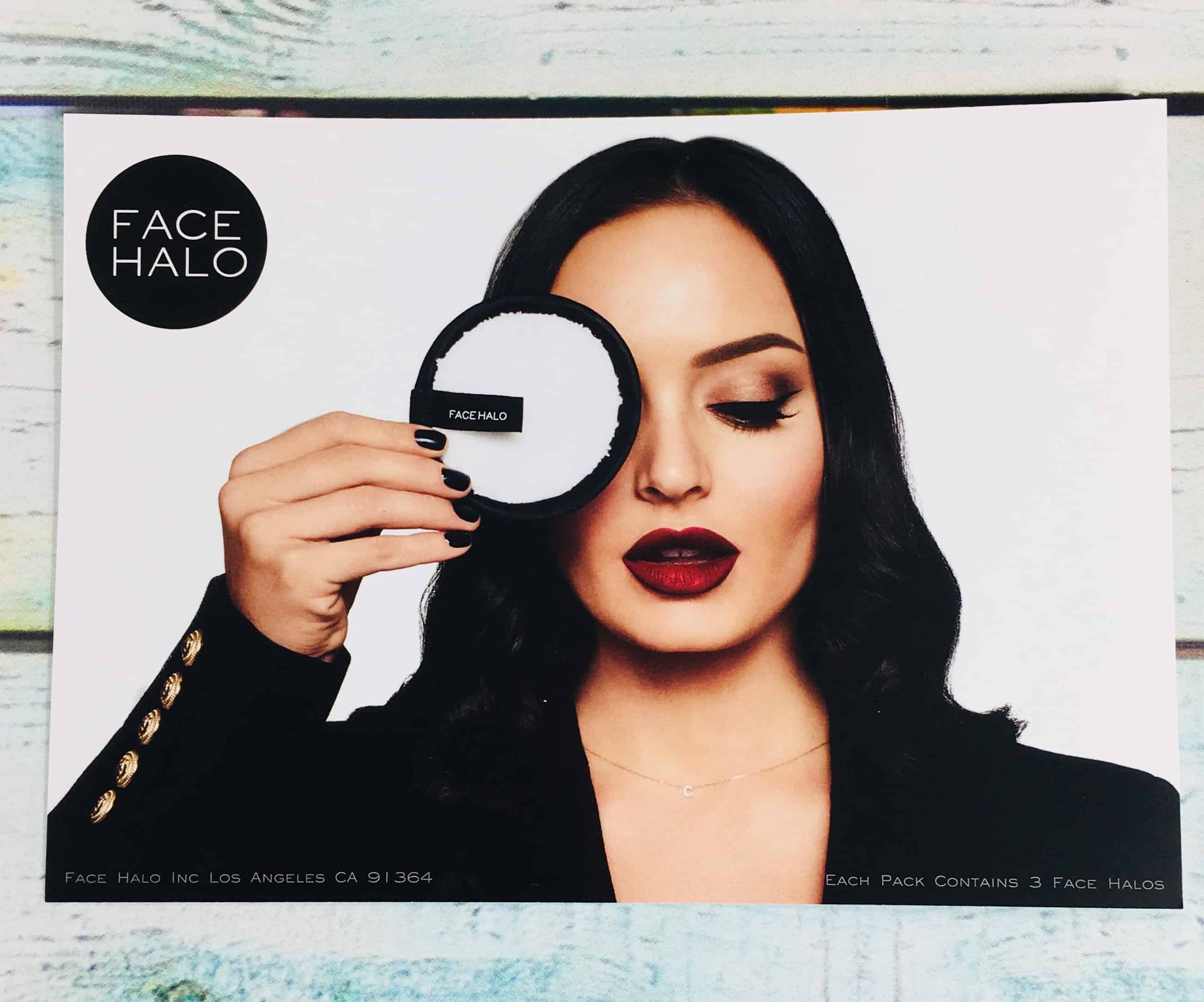 There was a flyer included…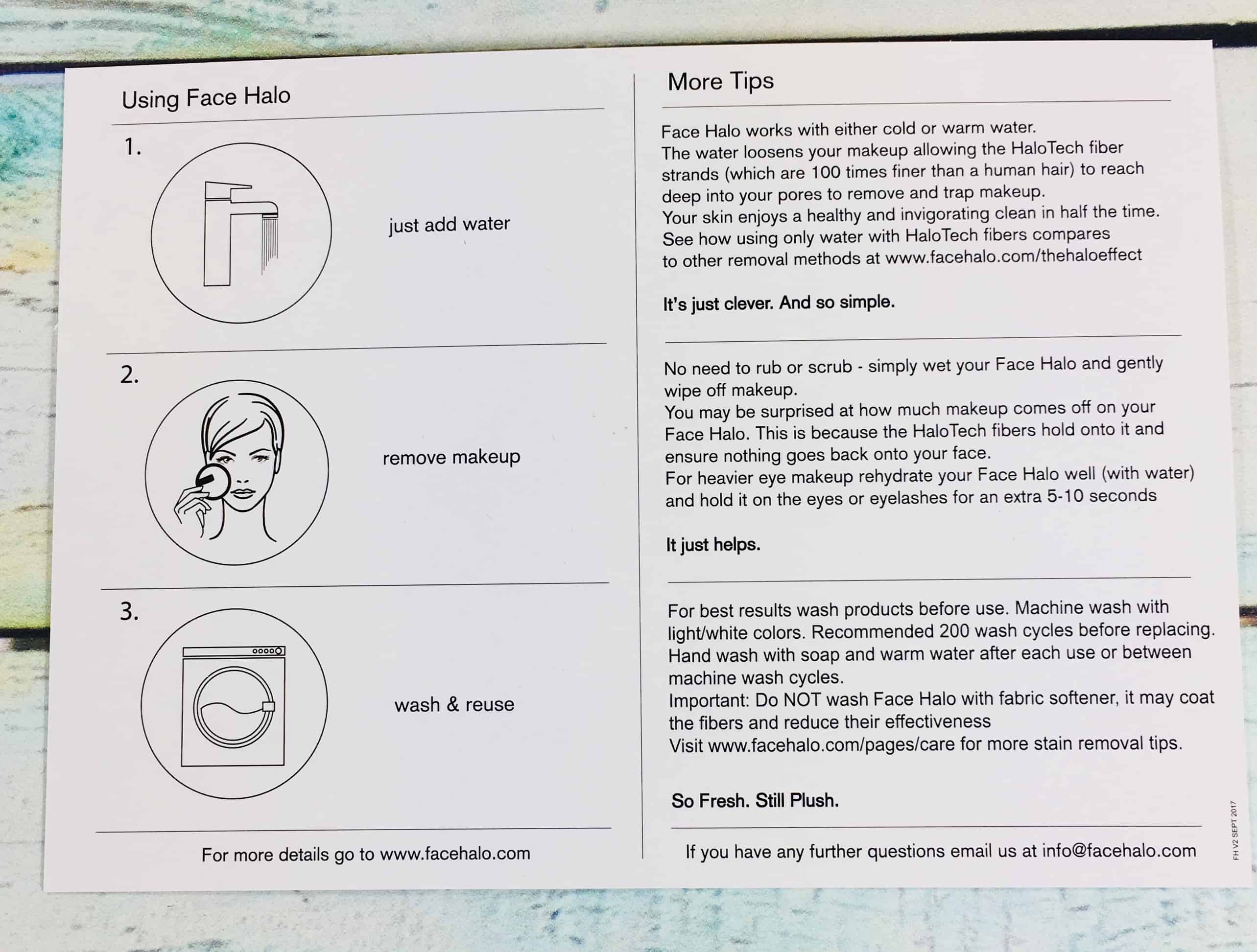 …that gave instructions on how to use these nifty pads and how to take care of them so they can last for a while.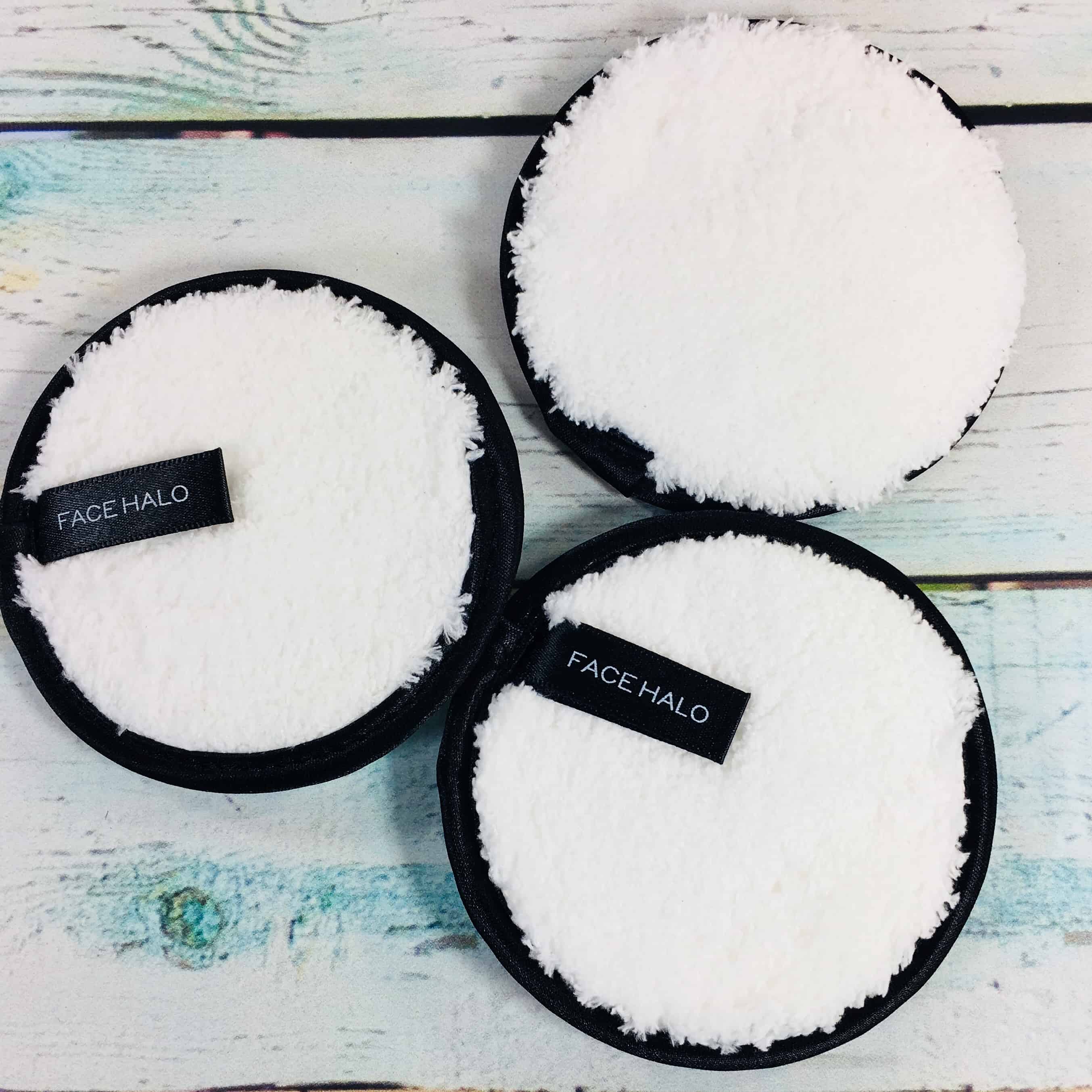 There were three pads in the bag, and they were soft and fluffy.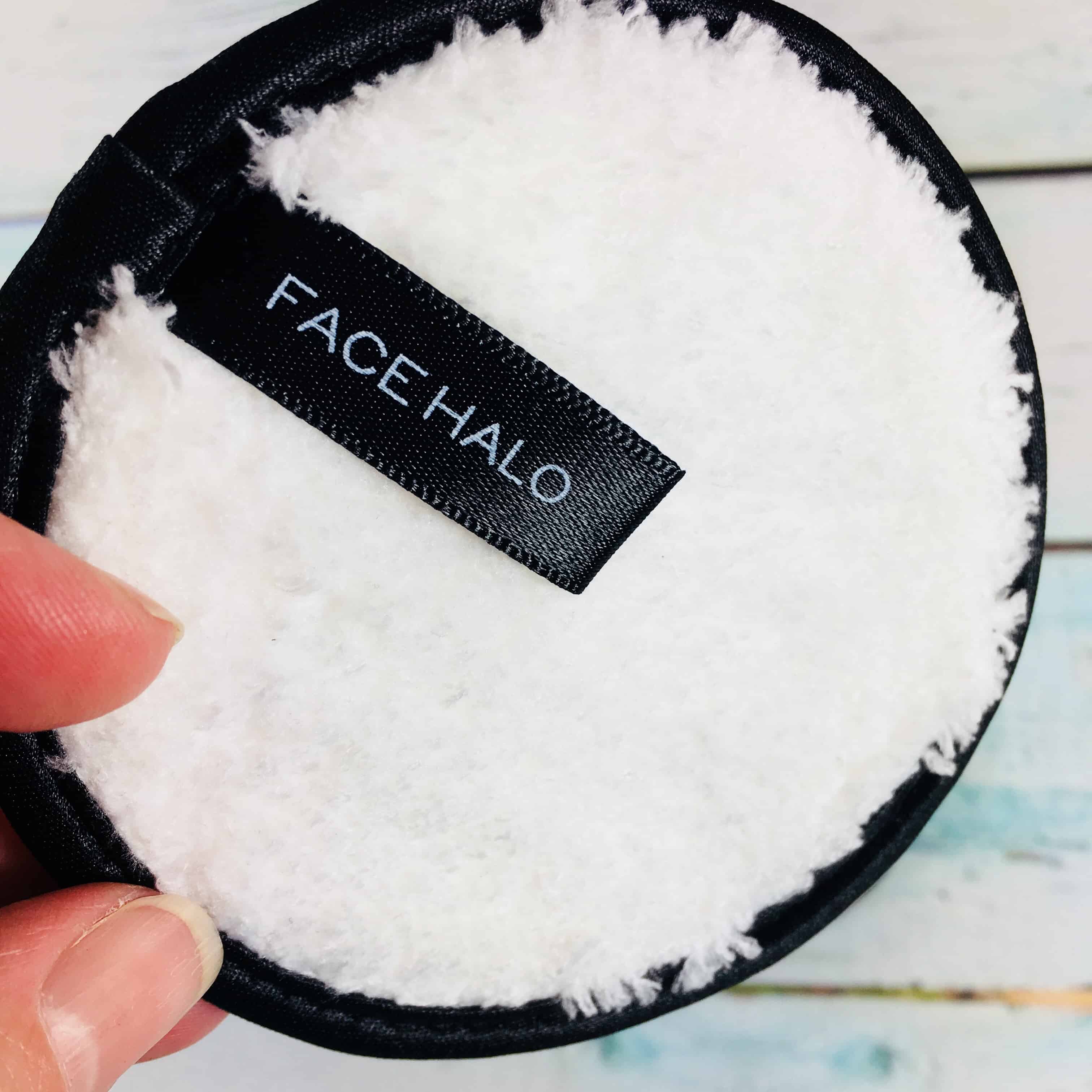 The fibers on the pads are 100 times finer than human hair and are supposed to degunk pores, as they demonstrated with an orange on the Face Halo website. I used one side to remove my eye makeup, then flipped it over to use on my face. I went ahead and followed up with another cleanser just in case, but these were pretty effective at getting the bulk of the mess off of my skin. I threw them in the washing machine with my towels, then took them out to air-dry, and now they are ready to be used again and again. Only problem so far is that they are stained, but then I didn't wash them immediately after using and that may be the problem.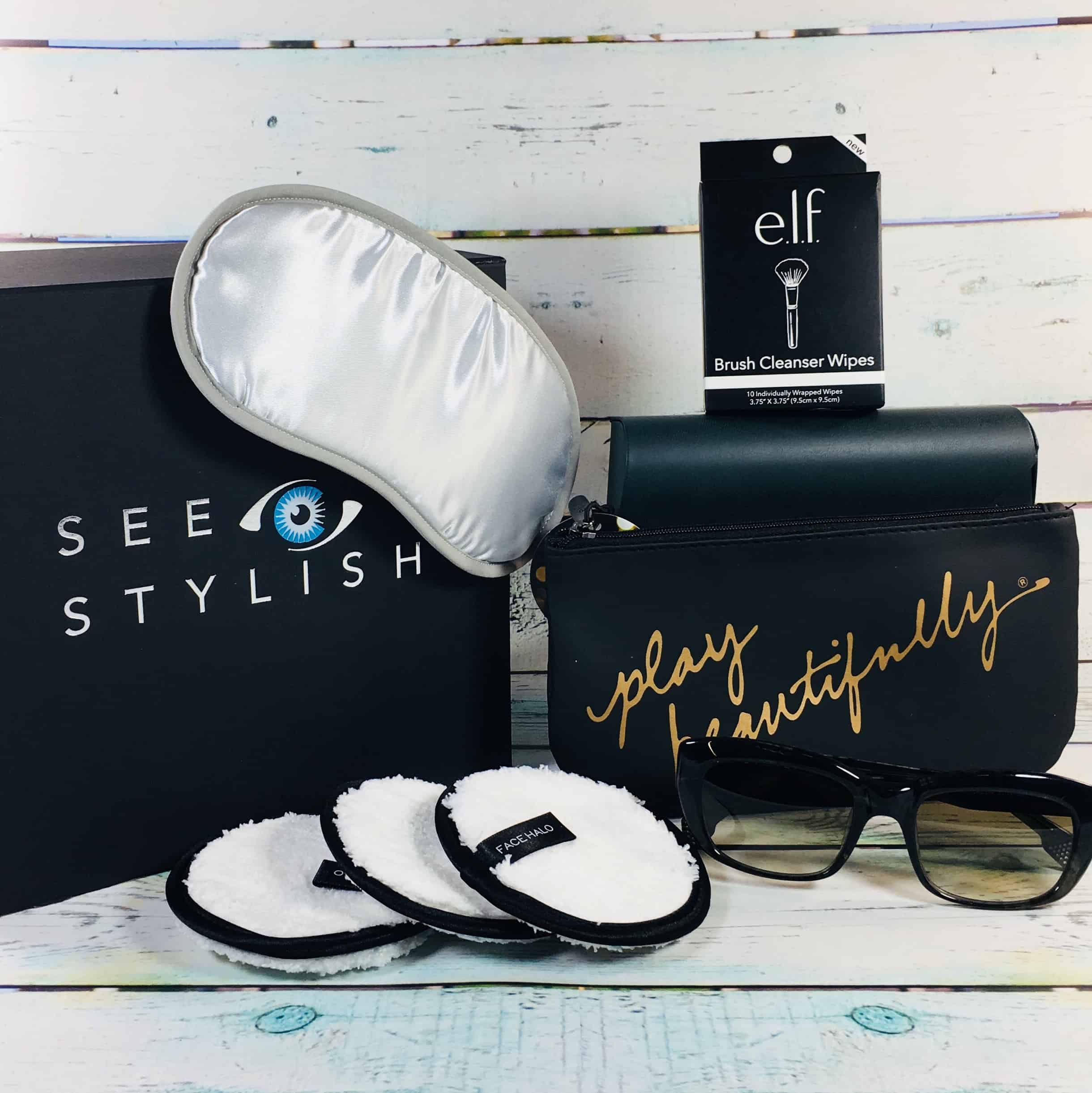 Wow, what an awesome box! I found a variety of eye care products in my See Stylish box, plus they were all useful and pleasing to the eye in an aesthetic way, too. This box was seriously color coordinated! The presentation was upscale and indeed stylish, the individually wrapped items made it feel like I was opening a gift, and the sunglasses were just amazing. If you are in the market for contacts then consider getting this full setup as a way to round out your eye care routine, but even if you don't wear contacts, it makes a nice box for treating yourself and one of your five senses. My box had a value of around $459! That is amazing considering the box was $149.95. I may never go back to cheapo sunglasses again.
What do you think of our See Stylish box?