Royalty Packs is a monthly kids/tweens subscription box for your favorite little princess. For only $29.95, get a box filled with fashion accessories and beauty products handpicked for little girls who hold a special place in their hearts for tutus and tiaras. Available in Royalty Pack 4-8 years old and Royalty Pack 9-12 years old.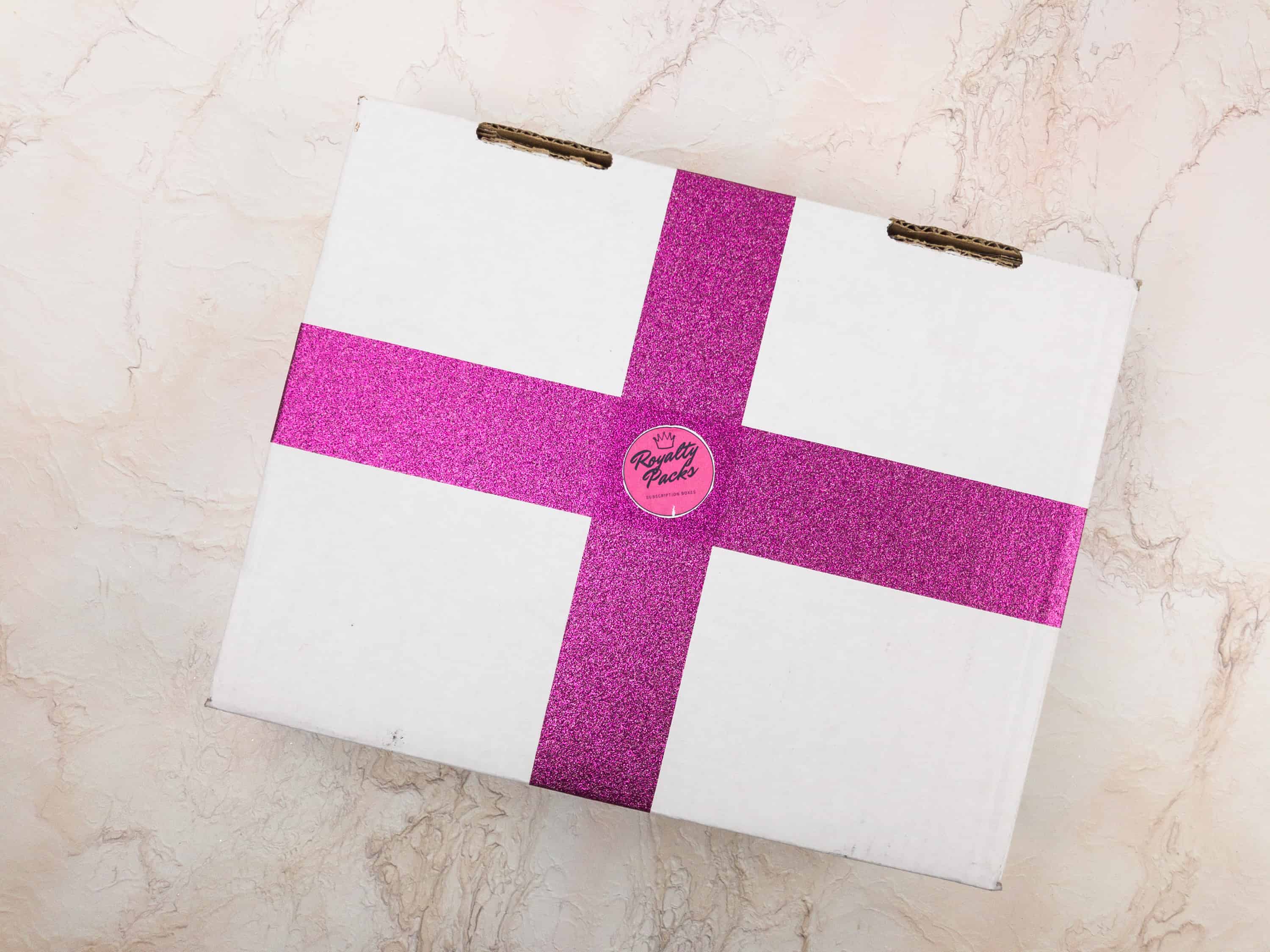 This is a review of the Royalty Packs 9-12 years old.
DEAL: Get 15% off your order! Use coupon code HELLO. One time use per customer. Offer valid on any items in princess shop including subscription boxes.
Here's a special note from Royal Packs.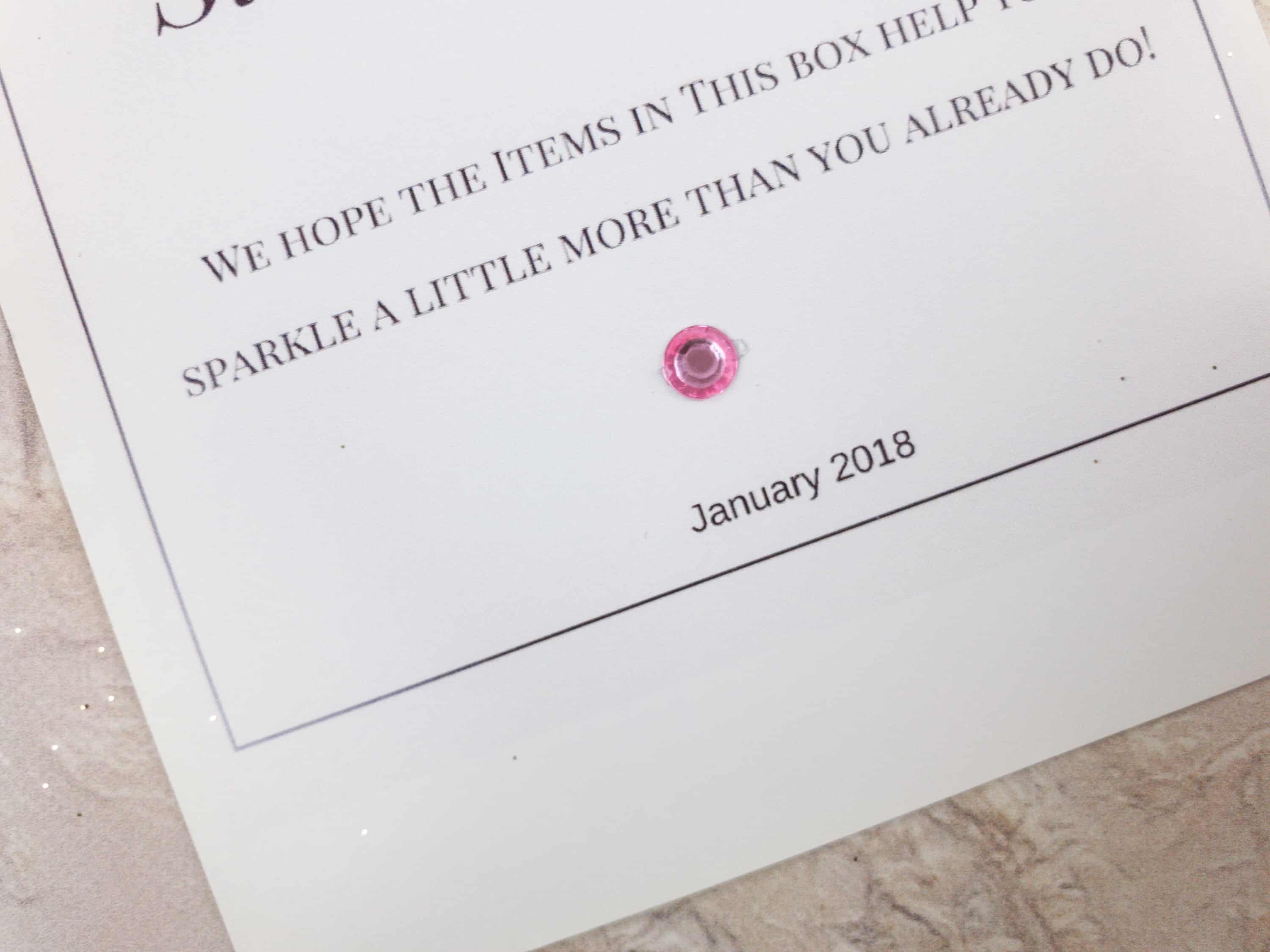 The note comes with a small pink crystal gem.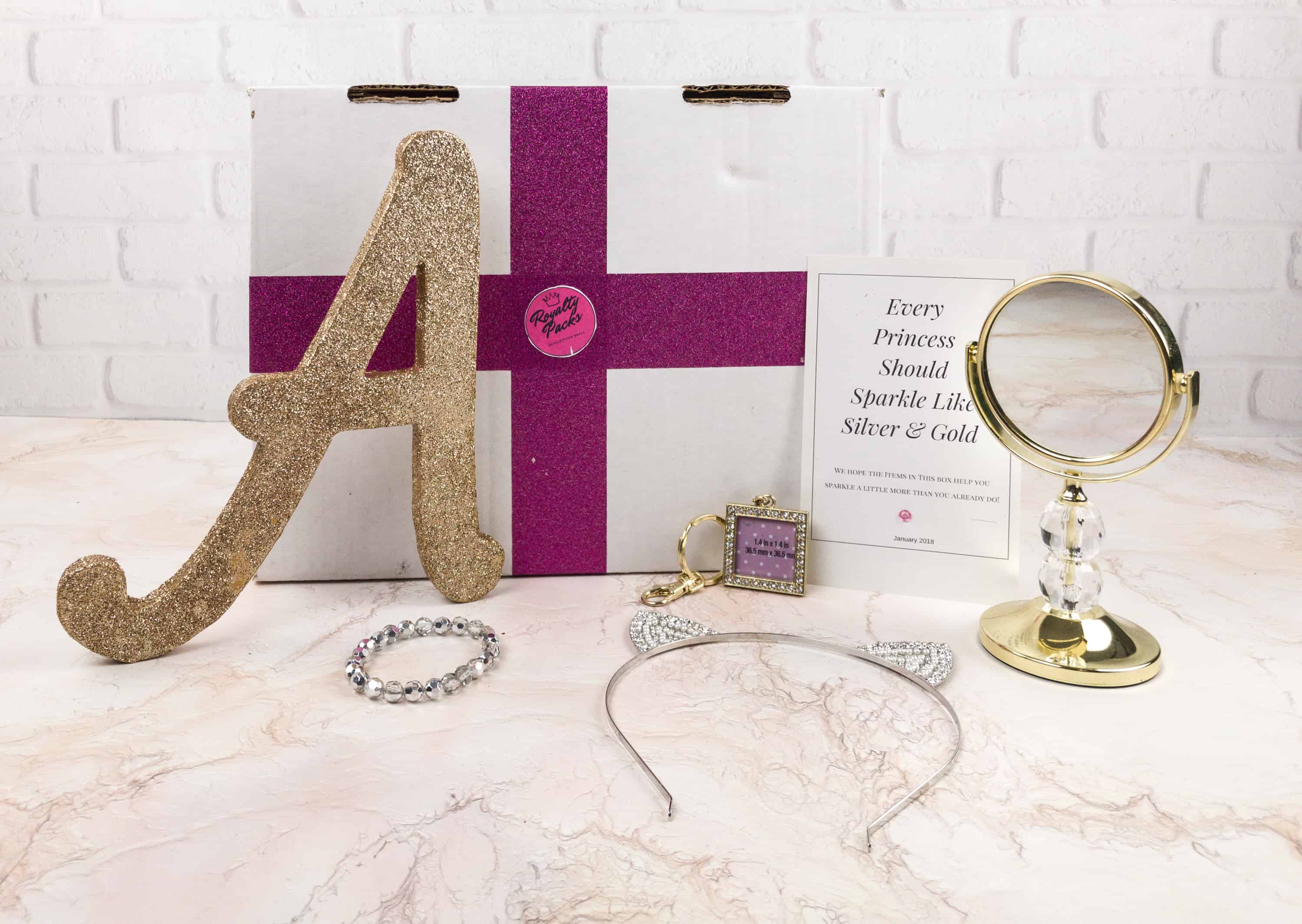 Everything in my box!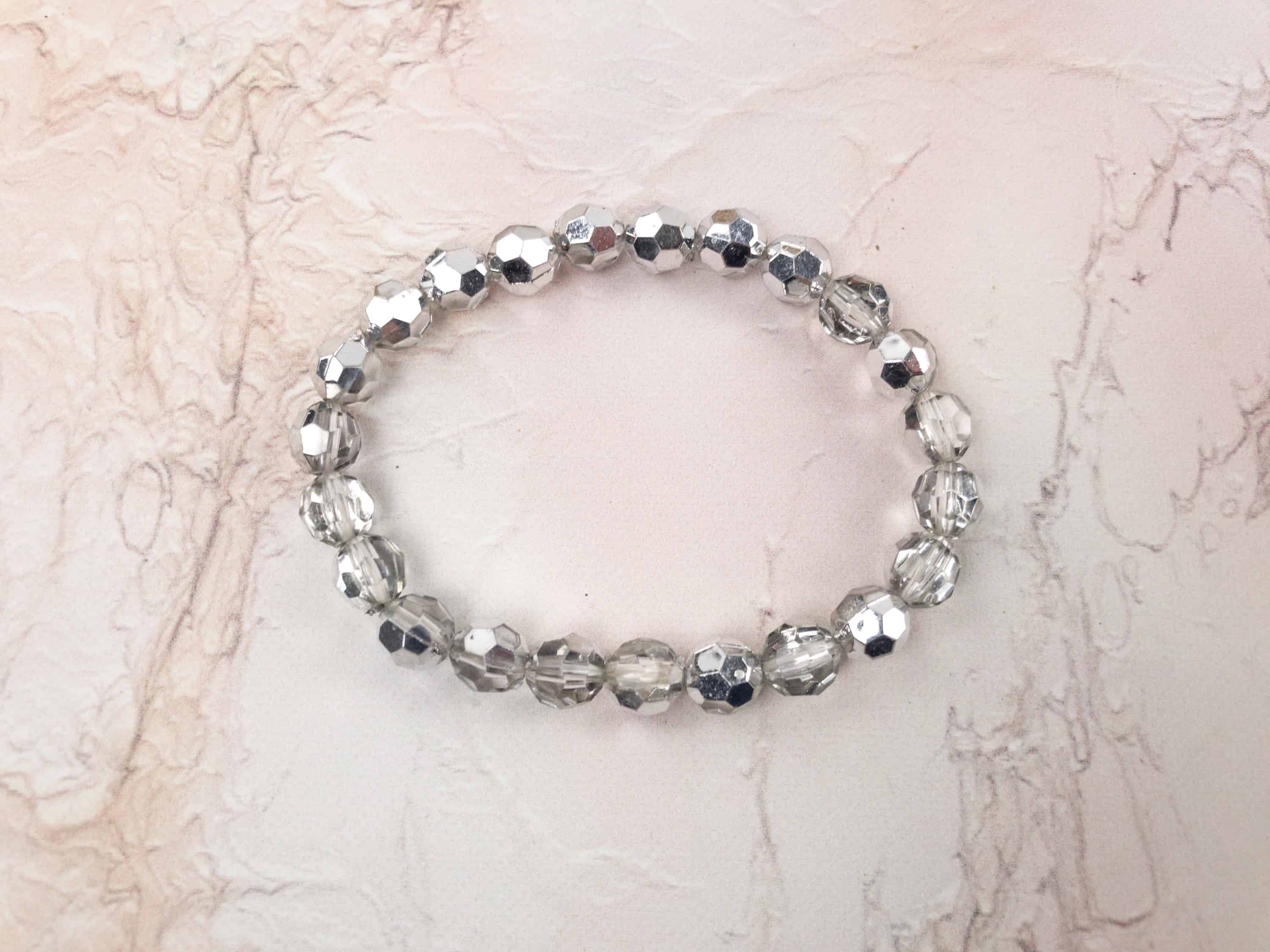 Bracelet. Every princess needs pretty accessories and this bracelet is just that! It made up of silver and clear plastic crystals.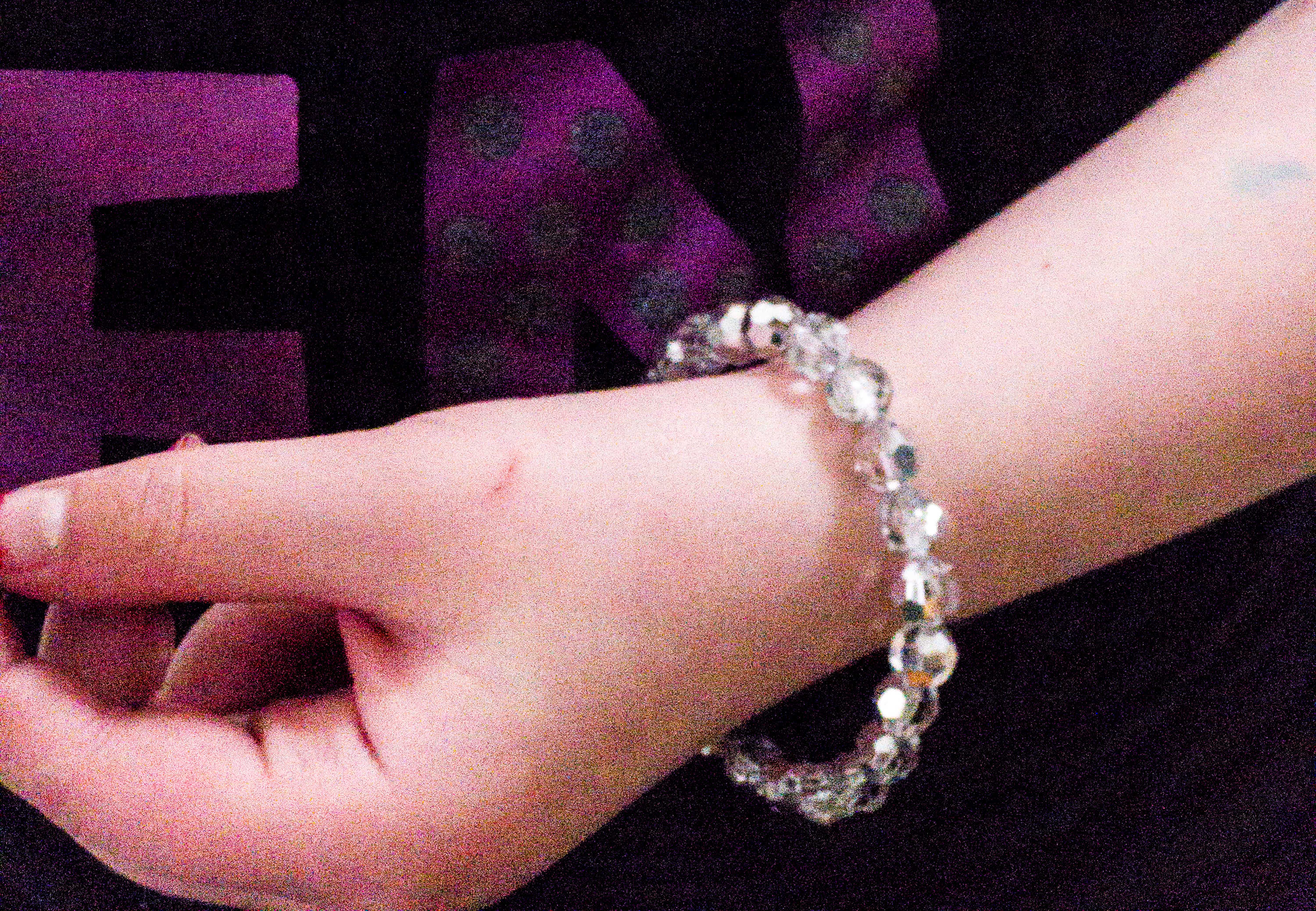 It's just the right size for my daughter. She likes it because she can wear it with any outfit.
Hairband. An accessory to match the bracelet is a shiny metal headband with an even shinier pair of cat ears.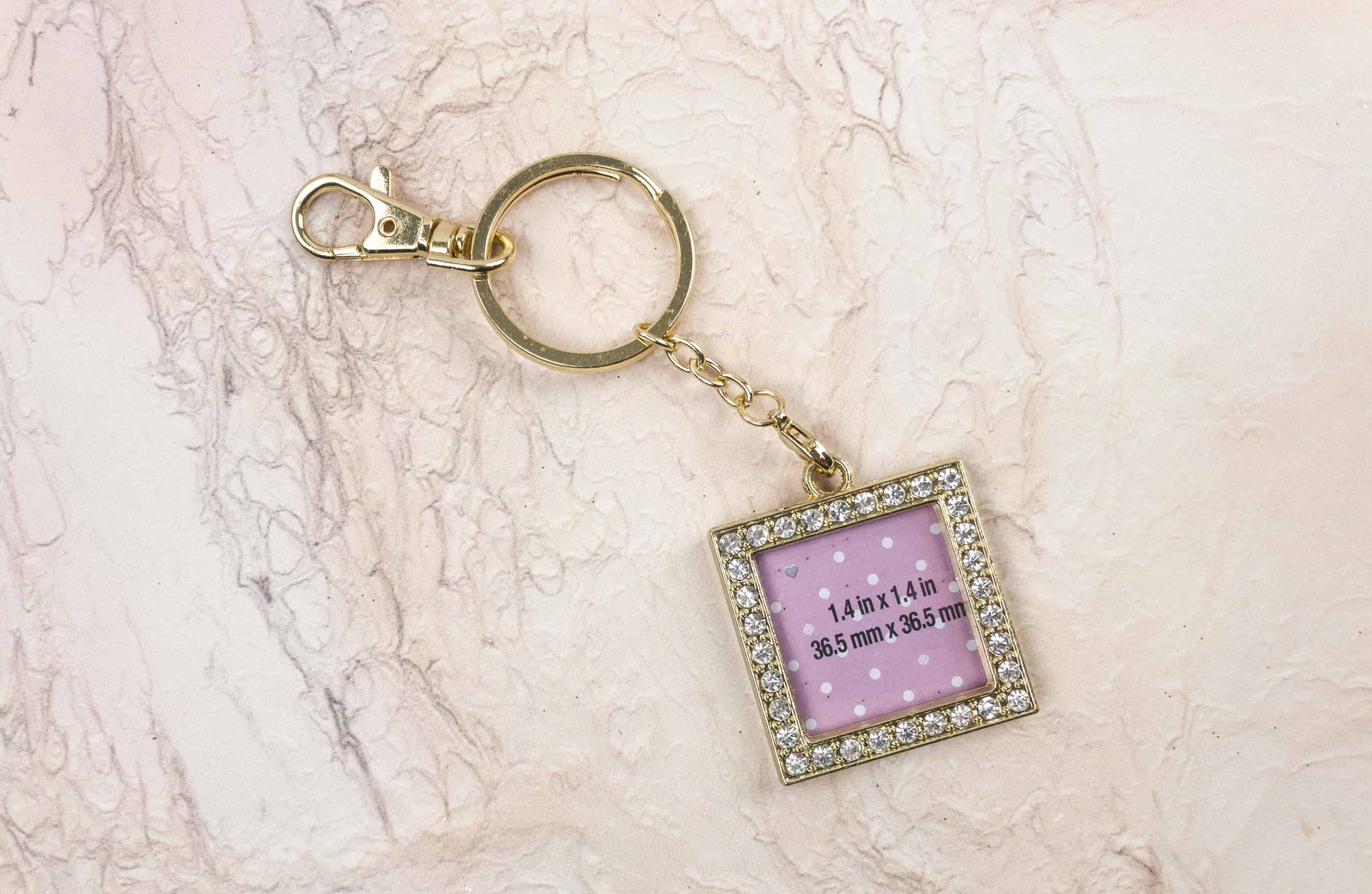 Keychain. Attached to a gold keychain is a 1.4 in by 1.4 in picture frame with diamond accents.
Even the back of the picture frame has a sparkly design. You can use it as a charm on your bag or purse.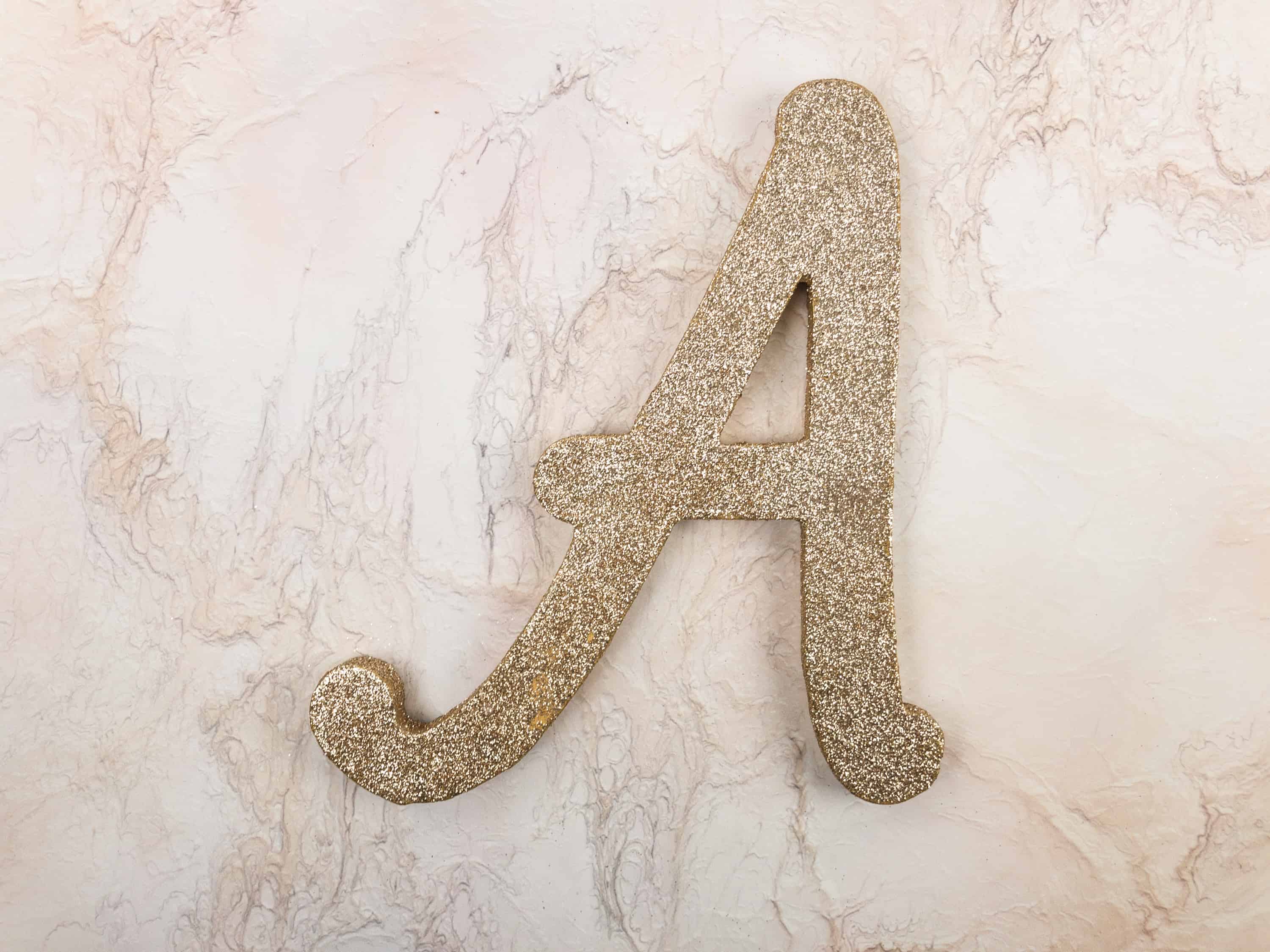 Letter Standee. They also sent us a letter stand of the first letter of the recipient's name. It looks so pretty!
Vanity Mirror. And last but definitely not the least is a gold vanity mirror. It's gold all around except for the 2 huge clear crystals that works as the stand.
I have a similarly sized mirror on my desk (though not as blingy – sad!) and it's one of my most used box items ever. I know daughter will use it a ton! (Lately, she's been experimenting with holographic vampire makeup…)
She's definitely happy with all the items that she received this month! Please ignore her recent Halloween obsession!
This month's box is all about silver and gold, and every item is indeed great for adding sparkle to a young girl's life! My daughter looks forward to receiving a box from Royalty Packs because it's always filled with useful and pretty items. Our favorite for this month is the letter stand and the vanity mirror. Overall, we think that this subscription is a win because they really know how to pick items to make a young girl happy!
Do you think this box as fun and pretty as we do? Share your thoughts in the comments!