Ritual Vitamins delivers an obsessively researched vitamin directly to your door. It has 60 capsules per bottle and costs $30 per month. They believe in simplicity, traceability, and ingredients that work best in the body. Essential for Women was expertly developed to be the only daily vitamin you need.
The box looks promising! Good habits can lead to good health and good times!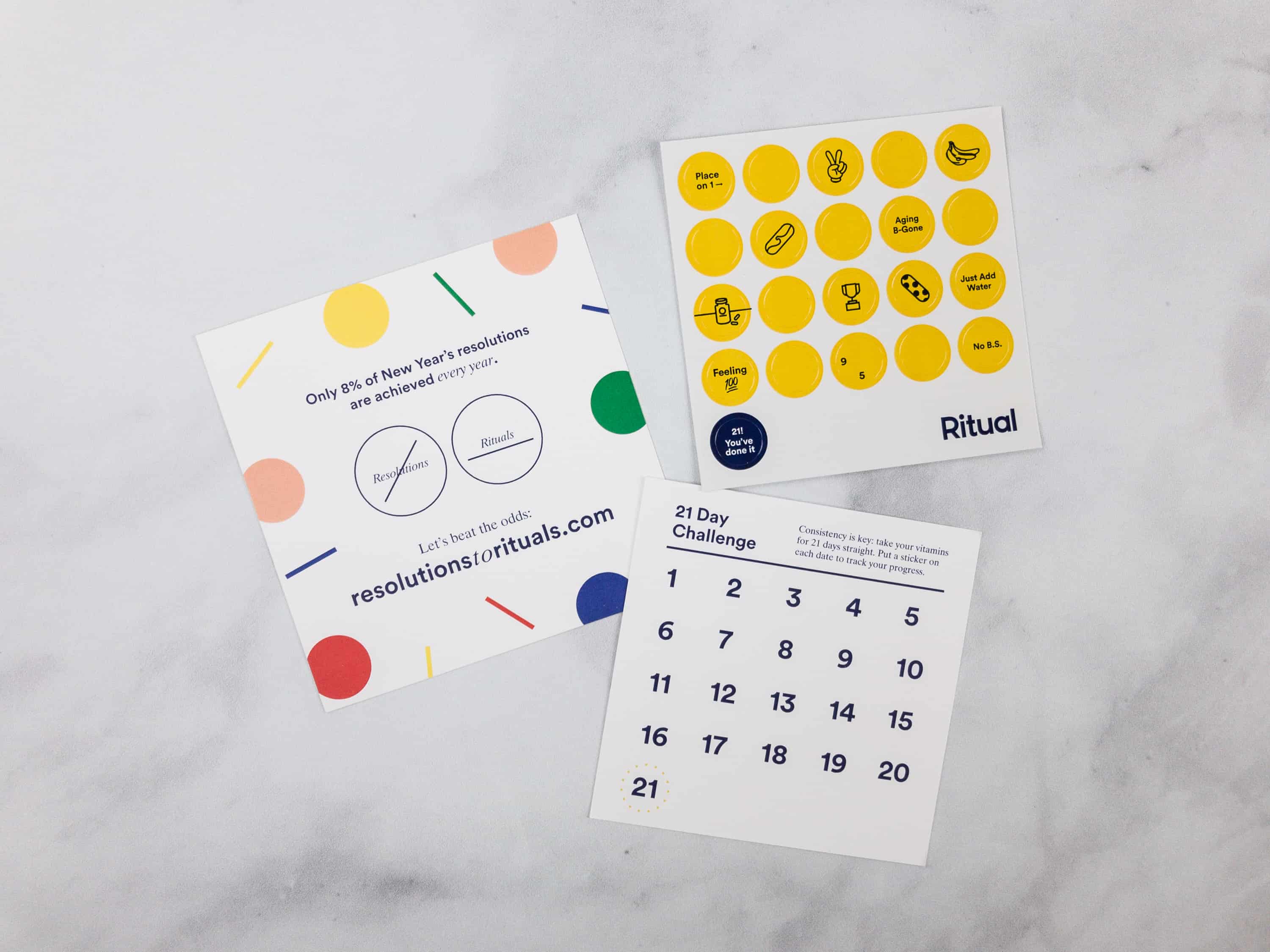 They even included a 21-day challenge. Are you up for it?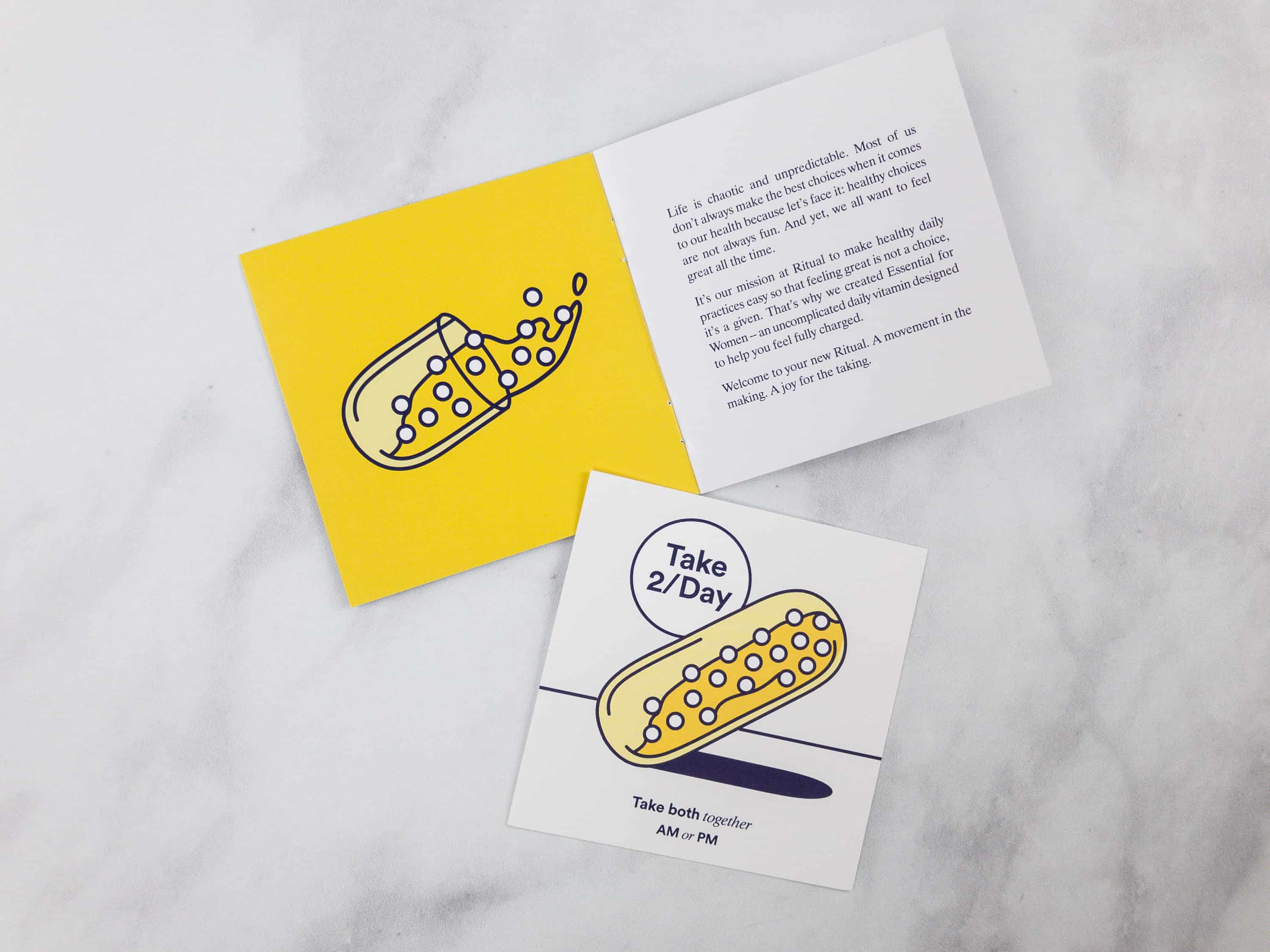 According to the info sheet included in the box, you must take 2 of these capsules per day.
There's also a list of essential vitamins and minerals that are included in the Ritual Essential for Women vitamin. Notably, the vitamins don't include many of the other supplements typically included in vitamins – just the nutrients you lack the most are included.
Ritual Essential For Women This made in the USA capsule is packed with nine essential vitamins for women: vitamin B12, folate, vitamin D3, vitamin K2 MK7, vitamin E, omega-3 fatty acids, boron, iron, and magnesium!
The vitamin is vegan, gluten-free, dairy-free, soy-free, nut-free, and GMO-free.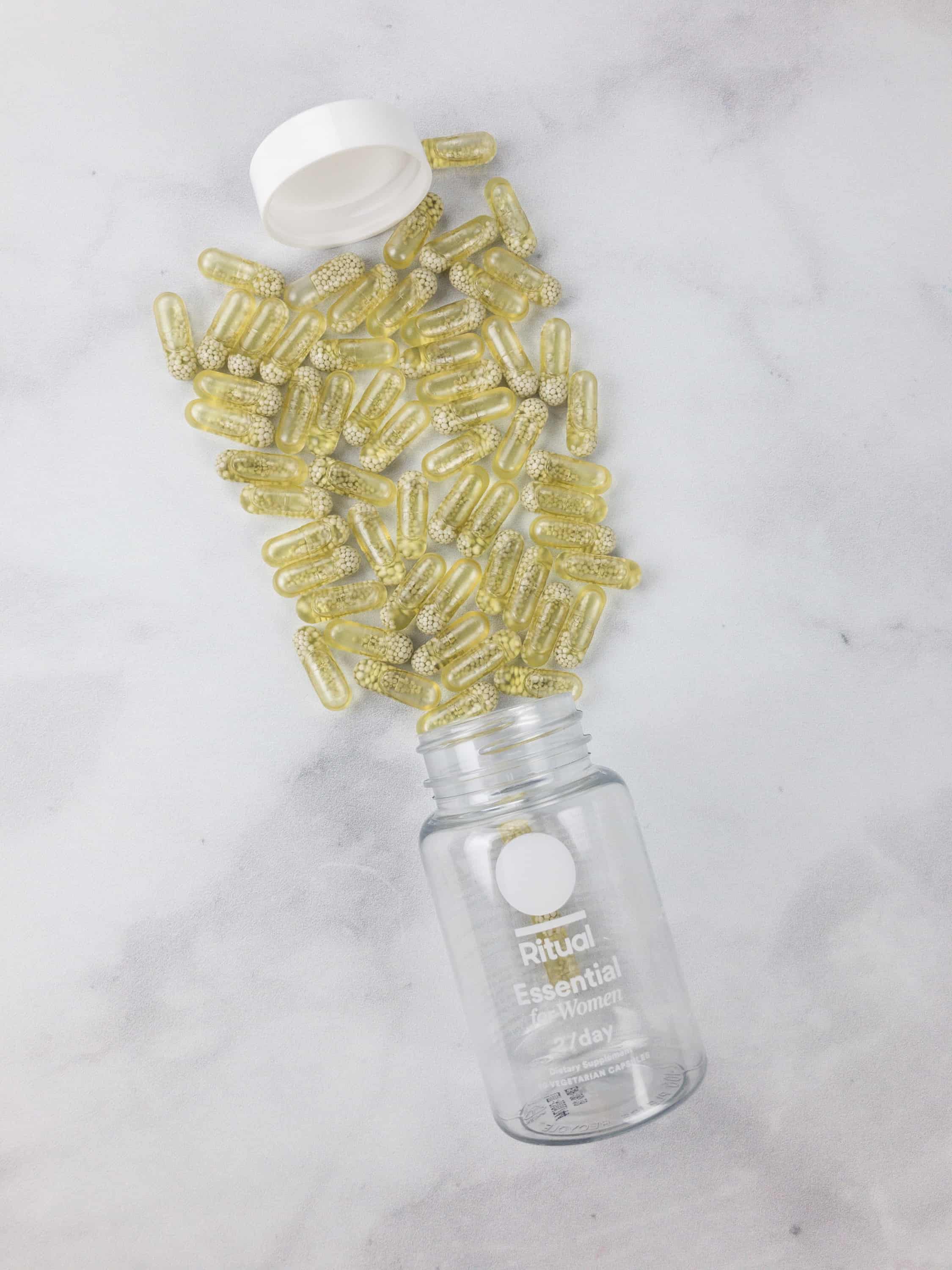 The bottle contains 60 capsules, which is good for at least a month.
The 21 day challenge is where you'll take your vitamins for 21 straight days. They even included this sheet to track your progress, and you just have to put a sticker on it!
These dietary supplement has beadlet-in-oil encapsulation that keeps oily nutrients like omega 3s, D3, E and K2 MK7 in their most absorbable forms, away from dry ingredients that may interact with them.Those omega 3s have that algae fishy taste, but the vitamin itself is mint flavored to help avoid that. Plus the forms of the vitamins are intended to prevent upset tummies:
We use a vegan, delayed-release capsule that not only bypasses the stomach to prevent nausea, but also ensures maximum absorption of the nutrients in Essential for Women. A lot of people also get nauseous from taking iron, but the form we use is ferrous bisglycinate, which has better tolerability, absorption, and efficacy than the other iron forms which may cause nausea.
This form of iron was precisely why I decided to try out these vitamins. My iron was so low I nearly had a blood transfusion last month, but I cannot stomach typical iron supplements. My iron levels have improved!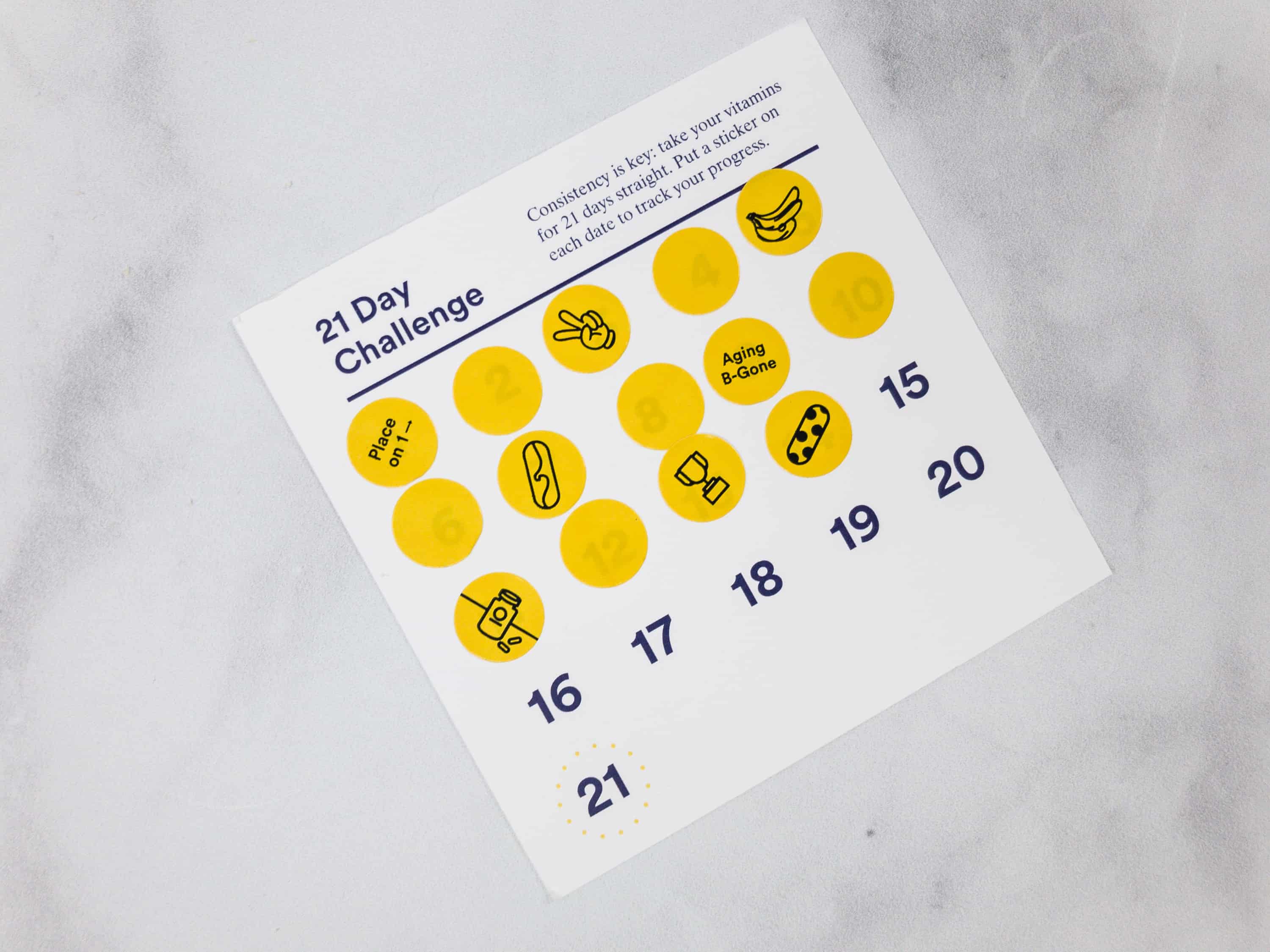 The yellow stickers are cute! Some of them have notes and icons on them, while others are blank.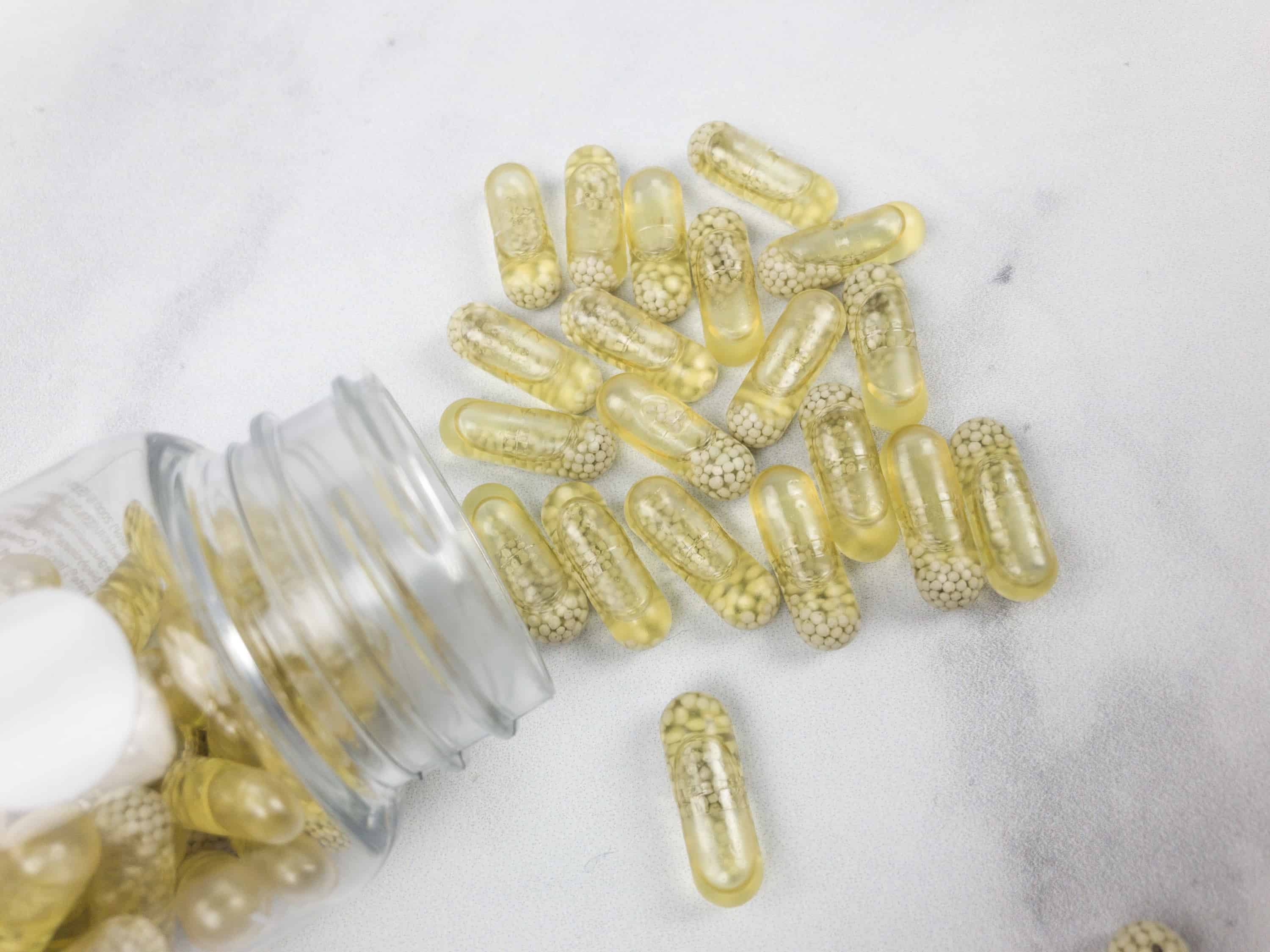 Most of the vitamins found in these capsules can also be found in the same form like the food we eat.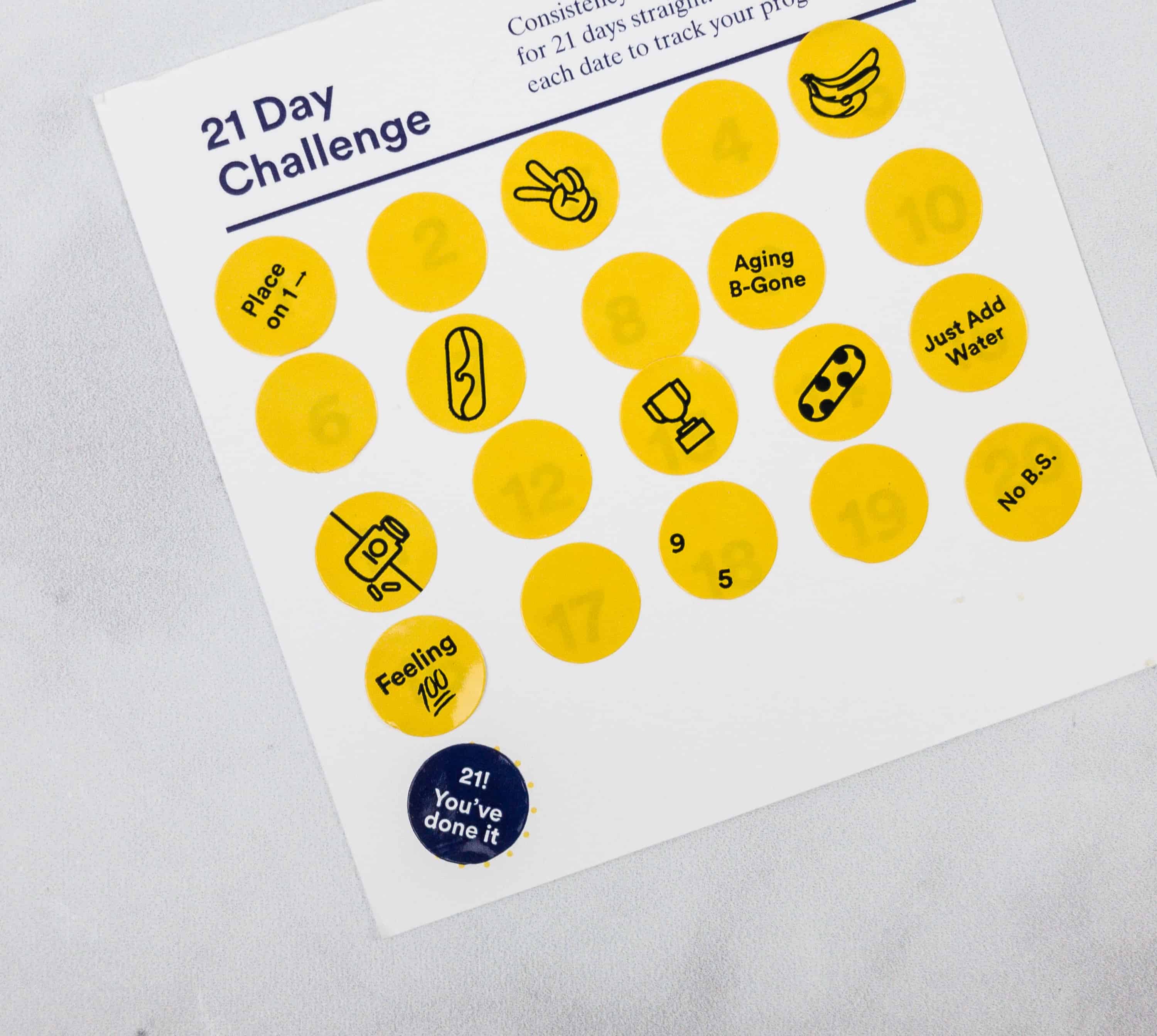 And I'm done with the 21 day challenge! Even when you're done with the challenge, you can still continue taking these supplements as they have lots of benefits.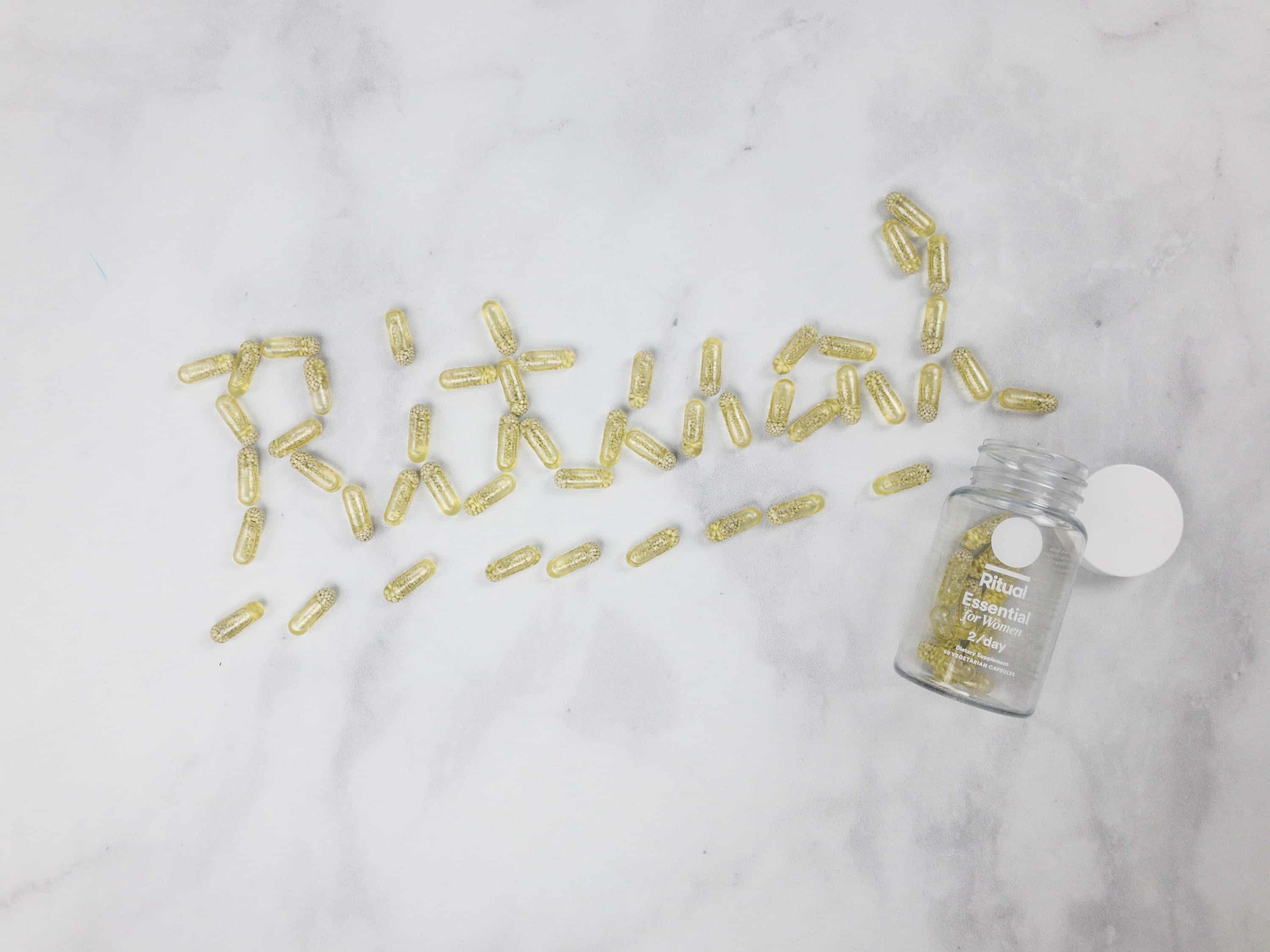 Ritual Essential Vitamins for women definitely works wonders. It helps keep my energy levels consistent throughout the day, minimizes the effects of stress, and makes my skin clear too. It's hard to keep up with all the vitamins and minerals our body needs so this is great for those who need an instant boost. Of course, exercising and practicing healthy lifestyle habits is still essential, but taking these vitamins is at least a great start. It's also convenient and the price is not bad for 60 capsules that will last you a month! Plus, it helps get you away from the insane pillbox that I've sometimes been guilty of.
Are you getting the Ritual Vitamins too?