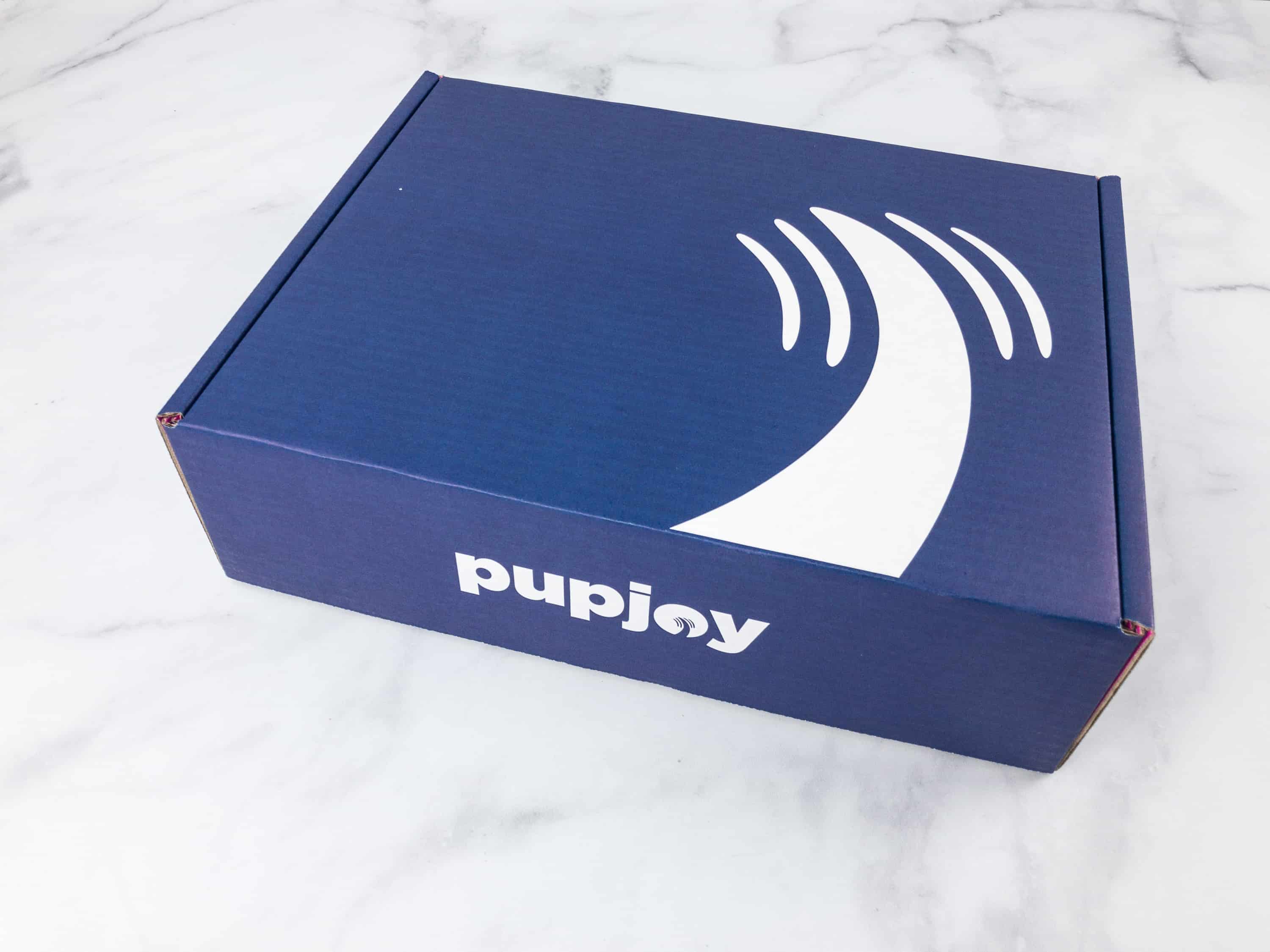 Pupjoy is a subscription box for dogs that delivers the healthiest dog treats with all-natural ingredients and clear labeling, as well as well-crafted dog toys and artisan accessories. You can choose from monthly, bi-monthly or quarterly subscriptions, and then have it customized for your dog's specific needs. To date, PupJoy has a total of 28 options to customize your box.
PupJoy, together with BISSELL Pet Foundation, supports shelter animals and rescues across the country.
PupJoy have also been selected as a winner of Purina's Pet Care Innovation – a competition that helps support and connect  companies that have pet products and/or services already in market.
You can choose either an Uno Box, great for single dog households or a Grande Box, a plus-sized box for a multiple dog household. There is also an option to receive a combination of toys, treats & accessories, or you can limit the subscription to toys & accessories only. If you wish, you can even opt to receive treats only. You can skip renewals and edit or cancel a subscription – anytime, without penalty.
DEAL: Get 2 free items with your first order on any Uno Box plan or 3 free items on Grande or Power Chewer Plans. Use coupon code HELLOSUBSCRIPTION.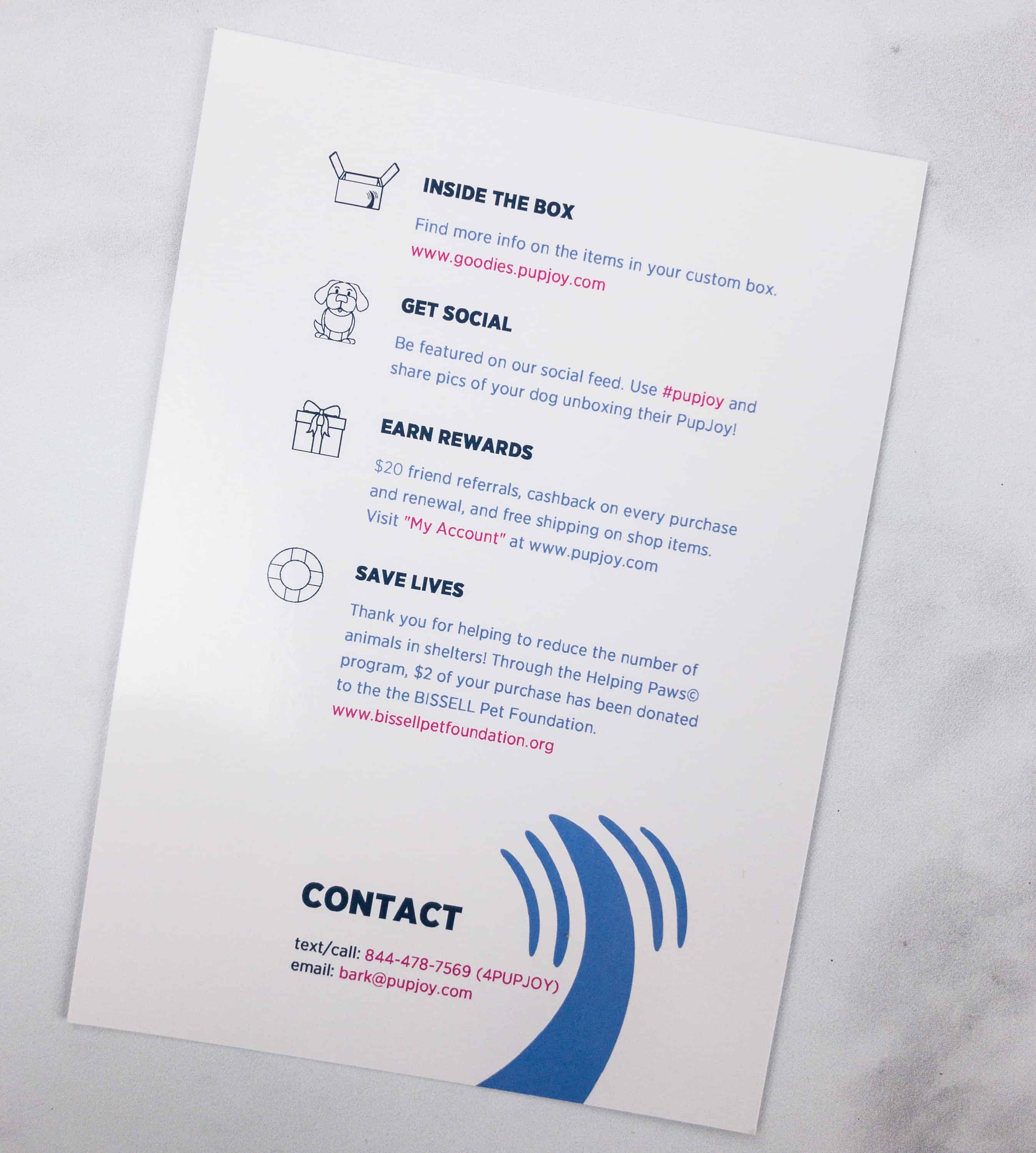 PupJoy works directly with small manufacturers. They support independent businesses and they give back through charitable programs too.
Everything in the box!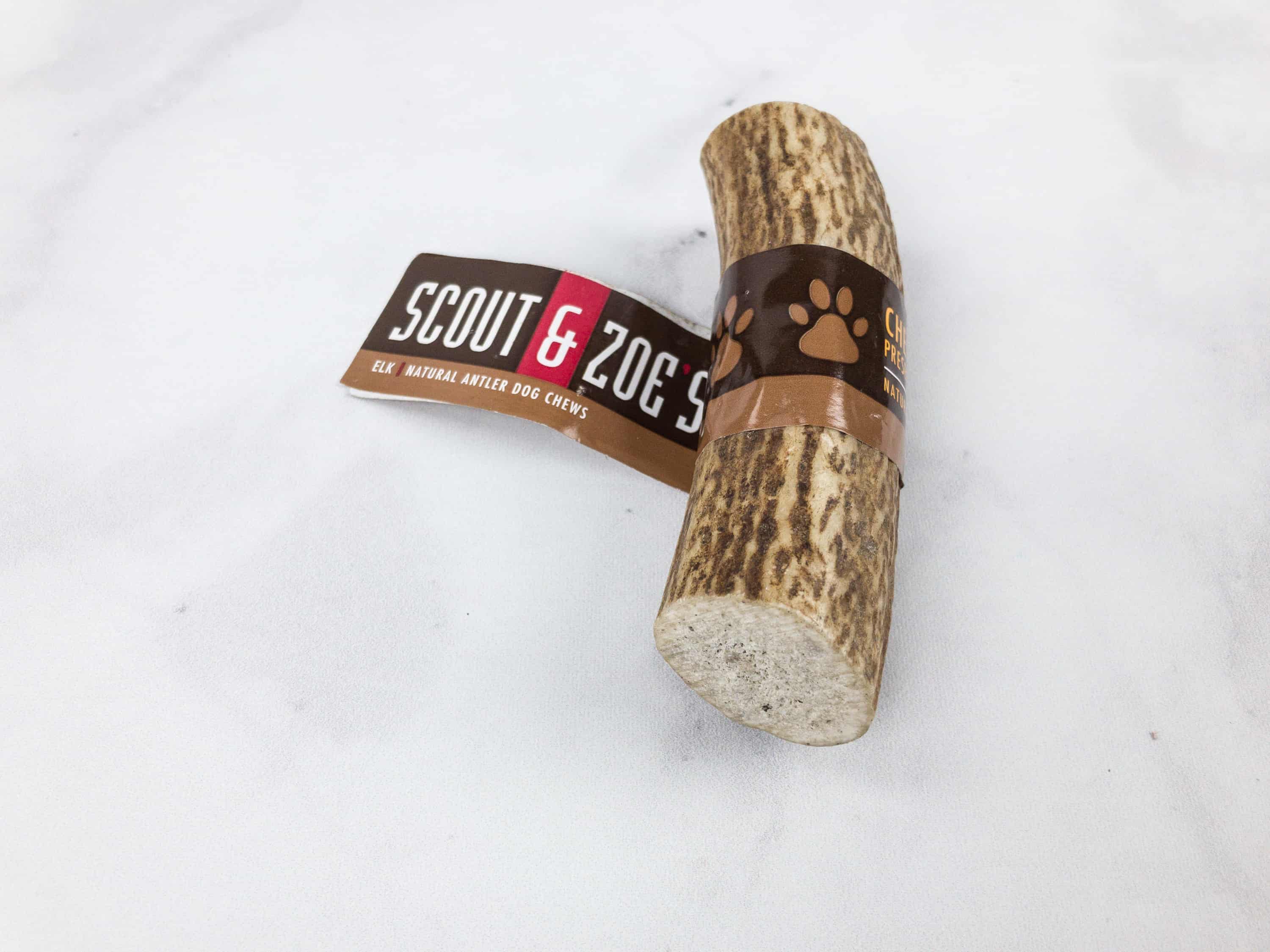 Scout & Zoe's Elk Natural Antler Dog Chews ($17) Natural shed elk antlers are great toy chews for the pups. It's all natural, and a great source of natural calcium! I wasn't really sure what the dogs would do with it but Deanie Weenie has been carefully guarding his antler
Premier Meat Market Bully Stick ($2?) This bully stick is great for a diet snack or as a reward for your training dogs. It's also odor-free and made from 100% beef! My pups loved this yummy chewy treat.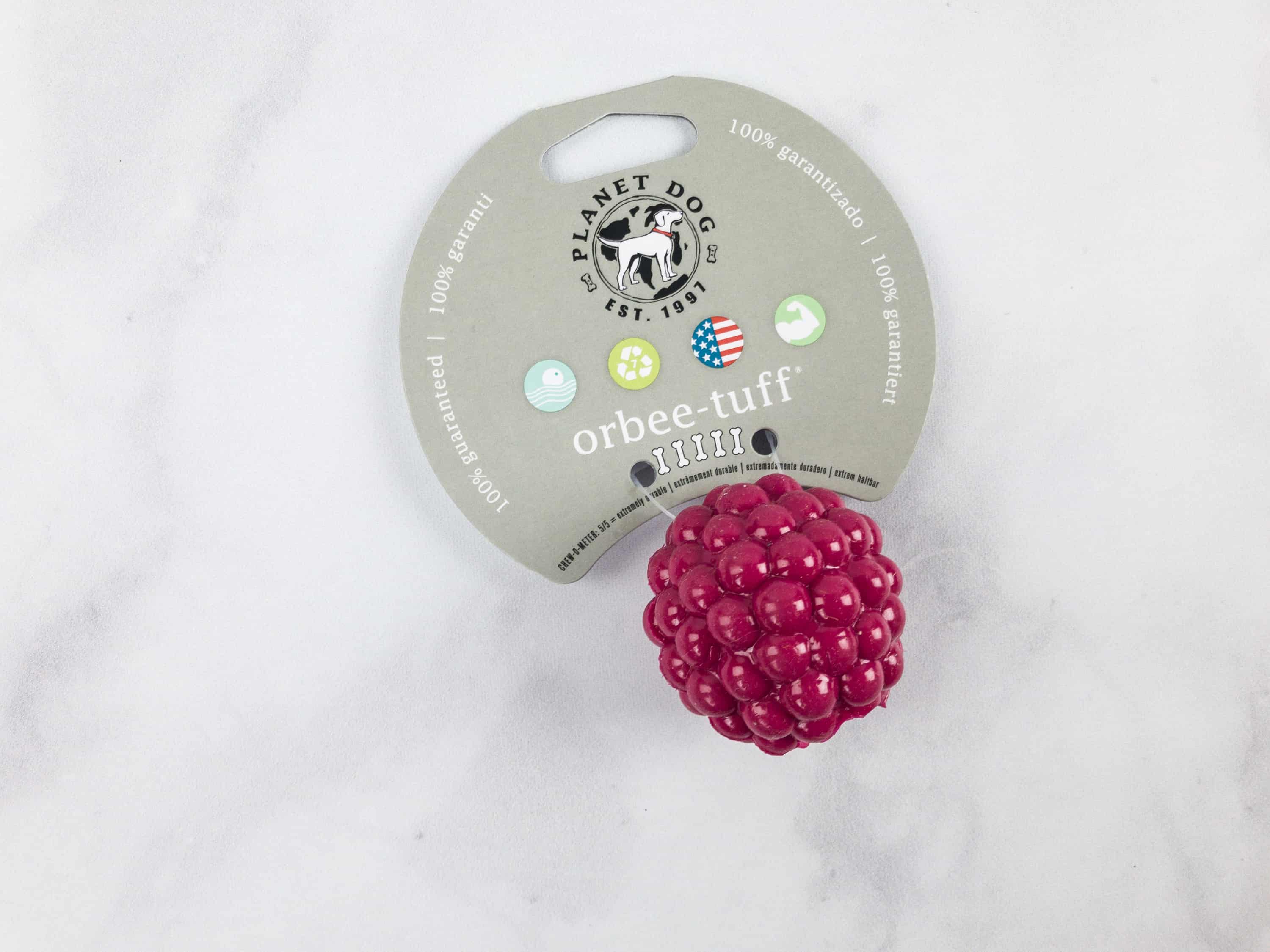 Planet Dog Orbee-Stuff ($8.95) This bouncy and buoyant toy is perfect for small dogs. It comes in a bright raspberry pink color and is shaped like the fruit, too!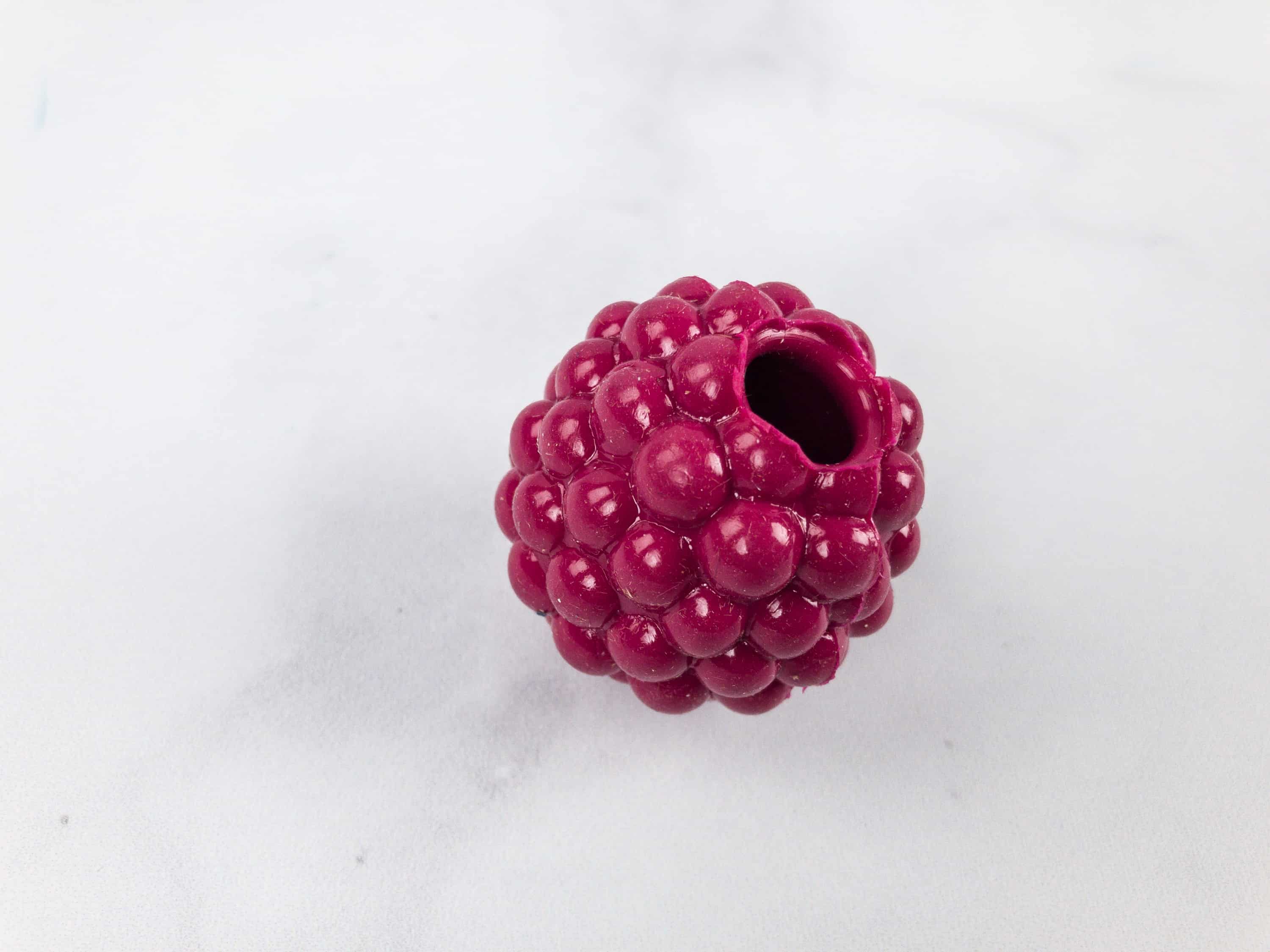 We stuffed it with treats and our pups definitely had lots of fun with it!
The Cycle Dog Play Hippo Mini ($13.49) This hippo is another dog toy that can float in water.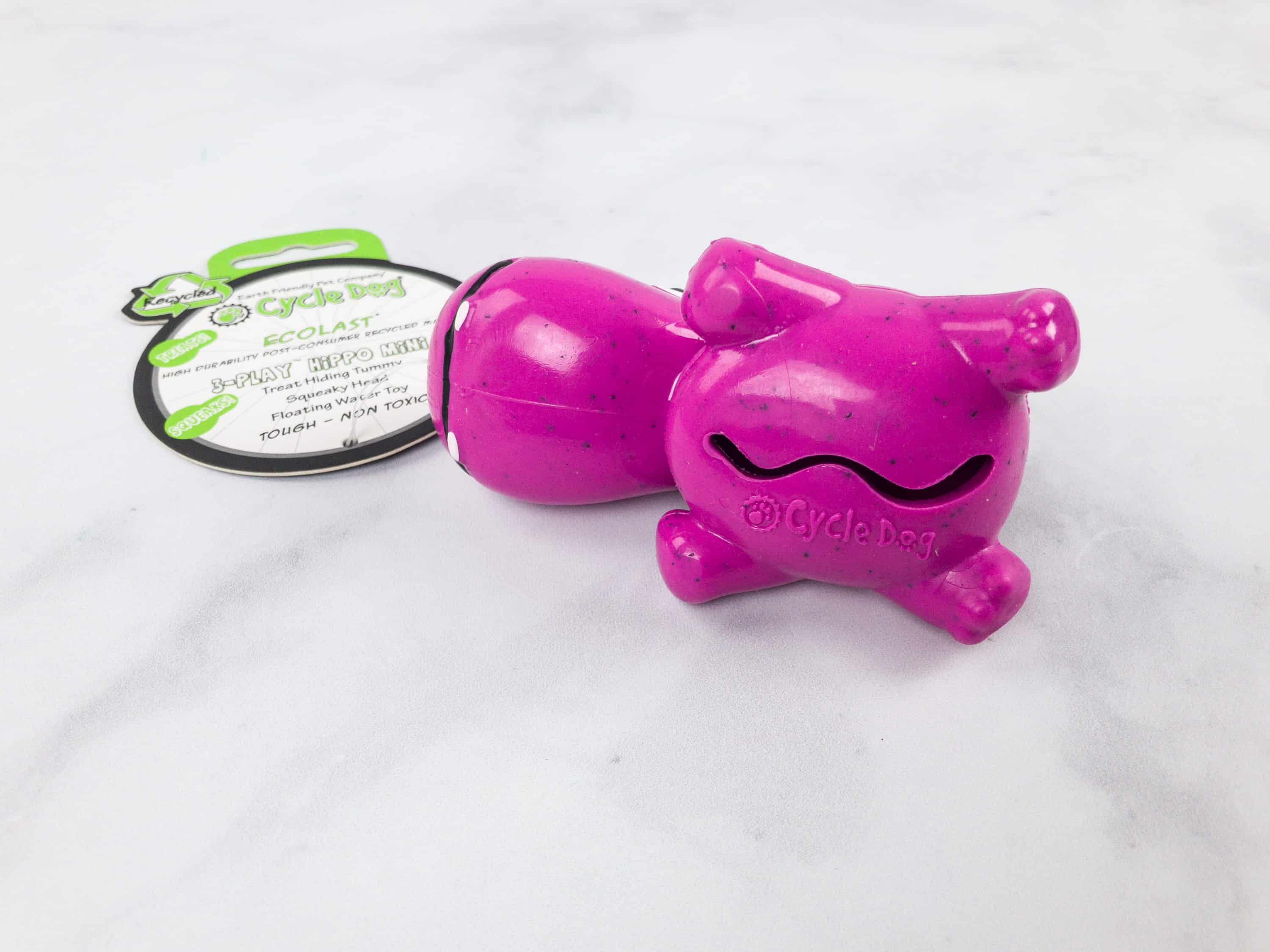 It's tough and non-toxic! It's made with Ecolast high-durability post-consumer recycled material, and also reduces the pup's carbon paw print. We love that it's not just pet-friendly but eco-friendly too!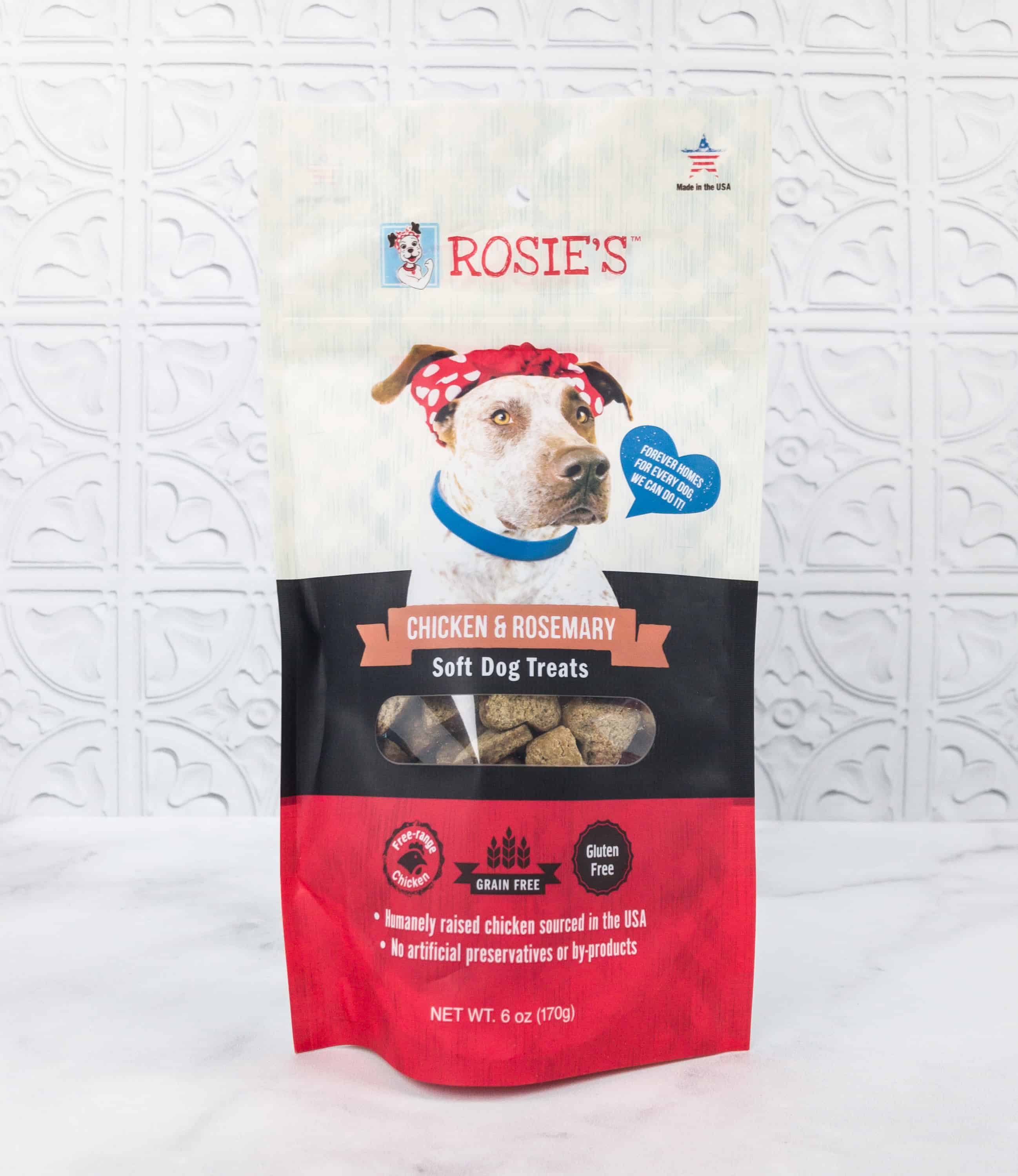 Rosie's Chicken & Rosemary Soft Dog Treats ($10) Real chicken and rosemary were used in making these dog treats. The result is a soft, savory, and delightful bite-sized snack that our pups can't get enough of!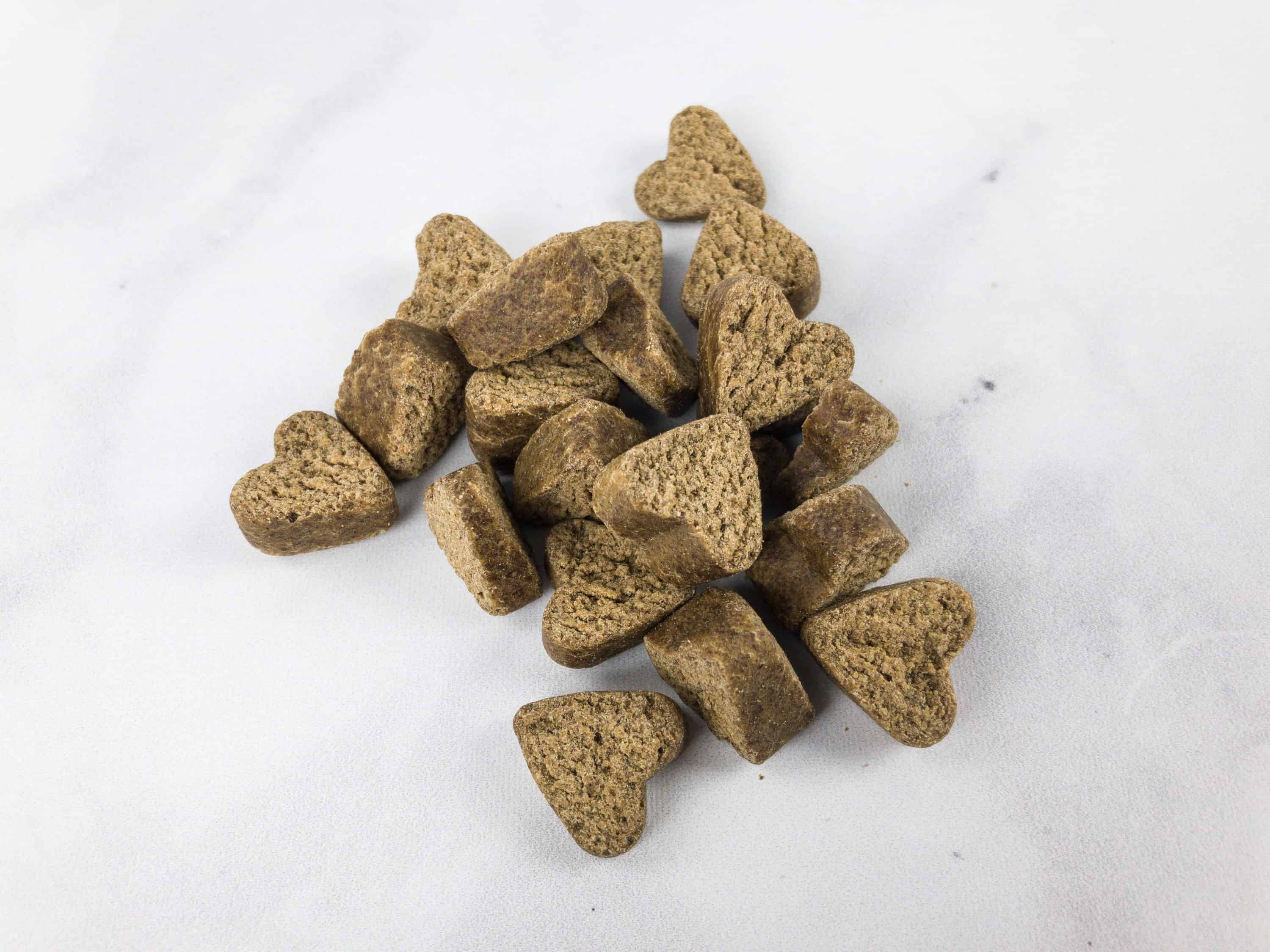 Since they are bite-sized, our little pups didn't have a hard time munching on the soft treats. Also, there's no grain, gluten, corn, soy, and artificial preservatives, even by-products or fillers.
10% of Rosie's proceeds go to pet rescues nationwide!
Pupjoy Steak Jerky Dog Treats ($7) Crunchy and chewy, there's no doubt that our pups are in love with this produced in the USA steak jerky.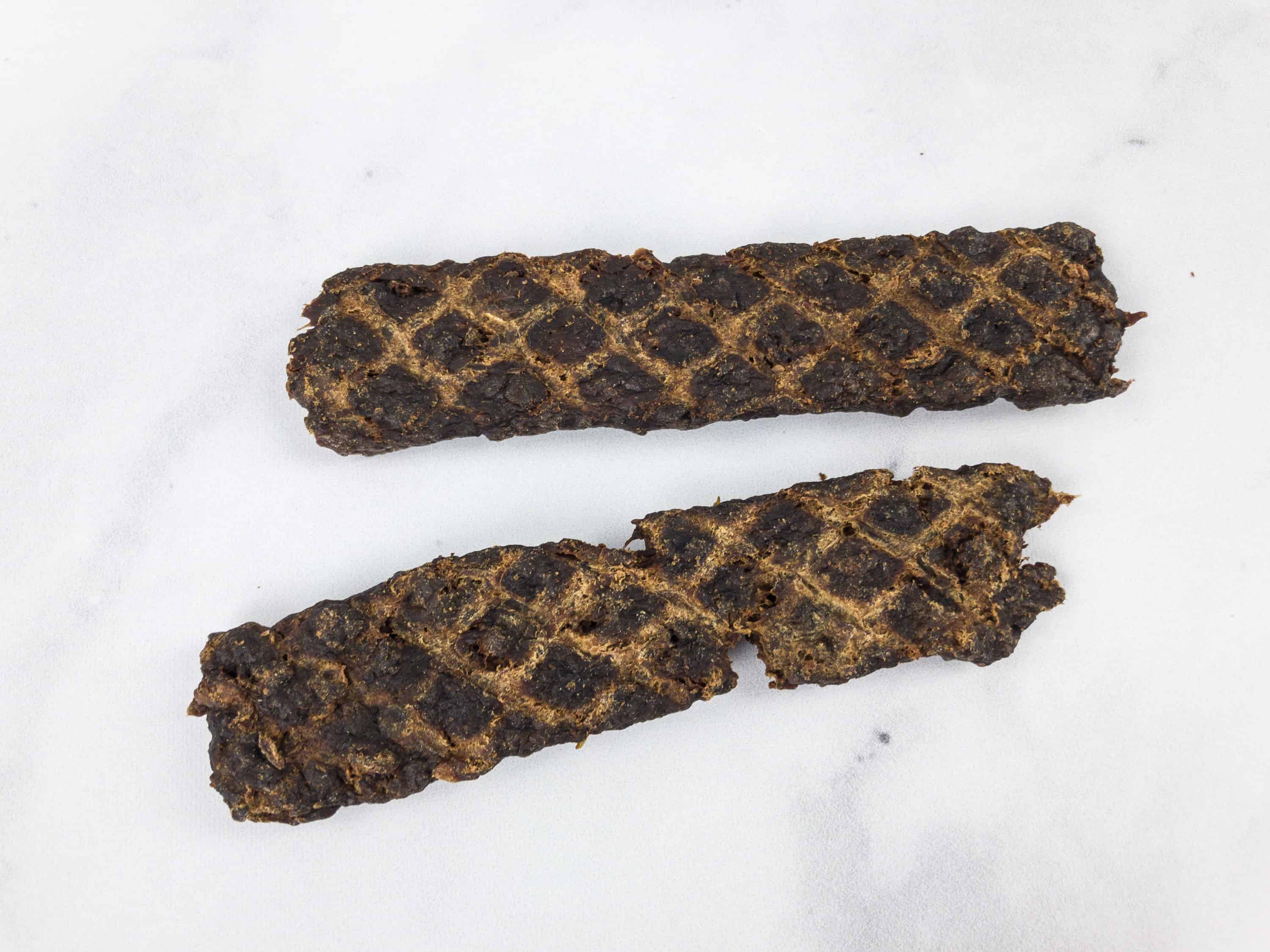 It's made from premium meat, fit for a pup royalty!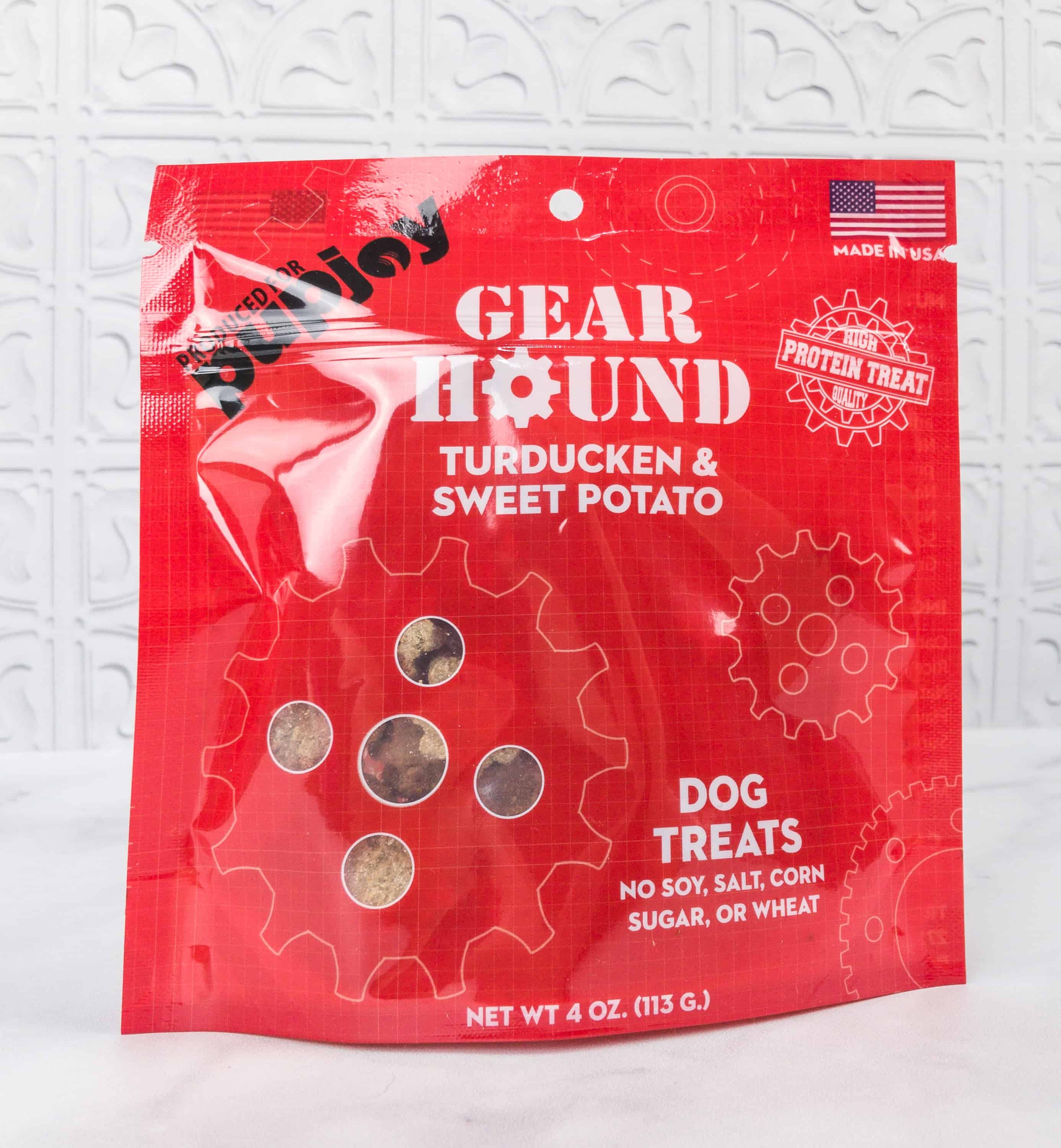 True Dogs LLC Pupjoy Gear Hound Turducken & Sweet Potato. This pack of high-protein dog treats contains turkey, duck, and chicken, plus the goodness of sweet potatoes.

They're gear shaped, and that makes it all fun!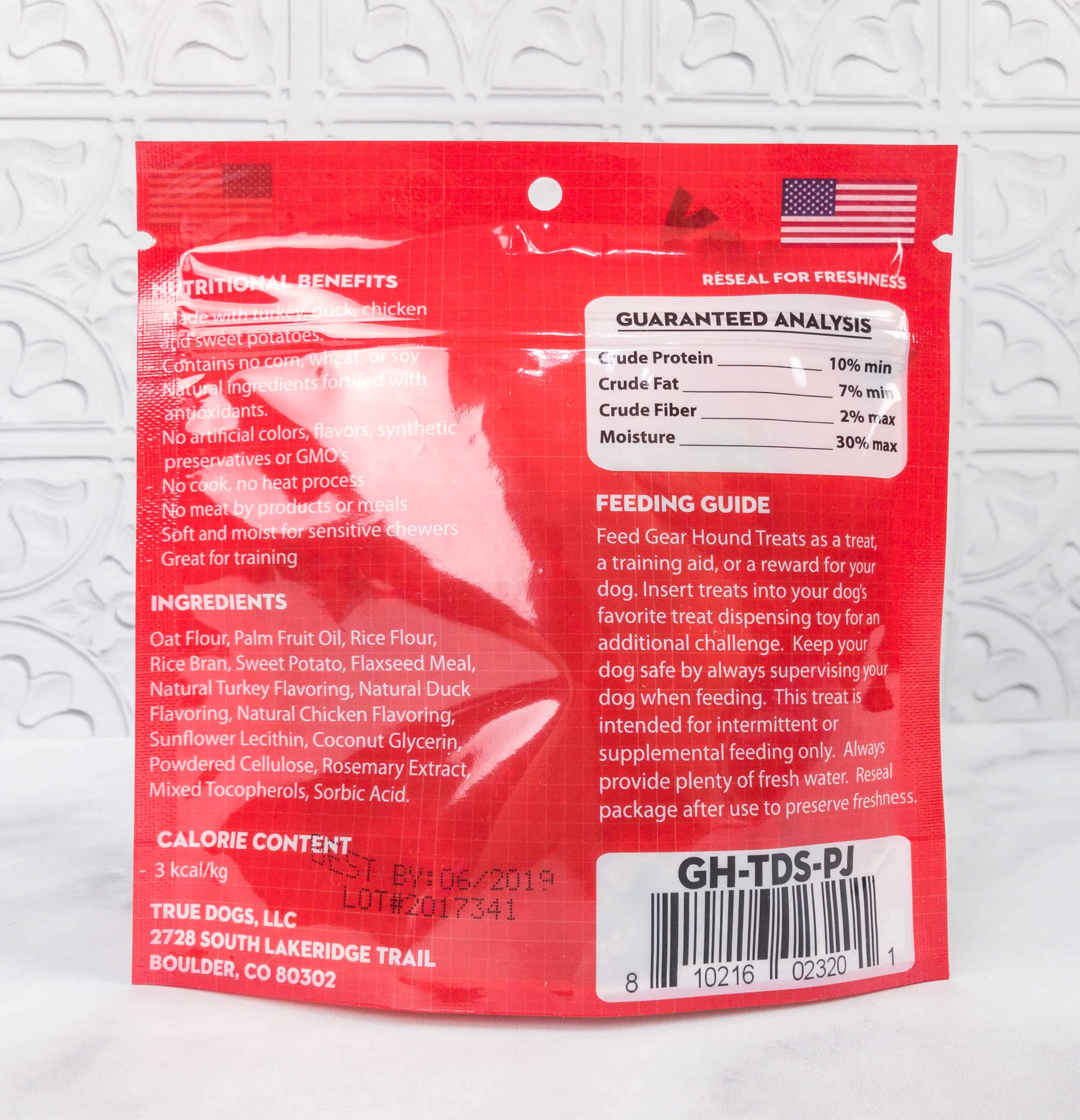 These are also great for training dogs as a reward or an energy booster. Our dogs were mad for this treat. And look at that expiration date – like they'll ever last that long!
Dean is enjoying his new play buddy!
Dogs love a game of ball every once in a while!
Dean also tries the antler chews.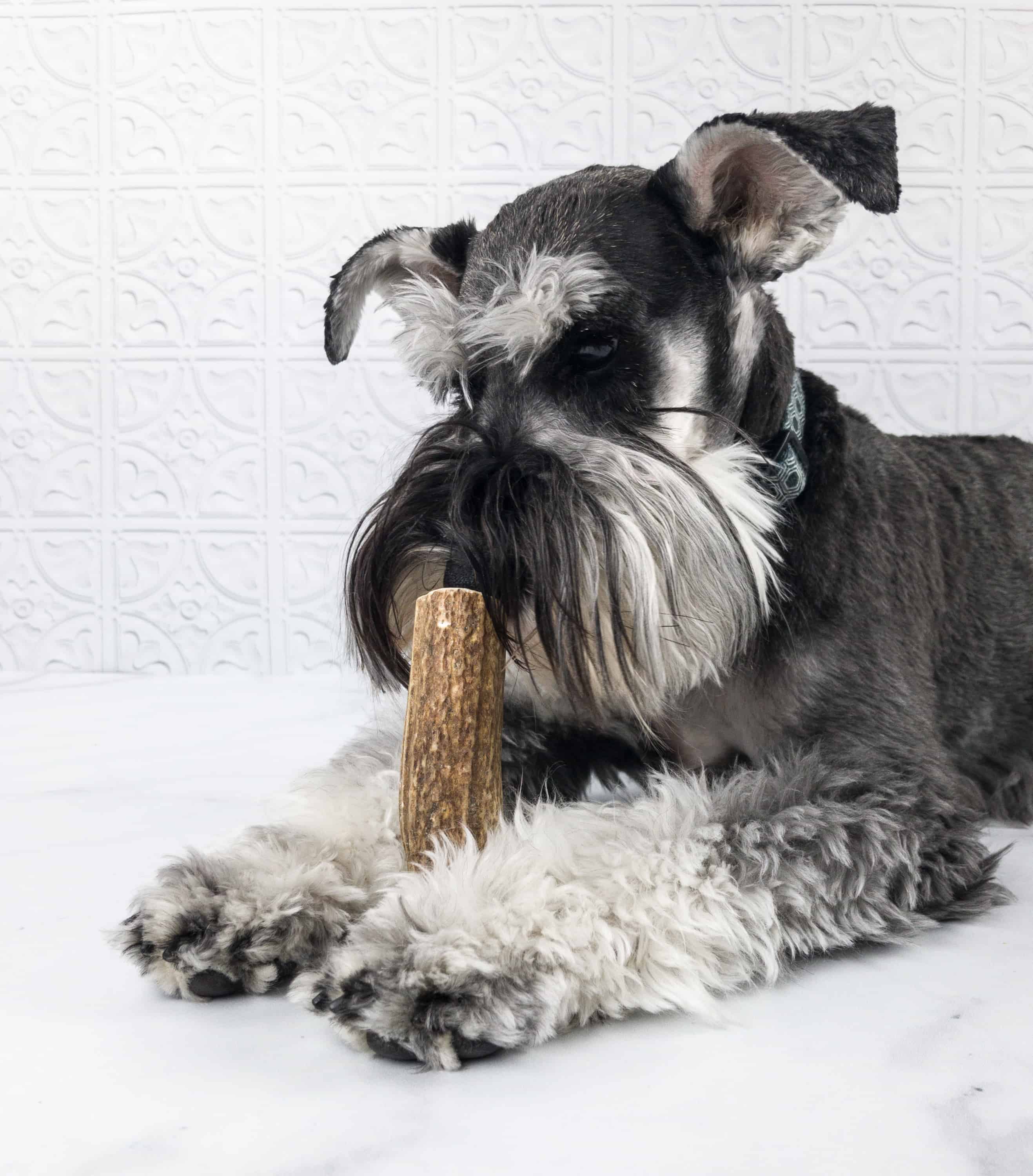 I guess he's wondering how this one will work for him! Bite on it, Dean!  I should mention how clean the antler chews are too – so much better than a trachea!
Our beloved pups enjoyed all the toys and treats in this month's box! And there were lots of them! Of course, I'm happy with the fact that the treats are made with all-natural ingredients and packed & sourced in the US. Both the toys are really durable and gave our beloved pups a great time as well! Overall, we love this subscription because they've always been generous with what they've been sending for Dean and Lindy!
What do you think of this month's PupJoy?