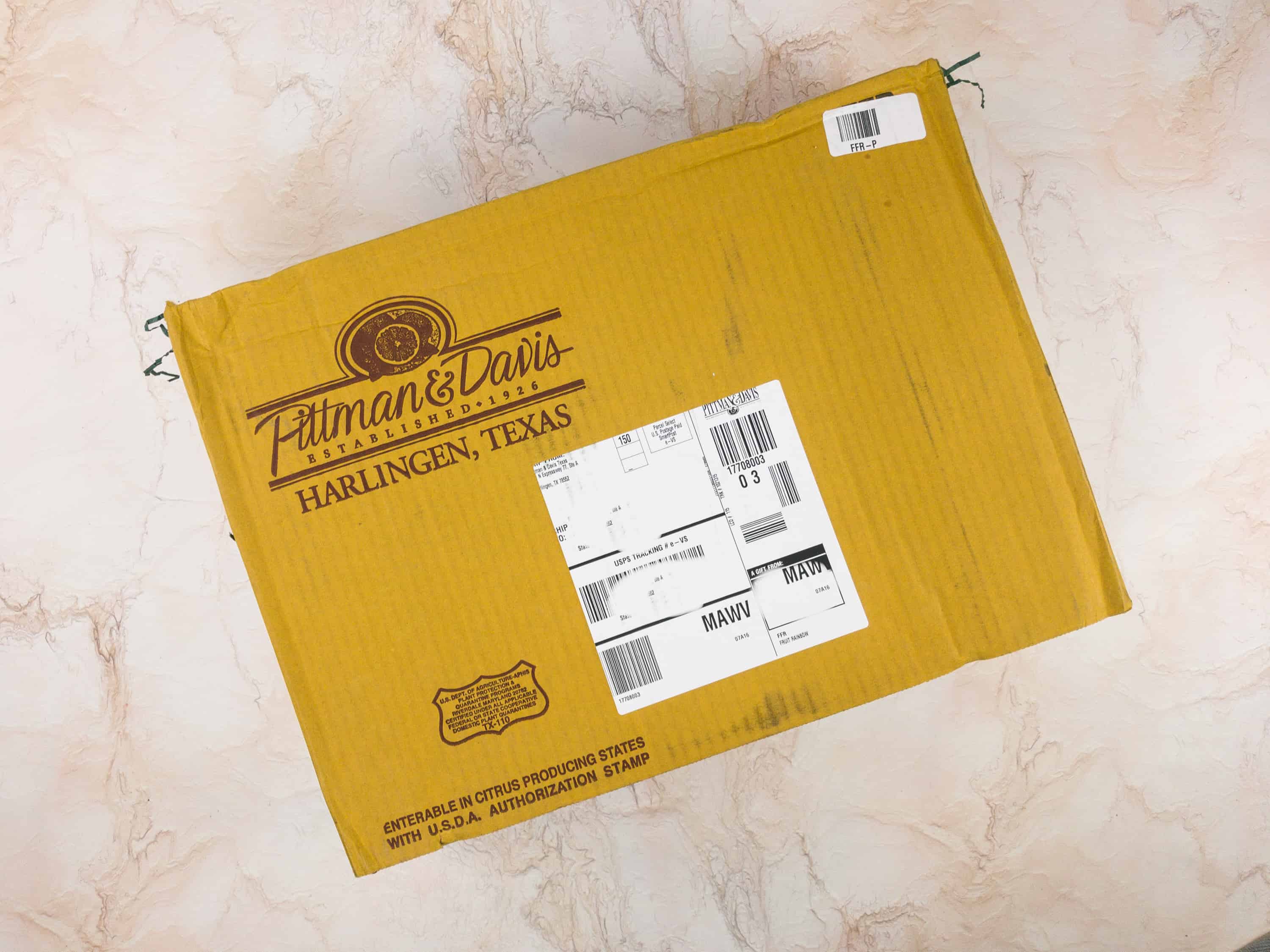 Pittman & Davis is a fruit gift box and gourmet food item company based in Texas.
This is a review of the Fresh Fruit Rainbow gift! This fruit gift basket is $39.99.
Pittman and Davis is a family owned company that's been in business for over 80 years, specializing in the delivery of wonderfully orchard fresh fruit, smoked meats, cheeses, pastries, candies and other scrumptious gift food items.
They also guarantee customer satisfaction with every fruit gift sent and will send a replacement or refund of the purchase price when you are not delighted with the gifts received.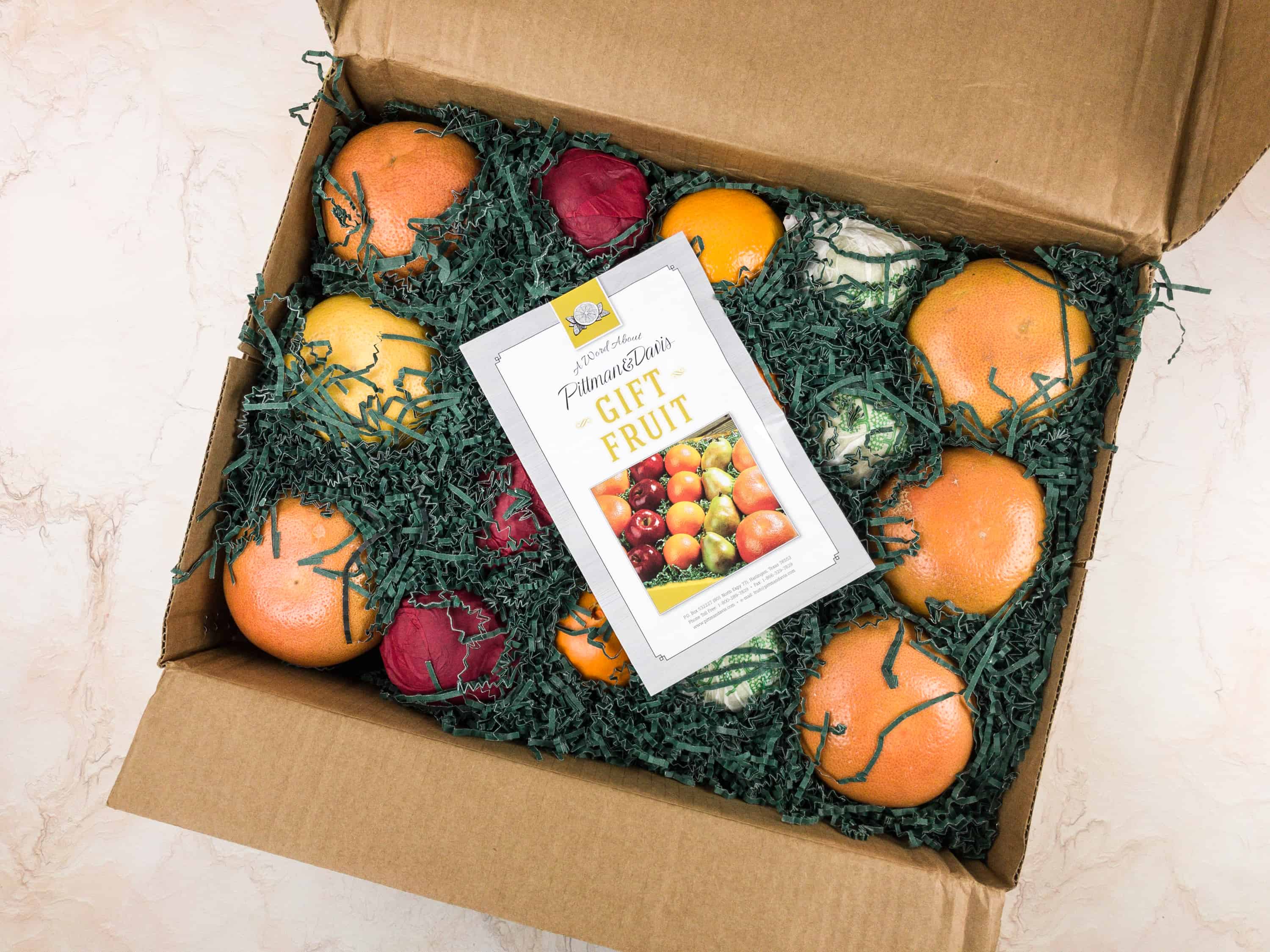 The package is so simple yet elegant.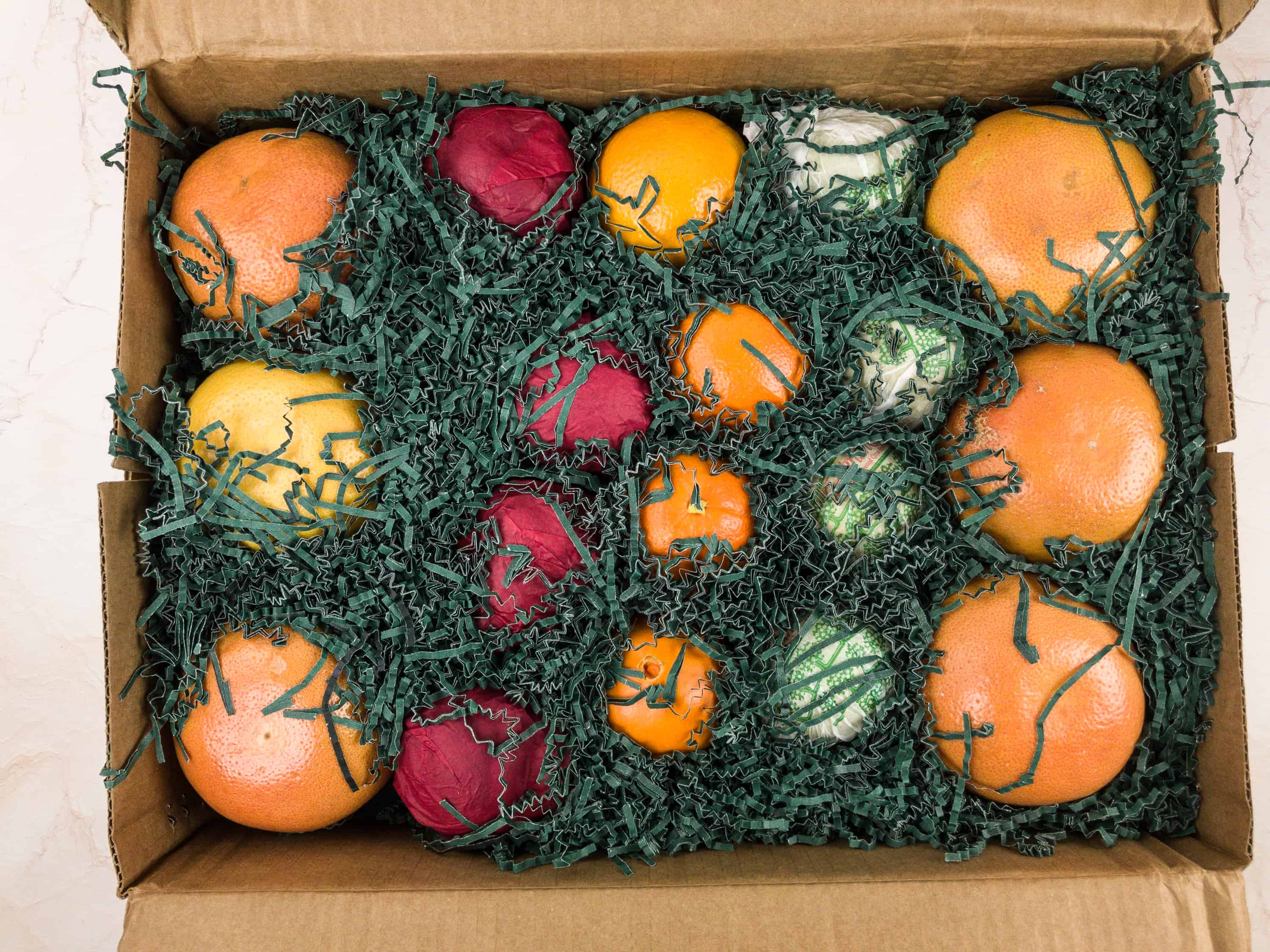 The fruits are neatly arranged by group and in symmetry.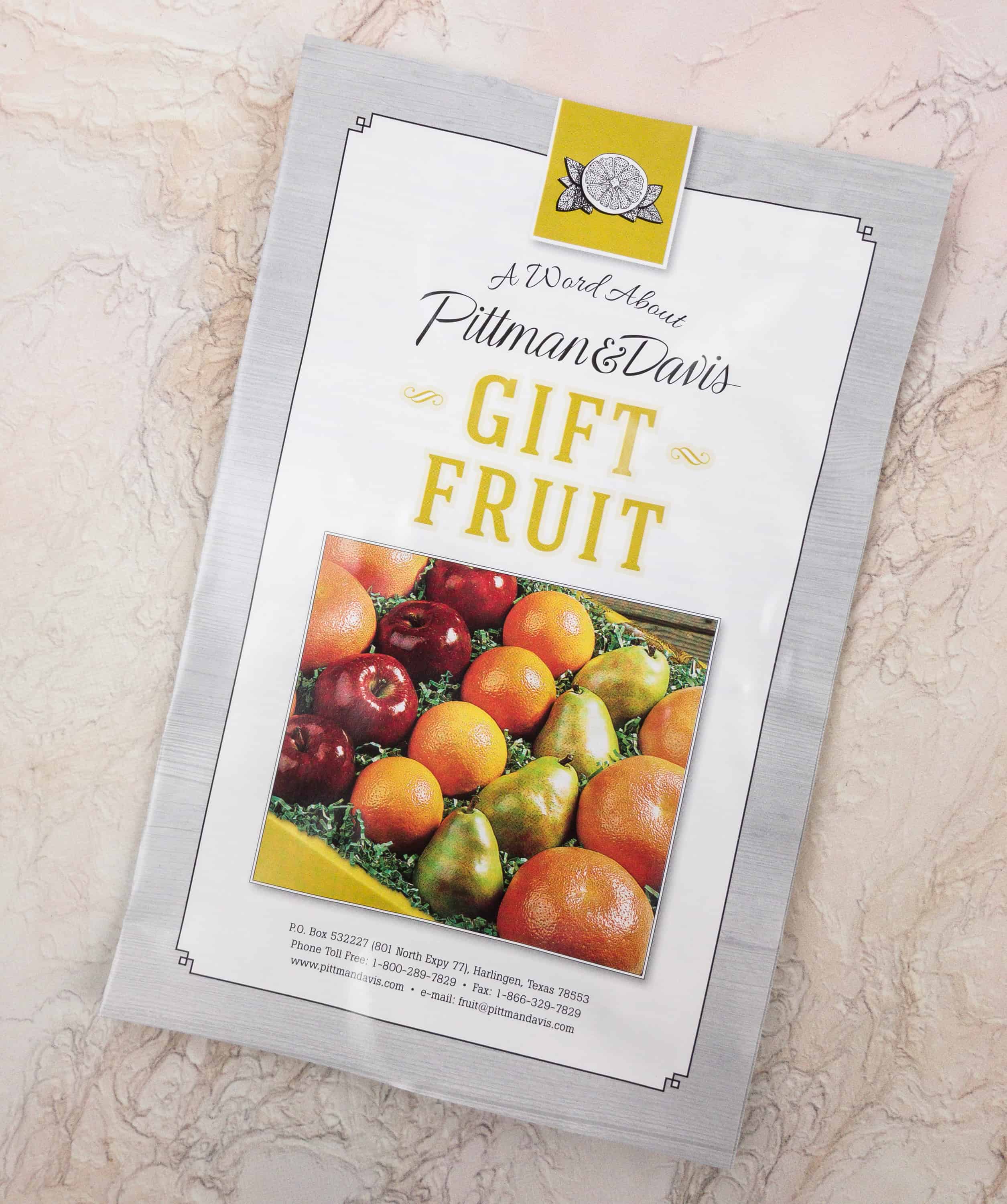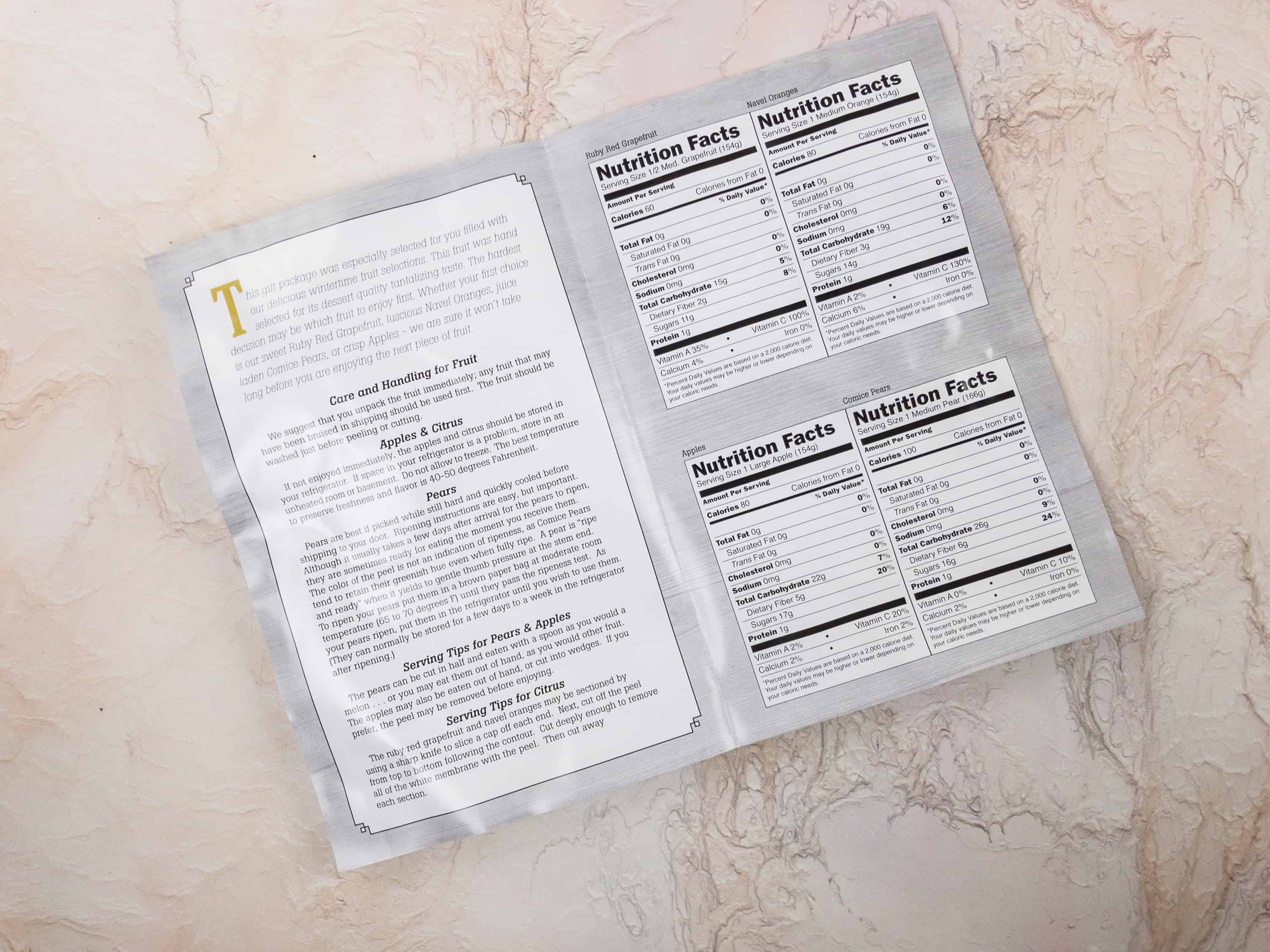 They also included a pamphlet stating tips on servings and the nutritional details for each fruit intake.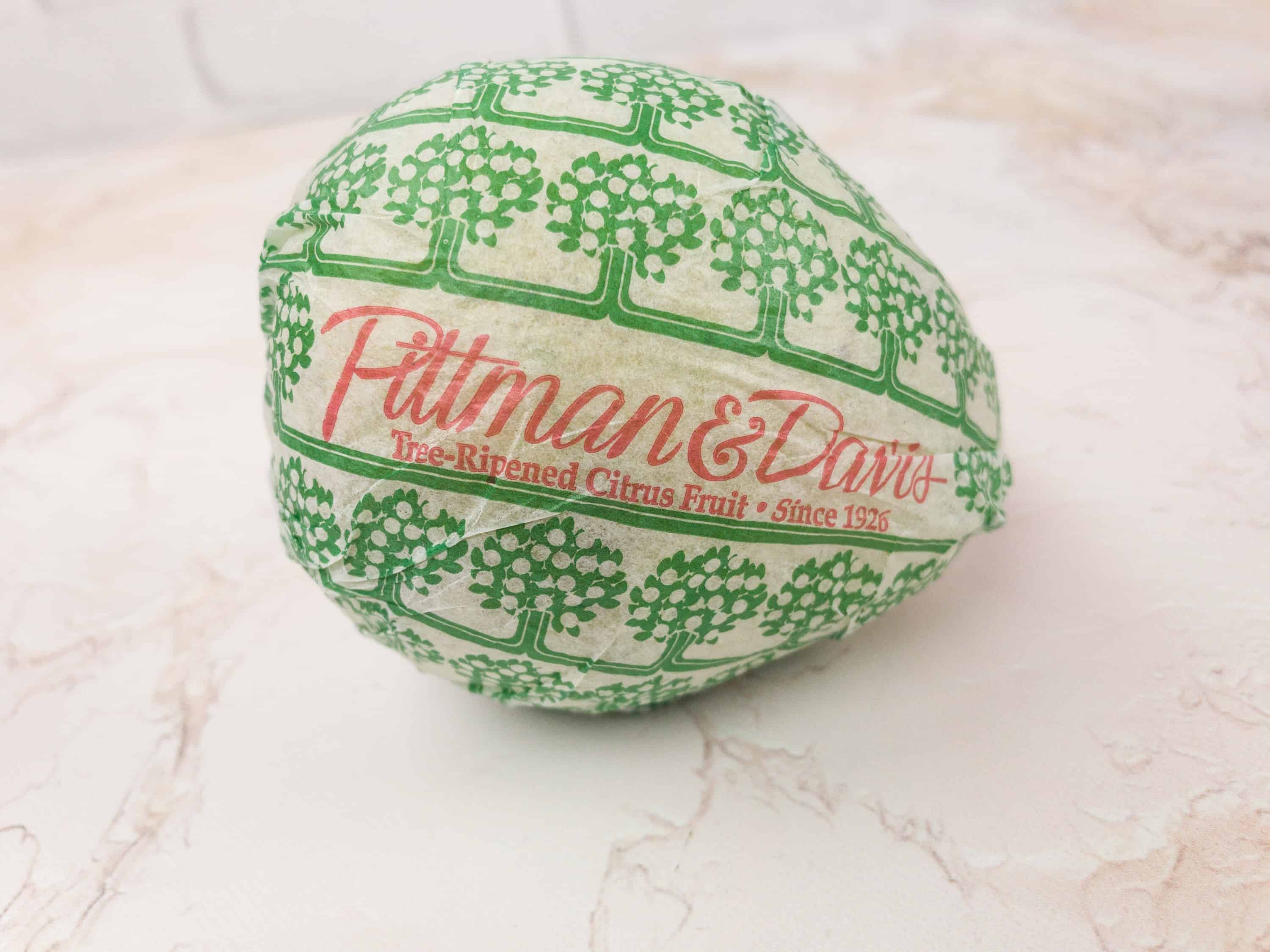 The wrapper used on this pear is nature-inspired.
Here's everything inside the Fresh Fruit Rainbow box!
In order to maintain freshness: Every fruit has been coated with food grade vegetable petroleum beeswax and resin.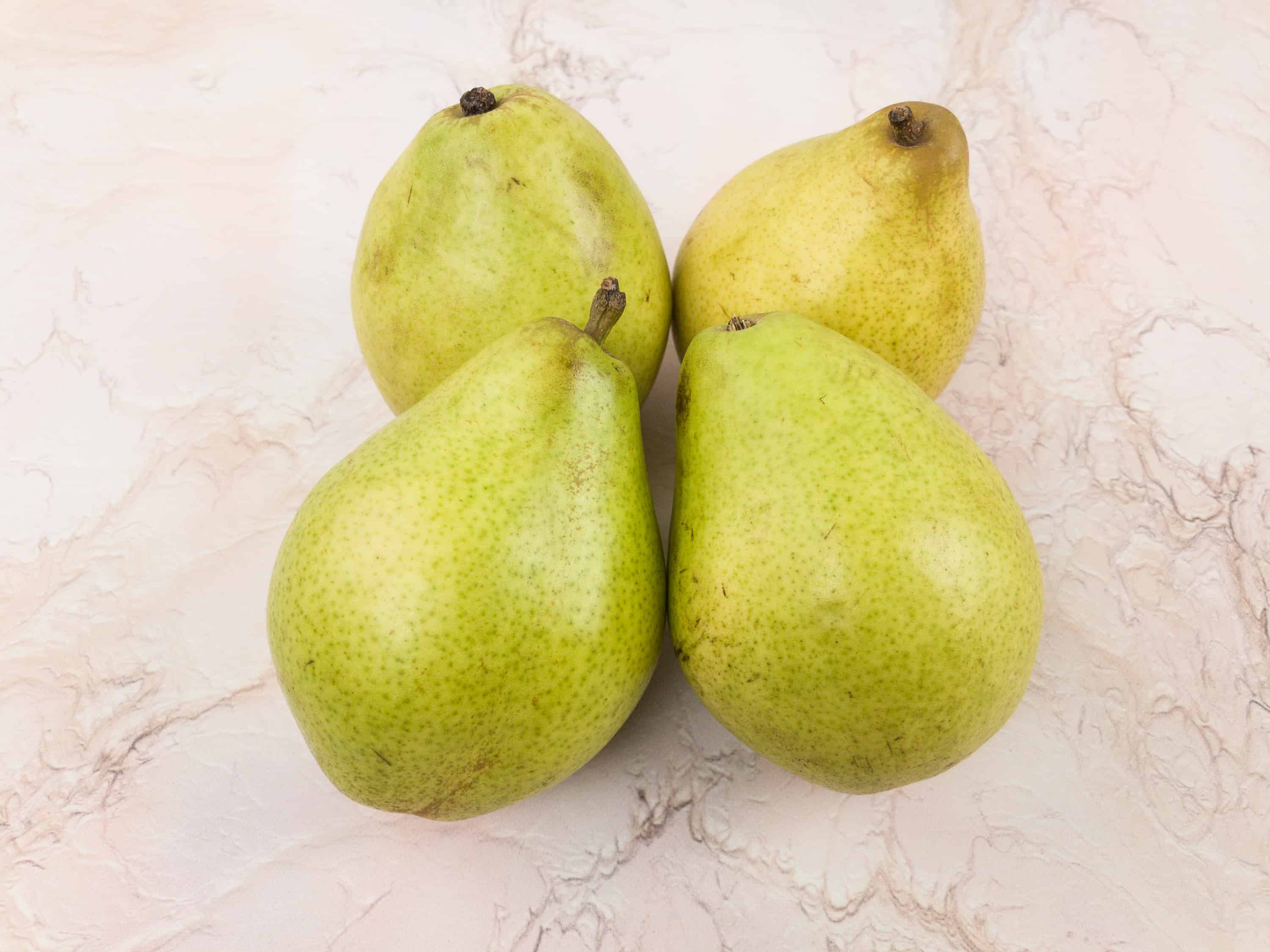 First up, Comice Pears!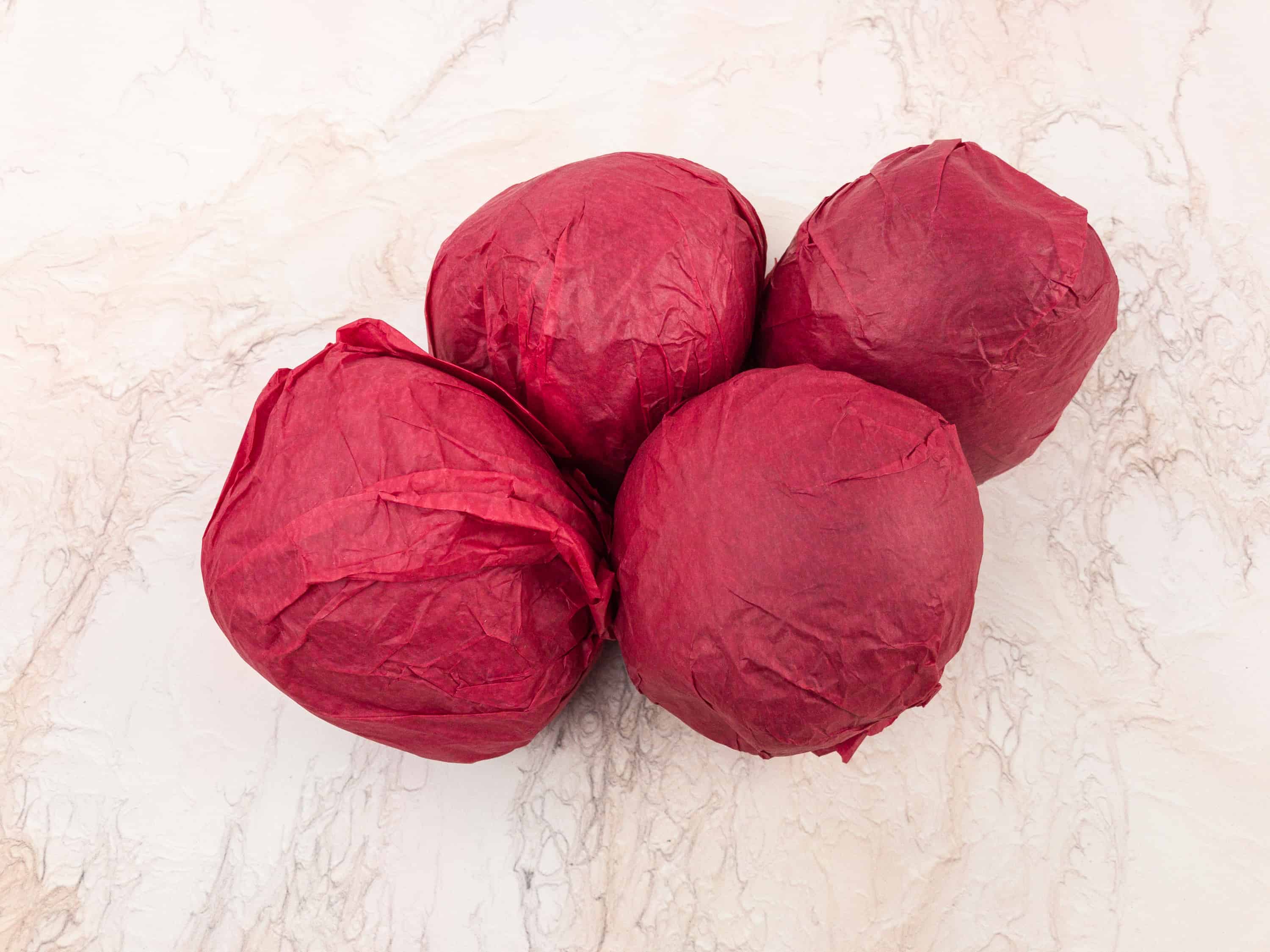 Fruits with thin skin such as pears and apples are covered with wrappers to ensure that the quality and freshness of the fruit stays intact.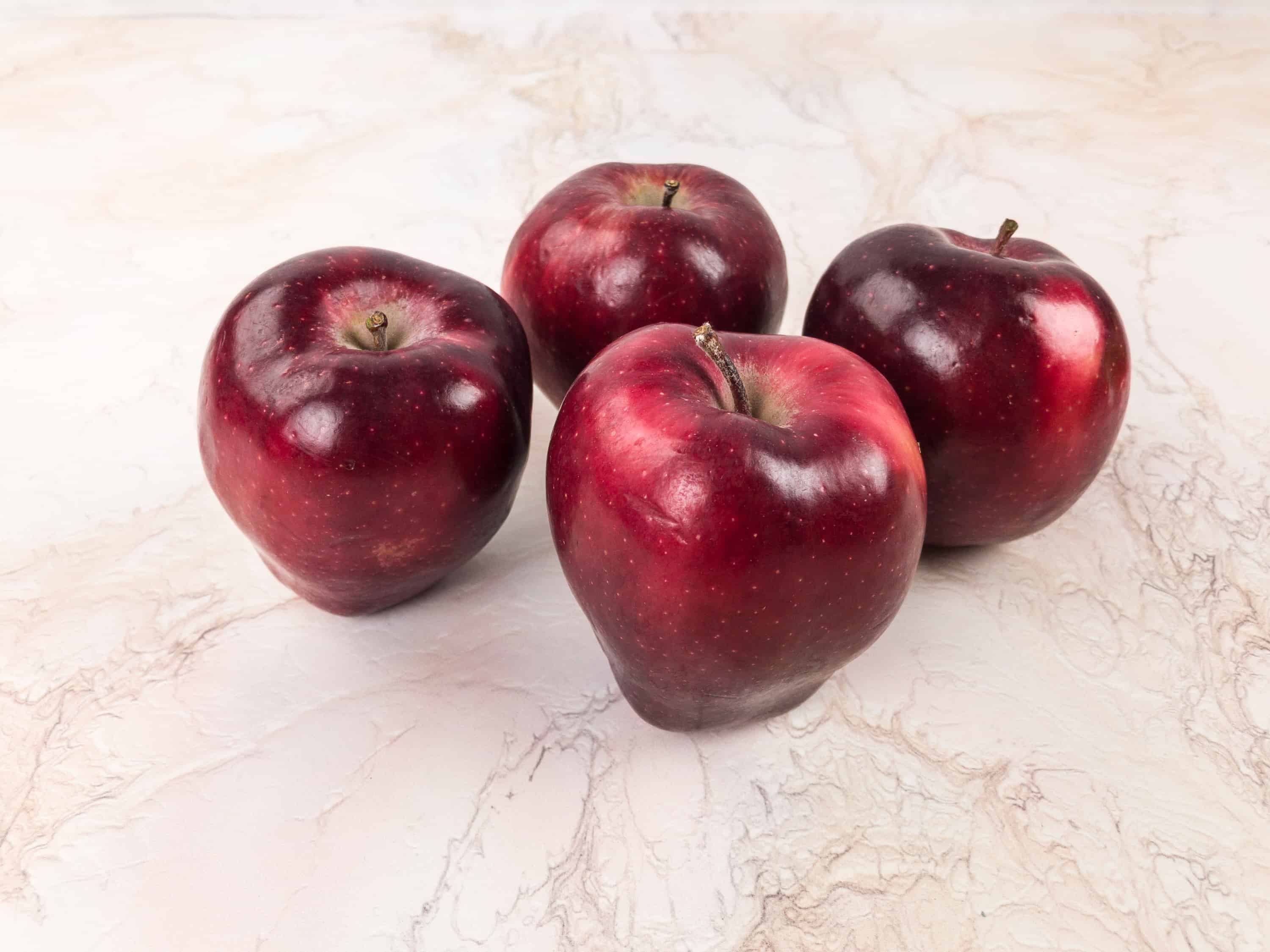 Also included in the box are four red apples…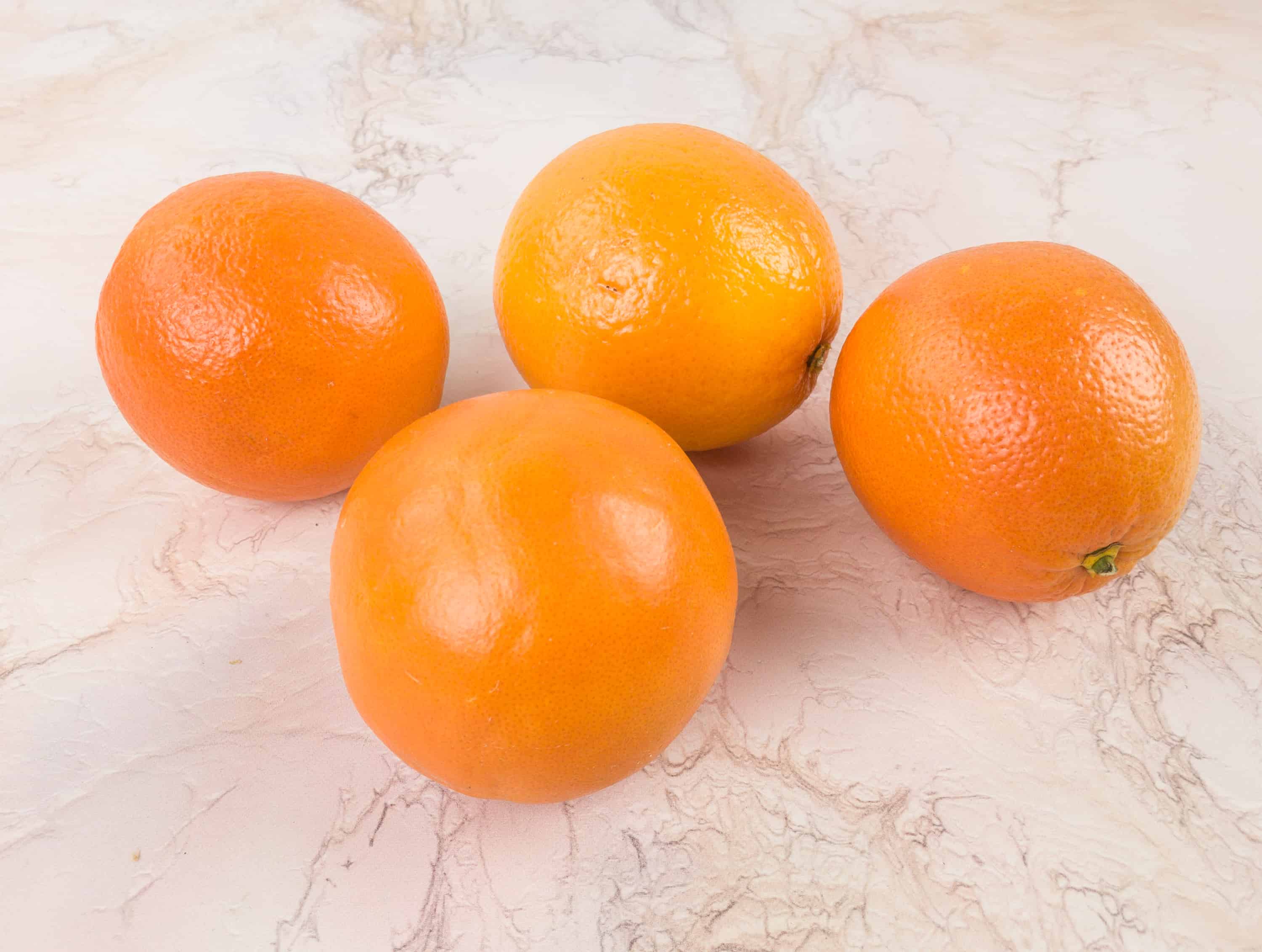 …and four navel oranges.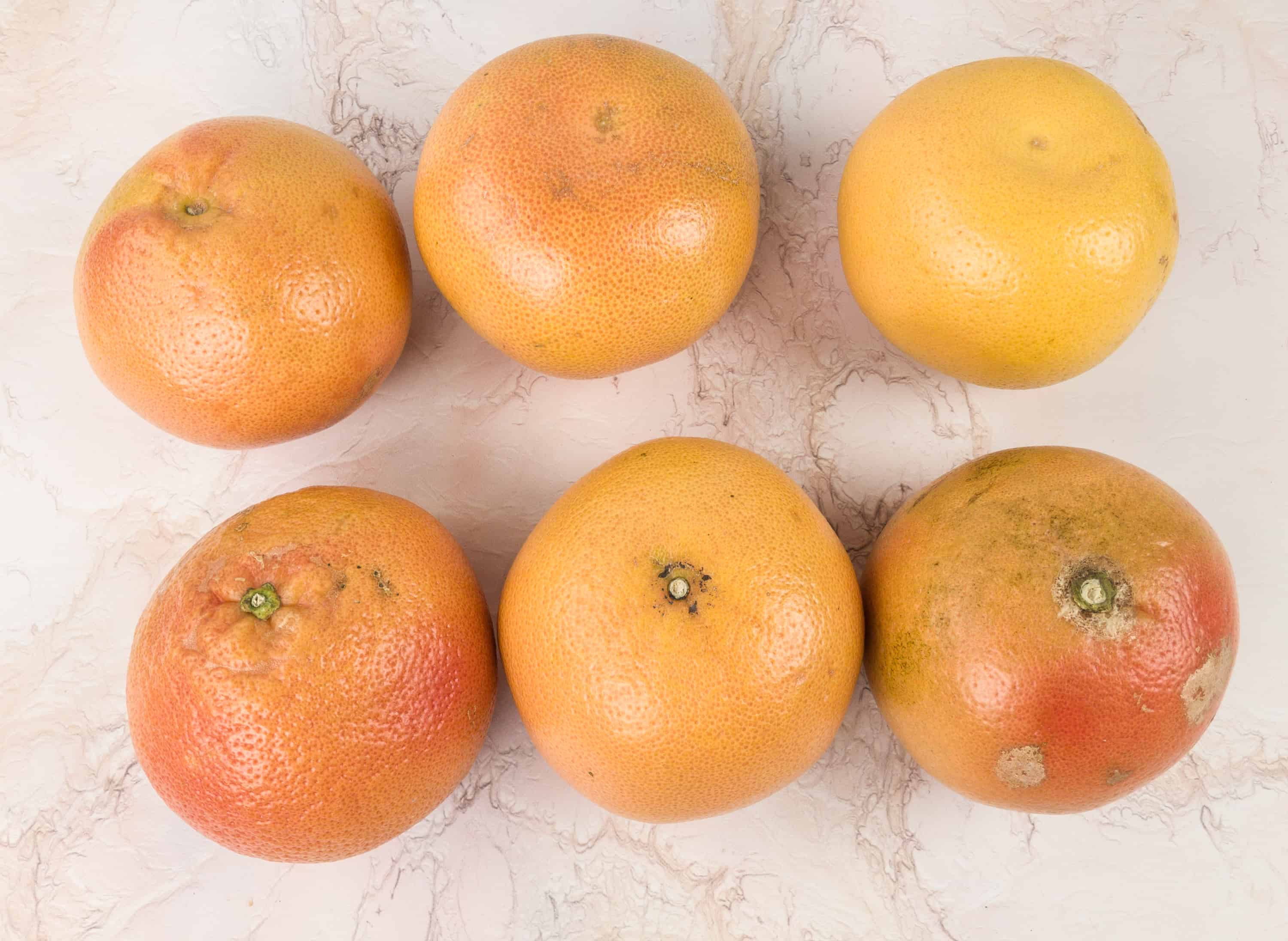 Lastly, we received 6 ruby red grapefruits!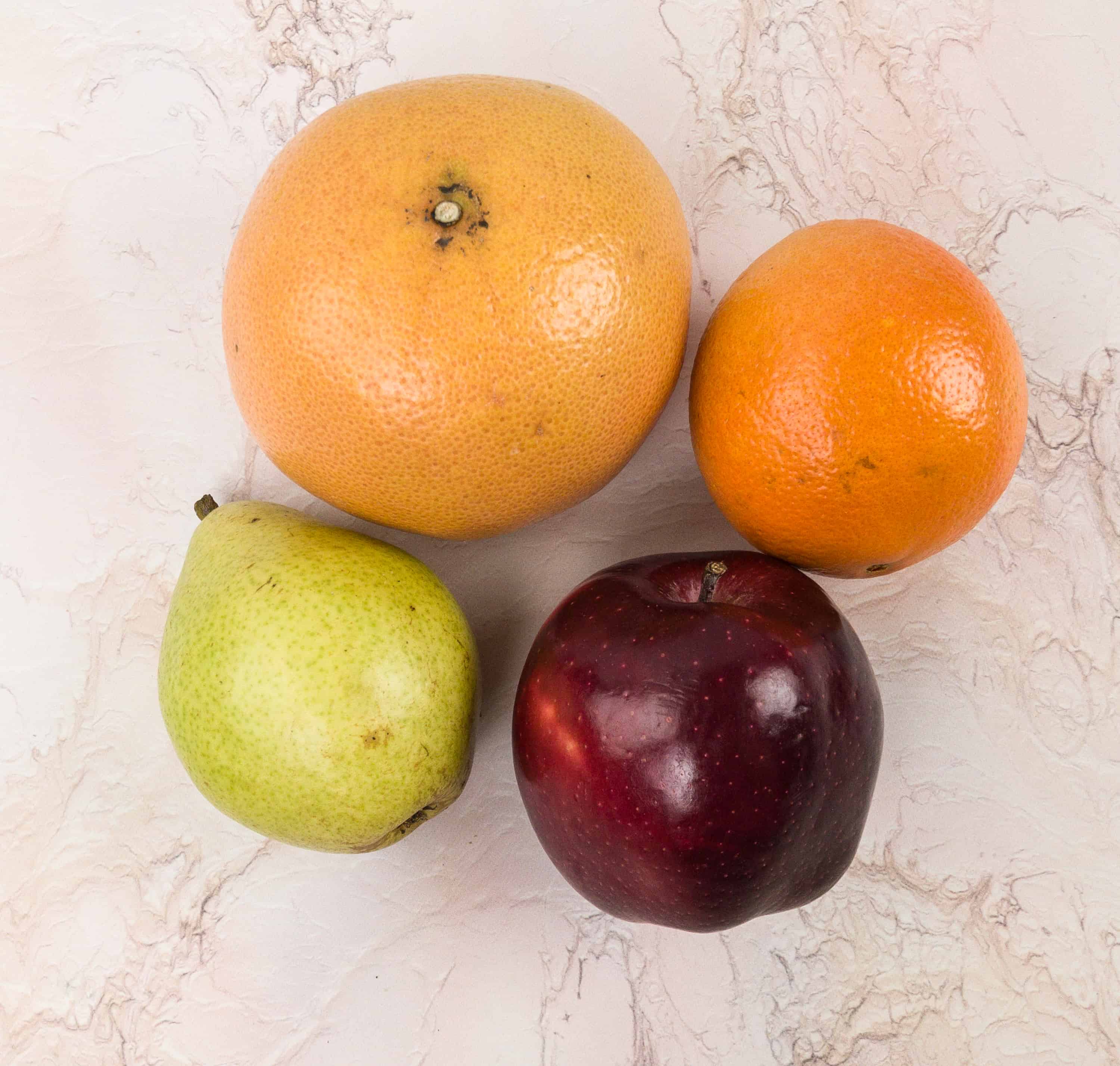 Happy to receive the fruits in such a fresh state!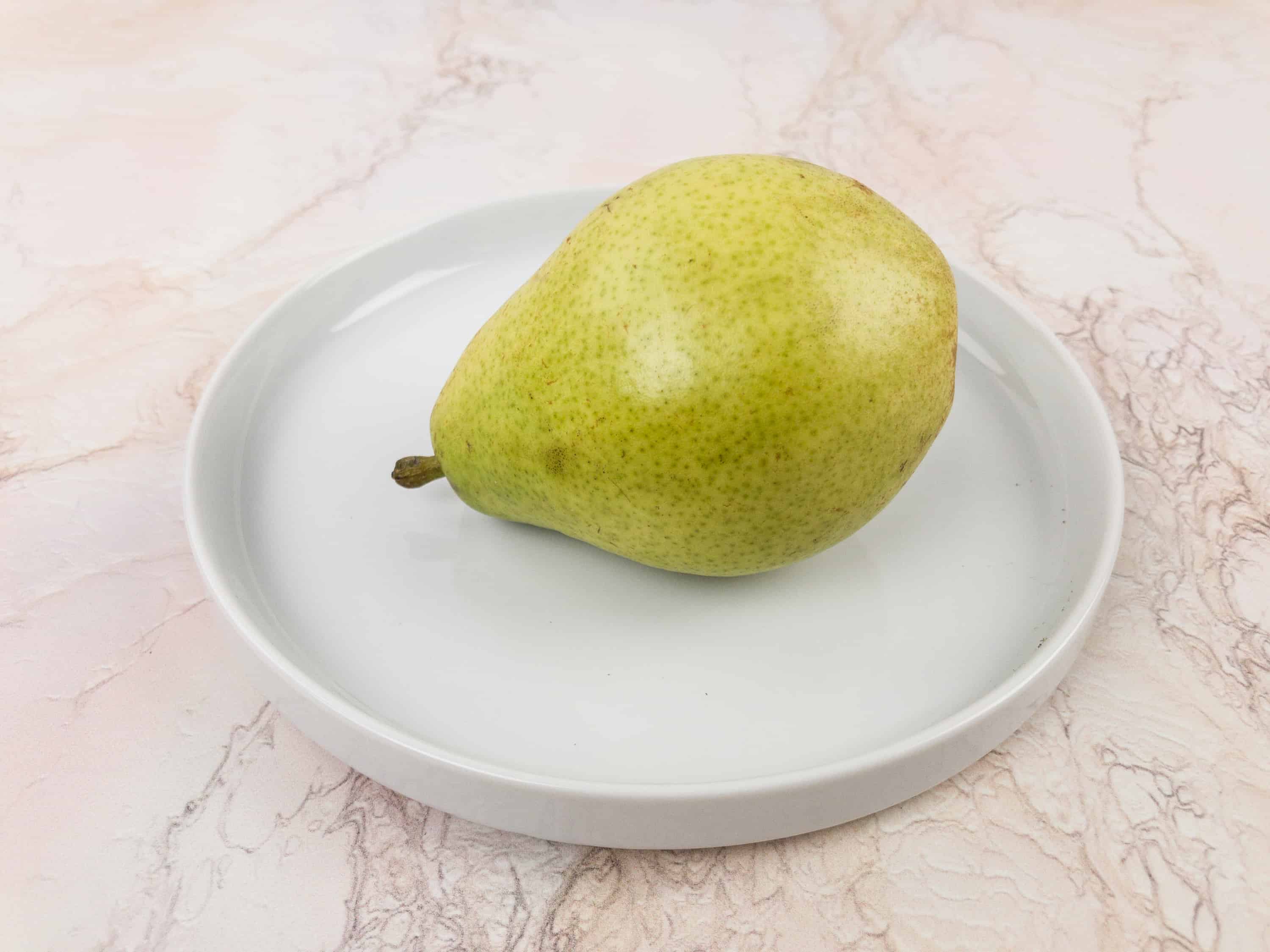 Comice Pears. This variety is considered as the best pear for eating. The fruit's skin is smooth, while the flesh is sweet, succulent, and juicy. It is a rich source of fiber, vitamins A, B1, B2, C, and E.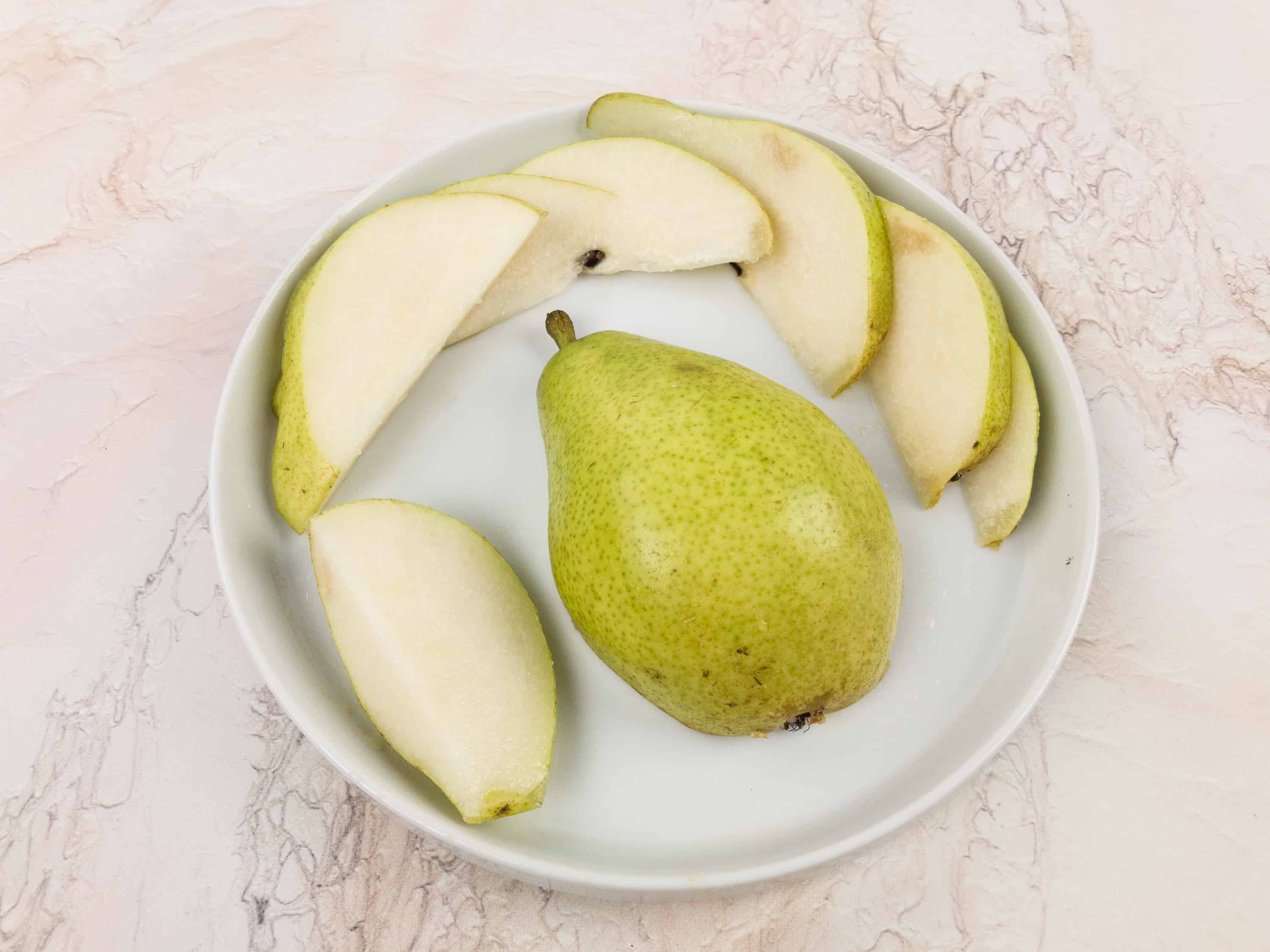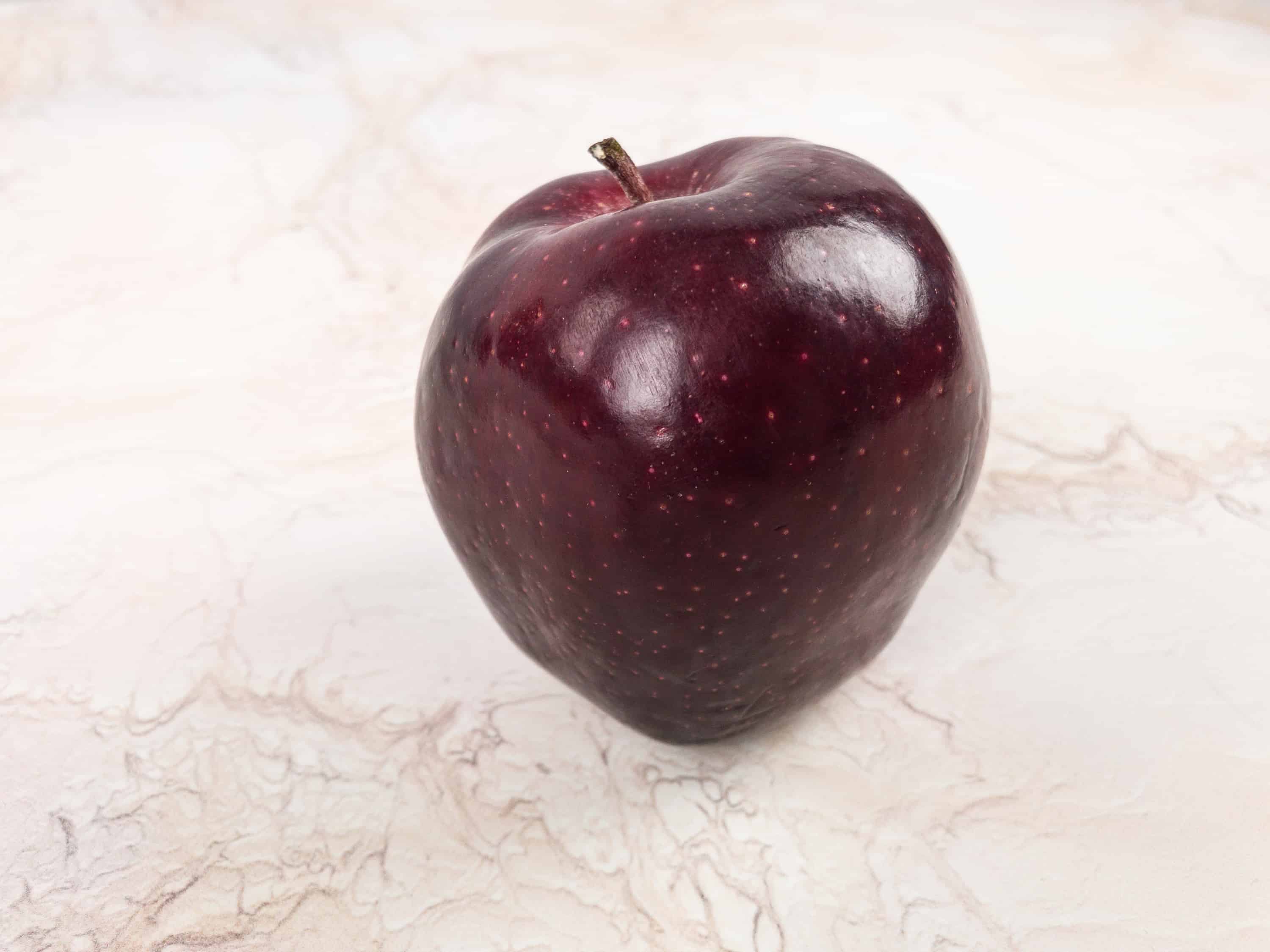 Apples. The apples we received were sweet and crunchy. It's a healthy alternative for fulfilling your sweet tooth cravings!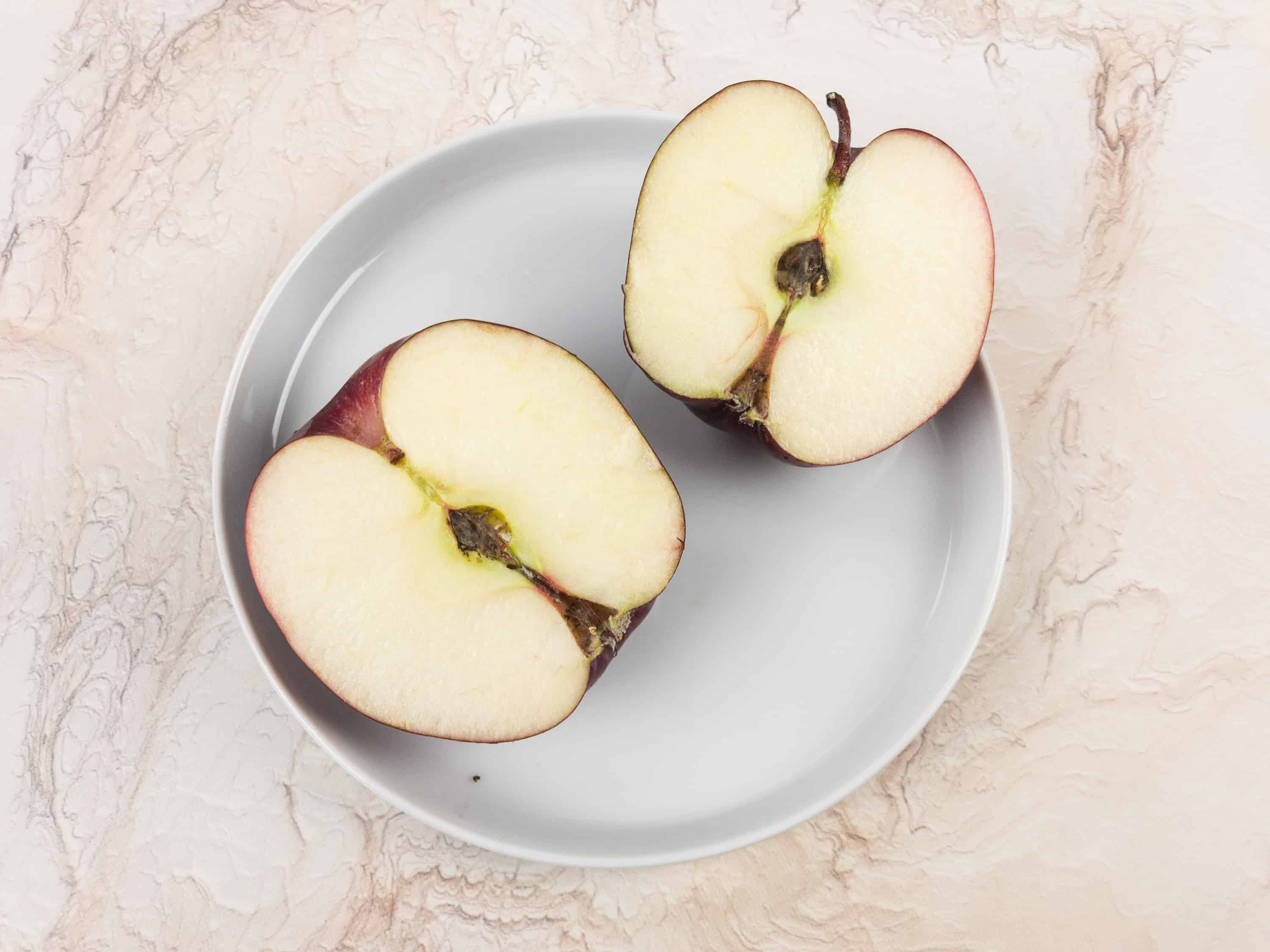 The flesh was crisp and white and delicious.
What a lovely snack!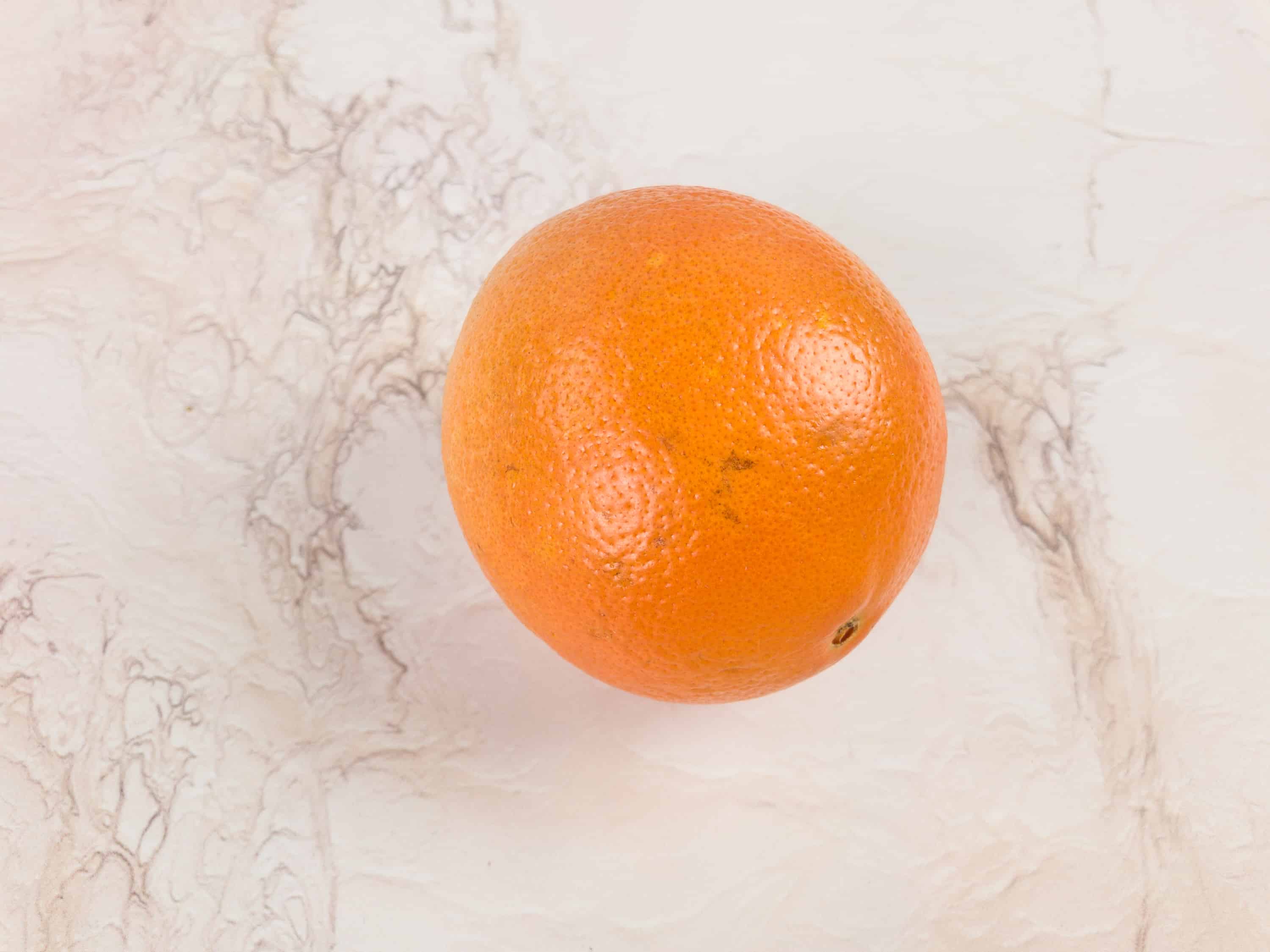 Navel oranges. Oranges are filled with Vitamin C, fiber, and potassium, plus they're low in calories. The ones we received are easy to peel and really juicy!
It's bursting with citrus flavor! We love eating it on its own, but you can also use the oranges to make fresh orange juice or to make a salad.
Grapefruits. Another citrusy offering included in our box are ruby red grapefruits which are high in fiber and low in calories. They contain bioflavonoids and other plant chemicals that protect against serious diseases like cancer, heart disease, and the formation of tumors.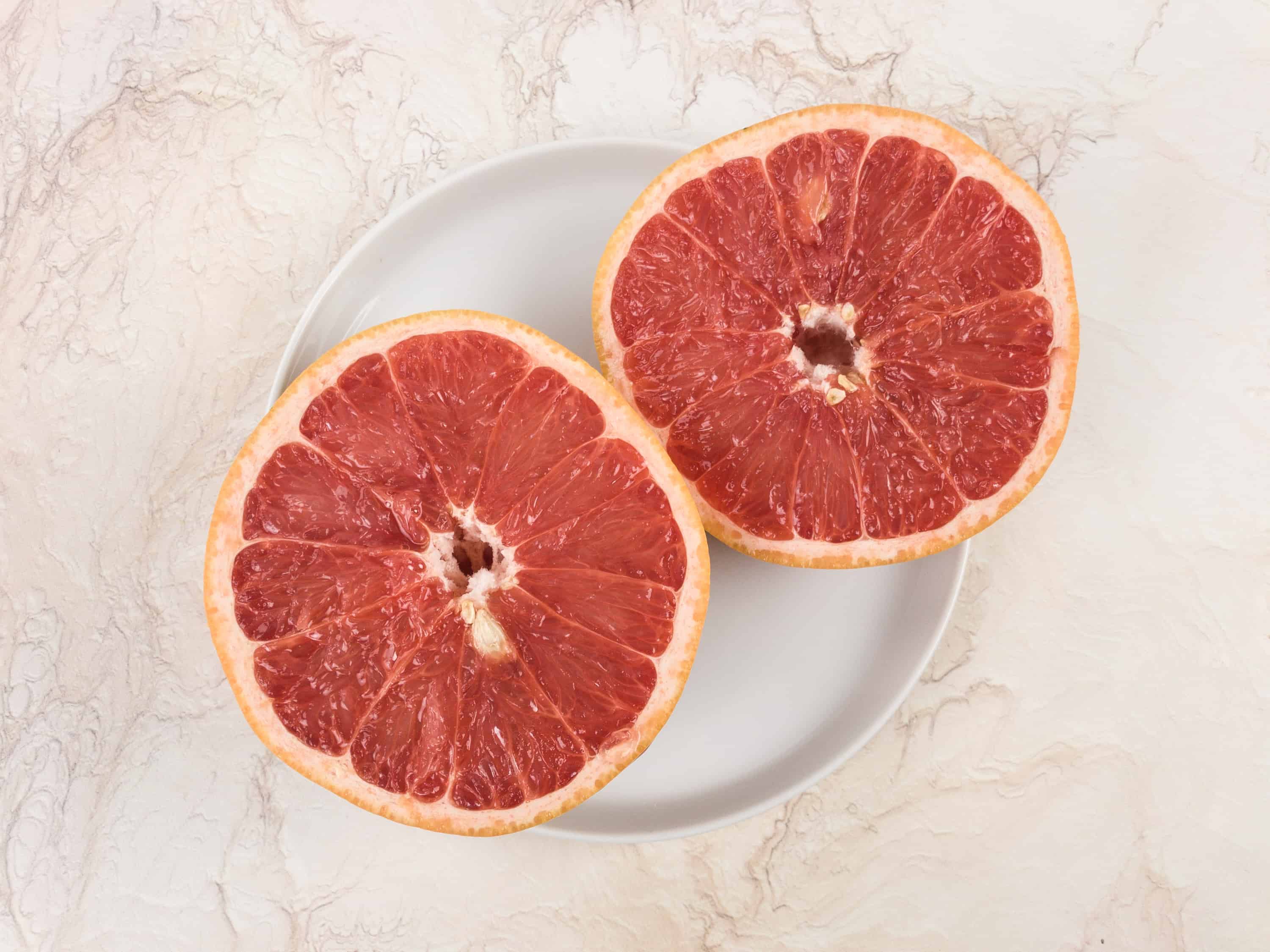 Look at that bright red orange color! Grapefruits can be added to salads or turned into juice, just like oranges.
My grapefruits all got eaten immediately, because they are so delicious. Every single fruit in this box was amazing.
Pittman and Davis Fresh Fruit Rainbow Box was a fantastic gift to receive. We received a lovely box of fresh and neatly packed fruits. It's a great box for fruit lovers, and it would make a great gift for friends and family members too! I totally recommend!
Are you getting the Fresh Fruit Rainbow box too?