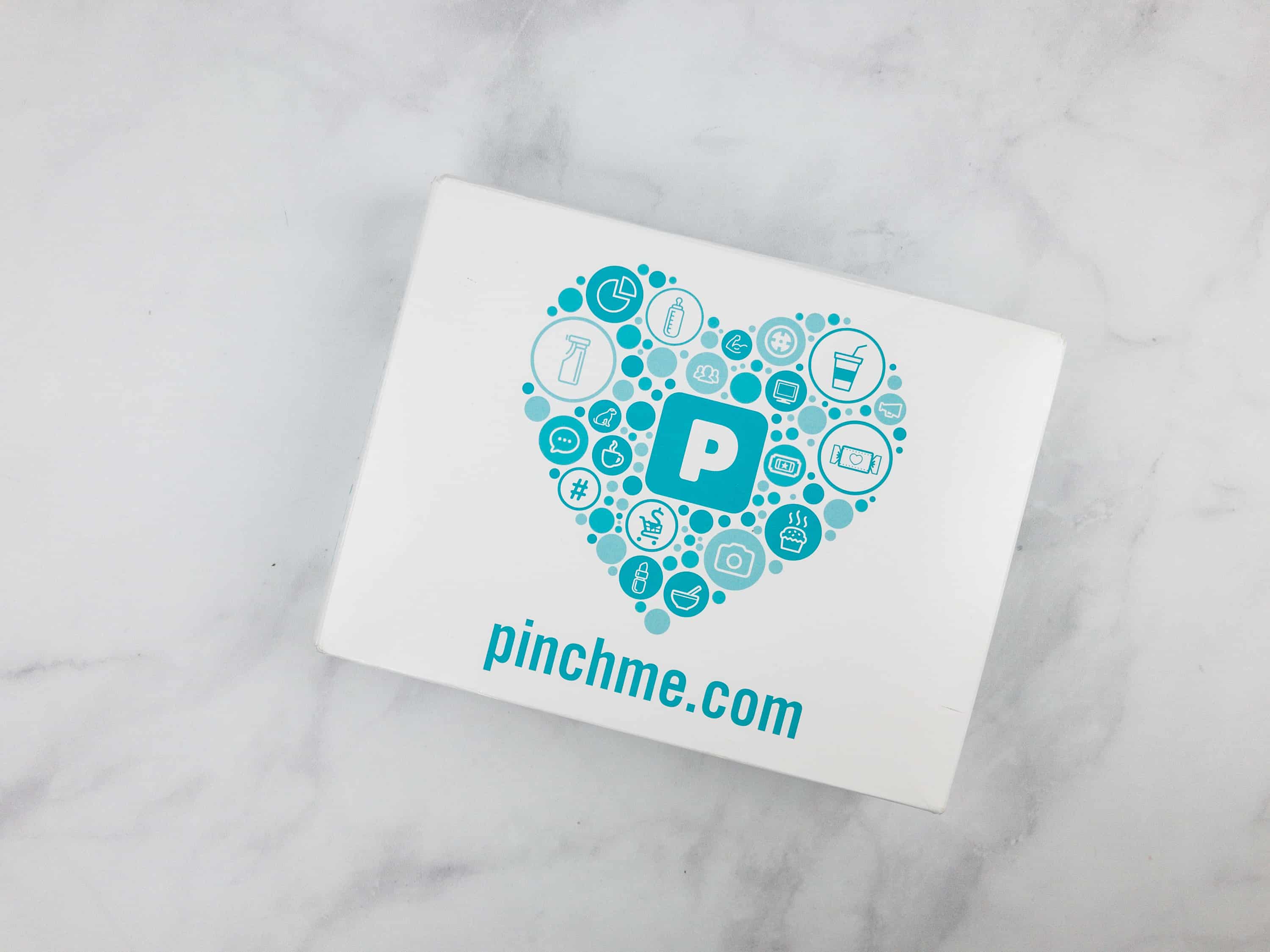 PINCHme is a non-subscription free sampling service – fill out your profile here, and on PINCHme days check and see what samples are available to you, and just sign up! You can get rewards and badges for completing REALLY SHORT surveys about your products.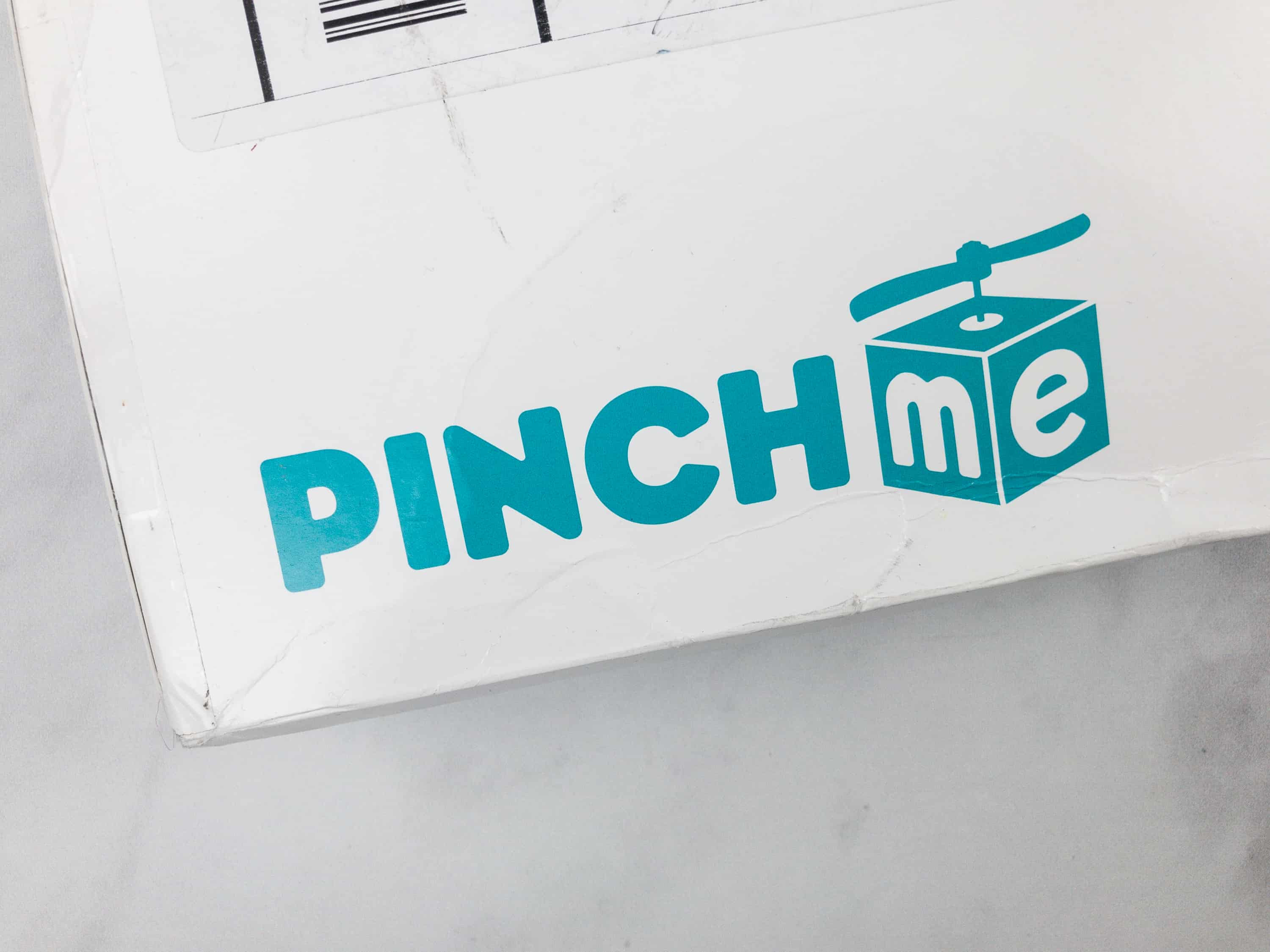 Just pick up their samples you are eager to try and eligible for and they'll ship your box full of samples directly to you for free.
Your PINCHme box will contain samples that YOU are eligible for and we are showing you all the samples that MAY be in your profile for this month. When the sample window opens you can visit PINCHme to see what's available in your account!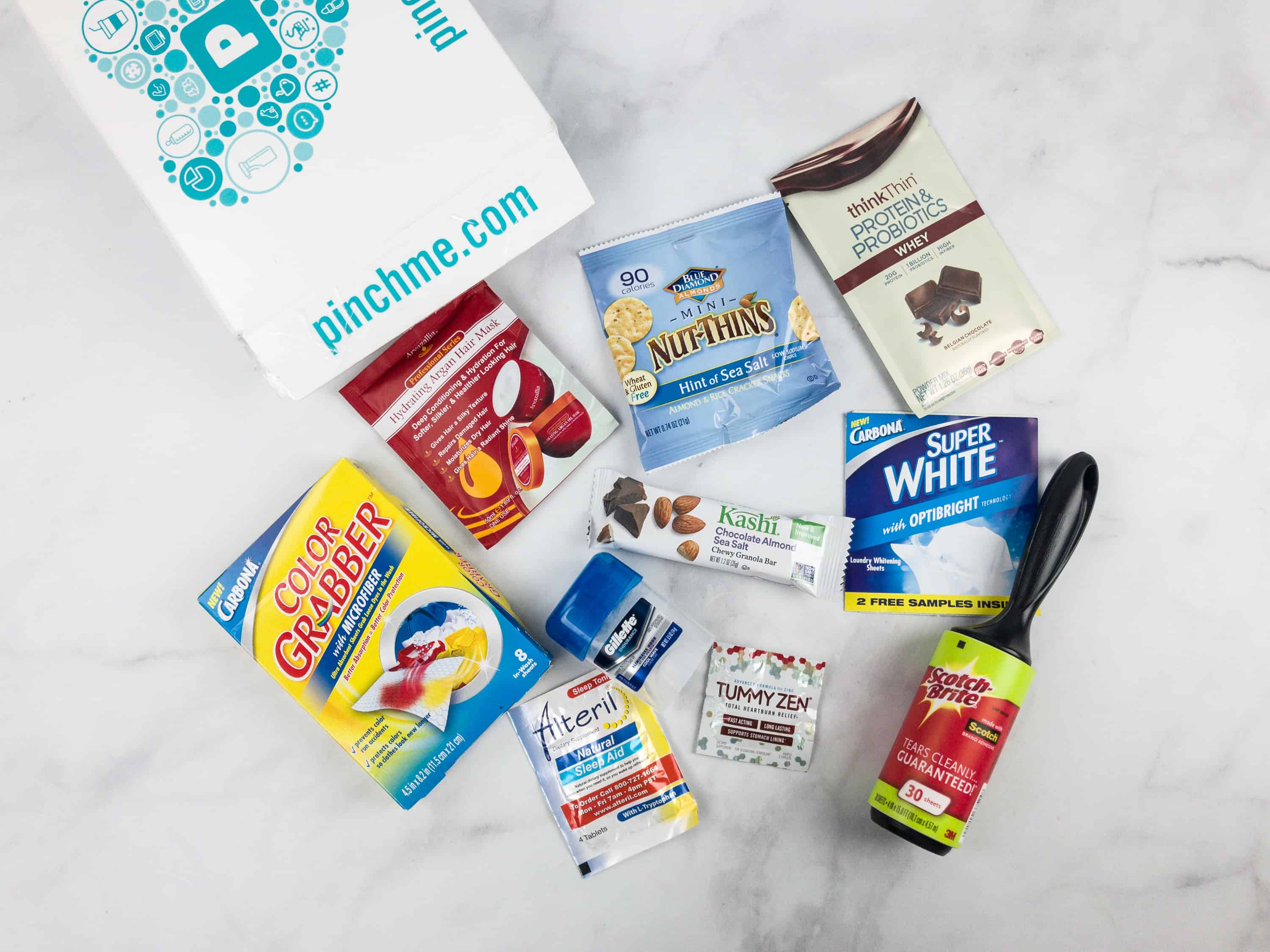 The featured samples this month!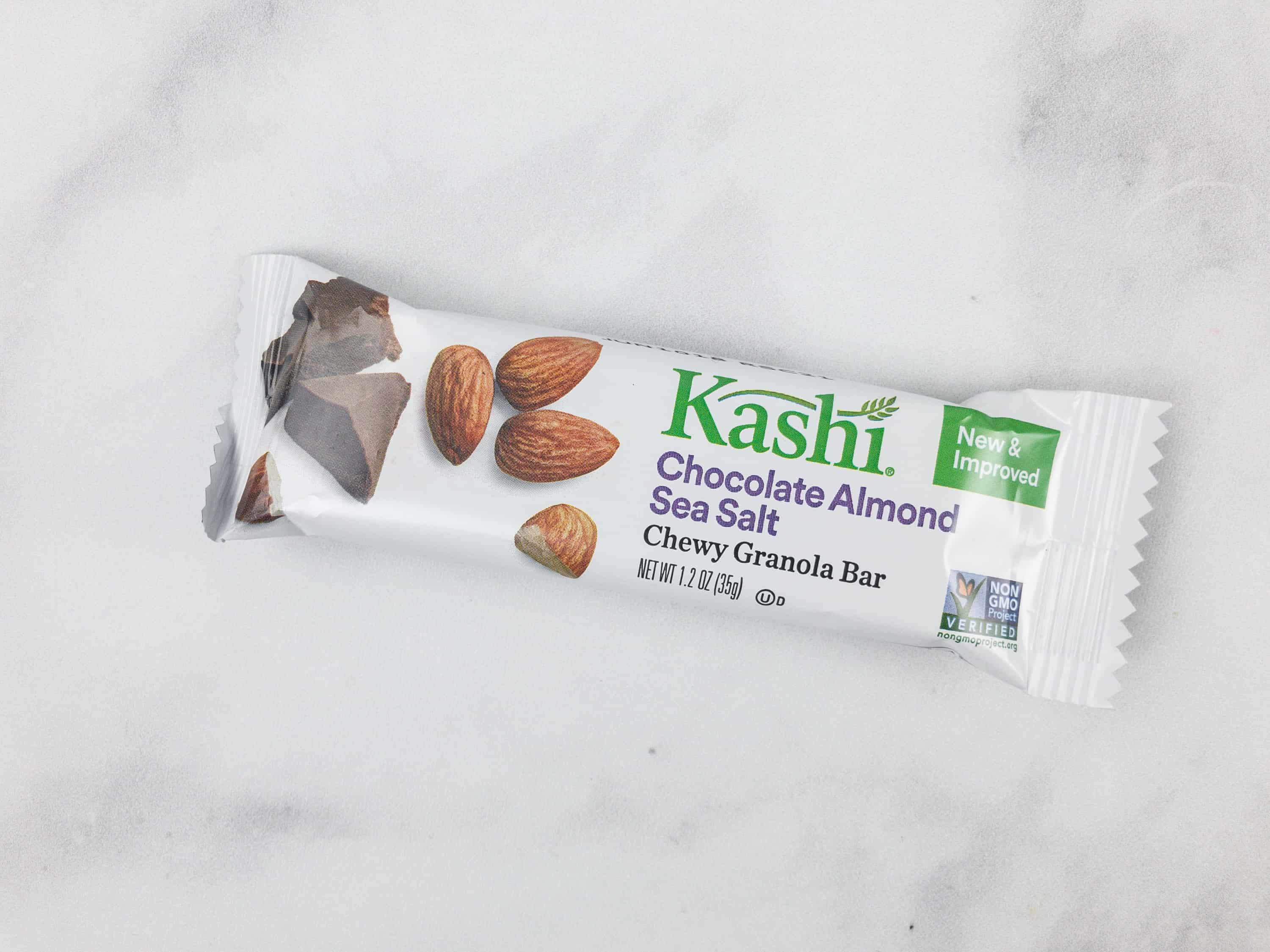 Kashi Chocolate Almond Sea Salt Chewy Granola Bar ($0.50) This energy bar is made of honey, chocolates, and nuts. It's chewy and filling, just right for a midday snack!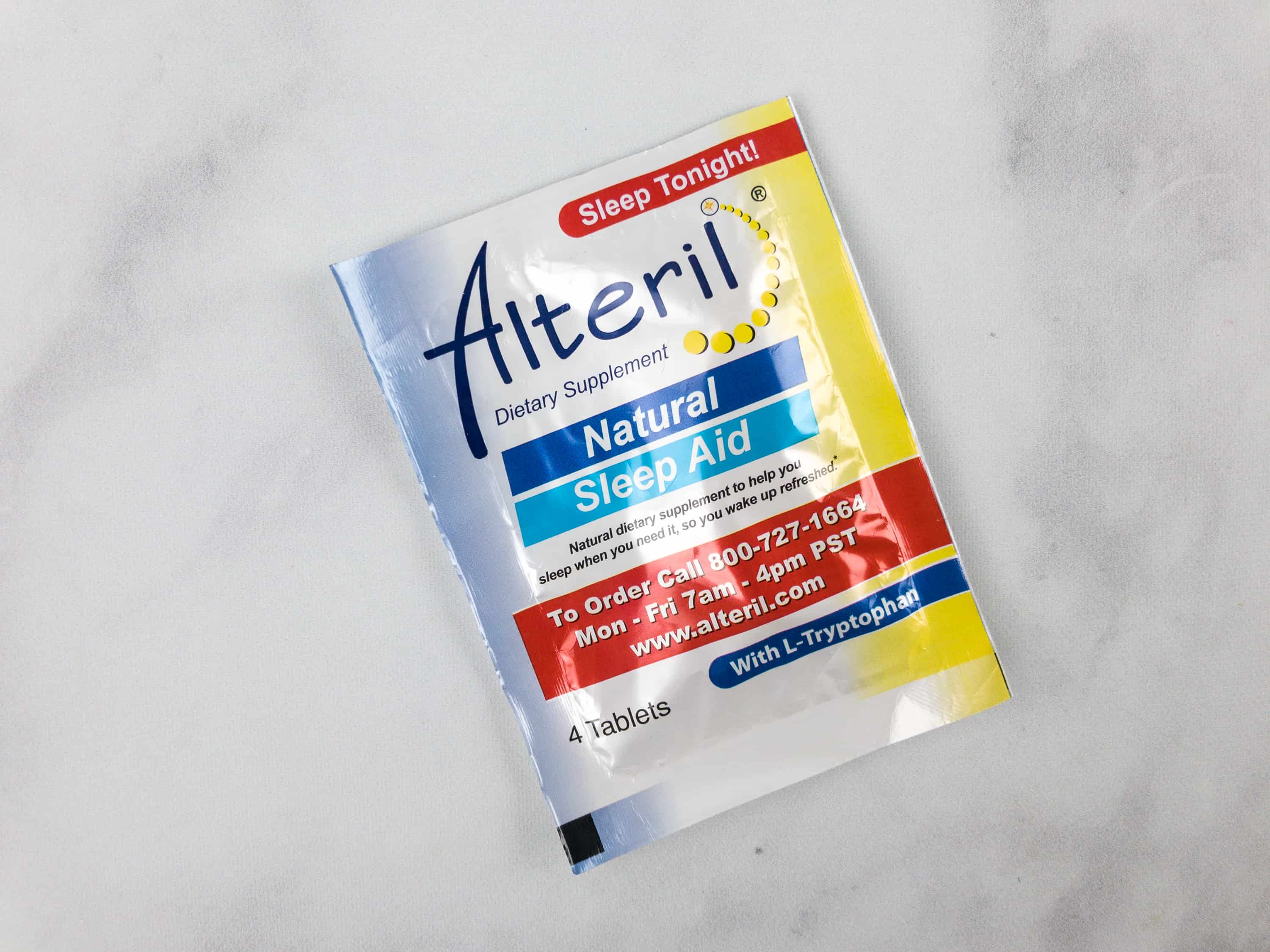 Alteril Natural Sleep Aid ($1.13) This natural dietary supplement was made to help you get a good night's sleep. Unlike prescription sleeping pills, this natural sleeping aid promises to let you sleep better without the side effects. I could use some of these when I need to achieve some much needed rest. You only need one or two of these tablets before going to bed.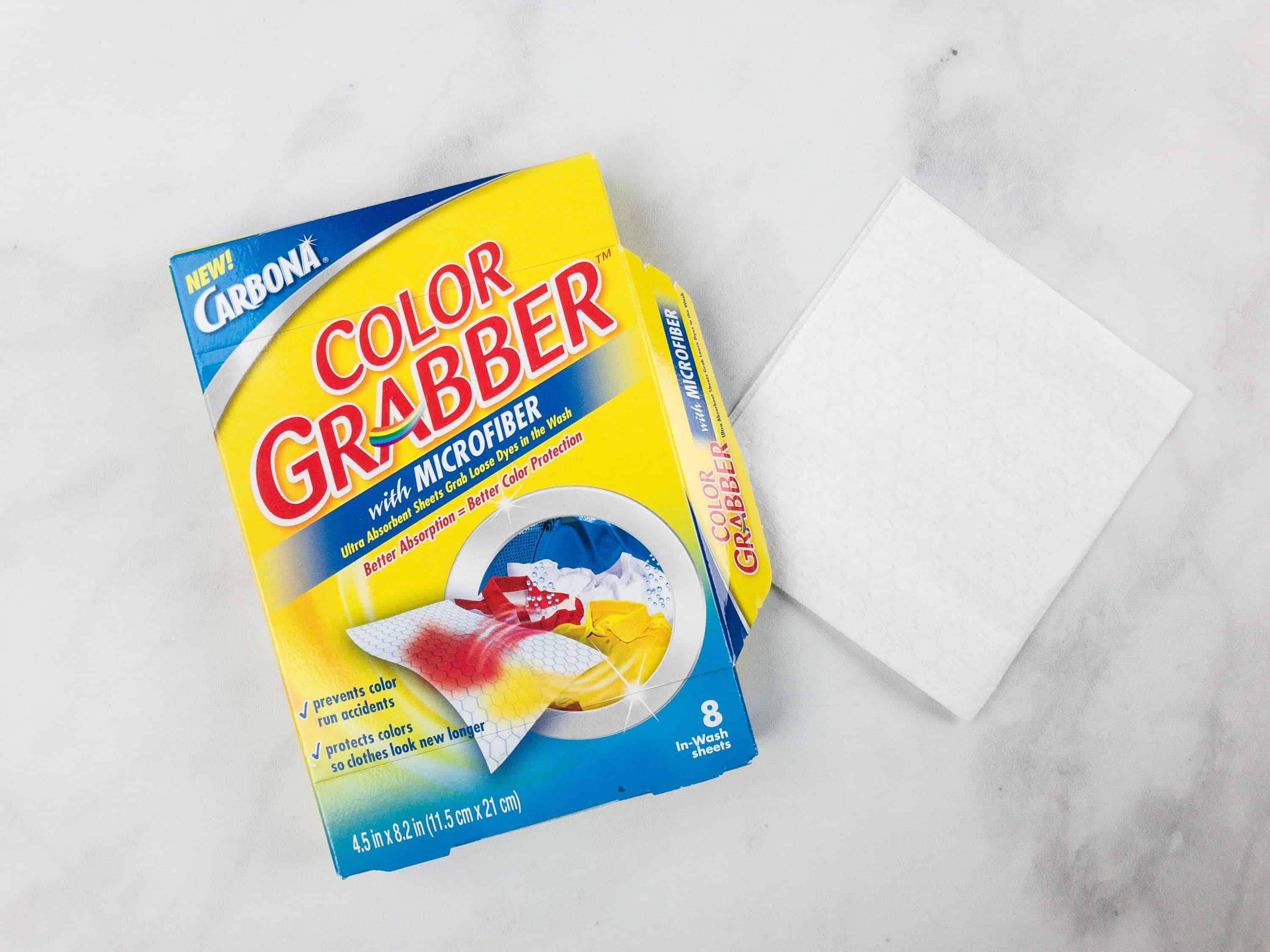 Carbona Cooler Grabber ($3.84) Here's a super absorbent sheet that protects clothes from color runs or bleeds. It locks the loose dyes so that they won't transfer and I wouldn't have to worry about washing mixed colors together. It can be used in either front-load or top-load washing machines. I find it super useful!
Arvazallia Hydrating Argan Hair Mask ($2.59) This hair mask was formulated to condition and hydrate the hair to make it softer and healthier. It doesn't make hair oily and weighed down, so you can surely leave it on, plus it smells wonderful. It's great for dry and damaged hair.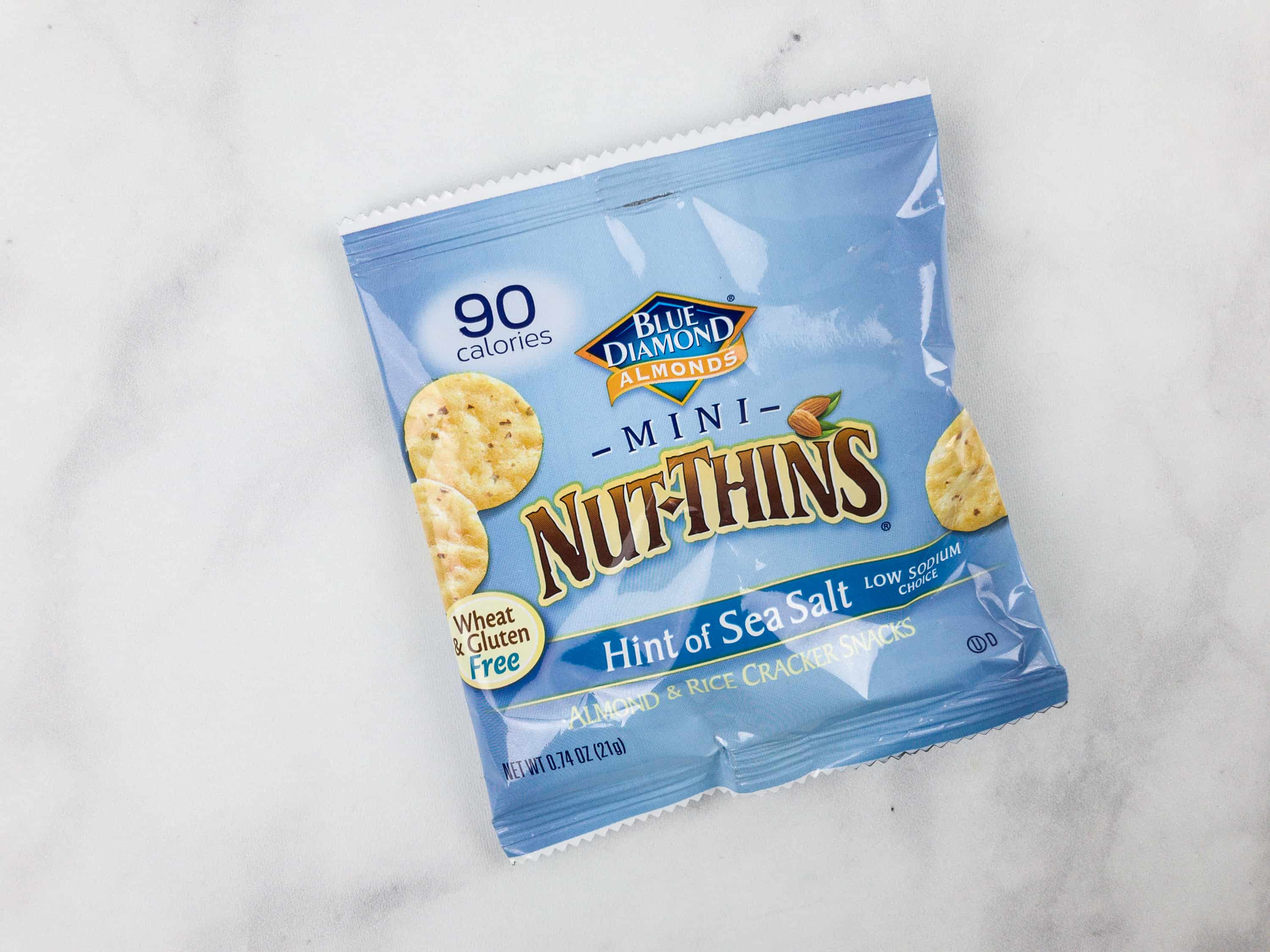 Blue Diamond Almonds Mini Nut-Thins ($1) Wheat-free and gluten-free, these cracker crisps are lightly salted and made with rice flour and almonds. They're quite small and thin, perfect if you're looking for just a light snack. You can also add it to your salad for that added crunch!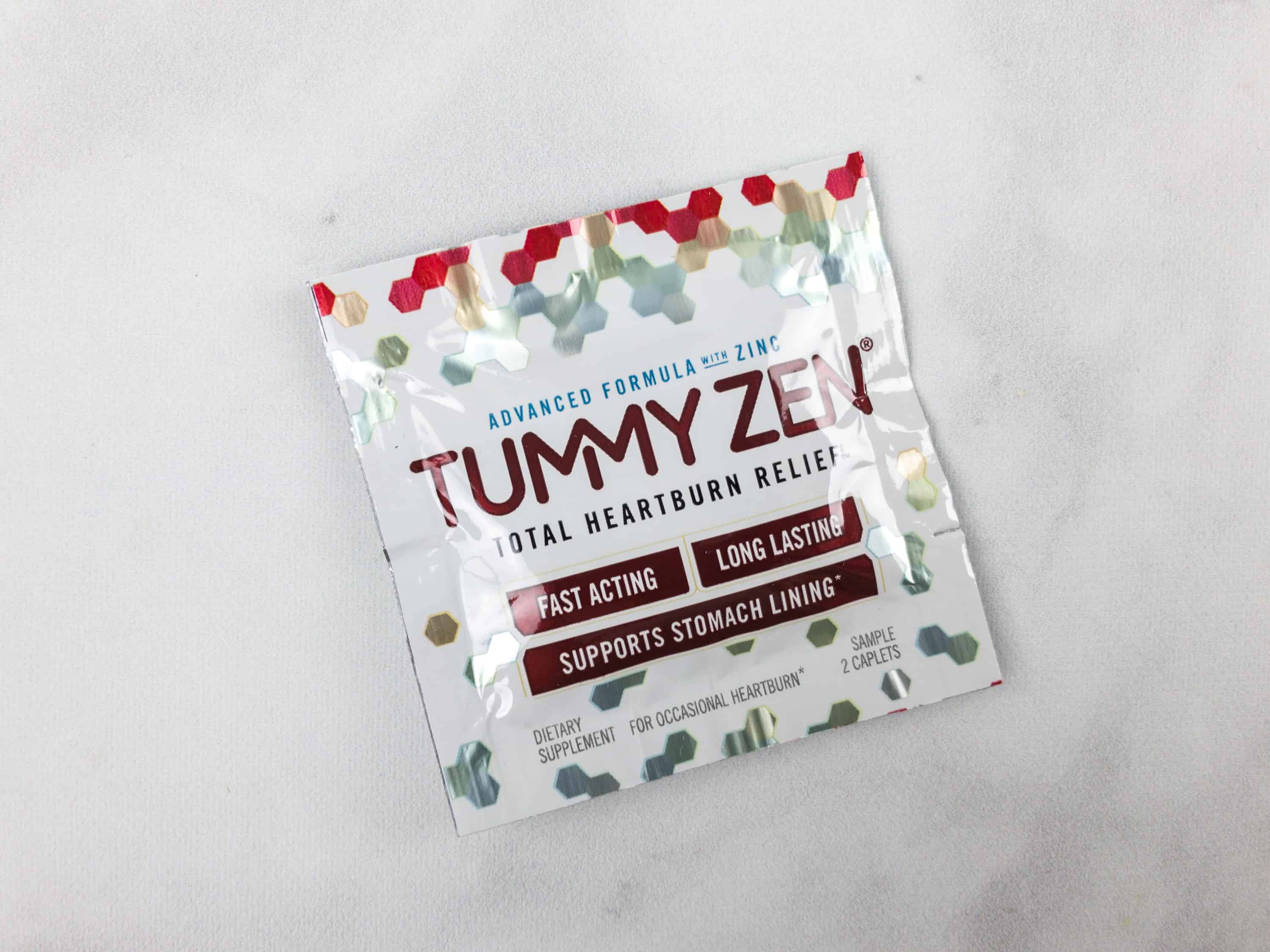 Tummy Zen Total Heartburn Relief ($0.38) Using a zinc-based formulation, this caplet protects the stomach lining and prevents heartburns. It has a fast acting formula that immediately neutralizes acids. You only need to drink a a full glass of water when consuming the caplet, and then you're good to go.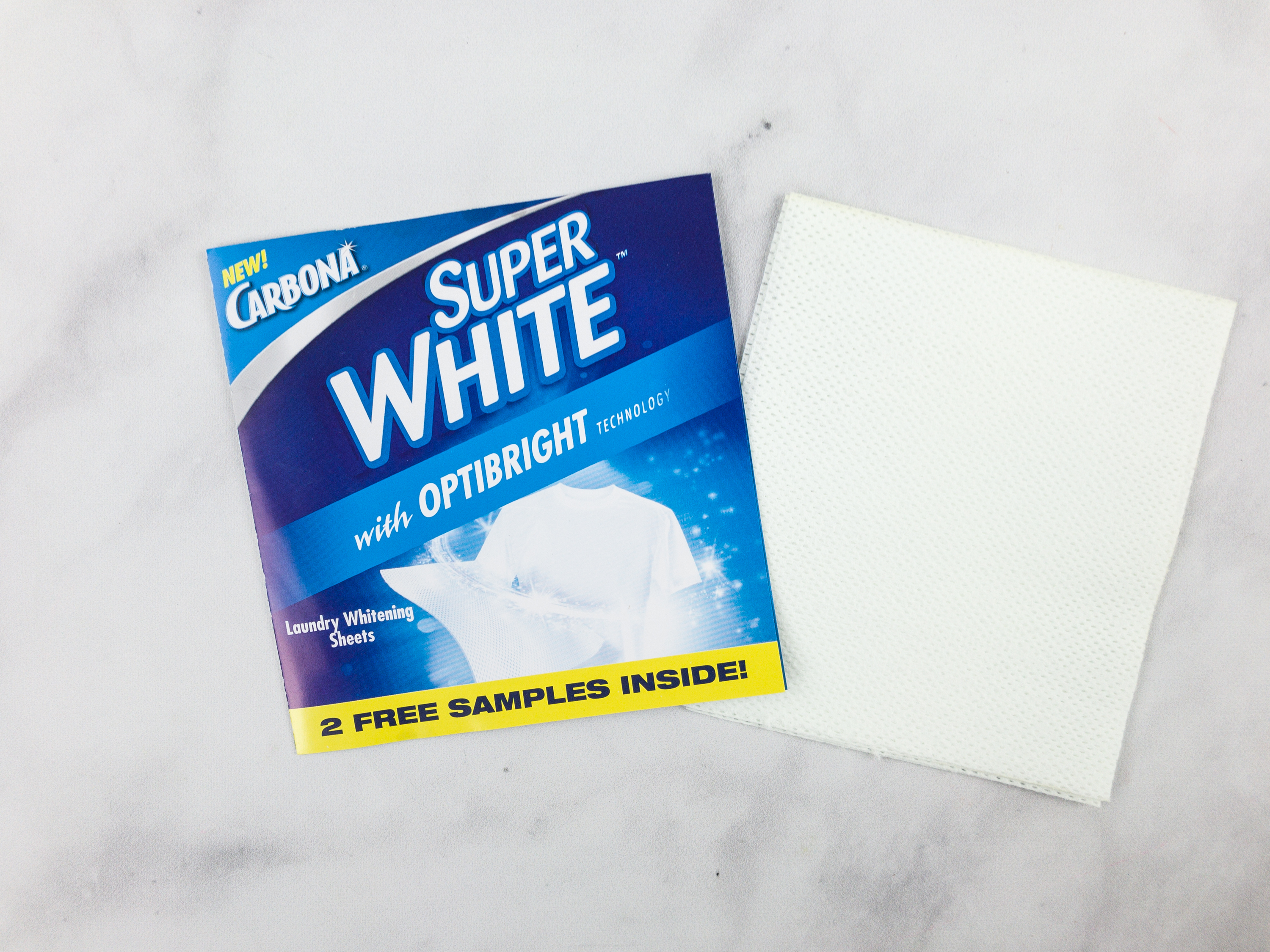 Carbona Super White Laundry Whitening Sheets ($0.50) These whitening sheets keep white clothes white, wash after wash. It has an OptiBright technology which prevents white clothes from turning yellow and keeps them white because it doesn't have bleach.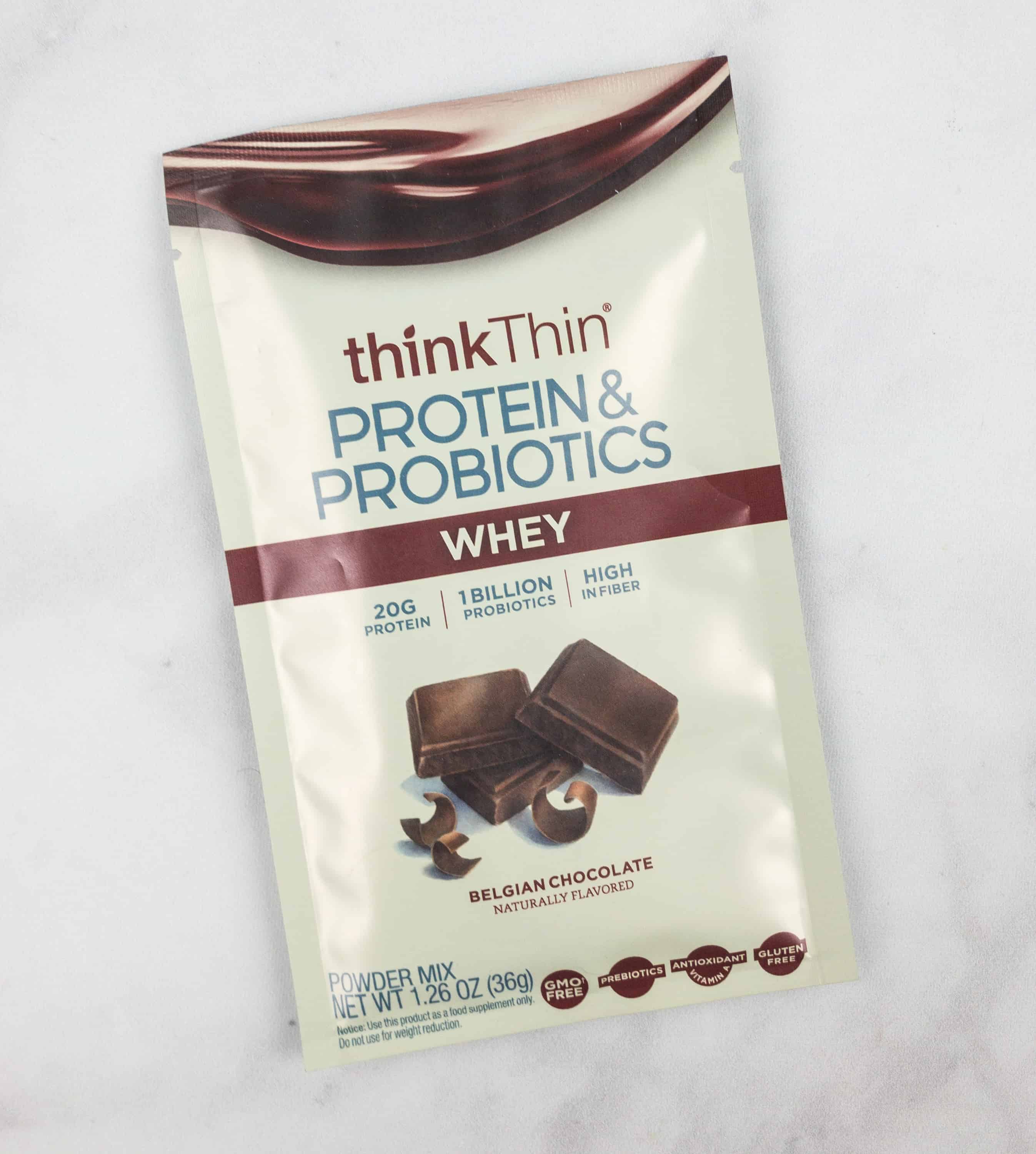 Think Thin Protein & Probiotics Whey ($2) Protein is important in allowing the muscles to recover and grow after exercise while probiotics aid in digestion. This whey powder mix combines both protein and priobiotics, along with rich European cocoa and naturally-flavored Belgian chocolates. It tastes so good! It's chocolate but healthy and guilt-free!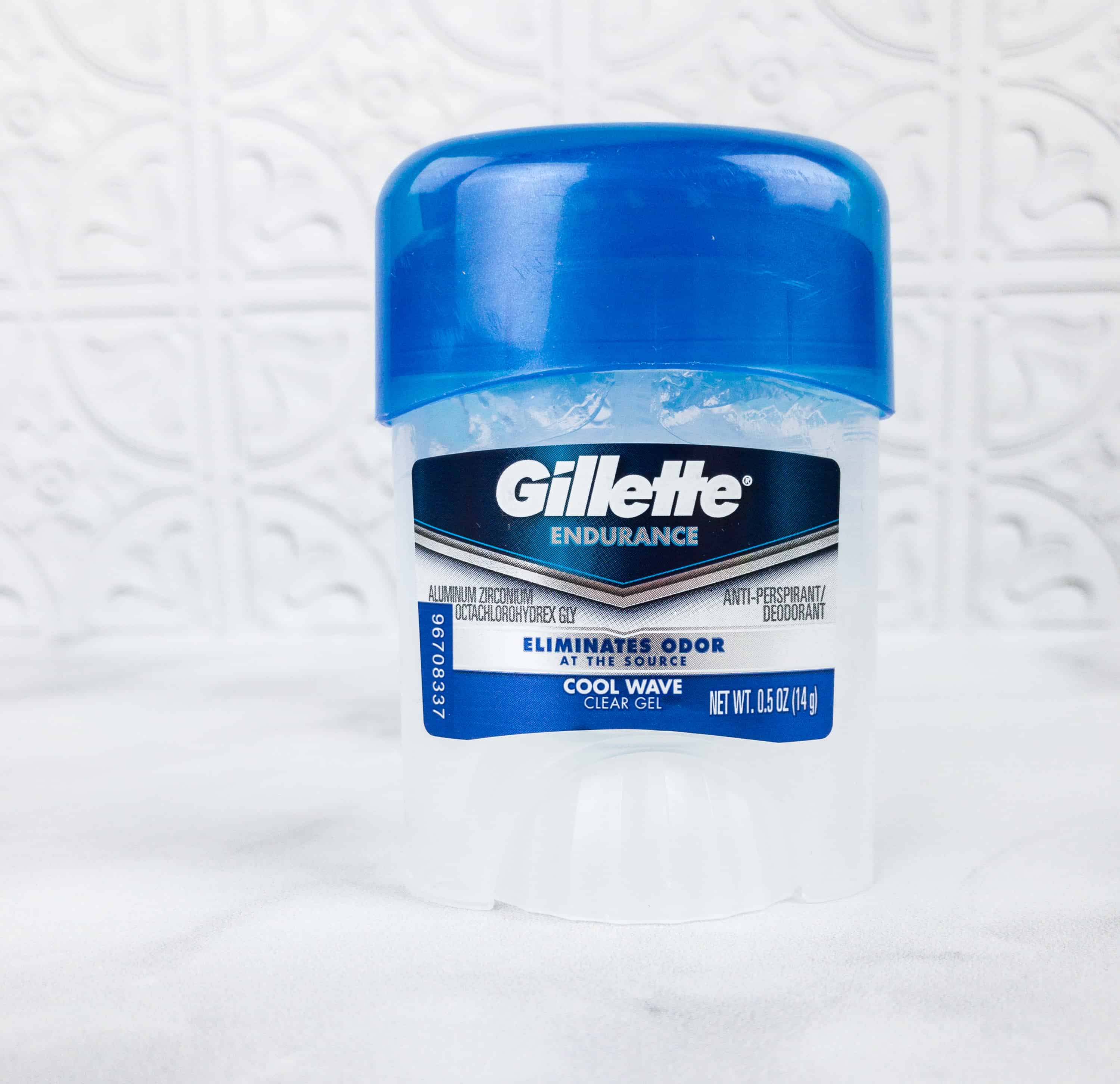 Gillette Endurance Cool Wave Anti-Perspirant Deodorant ($0.65) This clear gel deodorant was made to protect men from odor and sweat all throughout the day. It has a quick drying formulation, with a clean and crisp scent.
Scotch Brite Lint Roller ($1.06) Goodbye, lint and hair on clothes! This lint remover has just the right adhesive to remove unwanted items, like lint, hair, pet hair, or even glitters, that stick to your clothes. The handle makes it super convenient to use.
It's always fun trying out new brands and products from PINCHme. Every box is filled with items in sample sizes, so you can try them out first to see if it works for you or not before having to buy the full size and getting stuck with something you don't like.
What do you think of this month's box?
Visit PINCHme to get signed up and hit the bell at the top of this post for notifications about future samples!