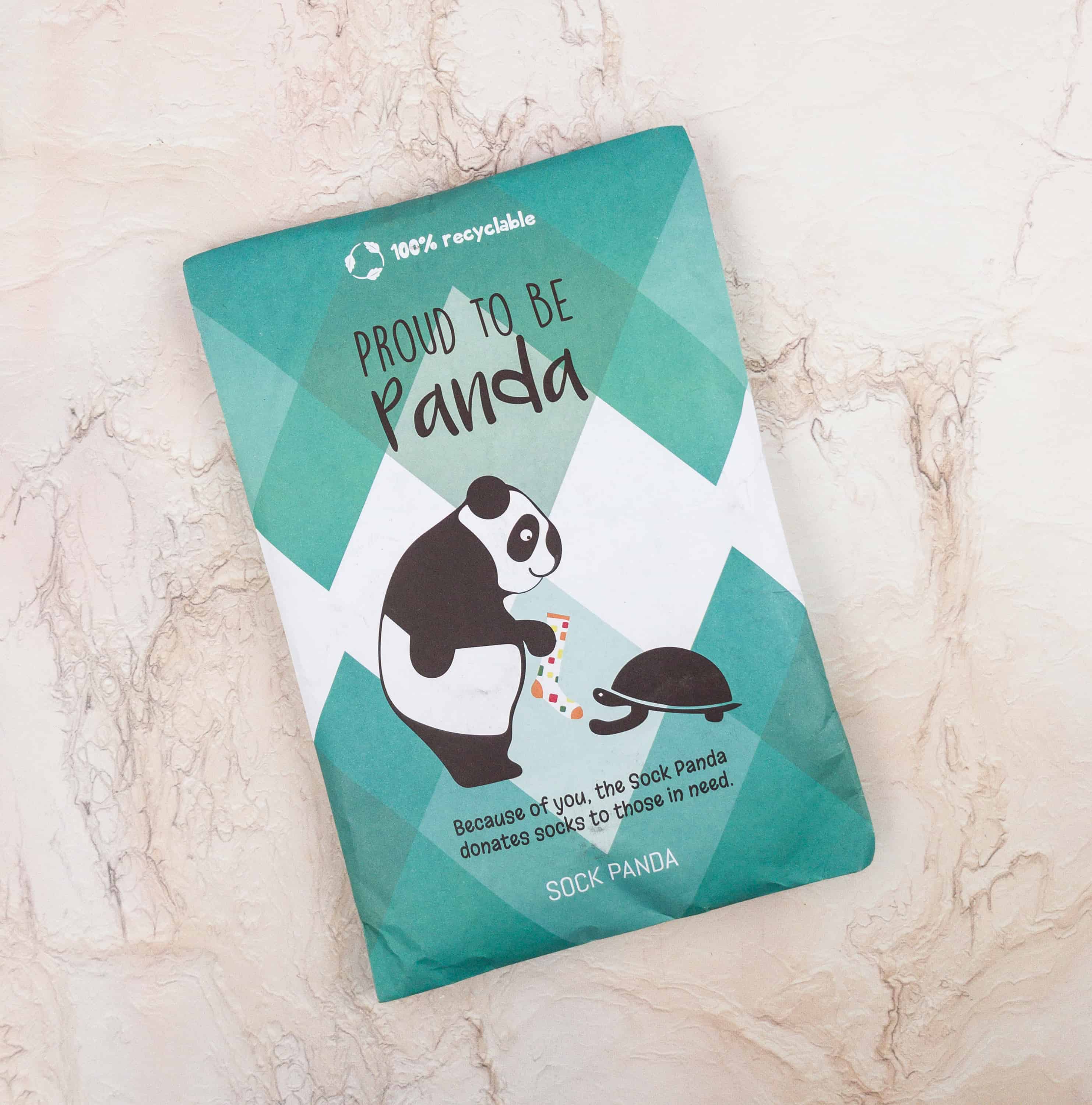 Panda Pals is a play and learn monthly sock subscription for kids. It's a great way to refresh your kid's sock drawer, and it's lots of fun, too.
DEAL: Save 10% on your subscription. Use coupon code PANDA10.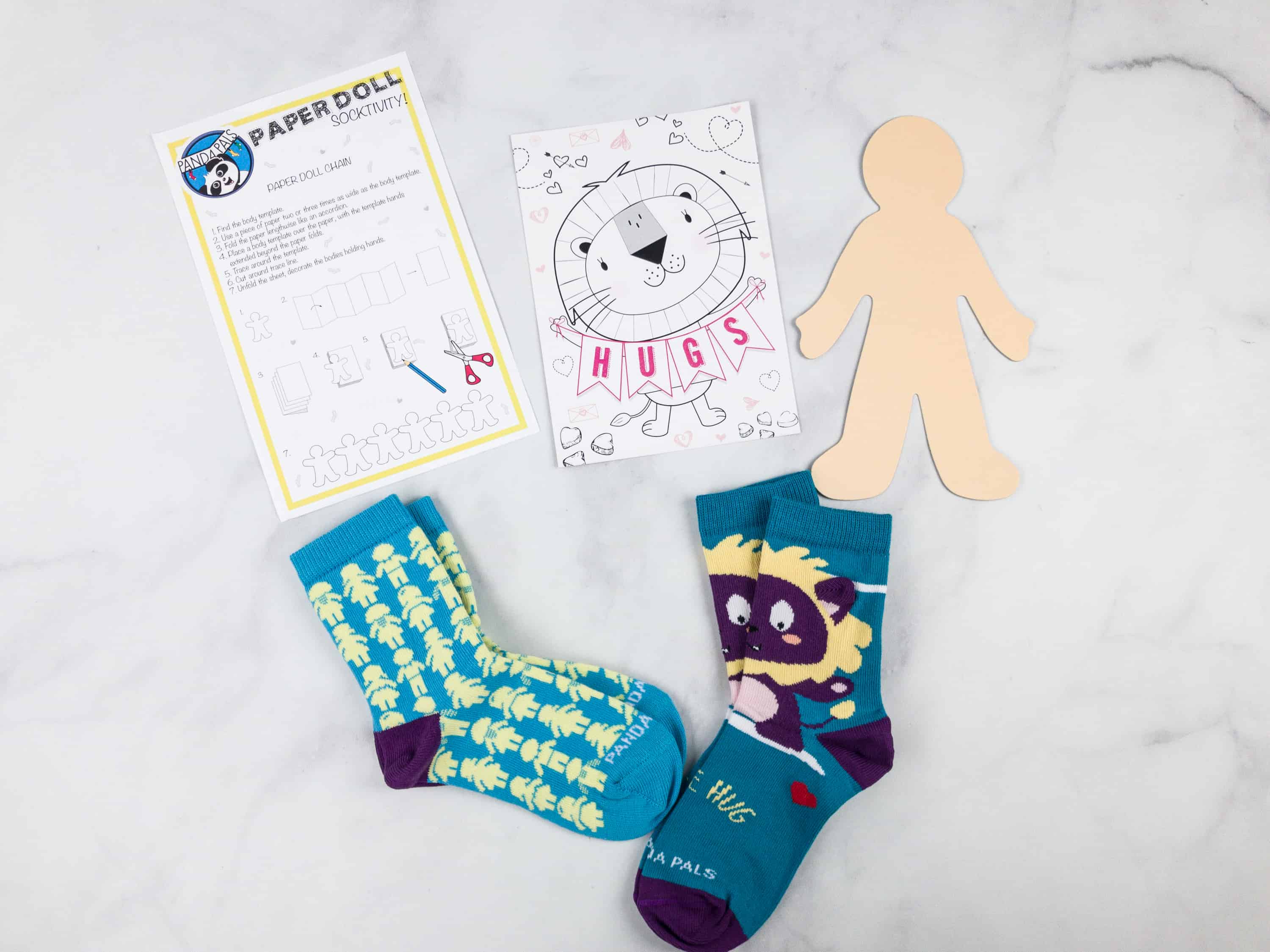 Everything in the box. You get two pairs of cute socks and a socktivity pack.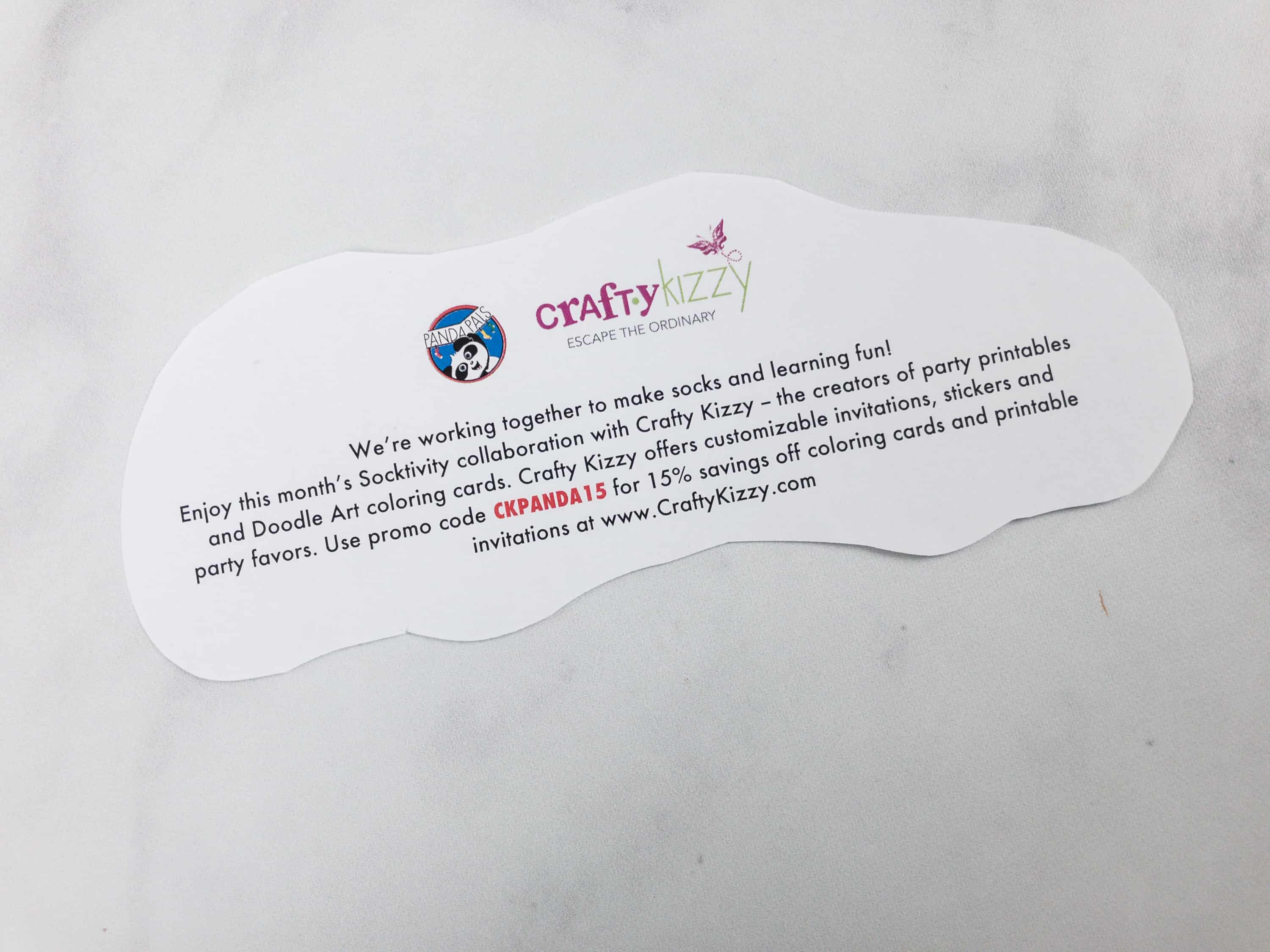 They included a coupon code you can use to get 15% off when purchasing coloring cards and printable invitations at Crafty Kizzy's online shop.
Every Socktivity Pack includes a two-sided sheet covered with various activities that will surely keep your kids busy. The first activity is a paper doll chain.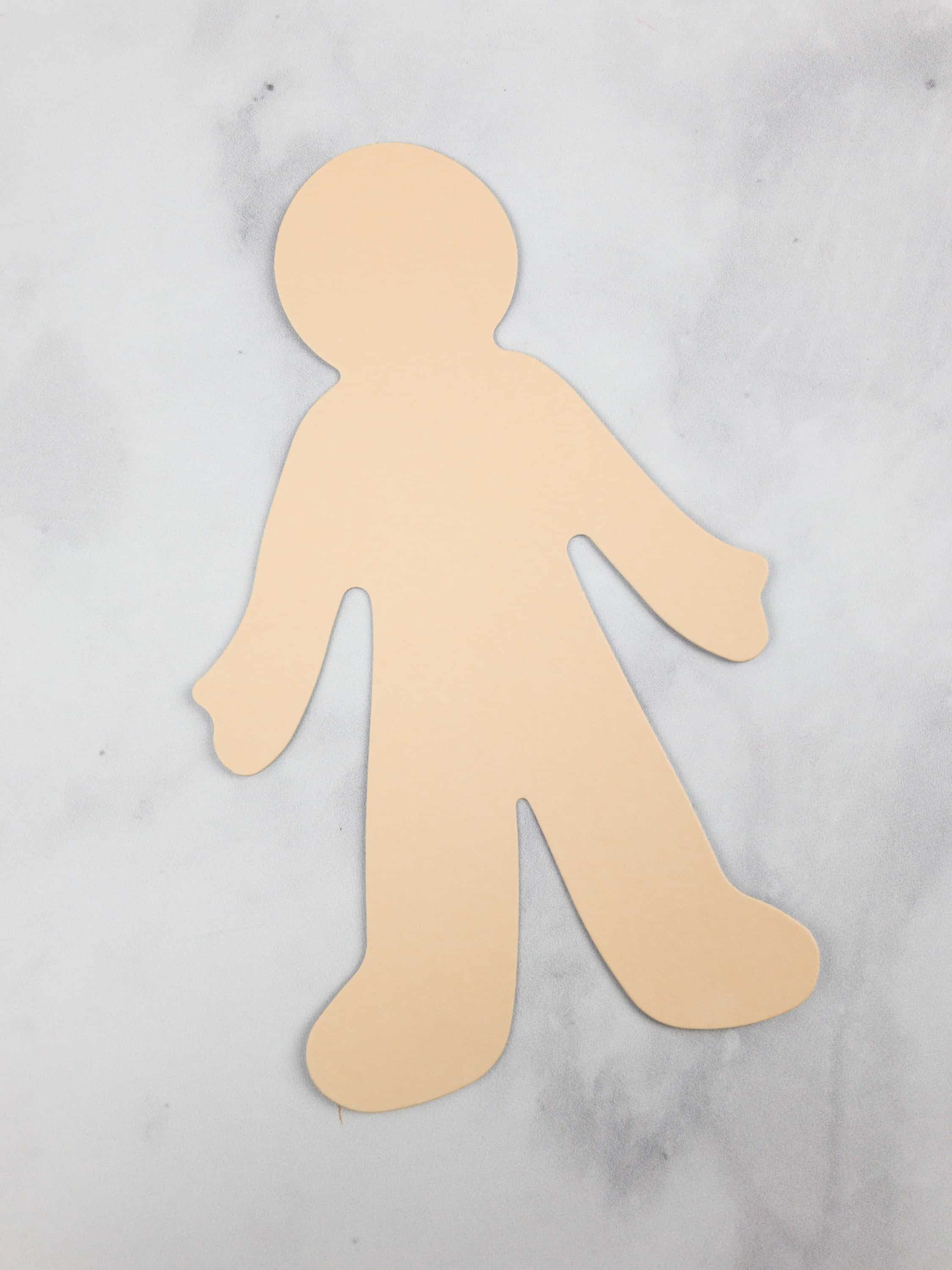 Included in this kit is a doll body template. You can let your kids trace this body template carton on a folded paper.
After my son finished tracing the the body template, I carefully cut the paper and he immediately started to color the paper doll.
Another kid's masterpiece! Everyone got in on this one!
Meet Hygge the Lion, who is also featured on this month's socks!
Hygge is a friendly Lion and he has a lot of ways to say hello. This sheet can be colored by the kids too.
Aside from the sockitivity card, they also include an information card giving a break down of all the items you should have inside the box.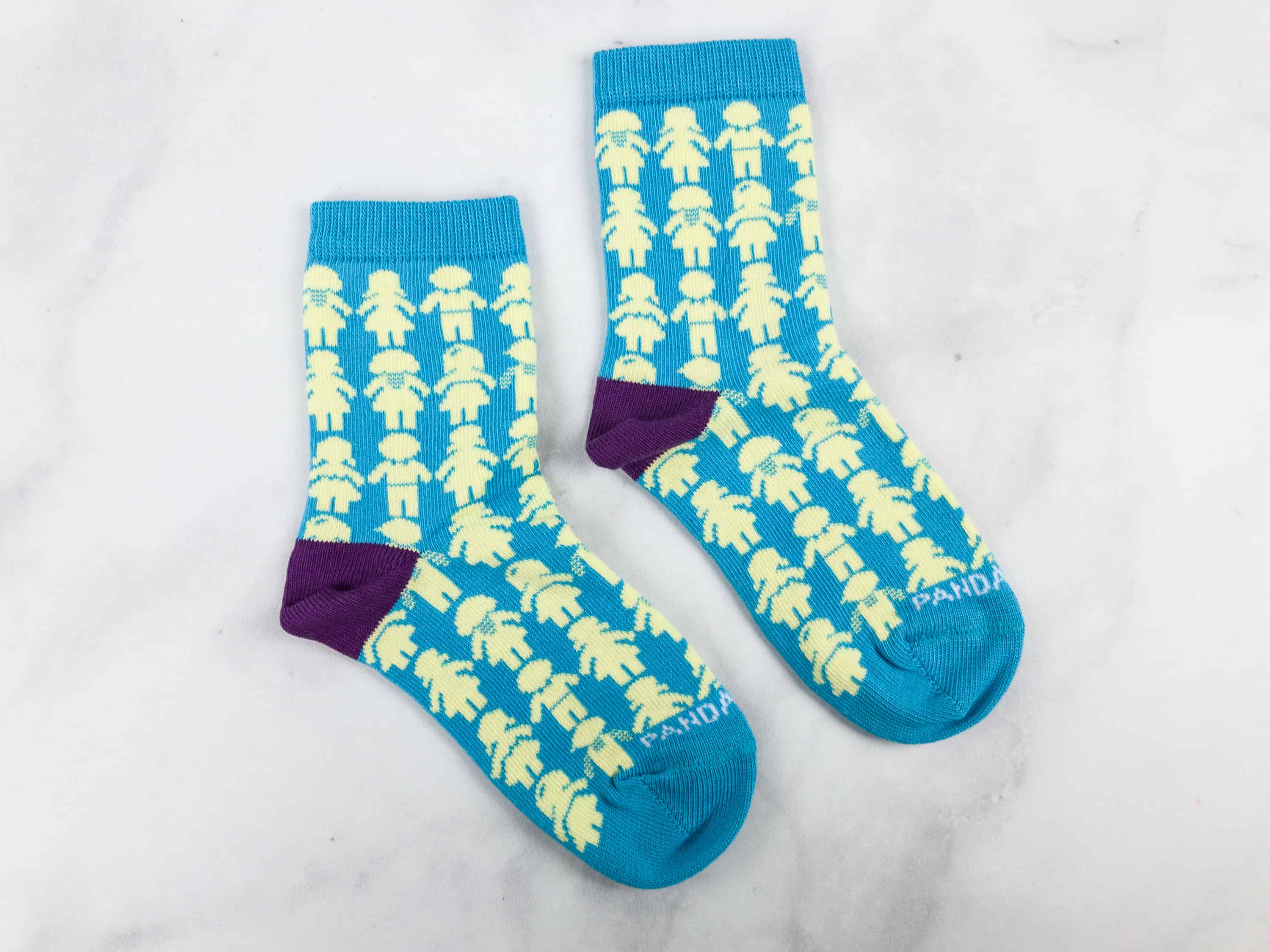 Paper doll chain is the theme of the first pair of socks. It is light blue with a touch of violet on the heel and a lot of paper doll chain all throughout the socks.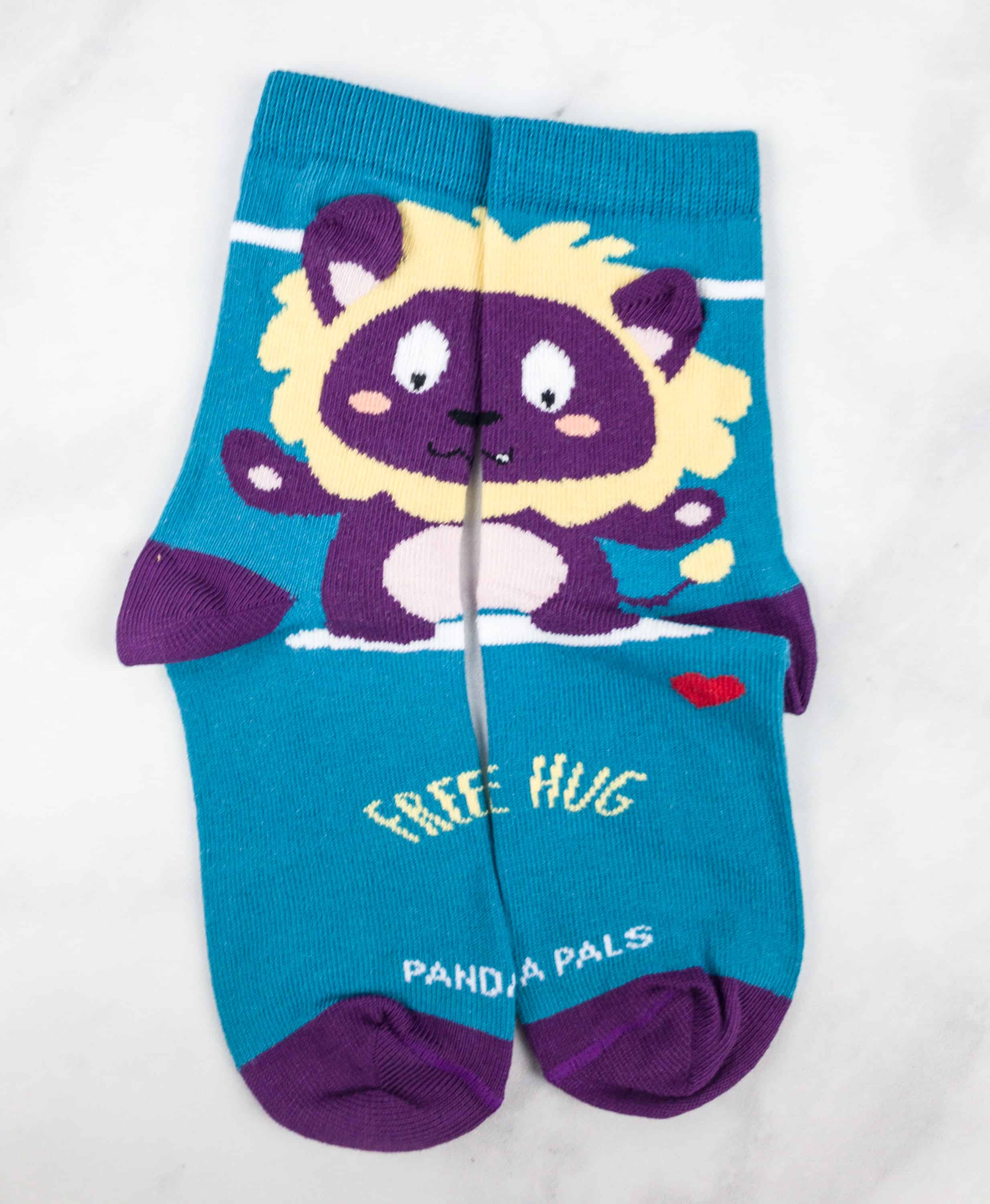 The next pair features Hygge the Lion across the front. He looks so adorable and I think he is longing for a free hug. Such a lovely lion!
The Hygge socks even has a pair of ears on the sides.
The socks look so good and both my kids love the designs. It fits them well, so it's comfortable to wear.
Hygge the Lion is giving a free hug for all. It's a cute coloring piece, perfect for Valentines'!
Panda Pals always provides cute and comfortable pairs of socks, together with fun activities that are great to keep the kids entertained. My kids take the activities seriously, and they always have a good time! This is an ideal subscription for the kids, not just because of the wearables but also for the fun activities it brings! We liked the new smaller size of the activity sheet – even more portable for out & about entertainment for the kids!
Have you tried Panda Pals?