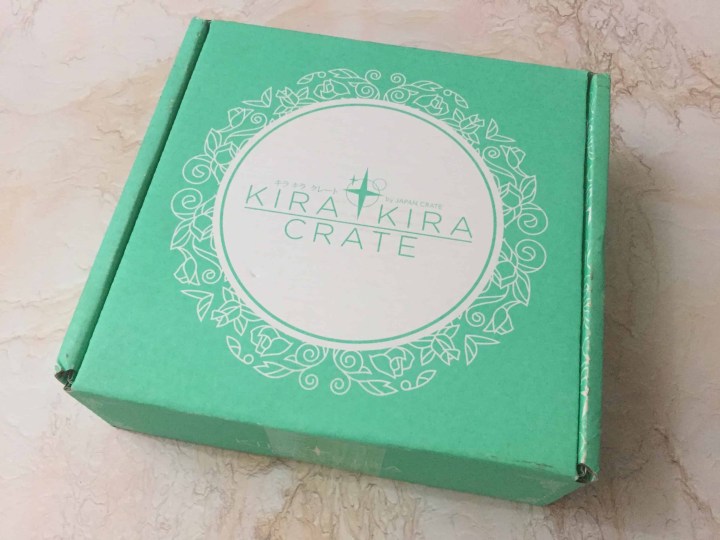 From Japan Crate comes Kira Kira Crate, a box dedicated to Japanese beauty! Kira Kira means "to sparkle" and with this box full of makeup, skincare, and other tools from Japan, you will sparkle as well!
DEAL: Save $3 on your first box! Use coupon code HELLO.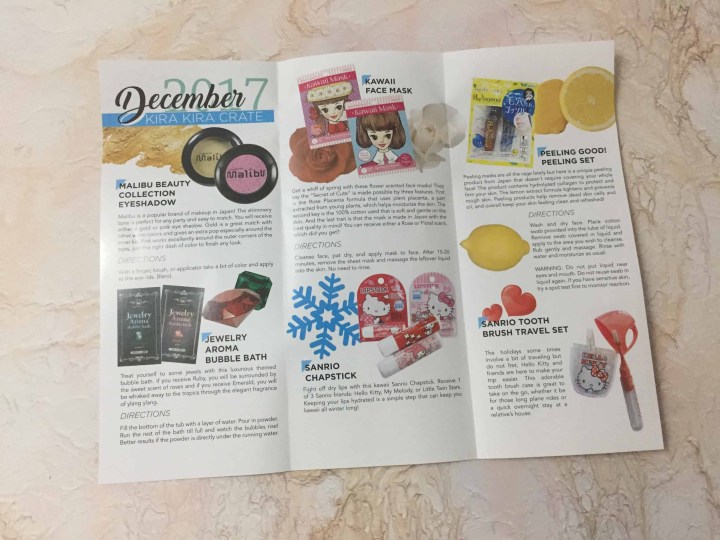 The booklet included with the box has a brief welcome letter, a list of the products included, and additional pages give English instructions for each product.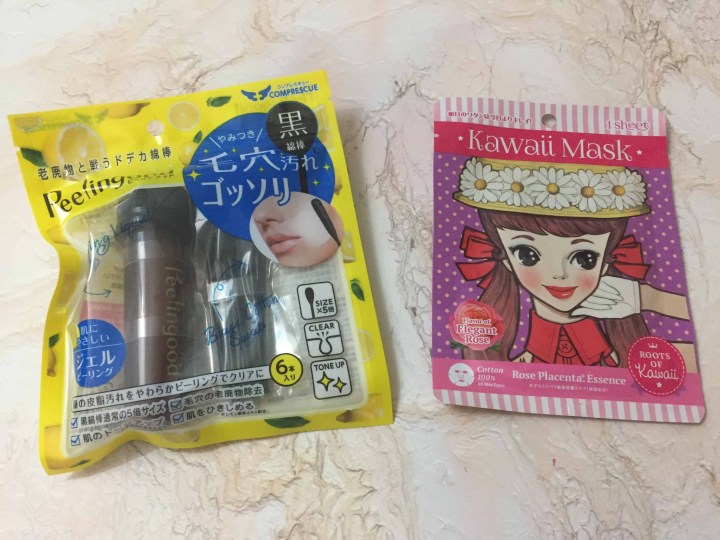 Peelingood Mask Set — I received this same item in an nmnl box months ago. I quite like it. The mask is a pineapple enzyme that gently exfoliates. The applicators are giant cotton swabs.
Sheet Mask — A basic hydrating sheet mask with a cute design. It has a rose scent, which I love.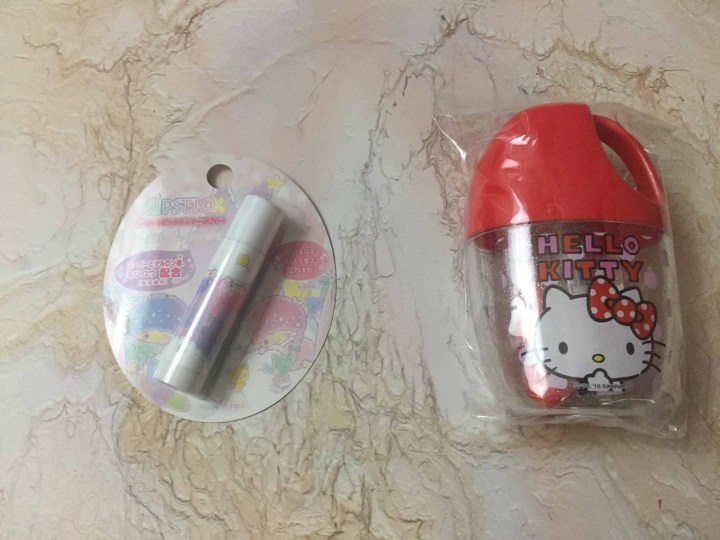 Little Twin Star Chapstick — I have tons of Chapsticks… but it's Sanrio! OMG so cute! This is a licensed product.
Hello Kitty Travel Kit — Another licensed product! This is a travel set with a toothbrush and toothpaste.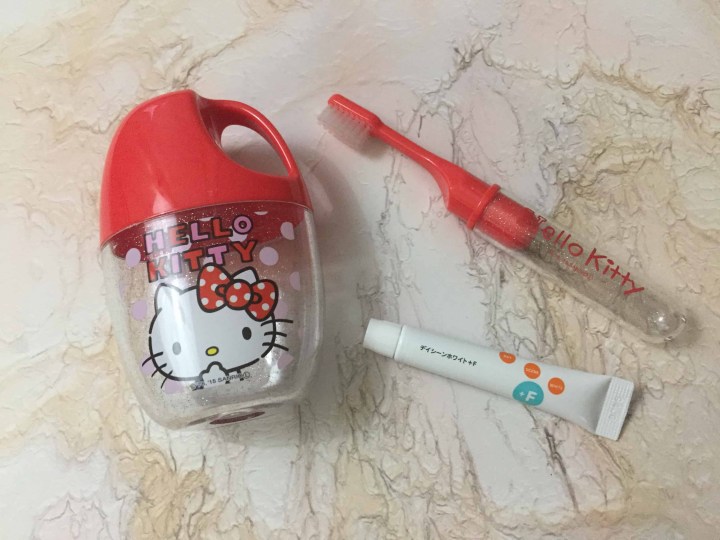 The brush protector extends the handle to make it easy to hold.
Malibu Eyeshadow — A sparkly gold eyeshadow that has a lot of glitter in it!
Bath Soak — I love Japanese bath soak. This emerald kind has a nice floral scent.
A fun box from Kira Kira. I liked that we were sent some cute Sanrio items! I wish the value were a bit higher as the items seem pretty small on their own.
Did you like this month's items? Let us know in the comments!