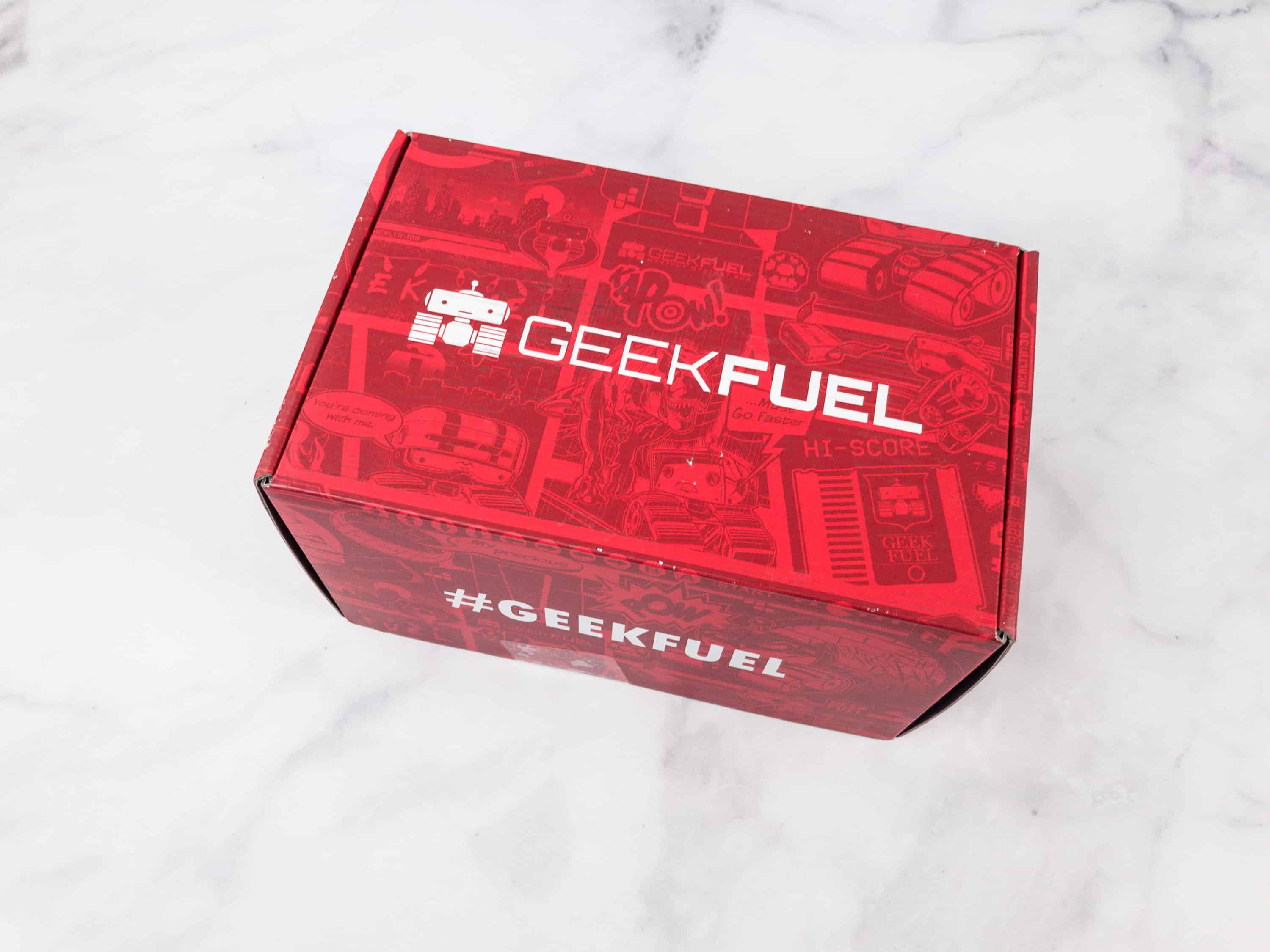 Geek Fuel Monthly Mystery Box is filled with all kinds of geek surprises. It's a geek & gamer subscription box with at least $40 worth of geek accessories and apparel with exclusive games, toys, gear, collectibles, and all things epic. This box always includes a Steam game code.
TIP: You can still get this exact box – the Geek Fuel home page will always tell you what box is currently shipping!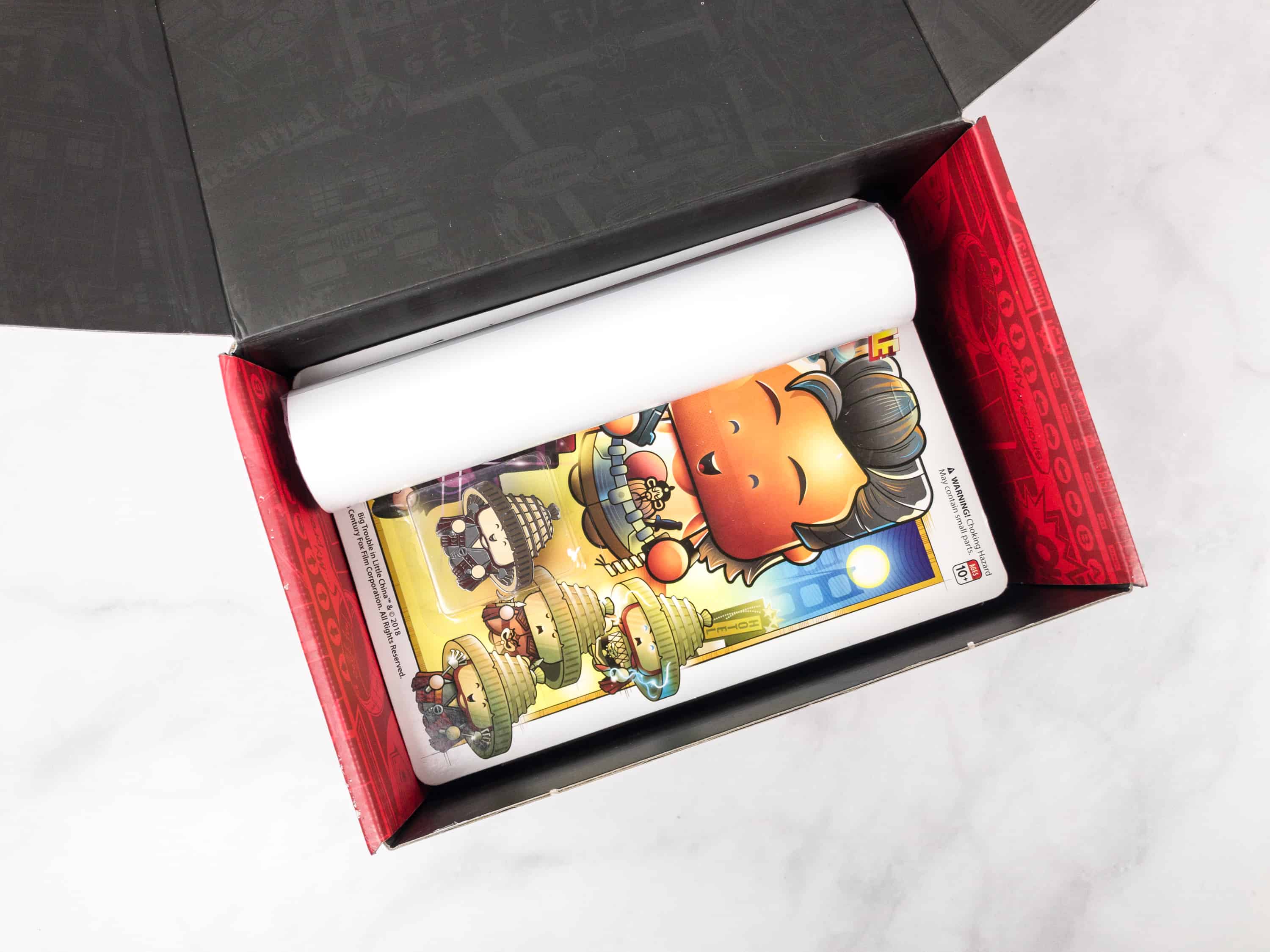 The February 2018 box brought items from Tomb Raider, Black Panther, and more.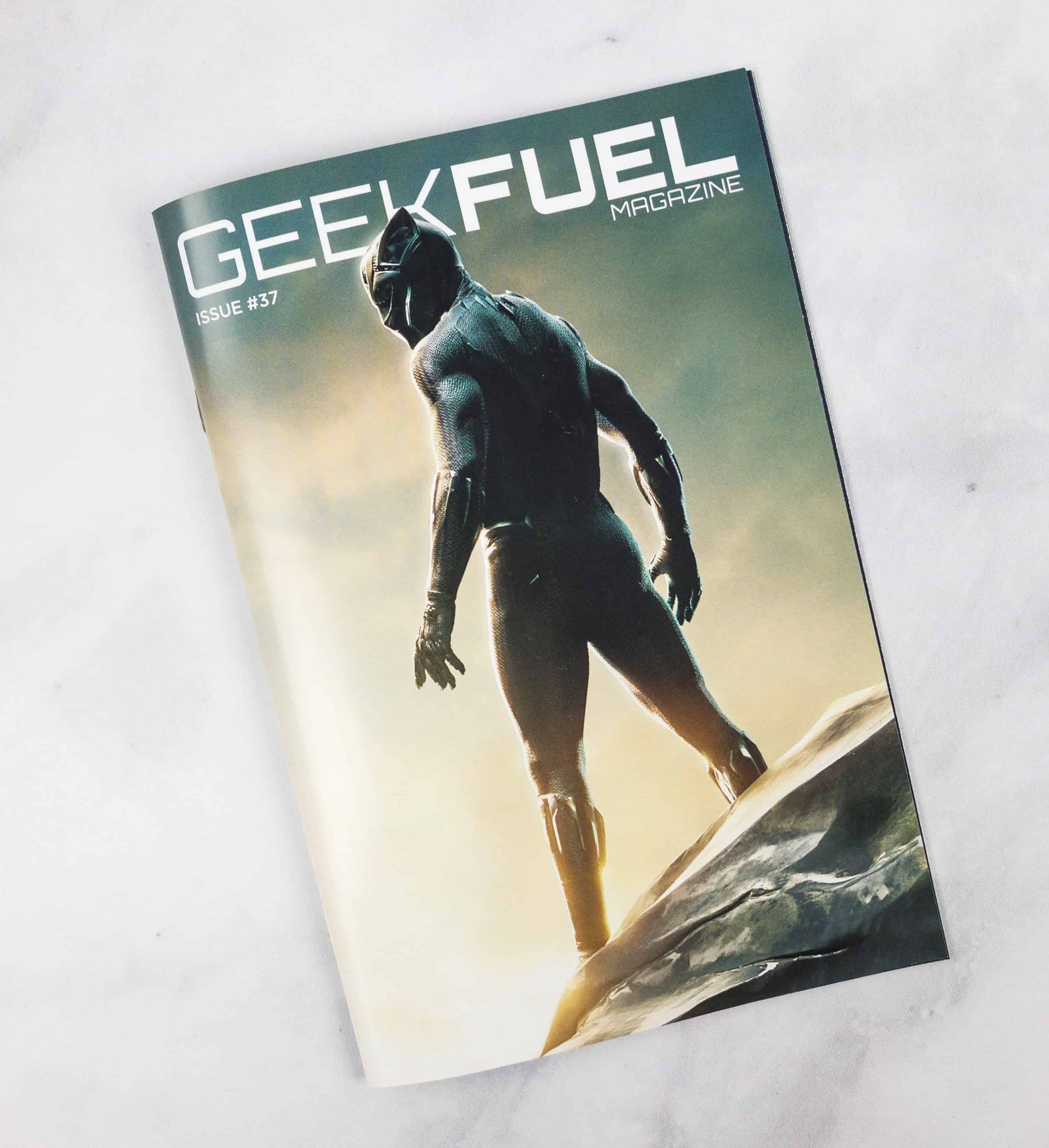 DEAL: You'll save $5 on your first box with this link – no code needed!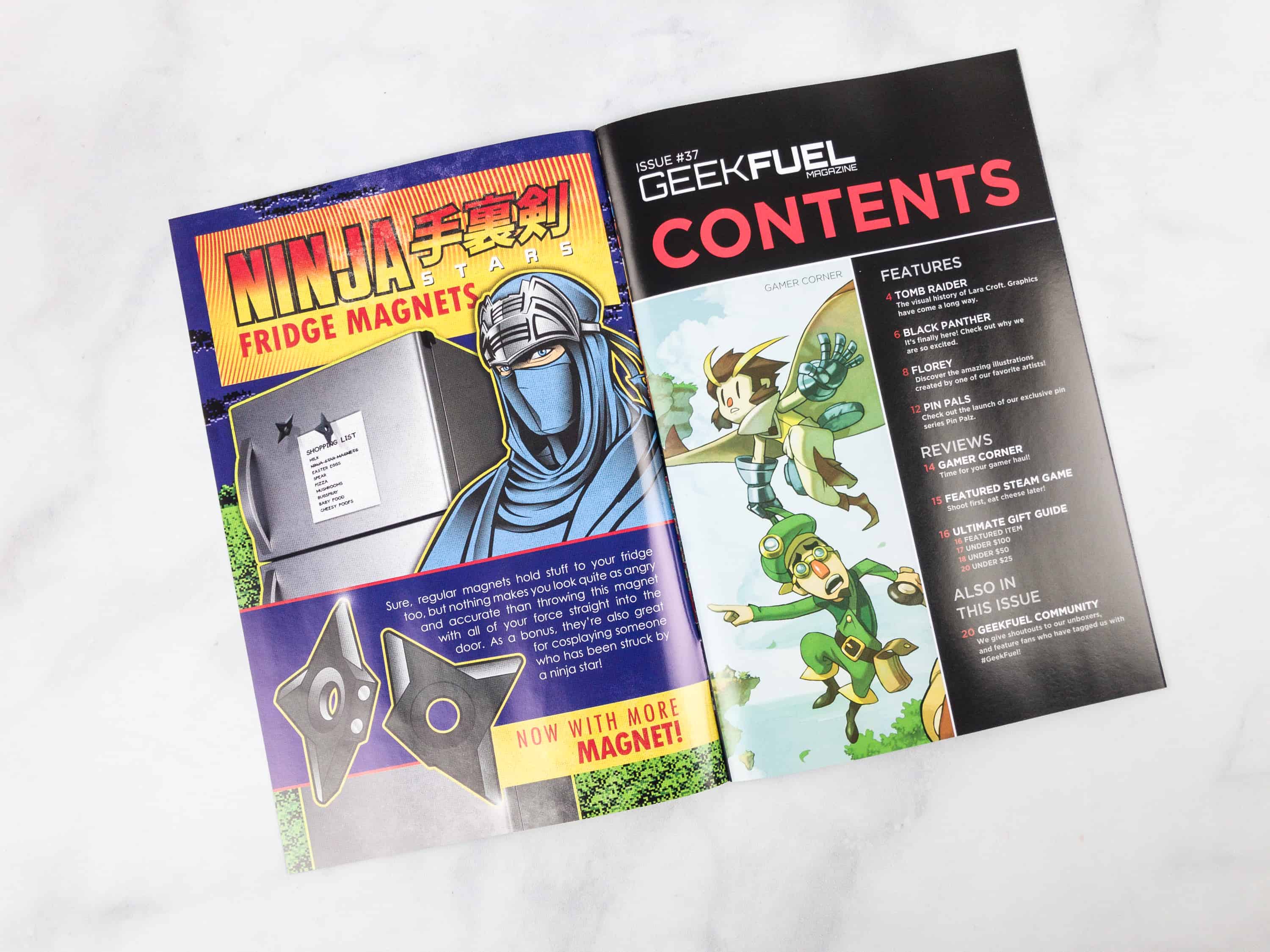 There's a mini-magazine included in the box.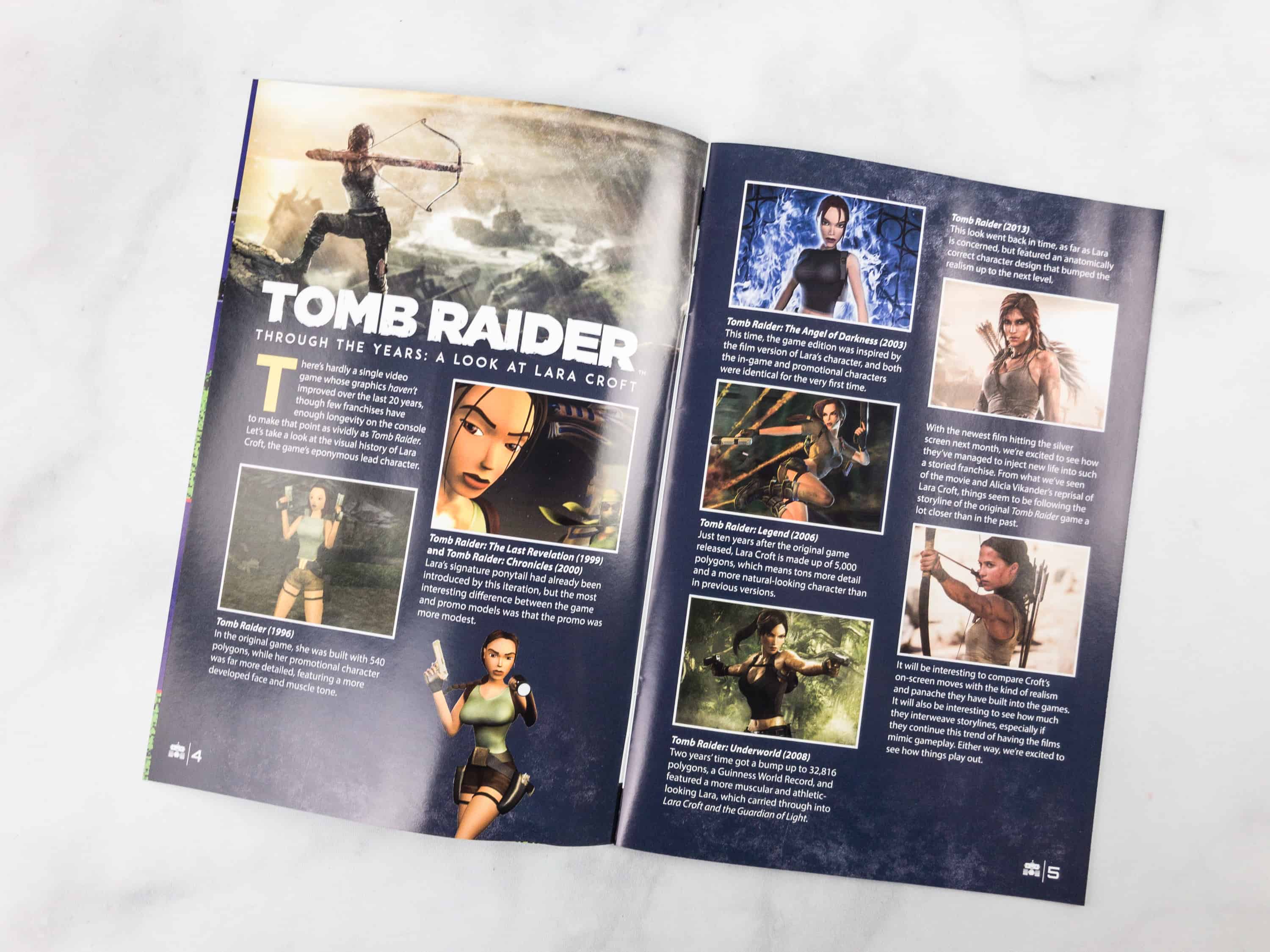 It contains geeky features and reviews!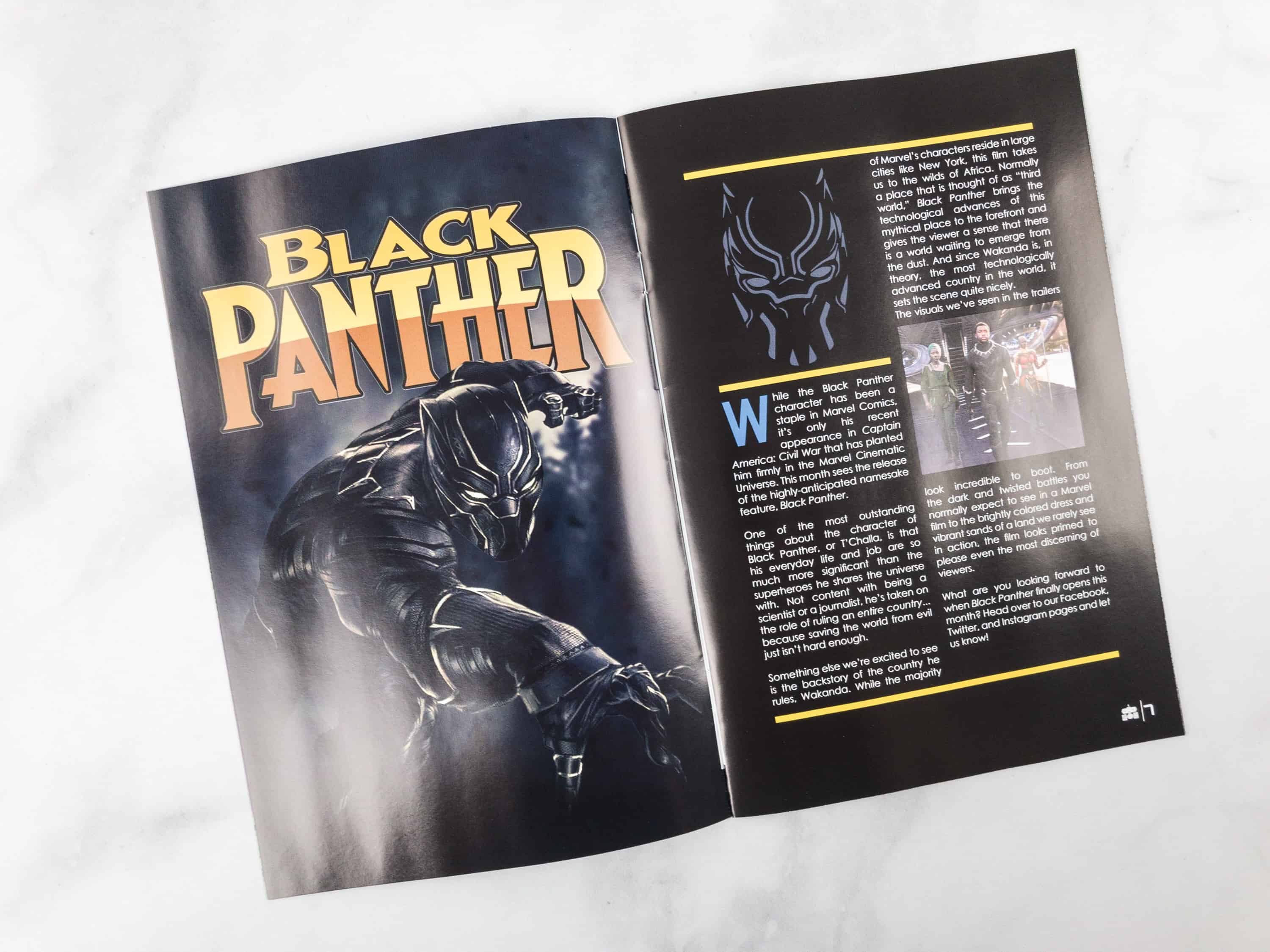 I like that it's glossy, and I definitely enjoyed the contents including this article about the Black Panther.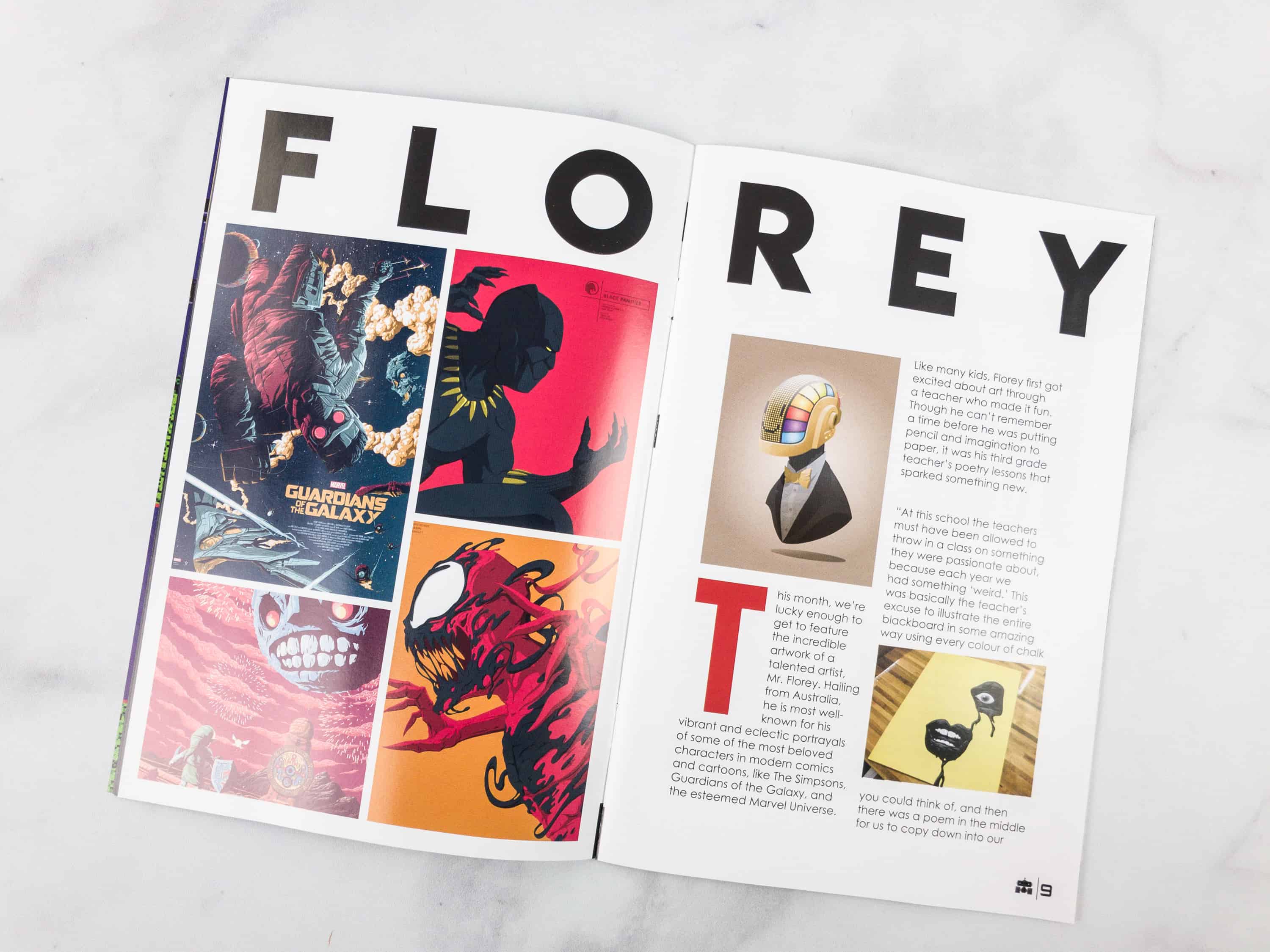 There's also an article about the talented artist Mr. Florey.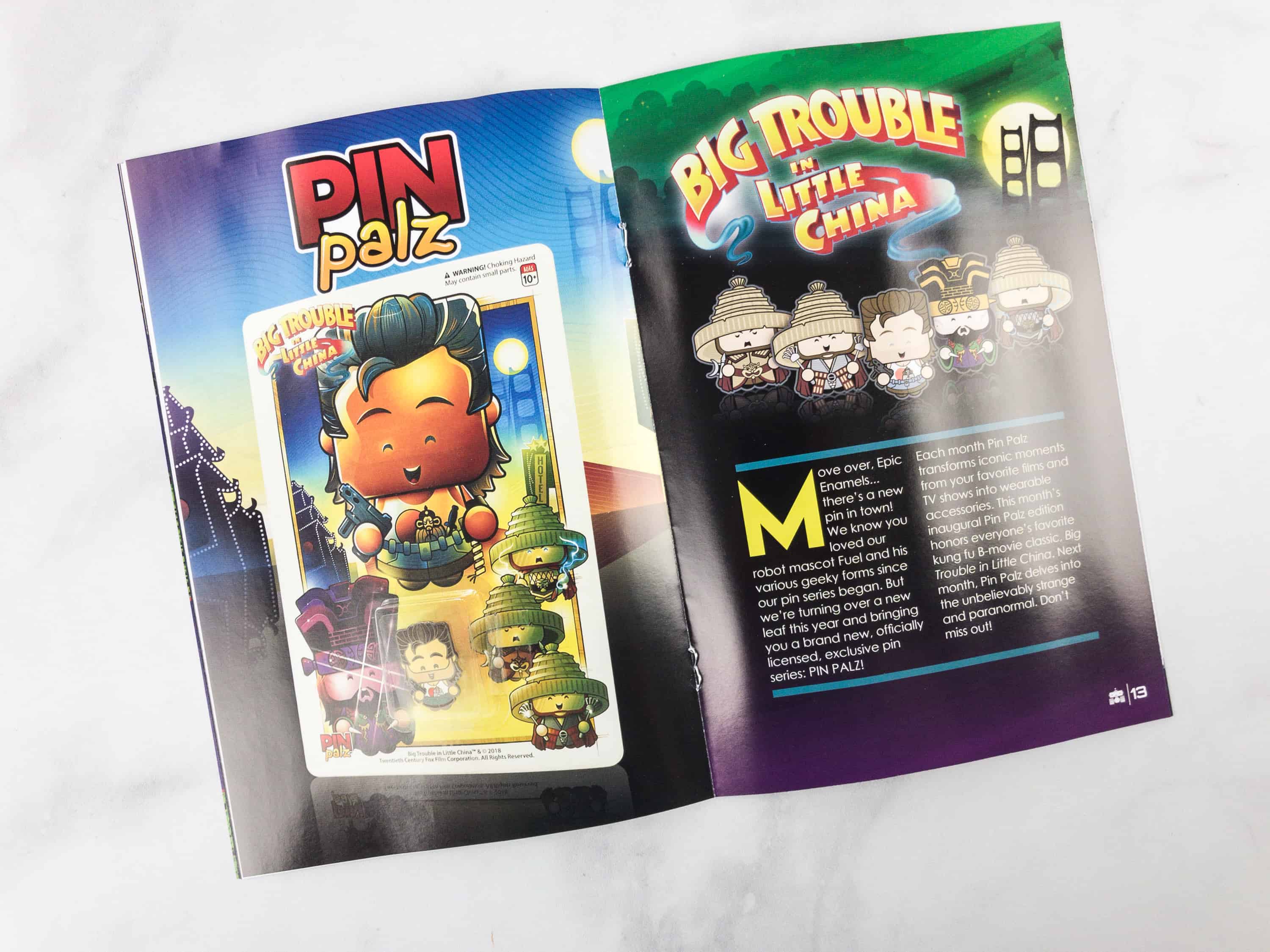 Meanwhile, this page is all about Pin Palz!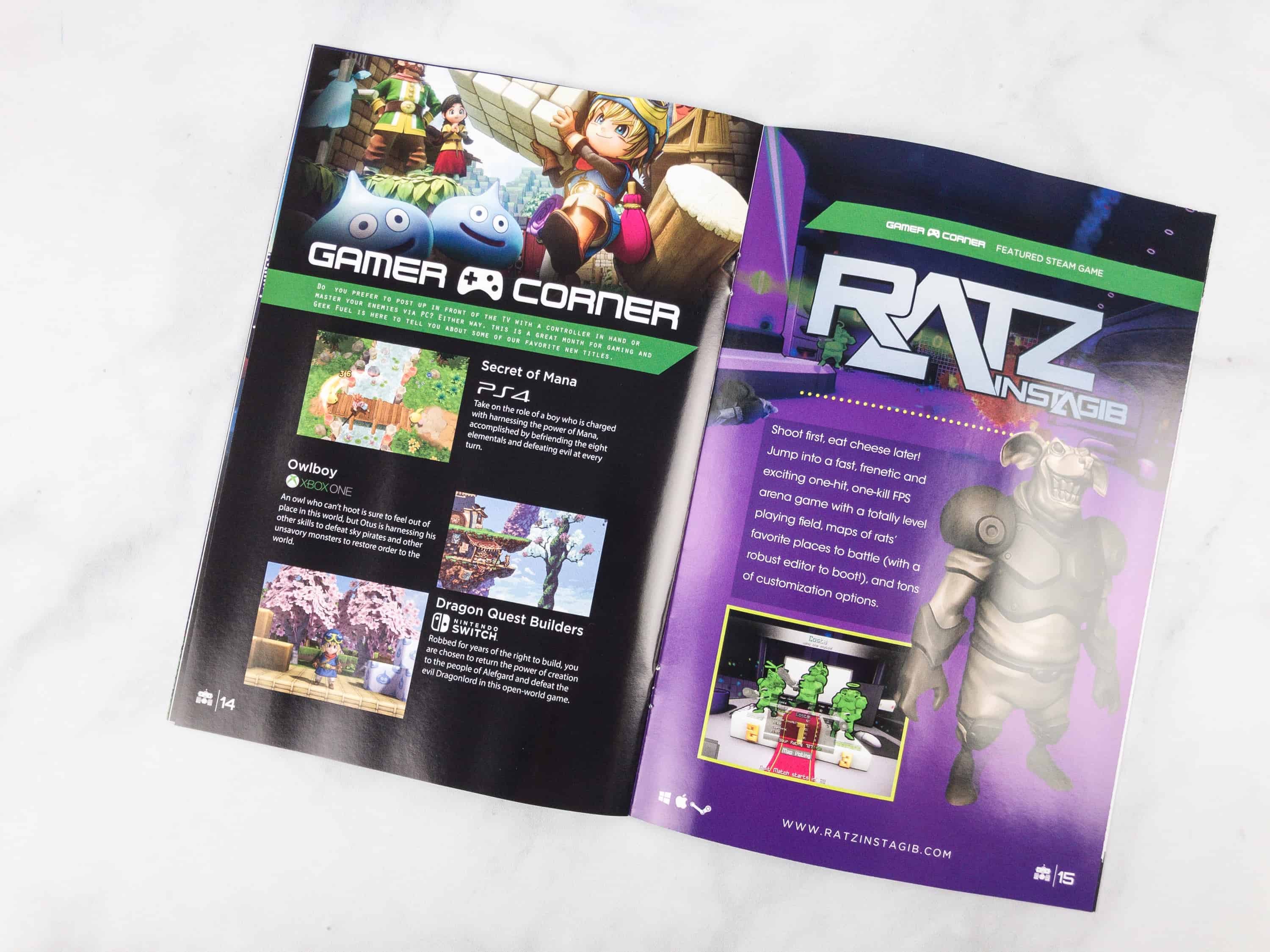 Lastly, there's Gamer Corner which includes new game suggestions every month.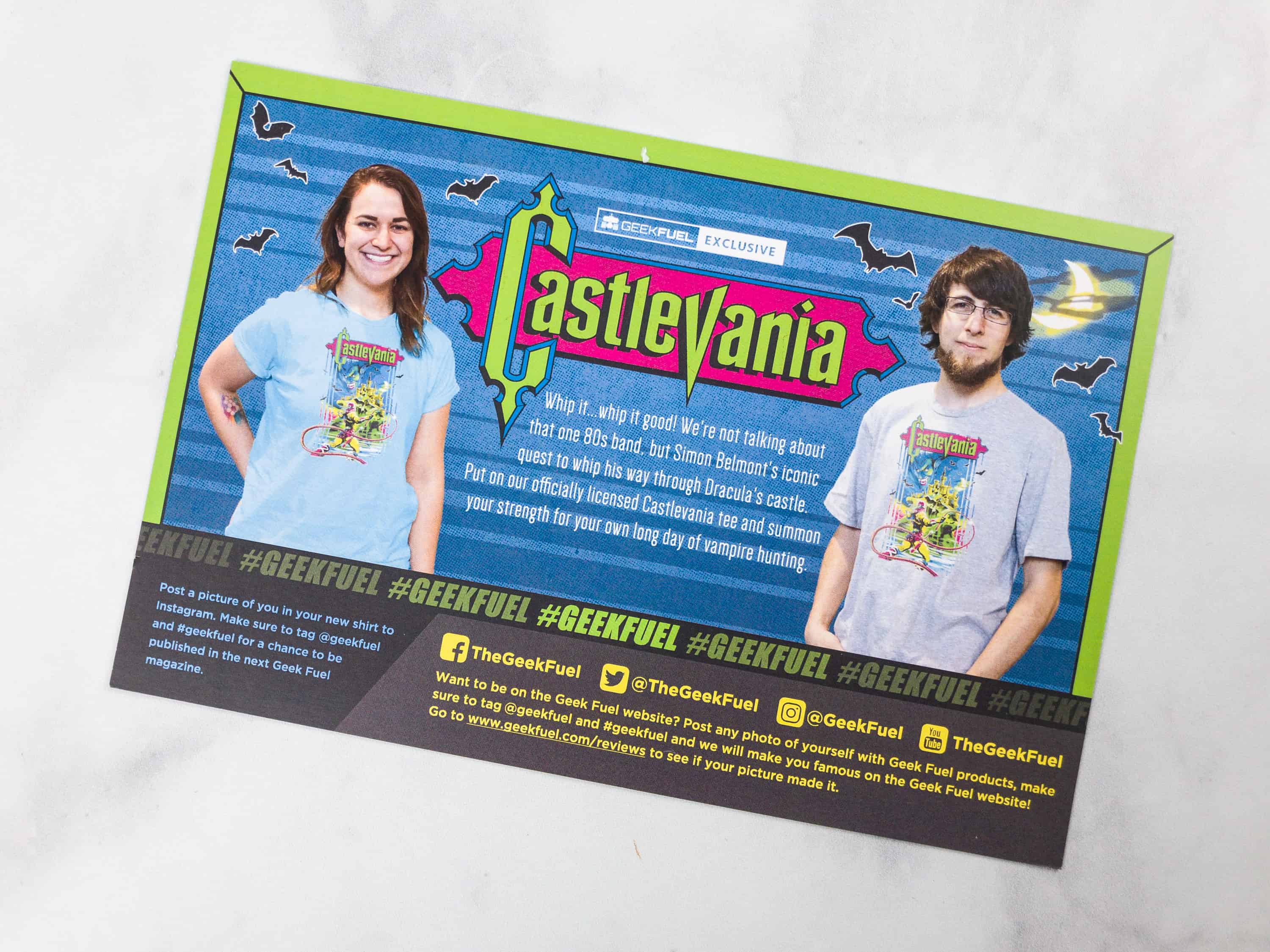 This card reminds you to share a photo of this month's shirt on social media for a chance to be published in the next Geek Fuel magazine.
On the other side of the card is a rundown of all the items in the box.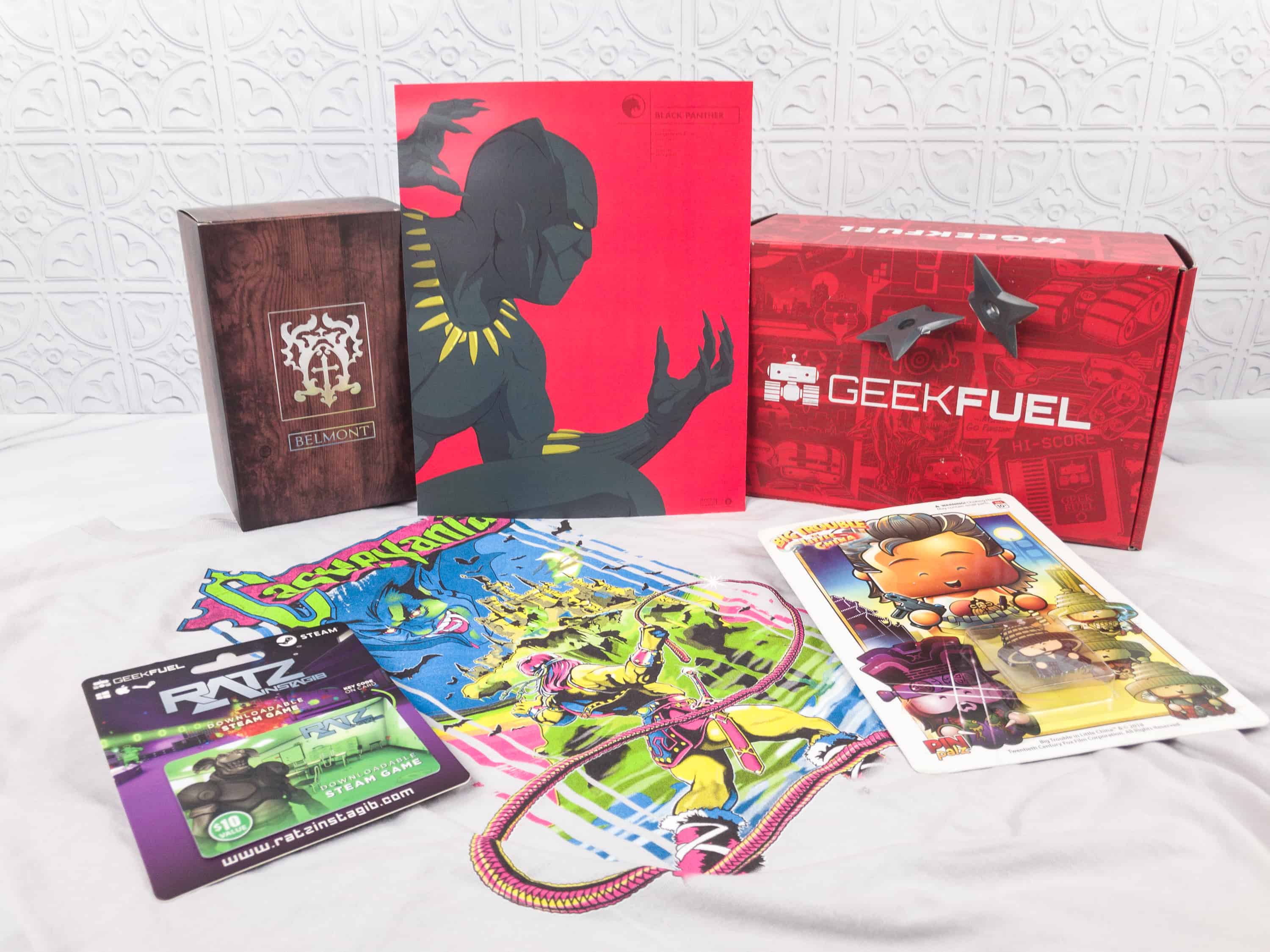 Everything in my box!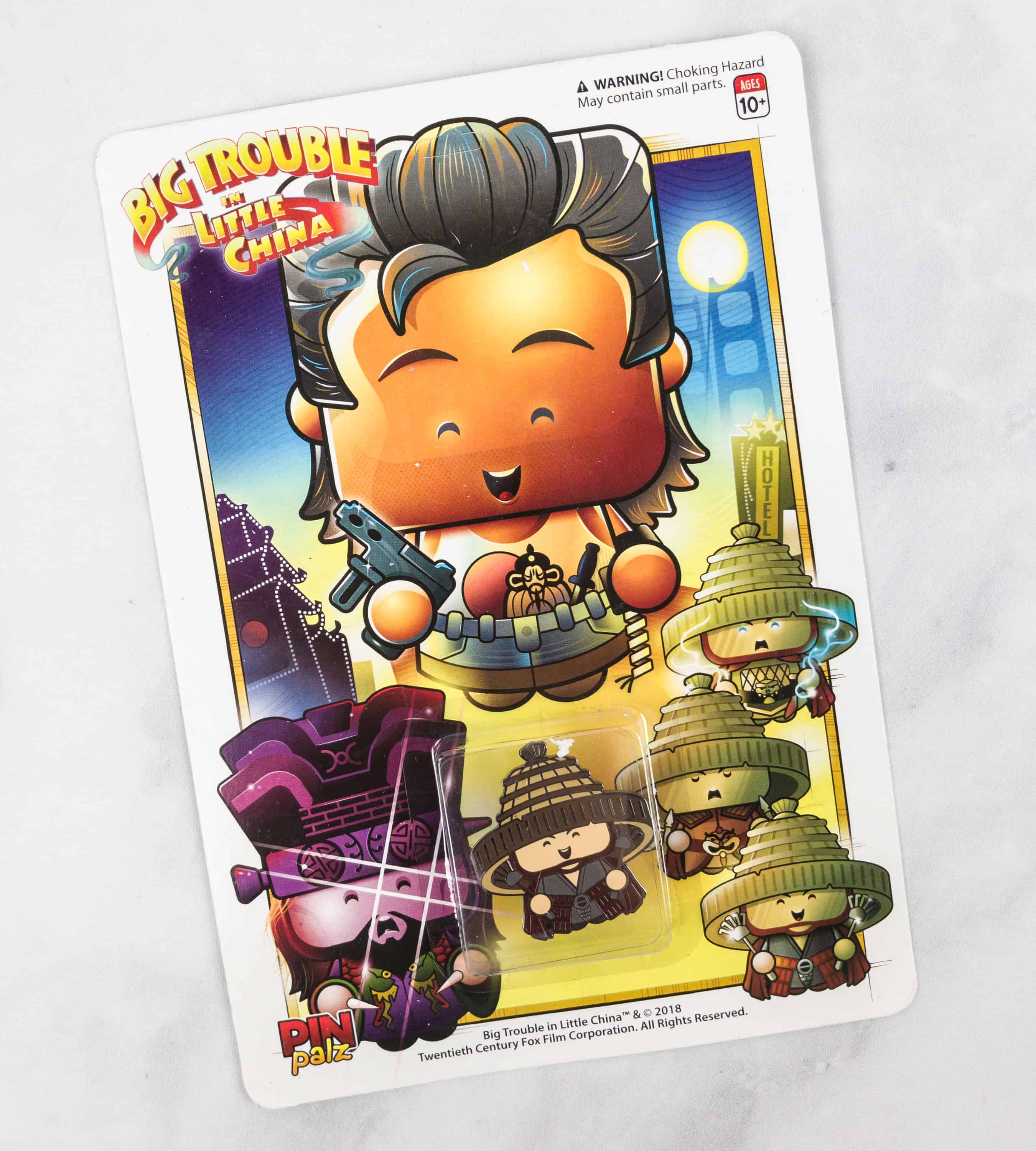 Pin Palz Big Trouble In Little China. Pin Palz new pins feature cute characters from the 1986 American fantasy martial arts comedy film, Big Trouble in Little China.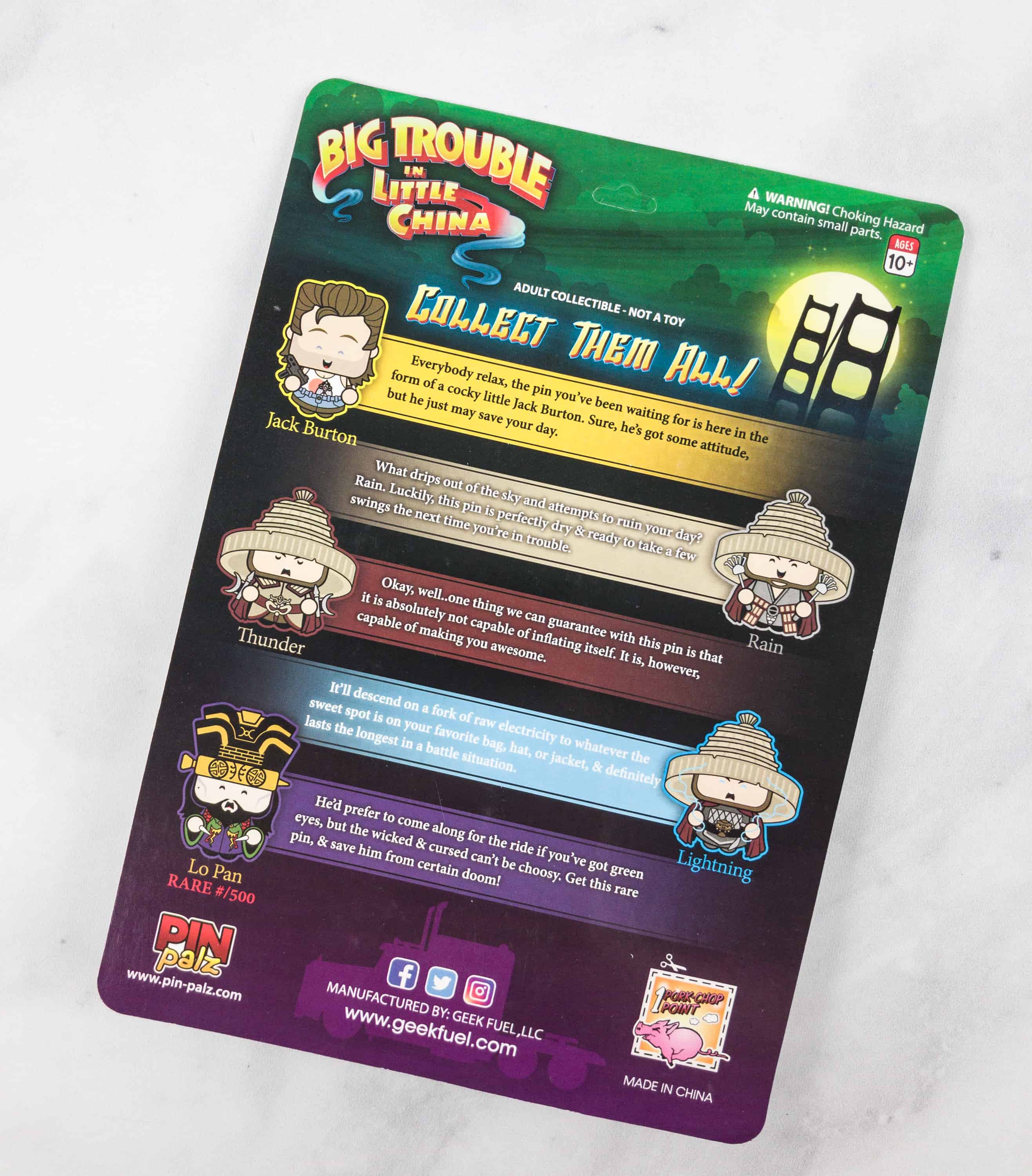 You can get 1 of the 5 designs: Jack Burton, Rain, Thunder, Lightning, and Lo Pan which is a rare one.
We got Rain! He's one of the trio elemental masters that serves Lo Pan and a secondary antagonist in the movie.
Castlevania Shirt. One thing I love about Geek Fuel shirts is that they come individually packaged in a cool box.
This month's shirt features Castlevania, a series of gothic fantasy action-adventure video games created and developed by Konami. It is centered on the Belmont family, a clan of vampire hunters, and their fight with Dracula. The artwork reminds me of 70's/80's animation posters!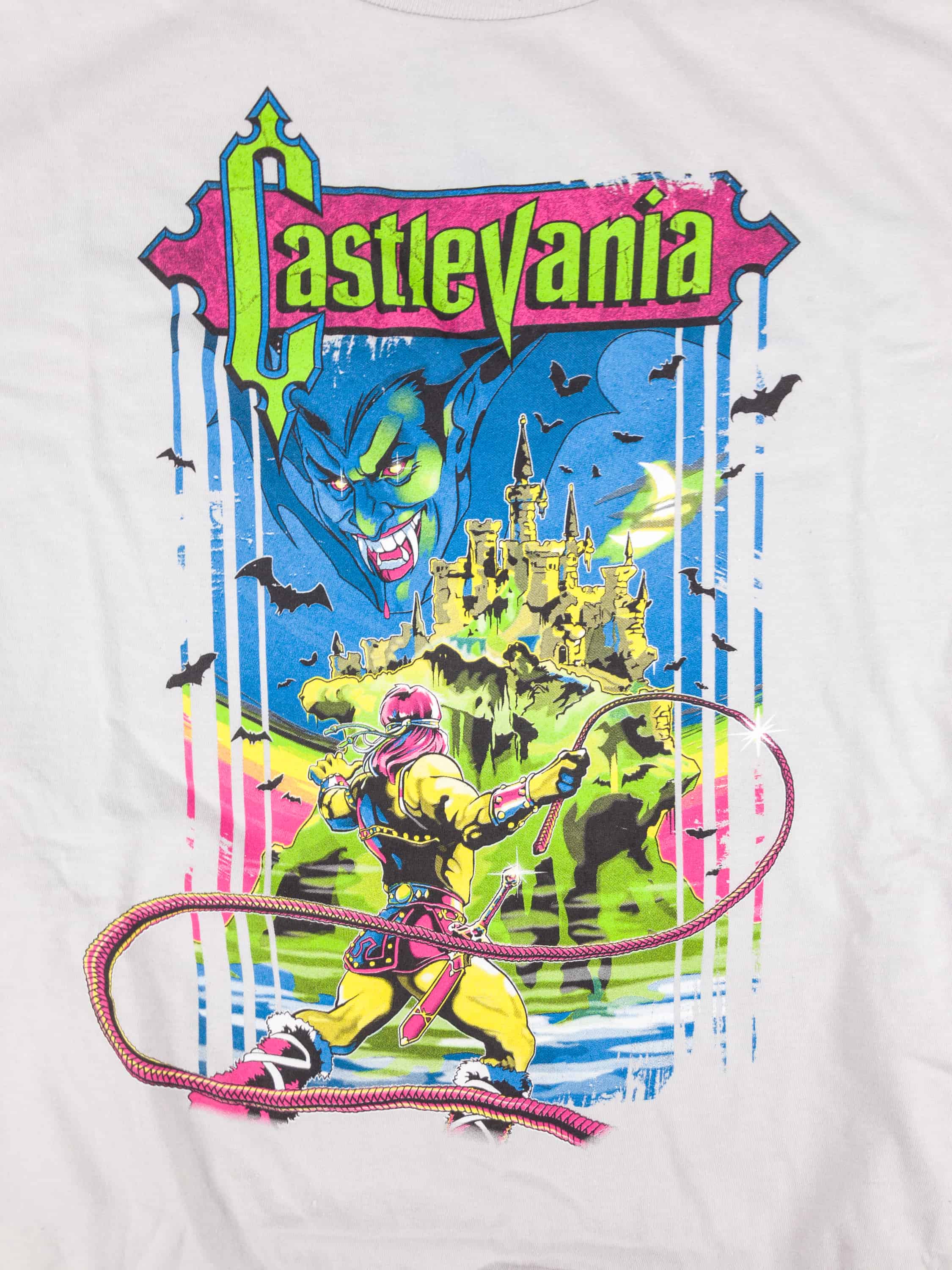 The print includes the first protagonist Simon Belmont, a renowned vampire hunter from the 17th century. He's wielding his weapon, the Vampire Killer (magic whip) while facing the castle of his nemesis, Dracula.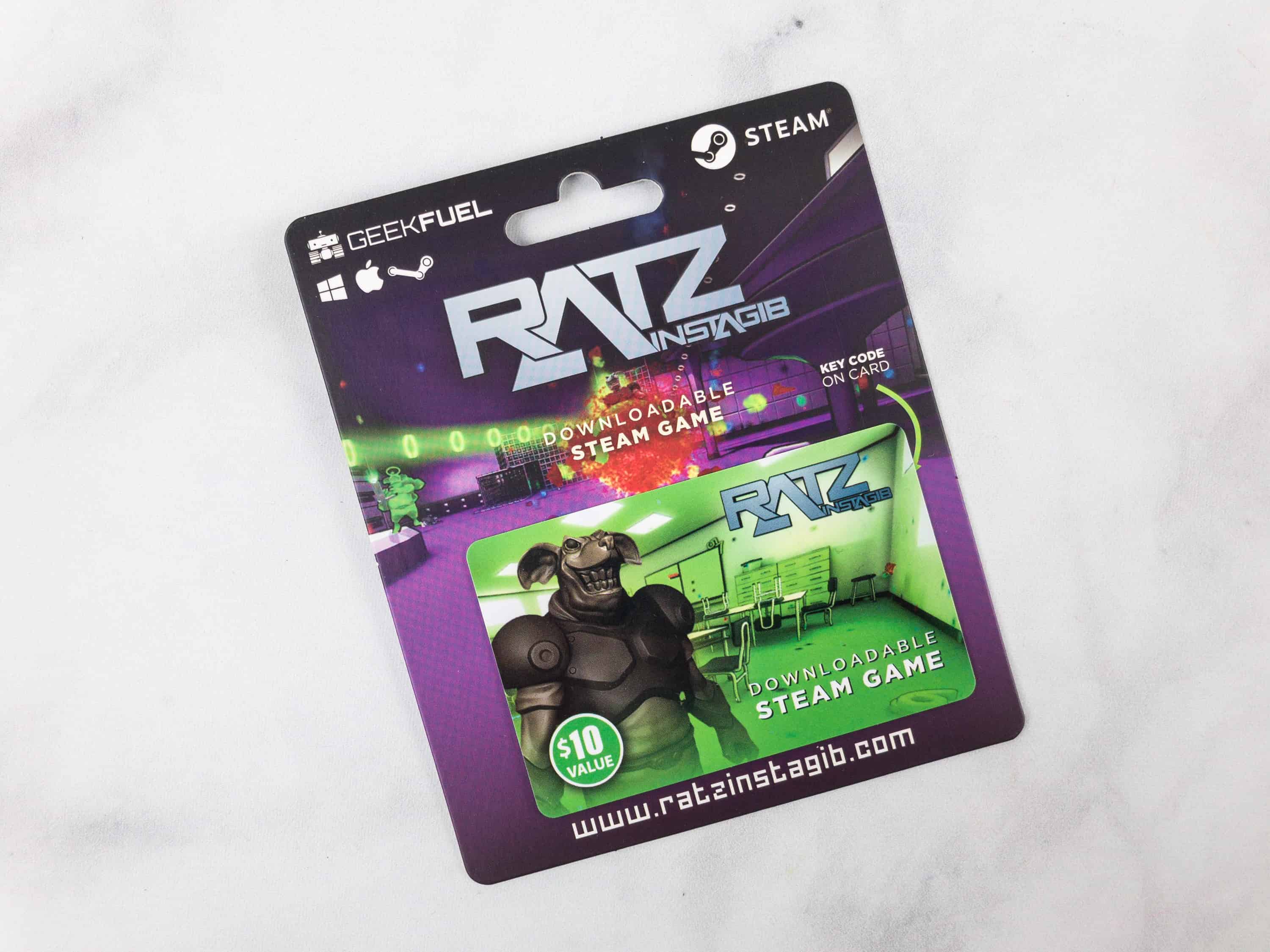 RATZ Instagib Steam Game. This month's downloadable Steam game is RATZ Instagib. This one is available for Windows and Mac!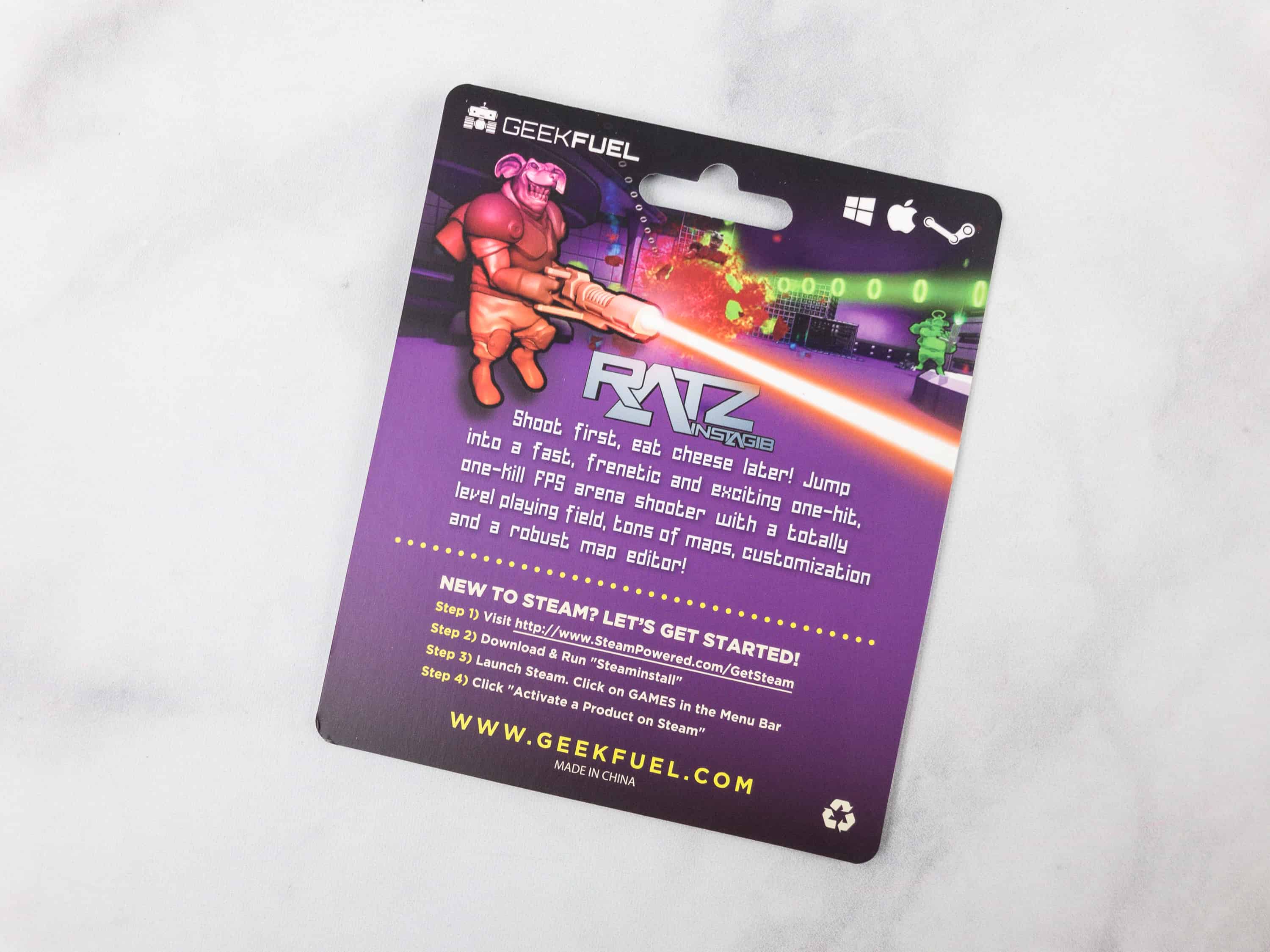 RATZ Instagib Steam Game is fast, frantic, and full of blasting fun.
Duke it out as a railgun-toting rat in household-themed arenas, with every shot being a potential kill – no shooting opponents repeatedly to little effect or suffering cheap deaths at the hands of people with an unfair advantage. It's every rat for themselves!
Ninja Fridge Magnets. We also received cool ref magnets. It came with a packaging that features a ninja illustration.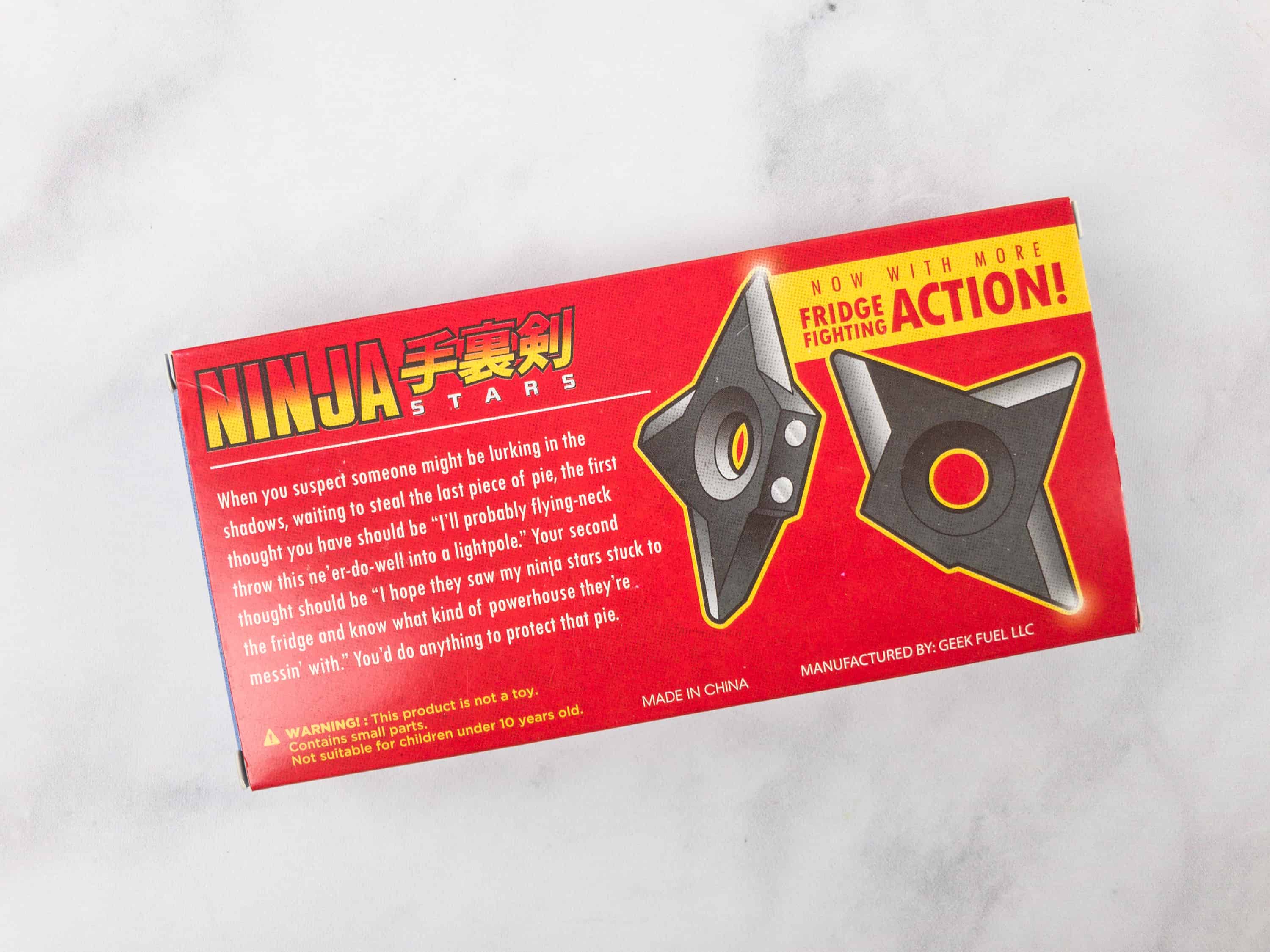 These are ninja throwing stars, also known as shuriken!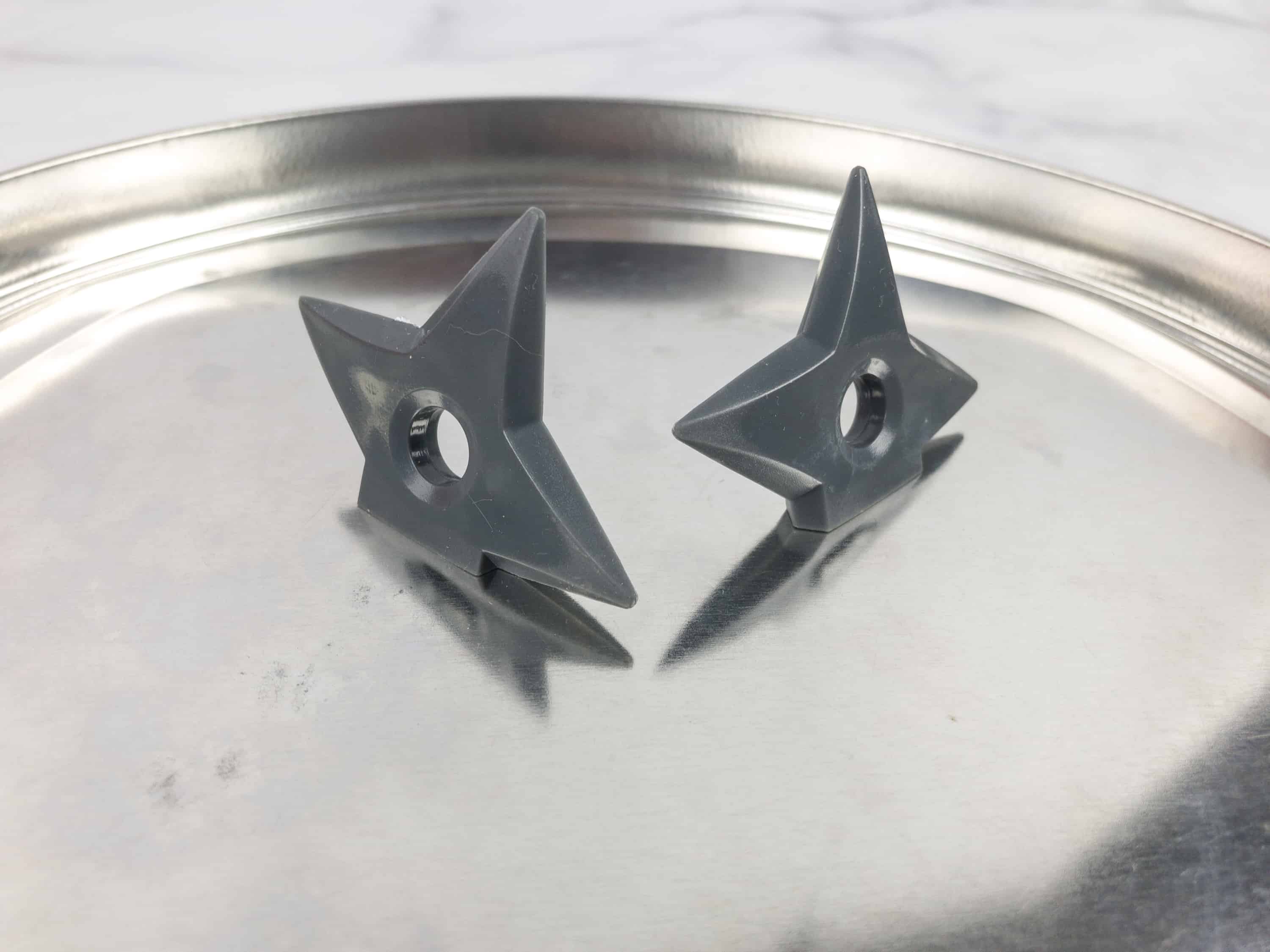 When stuck to metallic objects, the magnets look like they are embedded on it!
The part where they were cut off holds the magnets, so awesome! My boys were PUMPED about these!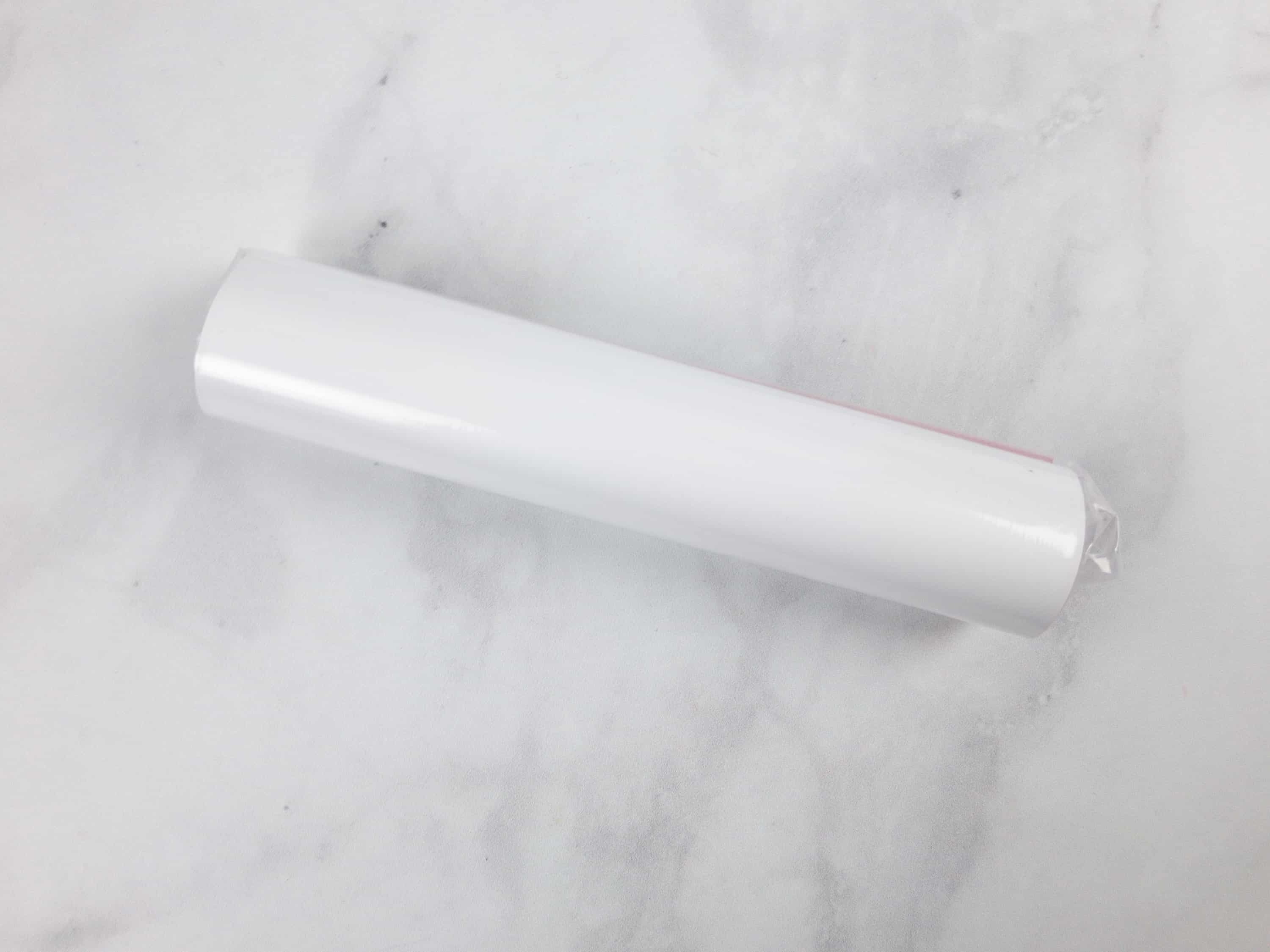 Black Panther Print. The print was neatly wrapped. I'm so excited for this!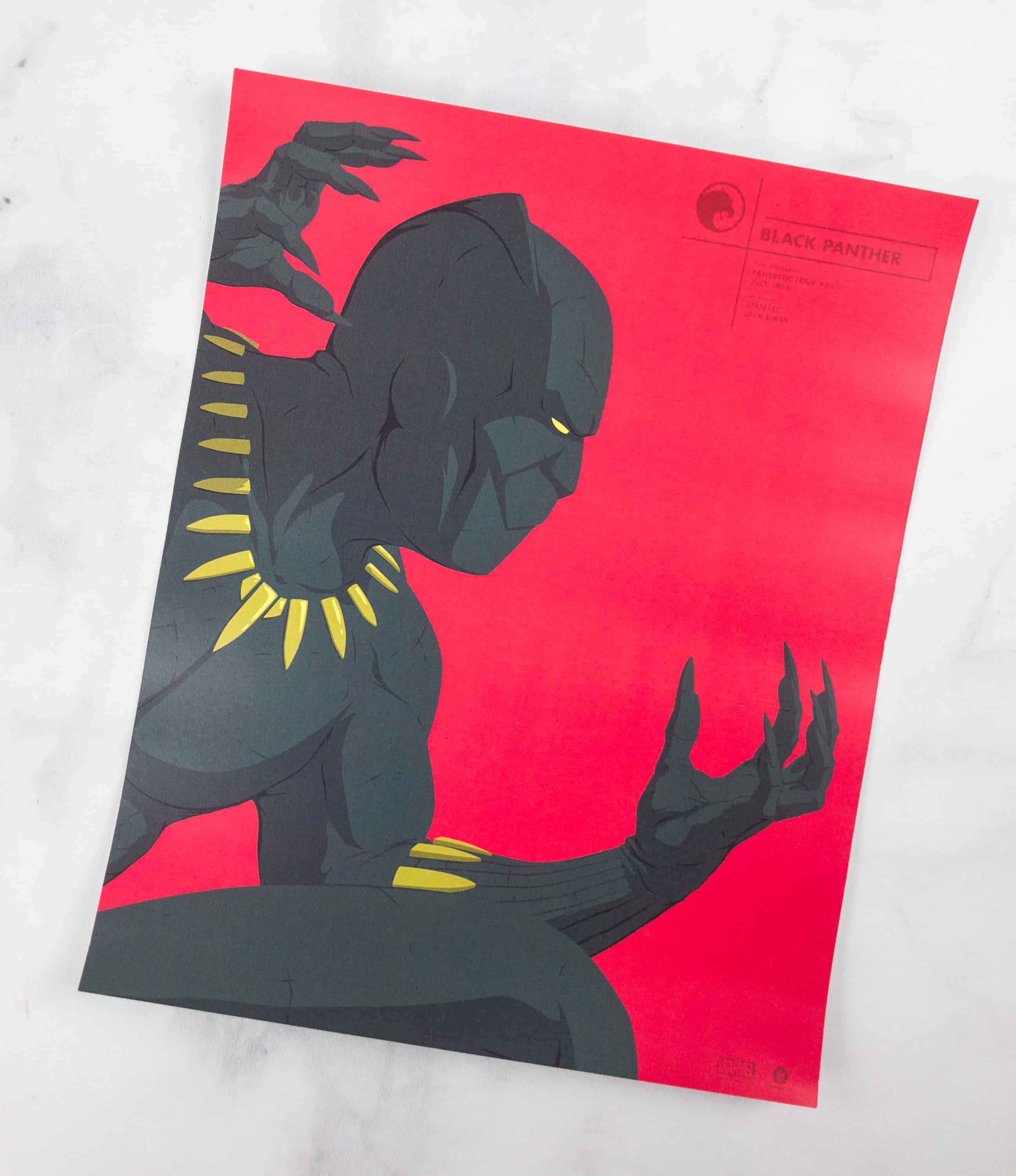 It's Black Panther! This wonderful artwork is by the talented artist, Florey. For those who don't have any idea about who this is, here's the synopsis:
After the death of his father, T'Challa returns home to the African nation of Wakanda to take his rightful place as king. When a powerful enemy suddenly reappears, T'Challa's mettle as king — and as Black Panther — gets tested when he's drawn into a conflict that puts the fate of Wakanda and the entire world at risk. Faced with treachery and danger, the young king must rally his allies and release the full power of Black Panther to defeat his foes and secure the safety of his people.
I love the contrasting colors of this art print, that definitely made it way cooler. We got the red one but I wish that we got the rare purple one!
Geek Fuel did it again, this month's box is terrific! The individual items comes neatly packaged and I love how they took care of each before it reaches my door. I actually love the magnets! It's another great addition to my fridge and I love how it looks embedded to my fridge's door when we stick it in, it really looks cool! And Pin Palz latest pin looks awesome too! If you want to get this geeky box, it's still available!
What do you think of this month's Geek Fuel box?