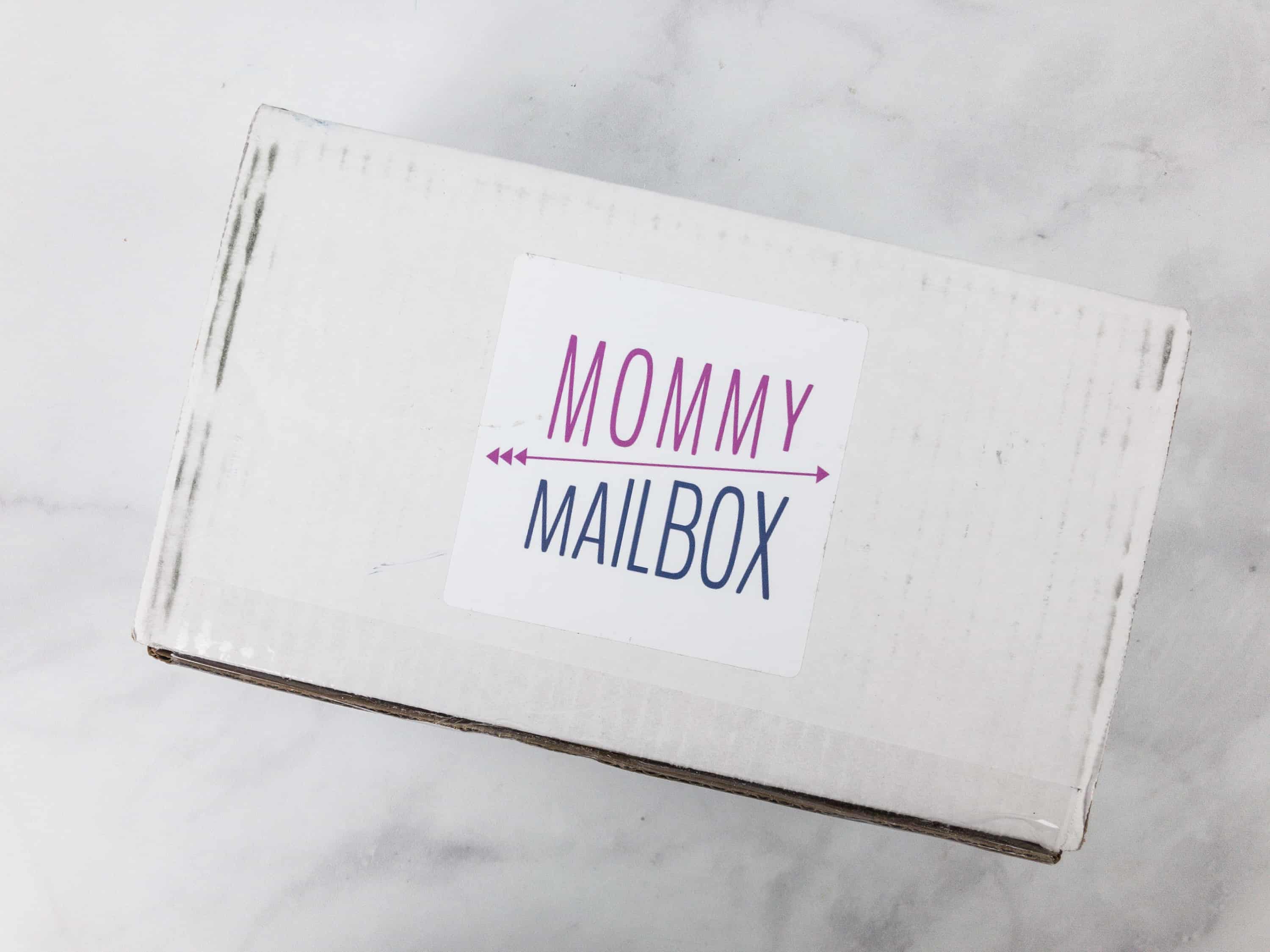 Mommy Mailbox is a women's lifestyle subscription. Each box promises 4-6 items for $33.95. But, the retail value will be 2 to 3 times the price of the box! Shipping is free within the U.S.
Don't forget – Mommy Mailbox now has a sister subscription – Miss Mailbox – for ladies who love this box but aren't moms! They're pretty much the same!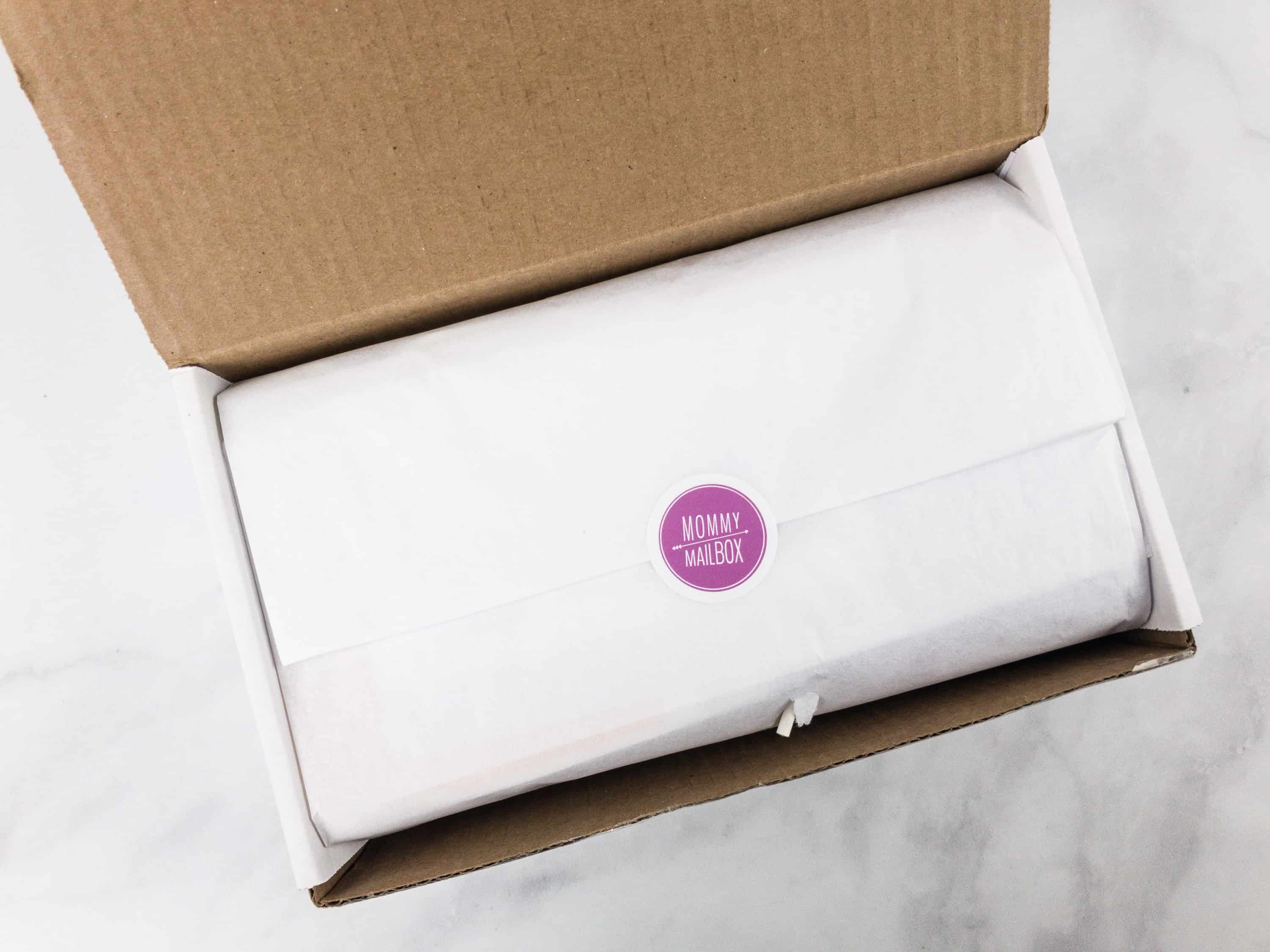 DEAL: Take $5 off the first box with a month-to-month subscription Use coupon code HELLO5.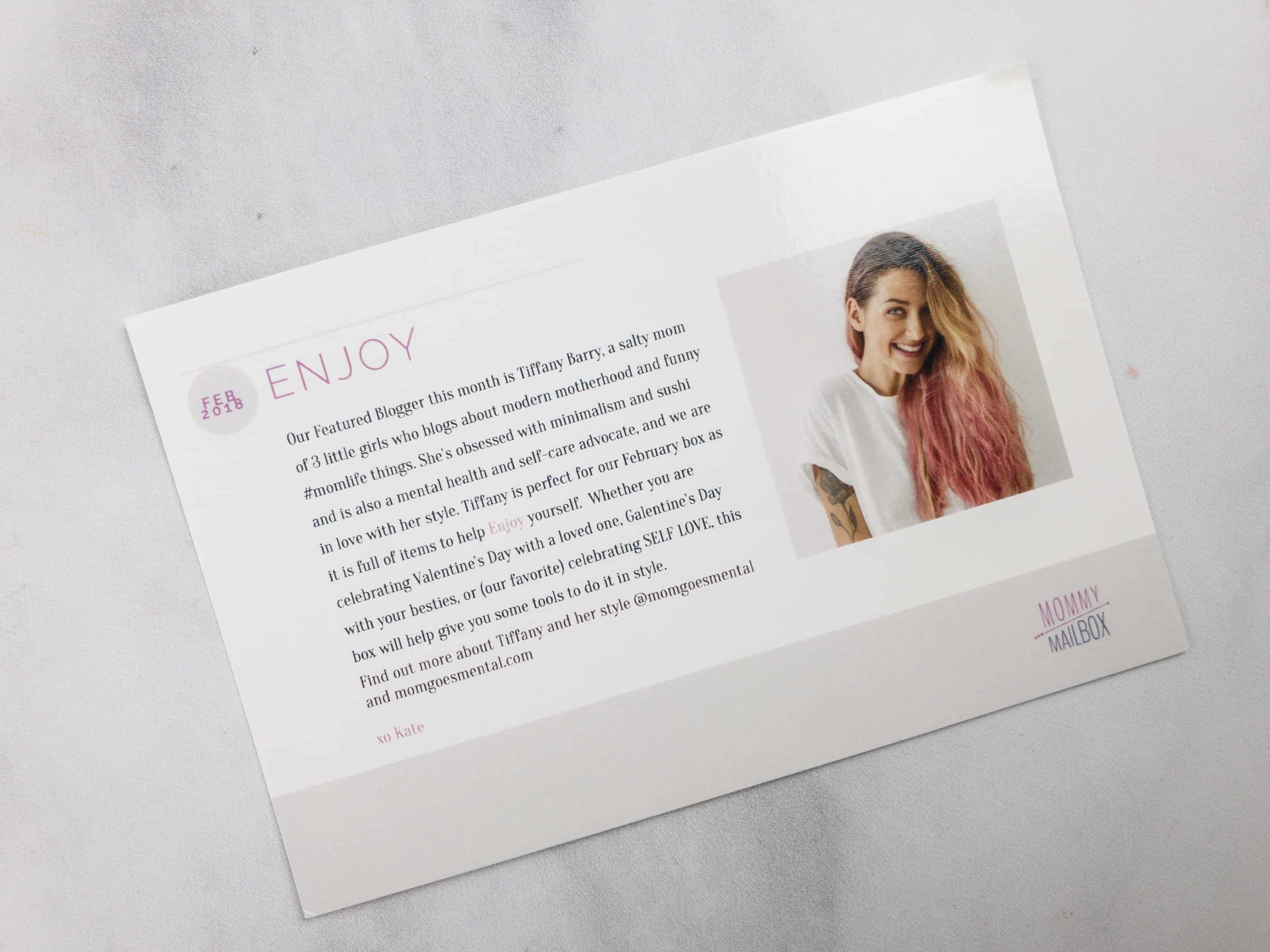 Each monthly Mommy Mailbox edition has been curated by a different guest blogger. This month's blogger is Tiffany Barry, a salty mom of 3 little girls who blogs about modern motherhood and funny mom-life things.
The information card gives bite-sized details on each item in the box. This month's theme is Merriment!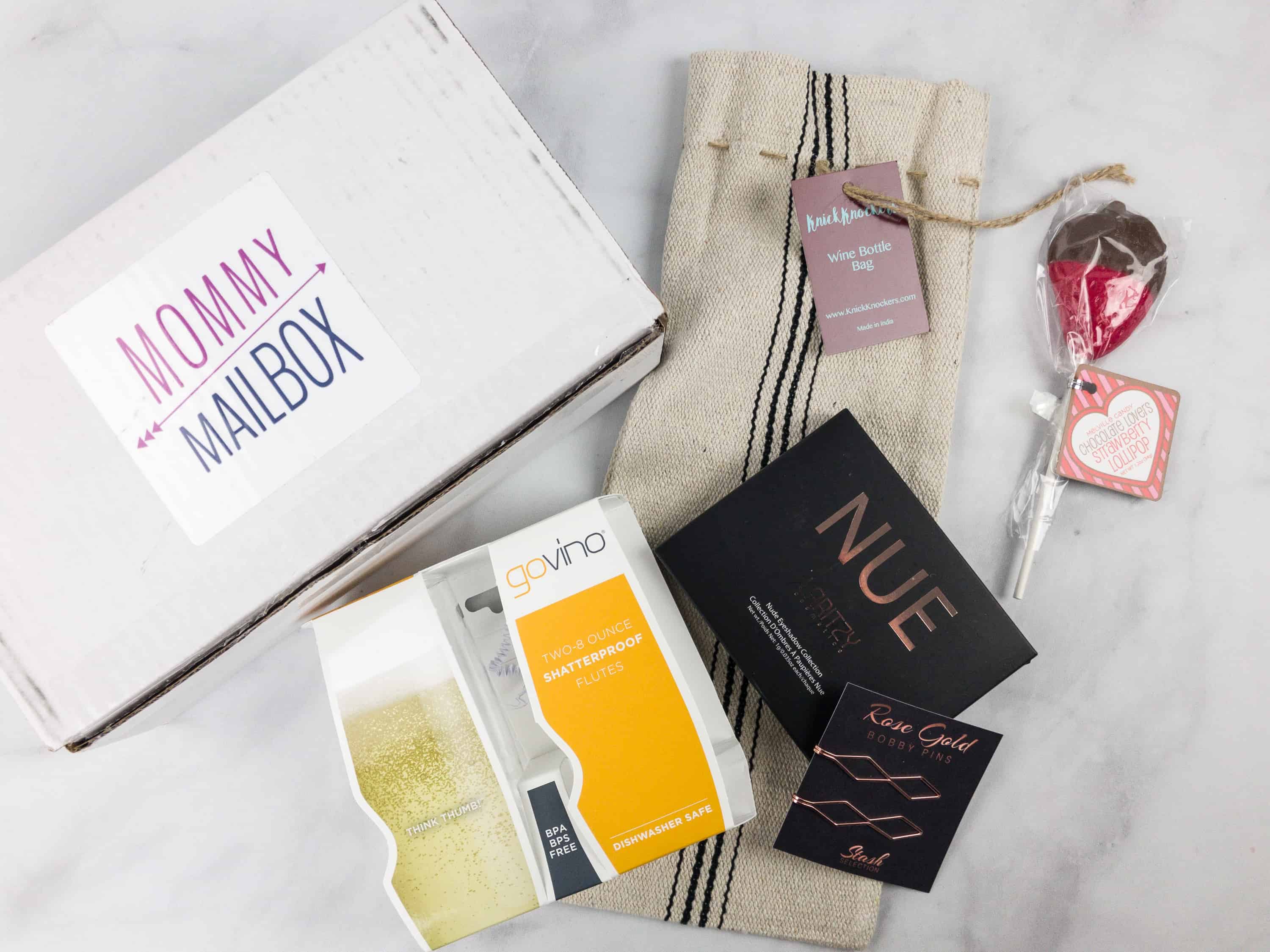 Everything inside our February box!
Stash Selection Rose Gold Bobby Pins are great for adding a pretty accent to the hair. They are simple but very elegant looking. Moms don't always have the time to prepare so these rose gold metal hair pins are just awesome! Plus, my favorite metal is rose gold.
Melville Candy Chocolate Lovers Strawberry Lollipop ($3.08) This red strawberry shaped lollipop has been dipped in milk chocolate! I'm not sure the combo worked but it sure was cute!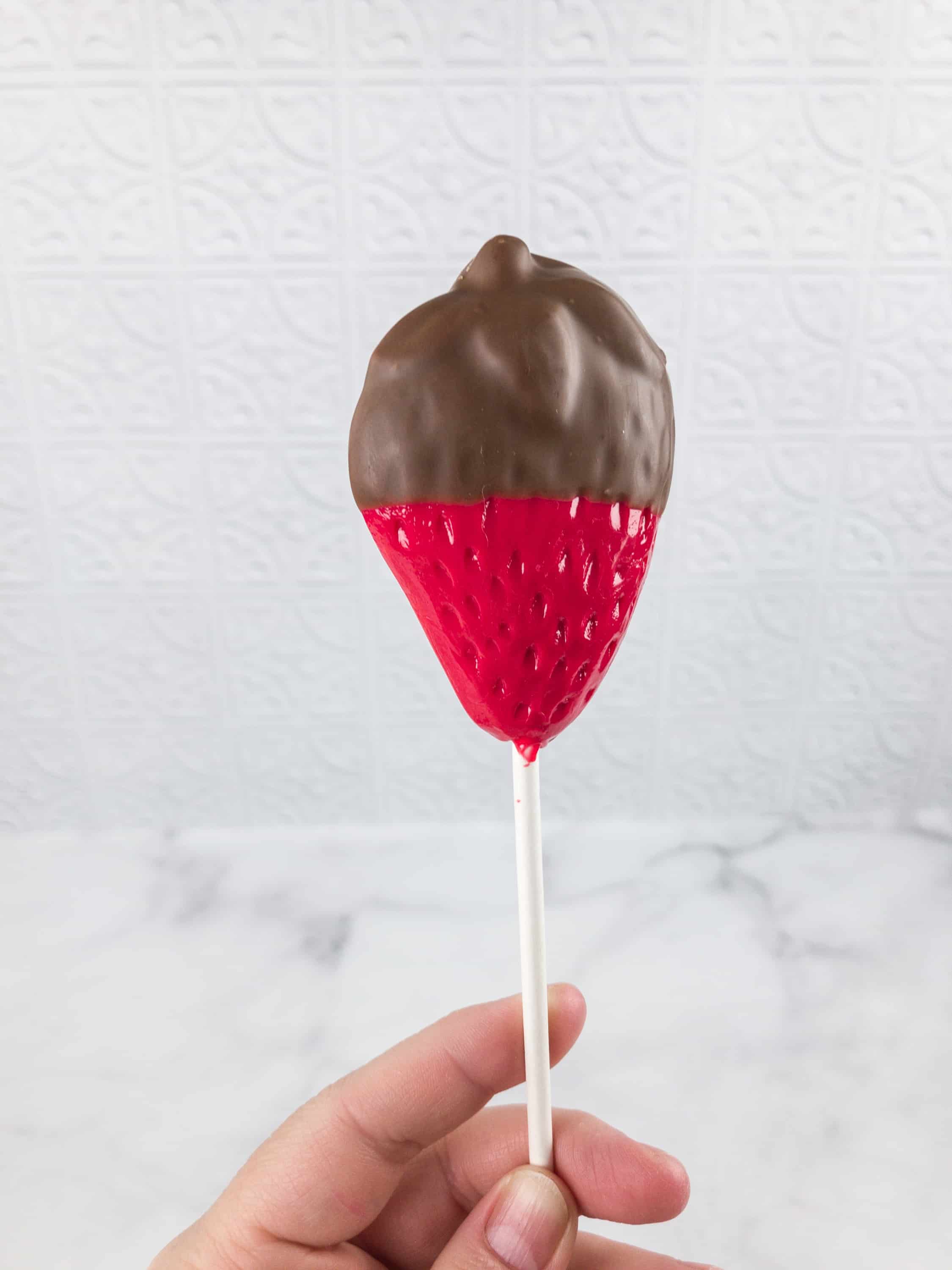 The design on this lollipop is really detailed, it looks like the real thing!
KnickKnockers Bottle Tote ($15.95) Every mom I know, including myself, loves wine. This grain sack bag is great in case you want to bring wine as a gift or maybe just as a packaging for keeping wine on the counter top.  It has a very minimalistic design of 4 lines on plain background. Totally classic!
It's not just for wine of course. It can also be used for other bottles as long as it is similar to a wine bottle. This, my friends, is wine.
Laritzy Nue Eyeshadow Palette ($48) This eyeshadow palette contains nude colors that are great for a no make up look from day until night.
It comes in a very simple black box with just the logo as the design.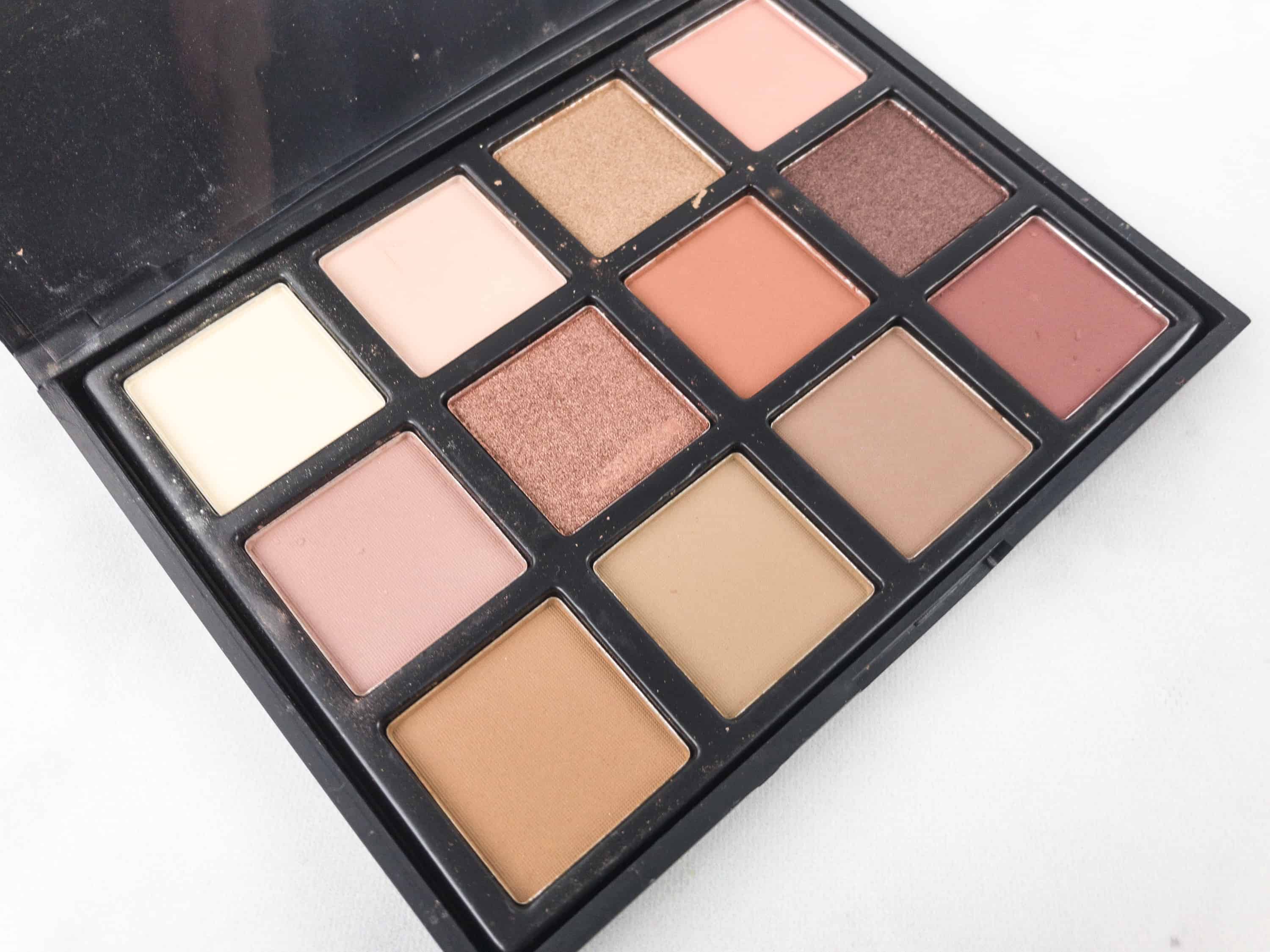 There are 12 shades ranging from light to dark so you can really mix and match depending on your mood. They are blendable and mix and match – you cannot go wrong! This item is perfect for a bleary-eyed mom.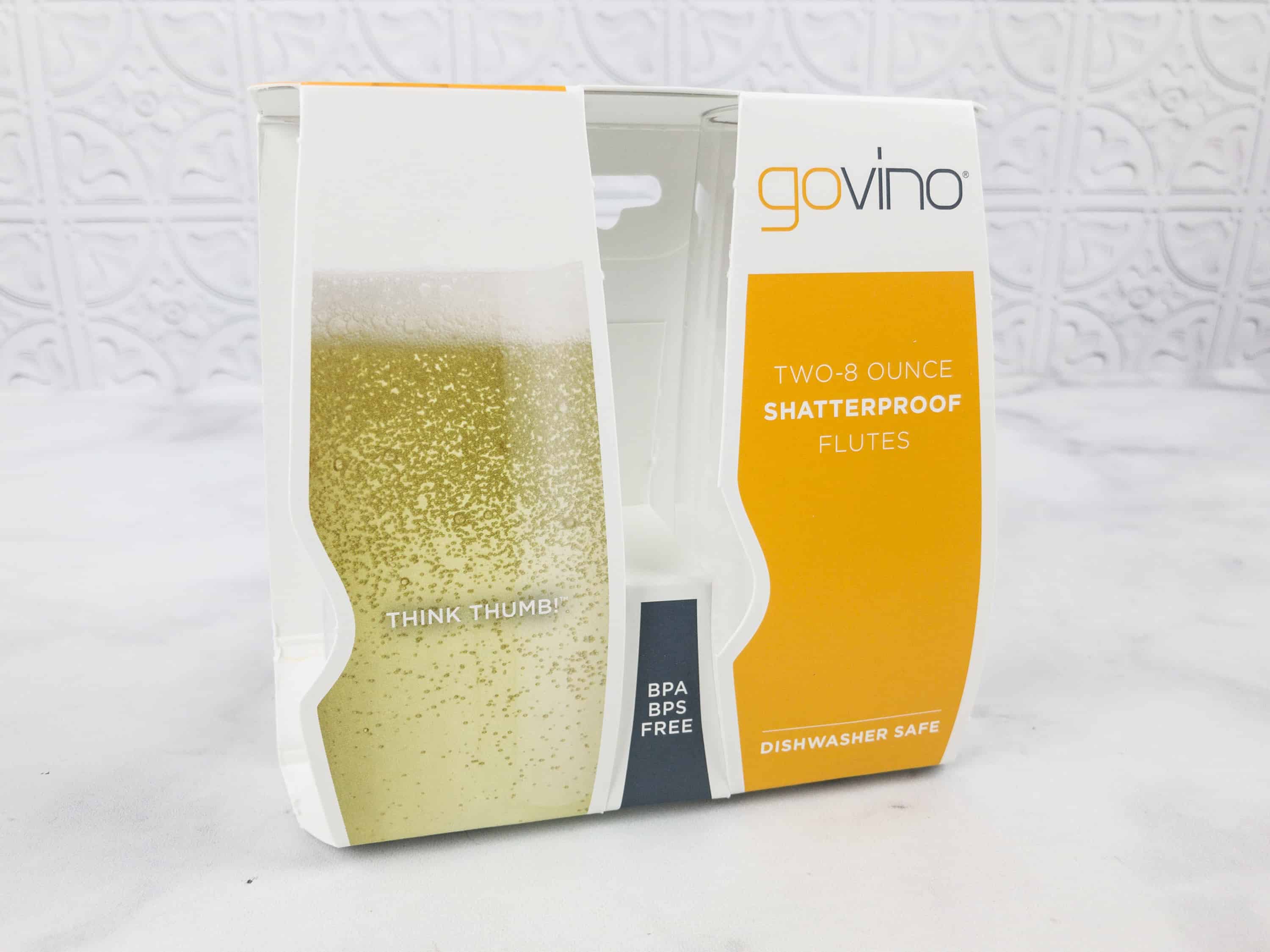 Govino Shatterproof Flutes ($6.45) Govino glasses are BPA & BPS free reusable plastic glasses. These ones are champagne flutes and I take particular notice that Mommy Mailbox procured the dishwasher safe (top rack) version. There are 2 kinds and one isn't for the dishwasher – this one is! Nevertheless you may want to just rinse in the sink.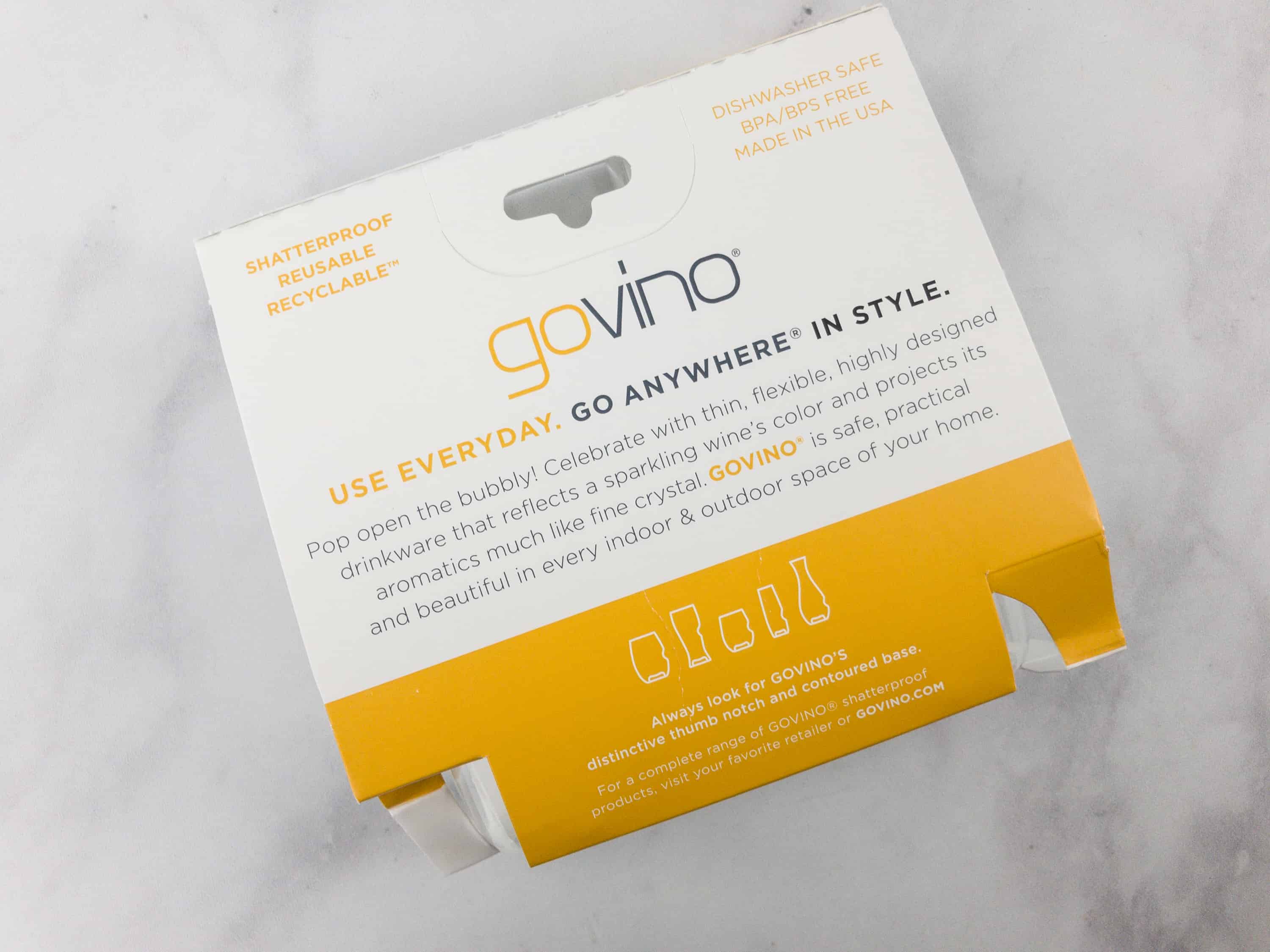 There's more information about the flutes on the back of the packaging.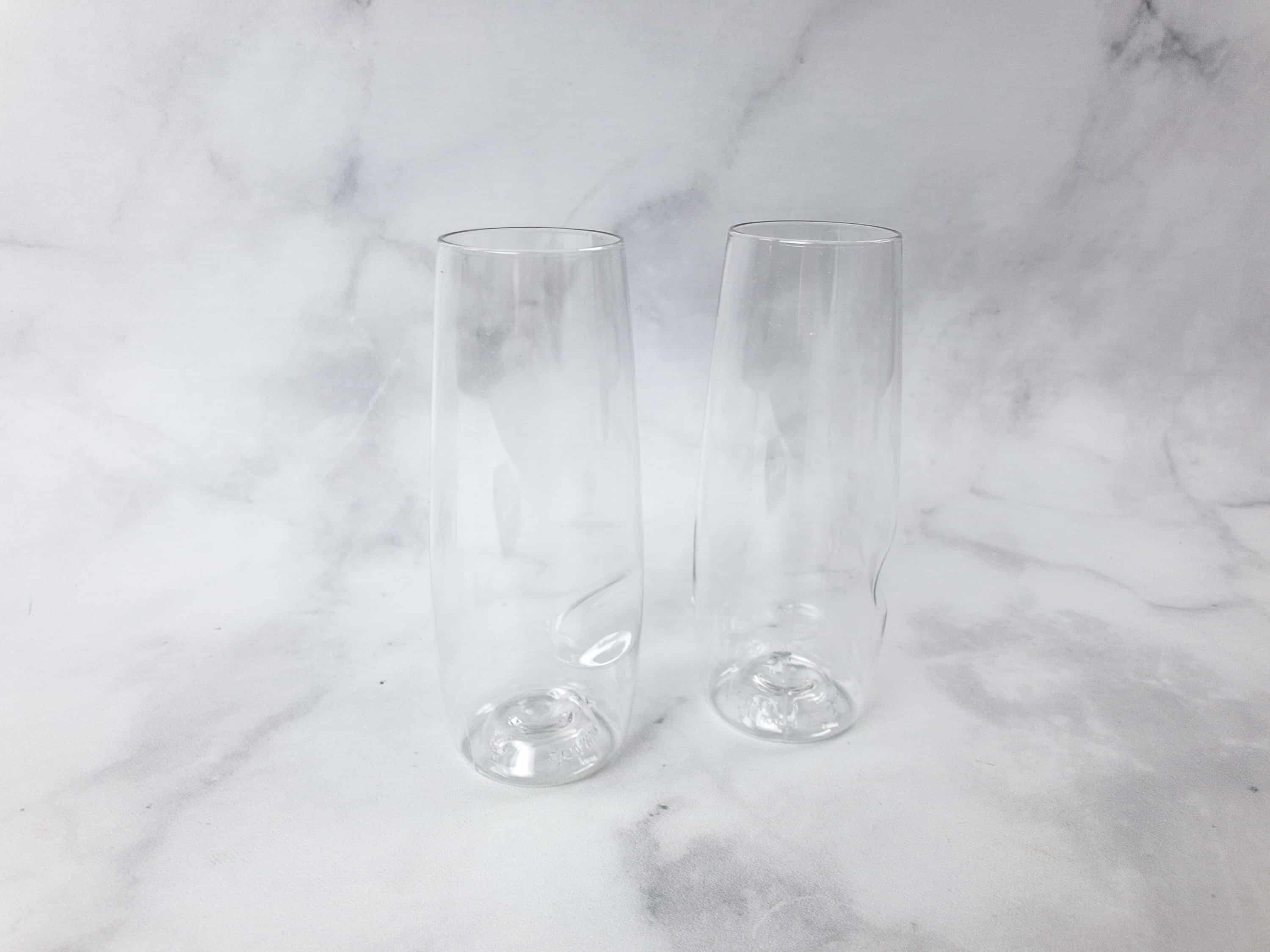 Each glass has a special notch on one side where the thumb goes for easier handling. Cheers!
What a fantastic and fun selection for this month, with a little bit of everything!  This is a super solid subscription that has never let me down, and this month was no exception, with a great value and a cohesive high quality curation.
What do you think of Mommy Mailbox for this month?!