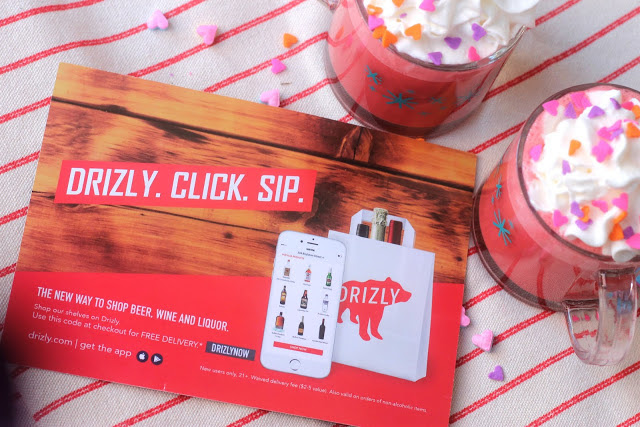 Celebrate Valentine's Day With Drizly and save $10 off your first order (minimum $50) with coupon code  LOVEBOOZE through 2/14.
We work with local stores so you can shop their shelves using your smartphone or computer to order beer, wine and liquor at the touch of a button. You still have to drink it the old fashioned way, though.
Note: Only valid in the following states: AZ, CA, CO, DC, FL, IL, LA, MD, NY, RI, TN.
Are you getting your Valentine's Day drinks from Drizly?