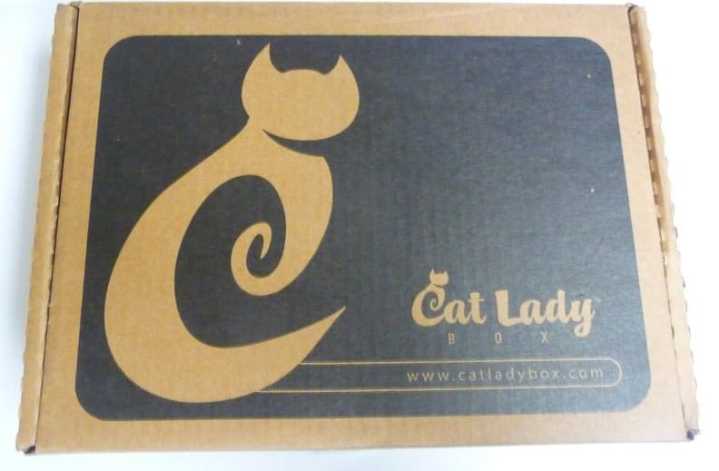 The Cat Lady Box is a monthly subscription box for those "crazy cat ladies." It is a box with cat-themed items for you and your cat, or you can order a box just for you. Each box could contain cat-themed shirts, jewelry, home decor, accessories, art, and more – all delivered in a box your cat can keep.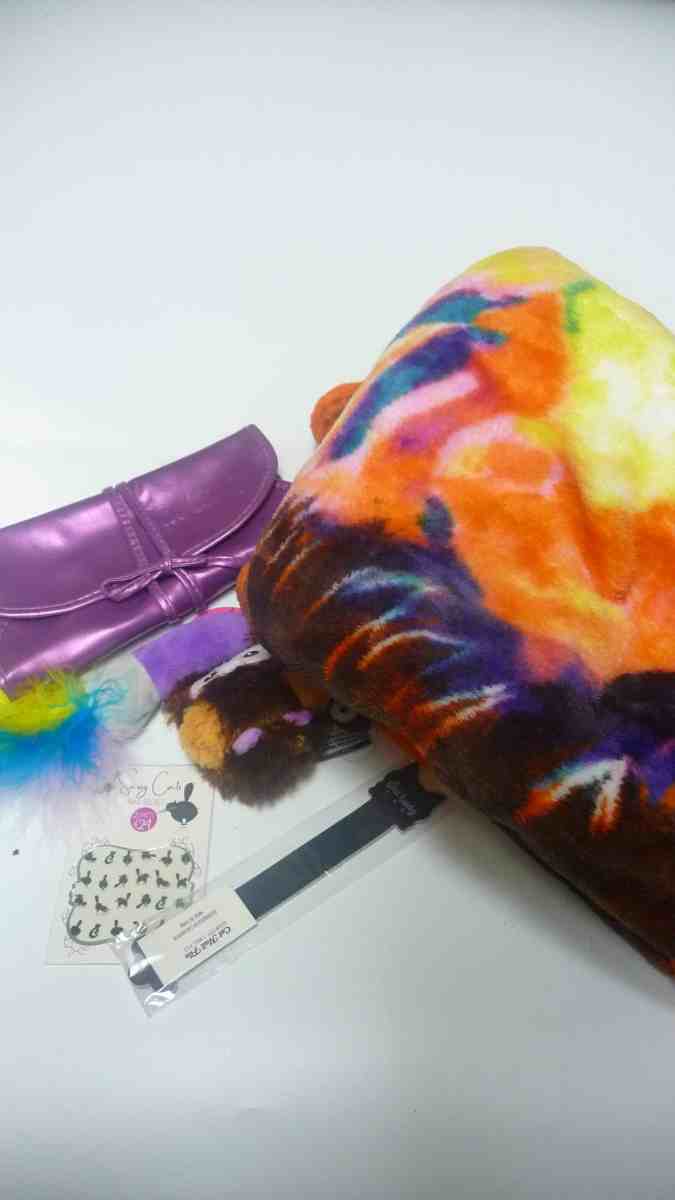 This month's box theme is Super Meowdel.
Time to walk the Catwalk!
TIP: Looking for a coupon code? Subscribe to notifications for CatLadyBox in the directory to get an email when the next one is released!
Each box comes with an insert to tell you what's in the box.
Let's see what treats we received this month!
My first item is a Cat Makeup Brush Set by CatLady Box ($19.99). This Makeup brush set is awesome! I love the colors and the handles are shaped like cats. It comes with a nice purple carry case. The brushes are five of the most popular types of brushes. I was glad to see this kit. My other brushes are worn out.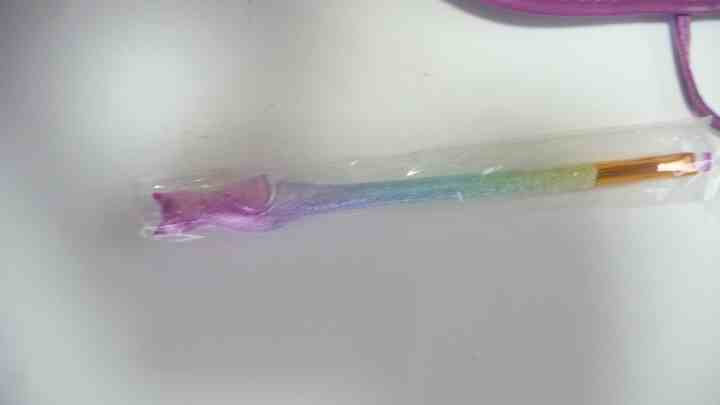 SPARKLES!!!!!!!!!!!!!!!!
Also sent was a Fluffy Cat Art Blanket by CatLady Box($24.99). After a long day on the "cat" walk, it is always nice to relax under a nice cozy blanket. This super soft plush fleece blanket was created with help with this month's featured artist Asra Rae. It has a picture of a sleepy kitty on it. I love it.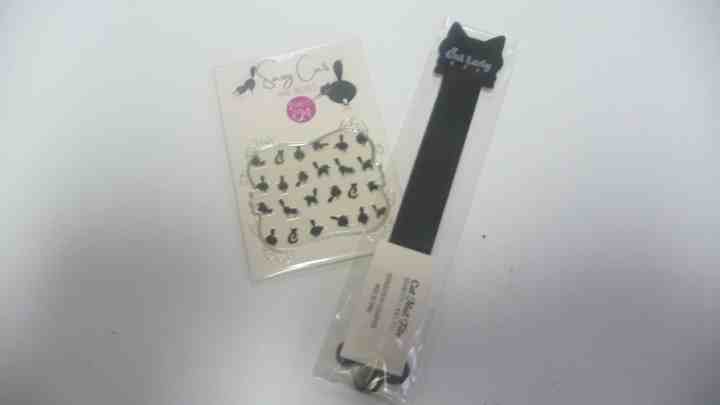 My next items are Sassy Cats Nail decal set ($5.99) and Cat Nail File ($2.99). These are so adorable. They are cat shaped and designed. A manicure is a must for runway work! Too bad i have very short nails. The decals are easy to apply and would go with any nail polish color. The nail file can be easily placed in a purse for emergencies.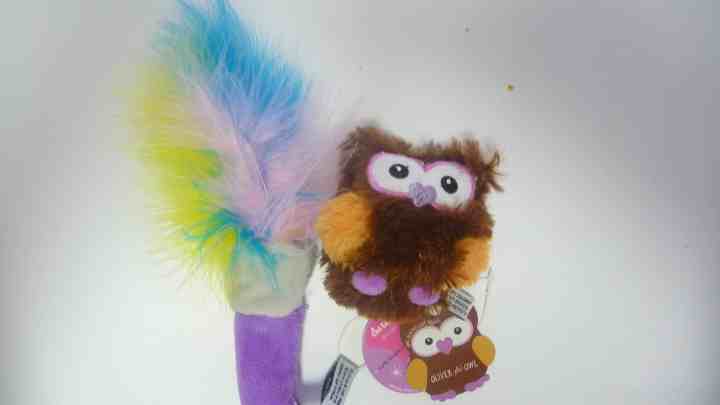 Ginger received new toys! Of course she was excited to sniff them out. She received a Oliver the Owl ($4.99) and a Catnip Makeup Brush Toy ($3.99). Adorable toys for my special child. These toys are essential in making sure Ginger gets her daily dose of activity… and nip. LOL! They fit right in with the theme of the box. Of course, my little diva picks the makeup brush to play with first. Time to powder your nose Ginger!
On the back of the insert card is a Featured Cat Lady Artist. This month is "Spectra Cosset" by Asra Rae. Mrs. Rae makes magic with color, light and cats. This Is the photo used for the blanket that was received in this month's box. Absolutely adorable.
Ginger says to tell you all to use your inner meowdel and strut your stuff. Keep your coats clean and fluffy!
What do you think of this month's box? Does your cat give 2 paws up?