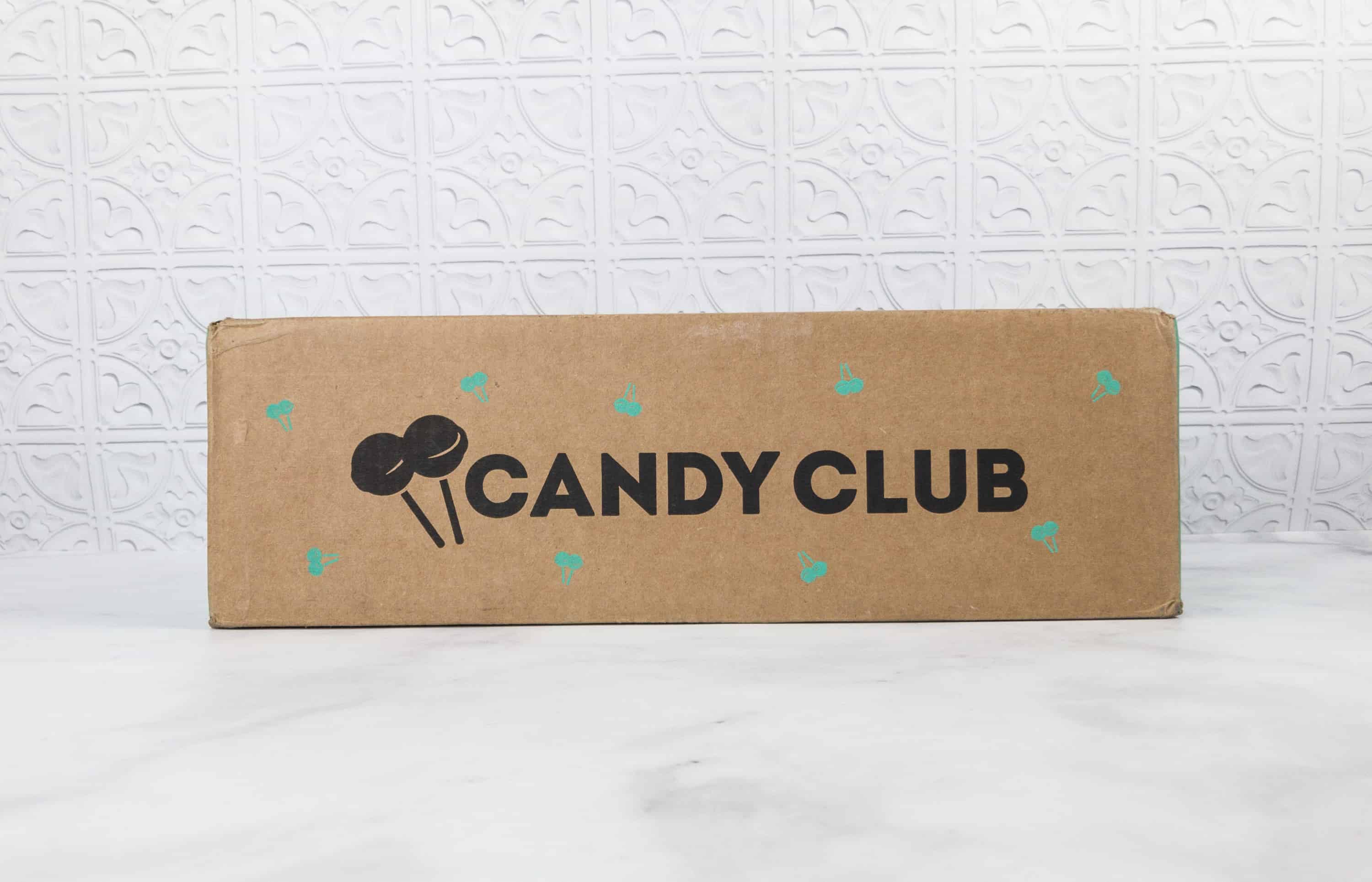 Candy Club is a premium candy subscription box. They bring the old fashioned candy store to your front door. They promise their boxes to have an amazing variety of different candies for your snacking enjoyment.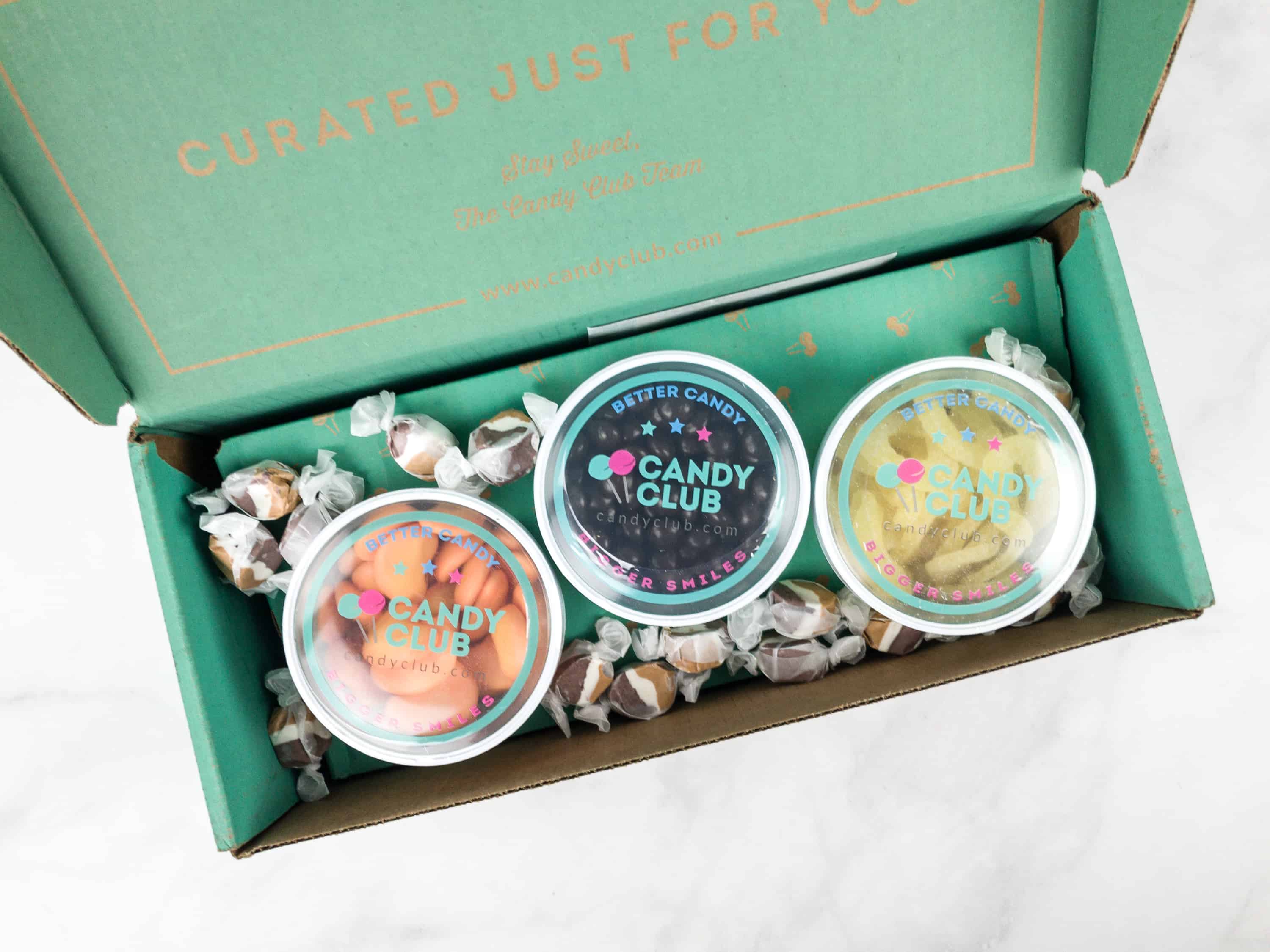 Inside the box, our yummies securely packaged in round plastic containers that sat inside a cardboard stand with holes cut out to hold them in place. It really made for a nice display when you opened the box.
DEAL: Save $20 on your first box! Just use this link to activate the offer.
The Candy Club Subscription Box is $27.99 if you pay month to month. The price drops to $22.99 a month if you prepay for 6 months and to $19.99 a month if you prepay for a year. And, if you need more candy, you can choose to add up to three more candies to your monthly order. Shipping is $6.99 for all boxes.
Check out the sneak peek of next month's box! You'll get an email to select candies a few days before your box ships.  You can pick your own or let Candy Club choose!
There is an information card with a short description of each candy that comes with the box.
Just in case you want to know, the nutrition facts can be found at the back of each info card. We got cards for 2 out of our 4 candies.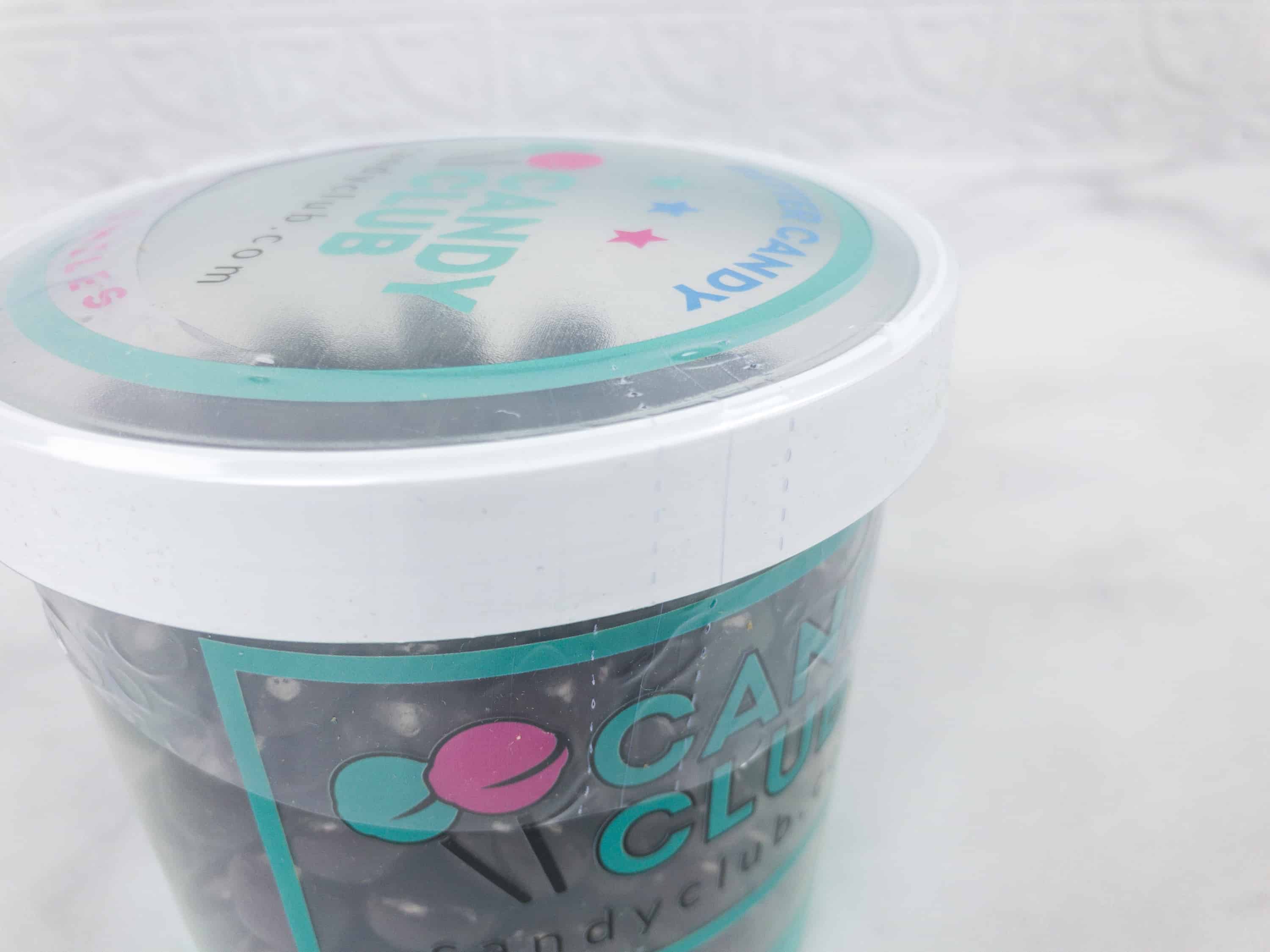 Each container is fully sealed to make sure that the quality of the candies are retained.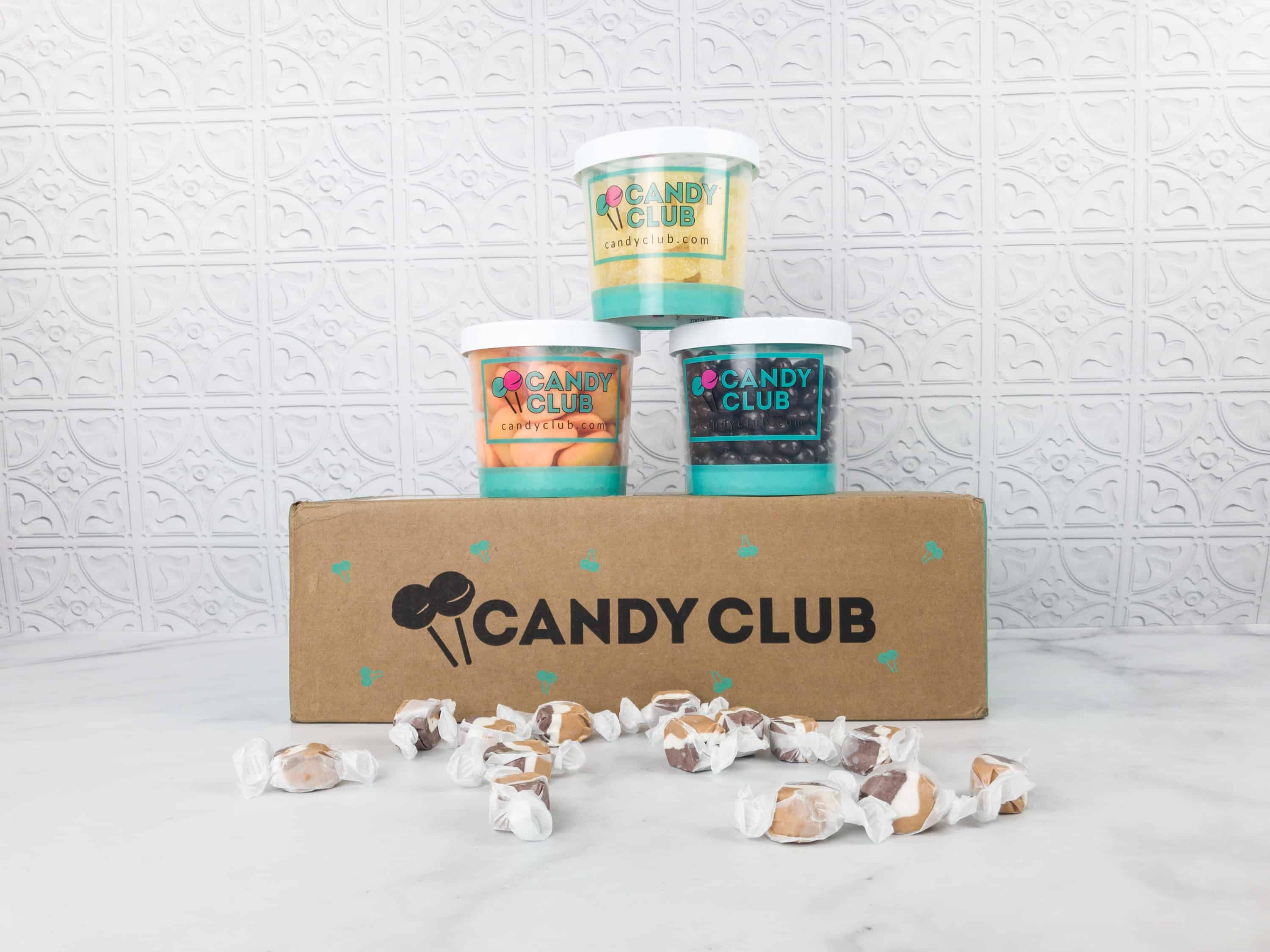 Each Candy Club Subscription Box contains up to 3 lbs of candy to include three signature containers and a splash of wrapped candies. If you are giving a gift, the candies are curated for you. If you are subscribing, you have some choice in the candies that you get. You pick your own candies or you can take a quiz to help Candy Club decide what candy to send! As for me, I pick what candies I want to receive!
Everything in this month's box!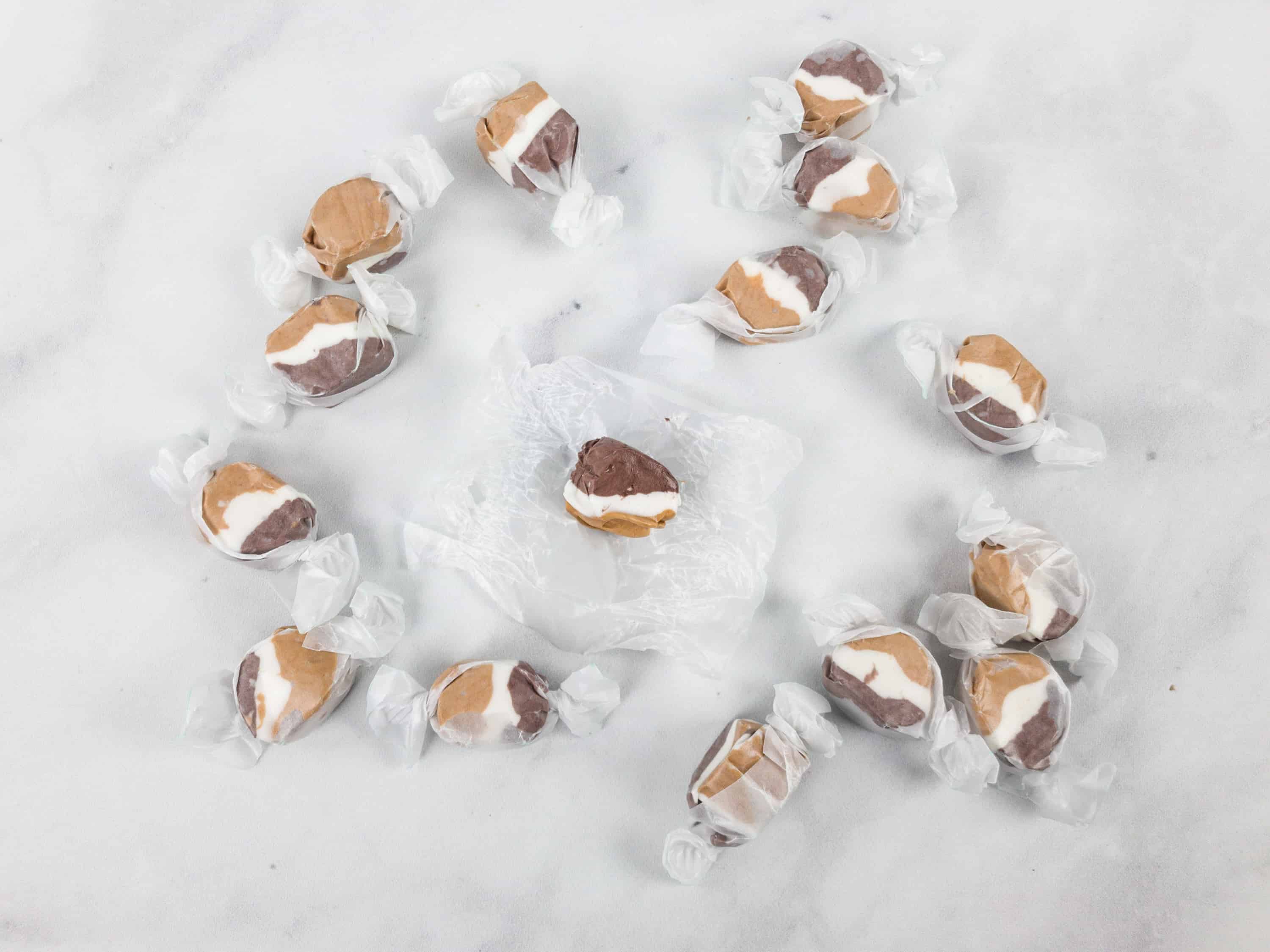 Sweet's S'mores Taffy. Fluffy, salty-sweet, and chocolatey, these individually wrapped taffies taste exactly like our good old s'mores!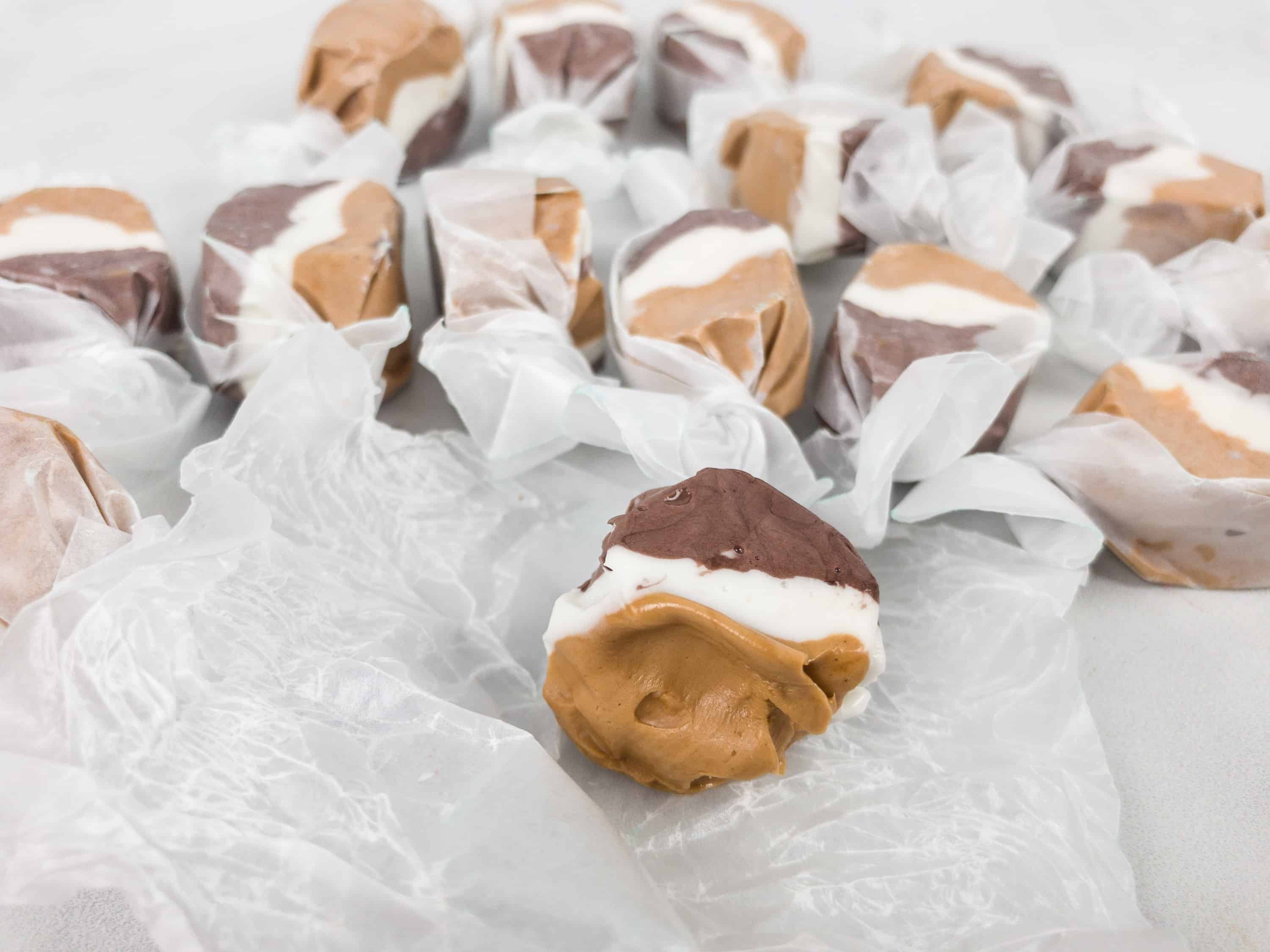 It's perfectly layered with marshmallow, graham, and chocolate flavors. No campfire needed!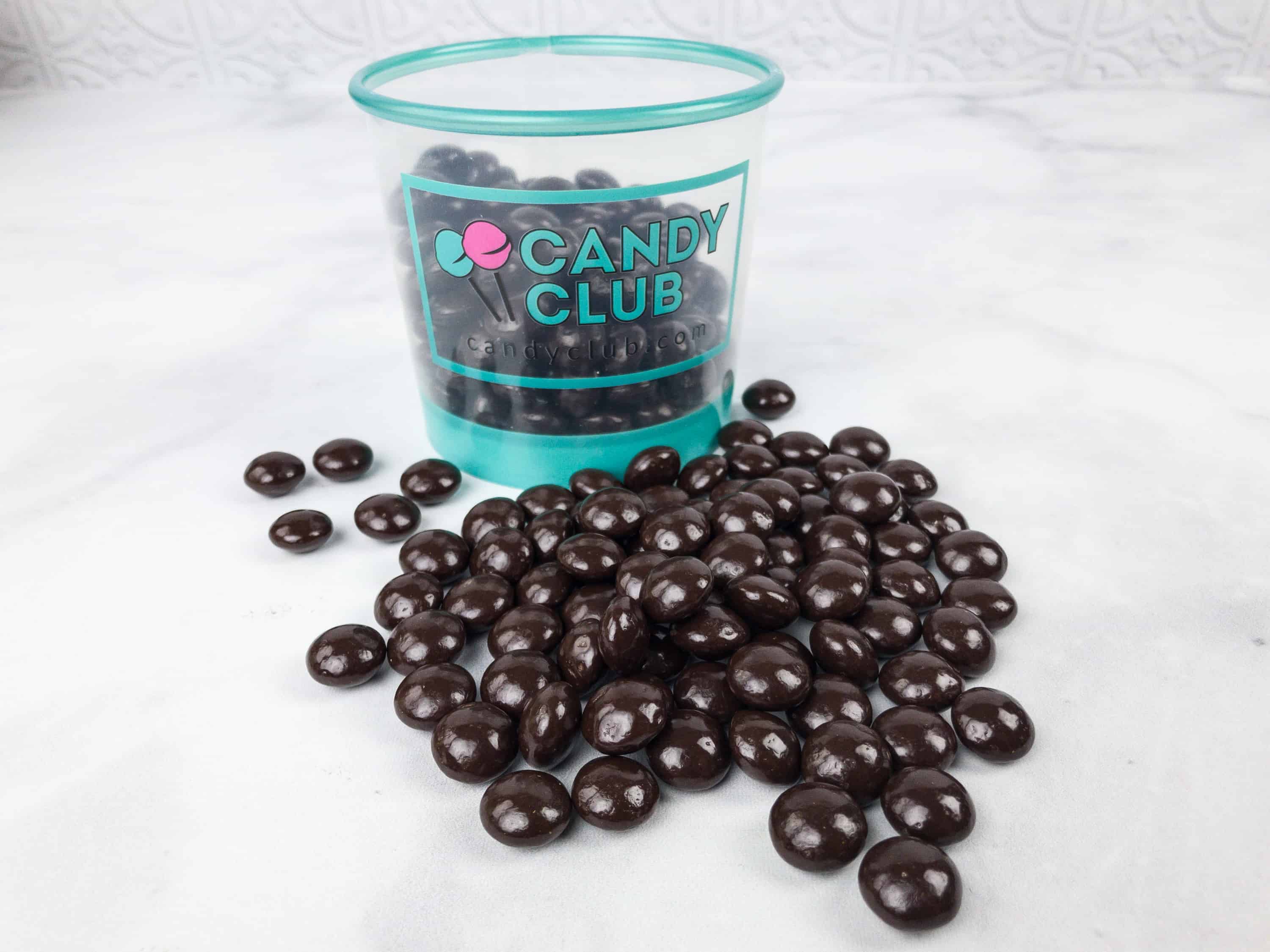 Koppers Cayenne Dark Chocolate Savouries. I decided to go with something totally different this month and brought on the heat. I suspect you won't get these candies (or the next selection) unless you go in and specifically request them.  They're small chocolates with the heat of cayenne pepper and SO good if you like a spicy-sweet mix. I devoured them!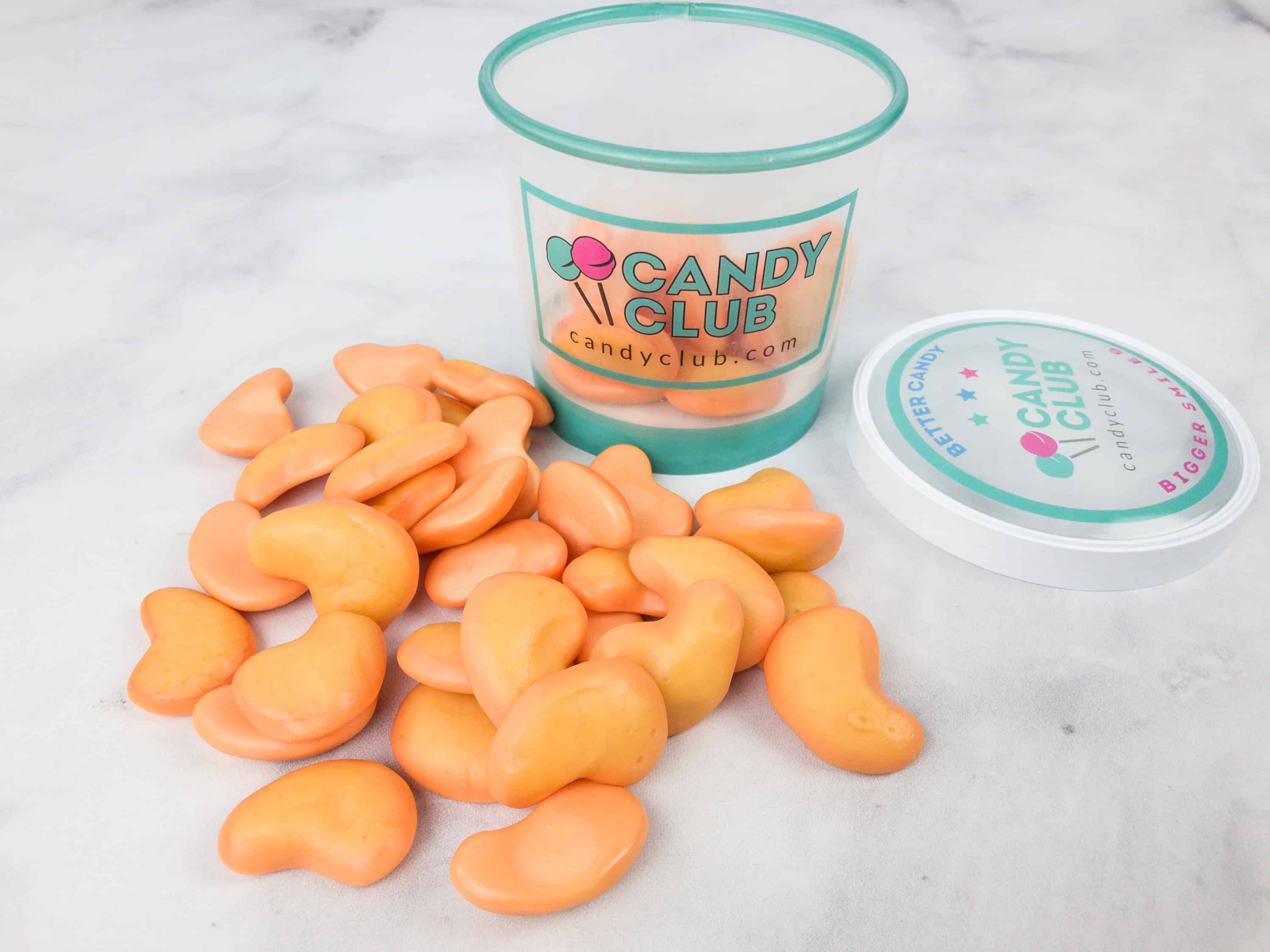 Vidal Spicy Mango. These mango-flavored and shaped gummies are extremely spicy, especially for an American candy box! It's soft and chewy, but you might want to keep it for the adults only. The mango flavor is really awesome on these, and I wouldn't hesitate to get either of my spicy picks again.
Vidal Pineapple Rings These sweet chewy rings covered with sugar are bursting with pineapple flavor. The natural flavor of the pineapple was really awesome. It's the perfect candy to bring in some tropical vibes!
I'm quite happy with my selections this month!
Candy Club is something that my whole family always looks forward to. There's always a wide selection of candies, ranging from sweet and chocolatey to sour and even spicy. I also like how the box is well packaged, they don't just look nice when you open it but the candy is also sealed to make sure it stays in good condition. This month's favorite for the kids were the pineapple rings! Everyone agreed that we should get more! I find it hard to choose between the chocolates and the mango.
Have you tried Candy Club? What has been your favorite candy?