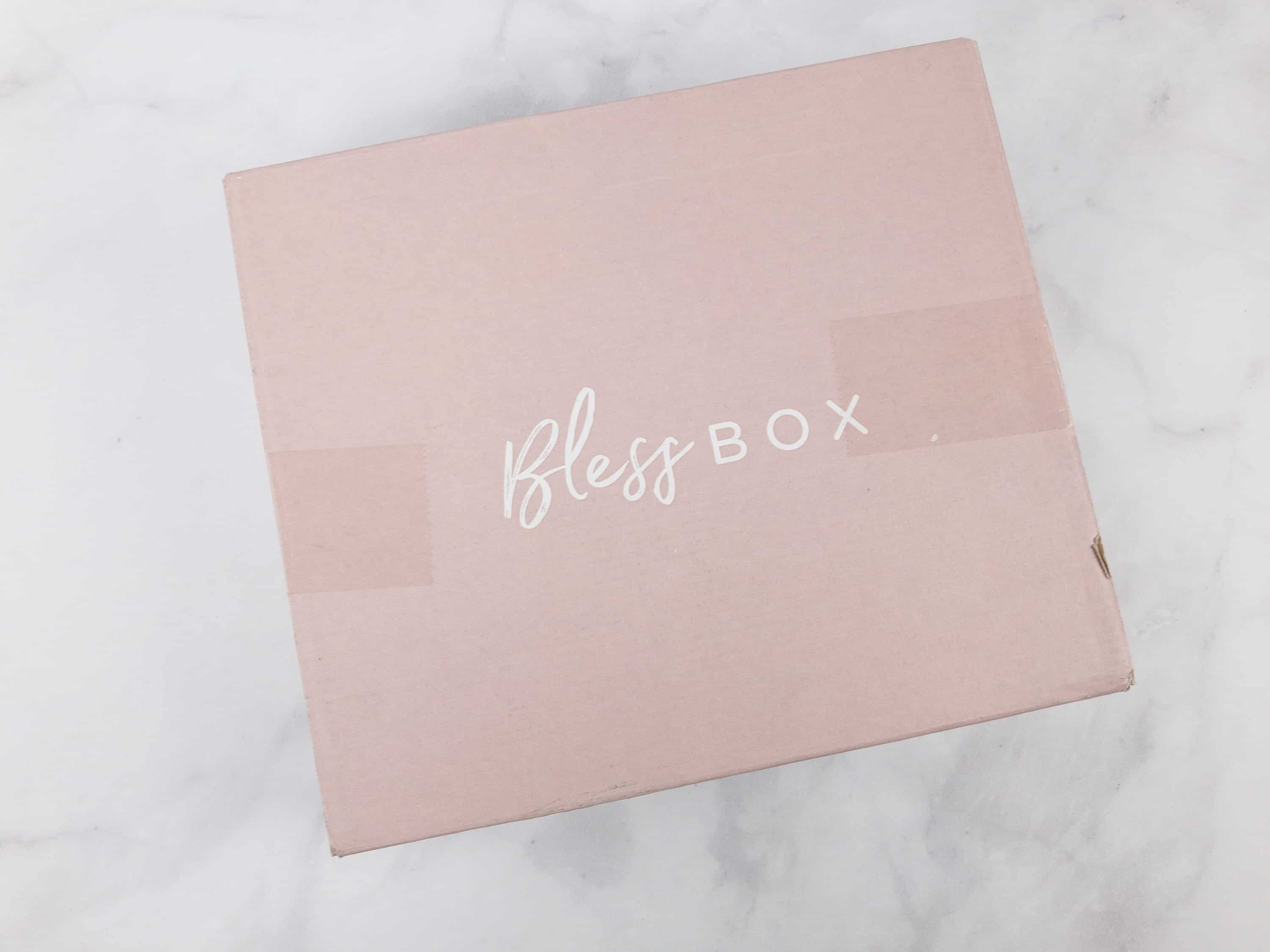 Bless Box is a monthly women's subscription box by Sazan Hendrix. The box is curated around the categories of beauty, health, and style – all things that make (and Sazan) happy. The box is $29.99 per month plus $7.50 shipping.
DEAL: use the coupon code VIP25 to save 25% on your first Bless Box.
Ready. Set. Bless!
This month is all about new beginnings!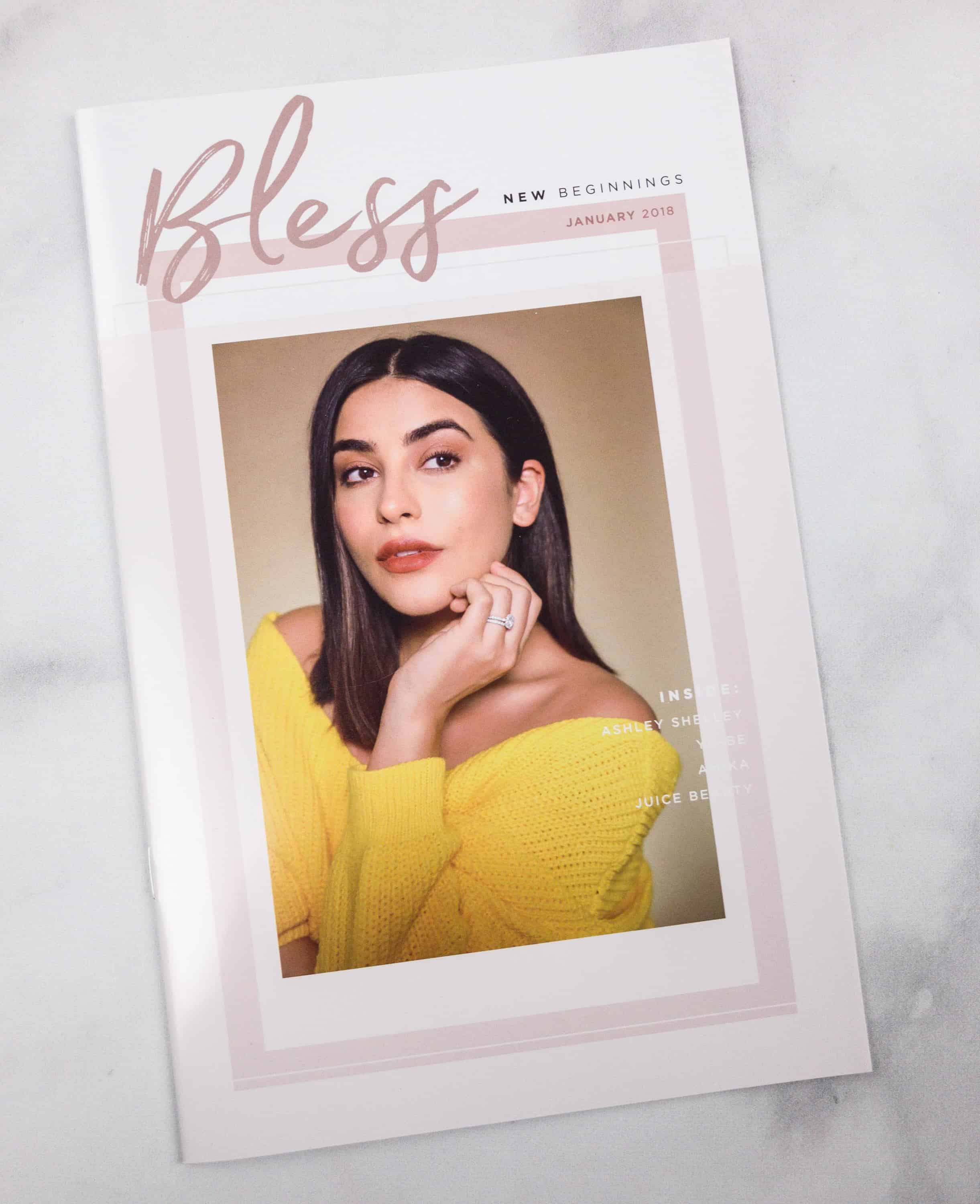 Each month, they send a mini magazine filled with product information and various features.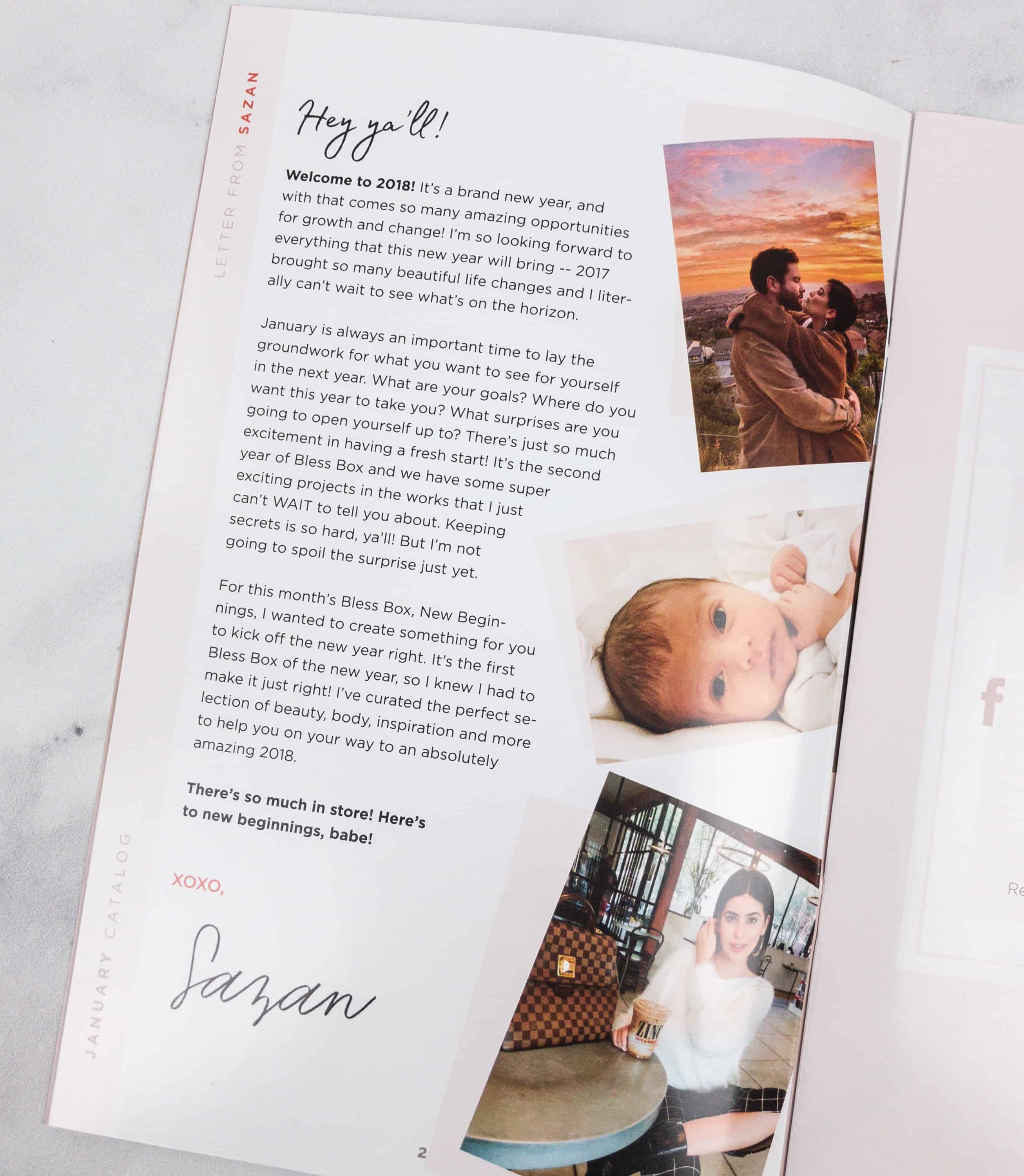 Here's a welcoming note from Sazan.
Pages with product descriptions also include tips on how to use each item…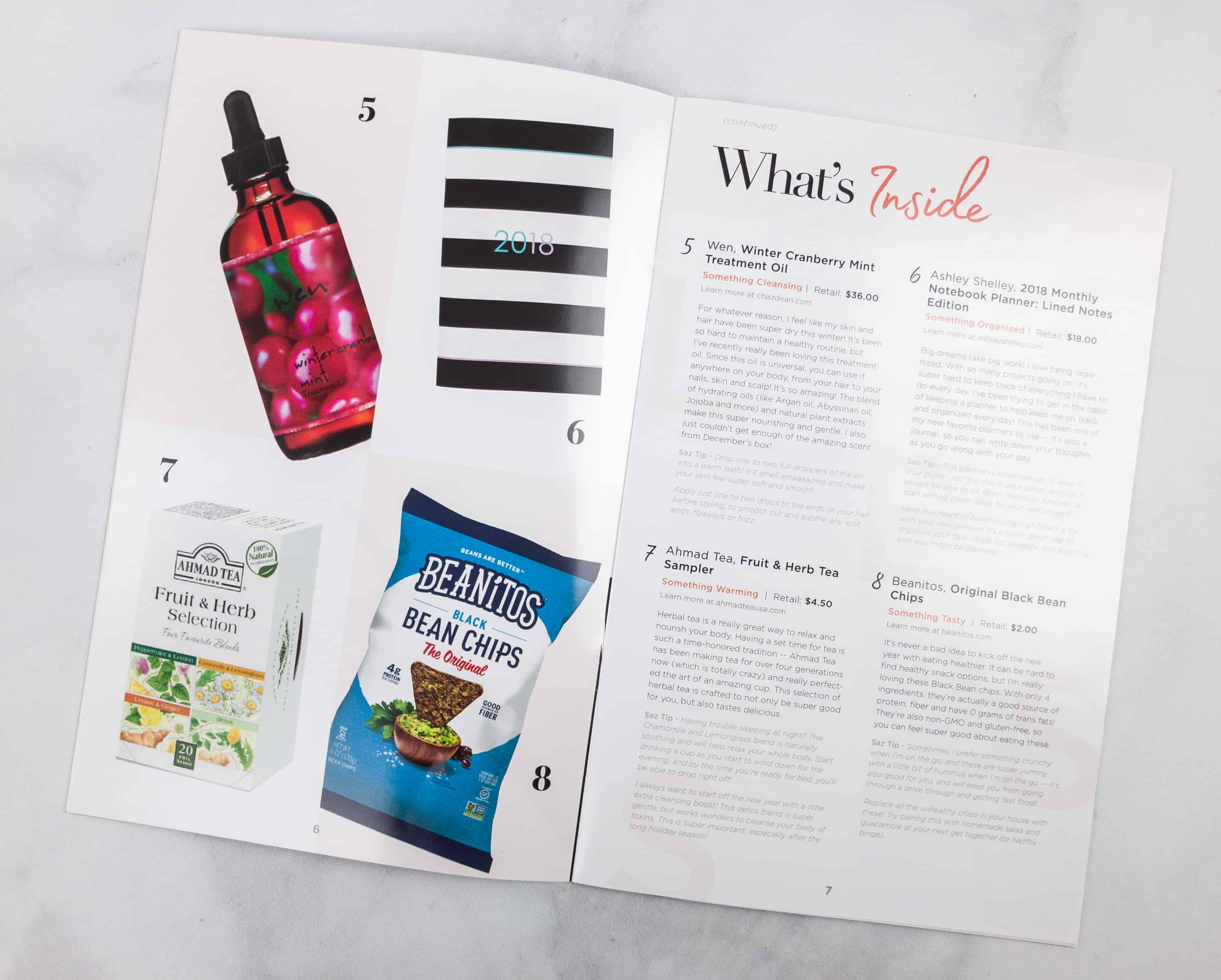 …plus retail prices and product website.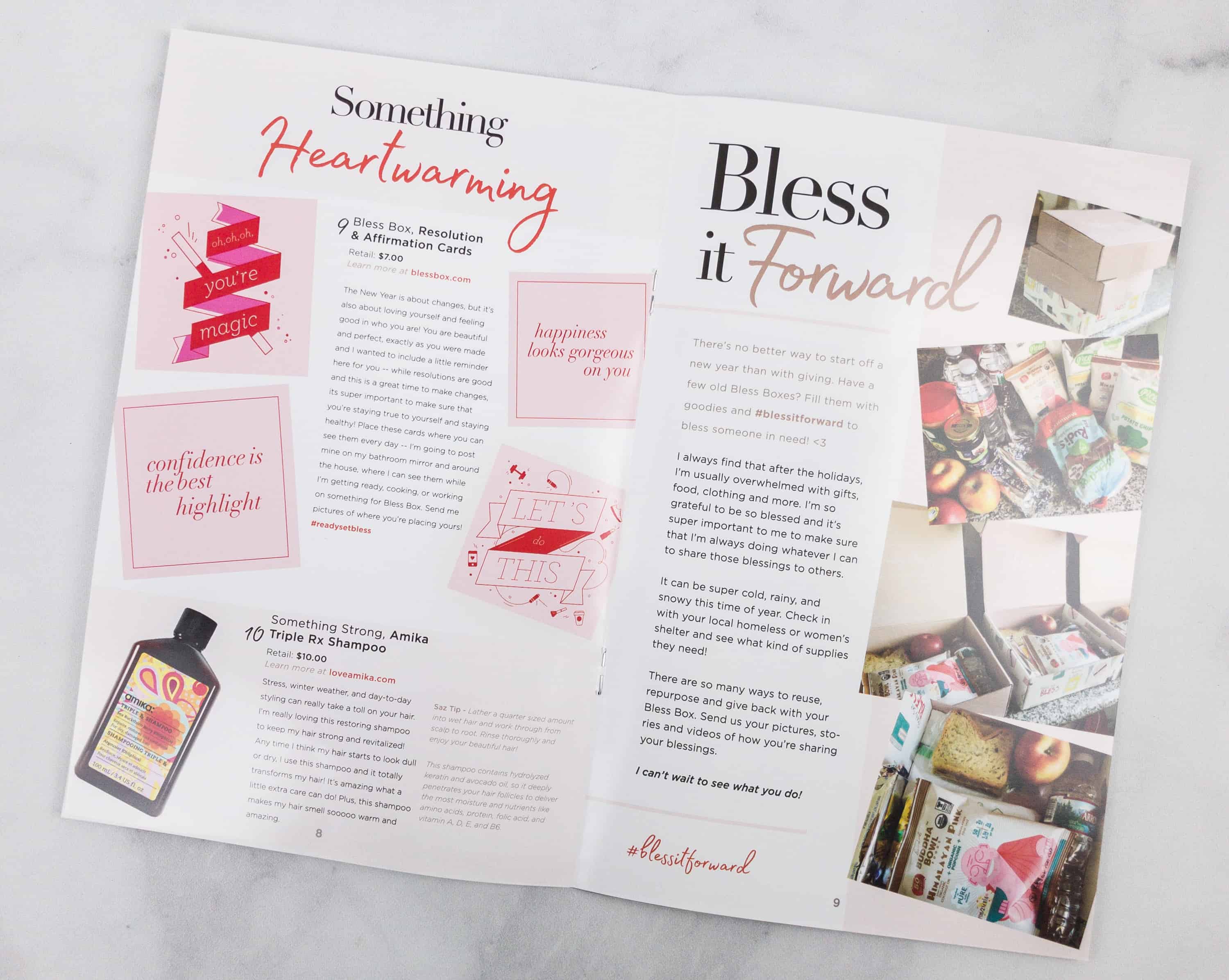 On this page, they are encouraging subscribers to fill old boxes with goodies and to bless it forward!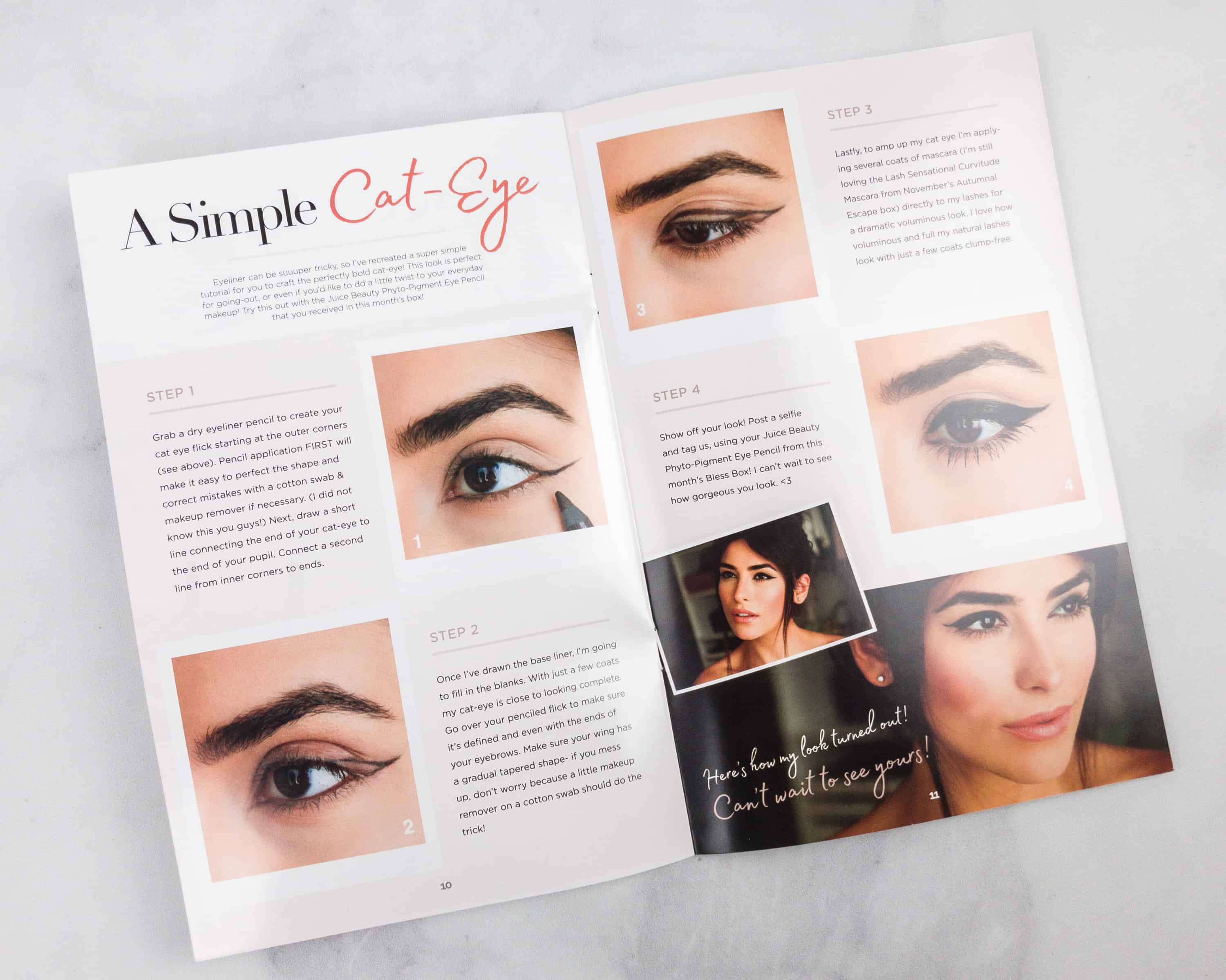 There's also a spread dedicated to a make-up tutorial/hack and I found it really useful!
Another interesting feature in the magazine are workout routines to help keep you in shape.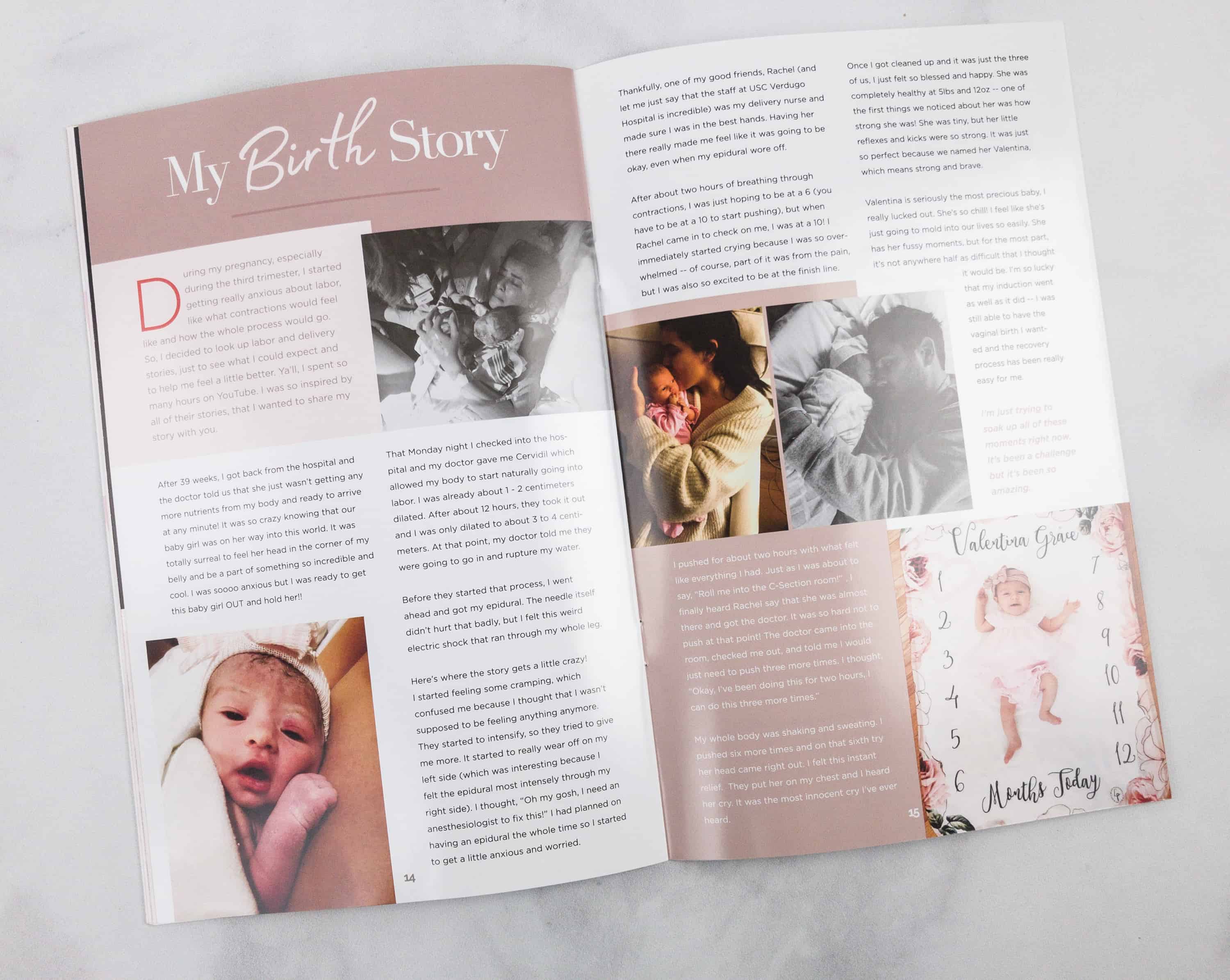 Sazan even shared her birth story on the magazine! I literally had a baby in January and I thought this was weird AF.
Lastly, there's a smoothie recipe and I can't wait to try it out for myself.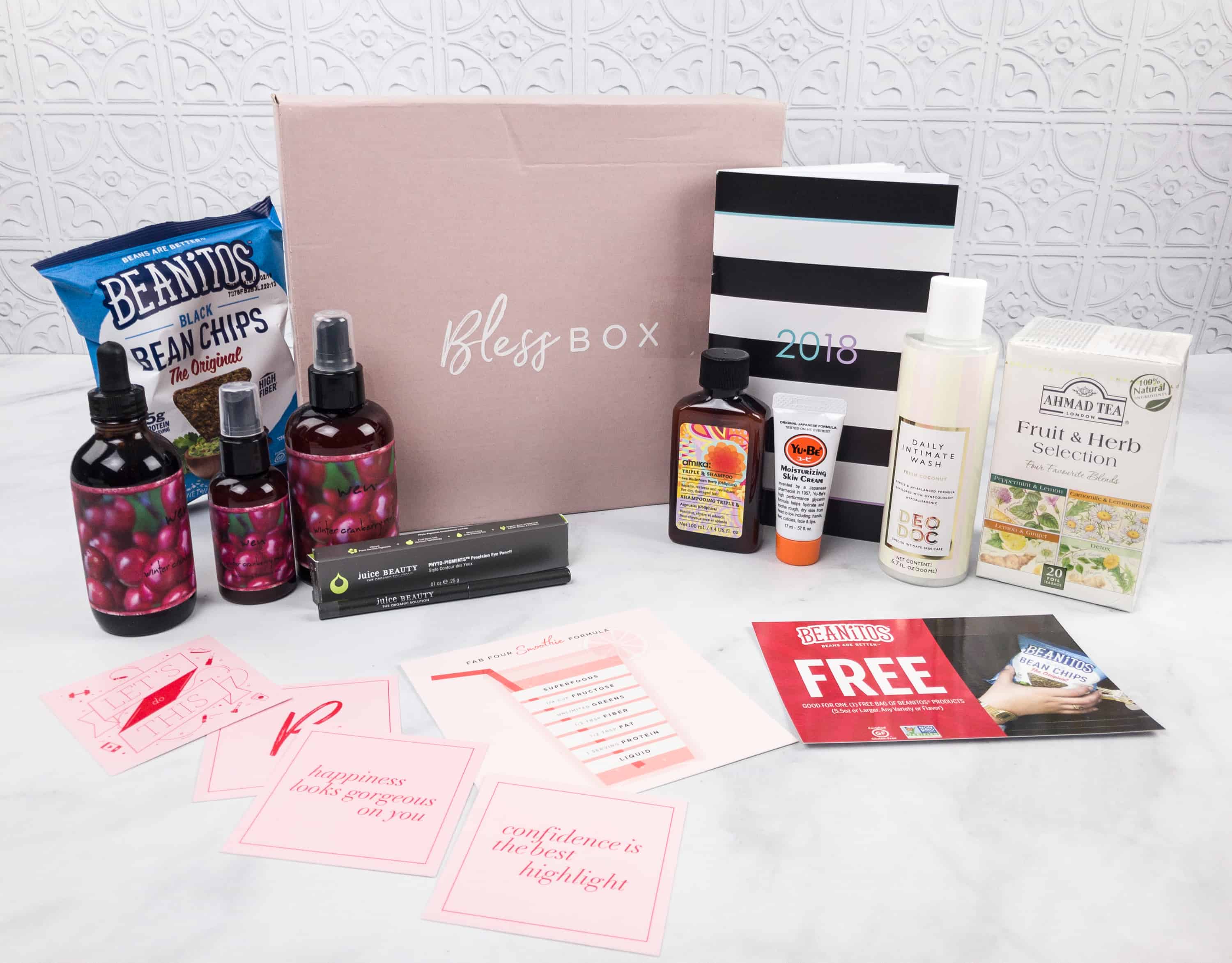 Everything in the January box!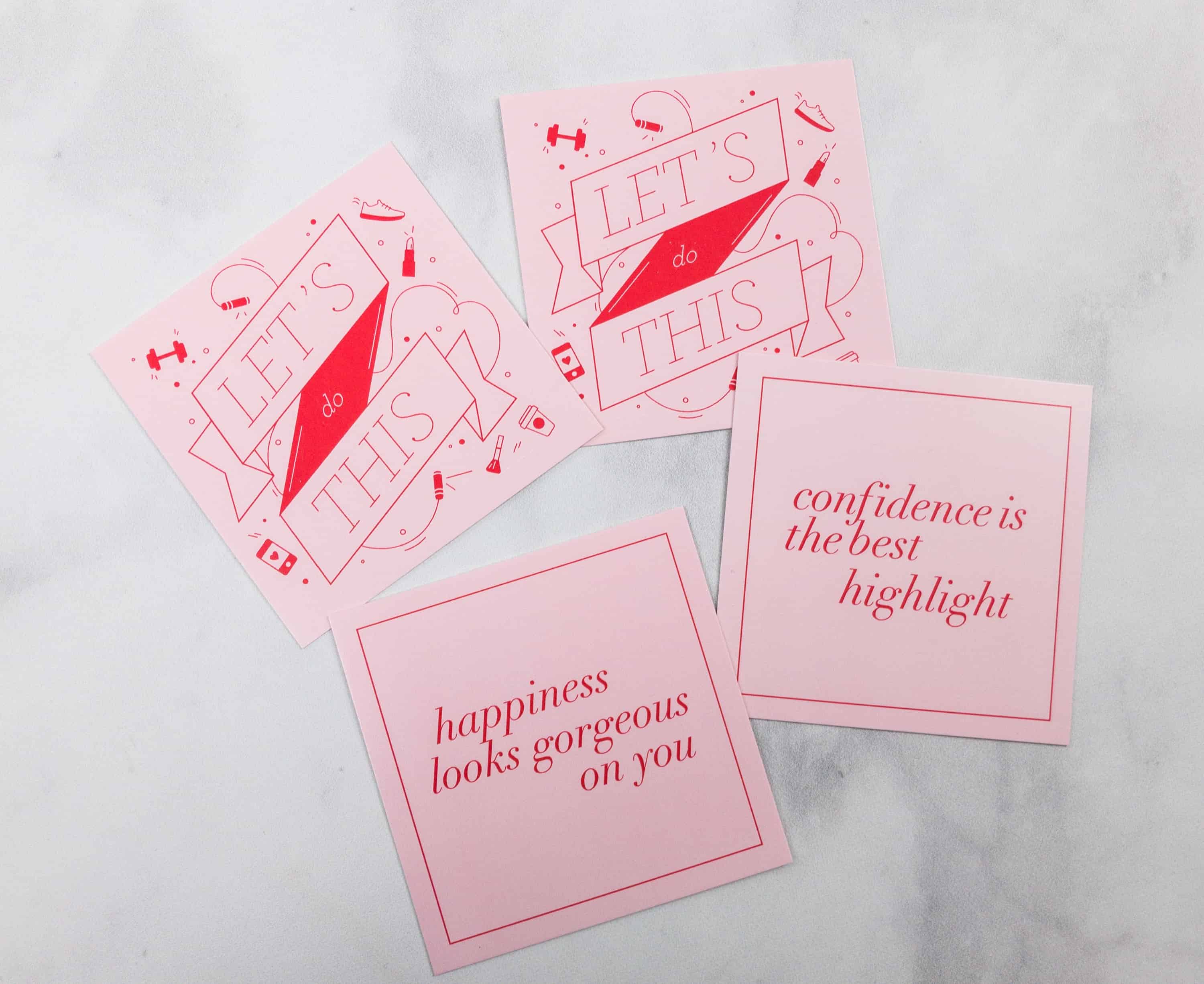 BlessBox Resolution and Affirmation Cards ($7) BlessBox provided cards featuring motivational messages to help you become more confident and self-loving.
This is nice, but $7 value attributed to them is a no. Let's get real!
The back of each card features the box logo.
The same smoothie recipe on the magazine is also printed on an information card.
The smoothie recipe includes avocado and chia seeds, known for lots of health benefits.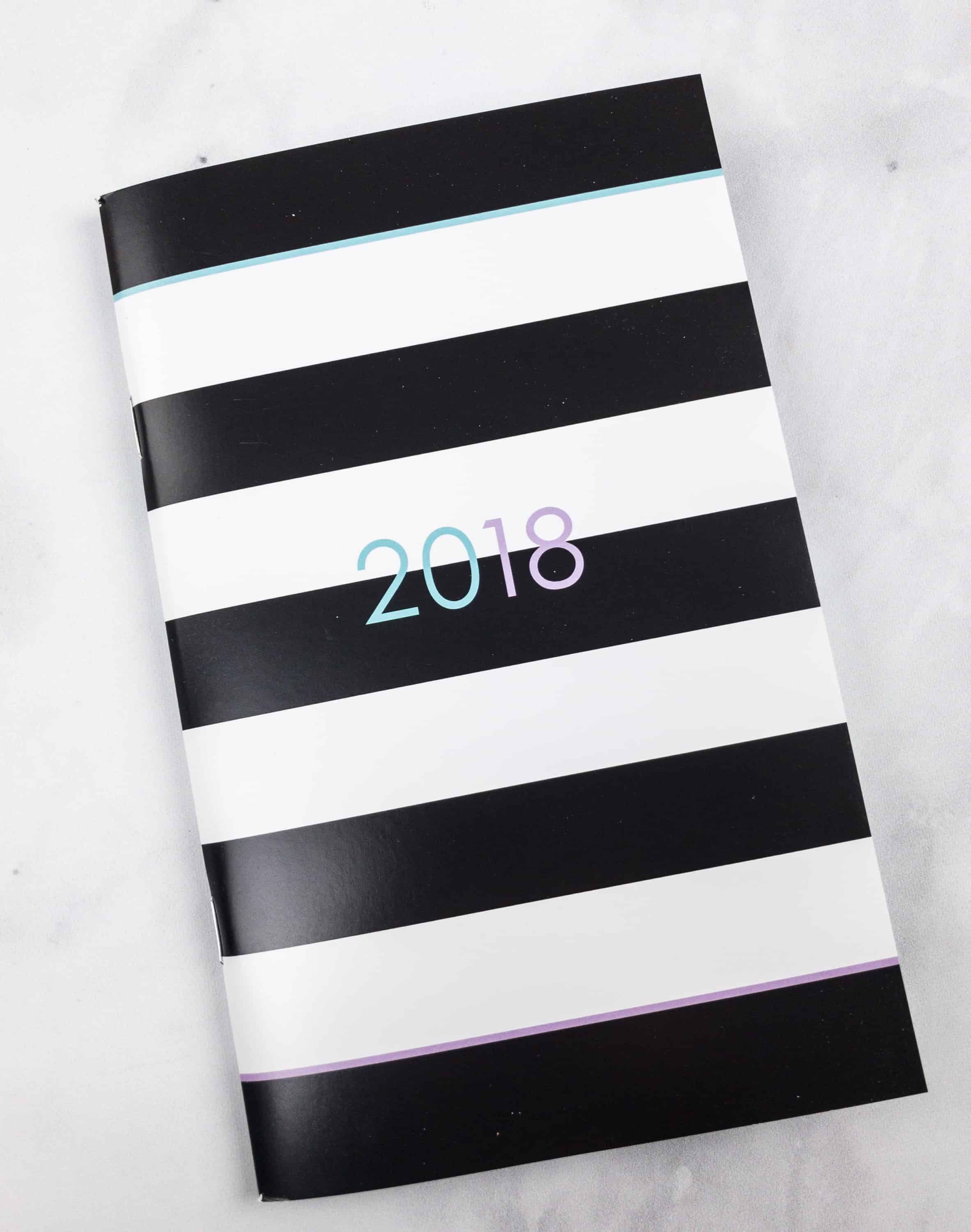 Ashley Shelley 2018 Monthly Notebook Planner ($18 – now on sale for $14) This monthly notebook planner makes it easier to keep track of thing whether at home or at work.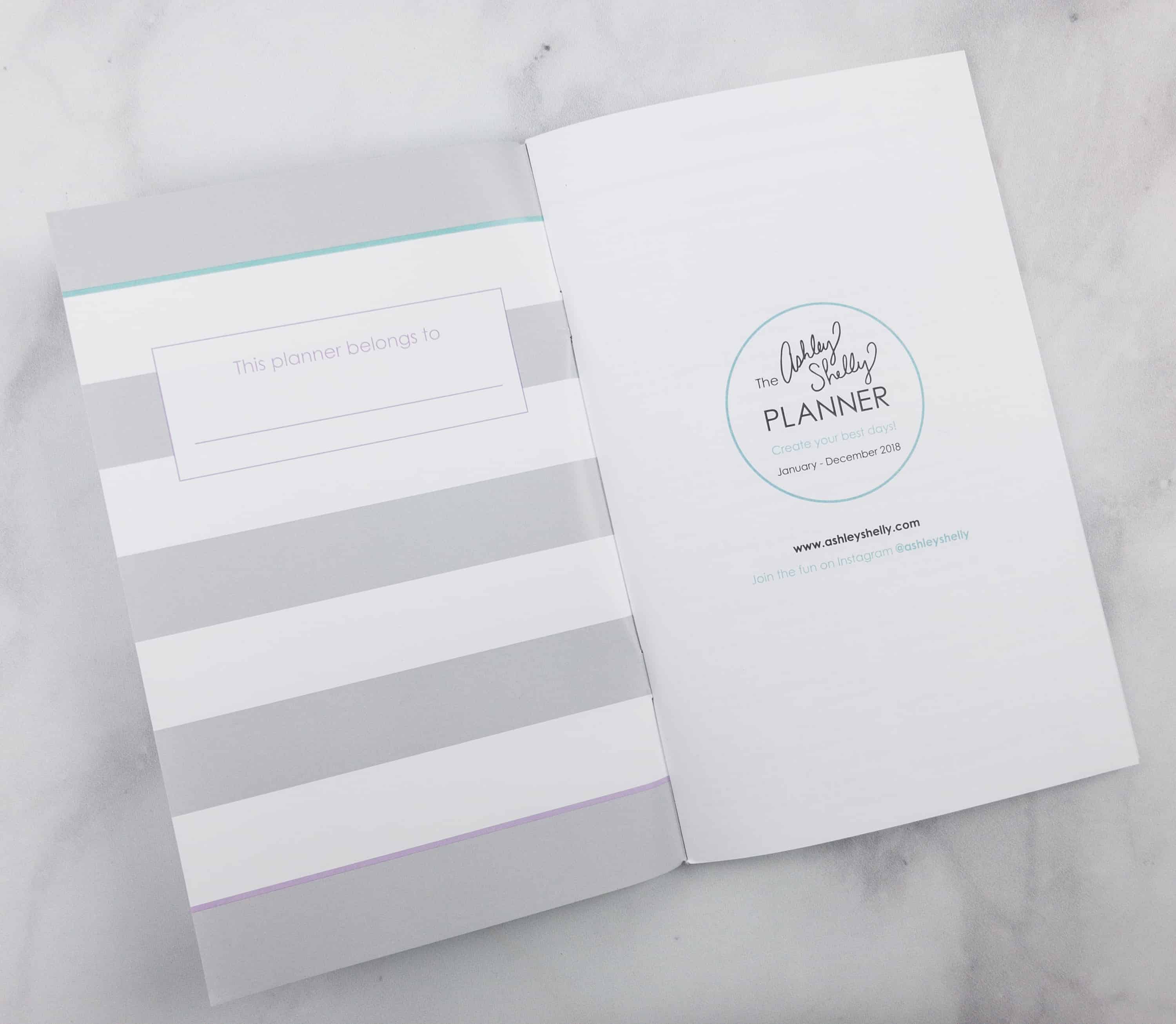 It is a great on-the-go 2018 monthly planner that you can just throw in your handbag or put it in the front pocket of your signature Ashley Shelly Planner (if you have one). It is available in 4 cover designs and we got the black and white stripes. The inside pages are the same for all cover designs though. It measures 5″ wide X 8″ tall.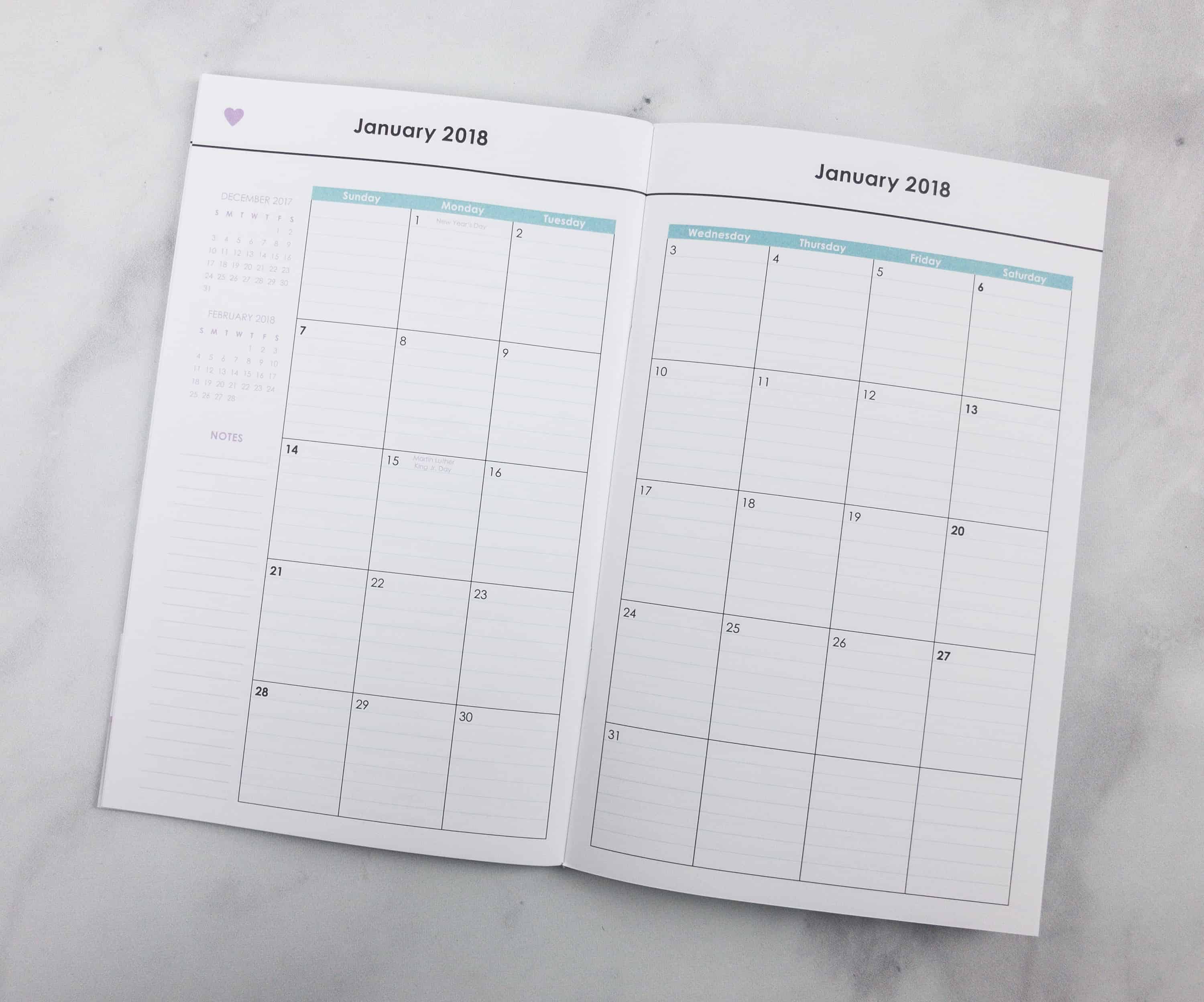 It runs the calendar year of January-December 2018. There are also some space provided for each date for you to write up important notes or details!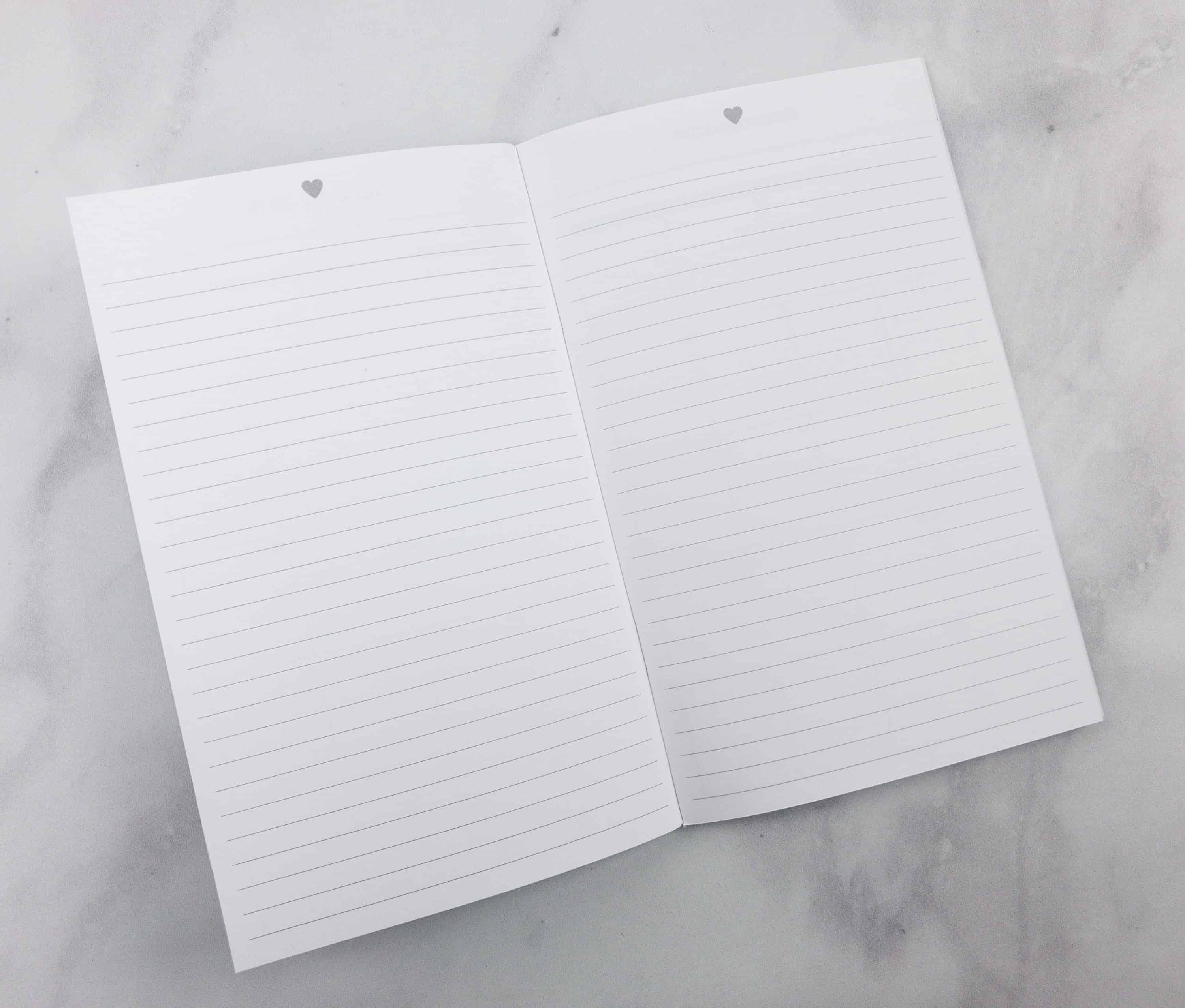 There are also memo pages so you can write more. It's really handy! That being said, is it an $18 planner – absolutely not. Maybe $5. There isn't enough quality here (staple bound, lightweight magazine cover) to justify anything else.
Beanitos Black Bean Chips ($0.62) We love these black bean chips! They're packed with fiber and antioxidants, and really tasty too. You can munch on them alone, but they also taste great with dips. The crunch is just so good!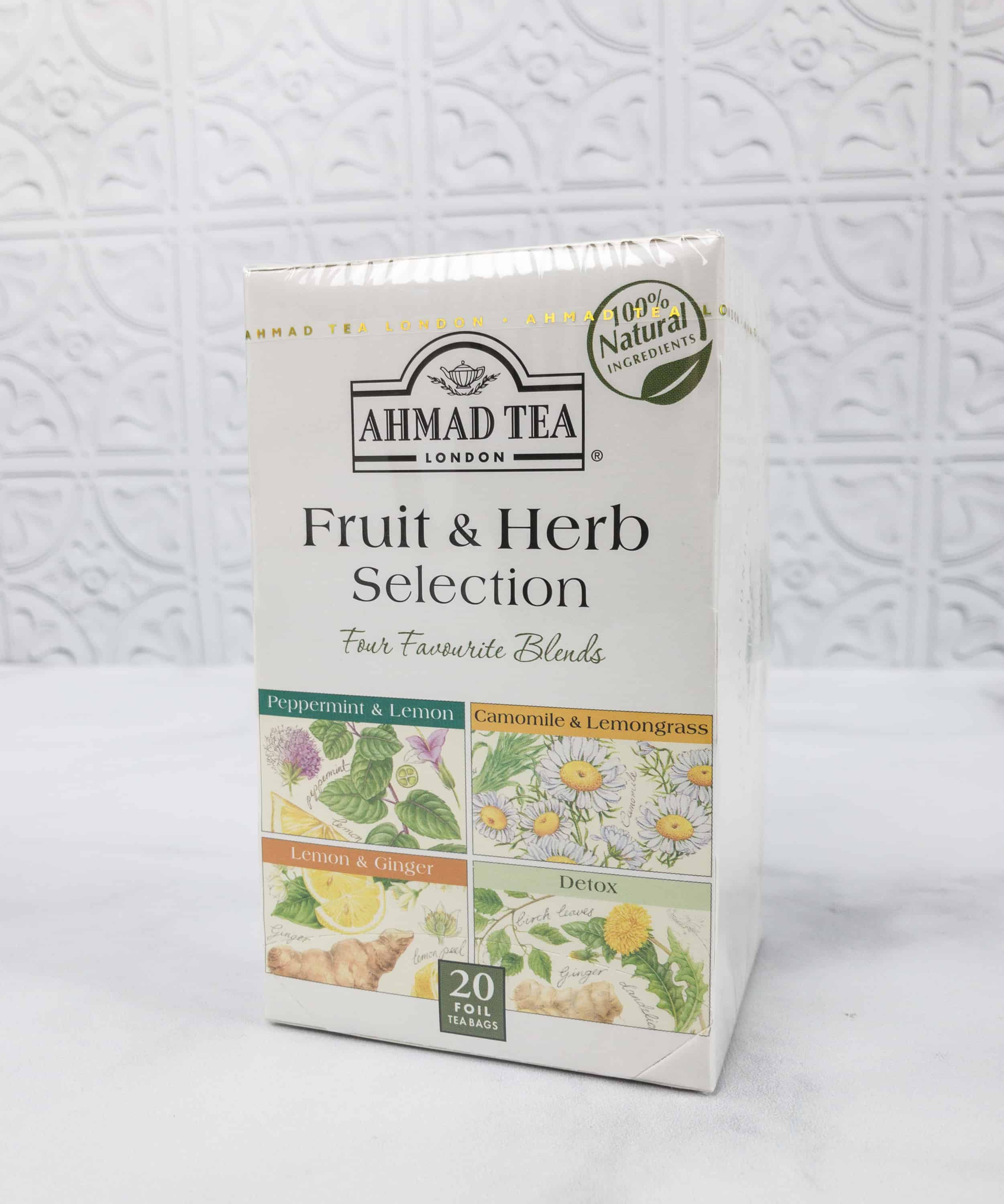 Ahmad Tea Fruit & Herb Selection Four Favorite Blends ($3.85 Approx.)
Ahmad Tea is a UK-based family business, now in its fourth generation of tea blending and tasting experience. Founded on a passion for the finest tea, we are dedicated to the unique place that tea drinking commands at the heart of daily life in Britain and beyond.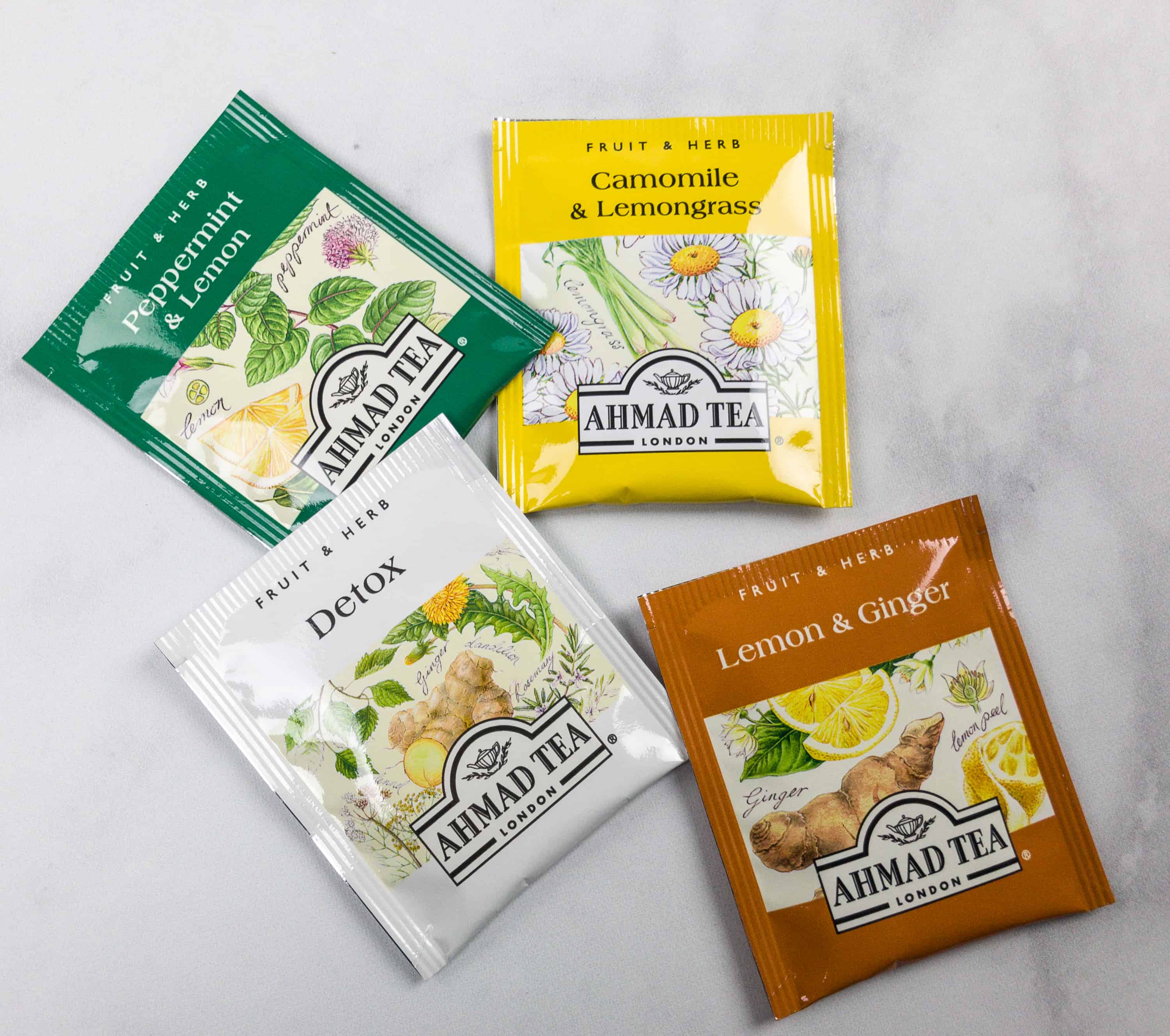 The box includes four flavors: Peppermint & Lemon, Detox, Lemon & Ginger, and Camomile & Lemongrass. I'm not into teas, but these seem to be healthy blends that a true tea enthusiast will enjoy. I passed them to my bestie, who loved them. She's a road warrior and she always appreciates pre-bagged teas for her nights away from home.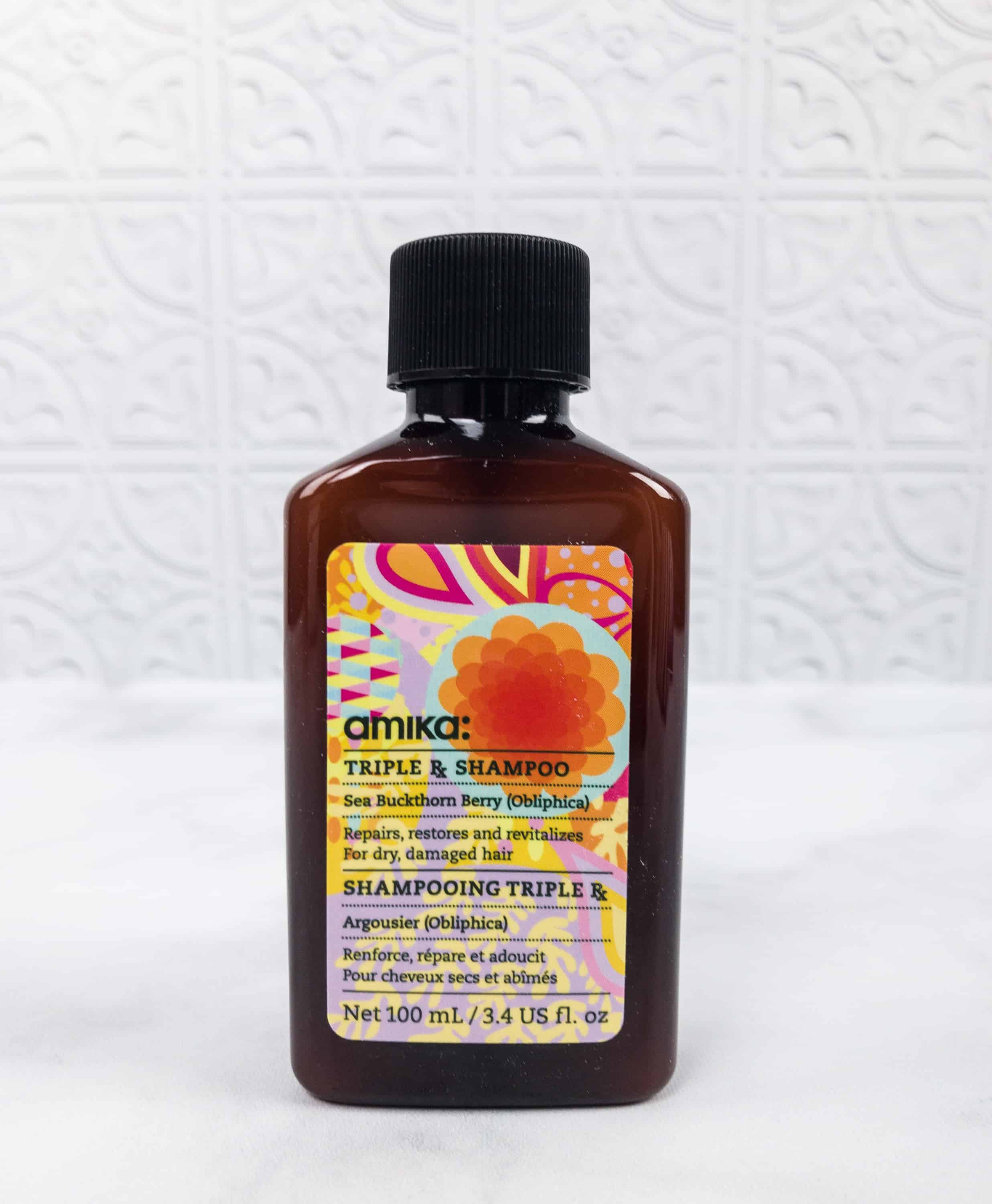 Amika Triple Rx Shampoo In Sea Buckthorn Berry ($10) This shampoo addresses various hair concerns, like dry, damaged, and over-stressed hair. It restores moisture, elasticity and manageability, thanks to natural ingredients like avocado oil. Other key ingredients are protein, amino acids, folic acid, and minerals. It smells great but, unless you have thick and damaged hair, this formula might weigh your hair down.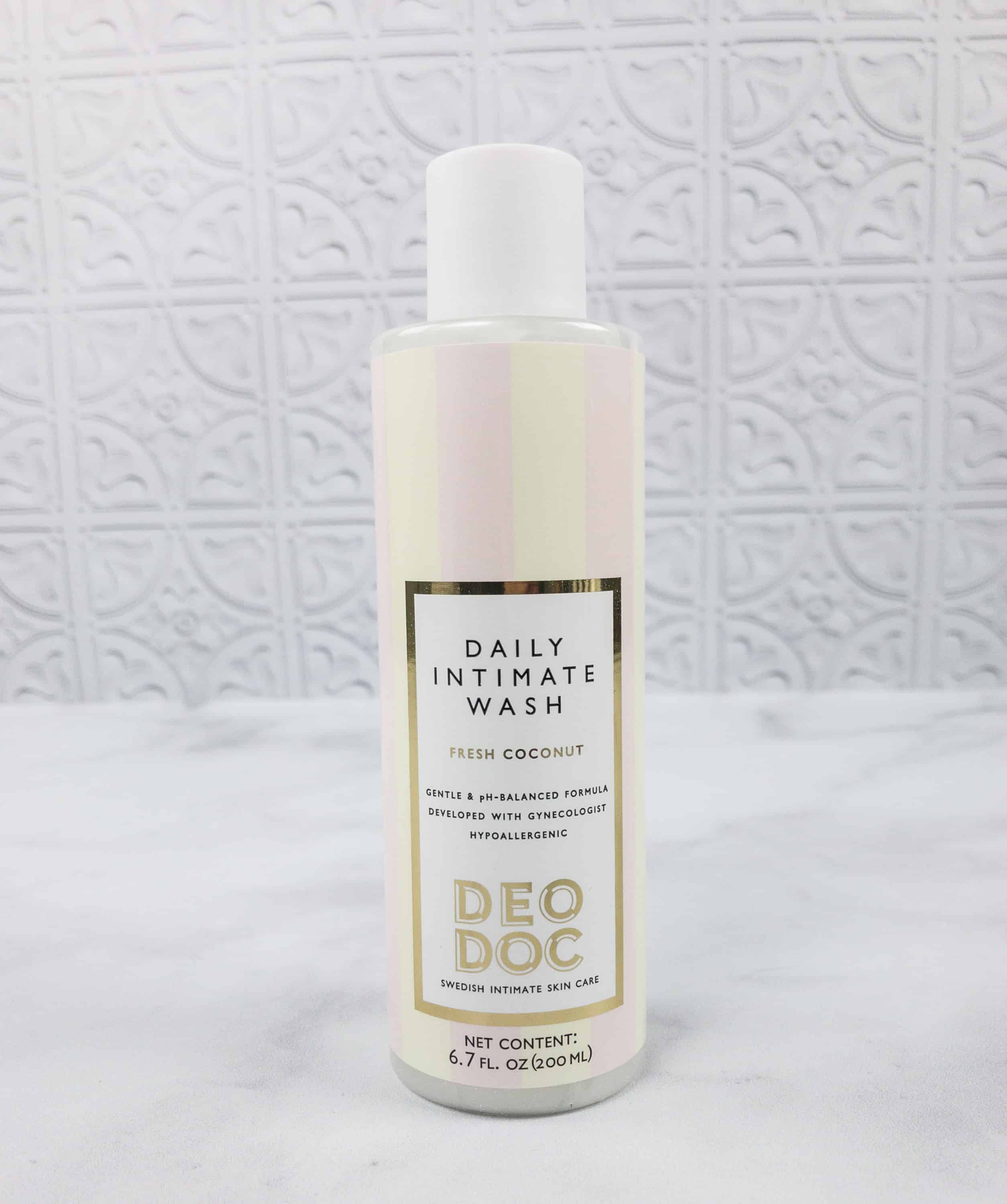 DeoDoc Daily Intimate Wash Fresh Coconut ($19.50) Subscribers will get one of three variants: Fresh Coconut, Jasmine Pear, and Violet Cotton. I got Fresh Coconut and it smells really fresh! This intimate wash is formulated for everyday use and it helps maintain natural pH levels for that cool and clean feeling all day long. I have never seen the need to use different wash on my lady parts, but it smells freaking fantastic so I'll get right on that.
YuBe Moisturizing Skin Cream ($6.48) Originating from Japan, this highly concentrated glycerin moisturizing cream absorbs quickly and provides deep hydration for hours. Since the formula is plant-based, it's great to use from head to toe, including your face, lips, hands, and feet. The size of the tube makes it so easy to stash in my purse, so I can apply it anytime or anywhere my skin needs some hydration. It has a minty/menthol thing going on which isn't my personal favorite but it does work well to hydrate.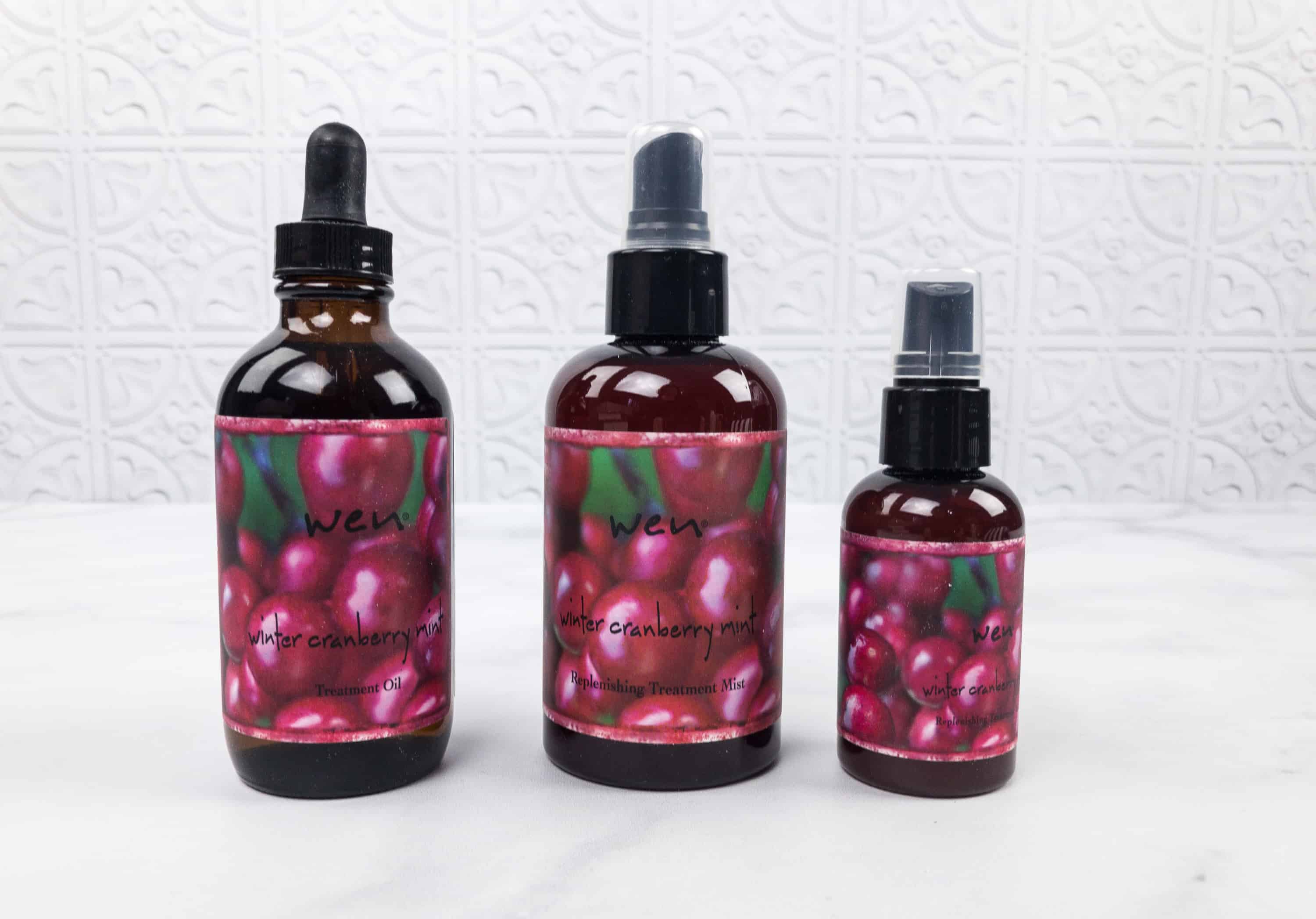 Wen Winter Cranberry Mint Trio ($66) This wonder trio is composed of a bottle of treatment oil and two bottles of replenishing treatment mist. The treatment oil keeps the skin soft and hydrated, while the mist tames frizzy hair and acts as a setting spray. Everything is scented with winter cranberry, which is simply irresistible. These are apparently the same scent as a co-conditioner in the last box (which you may know Wen has been sued over, I've used Wen and it works just fine and doesn't make my hair fall out). I thought this was mighty odd to have the whole set. That being said, did my bestie, who has thick luxe curly hair, grab these up? Yes she did. Me (of fine, sad, lacking volume hair) didn't care, because I would never put oil on my hair. That's nuts. You can use the oil in the bath or on your skin if you have hair like mine, but I still think it's an odd choice. Almost as odd as including 2 of the same product. They clearly purchased a set and broke them up between December and January.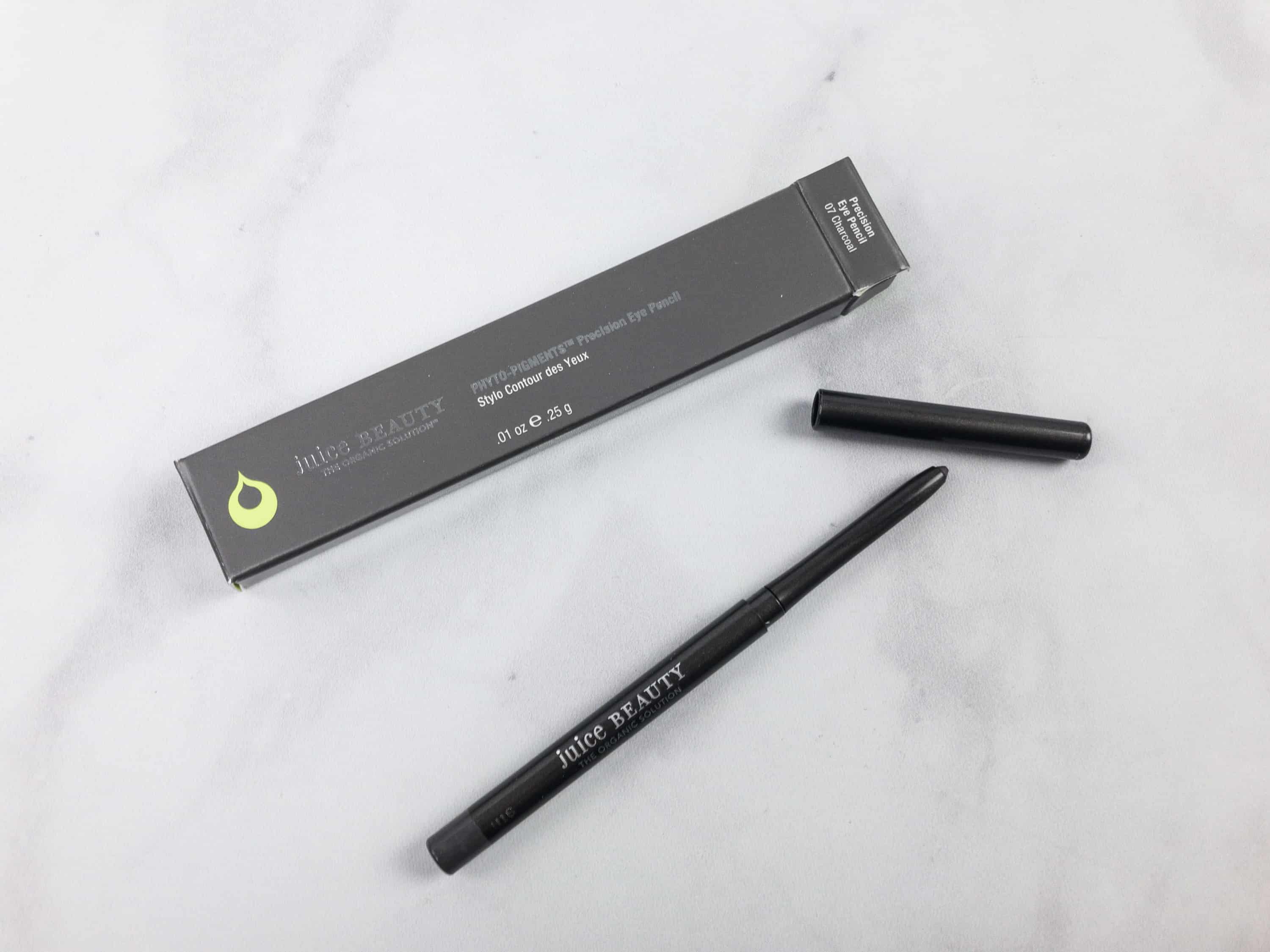 Juice Beauty Phyto-Pigment Precision Pencil in Charcoal ($20) Made using an antioxidant-rich formula, this eye pencil stays soft and creamy for effortless blending. It has a soft tip that excellently glides on, defining the contour of your eyes and achieves a variety of effects, from a bolder and dramatic definition to a subtle yet precise look.
This box was just plain weird. First of all based on my subscribe date (multiple spoilers were out for February), I expected my first box to be the February box. Alas, it was not. Starting with the $7 affirmation cards onto the multiple products that are clearly great for Sazan but a fine-haired person really has little use for, on to multiple products from a brand that's being sued for their hair products causing extreme harm (and for the second month in a row?!), I was extremely underwhelmed. And the planner! Despite not agreeing that I need special ladywash, that was the very best item in the box, with the Juice Beauty liner being right up there with it. So I was happy with those items, but the rest – not so much.
I feel confident in saying that I look forward to what the next month's box brings – it should be an improvement!
What did you think of this month's Bless Box?