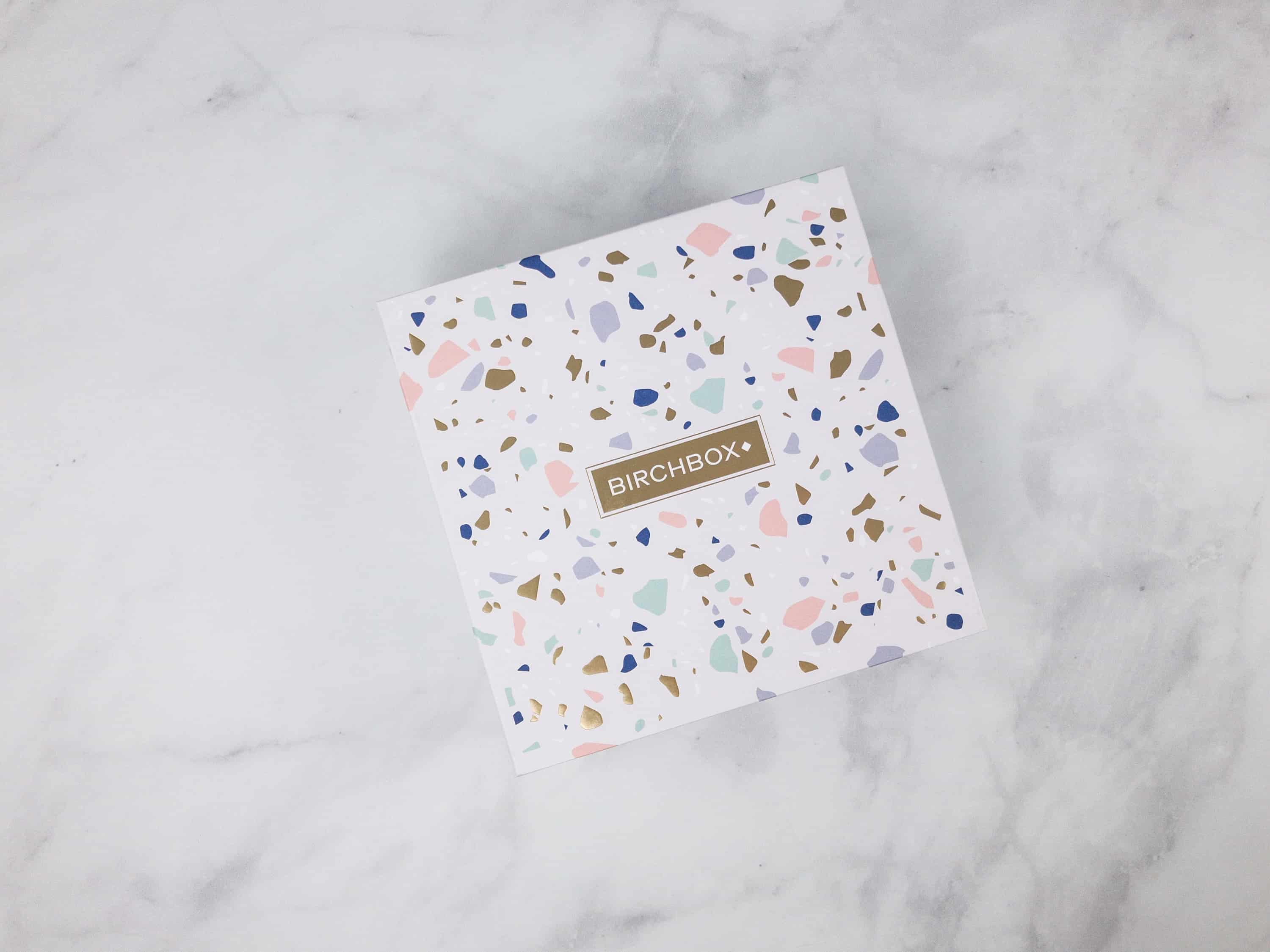 The Birchbox Limited Edition Sweet Beauty Treats Box is the newest limited edition box from Birchbox!
Filled with treats to feed both your beauty and candy cravings, this confectionary-inspired box is what sweet dreams are made of. Inside you'll find a sugary (but super wearable) scent, a raspberry-tinted lipstick, chic gummy snacks, and so much more. Plus, a special surprise from The Bouqs Co. Now go ahead, indulge!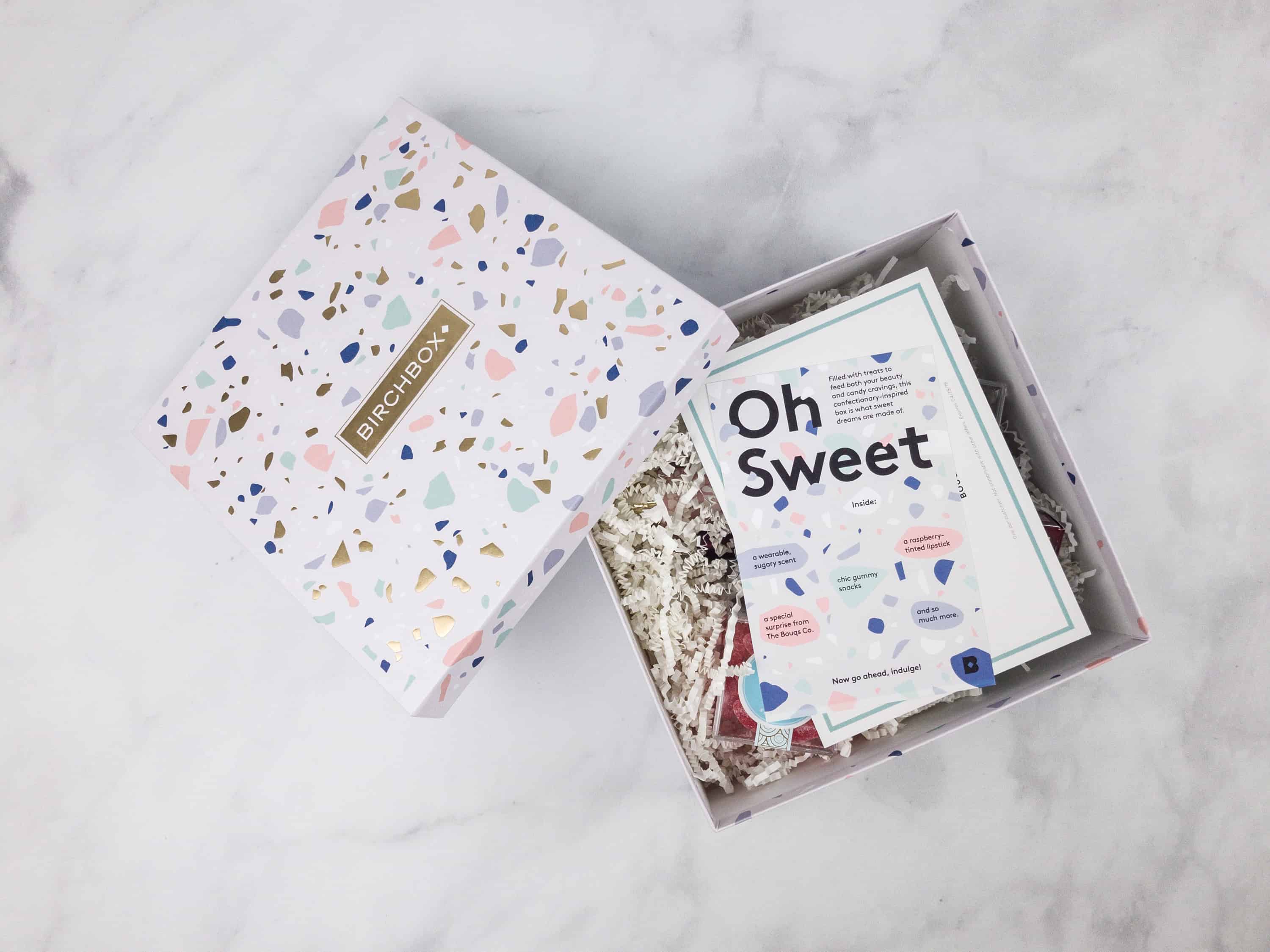 The Birchbox Limited Edition Sweet Beauty Treats Box is $46 with a promised $170 value.
DEALS:
The box is filled with white squiggles that doesn't only serve as a pretty unboxing experience, it also serves as a cushion to the items and makes the colors pop when you first open the box.
The back of the card details all the items and describes why they're amazing!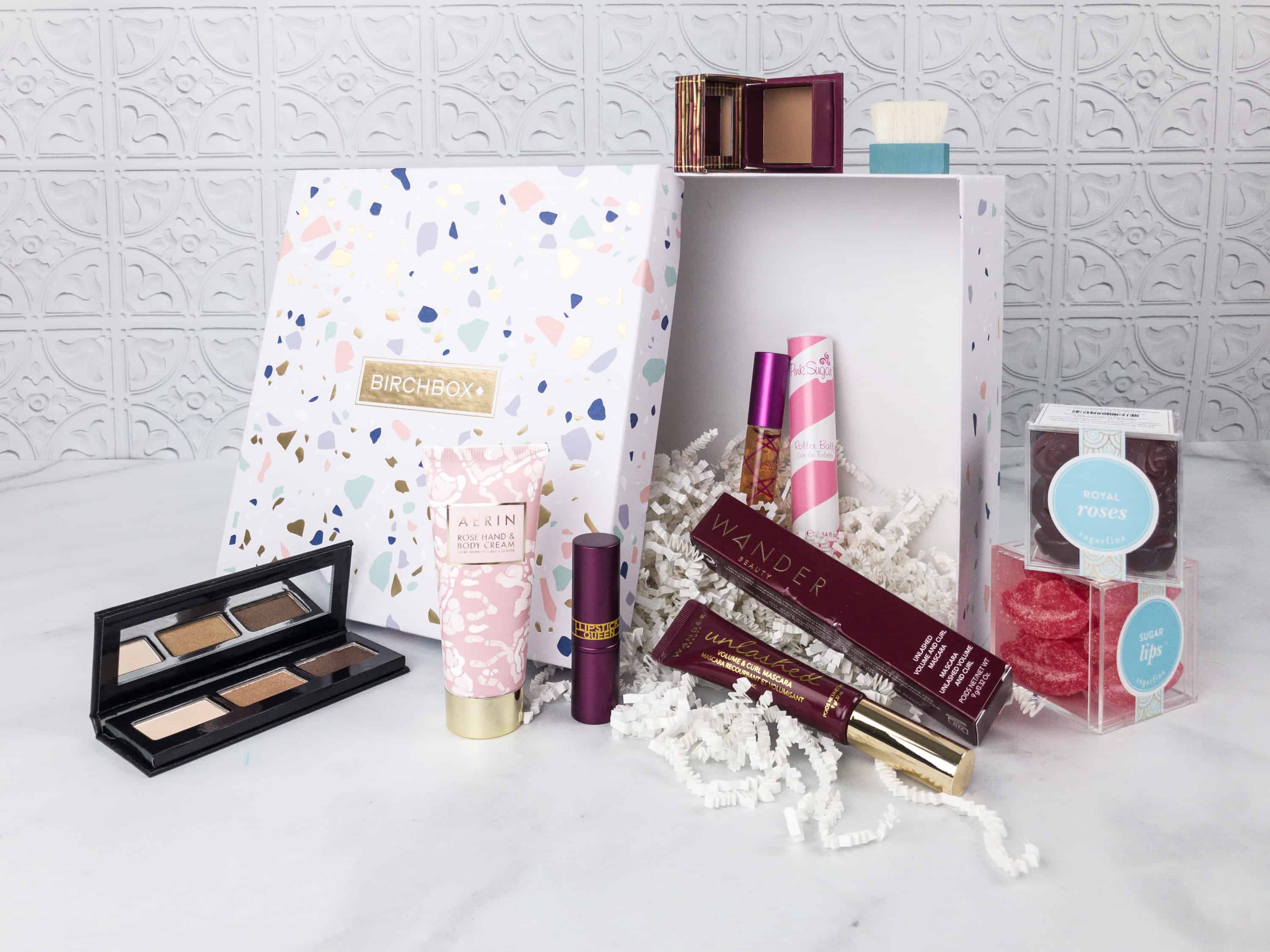 Everything in the Birchbox Limited Edition Sweet Beauty Treats box!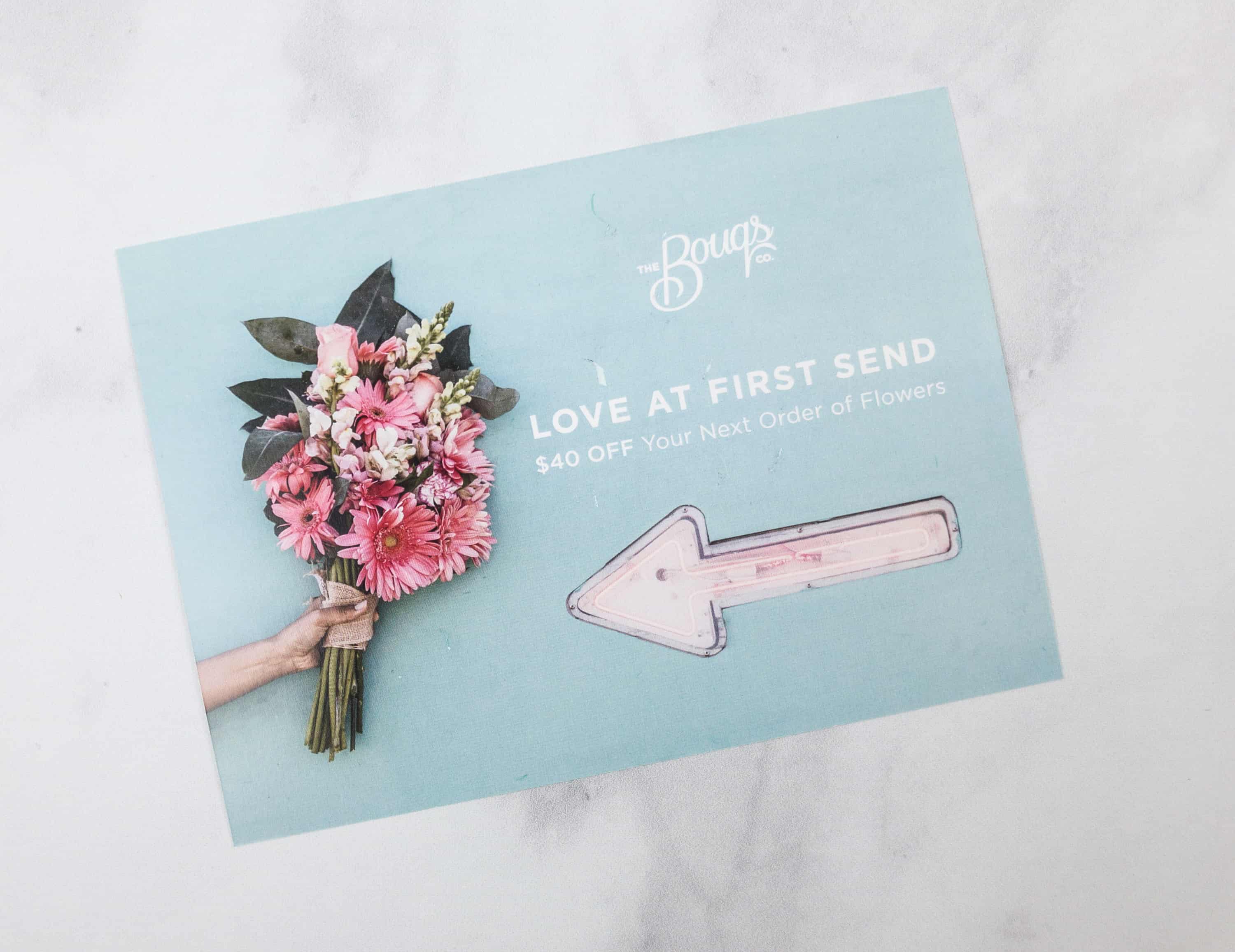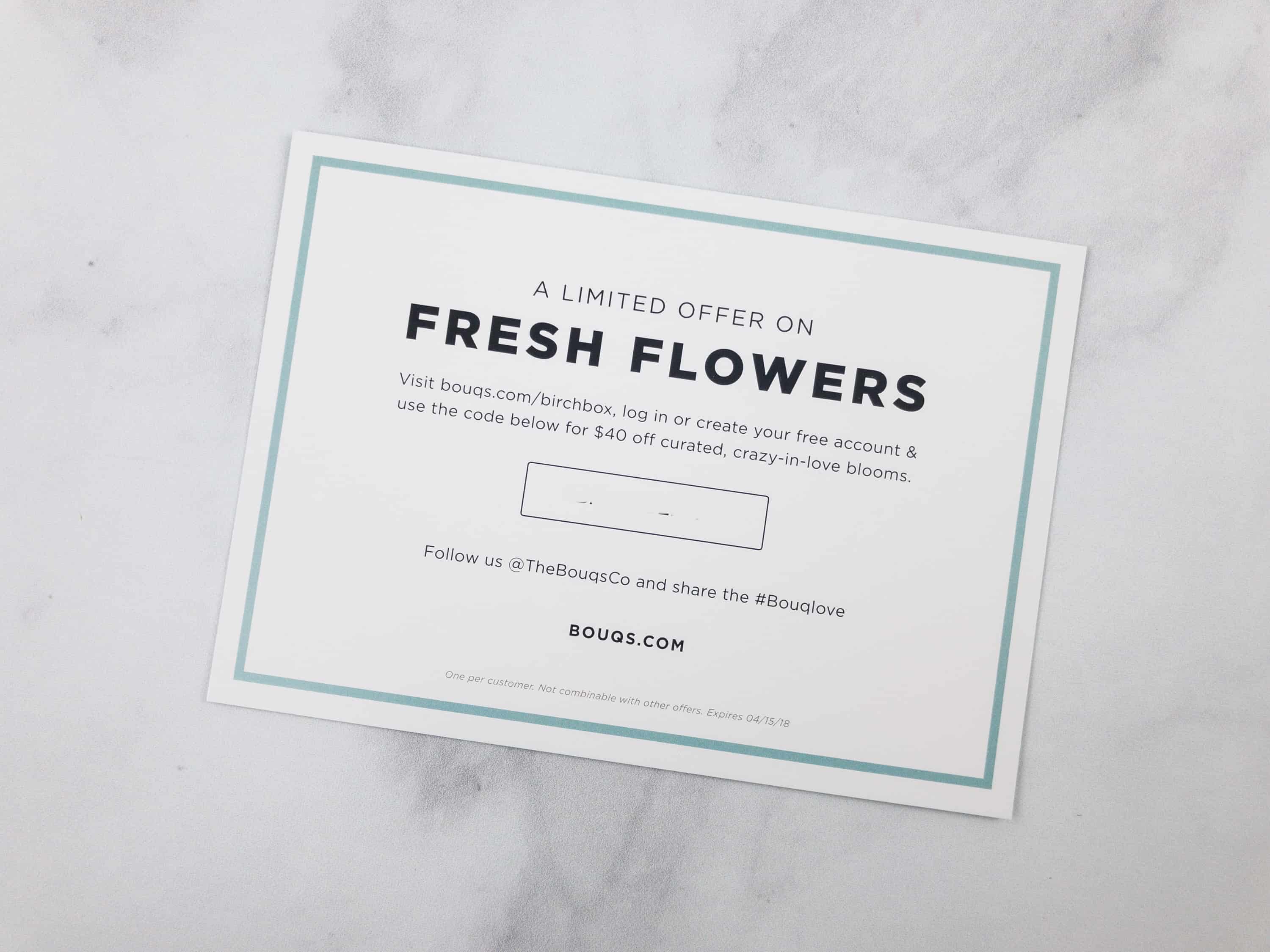 You can use the coupon code when you order your next bouquet from The Bouqs.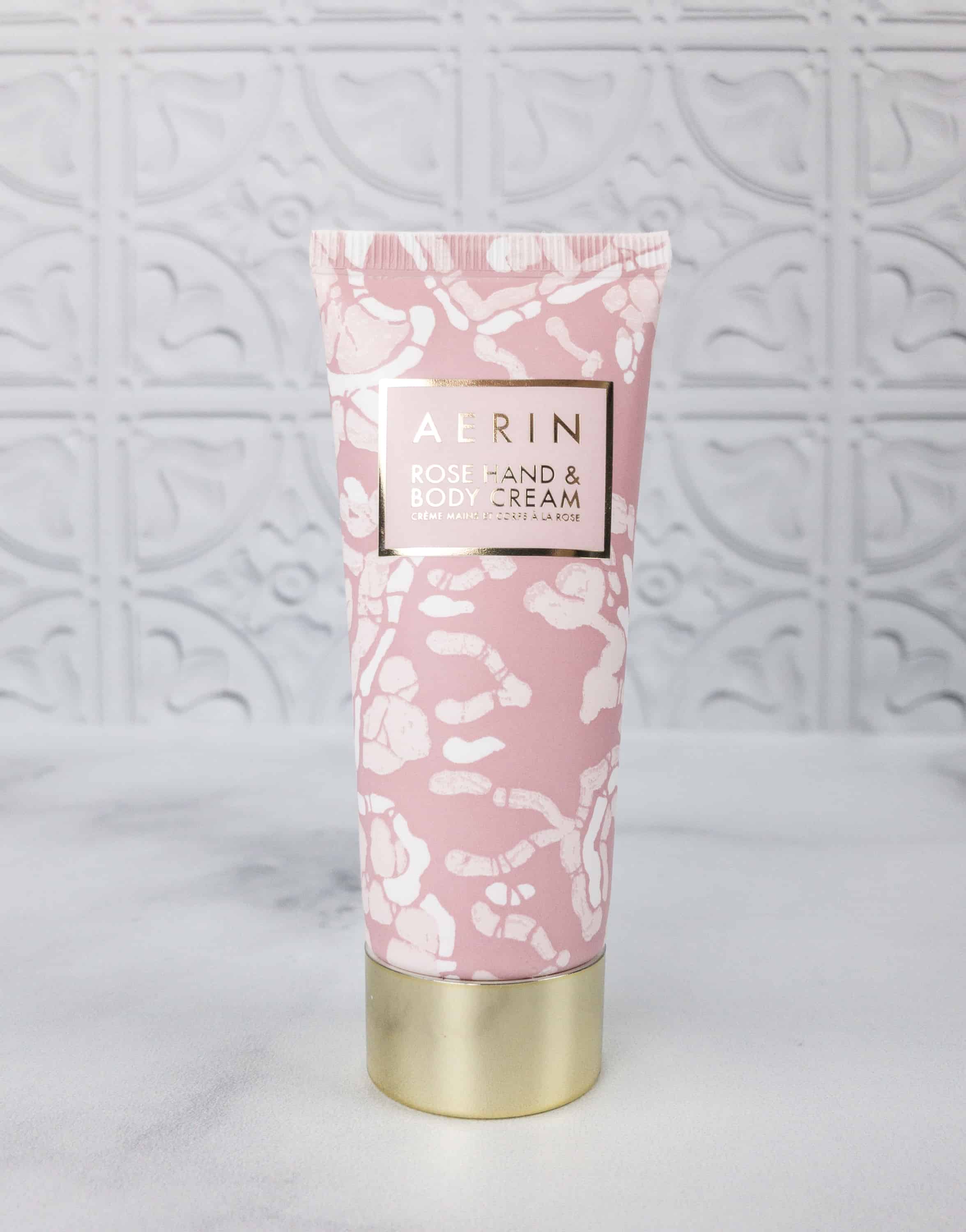 AERIN Rose Hand & Body Cream ($9.52) This lightweight lotion keeps the skin moisturized and leaves it soft without a heavy or greasy feeling. I like its rose scent, which lingers on the skin but isn't overpowering.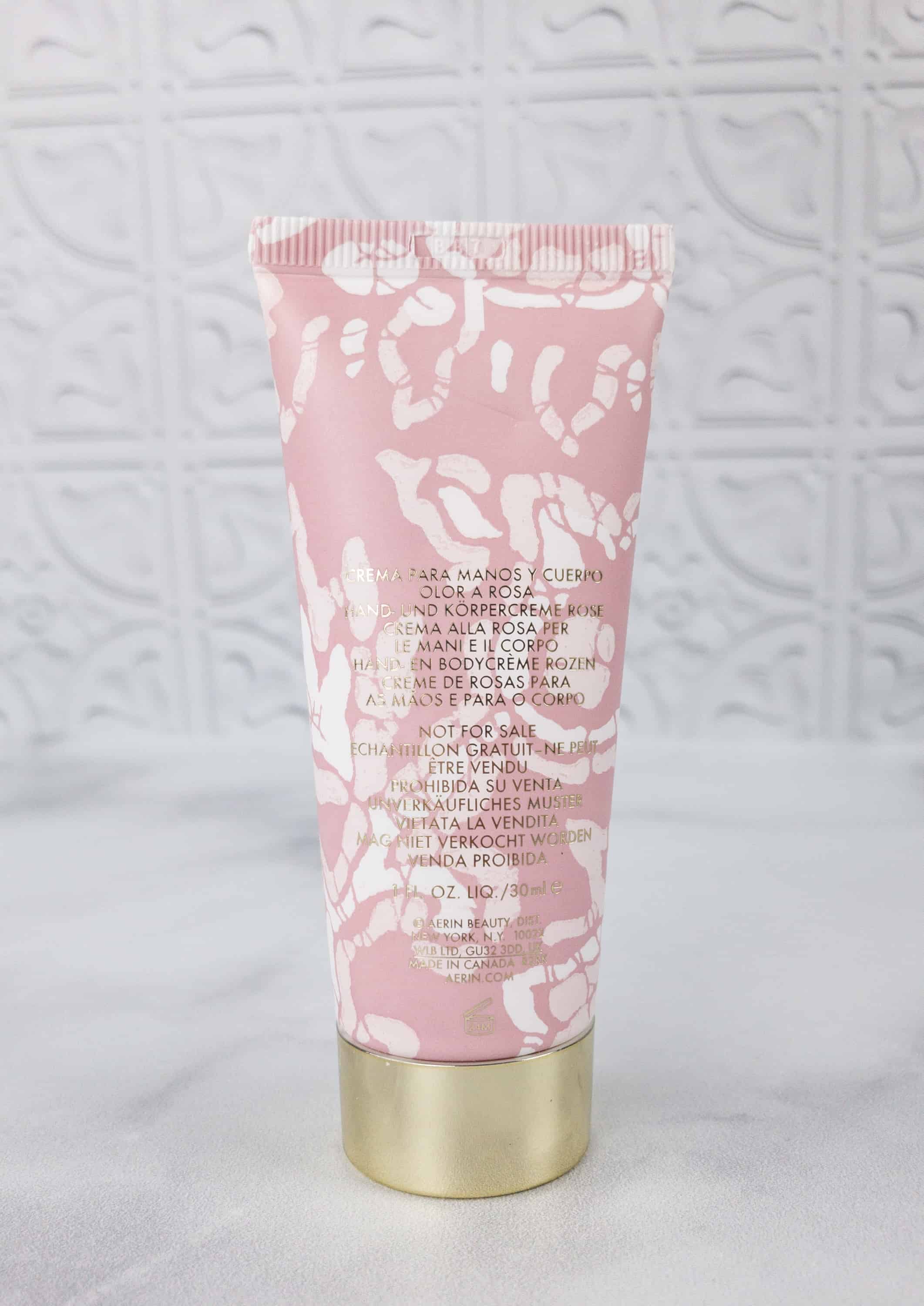 It has a nice, silky consistency and since it gets easily absorbed by the skin, I don't have to worry about putting clothes on immediately after application. I'm not usually a fan of rose but I liked this hand cream!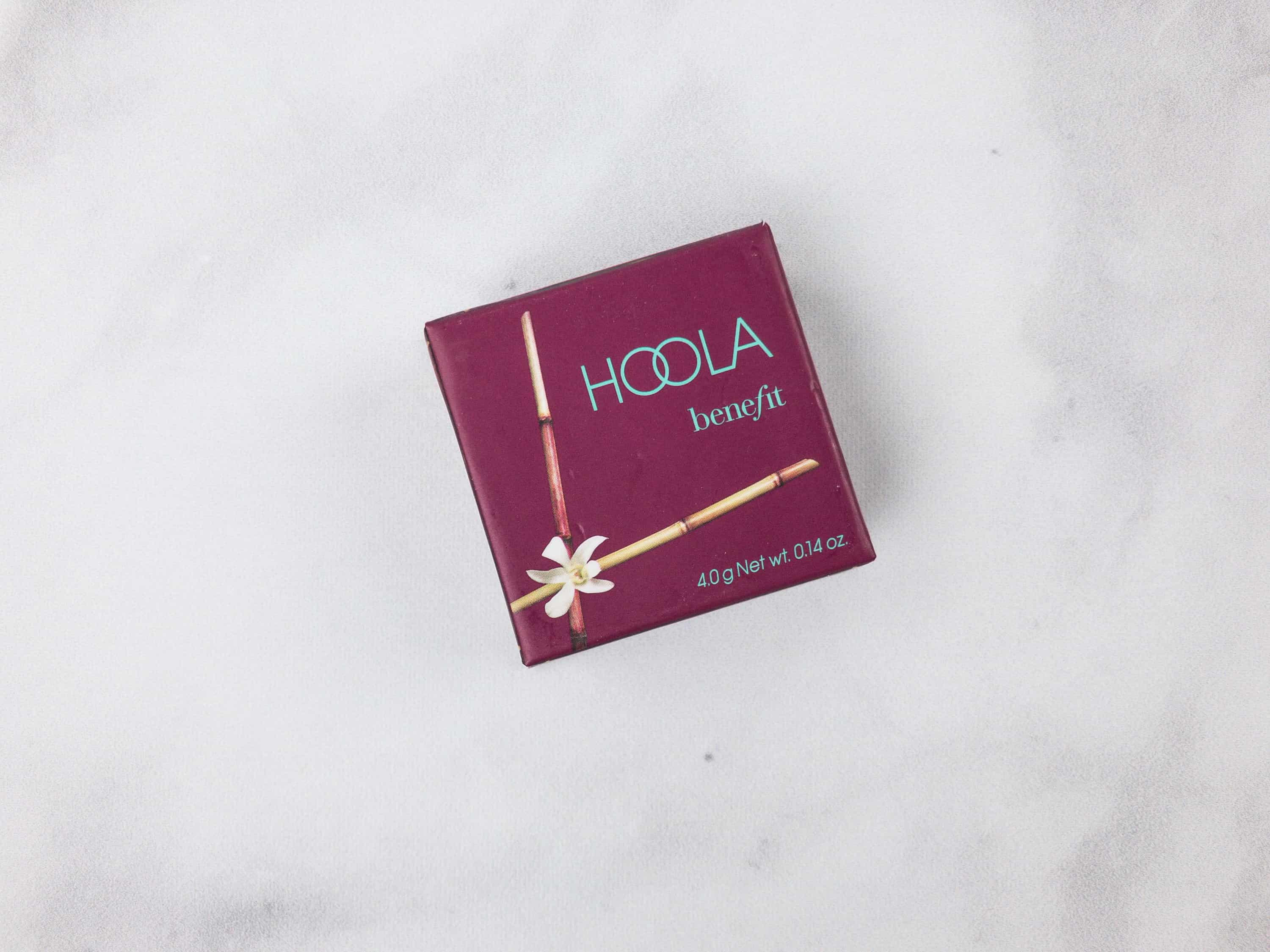 Benefit Cosmetics Hoola Matte Bronzing Powder Mini ($14.50) Useful for adding a subtle color on the face or for contouring, this bronzing powder has a soft brown shade that can be easily be blended on the skin.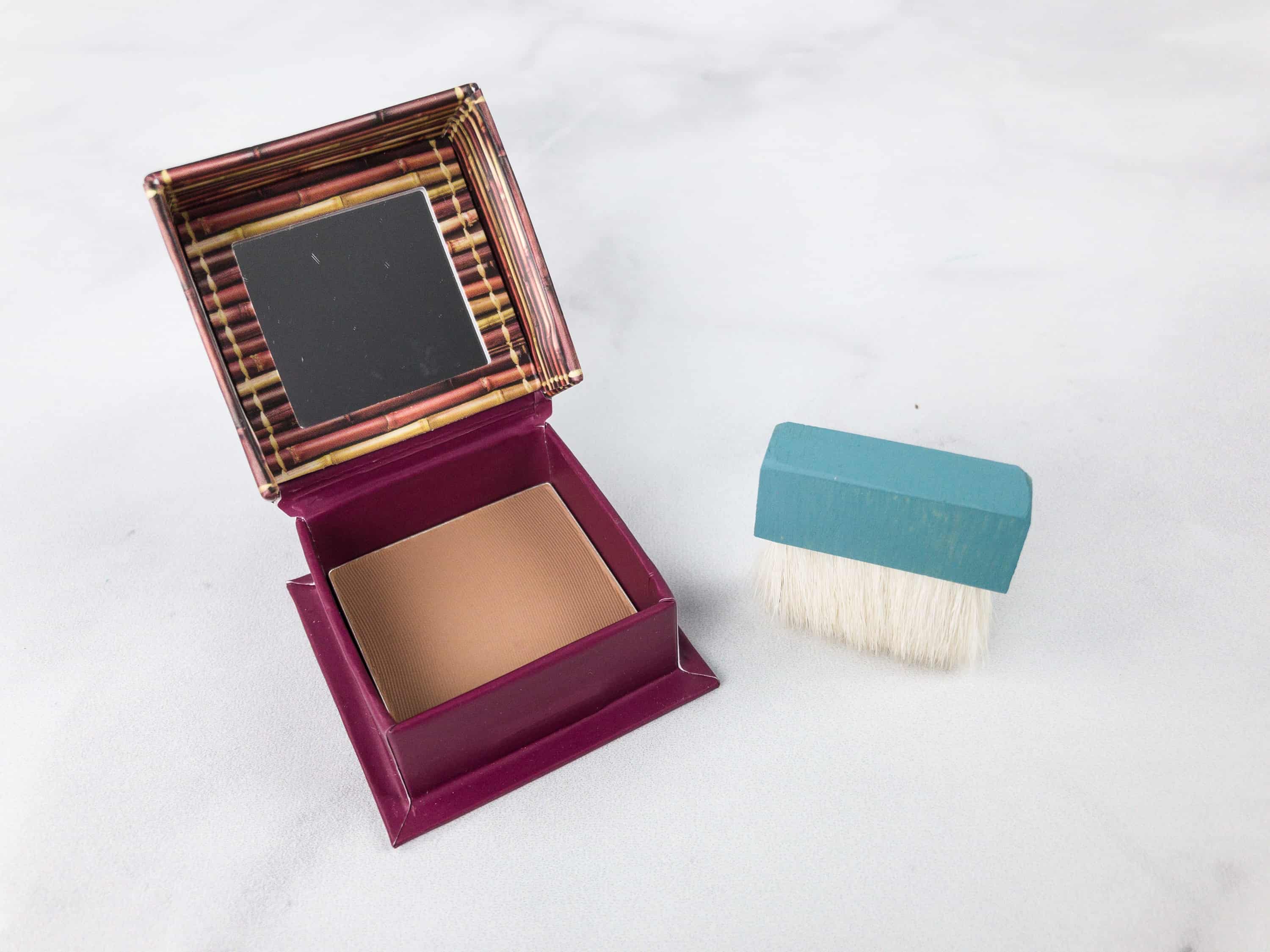 The compact comes with its own brush and mirror, so I can bring it everywhere I go. It's so cute, and if you didn't know, the matte brown chestnut color is so grail!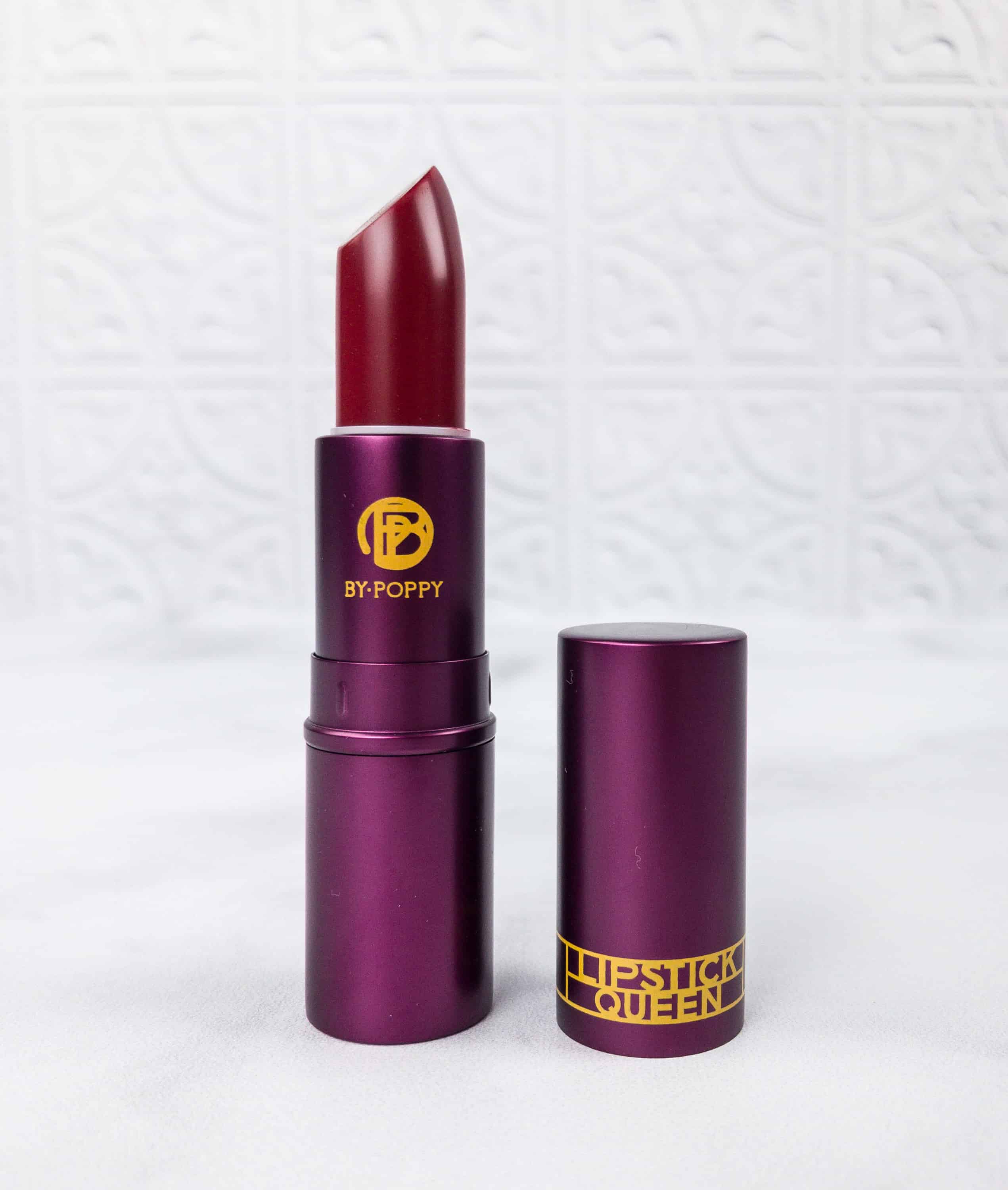 Lipstick Queen Medieval Tinted Lipstick Treatment ($24 Full Size 0.31 oz.) This lipstick has a very light, sheer, and sexy hint of red that can be worn on all complexions. It doesn't dry the lips, and it says on for a long time. If you want fuller lips, you can simply layer this lipstick and you're good to go. The formula is so emollient and I love the berry stain, which is actually a touch on the orangey side – my husband said it looked like a deep ripe guava. I'll take it!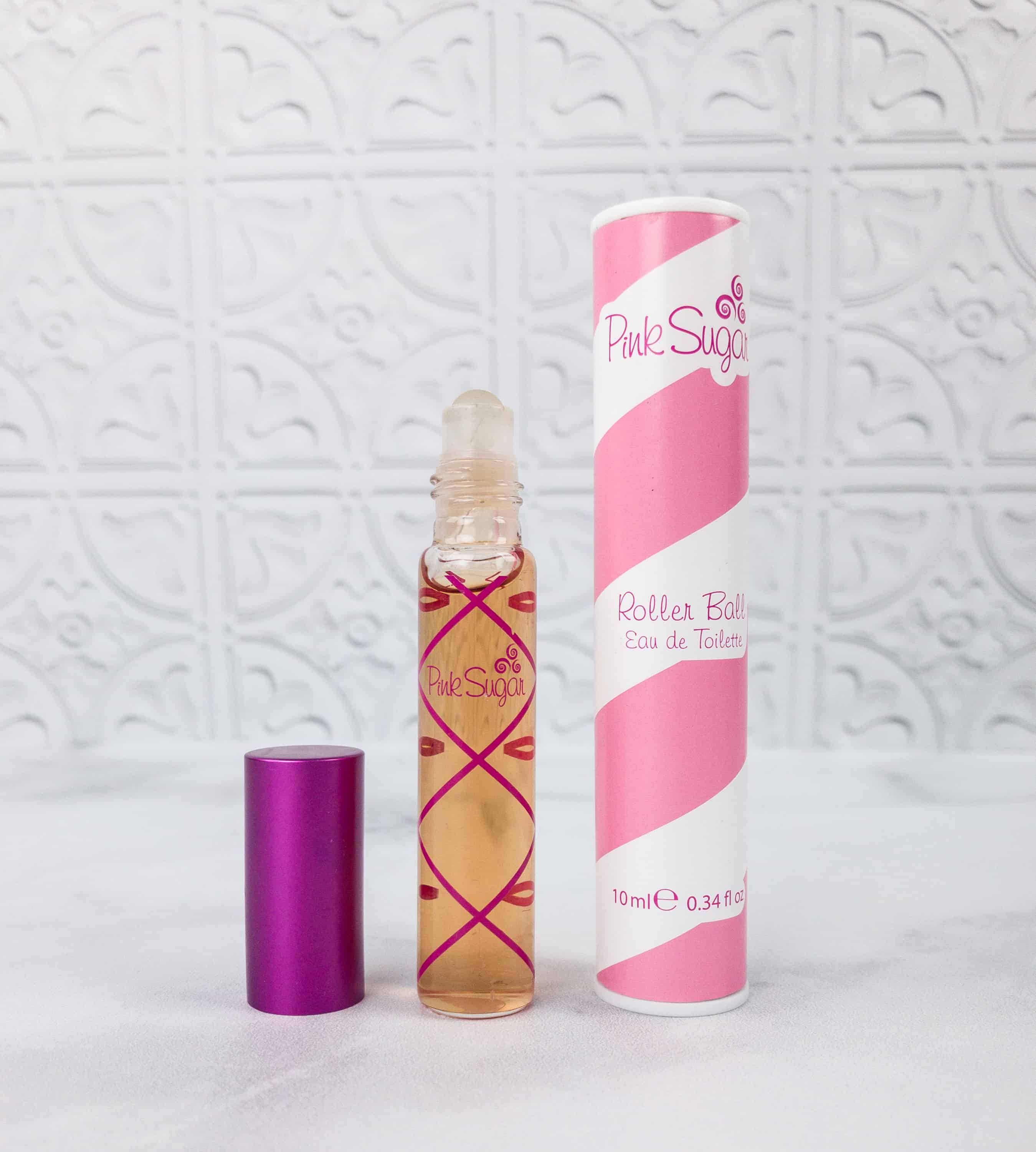 Pink Sugar Eau de Toilette Rollerball ($20) This rollerball perfume has notes of bergamot, sicilian orange, raspberry, fig leaves, lily of the valley, licorice, strawberry, red fruit, cotton candy, vanilla, caramel, musk, wood, and powder. I love the sweet smell, and it's girly and romantic too! It smells like something you'd get at Bath & Body Works – with tons of teen nostalgia but still super wearable as an adult.  Unfortunately my rollerball was defective (it wouldn't roll!).
Wander Beauty Unlashed Volume and Curl Mascara ($24) Rich and glossy, this black all-in-one mascara adds volume, length, and curl to your lashes without flaking or clumping. Its brush has staggered bristles which grabs every lash for maximum dramatic effect. It also contains trehalose and peach leaf extract for conditioning and moisturizing the lashes.
For me, this mascara delivered more on definition than volume, but it gave my lashes a polished look as long as i didn't apply too fast (that led to clumping).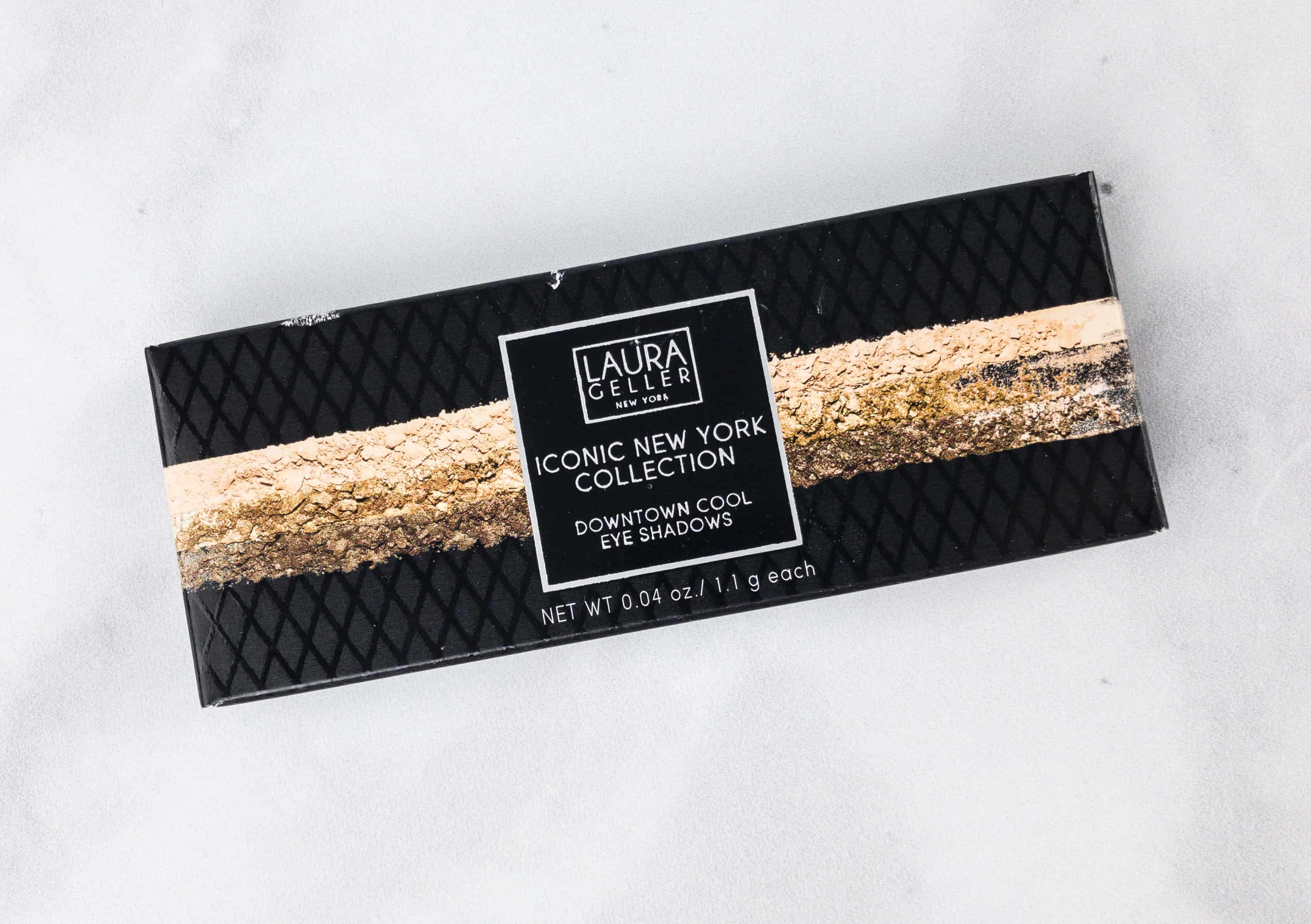 Laura Geller New York Iconic New York Collection Downtown Cool Eye Shadows ($10.50) This amazing palette of highly pigmented eyeshadow is the literal translation of eye candy.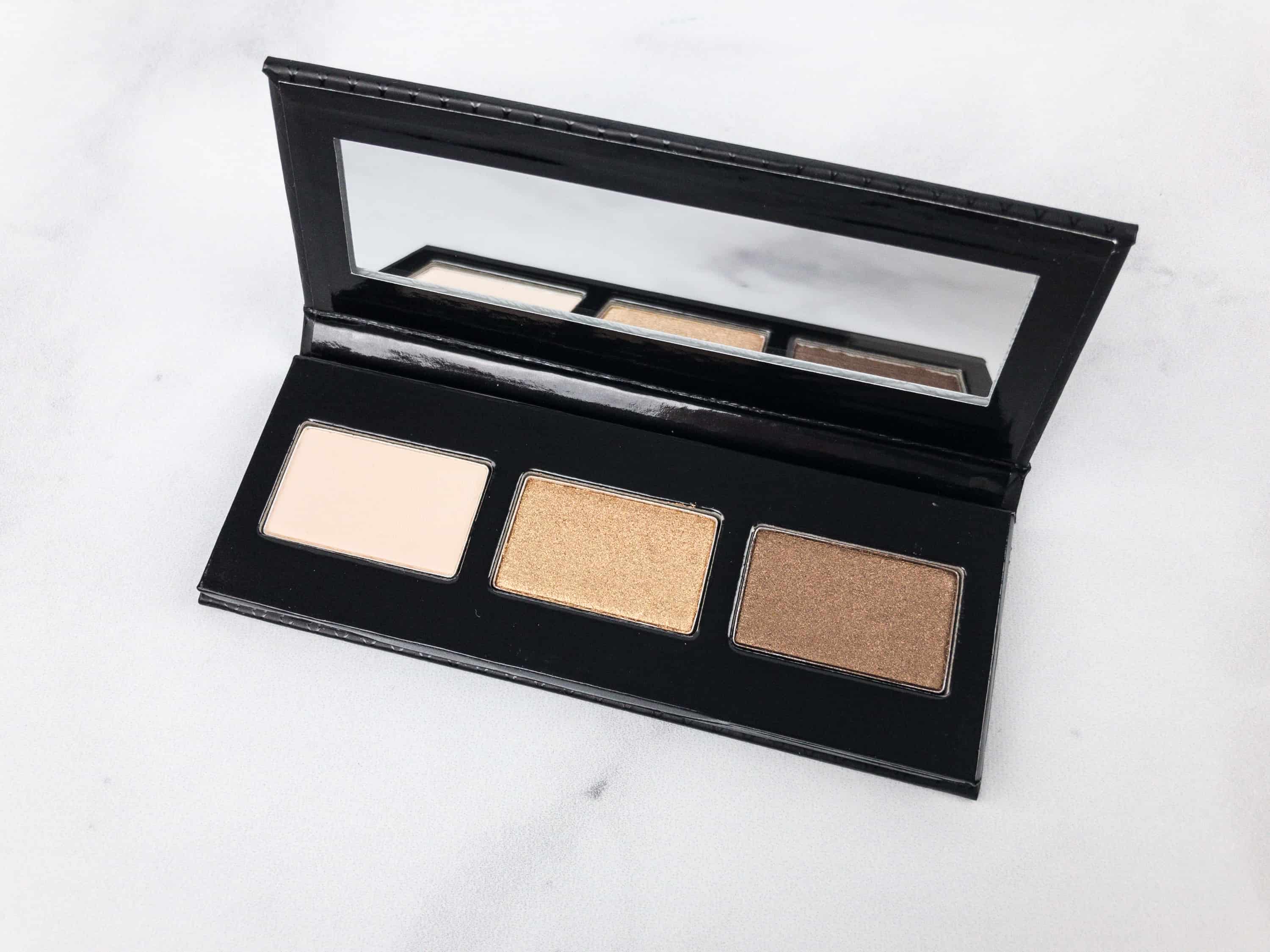 You can use only one of the three shades, or layer and blend them together for a more dramatic look. They are just super gorg and highly pigmented!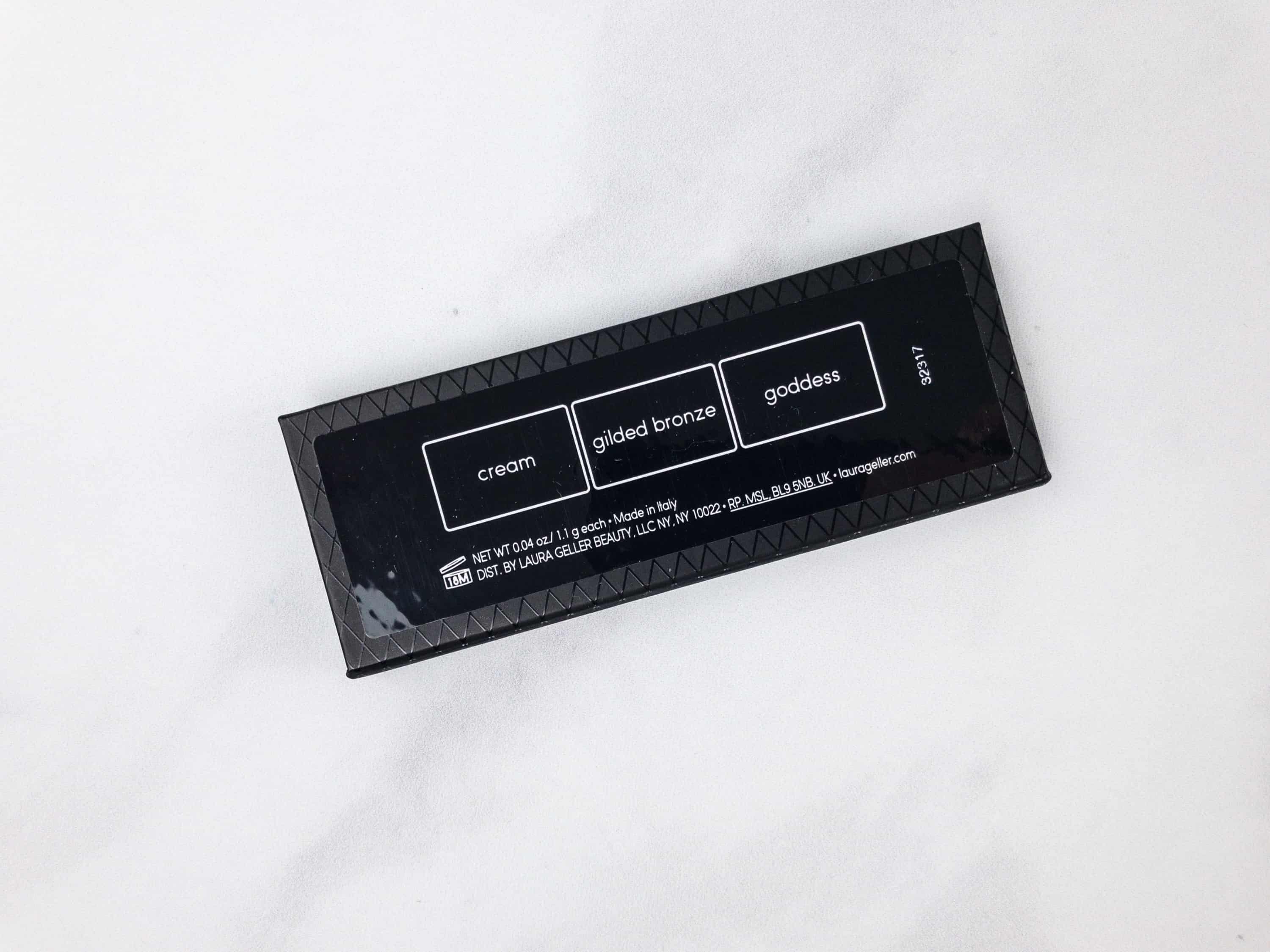 The shades in my palette are cream, gilded brown, and goddess. They are light nude to earthy colors.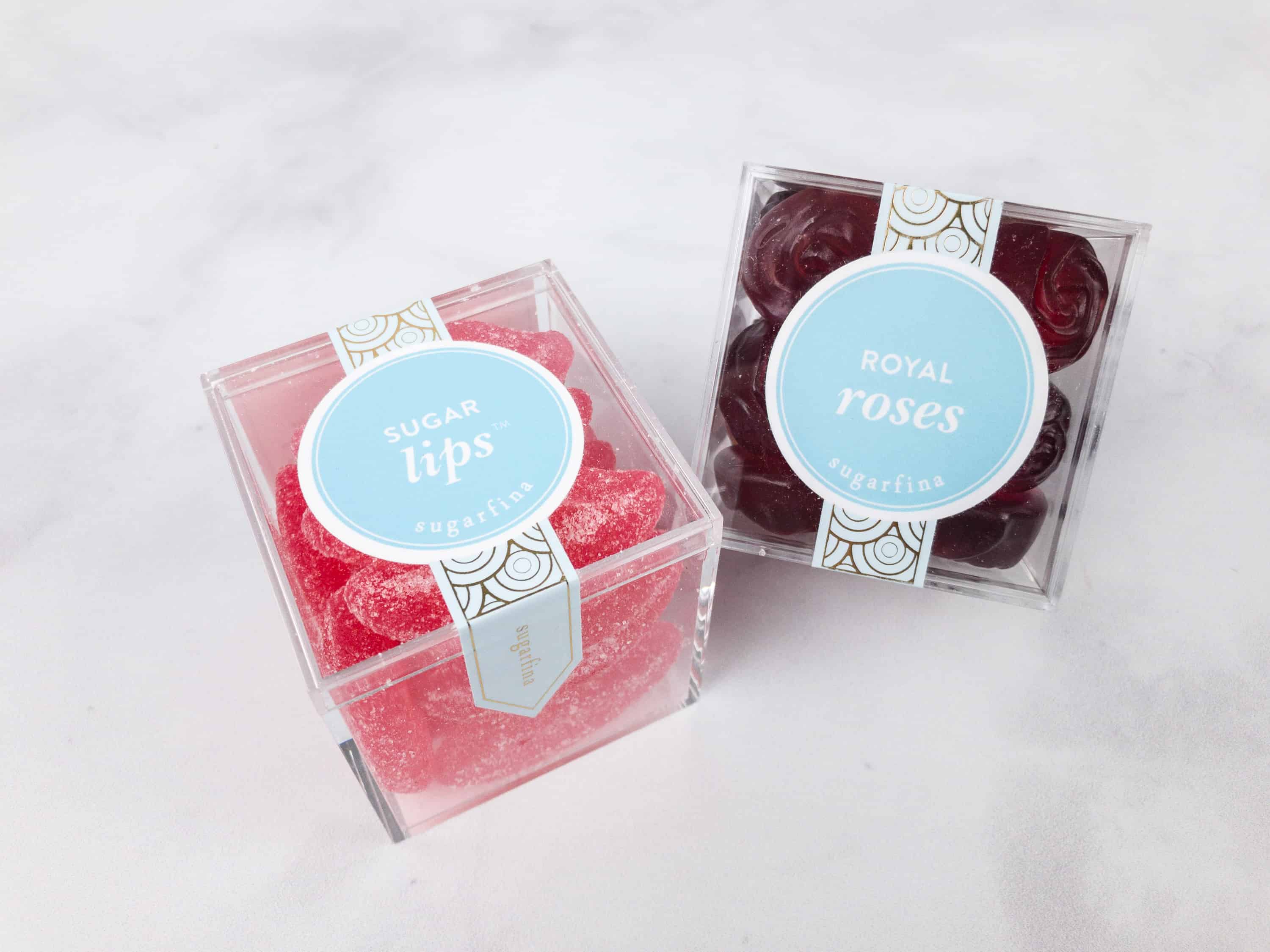 Sugarfina XOXO 2-Piece Bento Box ($18) I received 2 kinds of gummy candies packaged in their own reusable plastic cube containers. Yum yum, Sugarfina!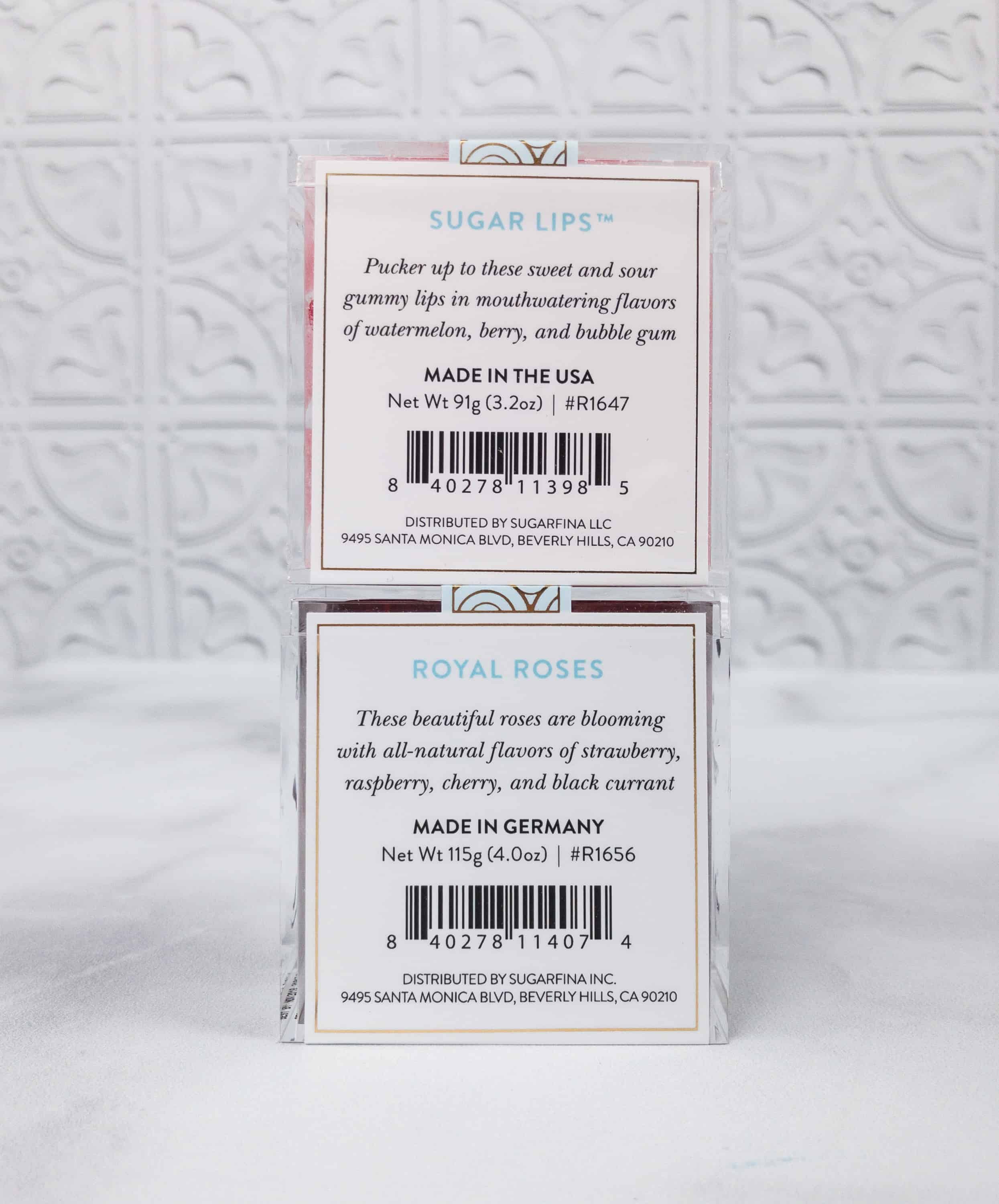 Sugarfina Sugar Lips are lip-shaped, while Sugarfina Royal Roses are rose-shaped.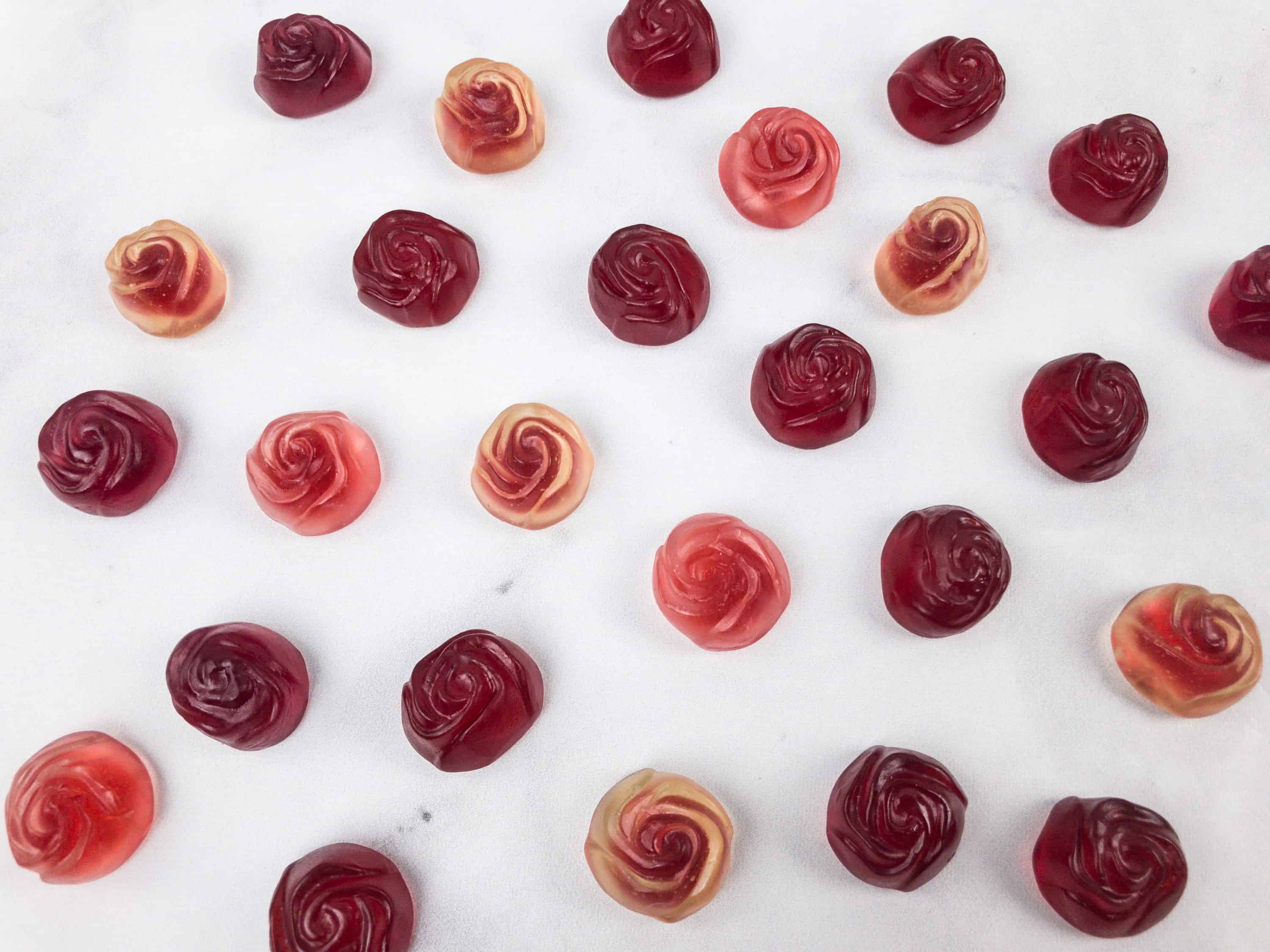 Sugarfina Royal Roses come in four flavors: strawberry, raspberry, cherry, and black currant.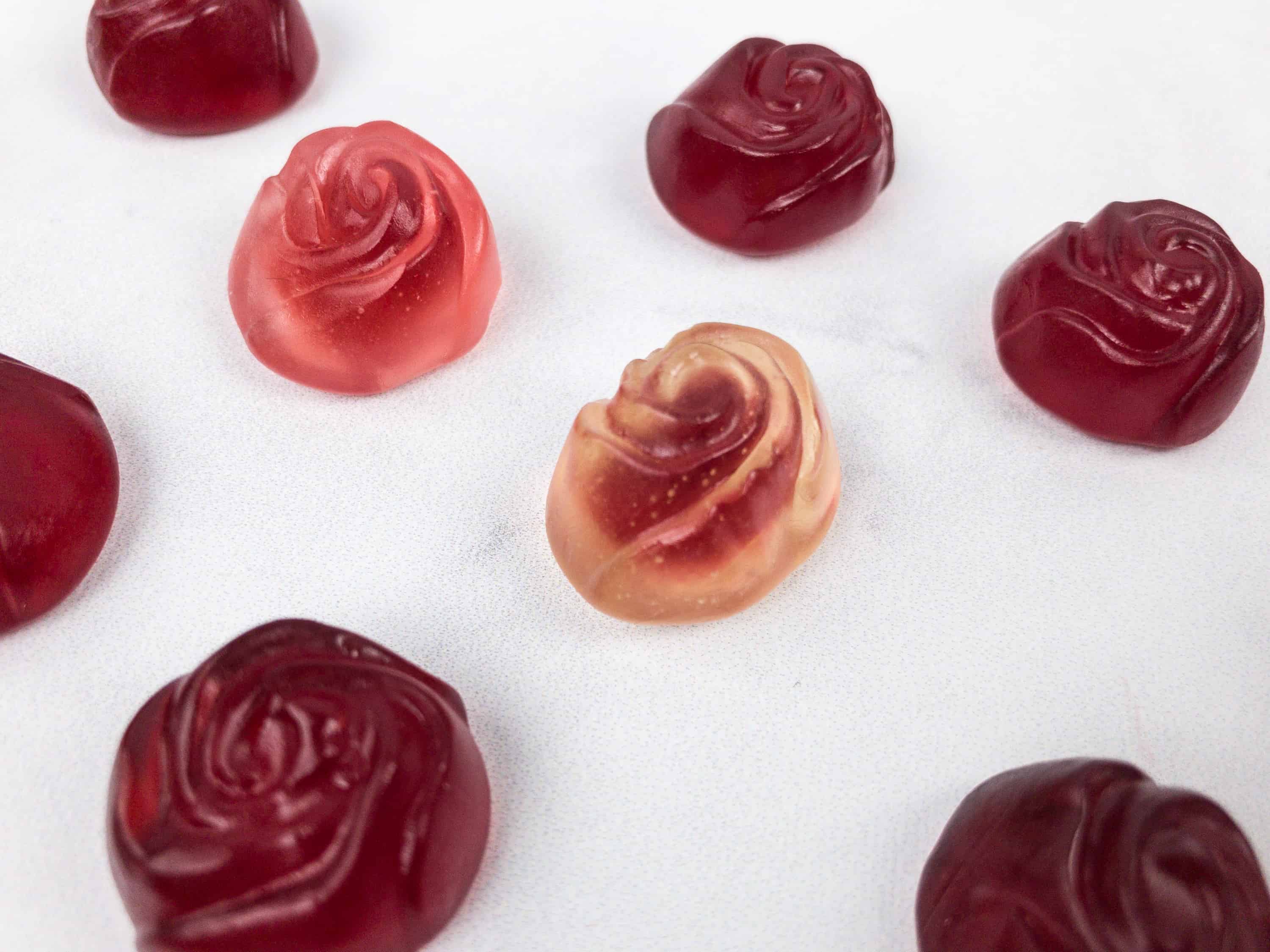 They're soft and yummy! I love the gooey centers!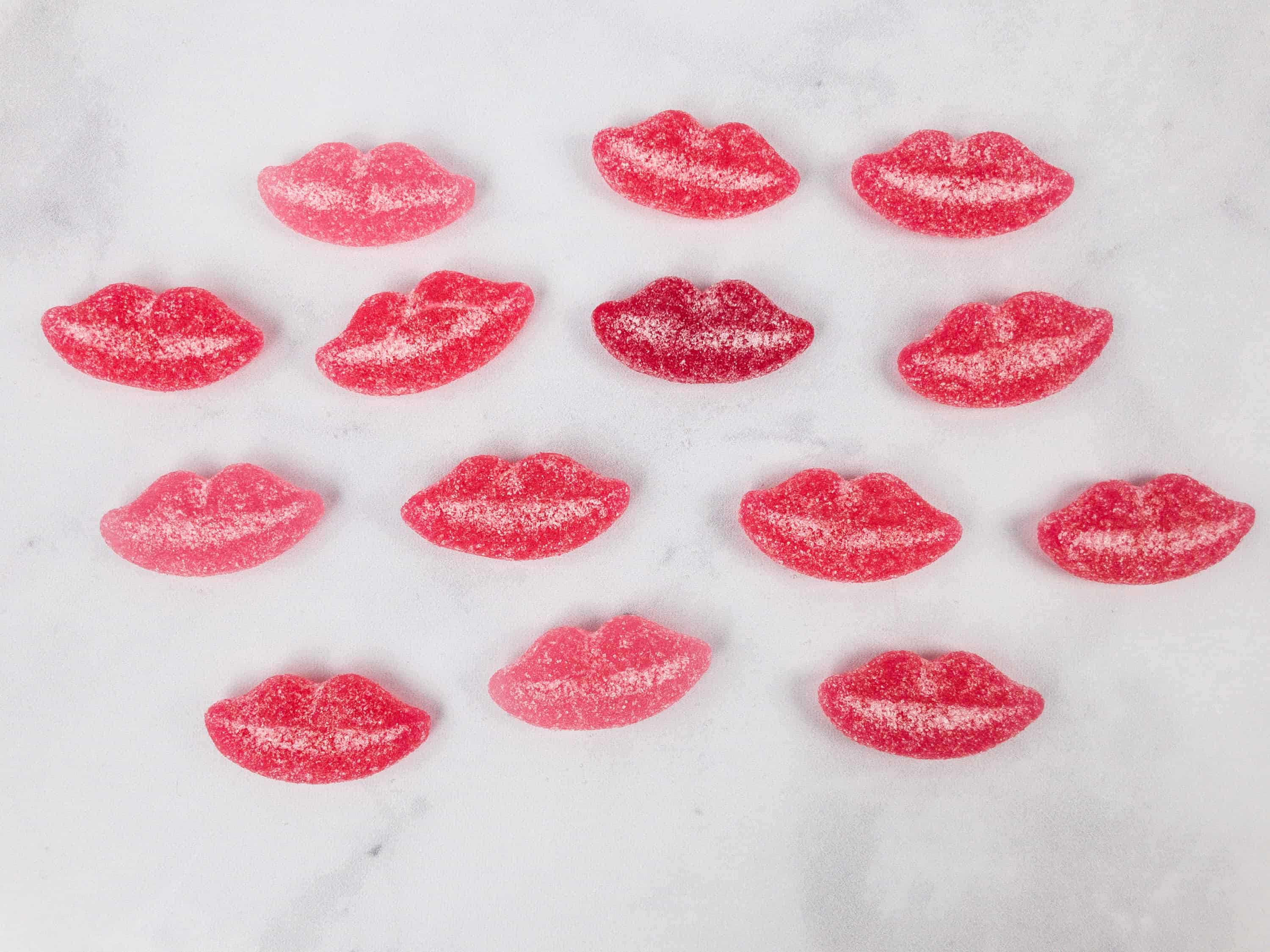 Sugarfina Sugar Lips also have three different flavors: watermelon, berry, and bubble gum
Each piece is coated with sugar. They're just so good – watermelon was amazeballs!
A person can never have too many sweets, that's why I'm thrilled about the theme and the items in this Birchbox limited edition box. My personal favorite (aside from the gummy candies that I got to share with my family) is the Lipstick Queen! It's an amazing pout plumper that leaves a sweet tint. The hand and body cream was a surprise favorite too. It's so silky and refreshing, and enough to keep my skin hydrated until the end of winter. The box retails for $46 but the items inside are worth around $120, what a sweet deal!