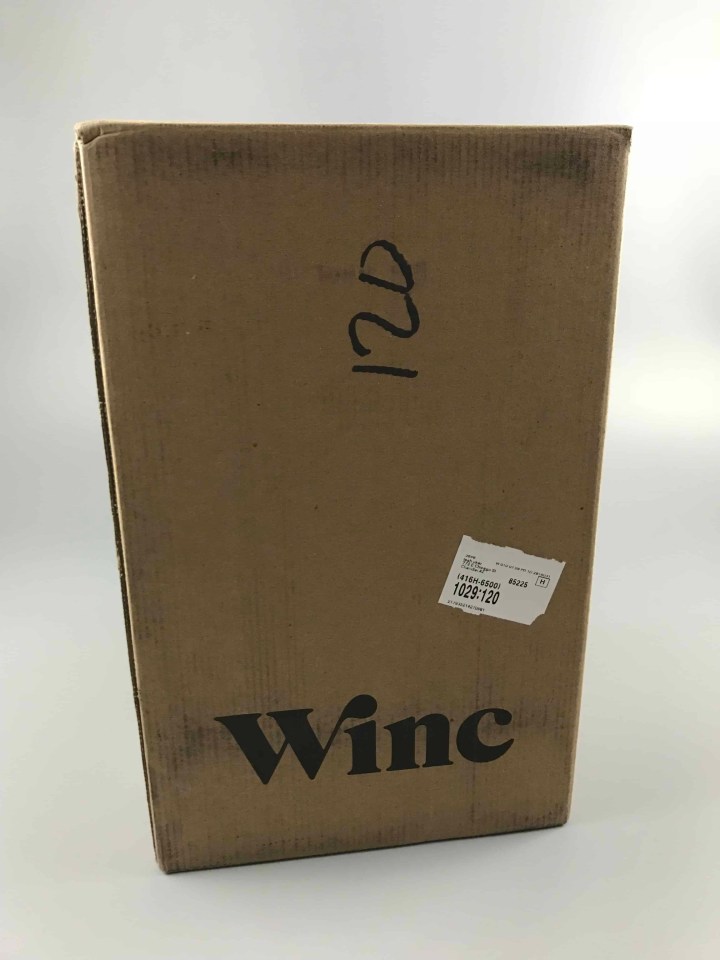 Winc (formerly Club W) is a wine subscription service that sends wine directly to you each month based on your personalized palate profile. A "global winery," Winc advertises that it has "direct relationships with vineyards and farmers to make exceptional small lot wines at prices impossible to achieve at retail."
You fill out a quick survey about what tastes you like – black coffee, citrus, etc., and Winc makes a customized recommendation of 3 bottles that fits what you like. Then, for $6 flat shipping (or free if you pick a 4th bottle), it comes to your house!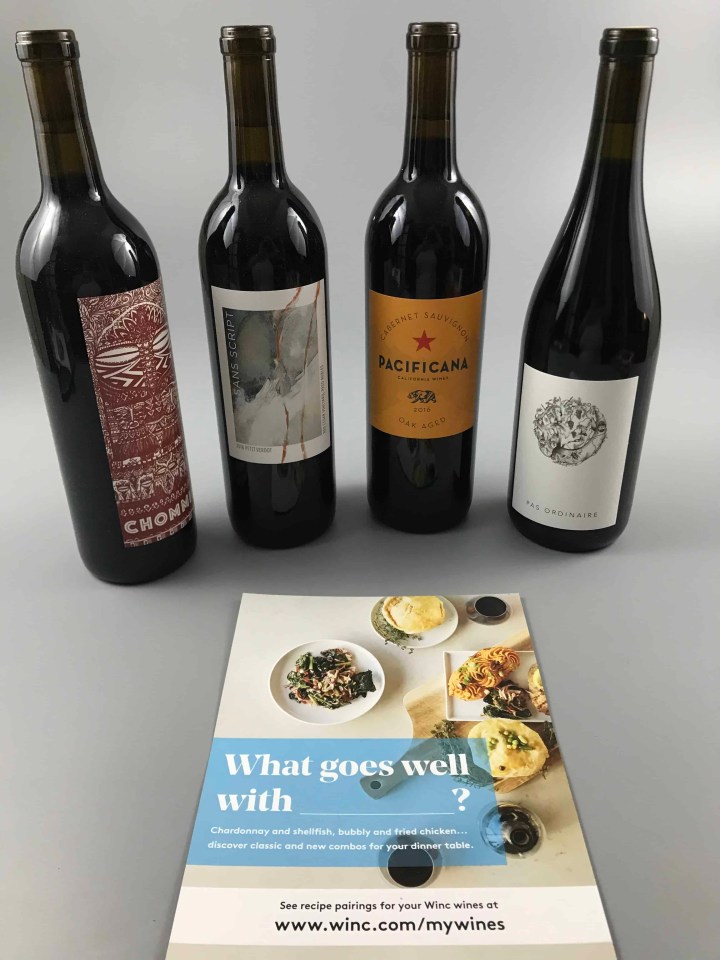 All the wines this month!
DEAL: Save $22 on your first box – just use this link to subscribe. Tip – Grab 4 bottles instead of 3 to get FREE shipping!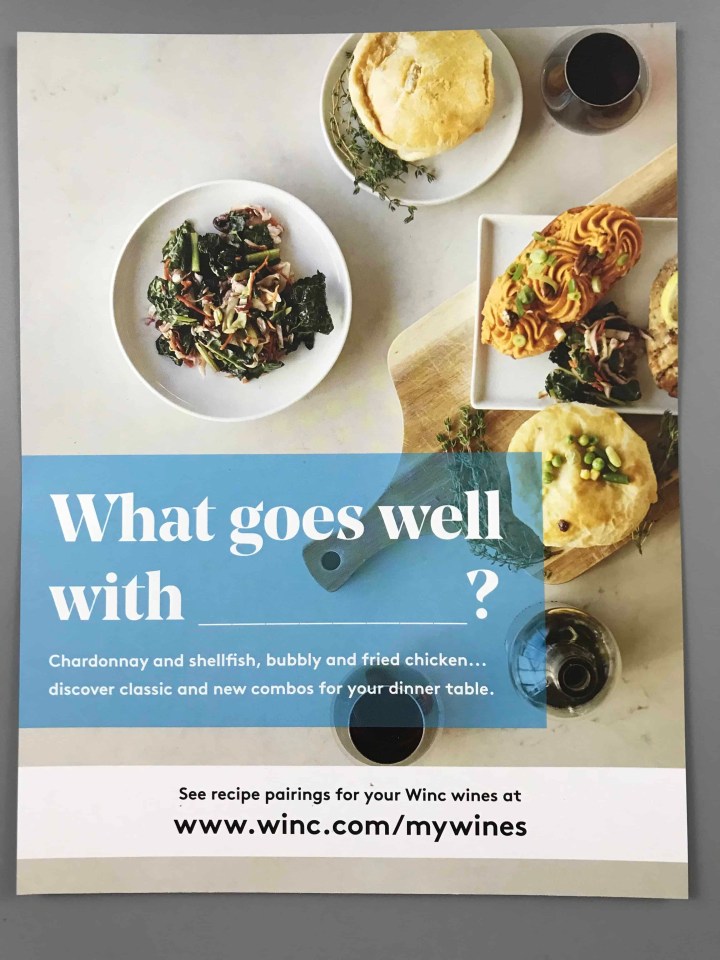 Sadly no Winc Journal this month just a postcard telling us where to find great recipes to pair with our excellent wine. I will be using this a lot, I love showing off my wine/food knowledge… it makes me feel like a grown up.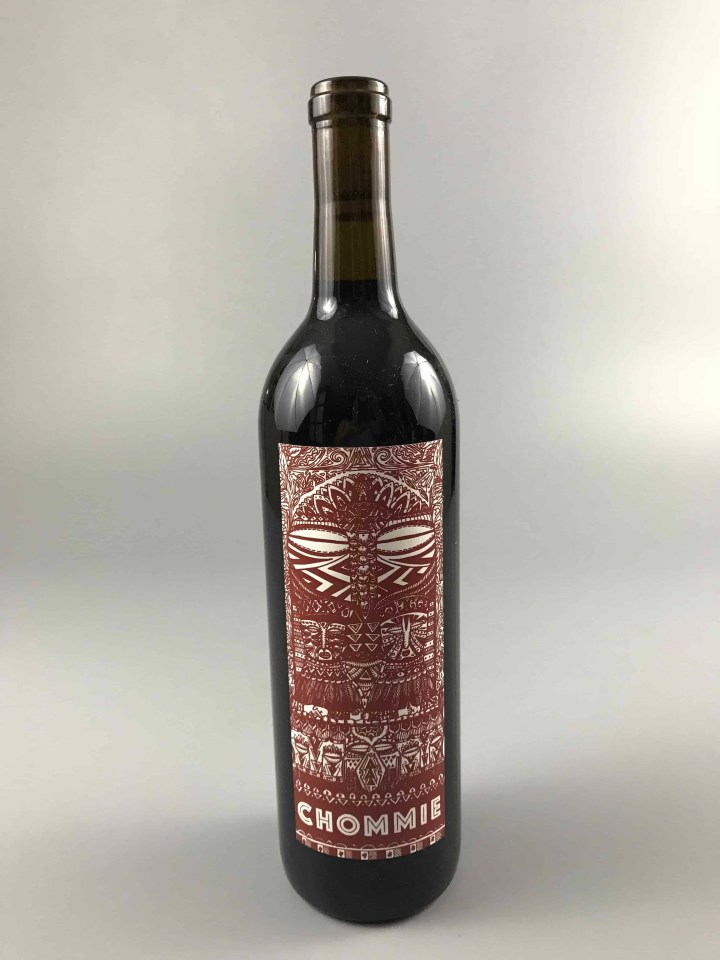 2016 Chommie Pinotage. The website calls this bright, brambly and geeky. Super fruity with notes of pink pepper and red cherry. Best served room temperature or slightly chilled, either works for me because I am impatient. I will admit this was an impulse buy because this bottle art made me smile, luckily it was delicious. I am a huge fan of this light bodied red.
2016 Pas Ordinaire Red Blend. Medium bodied with a fresh fruity and earthy taste. I love the dark cherry and baking spices, this wine could be the centerpiece of a good dinner party. As part of the cheese appetizer and then at the main chicken course… I might have to plan an adult's night in.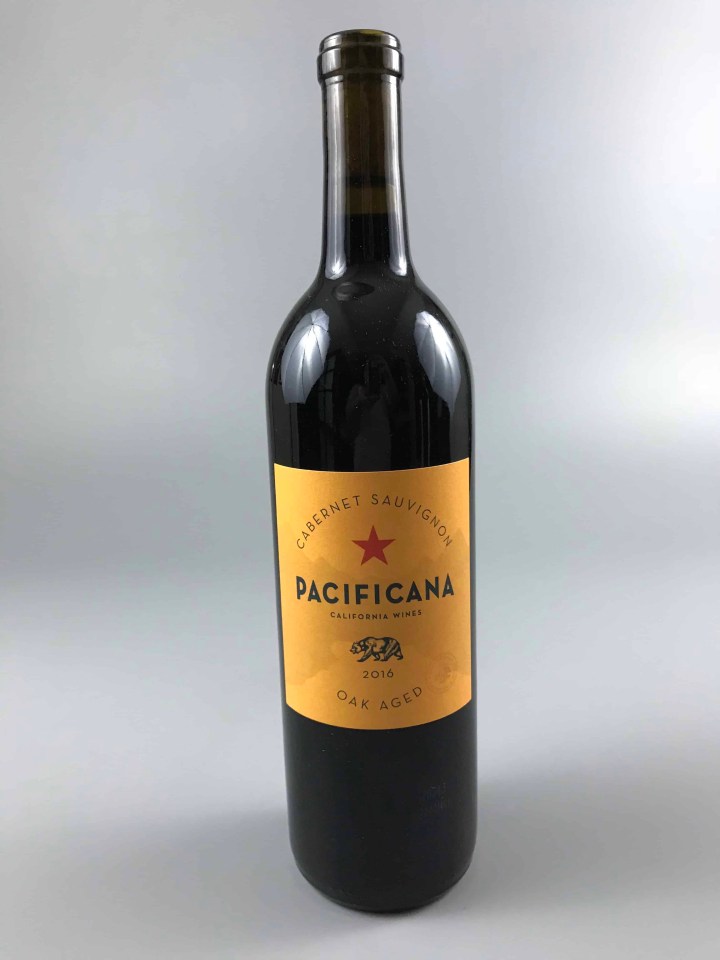 2016 Pacificana Cabernet Sauvignon. This is the second time I have had this wine and it remained a stellar choice. Super fruity with spicy cloves and oak aged for a perfect sipping wine, it will remain my go to bottle when I just can't decide on the fourth bottle (I love free shipping!). I also love that 1% of sales go toward benefiting and preserving the environment. I can get a great bottle of wine and help the environment, I call this a win win situation. I might even branch out and see what other blends they have to offer me.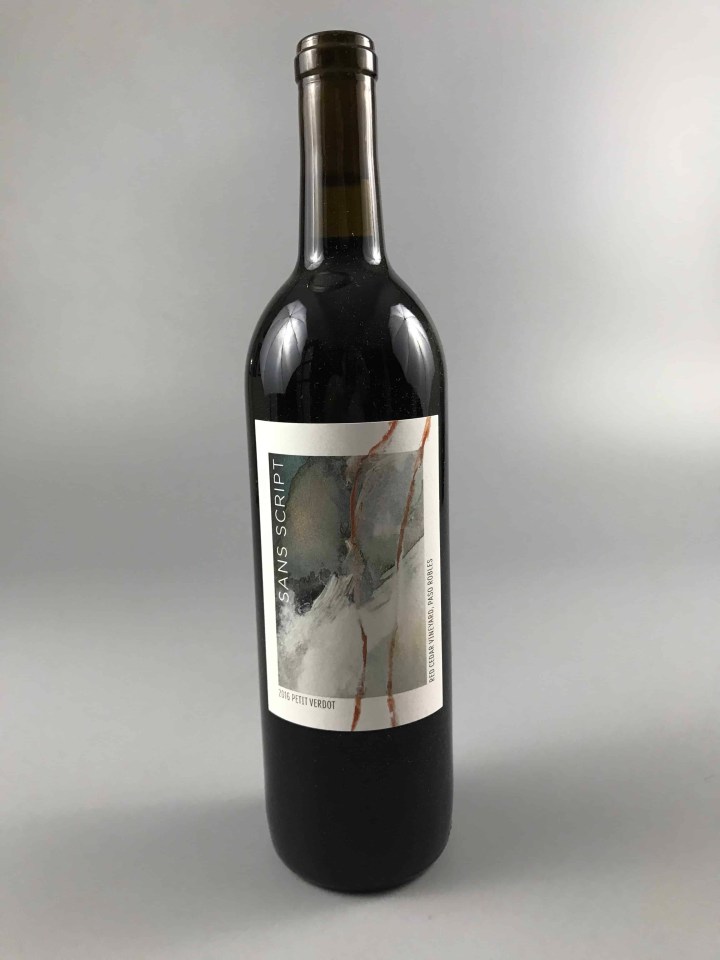 2016 Sans Script Petit Verdot. Vegan wine! I didn't even know vegan wine was a thing, I am super excited to introduce my friends vegan or not to this excellent bottle. Blackberries are the center stone of this wine with the earthy notes of oak. This is made with hand-sorted grapes and aged nine months in 100% French oak barrels, it's bold yet balanced with oak flavors of cedar and vanilla on the nose. Pop open 20 minutes prior to serving and get lost in a good book.
Winc prides itself on finding unique varietals and new blends. Wines are chosen based on your flavor preferences, so there is something for everyone! I love that the price ranges from $13 to $38, so no matter what your wine budget is you can always have great wine delivered to your door. Winc's website lets you rate your wines as a way to track your favorites and get more suggestions. Winc is great at matching me with wines and I can't wait to see what next month has in store for me.
Do you subscribe to Winc? Which wines are your favorites? Tell us in the comments below!