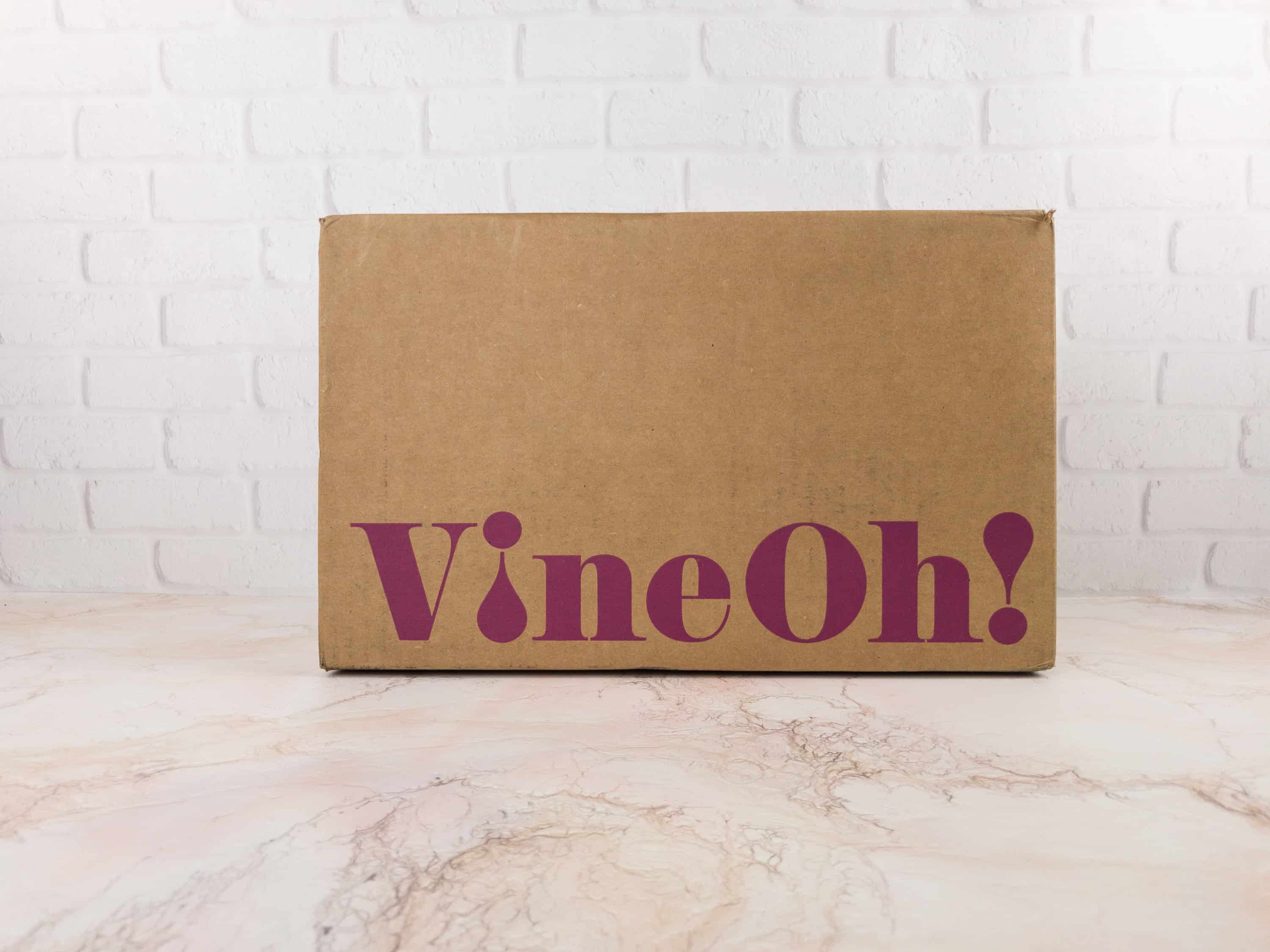 Vine Oh! is a new quarterly subscription box and one of the first wine subscription boxes to include lifestyle items for women. Each seasonal box will include 2 bottles of wine (either whites, reds or both), plus full-size items that are fun, rejuvenating and delicious. Every box will have a retail value of $120 or more!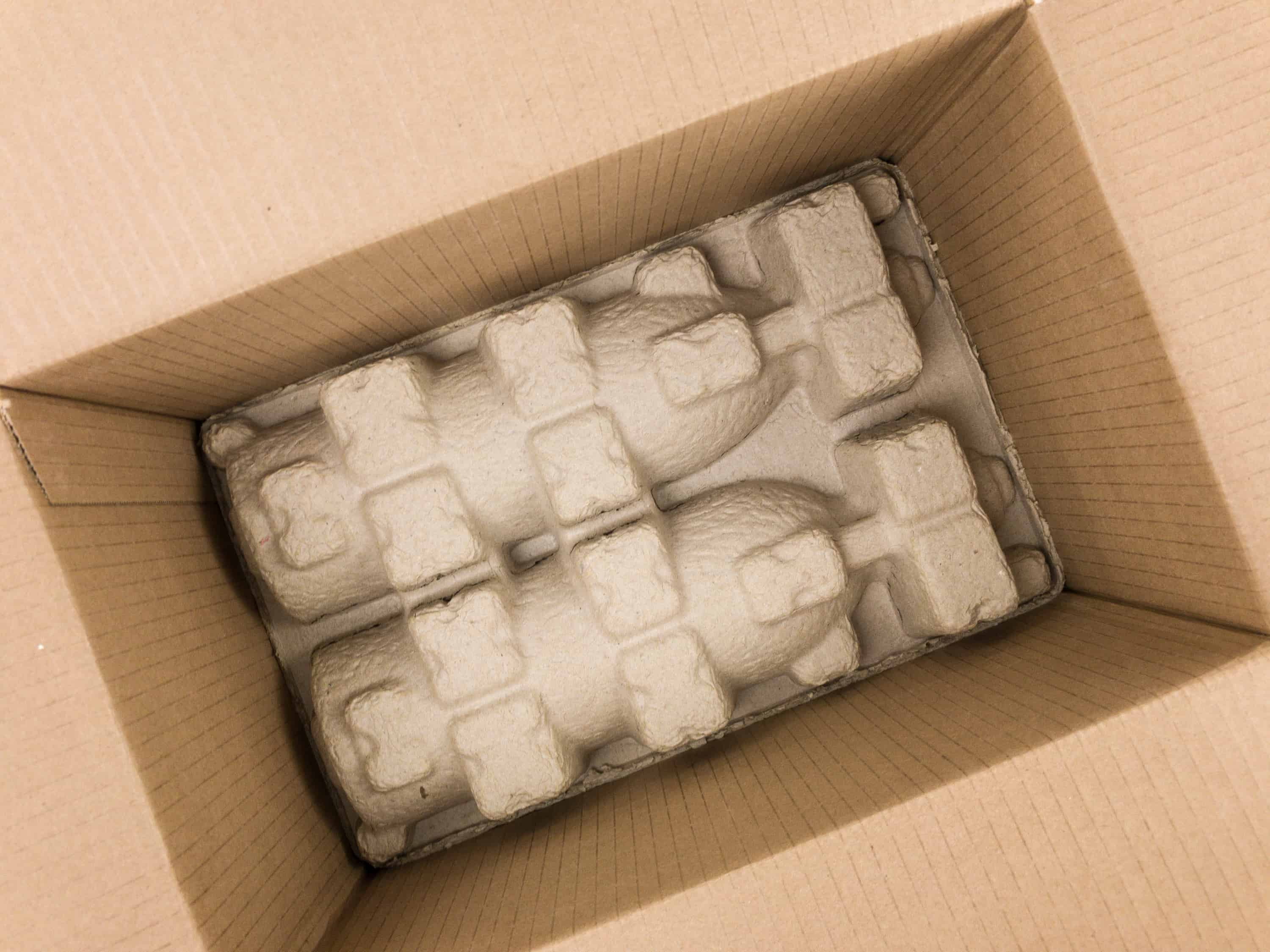 The large outer box comes with a smaller box inside, while the inner box holds the lifestyle goodies.
I can't wait to see the lifestyle and wine related items included in this month's box!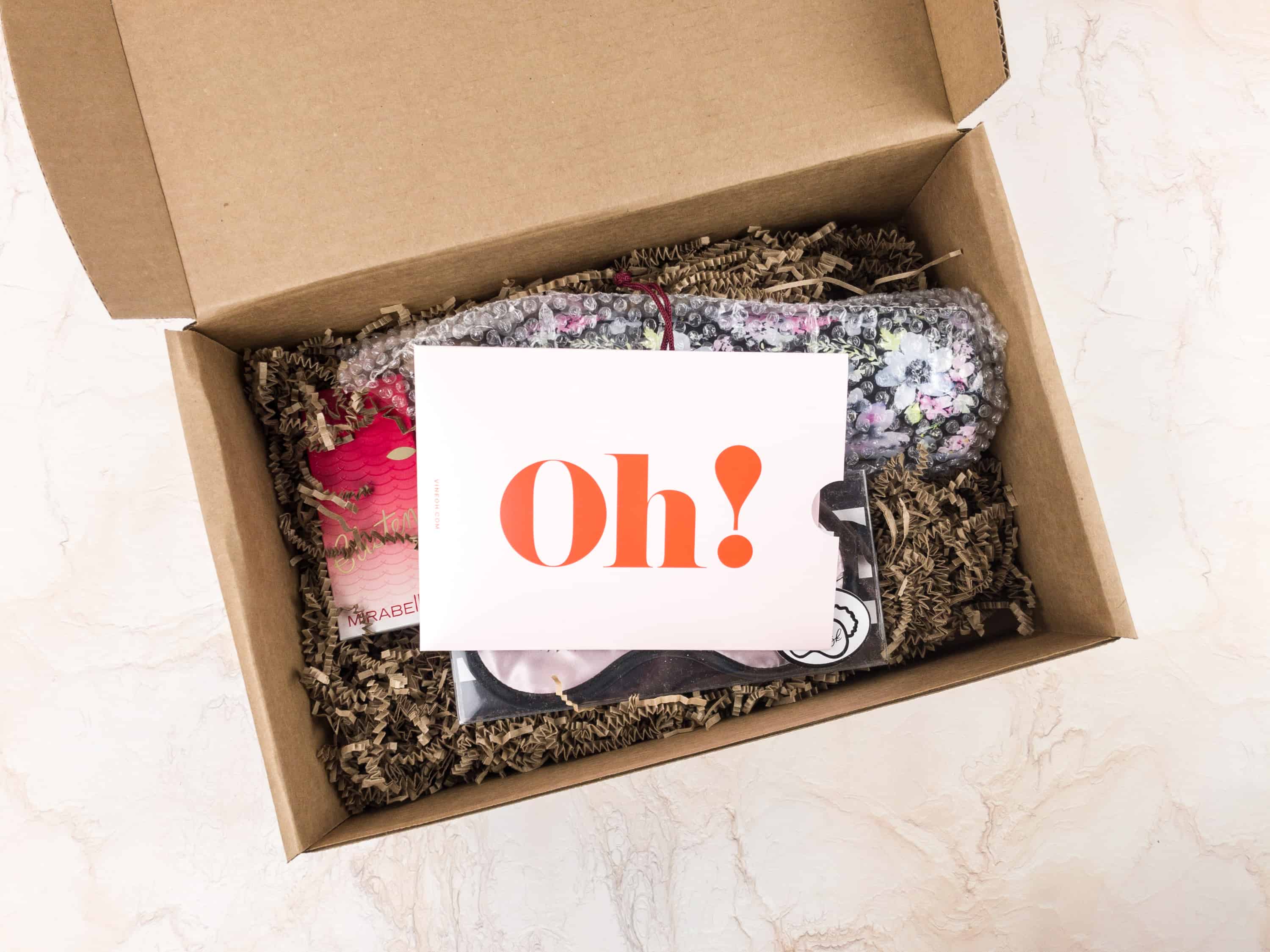 Everything is packaged super neatly!
DEAL: Use HELLOWINE to save $10 Off + free shipping on any Oh! La La! Box order.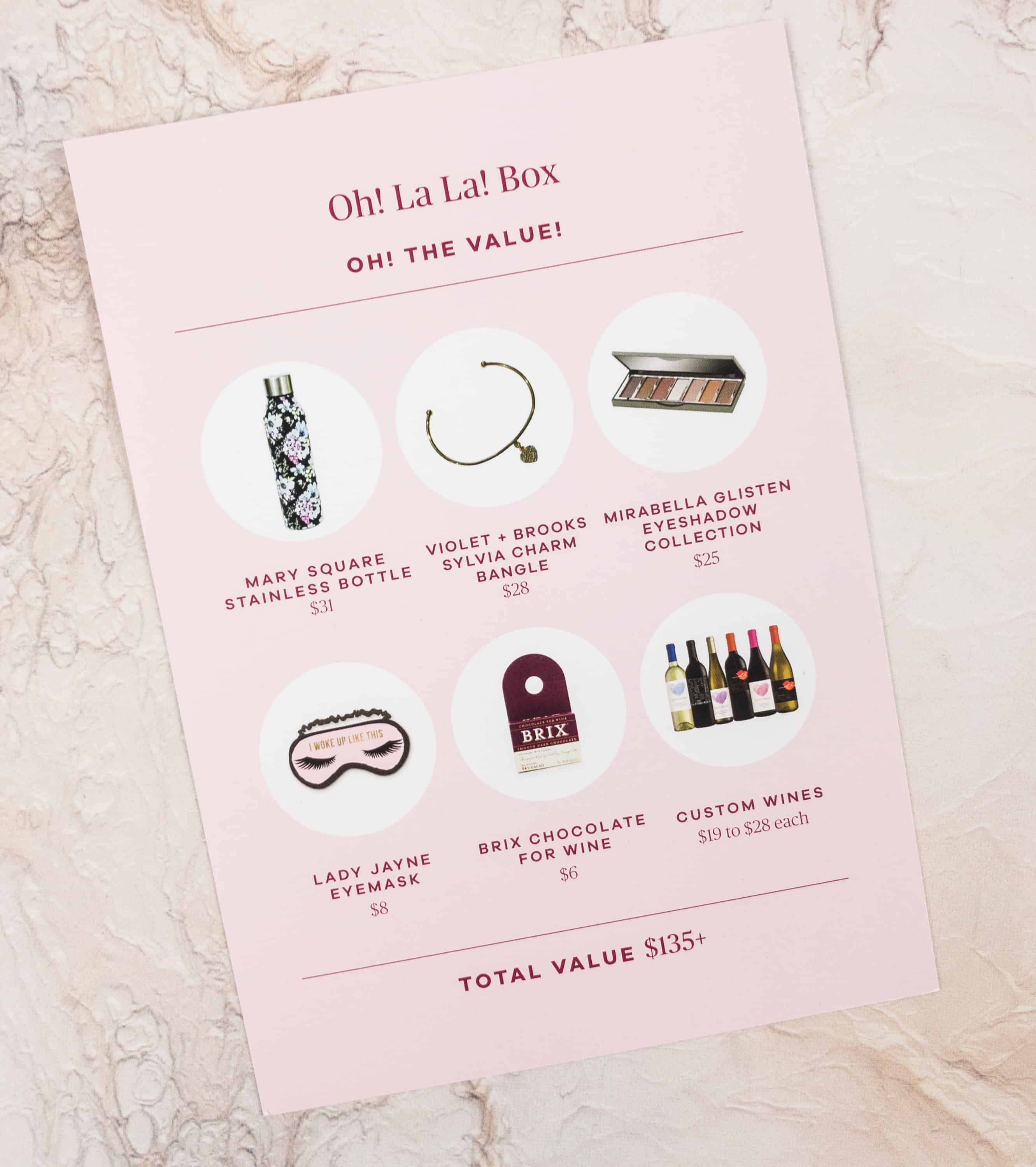 The information card gives you a list of all the items, plus their retail values!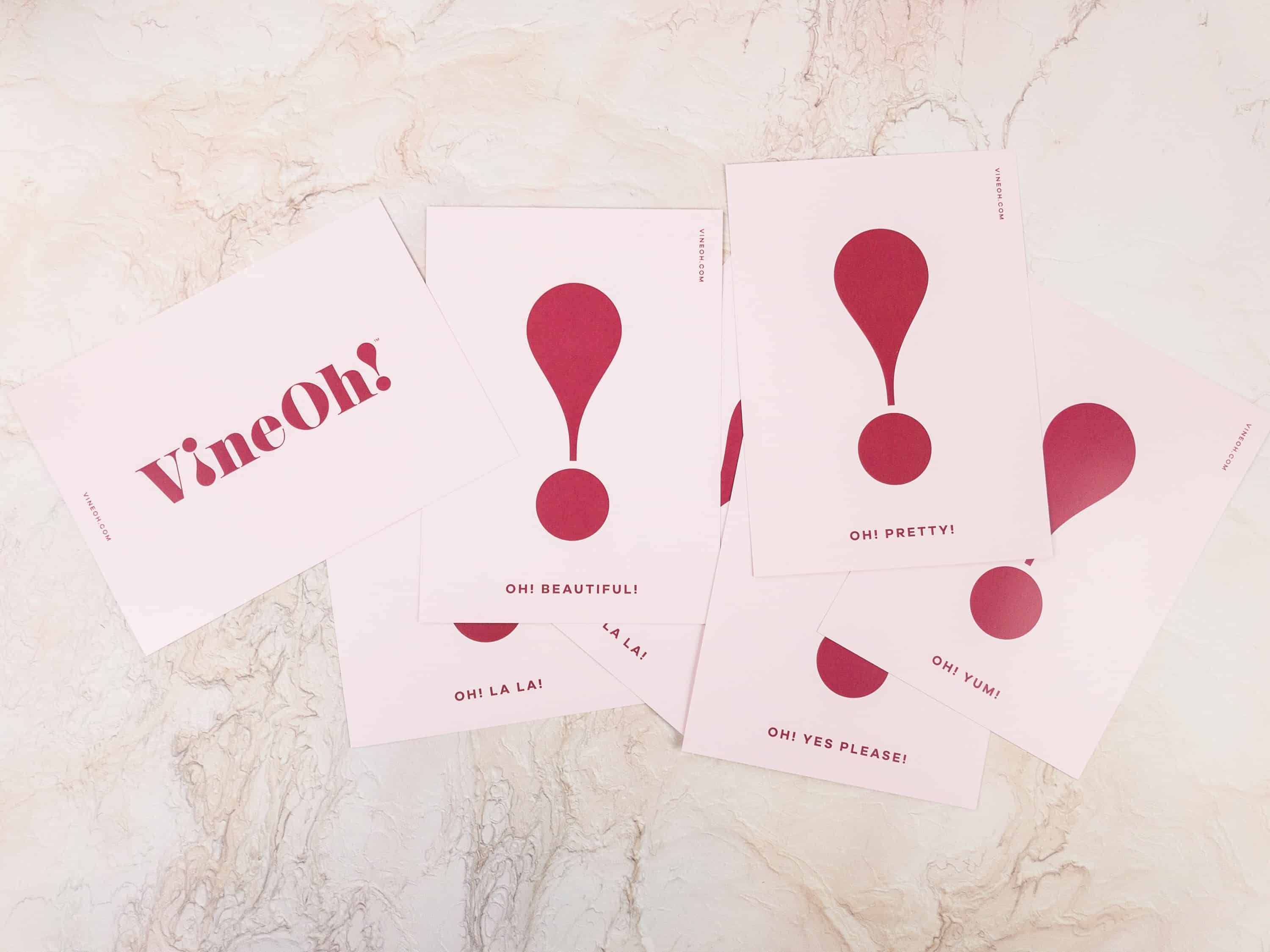 There are different Oh! expression statements on the front of these cute information cards.
At the back, it lets you know more about each item from the box, why the Vine Oh! team loves them, and a special offer.
Everything in my Winter 2017 box! The theme this quarter is Oh La La.
The wines in the box are custom made for VineOh!, and you can buy more in their shop. Each box includes one white wine and red wine.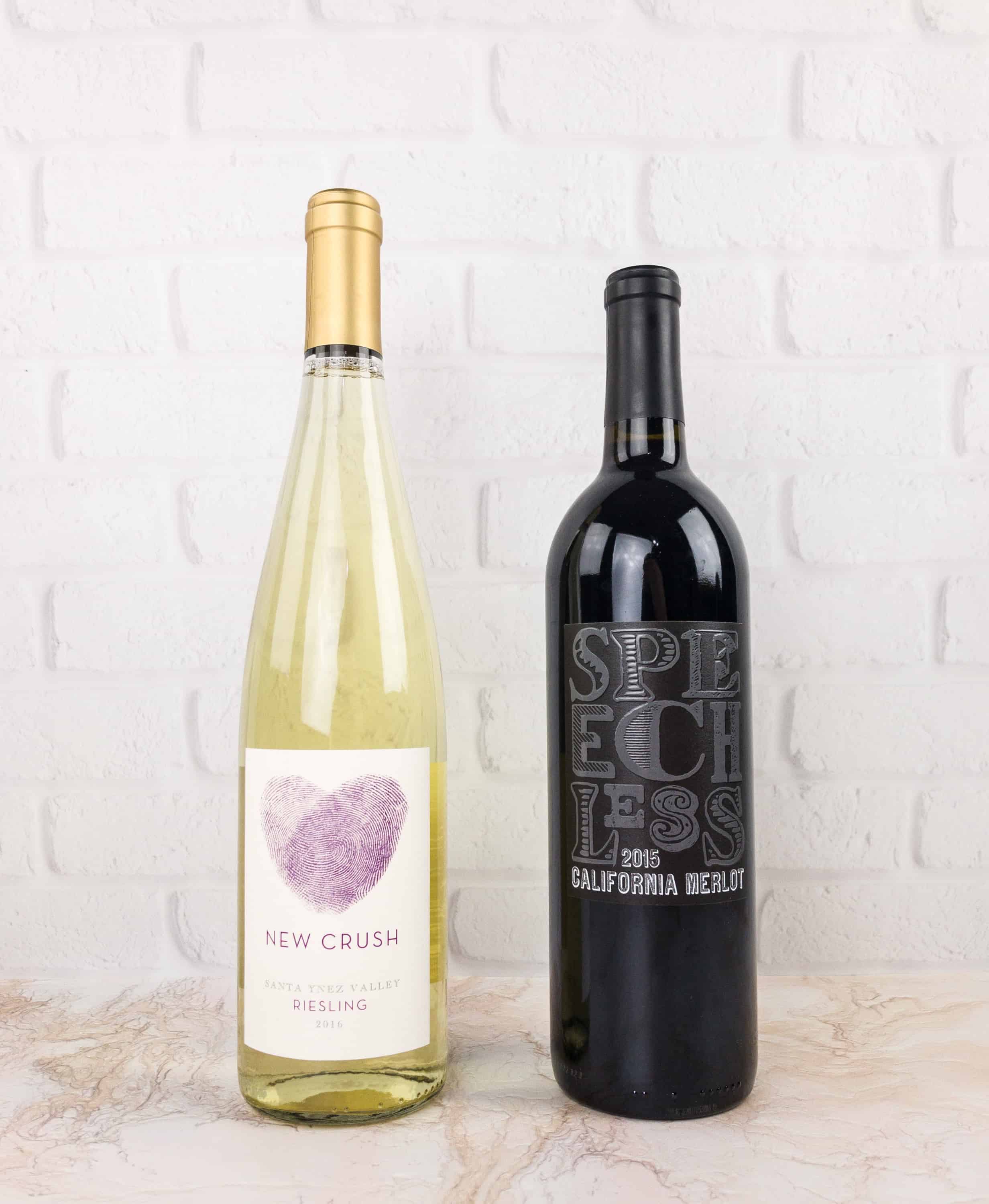 2016 New Crush Santa Ynez Valley Riesling ($22.99) A sweetly flavored white wine that has a remarkable and exciting taste. It is mixed with aromas of jasmine and lemon zest and backed by juicy apricot flavors. New crush for sure – I love a fruity drink that isn't syrupy!
2015 Speechless California Merlot ($24.99) This red wine is packed with different flavors like blackberry jam, anise, and licorice infused with scents from figs, currants, and cinnamon. This Merlot was a great selection for this curation – deep, earthy, fruity, but not musty or overbearing. Yum.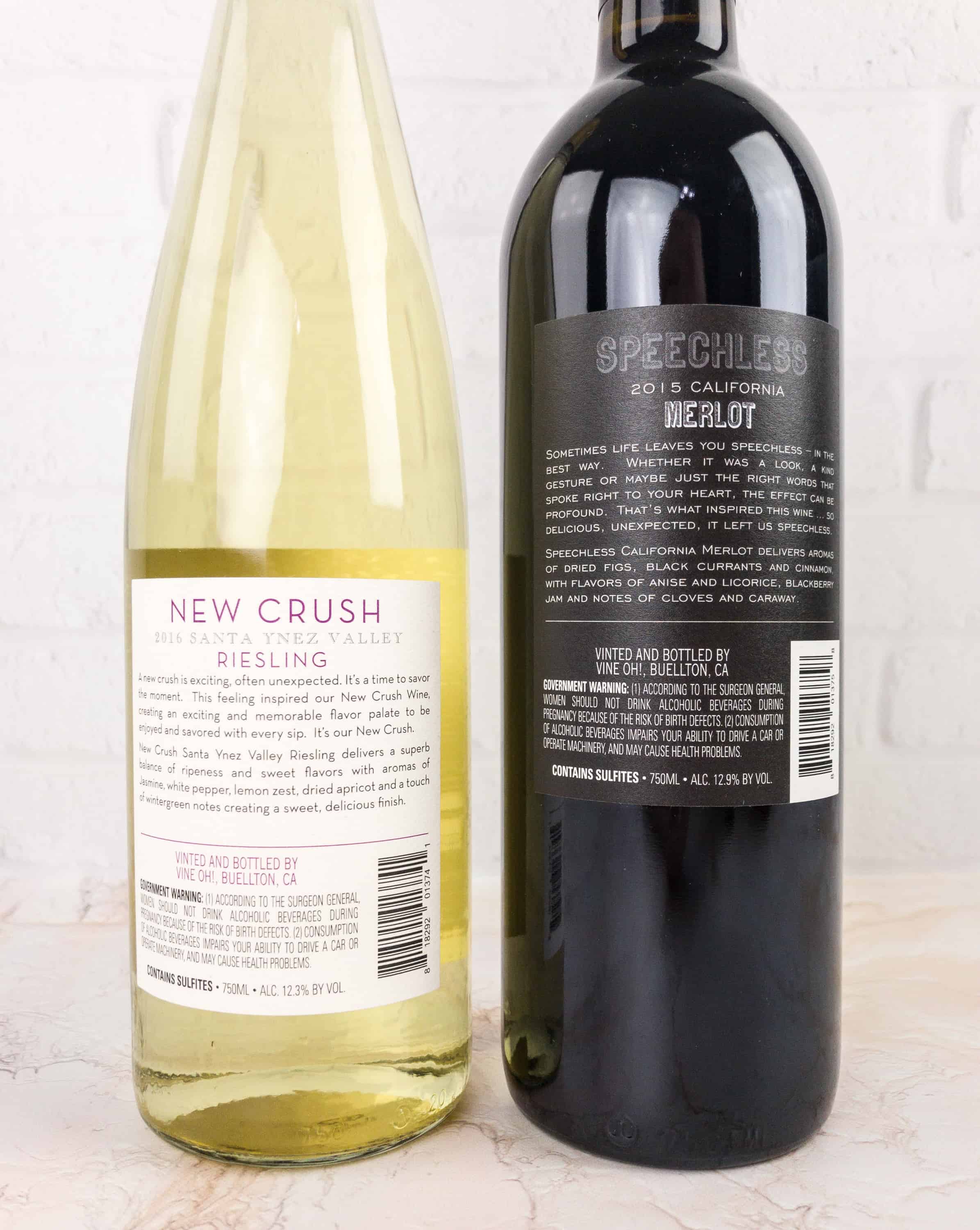 At the back of the bottle is information on how Vine Oh! has come up with the unique names for their wines.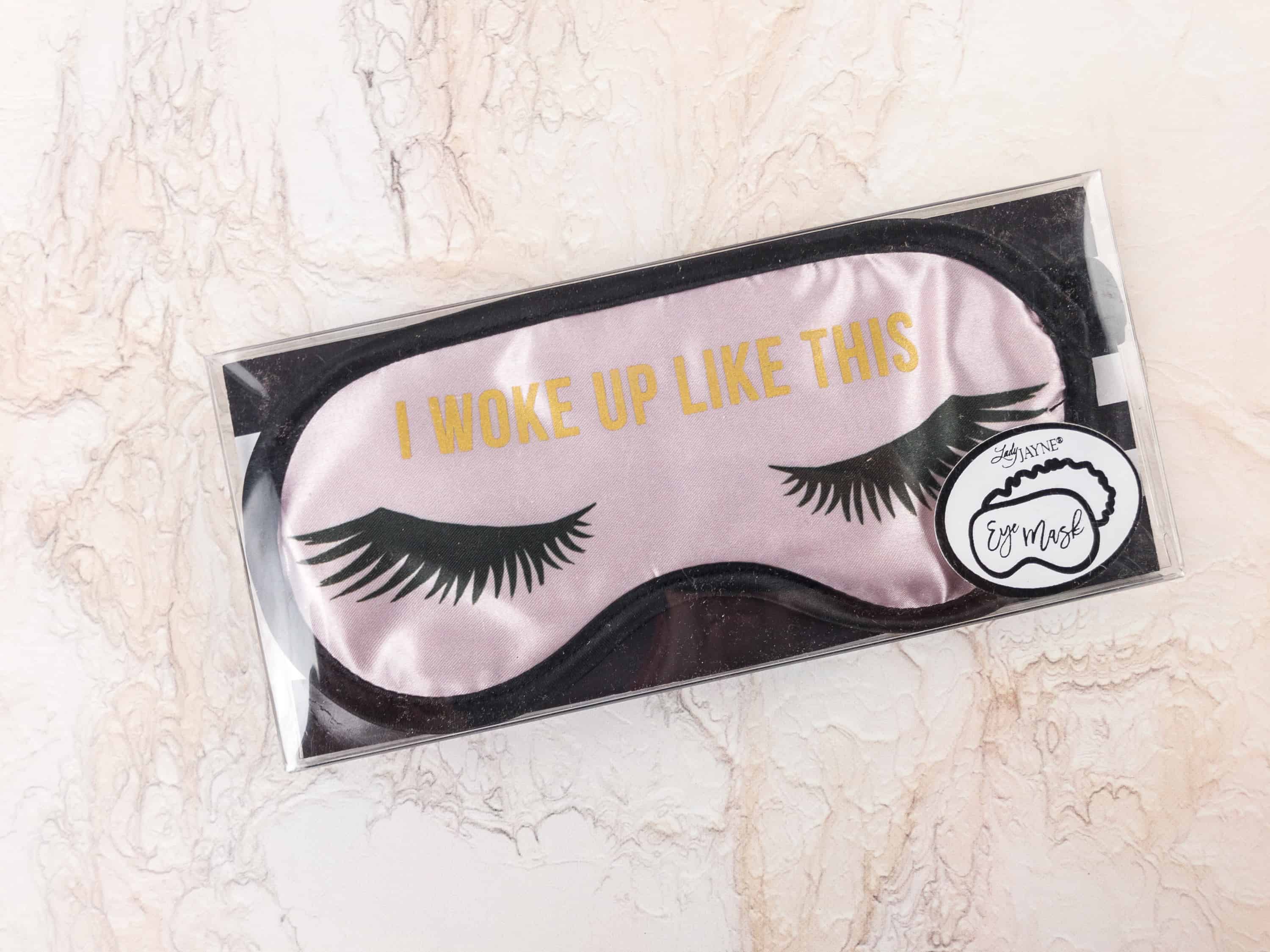 Lady Jayne Eyemask ($8) A pretty pink eye mask made from polyester satin. It has a black outer lining and a print in black and gold.
The strap fits well, making the mask comfortable to wear. Plus the outer design is cute and playful!
 Violet + Brooks Sylvia Charm Bangle in Heart ($28) I'm loving this simple yet elegant gold plated bangle with a heart charm. It measures 2.5 inches in diameter and the opening is about 1 inches. It comes with a small pouch to protect it from scratches.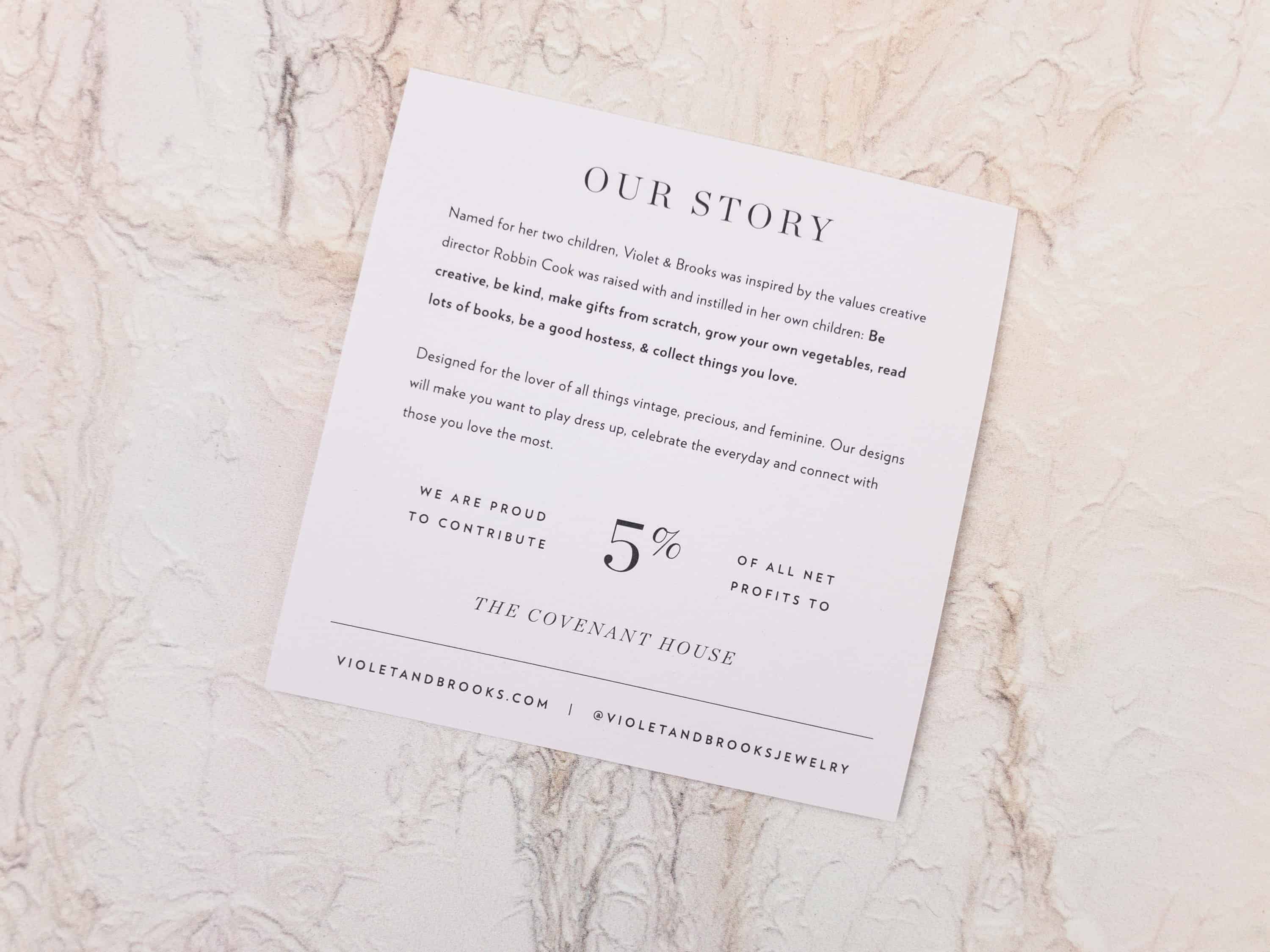 Also included is an information card that contains a brief description about the brand. The good thing about it is that a part of the proceeds for this accessory goes to charity.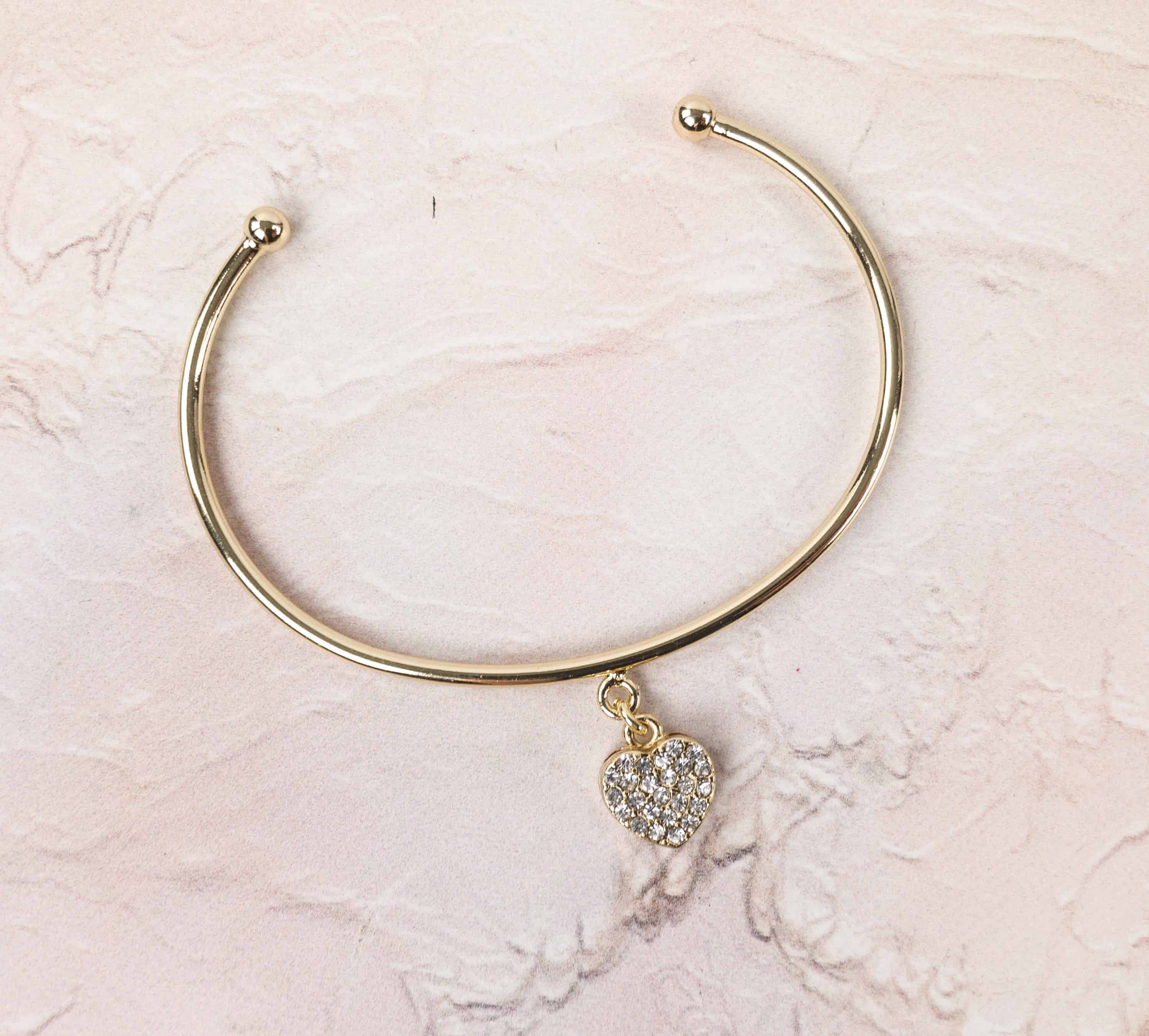 The dangling charm is a gold plated heart with crystal accents. The bangle is quite versatile, making it ideal for everyday wear. Whether this box is a gift for someone else or a gift for you – it's just perfect either way!
Mary Square Stainless Bottle ($31) Next is a stainless bottle that can keep your drinks hot or cold. It has a floral design against a black background.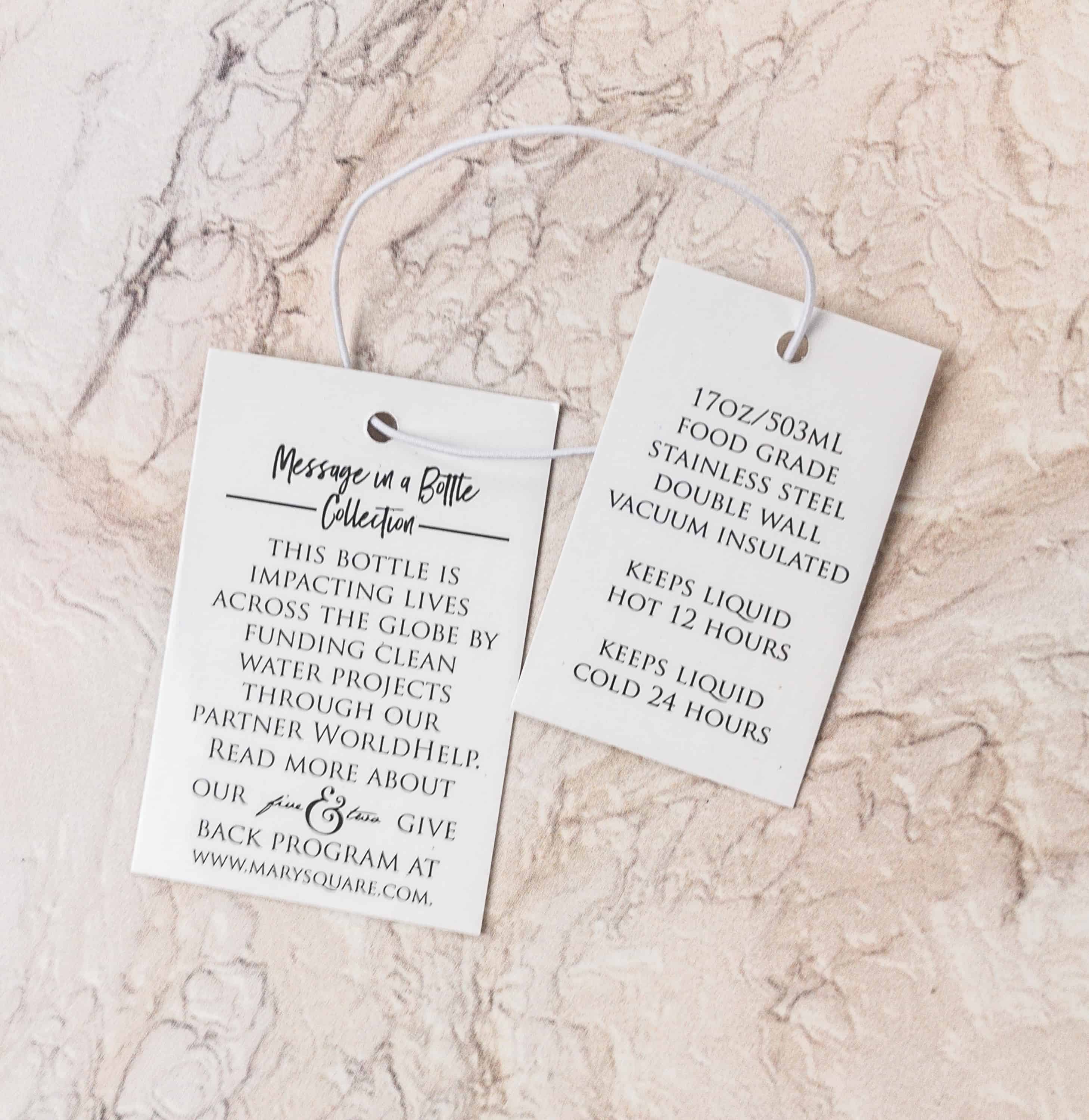 There's also a card stating that a part of the proceeds from this bottle supports a project that helps provide clean water to areas that don't have any.
This bottle has a double wall and it's vacuum insulated too. It's great to use whether for travel, for work, for the gym, or whenever you're on the go. I love the stunning floral on black pattern and the velvety feel of the design – a new fave!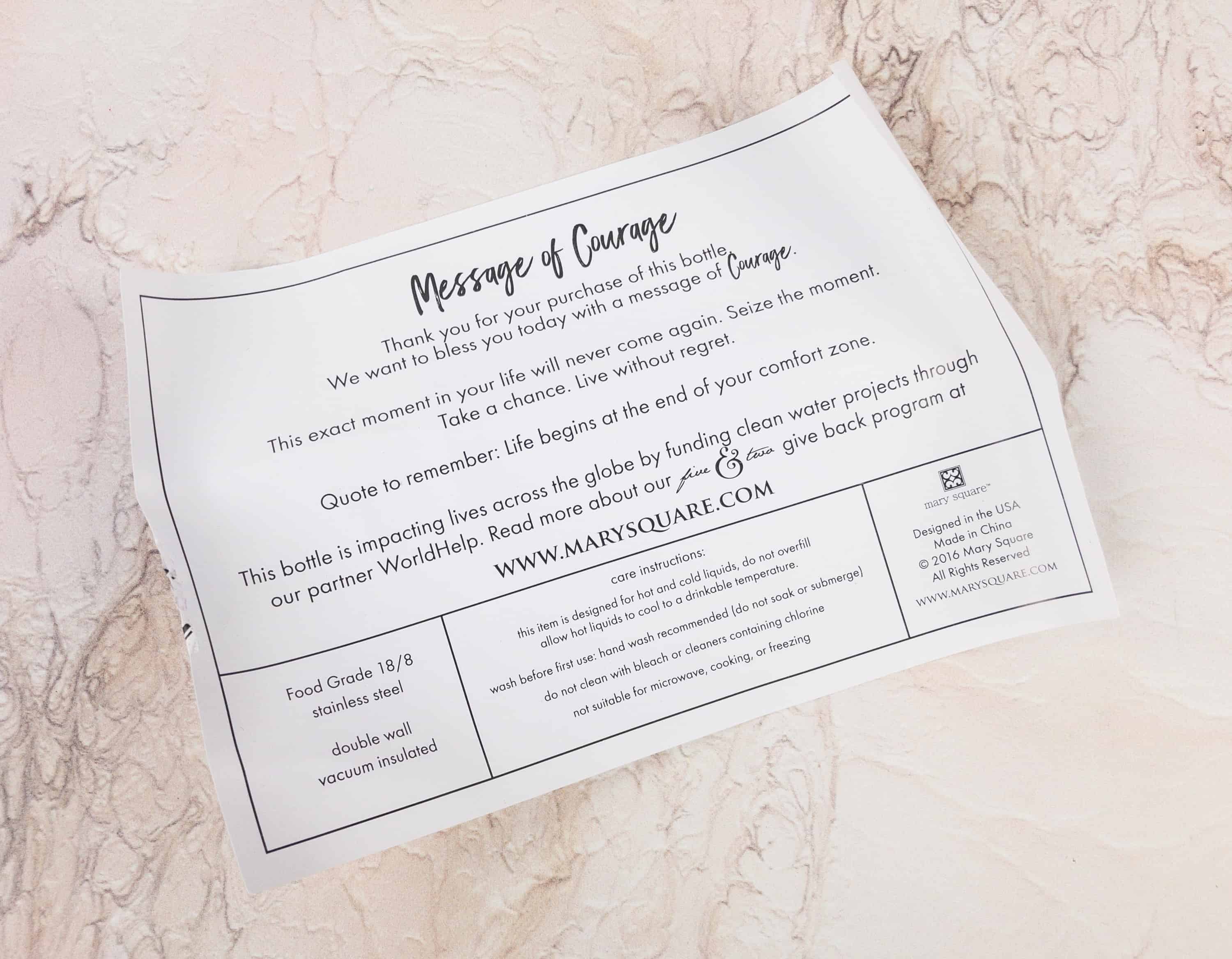 According to the note from the manufacturer, handwashing the bottle is recommended before first use. We love the clean water mission of this brand, too!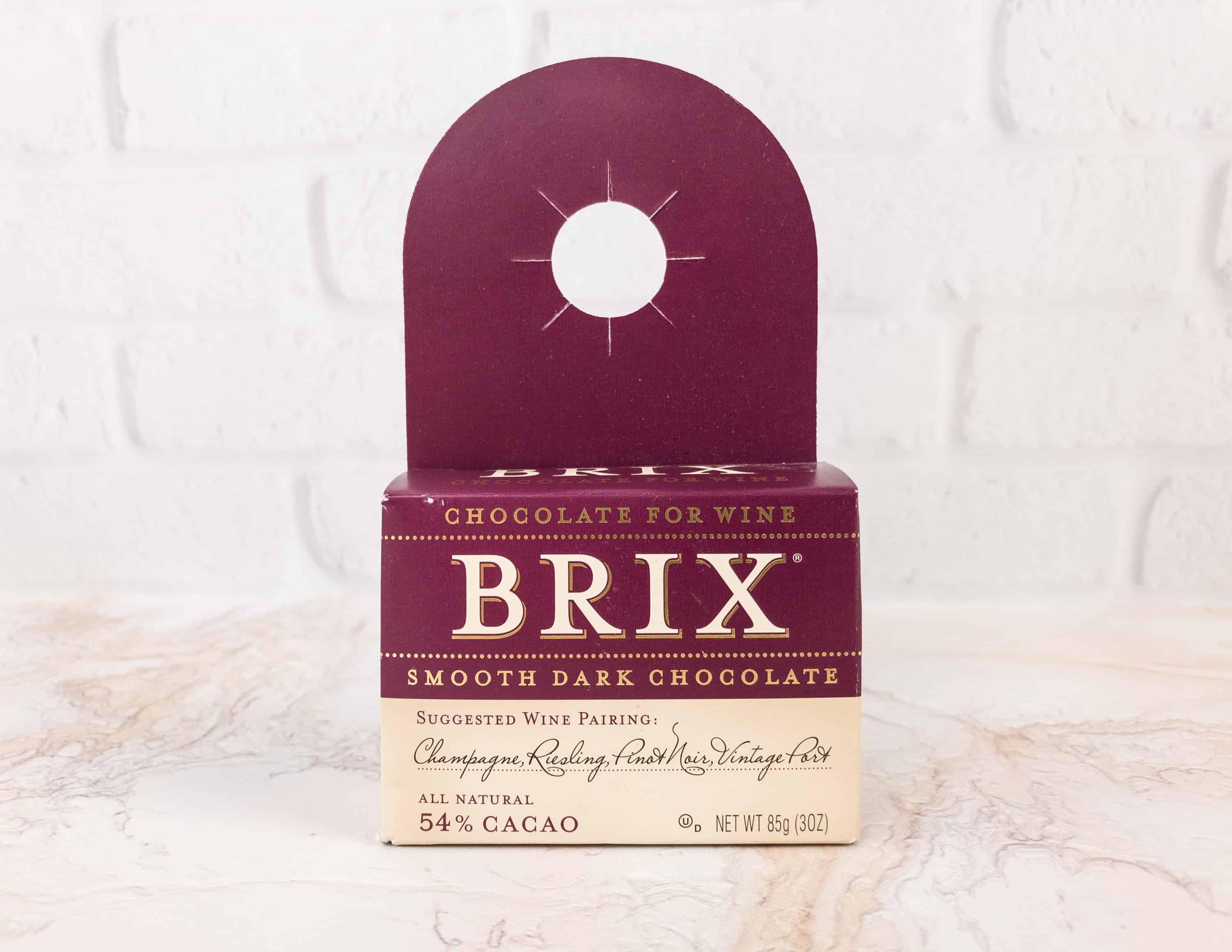 Brix Chocolate for Wine ($6) This is the perfect chocolate to pair with wine, a nice alternative if you're tired of the usual pairings like cheeses.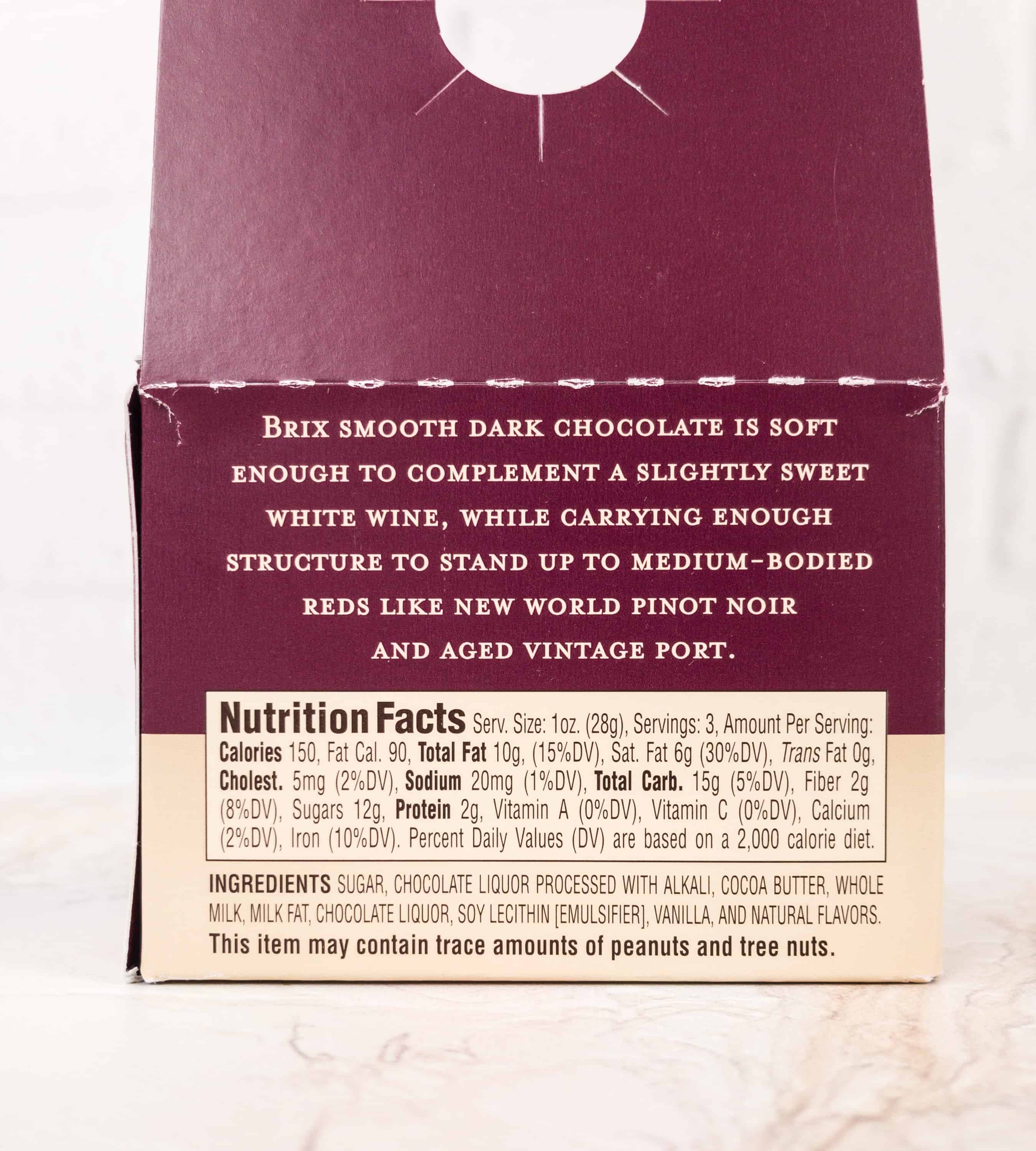 This dark chocolate perfectly complements the slightly sweet white wine, and it can also stand up to medium-bodied reds. That means it's paired perfectly with the wines in the box!
According to Vine Oh!, you have to taste the wine first before enjoying the chocolate. Then, drink more wine and repeat! We think we can manage it.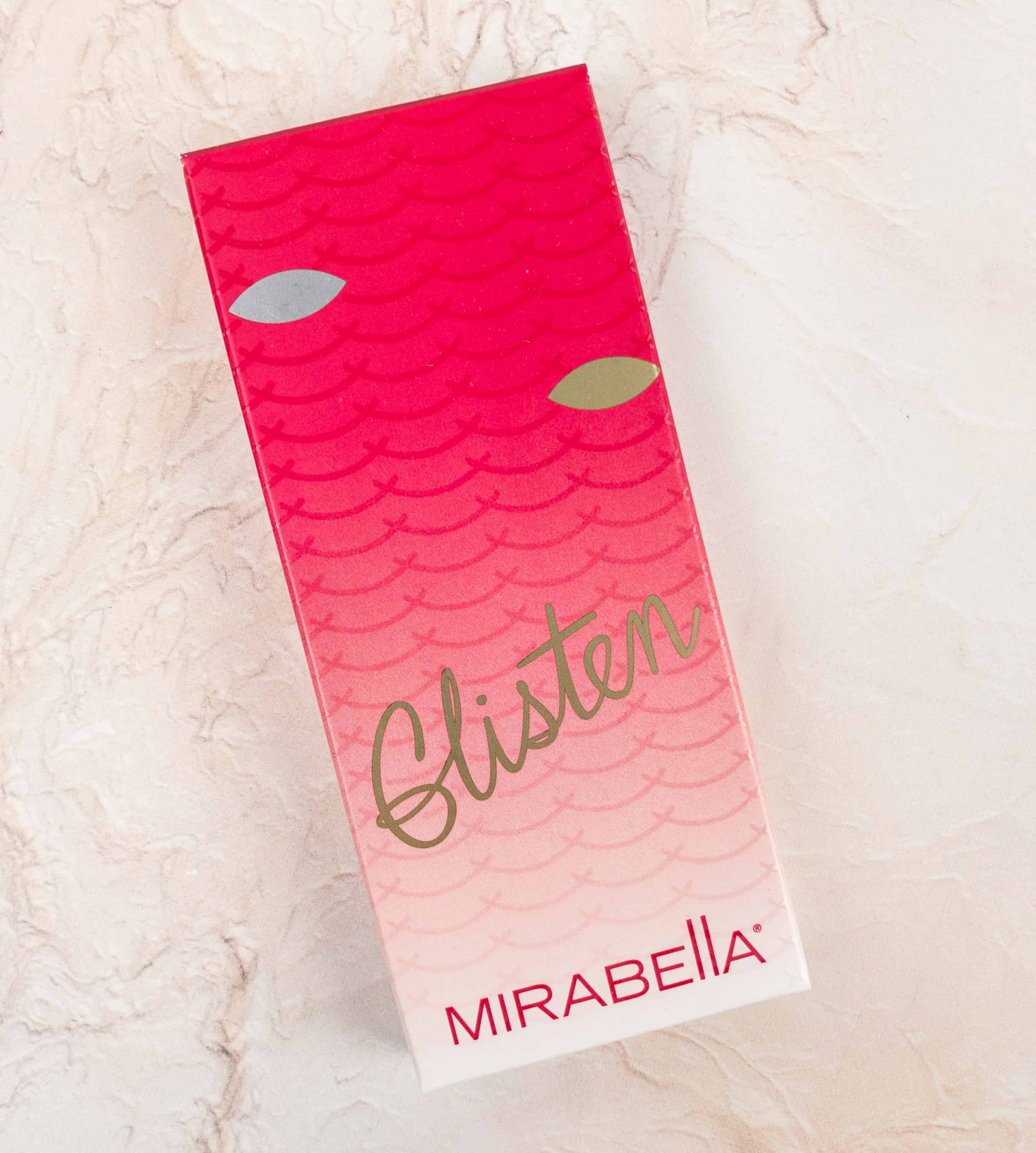 Mirabella Glisten Eyeshadow Collection ($25) This is a palette of mineral eyeshadow that doesn't need frequent touch ups. It's-paraben free and gluten-free.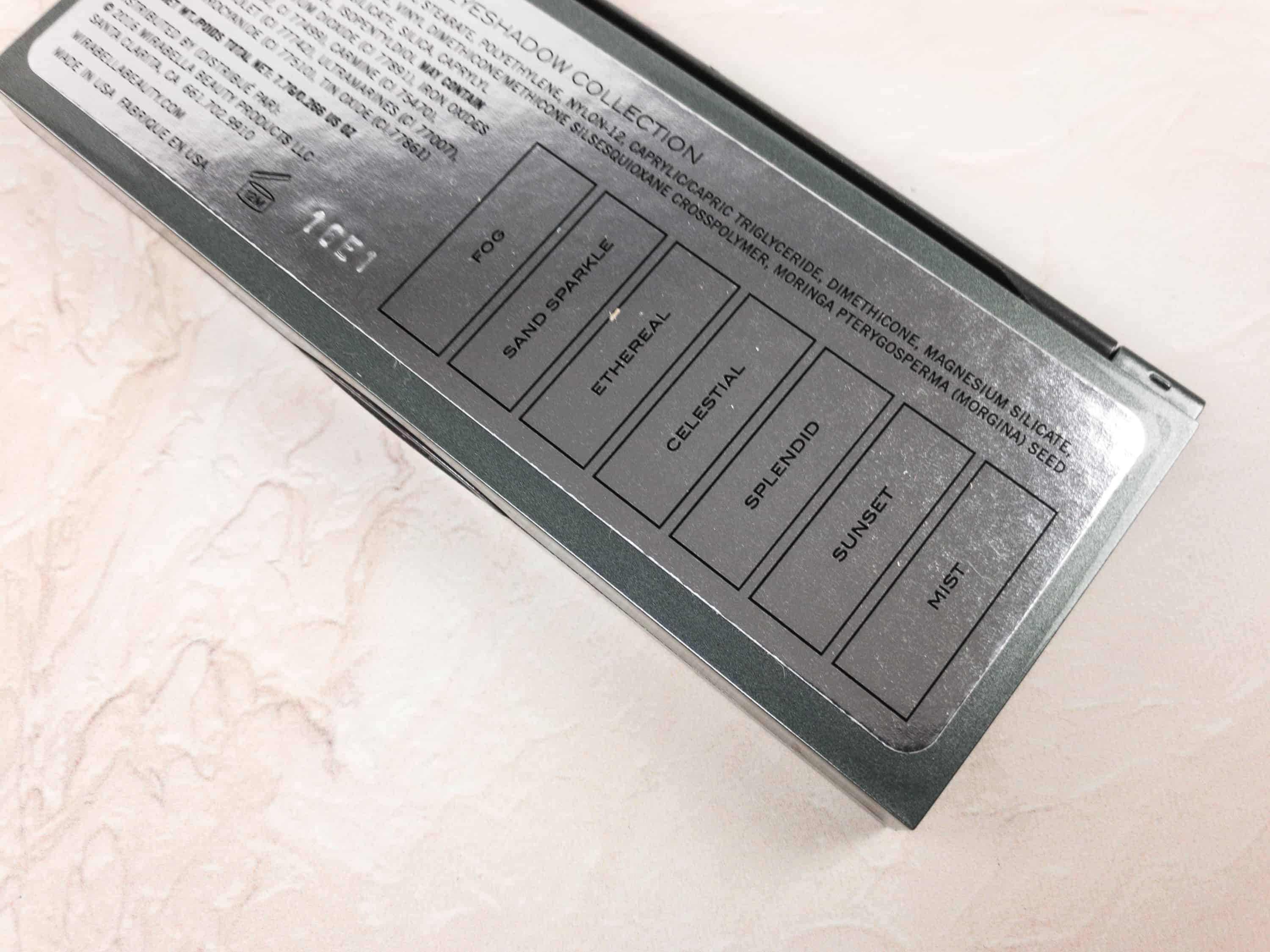 The palette comes with 7 neutral shimmer shades with very interesting names.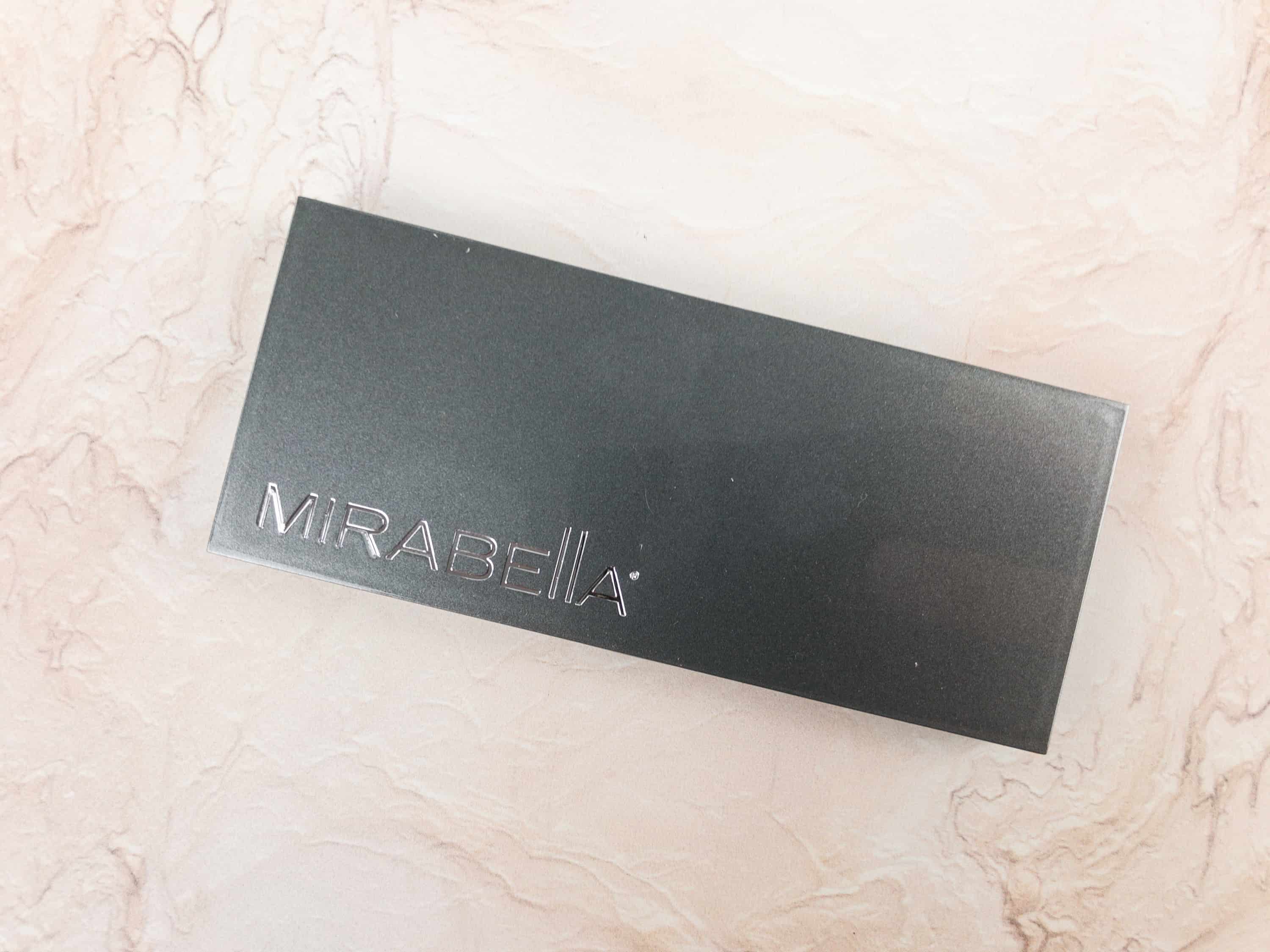 It's very compact and can easily fit it your make up pouch.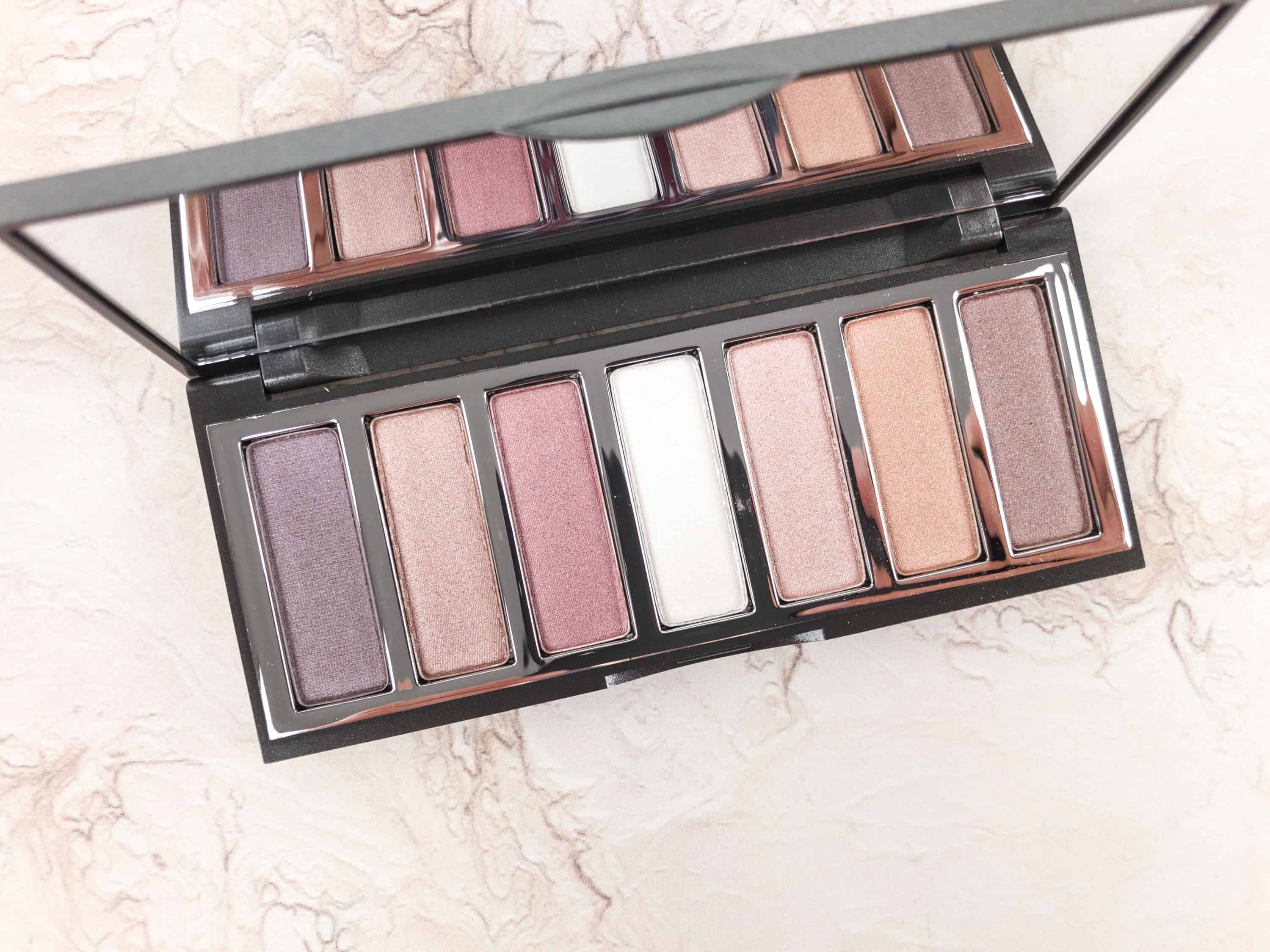 I like the colors from this palette, they're subtle so you can use it on casual and formal occasions alike.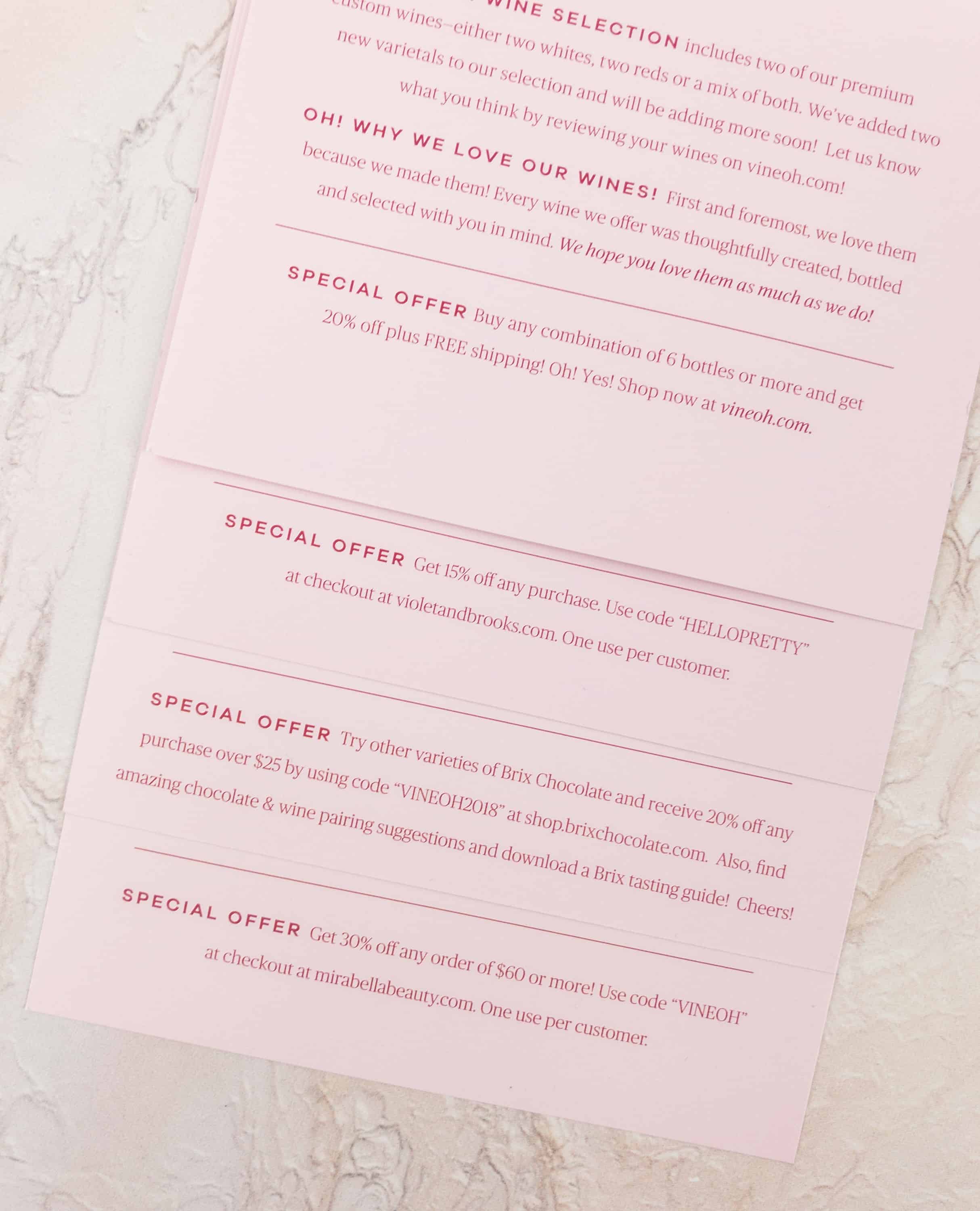 As always, there are lots of coupons and special offers included in the box!
Vine Oh! never fails to impress me with the wine and fun lifestyle goodies they deliver every quarter. For the winter box, I even received a nice make-up palette and a lovely bangle. I also like the dark chocolate made especially to be paired with wine, while the rest is pretty usable. It's a wonderful curation perfect for any wine-lover!
What did you think of Vine Oh?