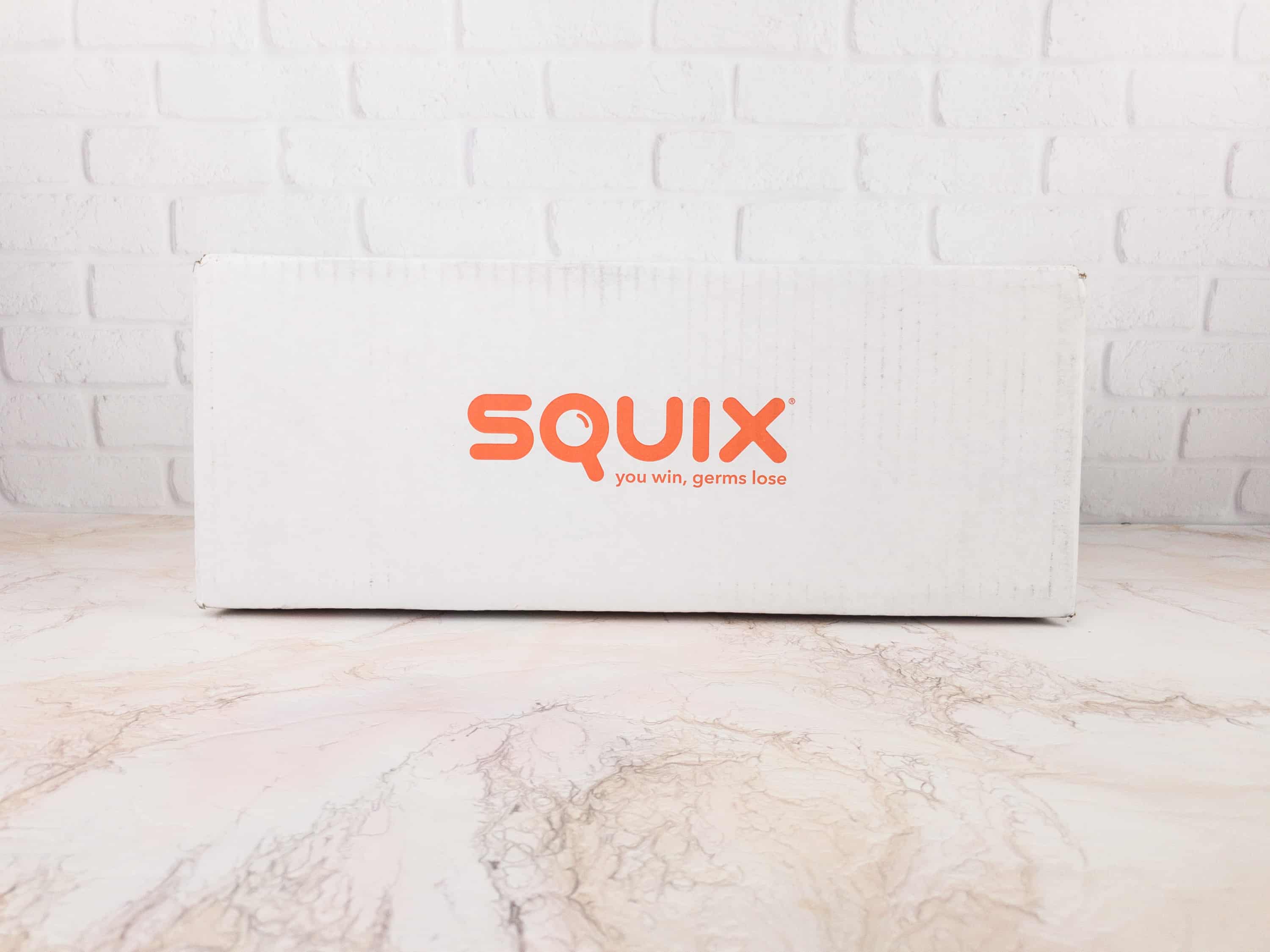 Squix QBox is a monthly subscription box designed to offer only the best in cleaning! While Squix has always offered innovative and germ-fighting brands they are increasing their selection of all natural cleaning brands like Mrs. Meyers, Mrs. Jones, Fresh Wave, The Good Home Company and more! This subscription has 3 FULL-SIZE products in every box plus a free gift in every box!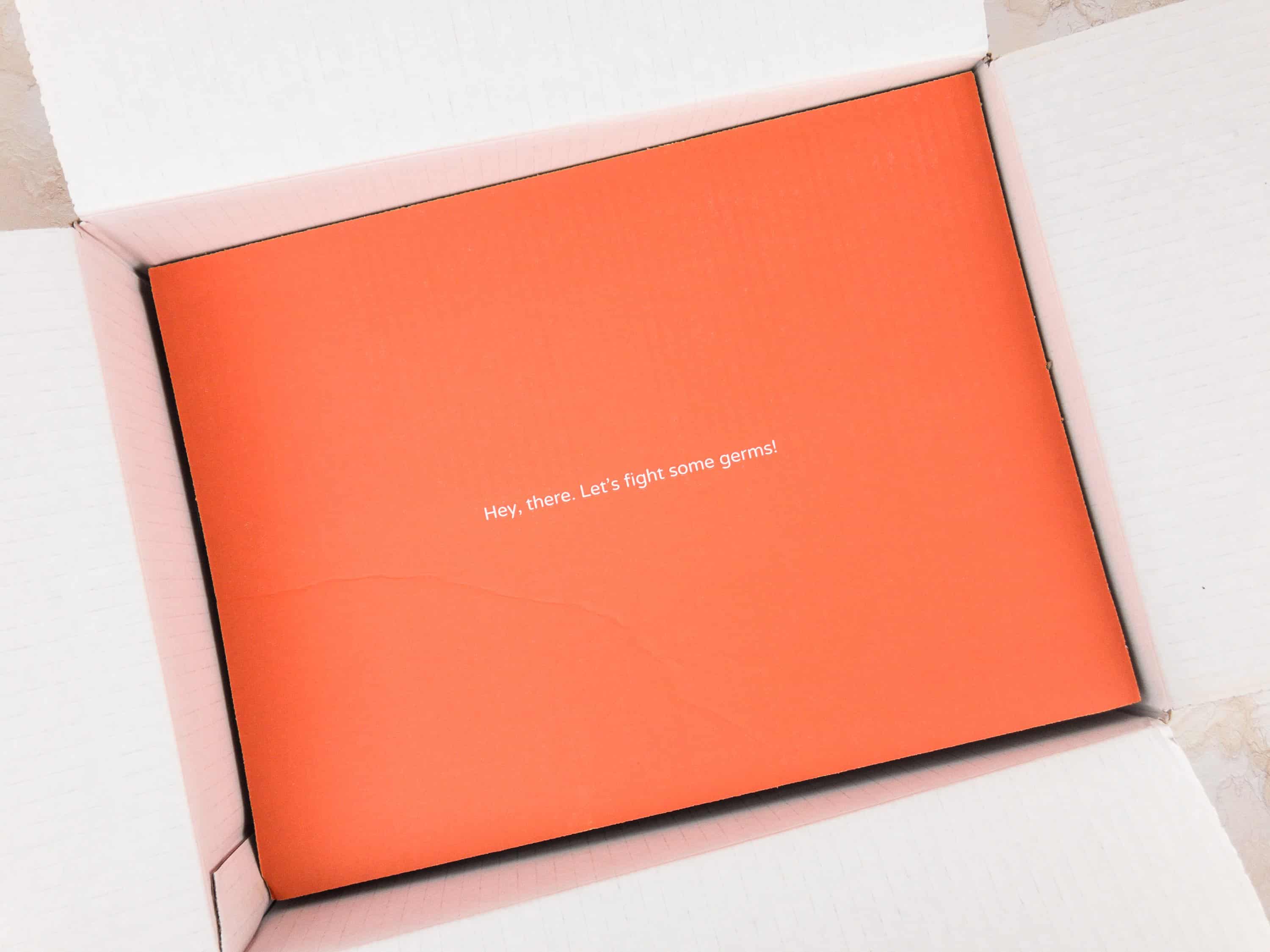 The sign-up process will ask you to take a super-short quiz to help match you with products best suited to your needs. Create an account, then review the items you will receive in your first box. You can also choose to receive your QBox monthly or every other month.
Approximately 7 days after receiving your QBox trial your first-month full-size QBox will ship. There are different featured items that will ship with the trials – this review shows the most recent featured items. The same is true of the regular box – there's usually a featured item (not swappable) and other items you can swap out!
DEAL: Get 2 free gifts valued at $40! Use coupon code HelloFreeGift. Just pay $15.98 + $5.95 shipping.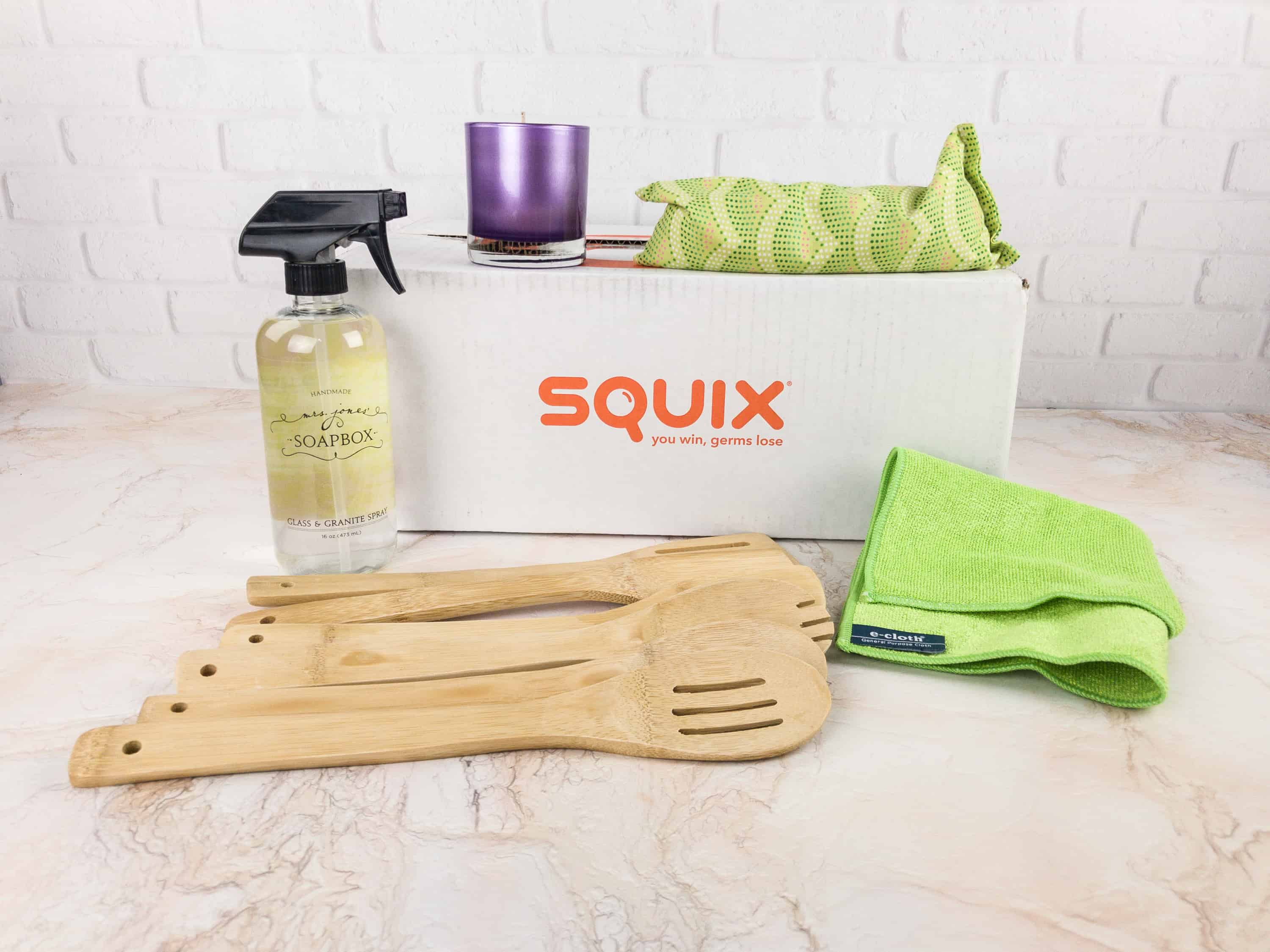 Everything in the SQUIX box!
I also like the purple color of the candle container. It can liven up any space!
We love the pleasant orange vanilla scent of this candle and it always seems to get lit up right away!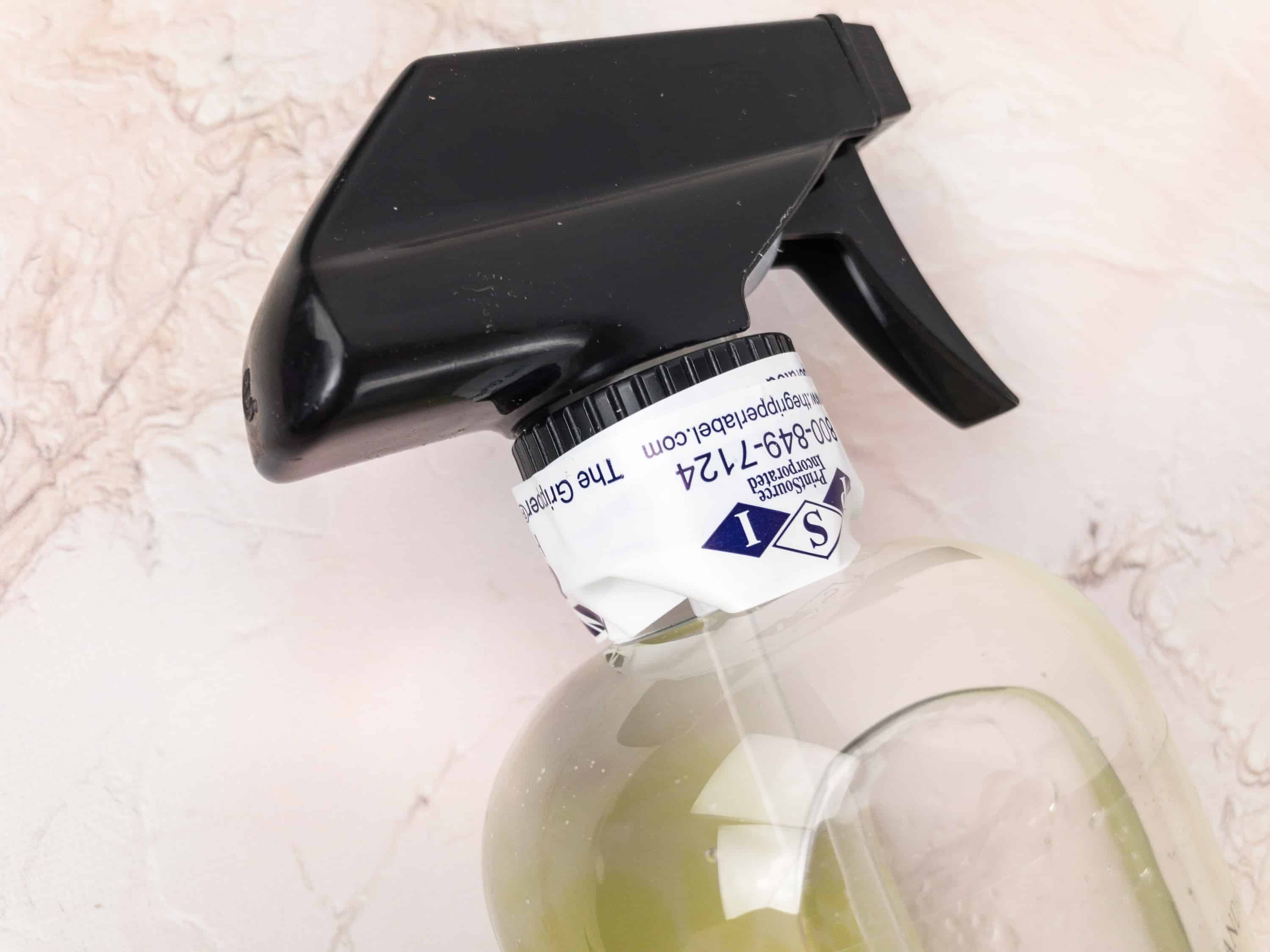 Mrs. Jones Glass & Granite Spray ($9.99) Next item is an all-natural spray/cleaner is especially formulated for cleaning glass and granite surfaces. It's safe for the kids, as it contains no chemicals and no harsh smell!
This glass and granite cleaner is made from distilled water, club soda, vodka, vinegar, castile soap, essential oil blend consisting of lavender, geranium, palmarosa, eucalyptus, tea tree, lemongrass, lemon myrtle, and lemon tea tree. You can use it on nearly any surface in the house that needs a shine, like glass windows, mirrors, marble countertops, even faucets and stainless steel metal sinks… all the stuff that's hard to get a streak-free shine on with regular cleaners!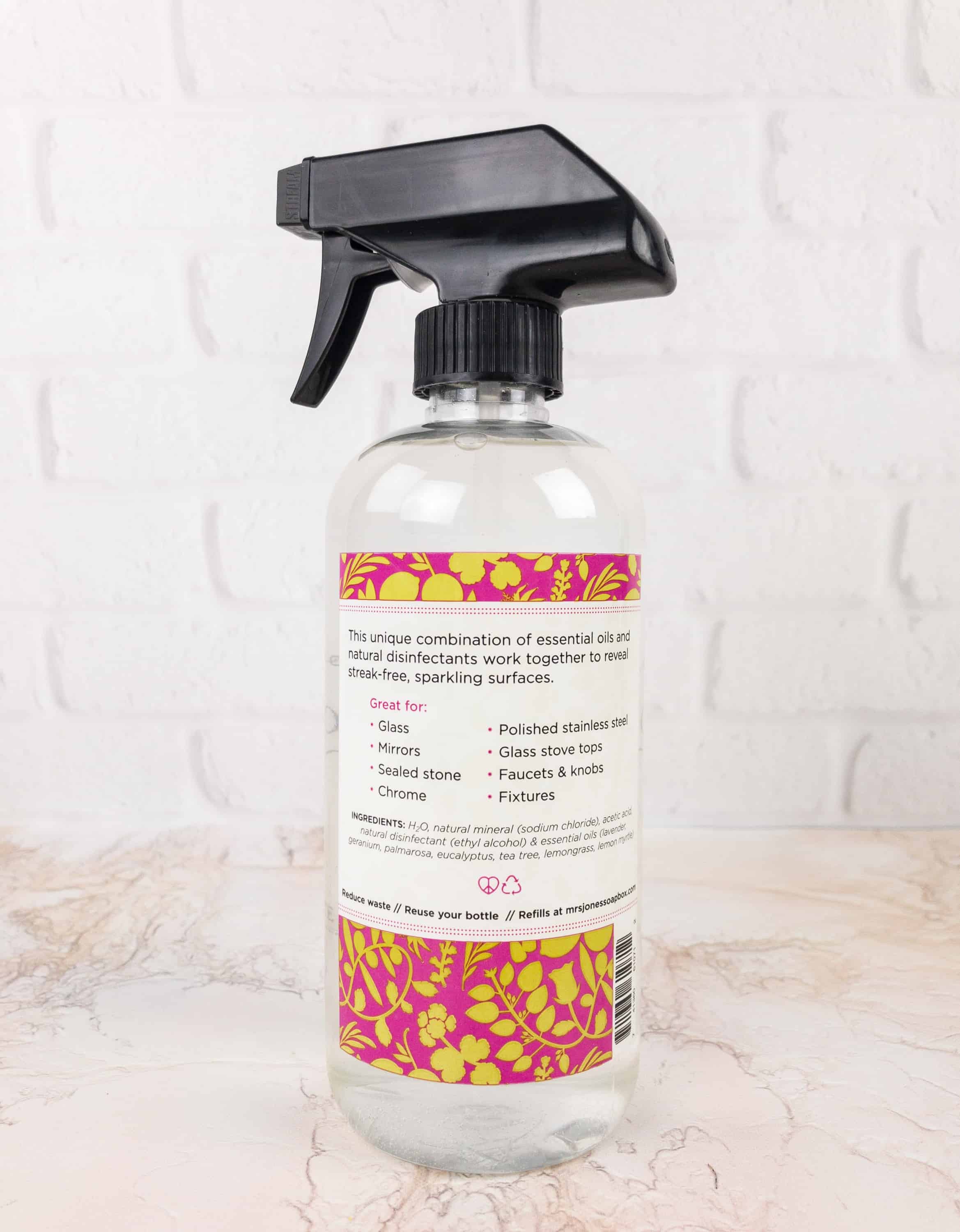 It comes in an easy spray bottle and it is also refillable. We appreciate that Squix ships their bottles with leak-preventative tape to avoid any unpleasant surprises.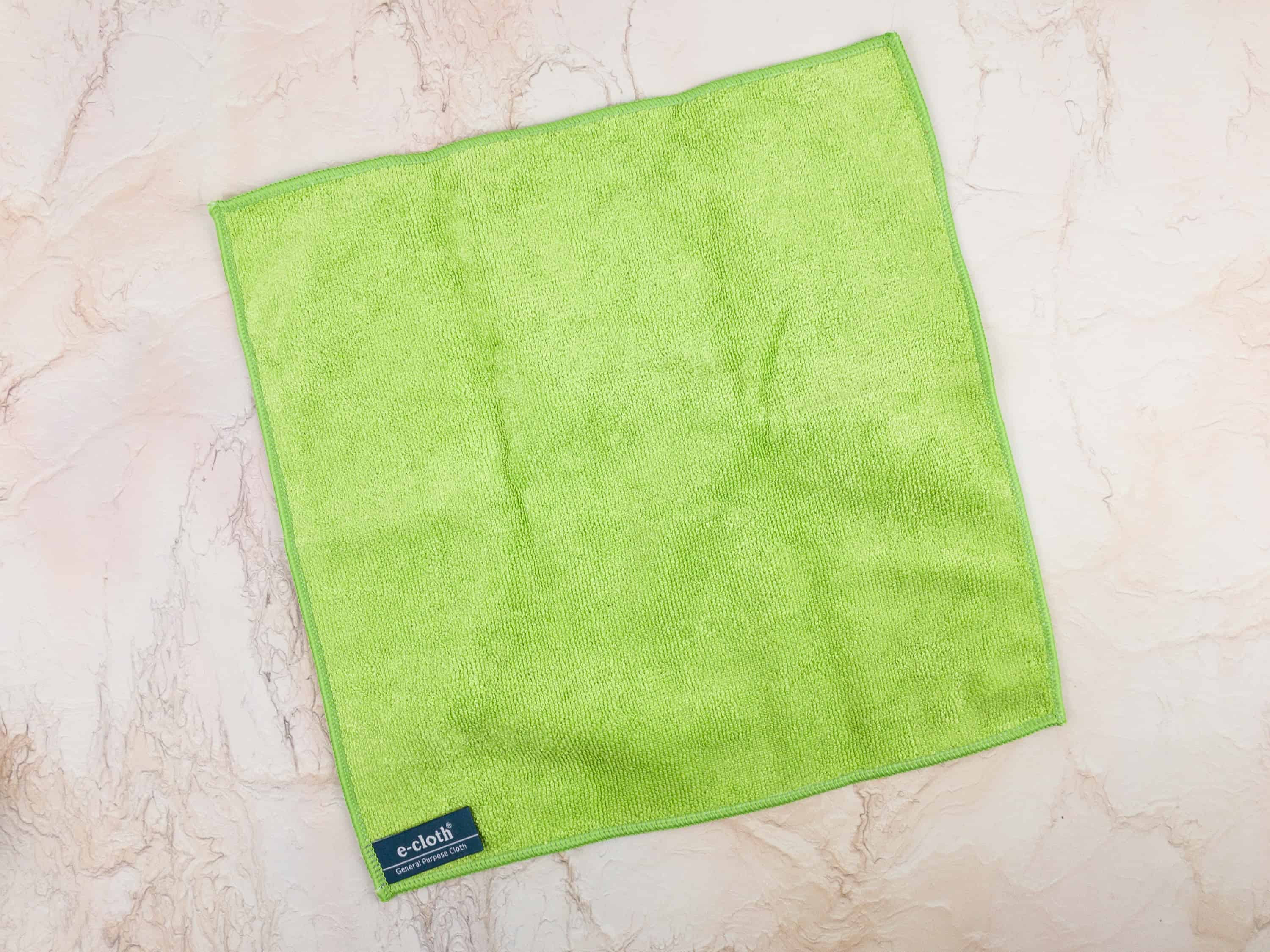 Just wet the cloth, wring it out and you're good. Wipe it to clean any dirty or greasy surface. I sometimes use mine with some surface cleaner, but it isn't even necessary. The amazing microfiber technology removes 99% of germs without chemicals!
It's extra thick and durable too. It can also be used dry for dust and dirt. I've found them to work great on my glasses, too, with no scratching. It's great value-wise, as it lets me clean any surface in my house without using cleanser.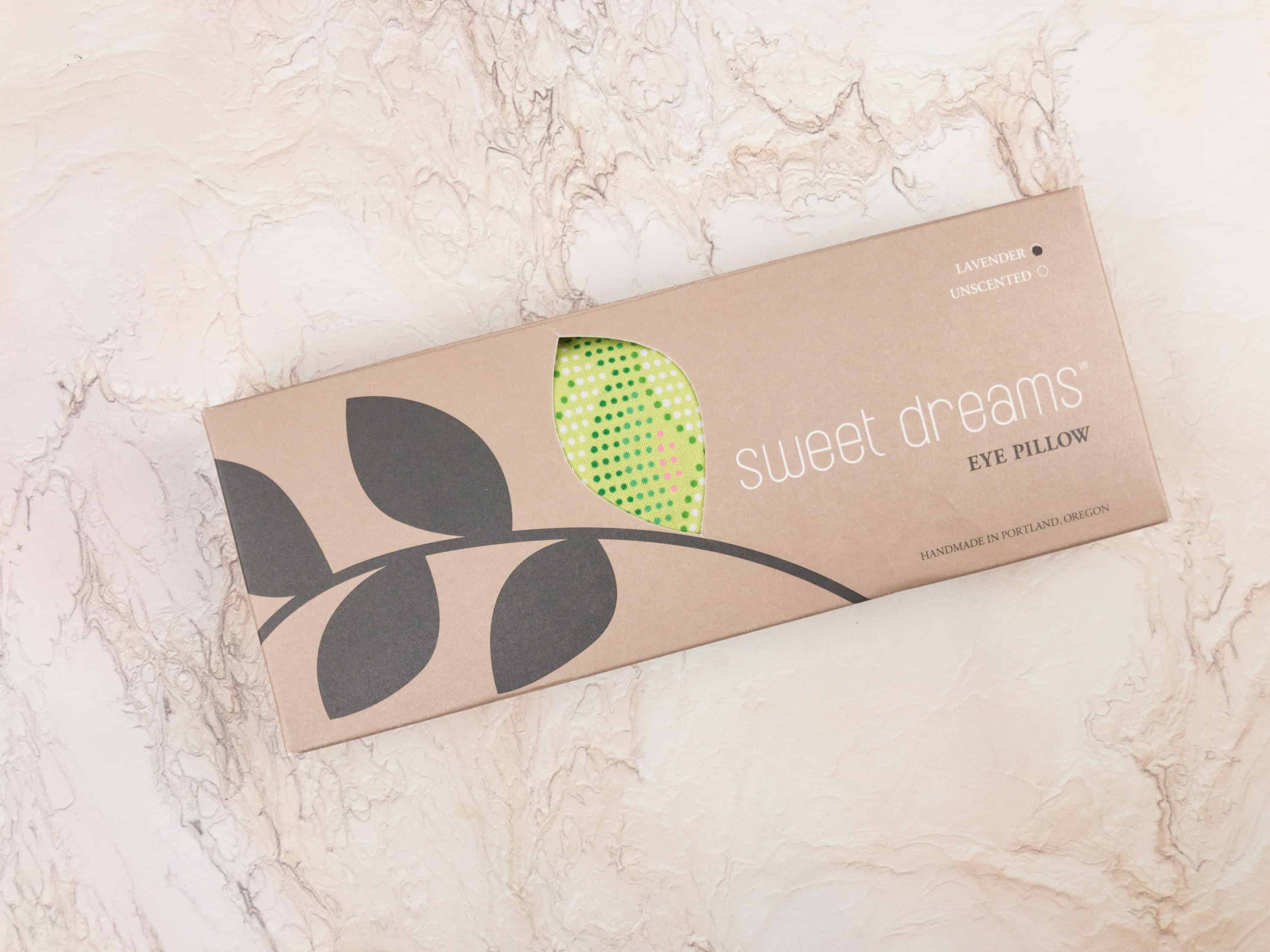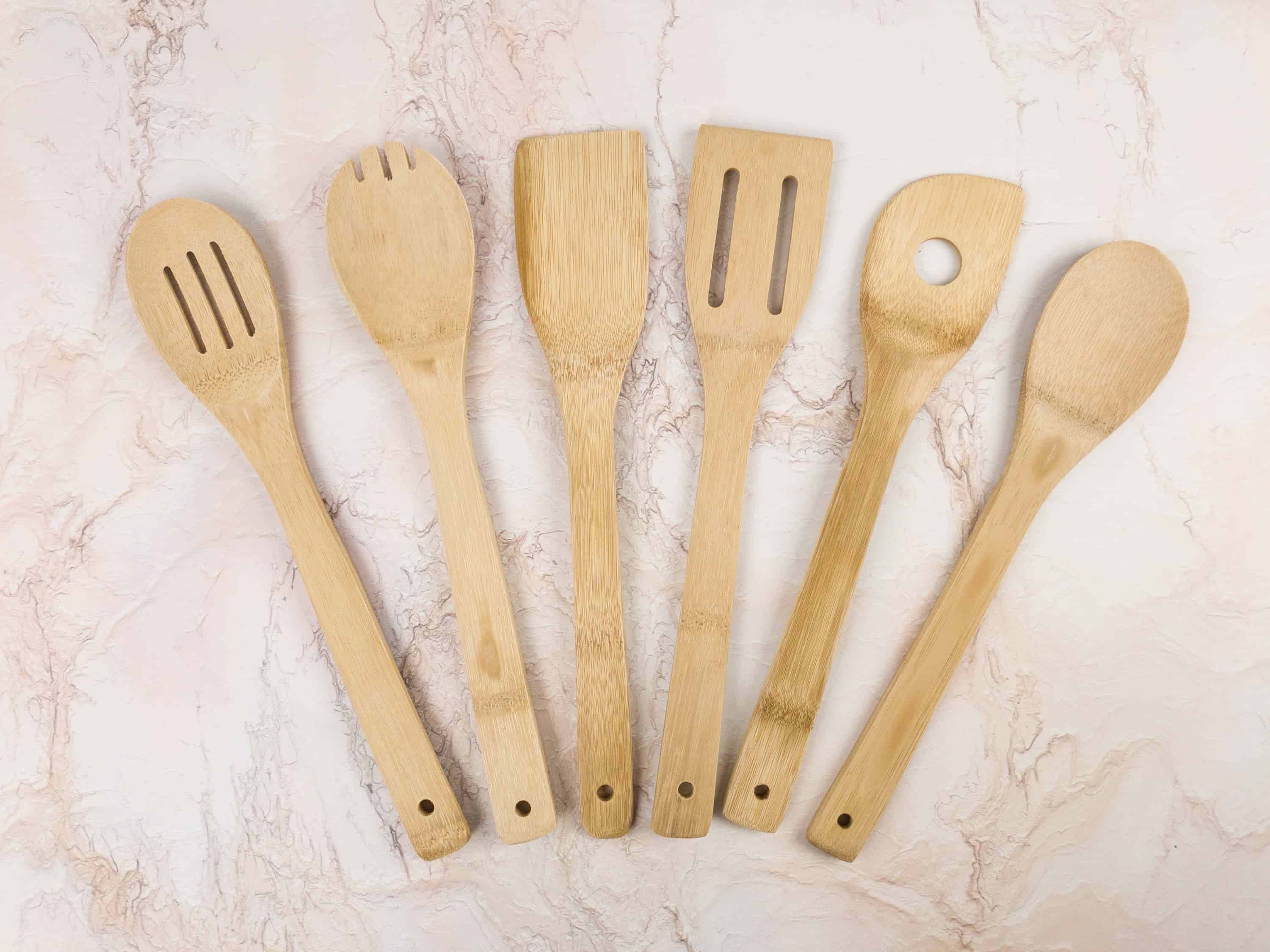 These beauties are nice and hard and don't get weird or hold germs. It's the same idea as using a bamboo chopping block, plus bamboo is sustainable. Here are the items in this set:
Slotted Stir-Fry Spatula
Large Spoon
Slotted Spoon
Spork
Spatula
Turner
Since we've had this exact set for a few months, we can also tell you that they are amazingly stain resistant, much more than we expected.
SQUIX box is really an awesome household essentials subscription. This month's selections may include some stuff that we already got from past or other boxes, but we don't mind because they're useful and effective! We're just delighted that Squix is actually focusing on providing products that can make a germ-free and healthy environment, minus the use of harsh ingredients and formula. This box is a sure win when it comes to value as well!
What do you think of the starter QBox?