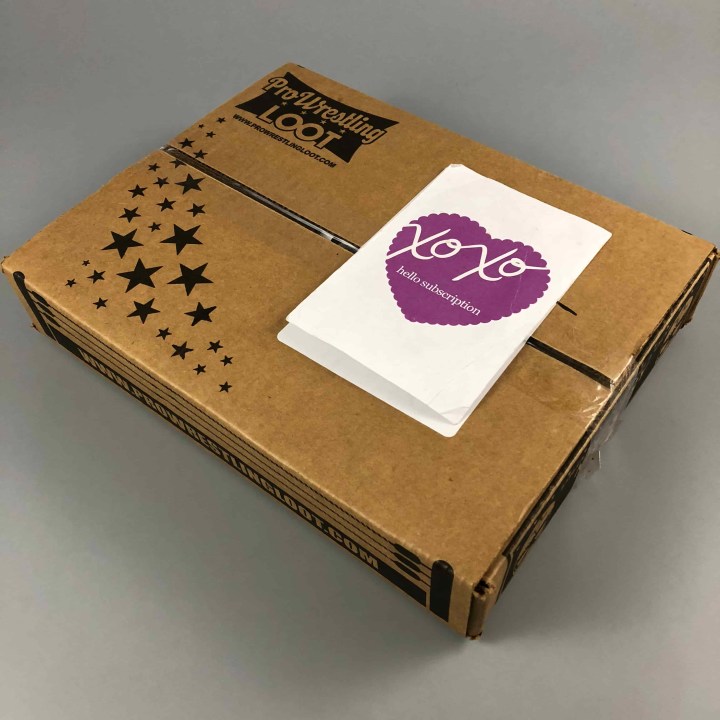 Pro Wrestling Loot delivers collectible items from the world of professional wrestling. This box is $19.99 per month + $6.50 shipping. The items come from the major wrestling companies and also from some of the independent federations. Each month has a different variety of items, so let's take a look at what this month had to offer.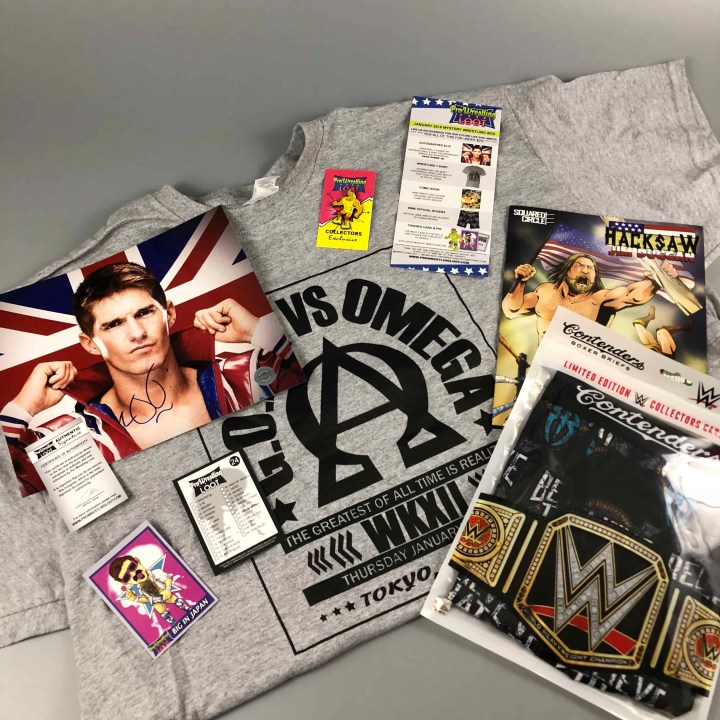 As you can see, there are items from a multitude of wrestling companies.
DEAL: Receive 10% off your first box with code SAVE10!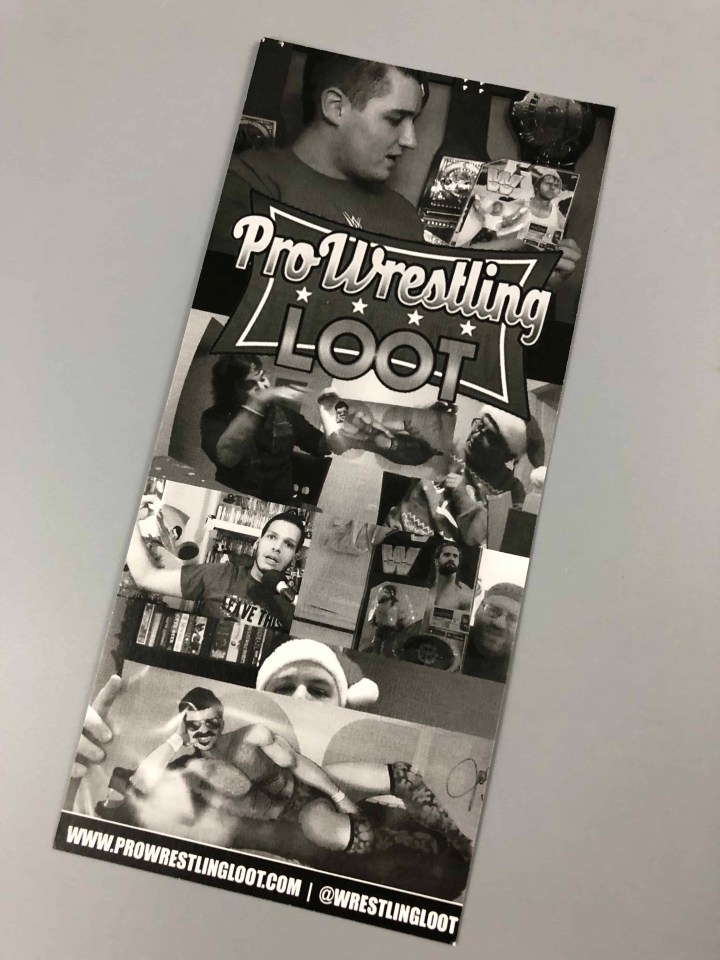 I like getting a checklist with descriptions in subscription boxes.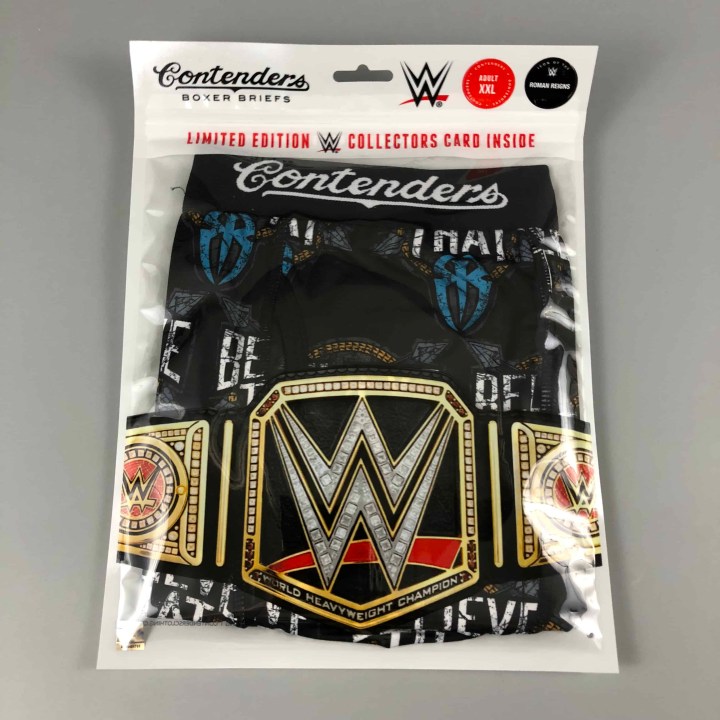 WWE Contenders Boxer Briefs – I received Roman Reigns boxer briefs. Believe That!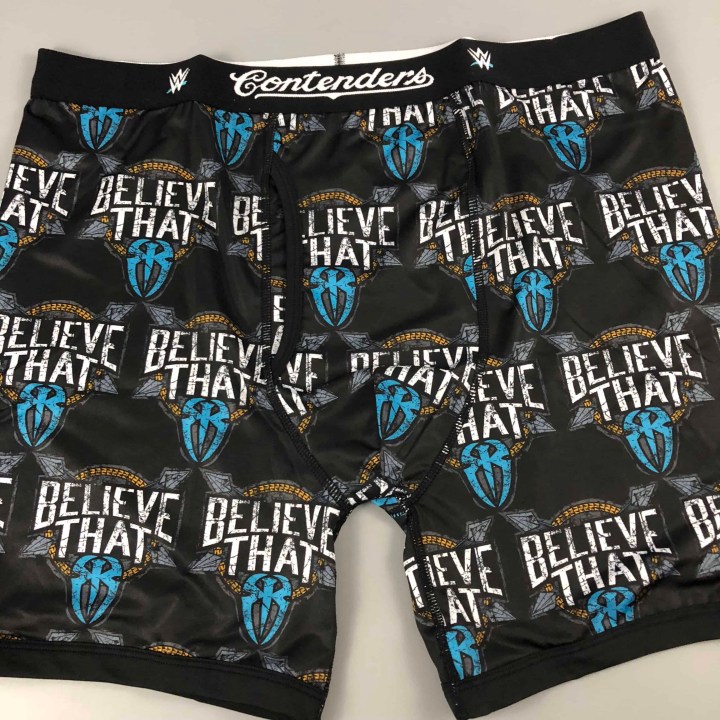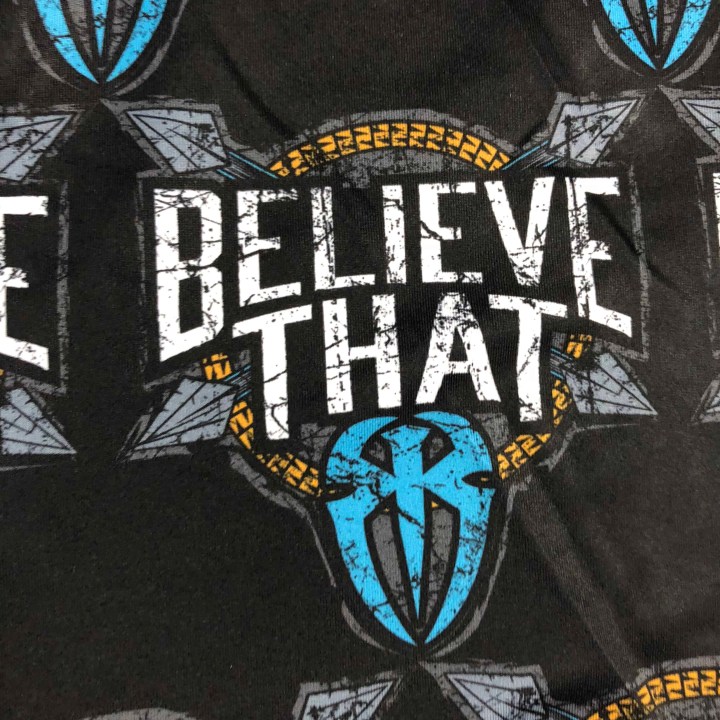 The logo looks pretty awesome.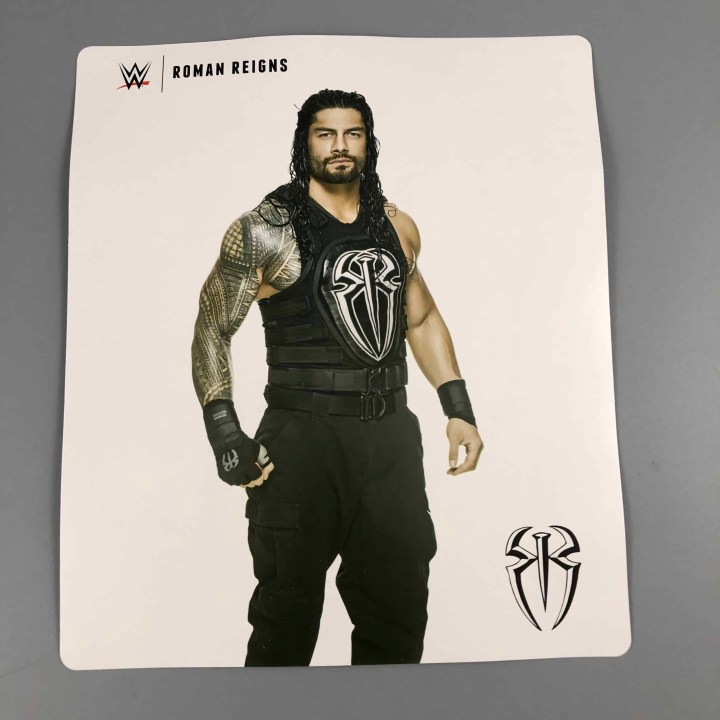 There's even a collector card.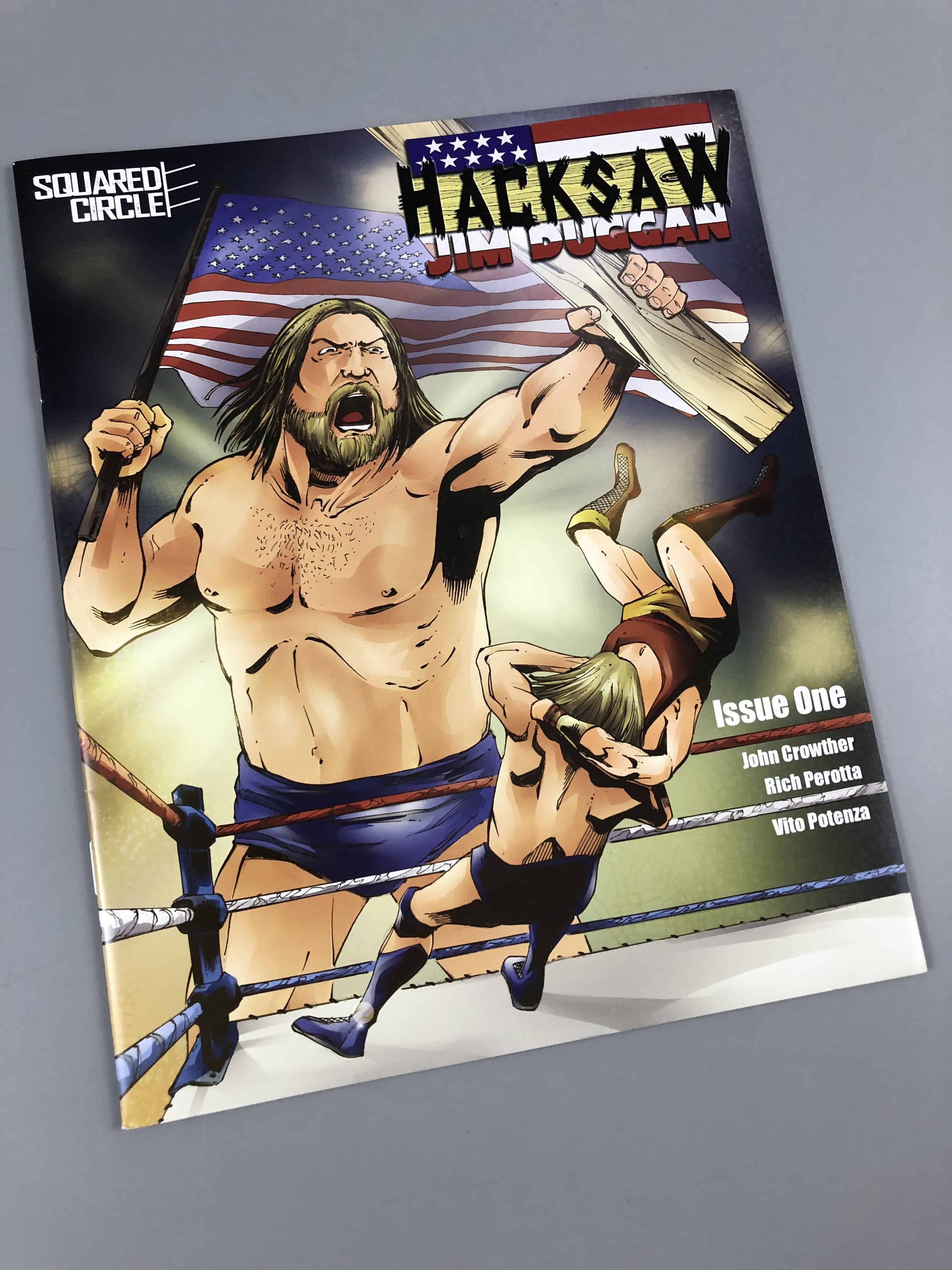 Hacksaw Jim Duggan Comic Book – This is a fun idea as I love comic books and I like pro wrestling. Now, we get them together!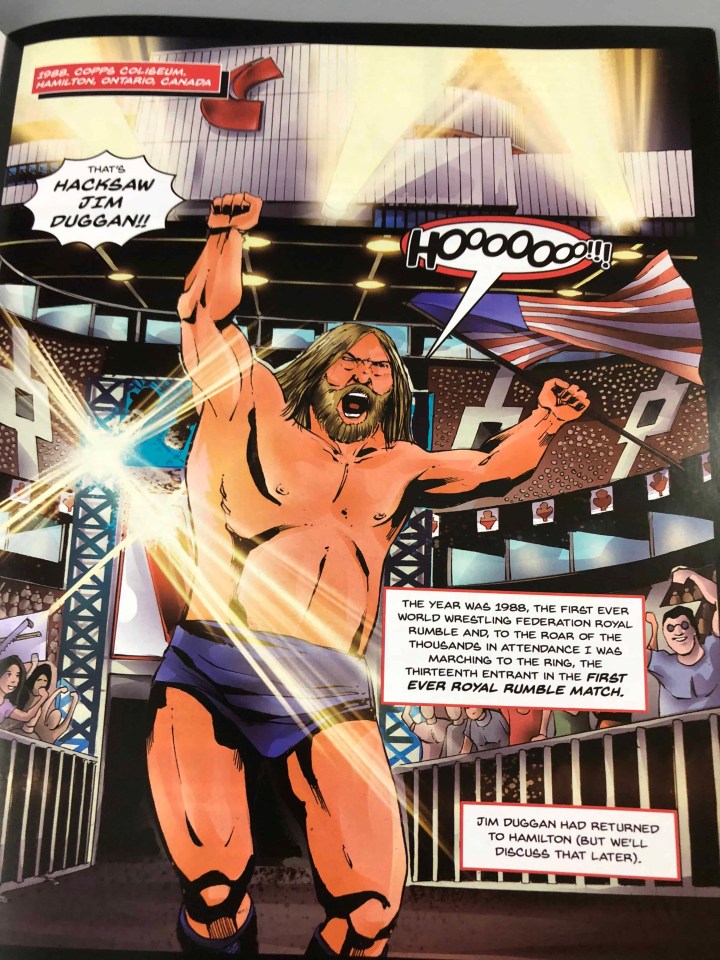 The artwork looks cool too.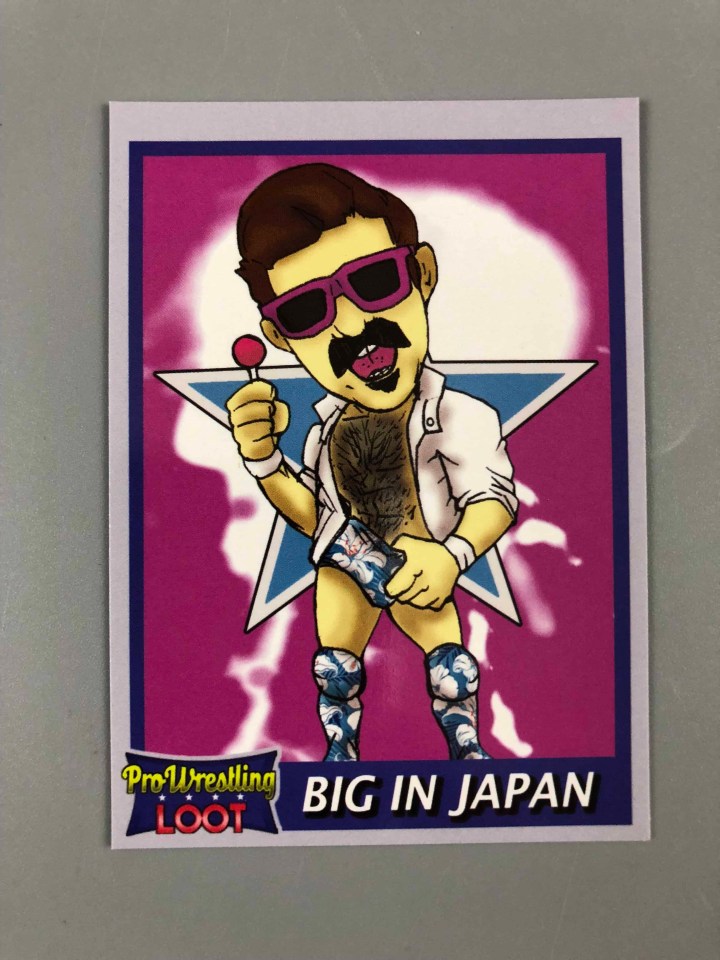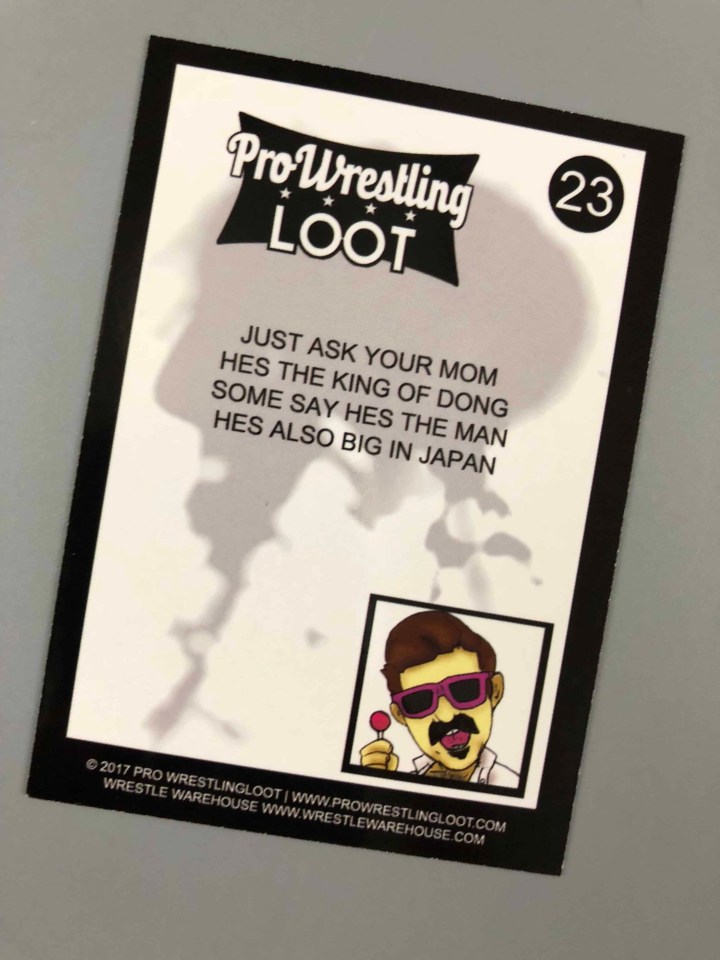 PWL Trading Card – The "Big in Japan" card has some nice artwork. I like receiving cards in each box.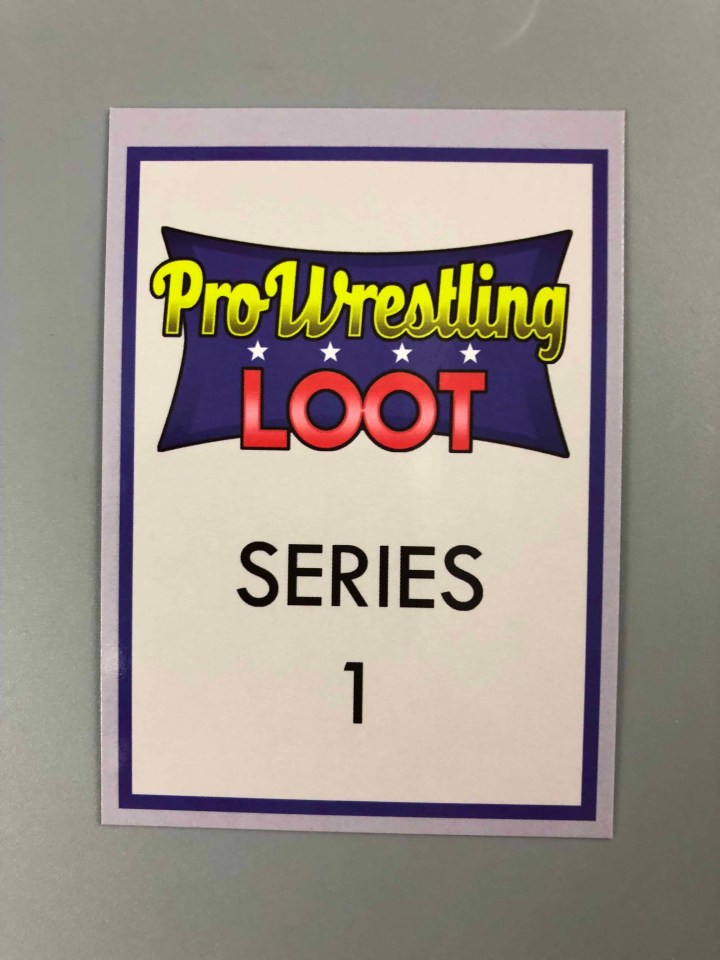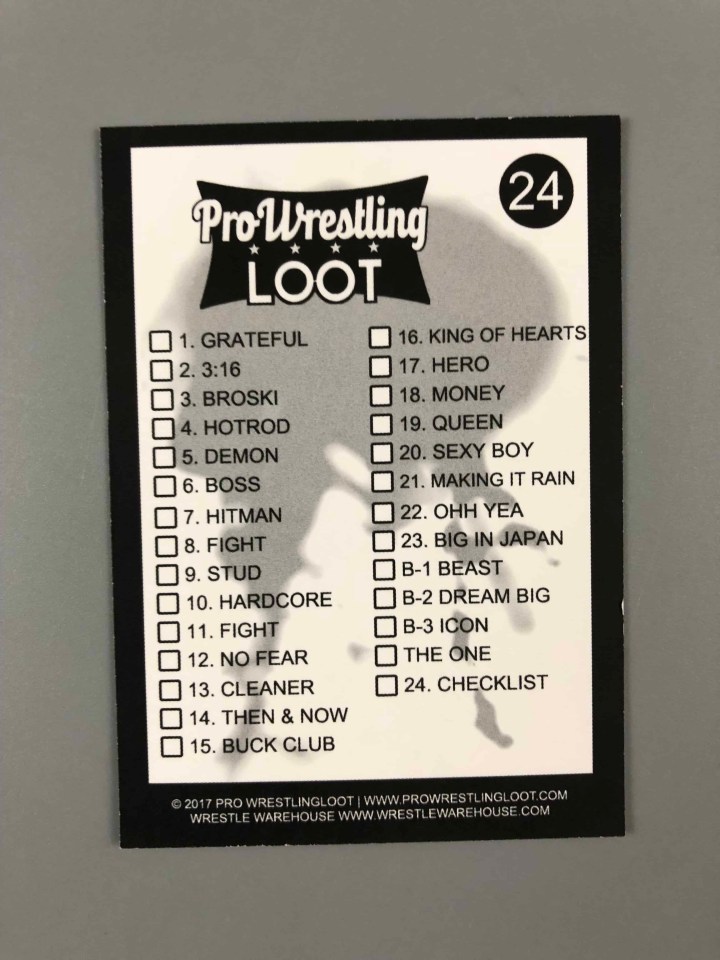 Bonus Checklist – Pro Wrestling Loot has been including these fun cards in each box so you can mark off which cards you received.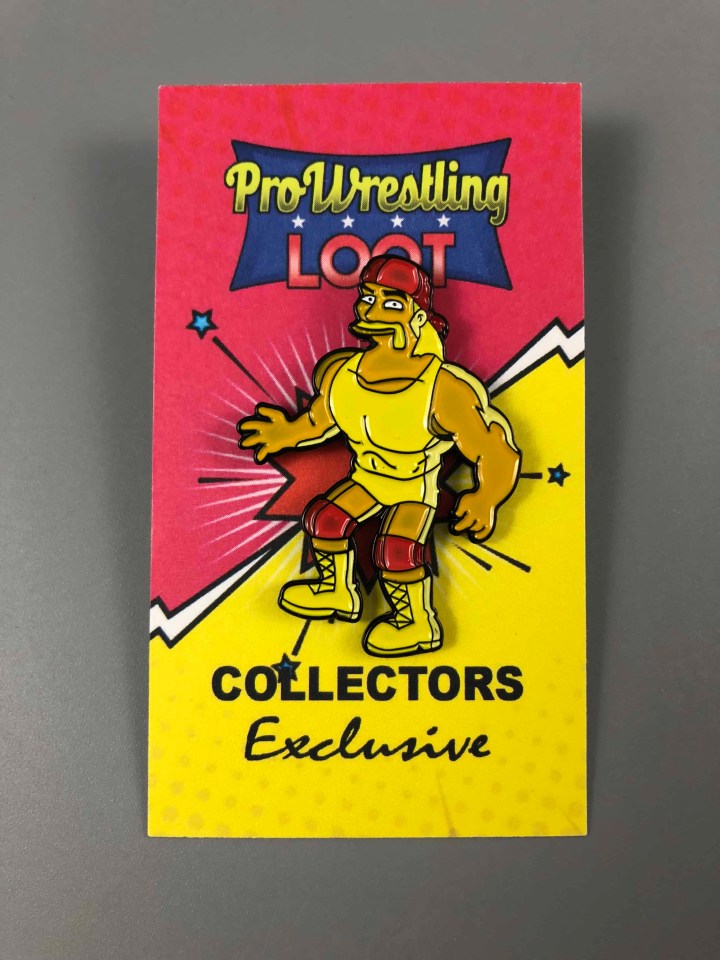 Wrestling Pin – It looks like Hulk Hogan received the Simpson's treatment for this colorful pin..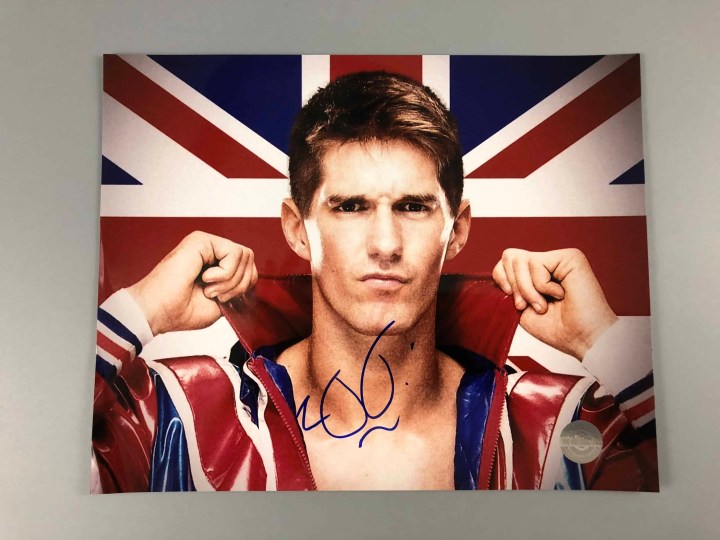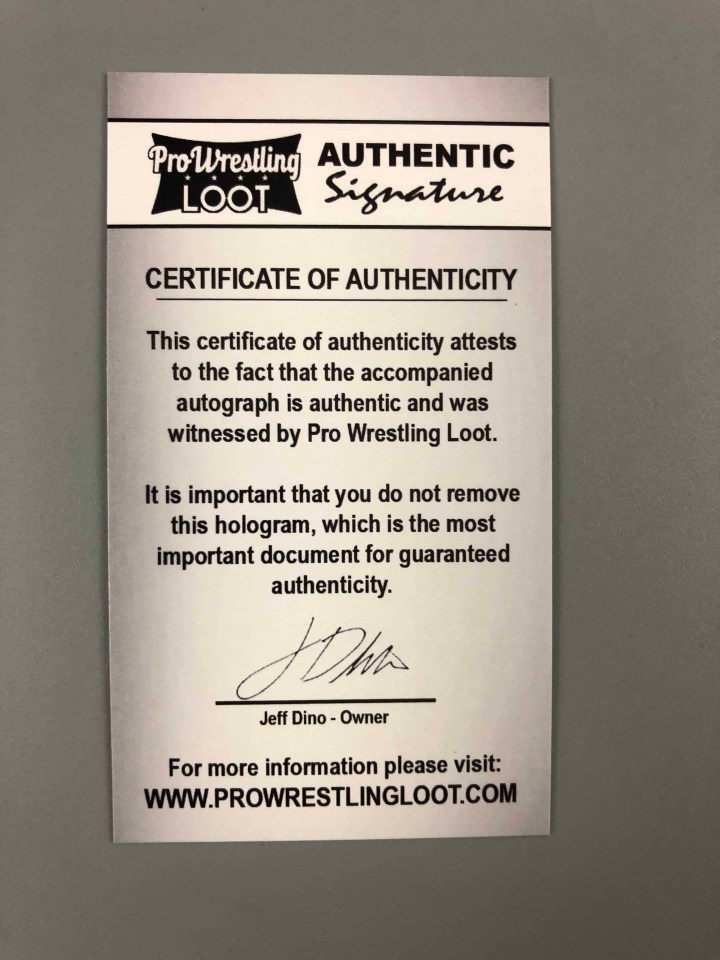 Zach Sabre Jr. Autographed 8×10 – One of the greatest things about Pro Wrestling Loot is the amount of autographed items they include. It's great to receive autographed 8x10s from wrestlers from all over the professional wrestling map.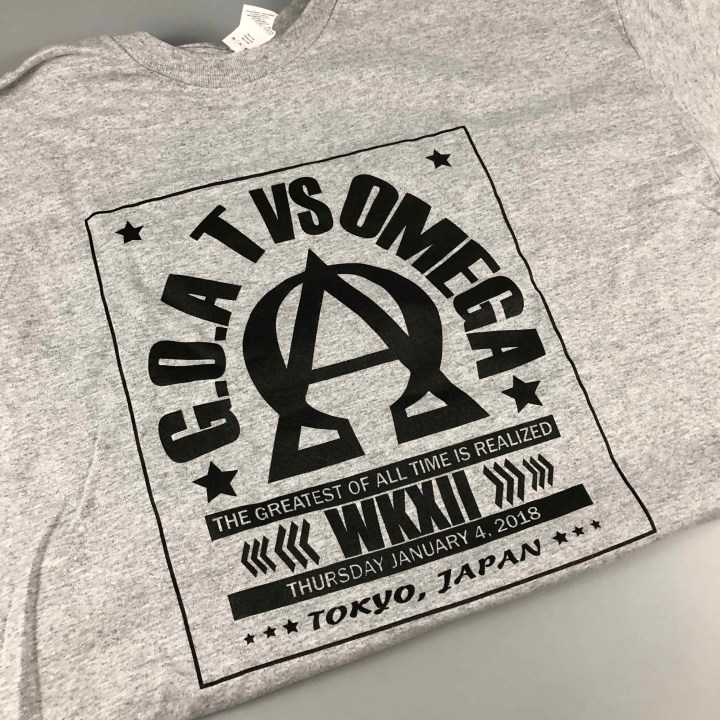 G.O.A.T. vs Omega T-Shirt – Chris Jericho wrestled Kenny Omega at Wrestle Kingdom XII earlier this month in an absolutely incredible match.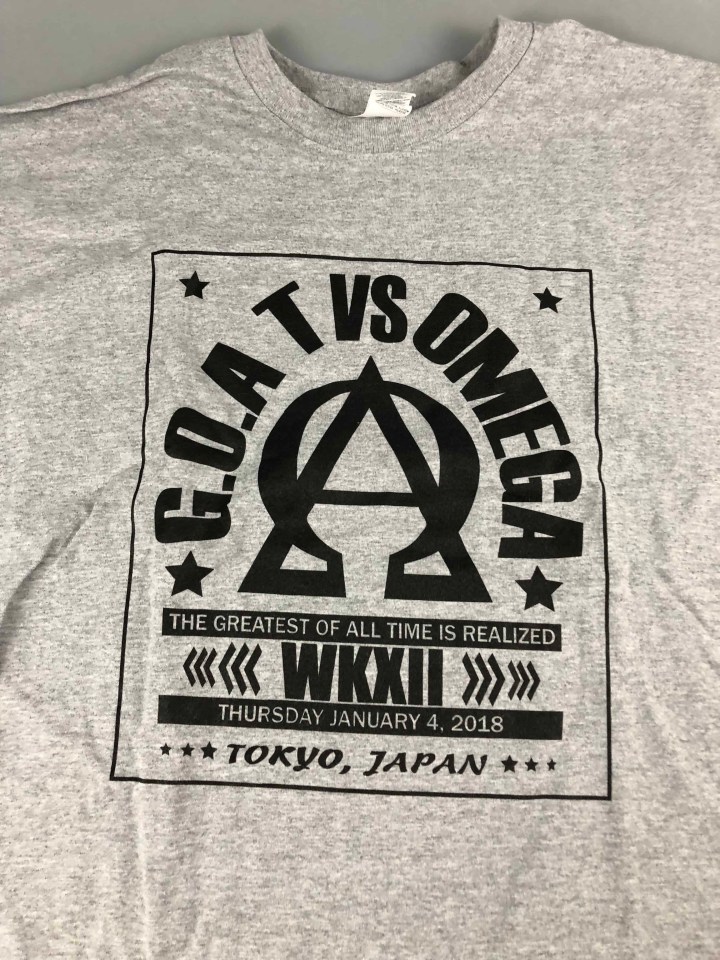 A fuller look at the t-shirt.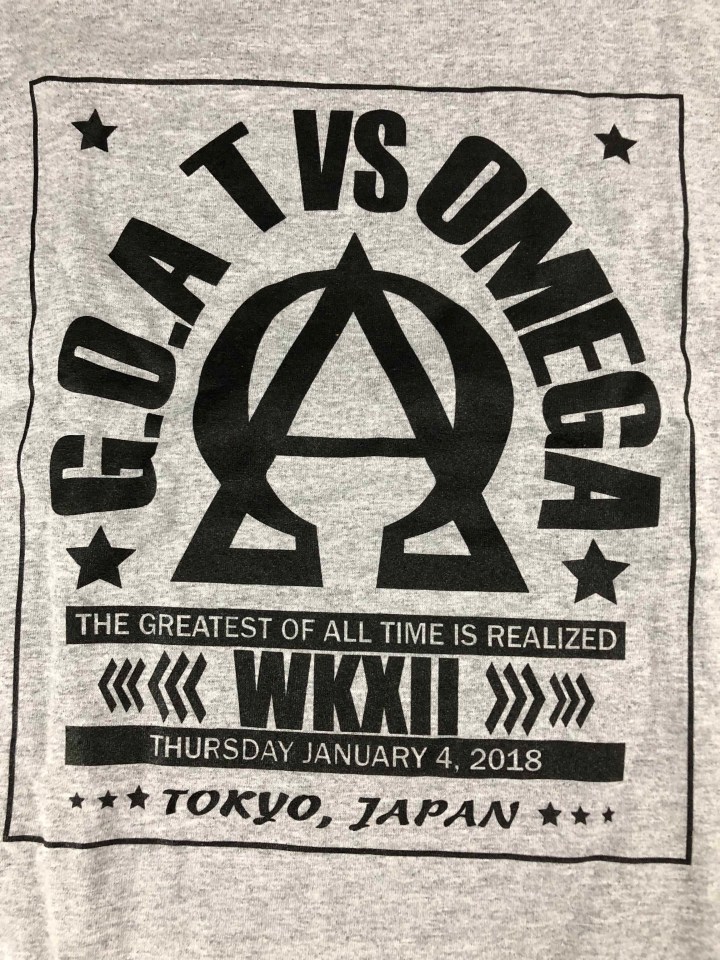 The logo looks great!
This is such a fun subscription box. If you're a fan of pro-wrestling and want to get items from all over the wrestling landscape along with exclusive items, then I'd suggest giving the subscription a chance.
What's your favorite loot this month?