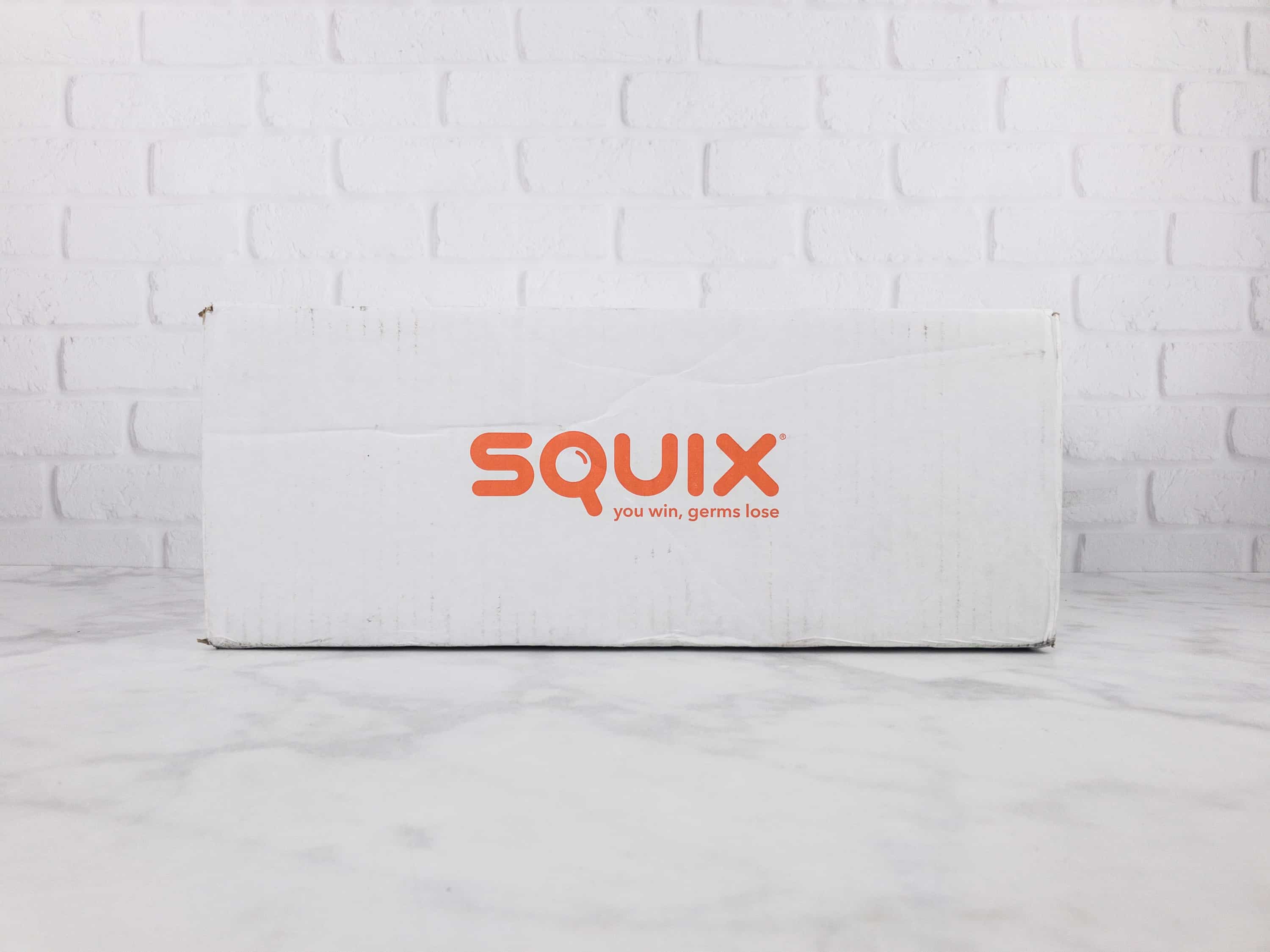 Squix QBox is a monthly subscription box designed to offer only the best in cleaning!  While Squix has always offered innovative and germ-fighting brands they are increasing their selection of all natural cleaning brands like Mrs. Meyers, Mrs. Jones, Fresh Wave, The Good Home Company and more!
This subscription has 3 FULL-SIZE products in every box plus $40+ value gifts in every box!
DEAL: Get 2 free gifts valued at $40! Use coupon code HelloFreeGift. Just pay just $15.98 plus $5.95 shipping!
Your first box includes the following: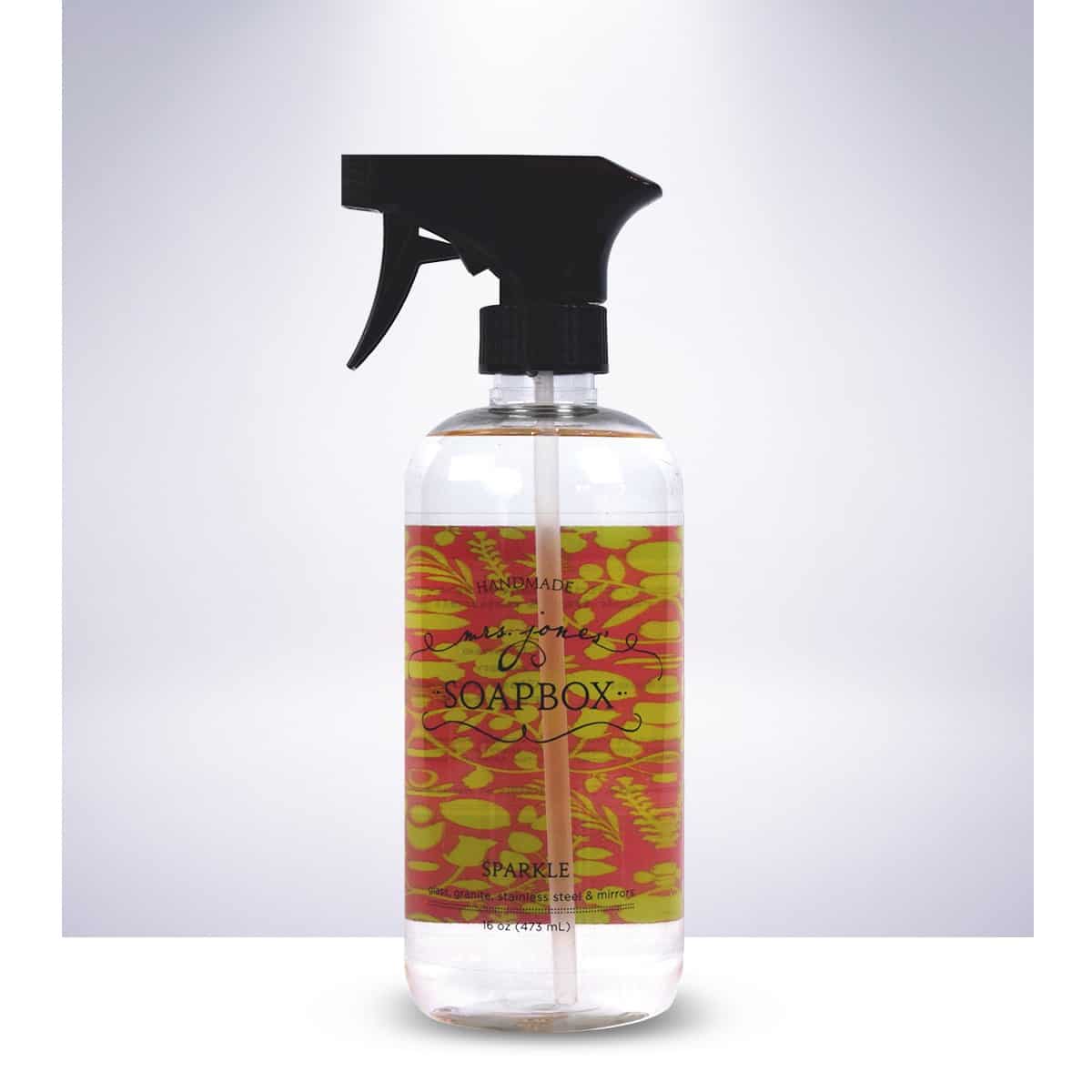 Mrs. Jones Glass & Granite Spray ($9.99): Shine every surface in the house with this all-natural multi-surface cleaner. Mrs. Jones Glass & Granite Spray is the must-have window, glass and countertop cleaner that spruces up granite, stainless steel, mirrors and more.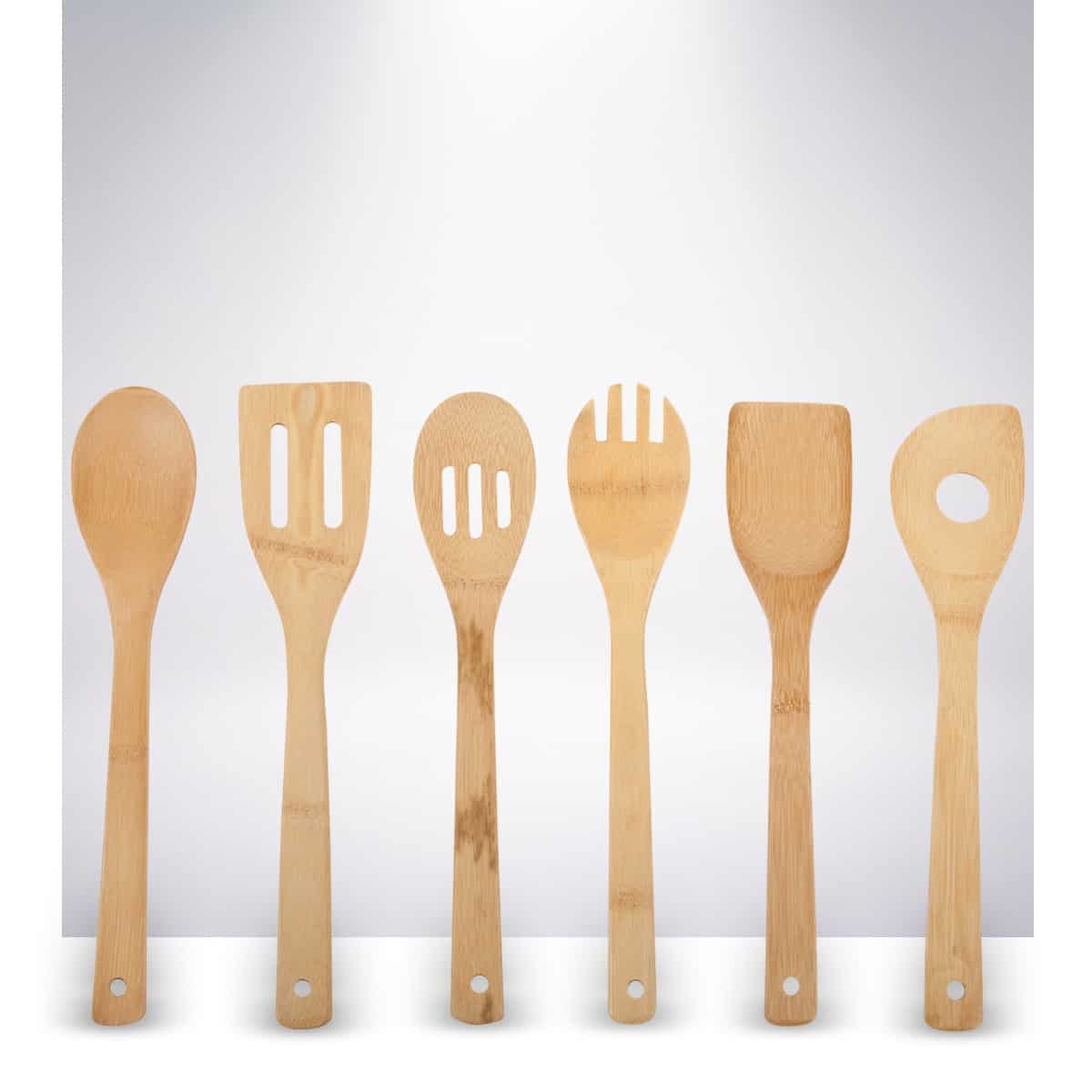 Core Bamboo Utensil 6Pc Set ($14): Depend on cooking utensils made from eco-friendly bamboo to prepare your favorite meals. This 6-piece utensils set feature a variety of spatulas and spoons that are food safe and gentle on nonstick cooking surfaces.
e-Cloth General Purpose Cloth ($7.99): With E-cloth cleaning cloths, you can remove over 99% of bacteria from hard surfaces, without using chemicals. This antibacterial cloth needs only water to remove dirt, grime, grease and germs, and works dry as a dust cloth.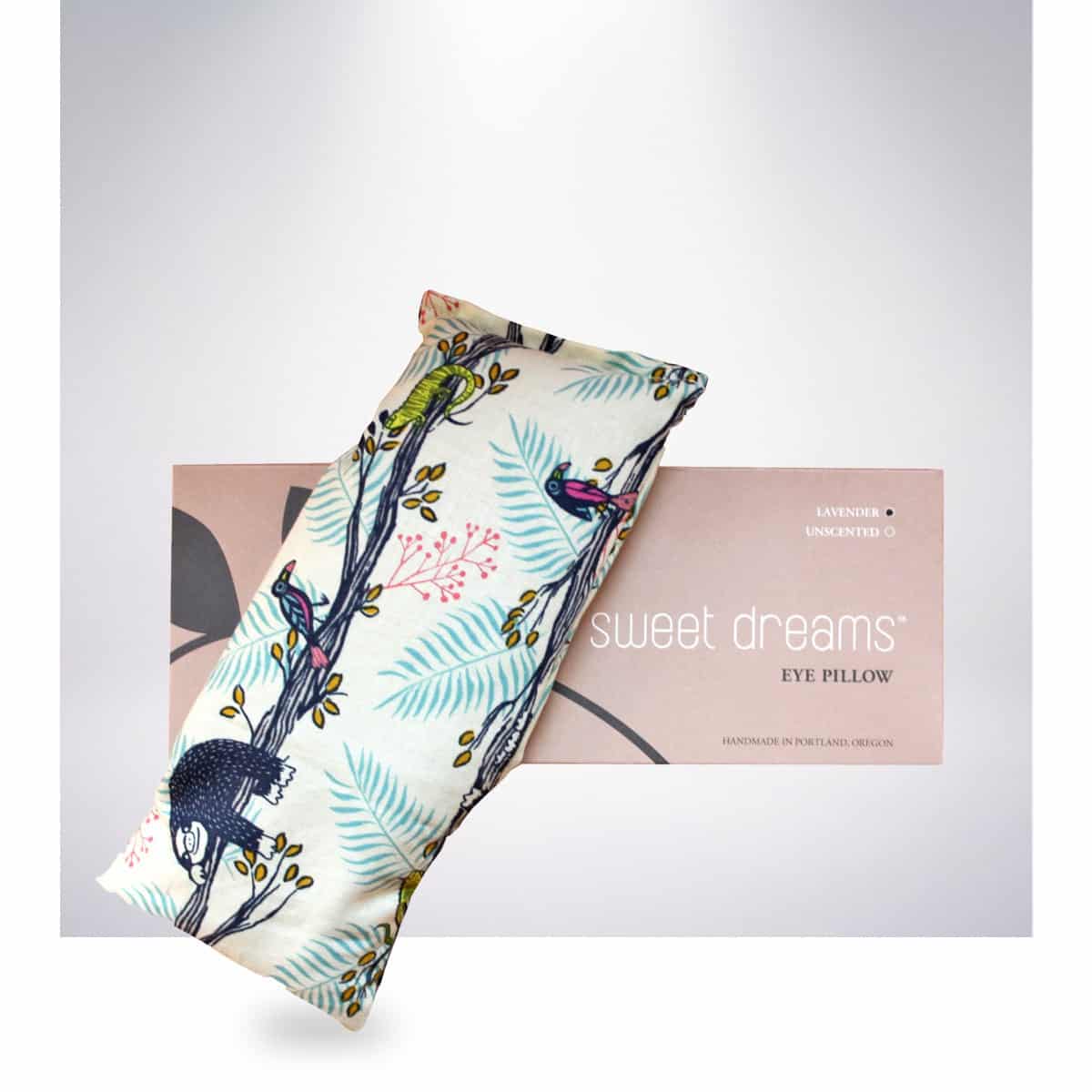 FREE GIFT 1: Sweet Dreams Eye Pillow ($20): This relaxing aromatherapy eye pillow will soothe a headache, relax the mind and help you re-center yourself
FREE GIFT 2: Mixture Candle ($20): Mixture candles are 100% renewable soy candles in simple, beautiful containers. All products are fragranced to create a mood, stir a memory or simply to help you relax. Candle colors and fragrances vary.
Trial Details   Valid 1/2/18 until supplies last. By signing up for this QBox offer, you are enrolling in a monthly OR every other month subscription. Your next QBox which you can customize two of the three full-size products will ship based on the monthly cycle selected. All QBox shipments are $15.98, plus a discounted shipping rate of $5.95.  However, you can cancel your subscription at any time by calling customer service at 844-376-7567 Monday–Friday, 8:30 – 5 pm CST. You will receive an email 5 days prior to order shipment notifying you that your next QBox is ready to ship.
Visit Squix to get this deal with code HelloFreeGift.